Calgary Park Family photos are an amazing idea for any family. Think of where you family hangs out. Where do your kids like to play? Do you have a local park that is a regular hang out and favourite of your little ones? Having a favourite Calgary park for family photos can create a familiar and relaxed location for the session. I love working with local Calgary families to create a photography session that has candid and playful images. Among the candid photos we will also take structured smiling towards the camera photos. 
All the images will be perfect for gifts, sharing, and family albums. We will work together to capture a variety that can be used for a variety of purposes over time. Tell me about your family and your perfect Saturday. Together the session will be tailored to your specific timeline and needs.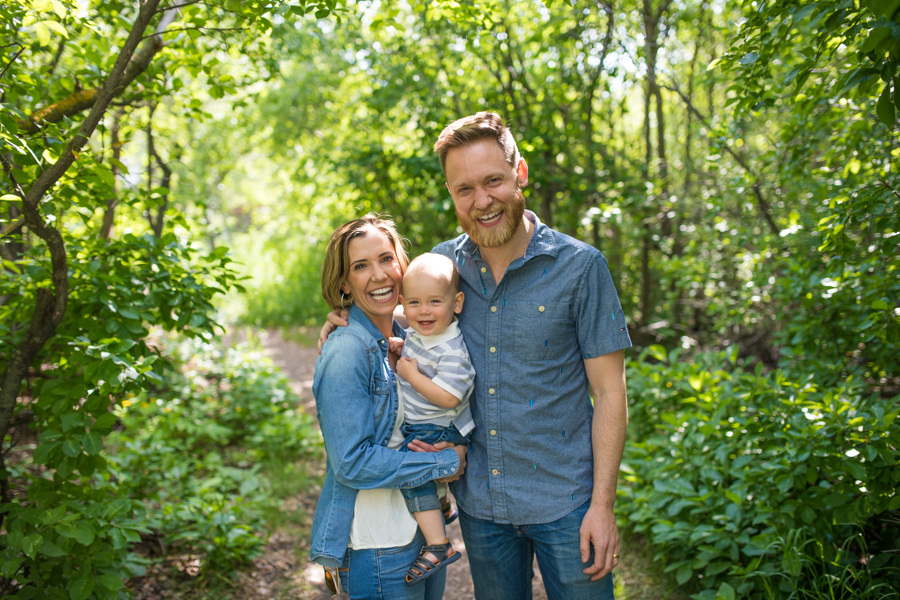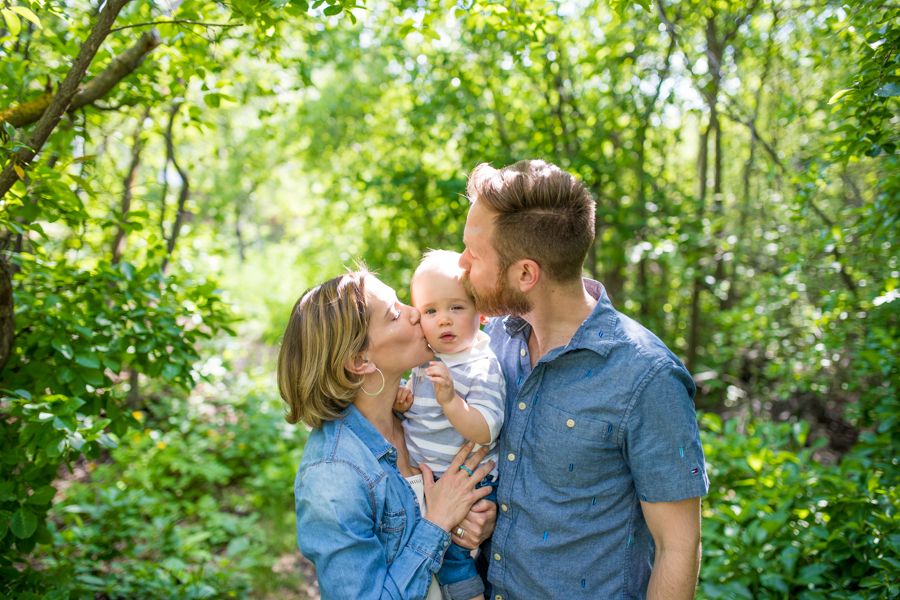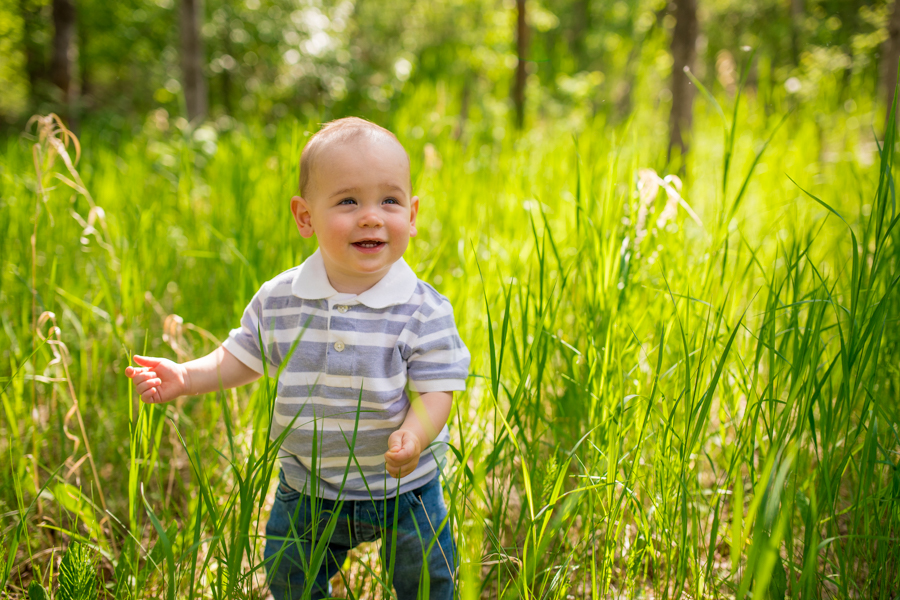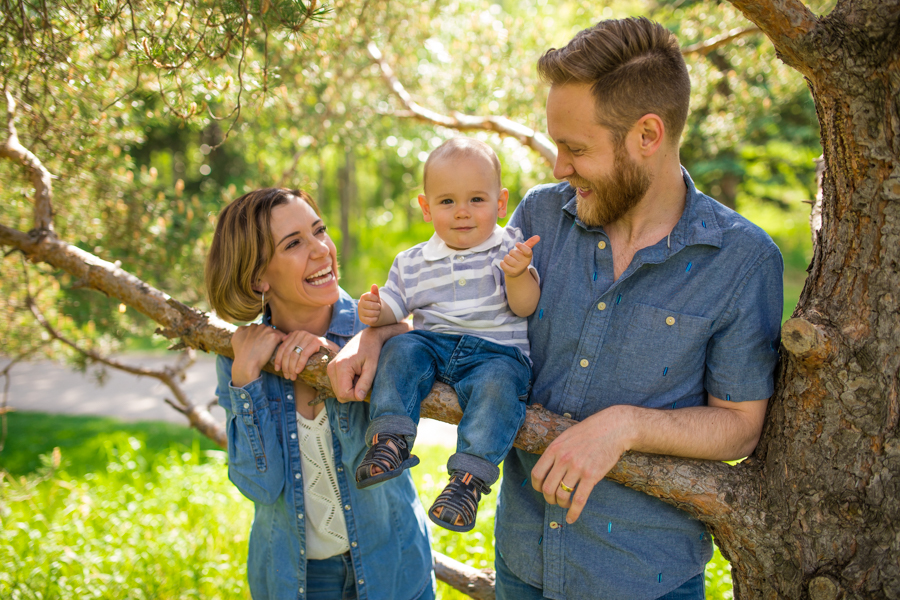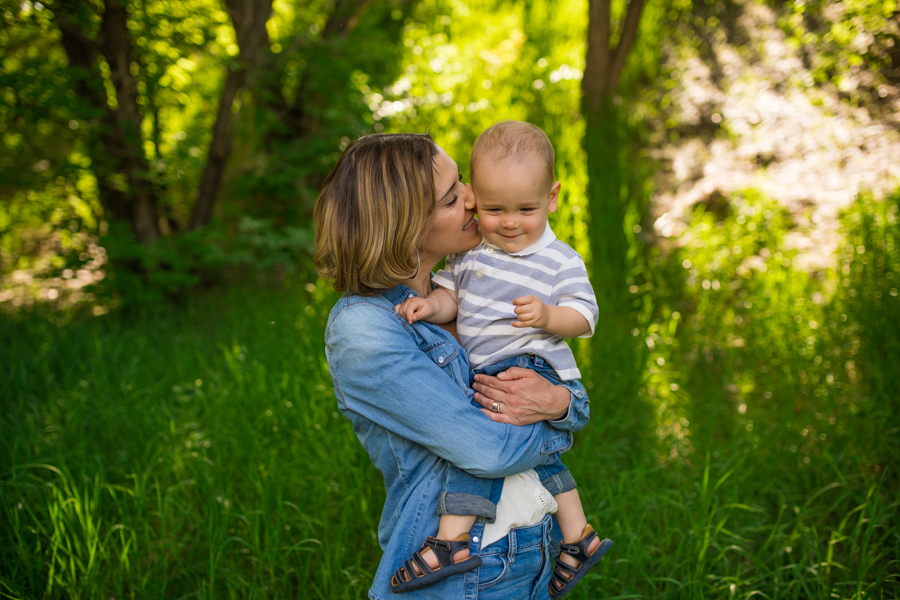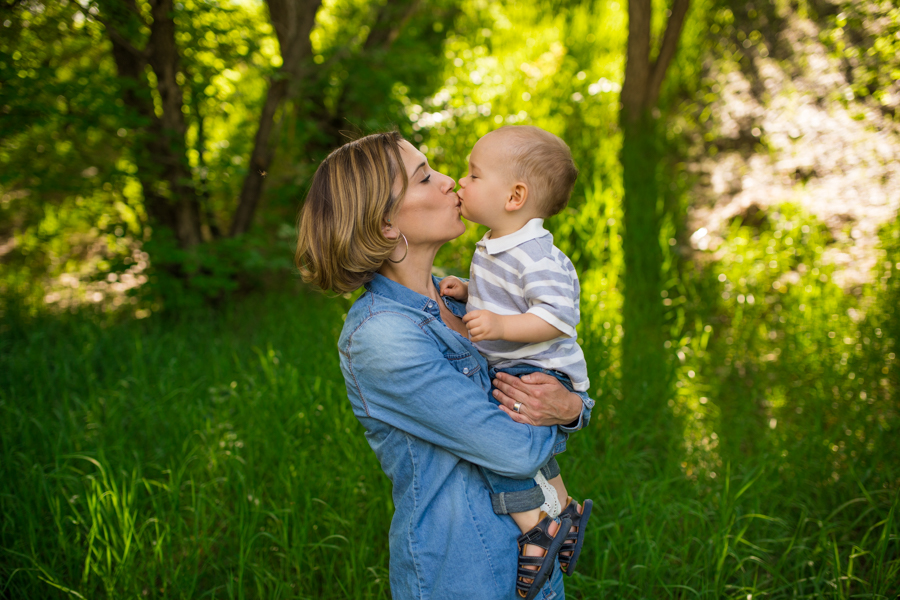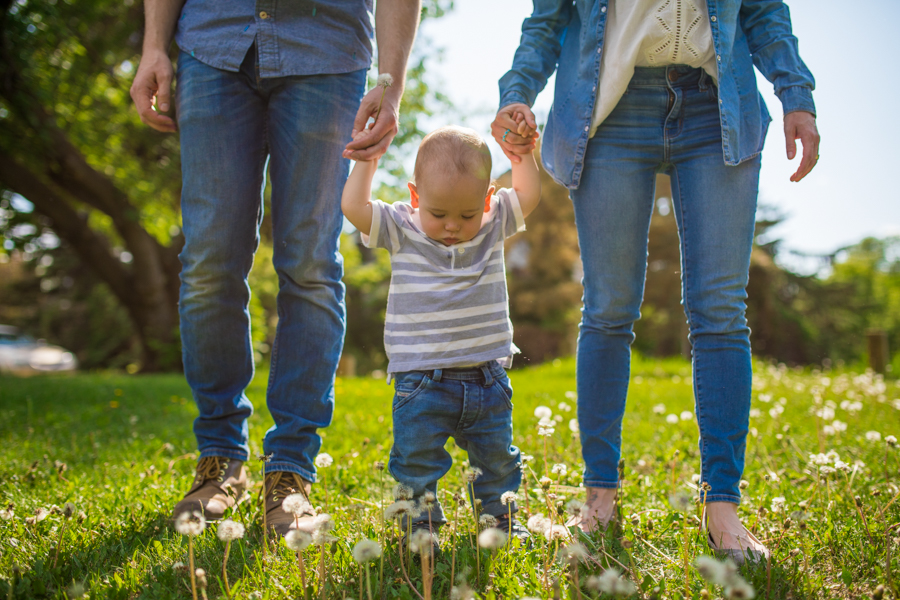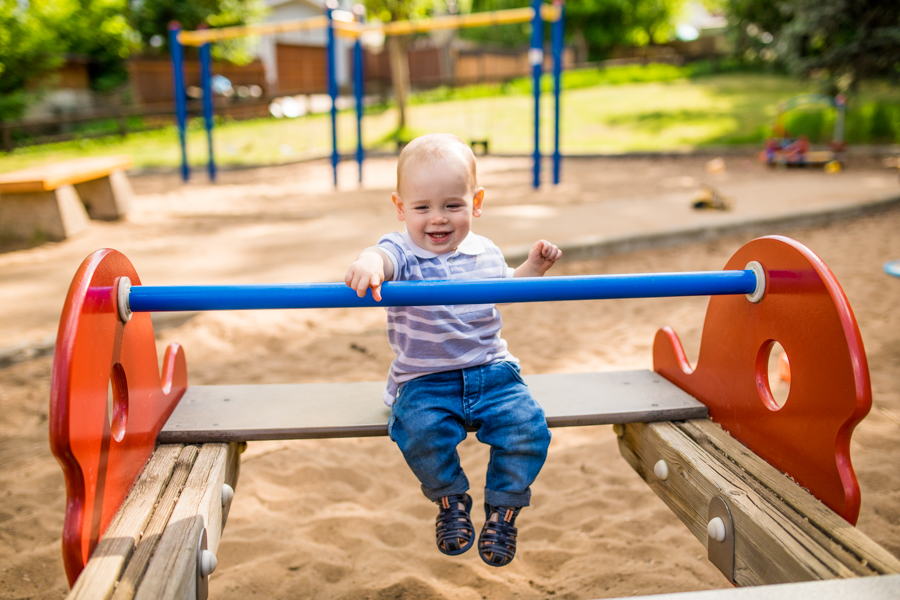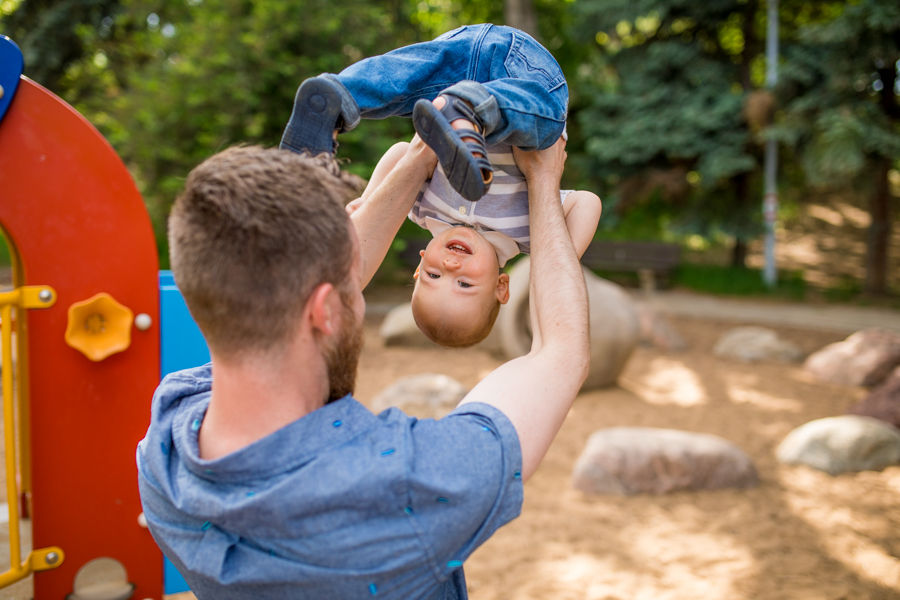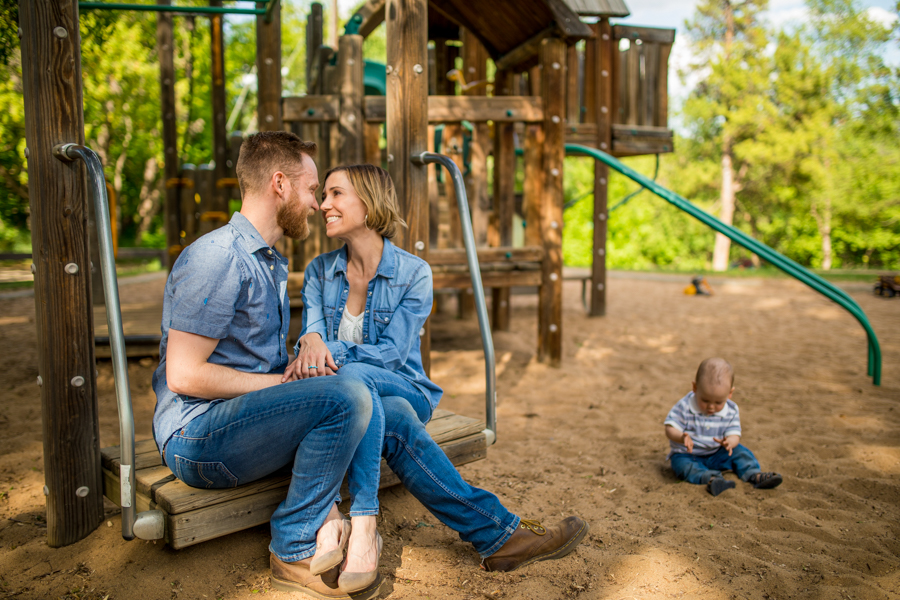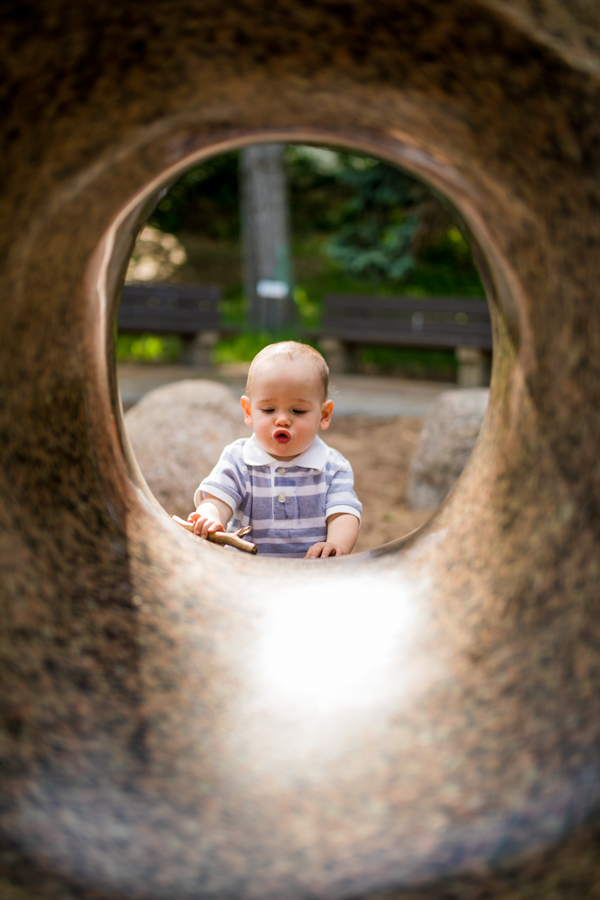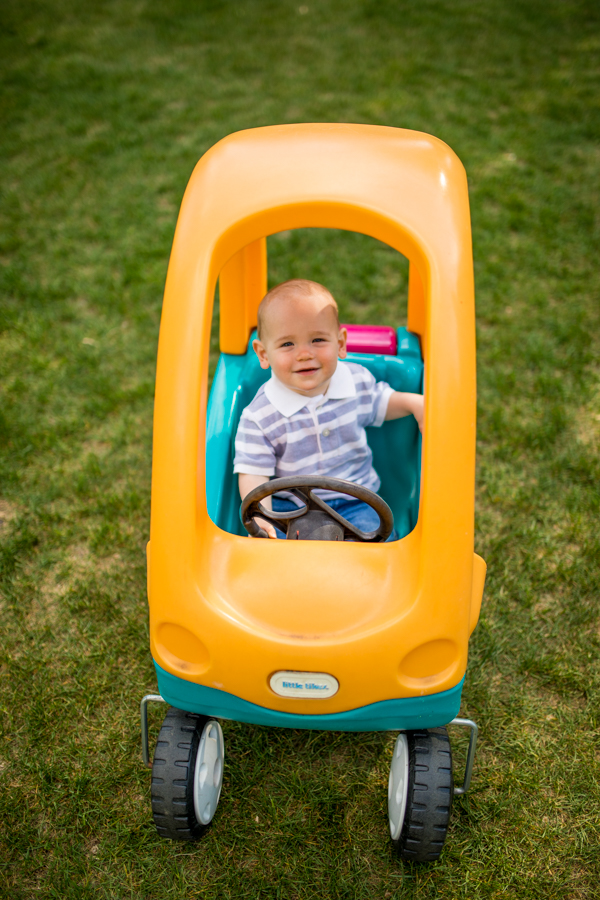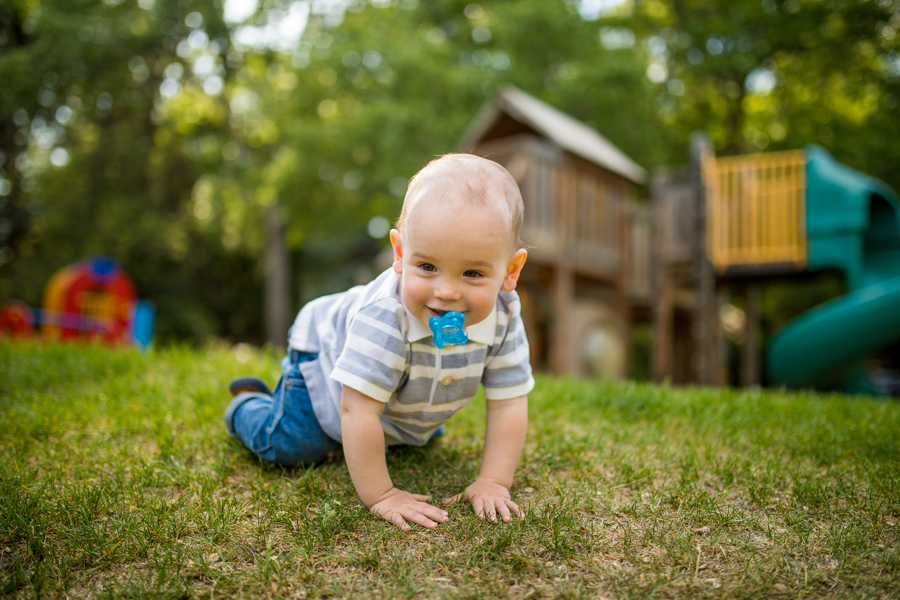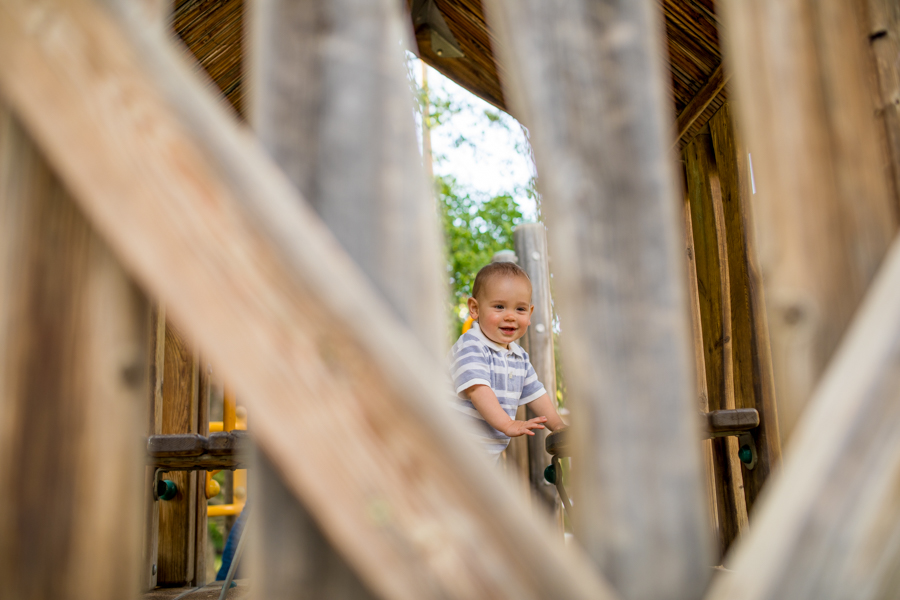 Things to remember 
Planning a session with little ones takes extra steps of planning. You want to consider nap time and regular meal schedules. Children often don't understand the change in schedule and it can make them fussy. The photographer schedule should be flexible to the little humans needs. 
Try not to rush the schedule as well. It is likely the first time you are meeting the family or baby. Its important to allow time for them to warm up to photos and me as the photographer. Let them play and run. This will create candids and fun moments as well as relaxing the team towards great images. 
For some more great tips and advice towards your upcoming Calgary Park Family Photos – Click Here for more tips! To see more family photography from me please check out this beautiful field session next to the family home.