Welcome to The Hotel Playa Mazatlan!!! Brent and Ashley have been visiting this location for years, so when it cam time to plan a wedding the decision was easy! Destination Mexico! 
I had the pleasure of being connected with this lovely couple by my Dad! Thats right my dad!  He has been traveling to The Hotel Playa Mazatlan for 6 years. Last year he met Brent and was asked to hold a camera while he proposed to his now wife.  My dad was thrilled and even encouraged a couple of engagement pics out of the event (it must run in the family).  My Dad then informed them his son is a wedding photographer and often accompanies couples to beautiful destinations.  
I was over the moon when I was asked to capture this amazing day with so many wonderful new friends and my hilarious dad on hand. Huge huge congrats to you both and I can't wait for our paths to cross in the future or when I decide to crash the next yearly Mexico trip!!!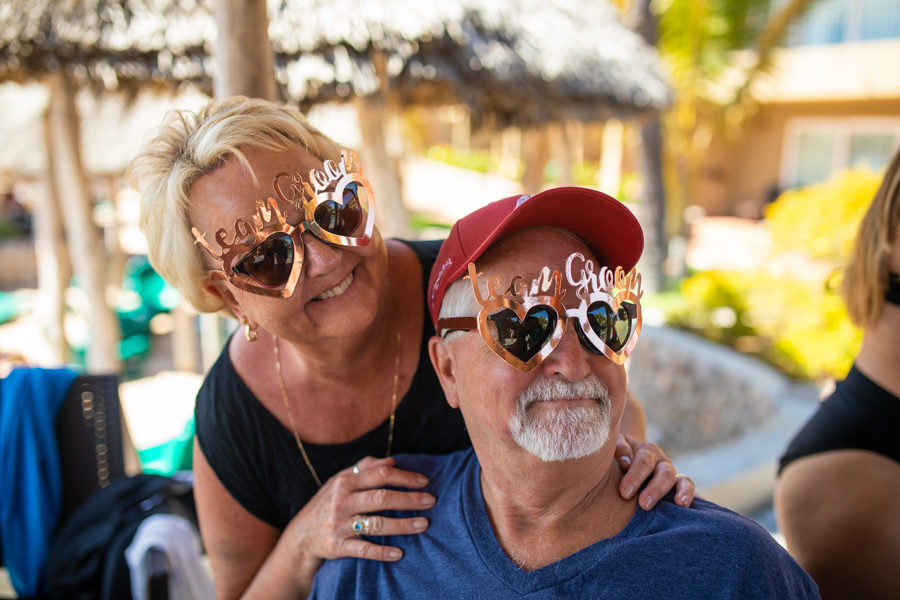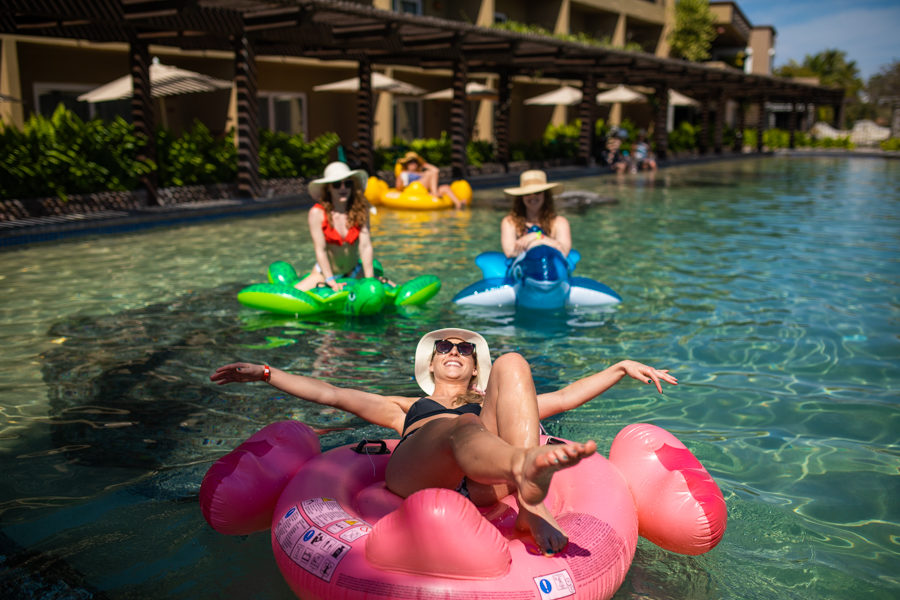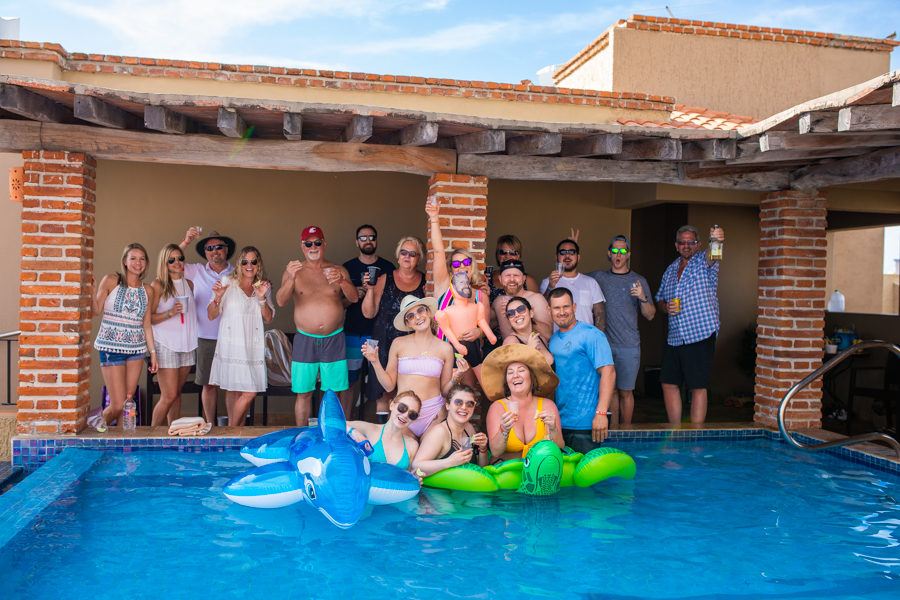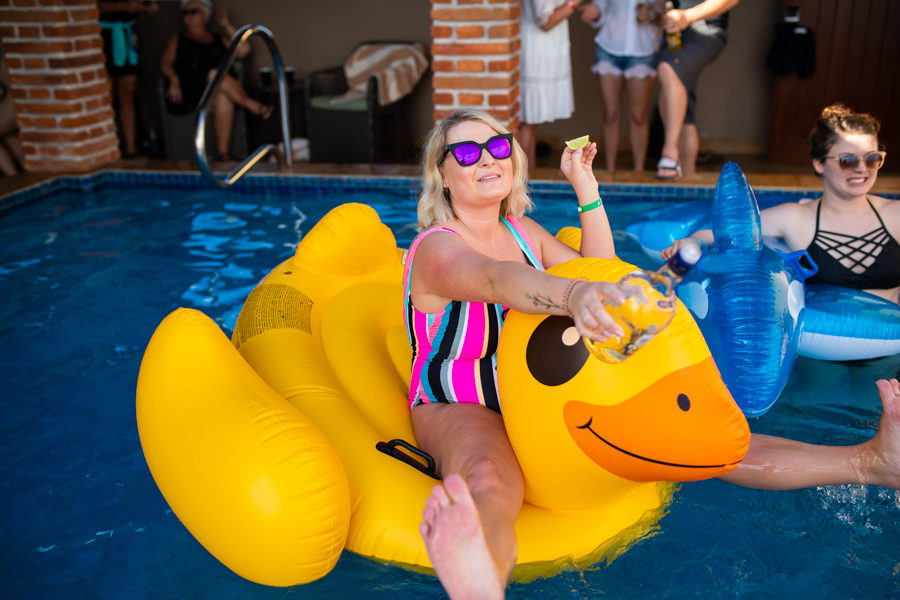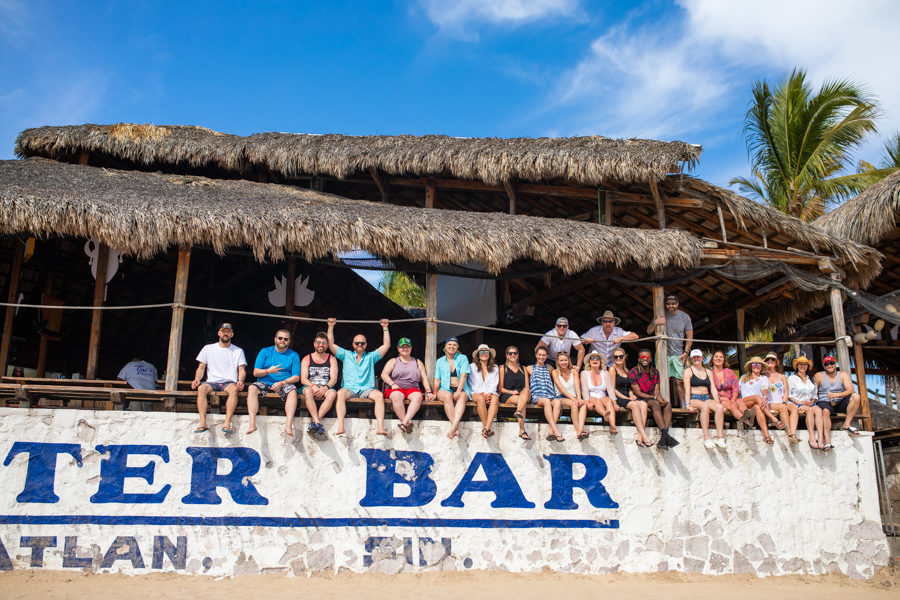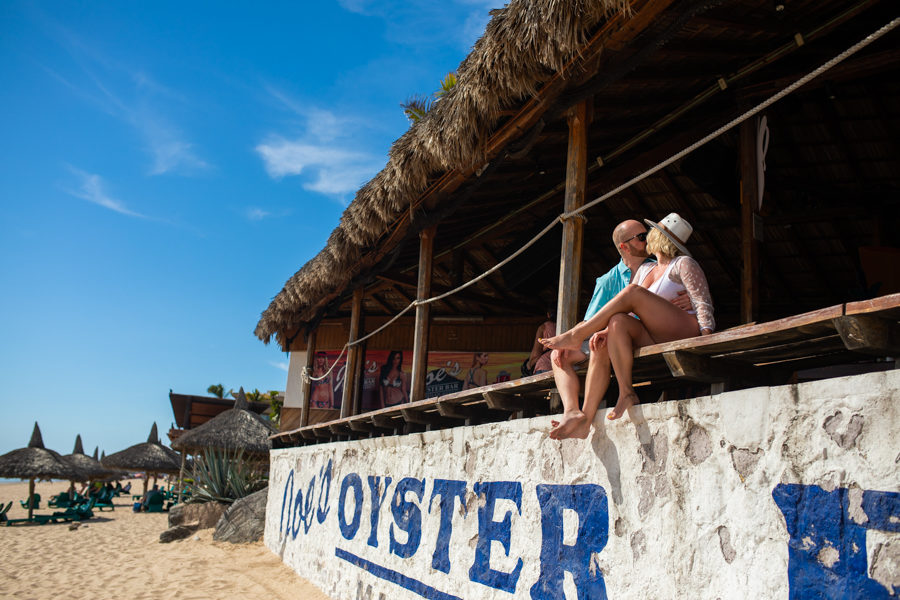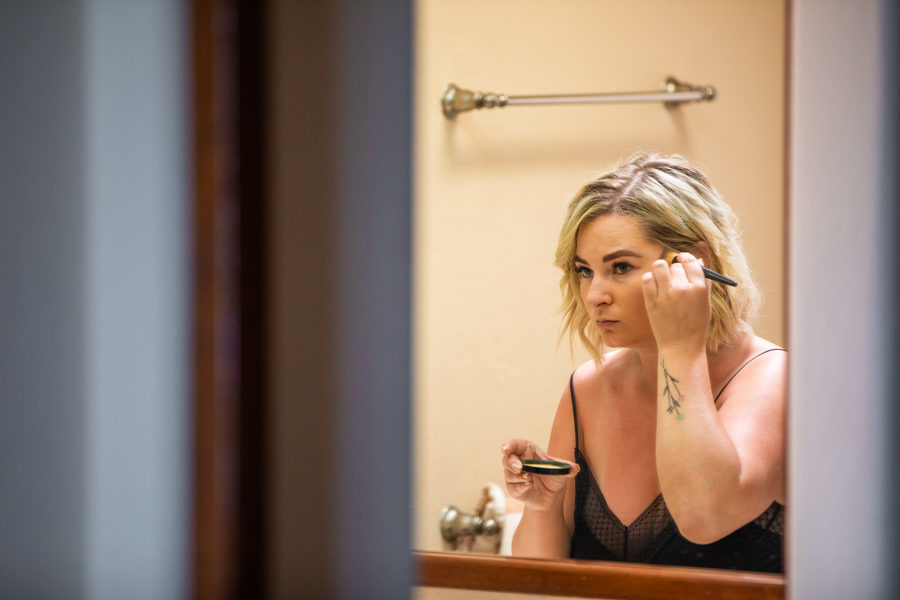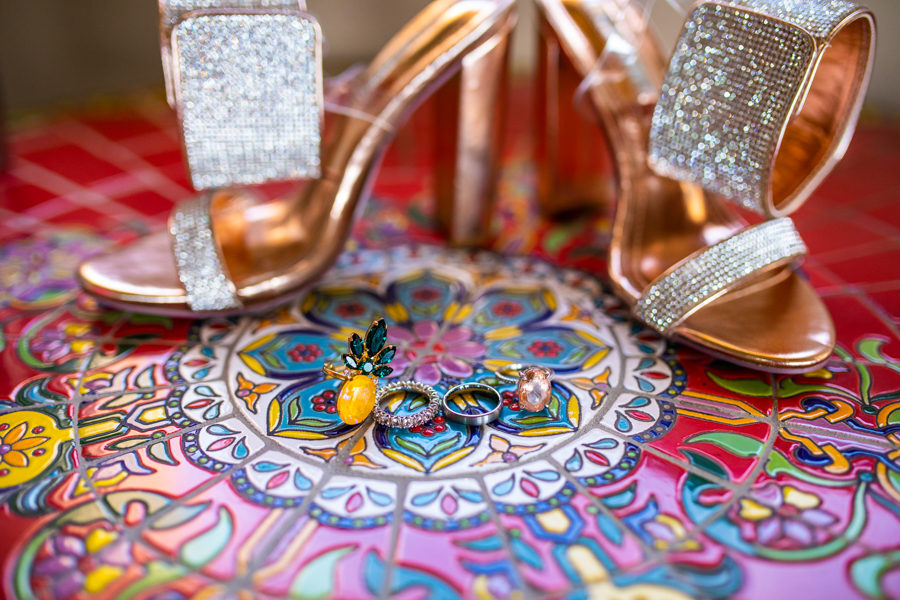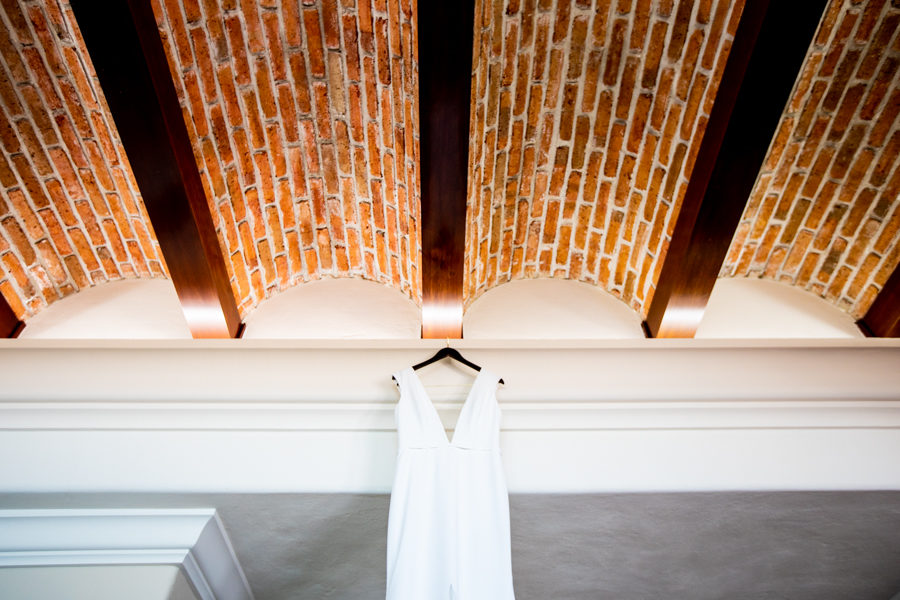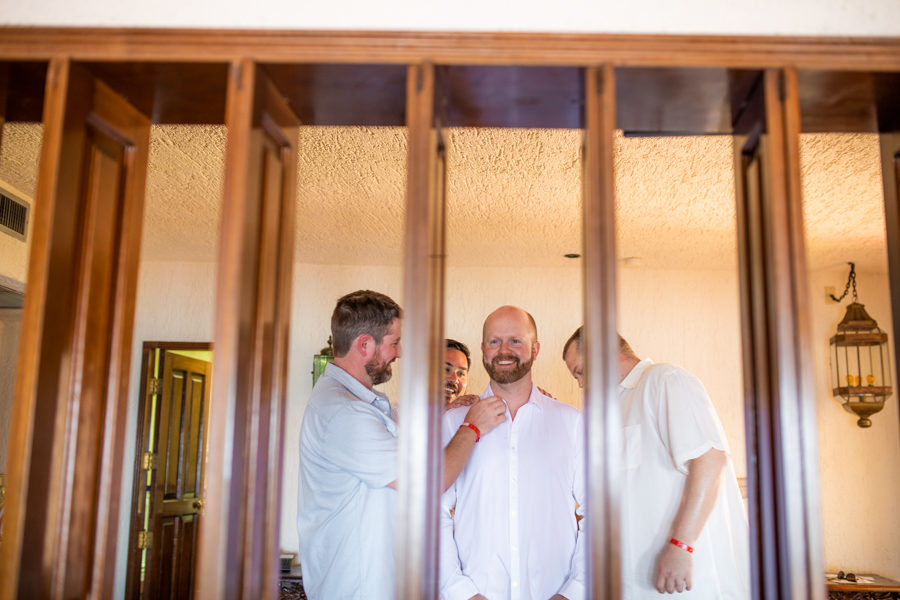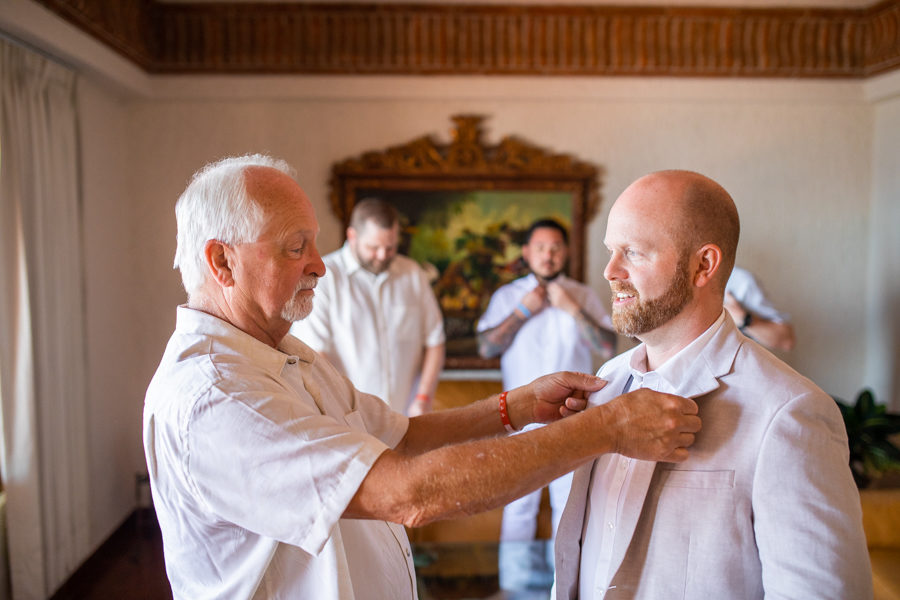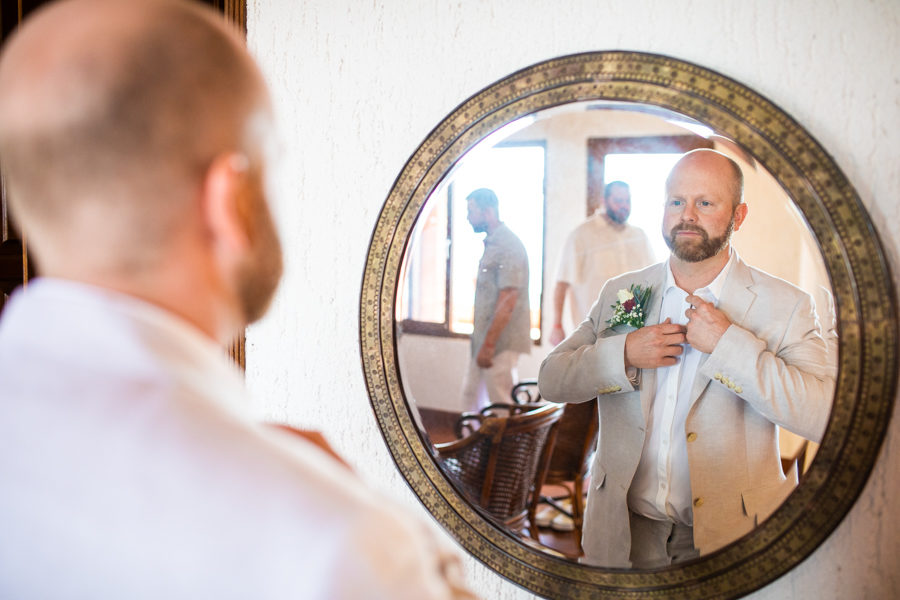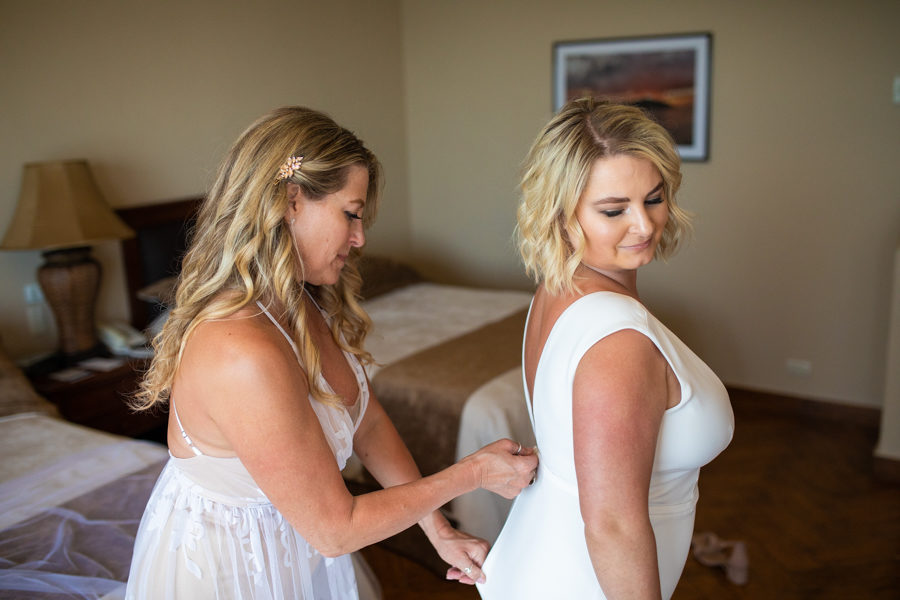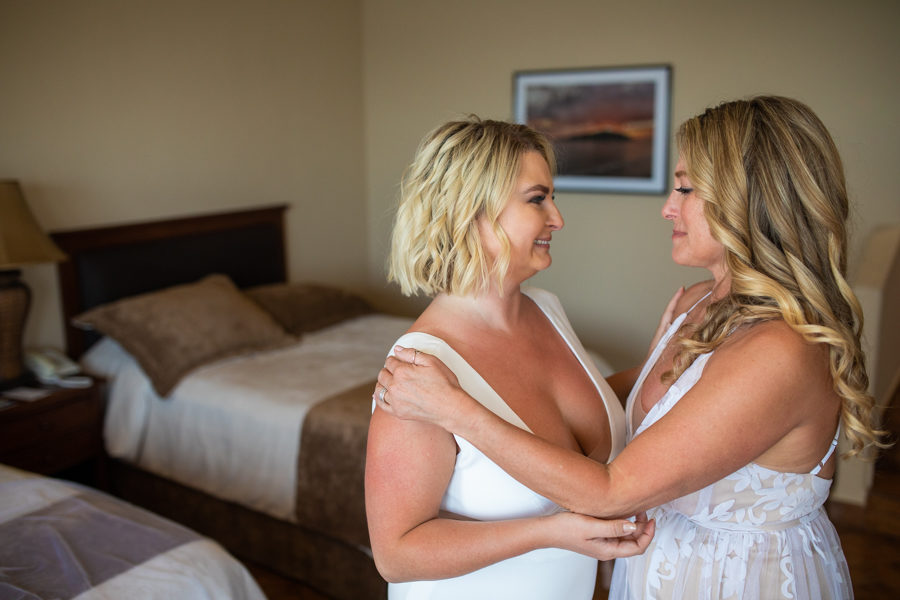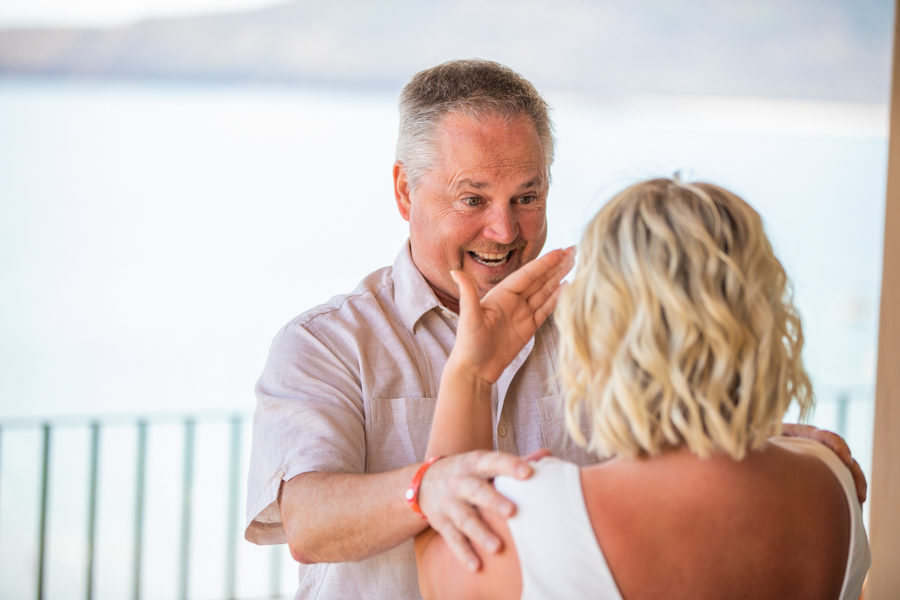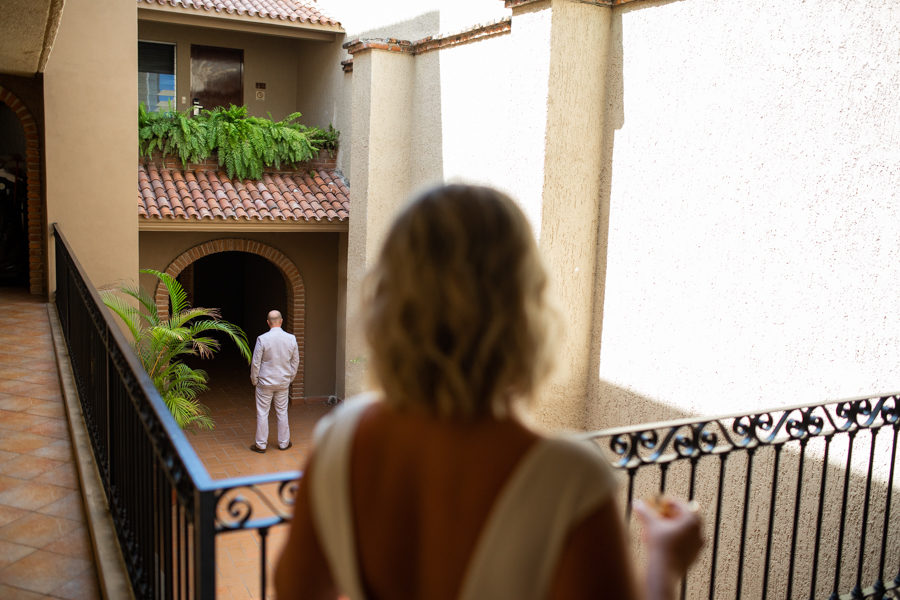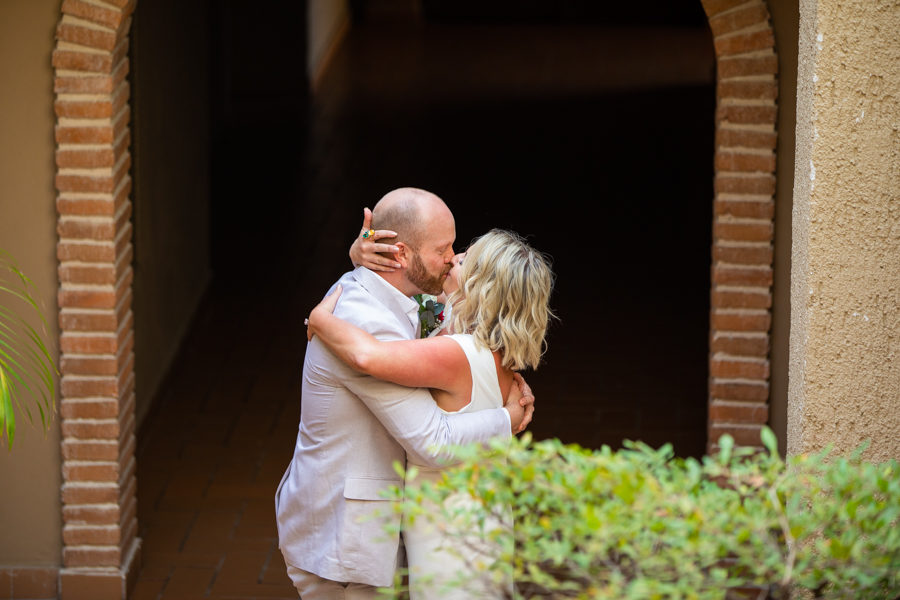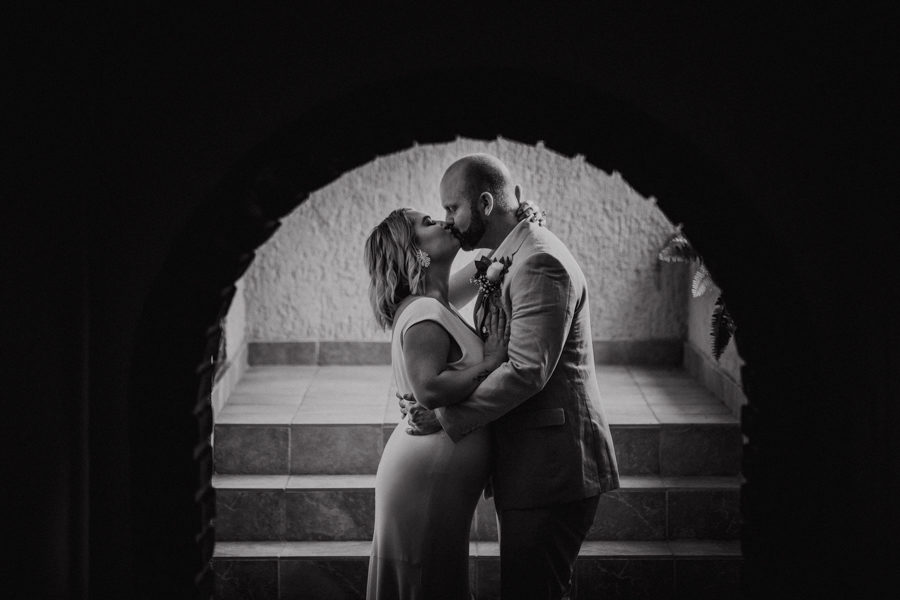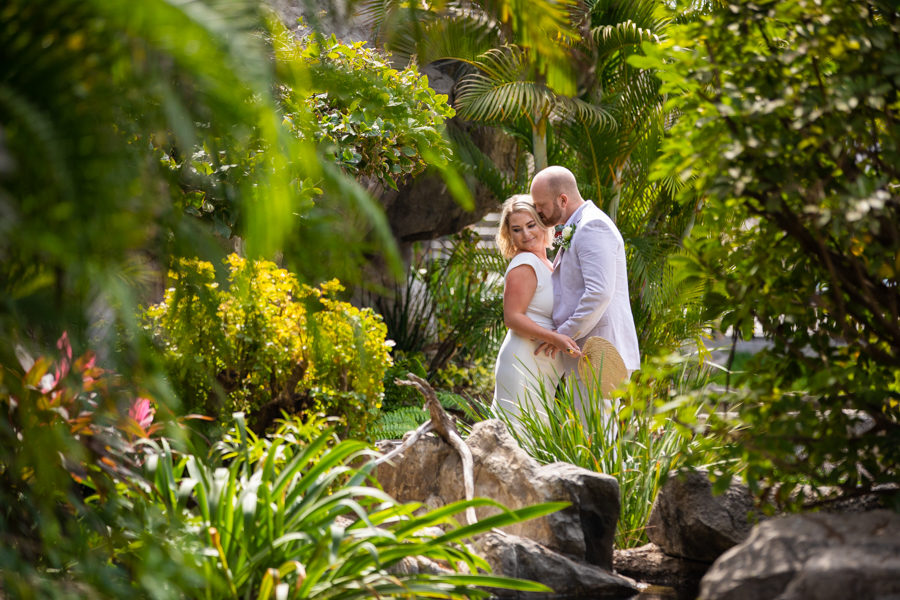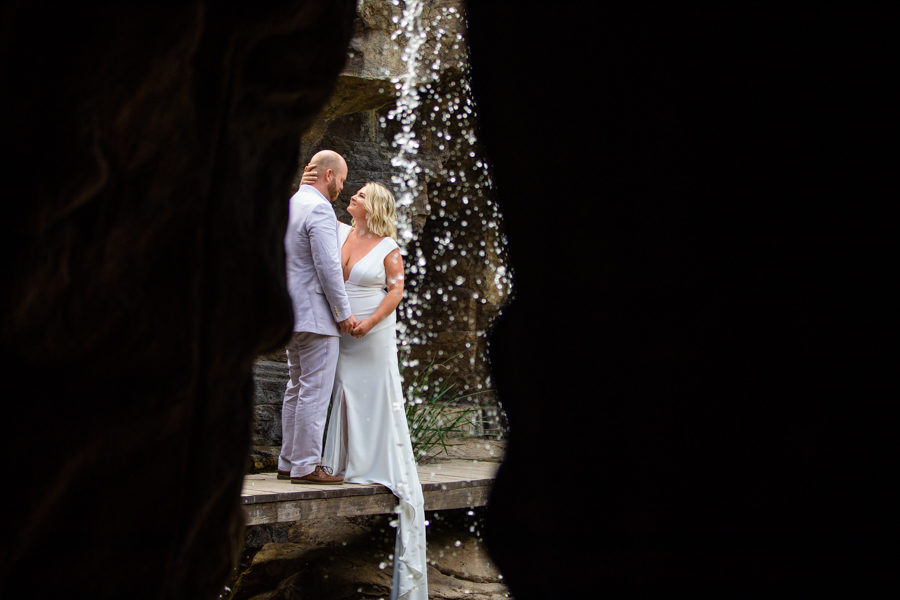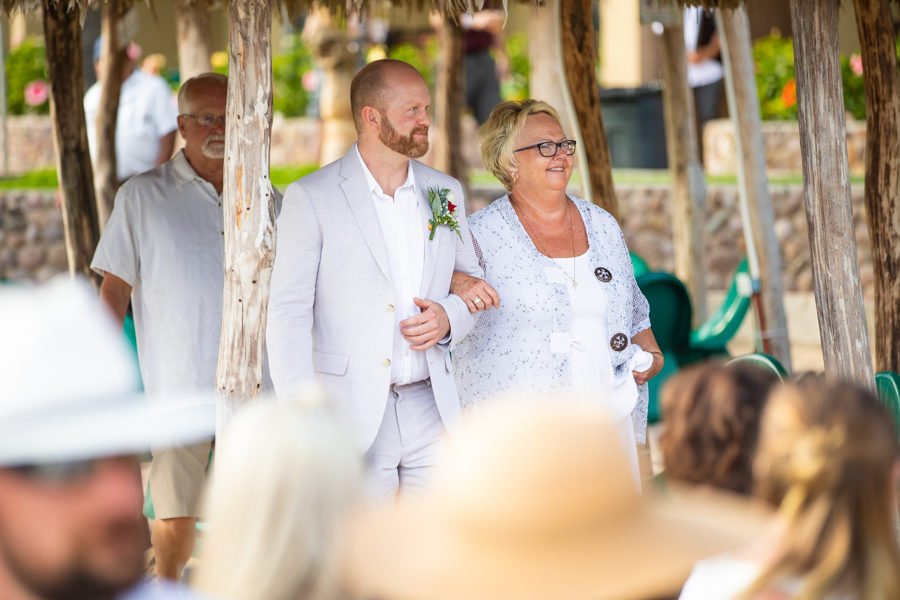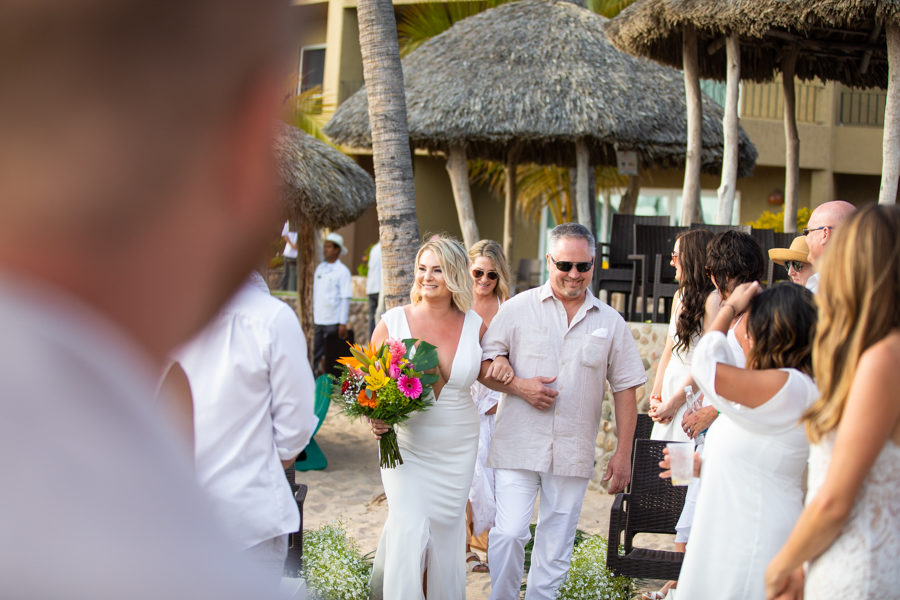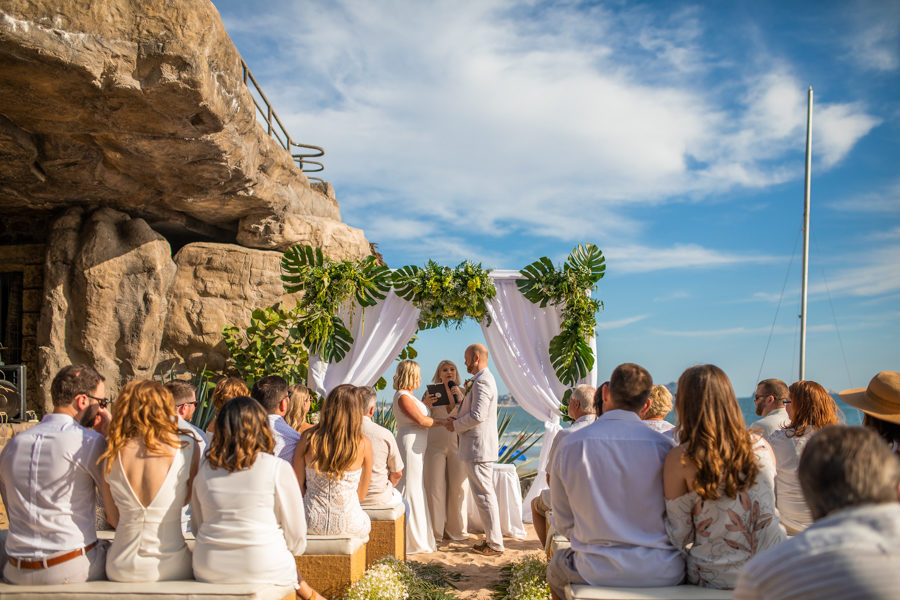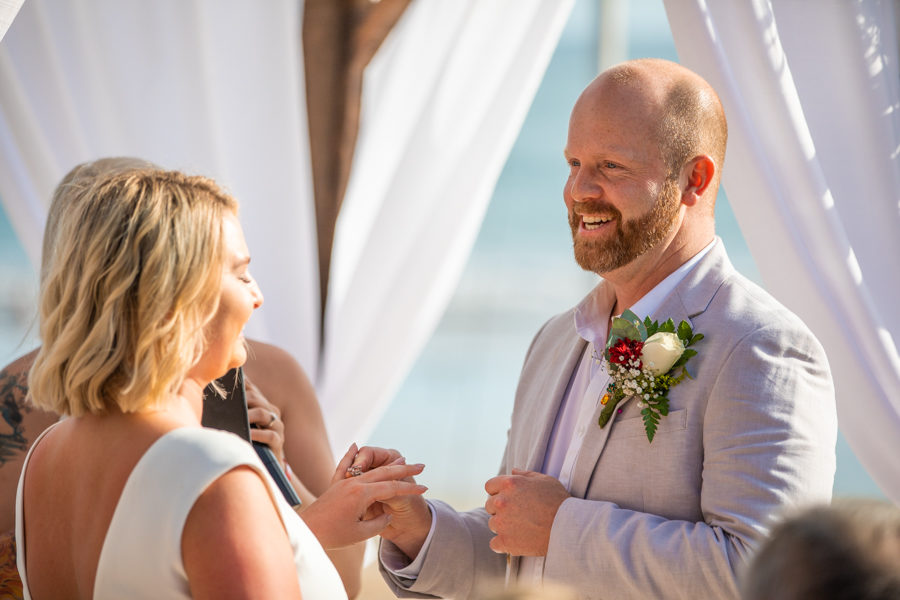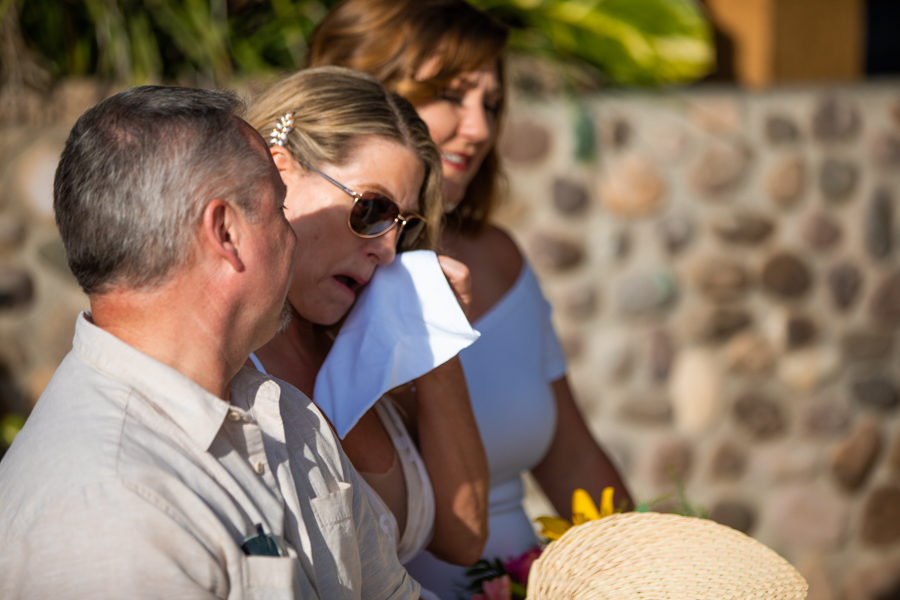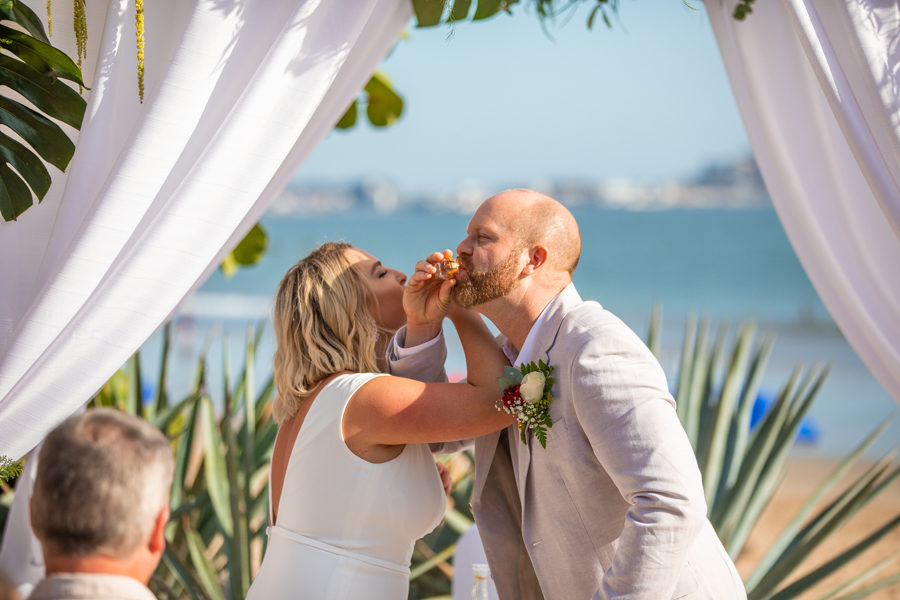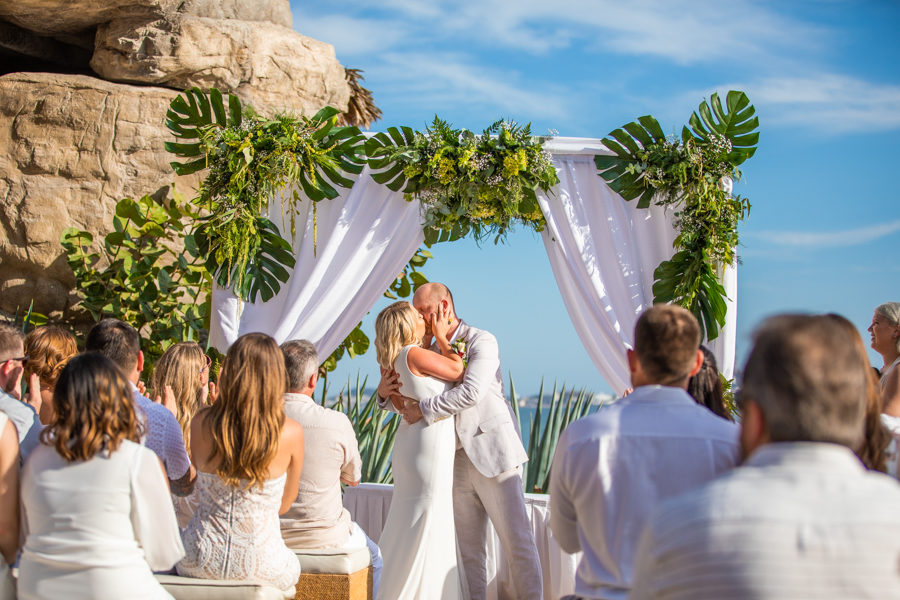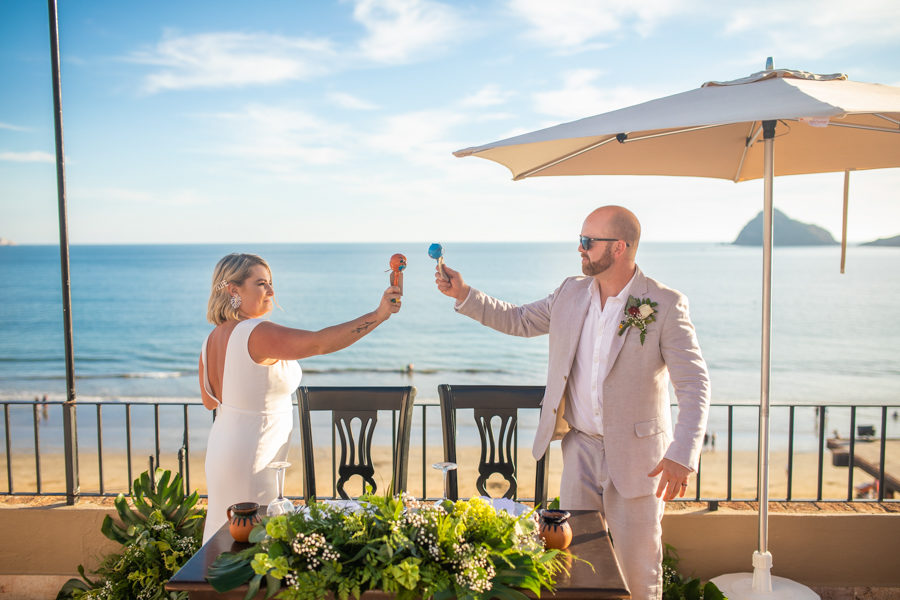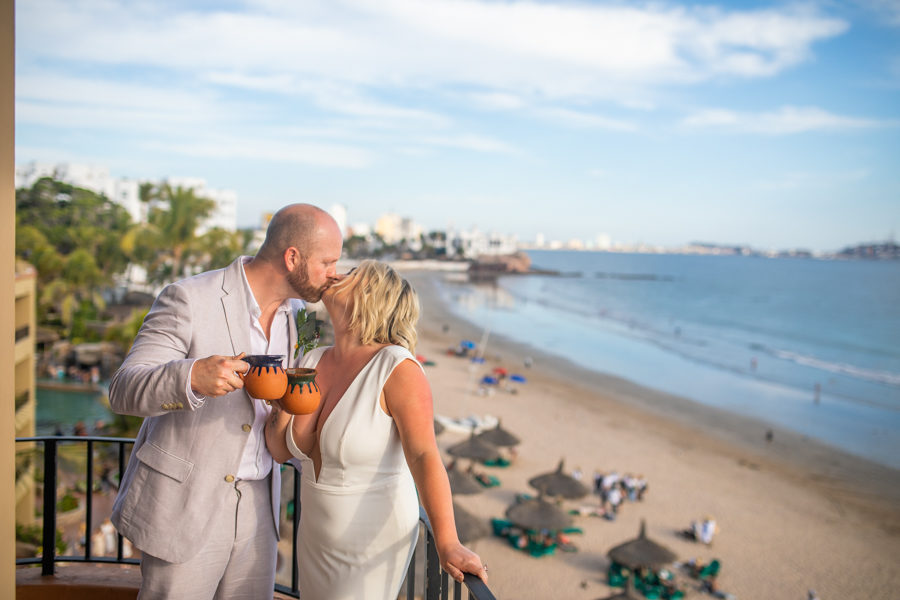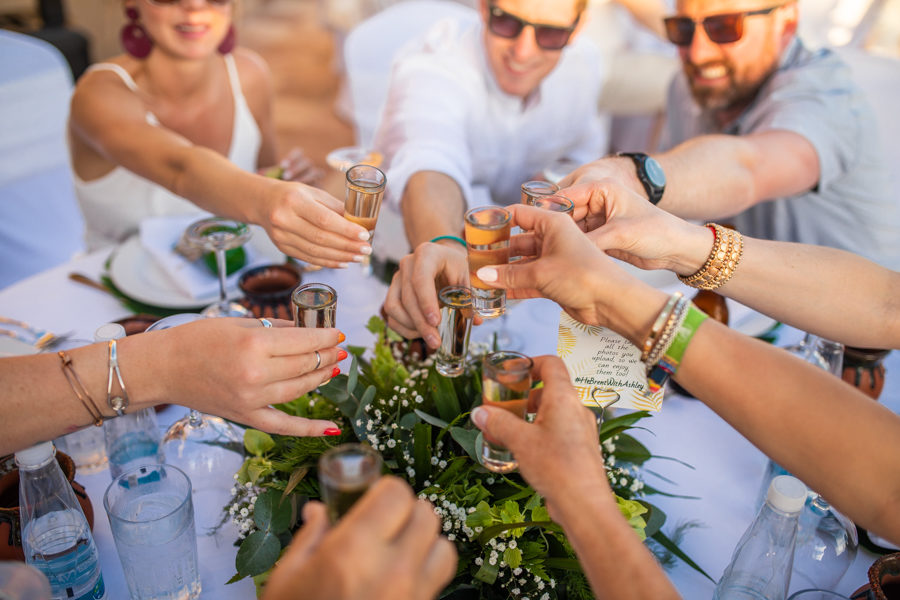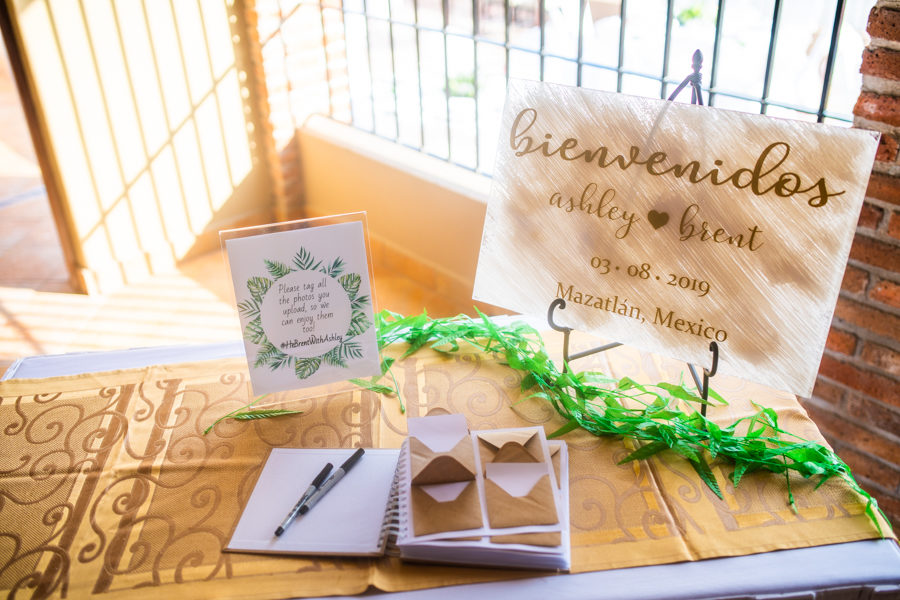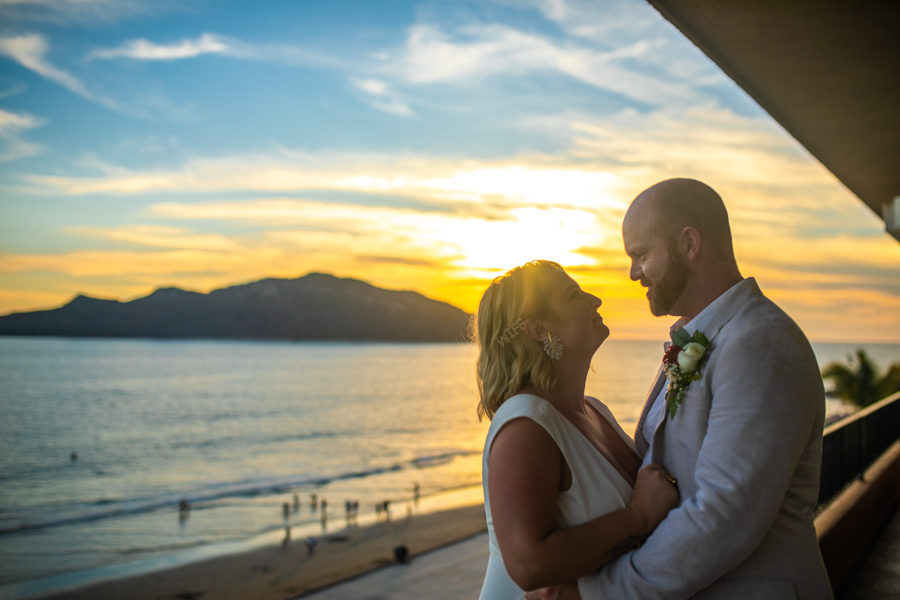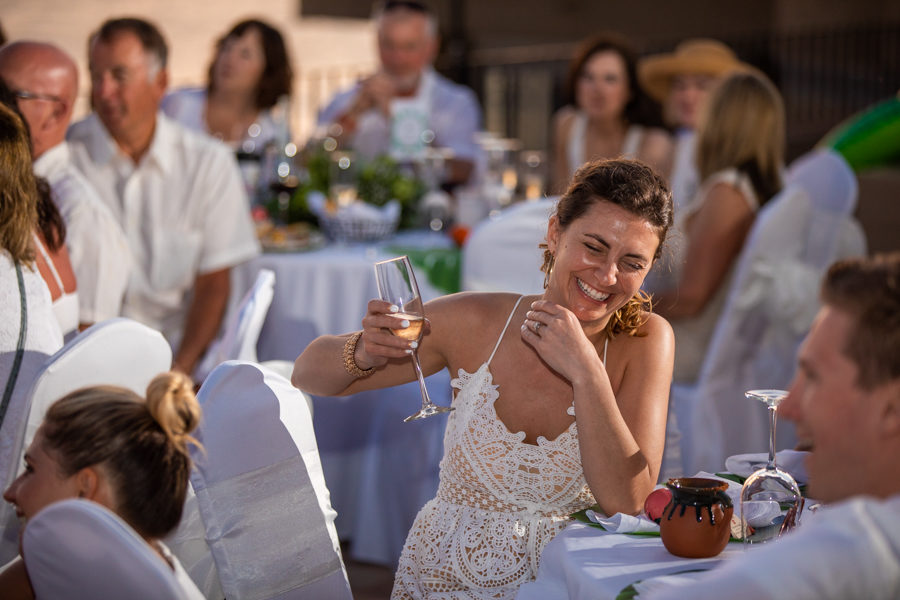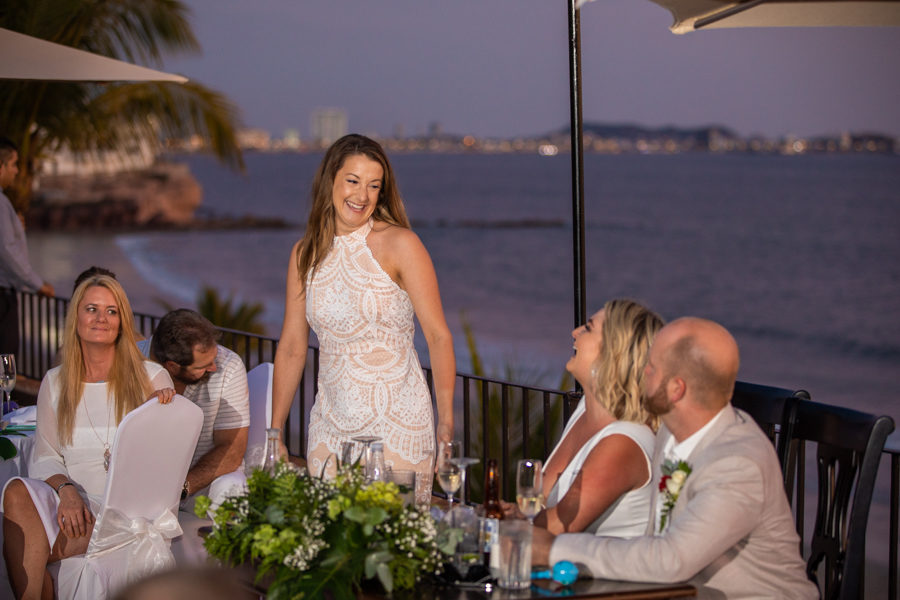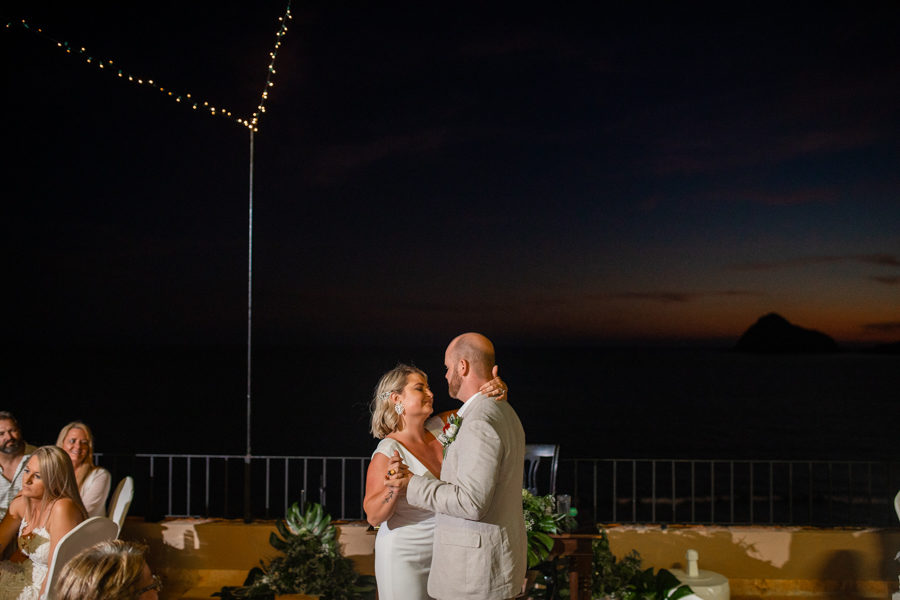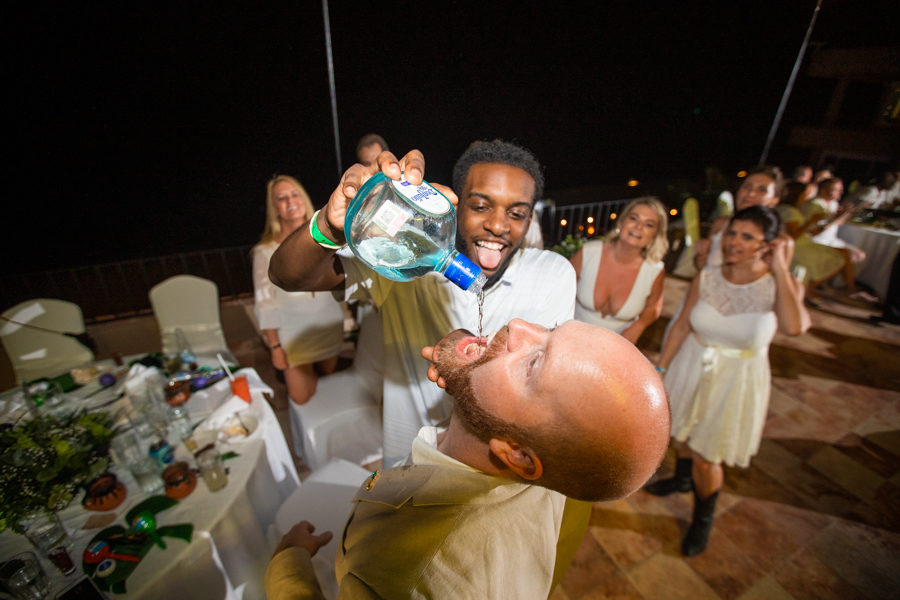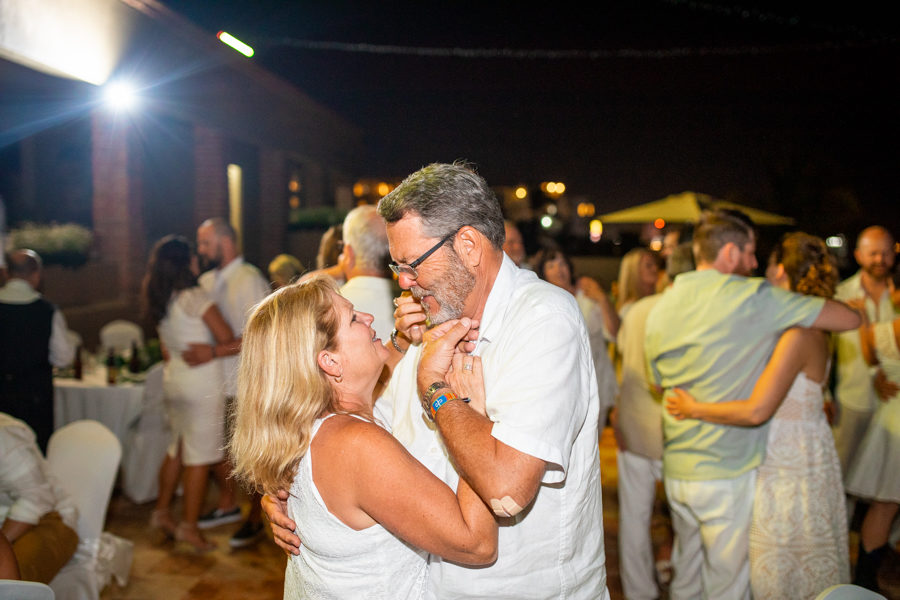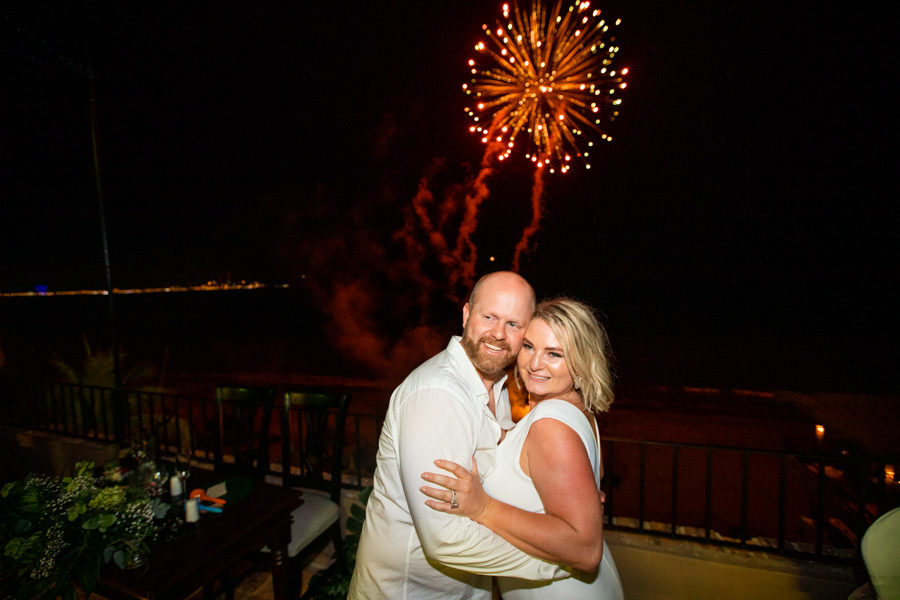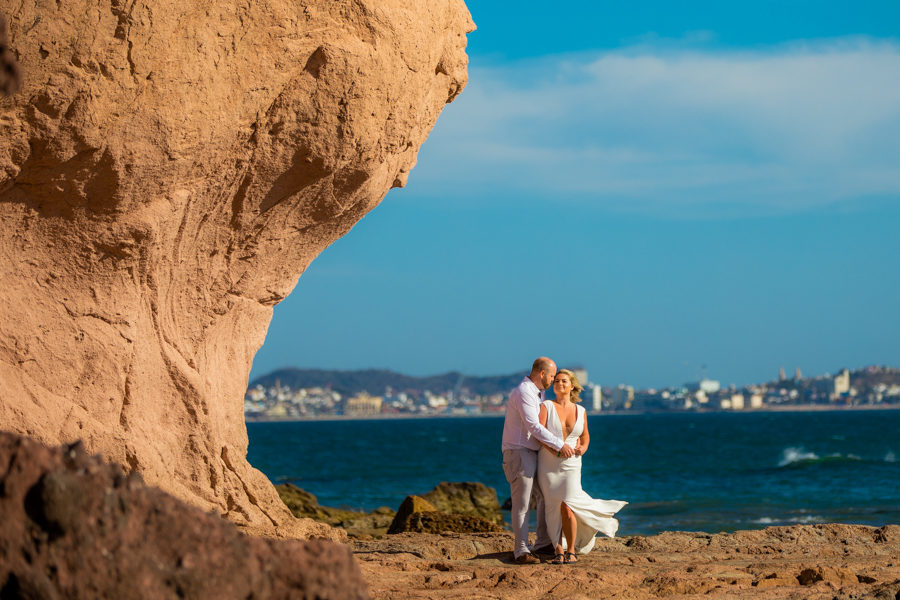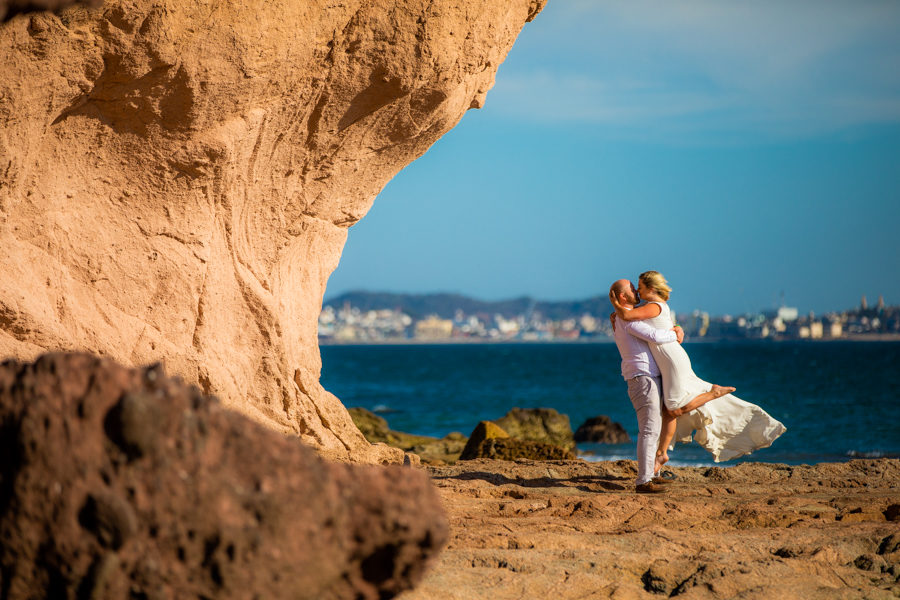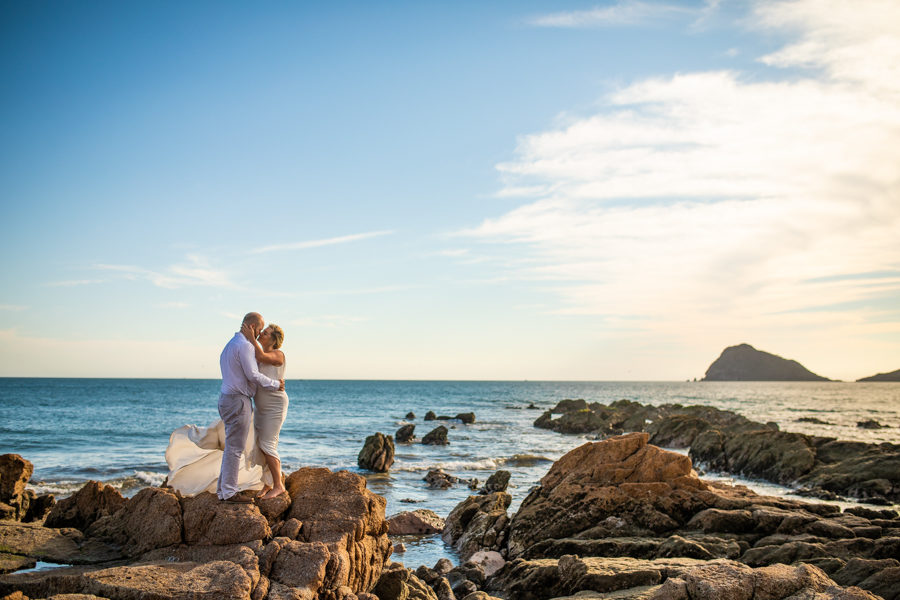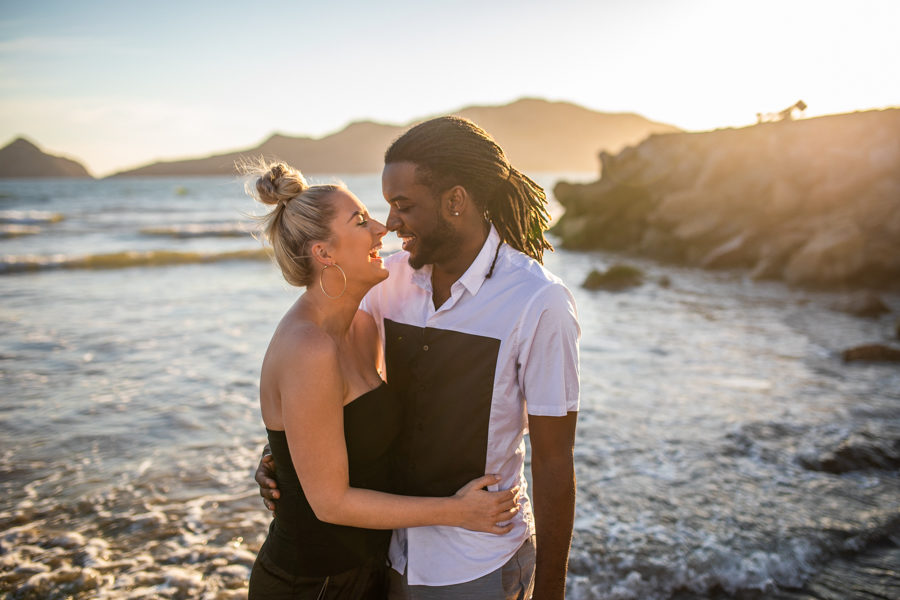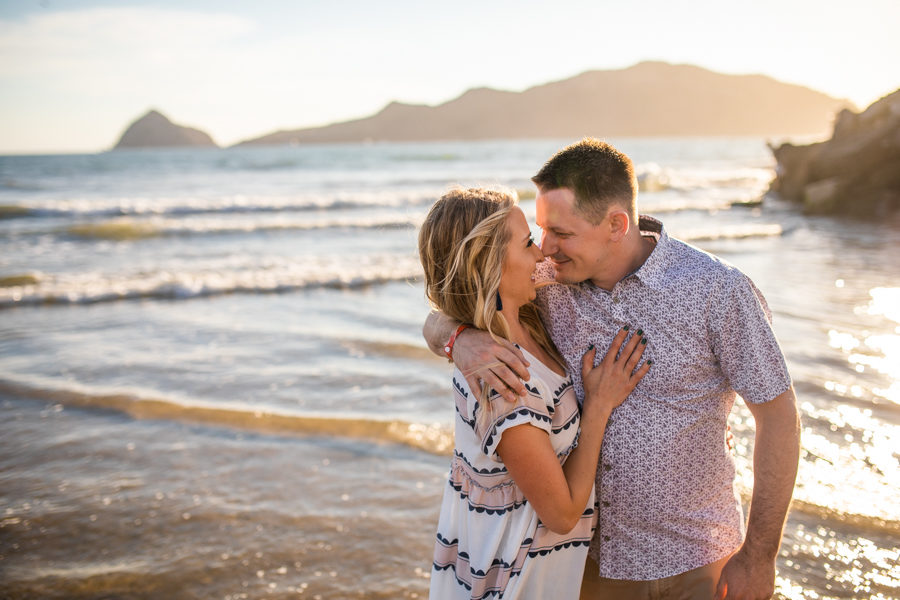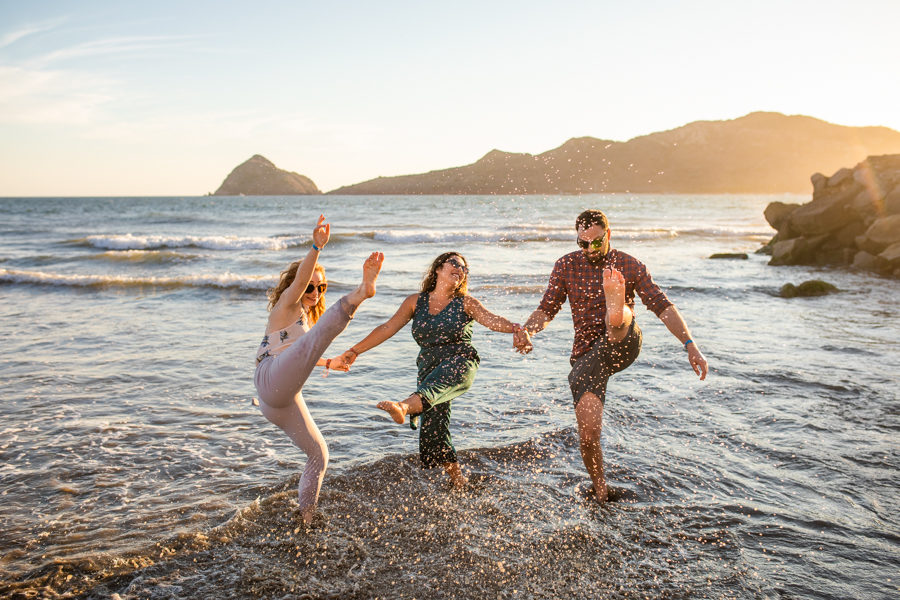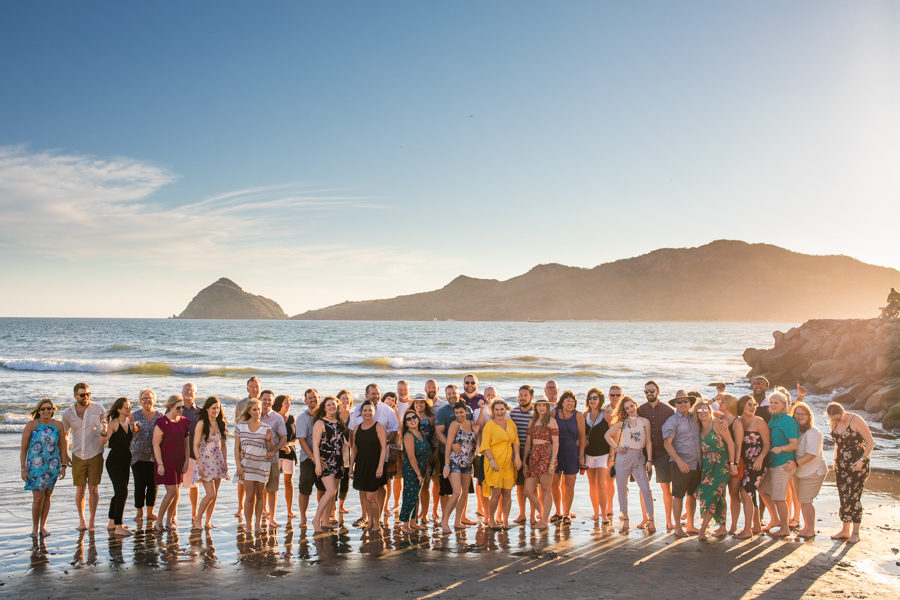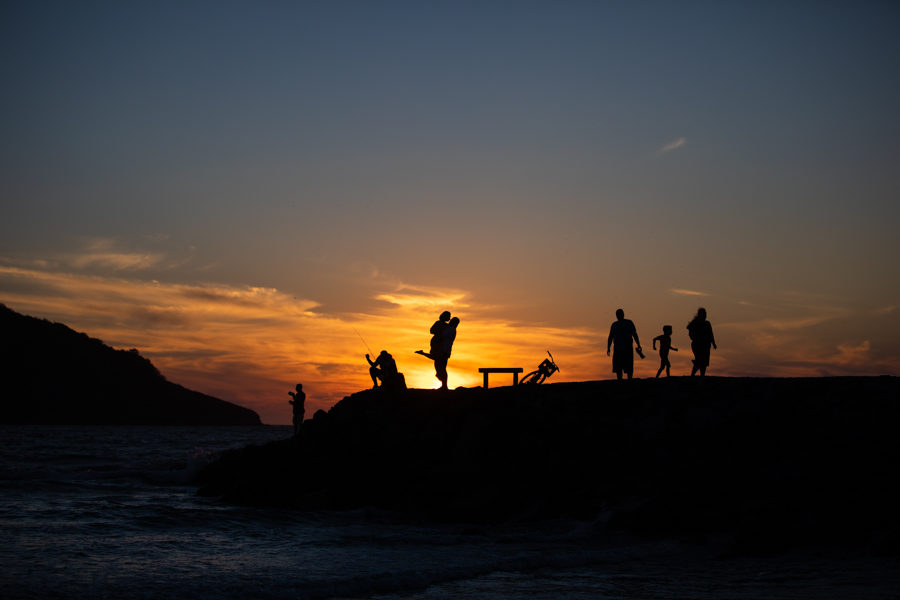 I would highly reccomend the Hotel Playa Mazatland for future couples looking to explore the idea of destination weddings. The pacific coast is beautiful and has a wonderful history to it. 
Truly a Mexican landmark. As the first hotel to be built along miles of virgin beach, Hotel Playa Mazatlán made the Golden Zone what it is today. Celebrating over 55 years of history—full of movie stars and Westerns, wild lagoons and humble beginnings. A timeless story of an undefeated dream…  Step back in time and relive our legendary memories.
https://www.hotelplayamazatlan.com
For more destination weddings please check out the following link from Cole Hofstra Photography