The NOW Jade Riviera Cancun resort, is one of my favourite resorts along the West coast of Mexico.  I have stayed with them a number of times but had a wonderful feeling about the group I was spending this week with.  I met Courtney as a bridesmaid along with some of the other guests at a previous wedding and I knew we were in for a great week! 
Courtney and Blair were a pleasure to photograph. I felt instantly drawn to their fun loving attitude.  I felt as if I was a part of the wedding and every guest made me feel like family! Congratulations to you both! 
Please enjoy the slide show and feel free to scroll the post for links to the resort and other work.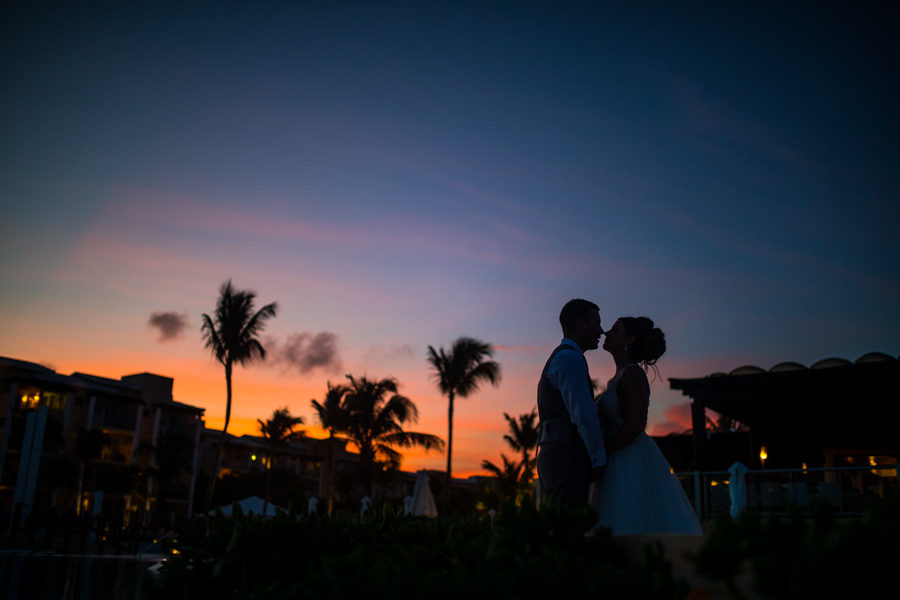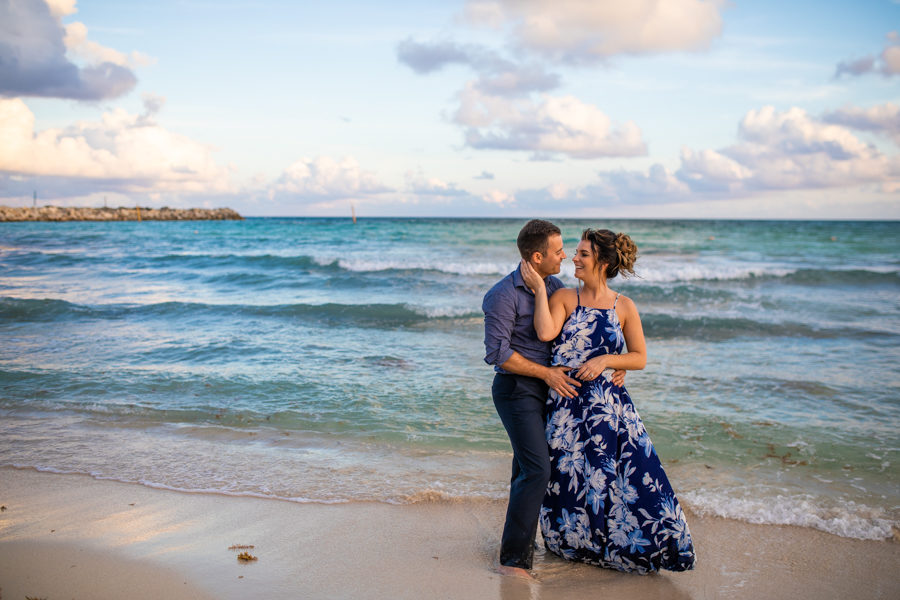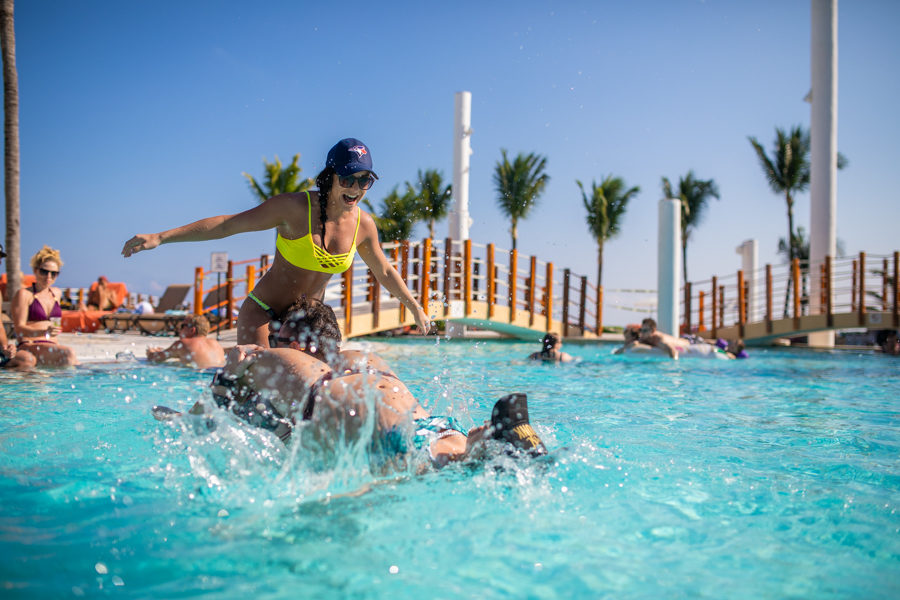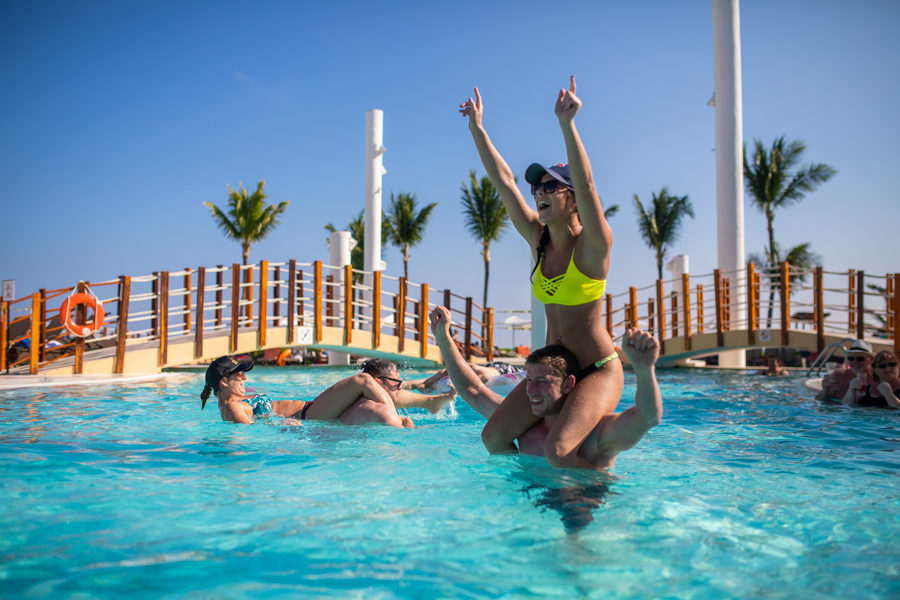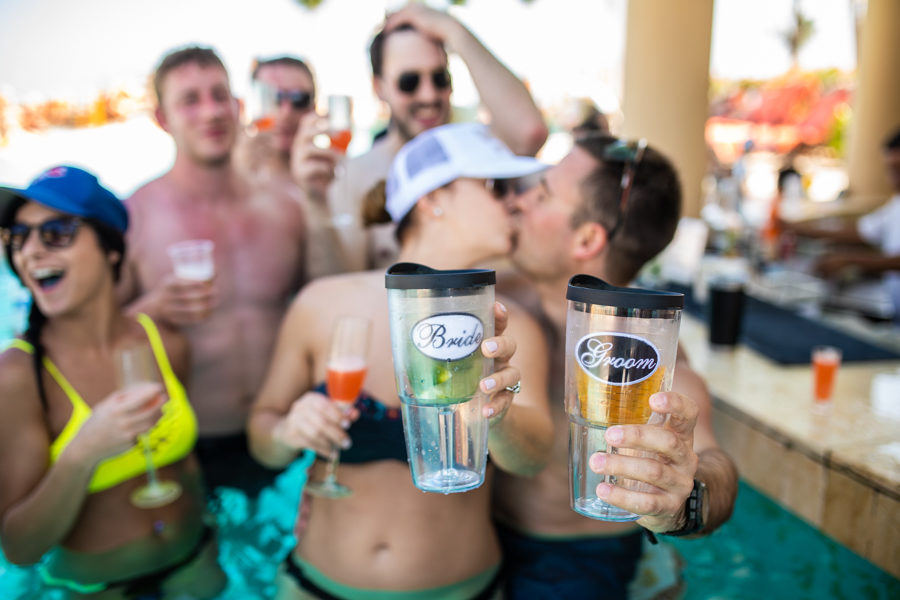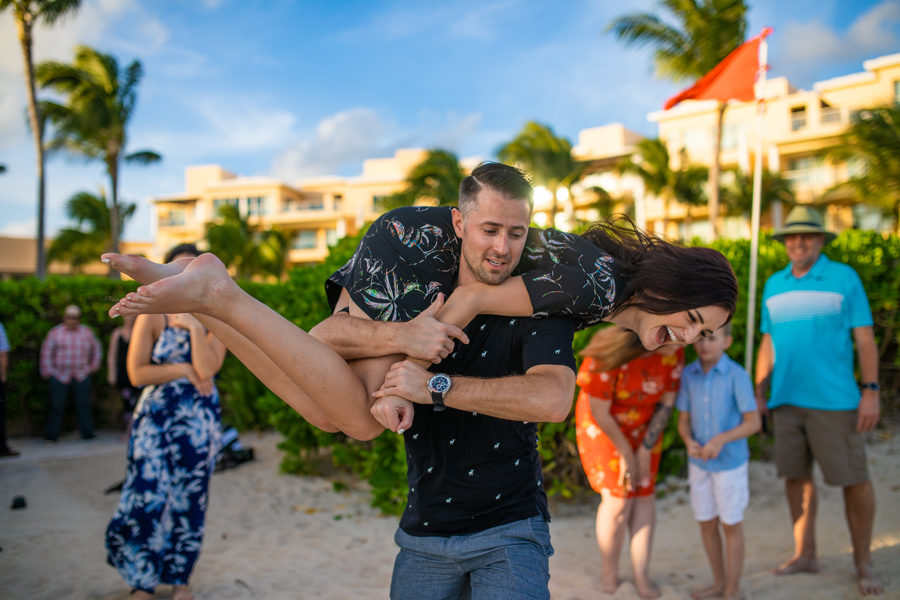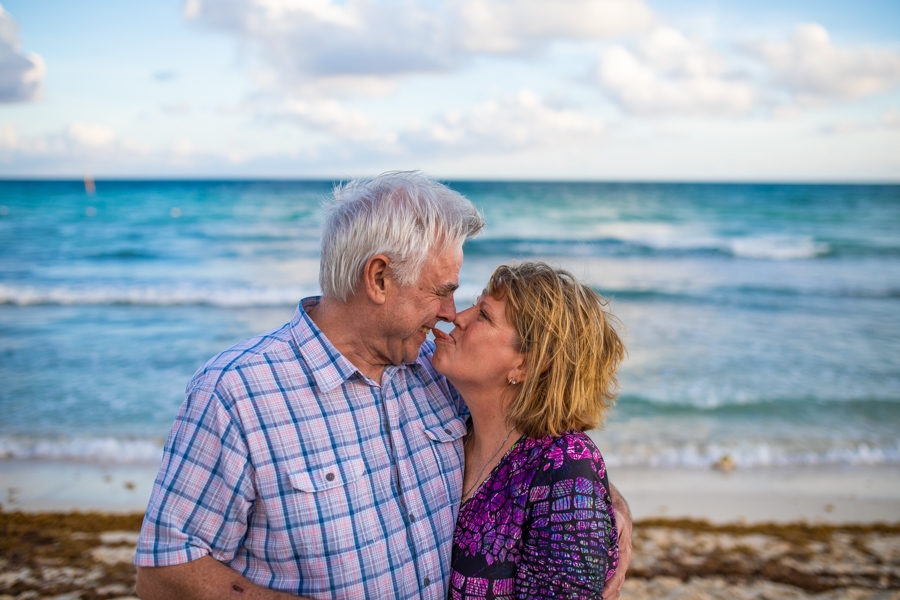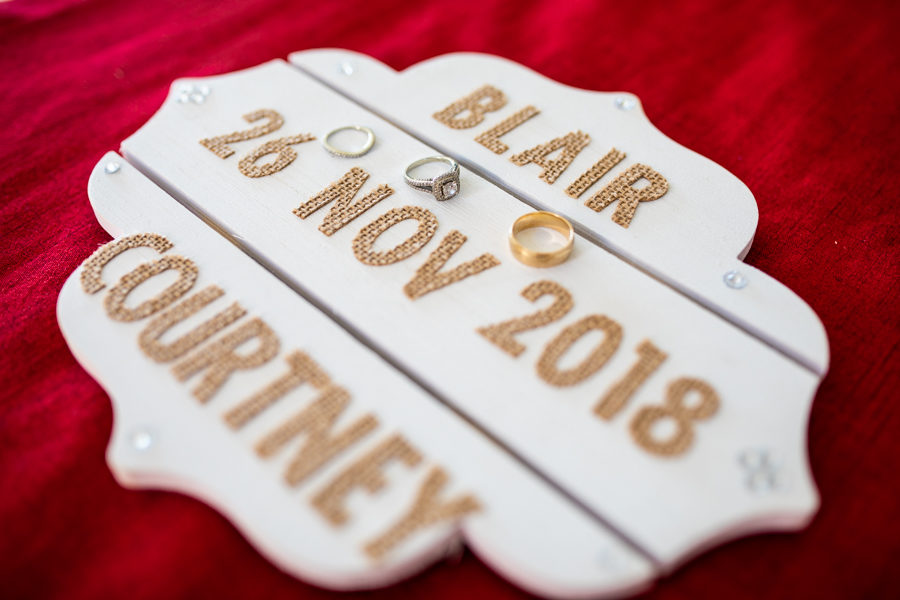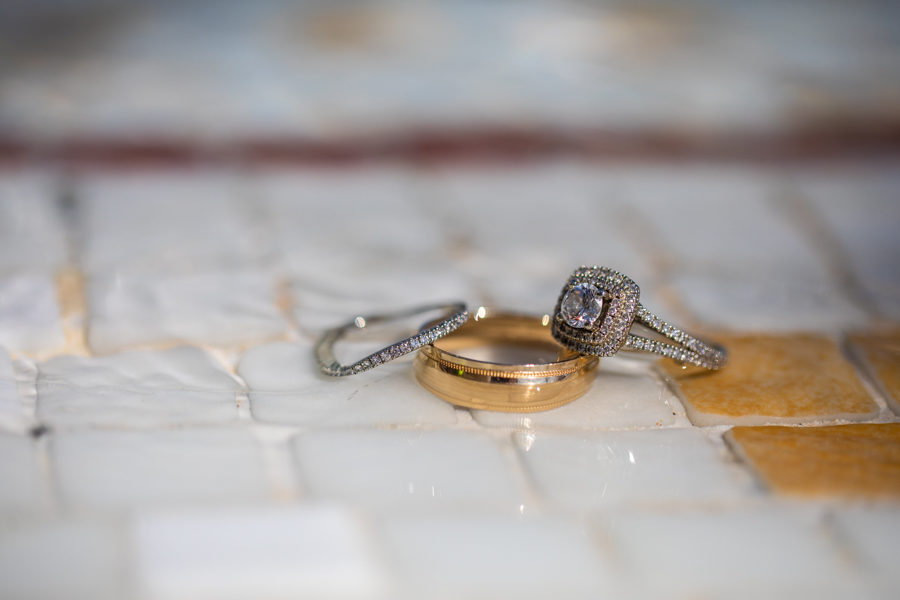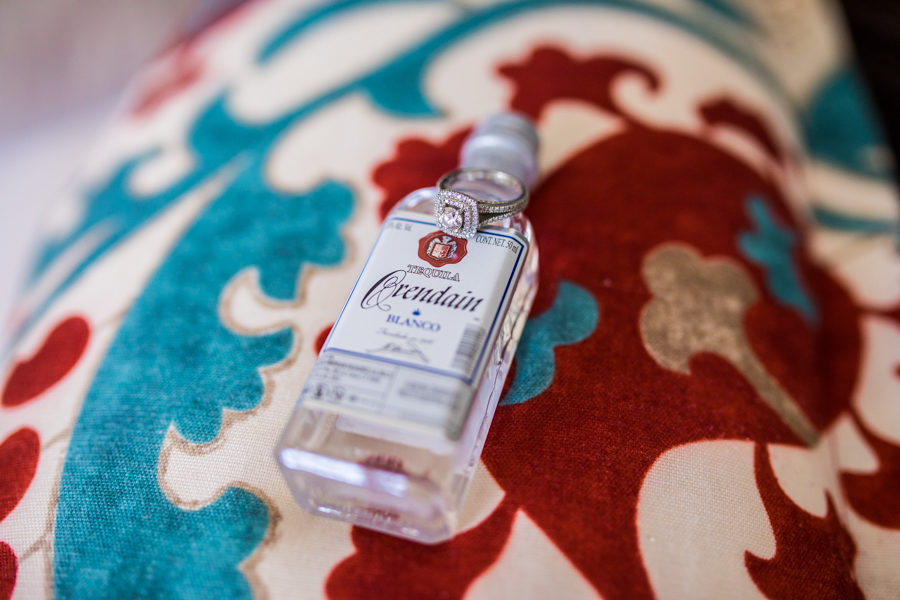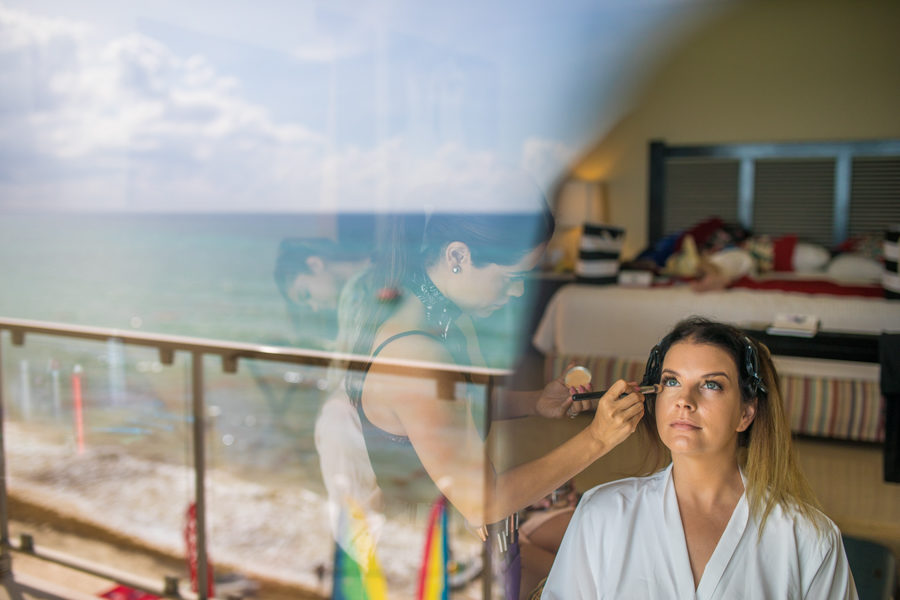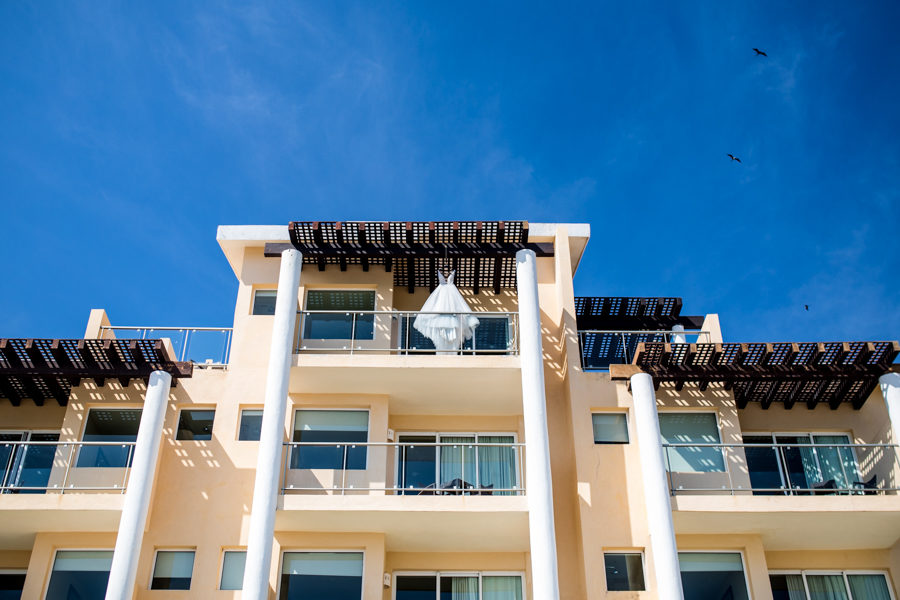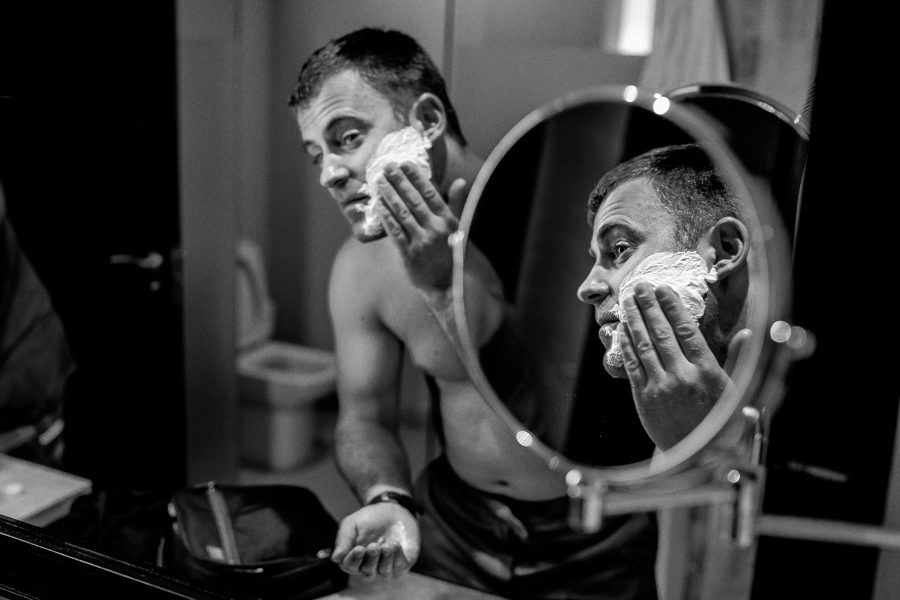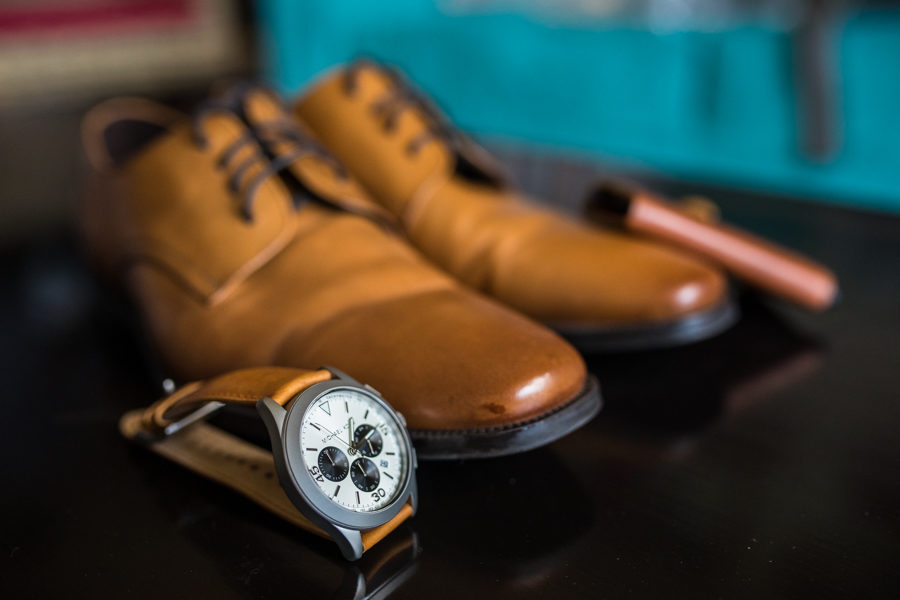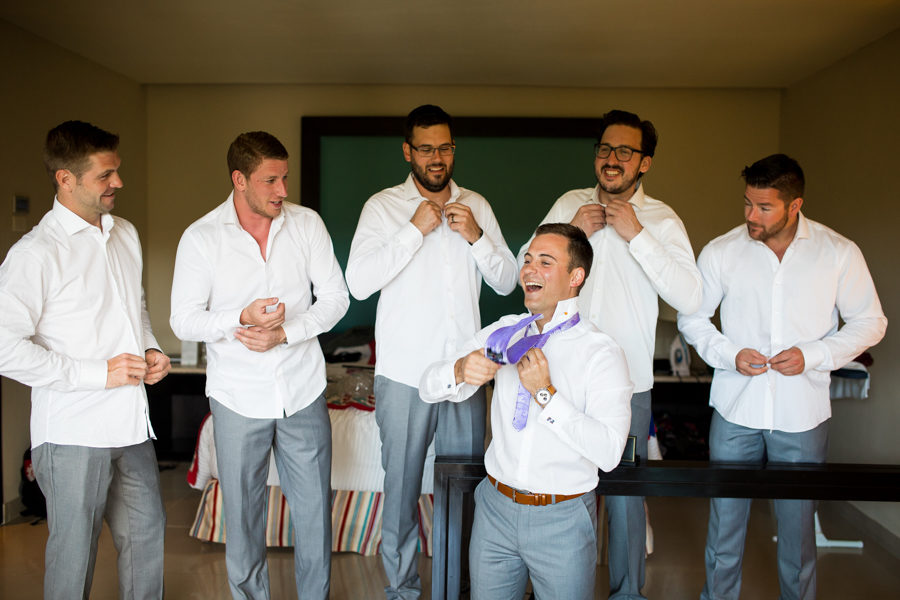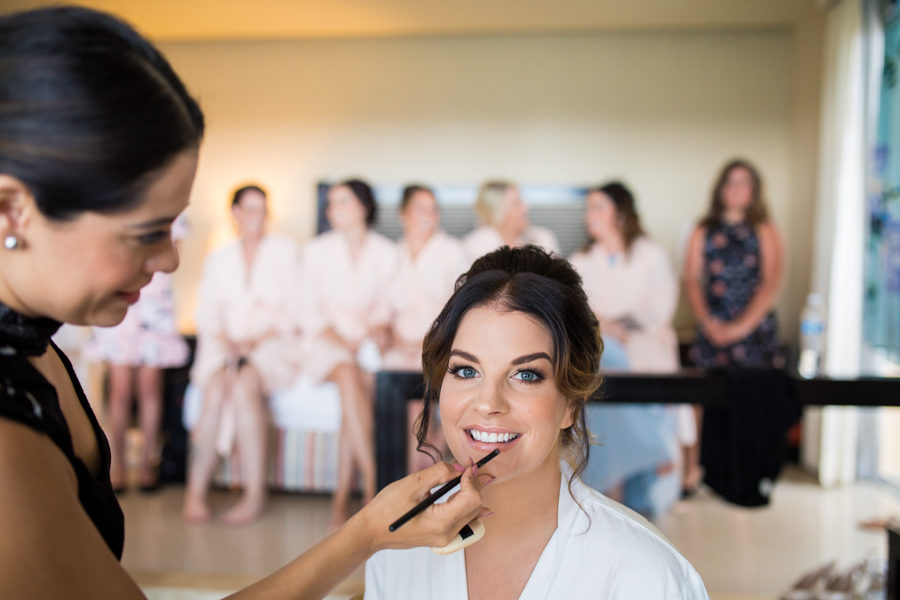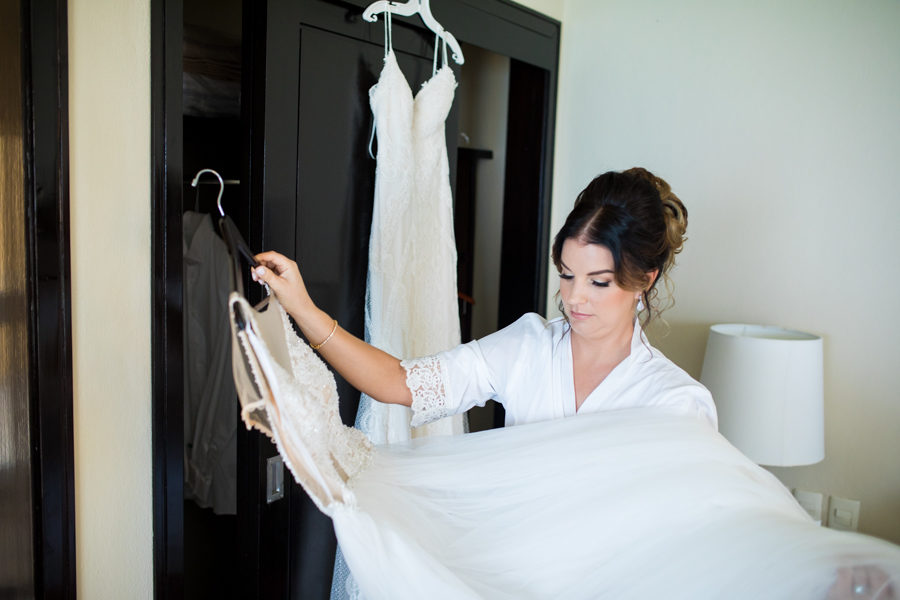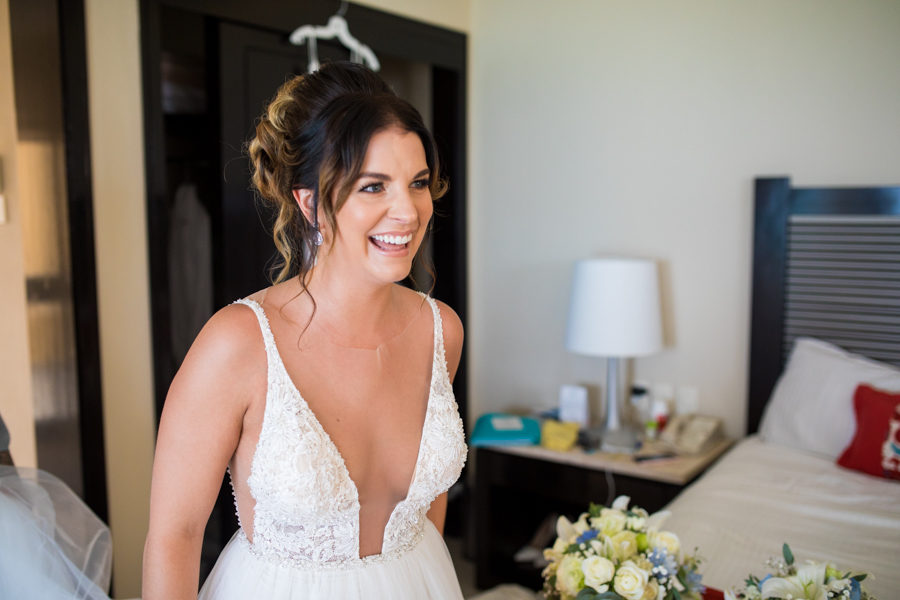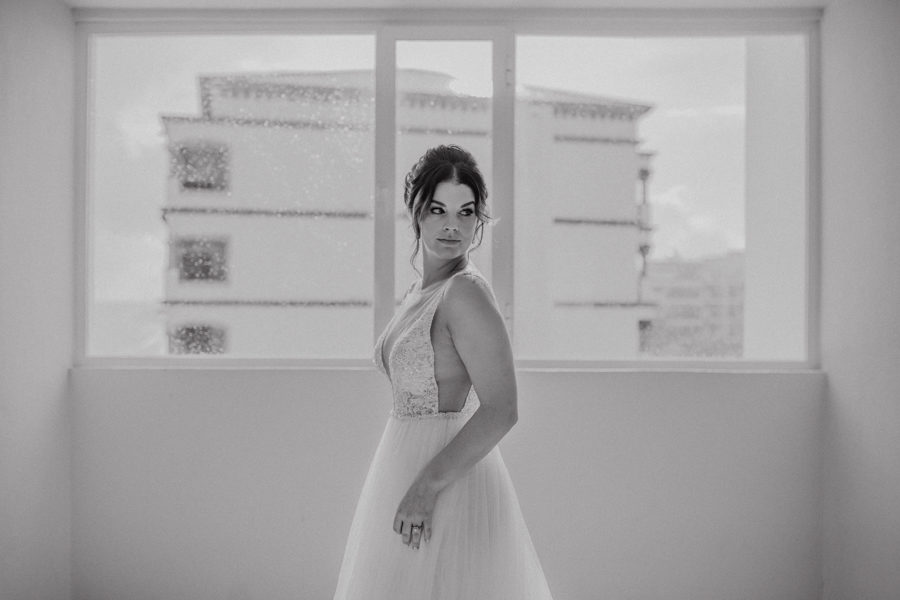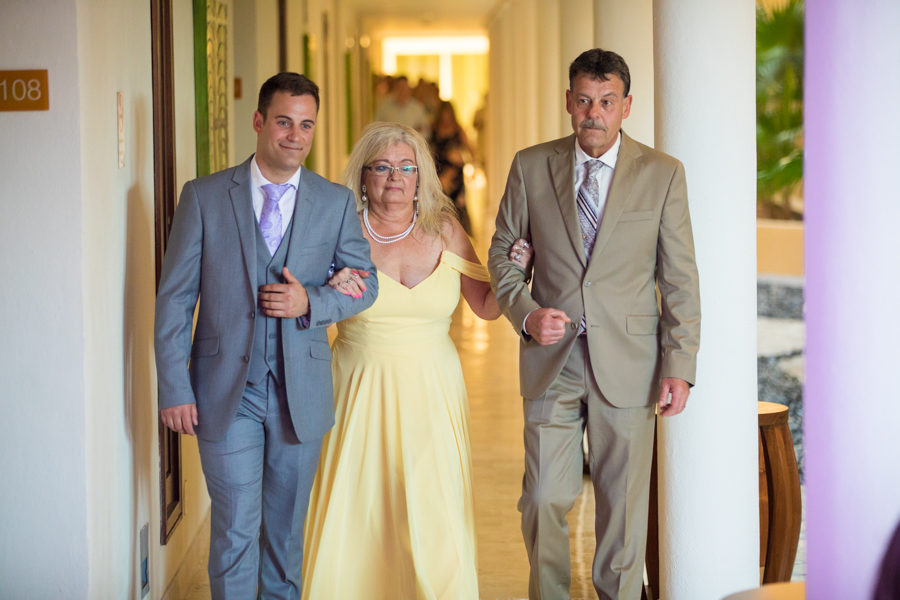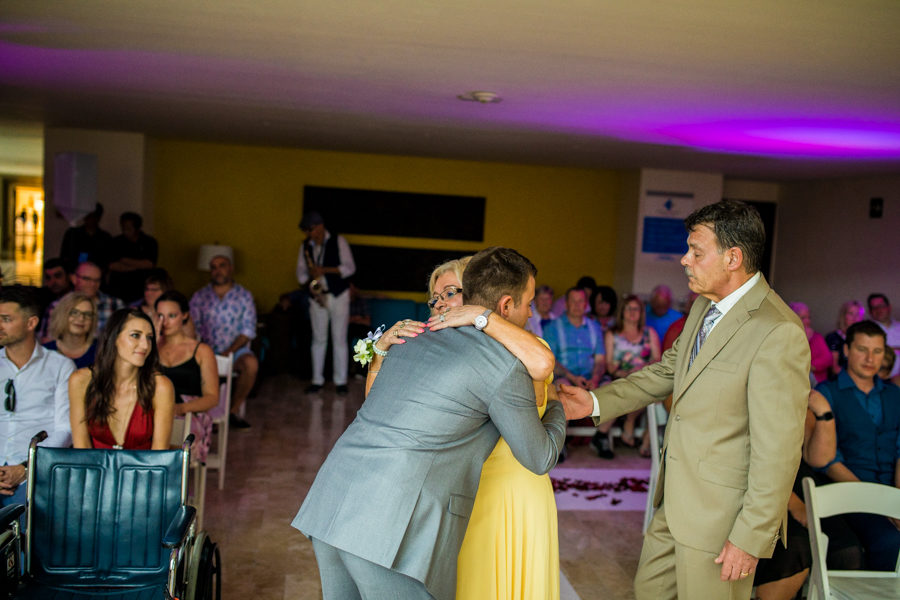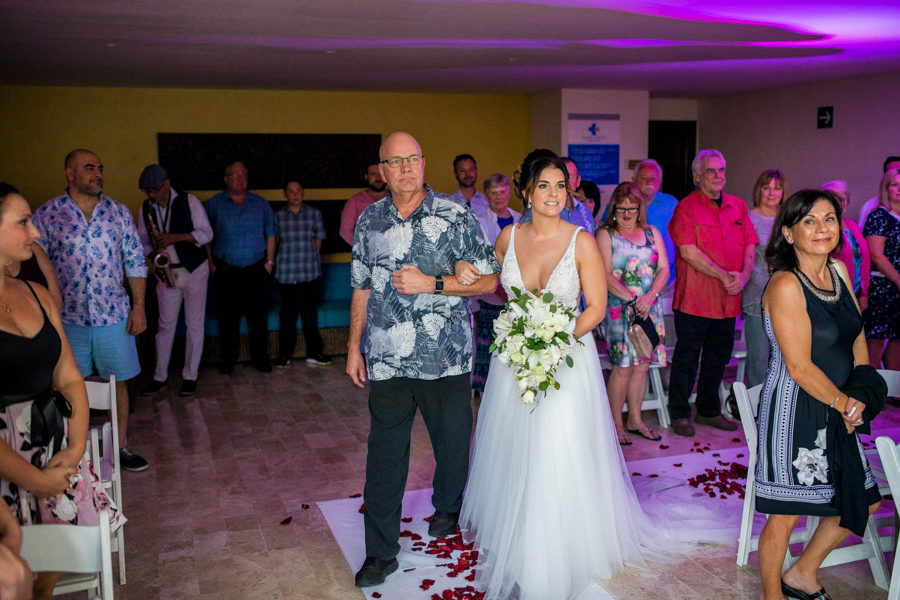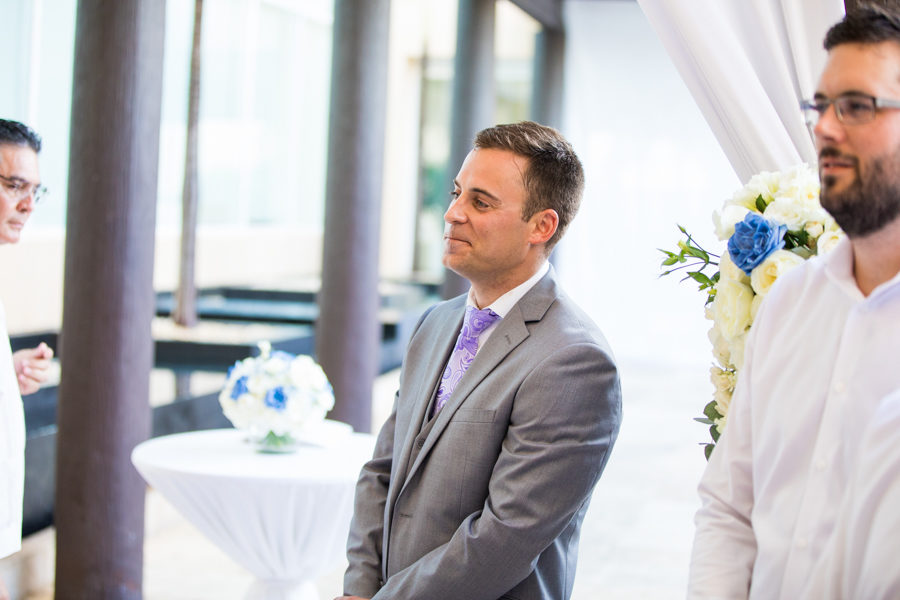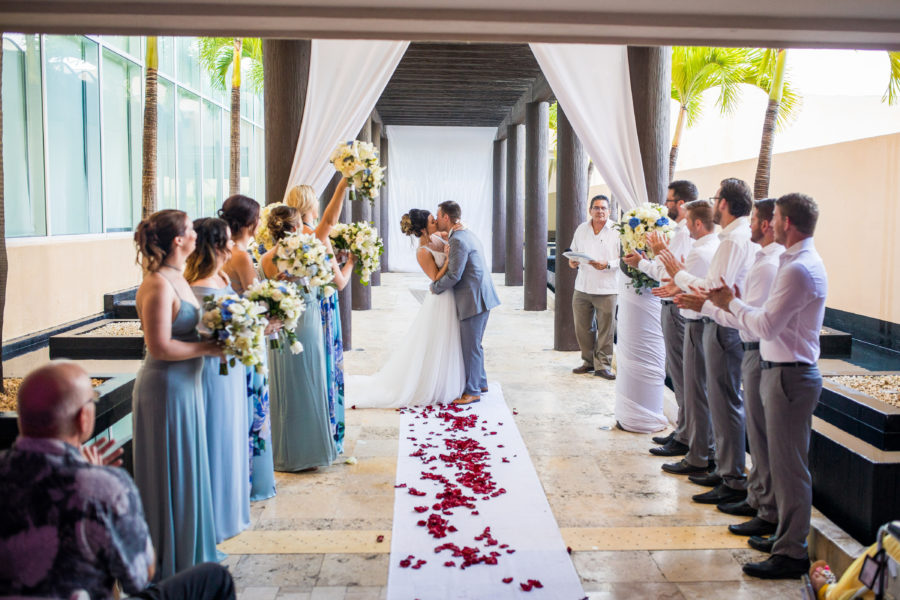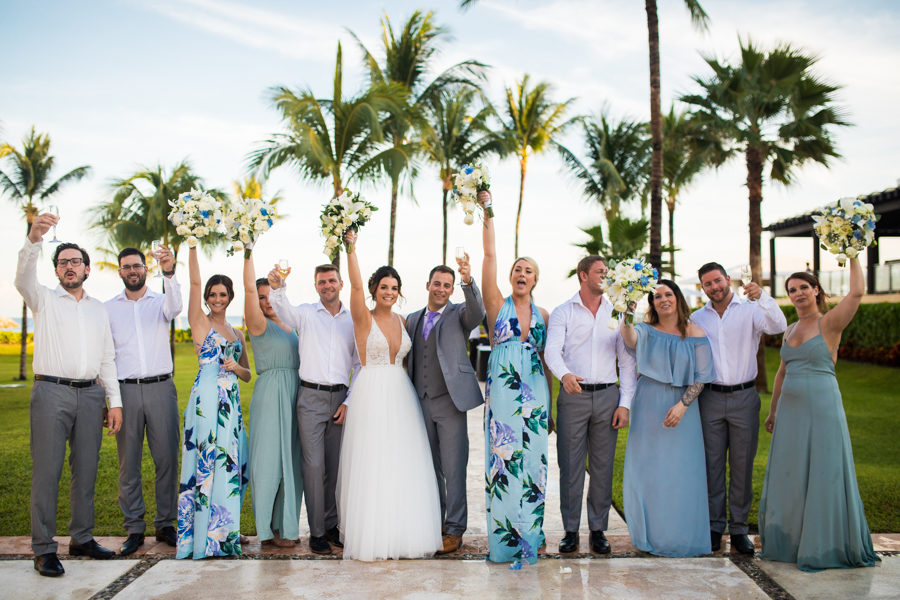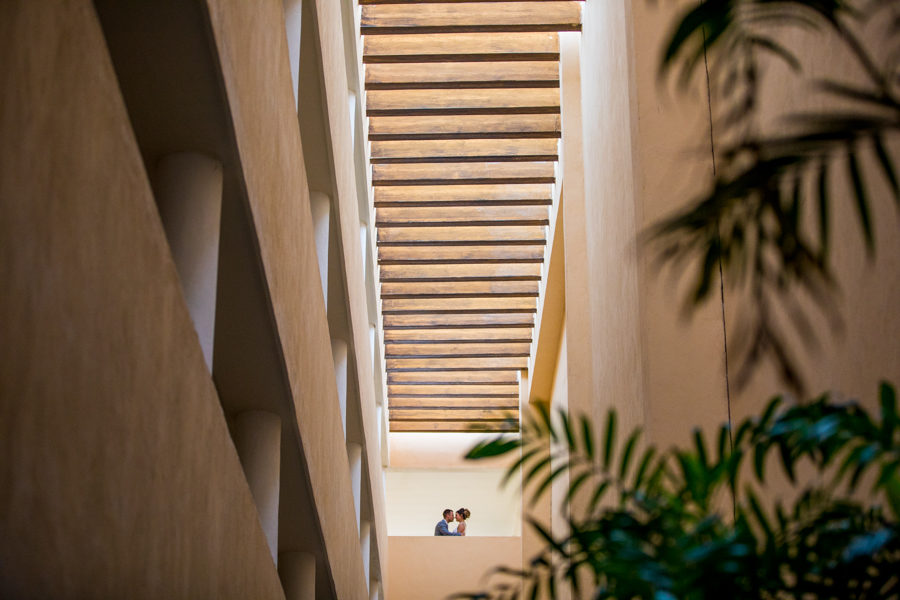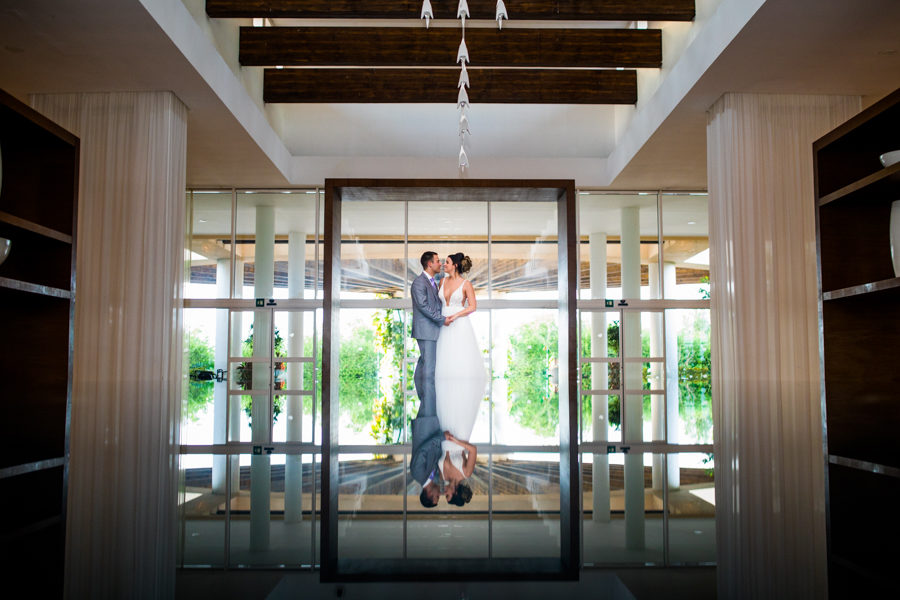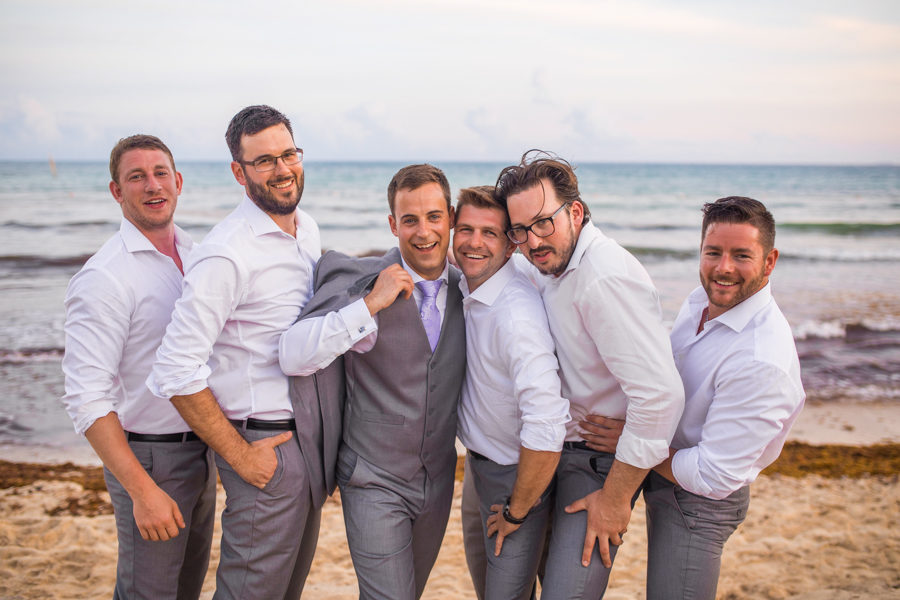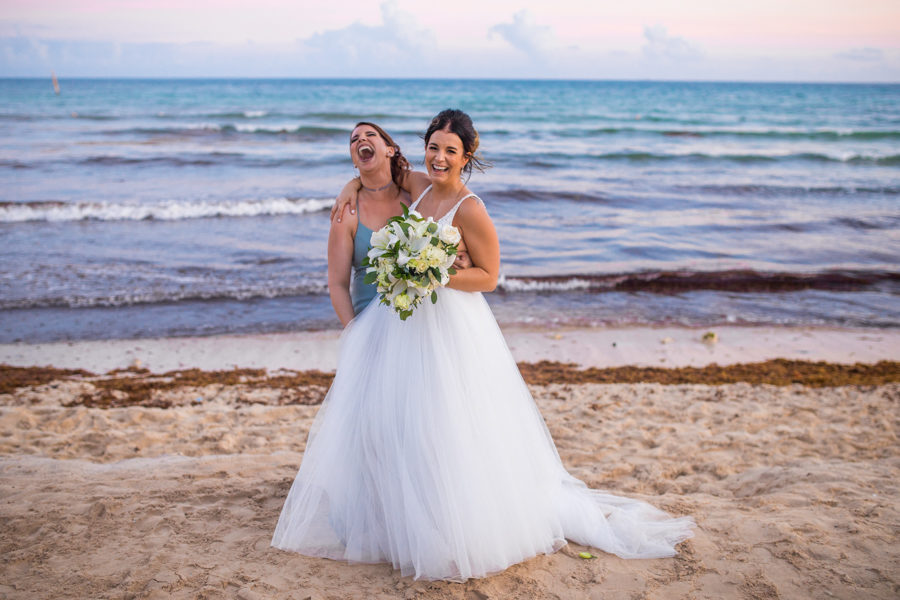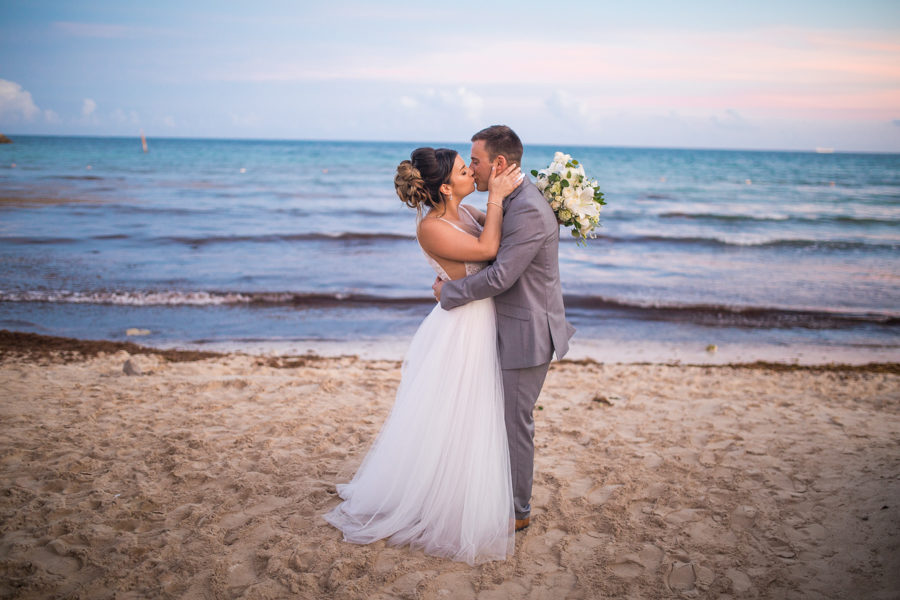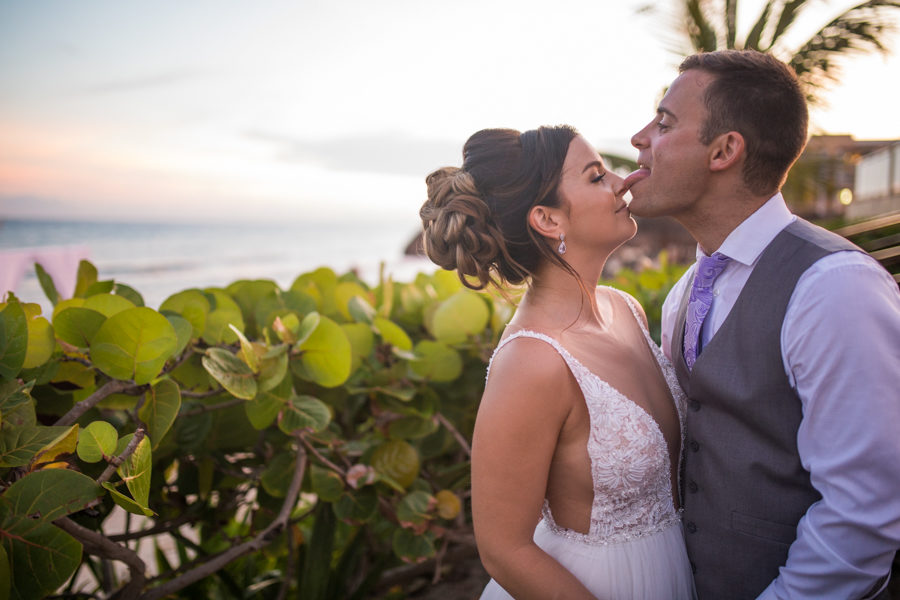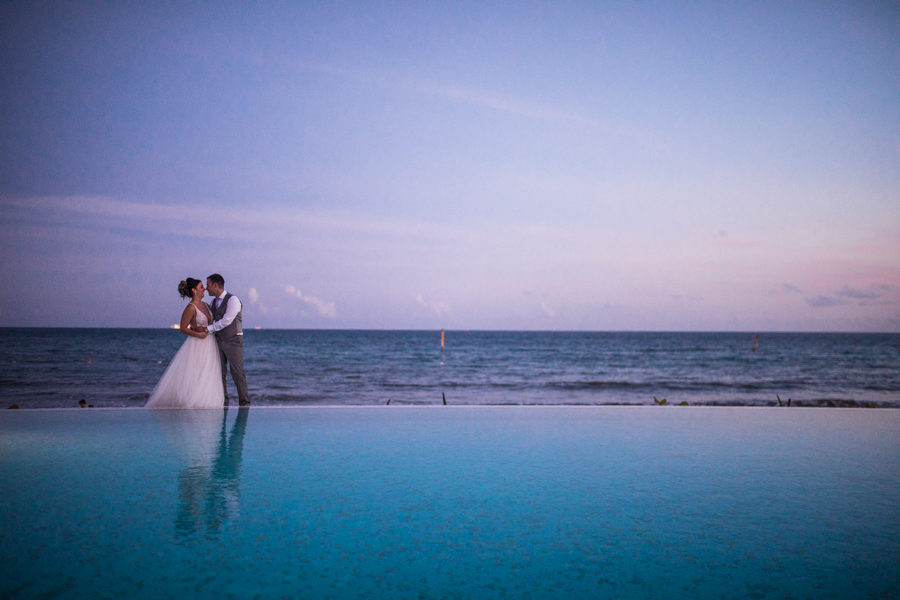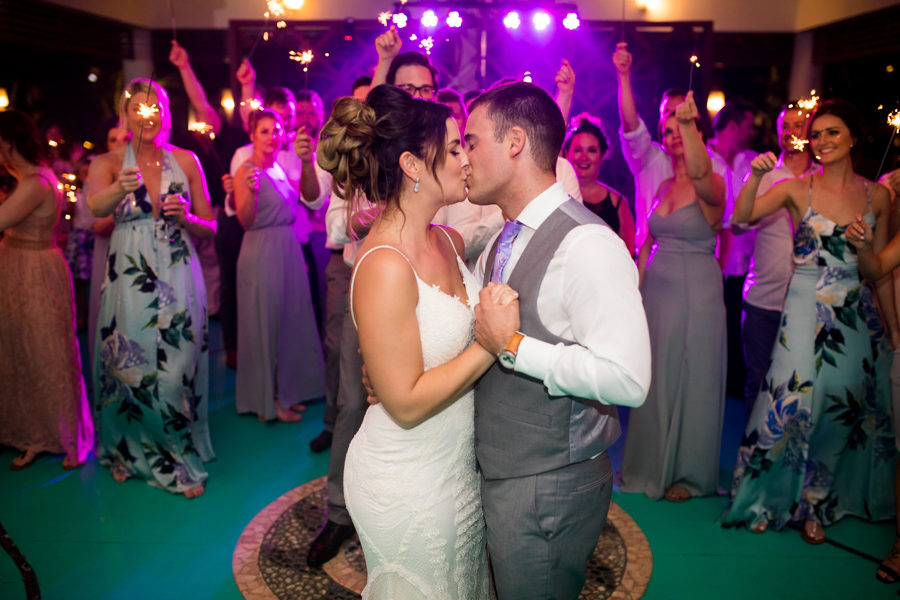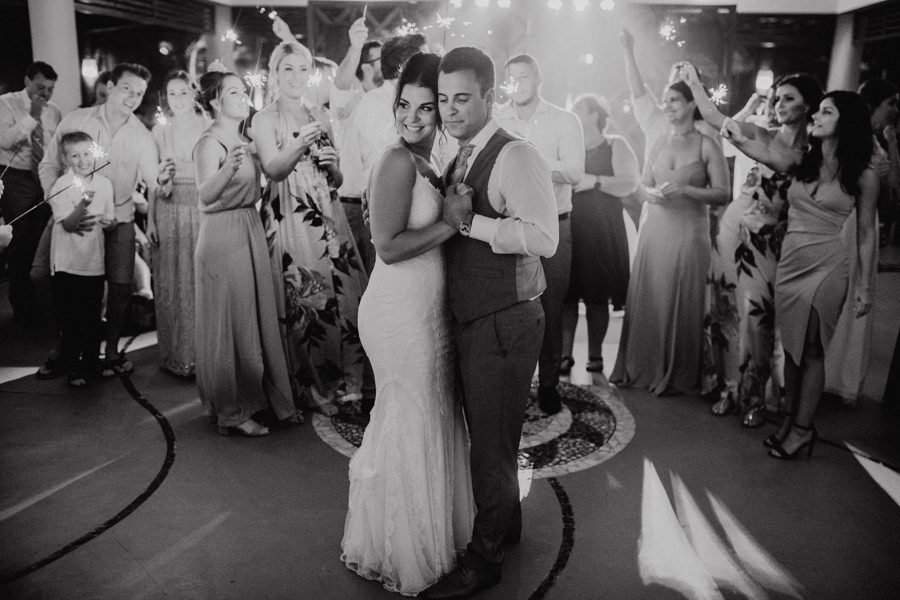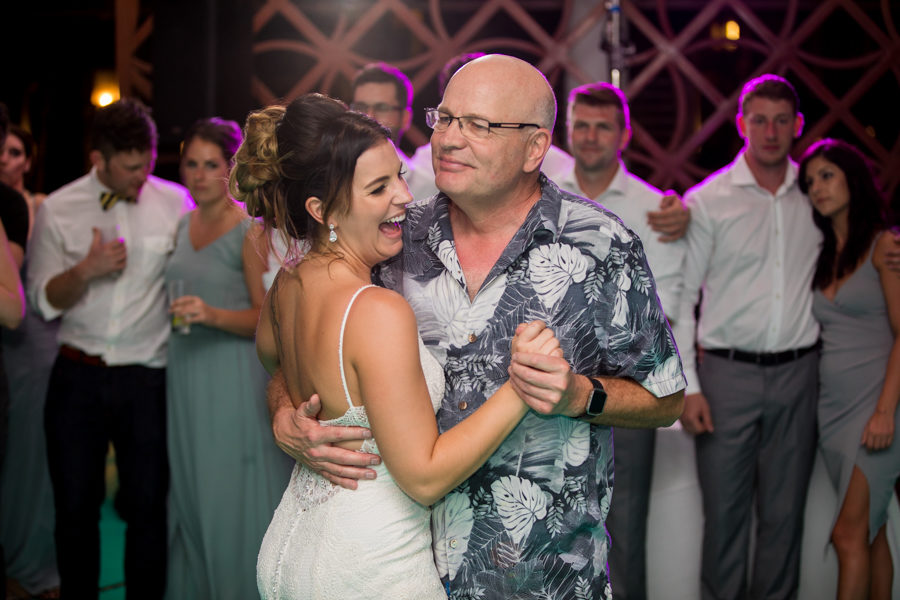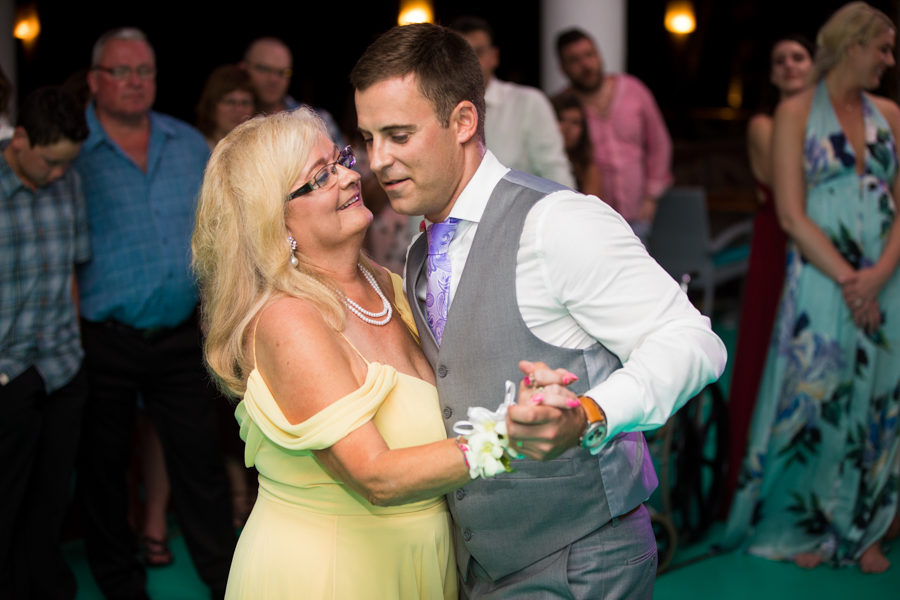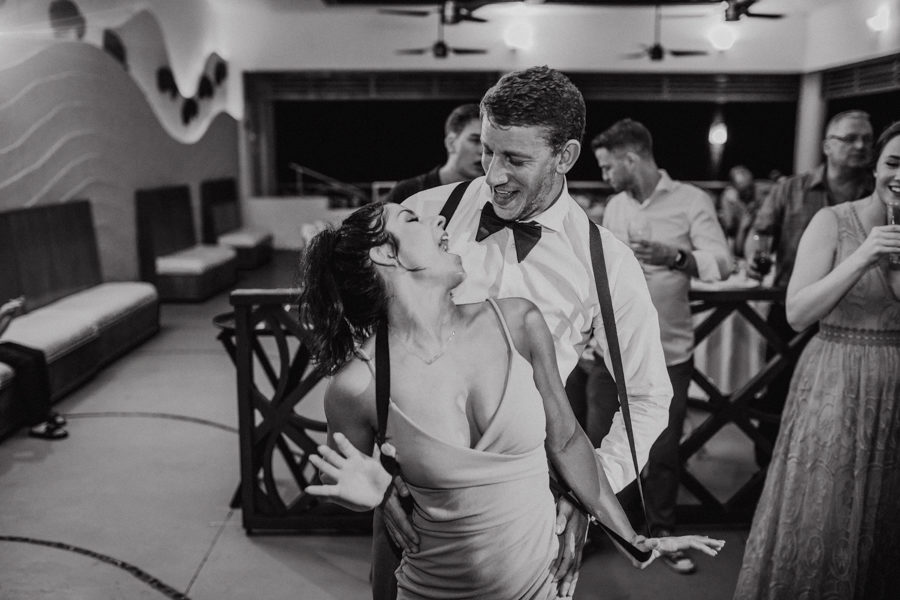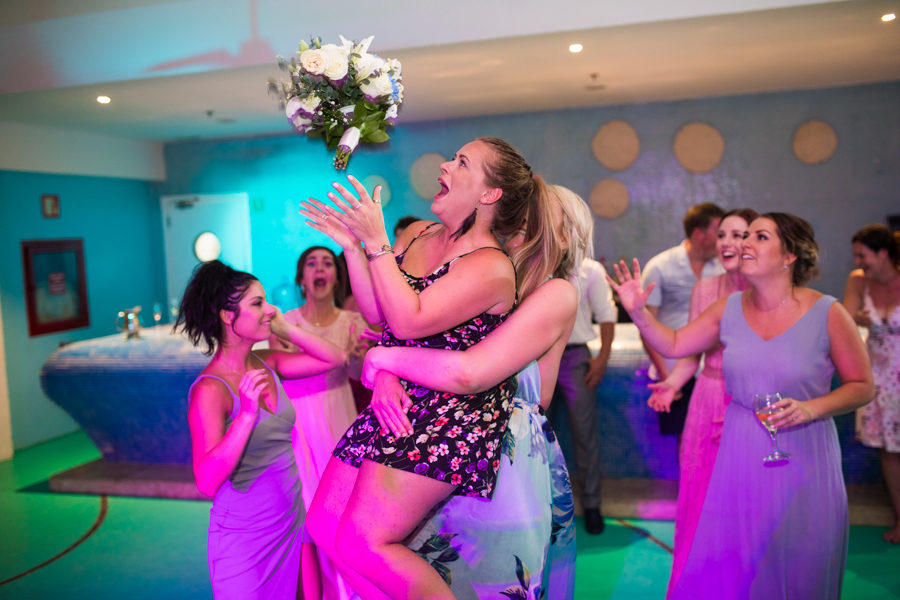 I was honoured to capture this wonderful wedding at Now Jade Riviera Cancun.  Despite rain we powered through and captured some amazing memories.  Thank you so much to the resort for having us.  http://www.nowresorts.com/jade    
To see more destination weddings from Cole Hofstra Photography please follow https://colehofstra.com/destination-wedding-photography/
I would highly recommend the Now Jade Resort line.  The on site wedding organizers took time and energy to help us with the big day.  Most destinations you can feel cookie cutter, but here they made the bride and groom feel important.  Destination weddings can take a lot of planning and effort on the couples part.  I highly recommend working with photographers and planners with multiple destination wedding experiences. The knowledge of having gone through the process can save a lot of stress and help create much easier days. Please don't hesitate to ask questions or for resort suggestions to help you have a smooth and wonderful day. 
Thank you for looking into my work and please don't hesitate to contact me with any questions you may have regarding weddings.