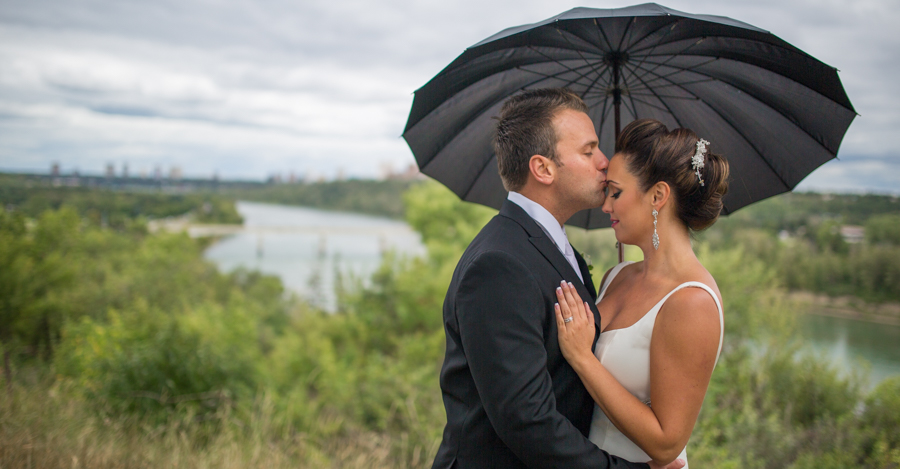 Cole Hofstra was absolutley amazing! He did our wedding on August 21st 2015! He came to us off a recommendation and my husband and I were thrilled with his work! My bridesmaids and I had so much fun the morning with cole and then the day just for better and better! Cole made it easy, comfortable and so much fun! Some of the shots he did and the ideas he had made for awesome photos! I highly recommend him for a fun, great photographer!!!!! Thanks cole! Your a rockstar!
Stephanie B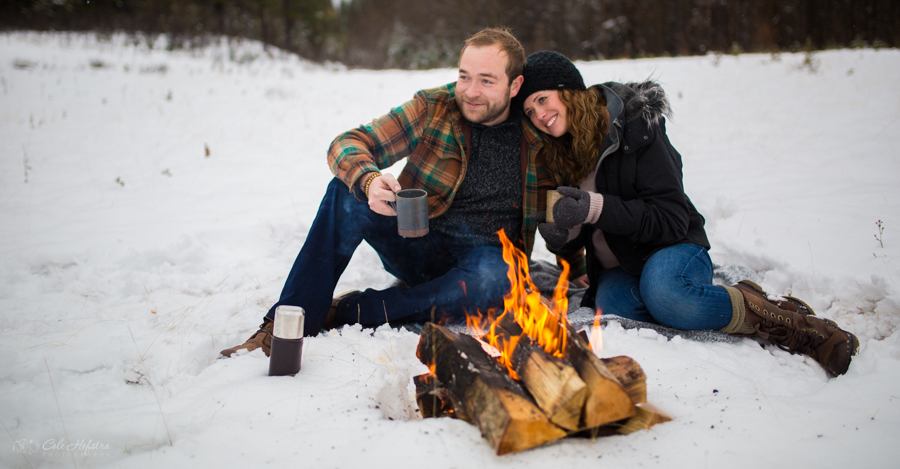 We booked Cole to do both wedding and engagement photos, so far we have completed the engagement shoot and received our photos back. The photos look great, not only from his knowledge with the camera but also from his creative ability to think outside the box and be original. We were expecting to hold a lot of awkward poses and have a very unnatural feeling and Cole provided a very opposite experience. Most of the shots he took were candid and it was a really fun day! We look forward to having Cole join us at the wedding, not only as a photographer but as a friend too! I highly recommend his services to anyone who wants great photos and enjoy the whole process!
Devin & Melissa
Read
View reviews:
in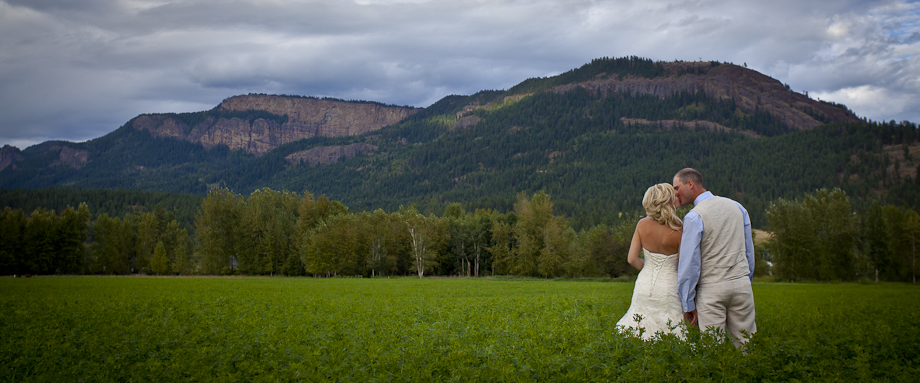 Cole was an absolute pleasure to work with. He went above and beyond our expectations and captured magical moments from our special day. Just take a look at his impressive portfolio, and you'll see his work is of first class caliber. Not only are we impressed with our photos, Cole was professional and efficient and a whole lot of fun to work with! We couldn't have asked for a better experience. If you are looking for your photos to stand out above the rest, we would highly recommend Cole Hofstra Photography.
Thanks Cole! ~Caylie & Devin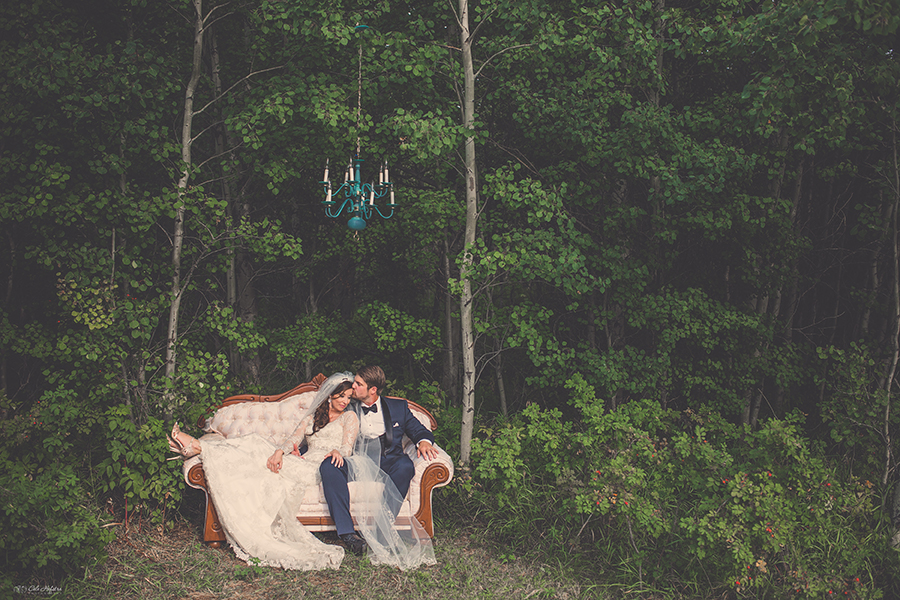 Choosing Cole as the photographer for our wedding was definitely one of the best choices we made for our day! Neither of us are very comfortable in front of the camera but Cole has a way of making you feel so natural and forget that there is someone snapping shots of you all day. Our bridal party had so much fun with him and our families loved him as well! Cole was wonderful at listening to the ideas we had and turning them into beautiful, romantic memories. He captured some very special photos of our first look before the ceremony. He also made sure our sparkler first dance was successful by leading all the guests and creating the most magical moment and getting some very beautiful shots! We can't say enough to describe how happy we are with how our photographs turned out and the service we received from Cole. We look forward to working with him again in the future. Siovhan & Ian – August 2015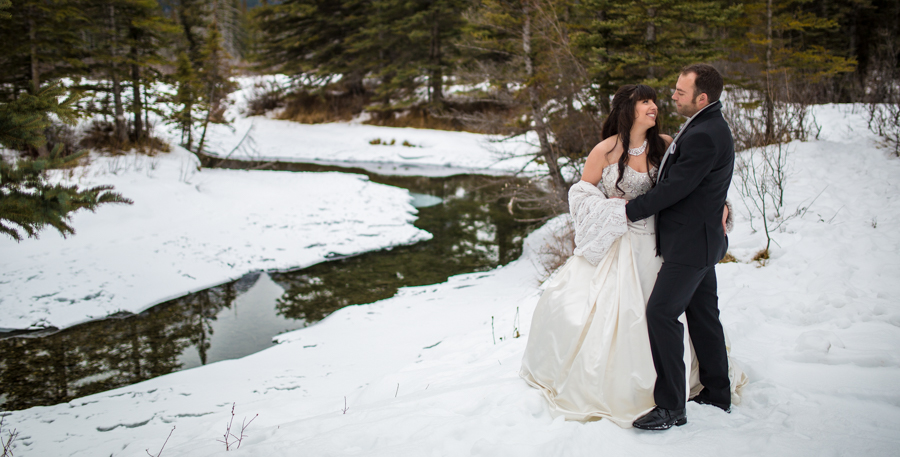 Cole – both of you were absolutely amazing!! You made everyone feel so comfortable…..just like being a part of the family. Everyone in the wedding party raved about you. We highly recommend your services to all family and friends. Wishing you continued success…Merry Christmas and have a Happy New Year!! Sue (Mother of the Bride)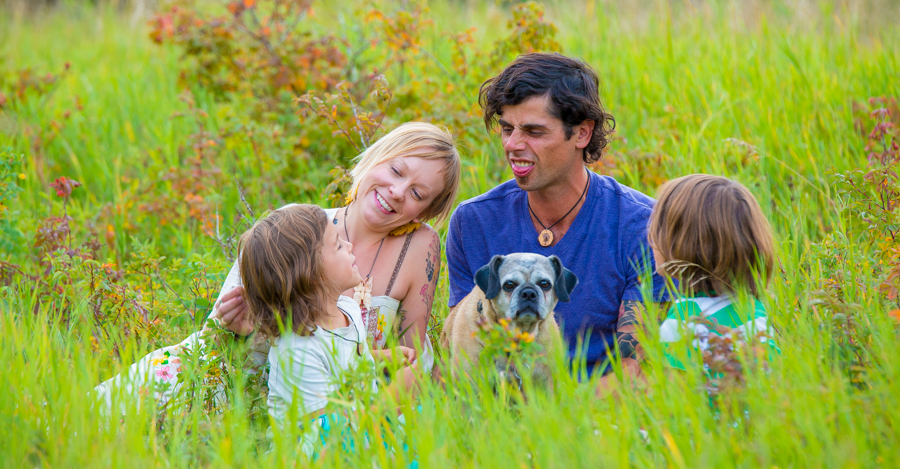 We met Cole when he took photos for our friends wedding in Jamaica and hit it off right away. We knew we had to have him take our family photos. As we knew he would be, Cole was an absolute dream to work with. Our kids felt as though he was their big silly brother and that allowed them to be comfortable enough to let their uniqueness shine through. He has a very good eye for seeing the special bond that a family or couple (or both) share and he coaxes it forth with his trademark charm. We could not be happier with our photos and look forward to working with Cole as our children grow. Thanks Cole!!
Erin & Dave
I have received so many compliments on my photographs from our wedding. Cole was able to capture the fun loving energy of our wedding day so perfectly. Cole is doubly talented that he can make you feel perfectly natural in front of the lens resulting in so many amazing candid photos! Not only did he capture every moment of the day, we had so much fun hanging out with him all day long! Thanks Cole
Nicole & Cam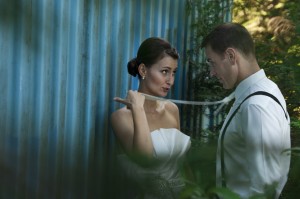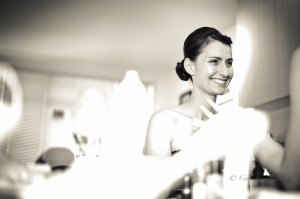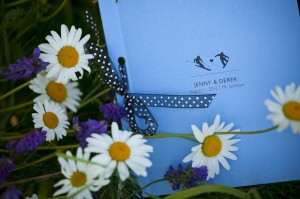 From start to finish Cole made me feel comfortable and at ease on our day. I could be my silly self while getting ready with my girls and feel like a  beautiful bride with my husband.  We ended up with the most beautiful photos that weren't over posed or exposed. Cole was efficient with his time, organized and was a wonderful addition to our group.
Jenny W.