Welcome too Amanda and Isac's wedding day at The Baron Event Venue in Calgary Alberta.  I first met Amanda in Victoria British Colombia where she was my wonderful hairdresser.  We wouldn't see each other for a few years as we both made our way to Calgary.  It was only by chance that we ran into one another outside of Redbloom Salon where she now works.  Our friendship picked right back up where we had left off.  If has been amazing watching my friend fall in love and help her plan this stunning wedding at The Baron in Calgary.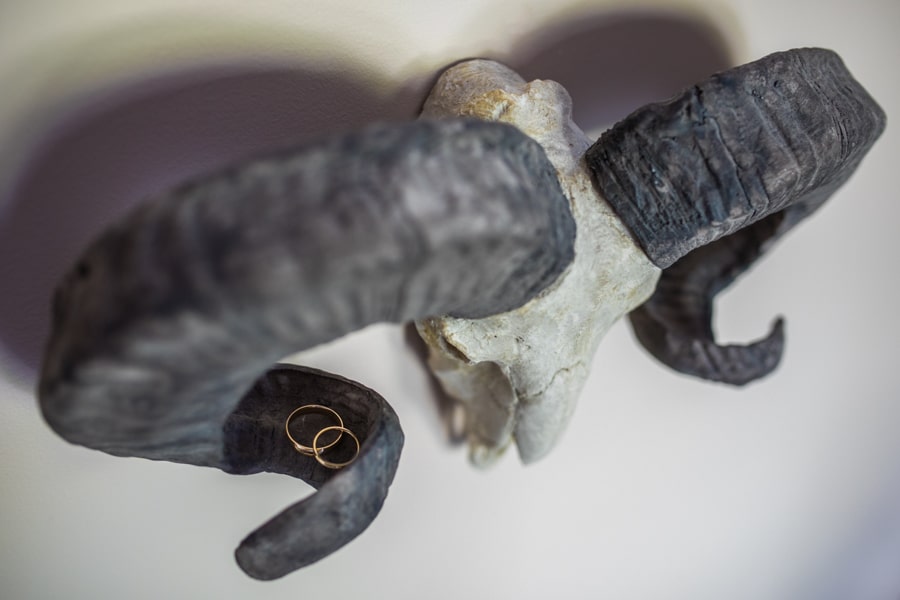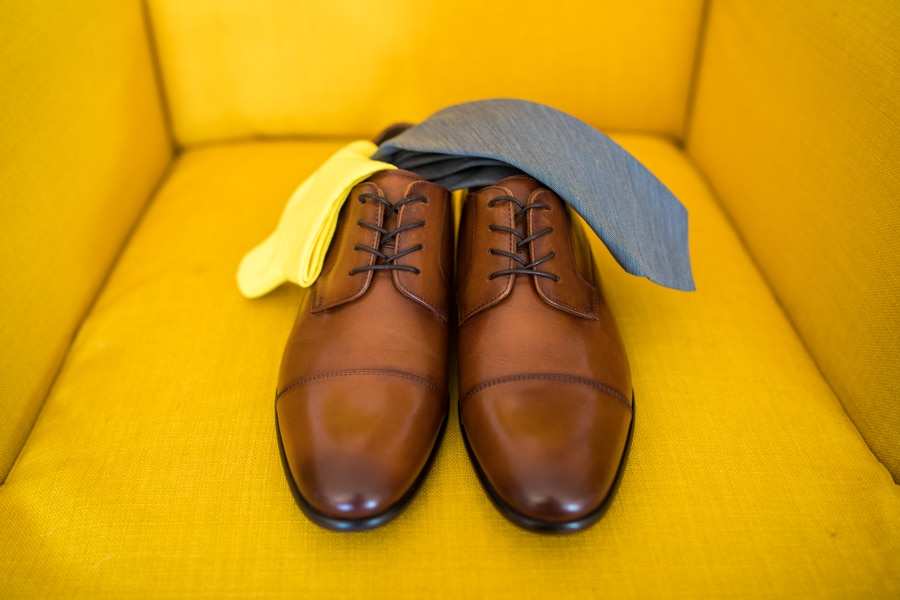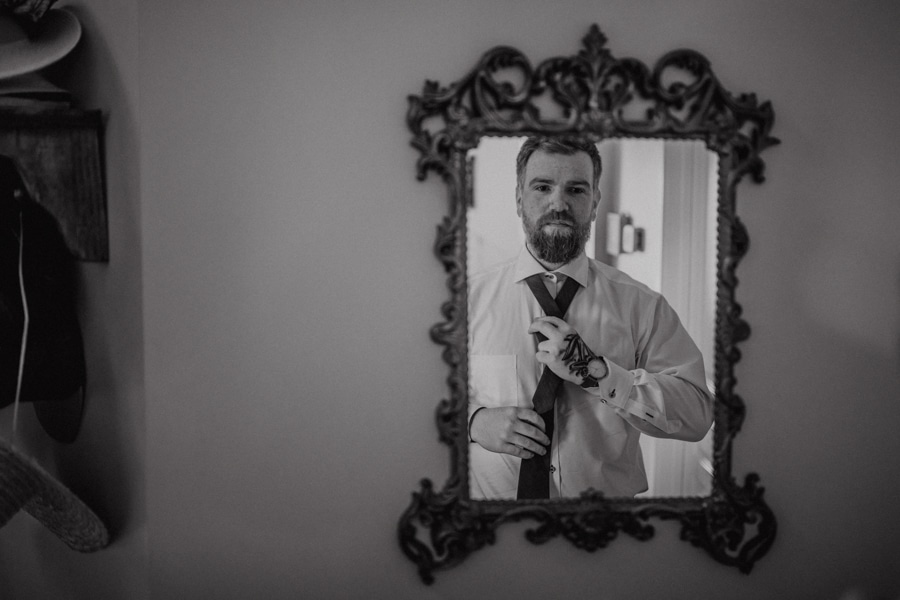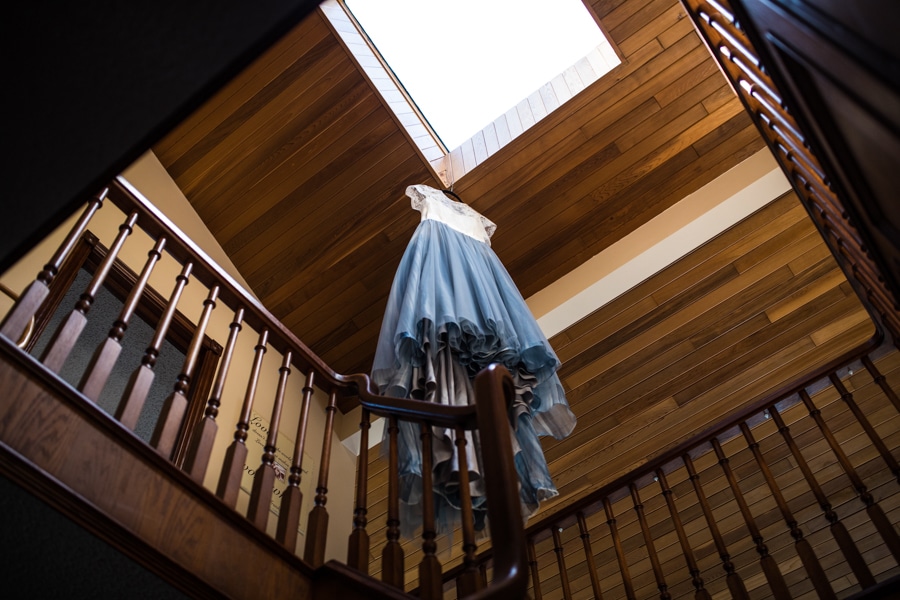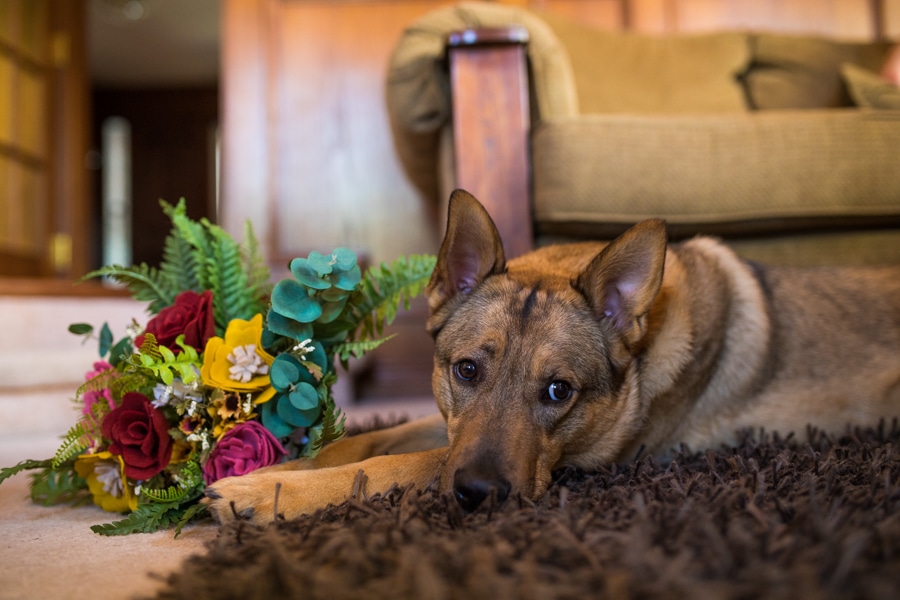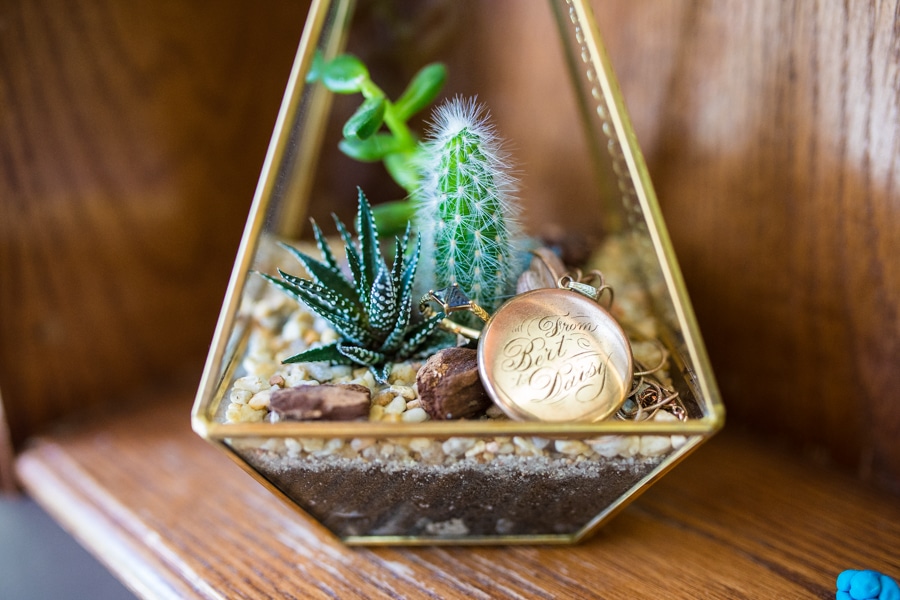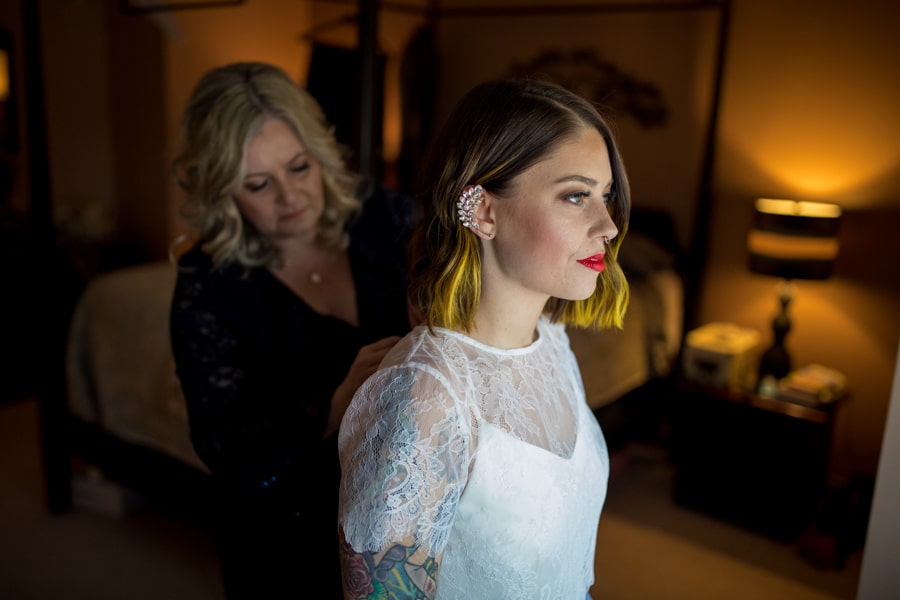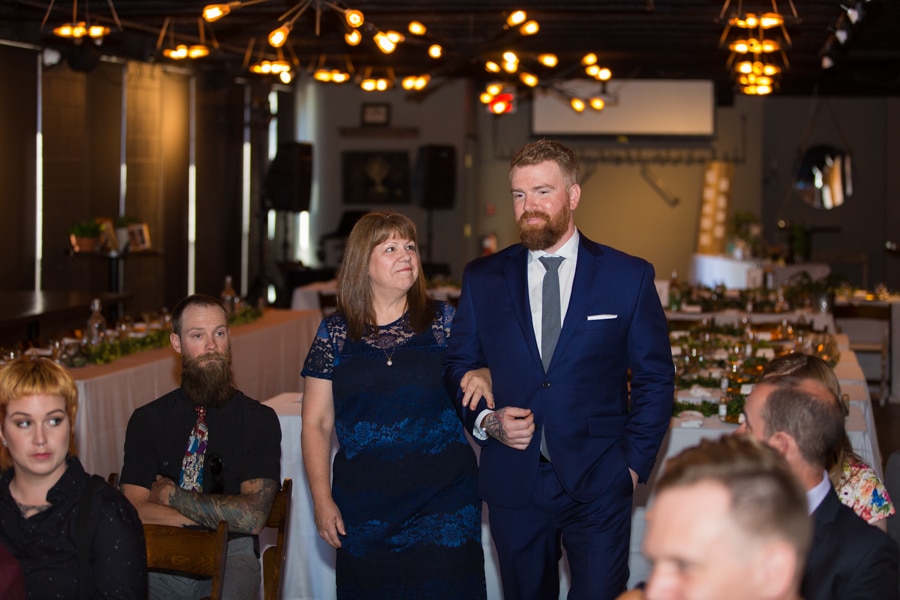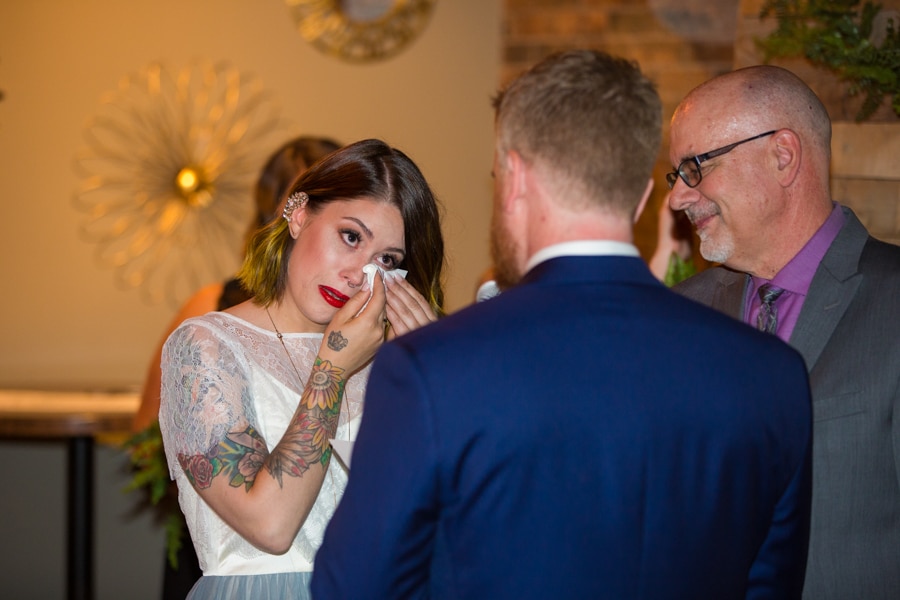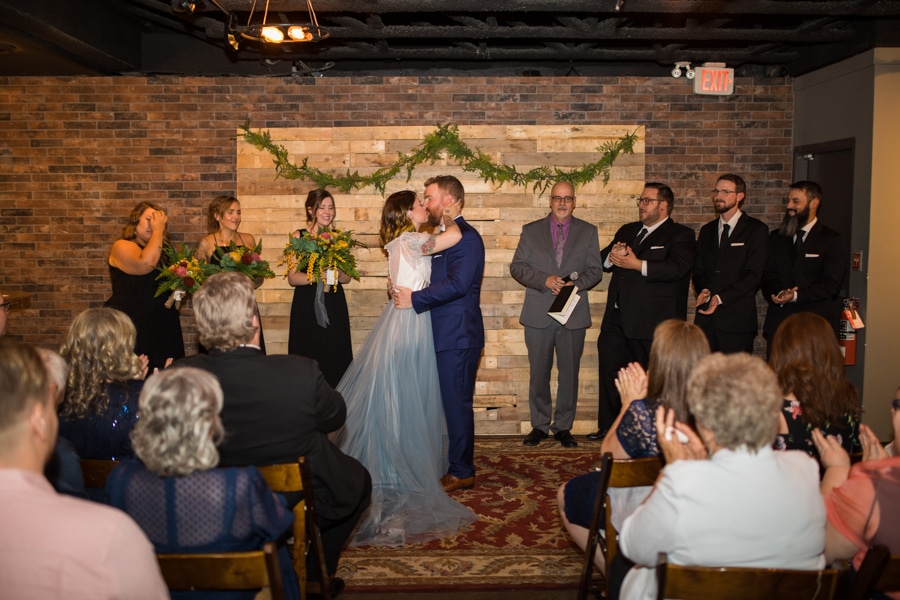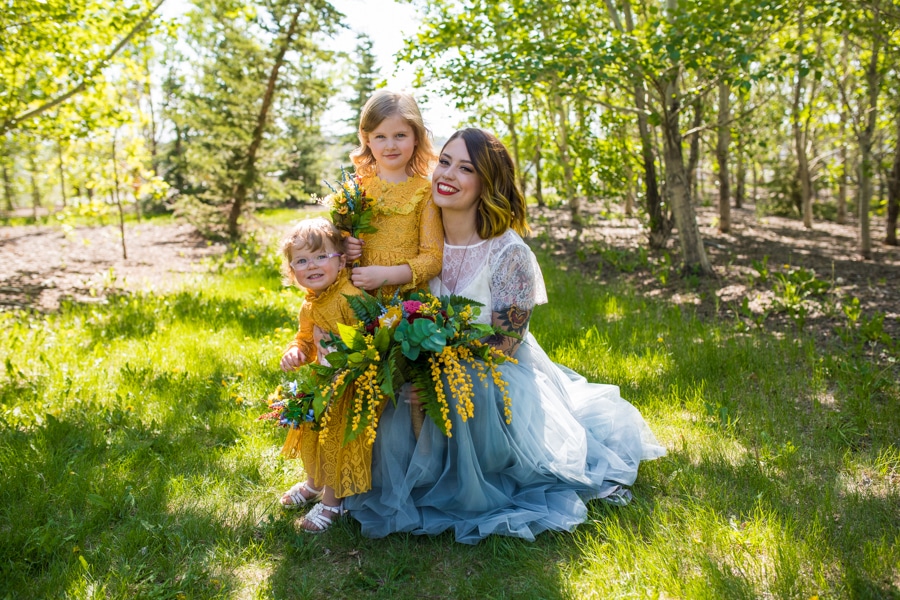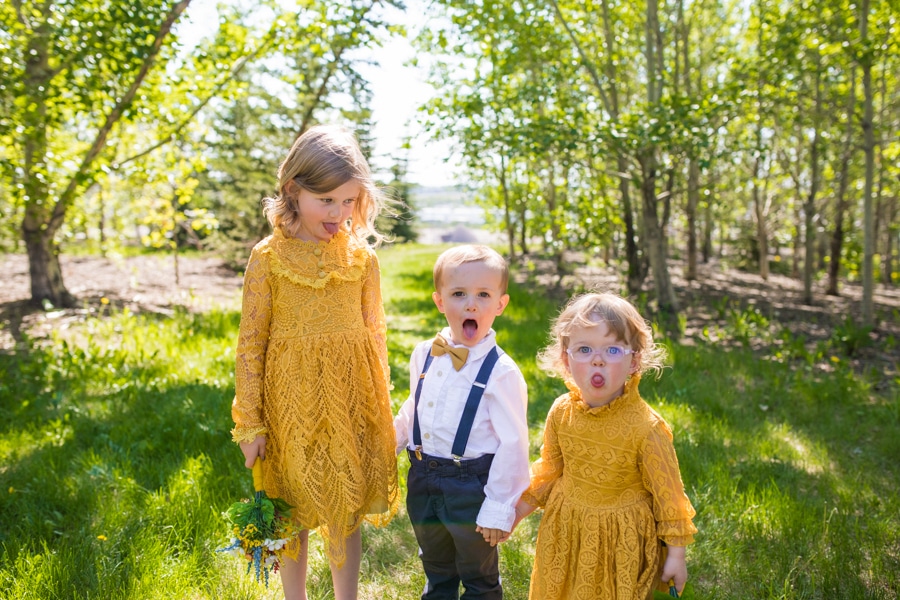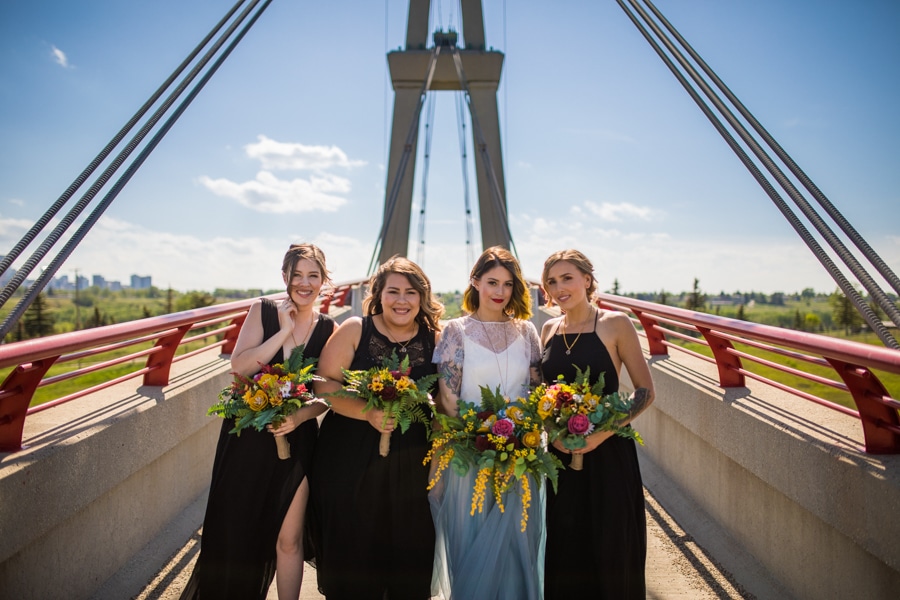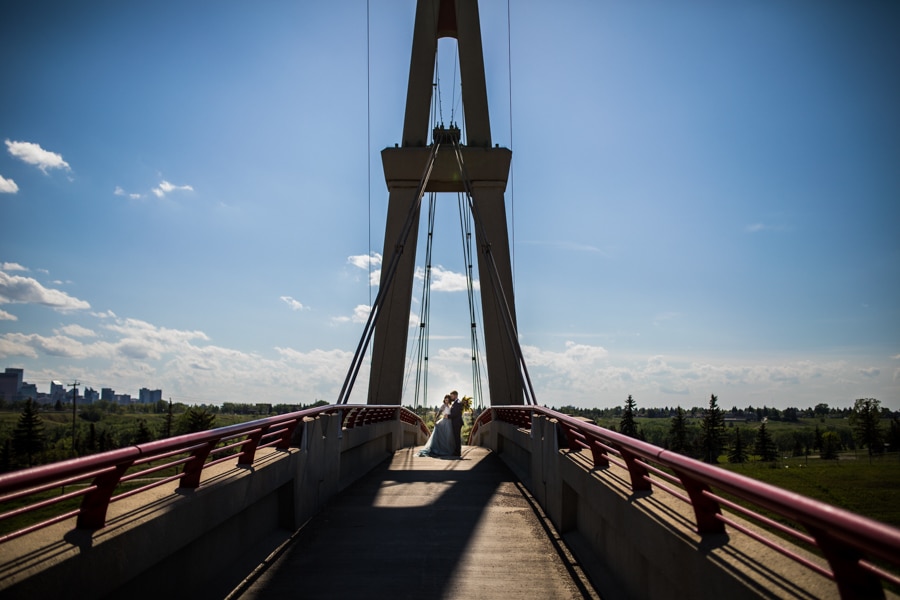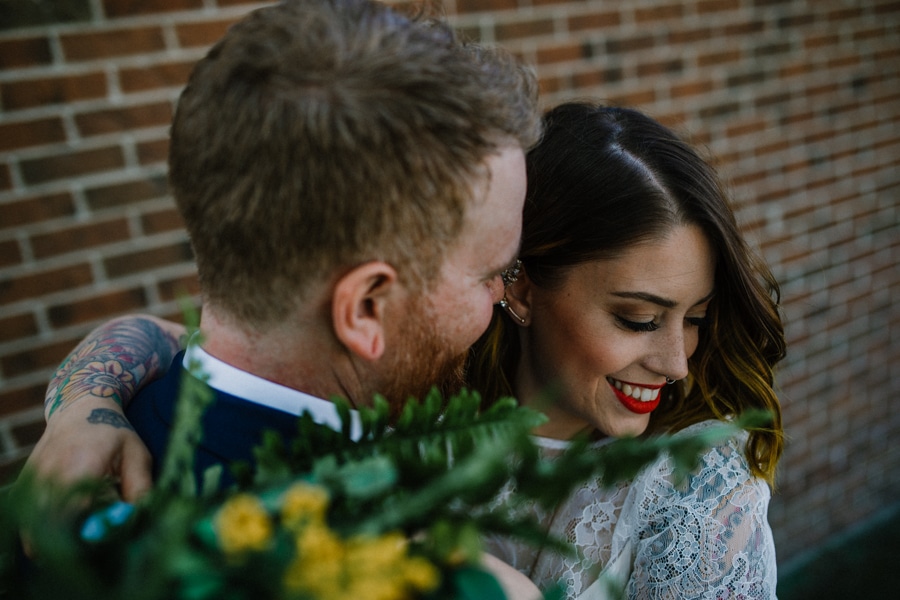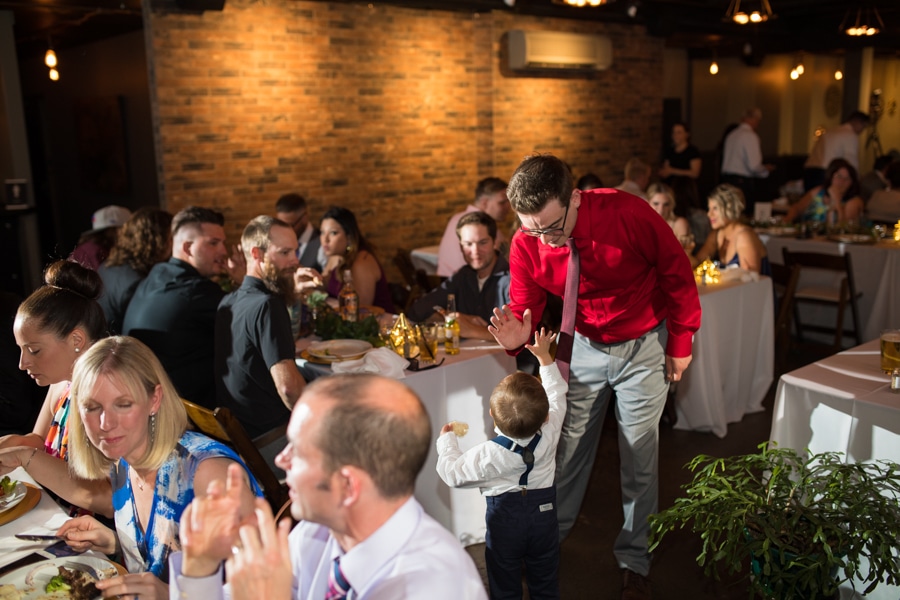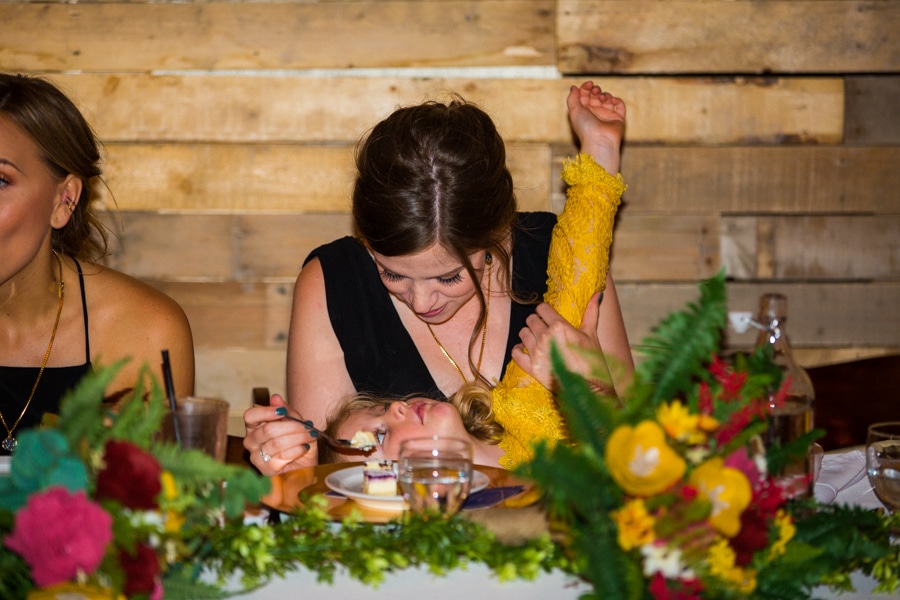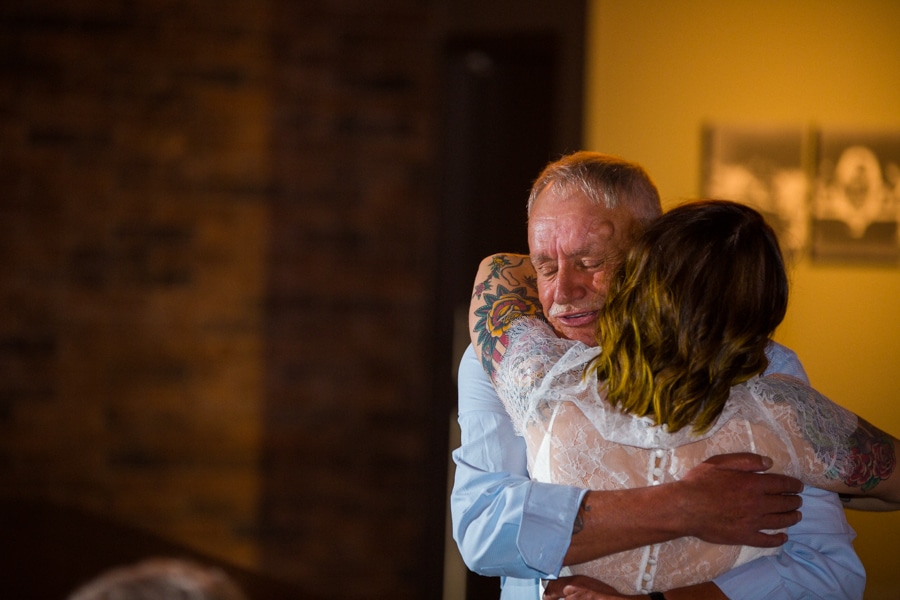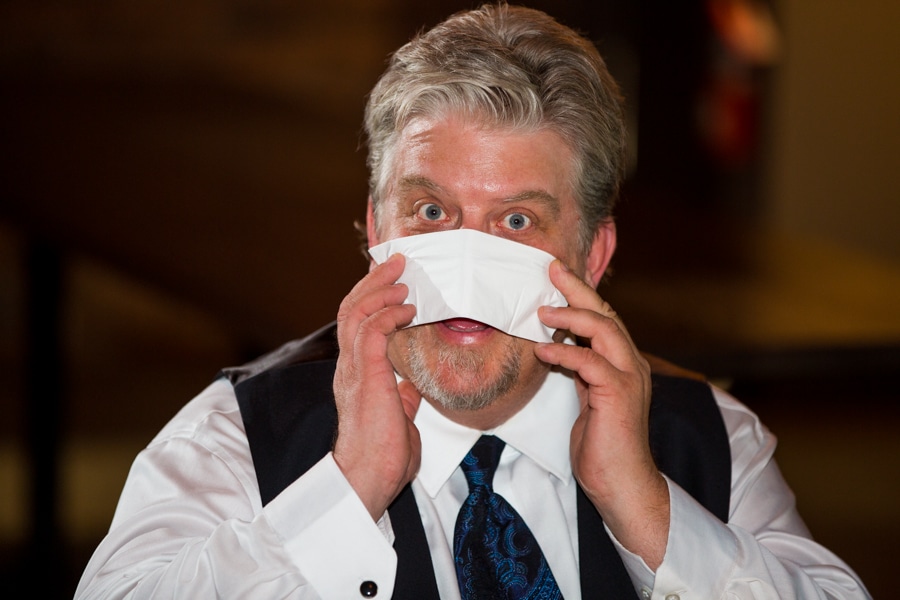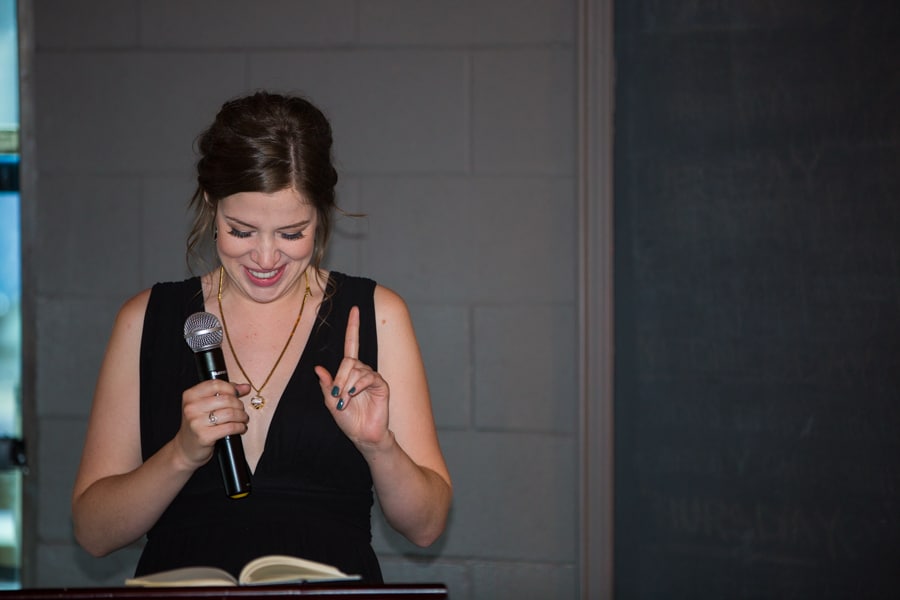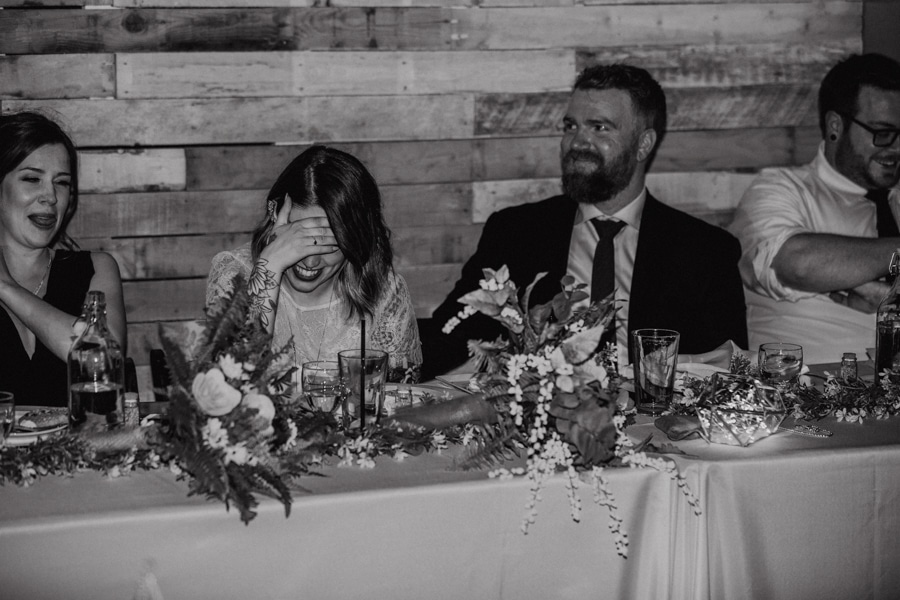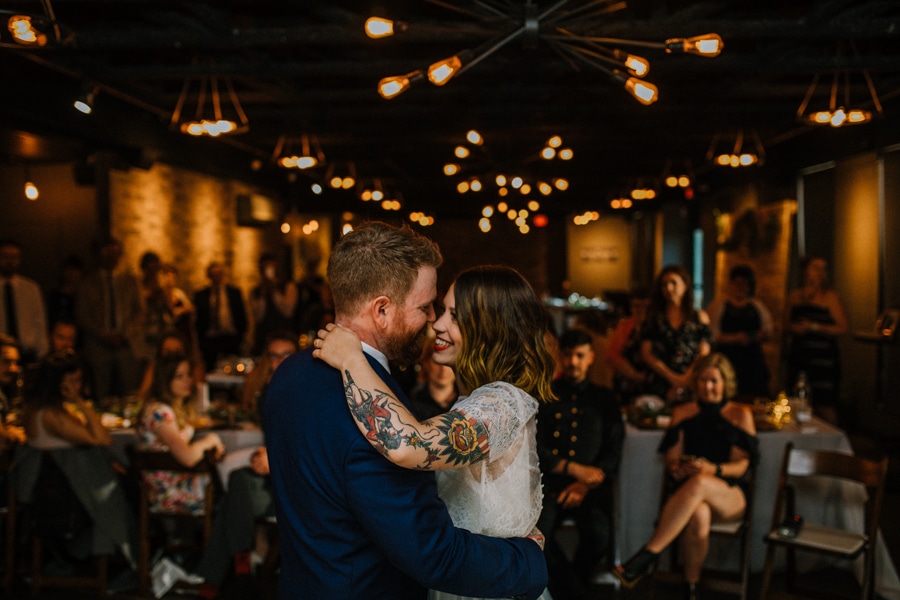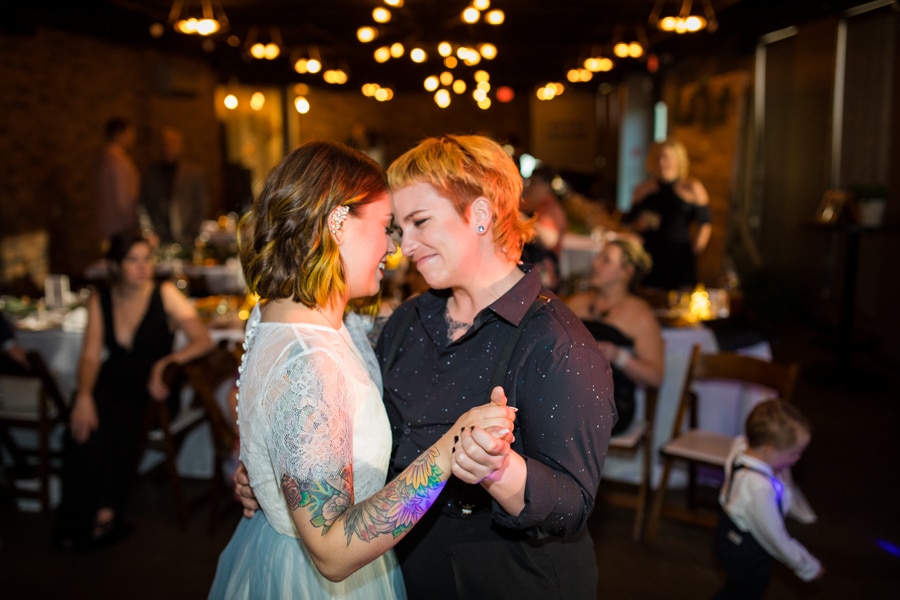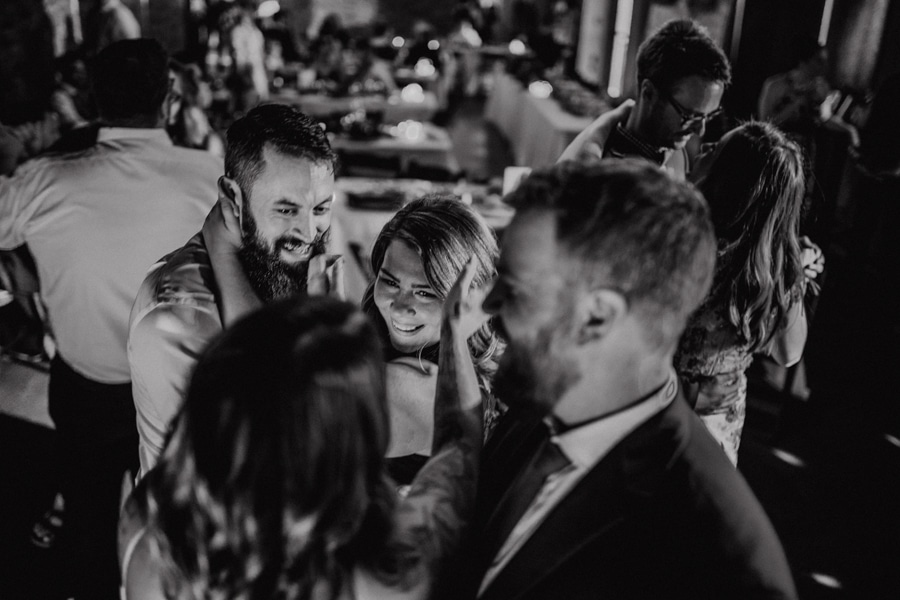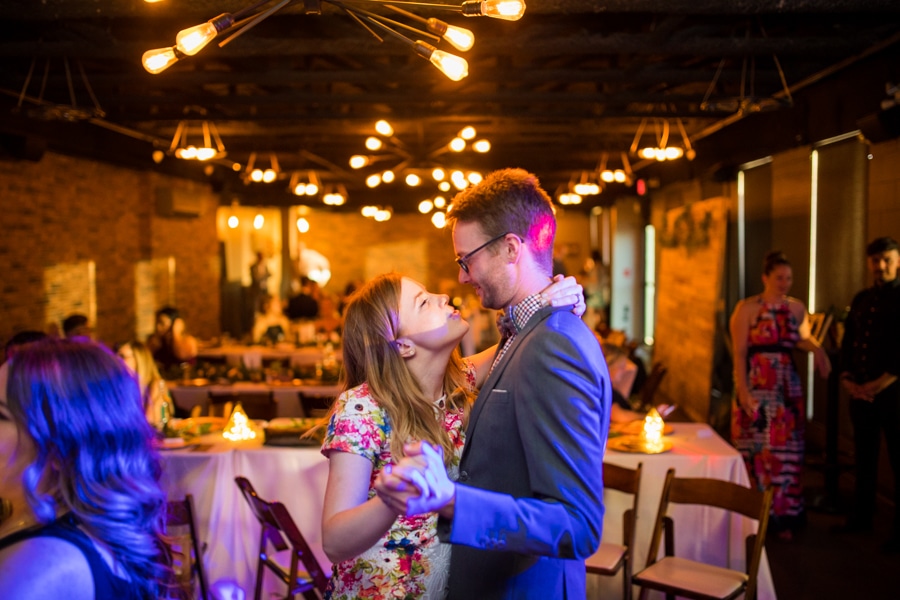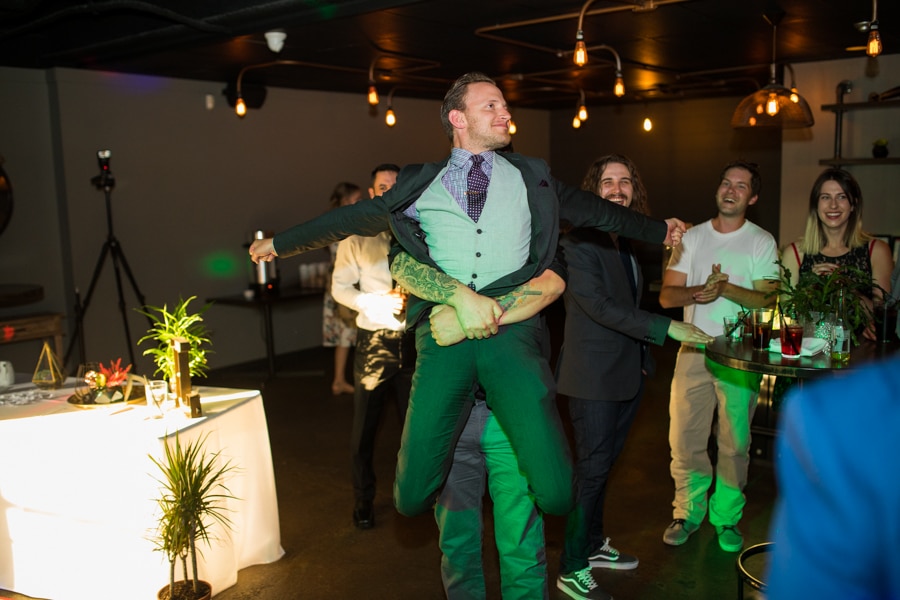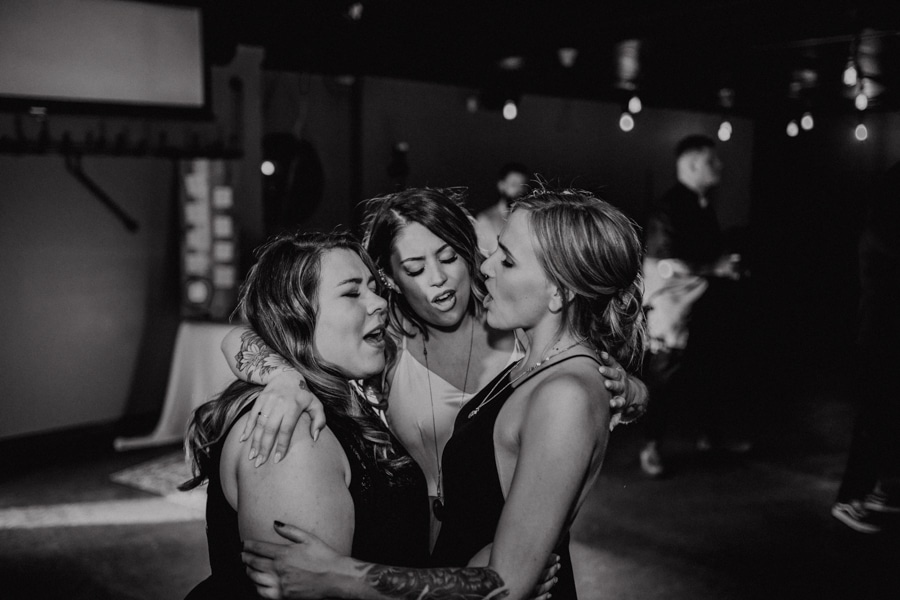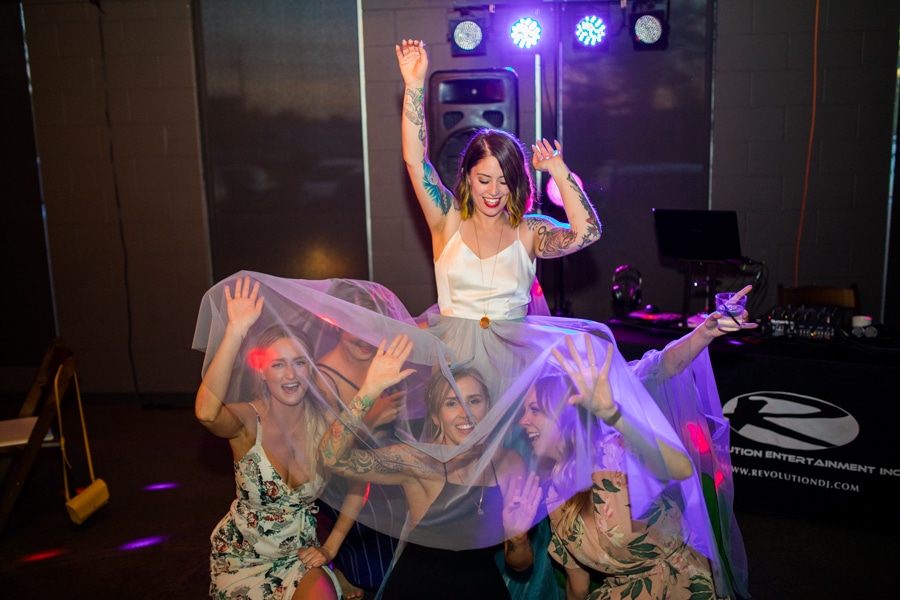 Amanda has always had a unique style and when she told me about her smokey blue custom wedding dress I was floored. It was absolutely stunning and fit in perfectly with the big day. The Baron Calgary or The Baron Event Venue was the perfect backdrop to host the amazing unique people they are.  From custom cocktails and self hair ( she is a hairstylist ) and custom clothing they looked amazing.  I was also extremely happy to offer them a day after session in Drumheller Alberta (seen below) as our day of time line was very limited and did not allow for a ton of travel from the venue The Baron.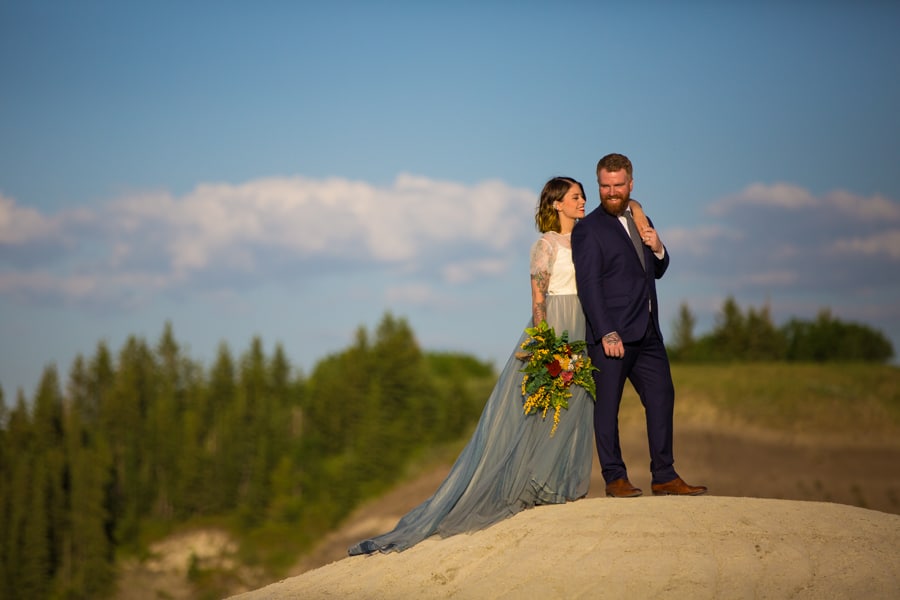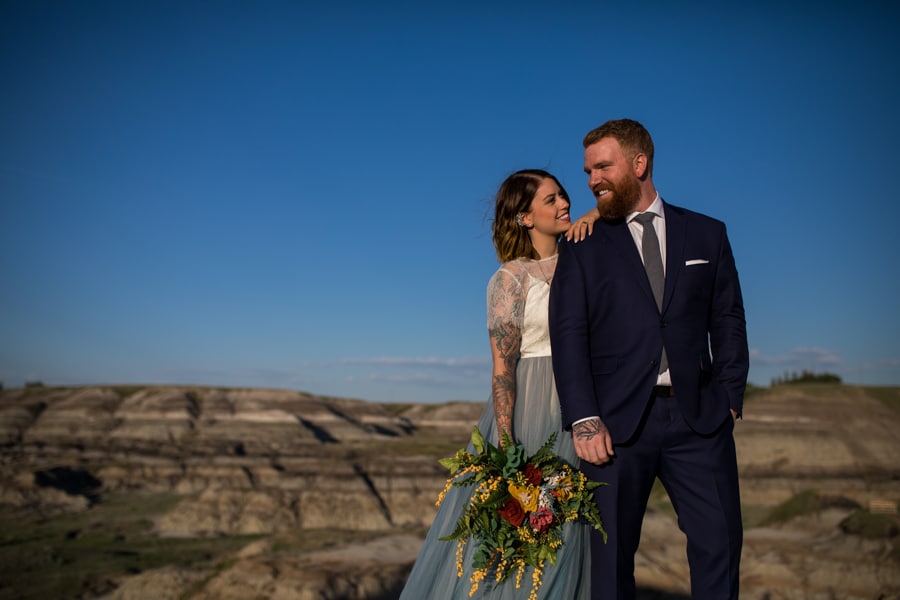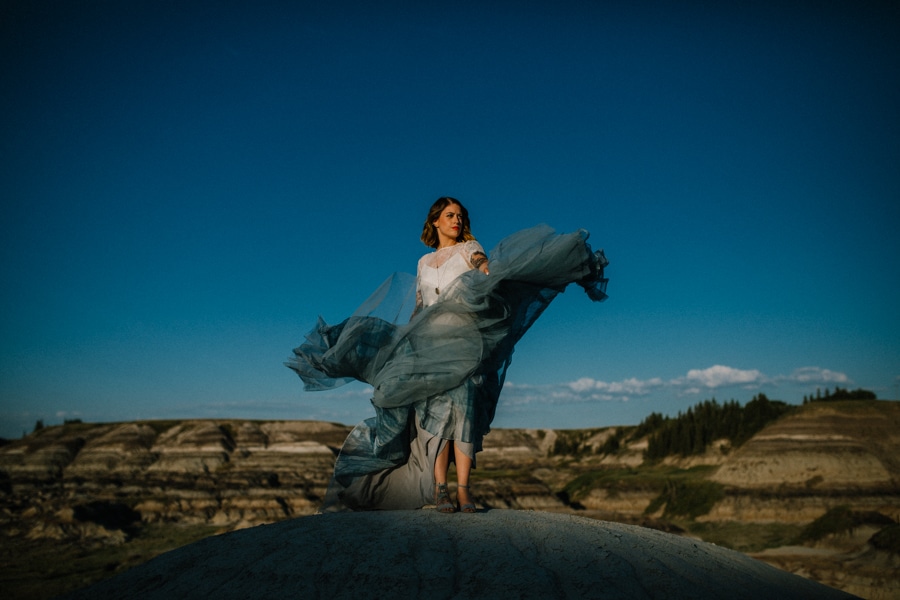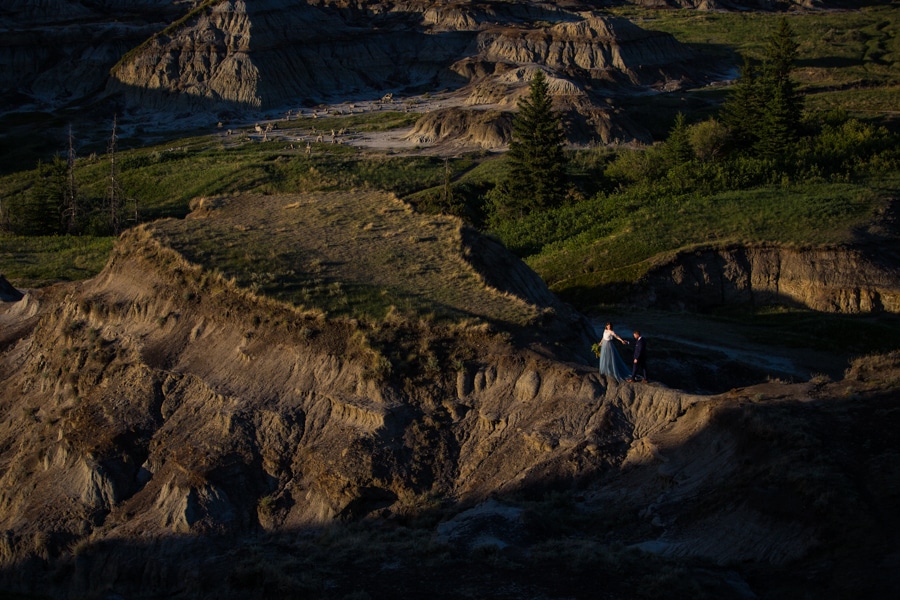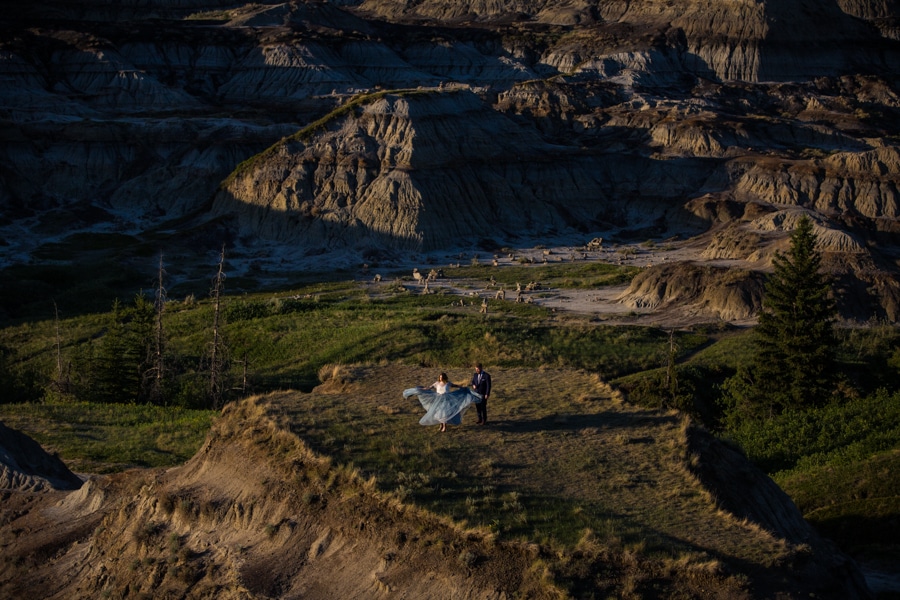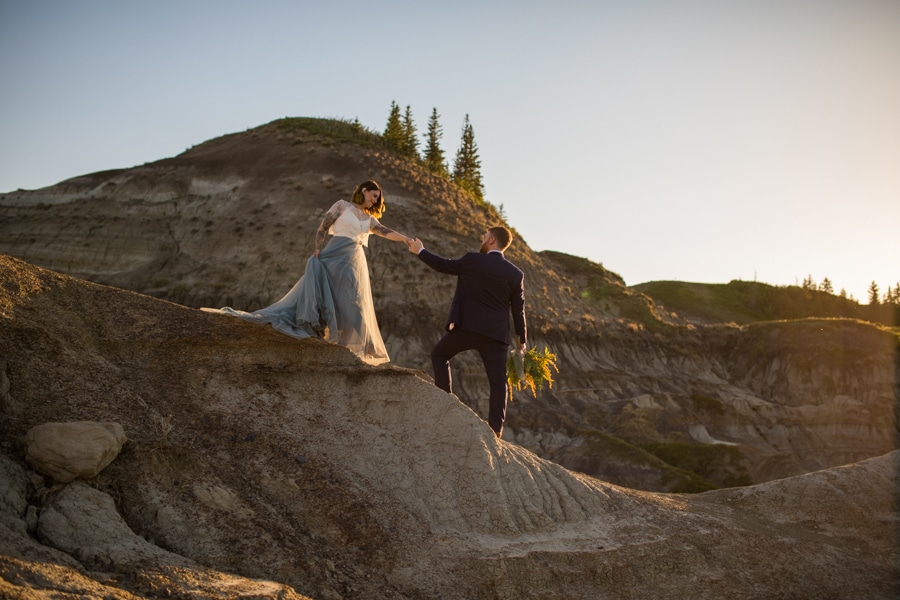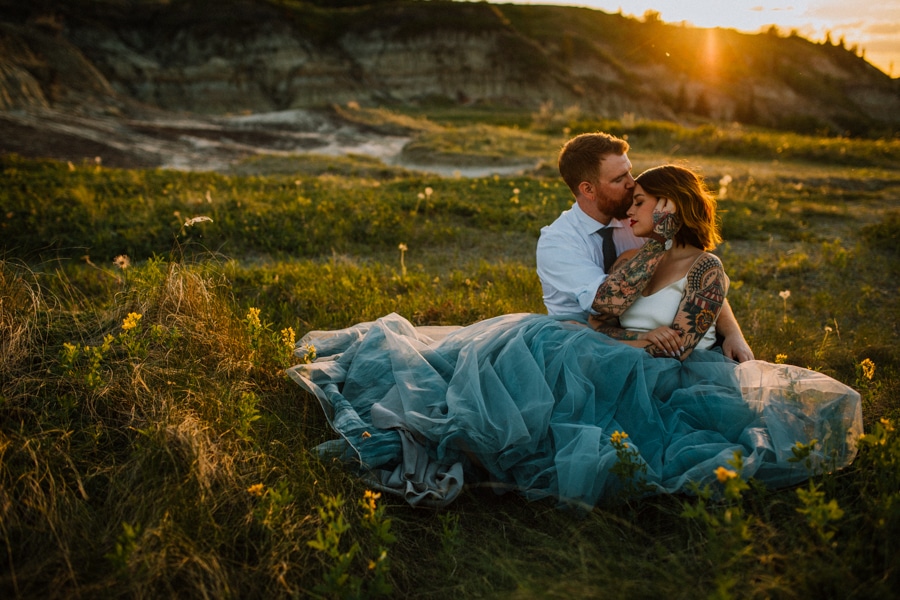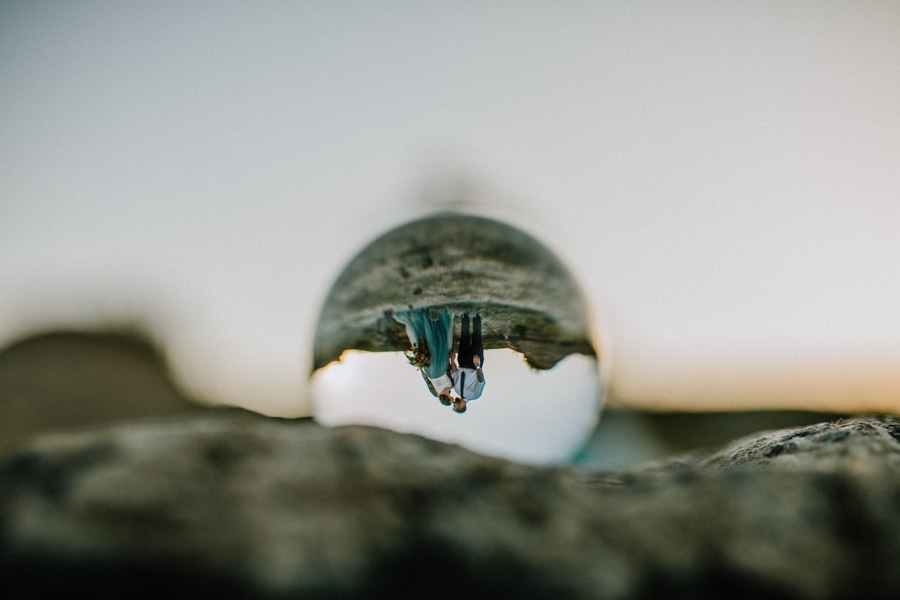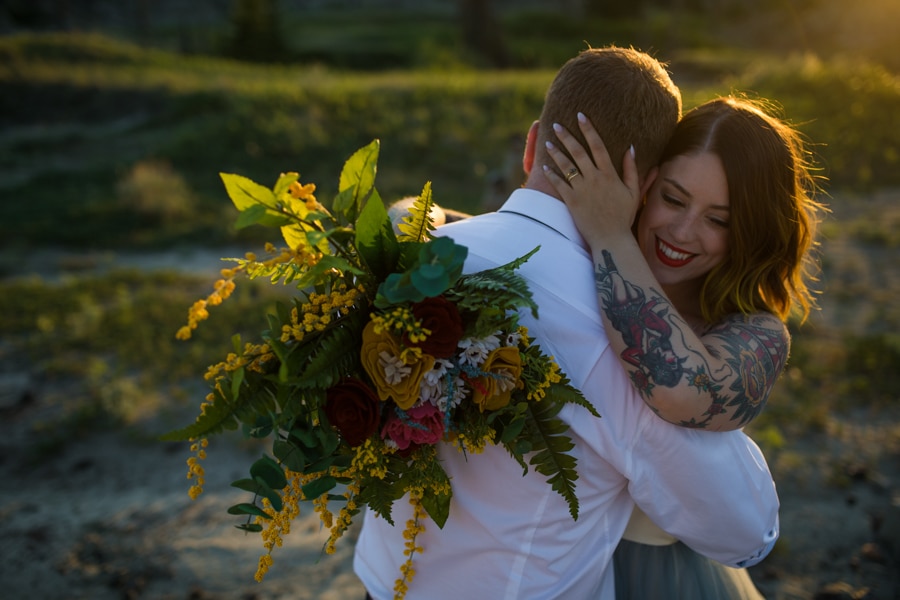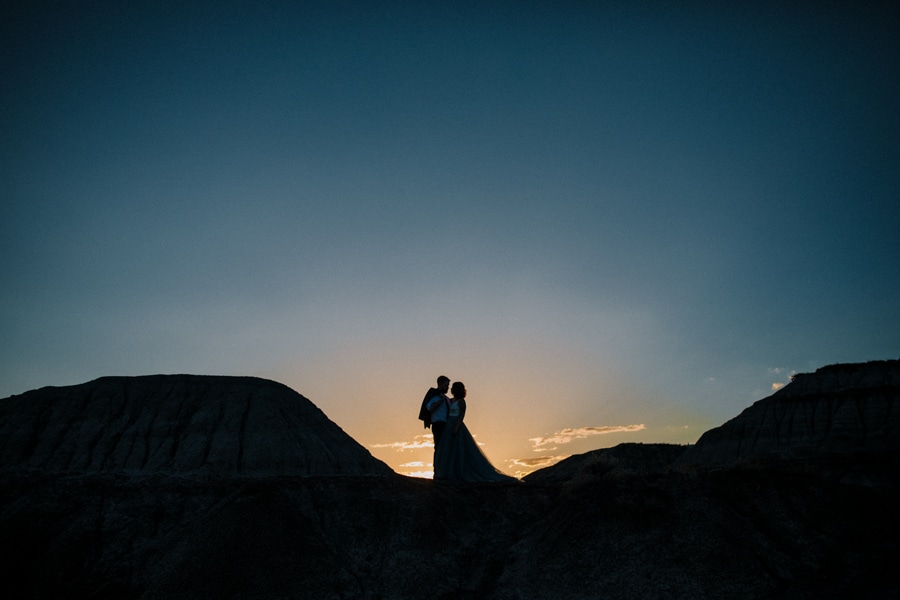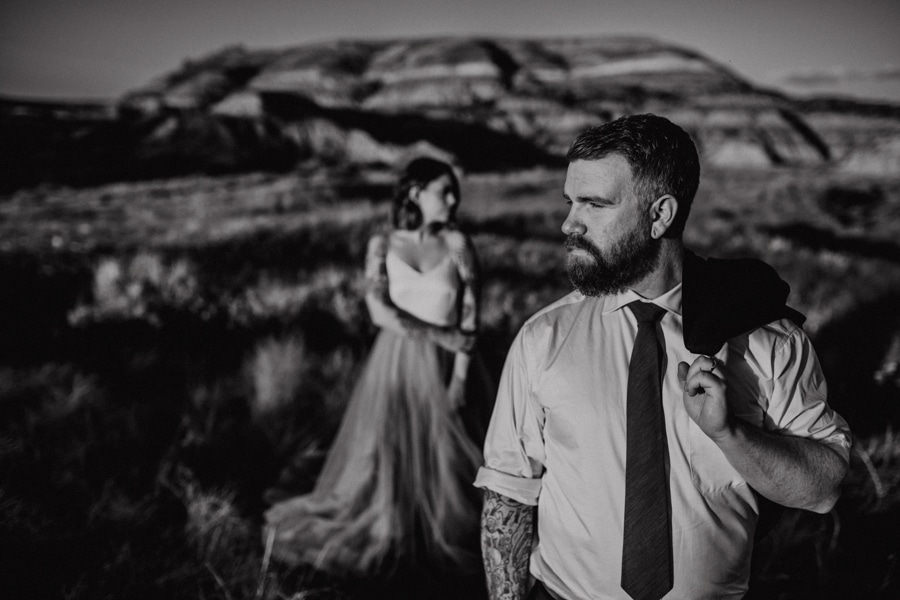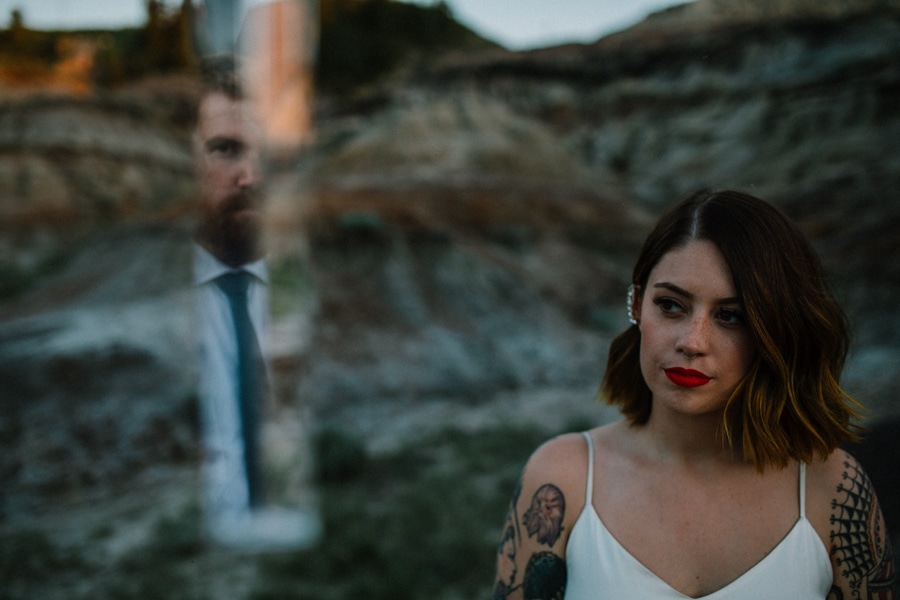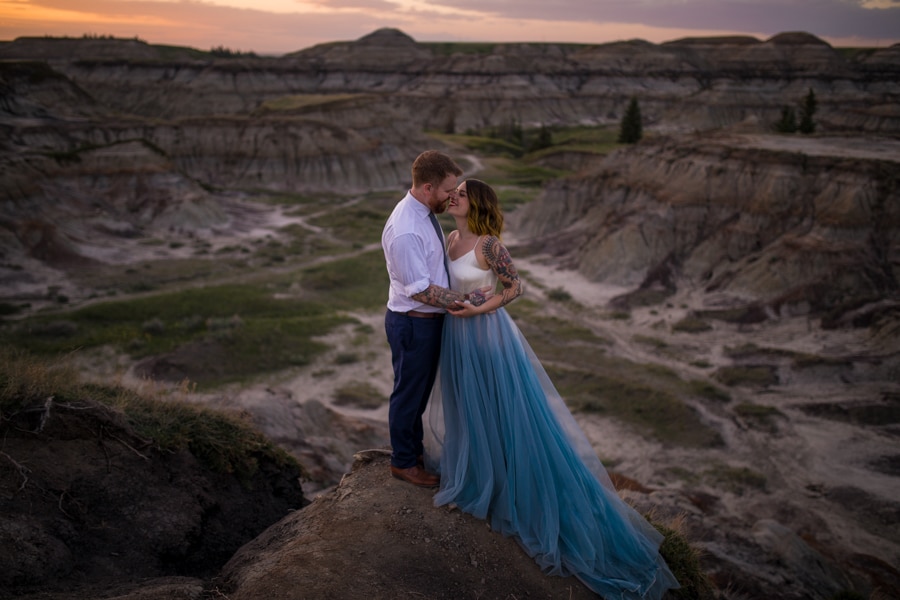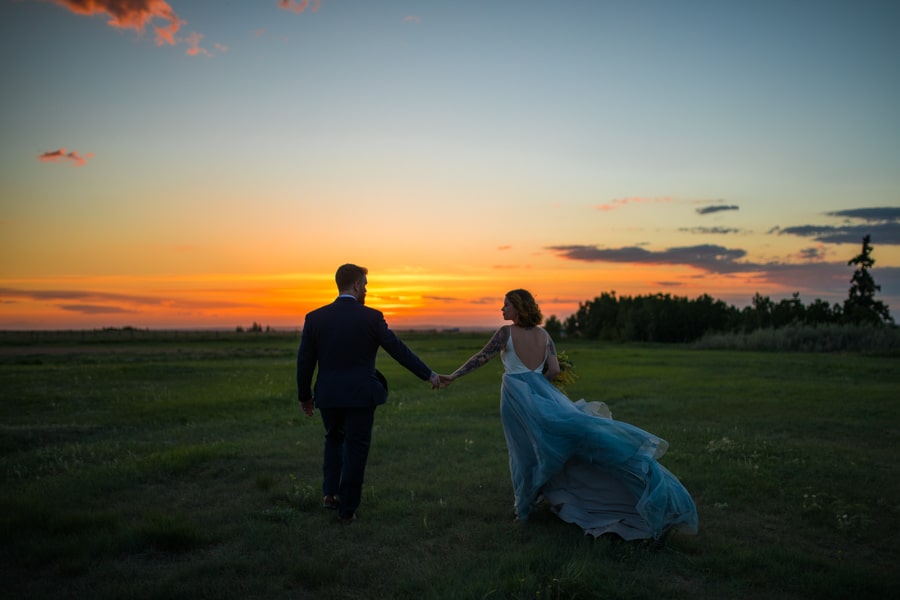 The Baron
The staff at the Baron Event Centre is amazing and I would highly recommend looking into them for your own wedding day.  The have a beautiful venue that can fit upwards of 100 people.  The do in house catering and bar service.  To contact them please follow this link: https://thebaroncalgary.ca  
Day After session
Also featured in this blog post is a day after session to Drumheller Alberta. Sometime your wedding day is to full, and you need a little extra time to go and capture some intimate images. You may feel that doing more photos a day or two after the fact is a little deflating.  I promise you that it simply adds to the ride and excitement of the wedding planning and will actually take away stress on the actual wedding day.  
As a Calgary wedding photographer I love exploring the area around the city.  Please feel free to contact me with any questions on multiple location weddings and ceremonies taking place outside of the city.  For more Calgary wedding venues please check out this link: https://colehofstra.com/calgary-zoo-wedding-2/