Welcome to this amazing week of laughs, friendship, and wedding celebration.  Our time spent at The Barcelo Maya Caribe capturing this wedding was unbelievable. A huge thank you to this beautiful couple for taking Cole Hofstra Photography along to and trusting us to capture your big day and week of fun.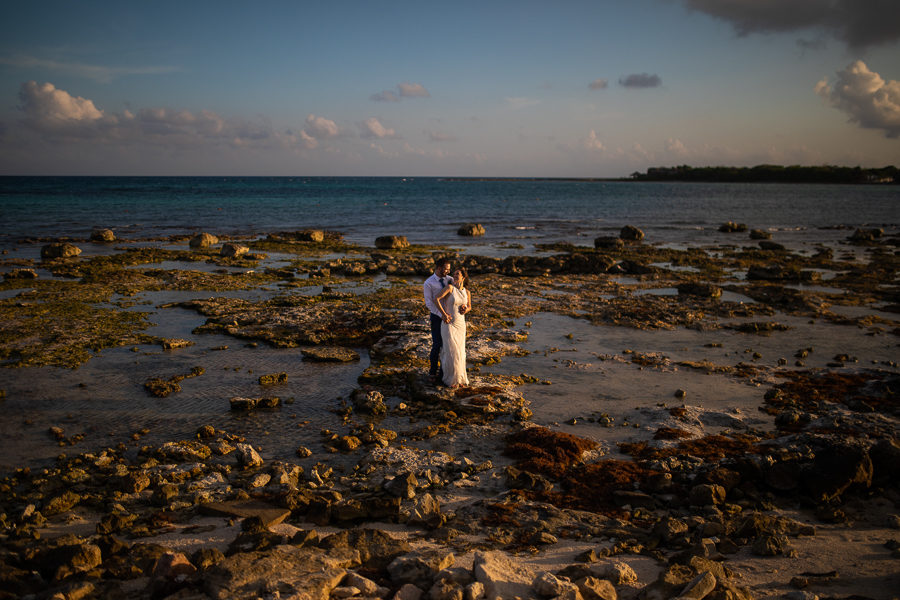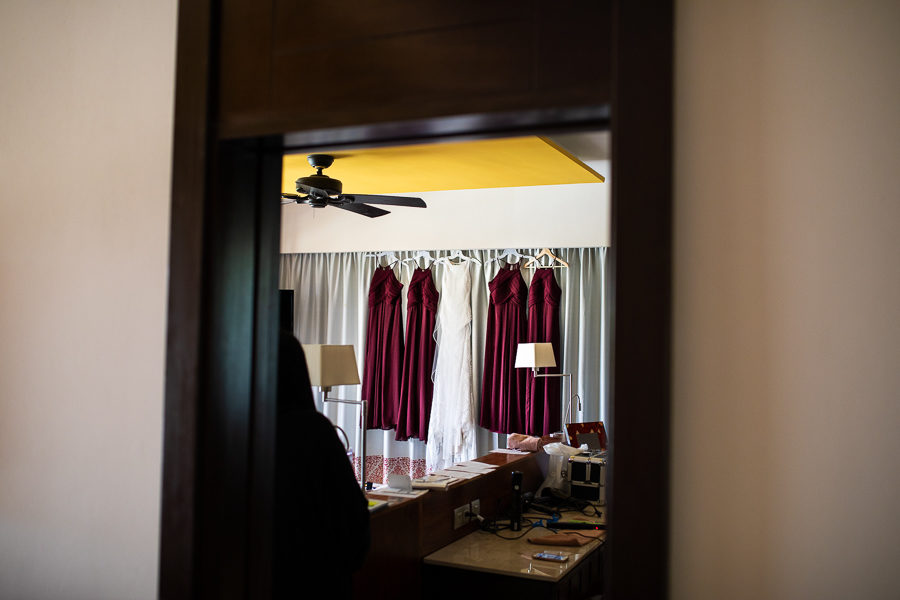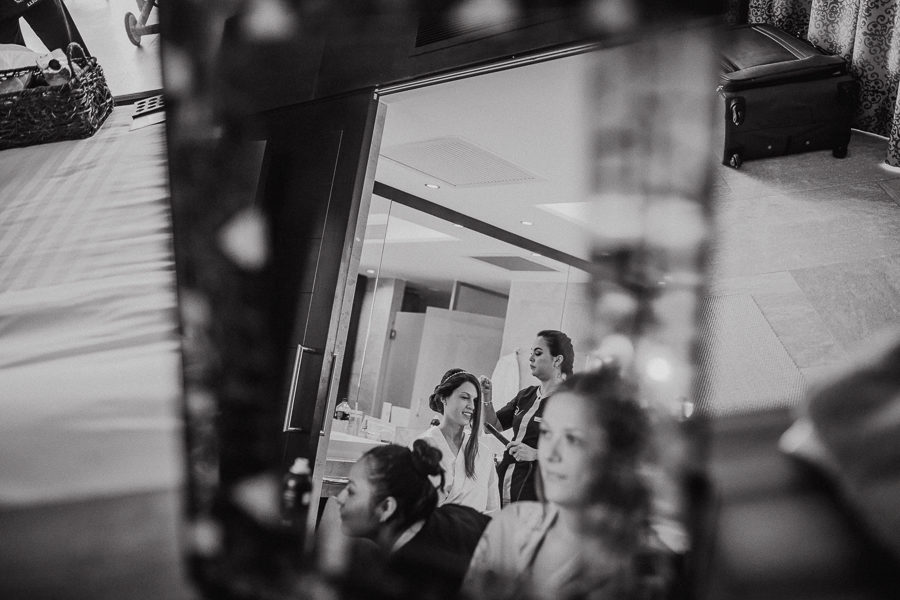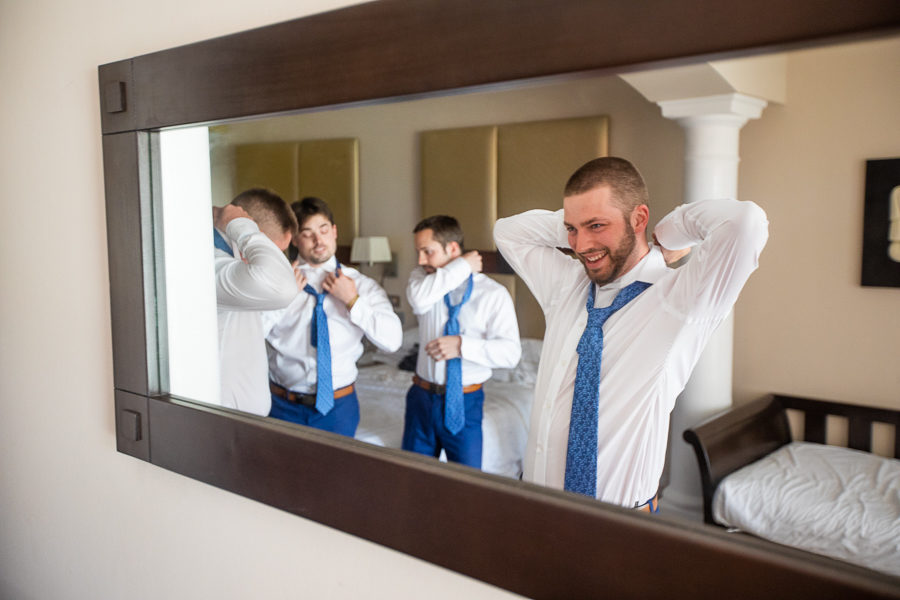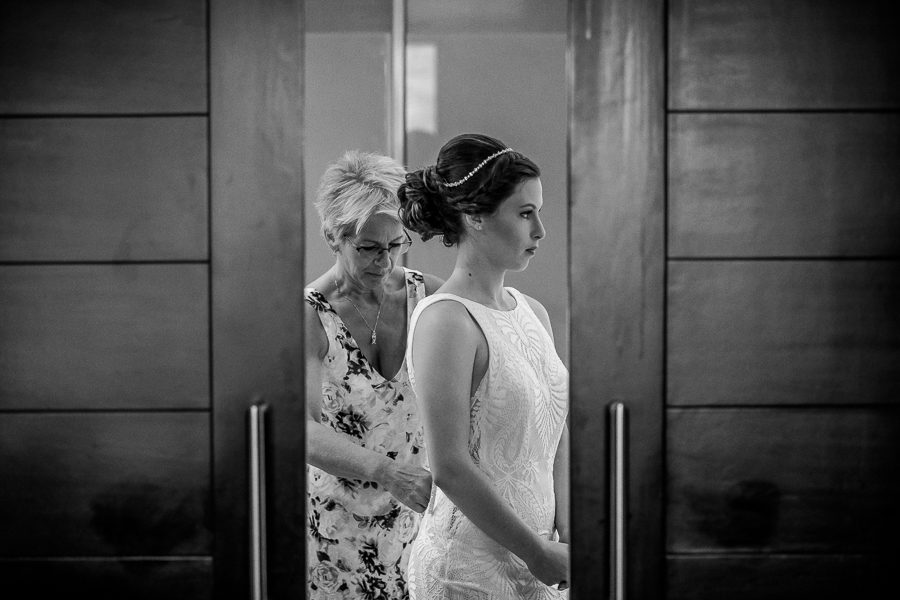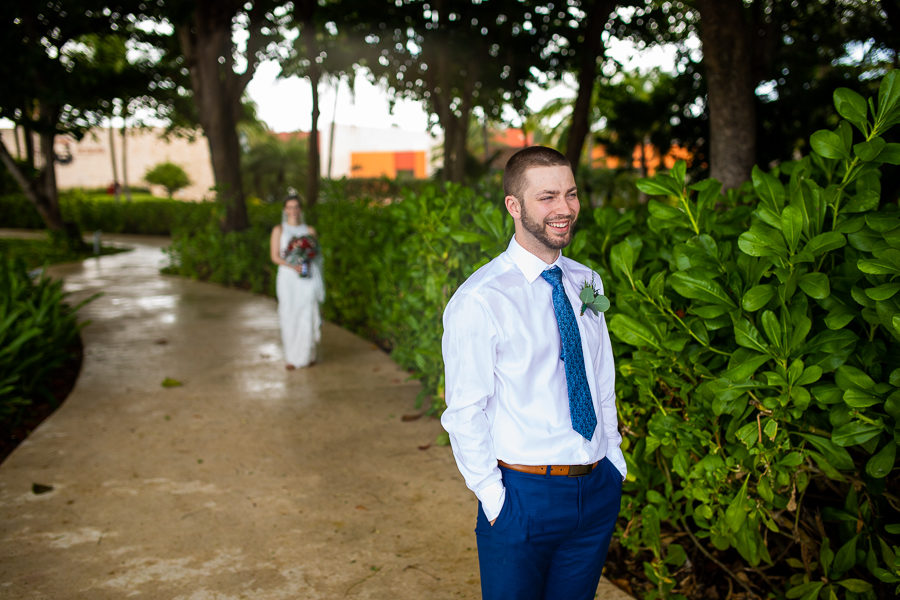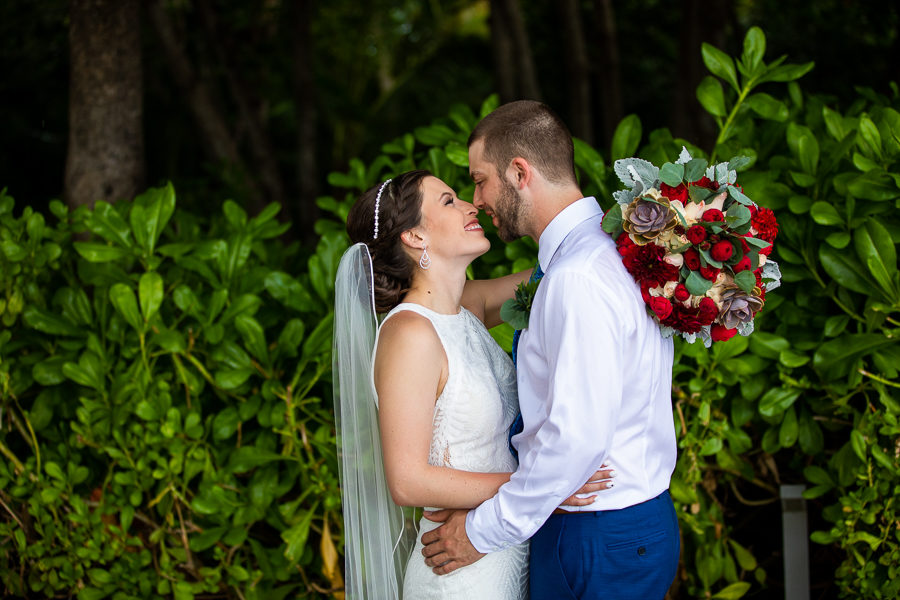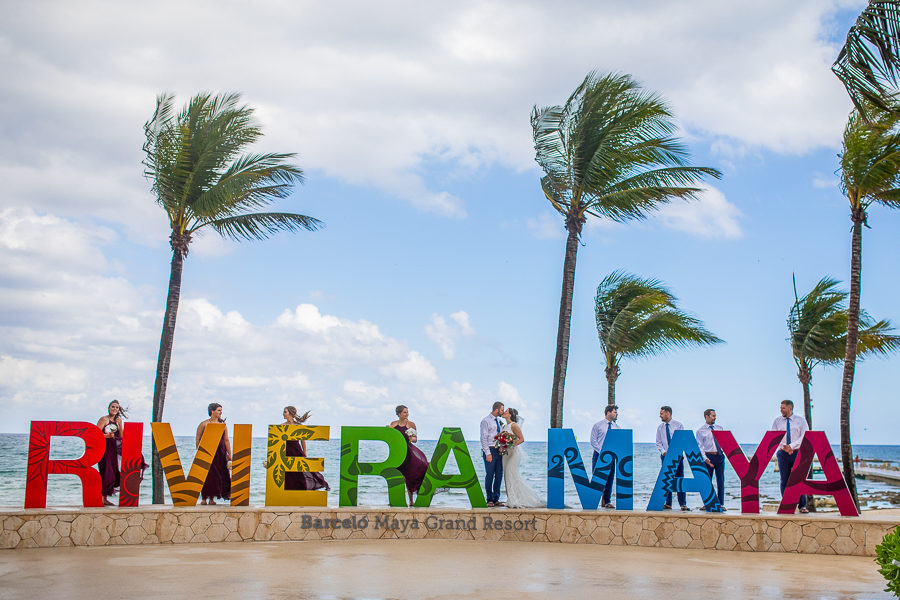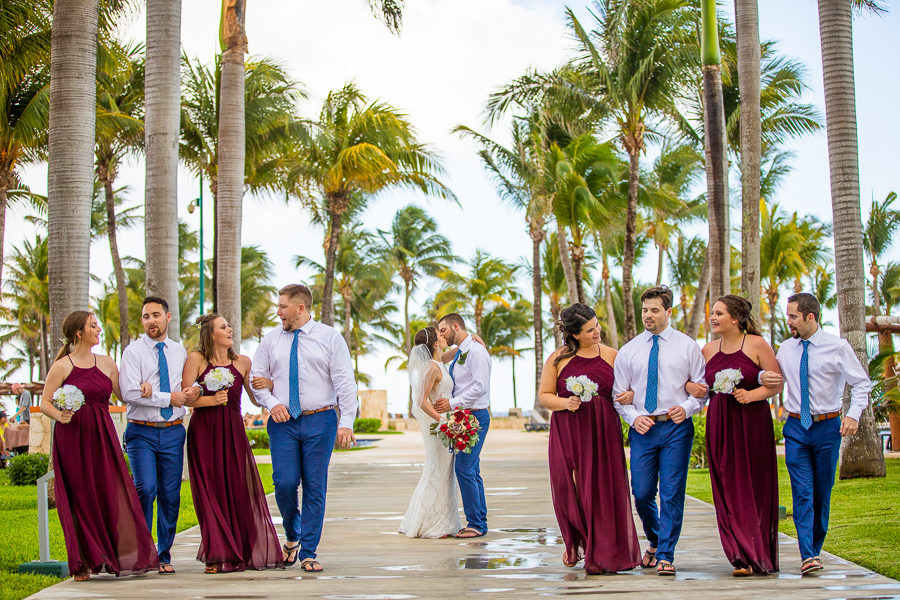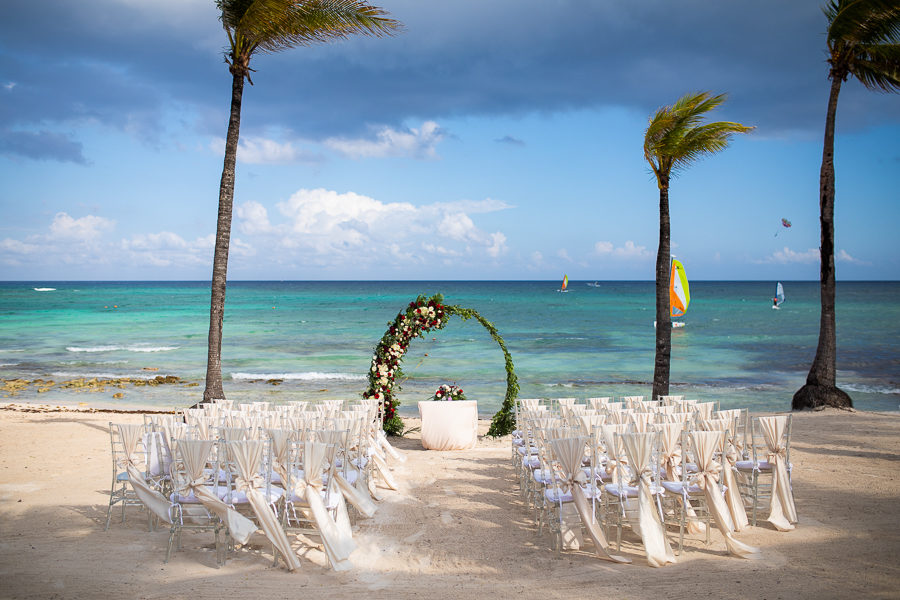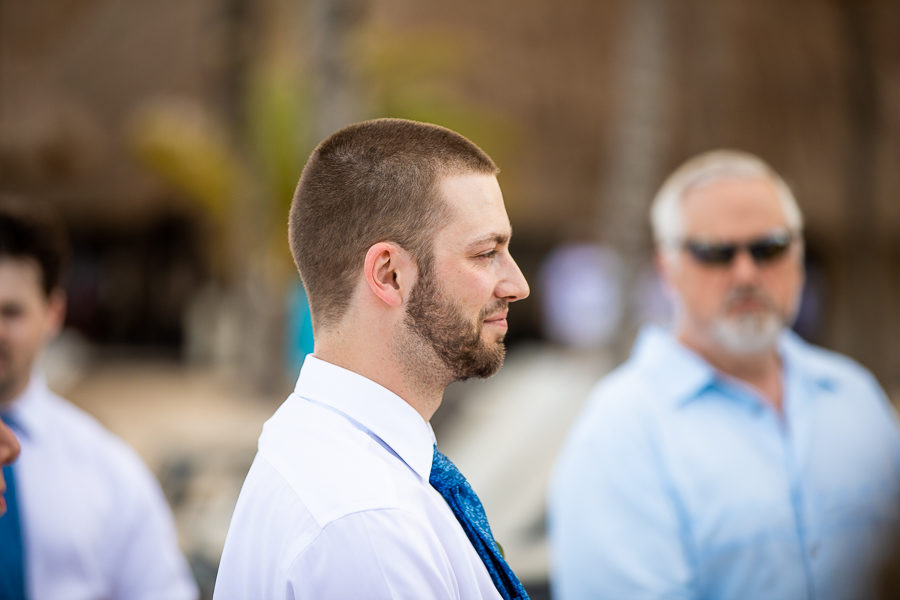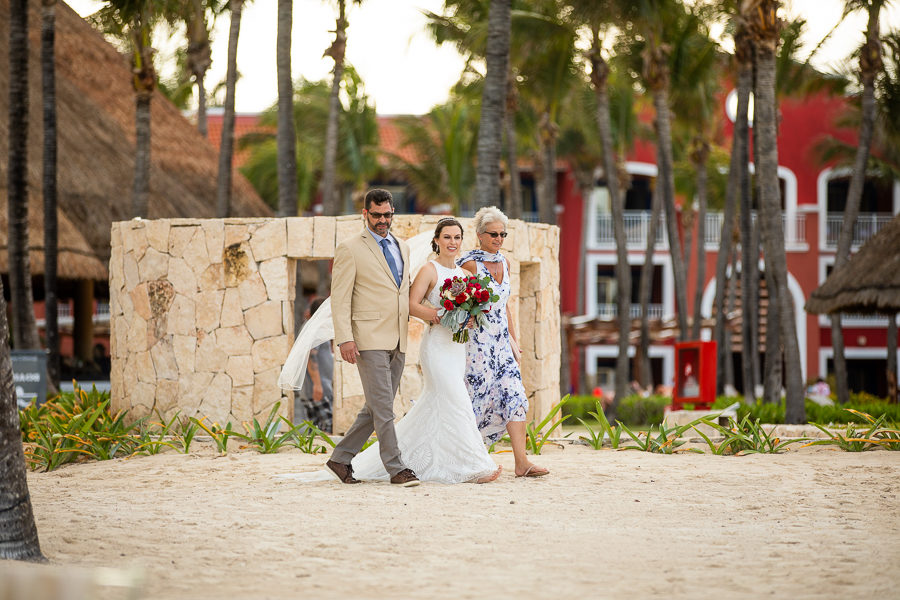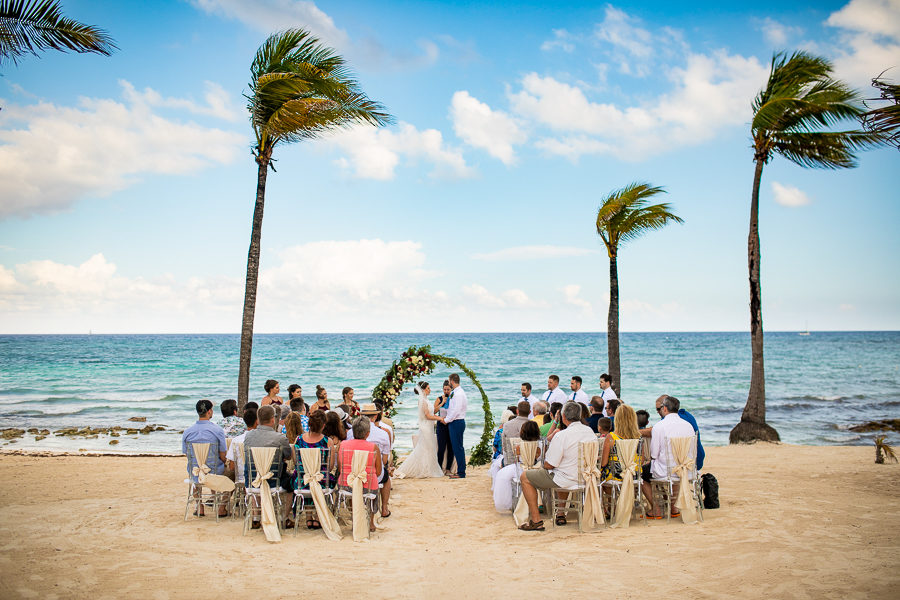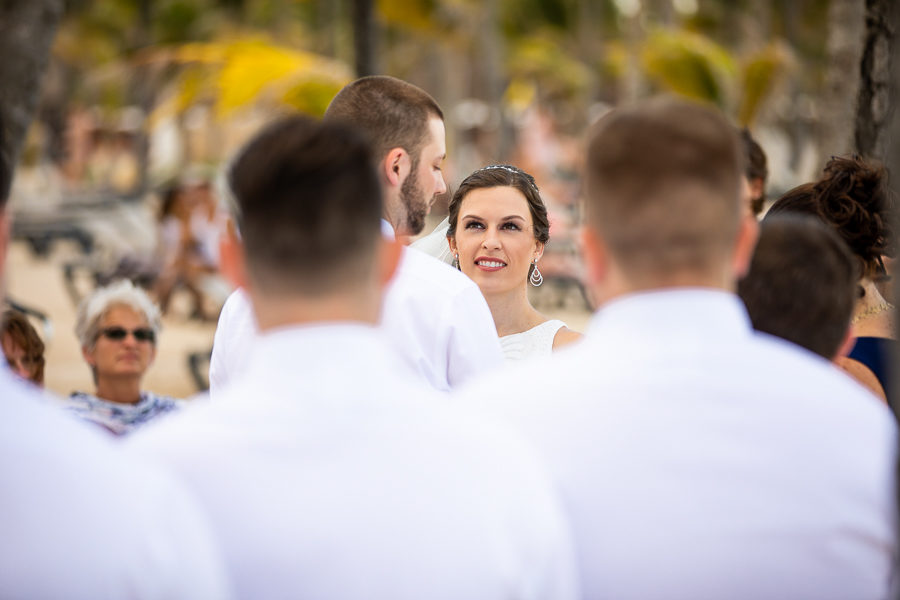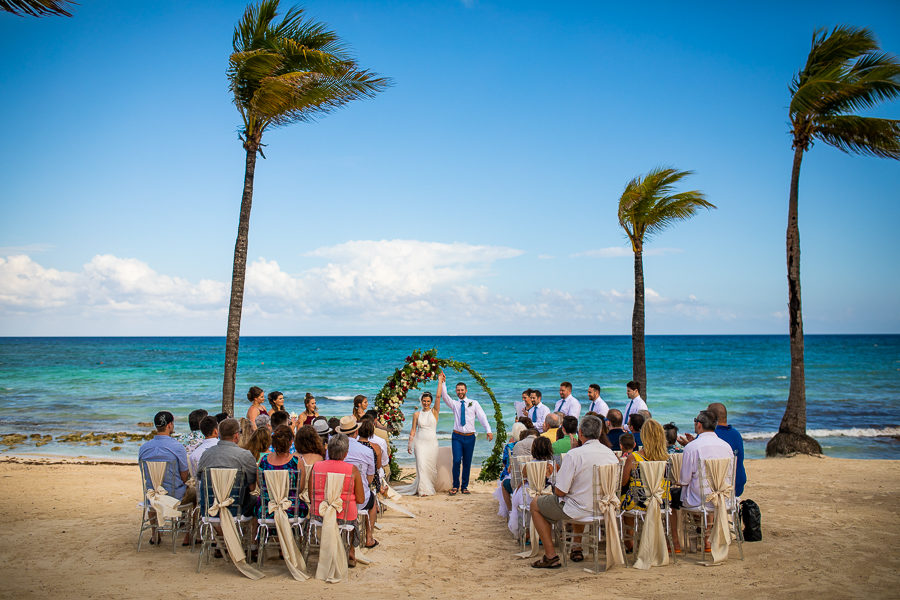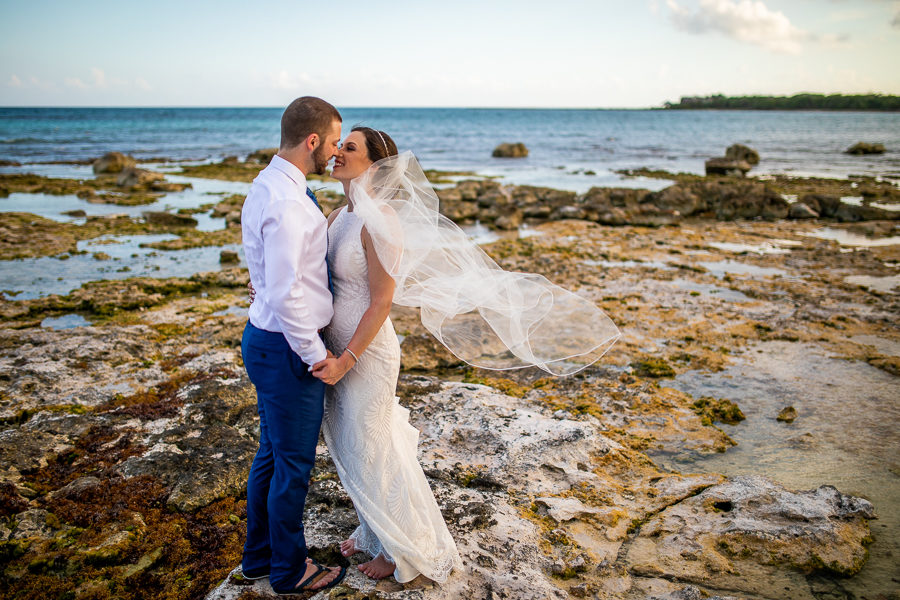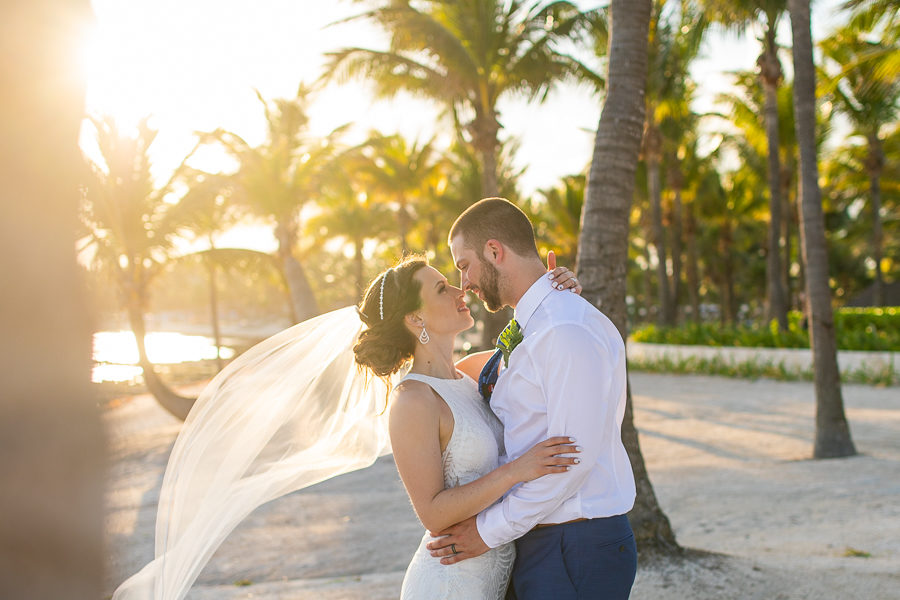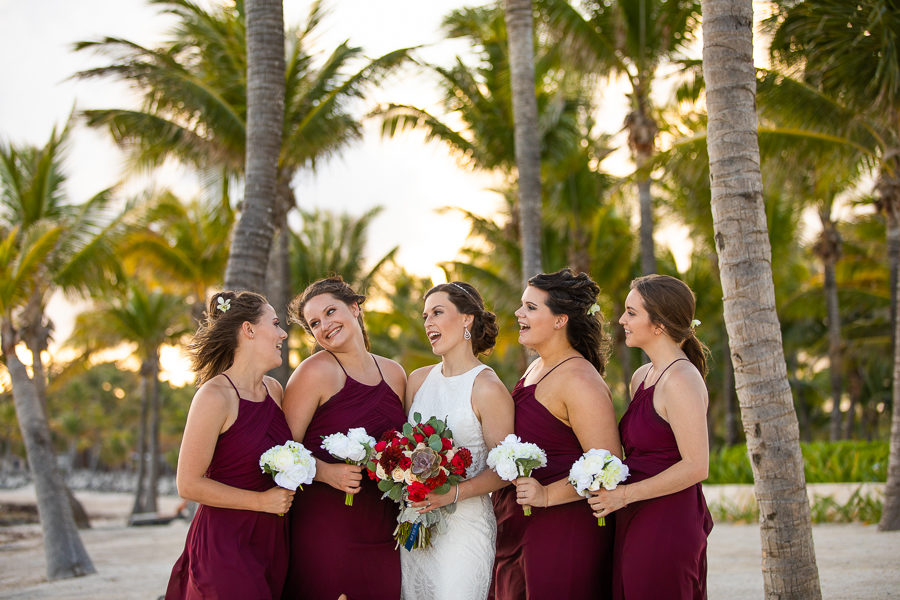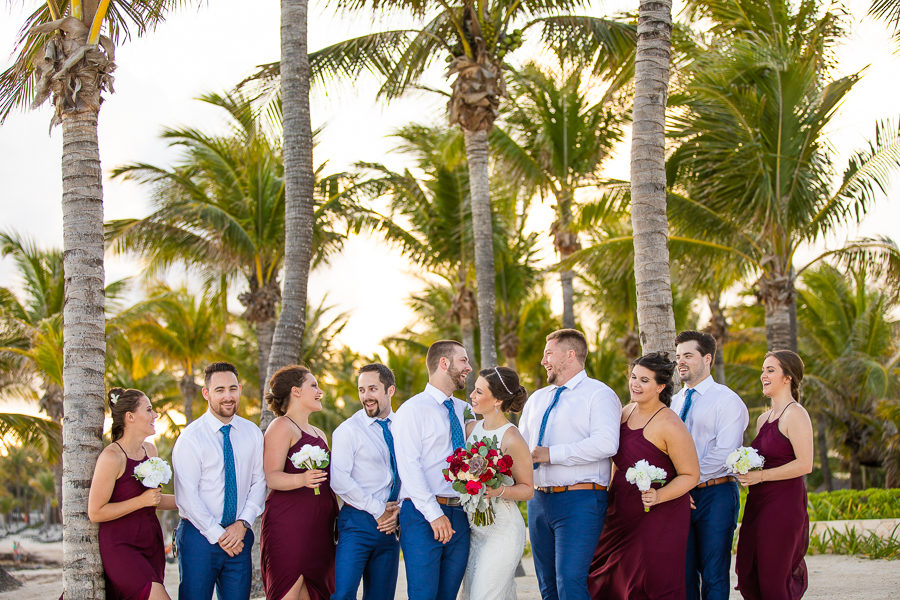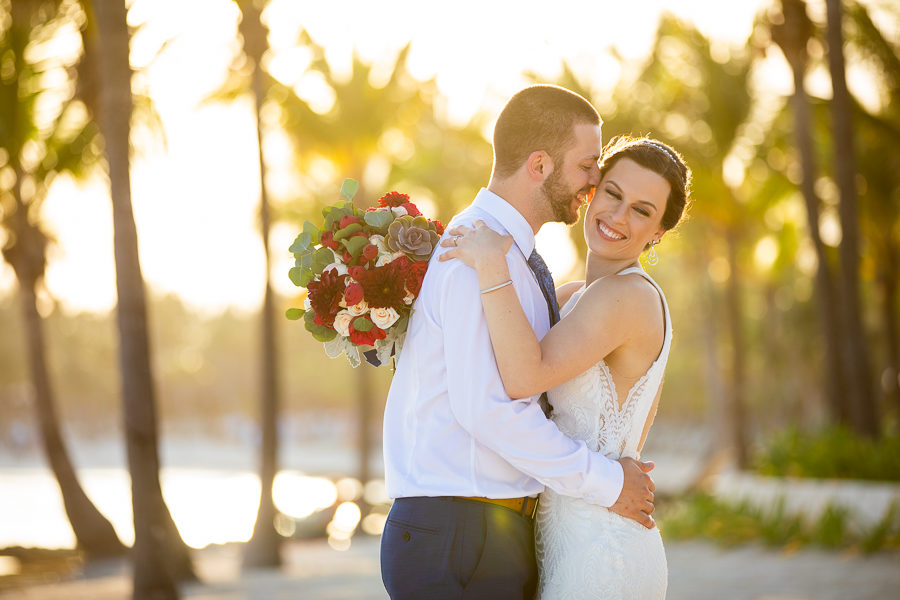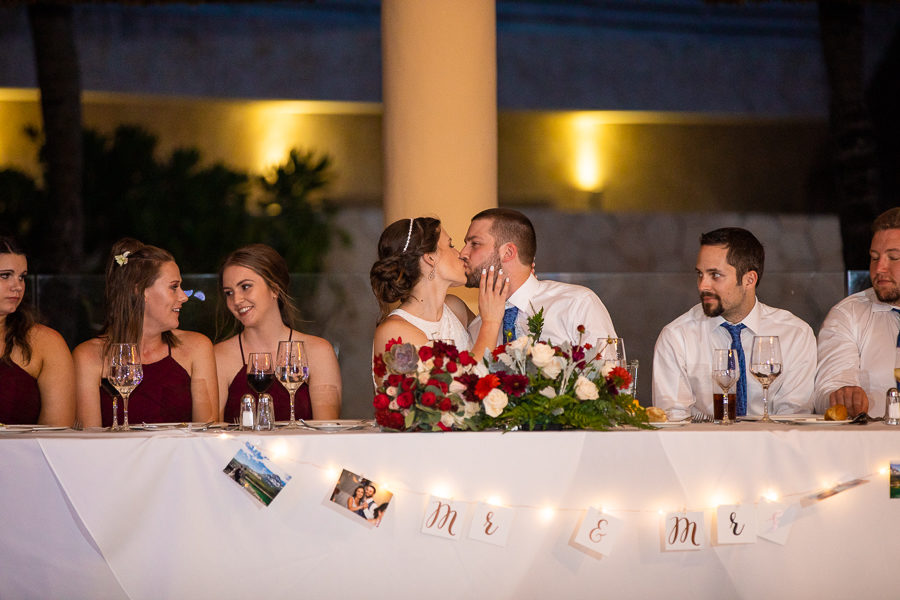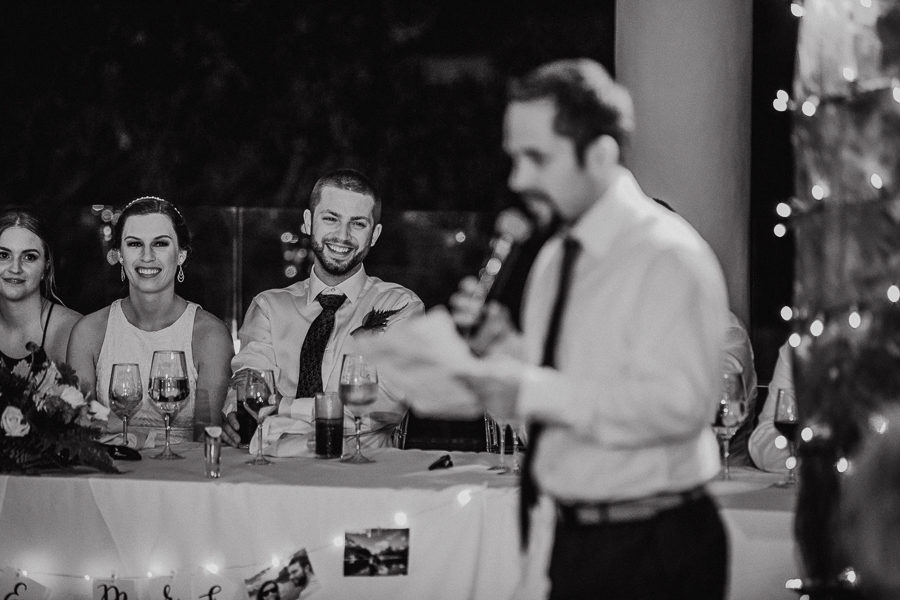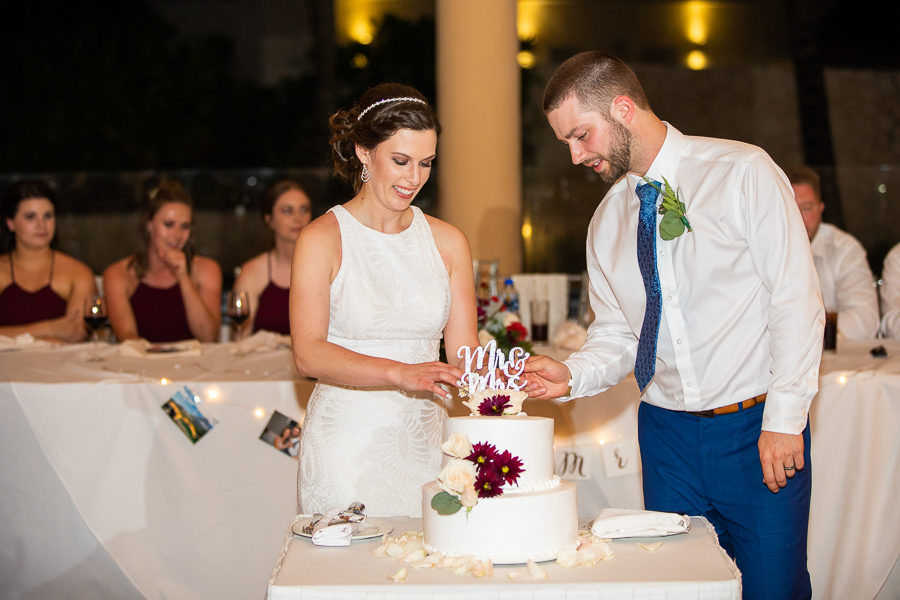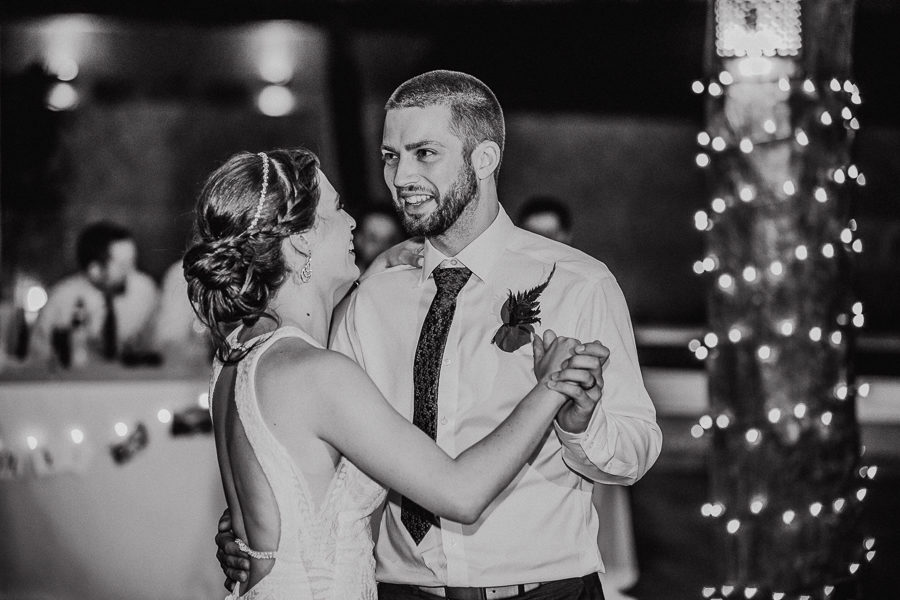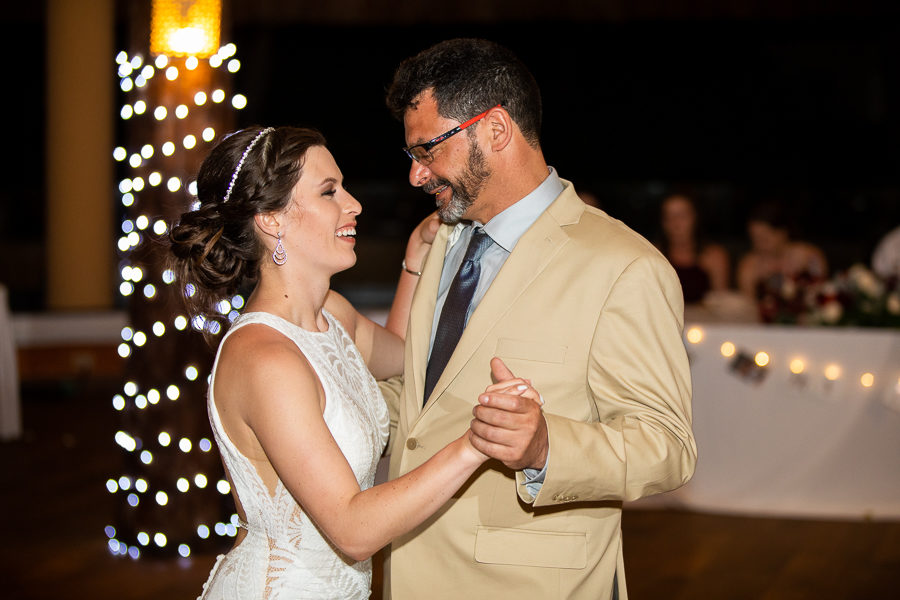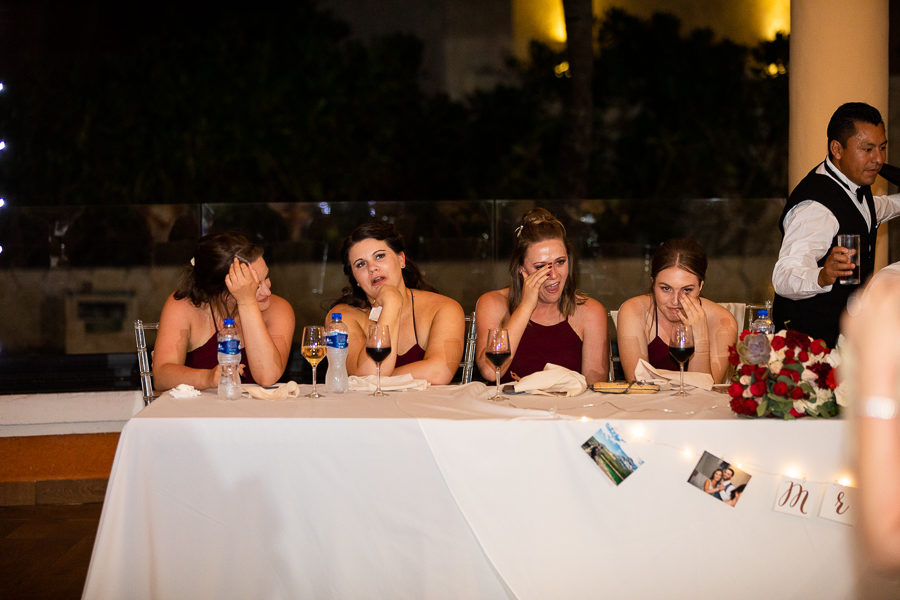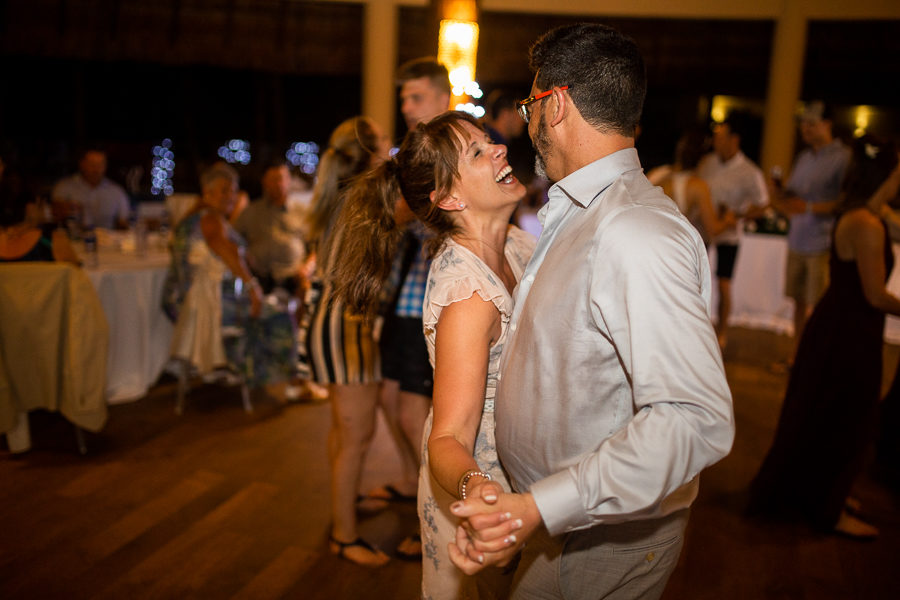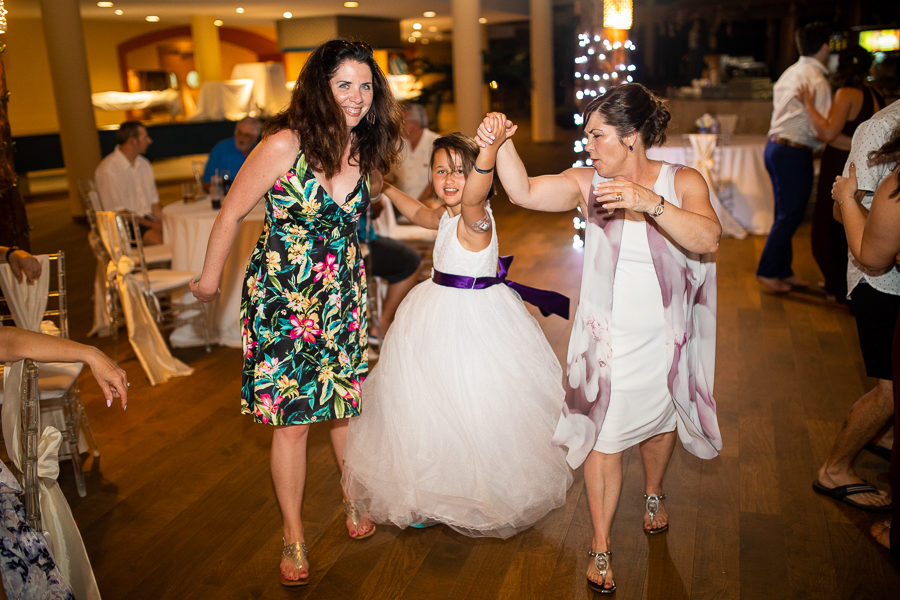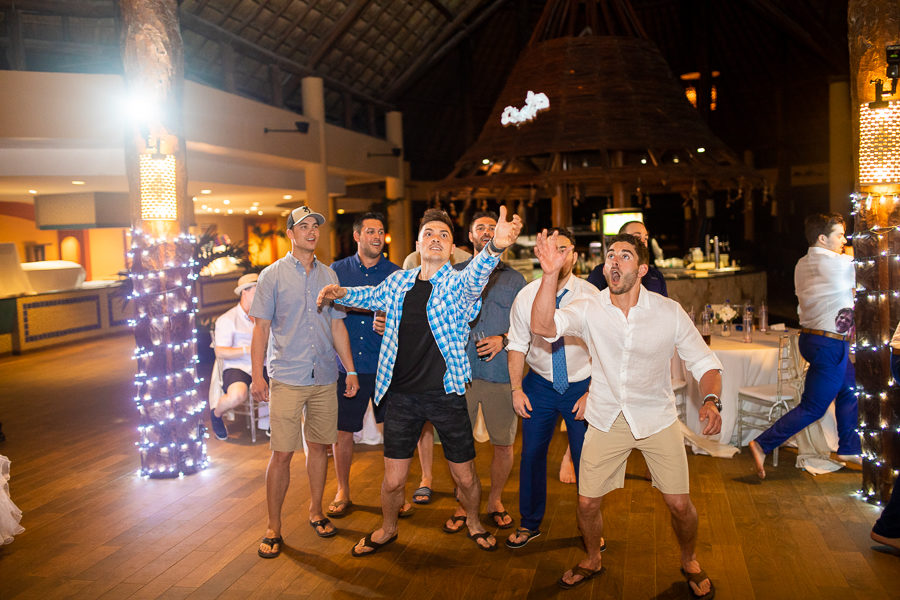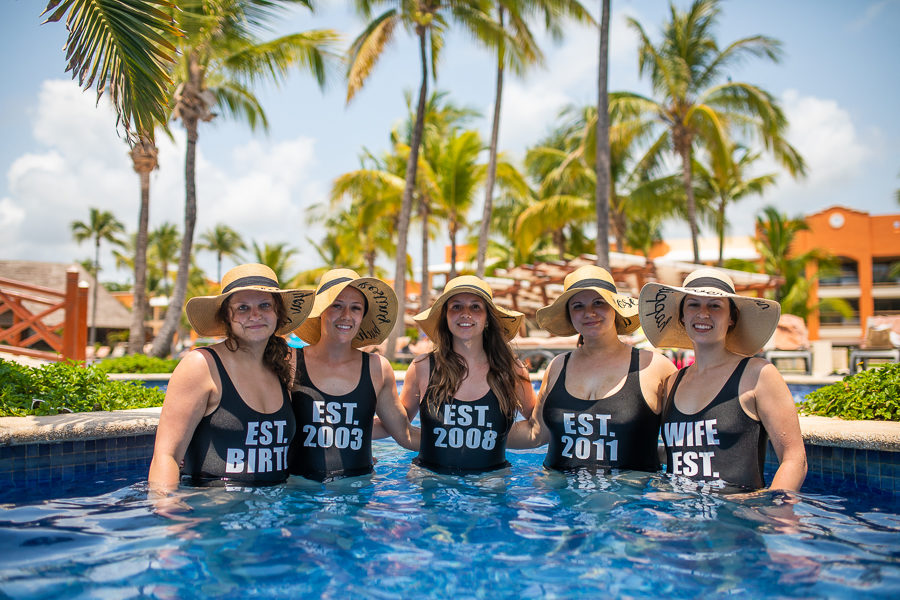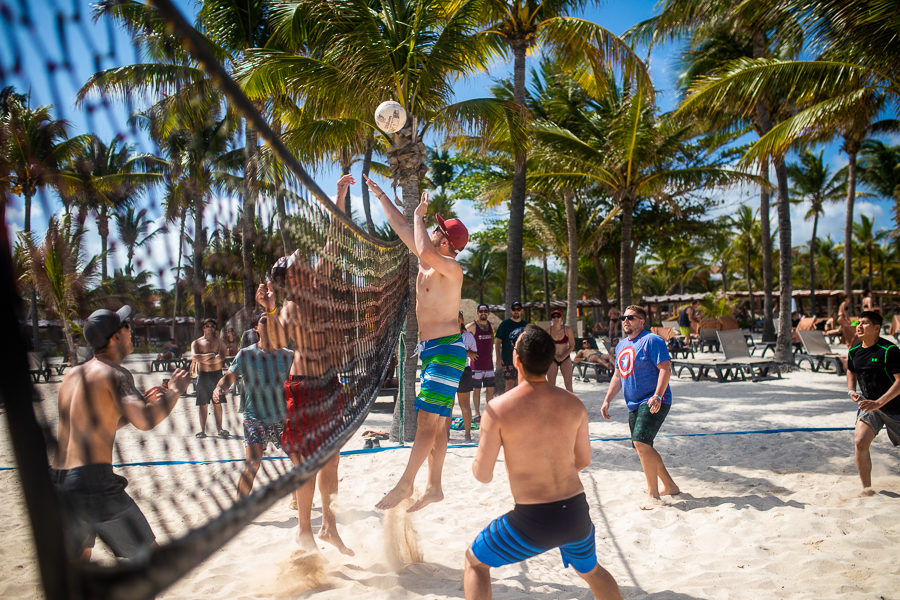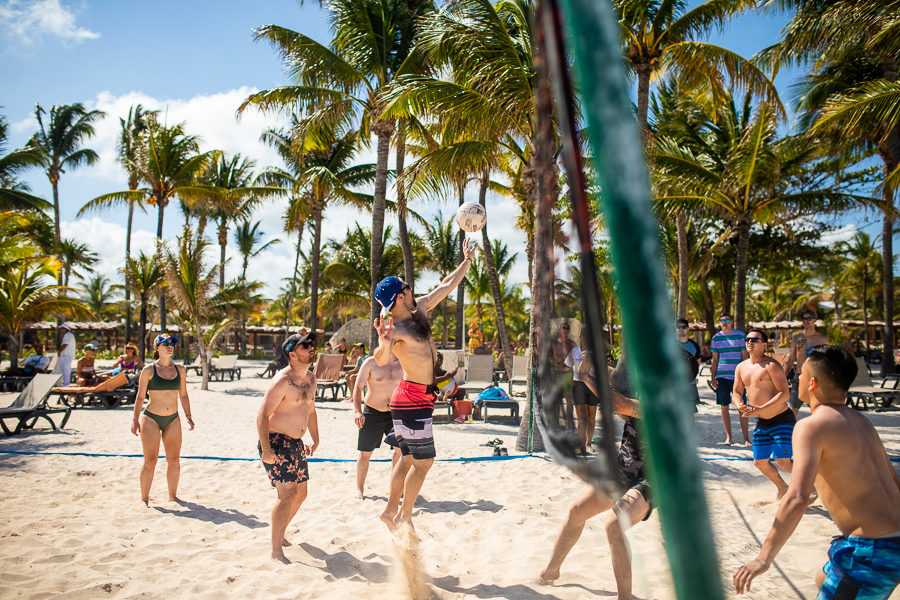 Thank you for taking the time to look into Cole Hofstra Photography.  For more destination weddings please follow the link below:
https://colehofstra.com/destination-wedding-photography/
Thank you to the Barcelo Maya Caribe staff and the wedding planning department.  You help and hands on knowledge was a key factor in making this wedding a great success.  For more info on the Barcelo please see below:
https://www.destinationweddings.com/Destinations/Resorts/tabid/103/agentType/View/PropertyID/2590/Default.aspx
The 24-hour all-inclusive Barceló Maya Beach & Caribe, part of the Barceló Maya Grand Resort, offers newly refurbished Junior Suites & Suites, eight distinct restaurants, eight bars, four pools, children's water park, bowling alley, shopping center, theatre and eight meeting rooms. 
Guests enjoy full access to the Barceló Maya Tropical & Colonial. Premium Level accommodations feature spectacular views, unlimited access to specialty restaurants, and more. Live up to more at Barceló Maya Beach & Caribe.
The cuisine options include 3 great restaurants including a grill-style restaurant, an à la carte restaurant, and a buffet style restaurant, as well as the chance to enjoy brunch or a snack in the pool area. 

The warm daylight invites you to take a stroll through the outdoor areas of the complex where sports, entertainment and fun are available for the entire family and for all ages. Parents can relax in the magnificent U-Spa (extra charge applies) while children are entertained in the new Pirates Island water park. Additionally, the 18-hole miniature golf course, the dolphinarium (extra charge applies), and the live shows are great plans for the whole family.