Welcome to Megan and Grant's big day at Woodland and Wildflower Weddings.  Please enjoy the slide show or scroll the images.
The idea of a first look is becoming more and more popular.  It allows for a smooth flow to your afternoon and creates a day entered around your guests.  A first look allows the guests to arrive on site and not have to depart during portraits or family photos.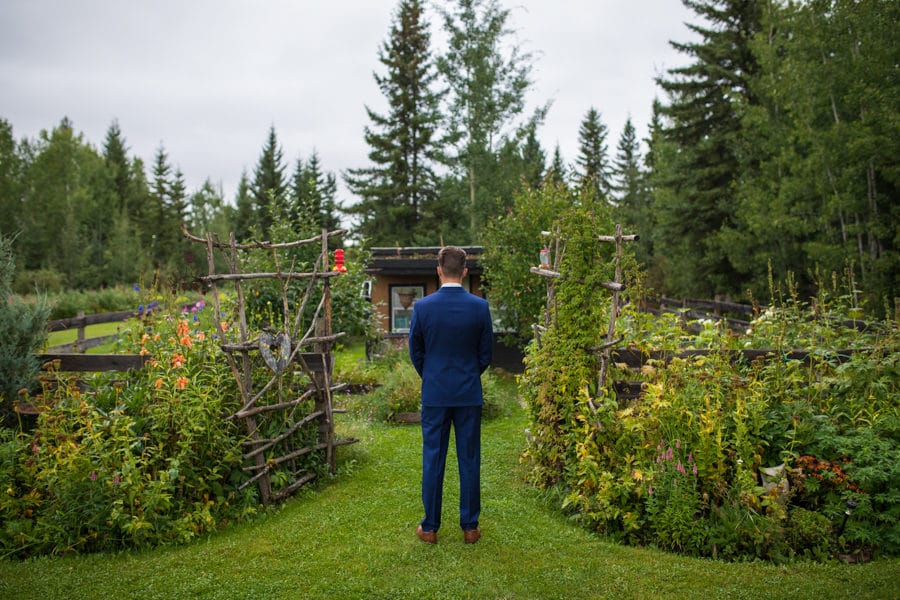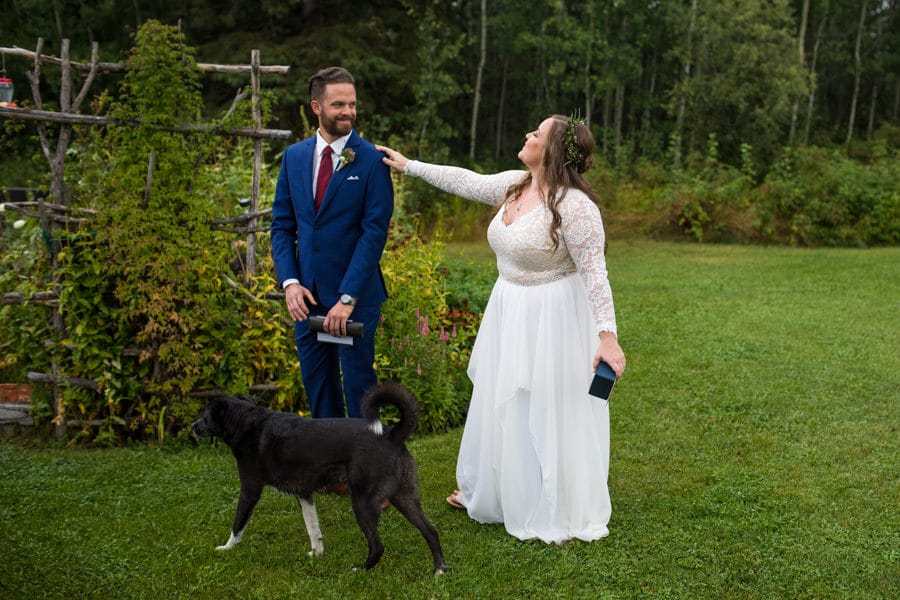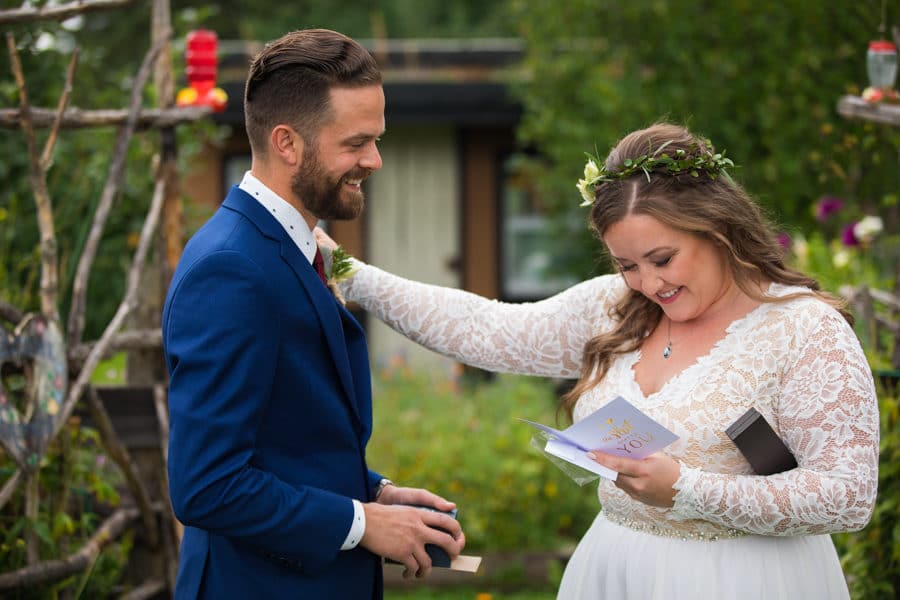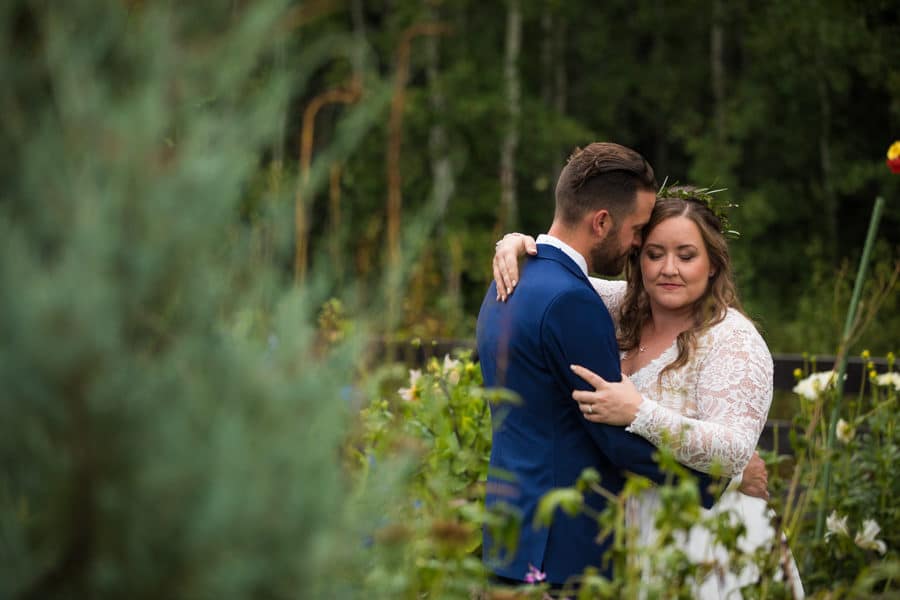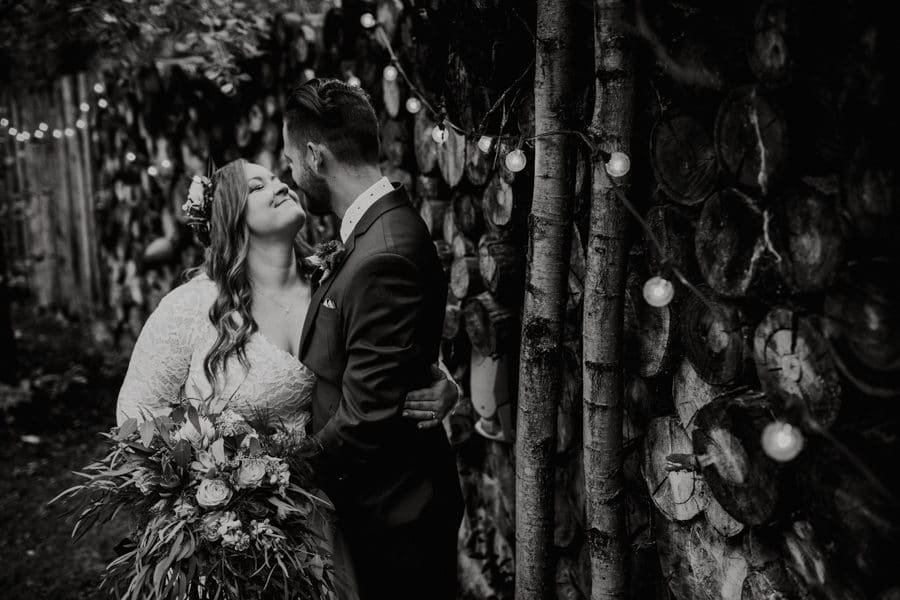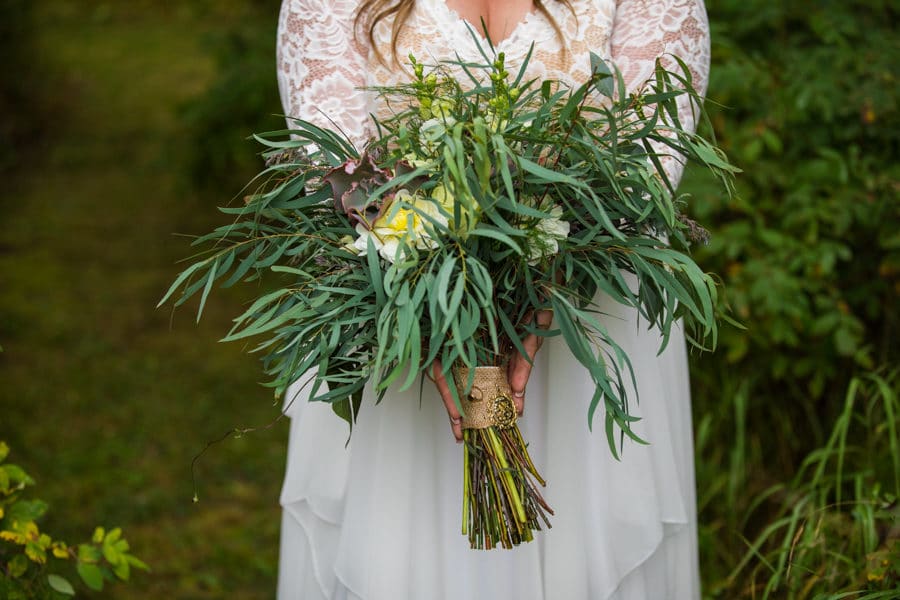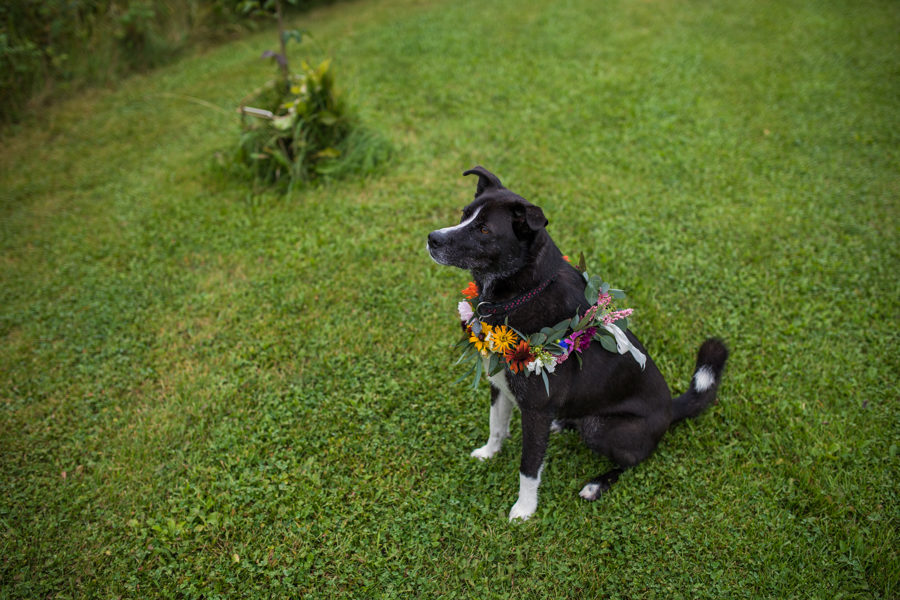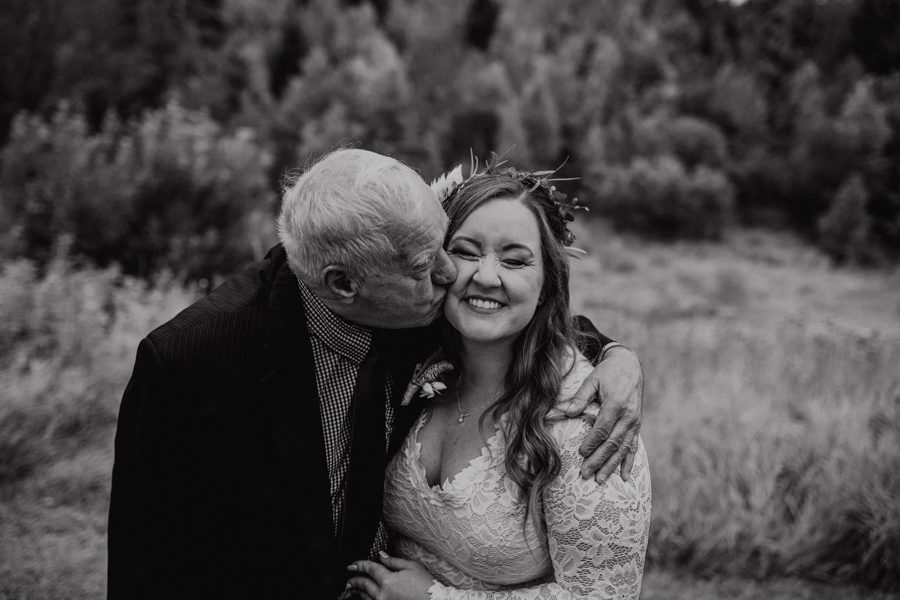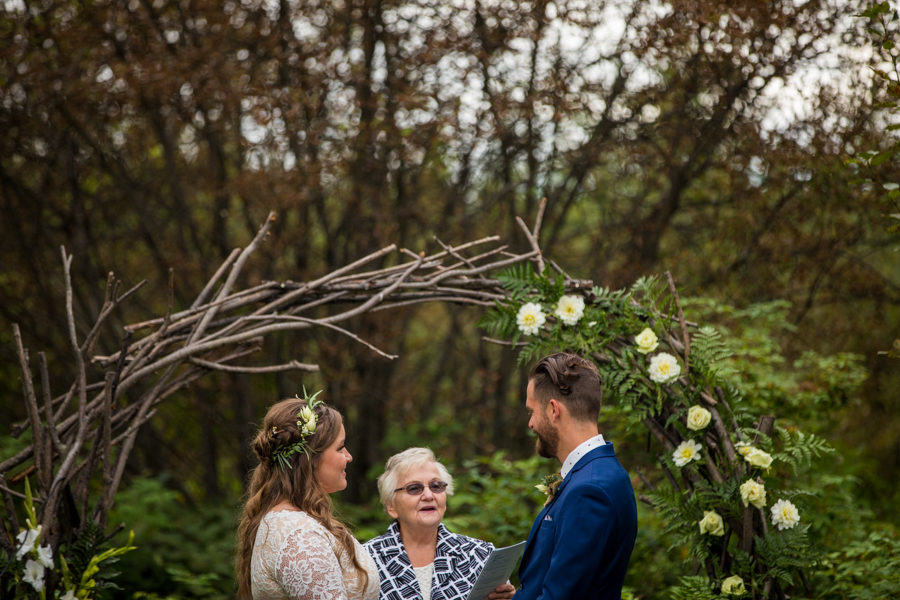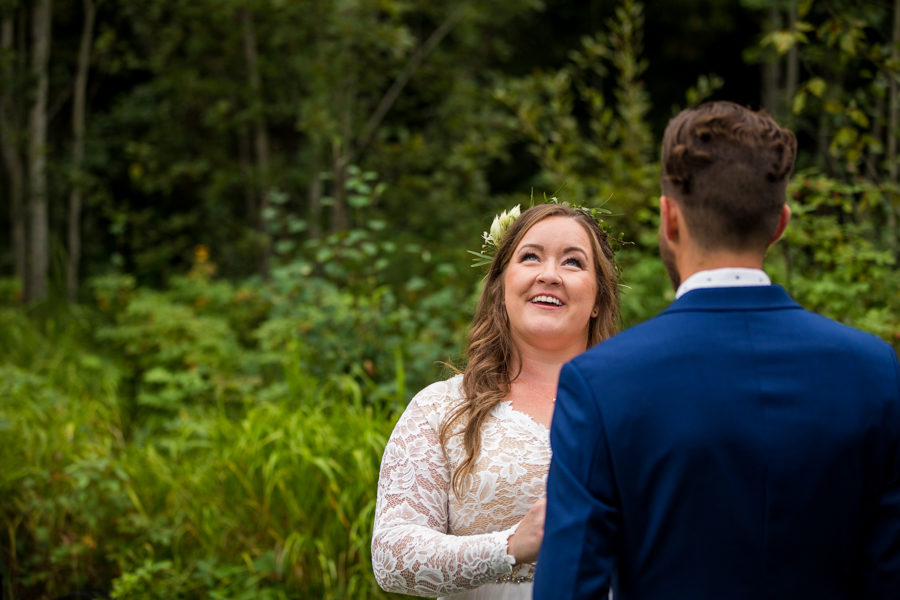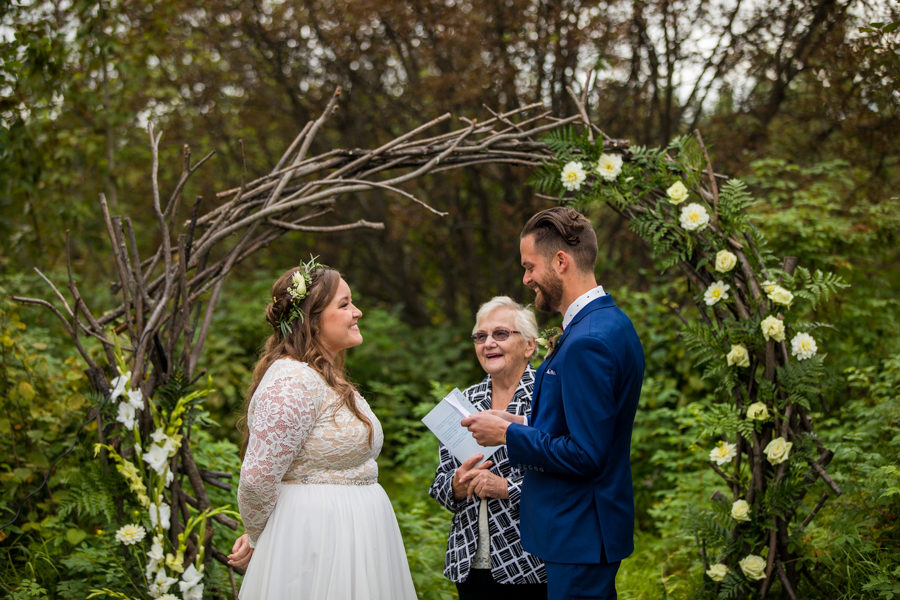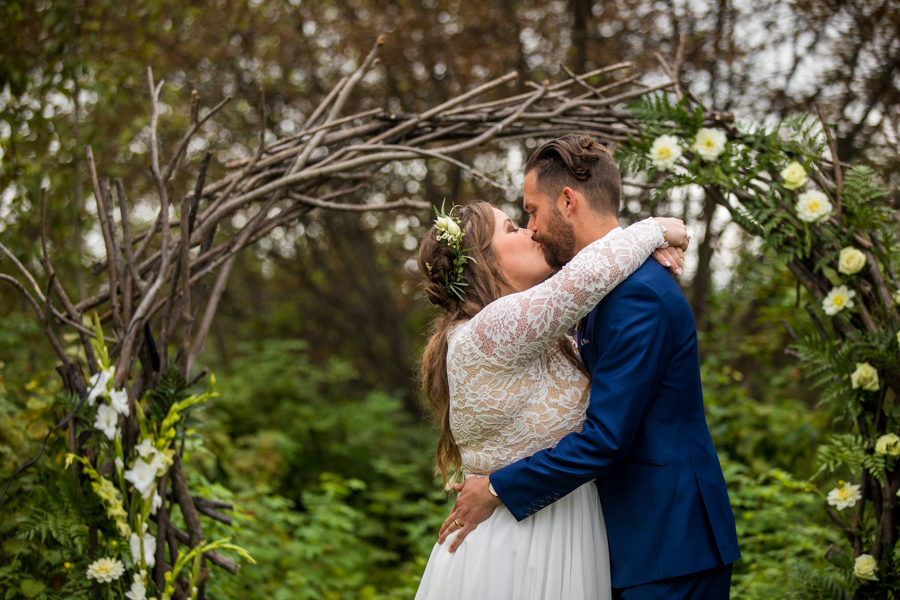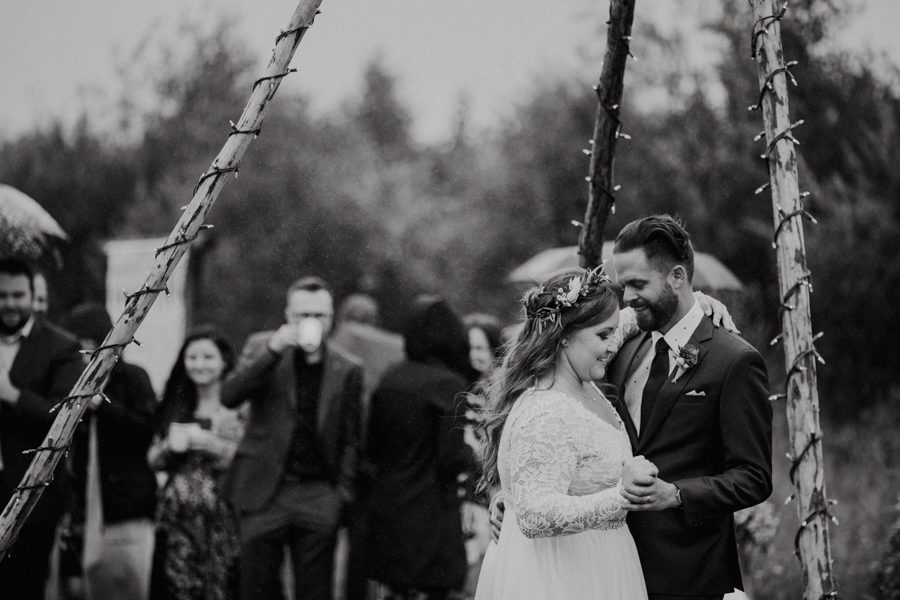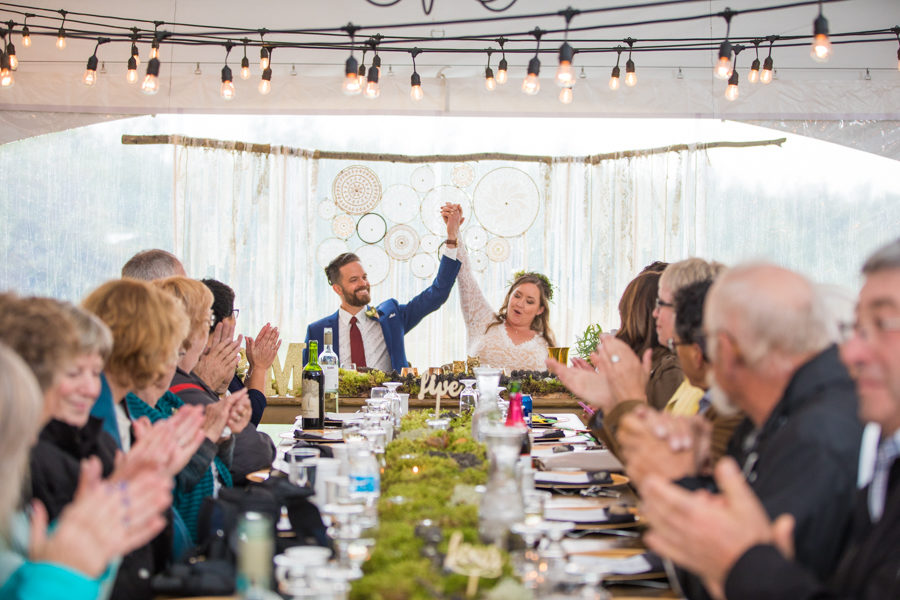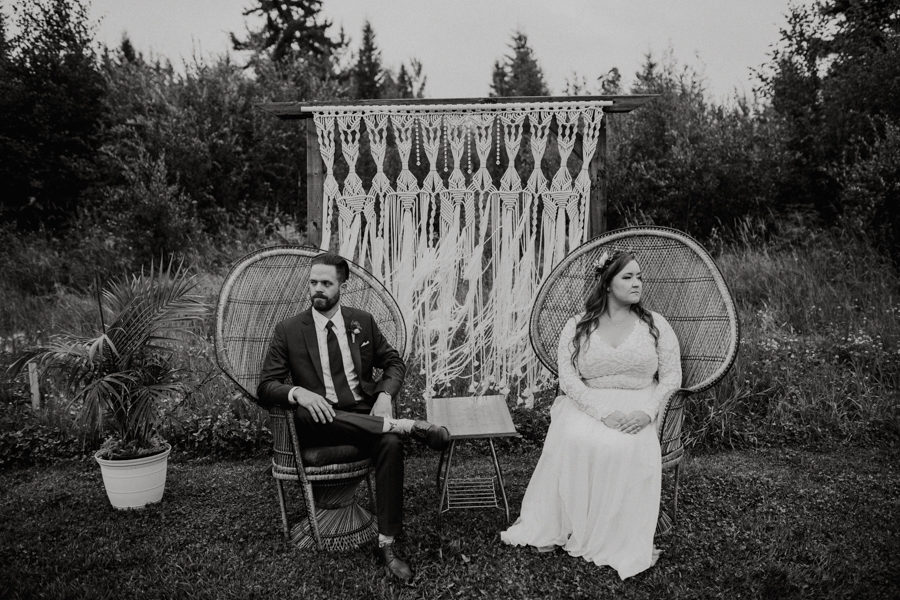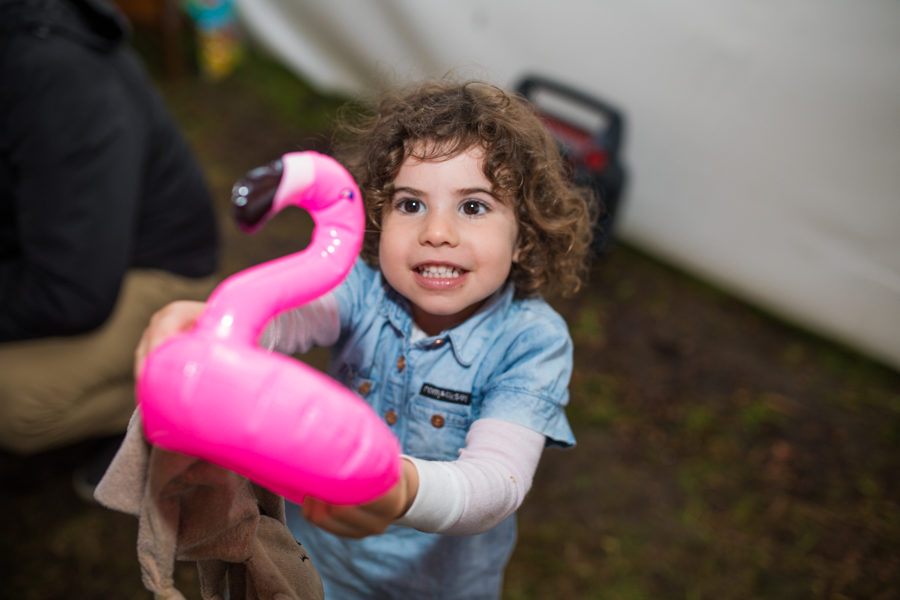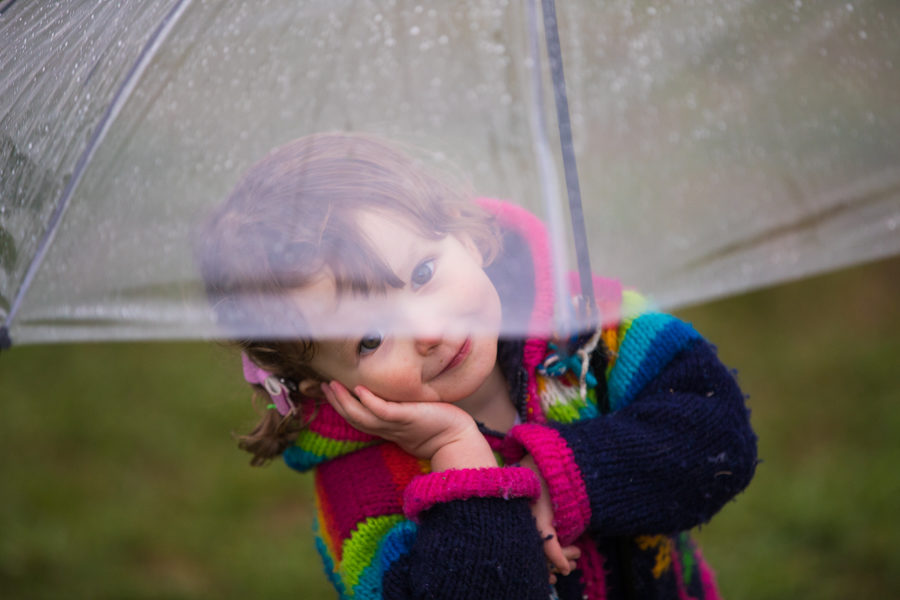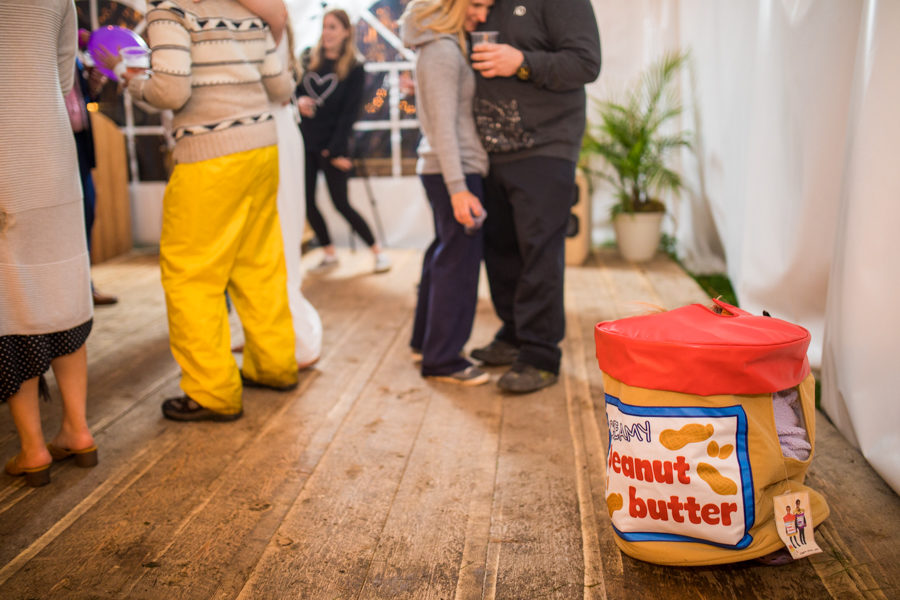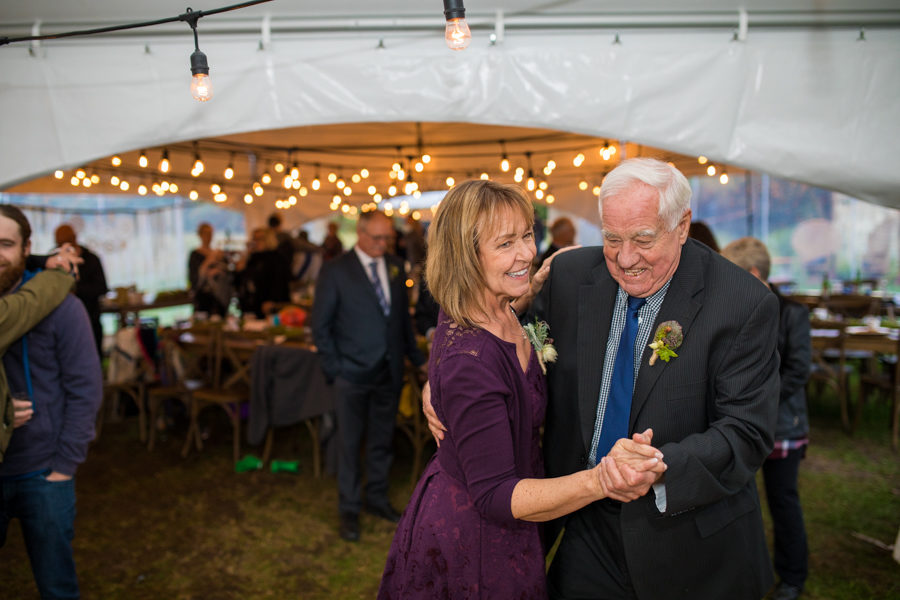 Thank you to all the amazing people who helped put together this rustic country wedding.  Megan is from rural Alberta and wanted and country feeling to her big day. When she discovered Woodland and Wildflower Wedding Venue there was no doubt on where she would be holding her wedding.  Woodland and Wildflower offer a full service wedding from food to flowers and even decor set up and take down.  They are an Ideal site for rustic at ease weddings, everything is done on site and they include accommodation for the wedding party. Woodland and Wildflower is only 30 minutes North of Westlock
A large thank you to Erin Koslo of Vanity Corner Boutique and the Refuge Salon.  She was instrumental in wedding prep and helping to keep us on time for the morning.  
Arrow Films, was also capturing the day along side me.  As far a wedding videography goes they are one of the best, shooting only in 8mm film. 
If you have enjoyed this country styled wedding please visit https://colehofstra.com/bull-river-guest-ranch/