Bearspaw is a cute community just outside of Calgary. Bearspaw Weddings are typically held in private houses for rent or on the stunning golf course. Renting a private residence for a large wedding or smaller elopement can be an ideal way to host your event. It can give you the freedom for set up and take down. Plus it creates the opportunity for your party to last over a few days. Weddings are a celebration to bring family and friends together so having the space and time to spend with them over the whole weekend is Amazing! 
This Bearspaw wedding and elopement was so romantic and caped off with incredible food provided by the family. Having the entire wedding party stay in the house over the few days of celebration allowed old friends to catch up and bring the families closer together.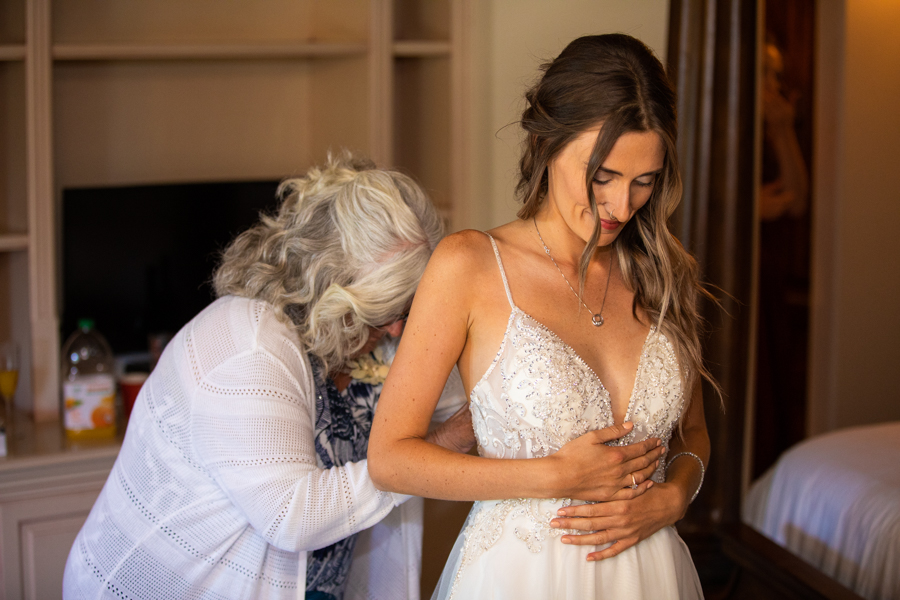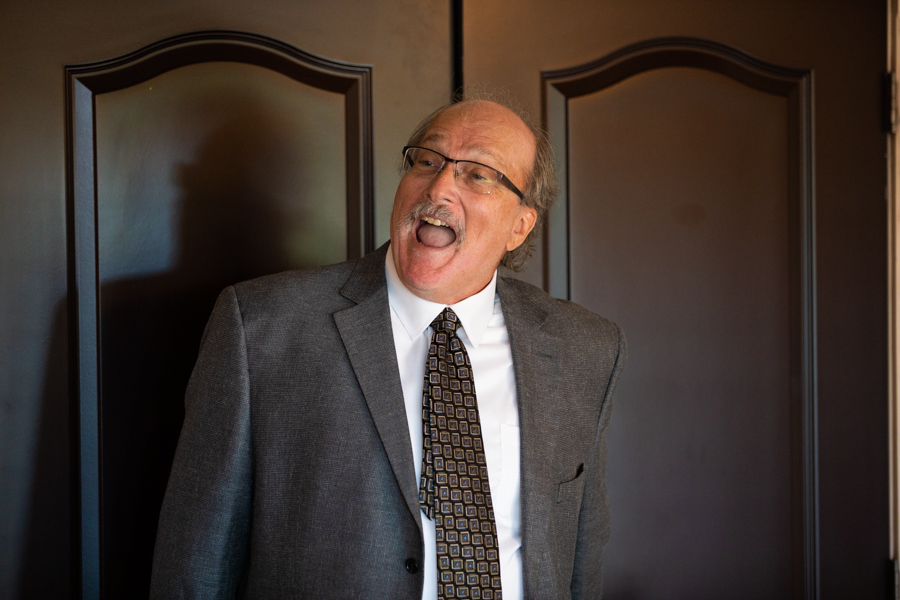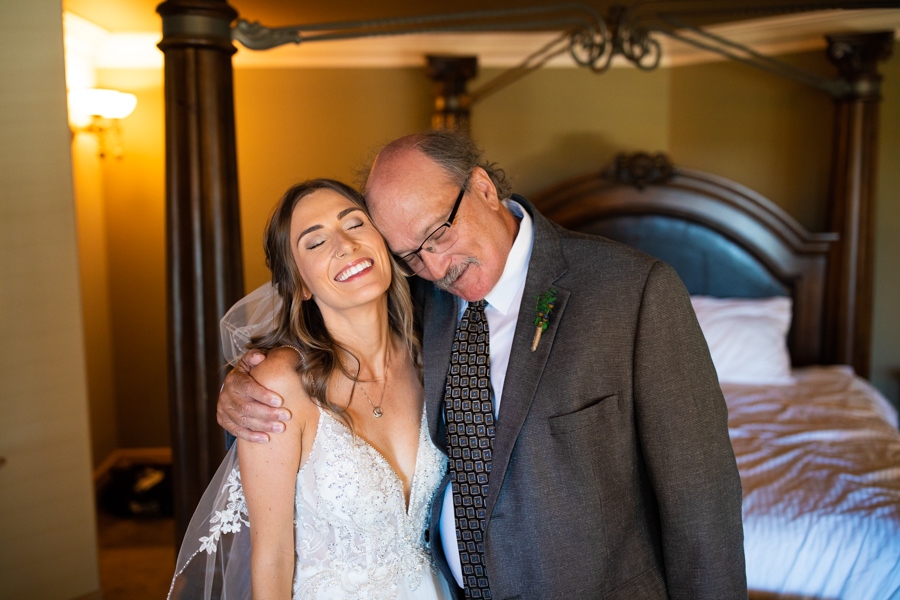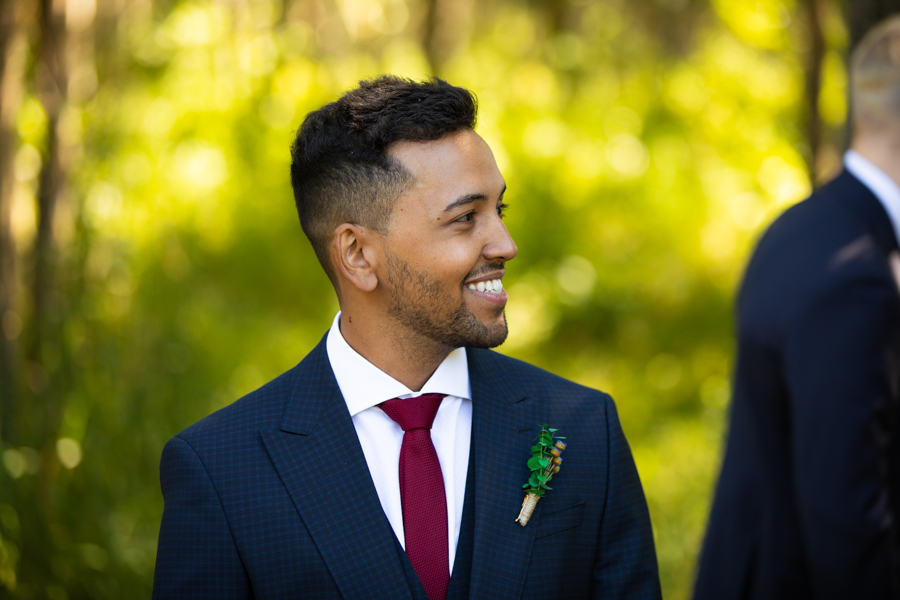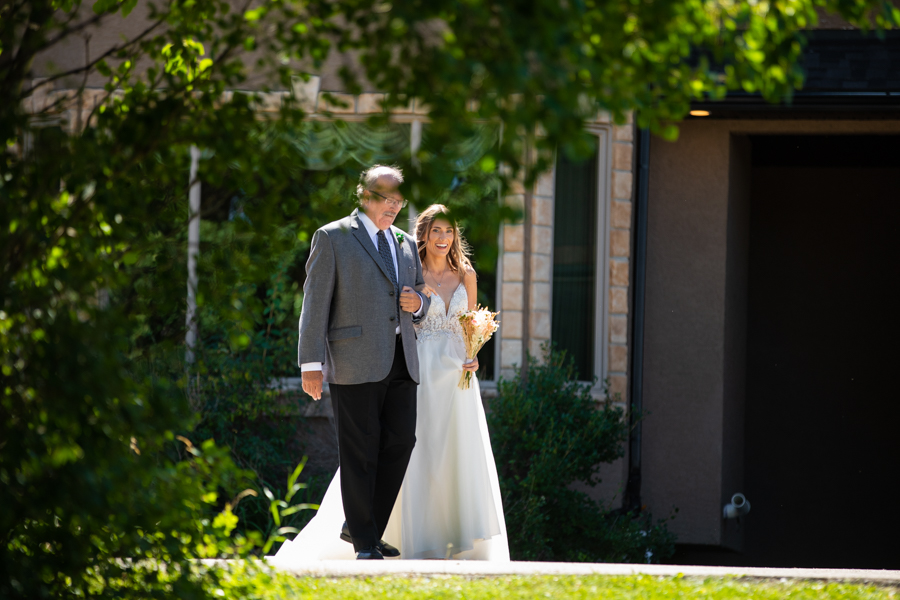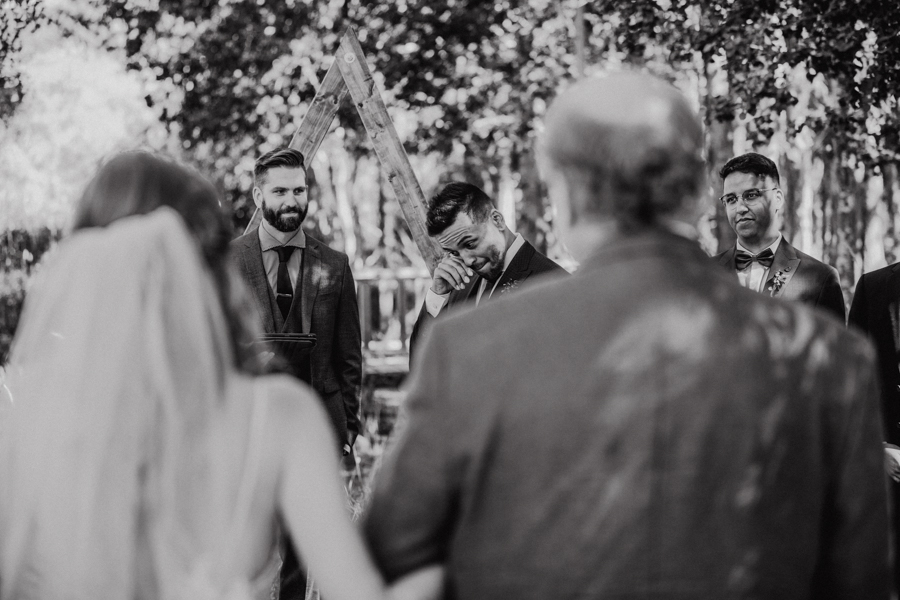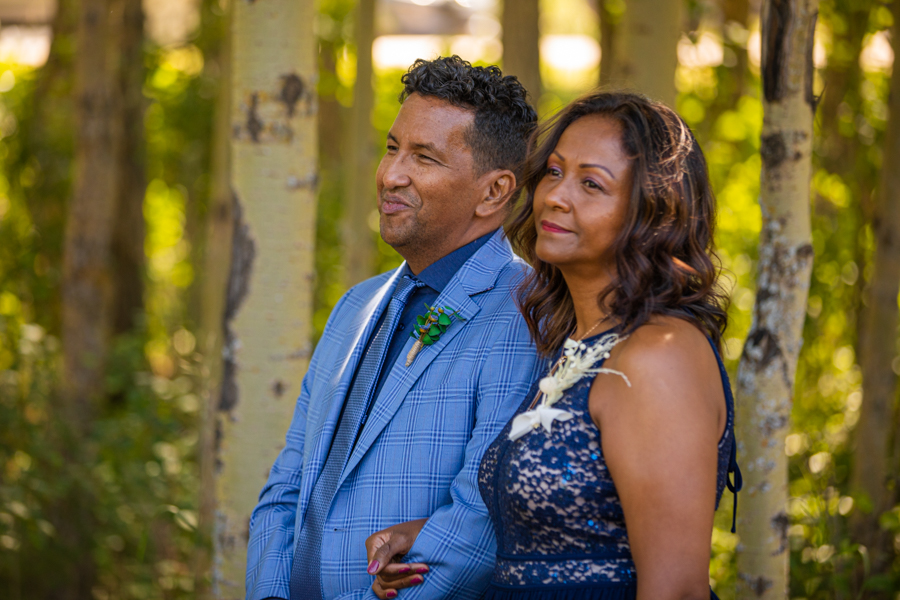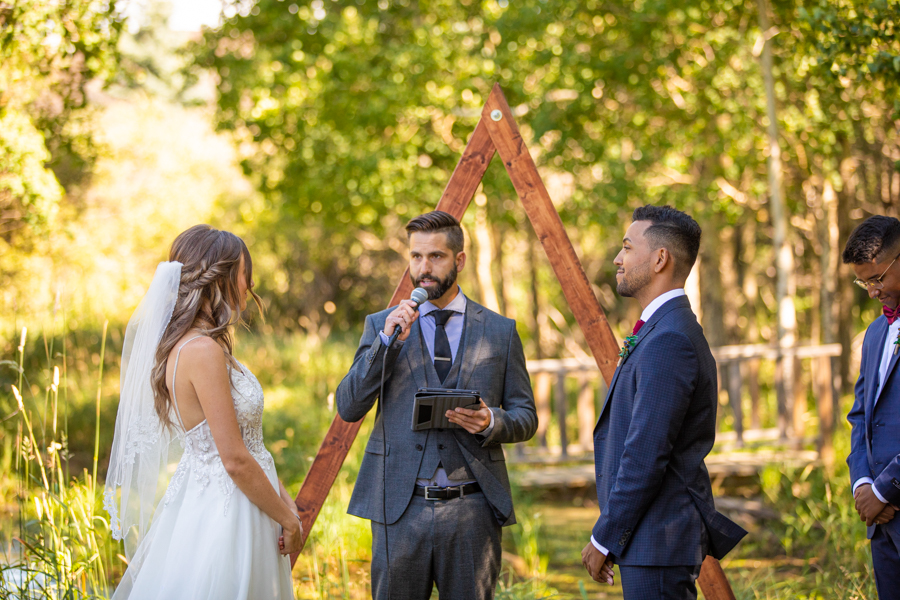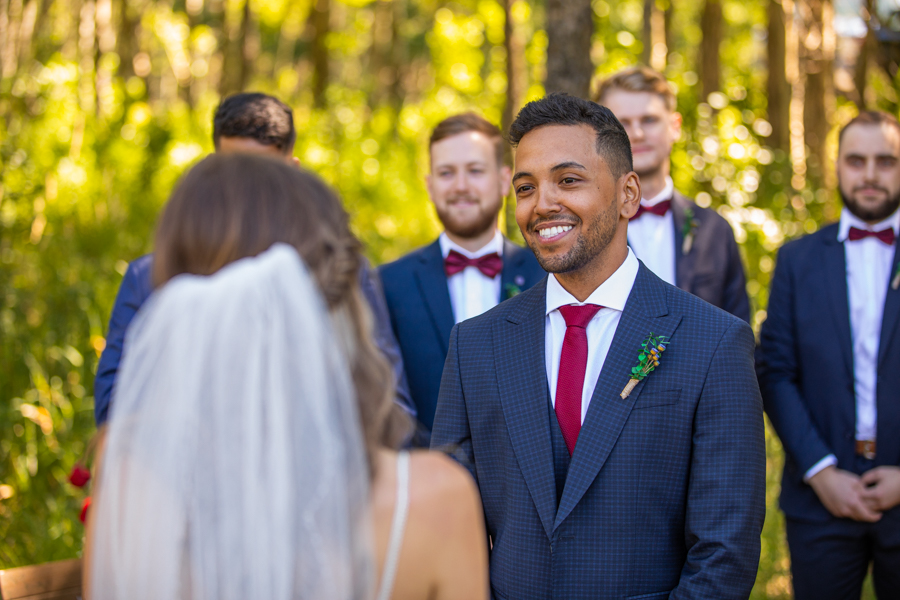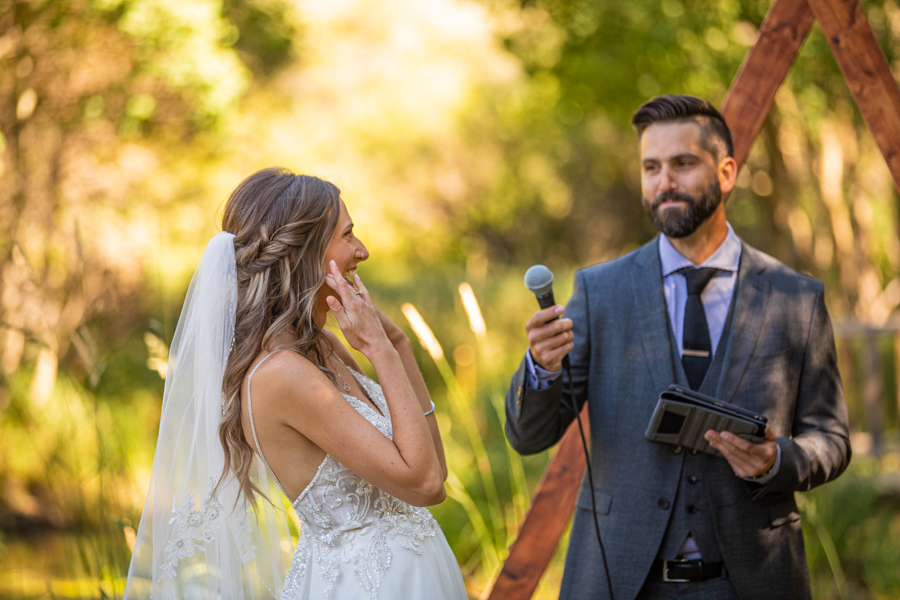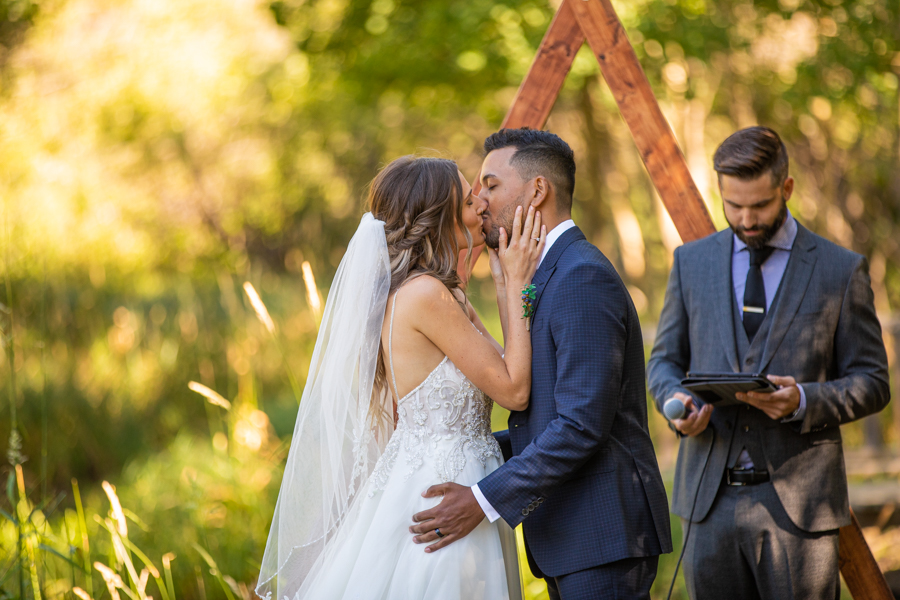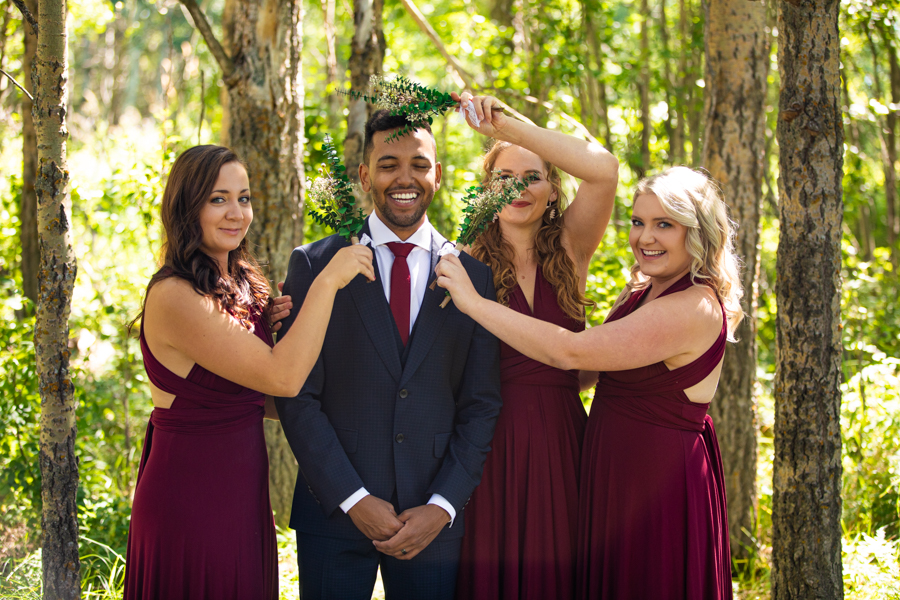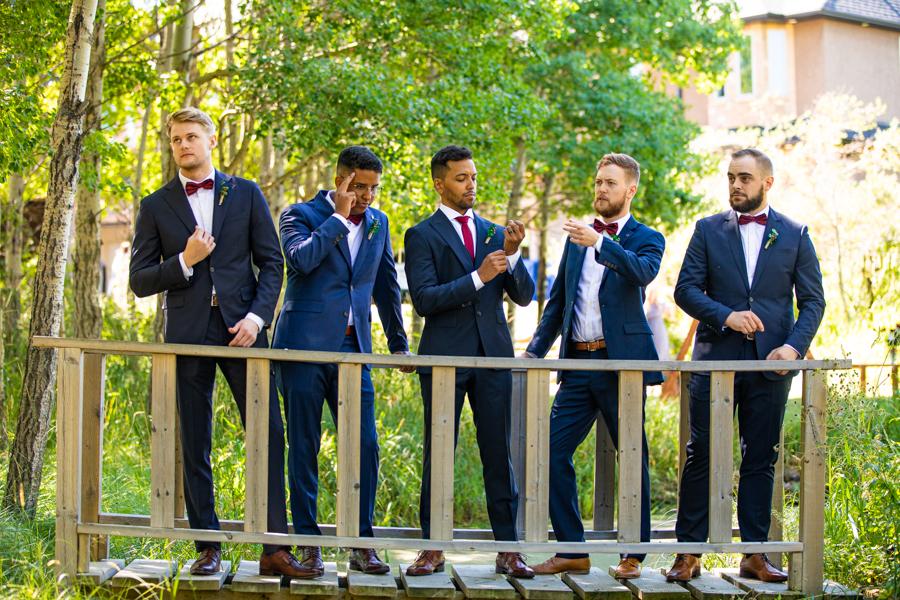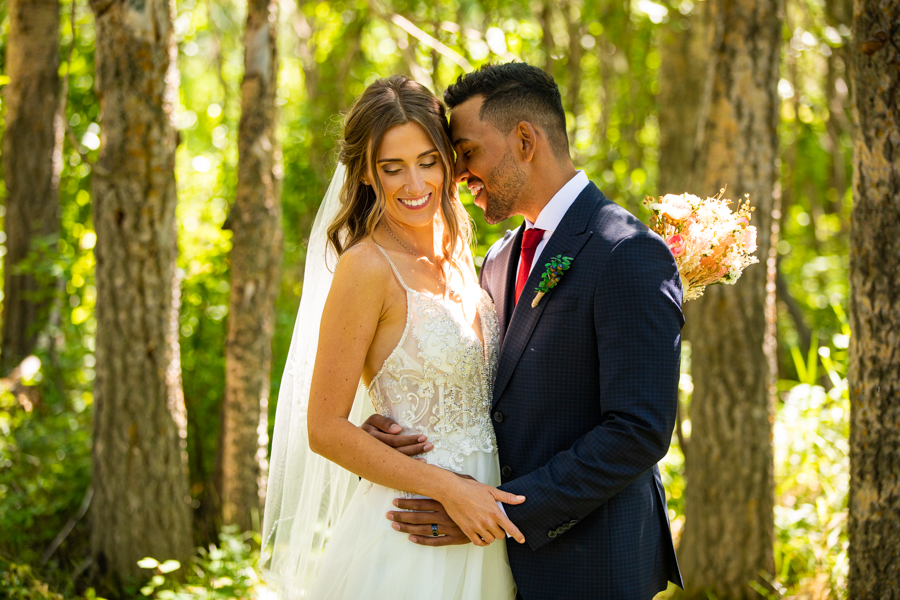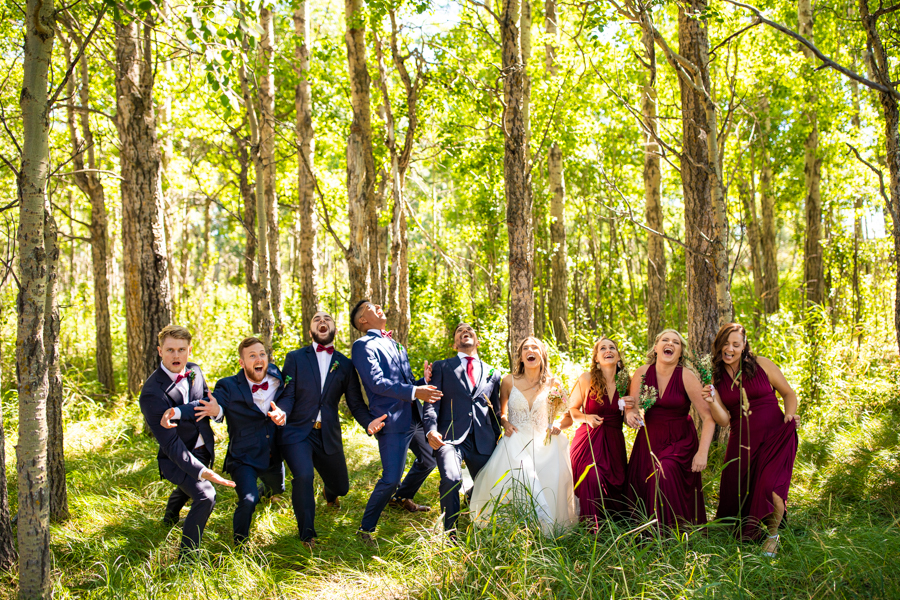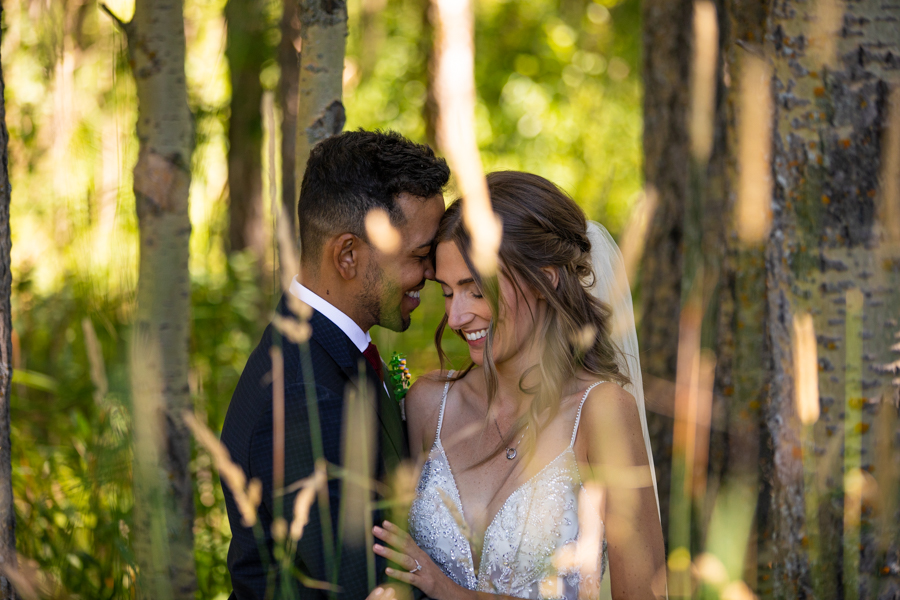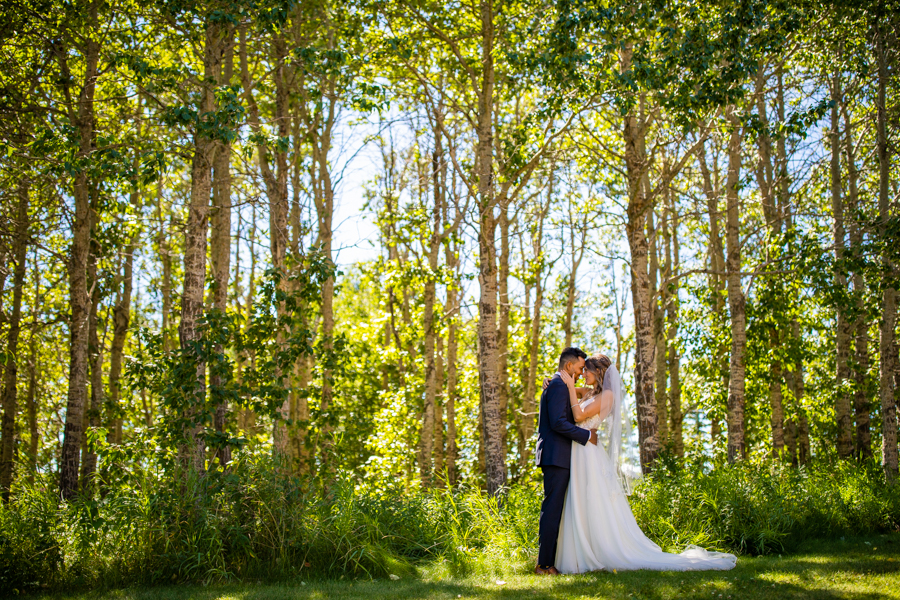 Bearspaw Wedding venues
Sometimes the best weddings are small. Bearspaw community has many houses for rent that can host entire wedding parties and family. Having the whole wedding stay on the property allows for an amazing party and mingling of the two families! I think small weddings are some of the most romantic, and with the current world it may be the best to plan for smaller safer events. 
I would love to help you with wedding planning and your journey towards deciding on plans towards your big day.  Wether its big or small Cole Hofstra Photography is here for you. Please take this opportunity to check out some other amazing venues in the Bearspaw area. 
 Bearspaw Golf Club "

Mountains, trees, lakes and big open skies make your day magical.  At Bearspaw Golf Club we have them all.  Located just 20 minutes from downtown Calgary, you'll enjoy incredible vistas and amazing food overlooking the iconic Alberta scenery.

Our rustic venue provides a blank canvas for you to create the space of your dreams, simply add your own flair to bring your unique vision to life.

Our new clubhouse and event centre (coming in 2021) will be a masterpiece of form and function, where nature meets architecture with stunning results." https://www.golfbearspaw.com/venue/weddings/

Valley Ridge Golf Course – https://colehofstra.com/valley-ridge-golf-course/