Canmore Ranch wedding venue is a stunning outdoor space with a view of the Three Sisters peaks. This amazing green space was ideal for L & Z  who have a love for the mountains and spending time in Canmore. With so much changing and uncertainty in planning a wedding these two instead on moving ahead with a small group of family and friends to celebrate love. The Canmore Ranch was so accommodating in helping make the day move forward. With a beautiful celebration in the heart of Canmore followed by tapas and champagne this two had ana amazing day. 
The couple wanted to surprise their family with first dances and try to keep some oft the tradition of weddings. The surprise worked and brought tears to all guests. Weddings of any size can be beautiful and stunning and I am so happy to have been a part of it celebrating with you all!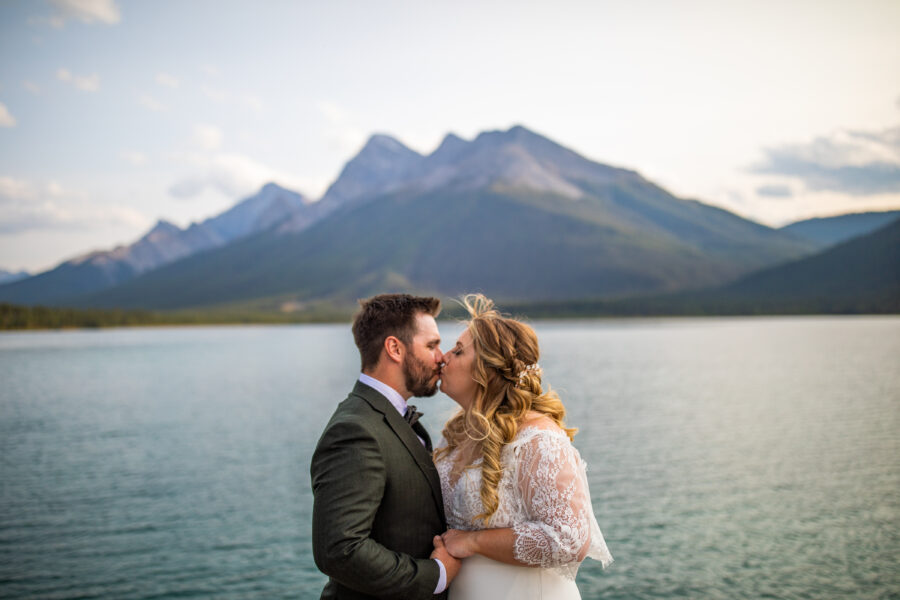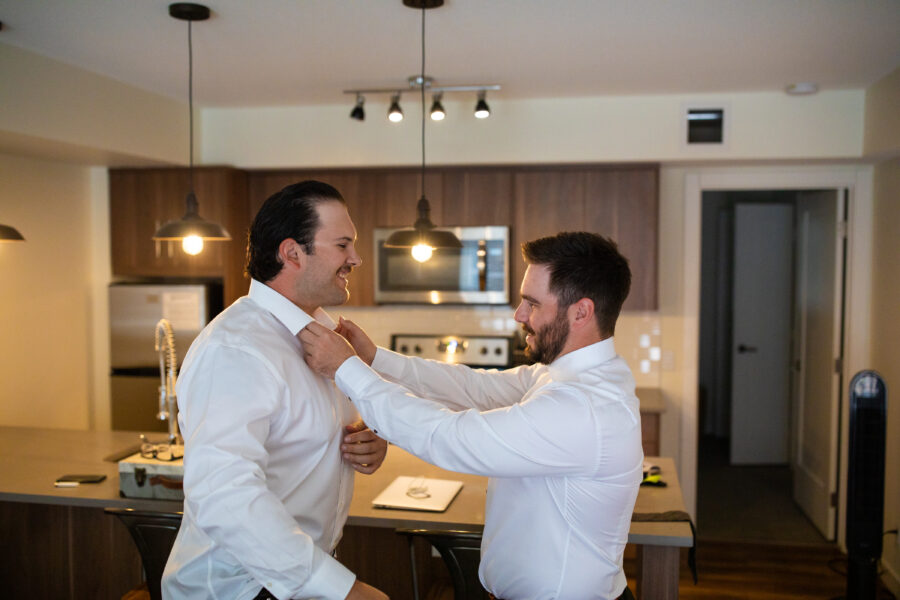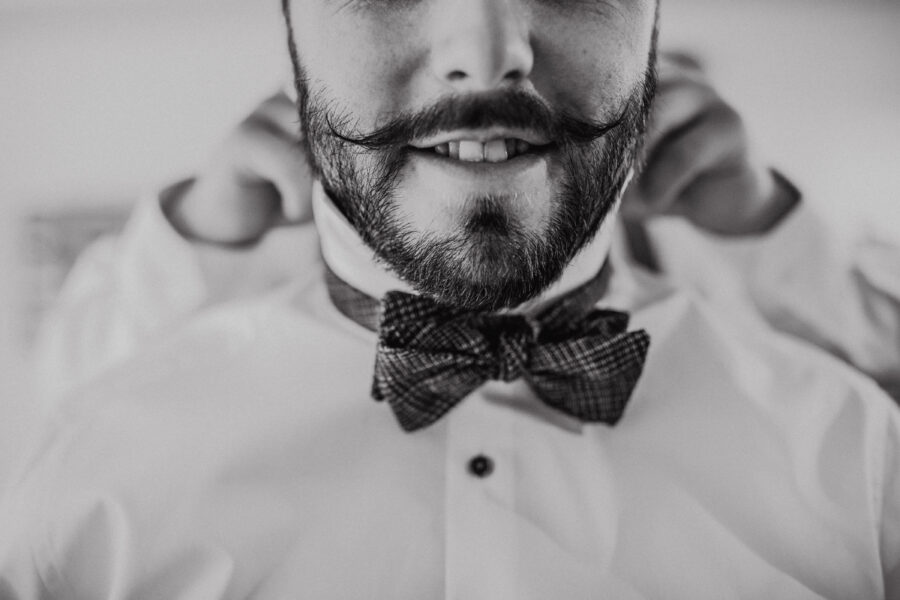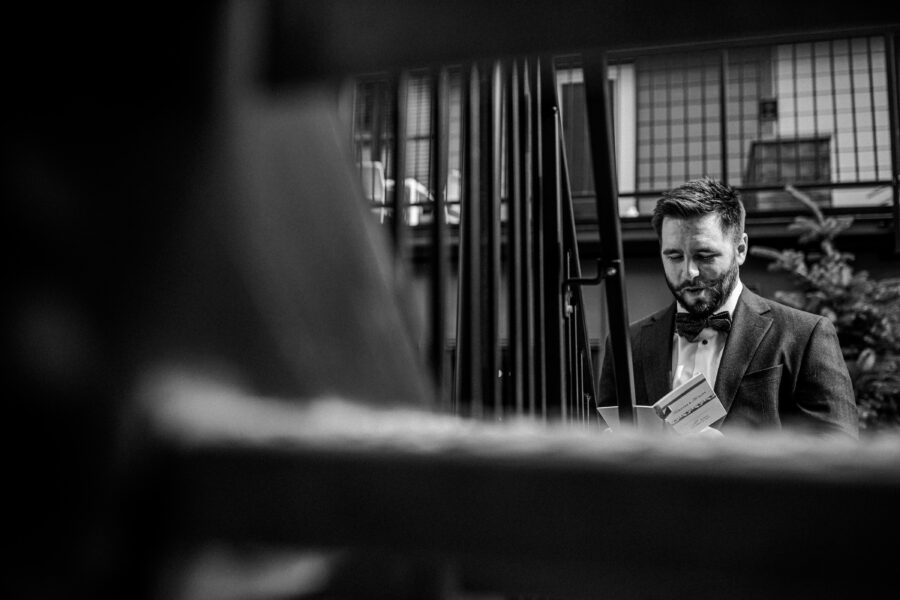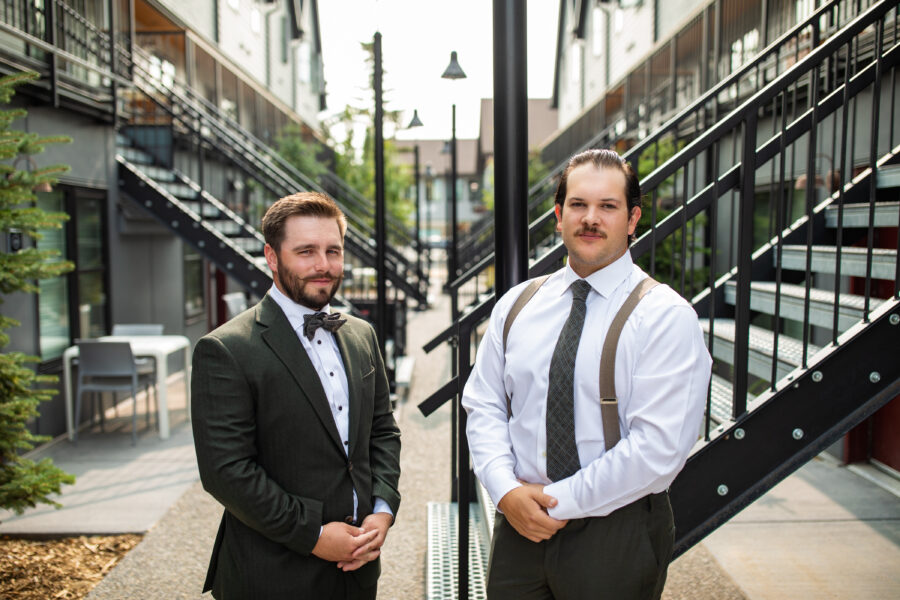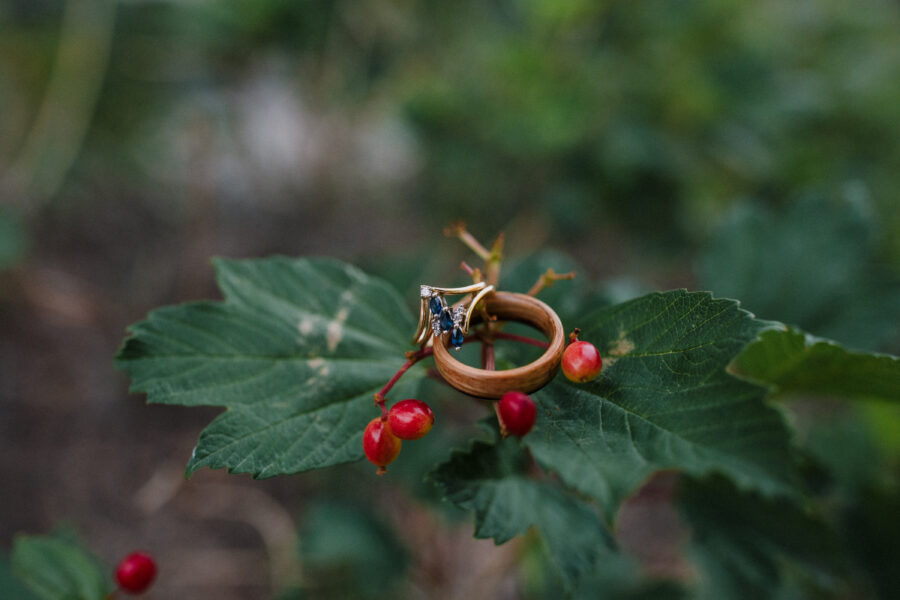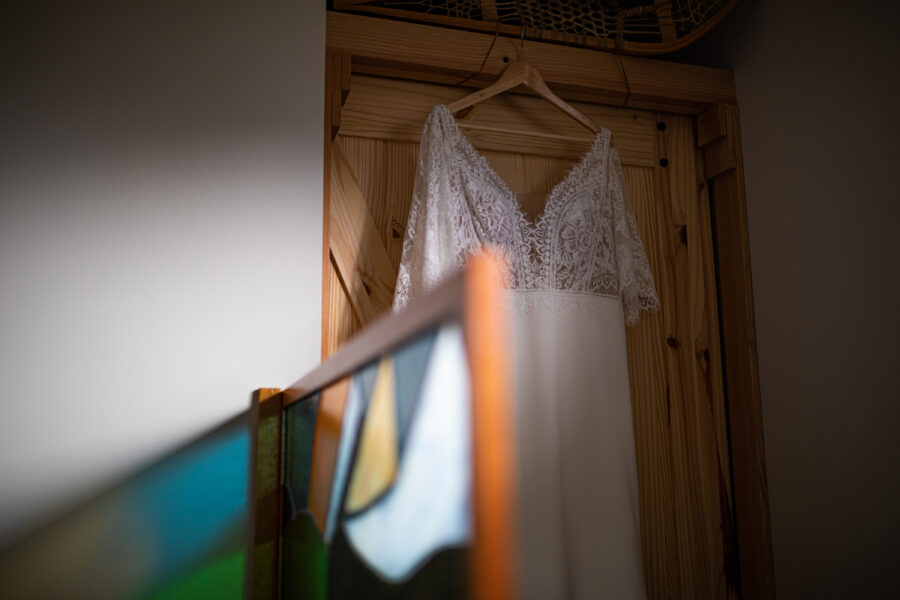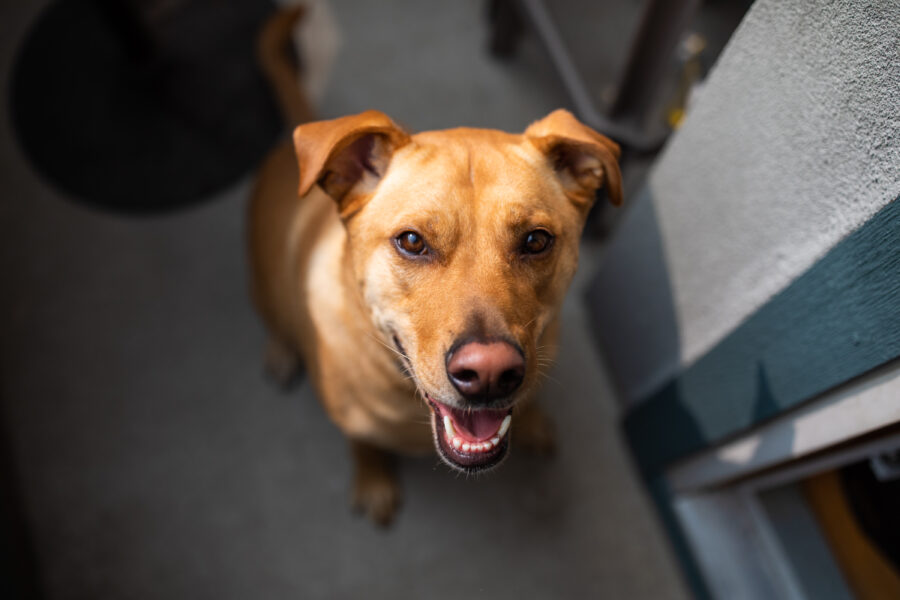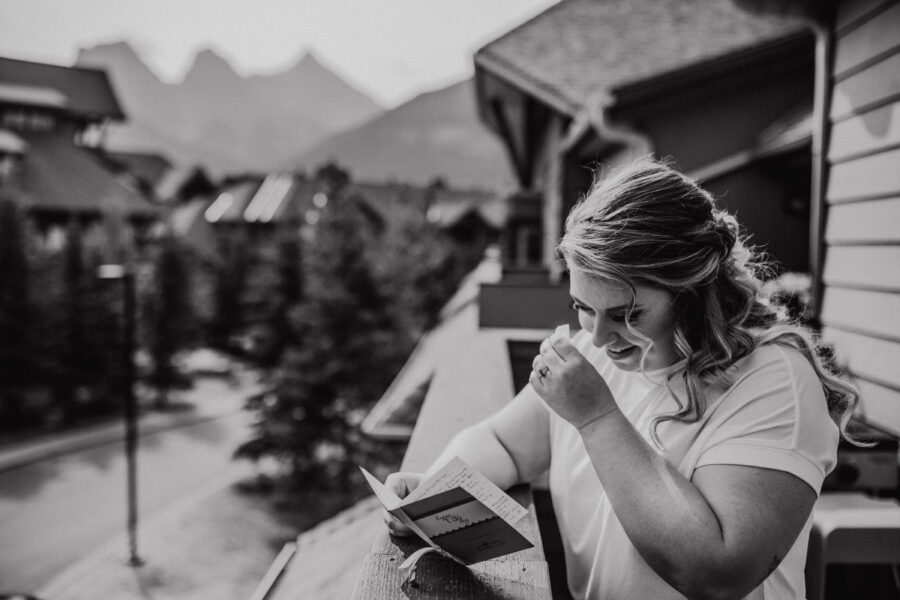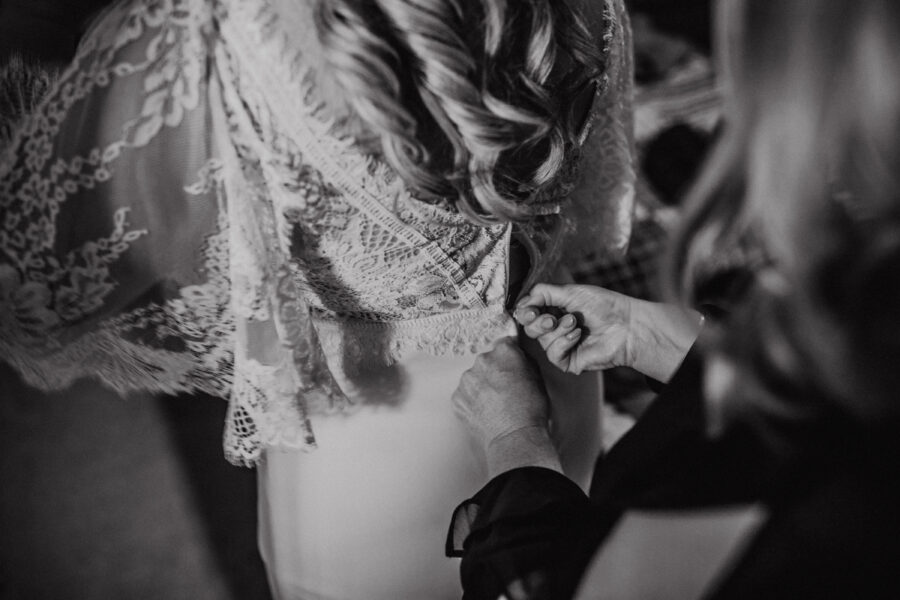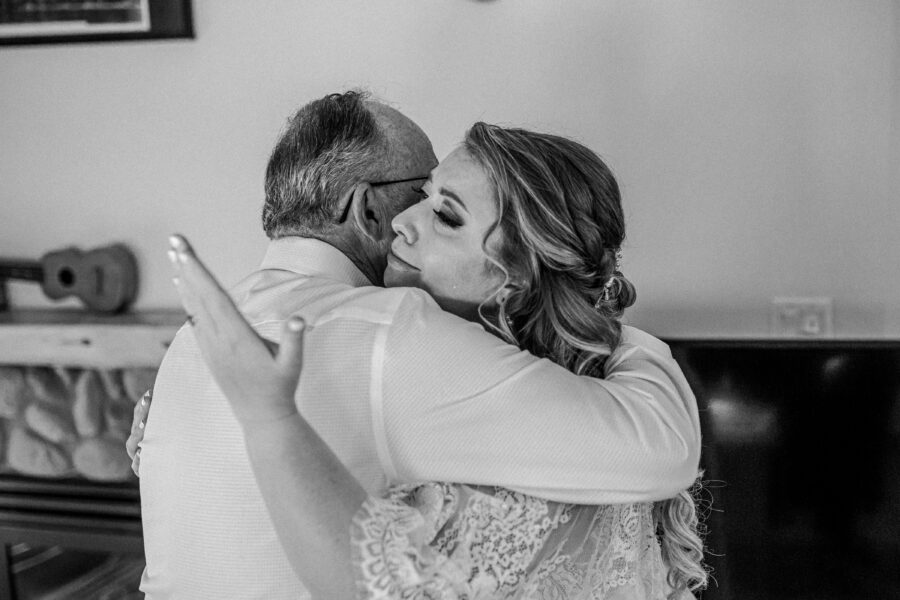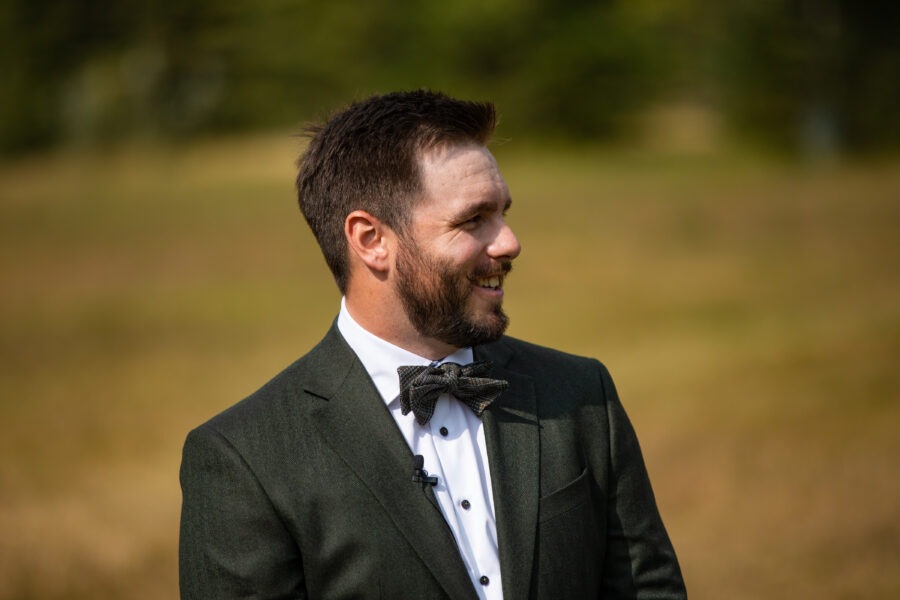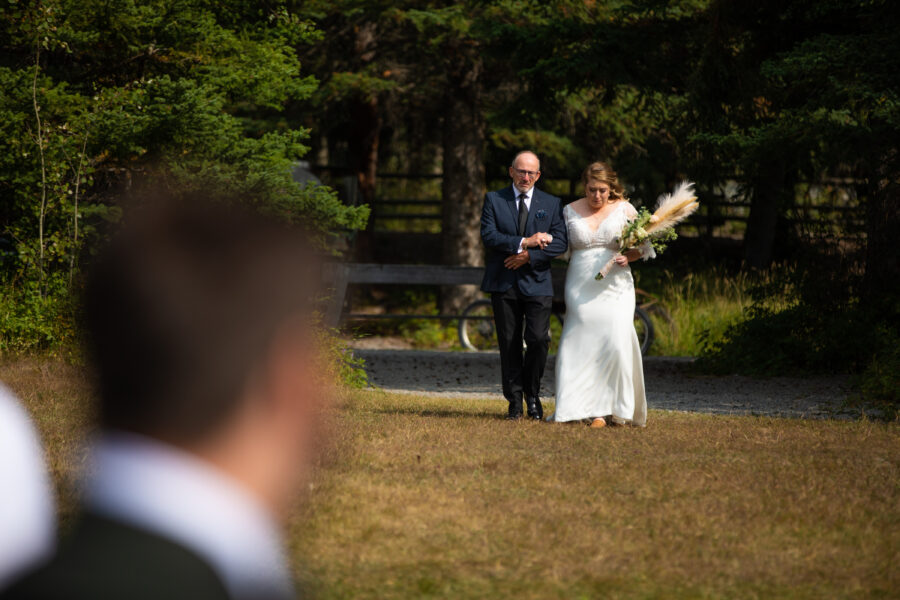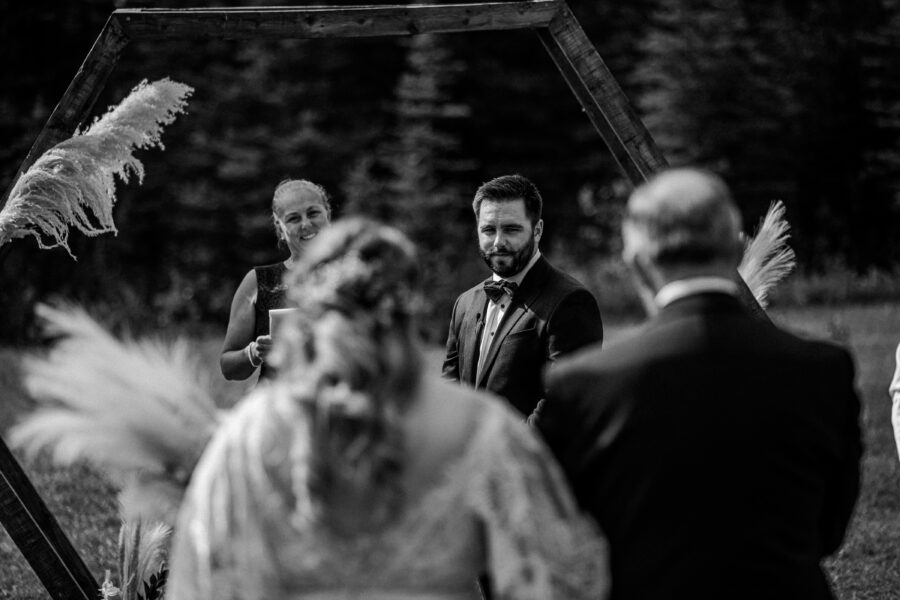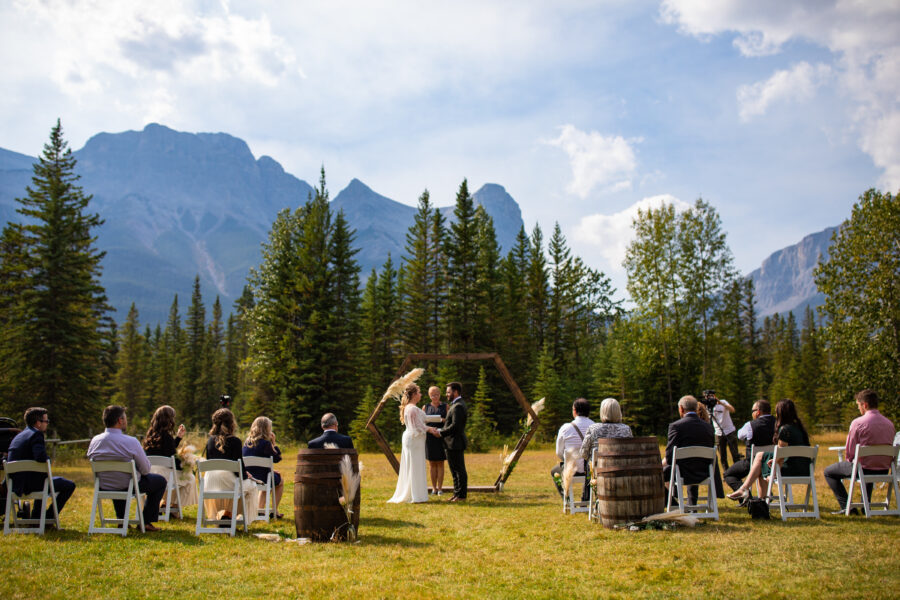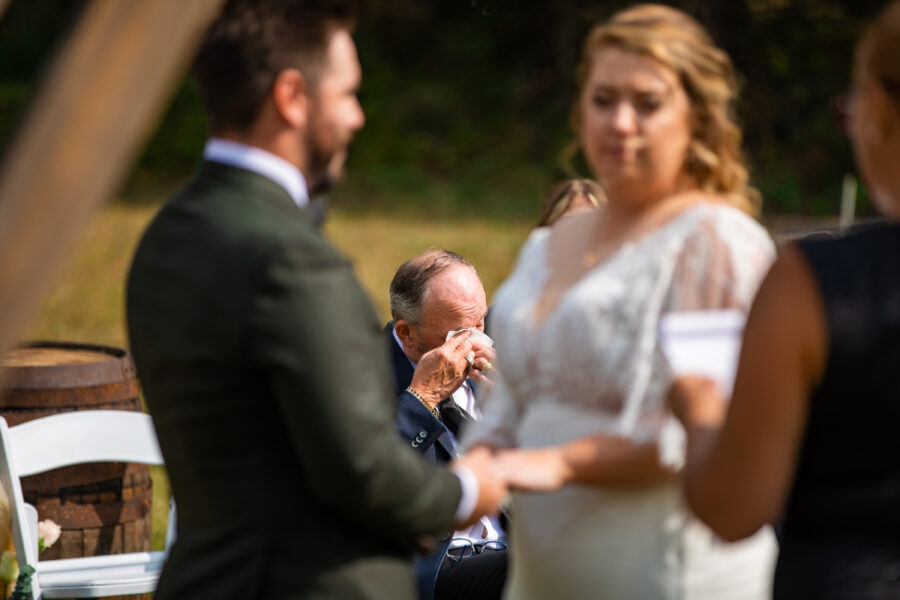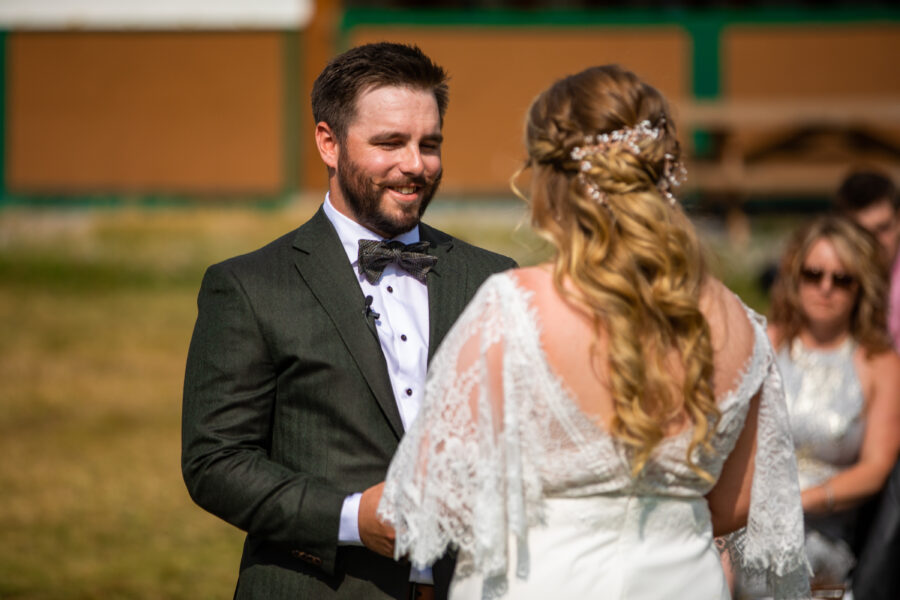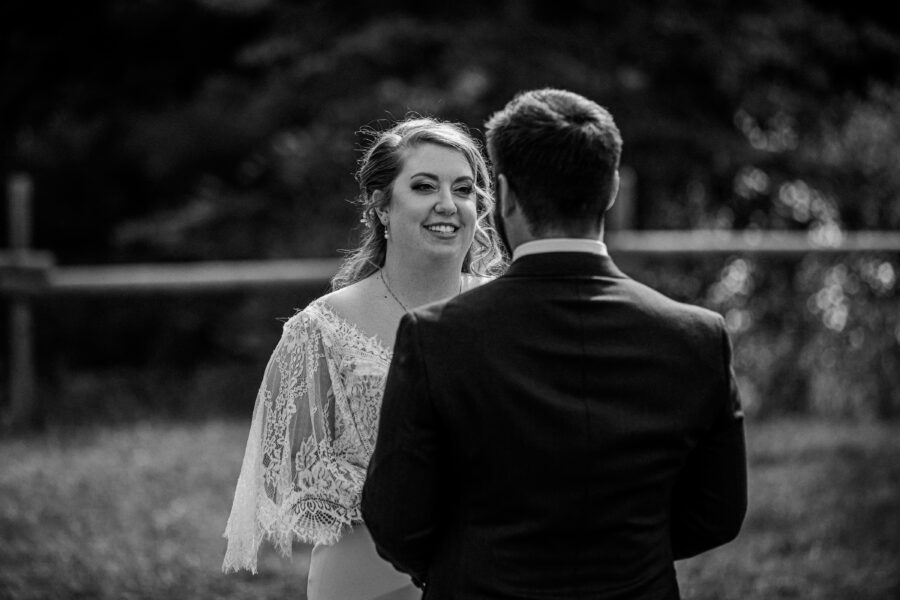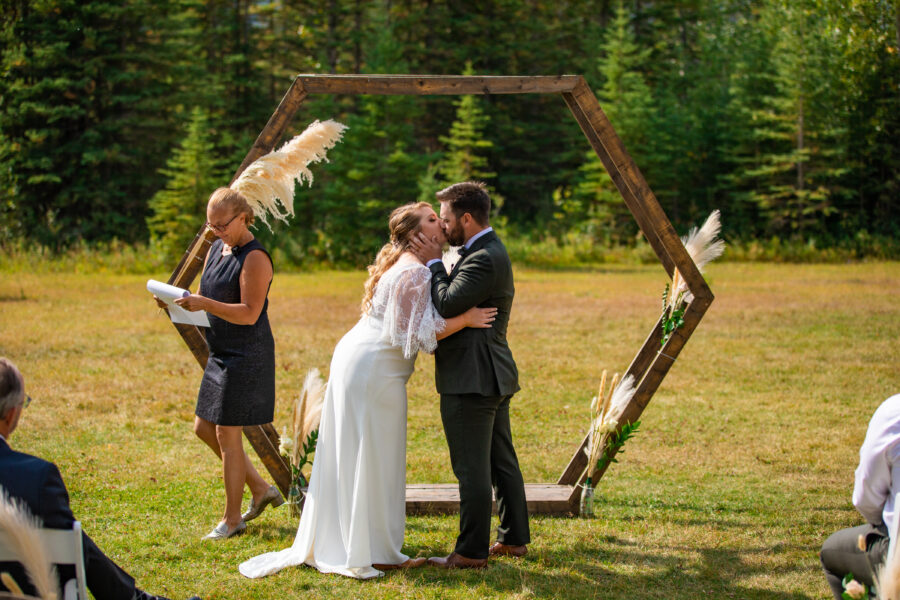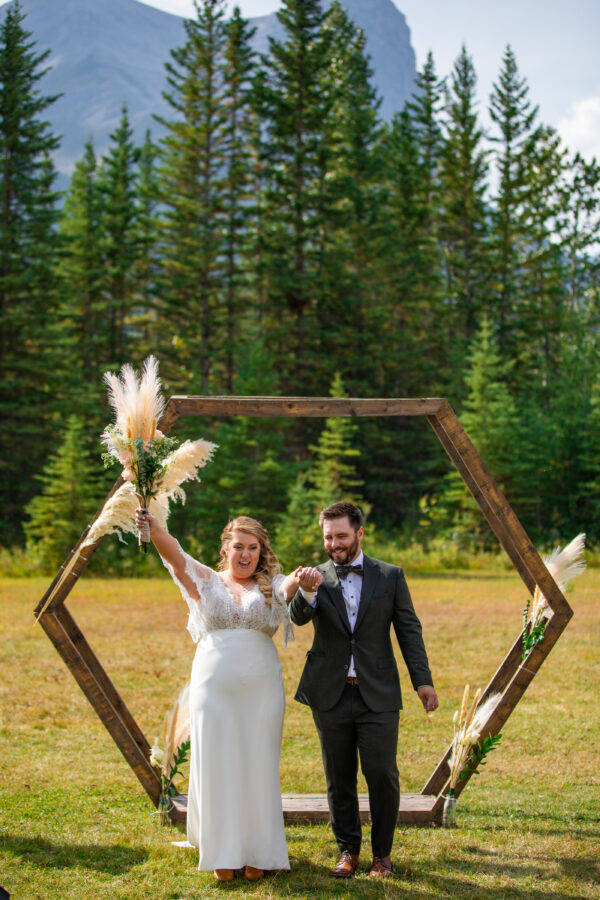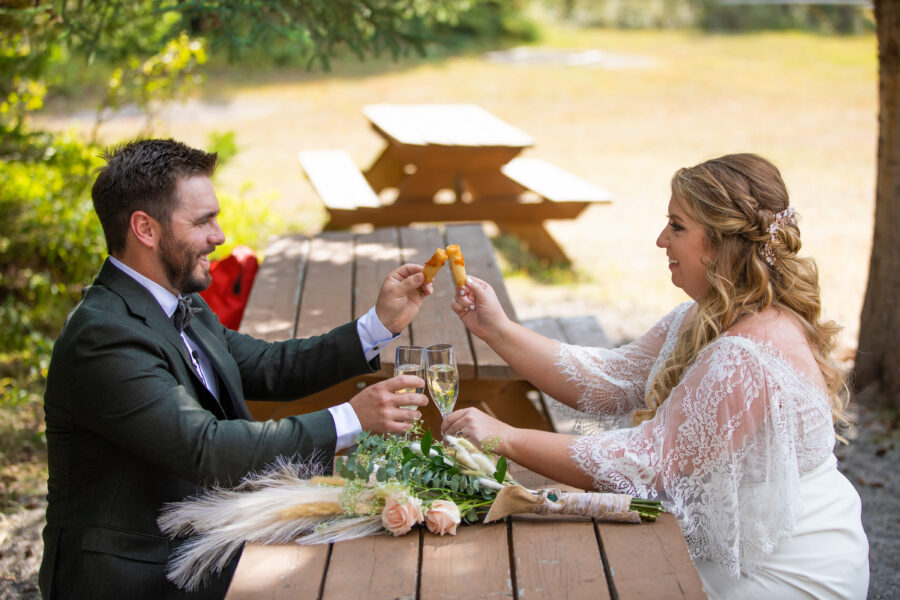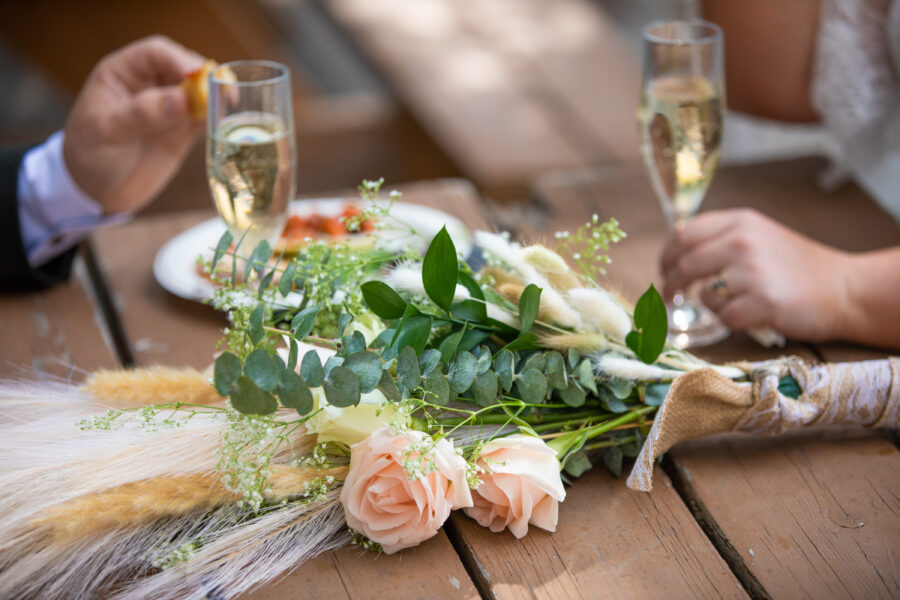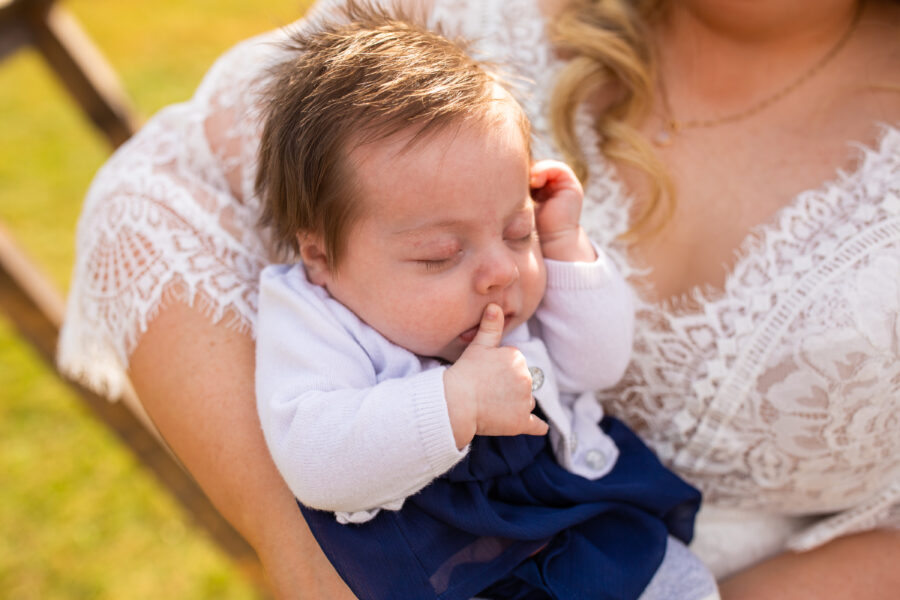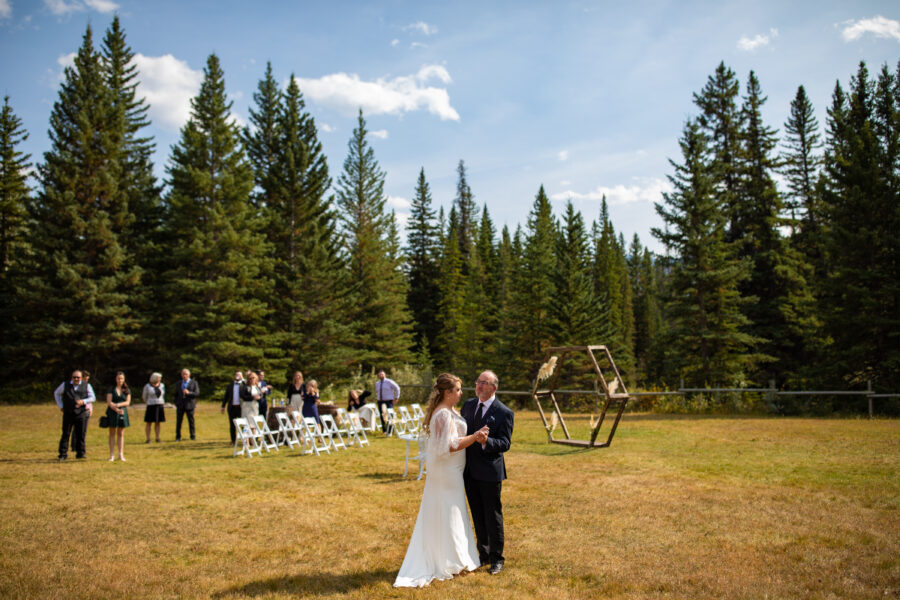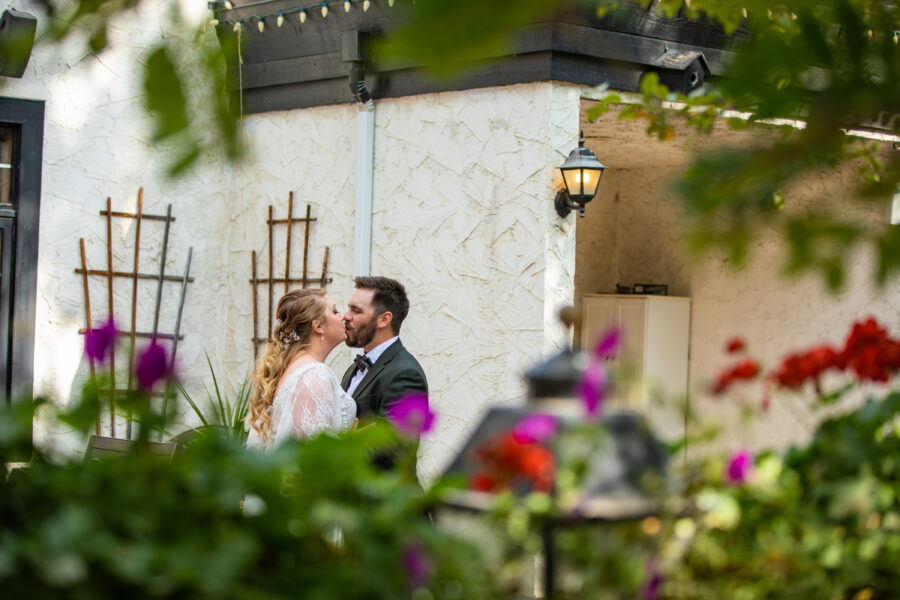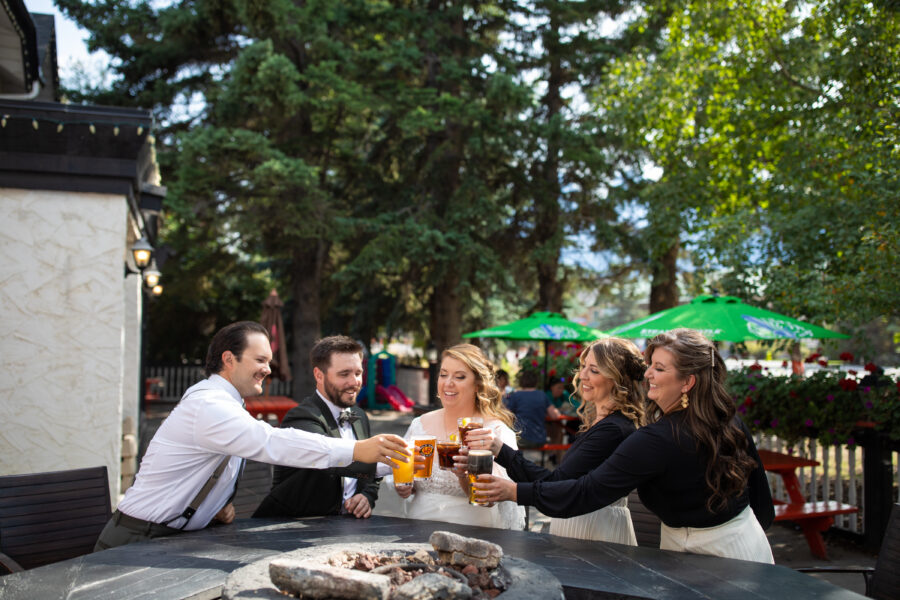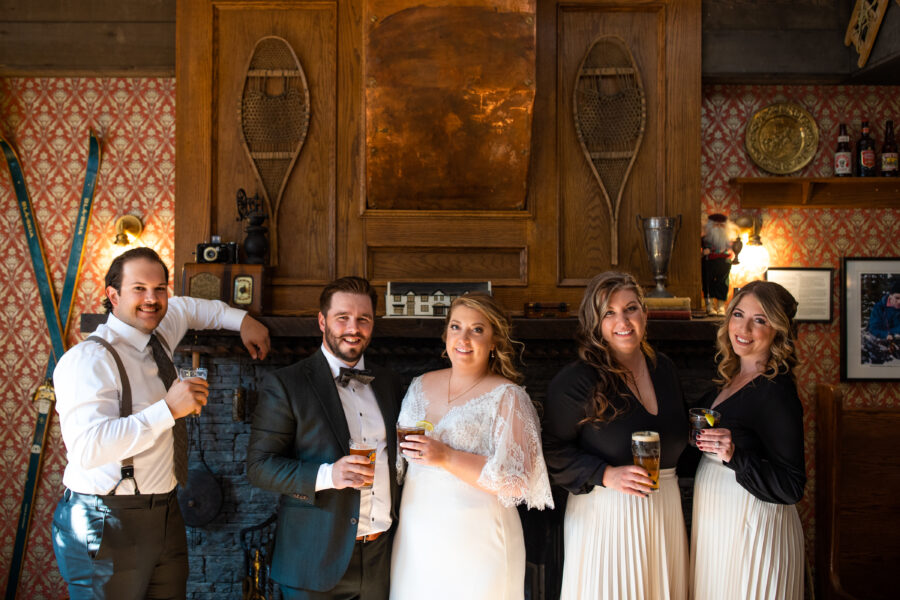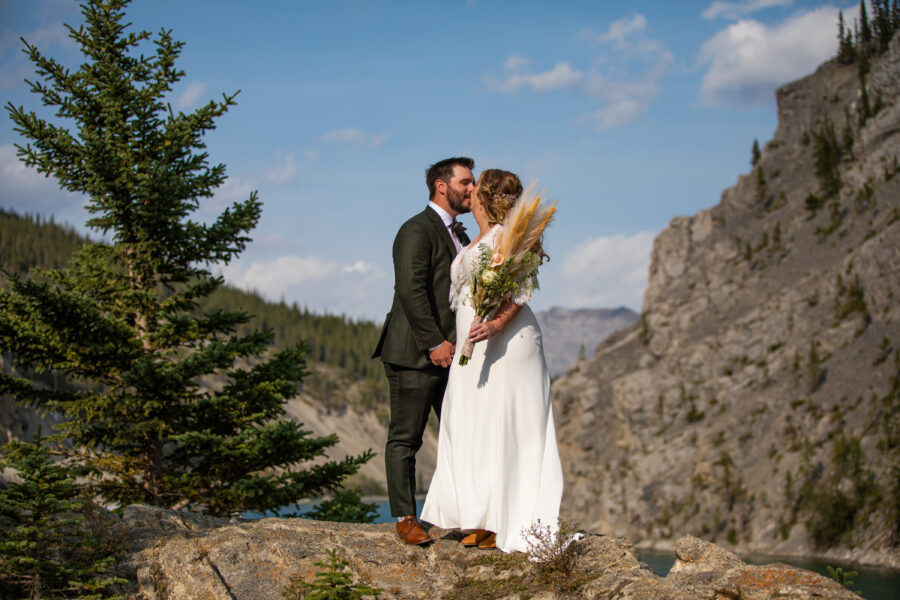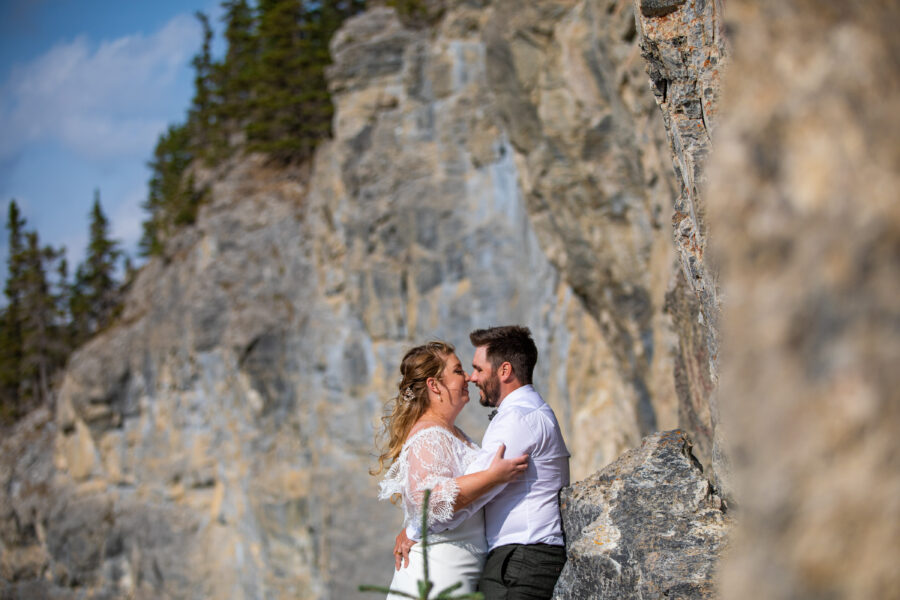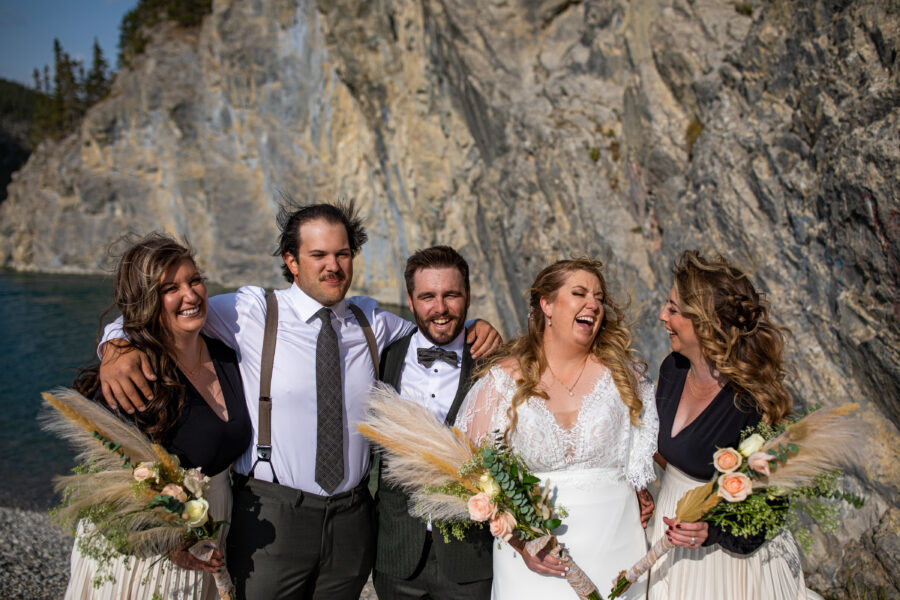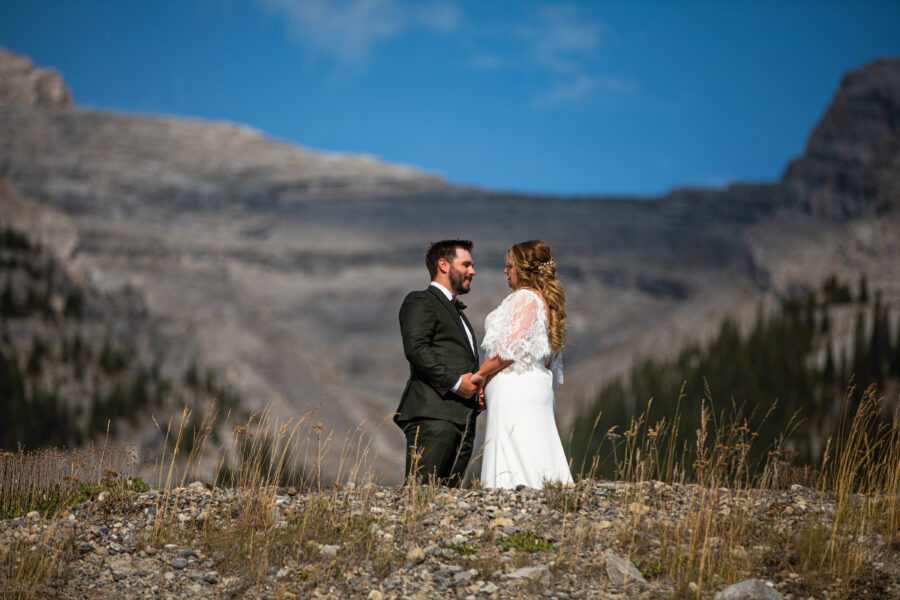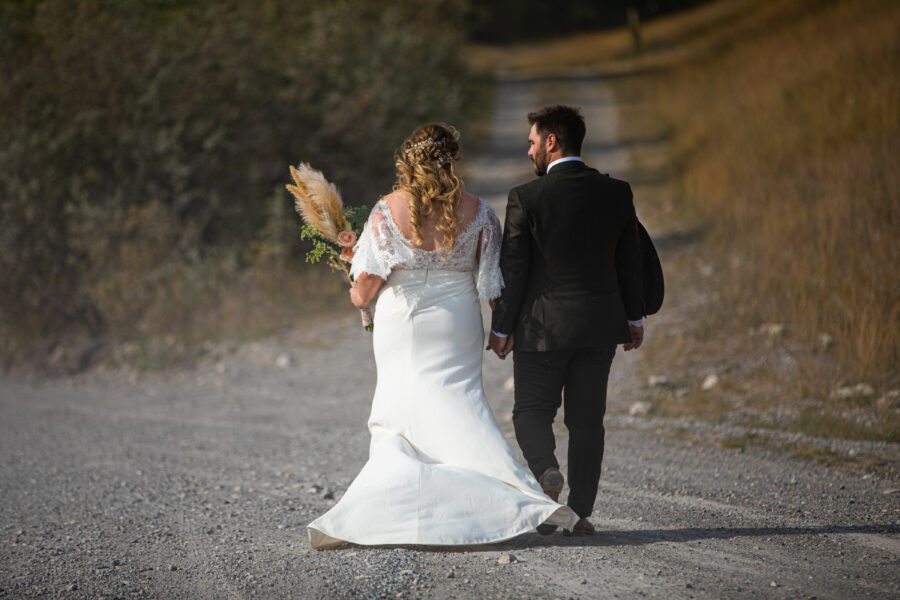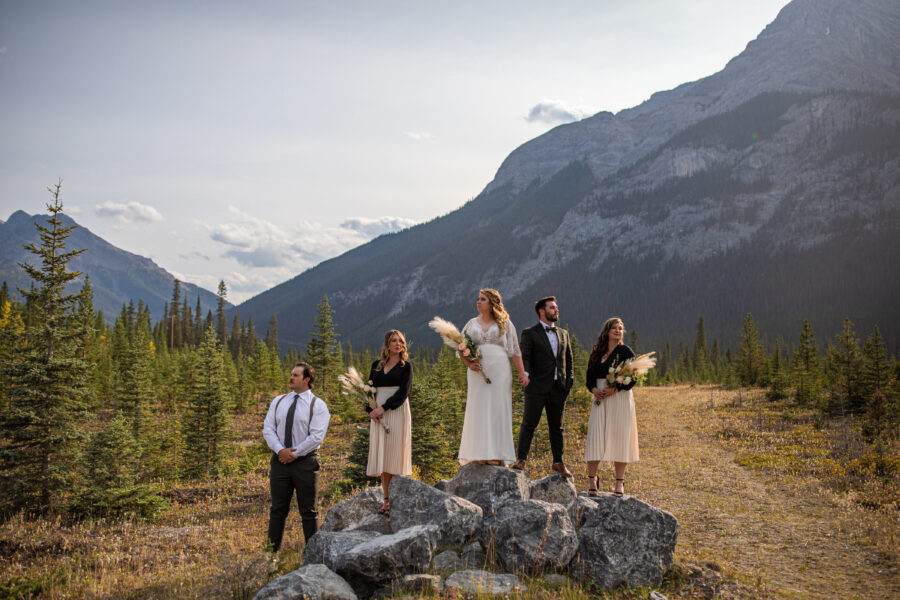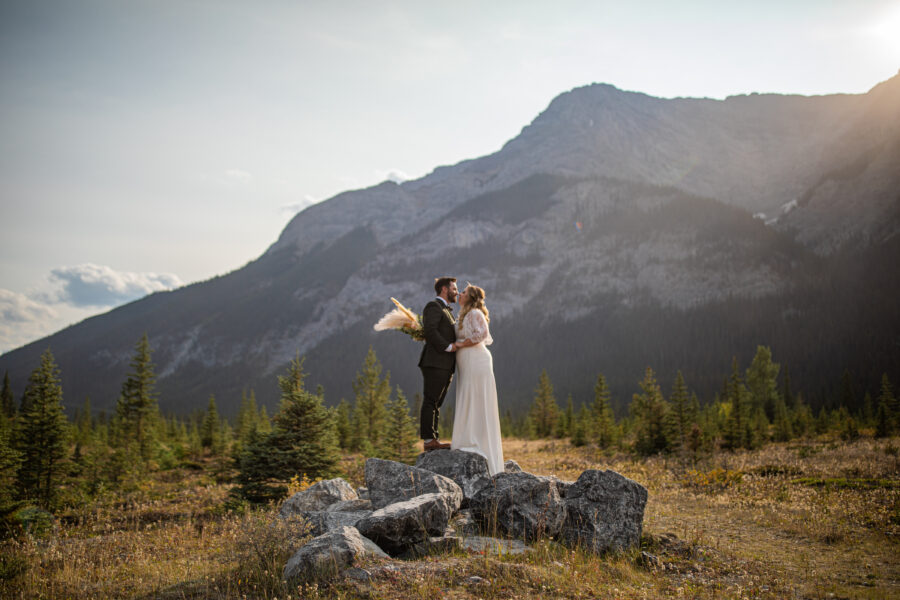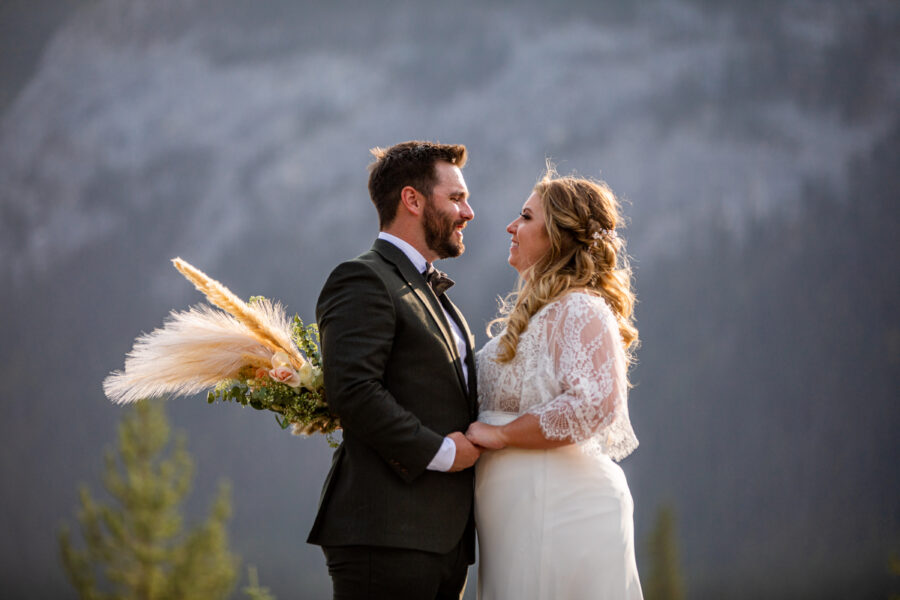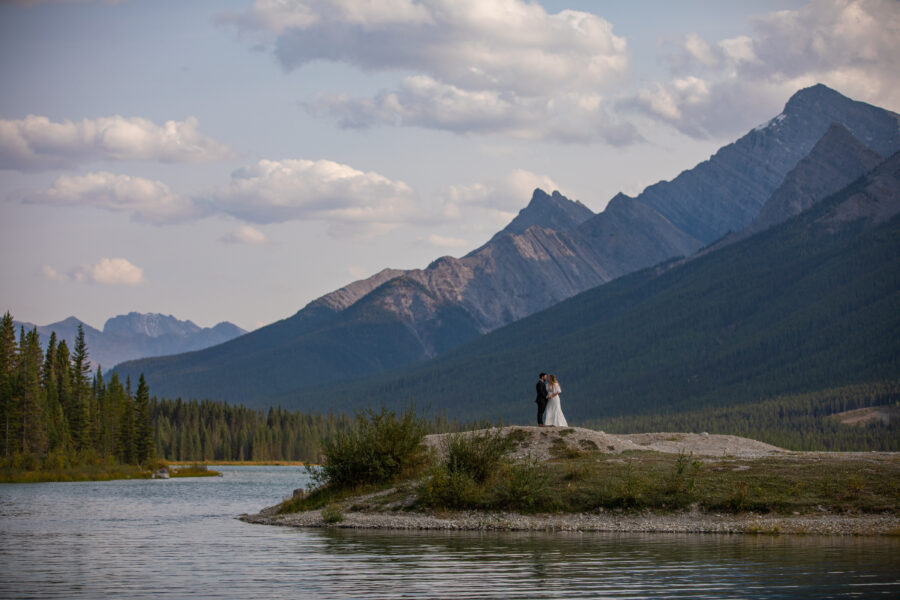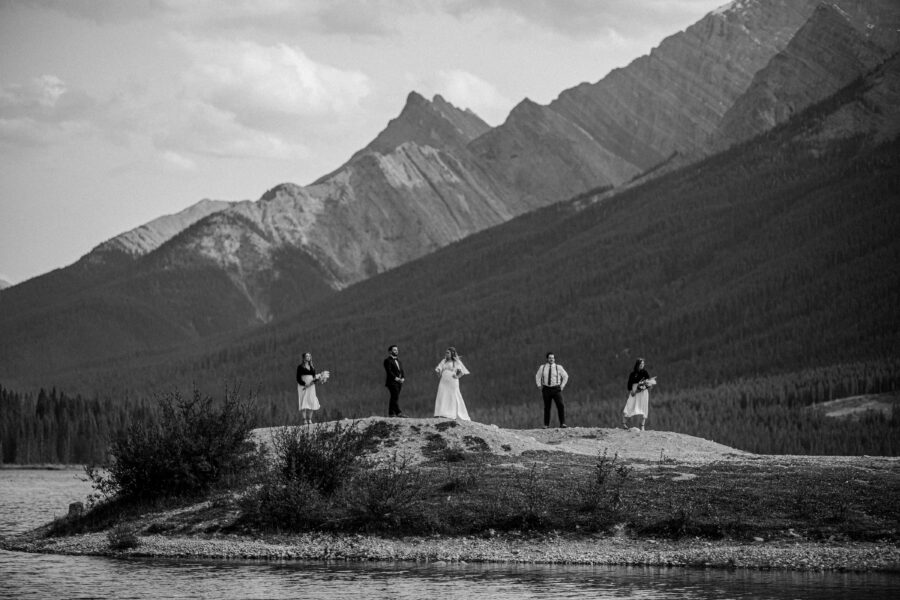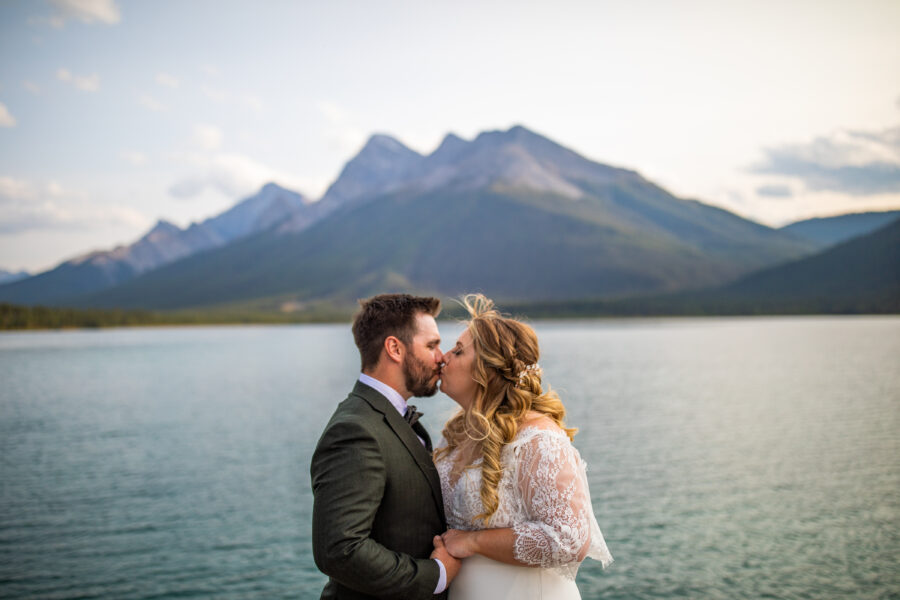 Canmore Ranch, Canmore Wedding Venue
For more information on the Canmore Ranch – https://www.cornerstonecanmore.com/wedding-venue-spotlight-canmore-ranch/
Review – "Are you looking for a truly unique place to get married? Canmore, Alberta is a spectacular location full of outdoor and indoor venues all year round. Cornerstone Weddings is proud to help couples tie the knot in the most coveted venues in the area and is the exclusive provider for weddings at the Canmore Ranch. Never been to the Canmore Ranch? Learn more about this incredible venue and available packages below!
Natural Splendour Close By
Located just a two-minute drive away from Cornerstone Theatre, the Canmore Ranch is the definition of rugged beauty. Being a privately-owned location, the venue offers couples stunning mountain views within a secluded, tree line setting. Suitable for wedding parties of up to 200, the facility includes full-service bathrooms, ample parking and plenty of space for everyone to enjoy the day!
The Canmore Ranch offers you a choice of two archways as well as the opportunity to extend your regular three-hour booking. You can offer drinks, appies and lawn games for your guests to enjoy while you and your bridal party take photos.
For some more wedding from the Canmore area and other Canmore wedding venues please follow these links.