Getting Calgary couples with their dog is so important. Your puppy is a part of your family and should be captured as such. Many families are built around the love a dog. Let's work together and capture your family at this stage of life. Not only can you get captured as a couple but also great portraits of your Dog solo. Working together we can capture amazing memories of your little family. 
Great Steps to Dog Portraits
Make you dog happy! Bring toys and treats. These little distractions can help draw ini your pets attention and appear to have them looking at the camera.  Second the photos should be taken on a walk. Getting some of the initial energy out is extremely important. It will allow for the puppy to calm down and relieve some of the energy. Location can be so key. You want to make sure you pet is as comfortable as possible. Keeping them in a space they know and are comfortable with will allow for the best images possible.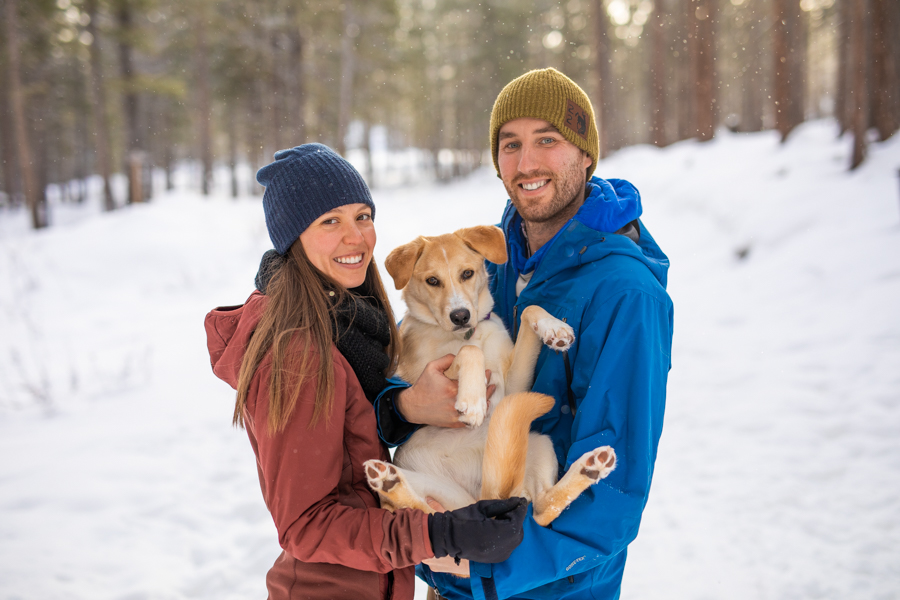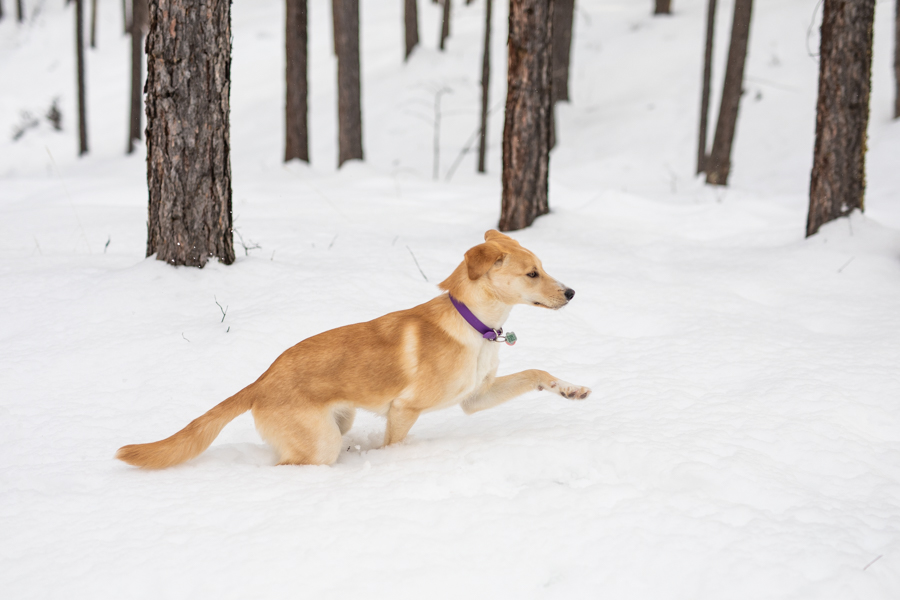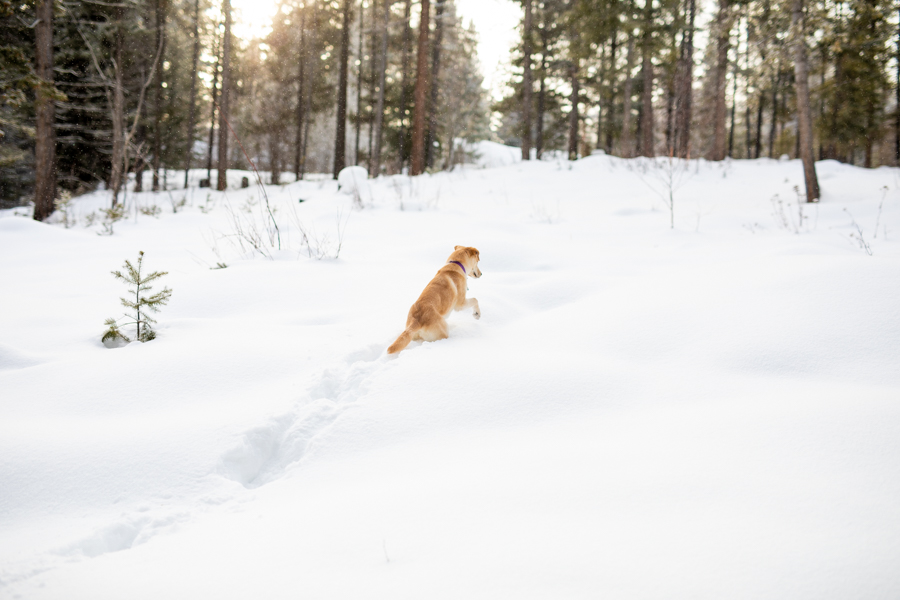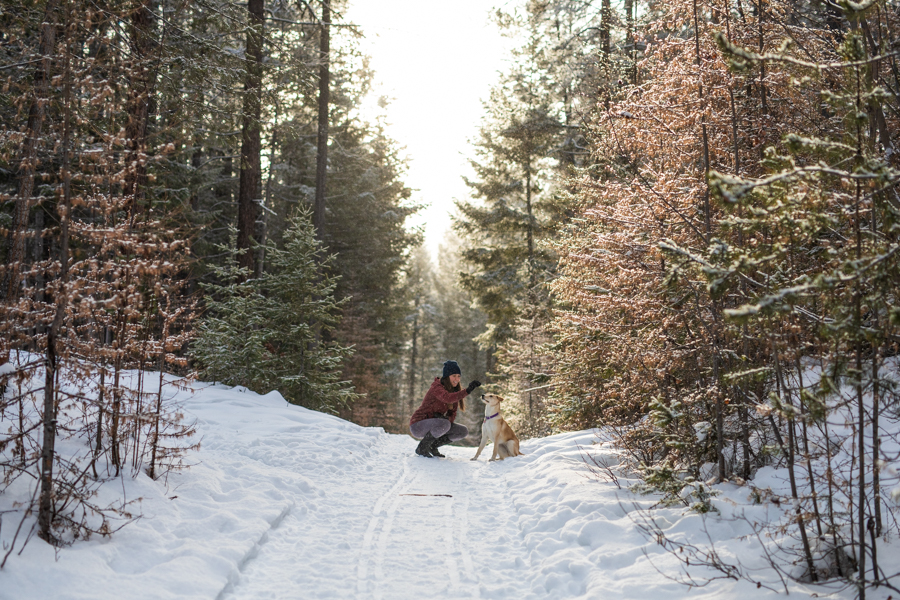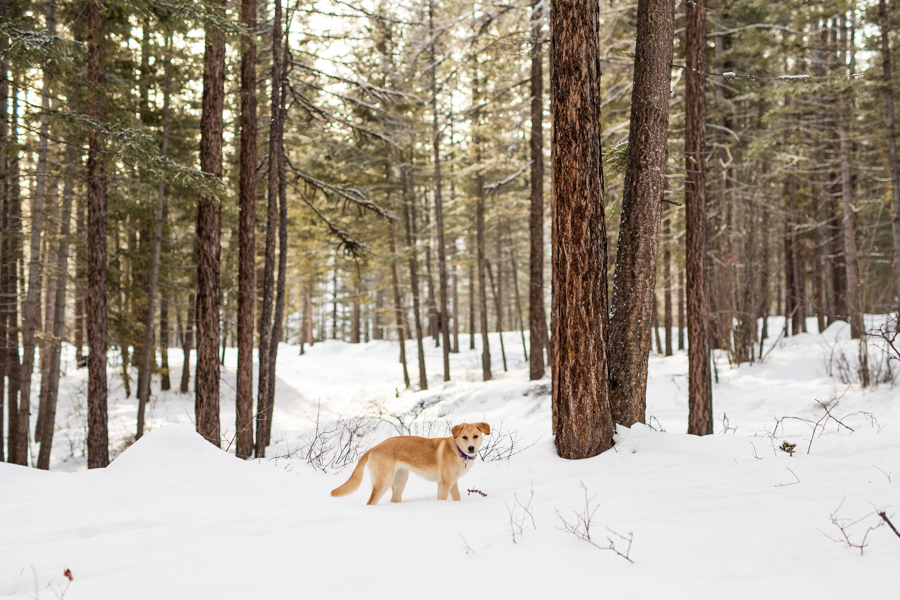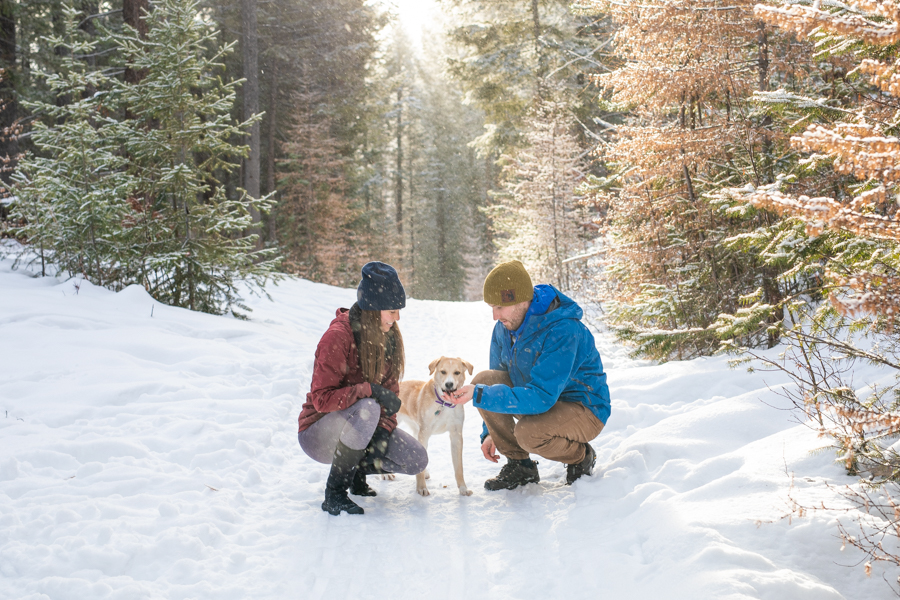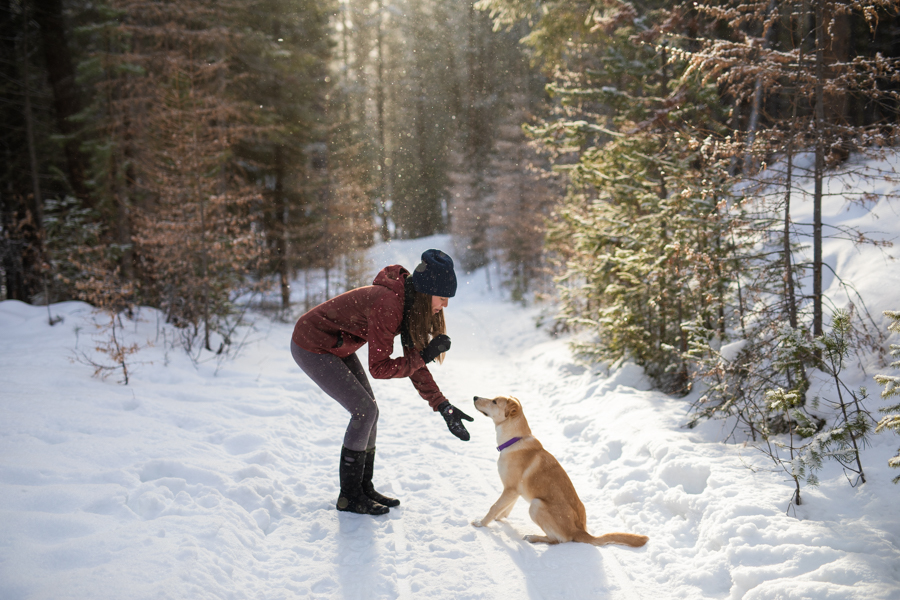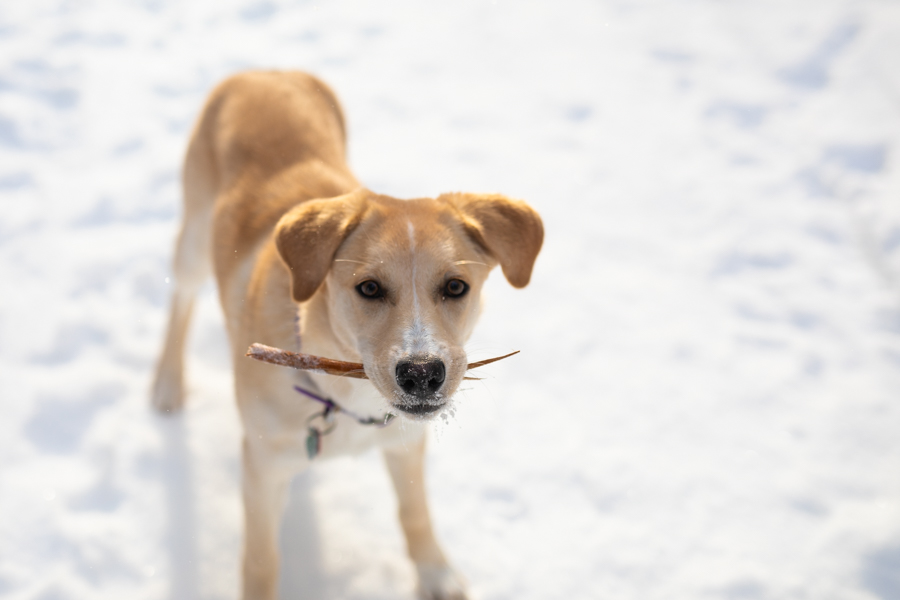 Tips to Great Pet Photos
Relax, your pet feeds of your energy so keeping calm will affect their mood as well. 
Focus on getting close and faces together. Showing the connection will capture personality as well.
Take photos in their world. It will allow them to stay natural.
Be flexible and have no timeline. Pets can take time to build comfort with a new person. 
Pay your model. Treats are so key.
Here is a link to some great information to look into for your pet portraits – https://www.creativelive.com/blog/pet-photography-tips/ Also some more couples with pets a Mountain session with Bernese Mountain Dogs.