I am also excited to celebrate love and a life together for this Calgary Elopement – Lindsay Park. I first met Kareem while working together to create headshots for his Linked In profile. We shared stories and a ton of laughs while creating the perfect look to show his professional side. After the session was said and done Kareem asked if I was available in the two weeks to follow. He was sick of waiting to marry his fiancé Jo. He loved the experience of the head shots and figured I would fit perfectly into the plan of eloping. 
We put together a plan to meet in Lindsay Park for the elopement with Kareem and Jo along with two witnesses. At the last minute Kareems witness was called back to work and I was overjoyed to stand in! As you can see in the 6th picture down SELFIE! Thank you so much for allowing me to capture and witness this ceremony for you. I wish so much love and happiness for you both!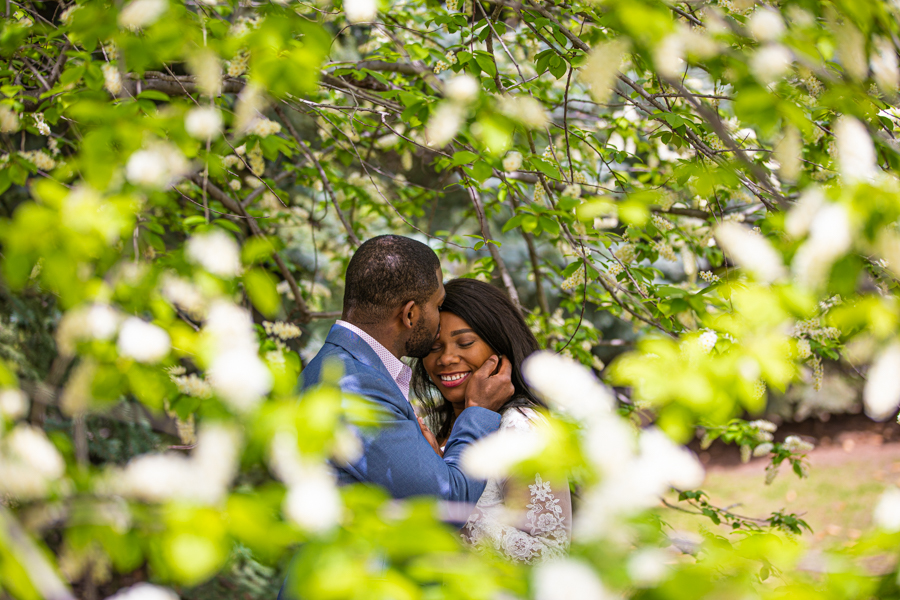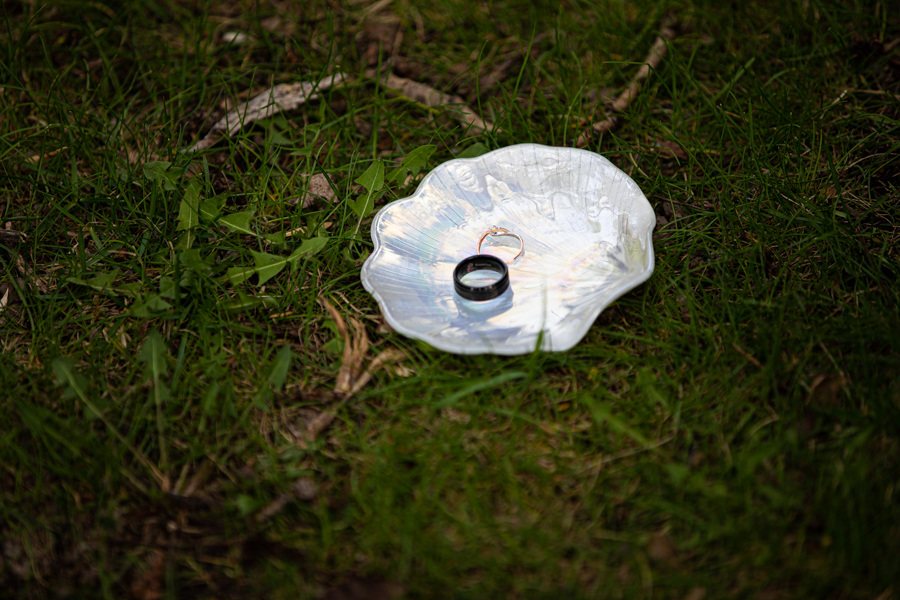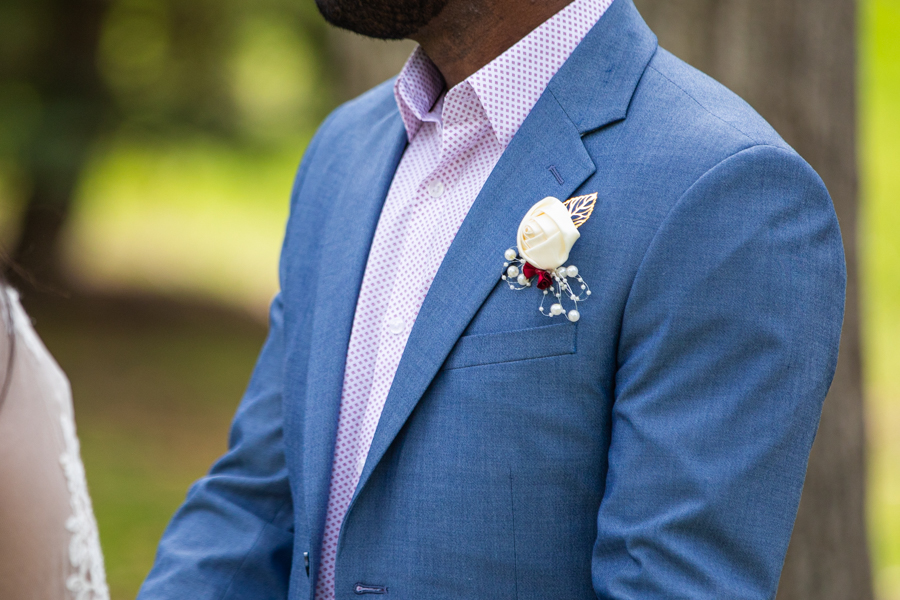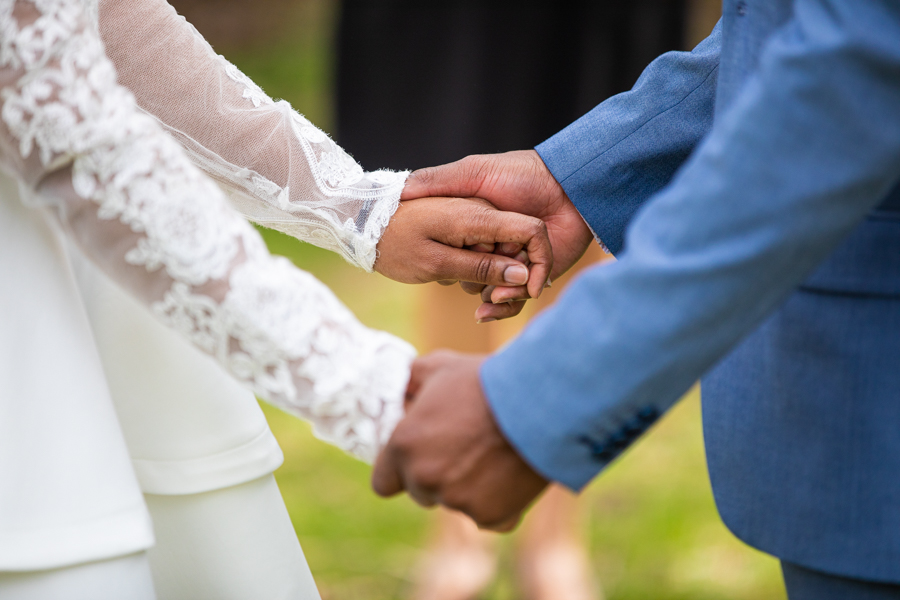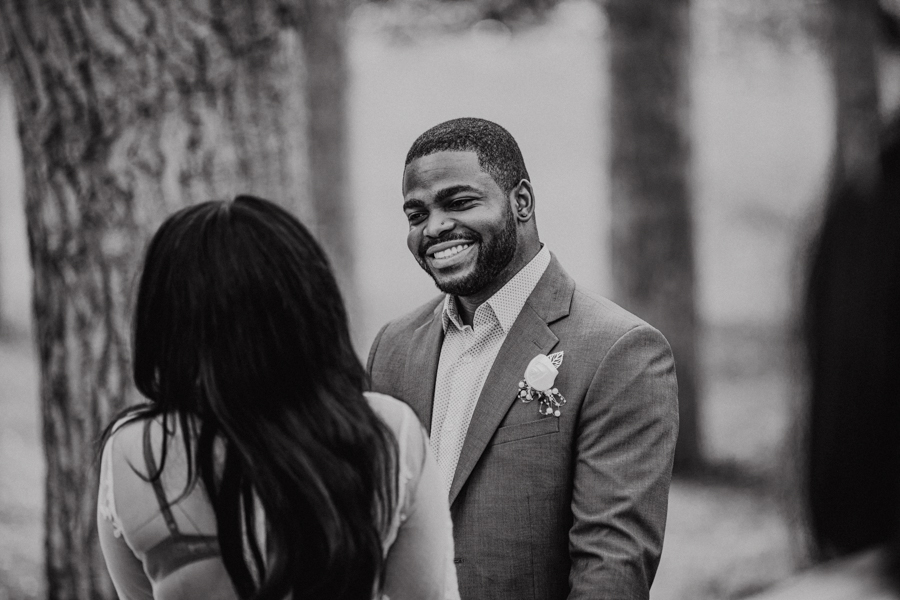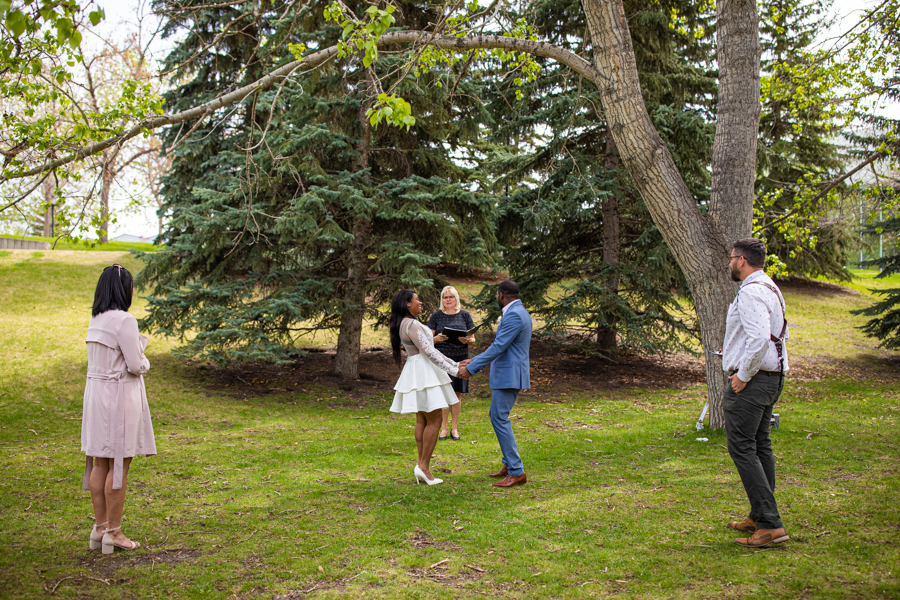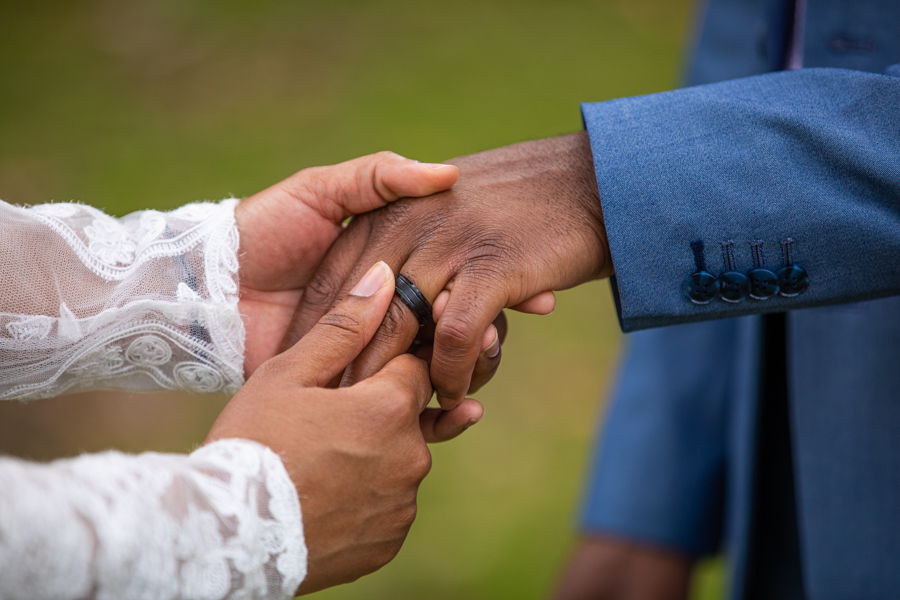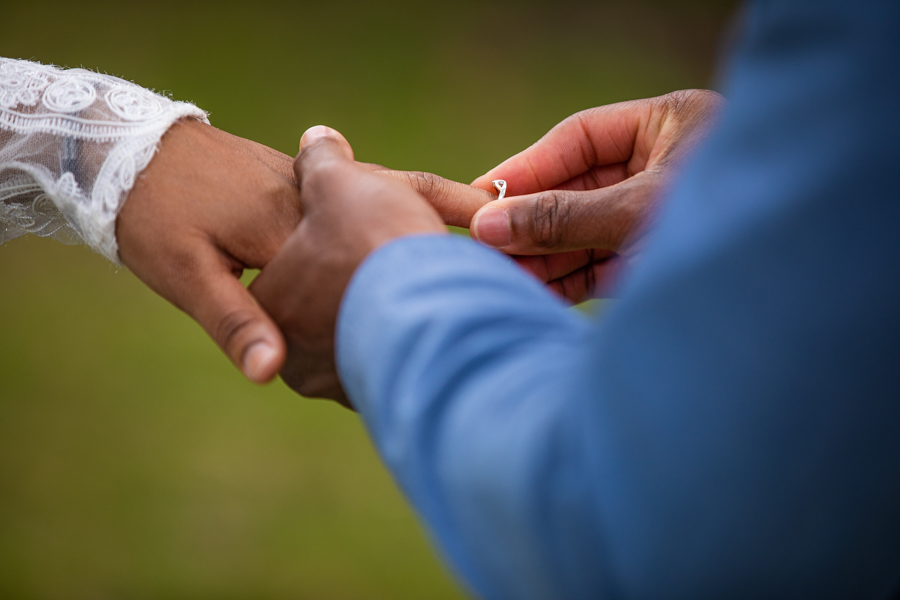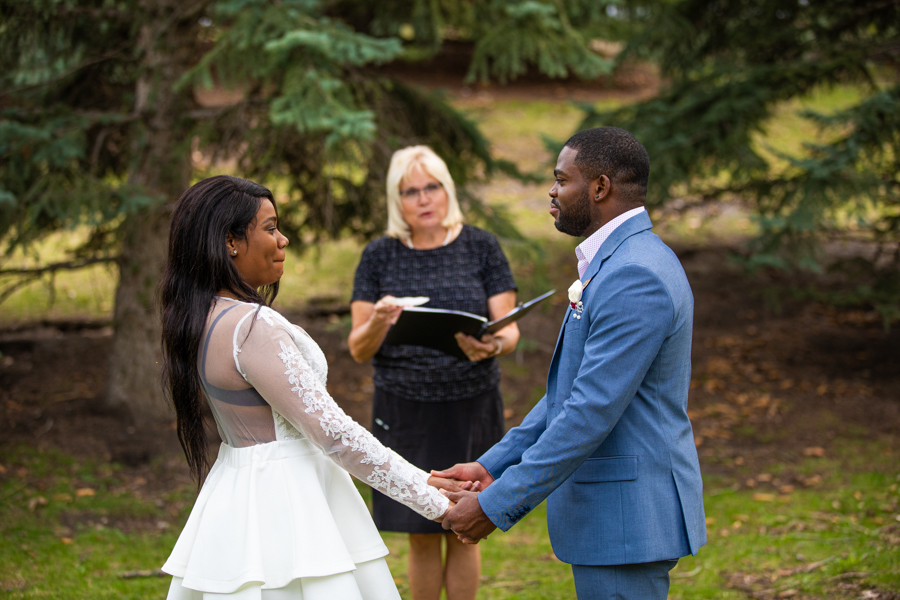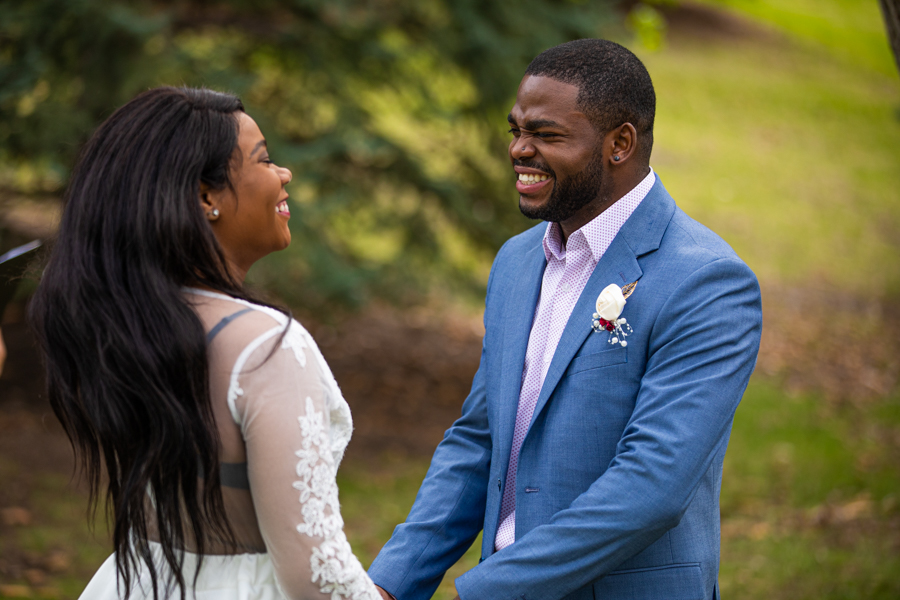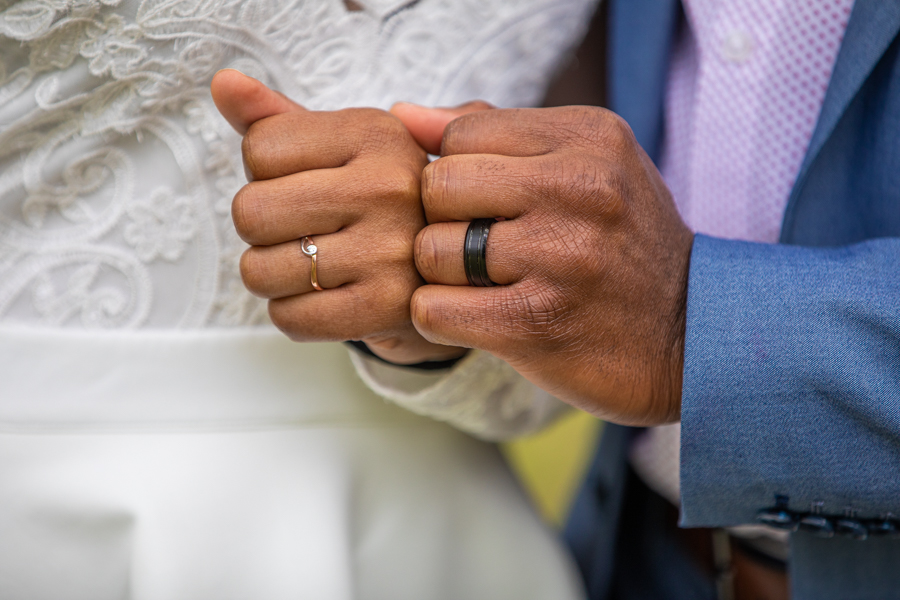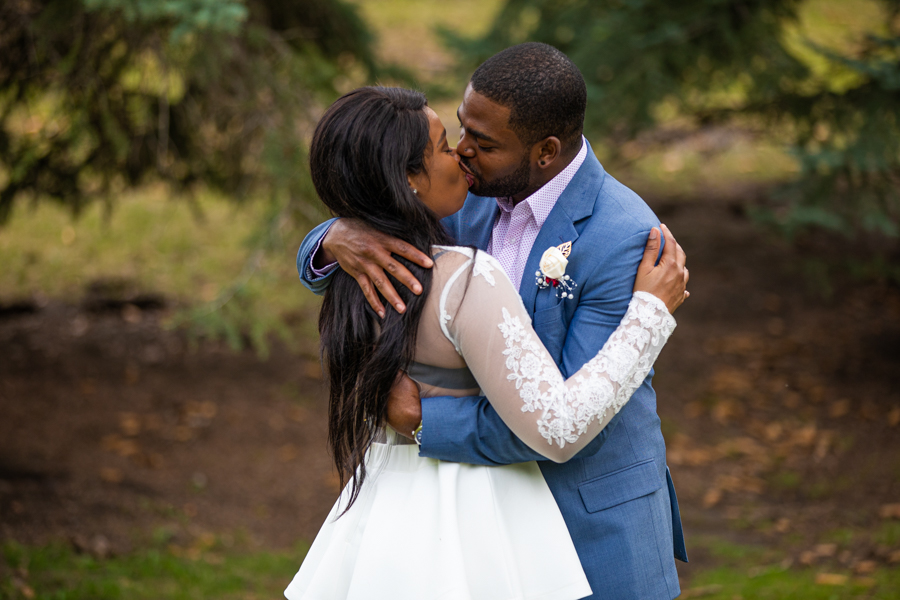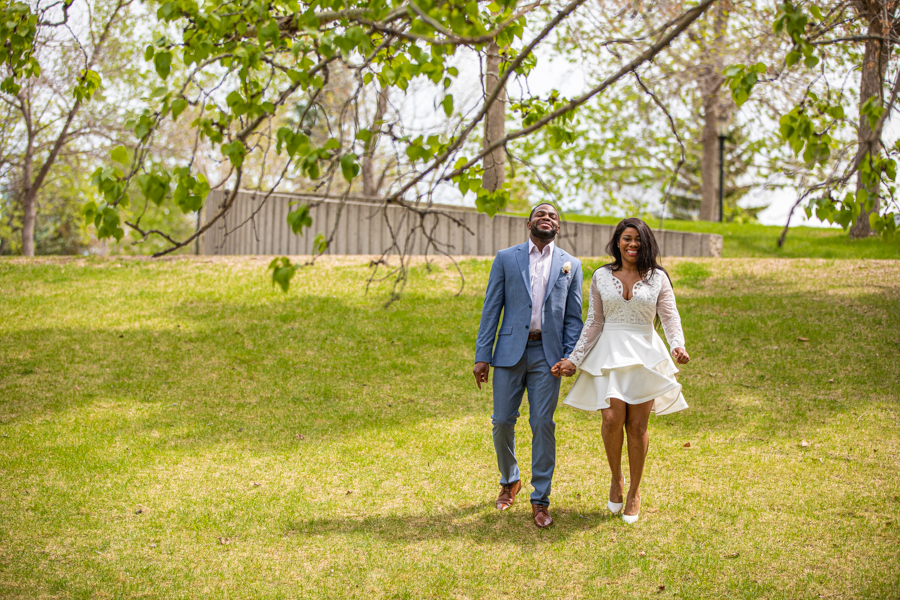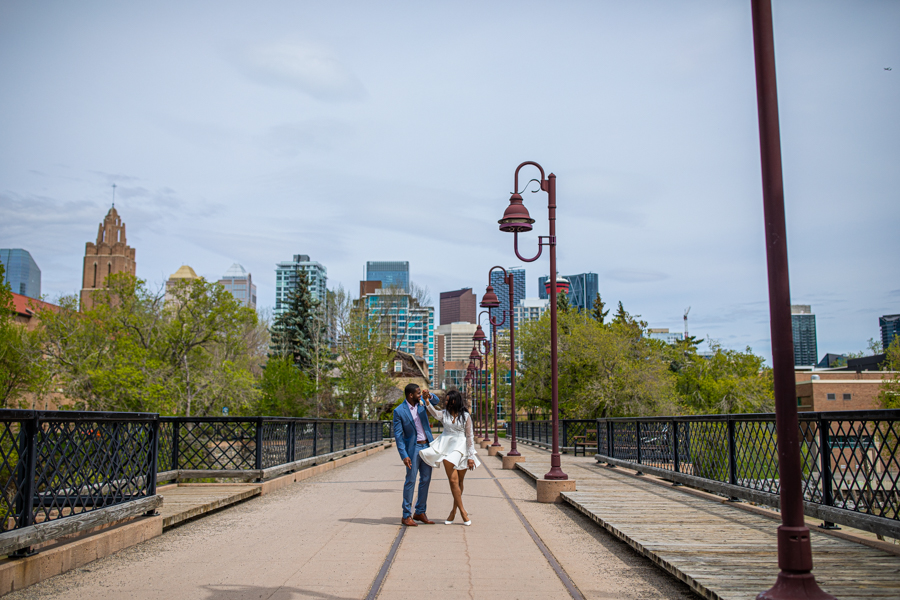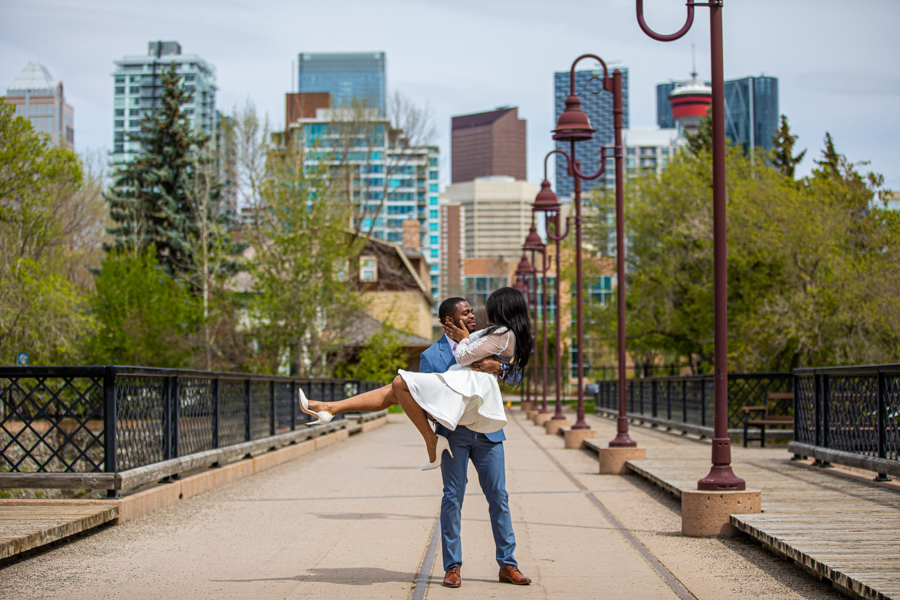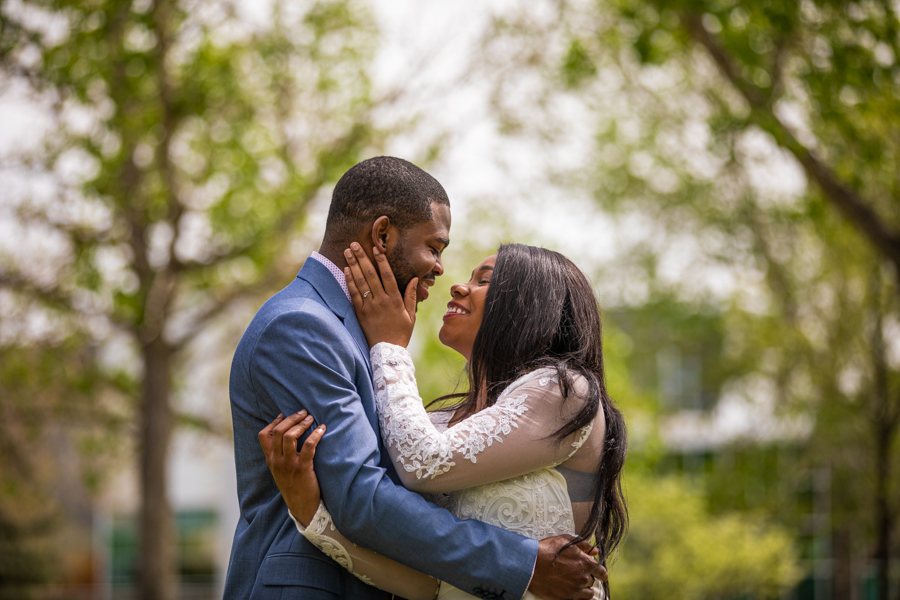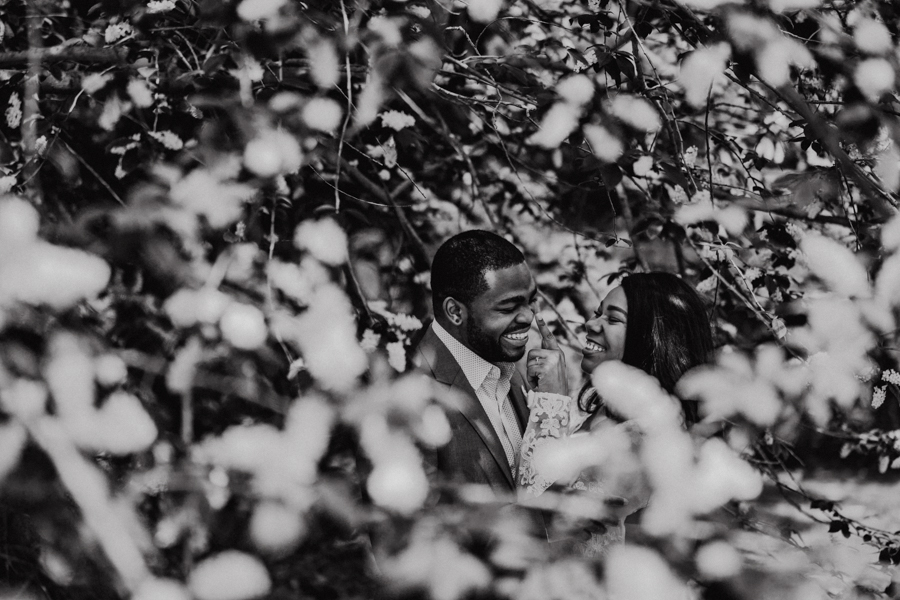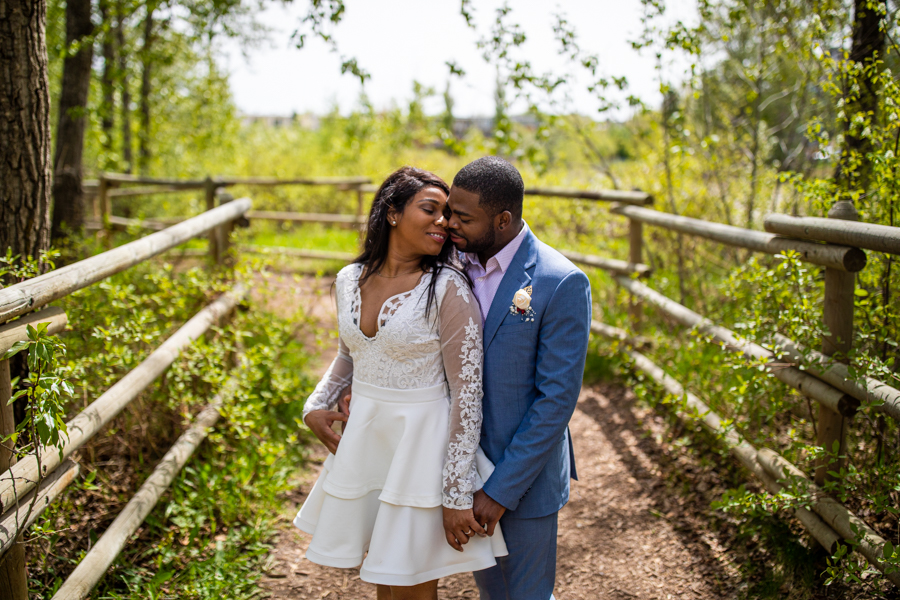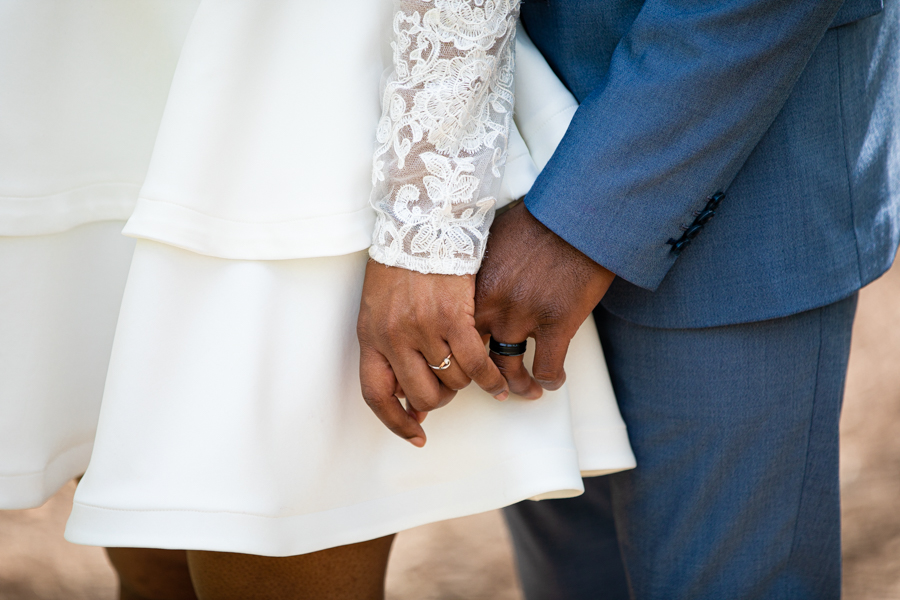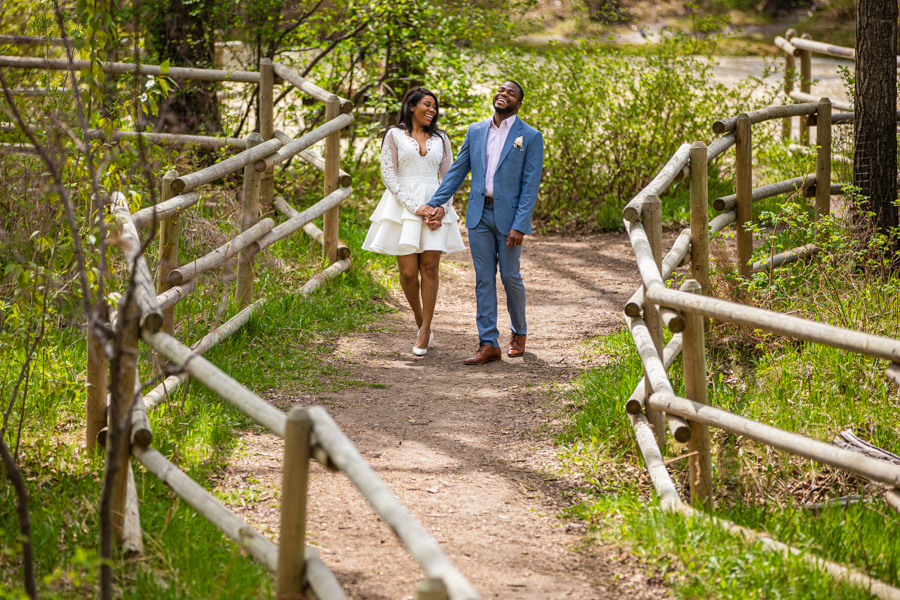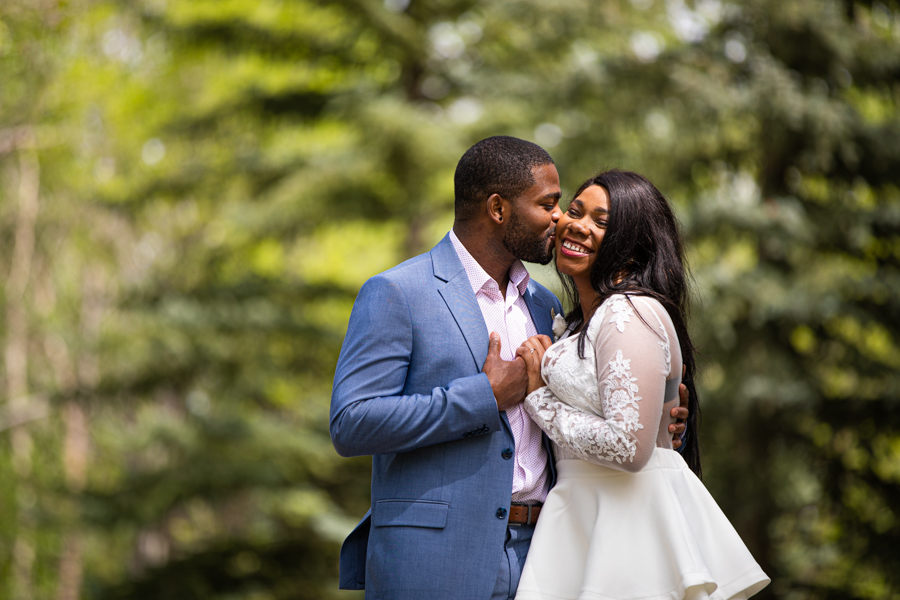 Lindsay Park Calgary Elopement
Thank you so much for viewing my work and taking the time to visit! I would love to hear from you. Please us my contact form to send me any questions you may have about elopements or weddings in Calgary. CONTACT. Did you know I am also a wedding officiant for the Province of Alberta? https://www.marriedbycole.com Please reach out!