As a Calgary Maternity Photographer I want to help capture this extremely special time in your life. It is truly a joy to be building your family and the perfect opportunity to have some photos done. Maternity photos can be used for birth announcements, in home prints, and telling the world about your expected joy! 
Deciding what to wear on a regular day can be hard enough but what do you wear to a maternity photoshoot? You want to wear something that is flattering but also highlights the belly! SO what do you wear? A couple of important factors are weather, style, comfort, and season. All of these apply to what you wear. 
Weather can be a huge factor in what to wear. You want to dressed for the weather and comfortable in the environments. Comfort in a photo session is so important, you want to seem natural and be your self. You don't want to look back and not feel as yourself. Style can fit as well "hah puns" being yourself is the number one factor in having any photo session done. Your comfort will shine through the photos and represent the best side of you! 
Here is a link to some great style tips and suggestions for dressing for a maternity session. Shutterfly Maternity outfit suggestion.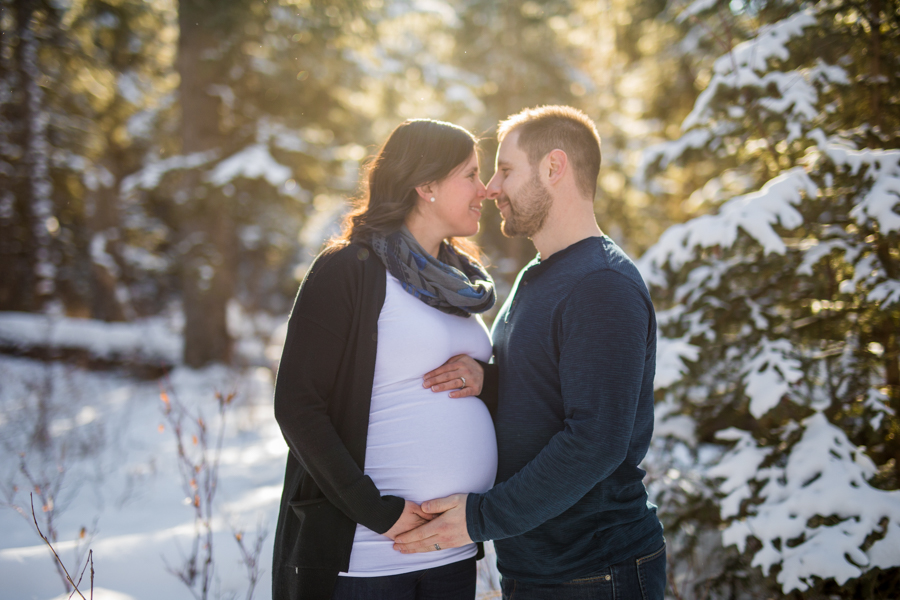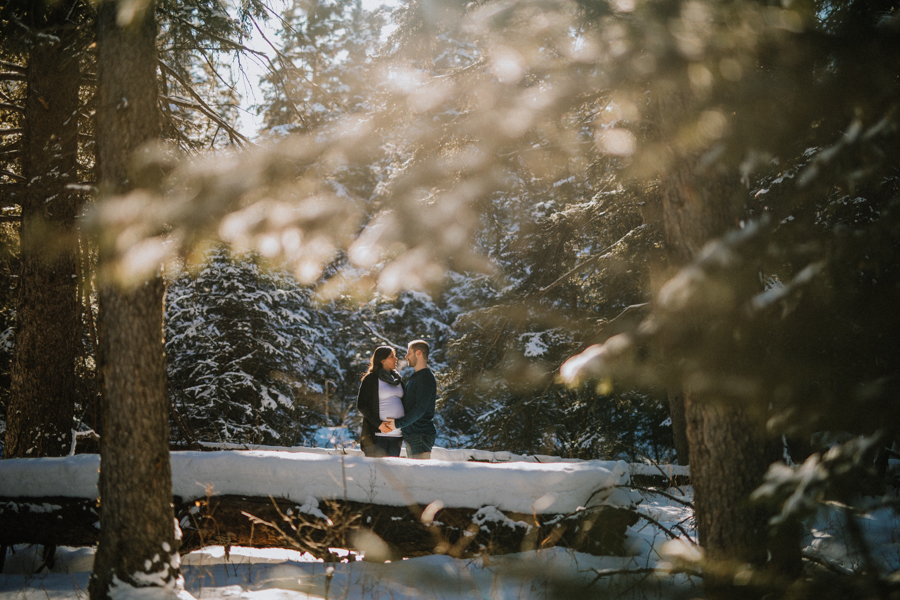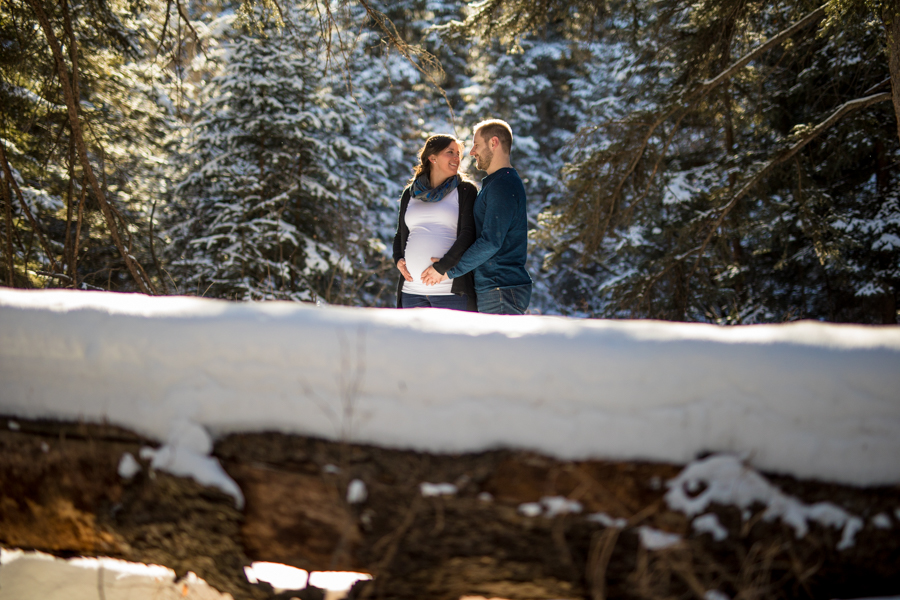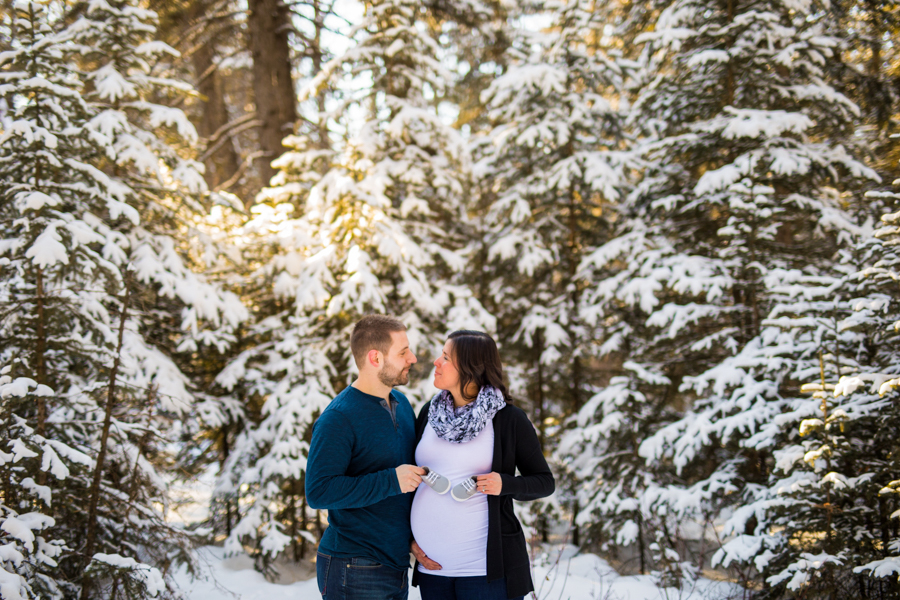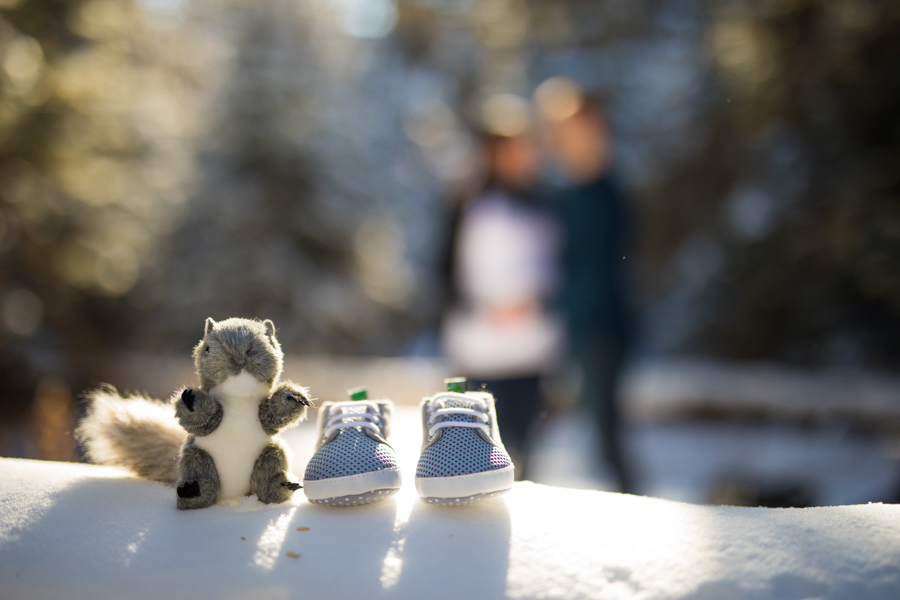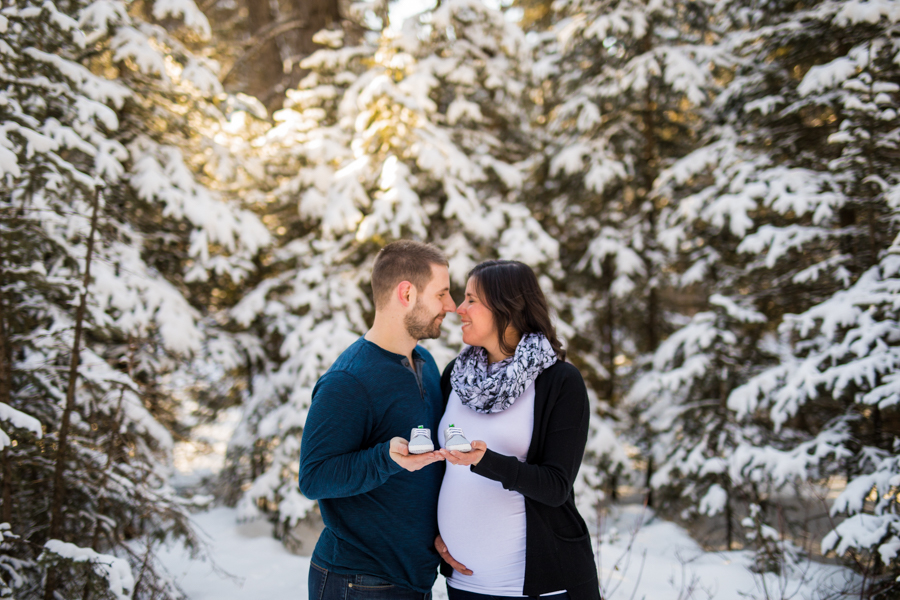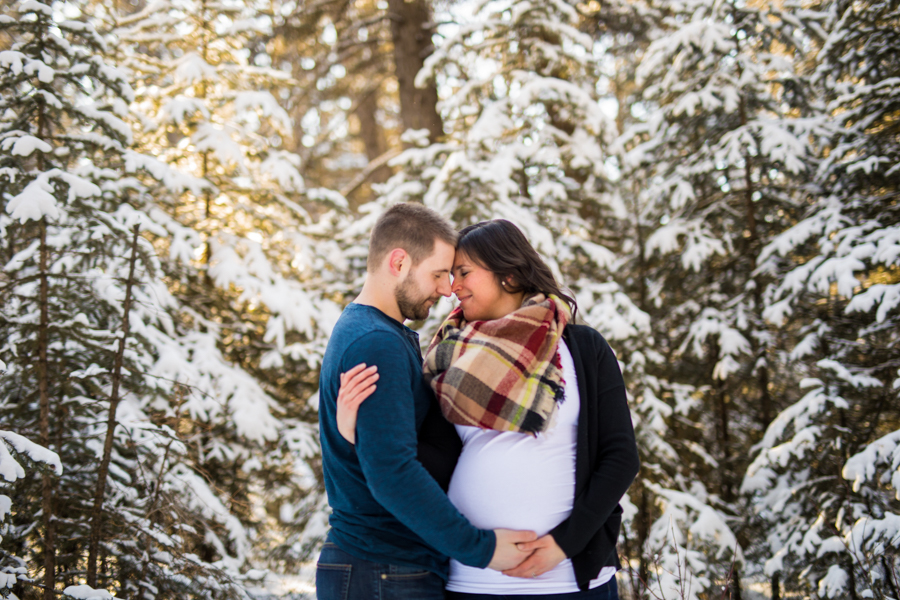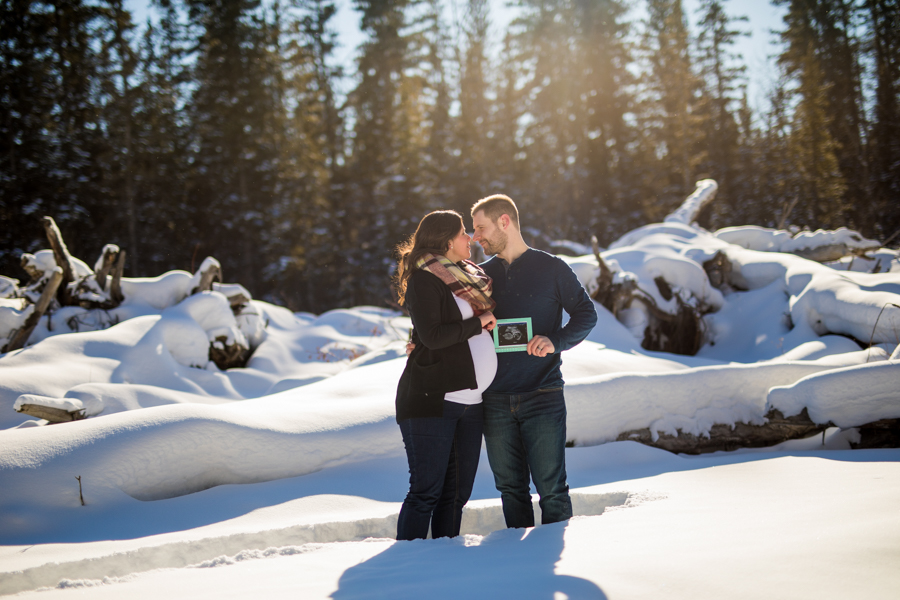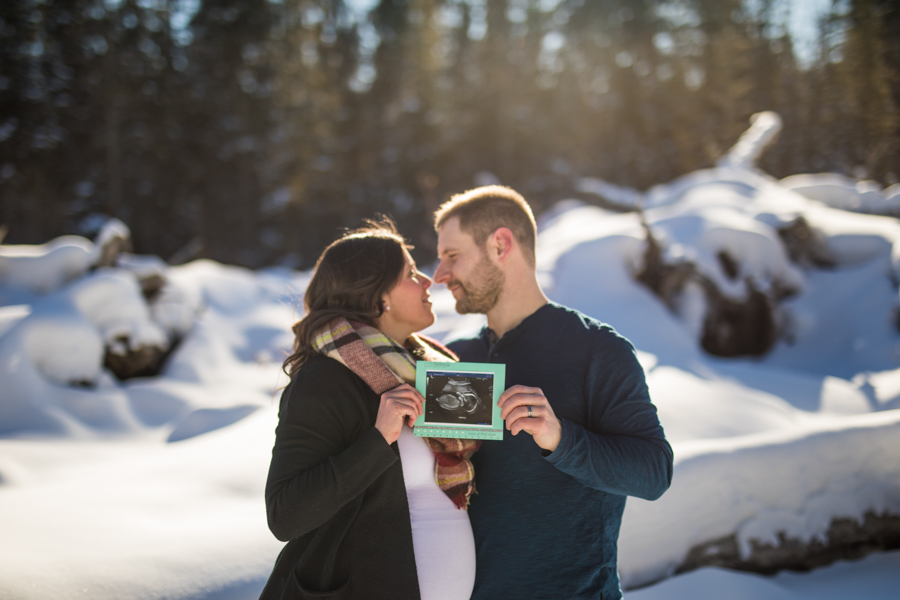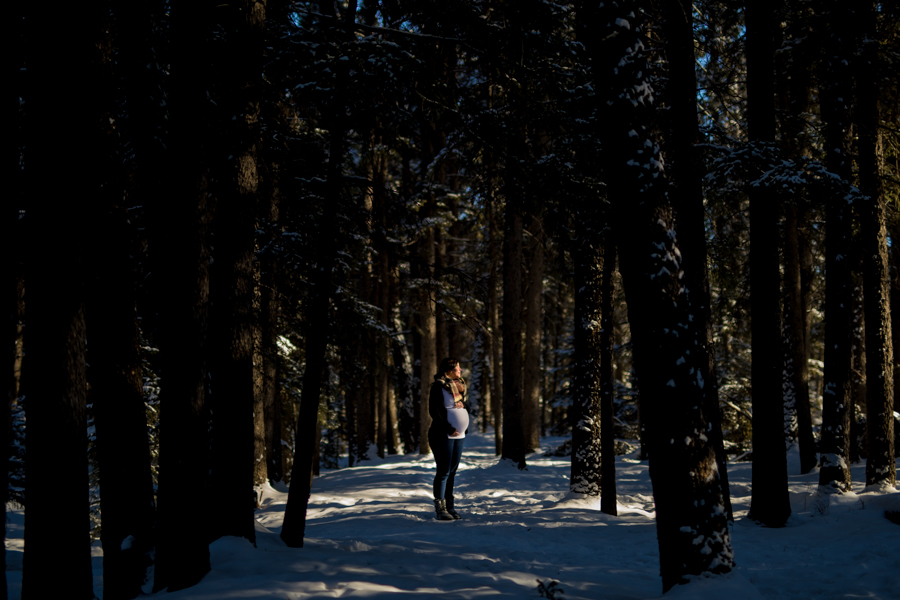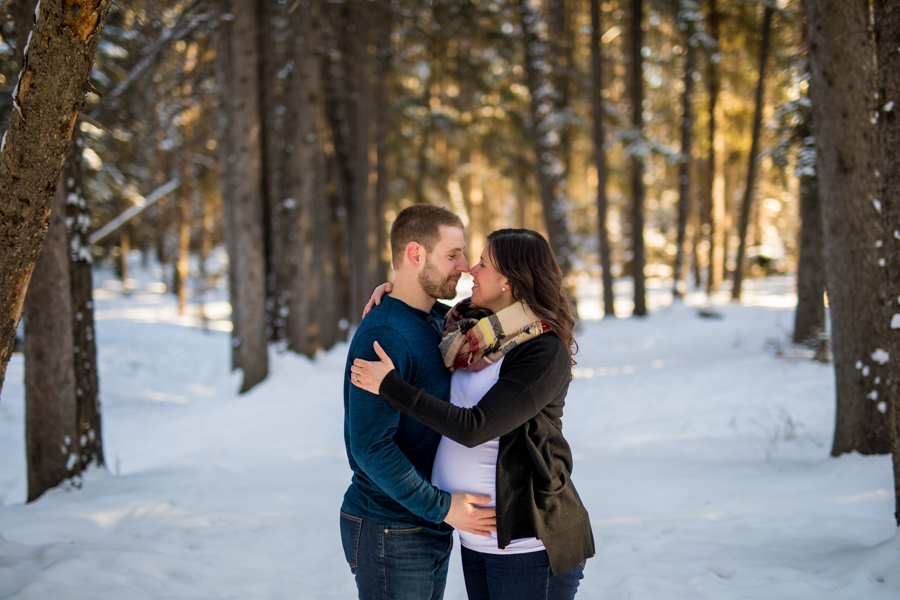 Thank you for viewing Calgary maternity photography. As a local Calgary maternity photographer I love working with couples to create images of this stage in your life. pLease feel free to contact me with any questions you may have and we can create the session of your dreams. Here is some other maternity sessions. https://colehofstra.com/day-in-the-life-calgary-maternity-photographer/