Canmore elopement photographer for your wedding can be such an intimate and lovely thing. Your wedding should be a reflection of your relationship.  If you love the outdoors and being surrounded by the grandness that is the Rocky Mountains, why not get married in the heart of them.  When asked if I was able to switch coverage from a city wedding with multiple hours of coverage to a small intimate hike with almost as many dogs as people, I think I literally jumped for joy.  Making your wedding everything you want it to be is so important.  It is a reflection of who you are and the type of life you wish to have.  I think these two are on the path to success.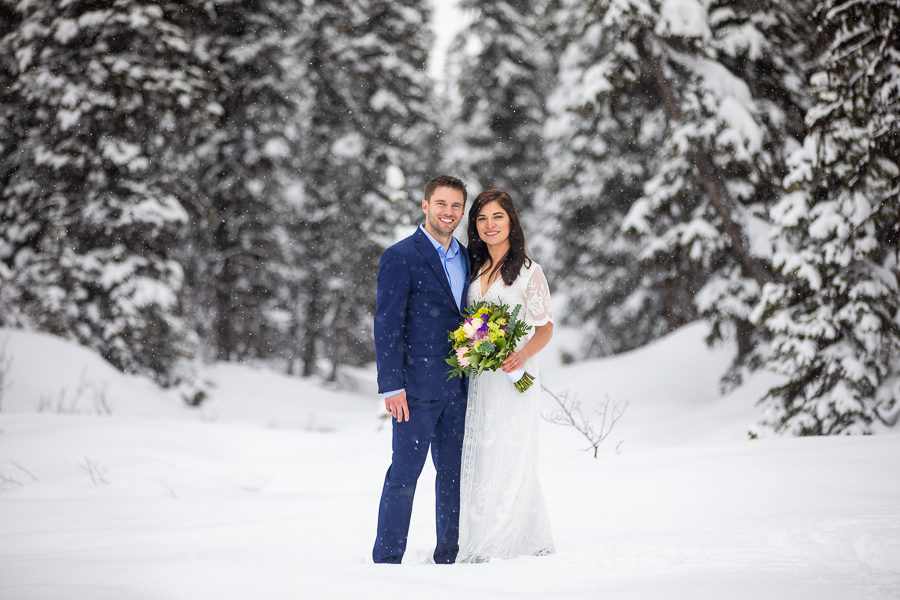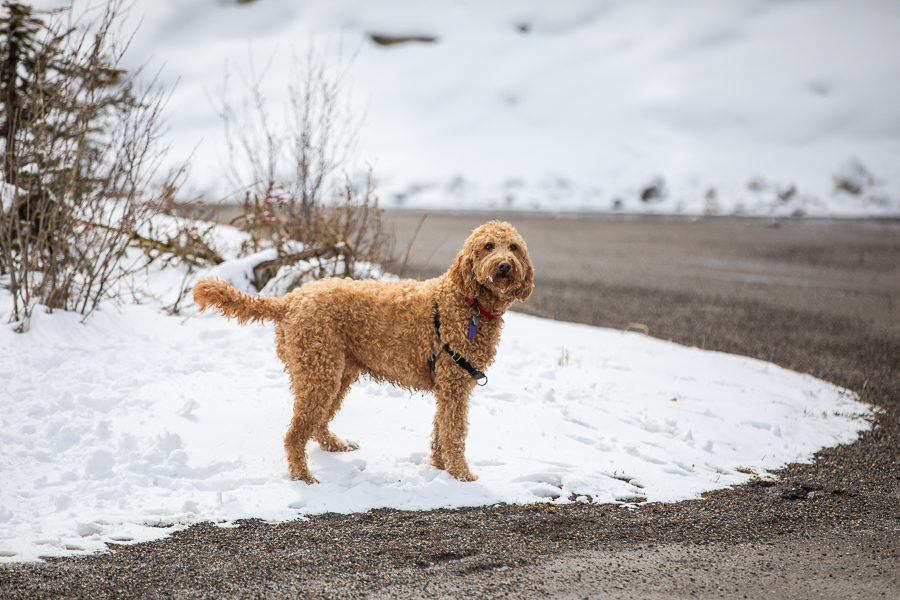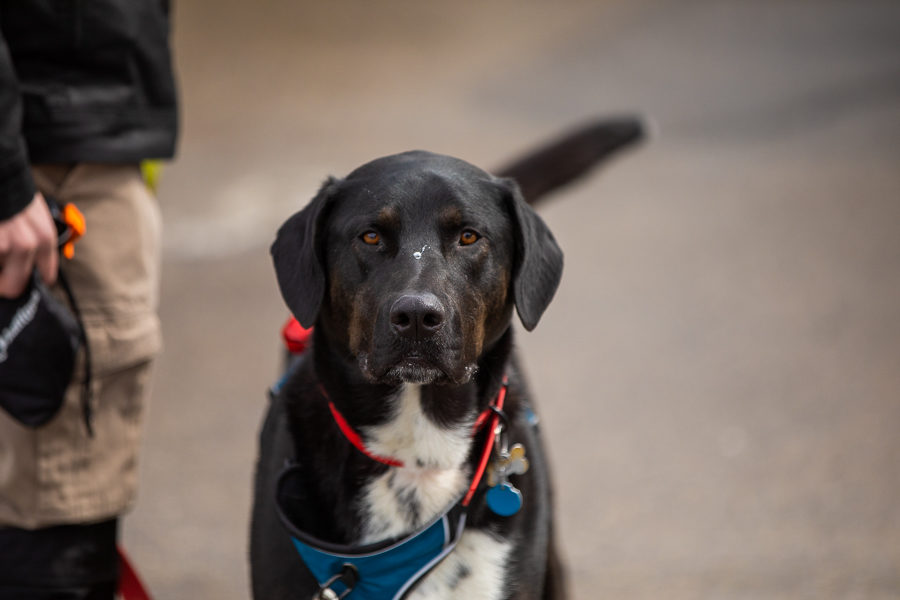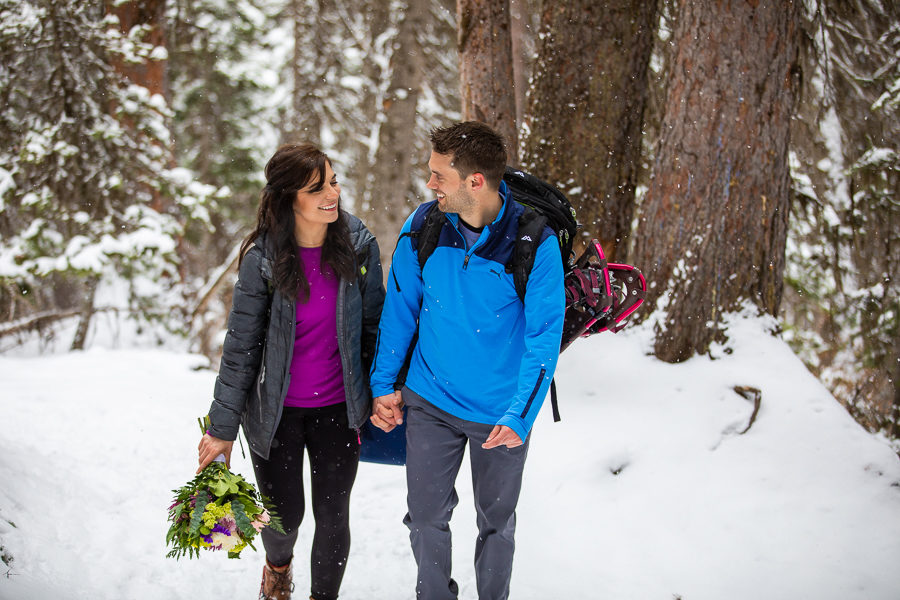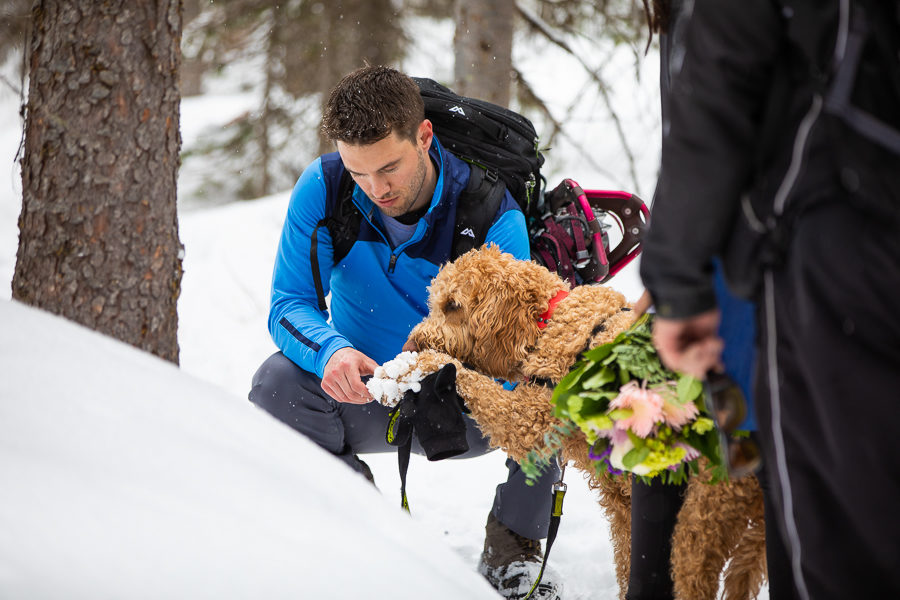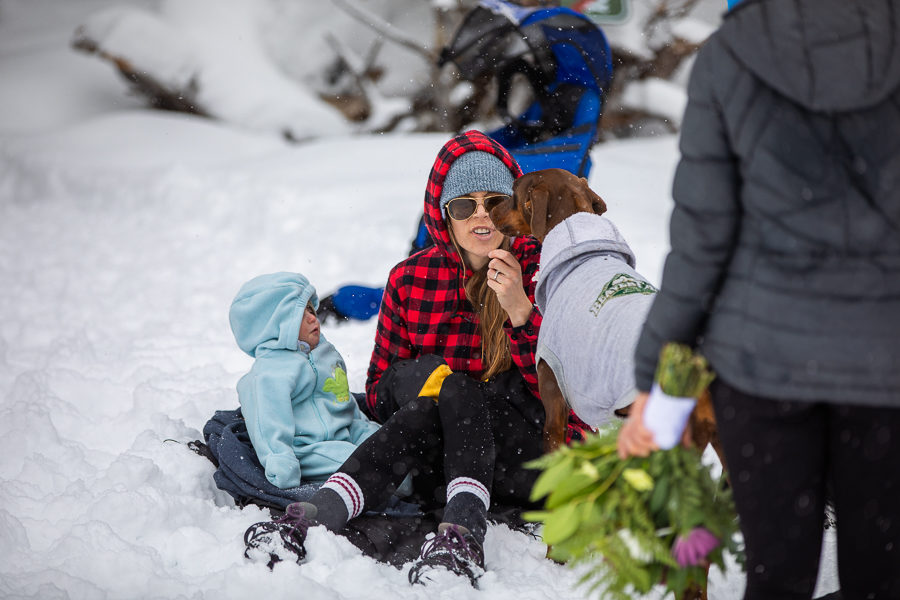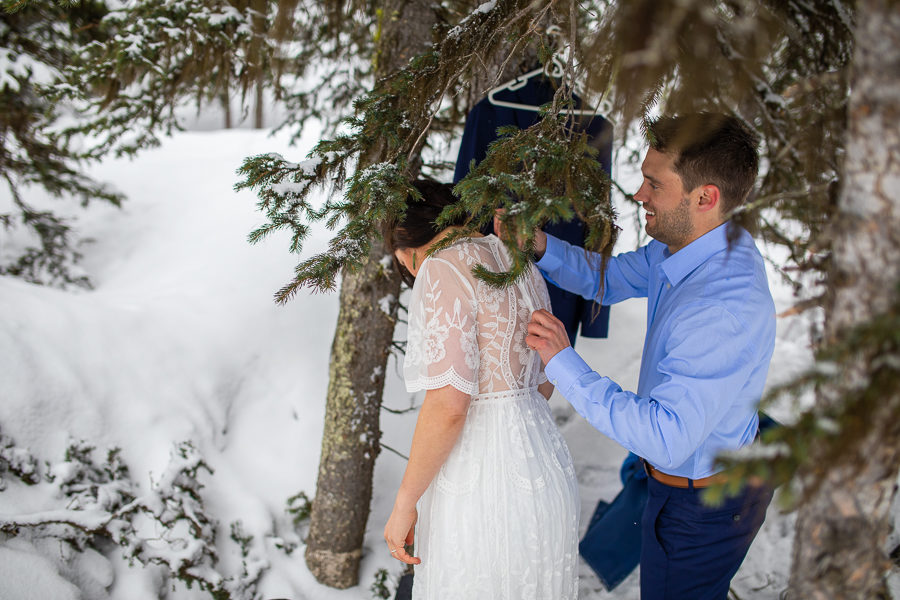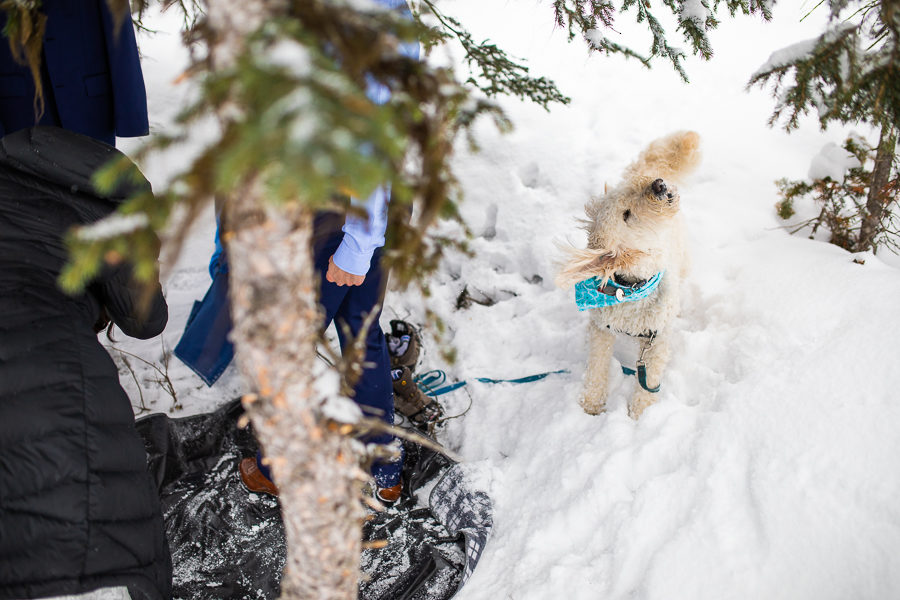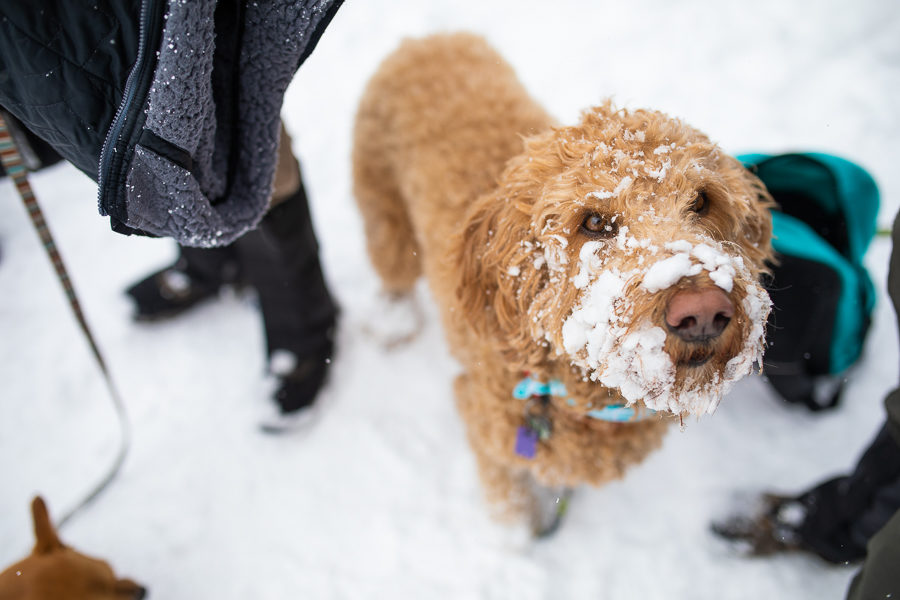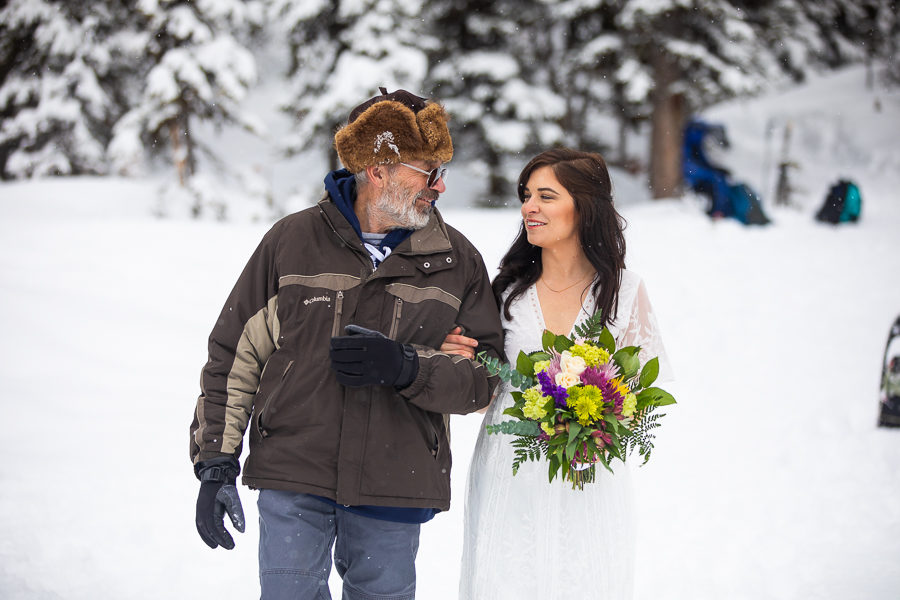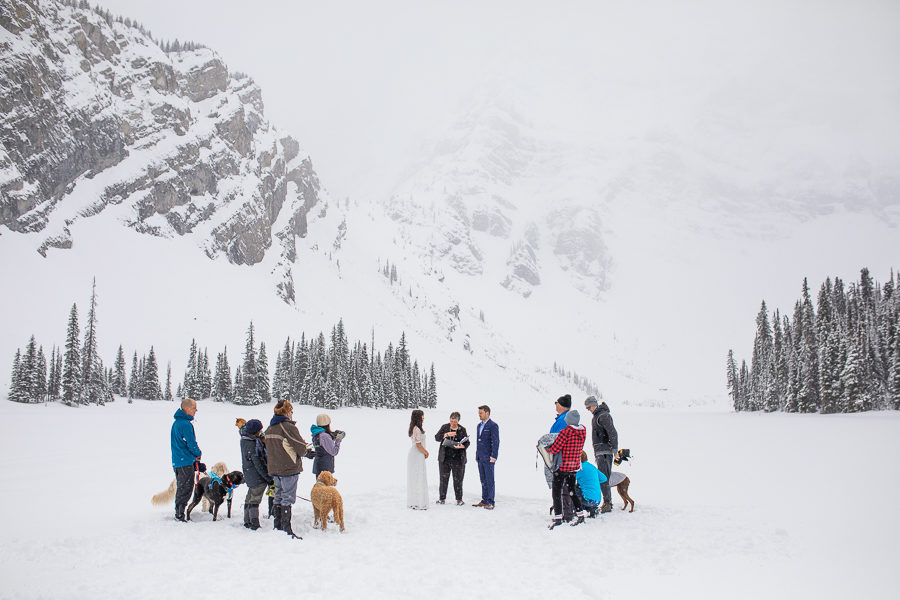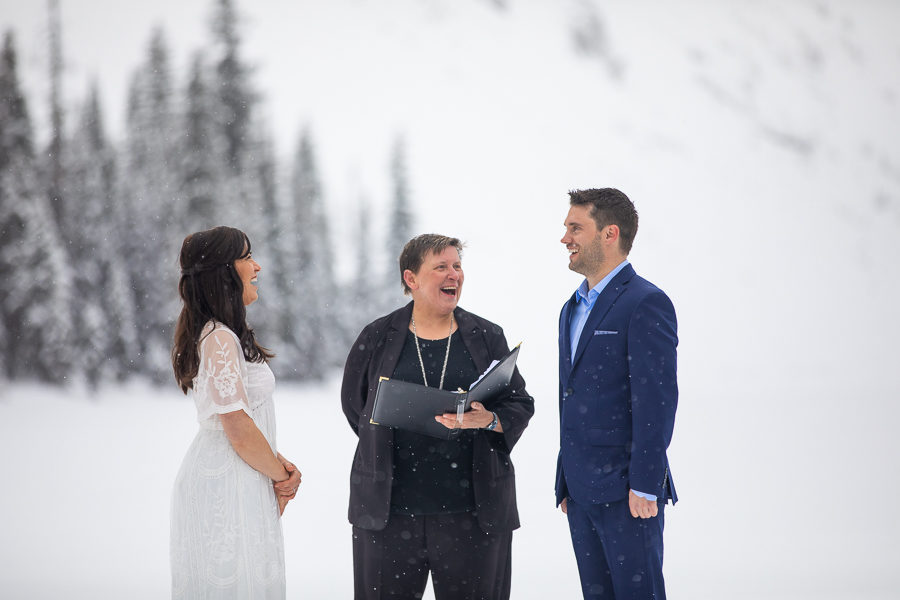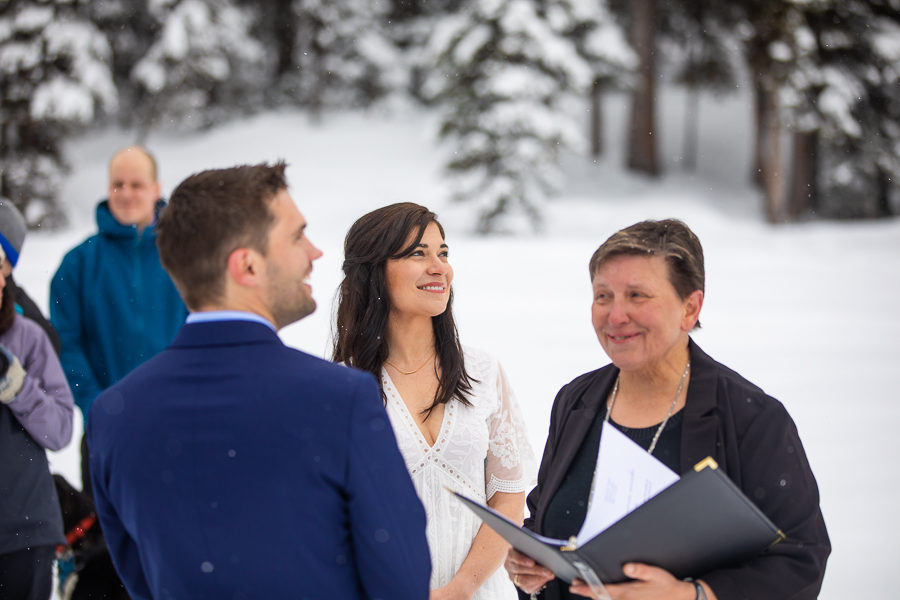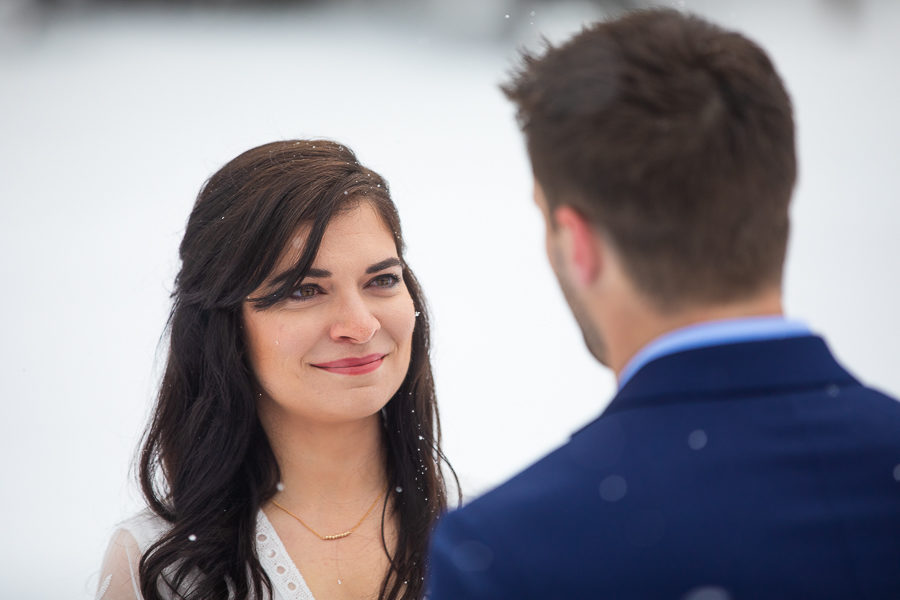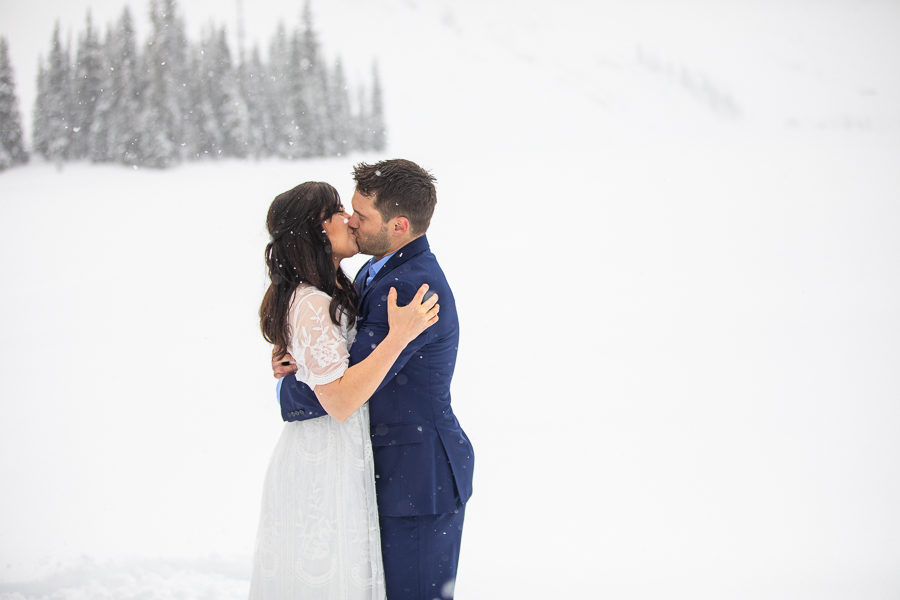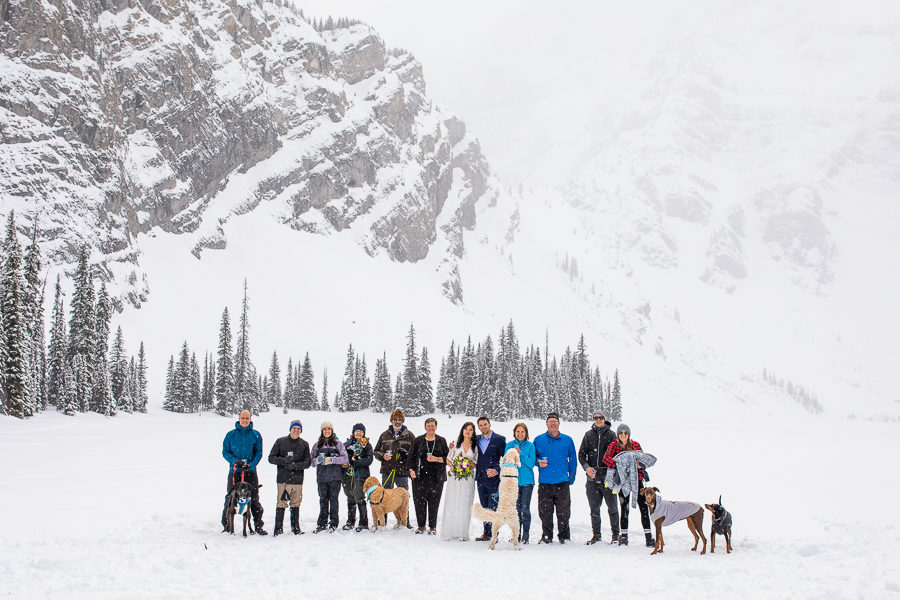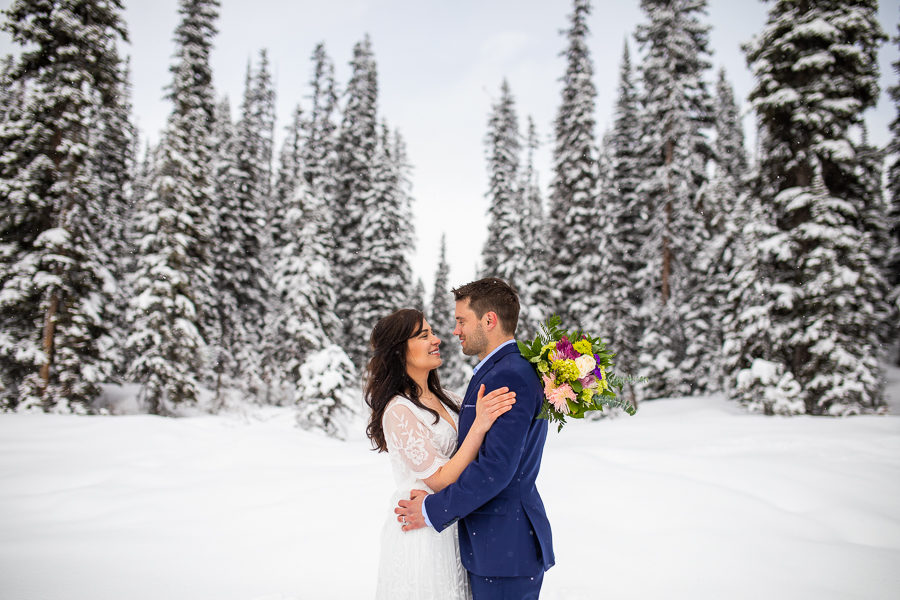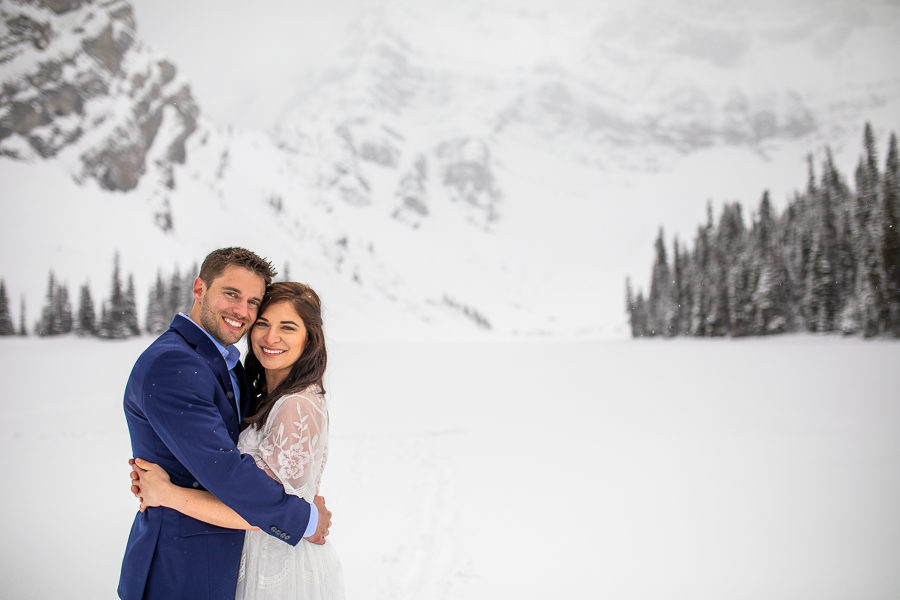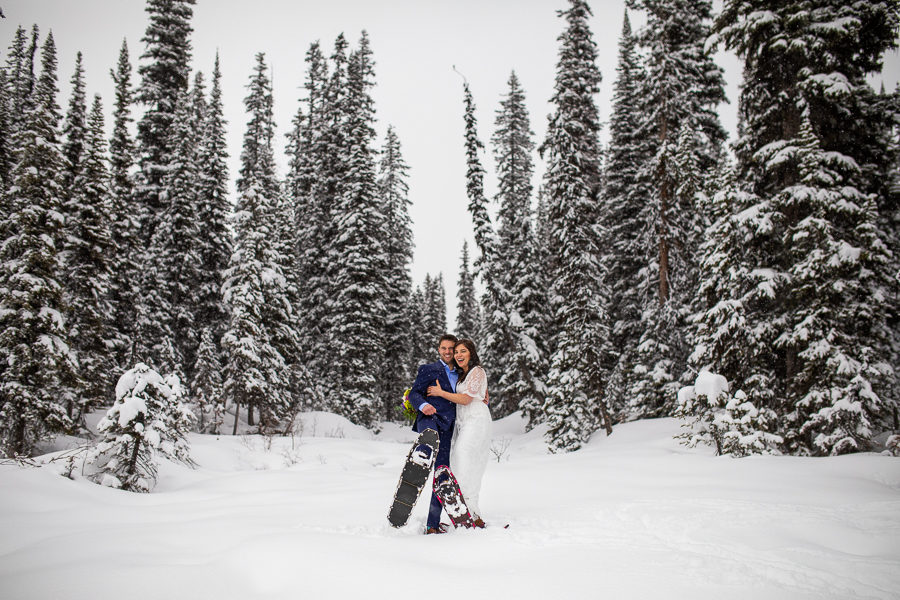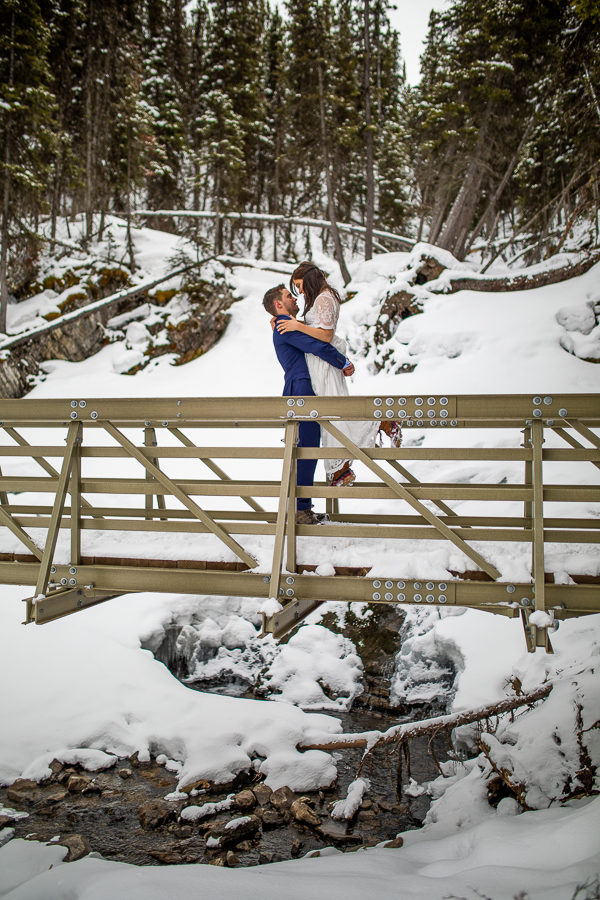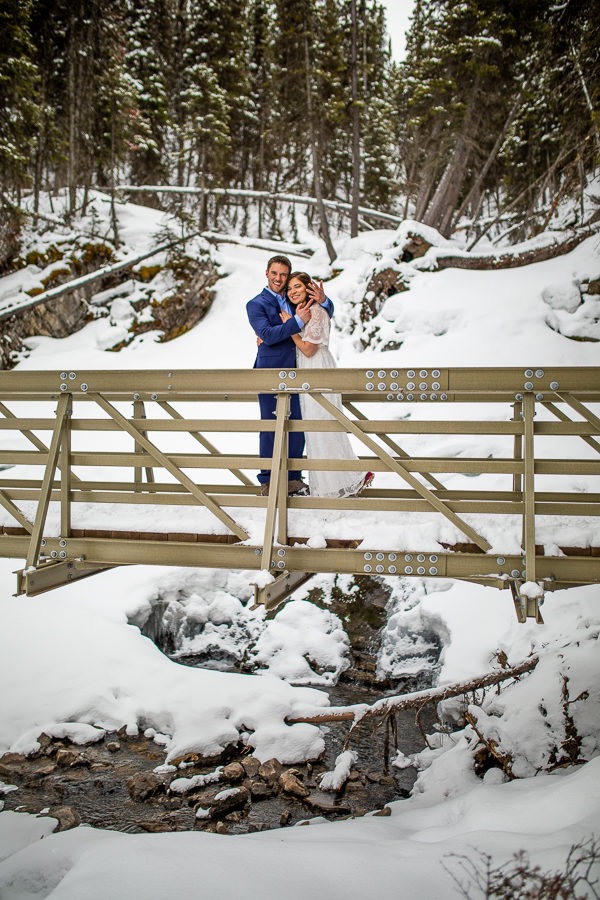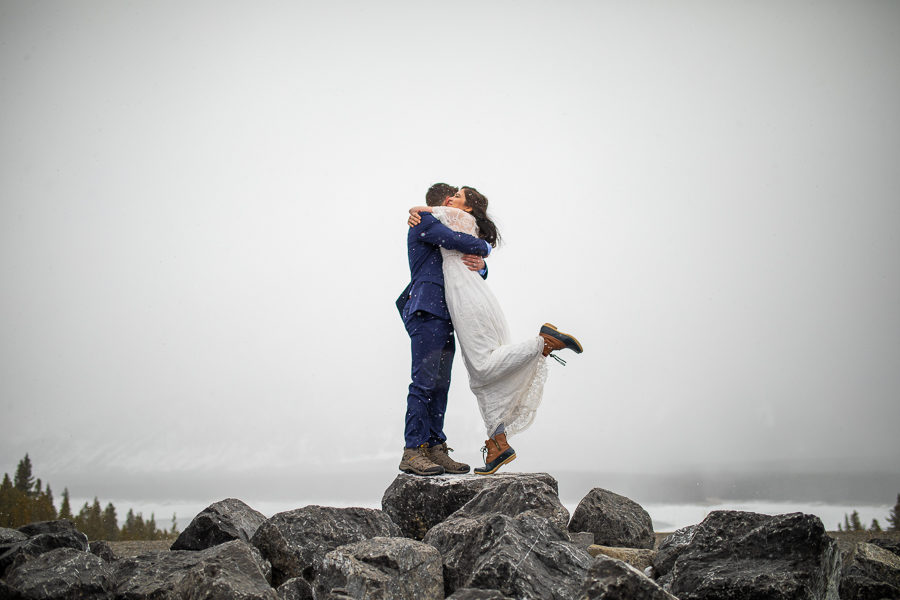 Thank you for viewing Canmore elopement photographer
I love Canmore and hiking. Taking time to climb a mountain with a couple is a dream wedding day for me. I truly believe that all couples are unique and should build a day that best suits. Cole Hofstra Photography is fully licensed and insured to work in Canmore and the National parks.  For more mountain work from Cole Hofstra Photography please check out the links below:
Importance of intimate weddings
Weddings can vary fro 300 people t0 5 attendants. Its put to you as a couple to create what you value. Don't buy into pressure or what you feel a typical wedding should look like. You are creating your own memories and event. You don't need to bend to what is expected. Surround yourself with a few close friends and family members. Then everything will be perfect! You will look back on the day you create and it will be everything you dreamed of. So think back of what you would like your elopement to look like, who is important to you? Make the day about you as a couple and the person you are committing your life too.