Elopement photography is an amazing adventure. Cole Hofstra Photography provide all sorts of wedding packages in eluding elopements. What is your dream wedding? Do you want to stand in the rising sun upon cliff tops? All the colours rising and changing by the minute. I love intimate weddings with just a few guests. Let us take an adventure and hike a mountain for your ultimate wedding. 
Full elopement Packages
Cole Hofstra Photography provide full mountain elopement packages including Officiating services. Married By Cole is an Alberta appointed wedding officiant who hikes with your group. While hiking we can capture the adventure and story. Please contact me with your elopement dreams and lets start planning CONTACT ME. I can also provide witnesses for your elopement to keep it extremely private and just to the two of you. Enjoy this amazing sunrise session from East End of Rundle. Rundle overlooks Ha Ling and the amazing Three Sisters in the town of Canmore.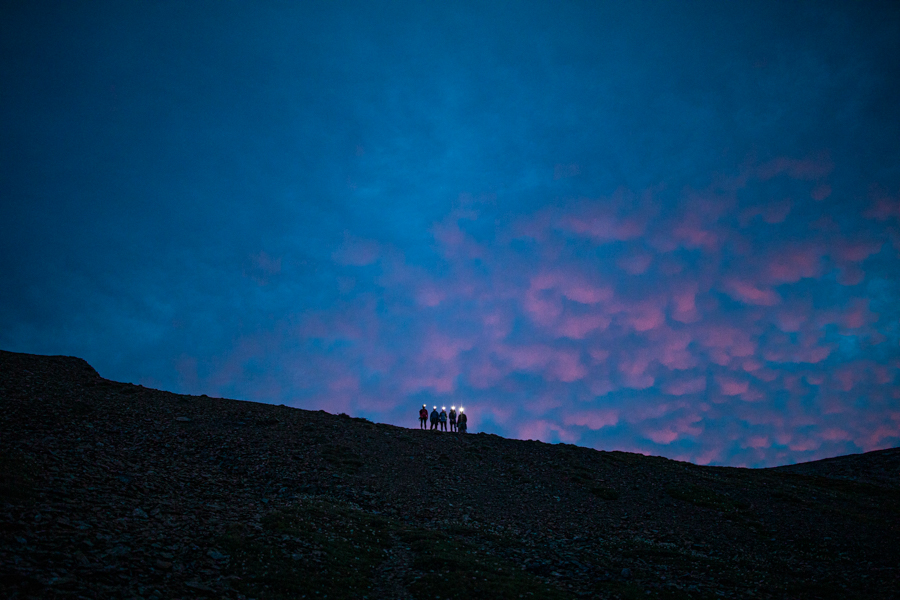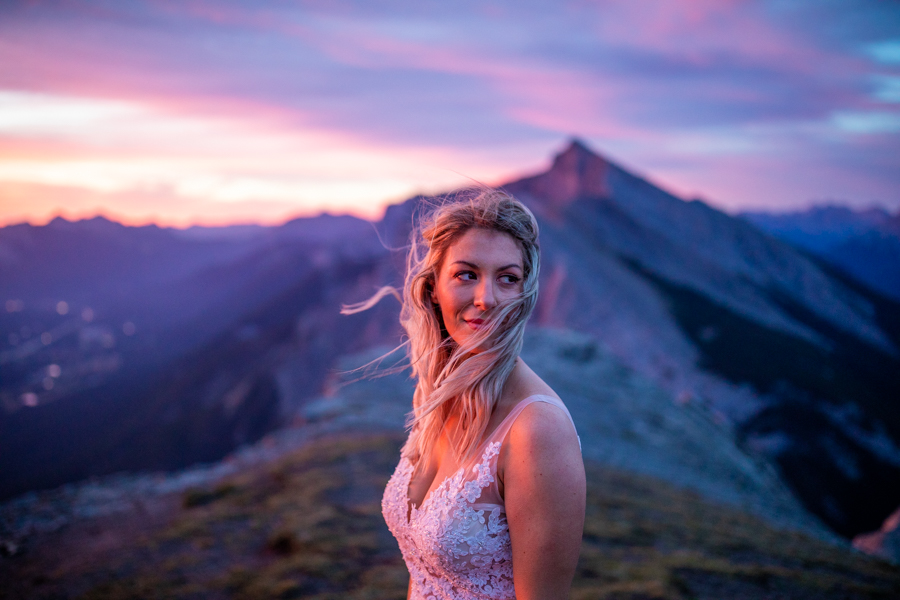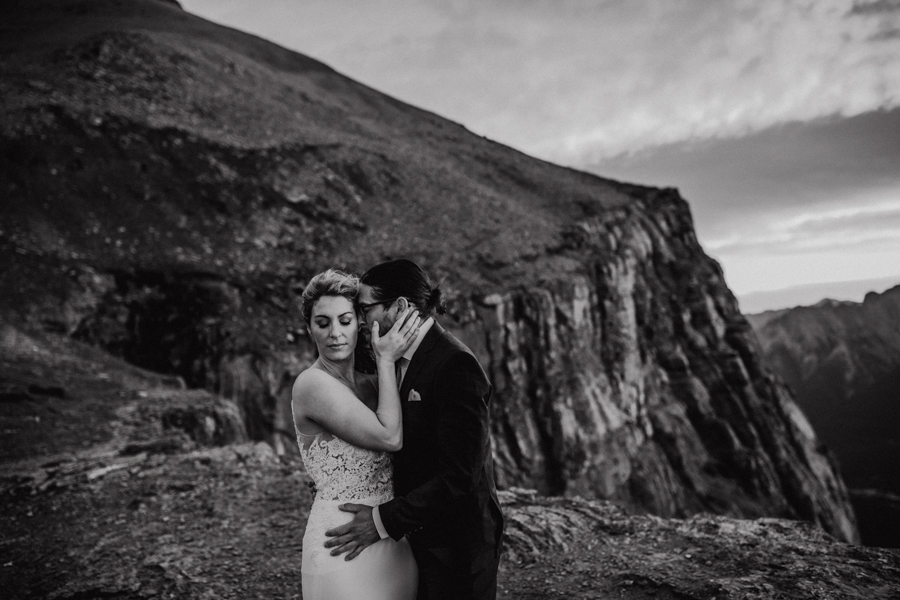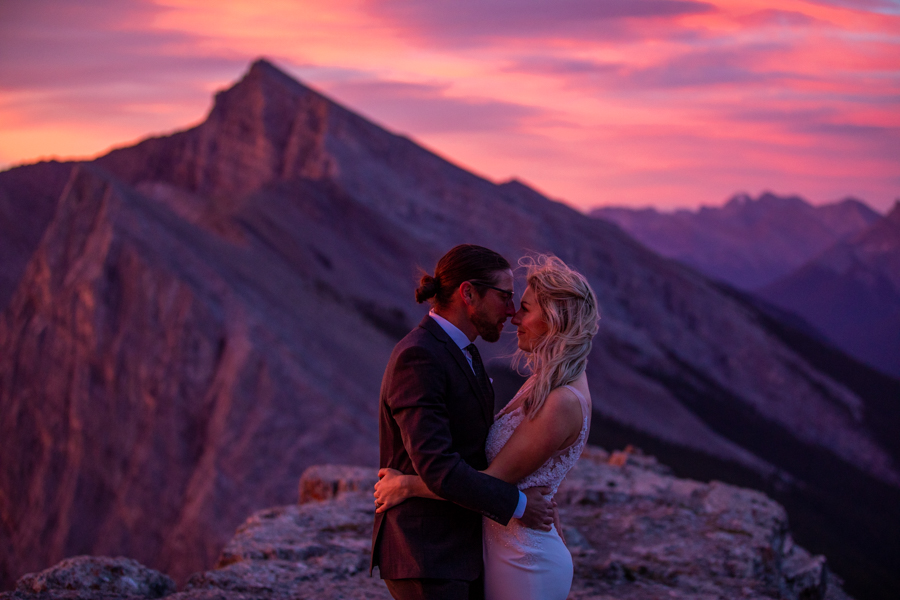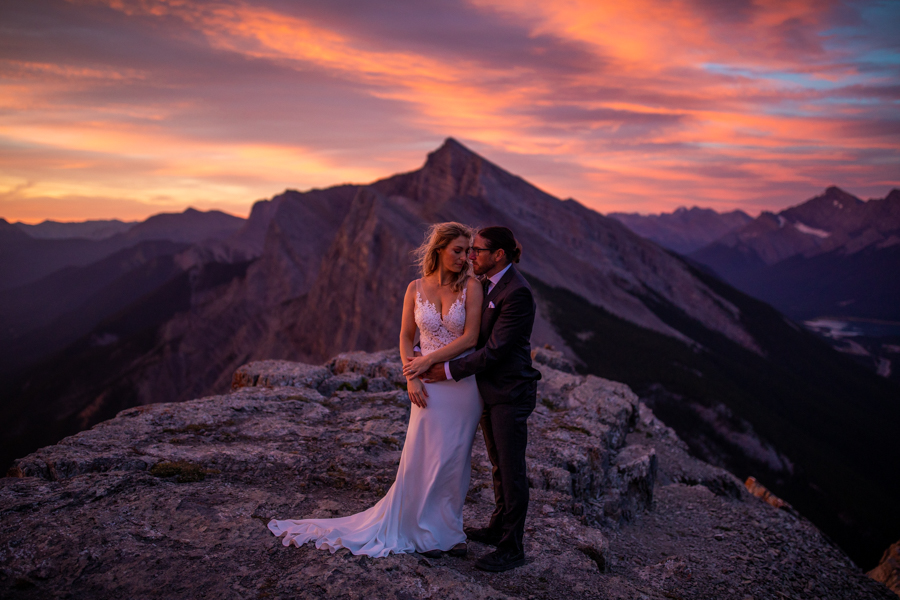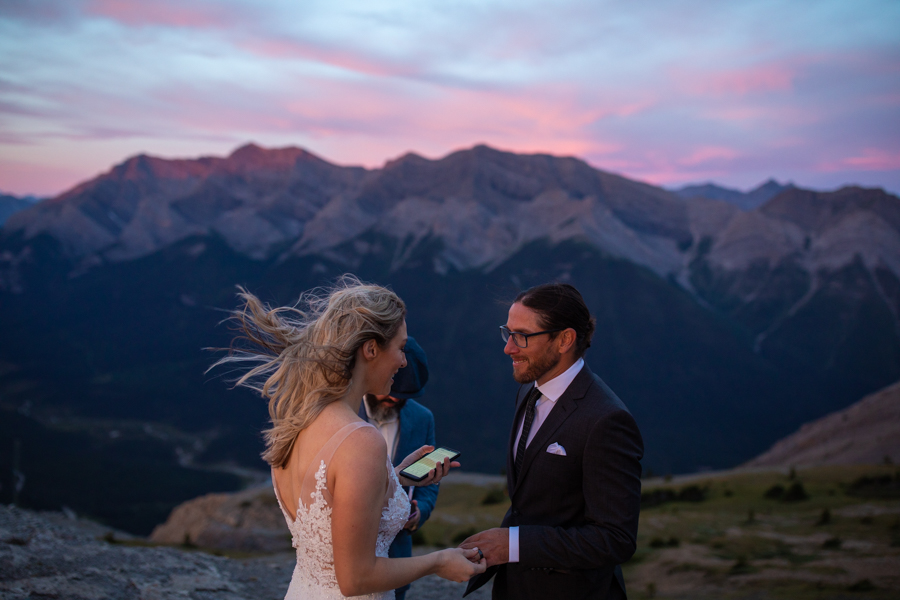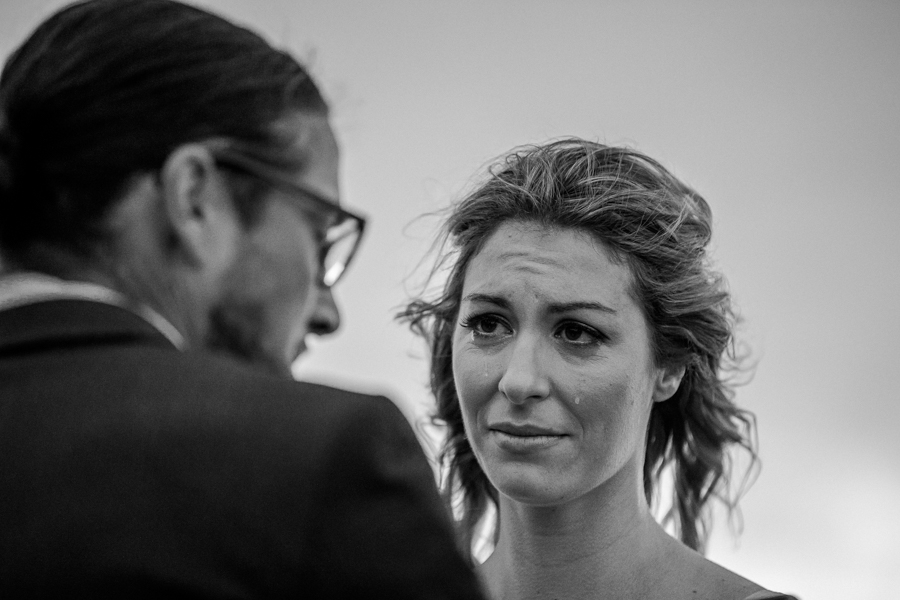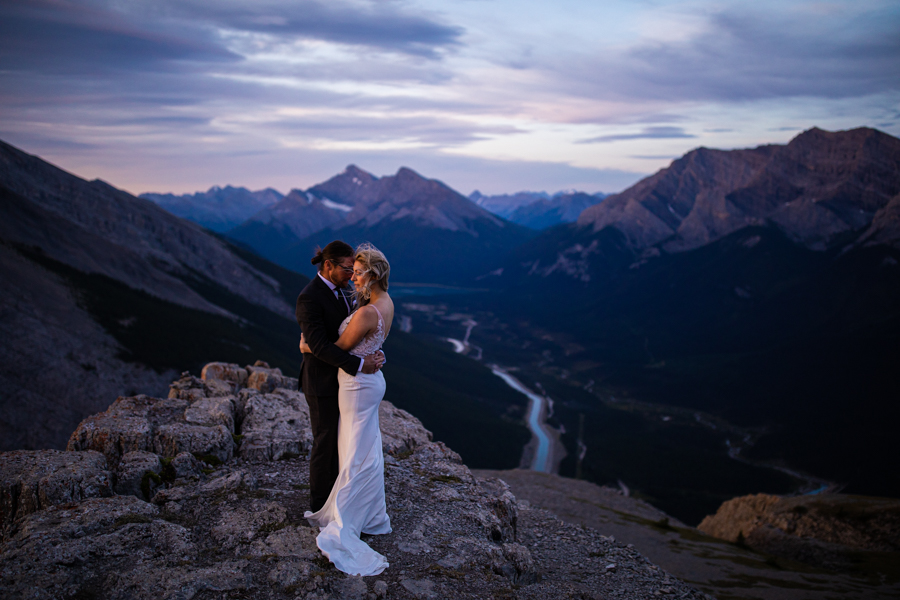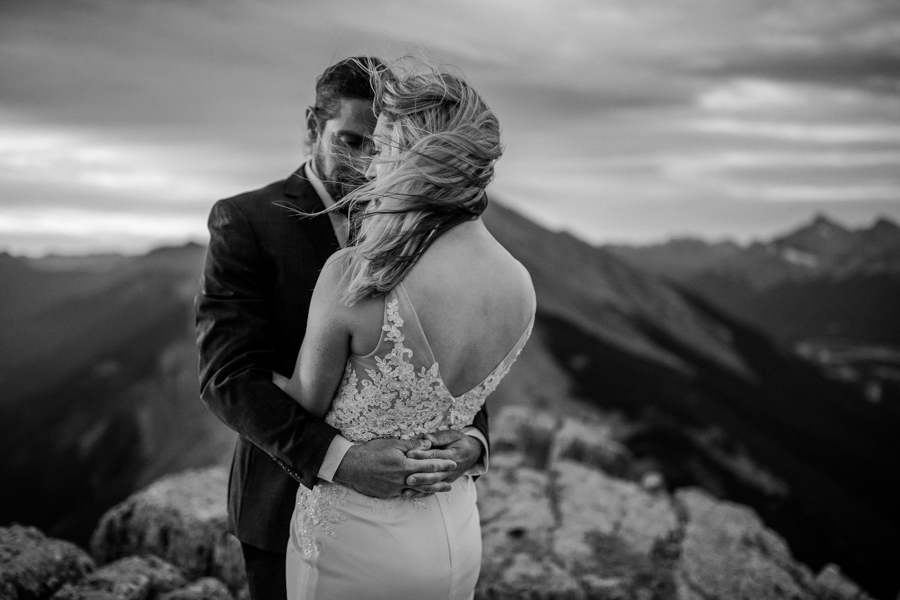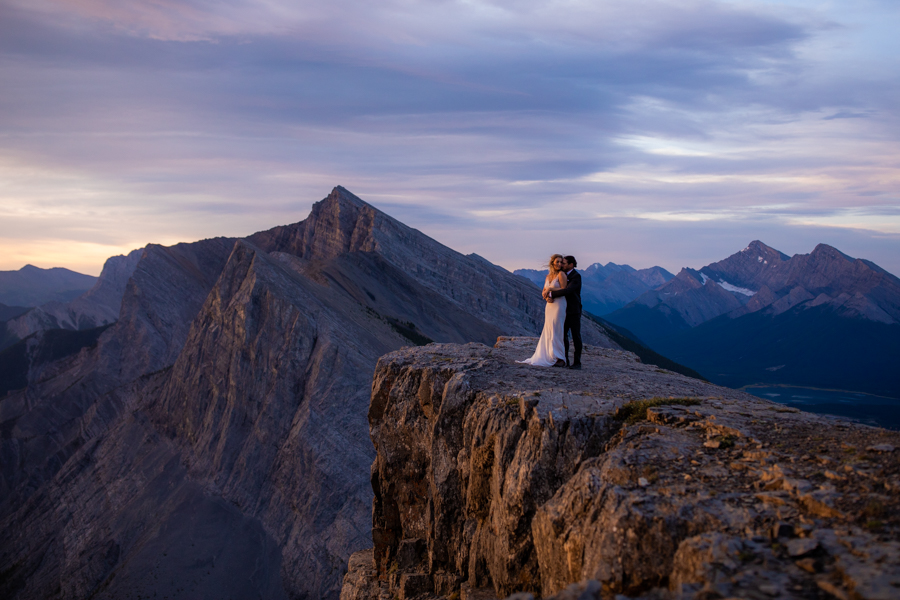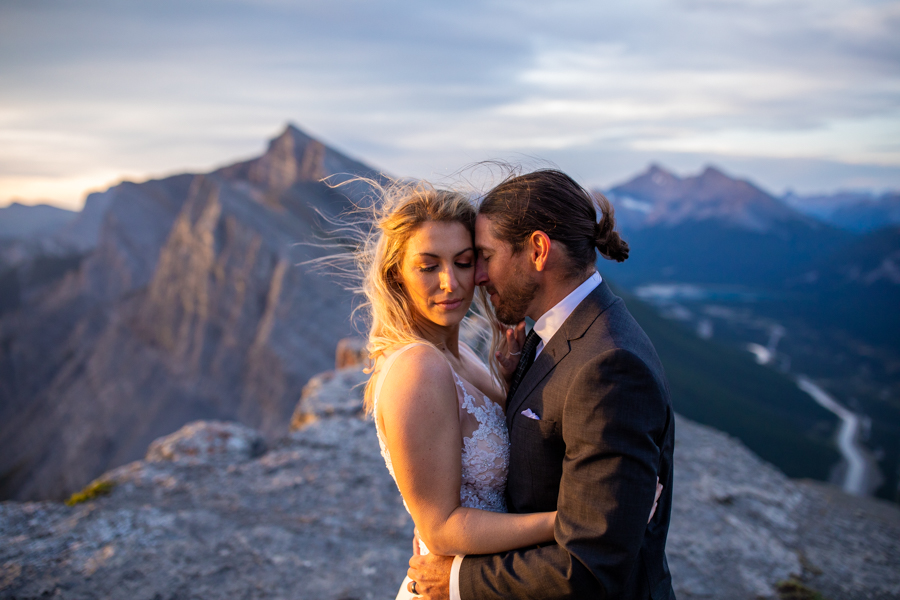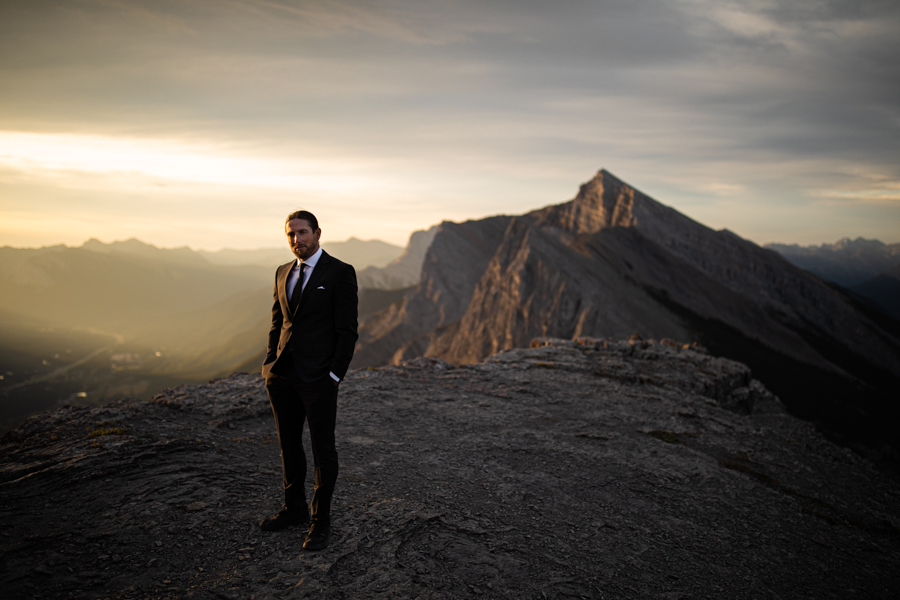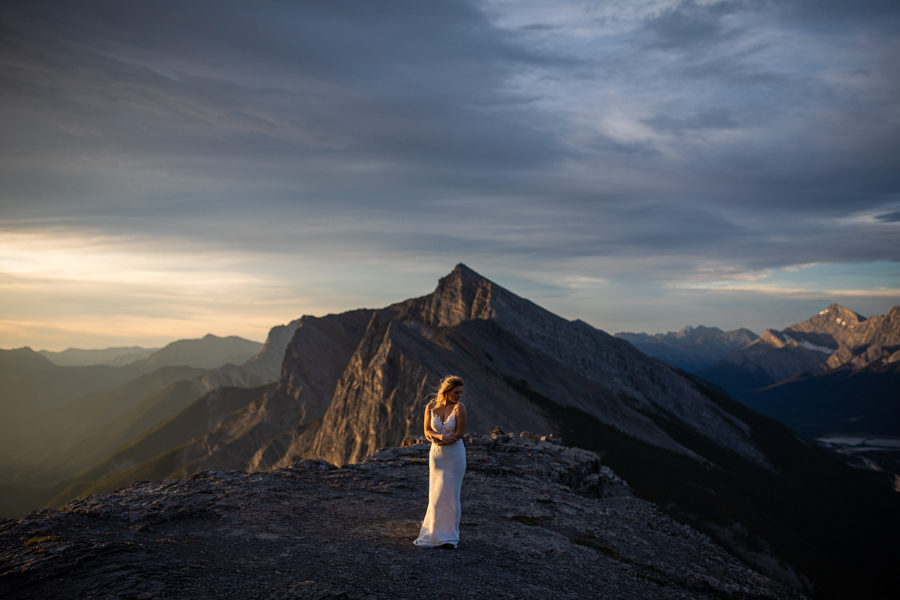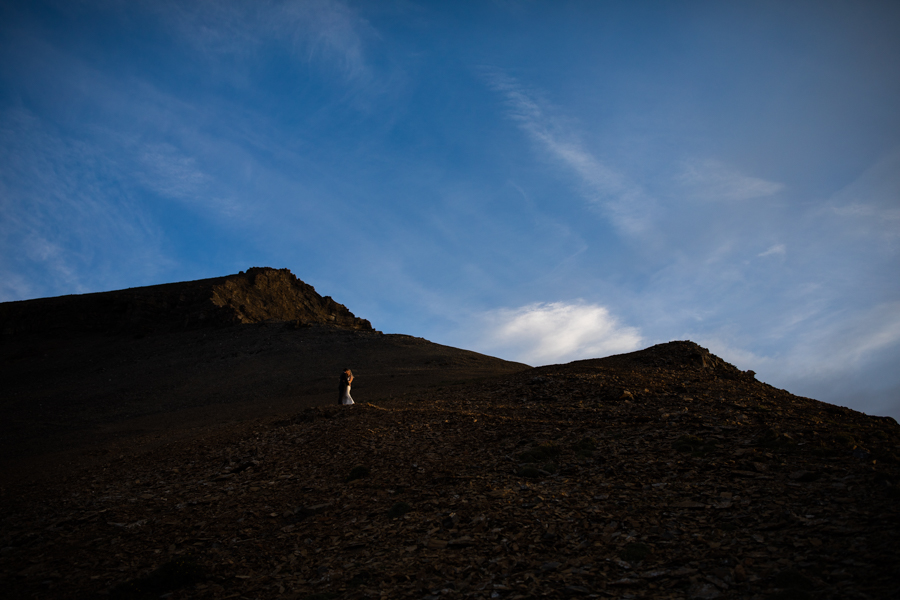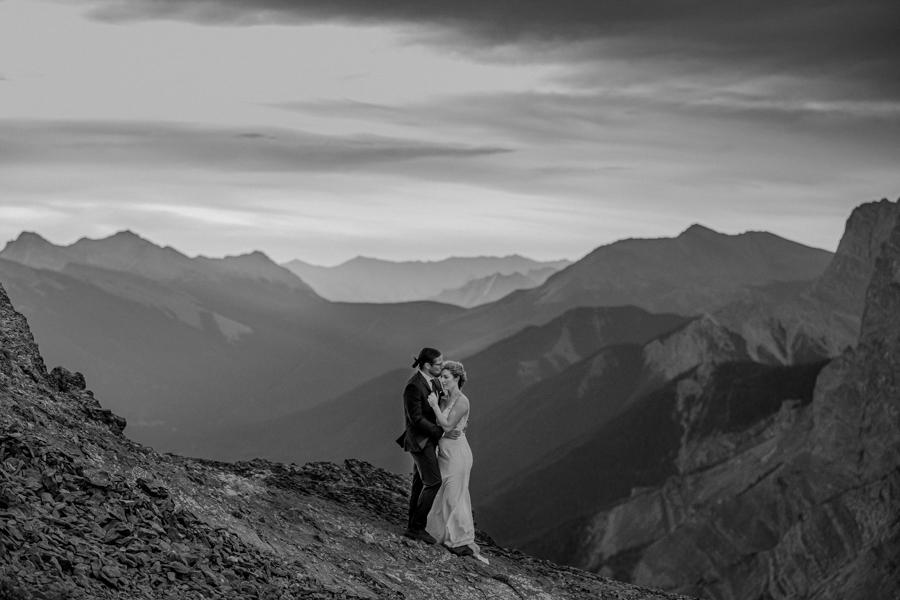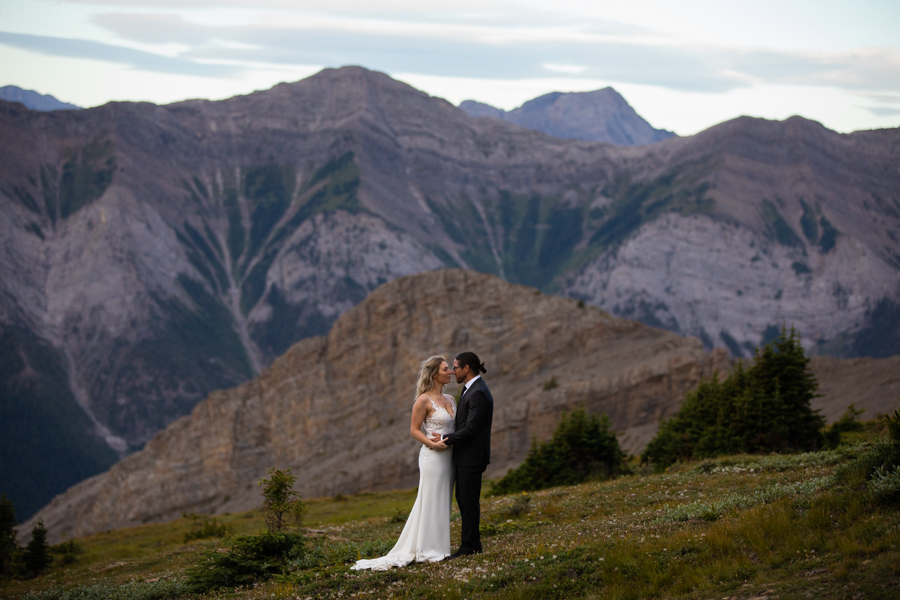 Elopement Photography In Canmore
Thank you for viewing Mountain elopements from Cole Hofstra Photography. Please take a look at a few other amazing mountain elopements from around the rockies and Canmore and Banff area. I love working as an elopement photographer. It is an honour to participate in the intimate weddings. I want to help you as couples plan your perfect elopement. 
Thank  you for viewing my elopement photography. As a Calgary based wedding photographer I know Canmore, and Banff locations well. I often spend weekdays exploring and finding new locations to take amazing couple such as yourselves. Feel free to contact me with any questions or help you may need! Thank you so much. Let us start planning your amazing elopement! Elopement photography with adventure and amazing fun!