Canmore  Alberta is a stunning town for a wedding location.  Surrounded by peaks and water almost in every direction it is the perfect place to match the beauty of any wedding day.  Nestled away in this mountain town is The Cornerstone Theatre  Wedding venue.  A converted old theatre house now turned wedding venue is full of rustic character and some of the best meals you will have in Canmore.  When Brady and Jeff told me they were having their celebration of marriage at the Cornerstone Theatre I was so excited with the opportunity to work with them and this stunning venue.  Please enjoy this slide show of an amazing couple and great venue!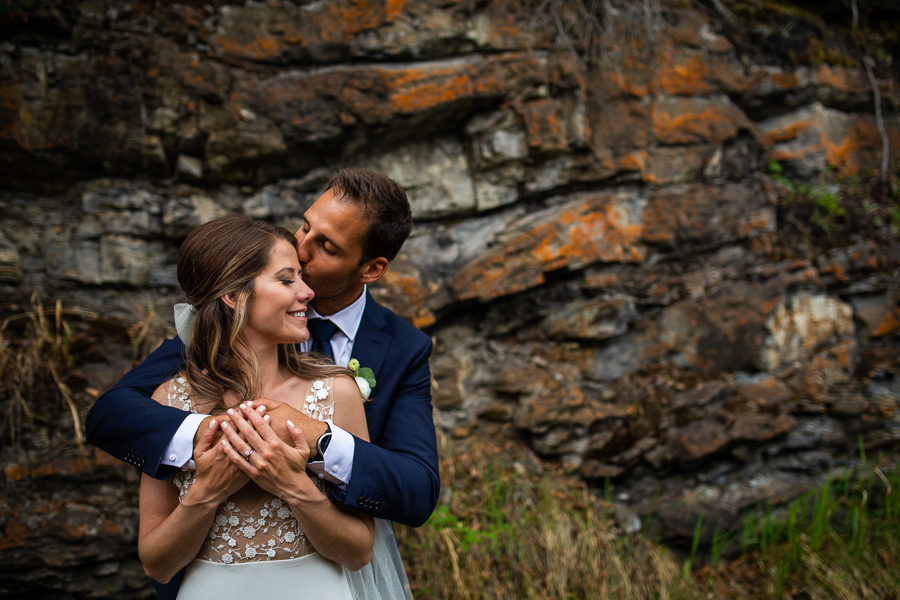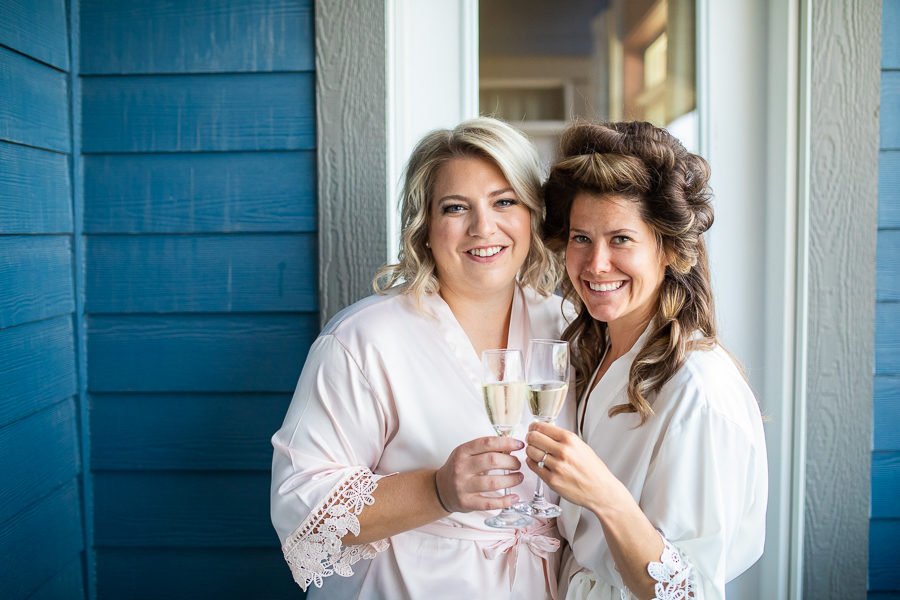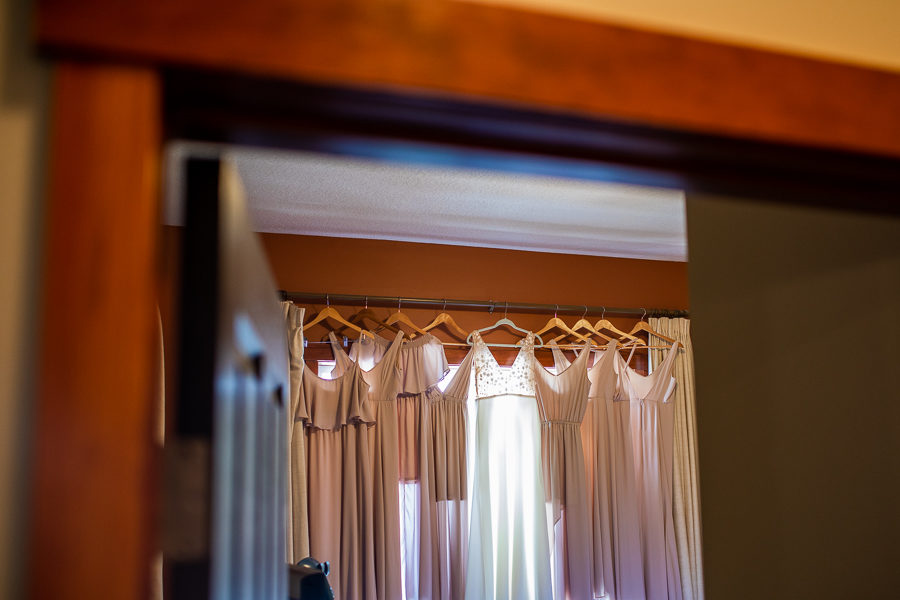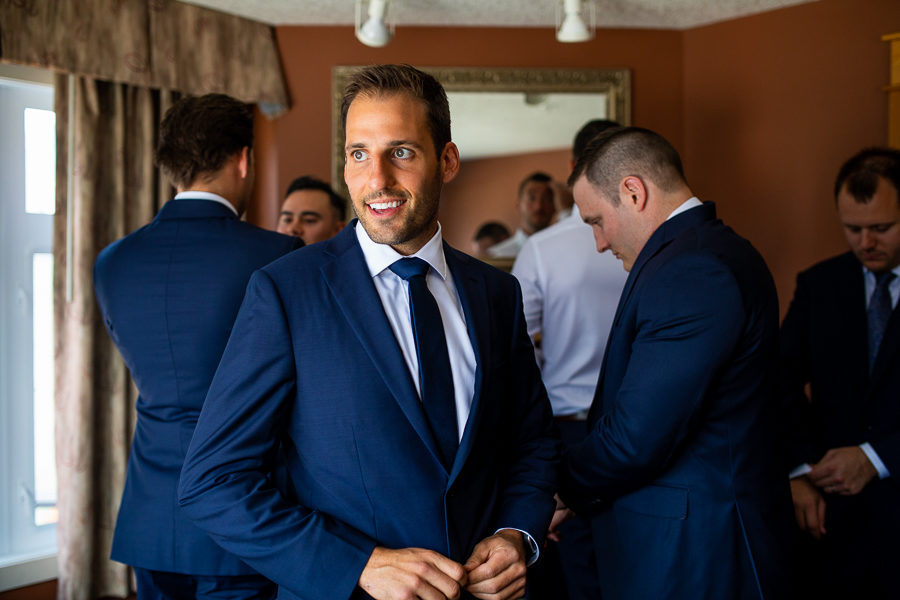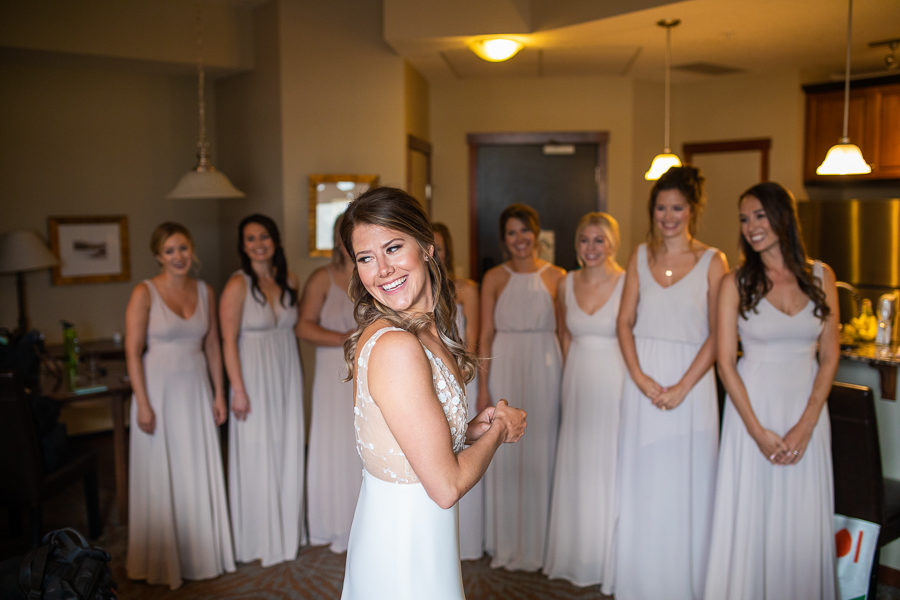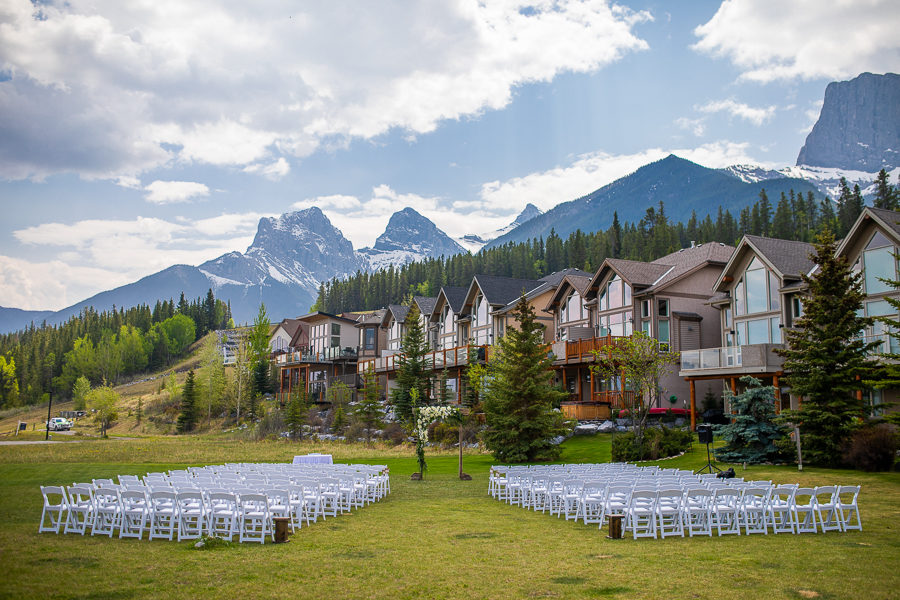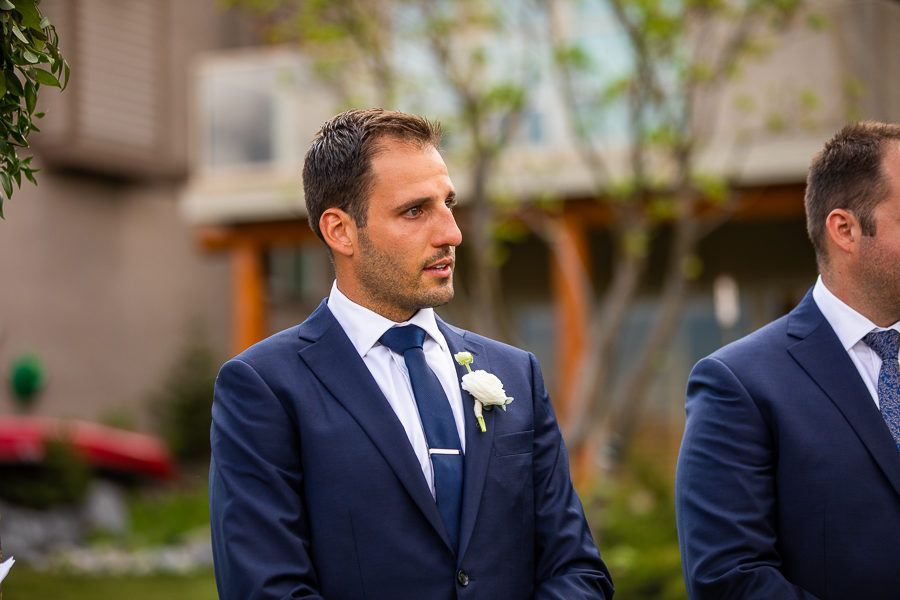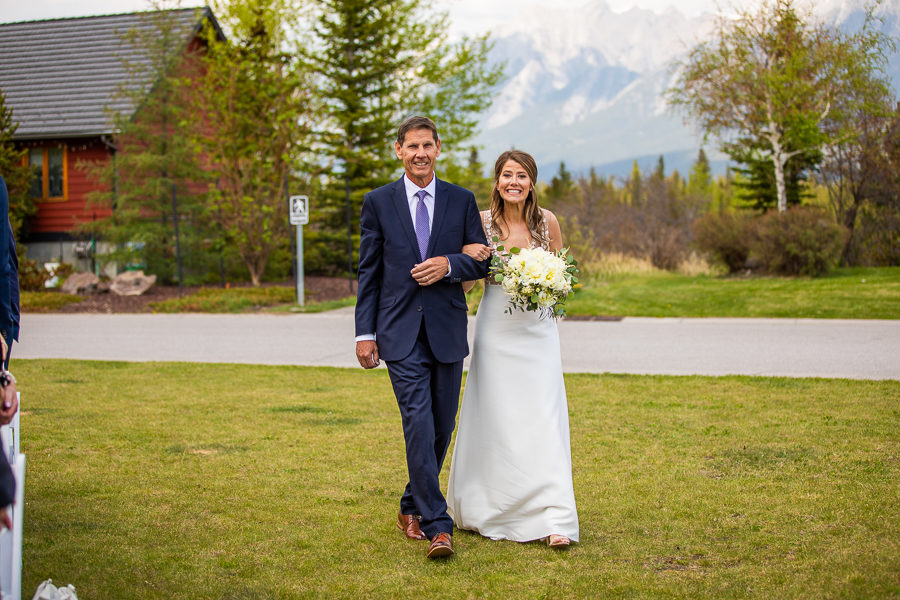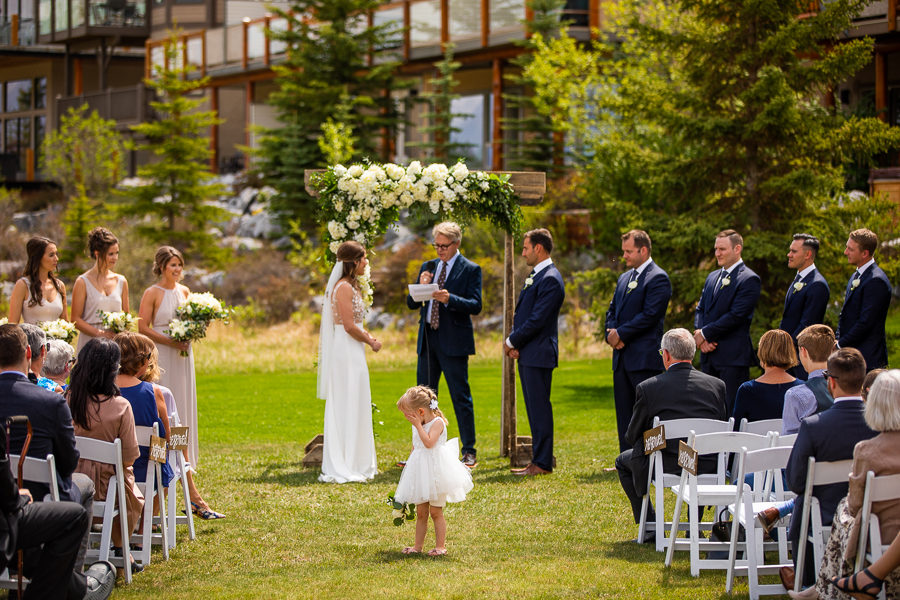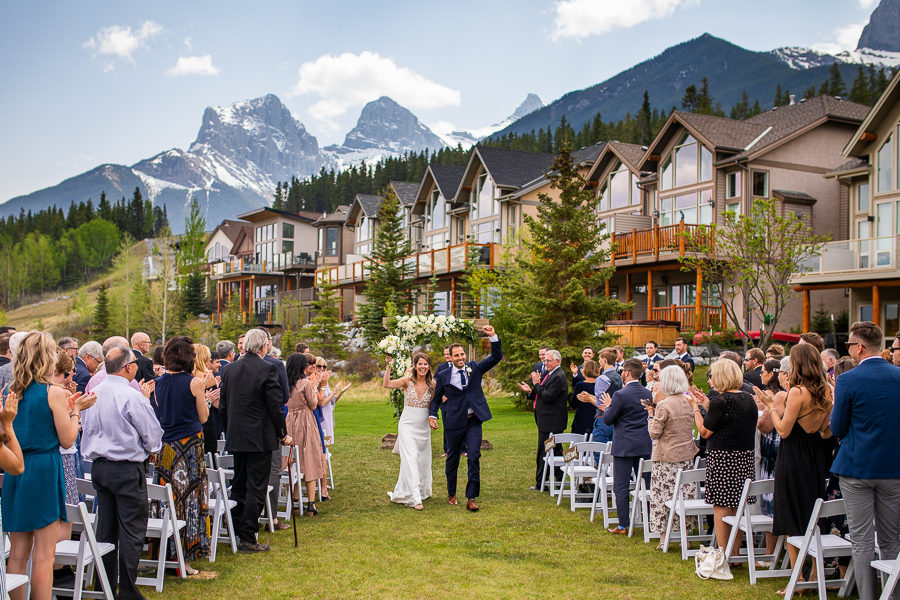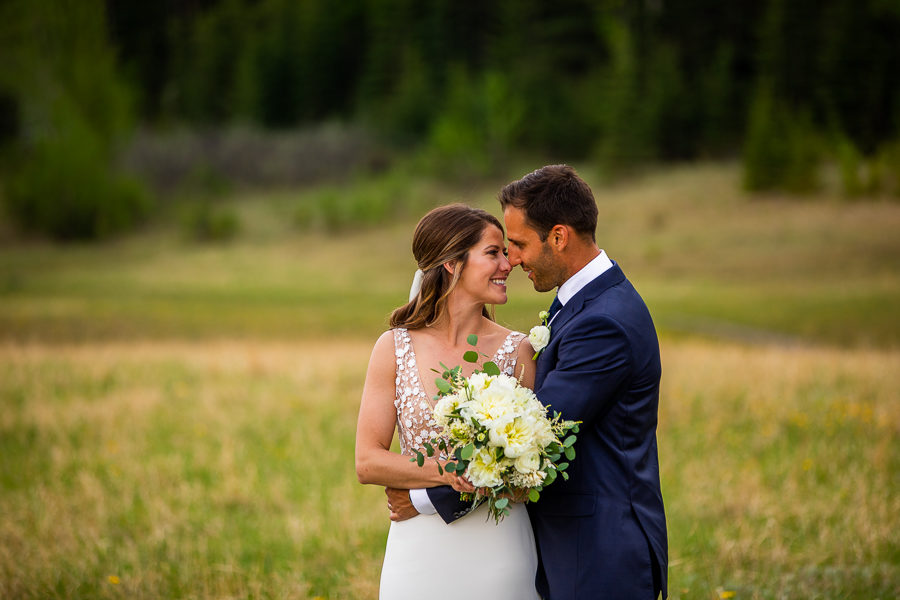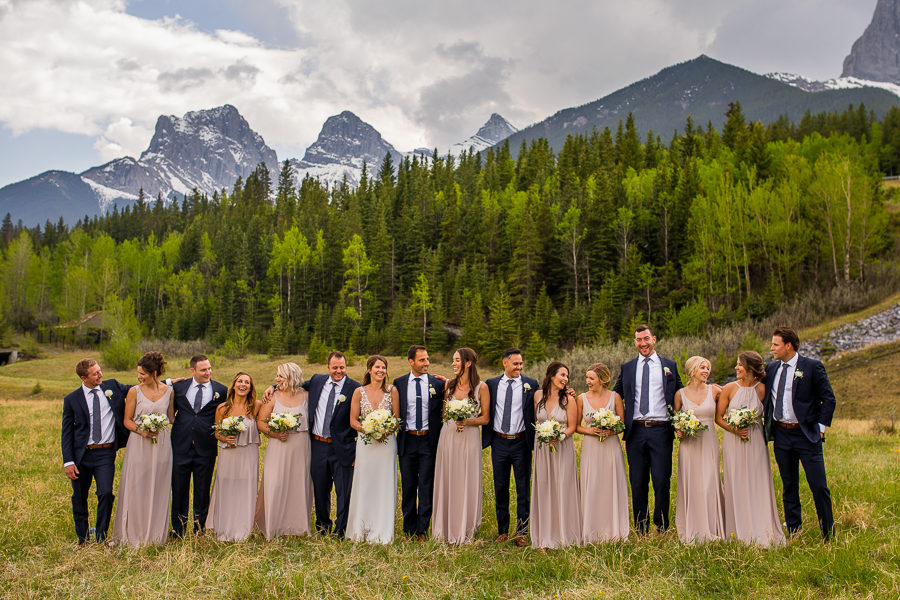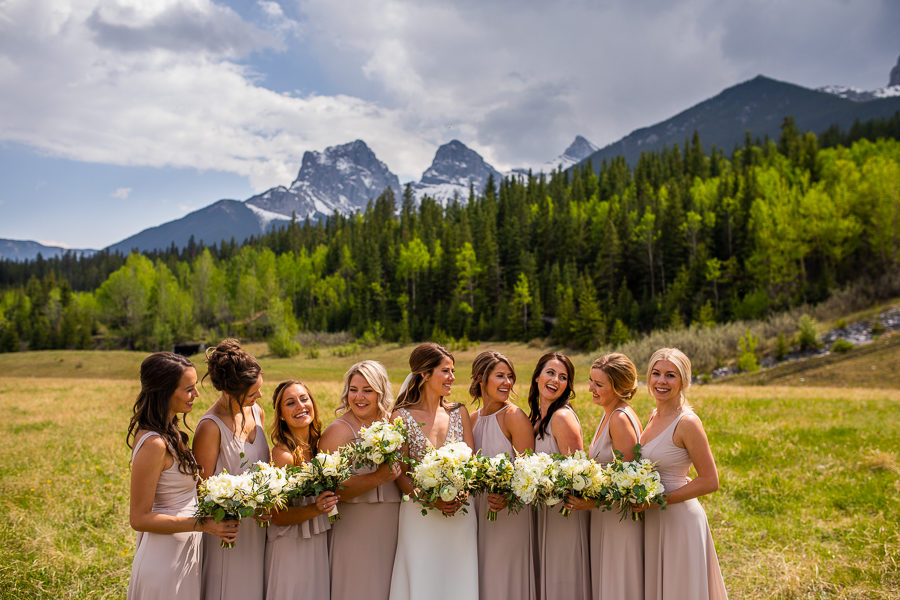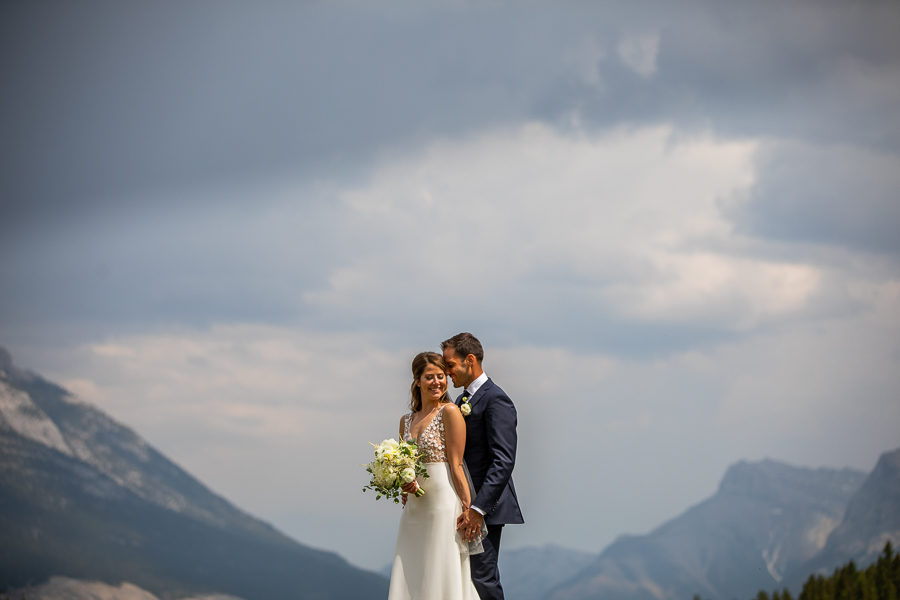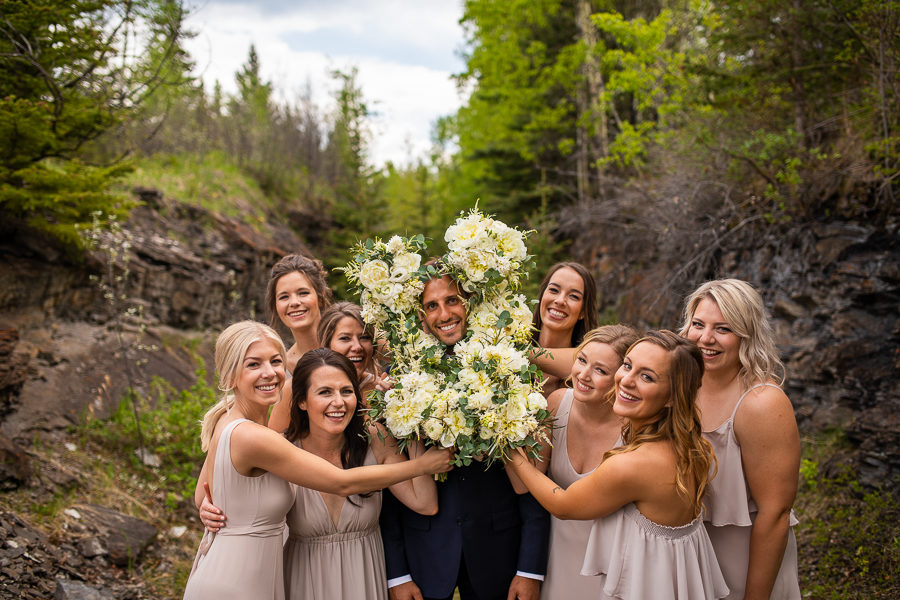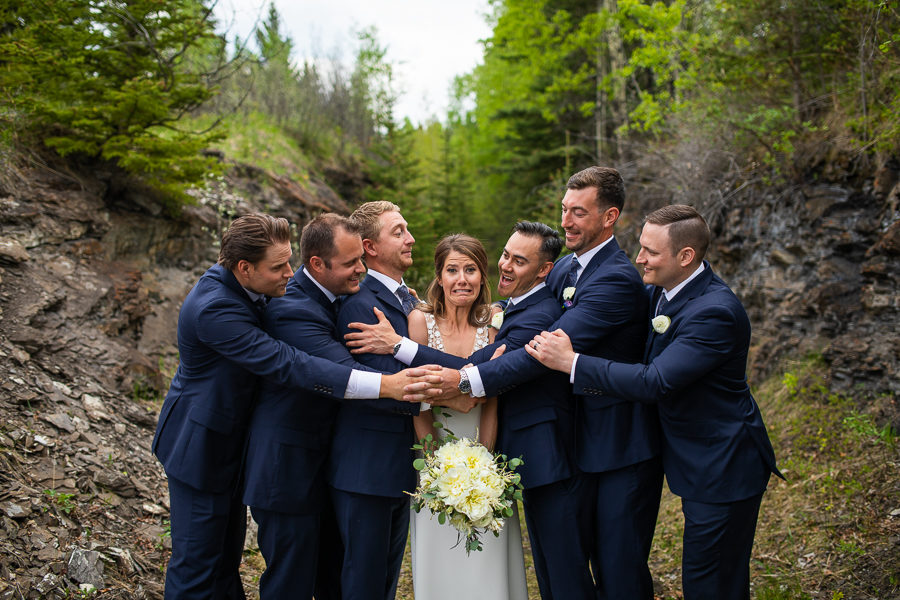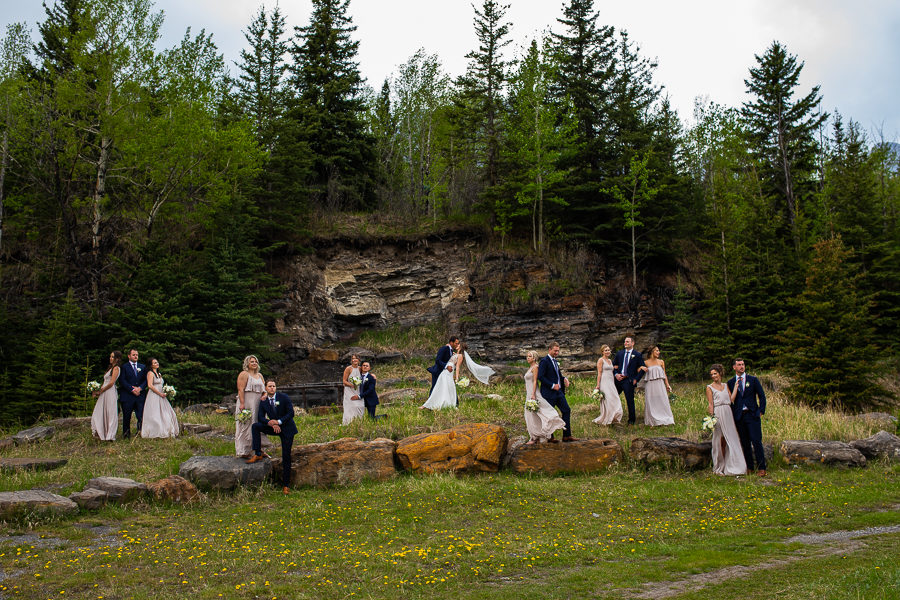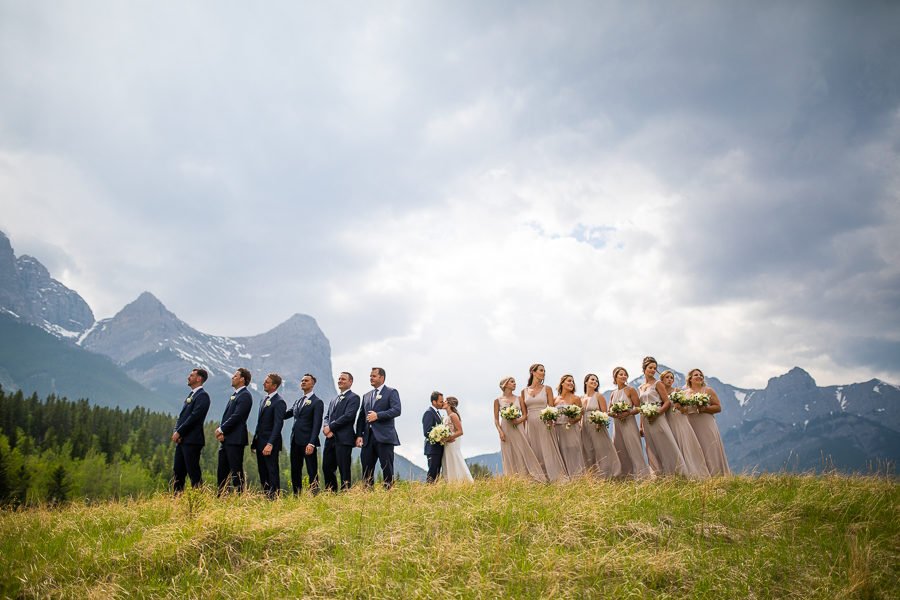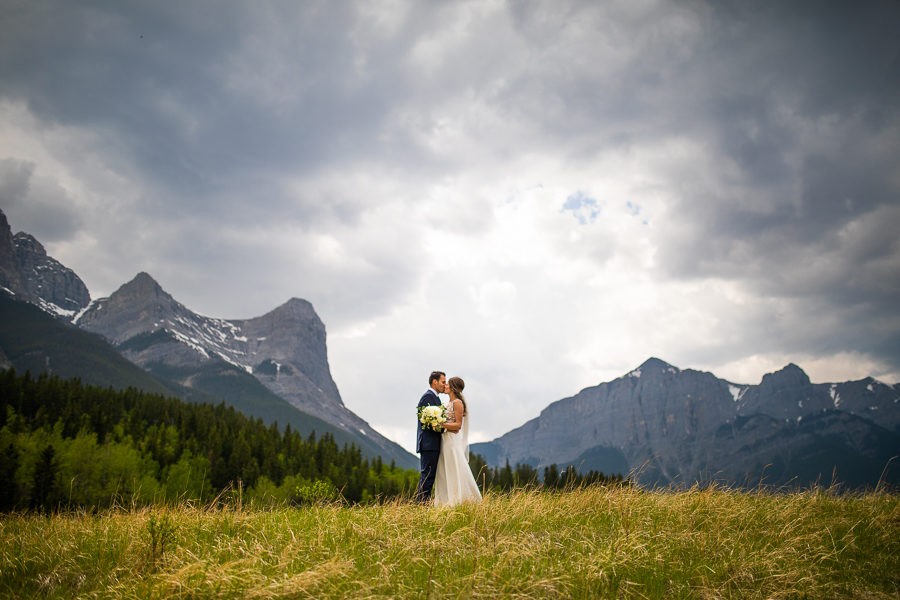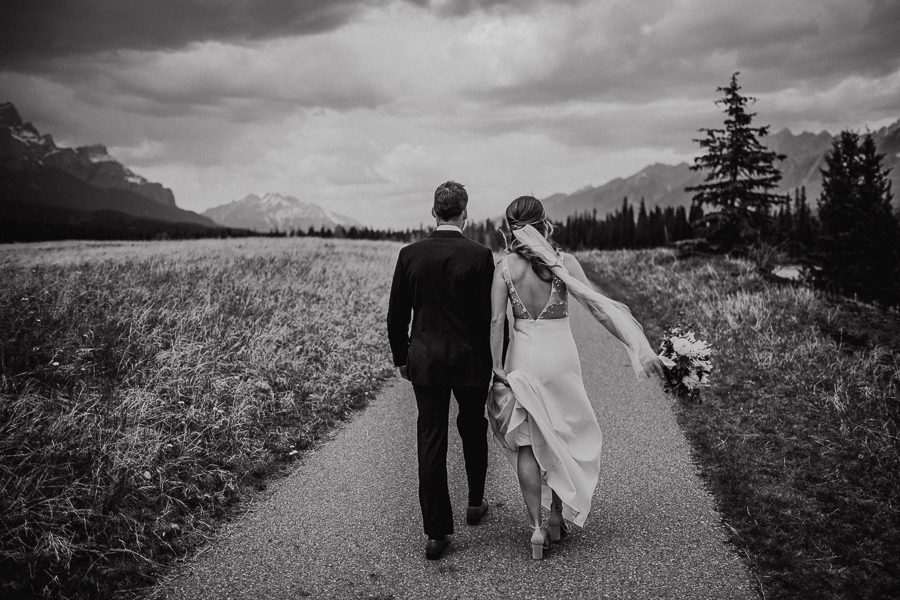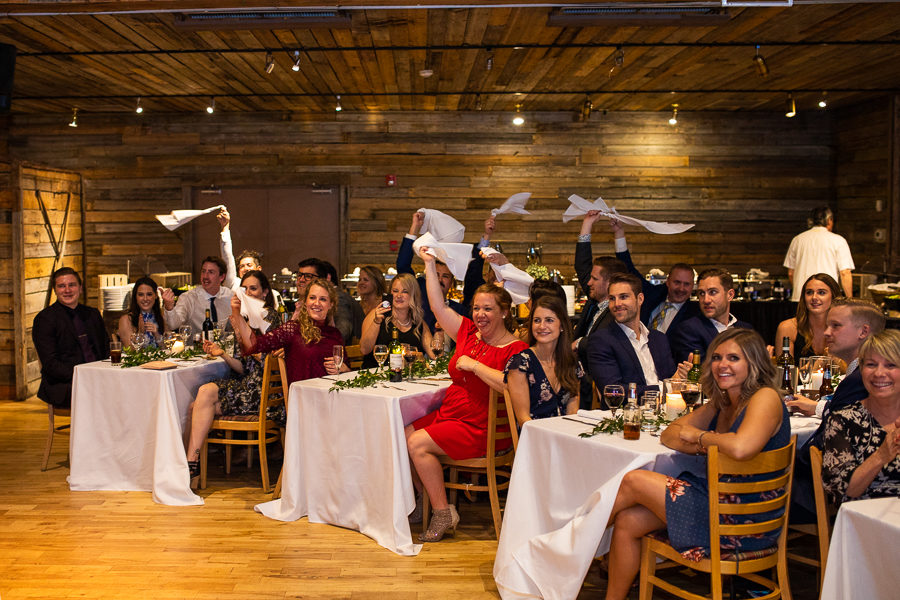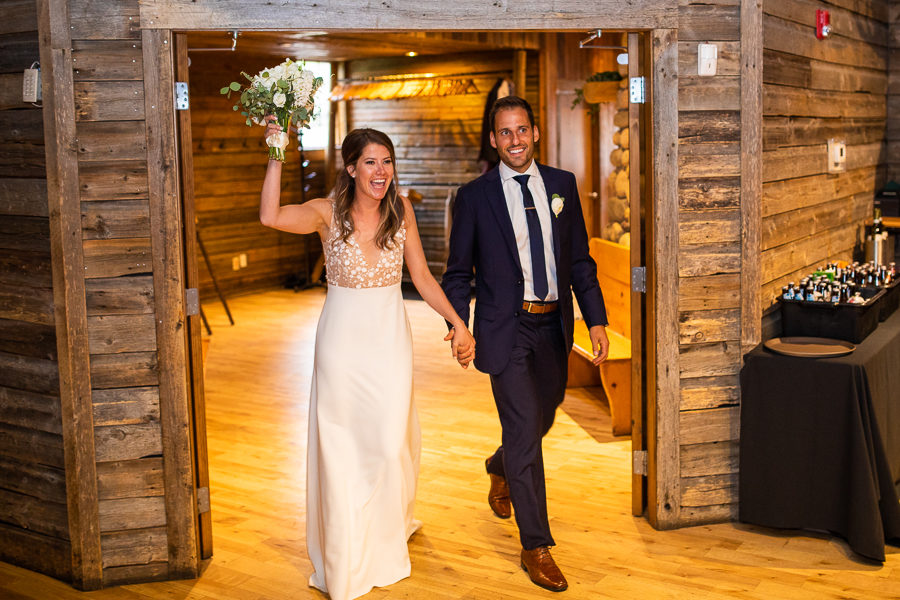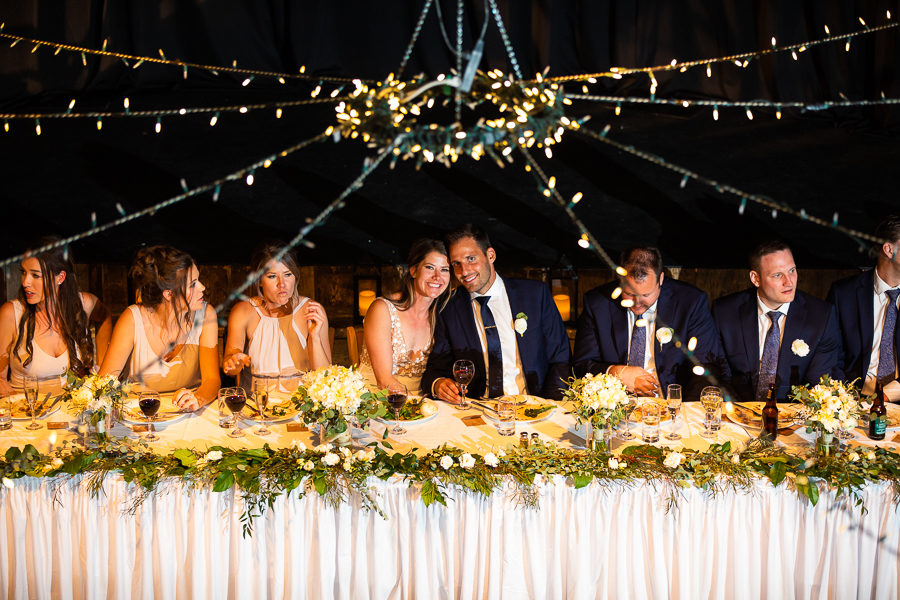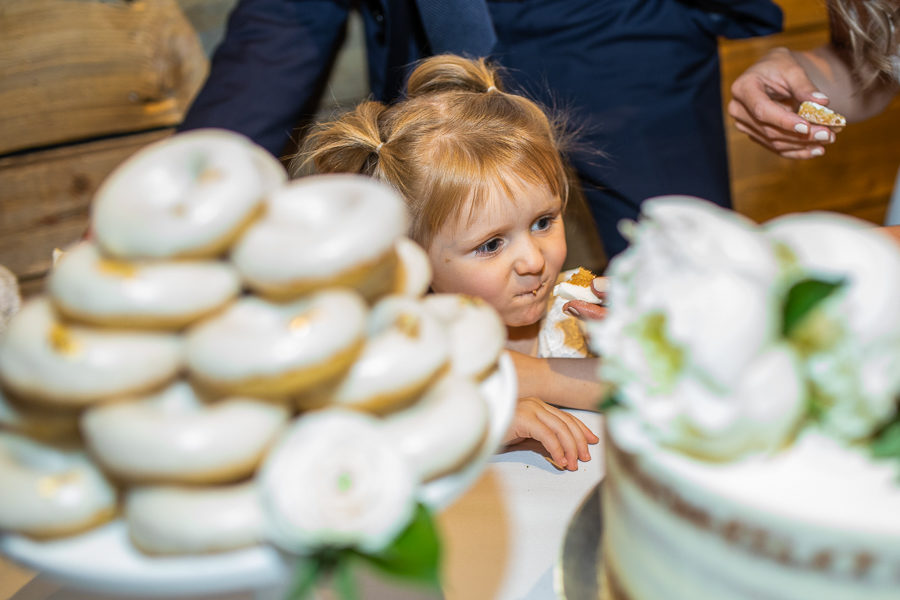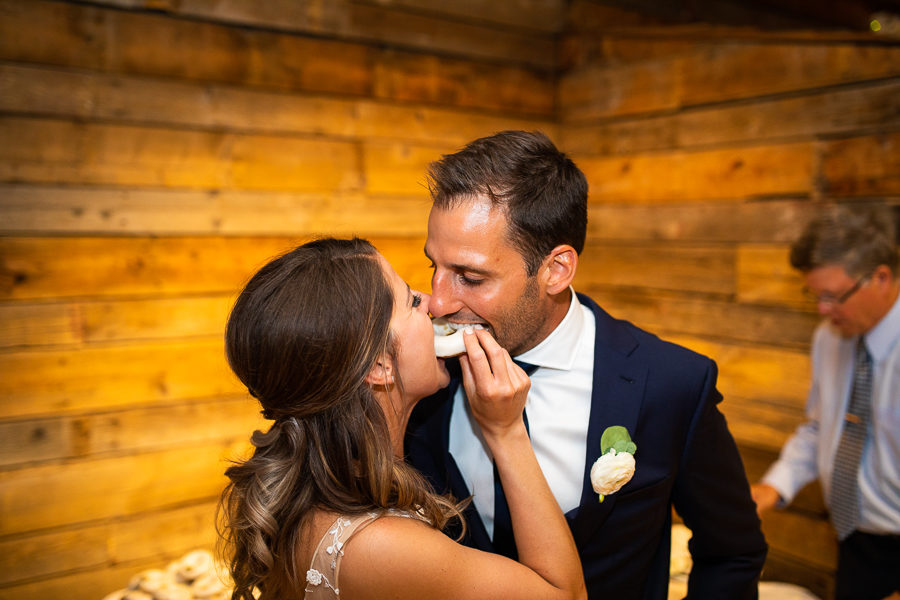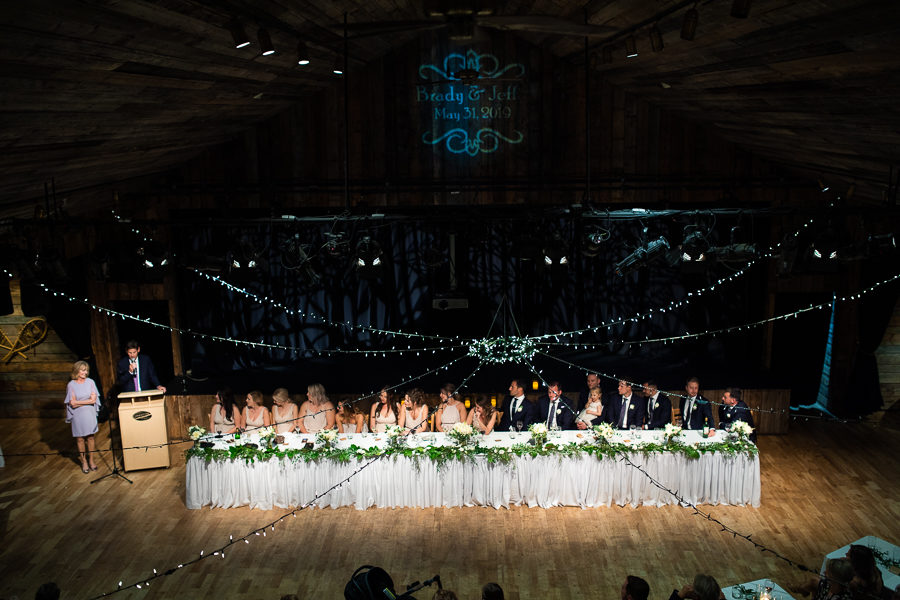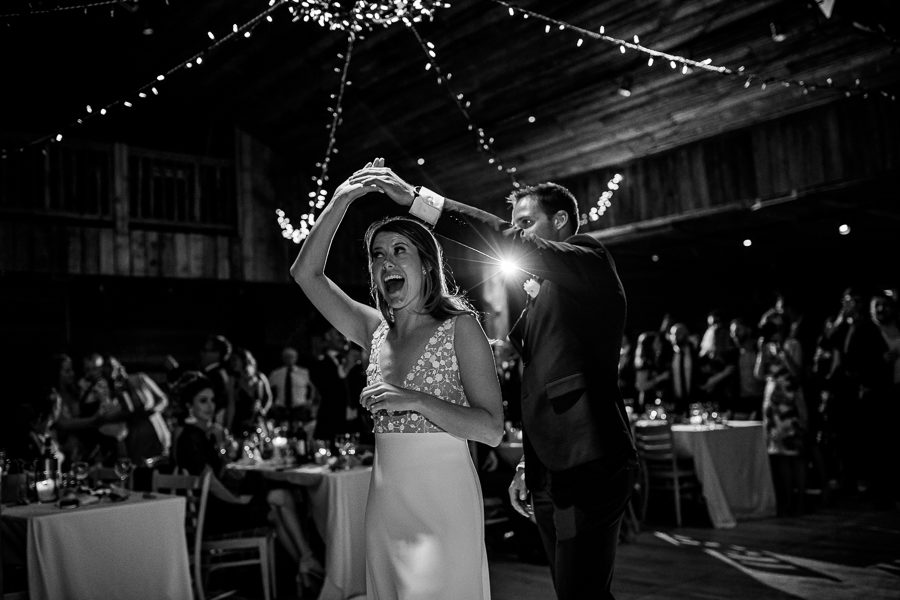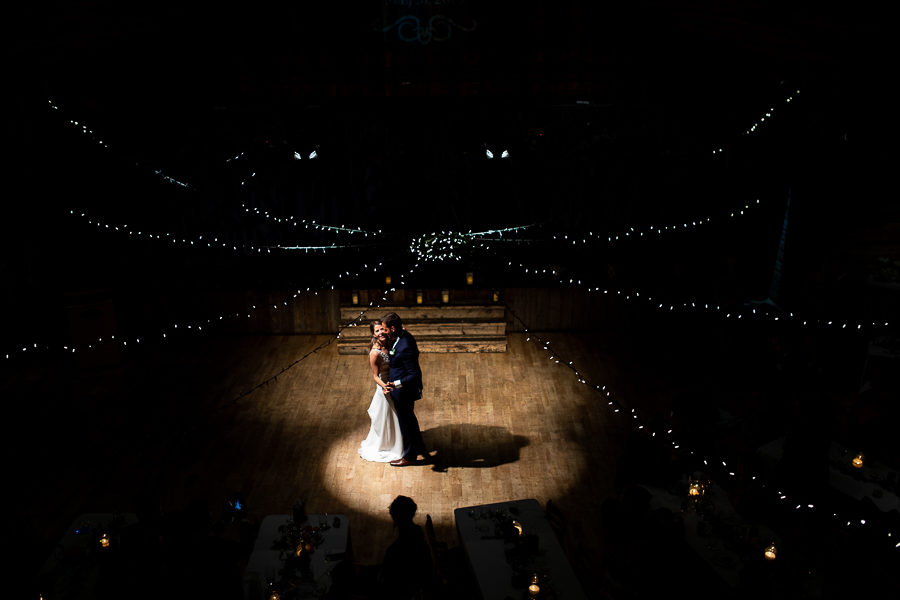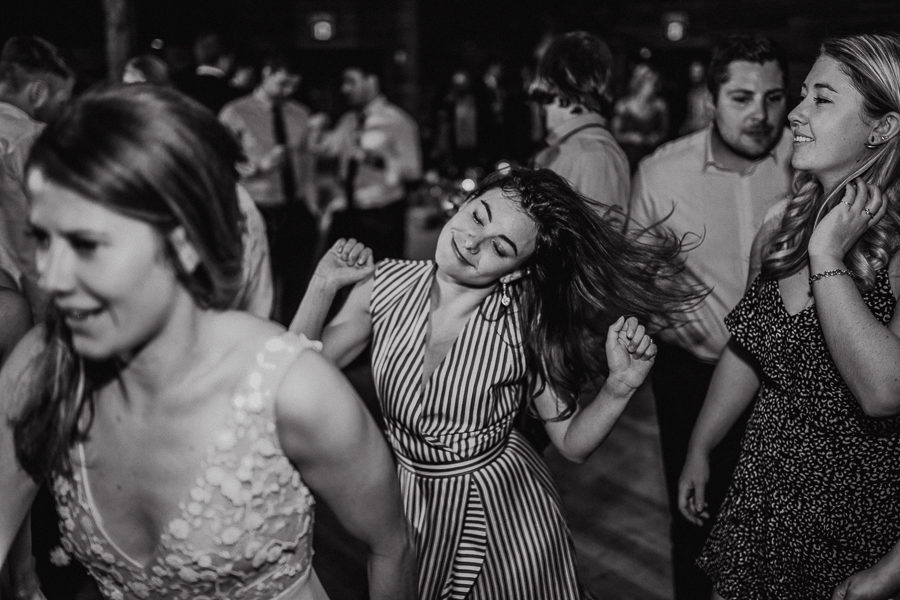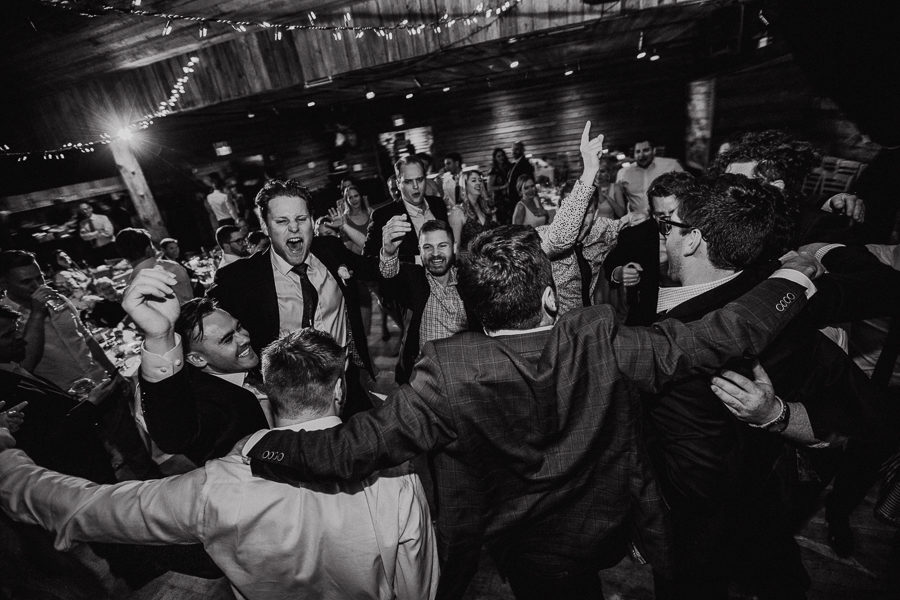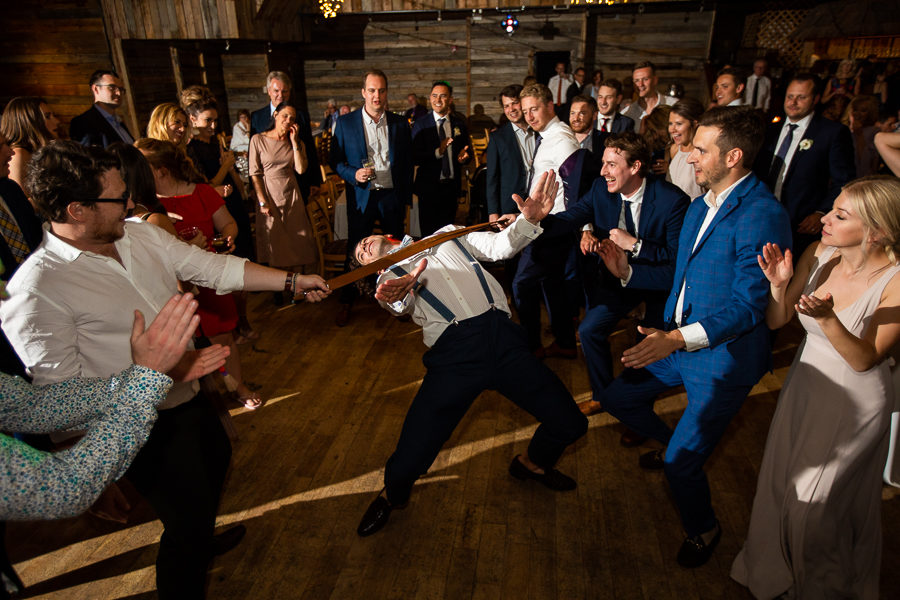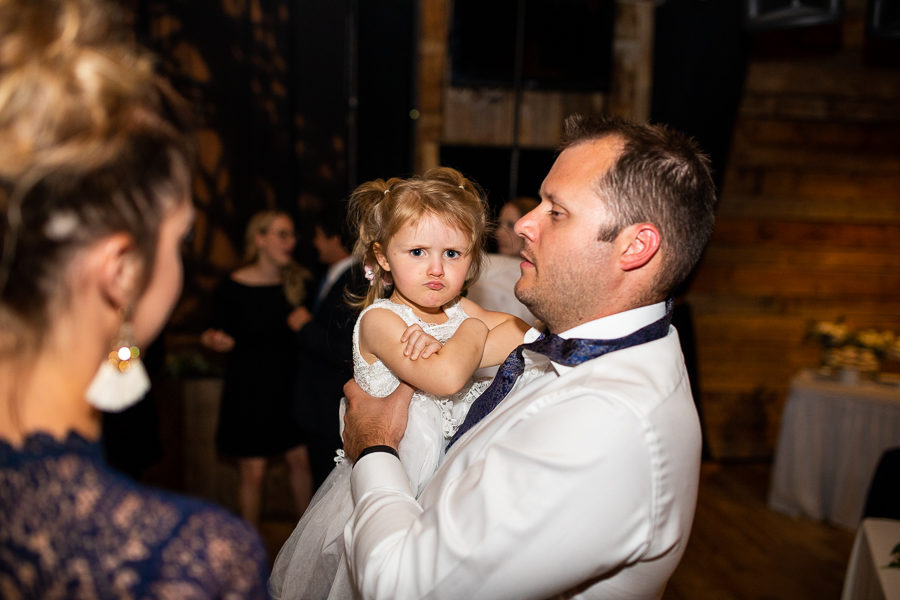 About Me:
I first met our wonderful couple when Brady was a Bridesmaid in another wedding I was capturing. We shared lots of laughs and she got to experience first hand what it felt like to be in front of the camera.  I love the idea of working with some one who as all ready experienced a full day with my self as the photographer.  I have a style to approaching weddings that is slightly different.  I am not a hide and go seek photographer, I love to be on the dance floor and interacting with family.  By getting close and creating bonds we create better photography.  The idea of being a fun energetic presents on a wedding day is one I hold dear to my heart.   If you are looking to infuse your day with beautiful photography, amazing locations around Canmore please feel free to contact me. 
Cornerstone Theatre Weddings:
Cornerstone Theatre is a stunning place to hold a wedding, they value customer service and a great party! – "You Deserve a Spectacular Wedding Day, Cornerstone Theatre and Cornerstone Weddings are popular names in the Canmore wedding scene.  Our friendly and experienced staff provide a personalized service, ensuring your wedding day is one for you and your guests to remember forever.  With year round availability, you can get married any season, any weekend and even any midweek day." – Cornerstone Theatre Wedding Venue.
Other Vendors in Canmore:
Hair and make up was done by Top Knot Brides. They come highly recommended and always travel to Canmore. https://www.topknotbrides.com . The wedding dress featured in this post is from Calgary's local owned bridal shop Pearl and Dot. https://www.pearlanddot.com  
More Weddings in Canmore: 
Thank you for viewing my Canmore Wedding photography, Cole Hofstra Photography is a Calgary based wedding photographer but is fully Licensed to capture weddings within the Town of Canmore and the National Parks surrounding is.  As a Canmore photographer I take pride in knowing unique locations with amazing views and surroundings.  Please take some time to view other weddings from the area: 
Banff National Park Wedding: https://colehofstra.com/buffalo-mountain-lodge/
Kananaskis Country Weddings: https://colehofstra.com/camp-chief-hector-wedding/
Cornerstone Theatre Weddings: https://colehofstra.com/cornerstone-theatre-2/