I love Buffalo Mountain Lodge Weddings. The Canadian Rocky Mountain Resort group is committed to quality and customer service. I have captured dozens of weddings with them across all of their venues. I am constantly impressed. When specifically talking about BML weddings they offer the following: A variety of rooms to host our function in, the Wapiti Longhouse, Strathcona Room and Wainwright Room. The main lodge has a massive fireplace, and most rooms can host up to 99 persons. 
Reasons to get married at Buffalo Mountain Lodge
There are a ton of reasons for hosting a wedding with Buffalo Mountain and here are a few of my favourites. The location and surround view would be my number one. You can look in any direction and see stunning mountains. As for location you are a quick walk and max 10 min drive to multiple Banff wedding photo locations. The second reason is the team associated with the lodge.  They constantly strive for greatness and making sure your wedding day is stress free. Food would also go directly in that category of great things and reasons. I can't say enough about the food and its unique quality. 
Accommodation directly at the lodge and walking distance to your wedding venue would be my number 4 reason for loving Buffalo Mountain Lodge. They have over 100 rooms where everyone of your guests can stroll over to the ceremony site. No late guests with this location! 
Weddings in Banff have the capability to give your guests an experience. This means more than just one day of celebration. Having the Town of Banff surround you with multiple activities allows guests to congregate multiple days. You can hike, dine, or just relax leading up to and after your wedding. Personally I spent a week with my own wedding guests and I remember the days before and after the ceremony just as fondly as the wedding day itself.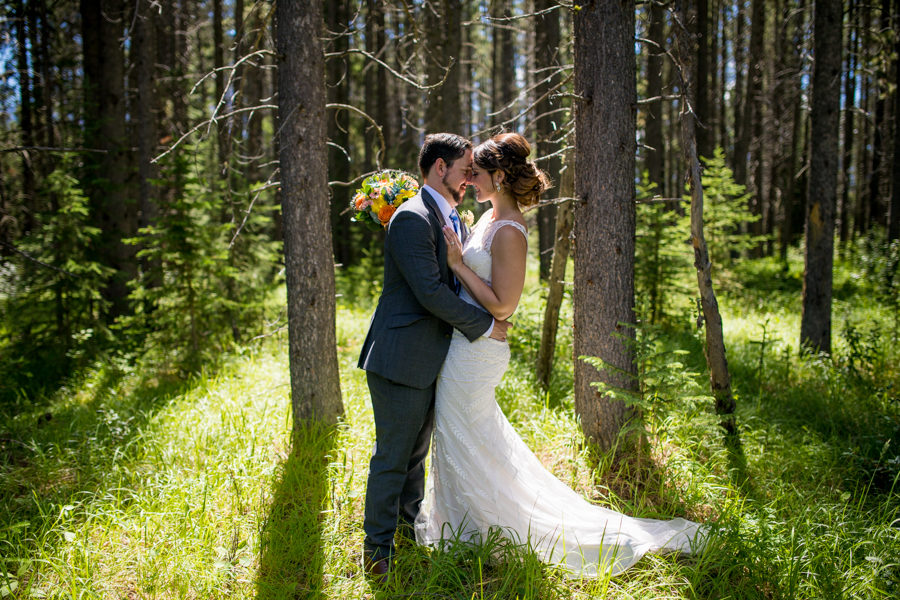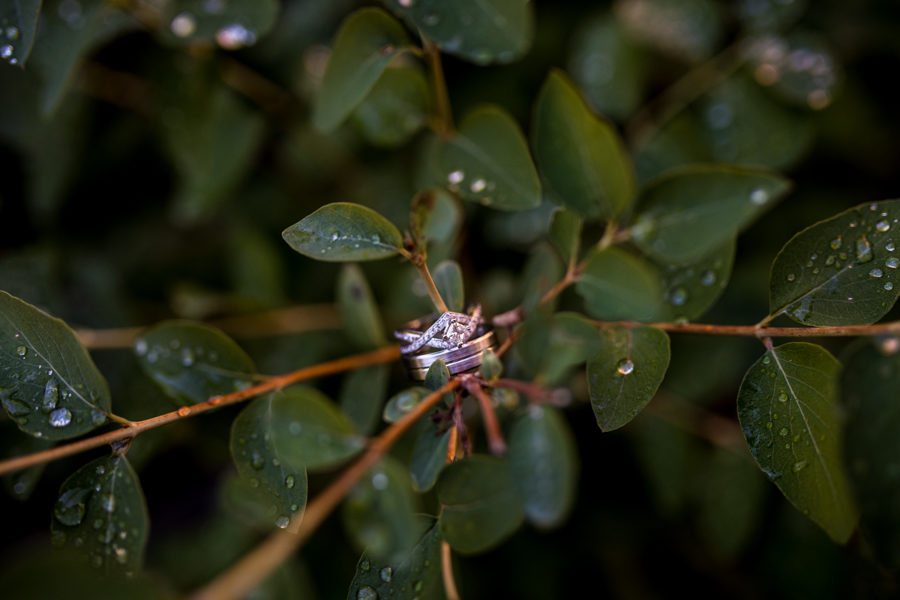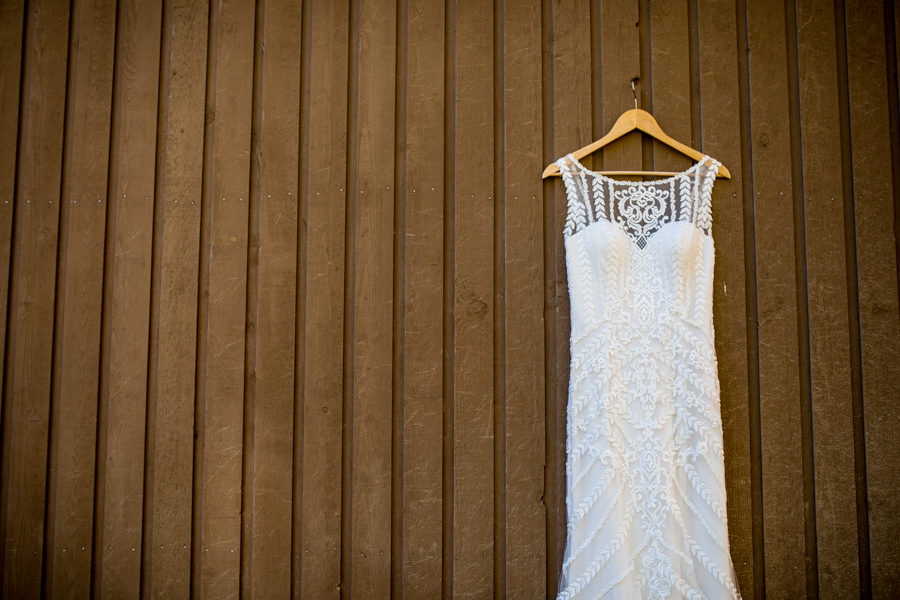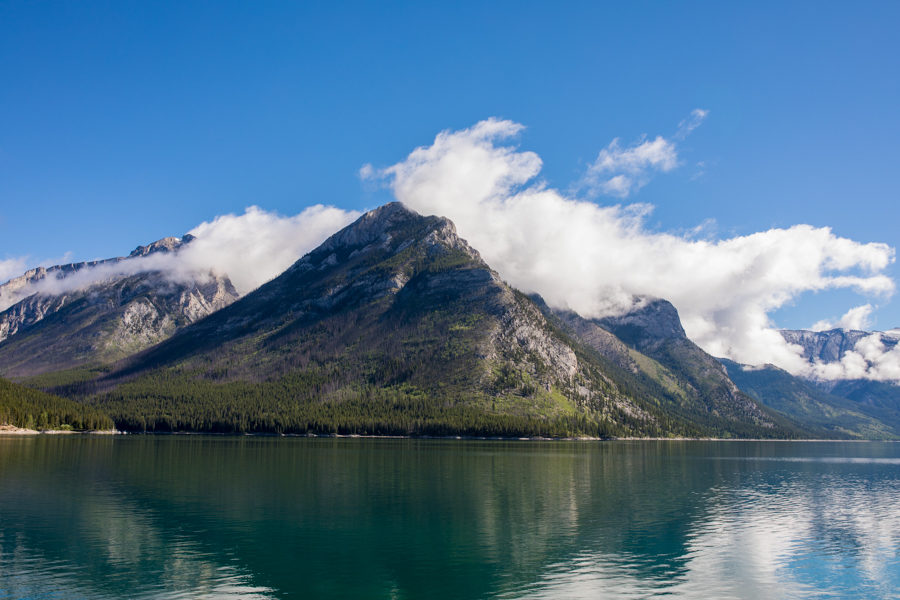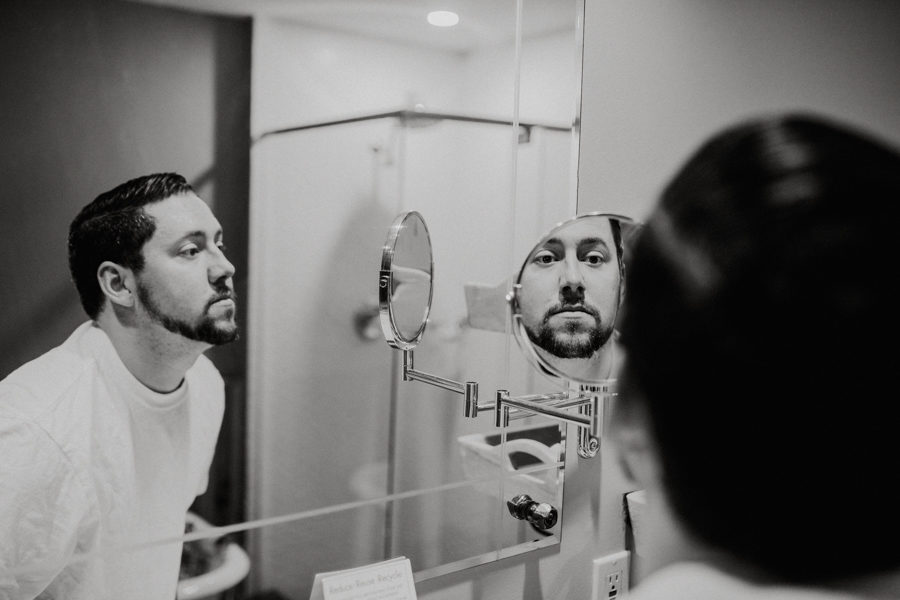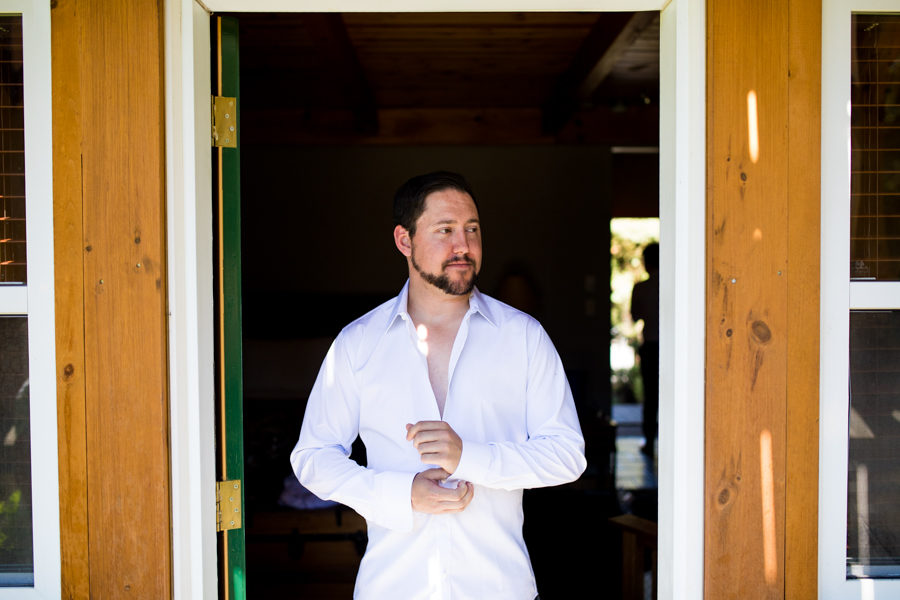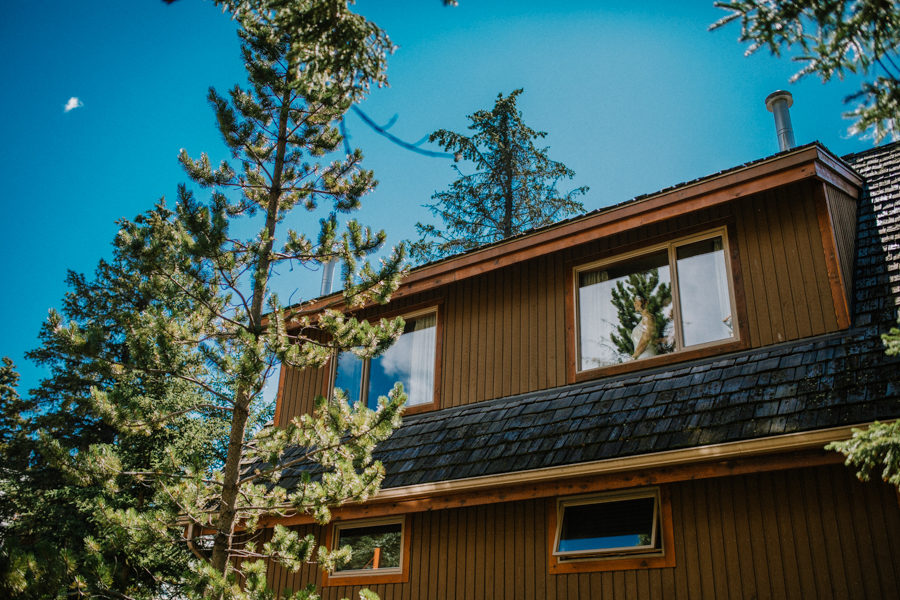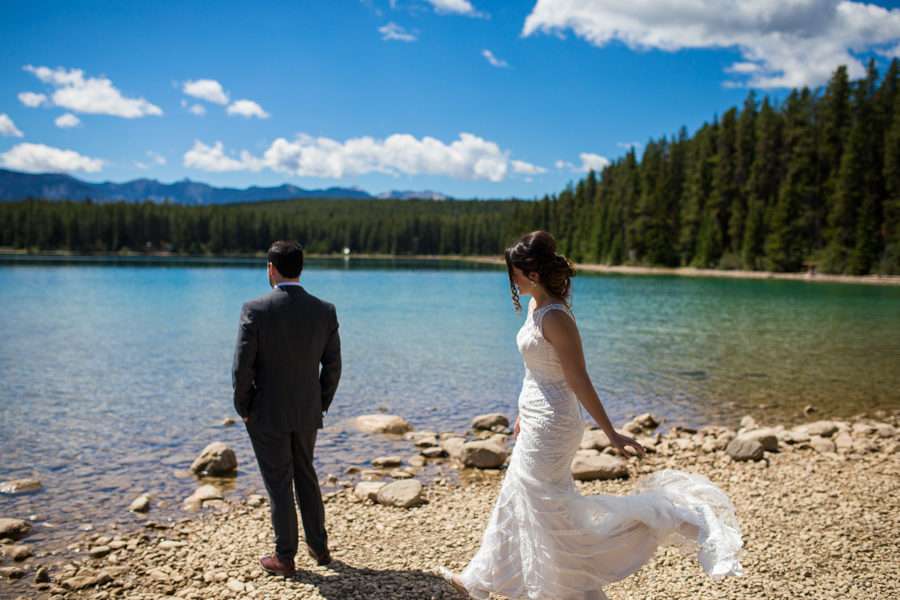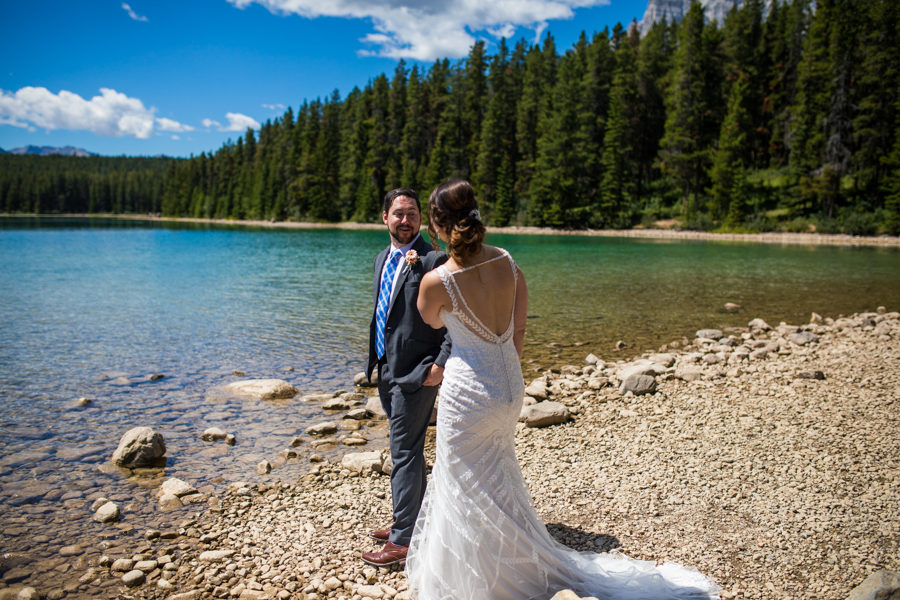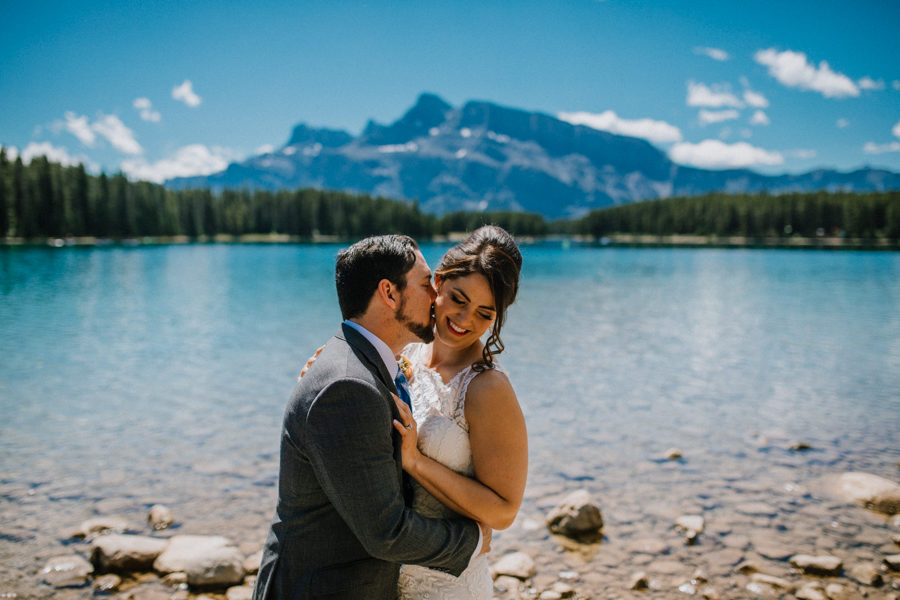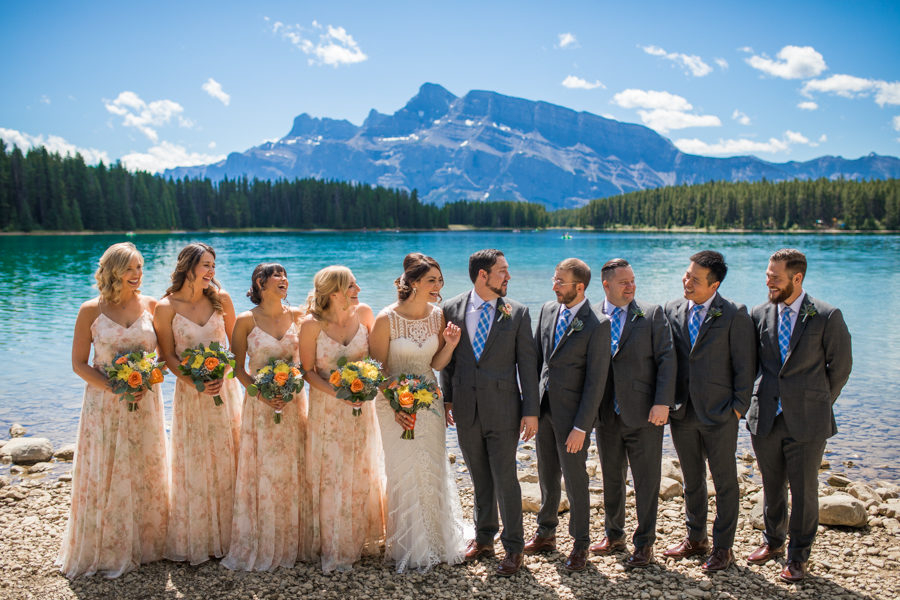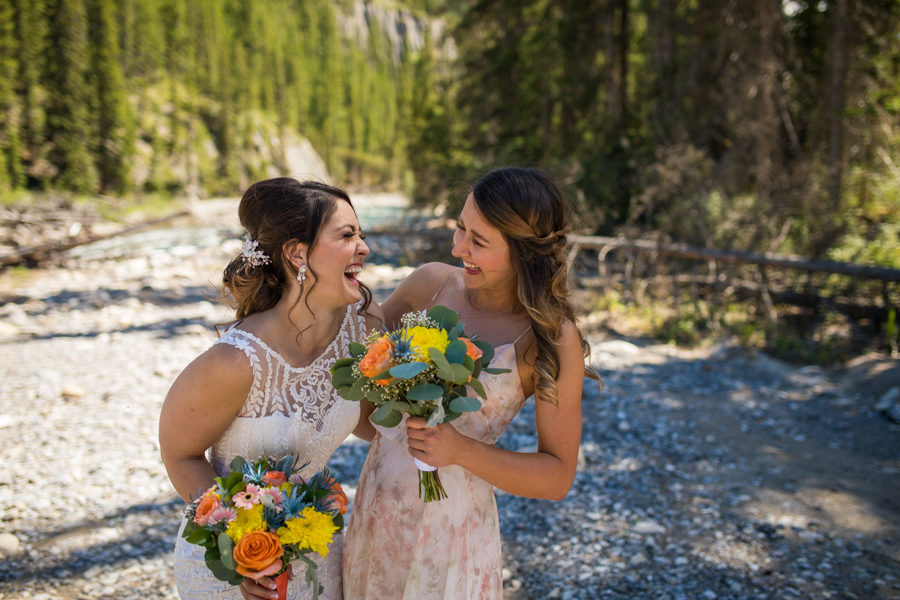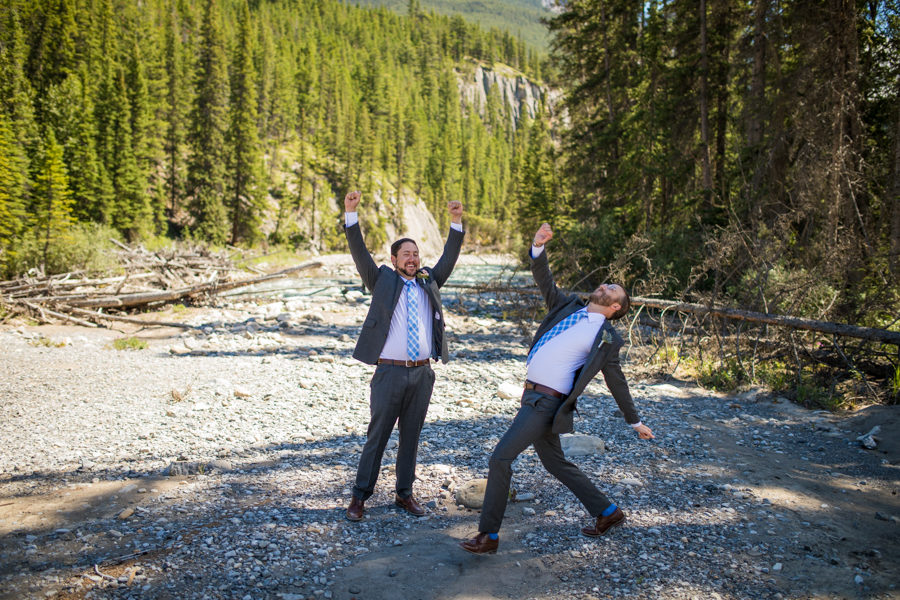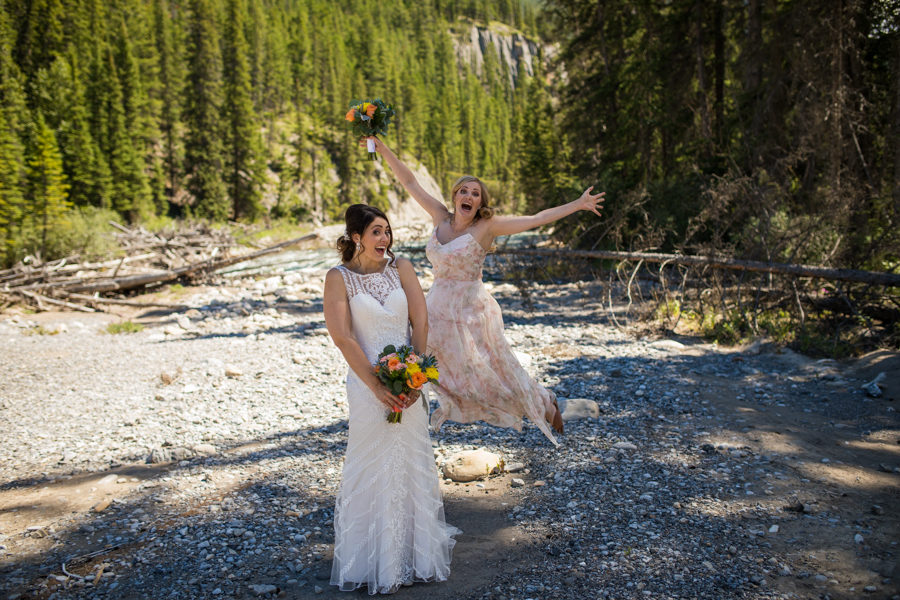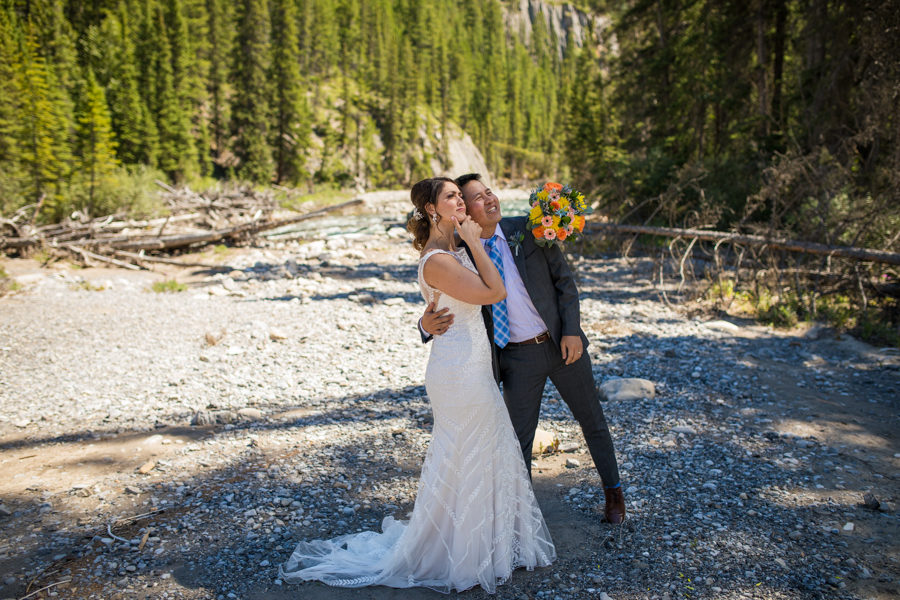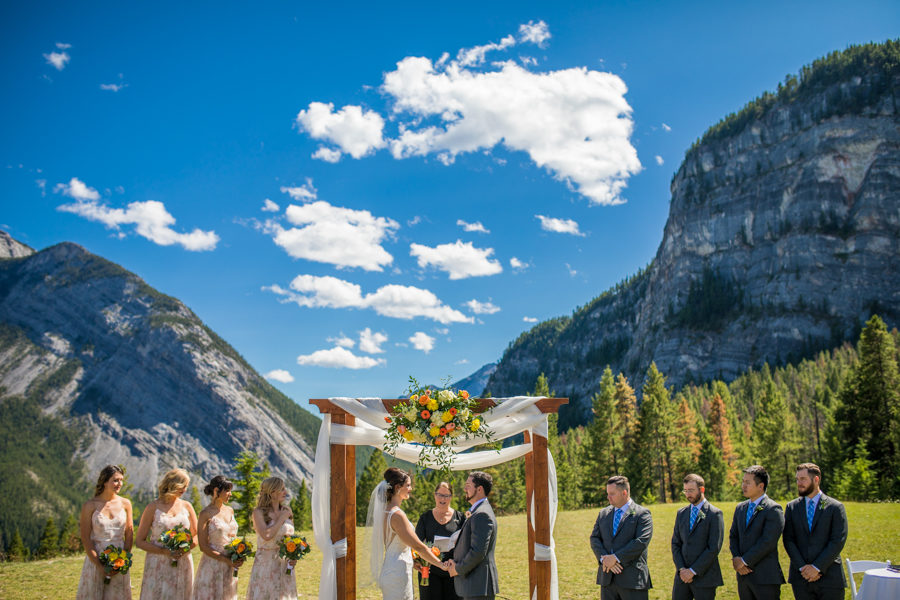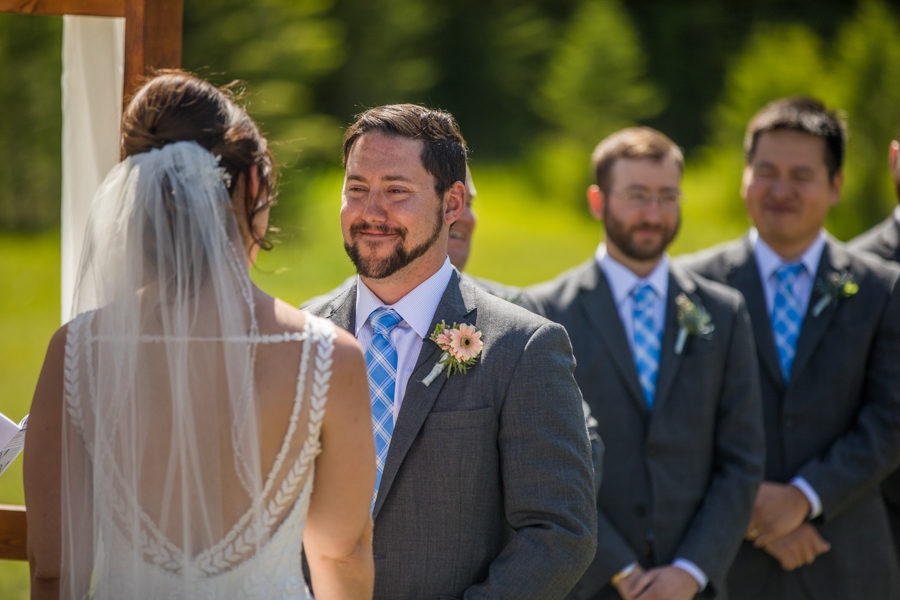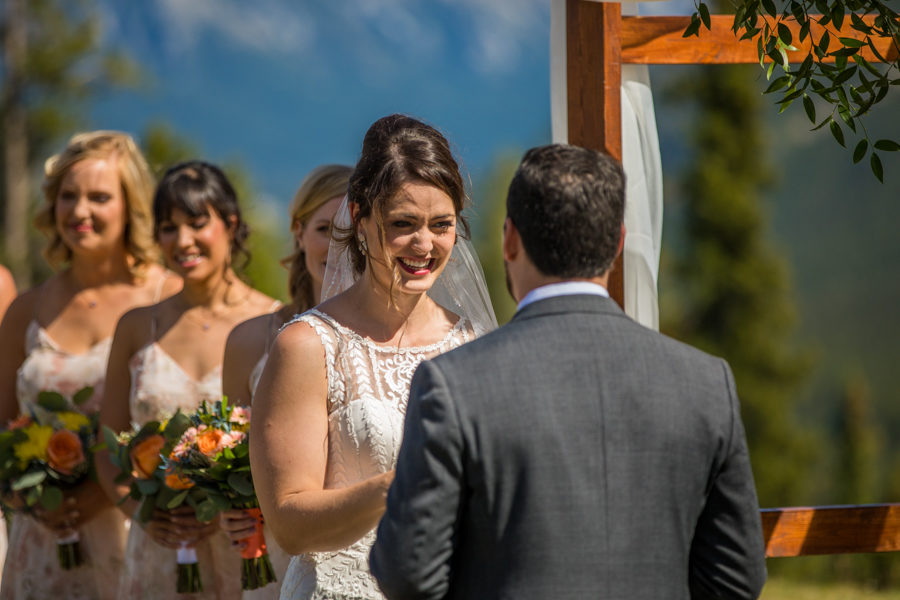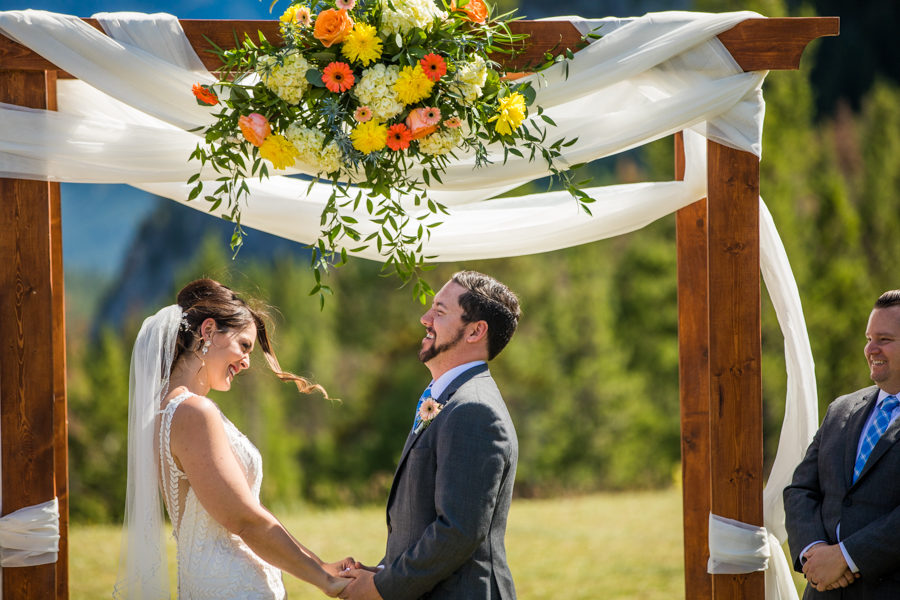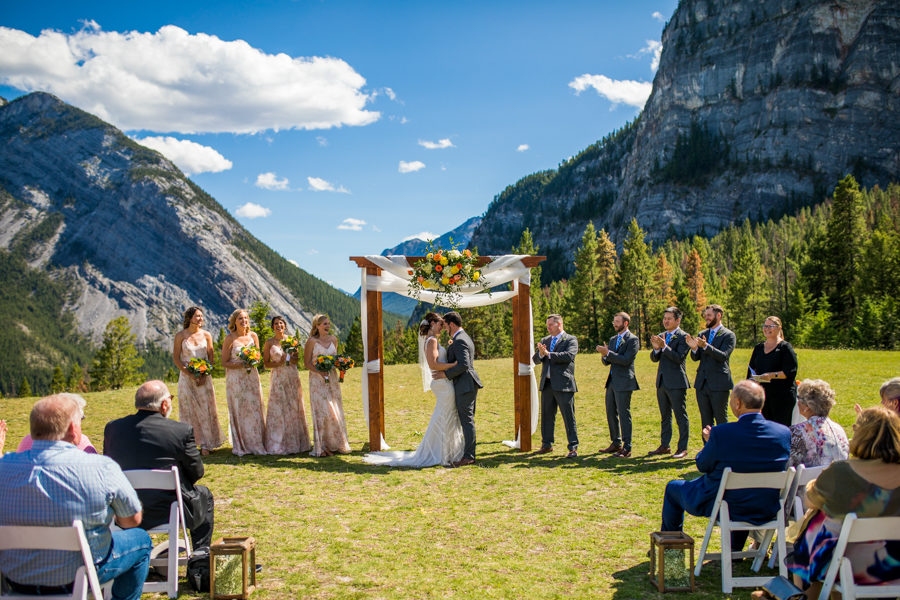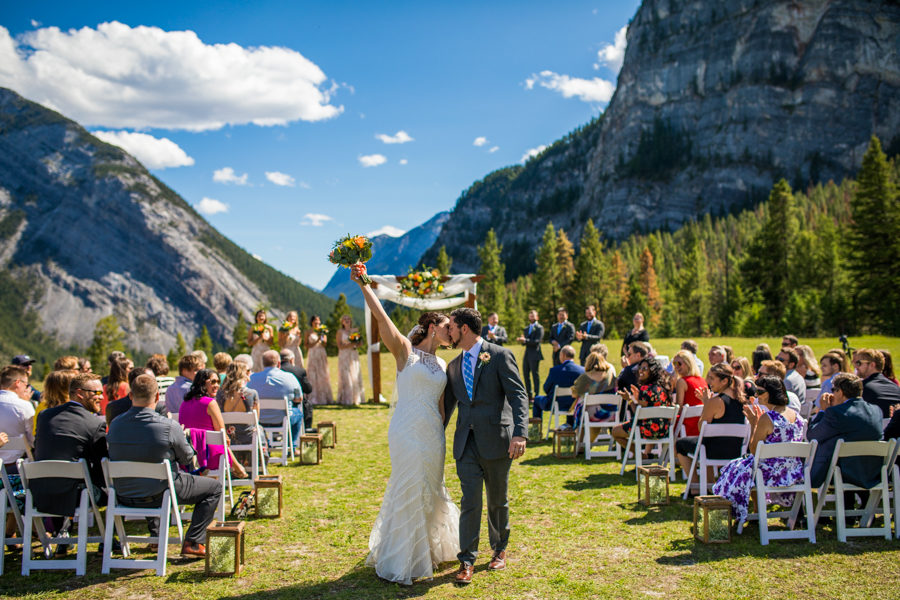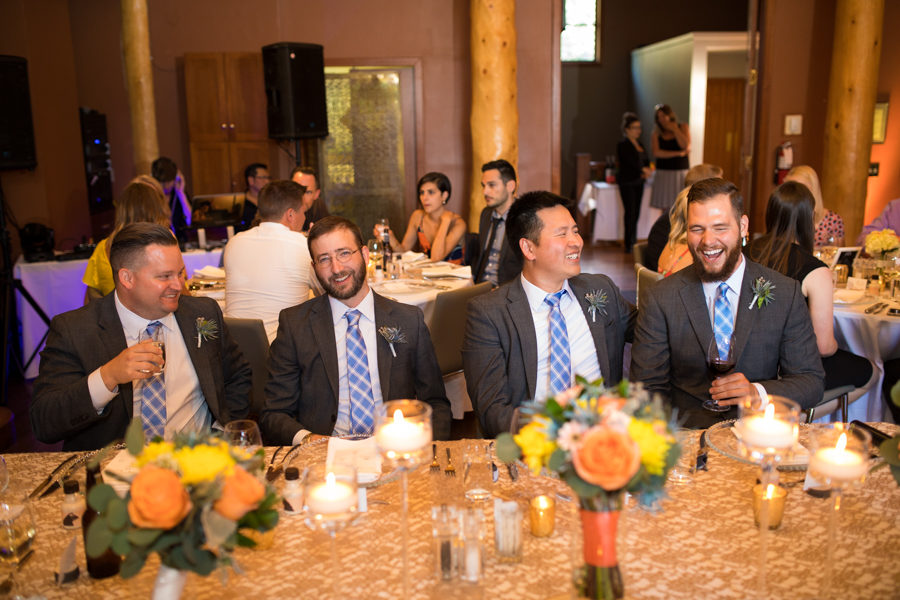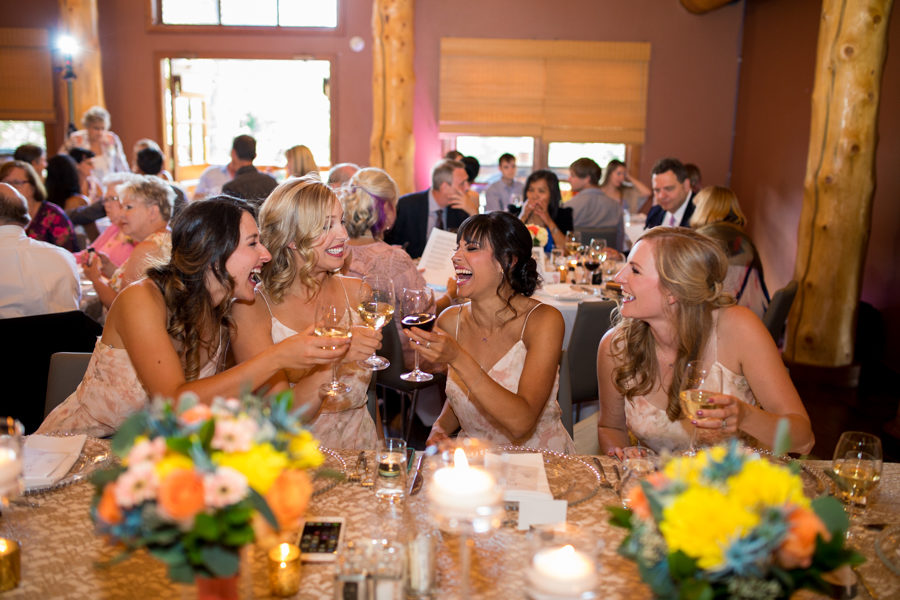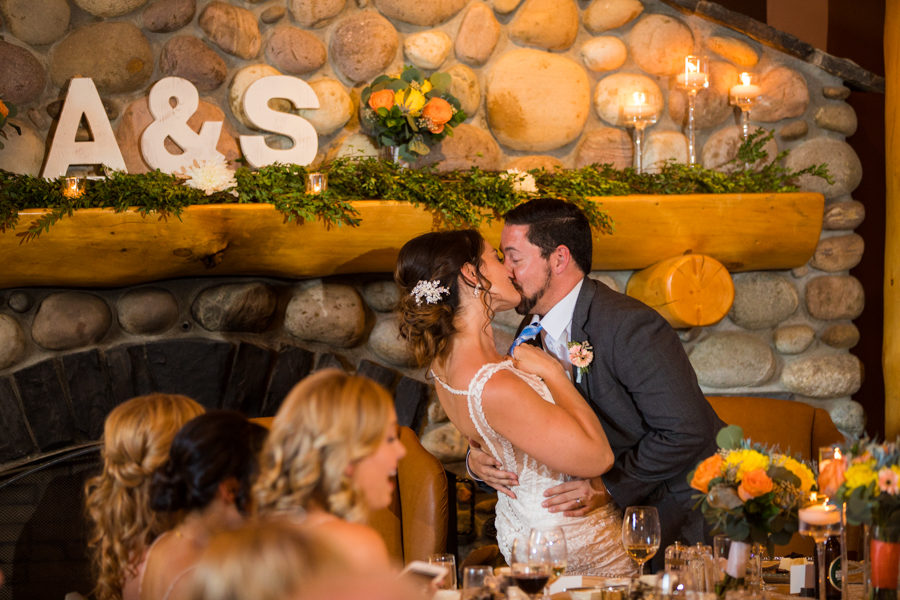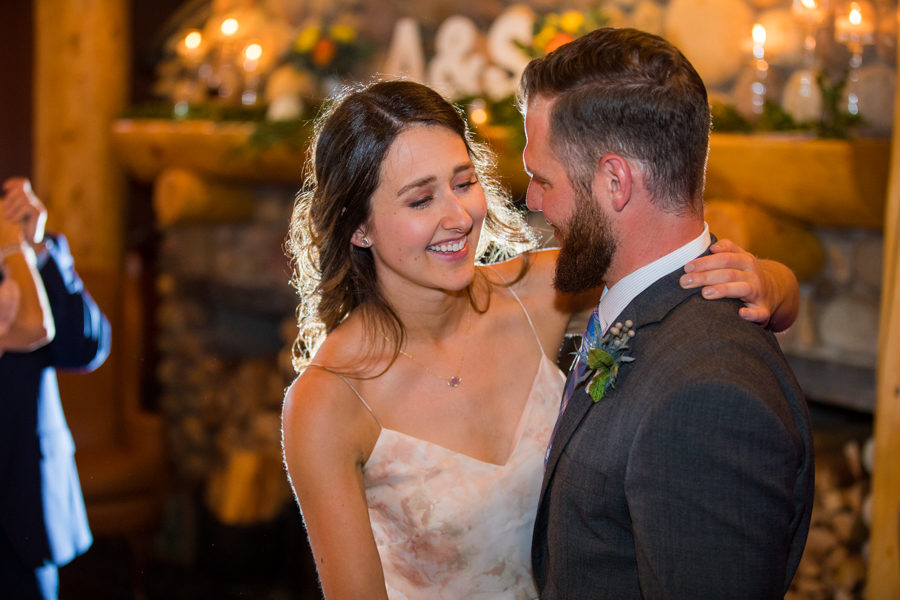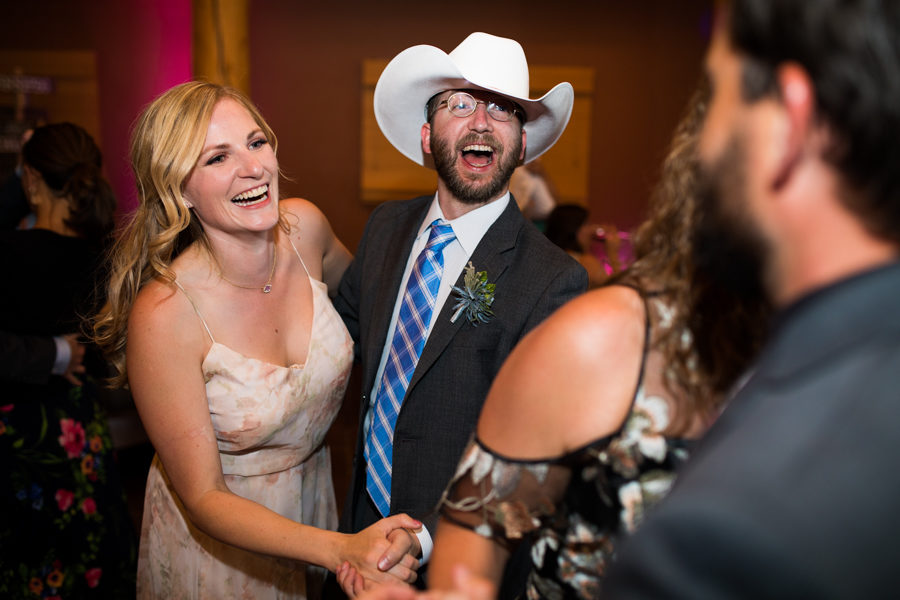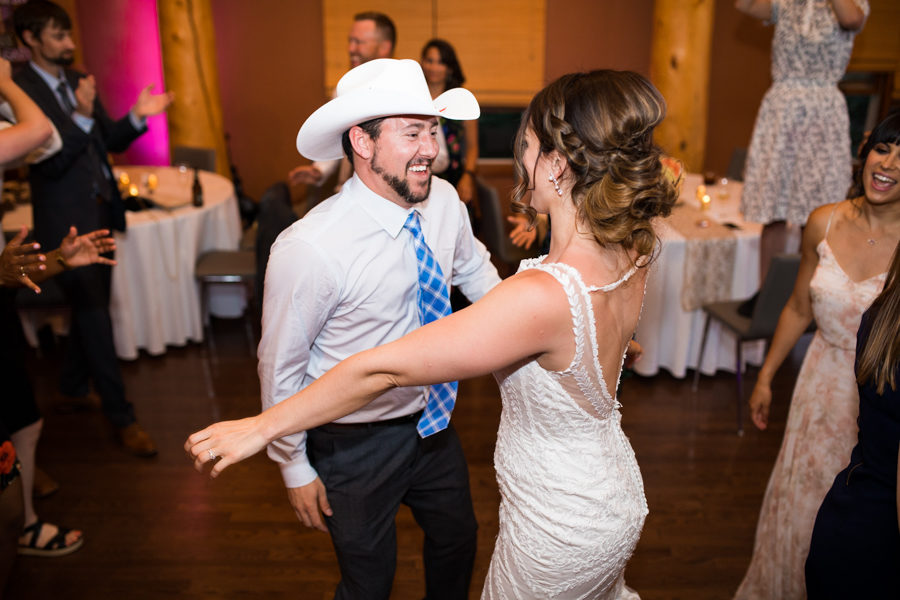 Buffalo Mountain Lodge Links: