Couple photos, are they important? YES!!! People you can get couples photos done at any stage in your relationship. Photography sessions are not just for the engaged or the family. No matter what year of your relationship you may be in your deserve amazing memories to capture your time together. Couples photography can include a date day, or a fancy dress up session. No matter the occasion having images to look back on over the years of building your relationship is so valuable.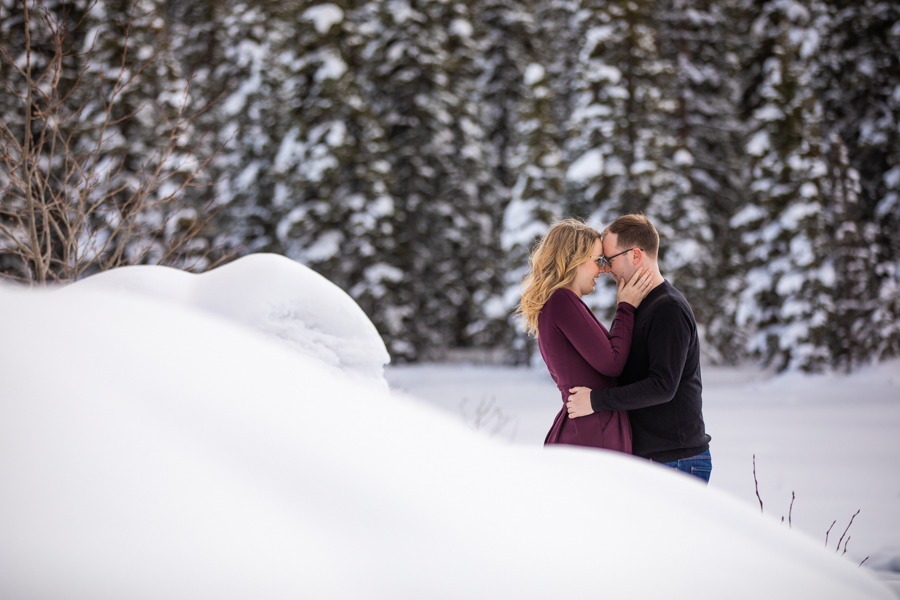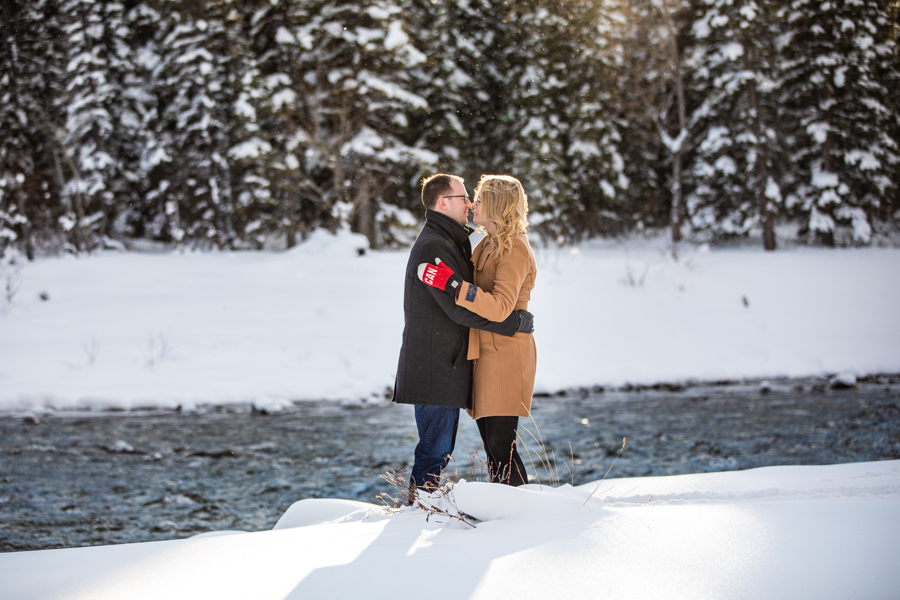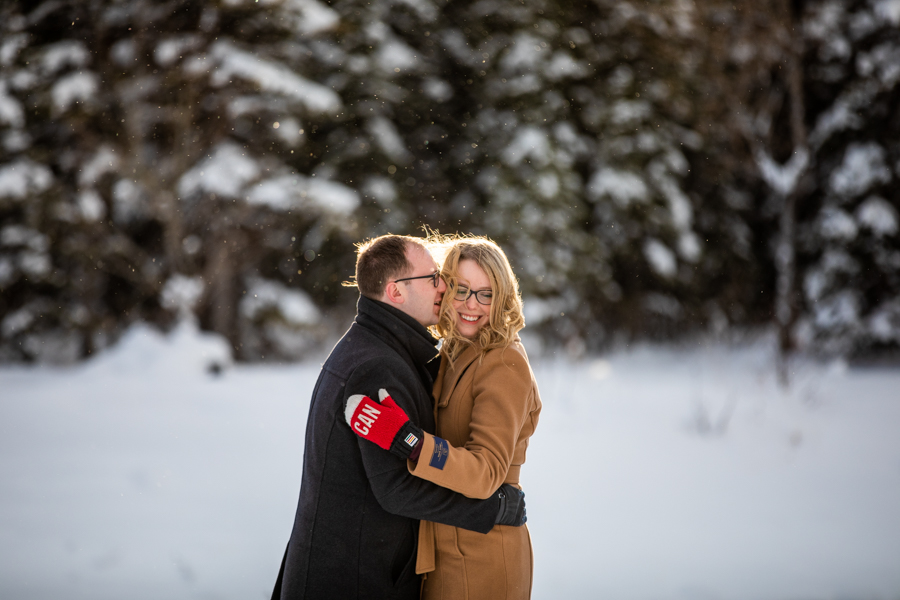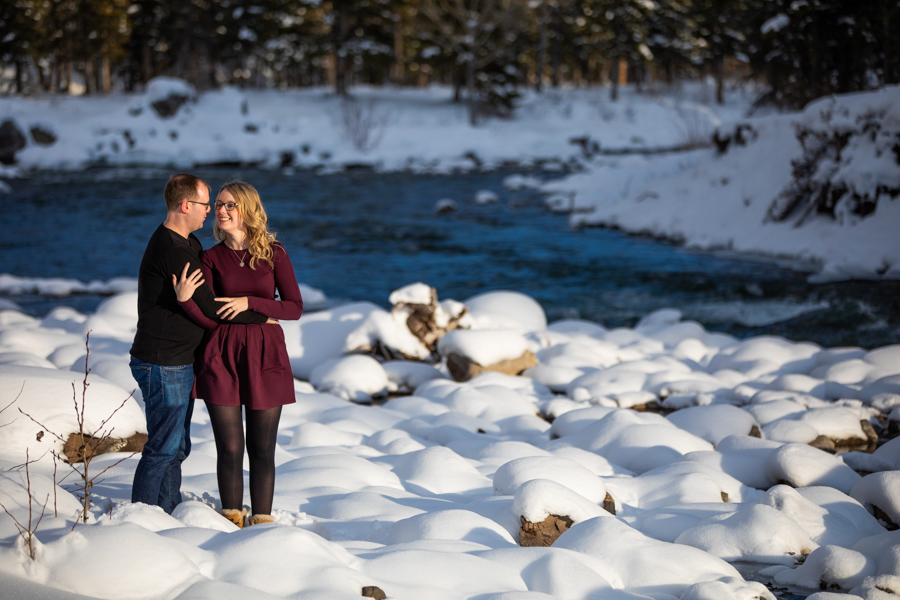 What to wear? 
Not sure what to wear for your couples session? Well here are a few tips to make sure you feel yourself and look great. First be yourself! Don't try to find dome crazy expensive outfit to look like the Pinterest pages you have been following or the suit catalogue that showed up last week. You want to be you and be comfortable in what you are wearing. 
The second most important thing is to have fun! Ask yourself "what does a regular date day look like for us as a couple?" These activities should be included in your session as they will add value to the images over time. You want to see who you were when you look back and reminisce over the session. 
Next we have the third thing to consider when planning for photos of any type. What is your environment? Are you out in the winter months or fall? Spring or summer as a back drop? The colour of the environment and the general temperature play into what to wear for the photos. For example in the winter you would want to wear red and other colours that pop against the snow. In spring I don't suggest vibrant green as you will be lost in the backdrop. You want to create contrast between you and your surroundings to draw all the focus to you as partners in the images. 
You also don't want to look silly by standing in -20 in a tank top or tight tee. People will look at the images "wow they look cold." 
Time of day is the last major factor in the perfect couples photography. Sunrise and sunset offer amazing colour and lighting. That time of day provides orange glow that is complimentary to all skin tones. That time of day often allows for locations to be less busy and have less traffic for privacy and ease. We don't all have the luxury of sunrise and sunset so working together to choose an appropriate time based on activity and location can be key in working with your photographer.