As an Edmonton maternity photographer I love working with couples to capture and create images that can last a lifetime. Maternity sessions capture such an amazing time in life. I want to help you create a session that will reflect you as a couple but also capture this special time. 
When planning a your Edmonton maternity session here are few key things to remember. The most important thing is to be yourself. You want to create a session that represents you as a family. You want to look back on the images and still see who you were and are today.. Second is to be comfortable. Comfort in the session shows in the images. You want to wear clothing that is complimentary but also highlights the baby bump. Last is to have fun. Photo sessions are meant to be fun and exciting. This is a wonderful time so let's have a blast!  Enjoy this session form Edmonton Maternity Photographer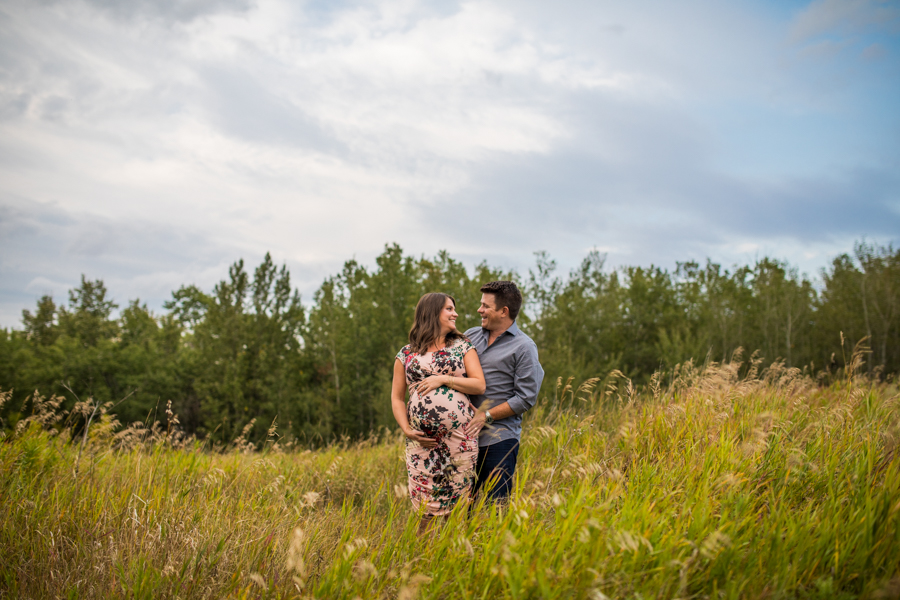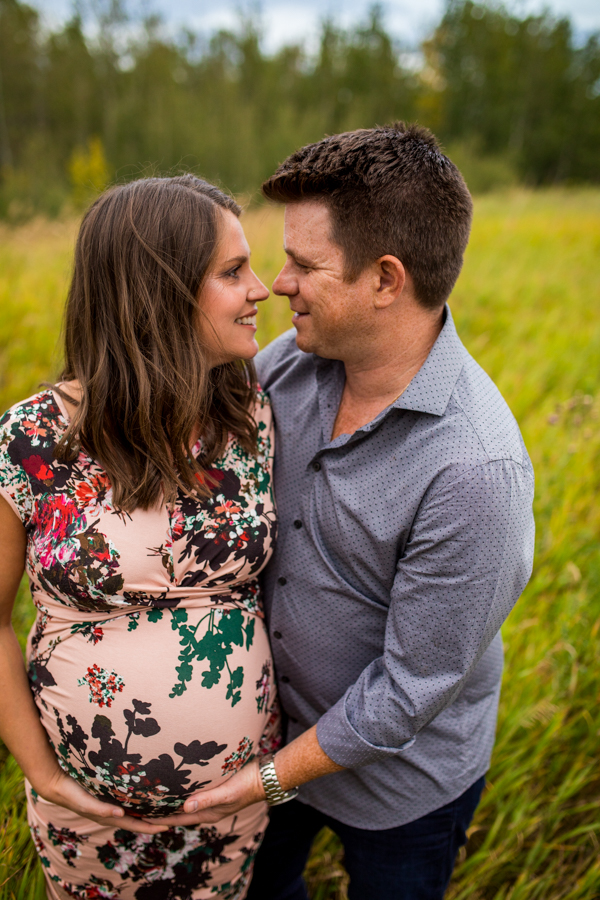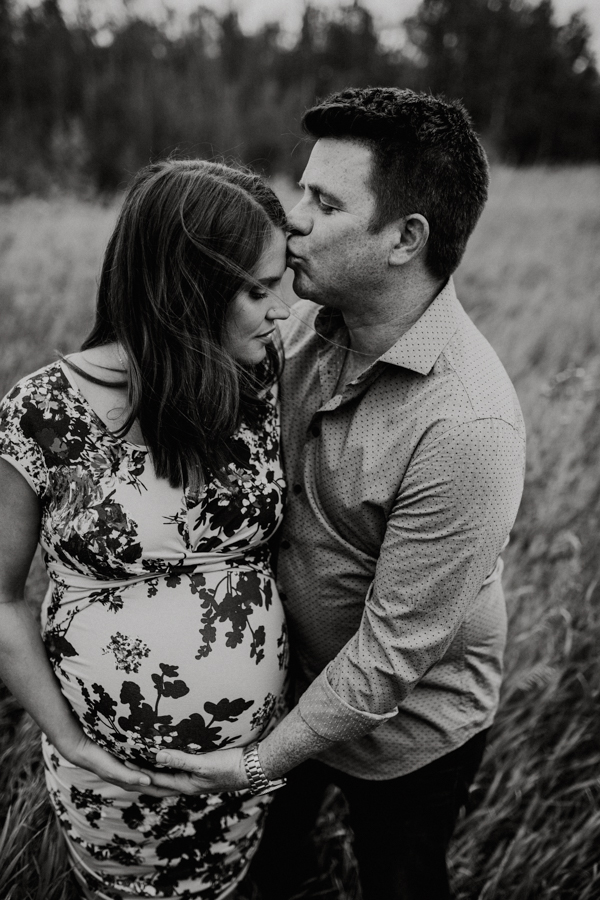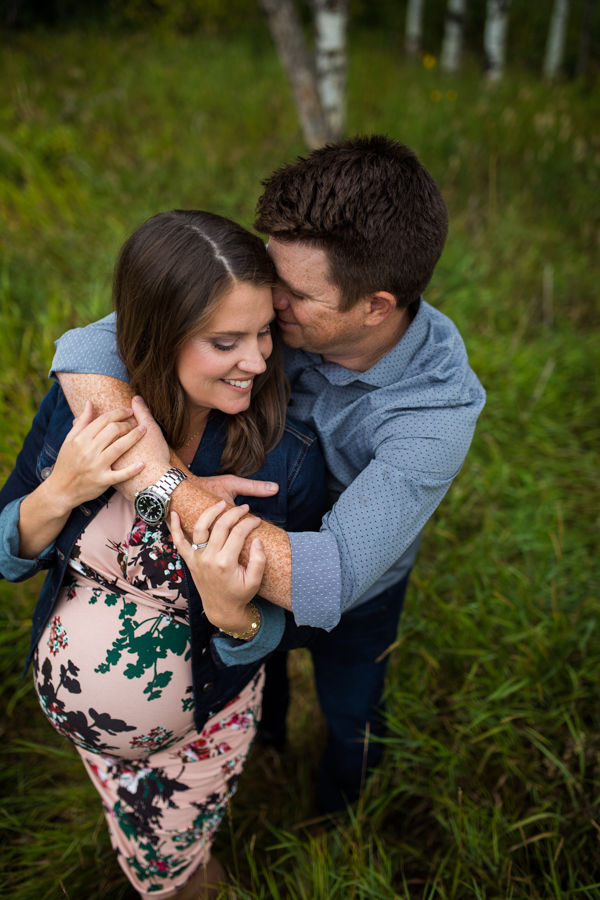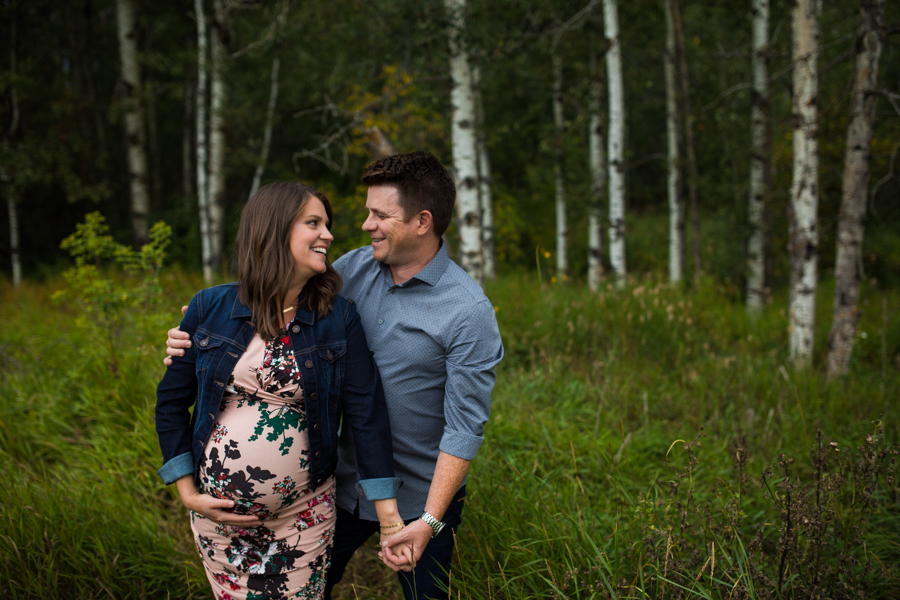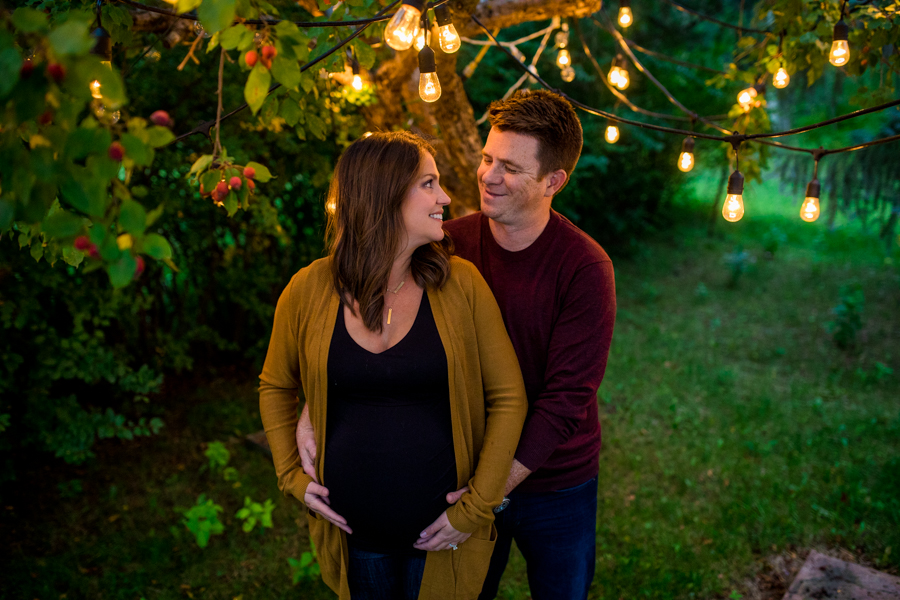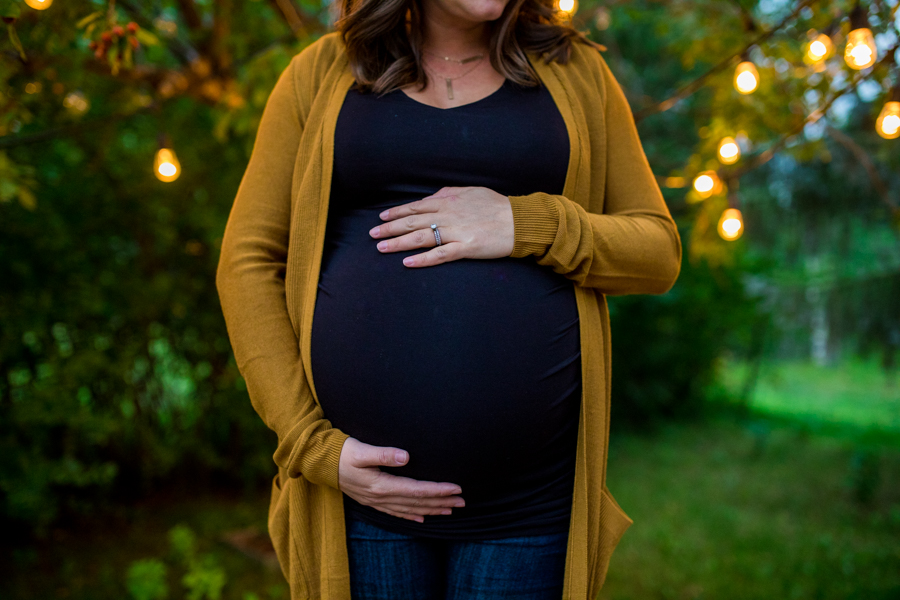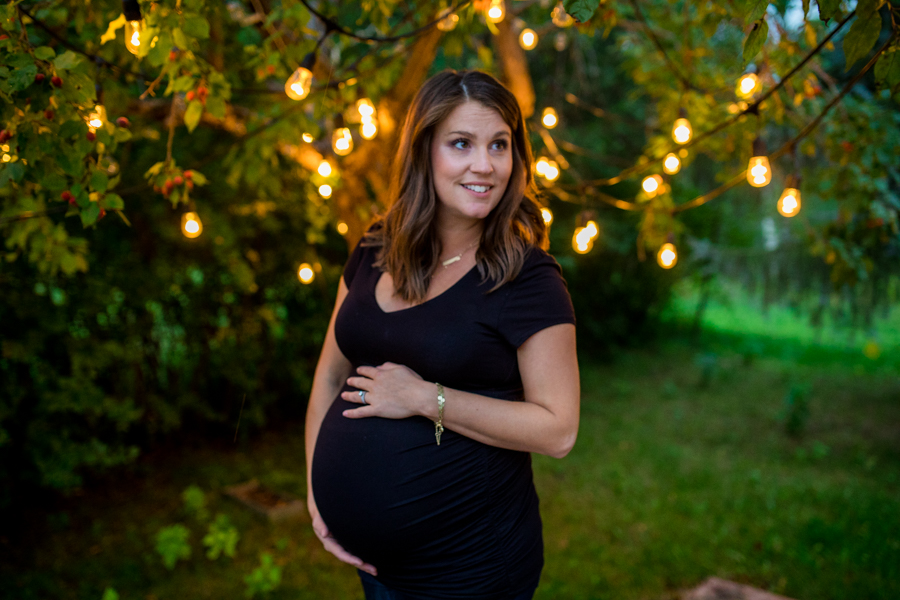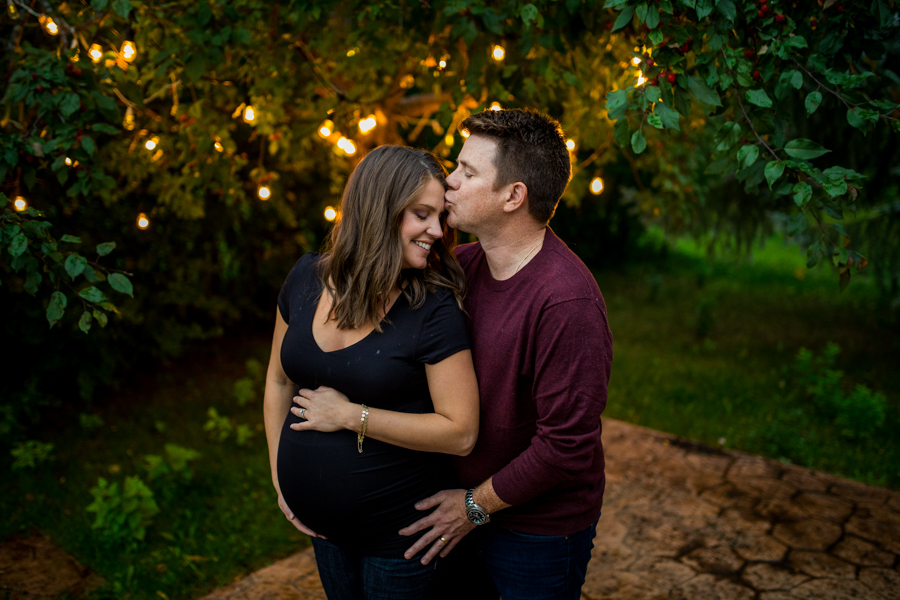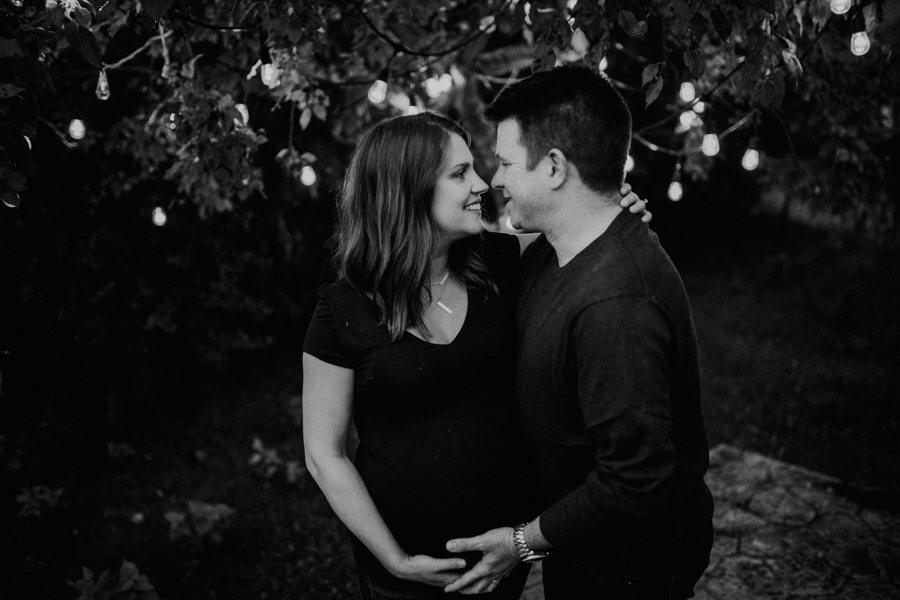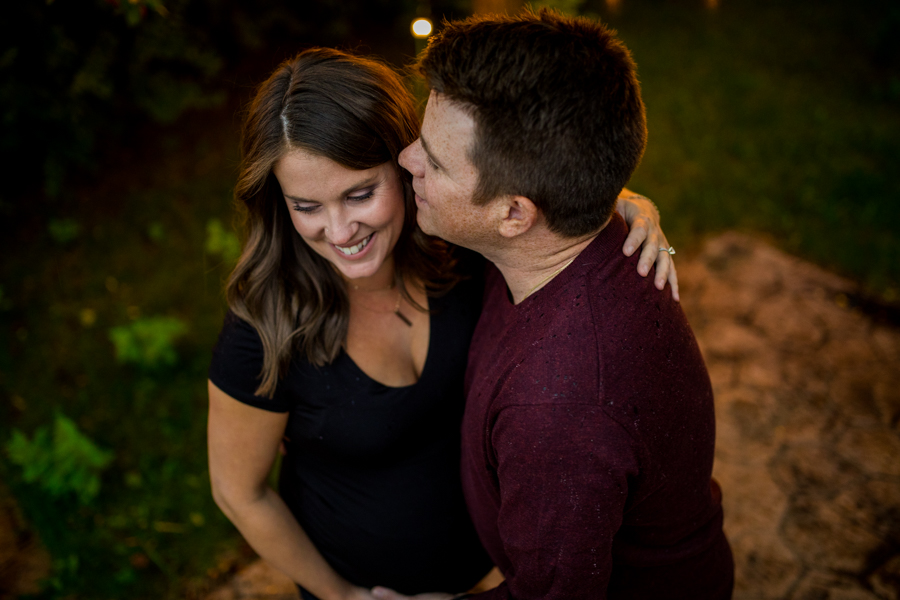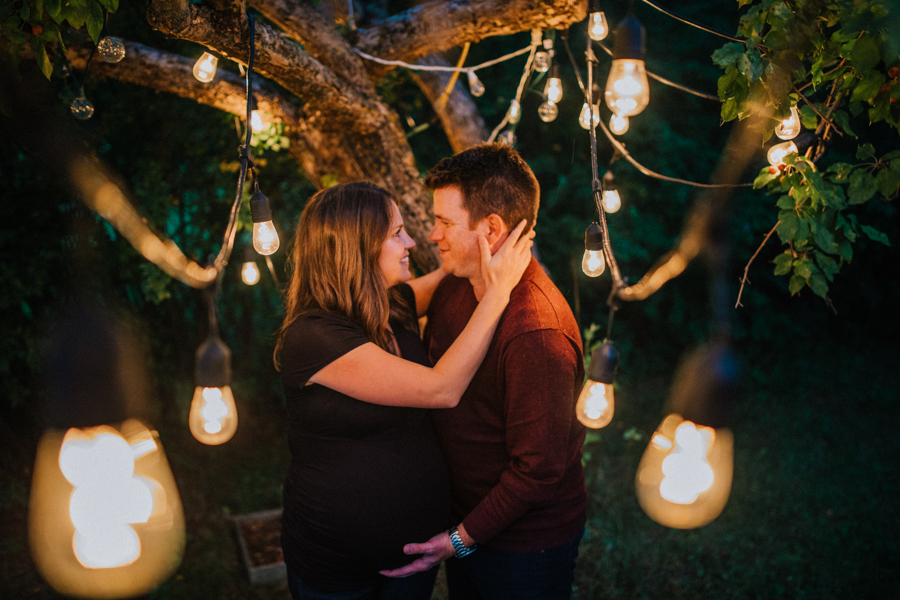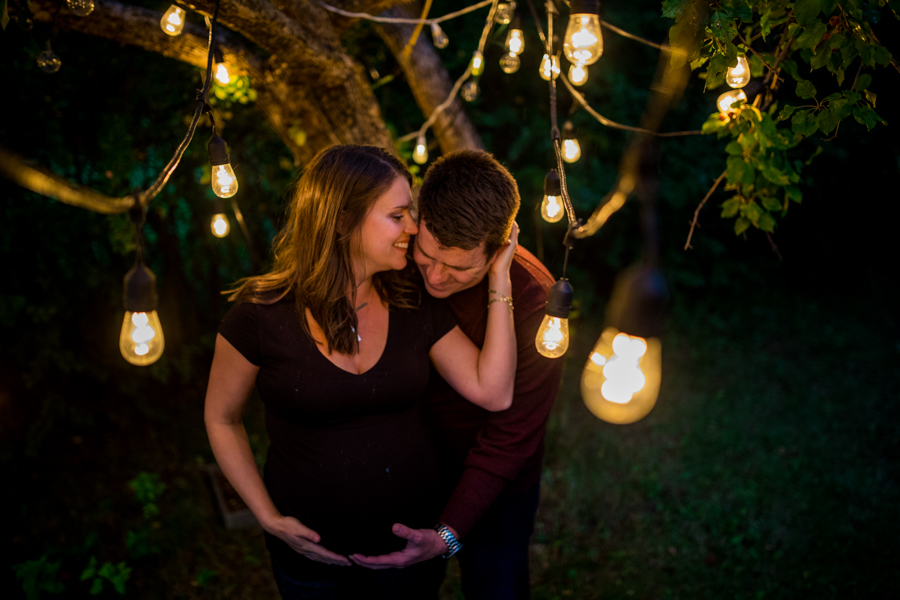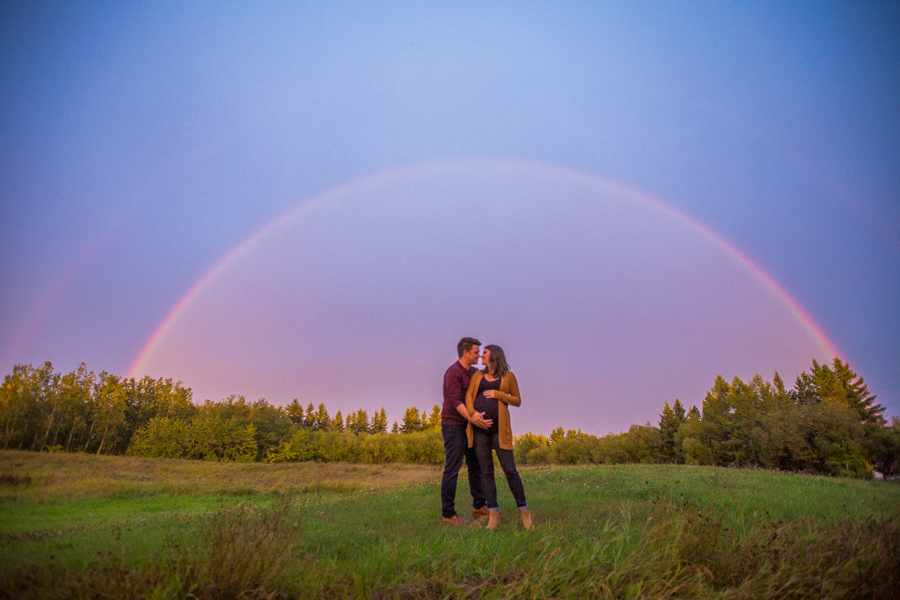 Thank you for viewing Cole Hofstra Photography. Being from Edmonton means I travel often to the area. I love serving the Local Edmonton community and working with couples to capture their family. Please don't hesitate to call with questions or to discuss ideas for your session. I would love to help you plan the perfect session. 
Planning tips
Here are some amazing tips to style and plan you perfect Edmonton Maternity Photography session – The Bump For a few more sessions from me please look at this In home lifestyle session from Edmonton.
As and Edmonton Maternity Photographer I am happy to build custom packages and options for all couples. Here are some tips for posing as well.
It's very natural for her to want to touch the bump! This is really effective in drawing attention to her belly and giving her a place to put those hands.
Keep it natural When she looks down at her belly, make sure her head isn't completely tilted at a weird angle… it can look unnatural and create a double chin. Have her fixate on a point slightly away from her bump.
Standing is almost always more flattering for pregnant women, but you still want your subject to be relaxed in their posing so tell her to bend a knee or pop a hip.
Sitting can be done though and I find it works the best when shooting a family or a couple together. Just be extra aware of your angles.