This Deer Lodge Wedding meant so much to me to capture. I love the mountains and I love Lake Louise especially for winter weddings. This couple is also dear friends of mine so the day was double special. I can't thank the Deer Lodge staff enough for making this wedding so amazing. I highly encourage winter weddings. The snow offers an amazing feeling a brightness and clean canvas background. This was my first wedding in Lake Louise and getting to capture two amazing friends made it truly the best day ever. 
Canadian Rocky Mountain Resorts 
This group of mountain wedding venues offers amazing opportunities for weddings. Deer Lodge is a former Tea House and has two options for ceremonies including the interconnected Mt. Fairview Dining Room, Caribou Lounge and Gallery. They can comfortably service up to 120 guests and have accommodation for all guests on site. They also allow for the rental of the whole lodge. This gives you complete privacy for your event and the ability to party all night long!
I love a good cocktail and exquisite service. The Caribou Lounge has an amazing cocktail game. They could be the best in the national park if I do say so. Check out some of their other venue amenities and rooms – Deer Lodge
Having the Town of Lake Louise just five minutes away with more dinning and  opportunities to turn your wedding day into a weekend adventure. The area and Banff National Park is full of activities and events to provide excitement for your guests. Having more than one day with friends and family was the most amazing thing I did for my own wedding. My favourite memories with my family are form the days surrounding the wedding day. 
Watch the slide show:
Scroll the images: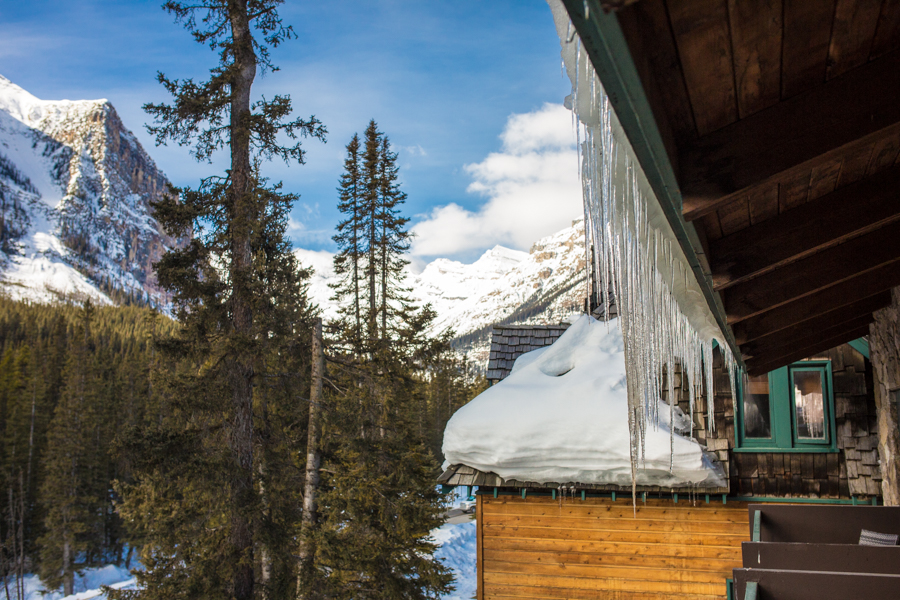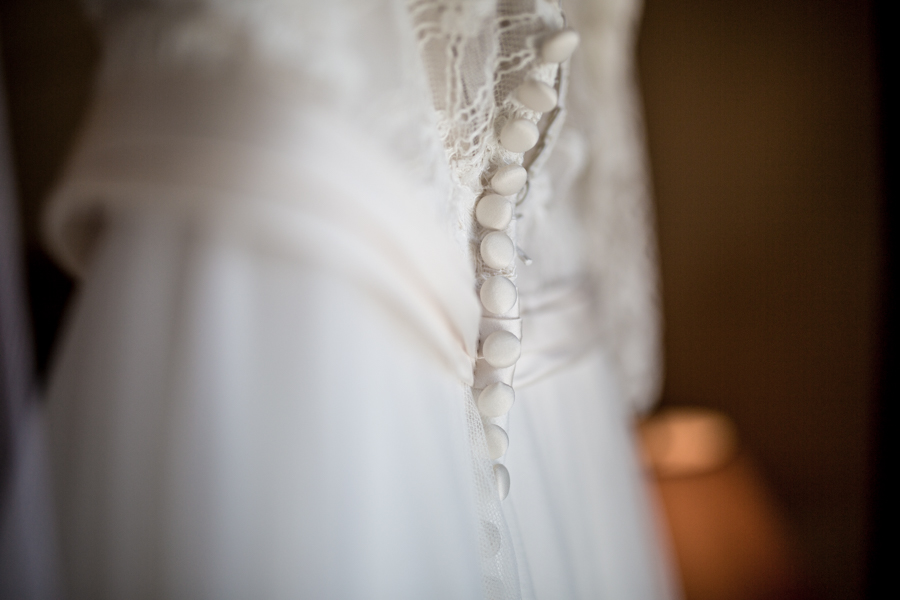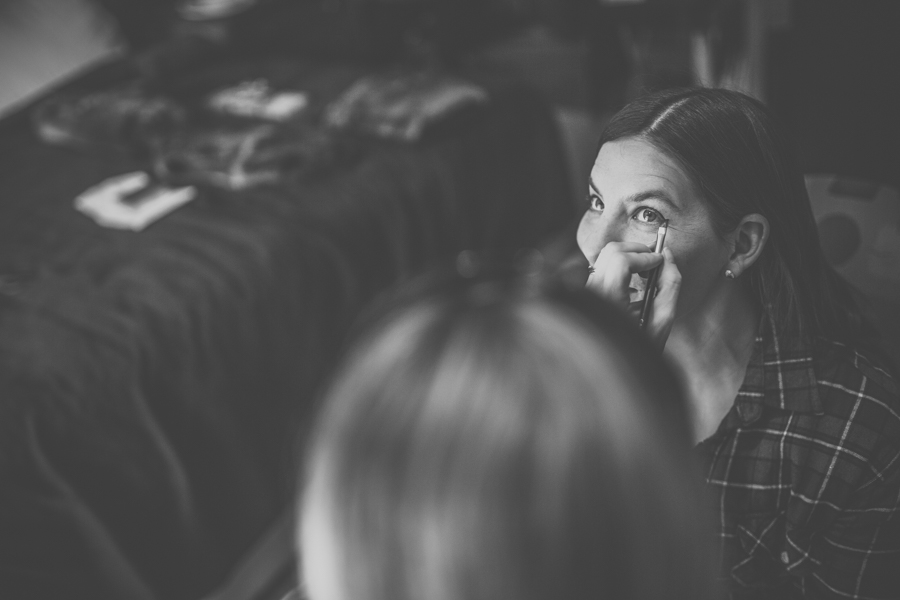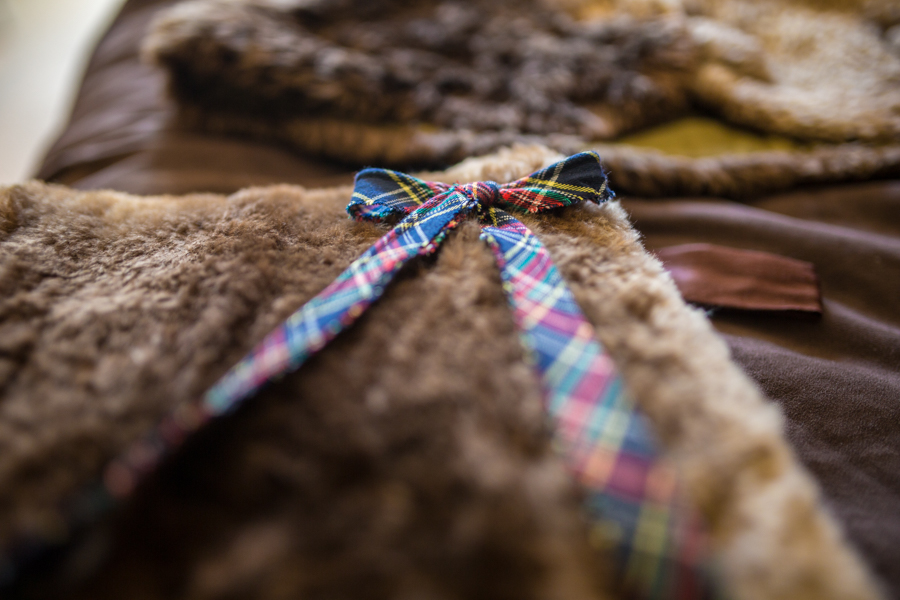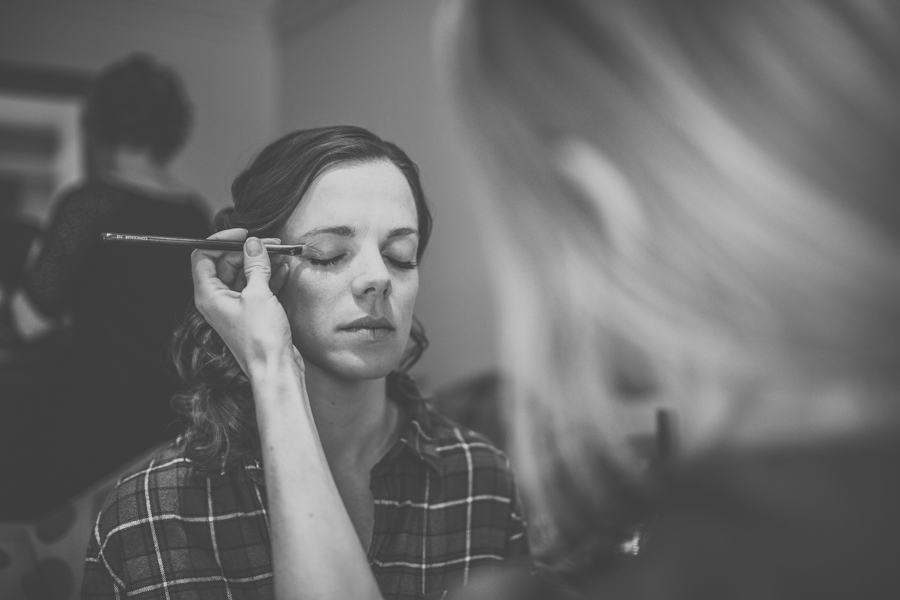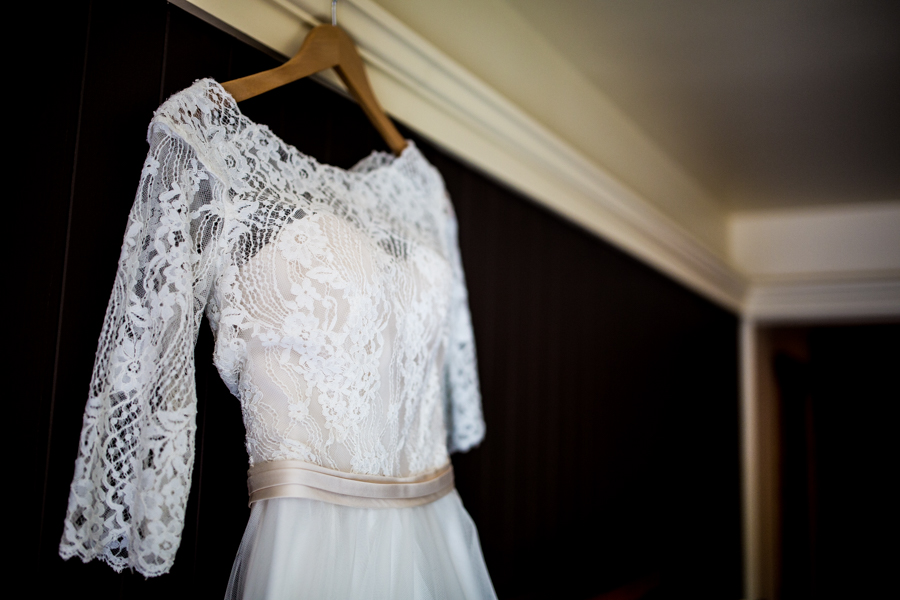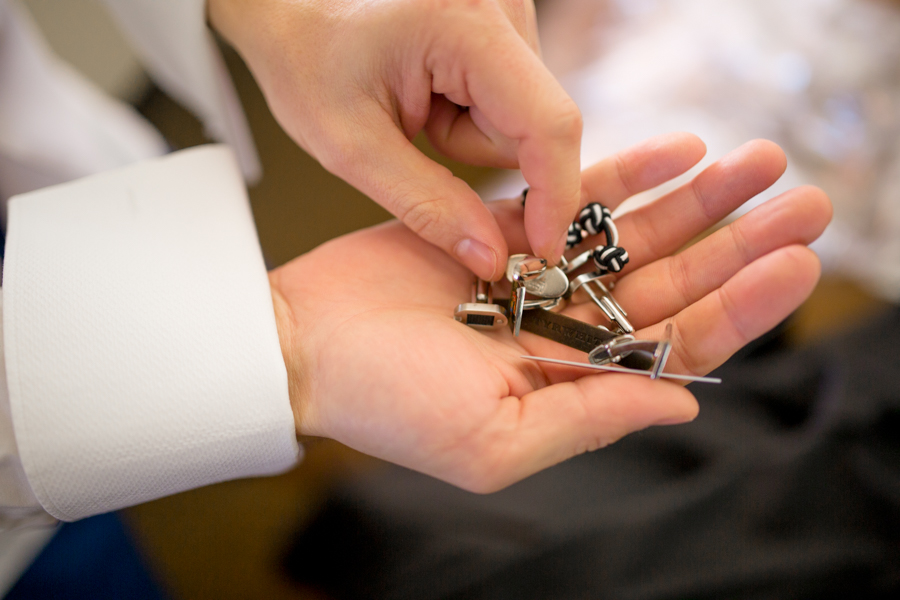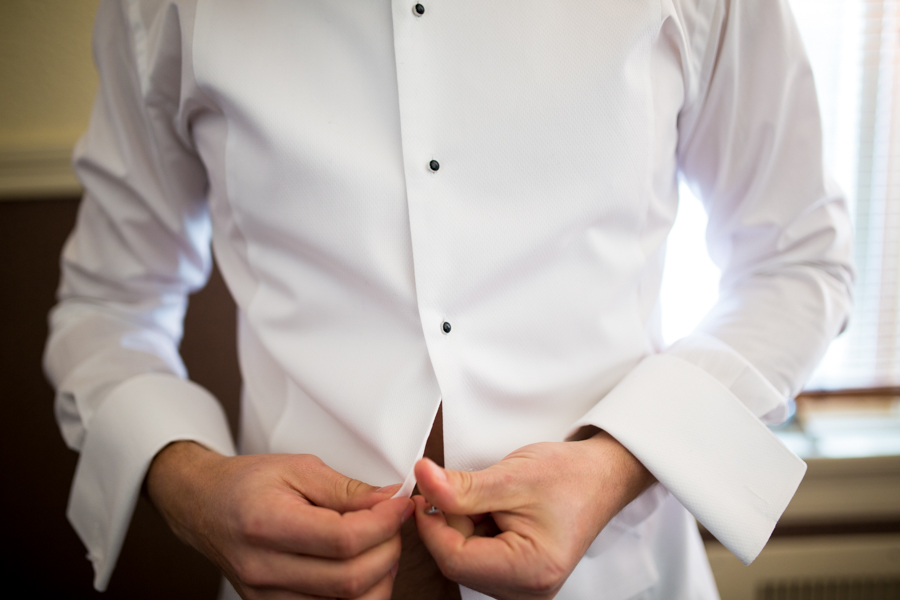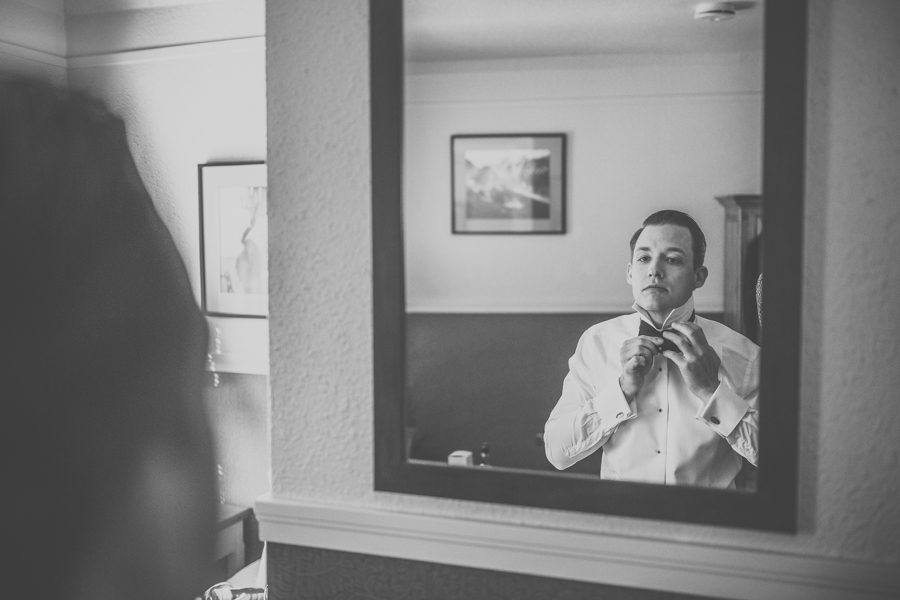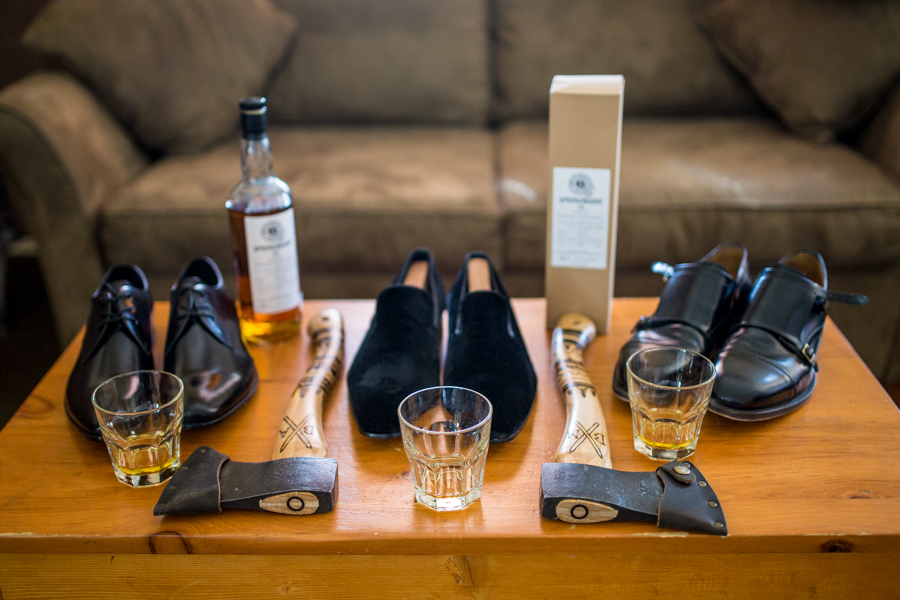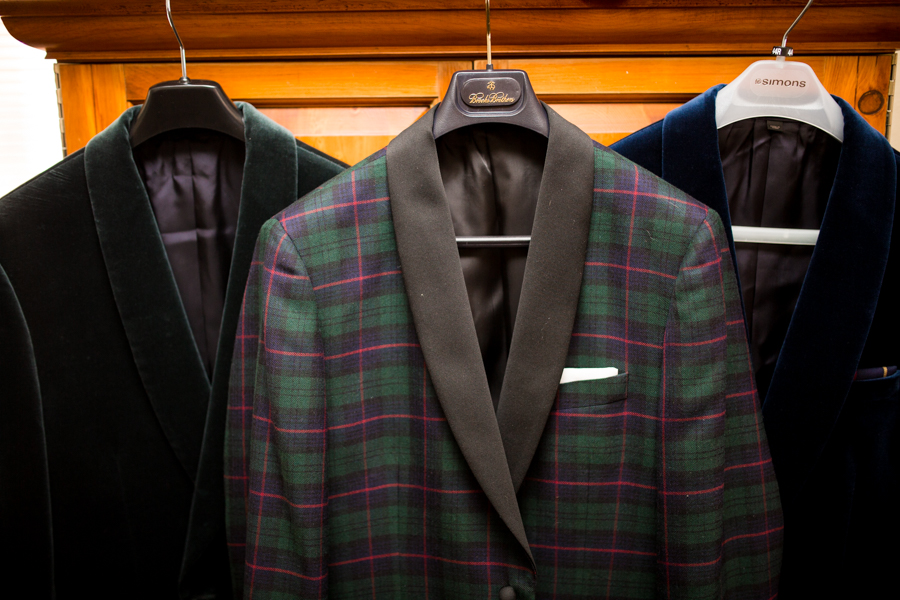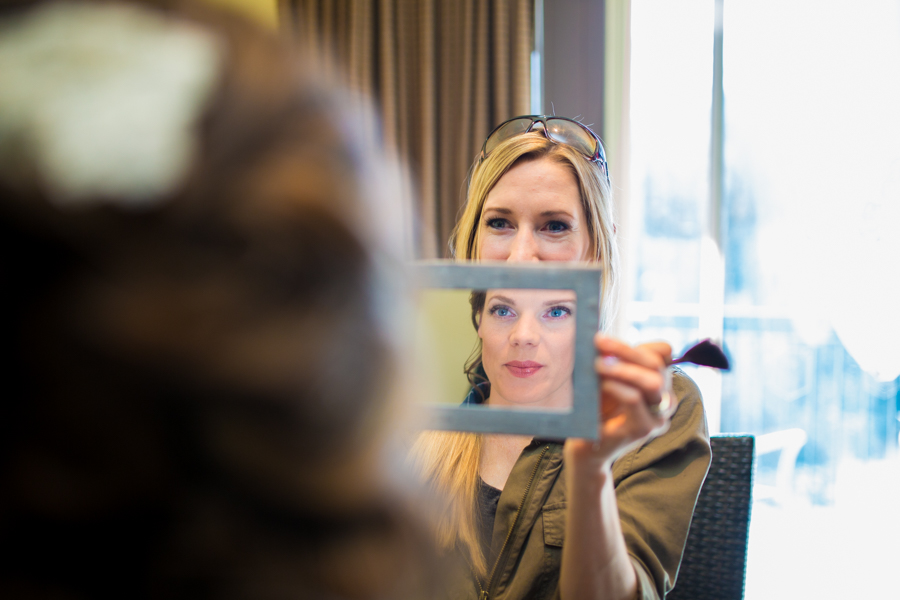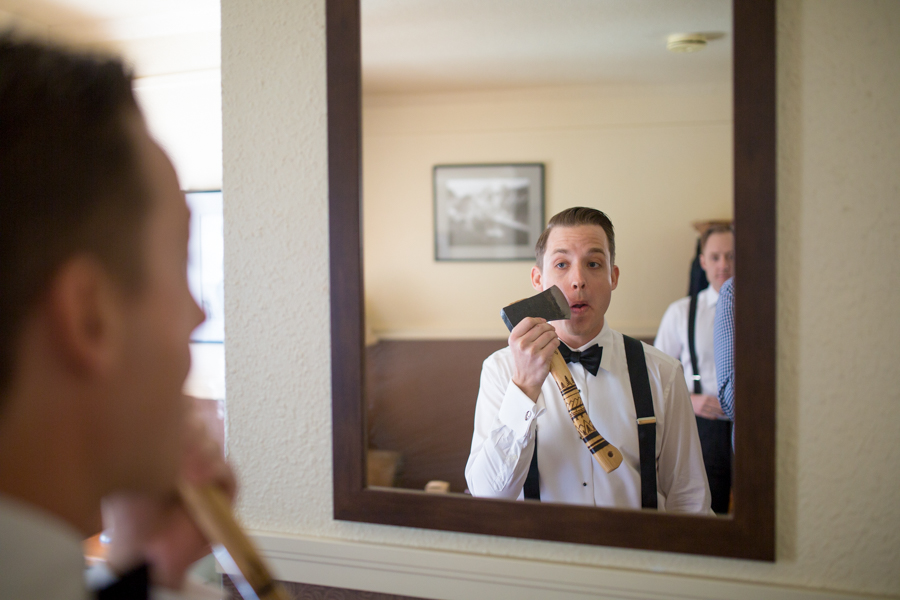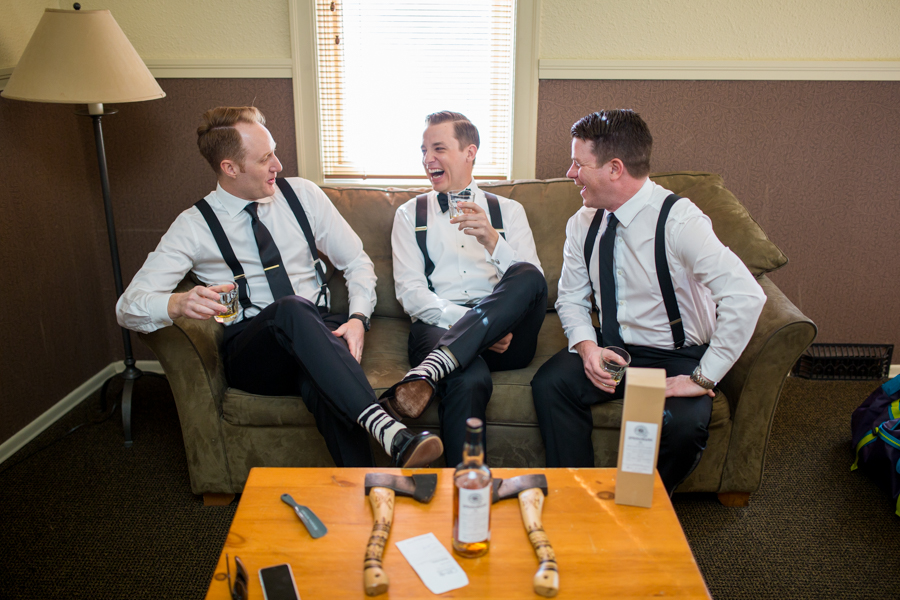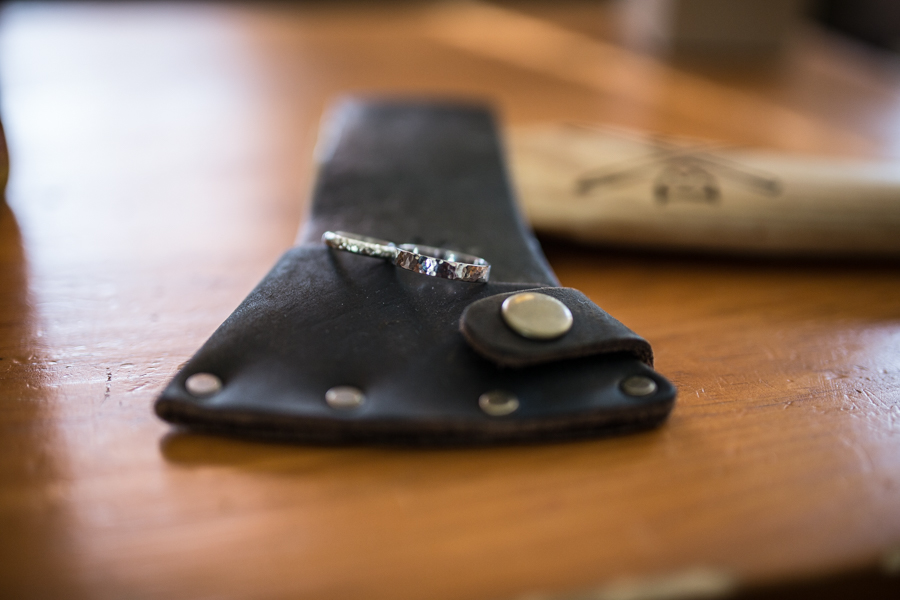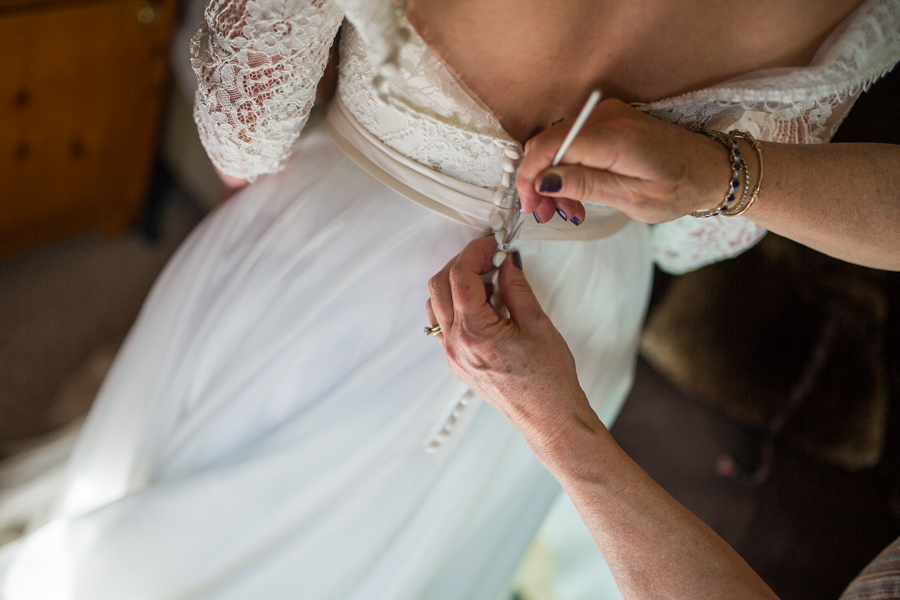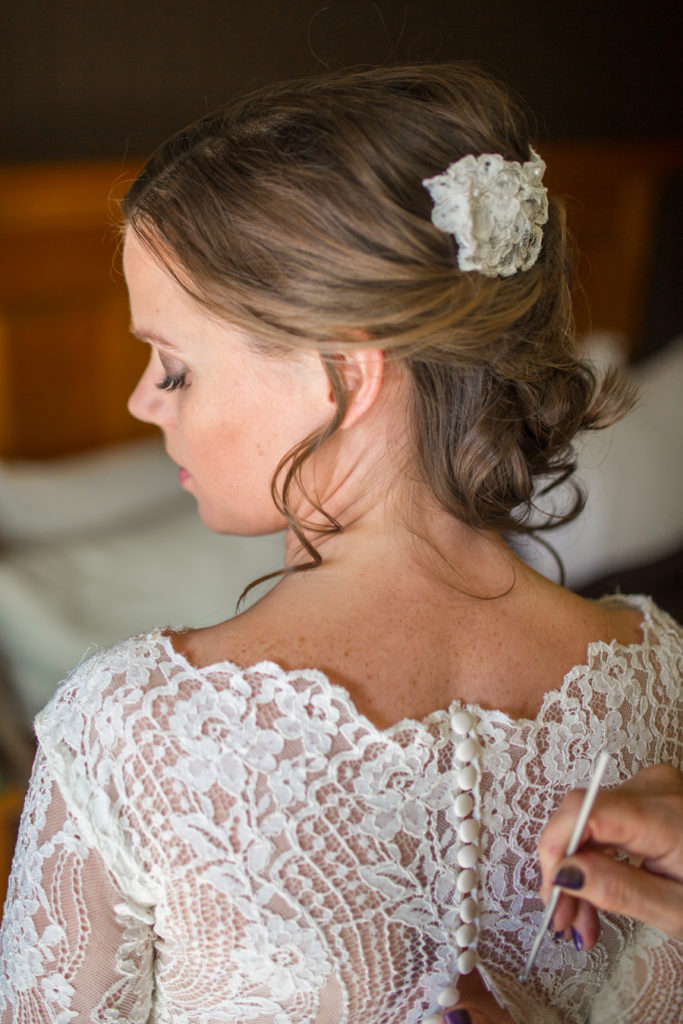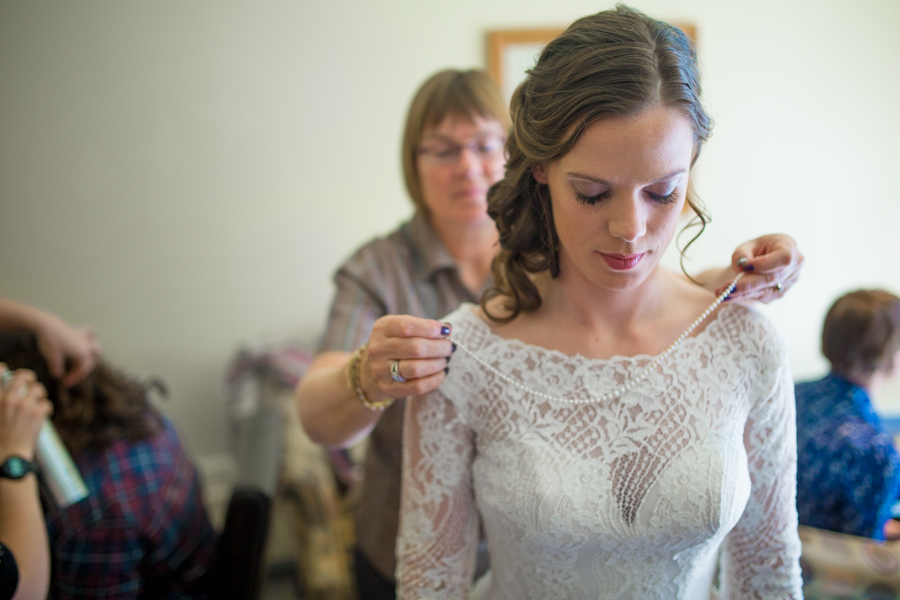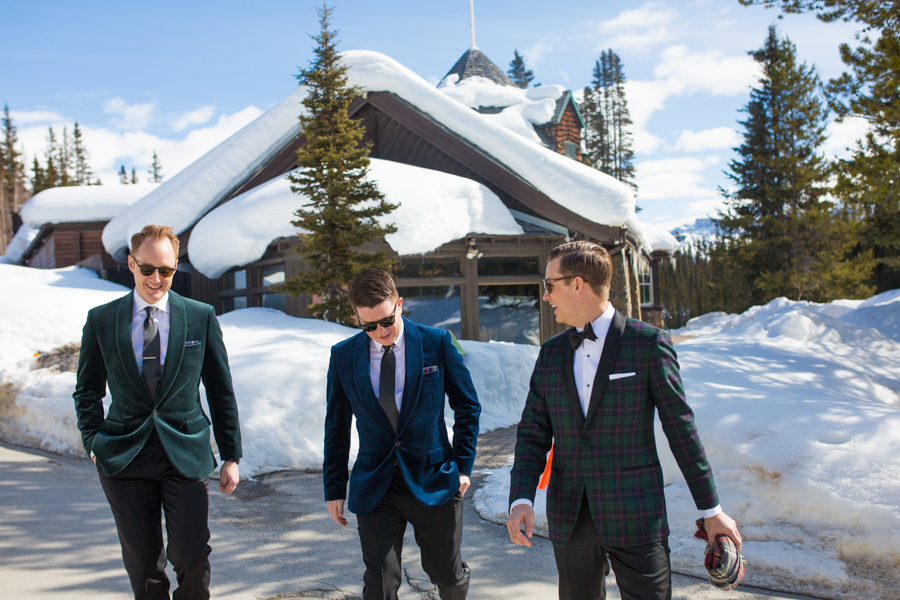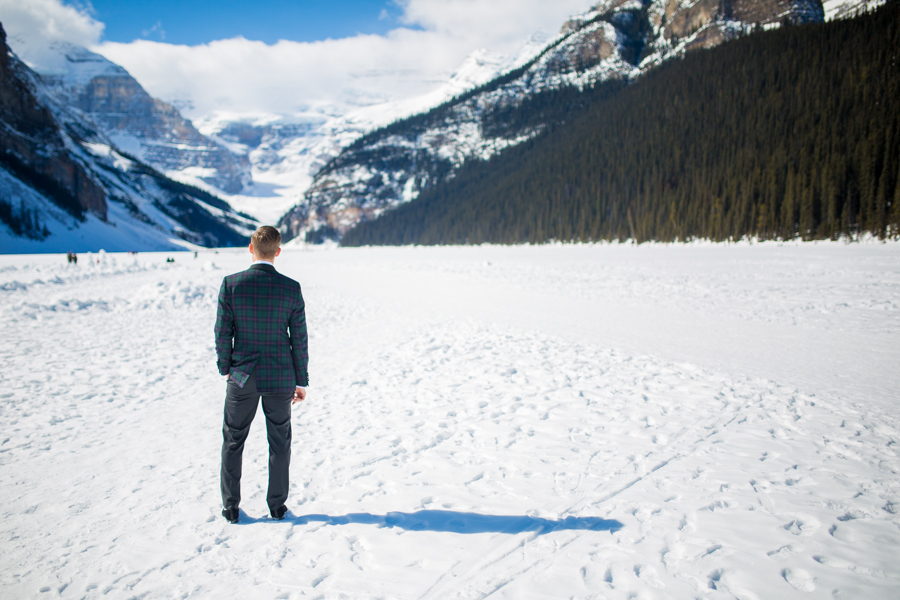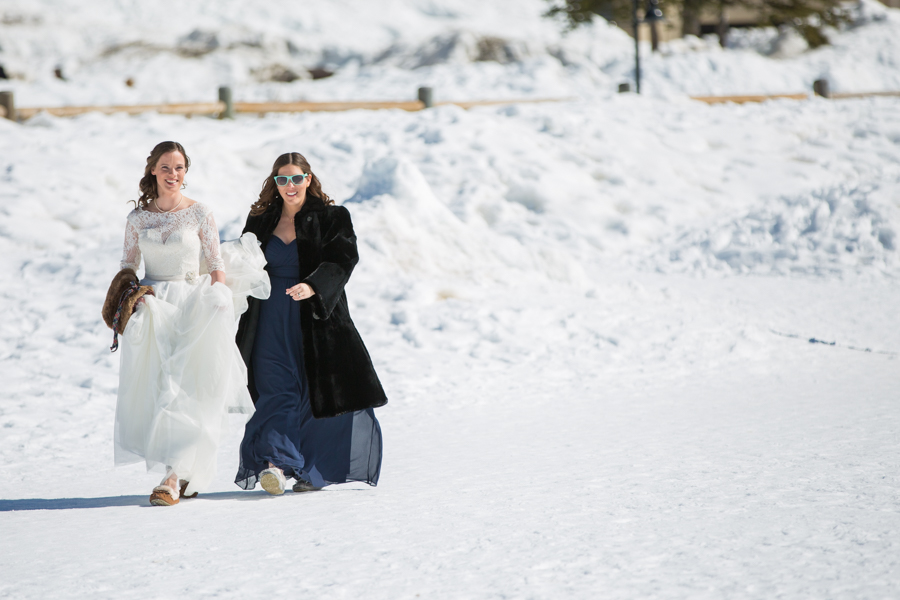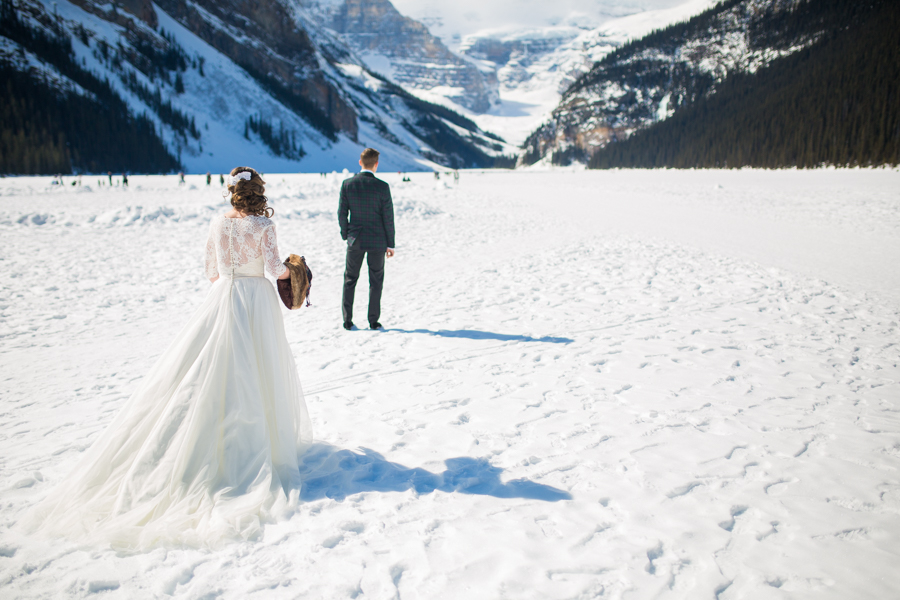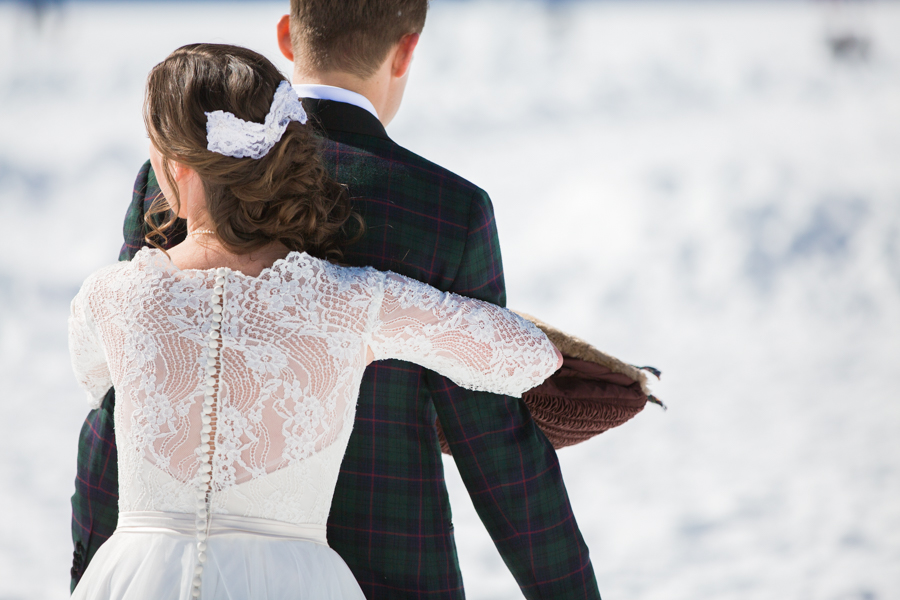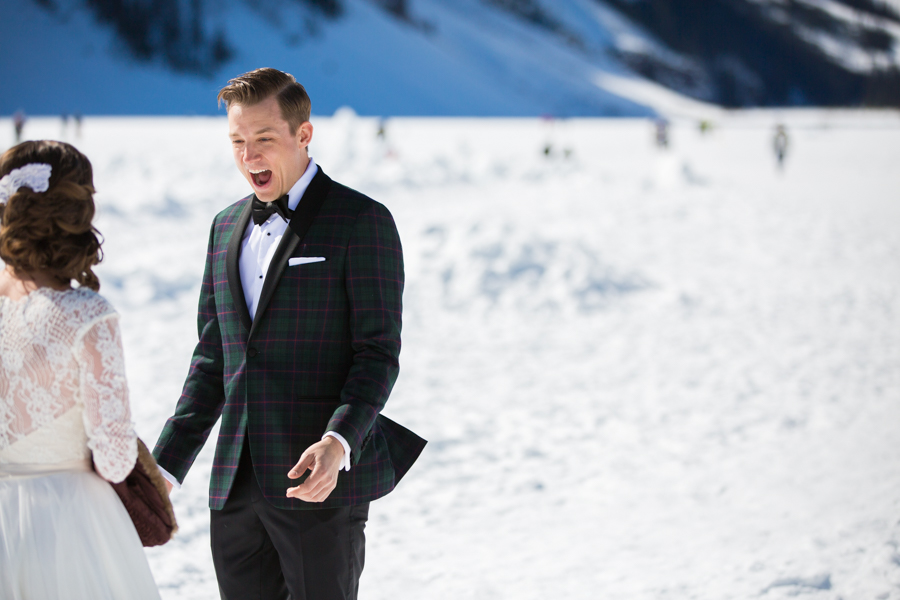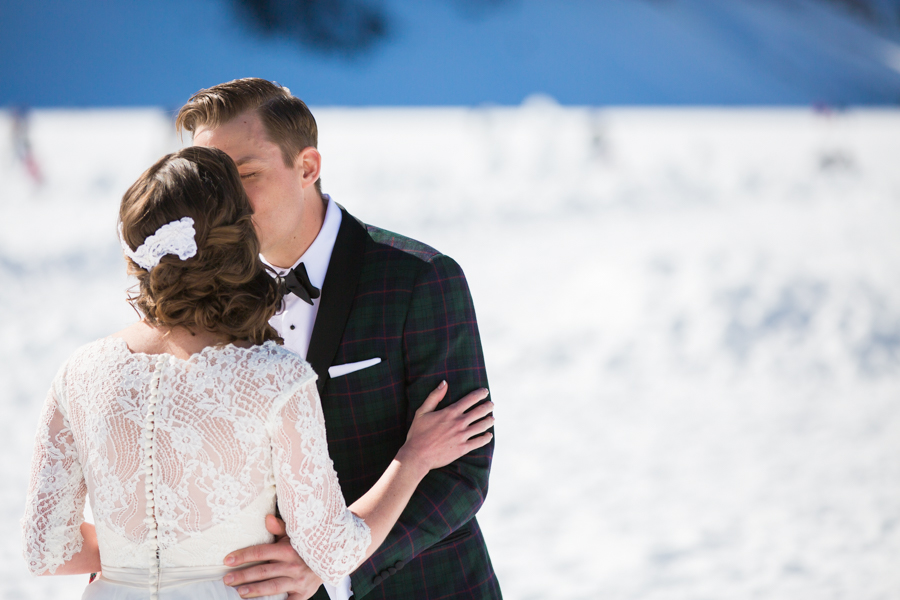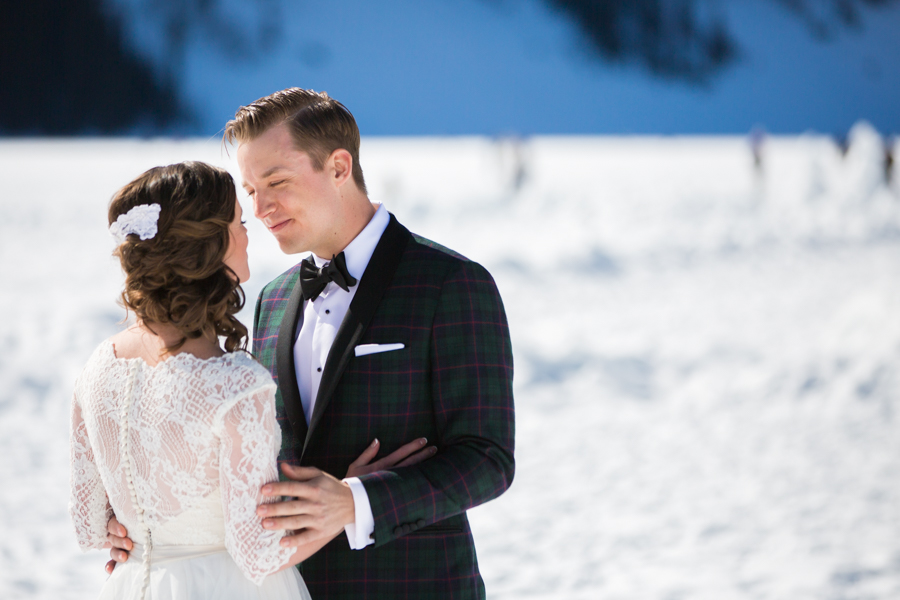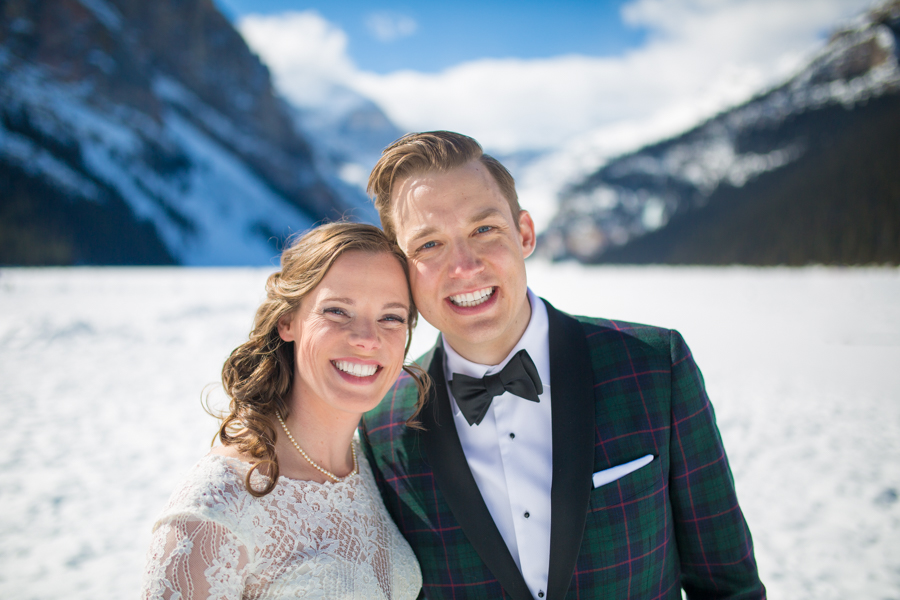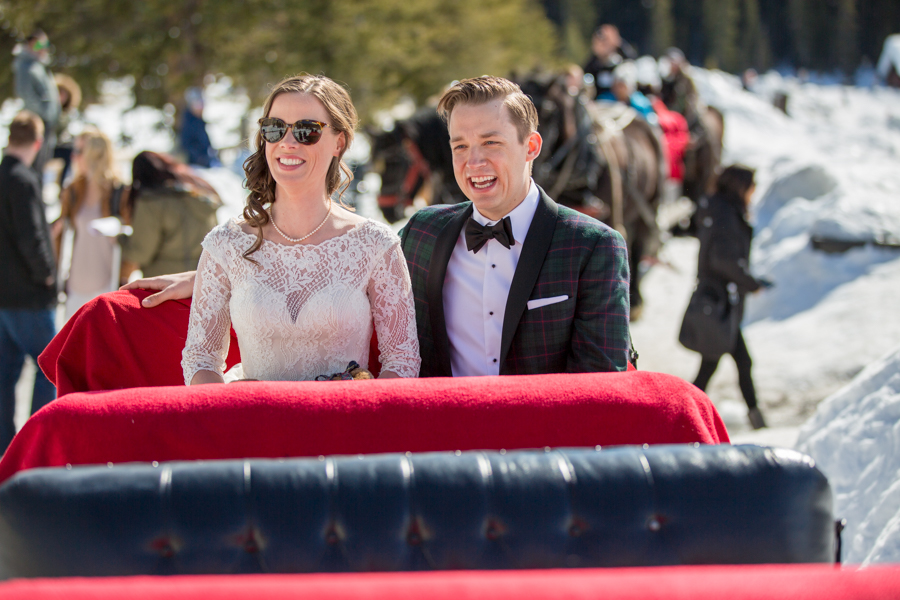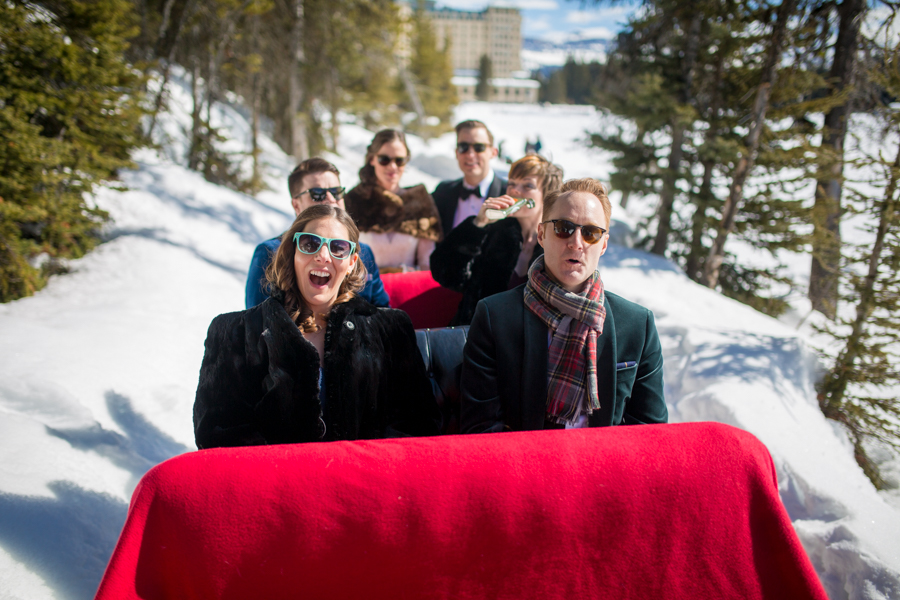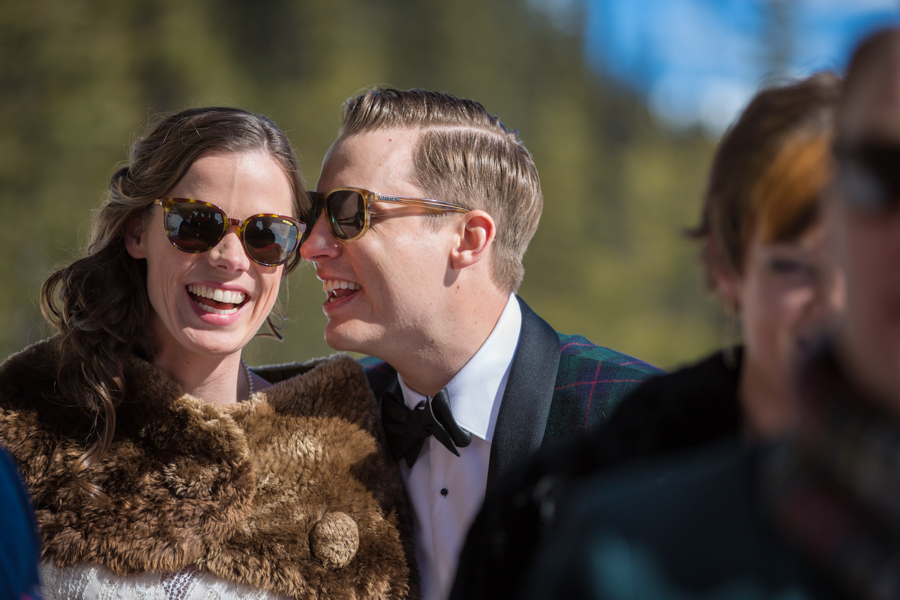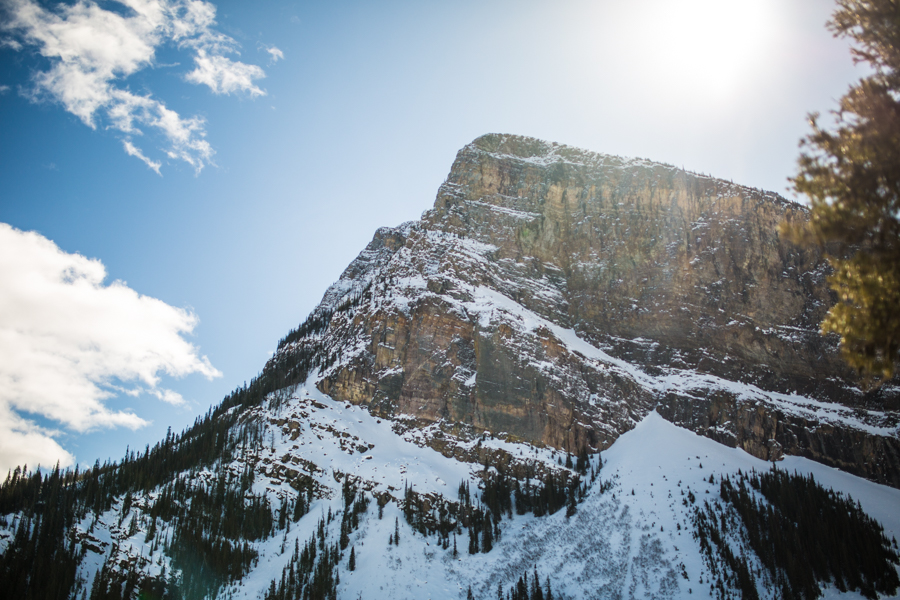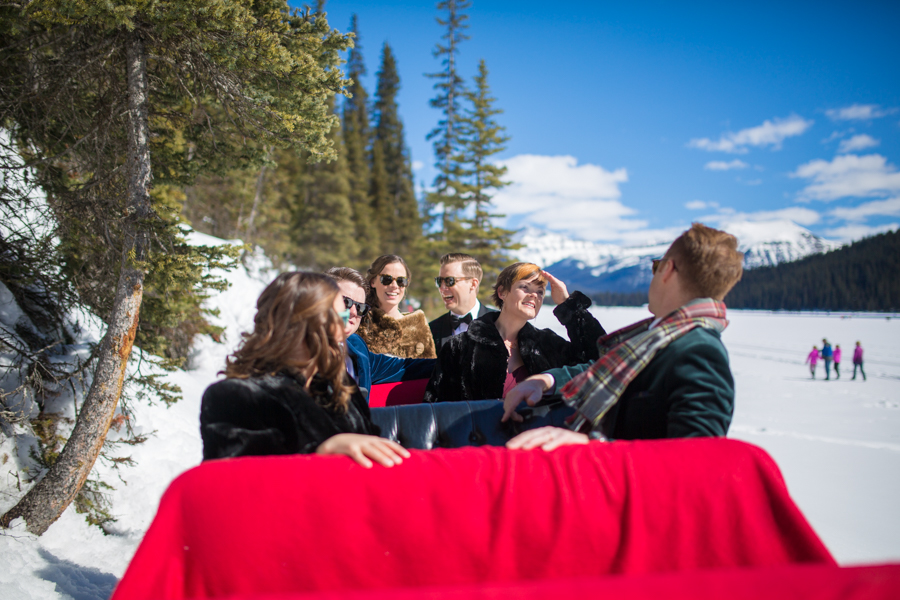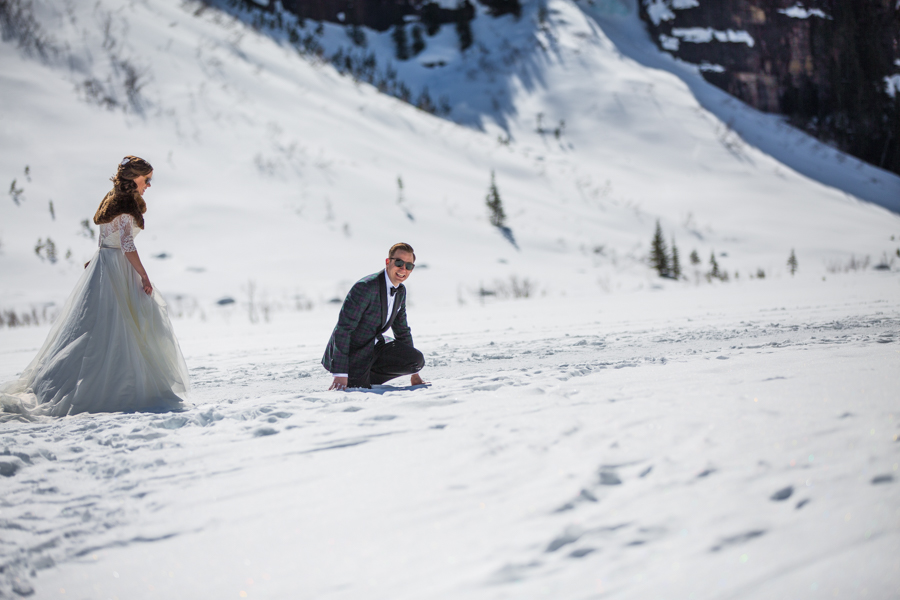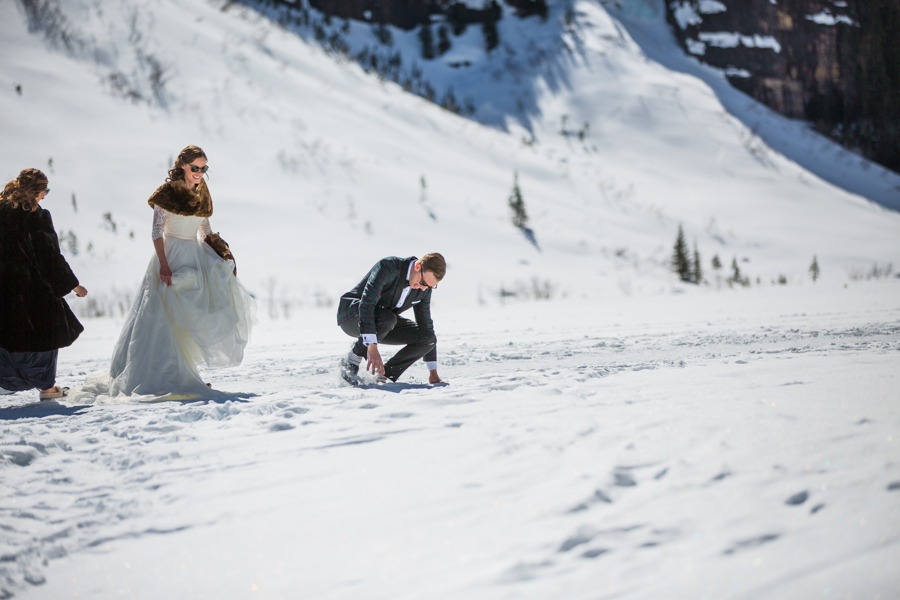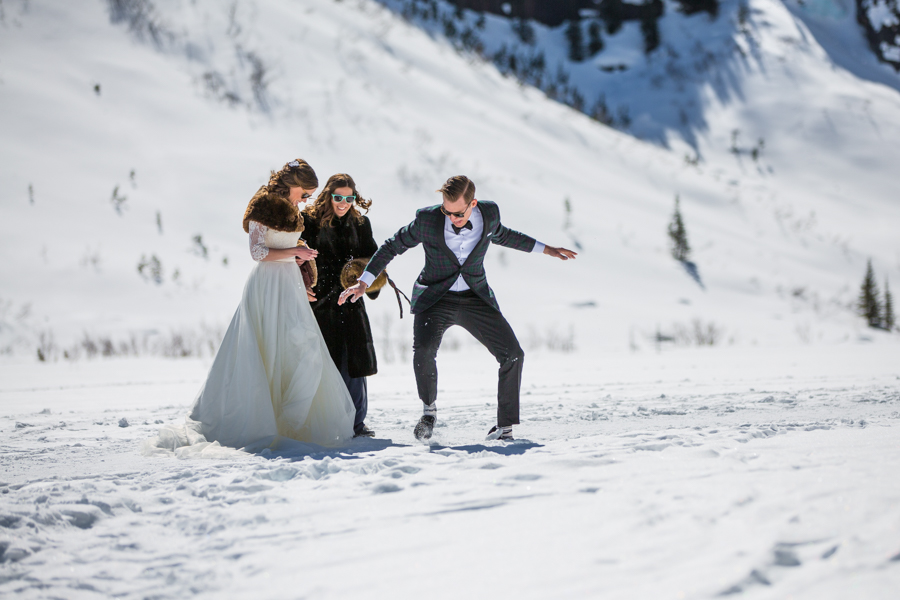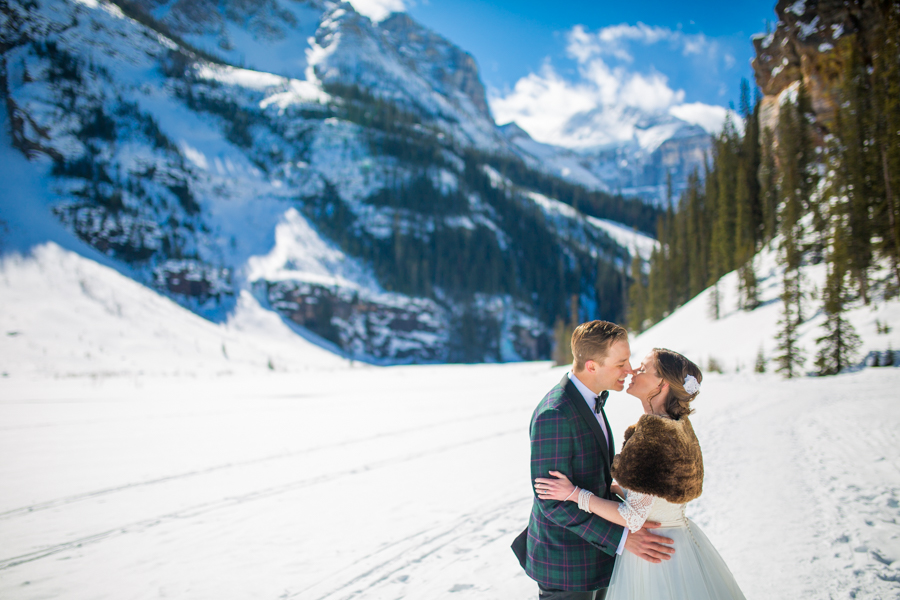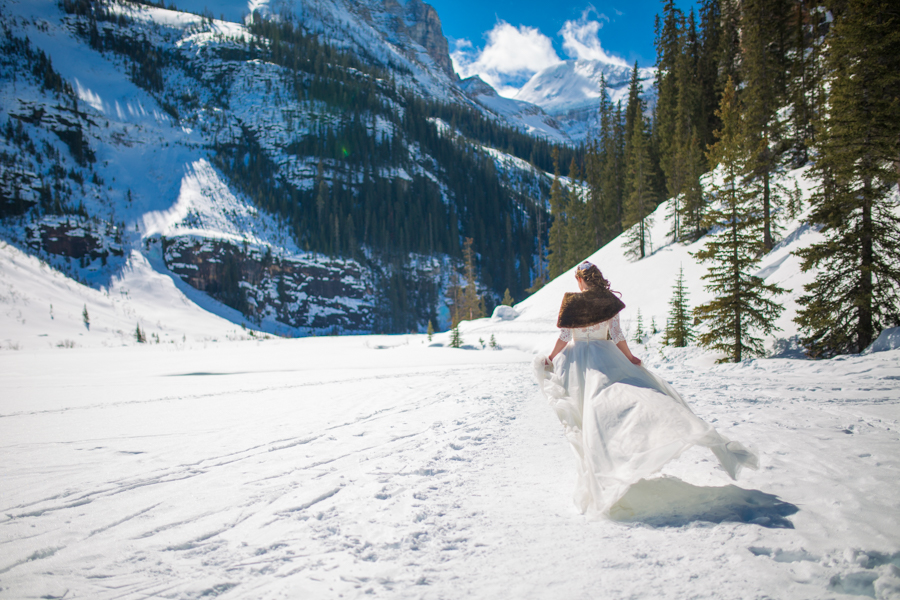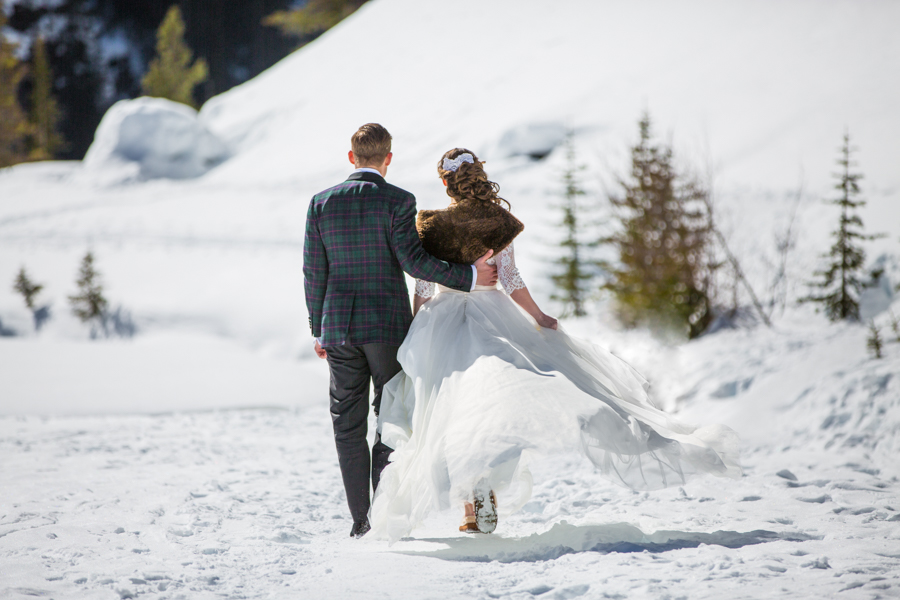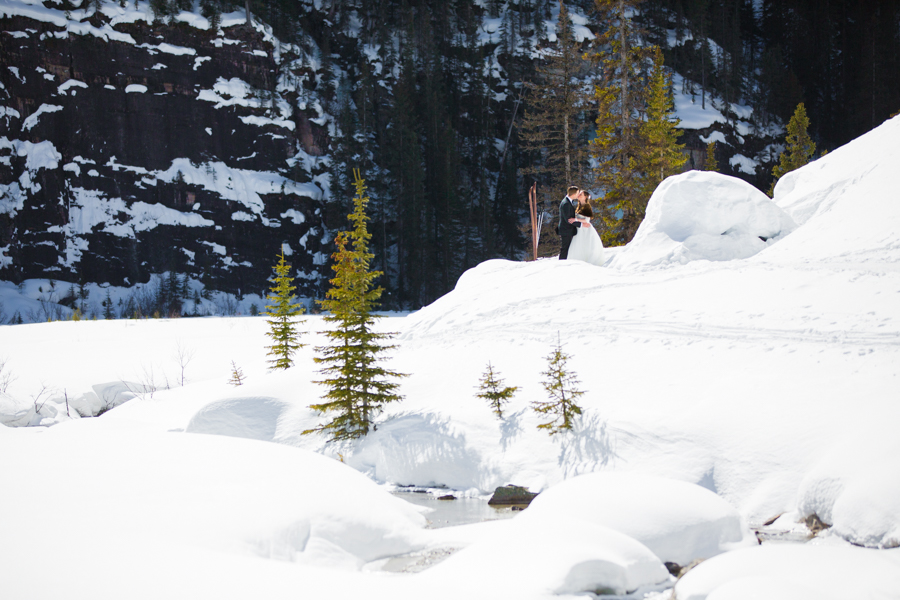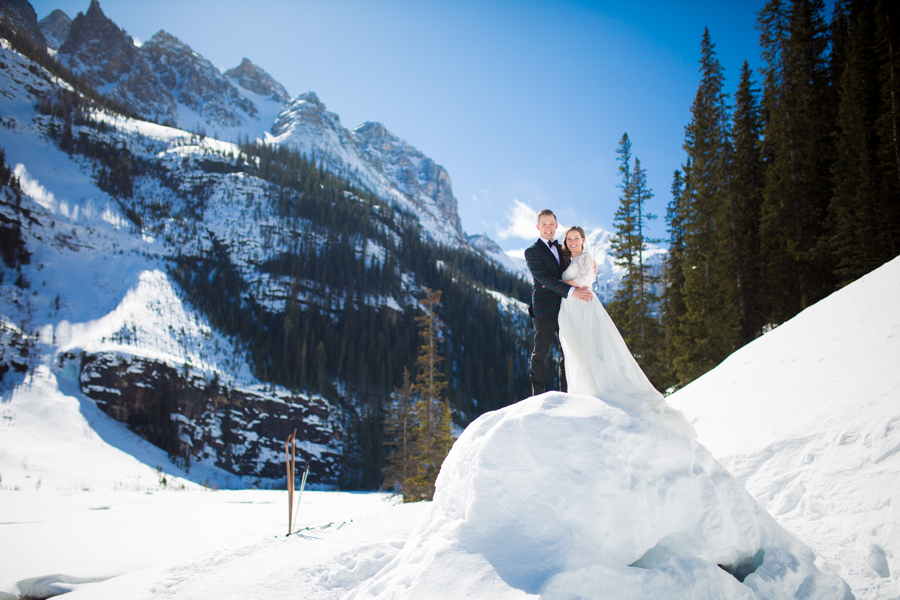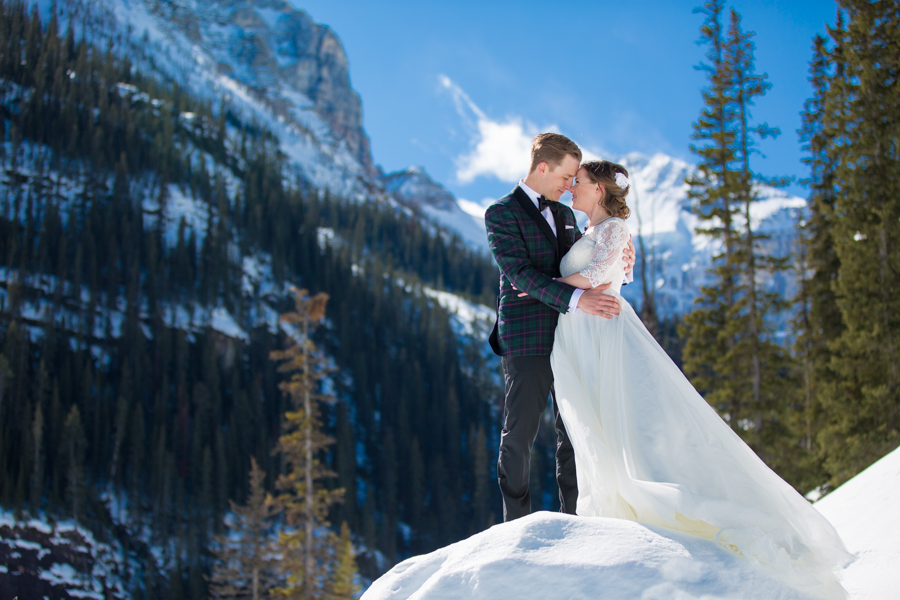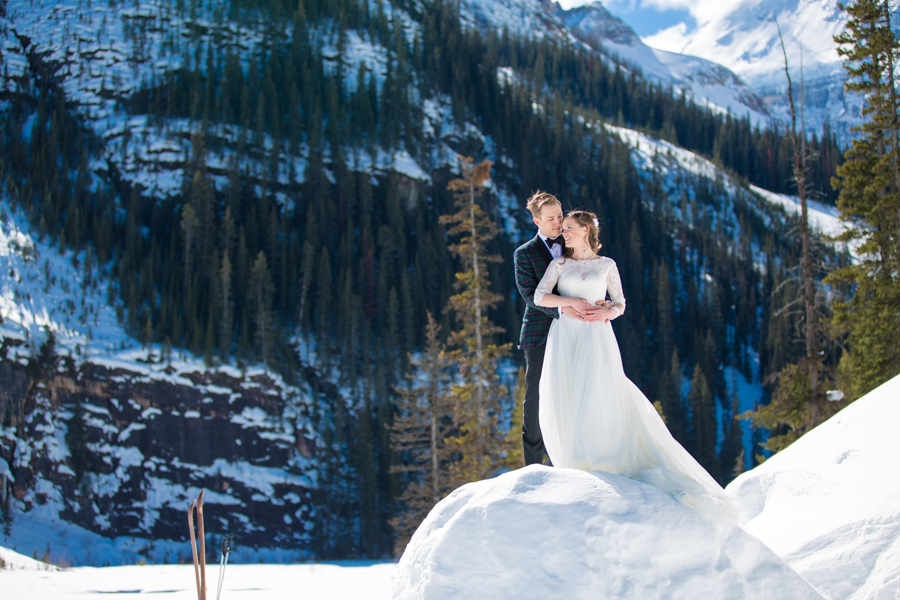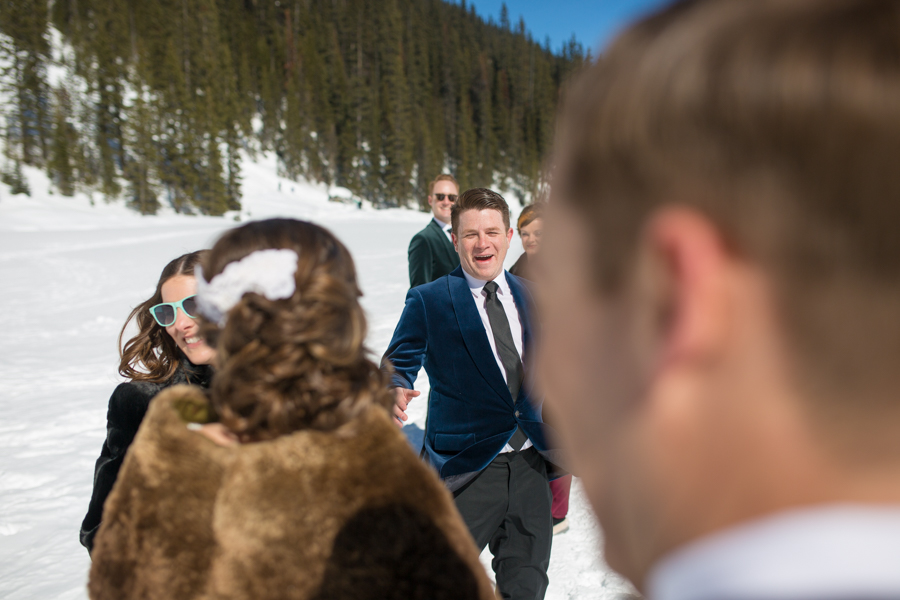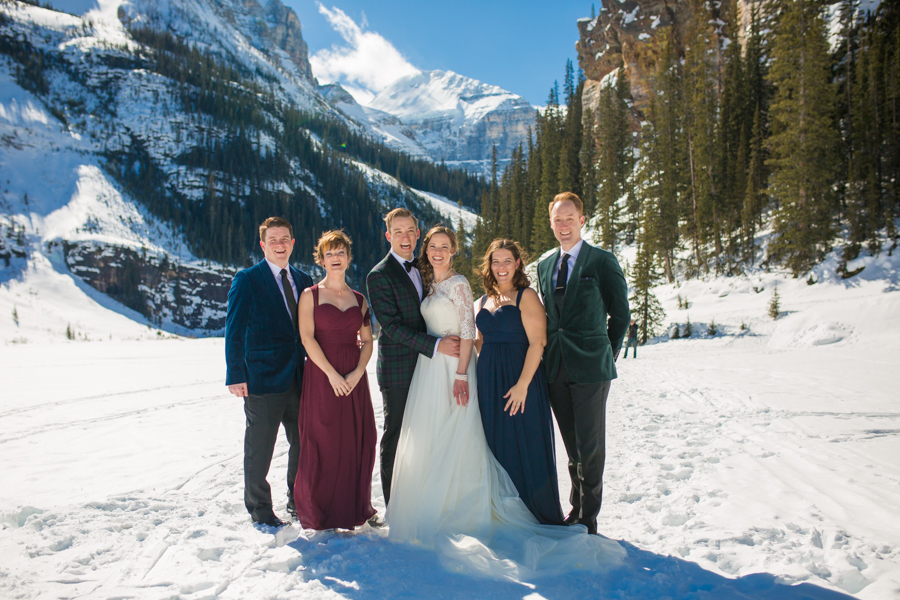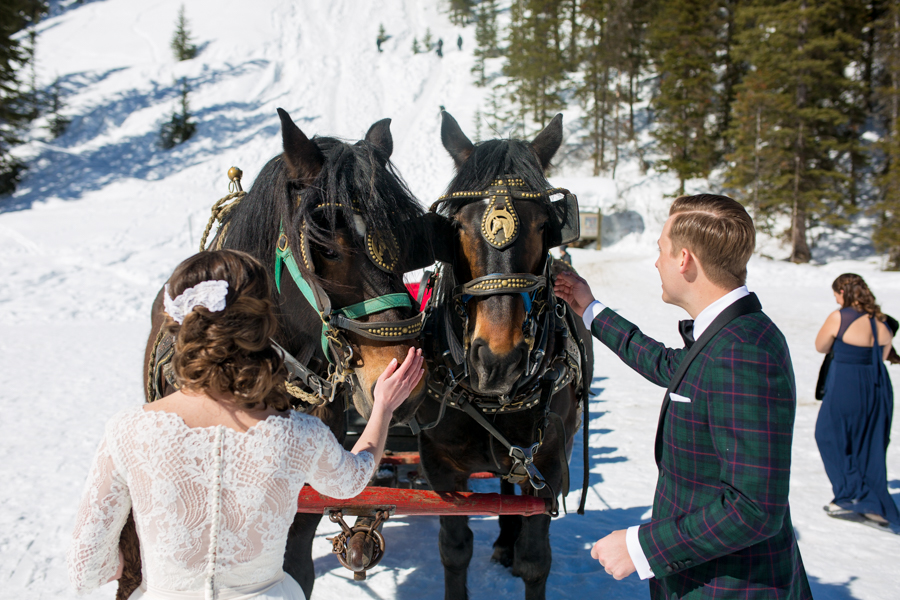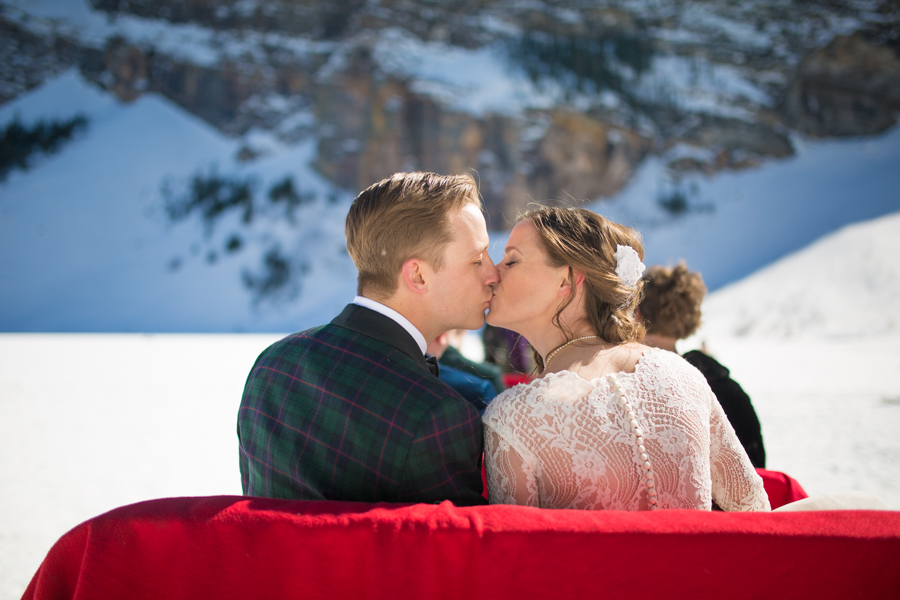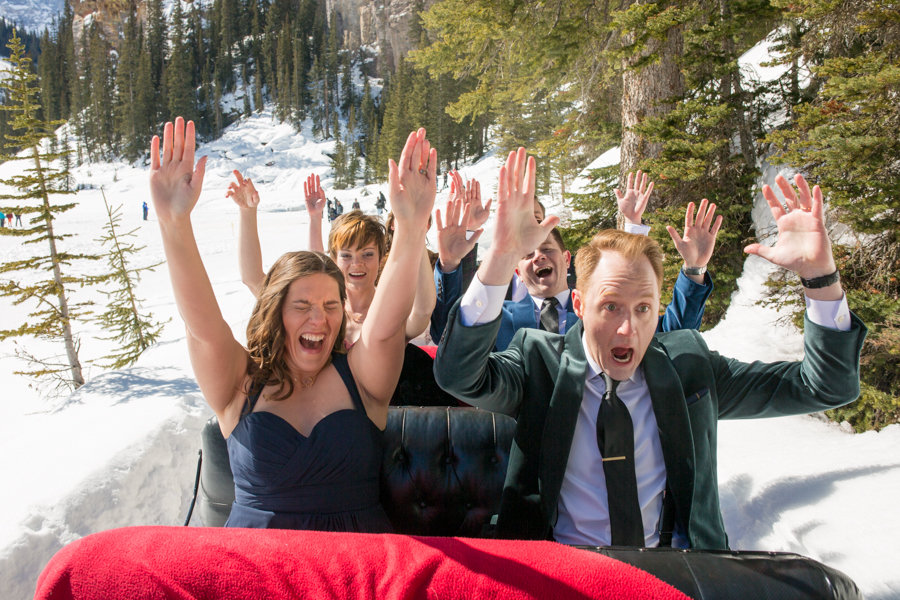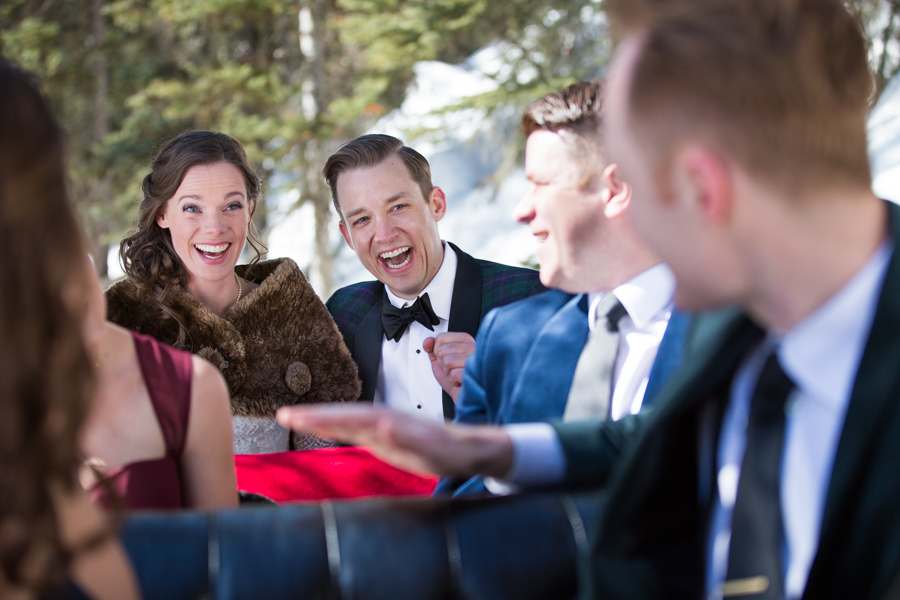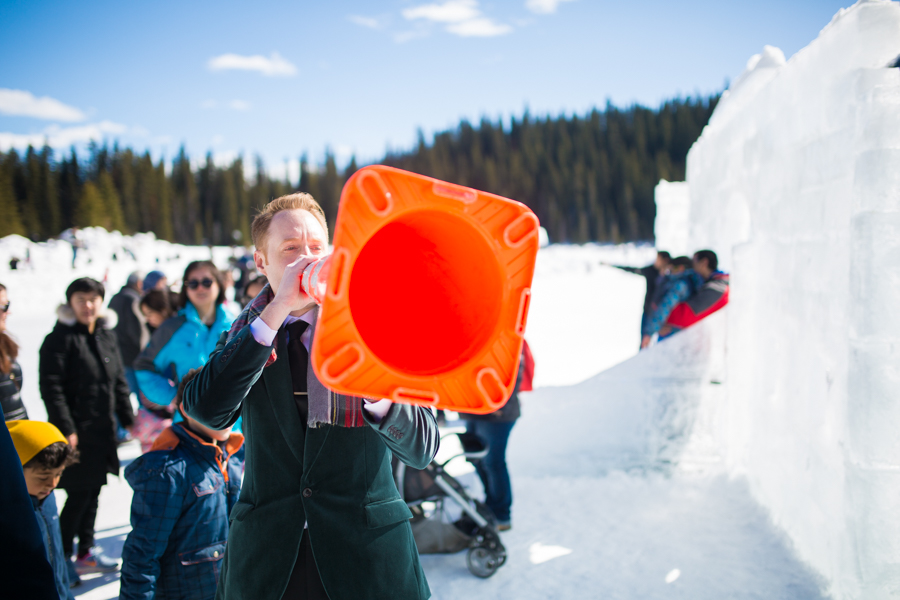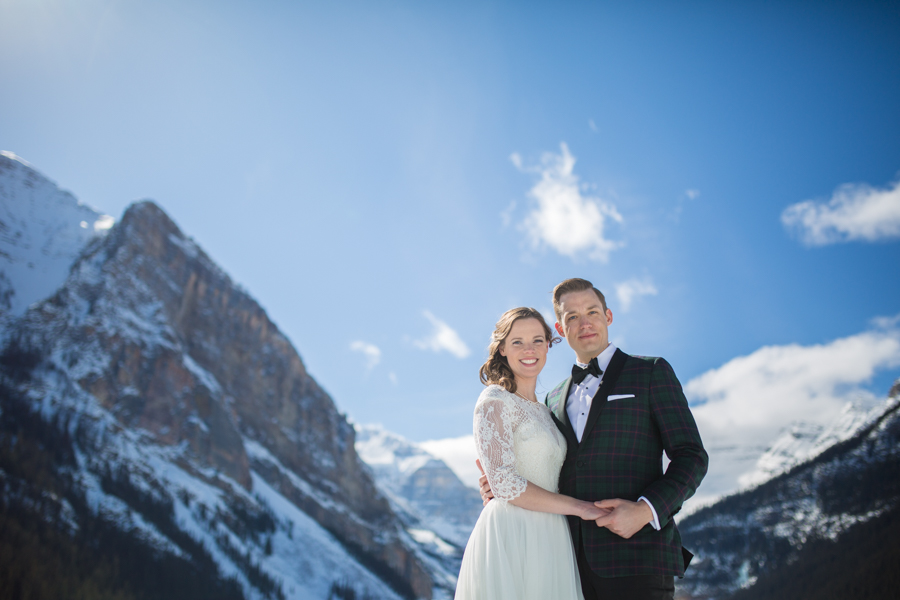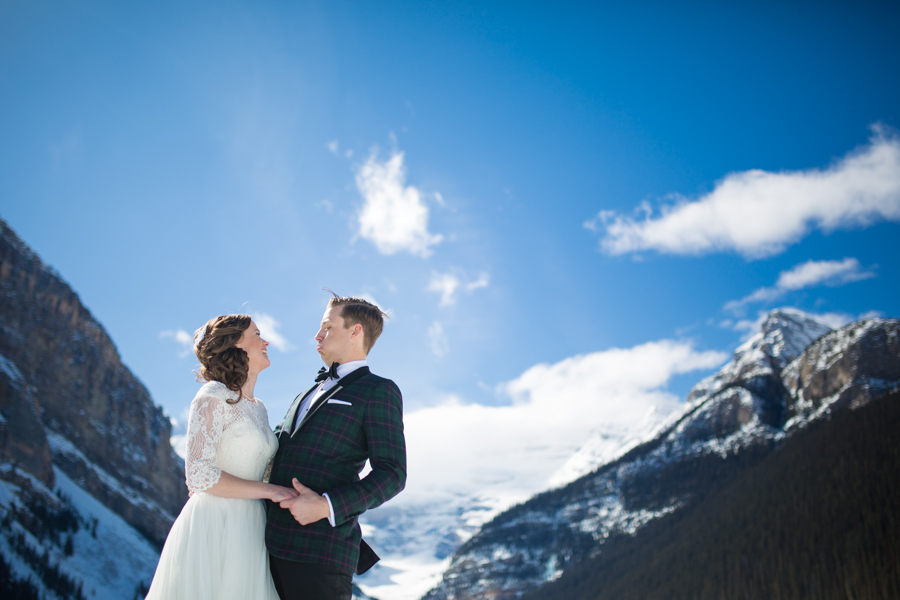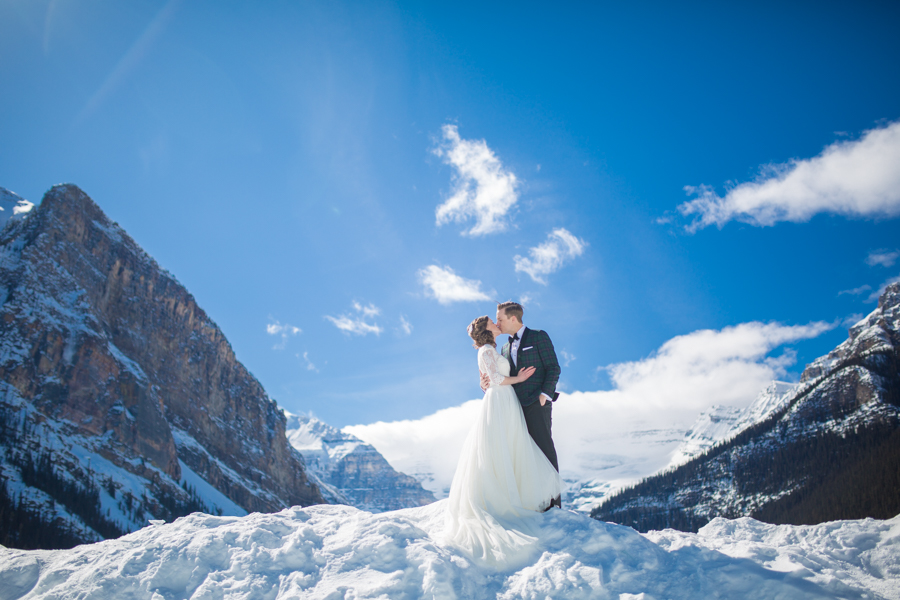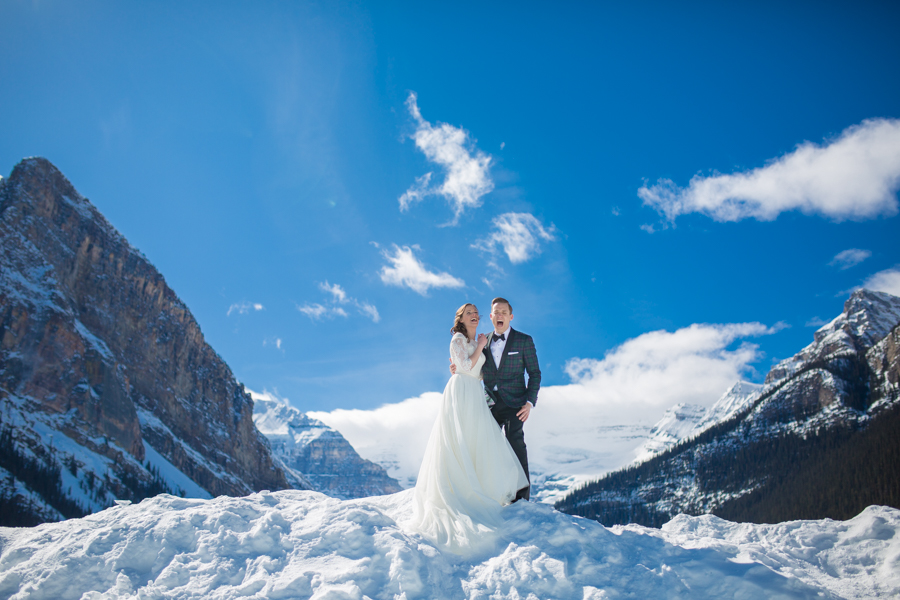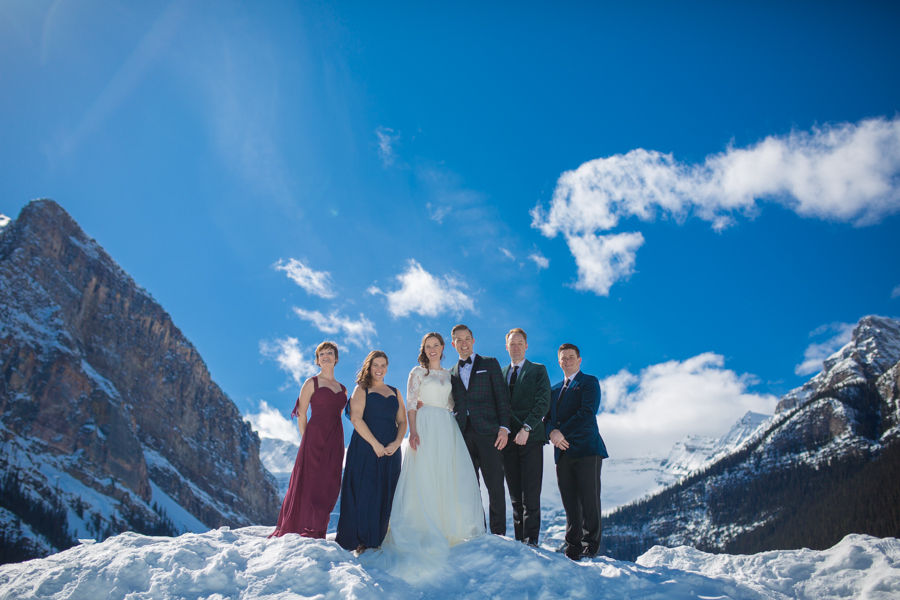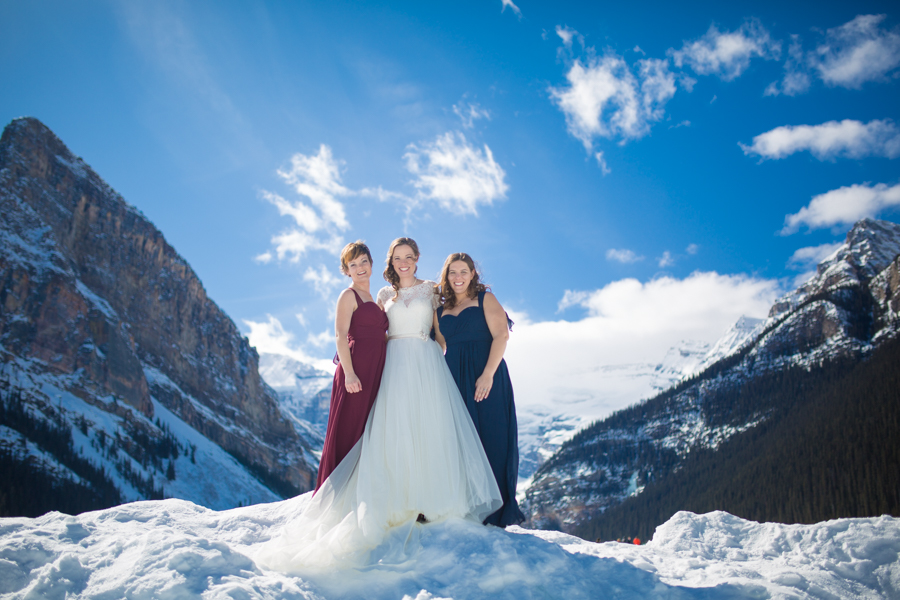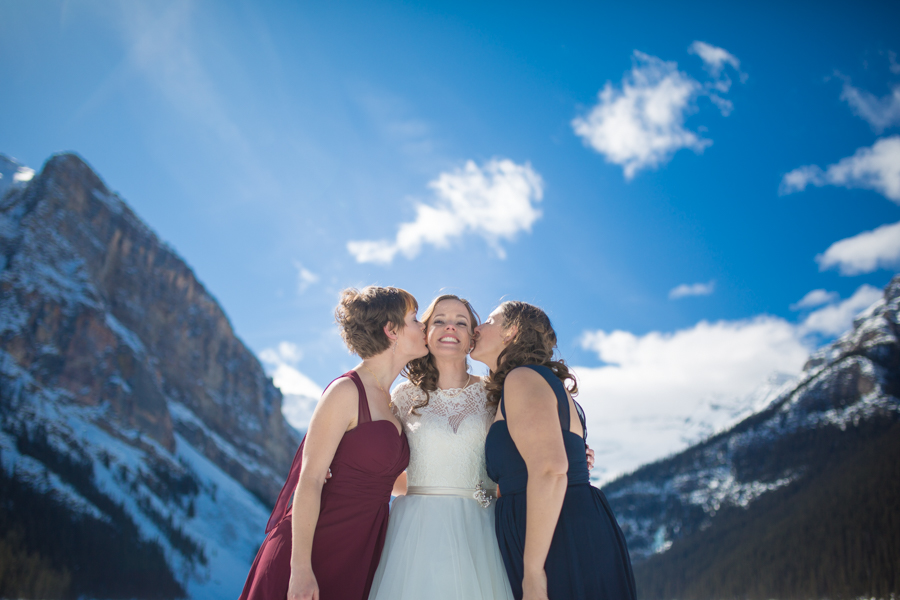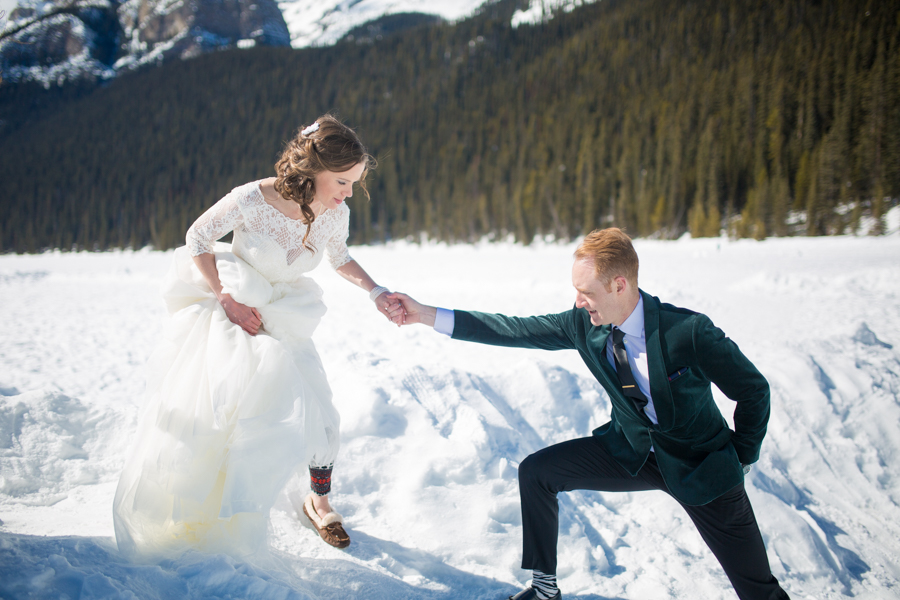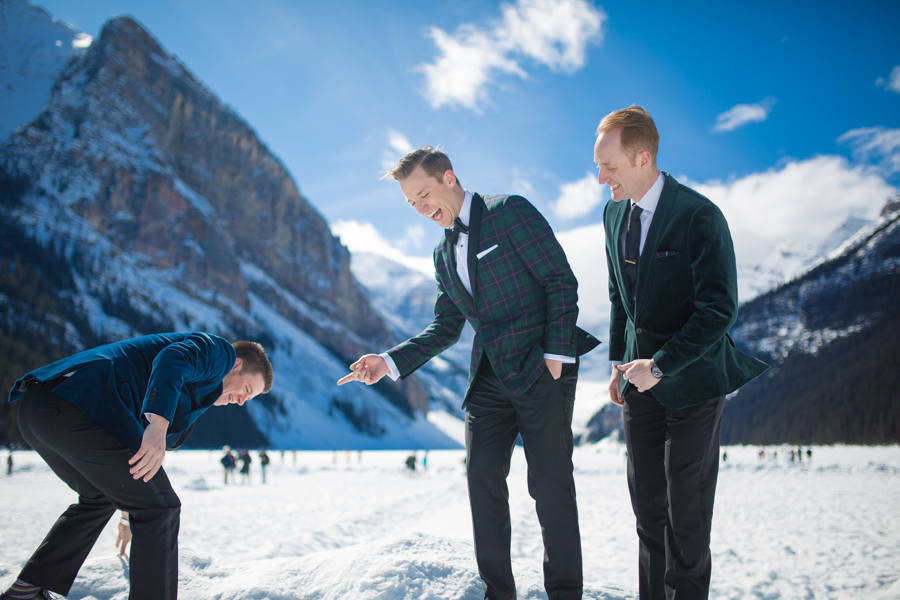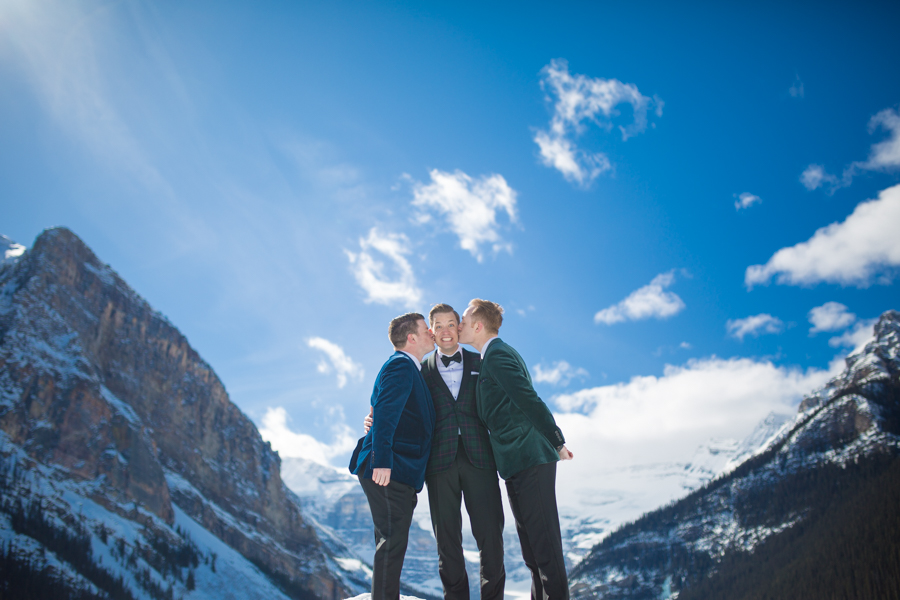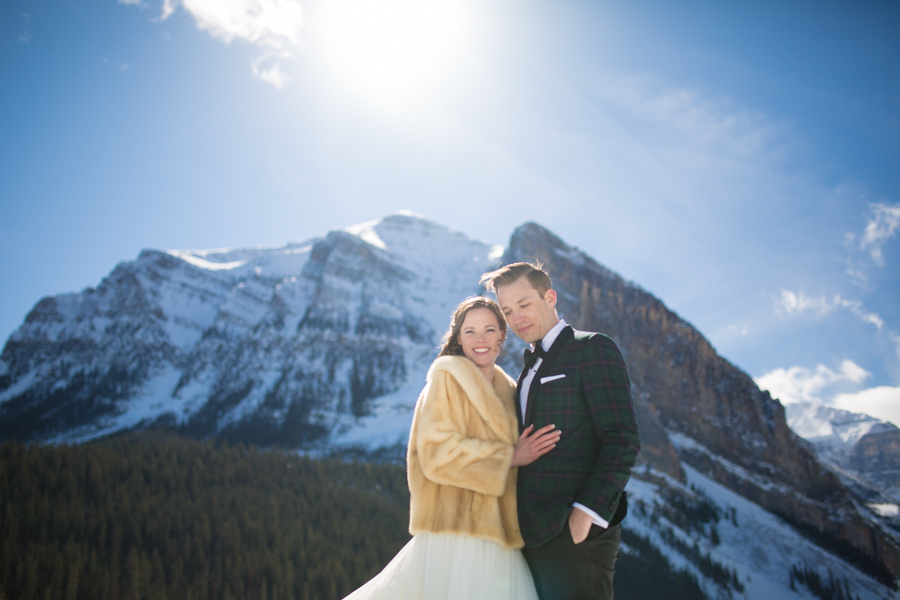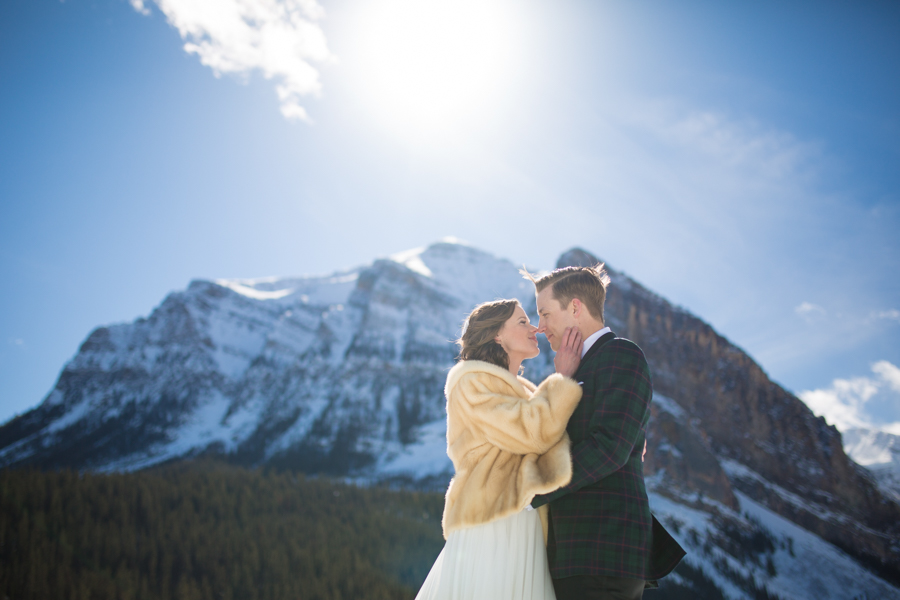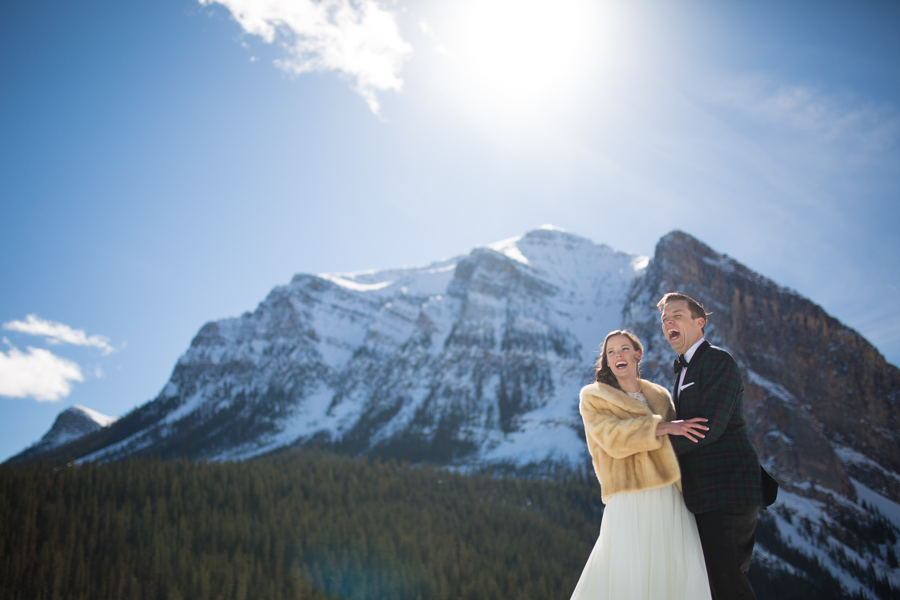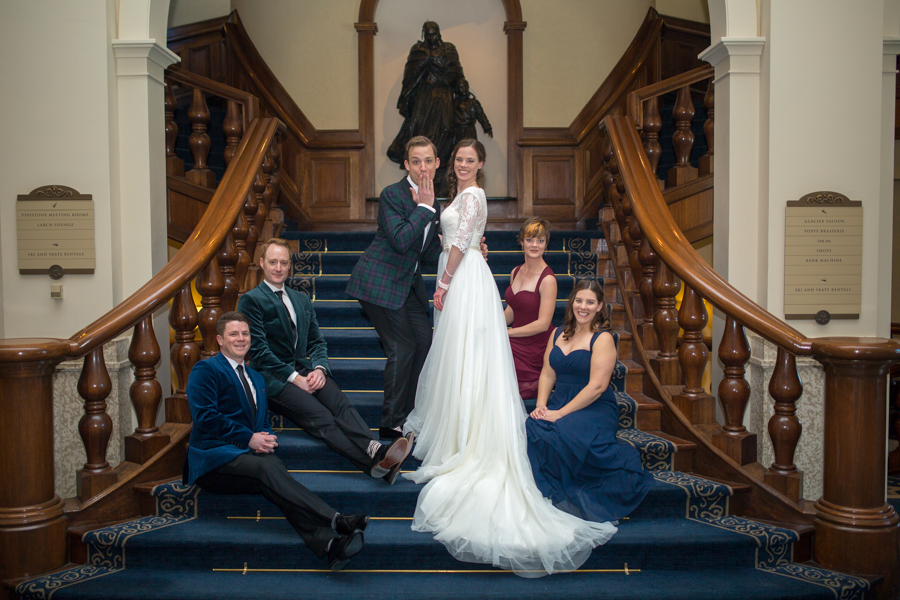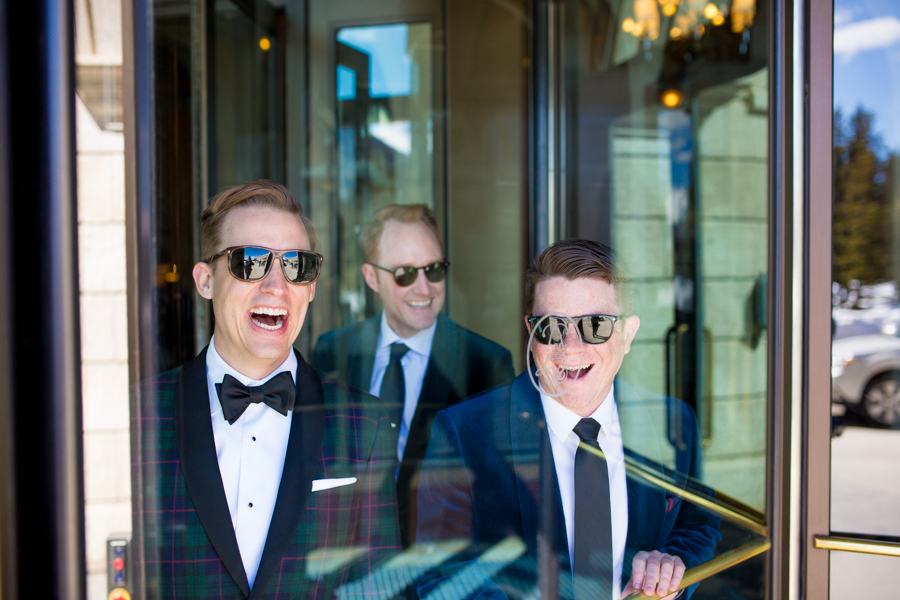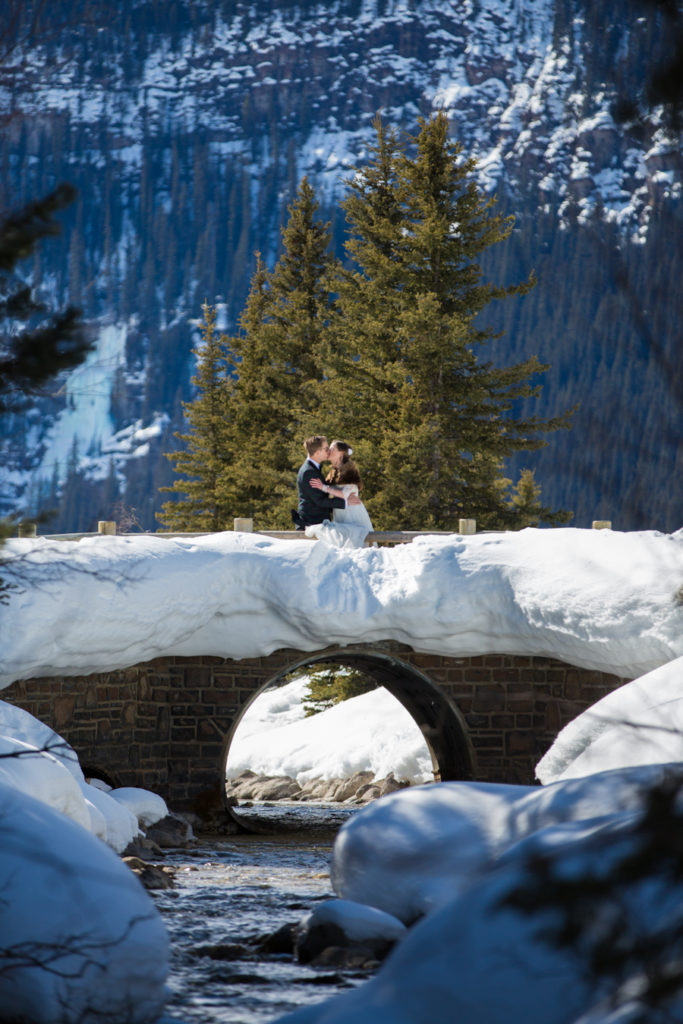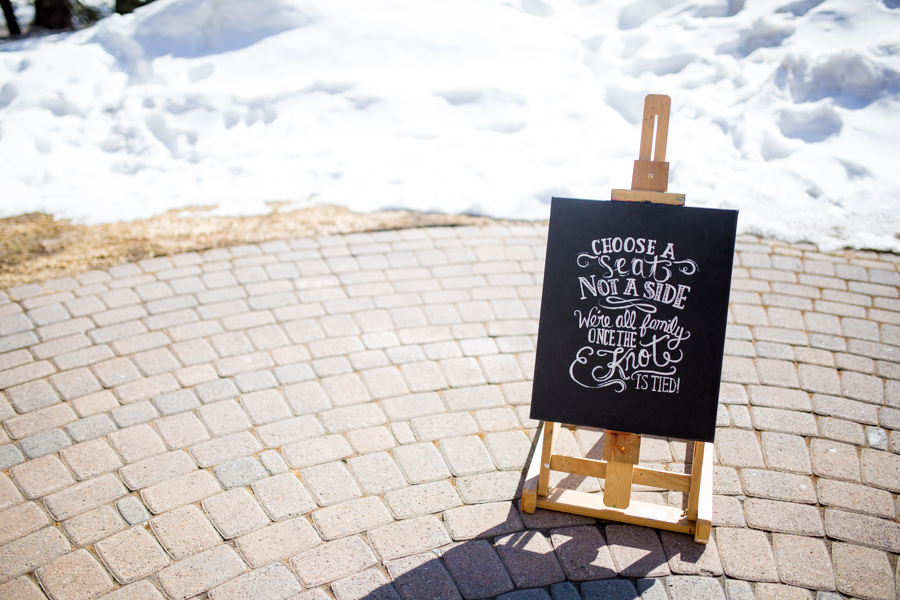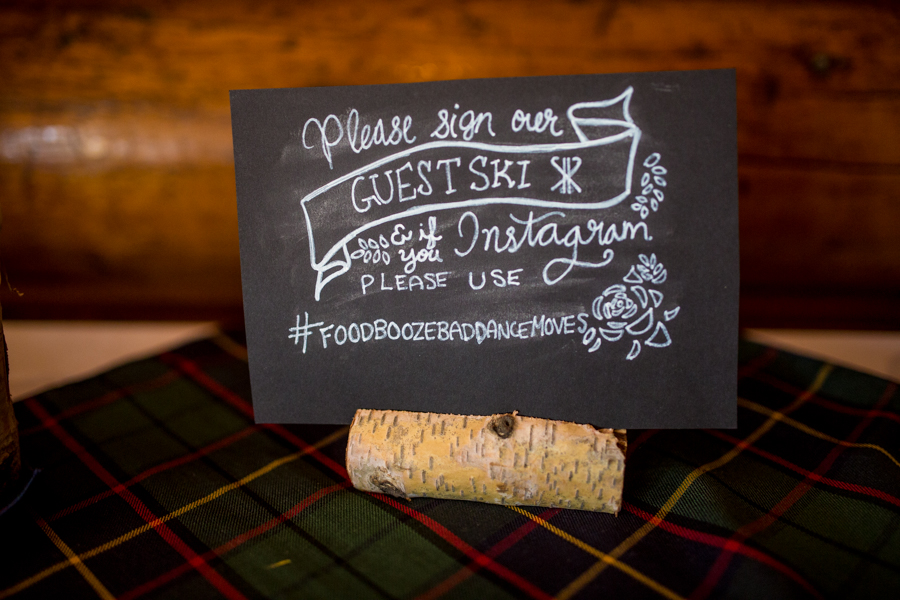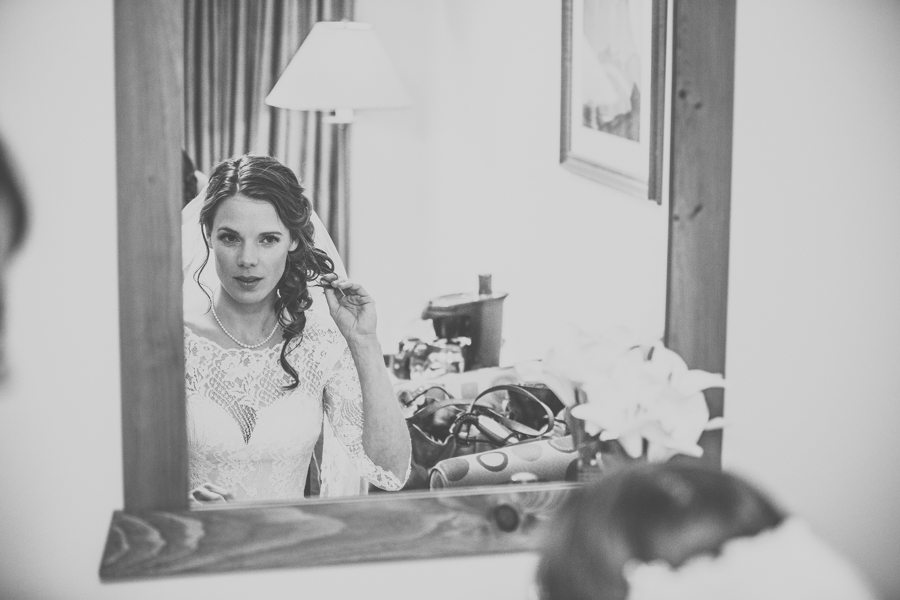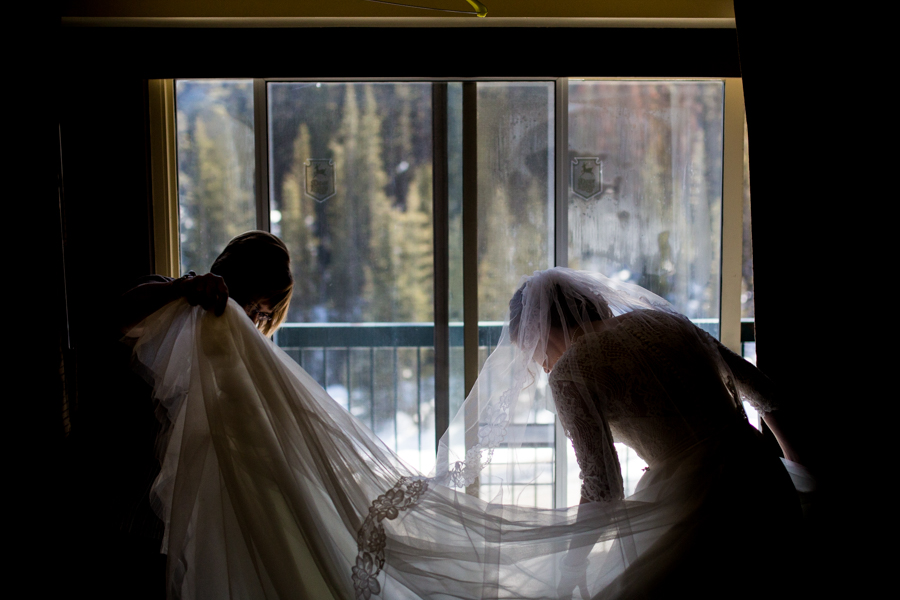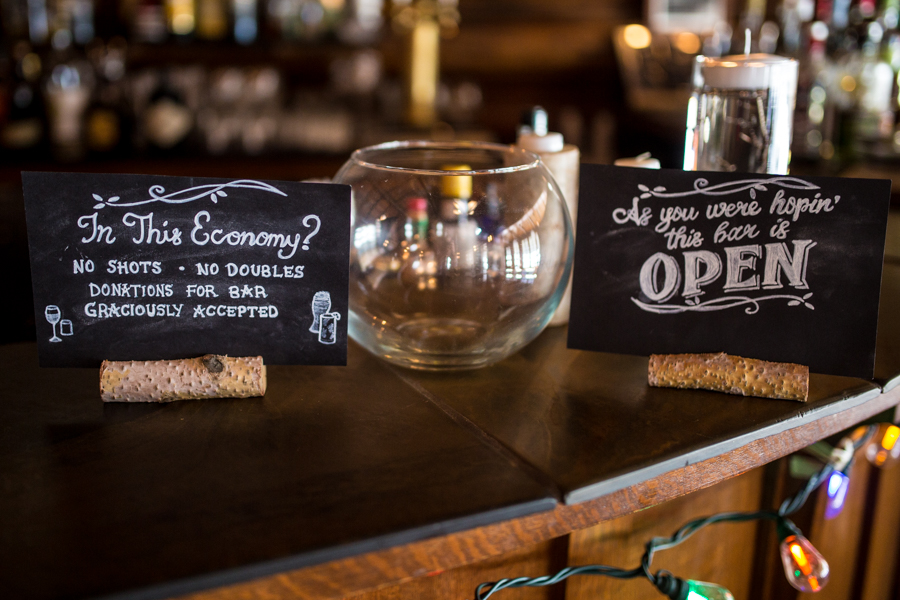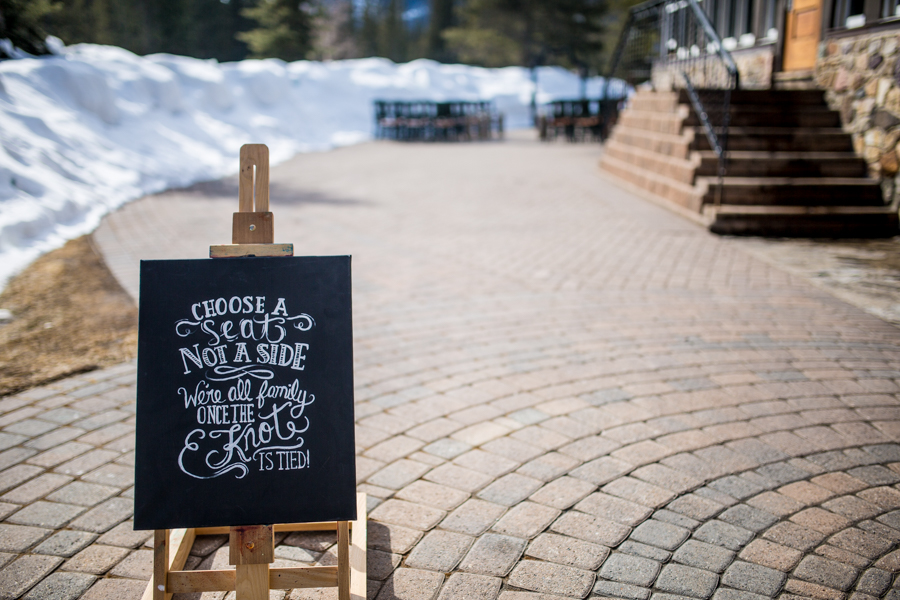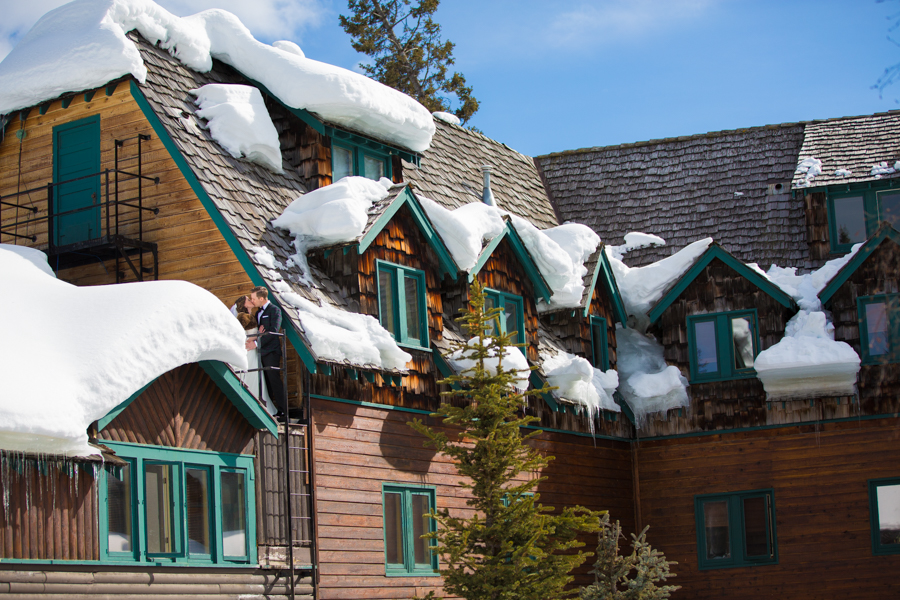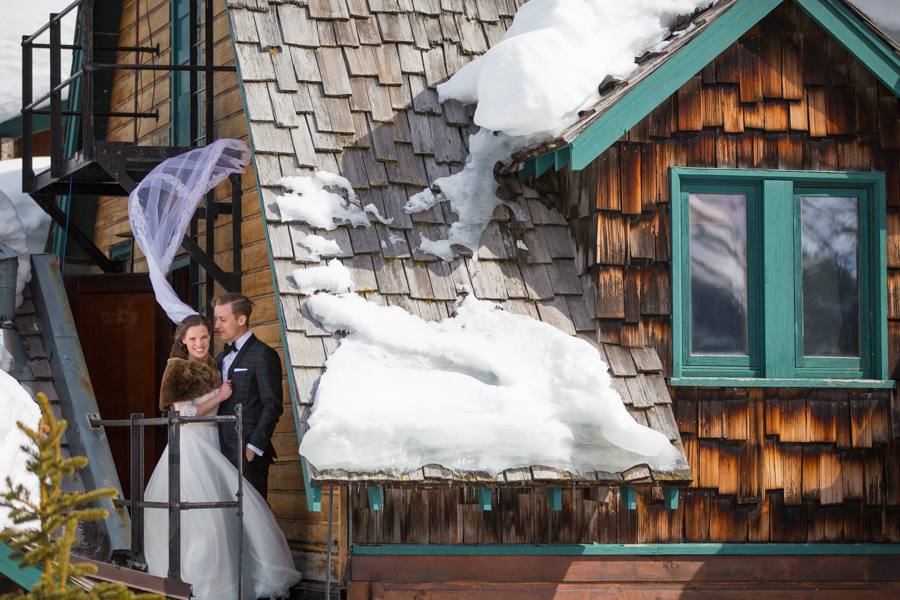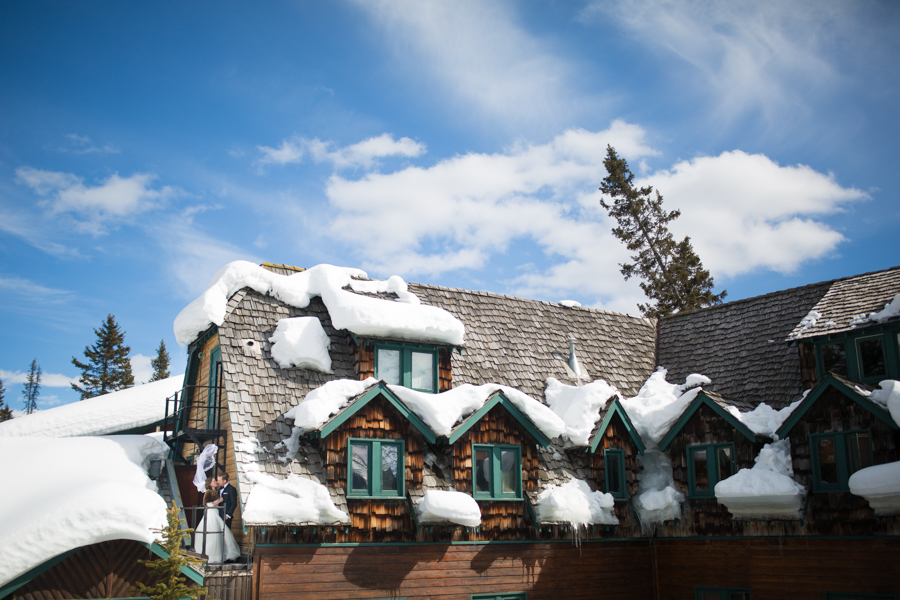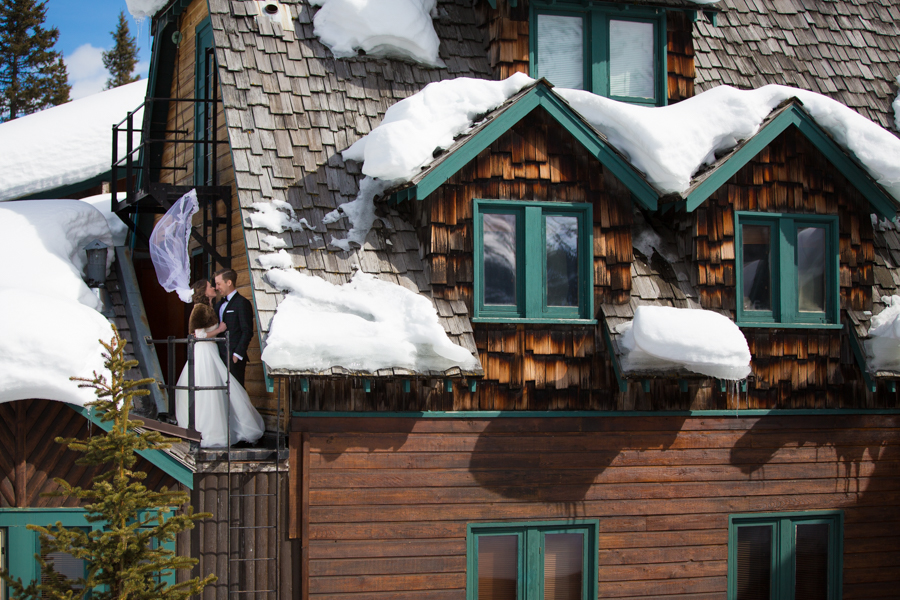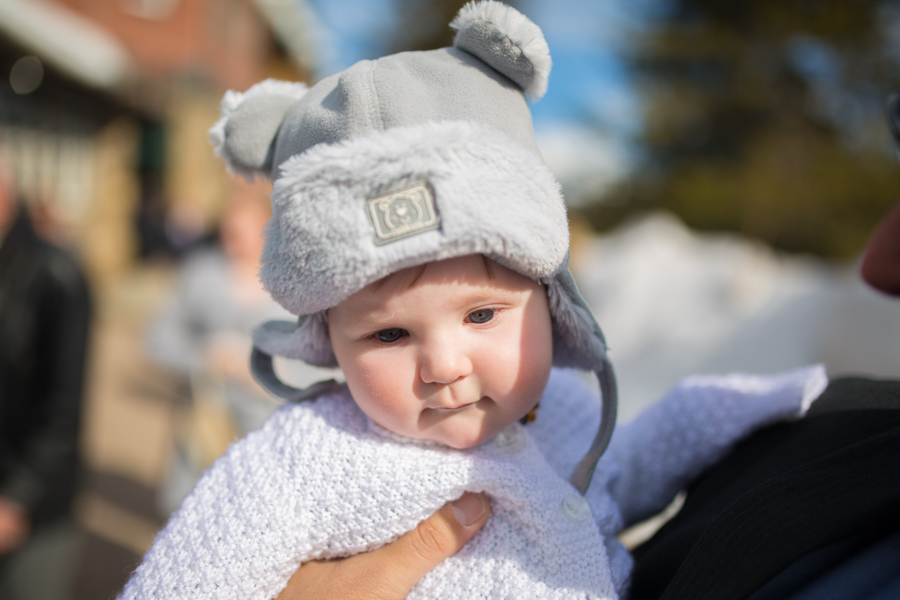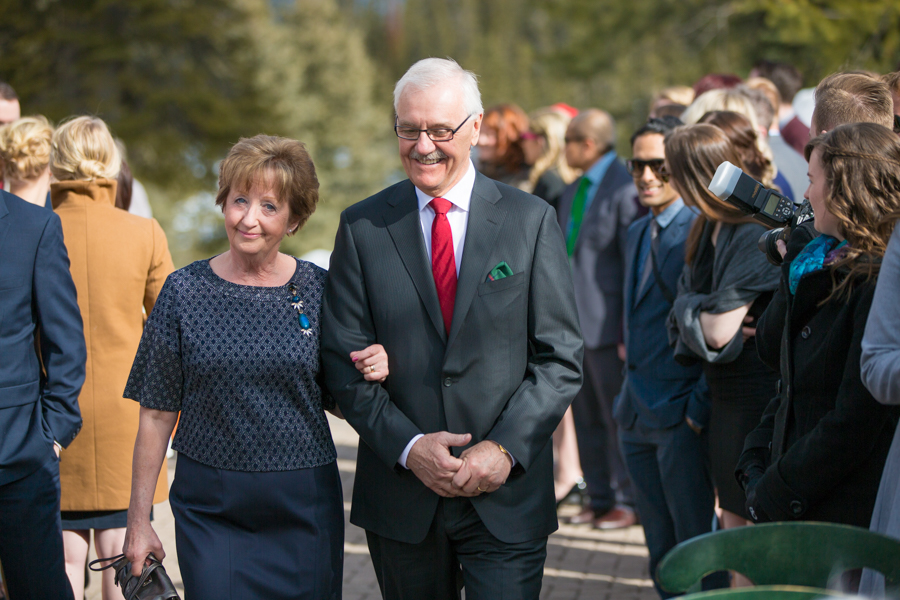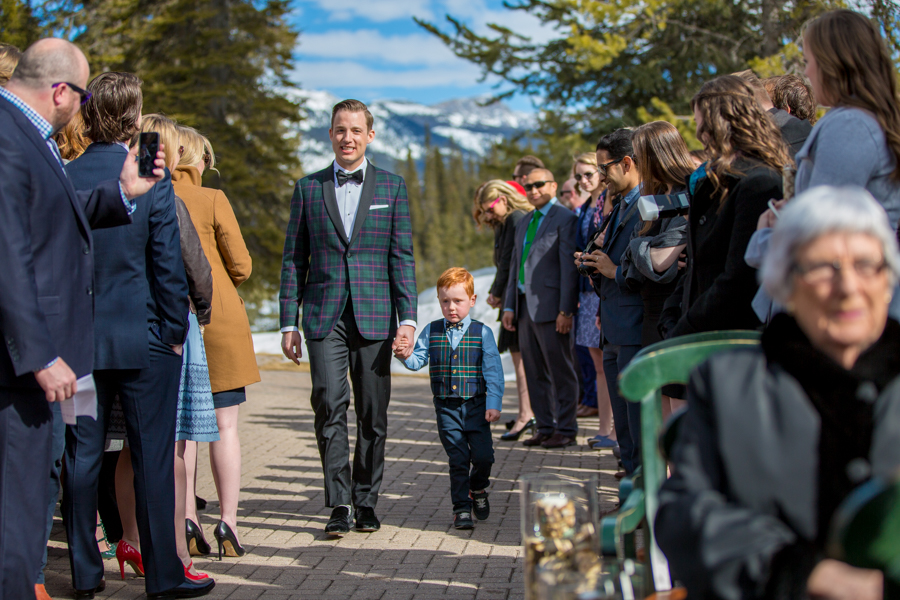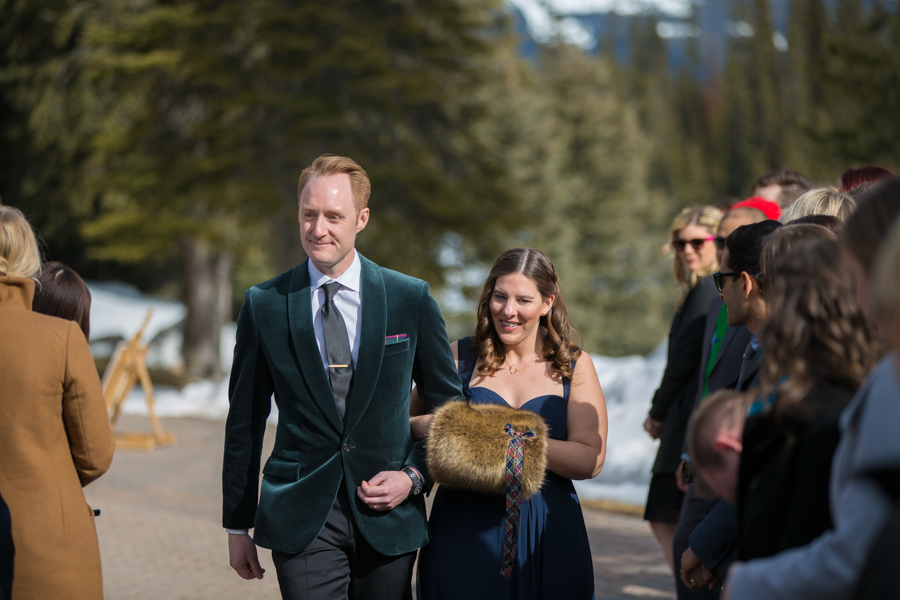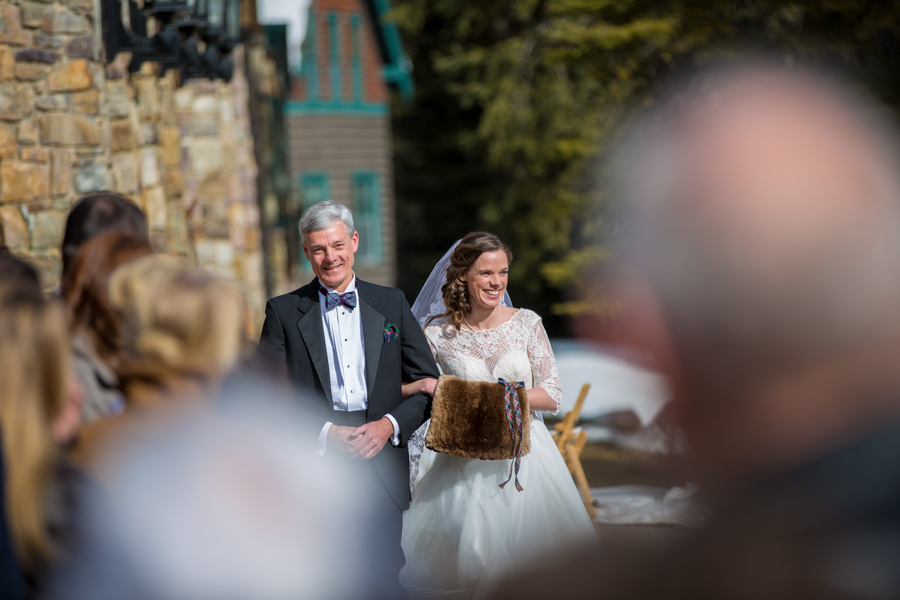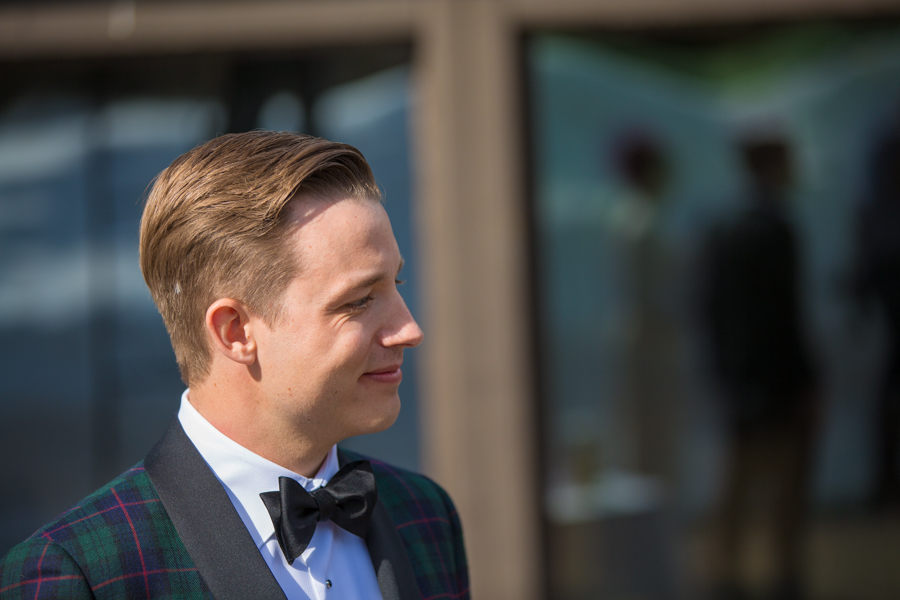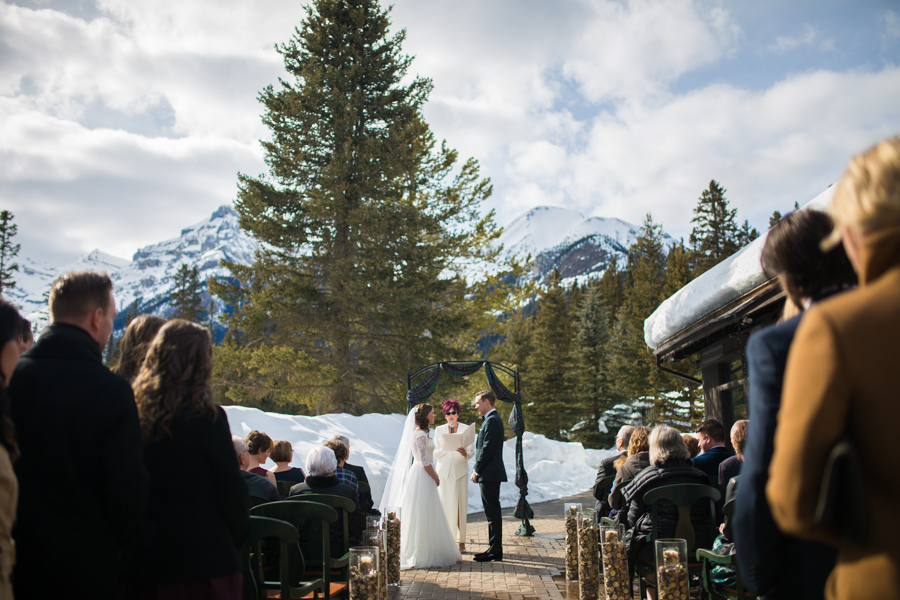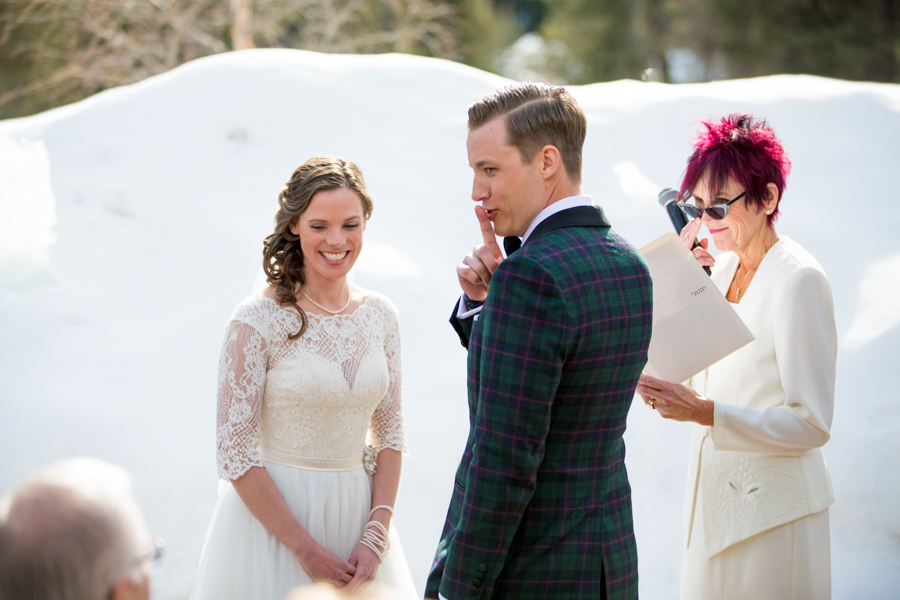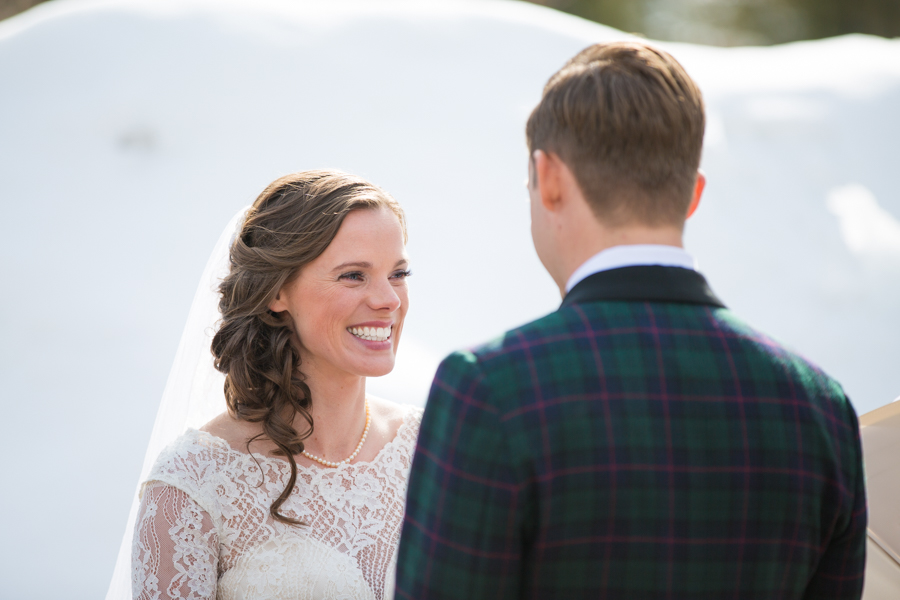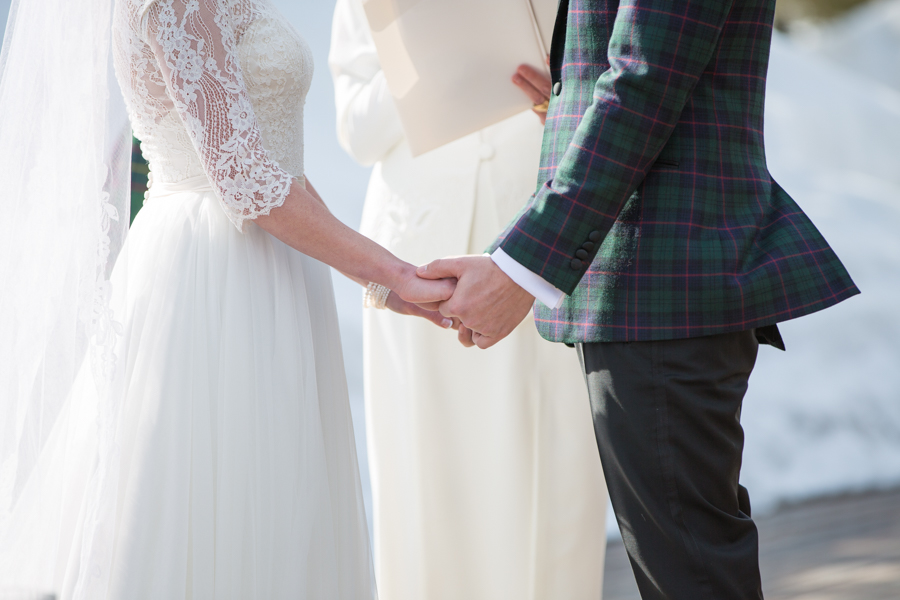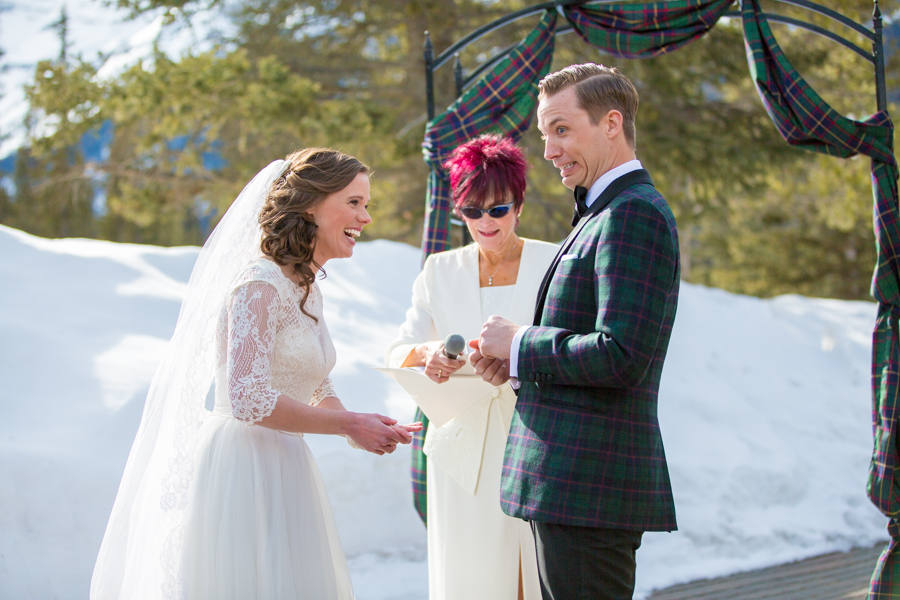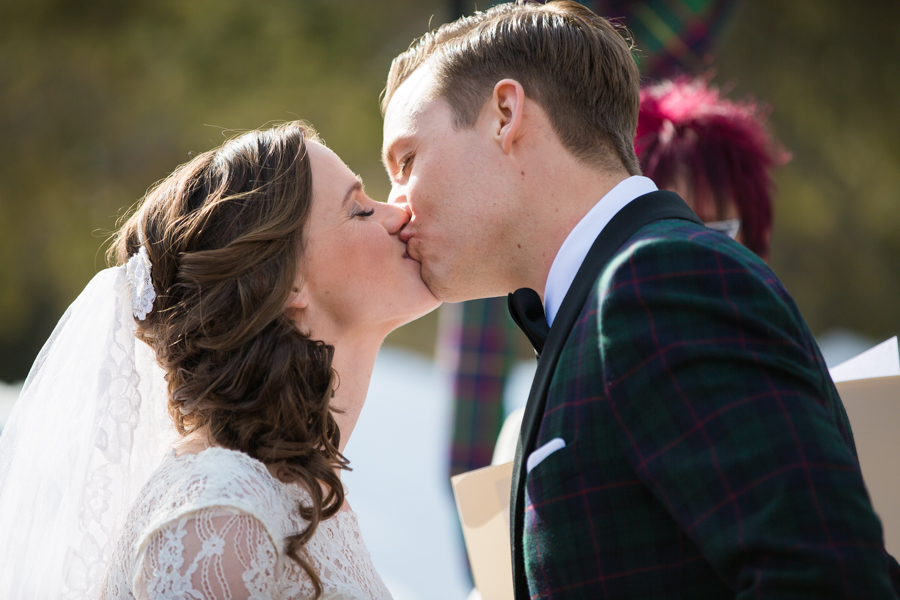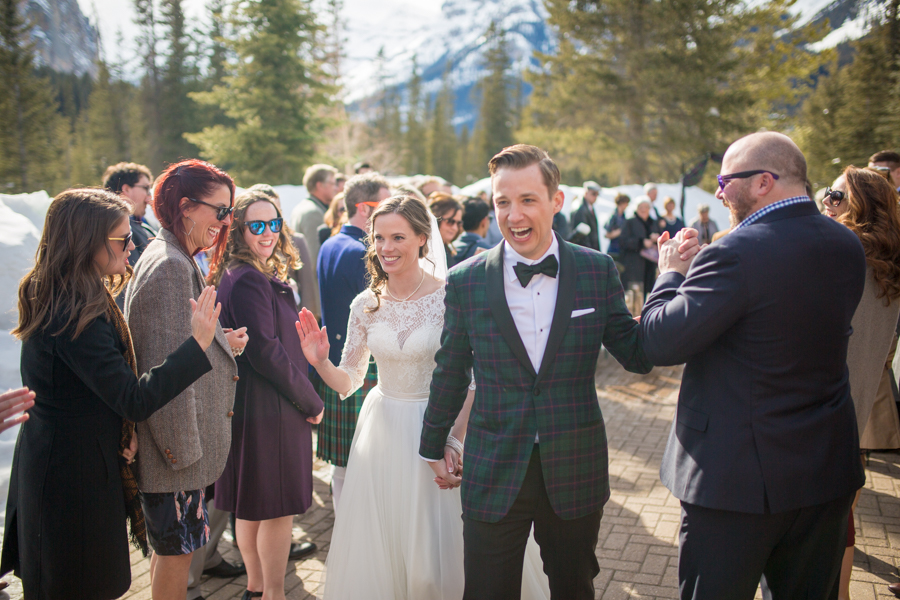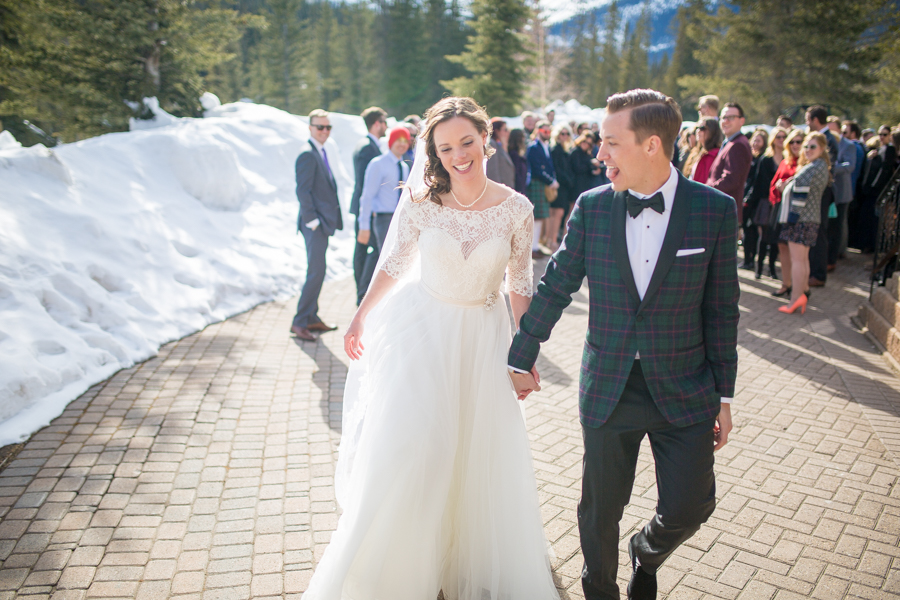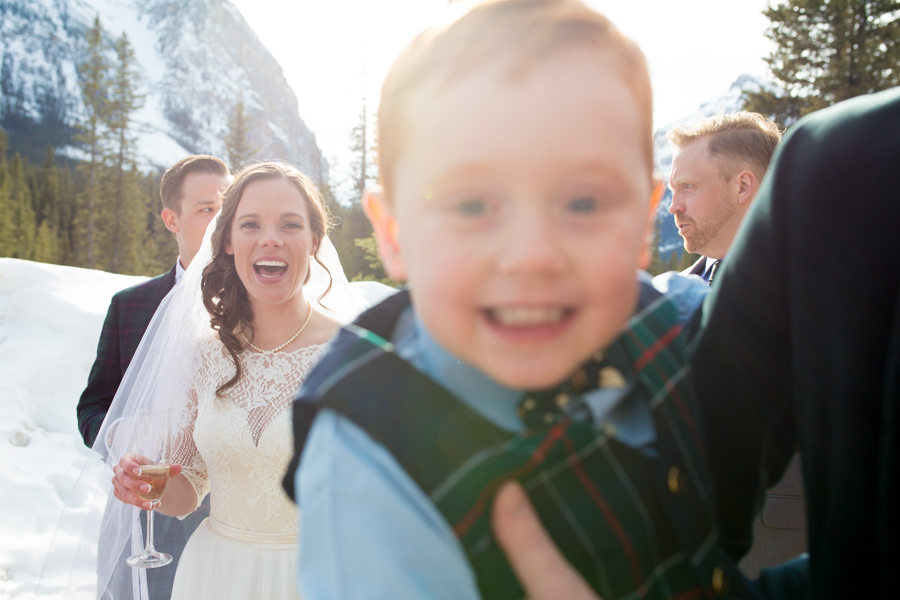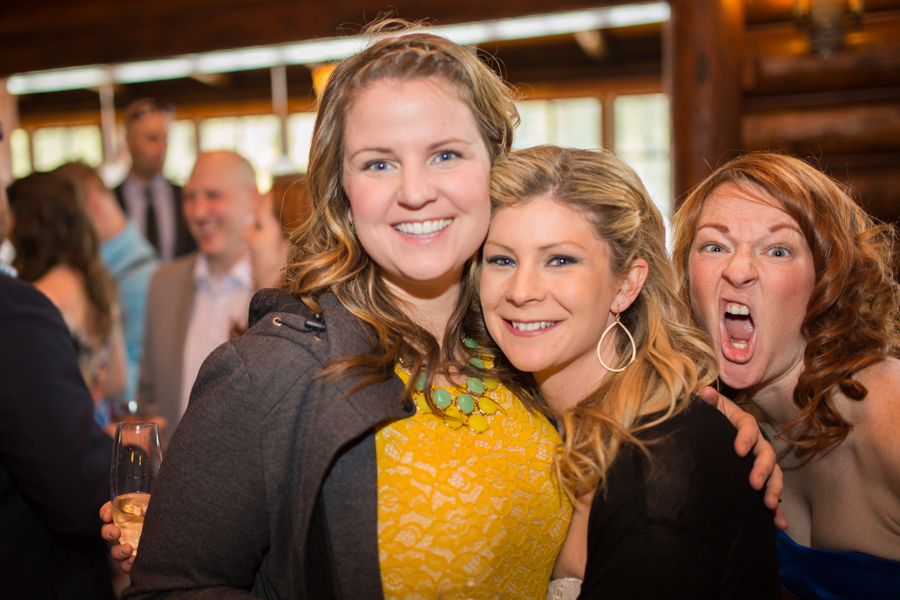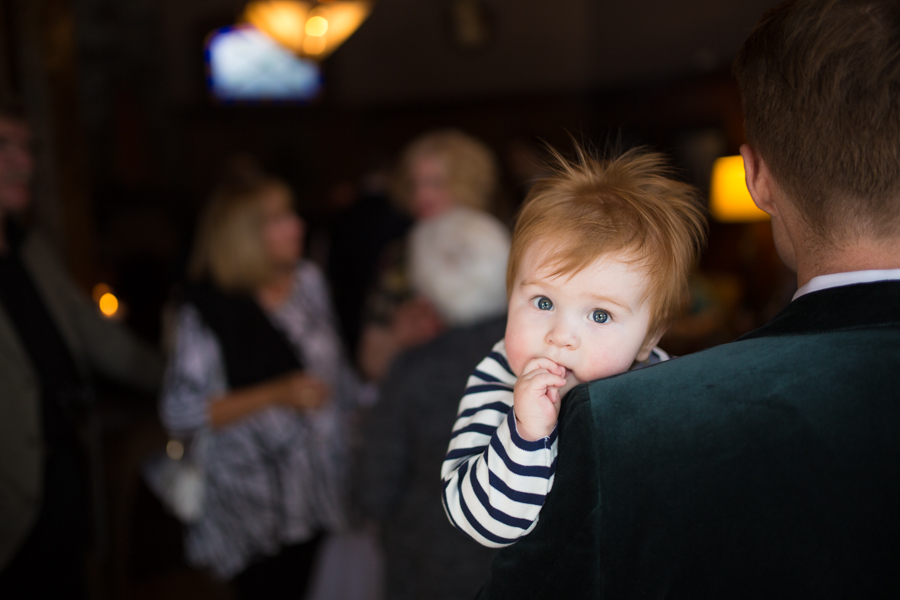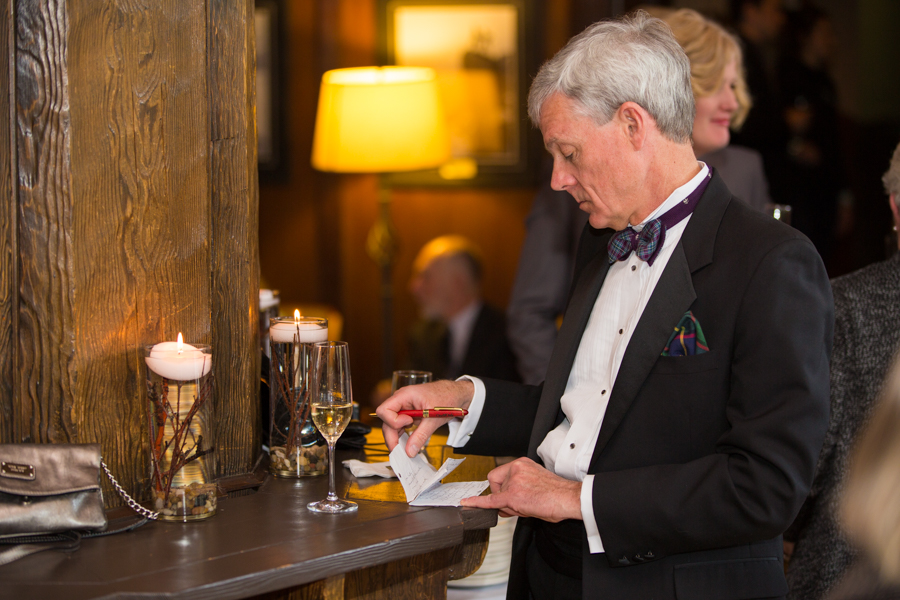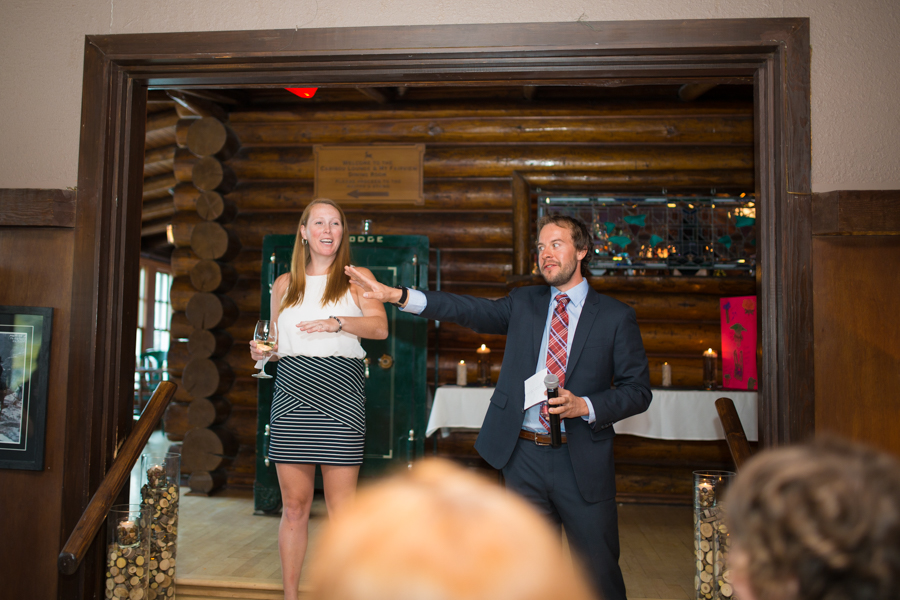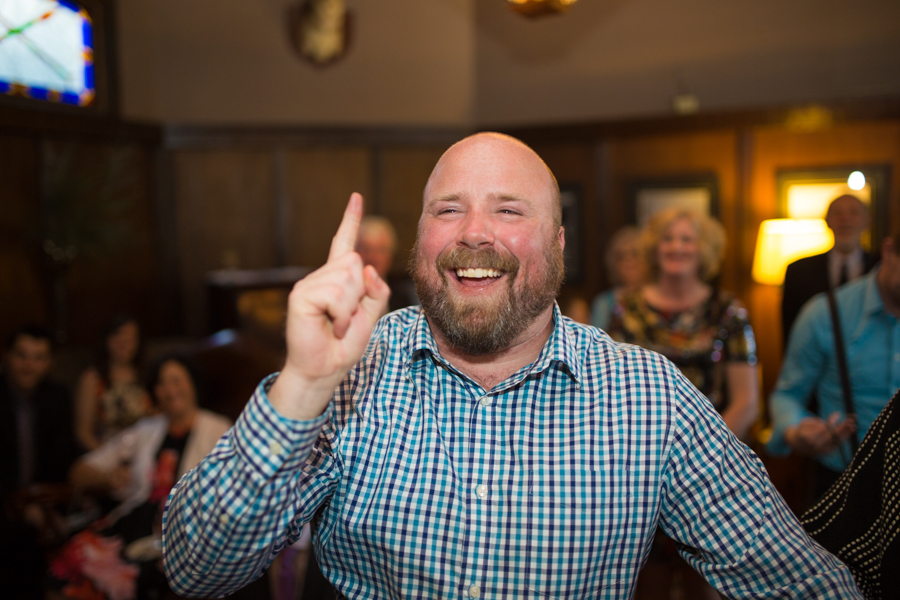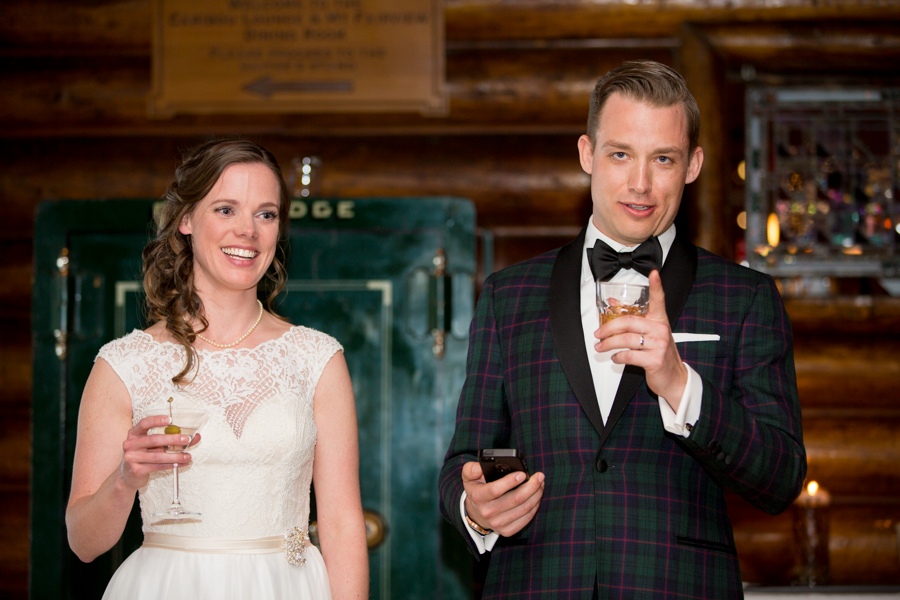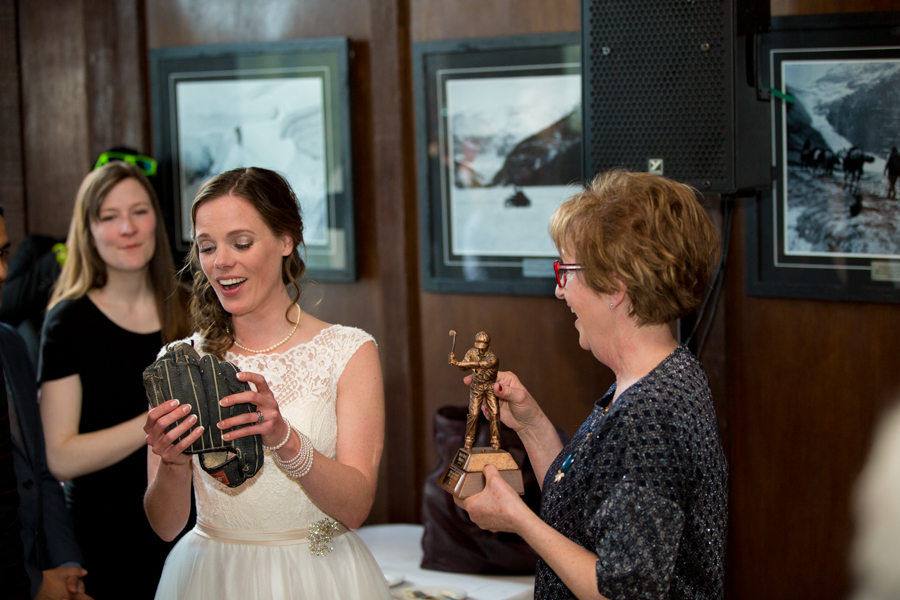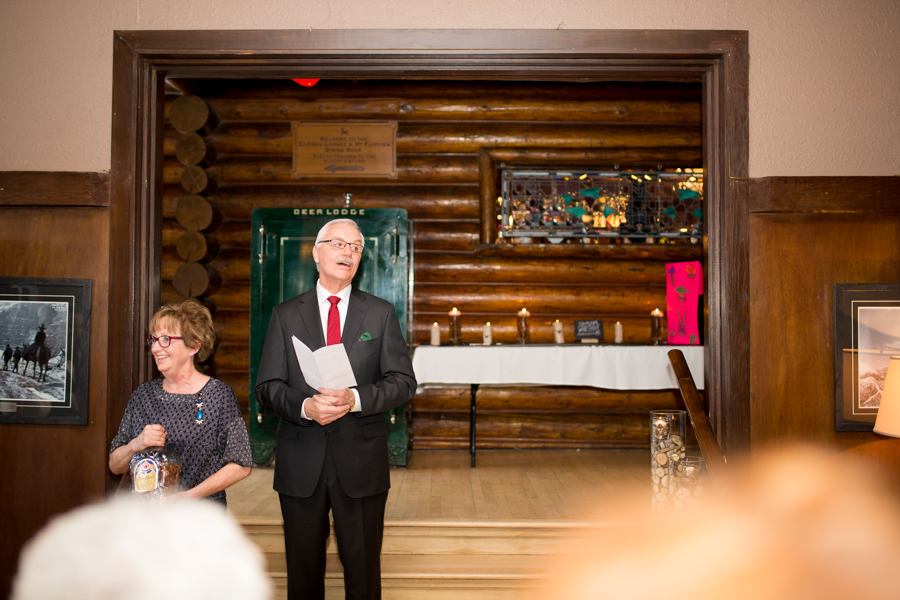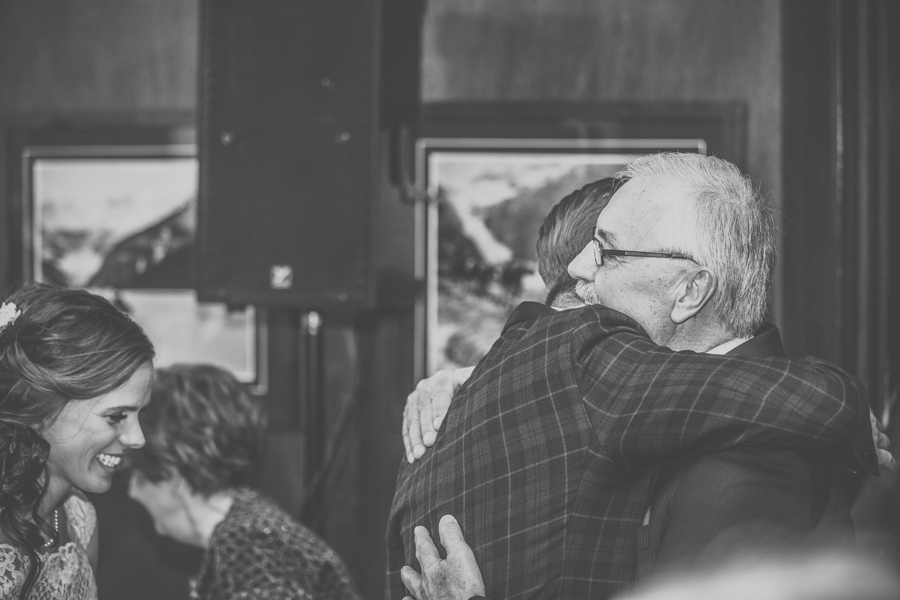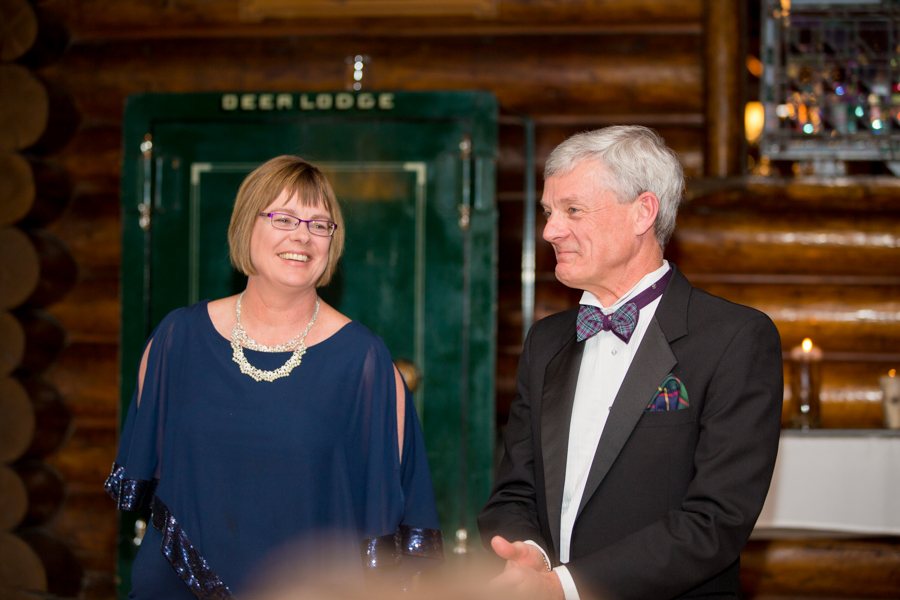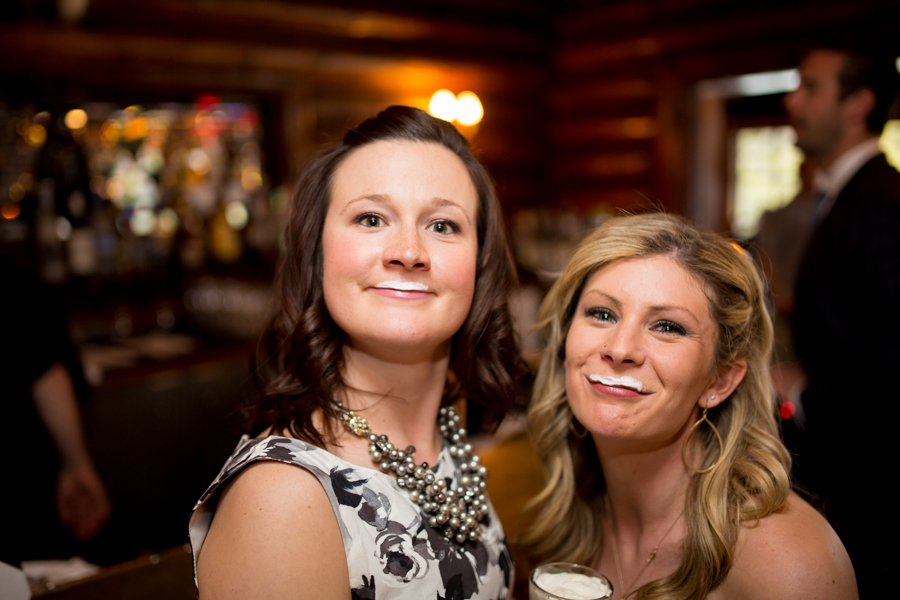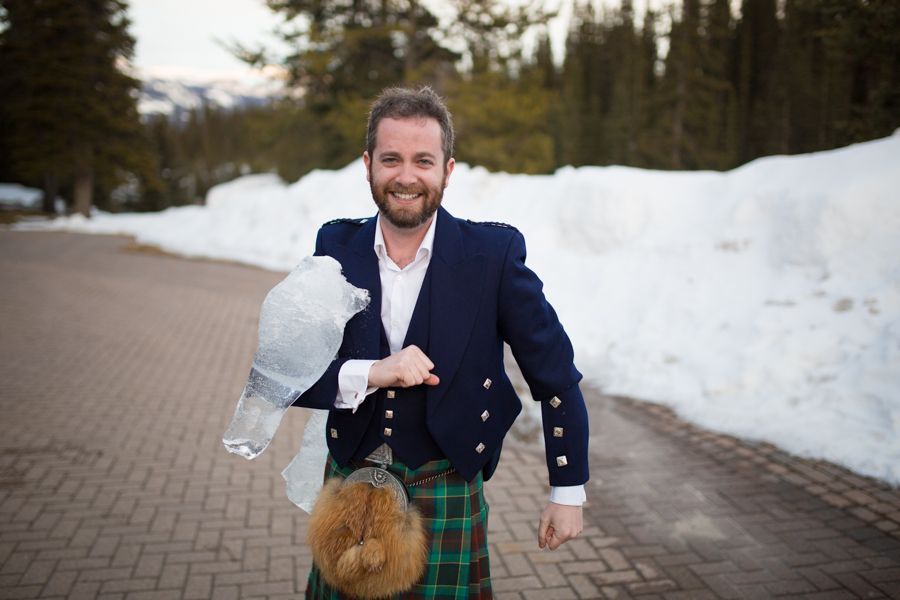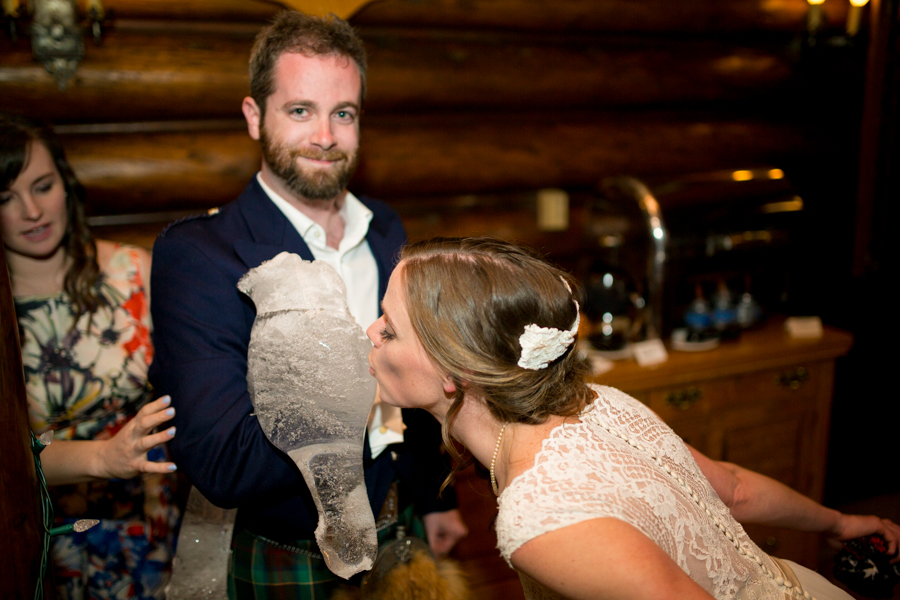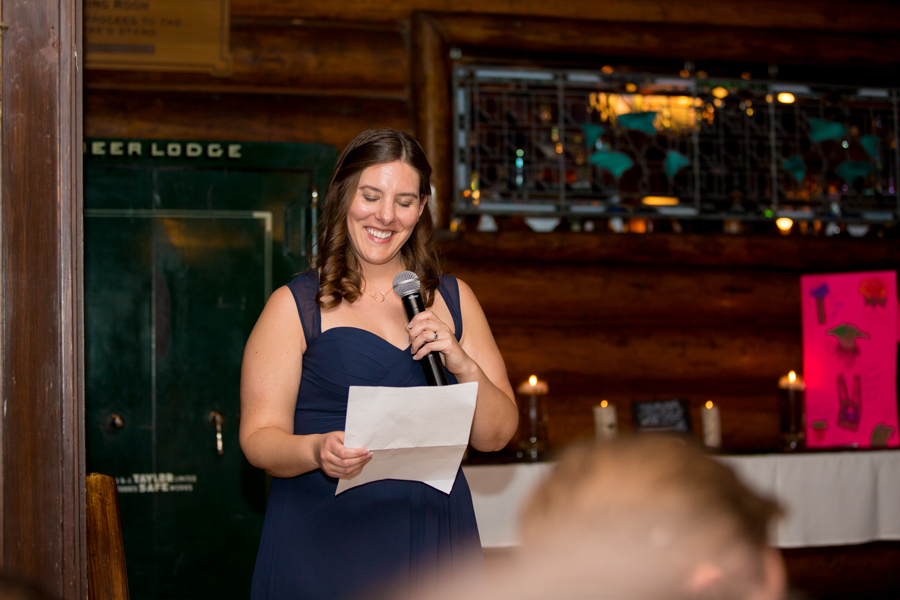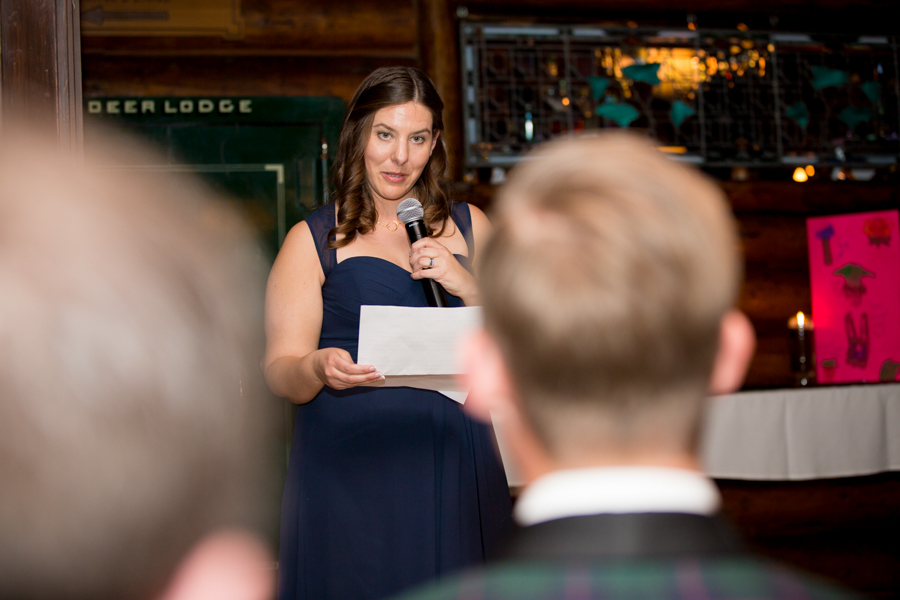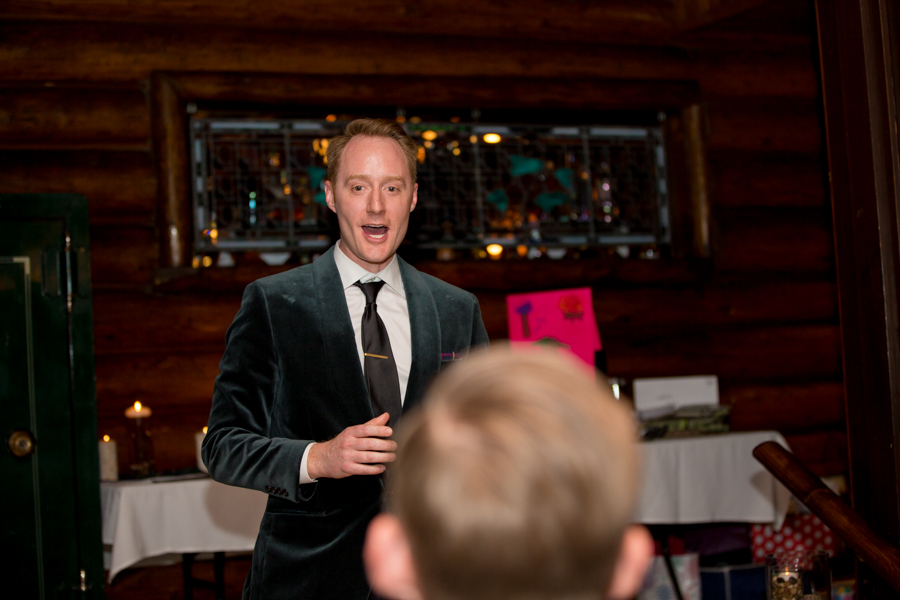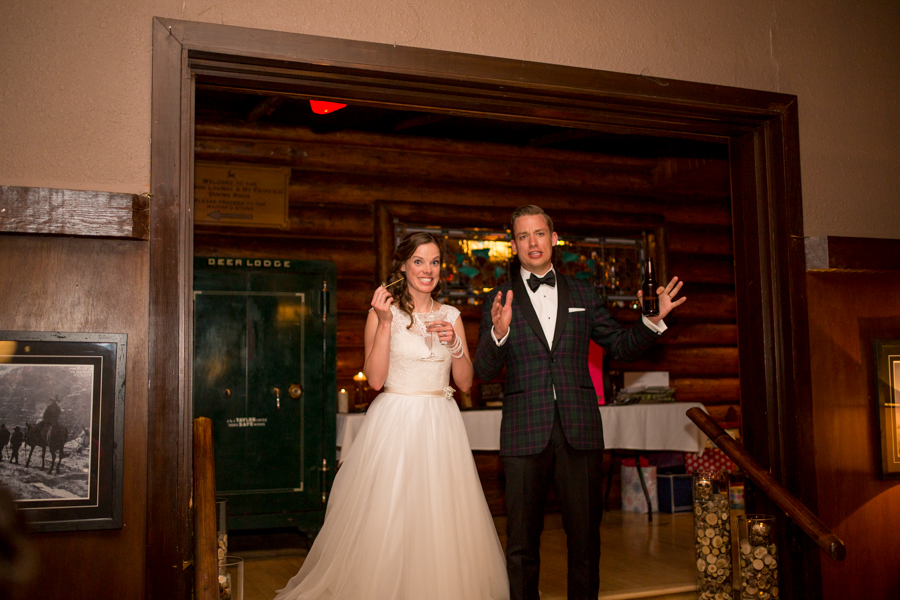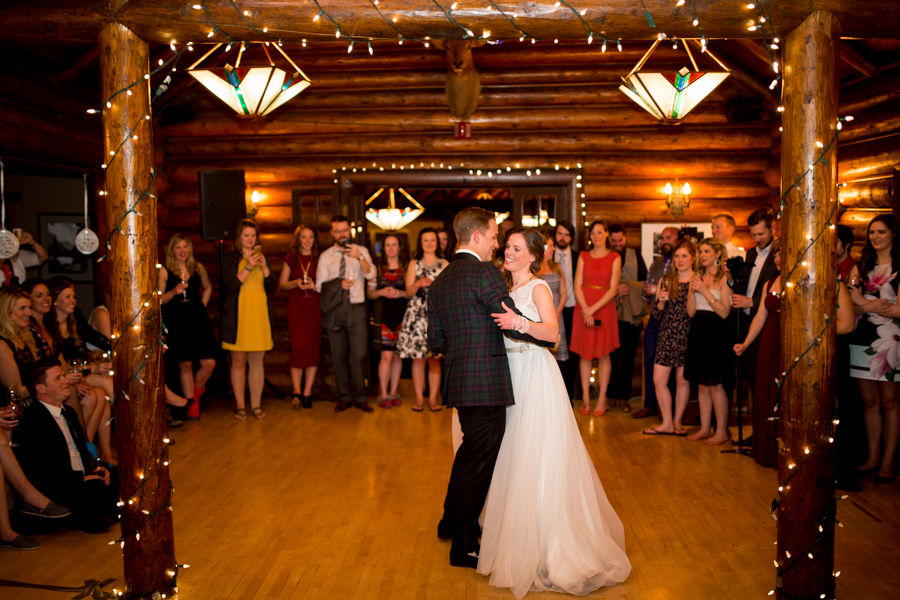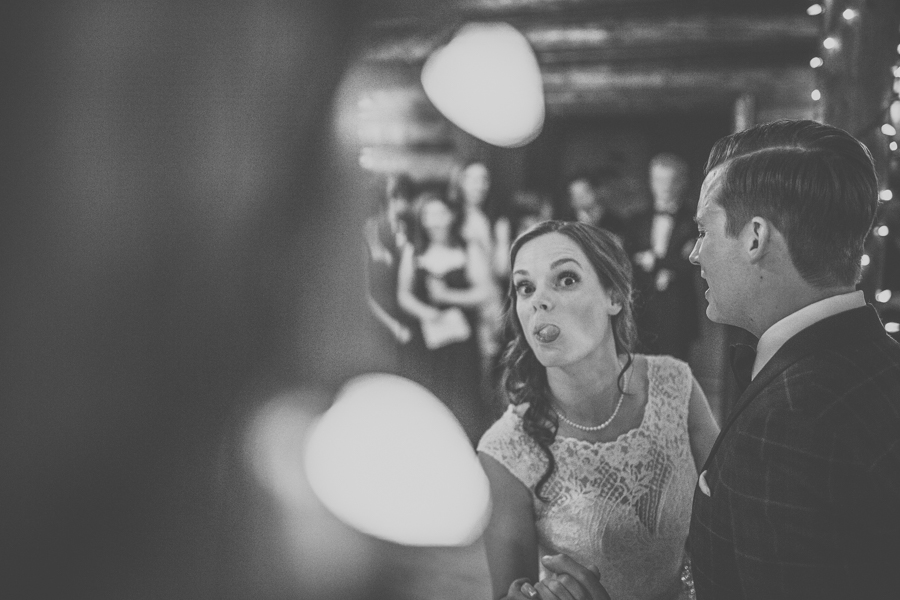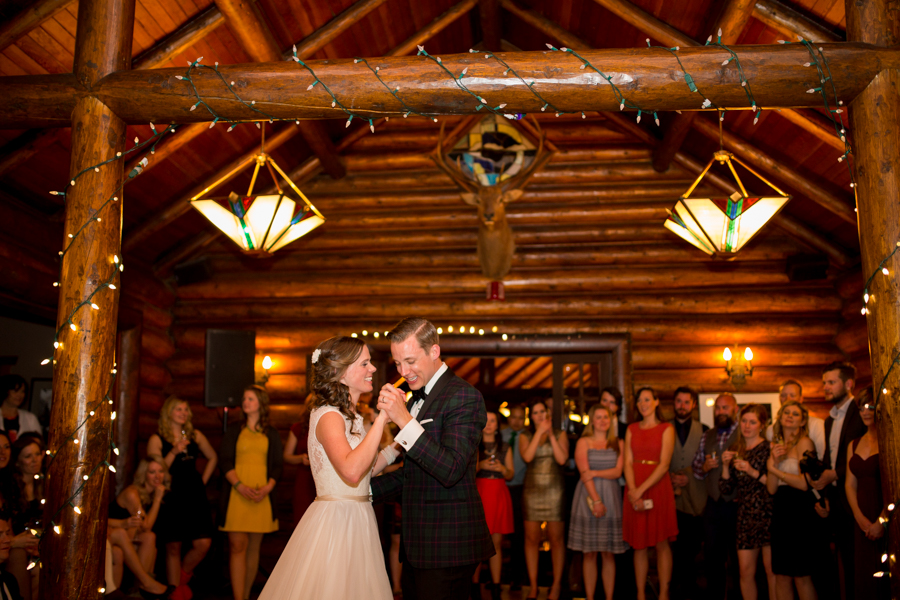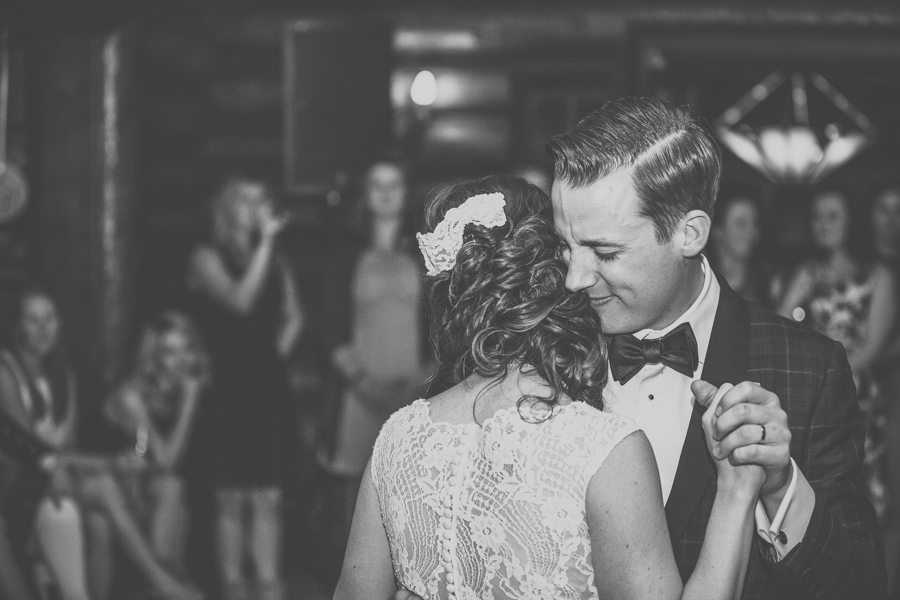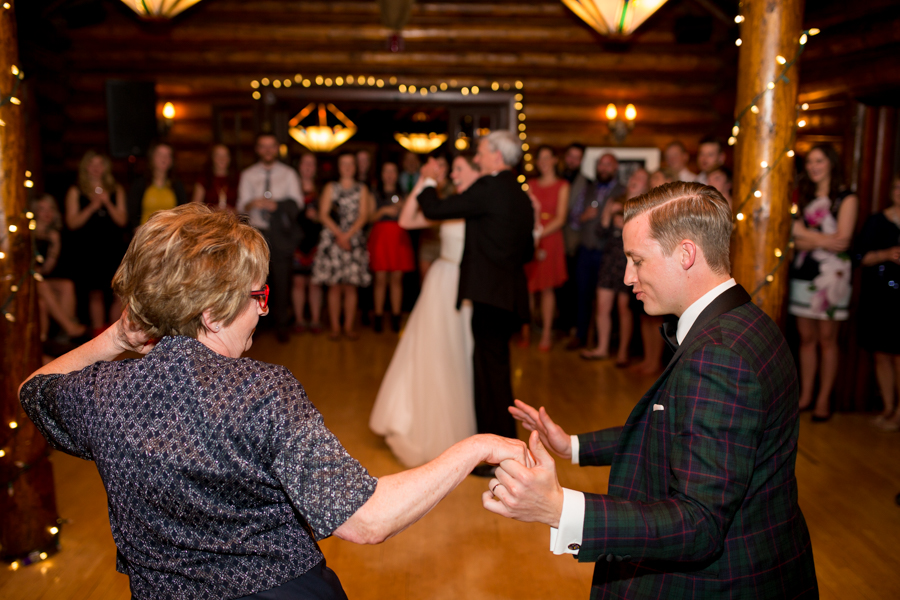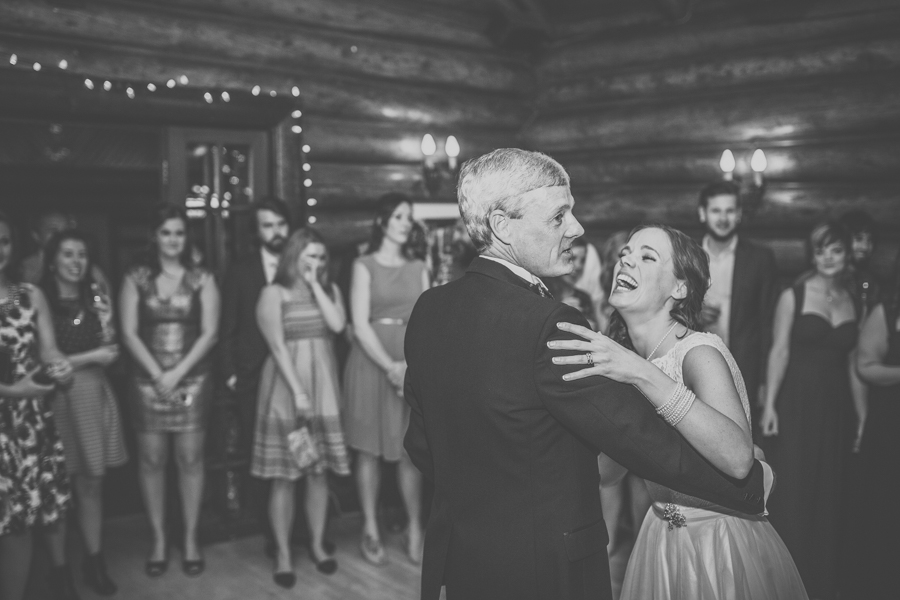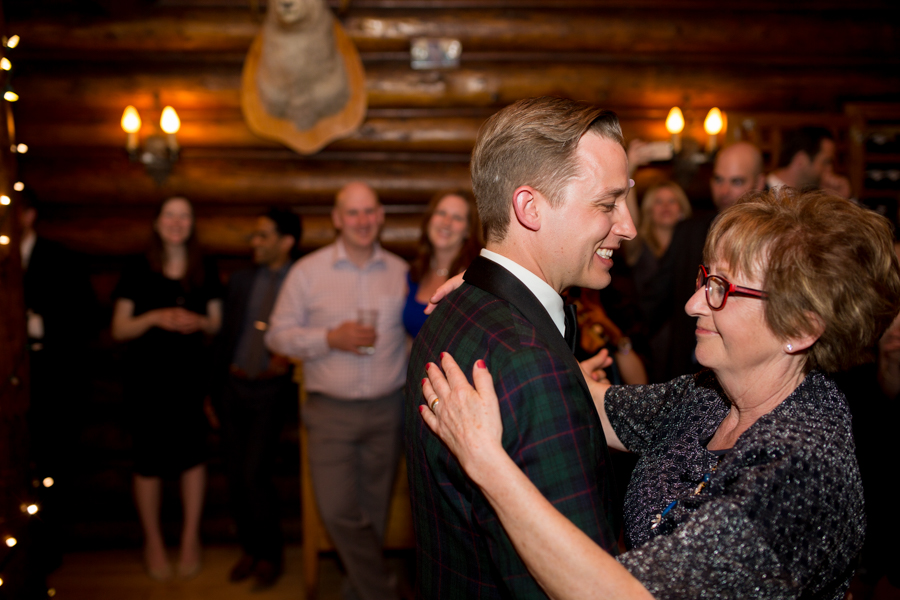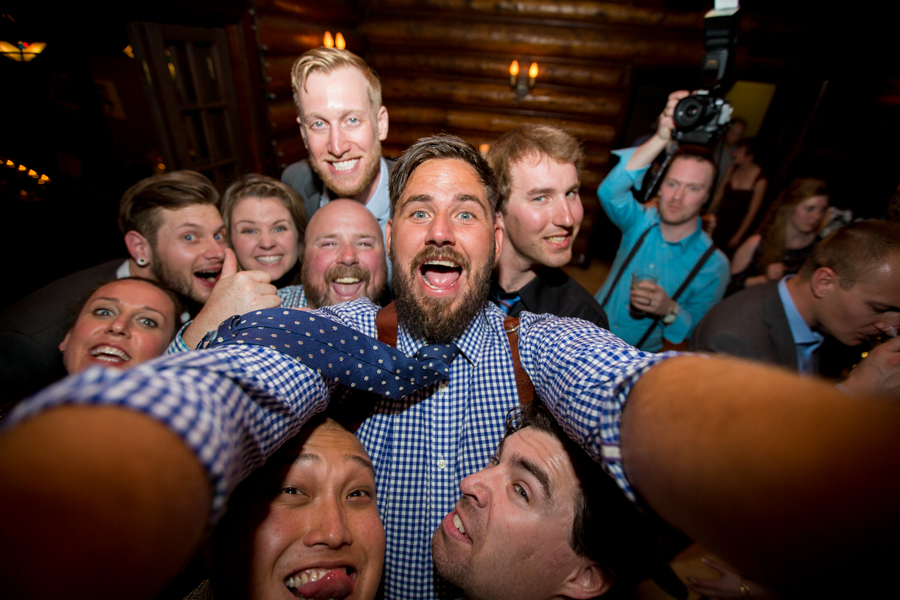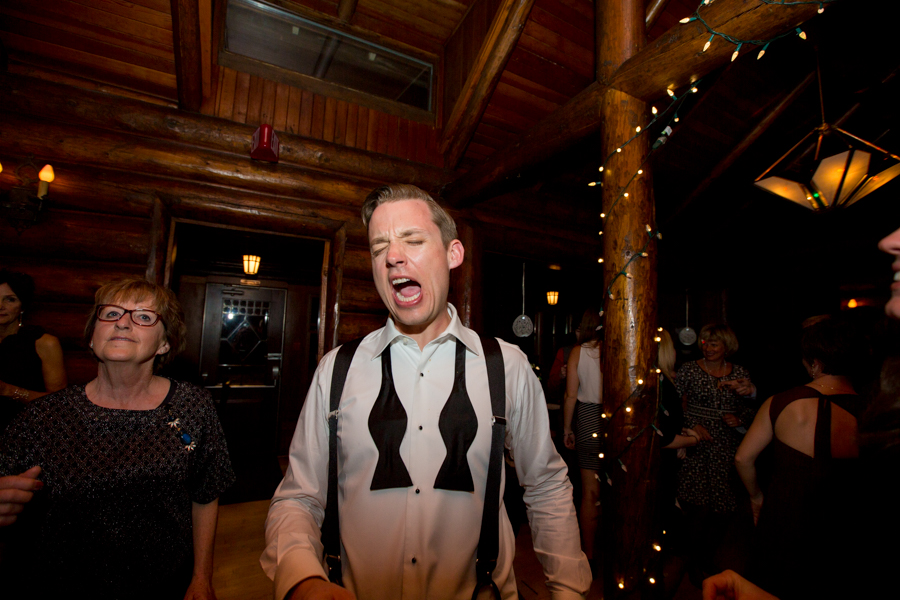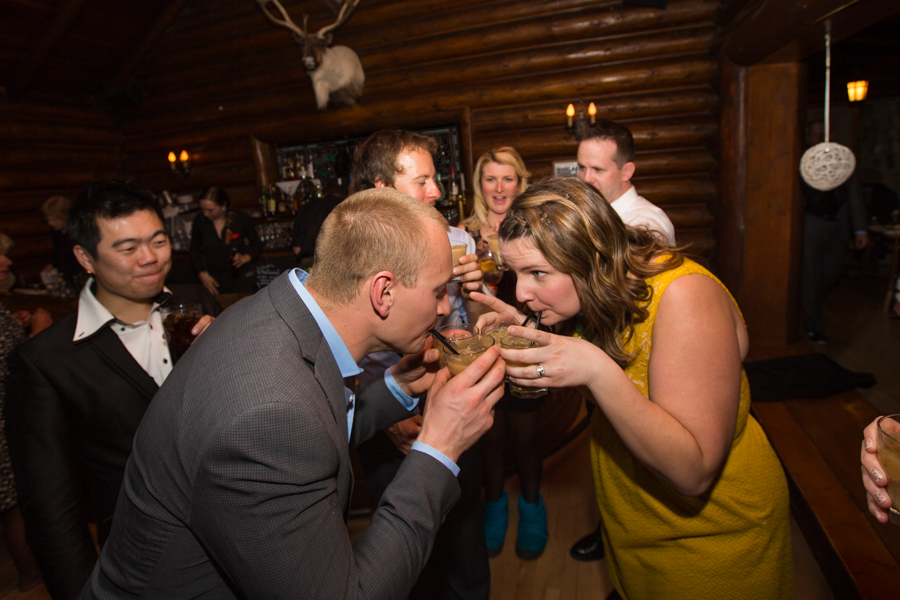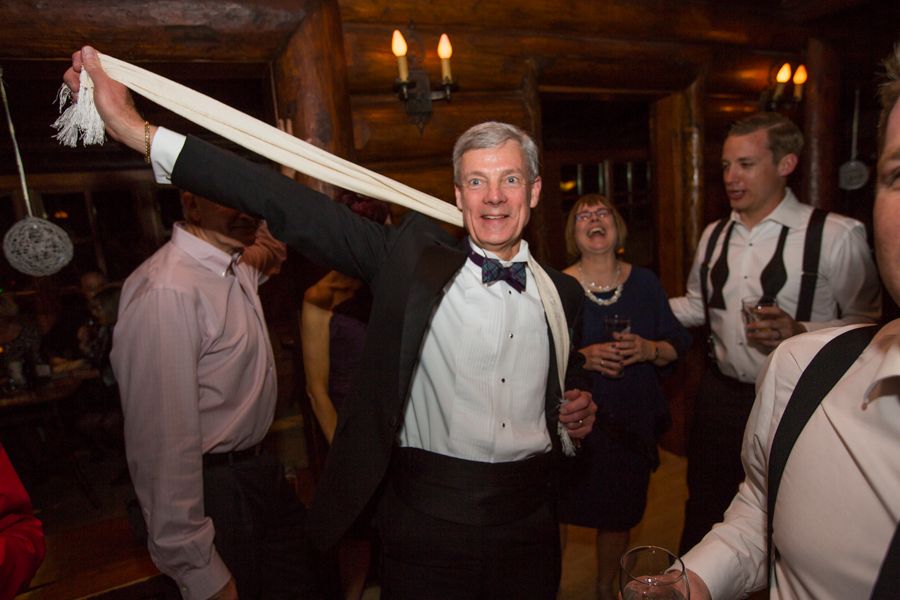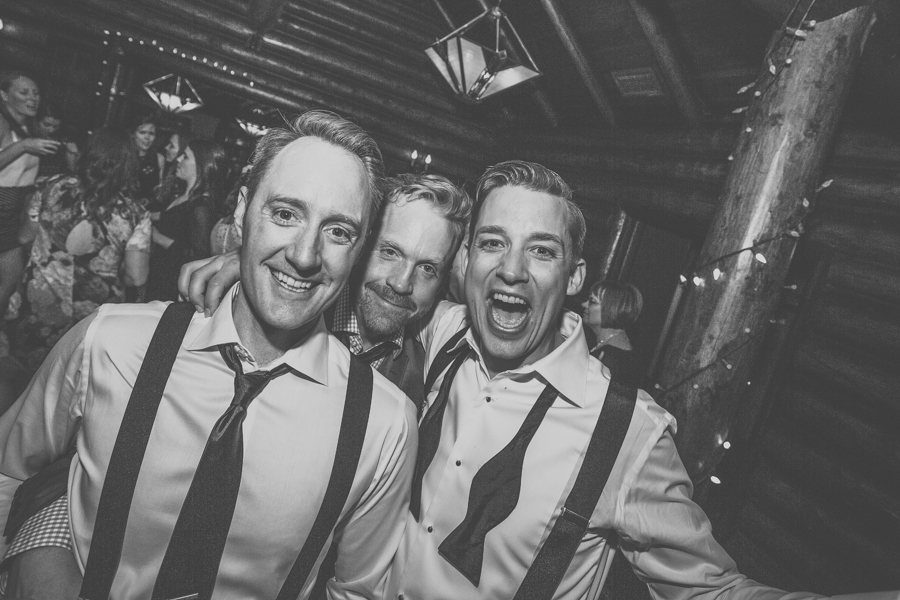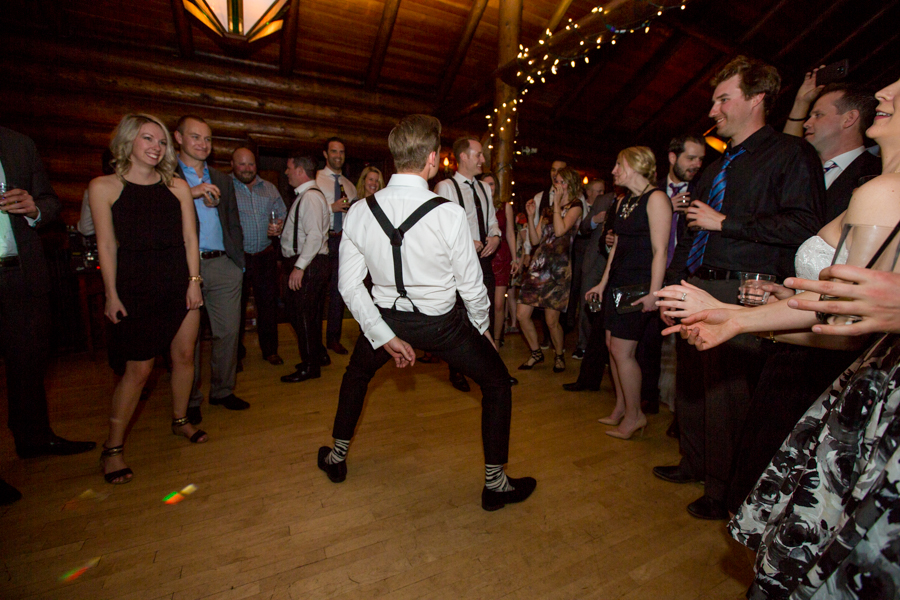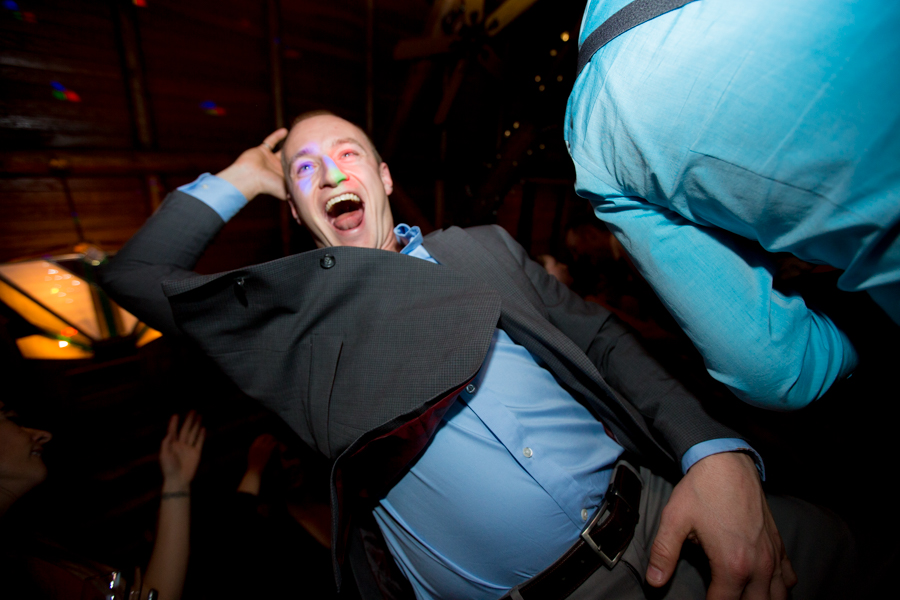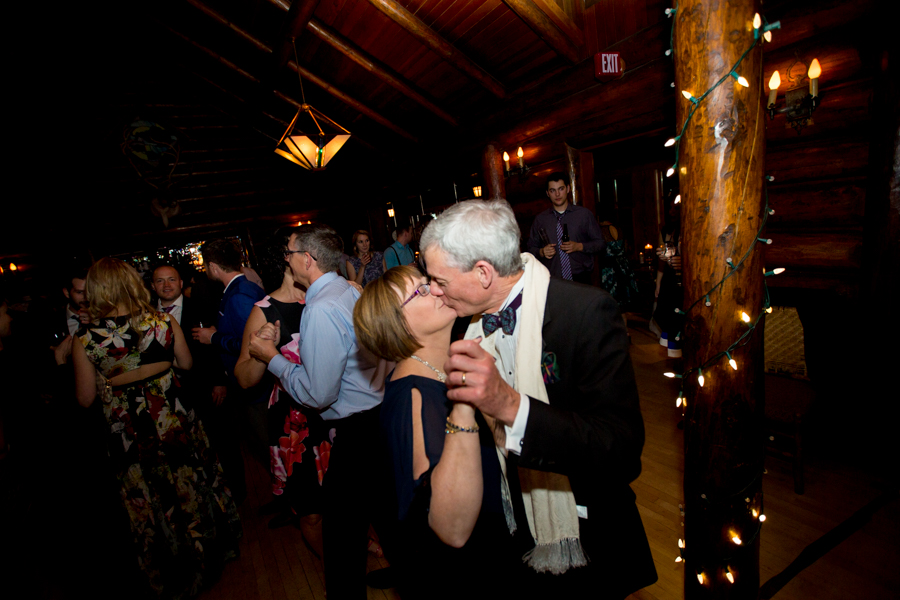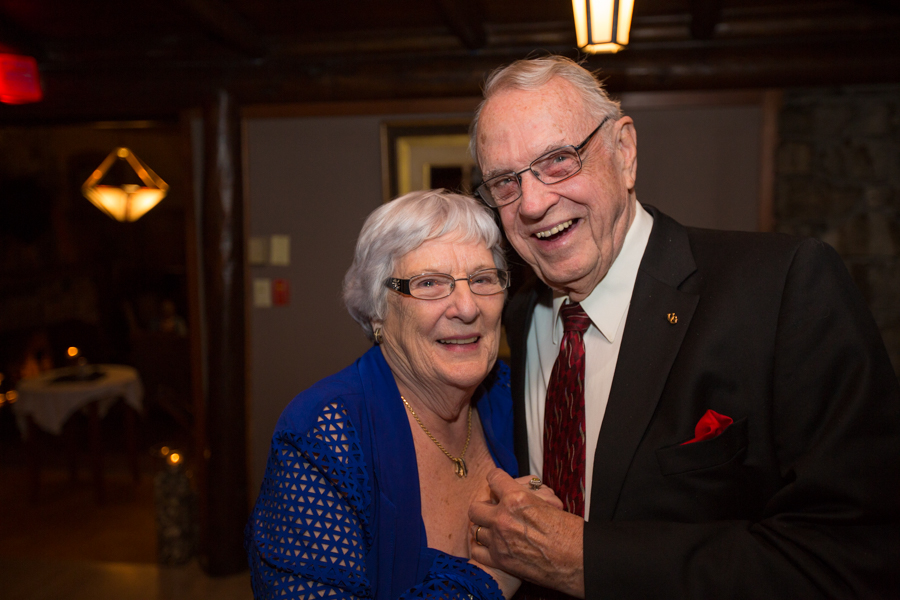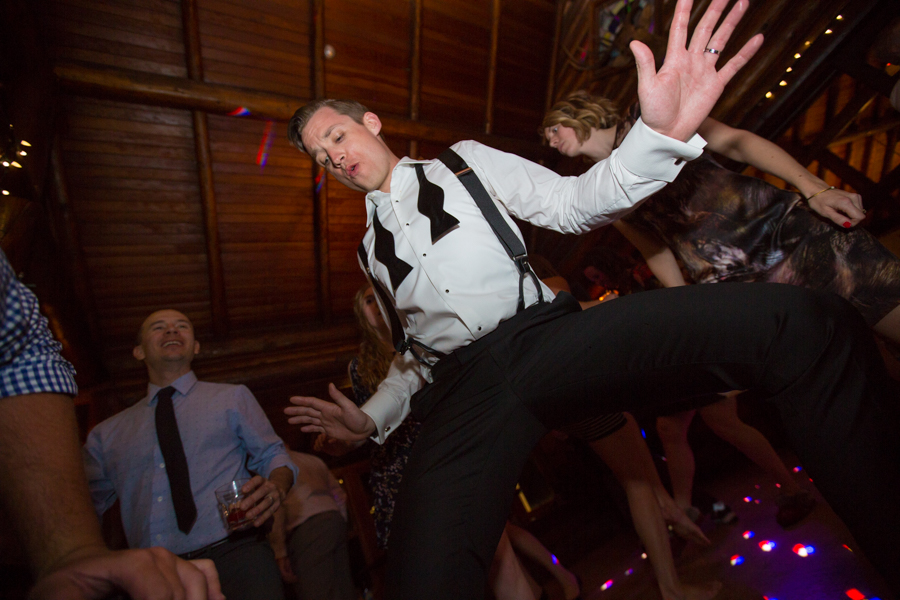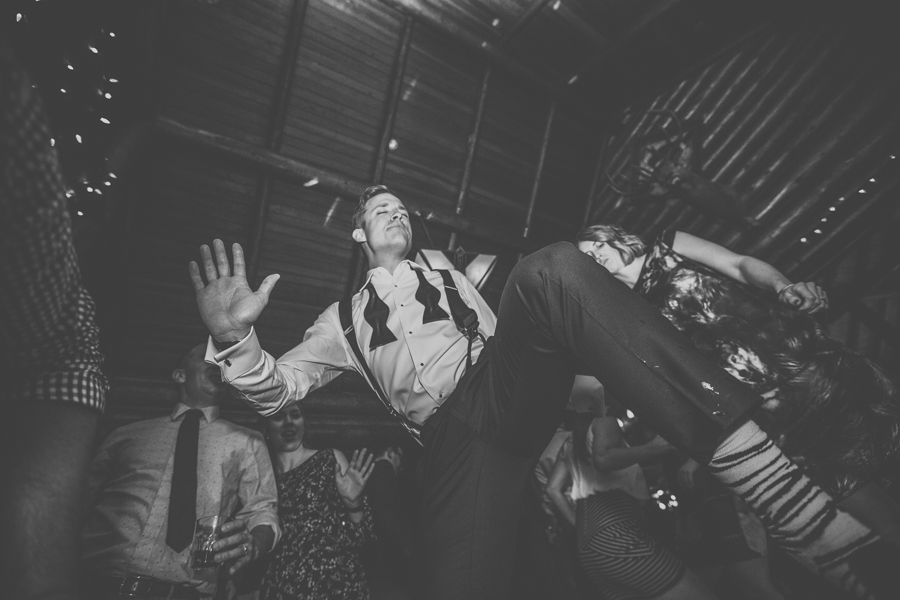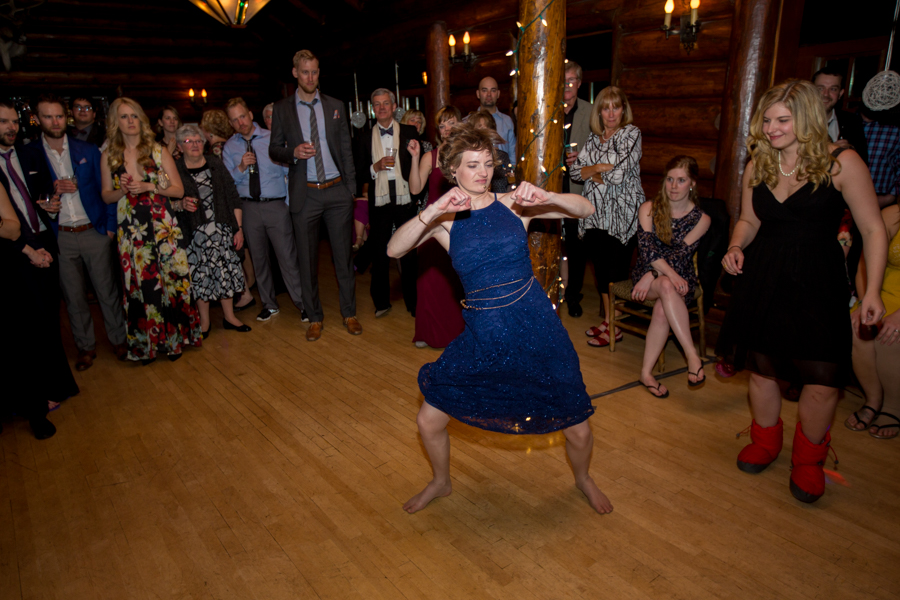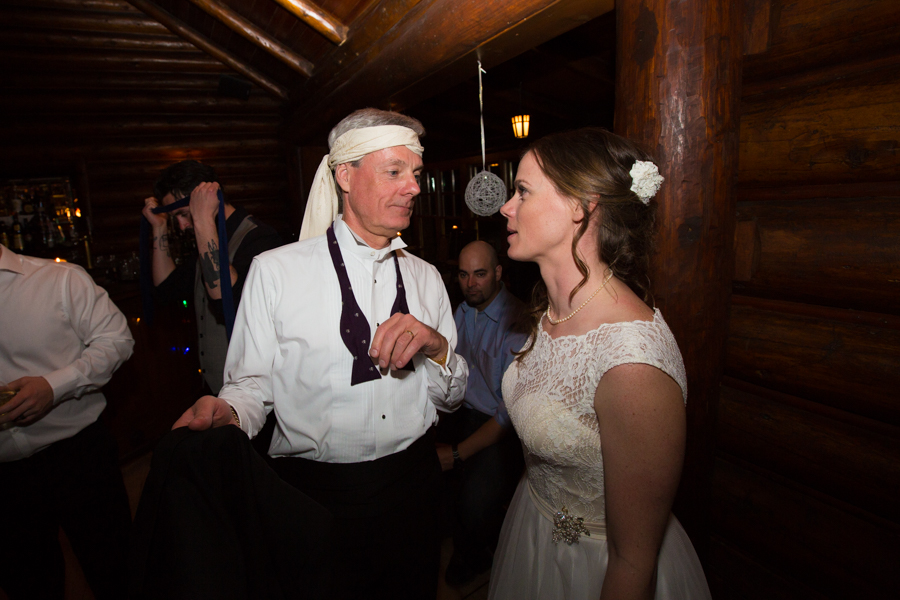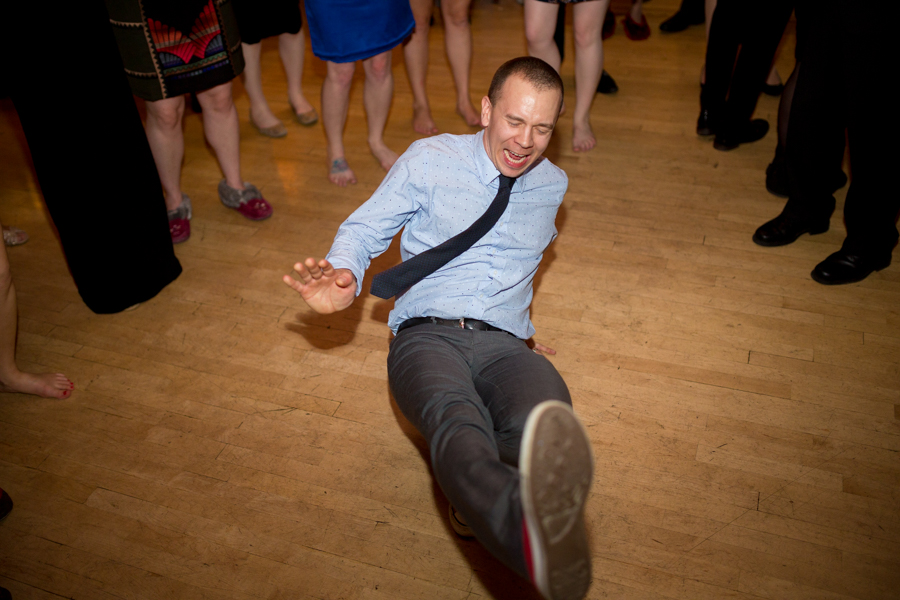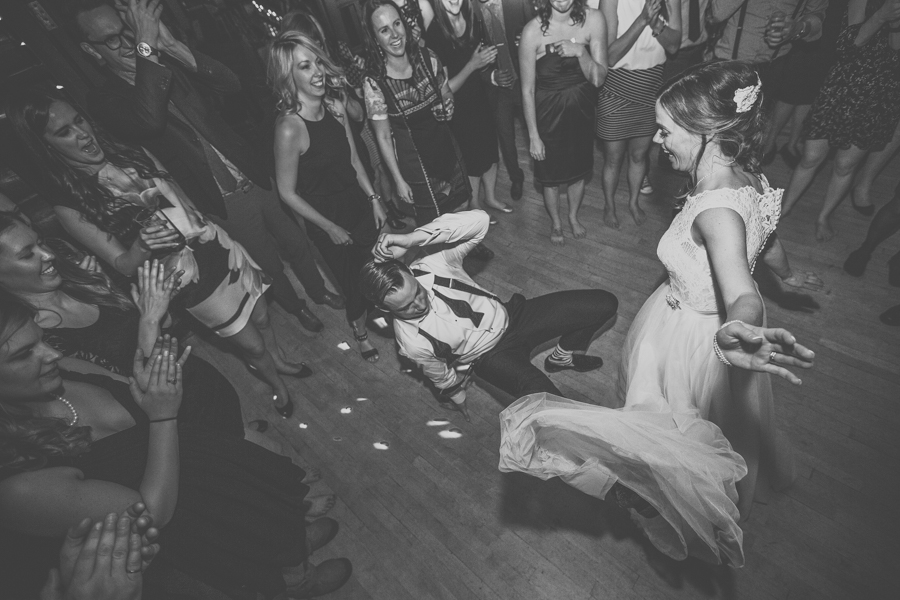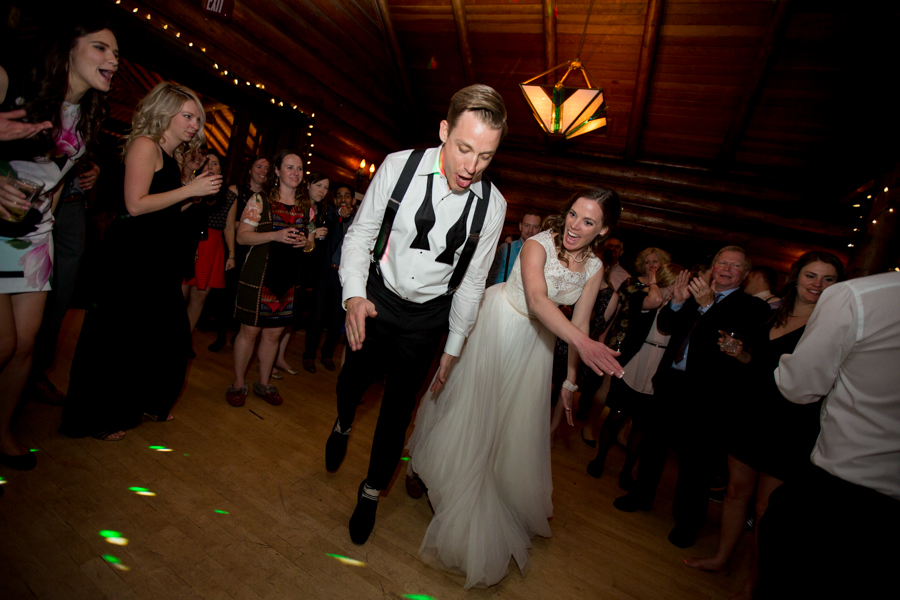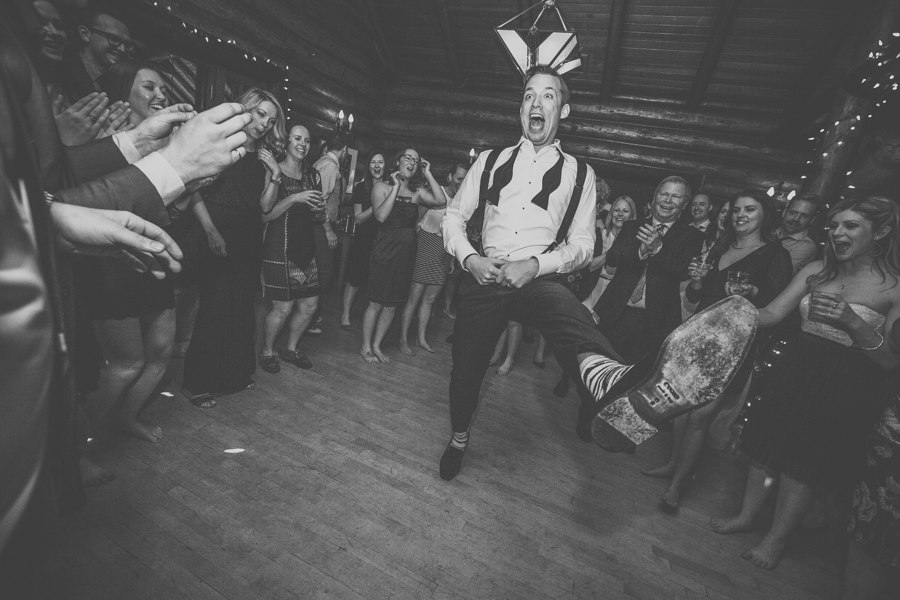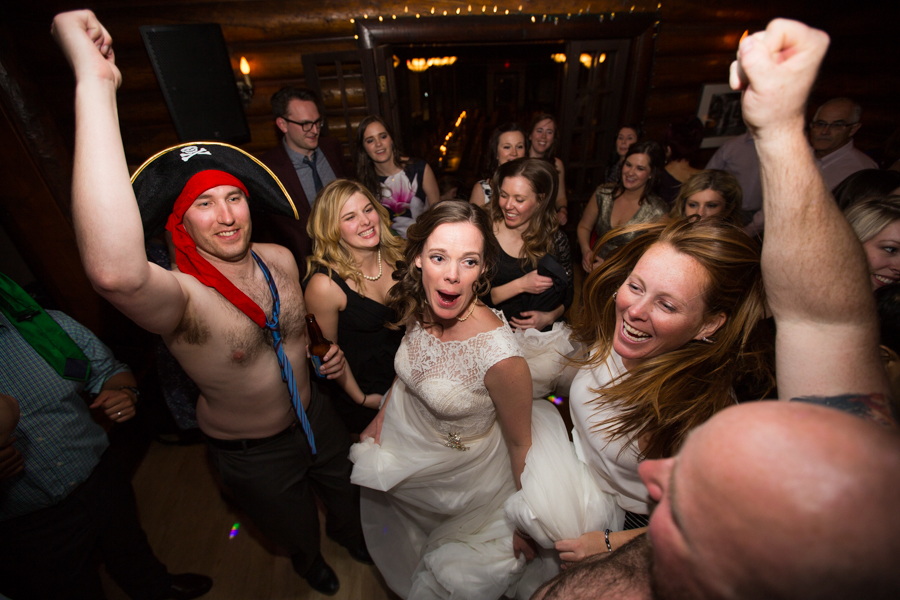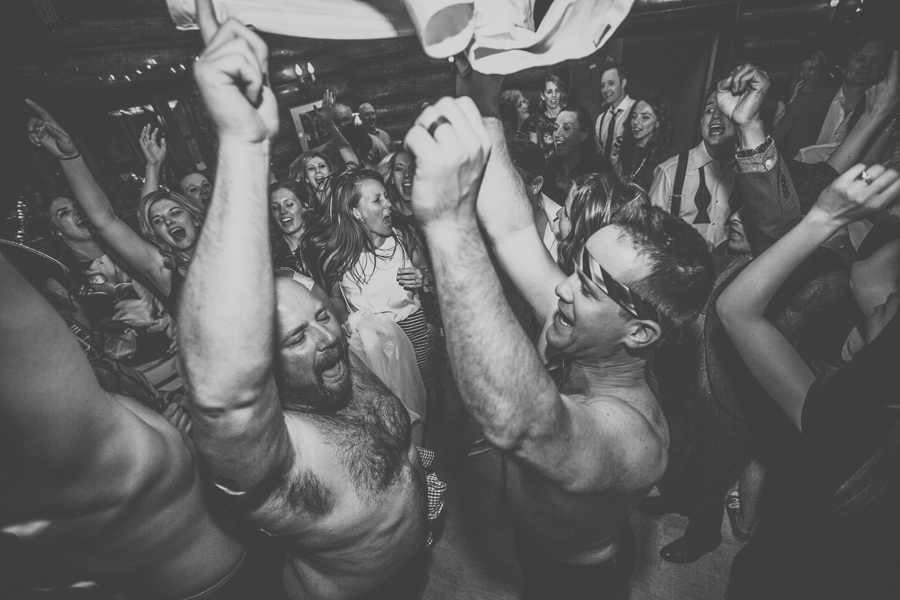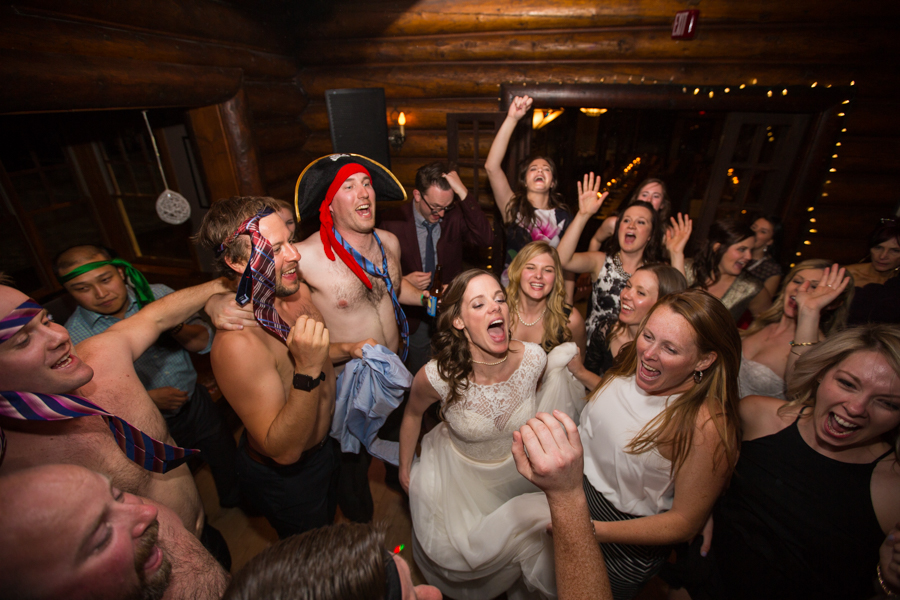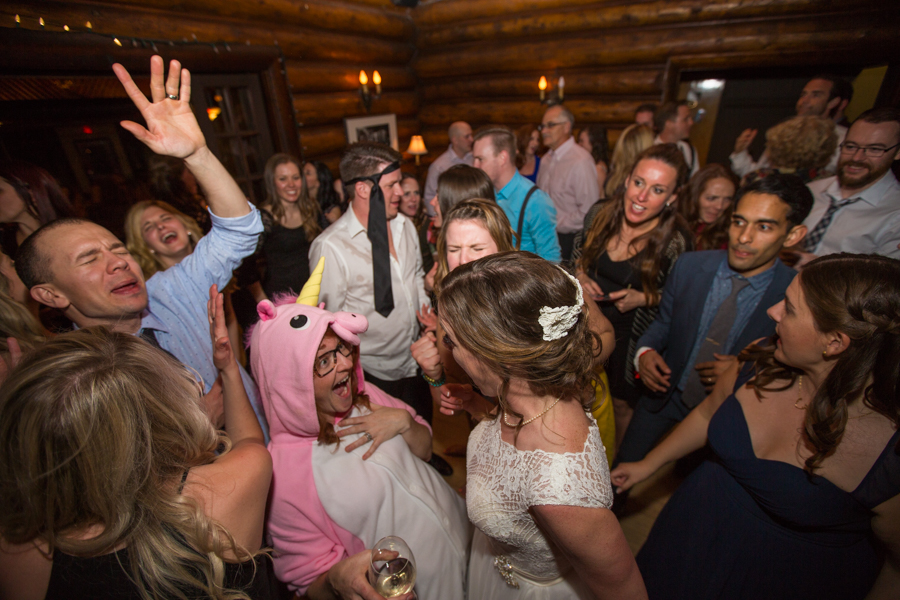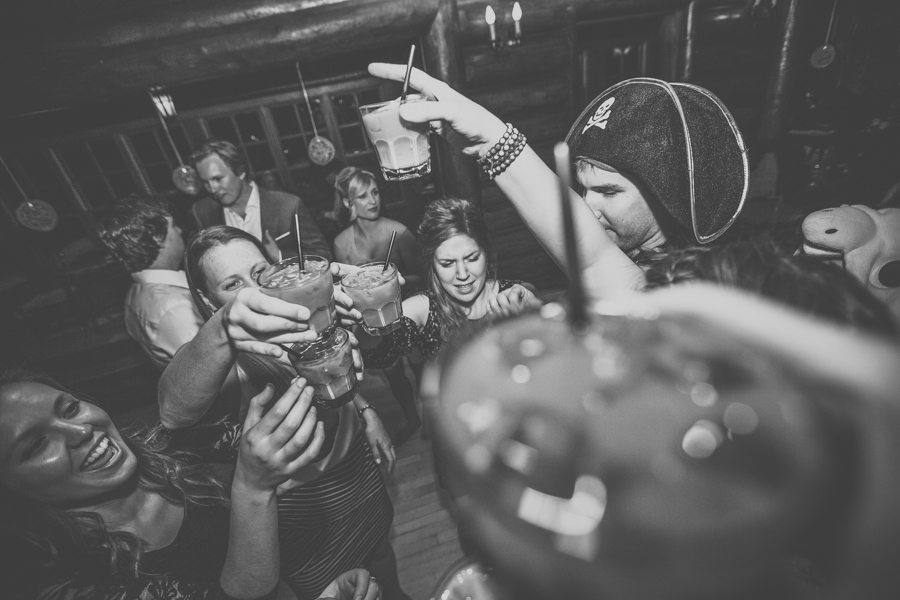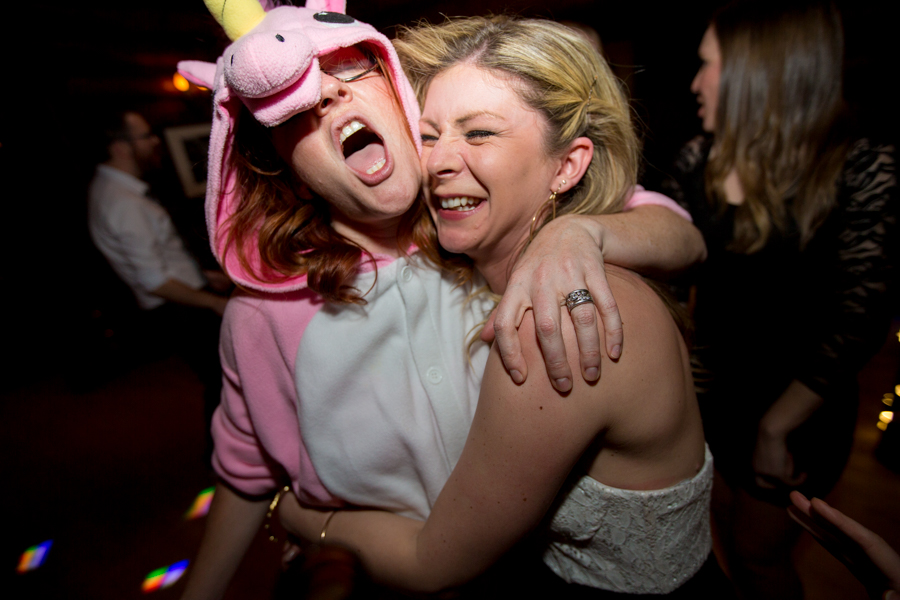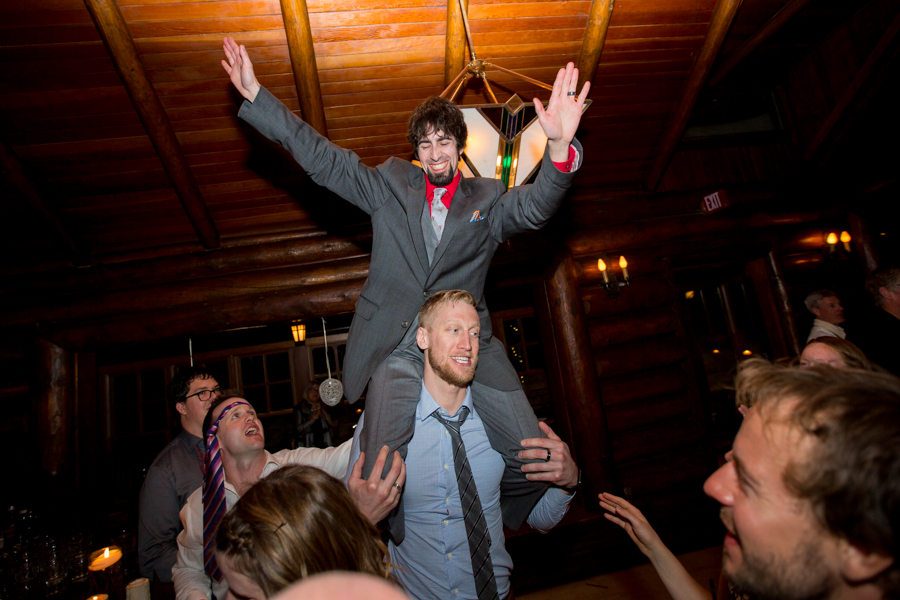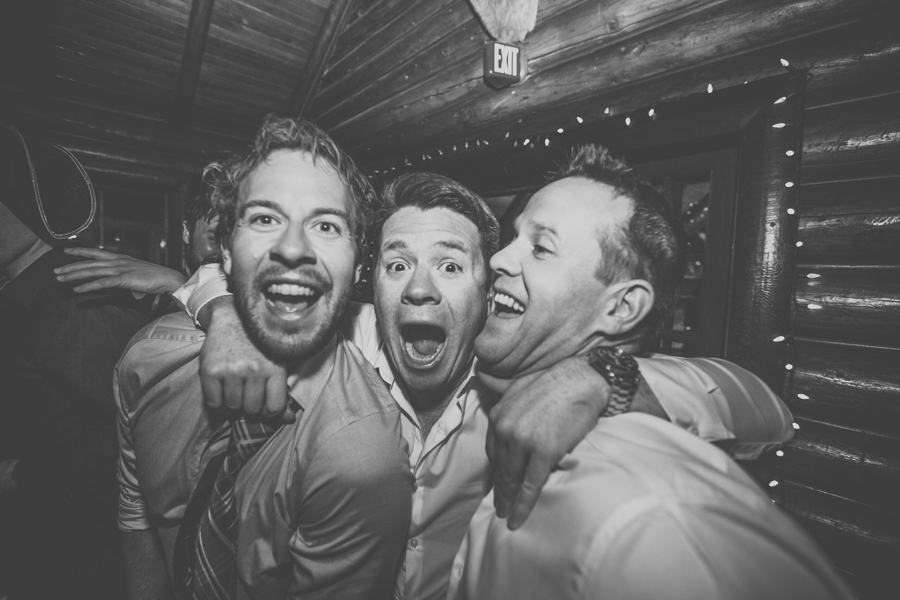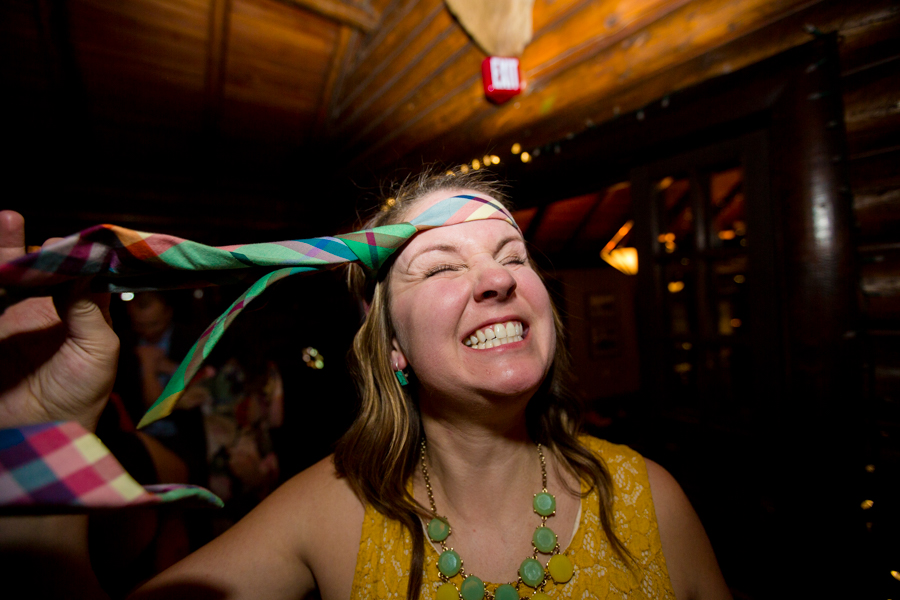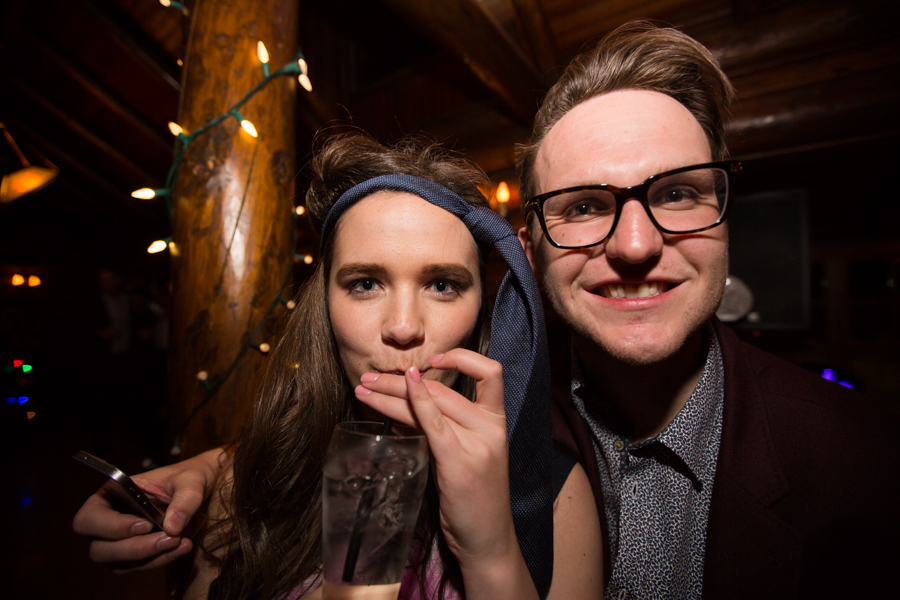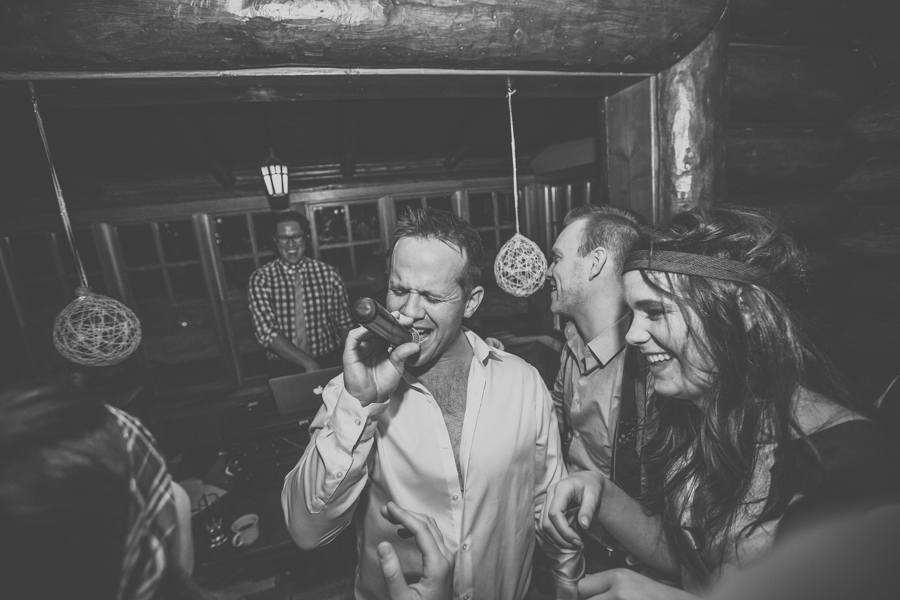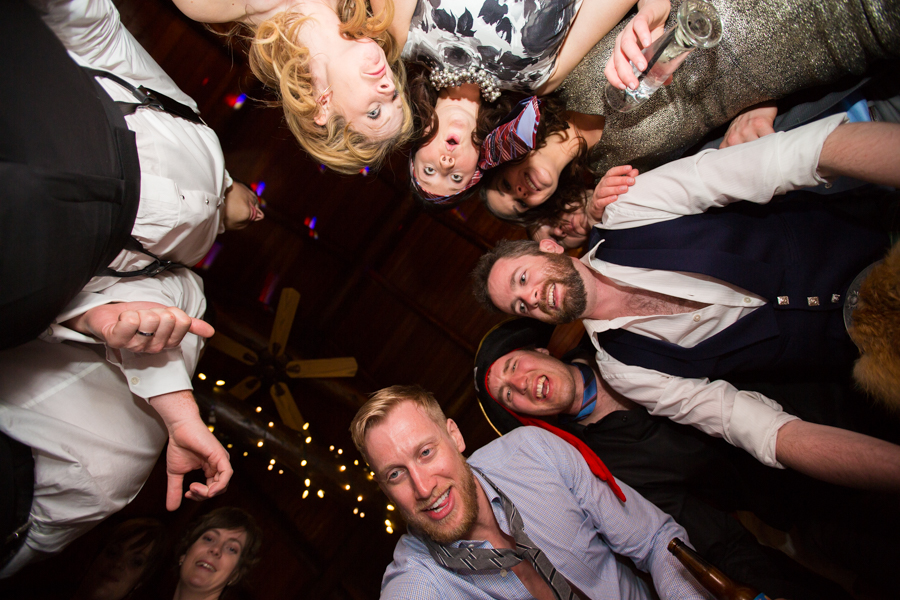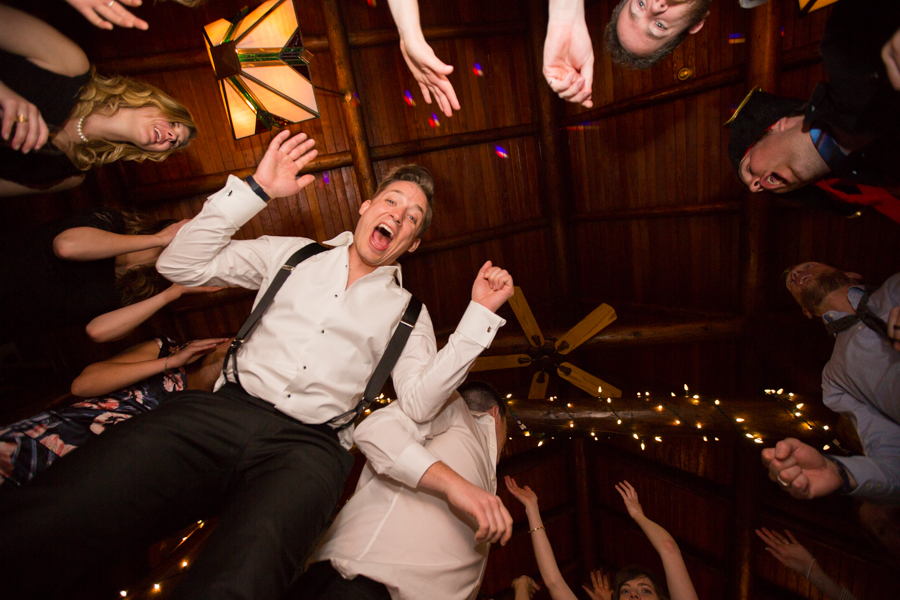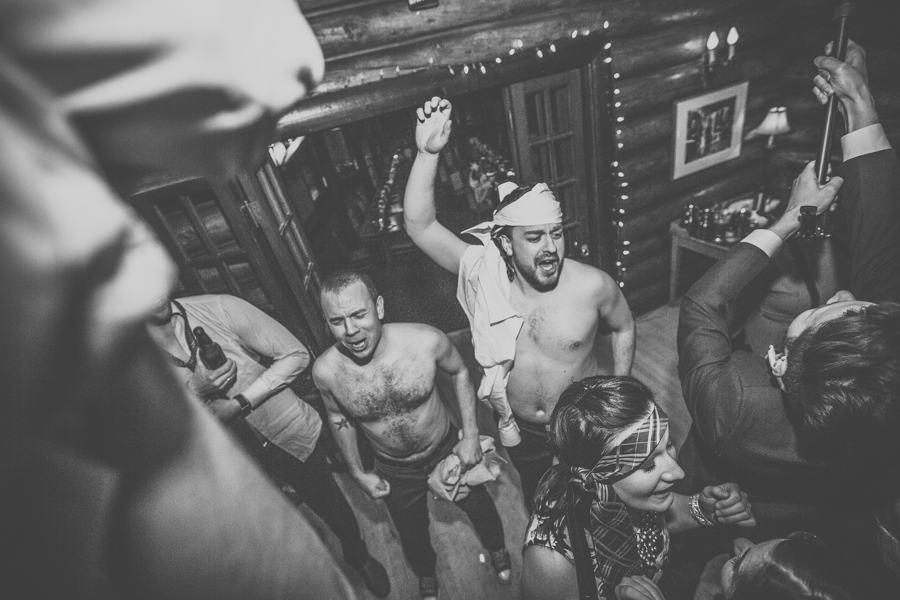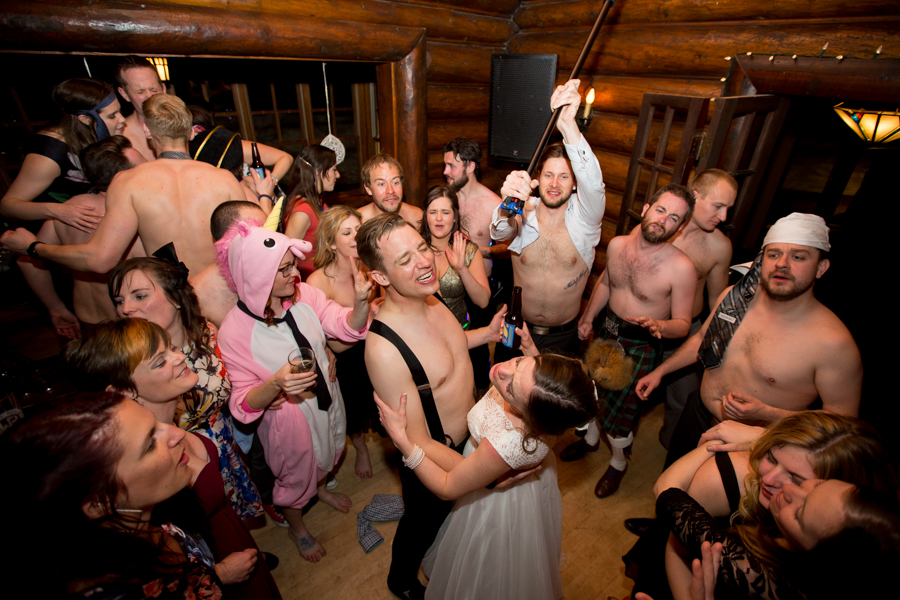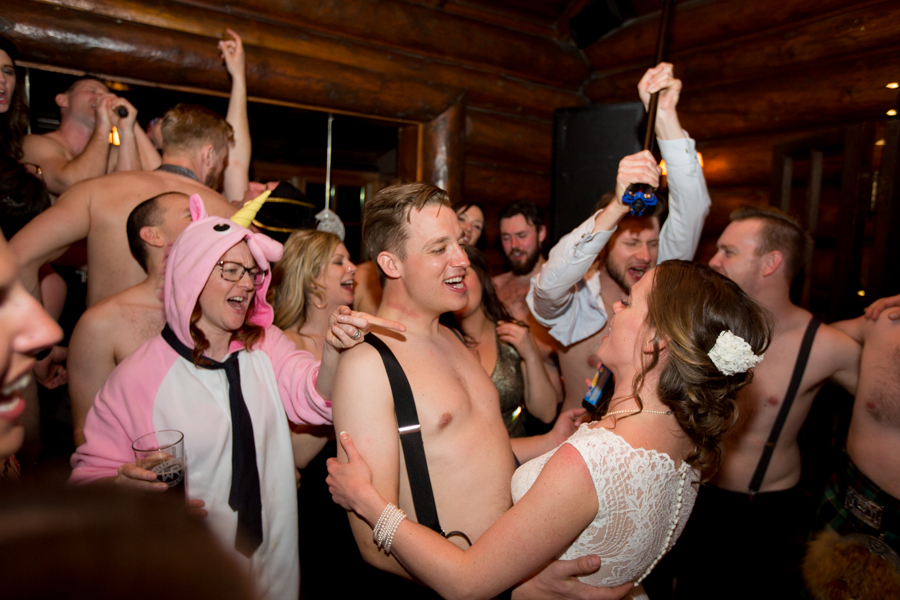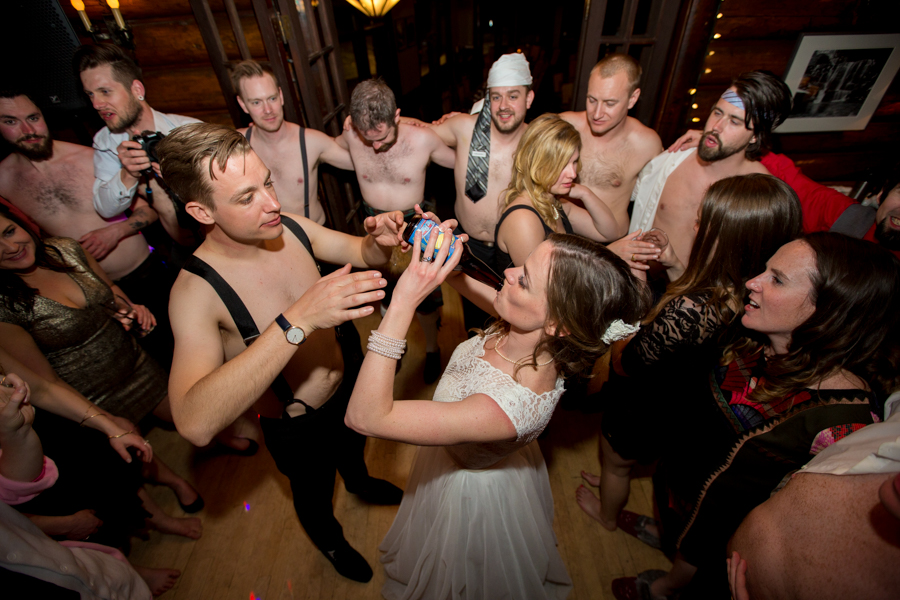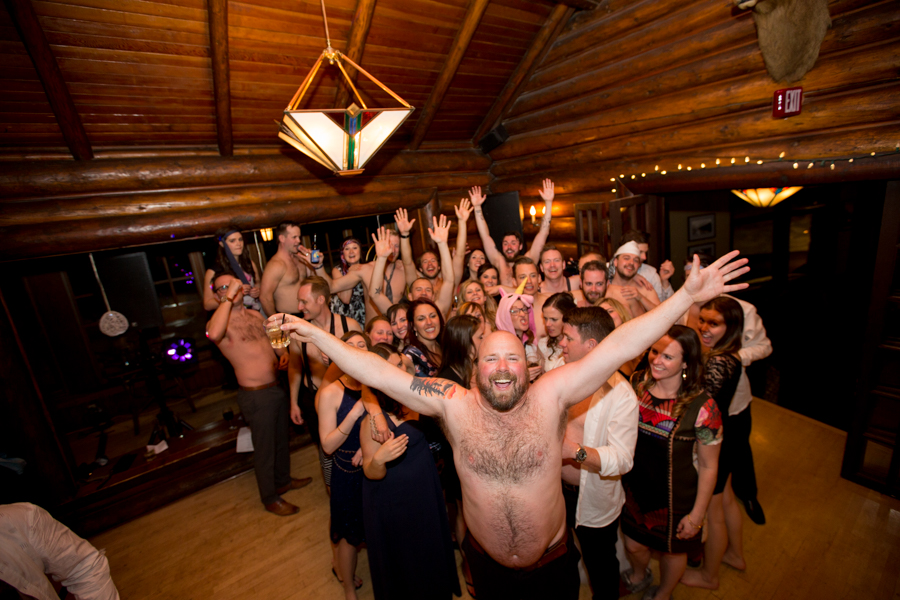 Thank You! 
It means so much to have people enjoy and view my work. Please feel free to contact me and ask any questions you may have about Deer Lodge Weddings or Lake Louise weddings in general. Love to interact with people and share experience to help you make decisions that are best for you and your wedding. Here are some other great links to help you with Deer Lodge and CRMR