Intimate Emerald Lake Wedding 
Welcome to Emerald Lake Lodge! The sleepy little hotel nestled in the mountains outside of Field British Columbia is surrounded by an Emerald Lake making it the ideal place for a wedding. Even in the winter months this location is amazing for your your destination wedding. I love working with Emerald Lake Lodge and the CRMR group. In the winter months the blanket of snow provides a bank canvas for your Emerald Lake Wedding. 
When asked to be a part of Ashely and Kyles intimate Emerald Lake Wedding I was excited for my stay and the opportunity to capture a wedding in this amazing setting.  It could be one of my favourite places to capture weddings. 
Emerald Lake Wedding Information:
Our lodge features three rooms that can accommodate weddings of up to 88 people. Accommodations feature twenty-four cabin-style buildings that surround the original lodge – which include eighty-five guest units built to reflect the traditional architecture of the original building. Each room features a fieldstone fireplace, cozy down duvet, and a private balcony with a spectacular mountain view. For those hosting smaller weddings who wish for an outdoor ceremony, we offer a small area located on the shores of Emerald Lake's famous jade-coloured waters. Treat your guests to our renowned Rocky Mountain Cuisine (let us help you design the perfect menu) and award-winning wine list. https://crmr.com/emerald/weddings/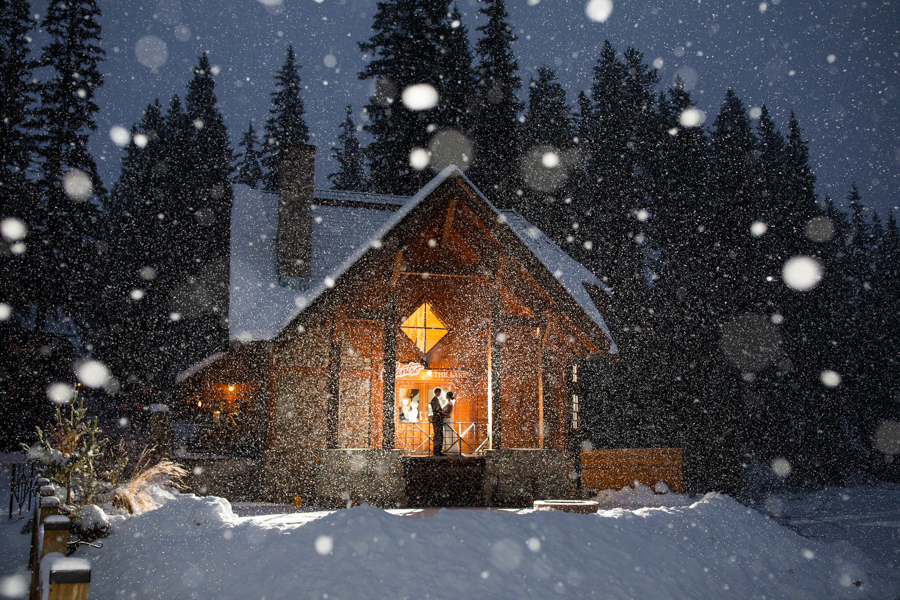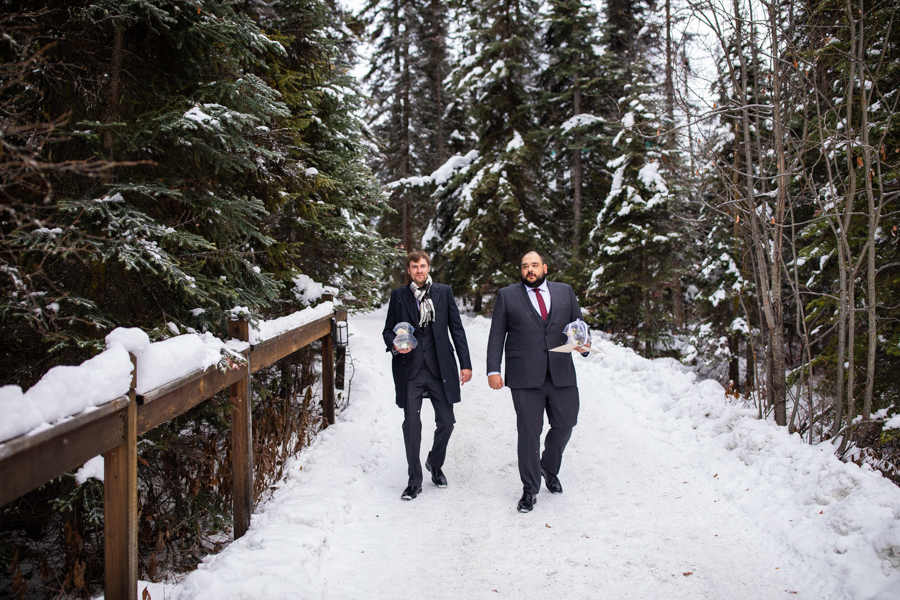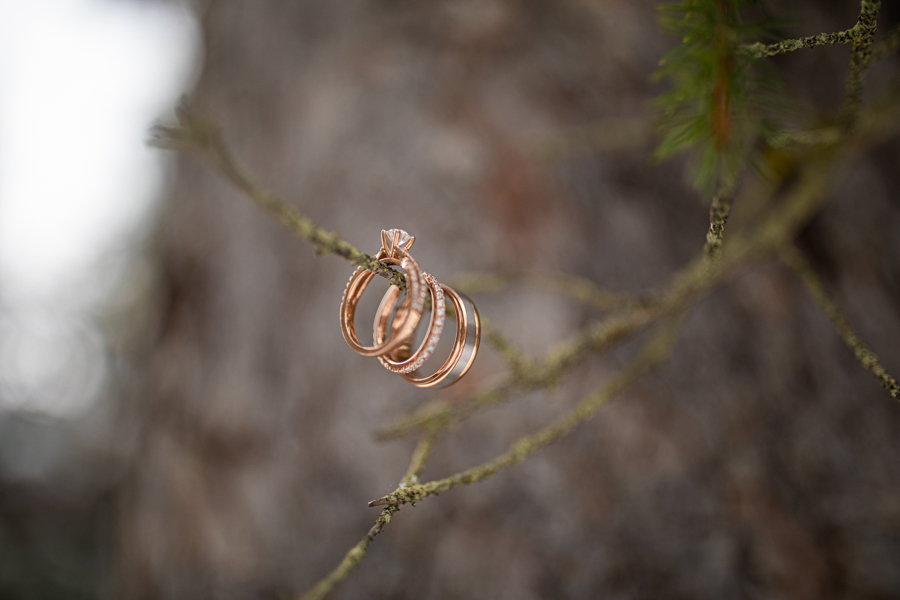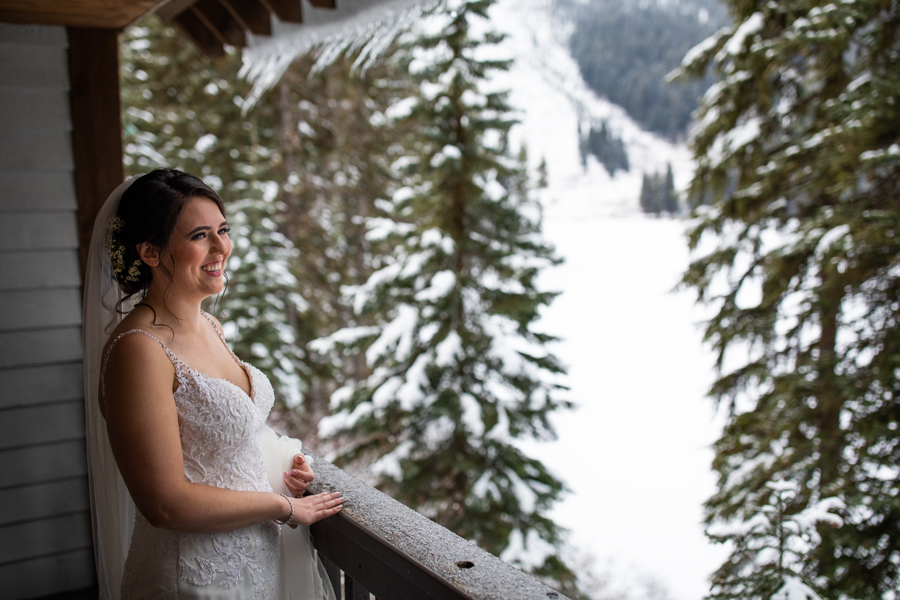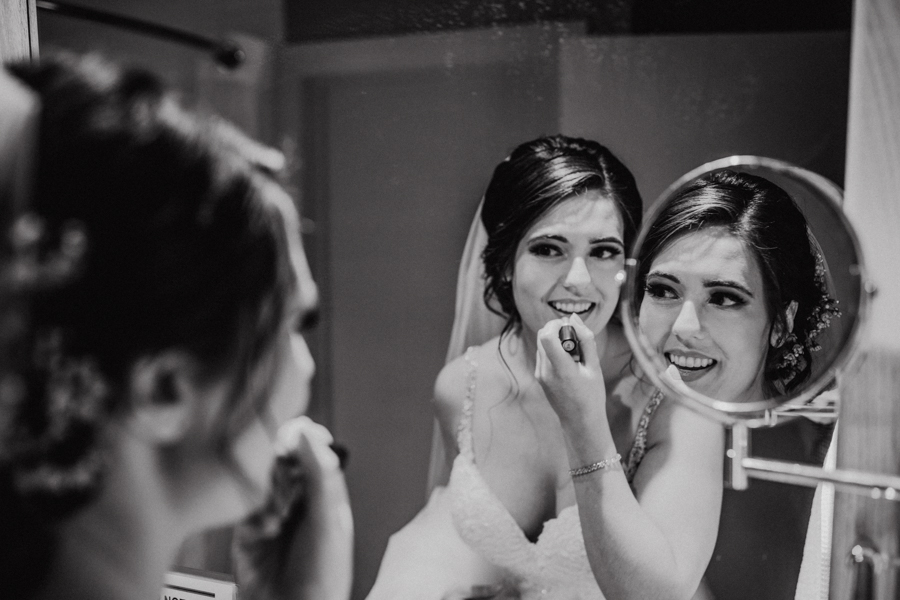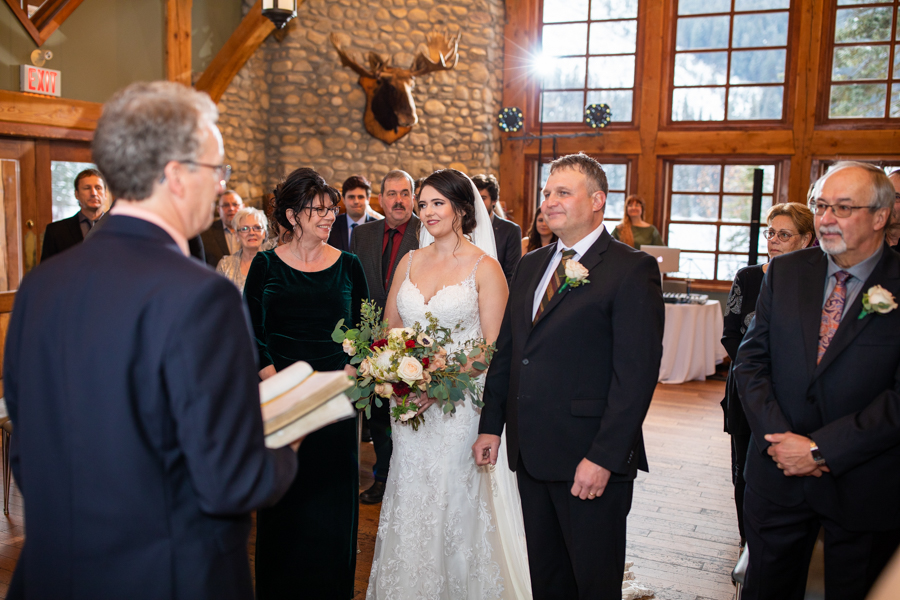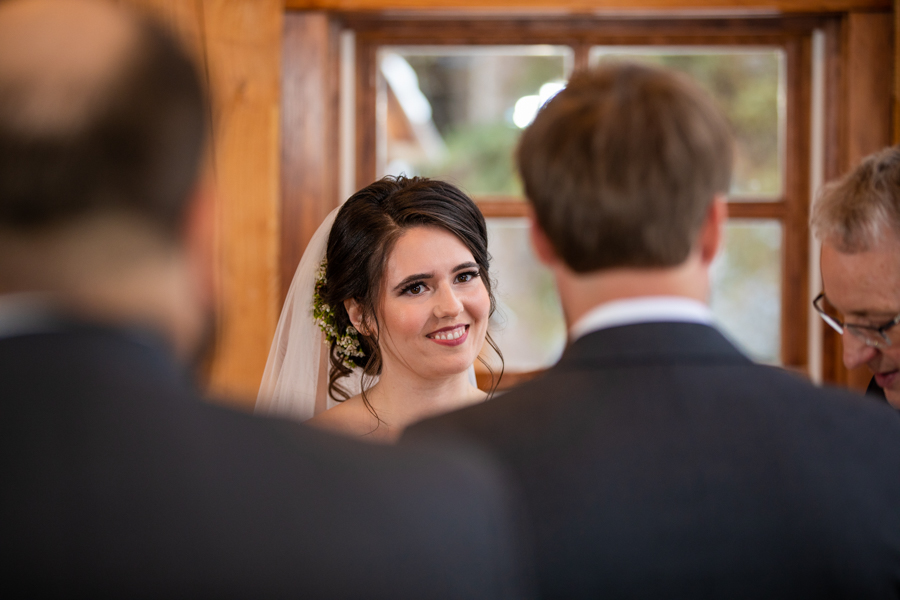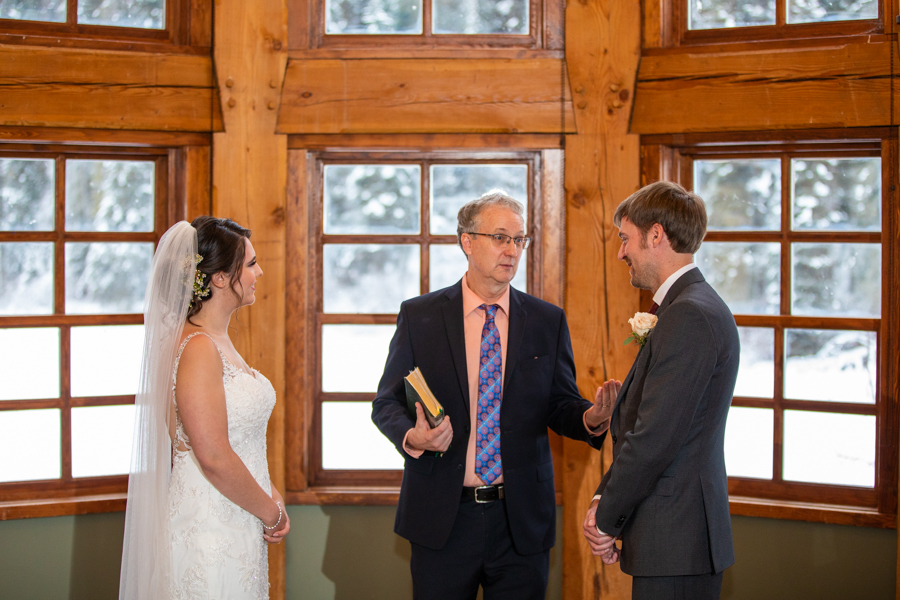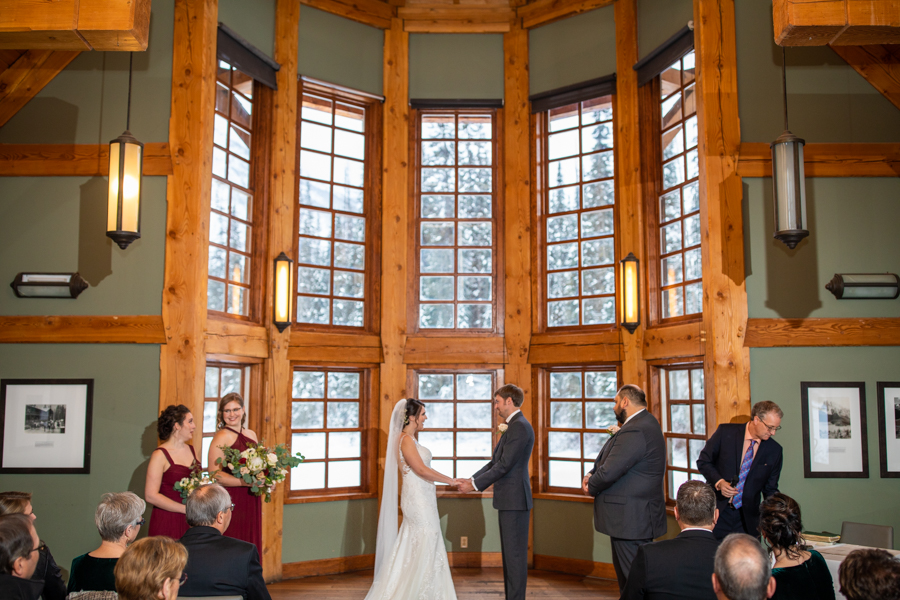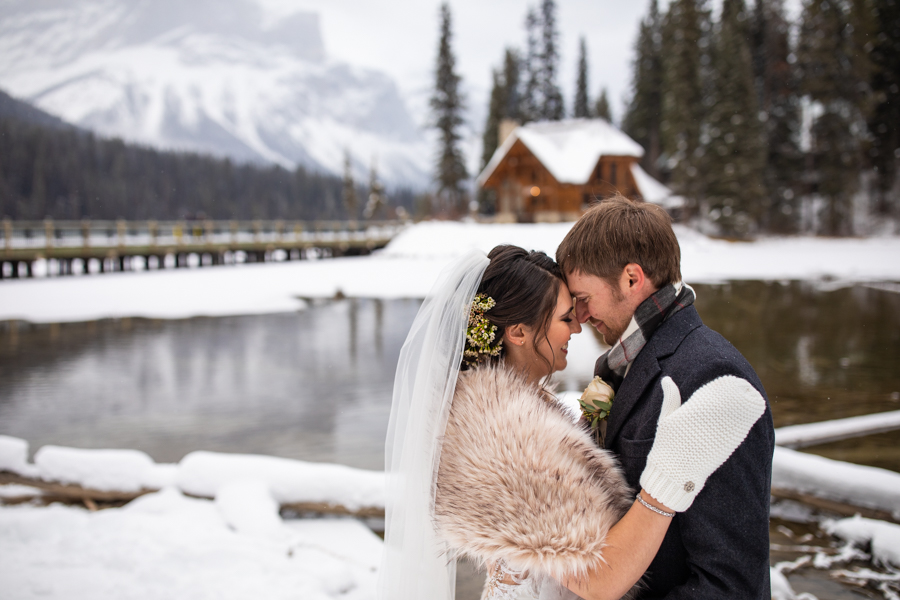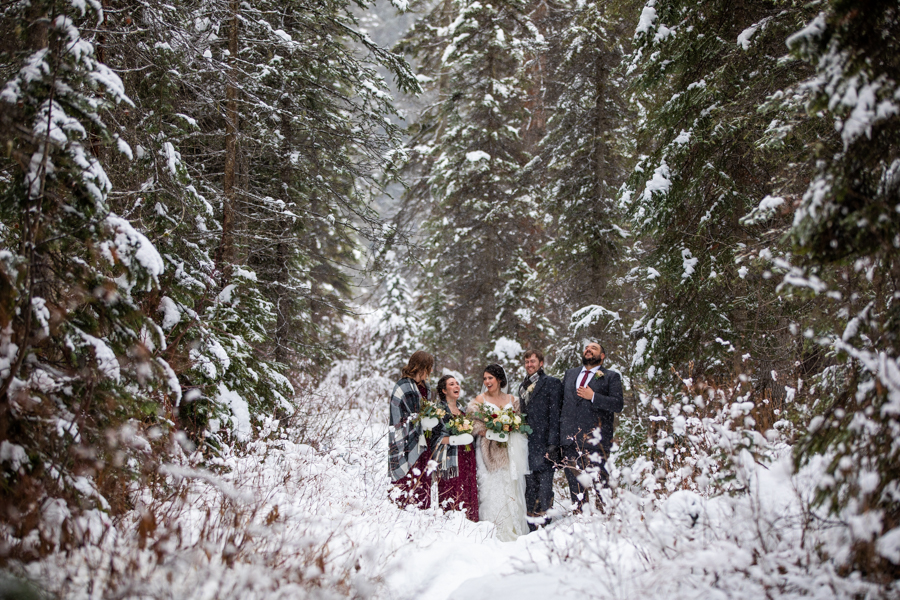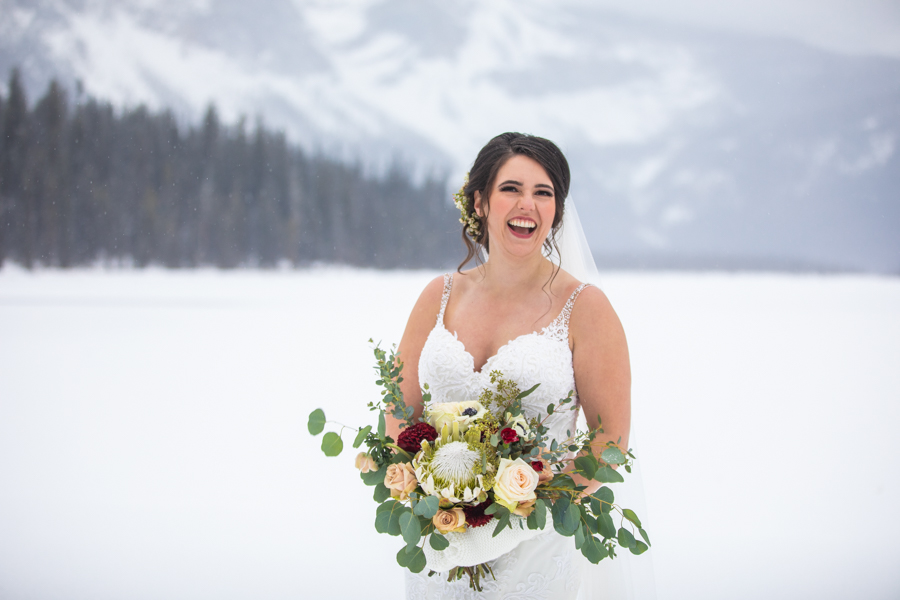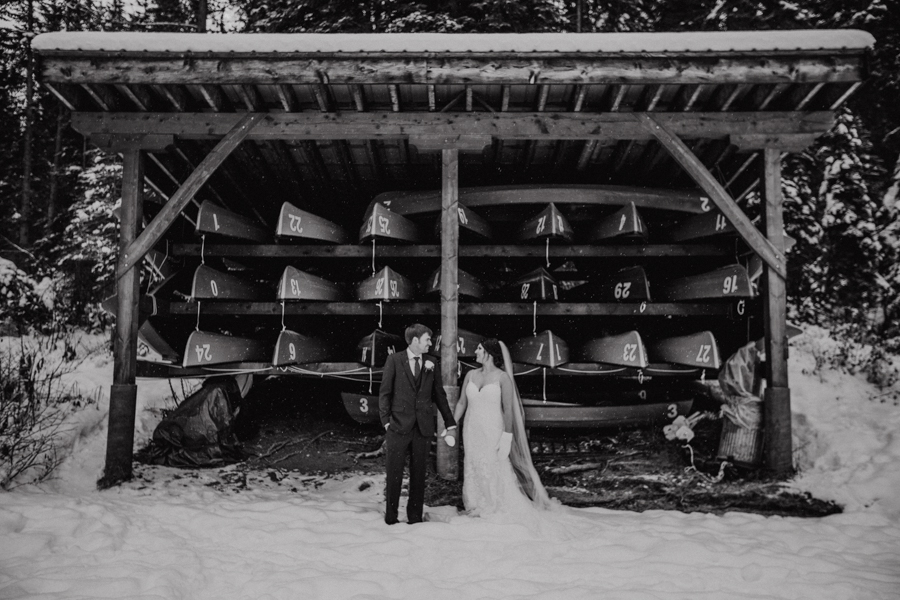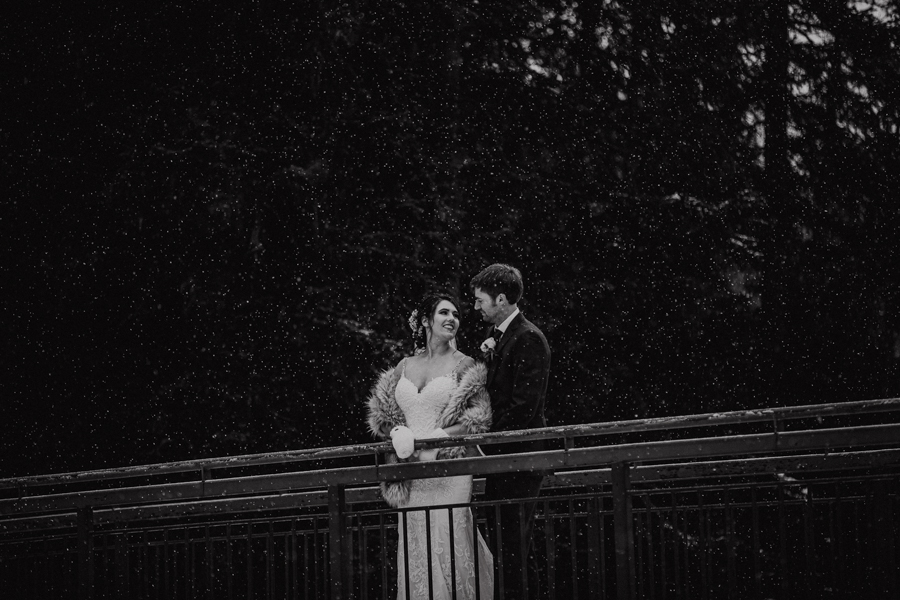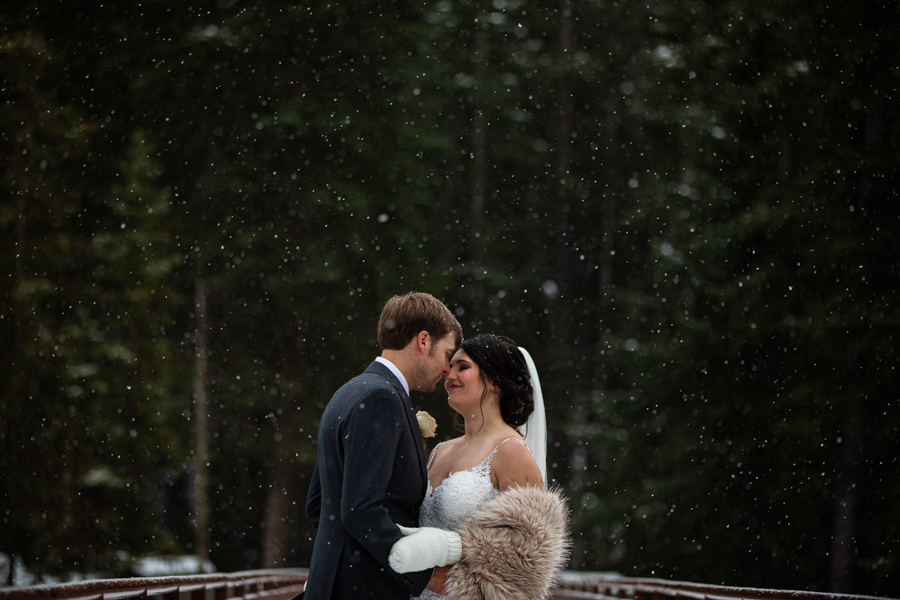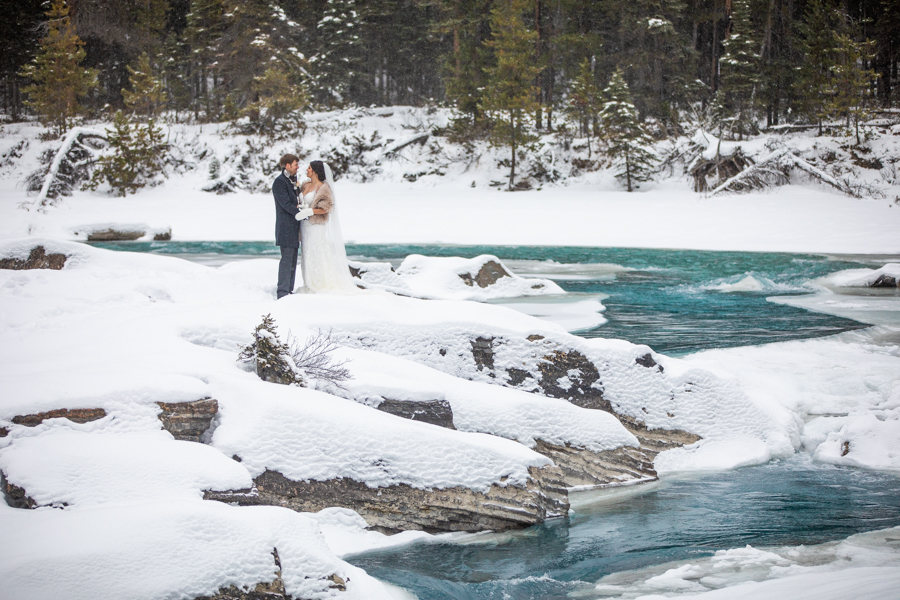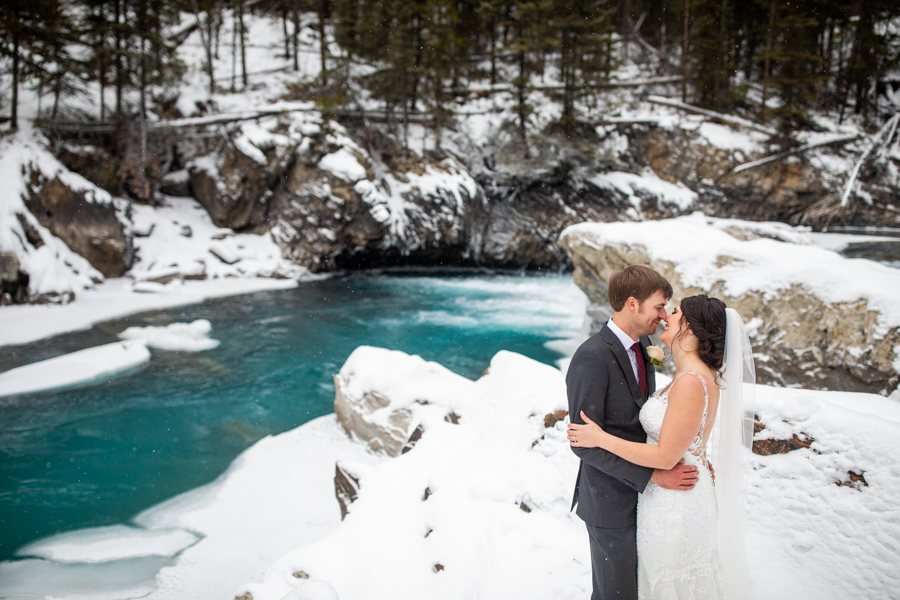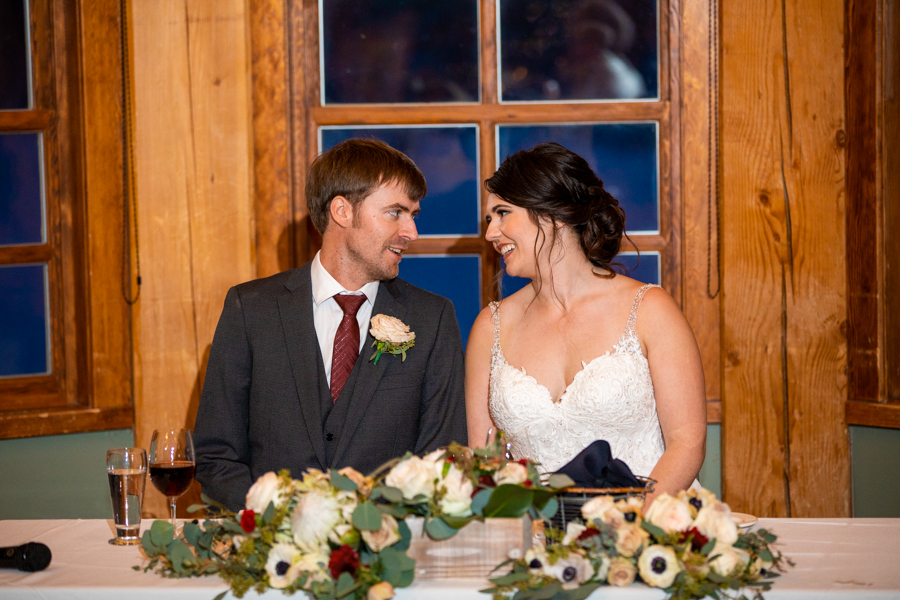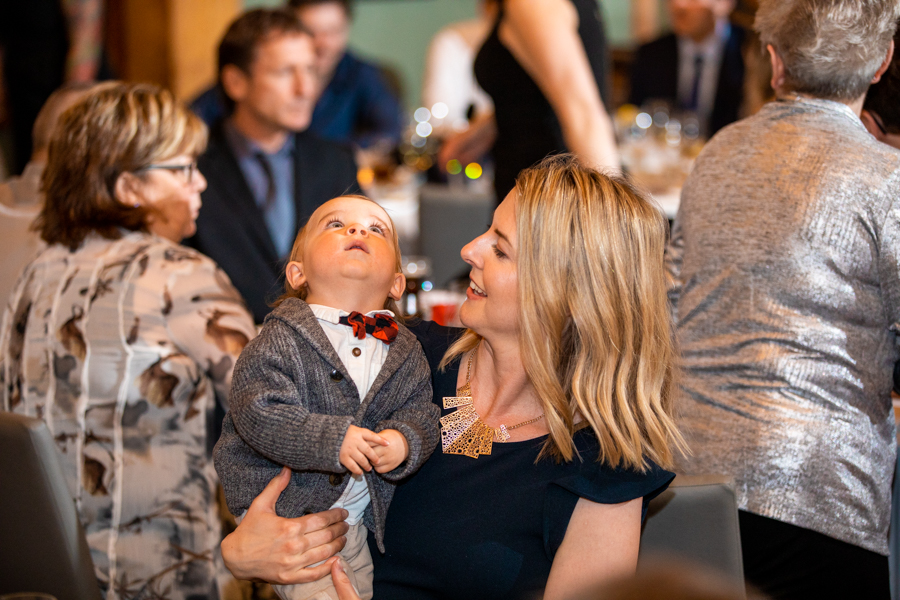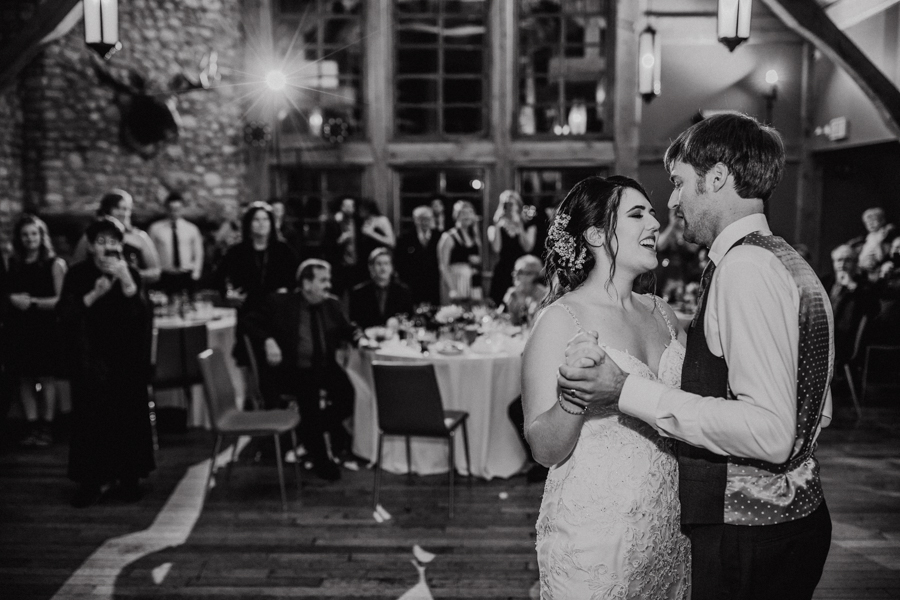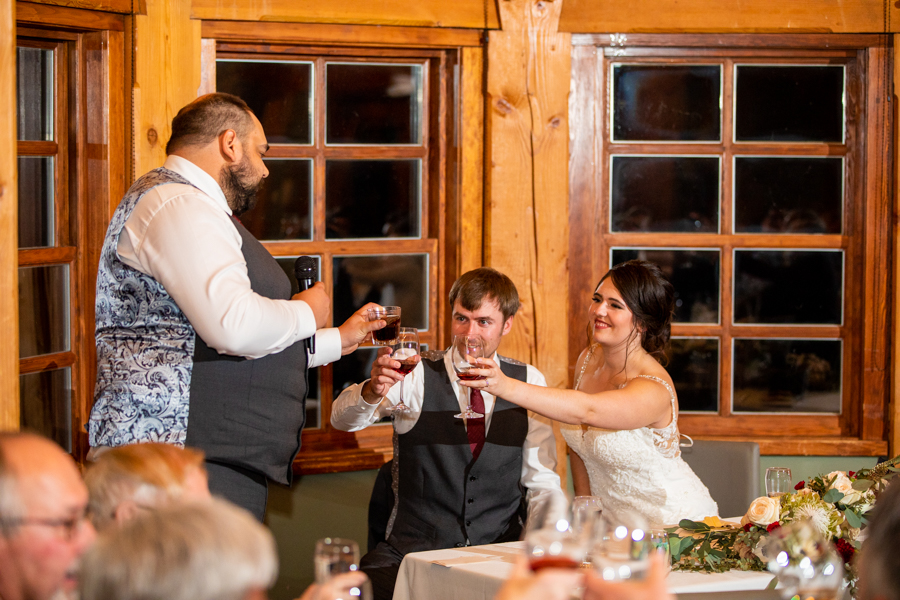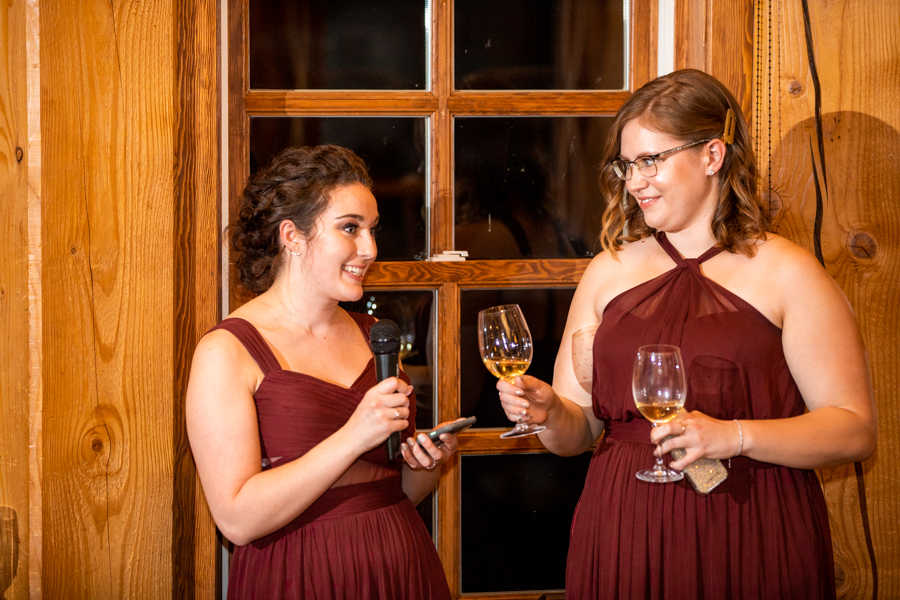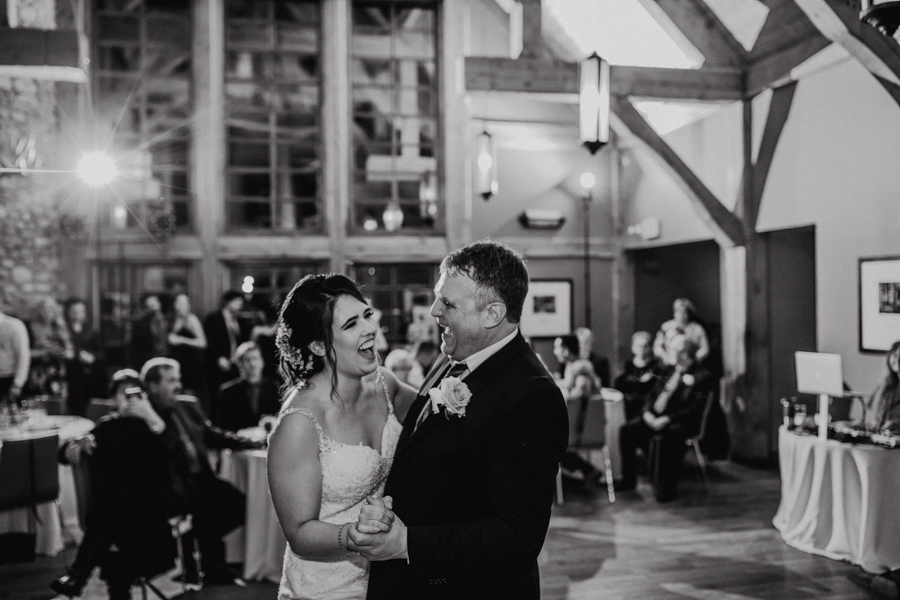 Thank you for visiting Emerald Lake Wedding
Please take some time to review other Emerald Lake weddings and weddings from around CRMR venues.
Create the ultimate experience on your wedding day at one of CRMR's exquisite lodges and restaurants. With our boutique hotels, gorgeous vistas, and exquisite food – your wedding day will be a cherished memory for all of your loved ones!
Enjoy our exclusive, nature-inspired CRMR cuisine created from fresh, regional ingredients. Our culinary team will work with you to plan your perfect wedding meal.
CRMR is committed to offering you finely-tuned personalized service. Customize your CRMR experience with beauty, tranquillity and luxury in mind. For those in search of an even more unique and exclusive event, consider renting your own island. The whole lodge will be yours exclusively.
Deer Lodge
https://colehofstra.com/deer-lodge/
Emerald Lake Lodge 
https://colehofstra.com/emerald-lake-lodge/
TIPS FOR PLANNING A WINTER WEDDING
https://www.theknot.com/content/winter-wedding-dos-and-donts