Do you do Boudoir Photography?
The simple answer is yes. Cole Hofstra Photography does capture boudoir photos. These sessions can be used for gifts for partners or modelling portfolios. I work with all clients to capture your personality and show off a side of you not many have seen. I can also help to create albums as gifts for you r partner. These albums are high quality and designed to last a lifetime. https://www.dekoraalbum.com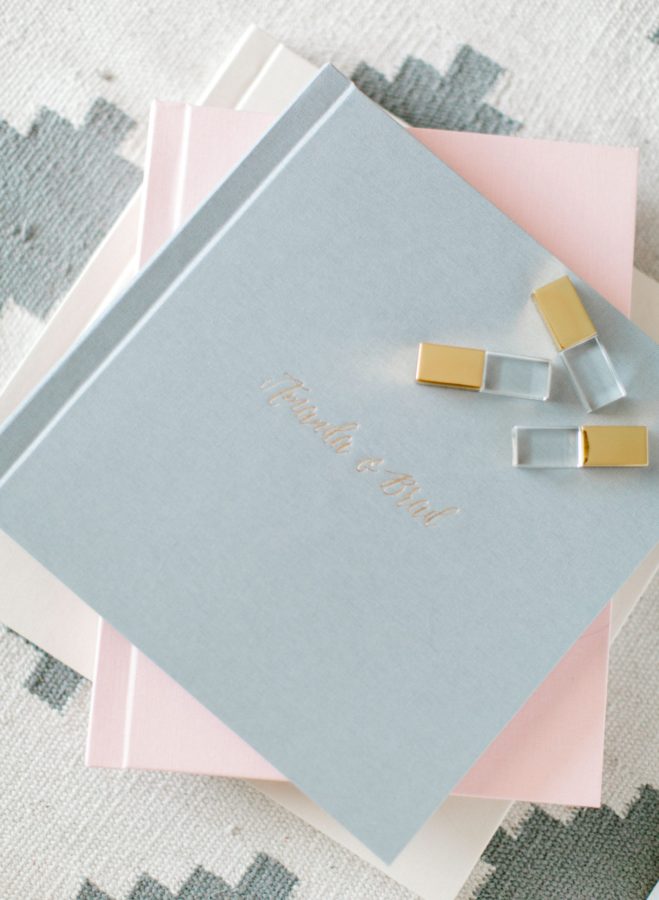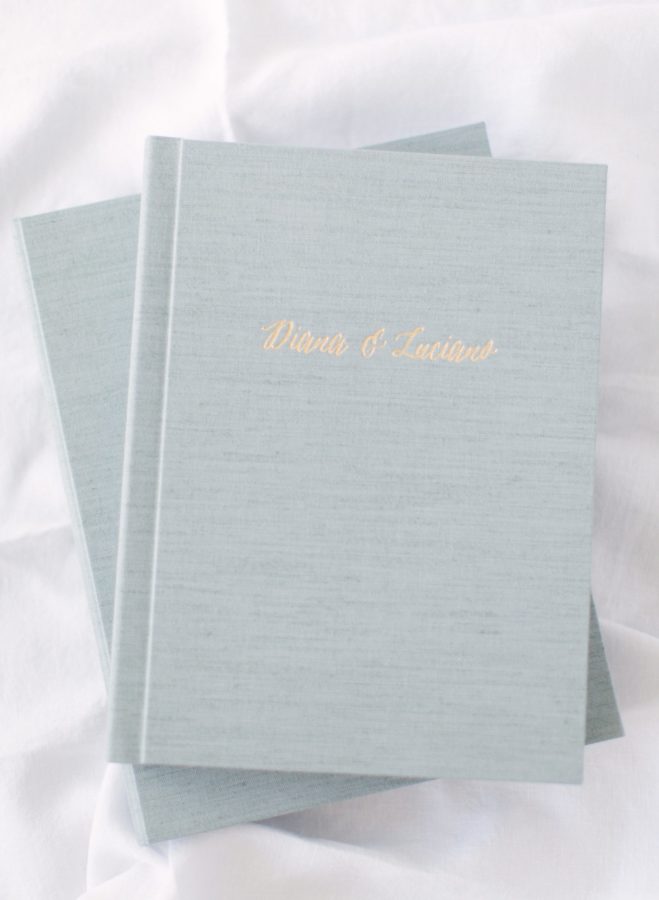 What are you looking to capture? 
Everyone has a different idea when it comes to boudoir photography. Some want to show a playful side others want o be sexy. We can work together to create images your partner will love. The sessions can be done in studio or in your own environment. You know your self and the Boudoir Photos you want so you decide! 
Dudior Photography
Men don't fret you are able to get pics for your partner as well. We can capture fun images to make them laugh or sexy ones to spice it up. Let me know what you are looking for. 
All and all we can work together to create all the images you need for fashion photos, boudoir photography, and dudoir photos. All the images are yours to keep. Here is al ink to some of my fashion photography – https://colehofstra.com/courtney/