How much does a Wedding Photographer Cost?
This question of weddings and cost has been debated greatly. The answer can not be simply put into accounts of a single number. The true fact is every photographer charges a different amount for their services. The questions should be WHY do you charge this amount for wedding photography? I am going to break down the factors the apply to a photography business building specific cost and pricing wedding photography.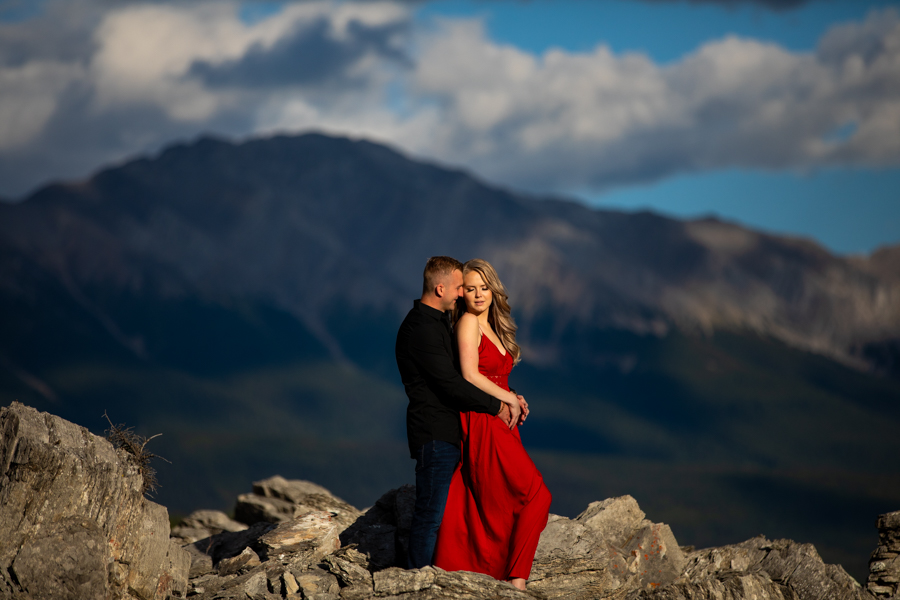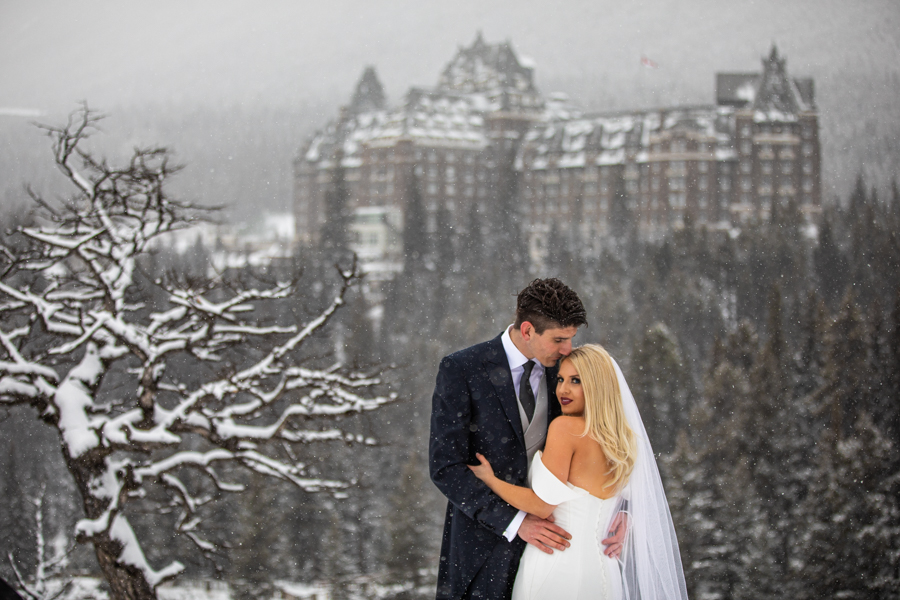 Breakdown of Wedding Photography Pricing.
Every business charges a different price for different services. The main thing to remember about wedding photography is every photographer IS PROVIDING A DIFFERENT SERVICE. Every one is different and has individual costs on running a business. For example a wedding photographer who charges $4000 – $8000 for a wedding is likely to be offering a number of services that accompany that price tag. Medium to high end photographers will likely fall into this price category  and most will include a lot of the following.
Engagement sessions
High quality albums with hard cover and long lasting print paper 
Back up plans for data storage, extra camera gear incase of technical problems
Contracts and legal script that outlines what is included in your wedding package. 
Contracts that obligate the photographer to your date rather than canceling for other projects.
They have worked in the venue before and know locations ahead of time.
Working with other previous vendors to create a more fluid day for the couple.
INSURANCE to cover any incidentals with the venue or your property.
Business Licenses to be working in the location and town of your wedding and event. 
All of these factors add up to a full time professional. When you find a vendor that invests into their own business the operational cost is going to increase. That increase means a high cost to clients. With that cost comes better value , higher quality service, and a better all round experience.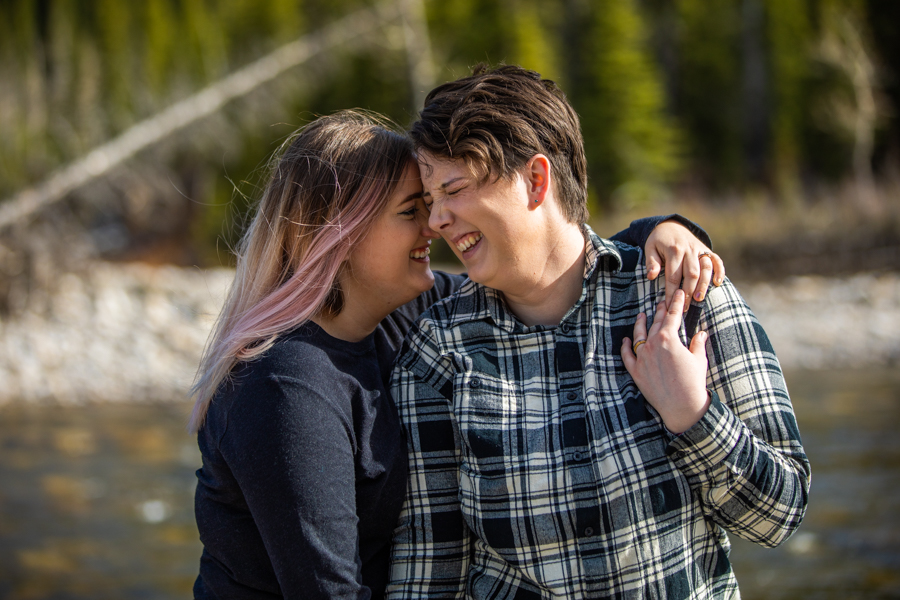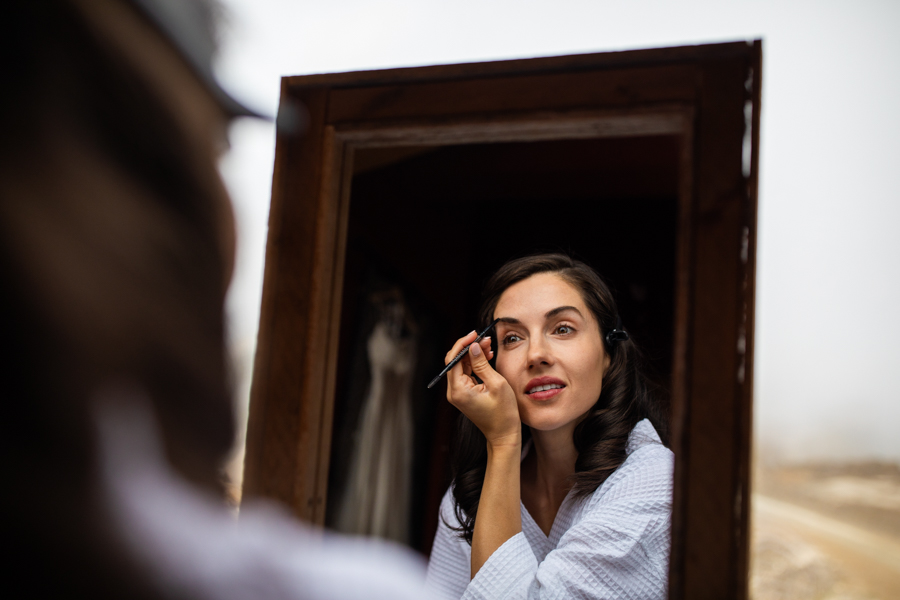 The investment of education
Many photographers spend years building their portfolio and thousands on equipment. Those are simply cost of doing business, The cost you don't see as a consumer is the education and hours spent trying to become better for you the couple. Education and workshops are not cheap. They cost photographers thousands of dollars a year. This education is all in the pursuit of creating better work and better wedding images for you the client. 
Questions to ask your photographer to see if they are expensive or good at business! 
Are you insured? 
Does your company have a business license to work in "blank"
What is your data back up plan for my images?
Do you have a back up plan if yourself becomes unavailable to photograph my day?
Do you have back up transportation?
What do you do if your camera breaks on the wedding day?
Where will we go if it rains?
How much eduction do you take a year to grow your business?
Can I see a sample album?
How long have you been in business? 
Go and read reviews on the company. If they don't have any, thats typically a bad sign. 
SO Many Options!?!?
In this day and age we have options for everything we buy. From amazon to local its all at our finger tips. In every industry you will find gaps in pricing and quality. So how much does a wedding photographer cost? It all depends on quality and business practices. Do your research and ask questions. Wedding photography is an investment and something you will keep for ever. Only you as the consumer can decide what value that has. For some it is little and they only want simple. For others they are heirlooms that will be passed down as family grows. Decide how much you value those memories then ask the right questions. Eventually you will find the right fit!!!
Here is some other good education from external sources – The Knot what the average couple spends on wedding photography And the Perfect wedding check list!