A huge CONGRATS to Emily and James!  Thank you for making me a part of your Fort Calgary Wedding!  The rustic venue and your amazing wedding party made the day a blast!  Please enjoy this fun slide show and also feel free to scroll the images!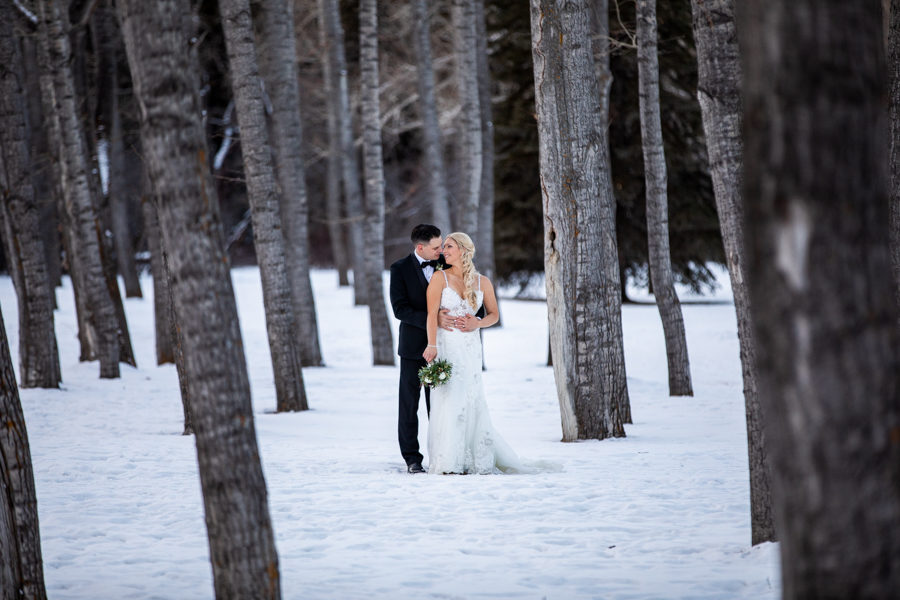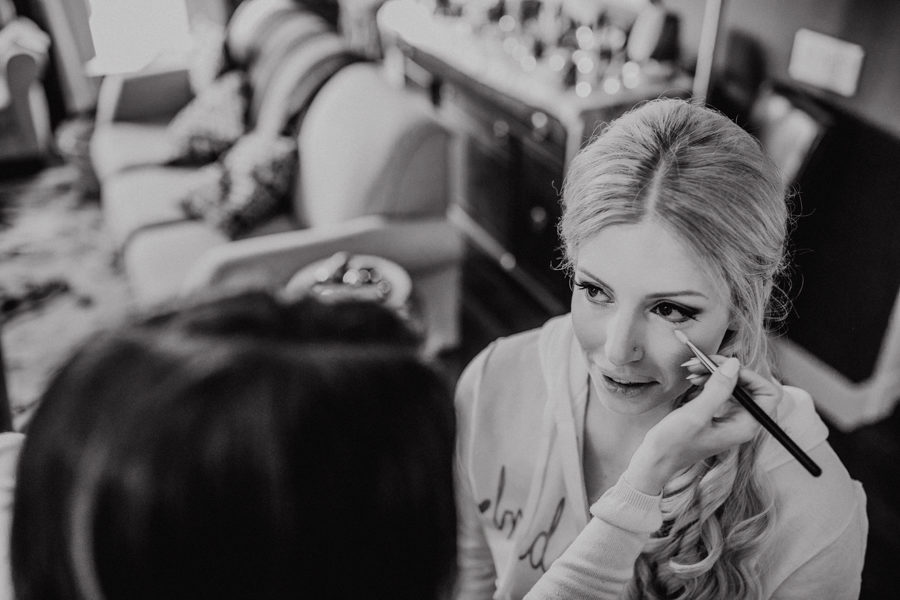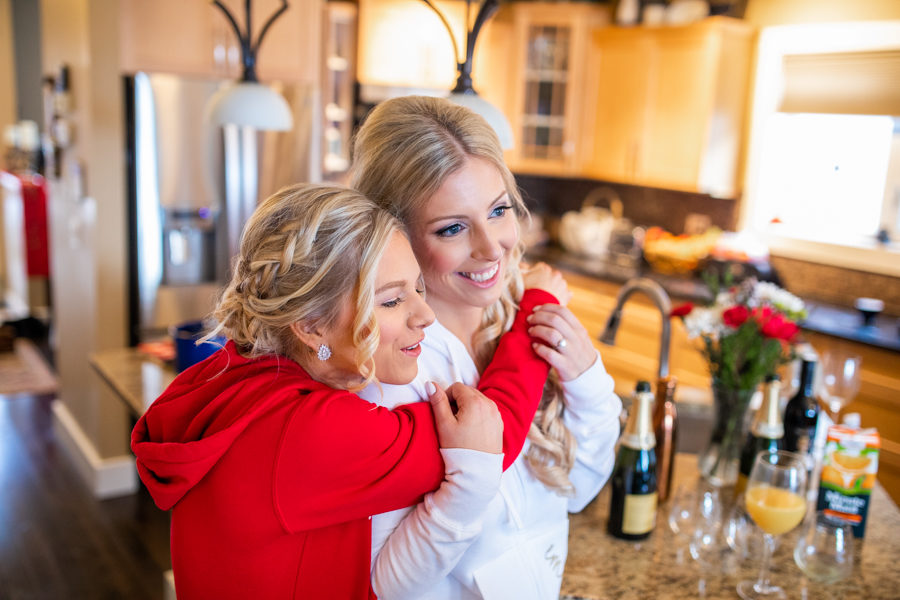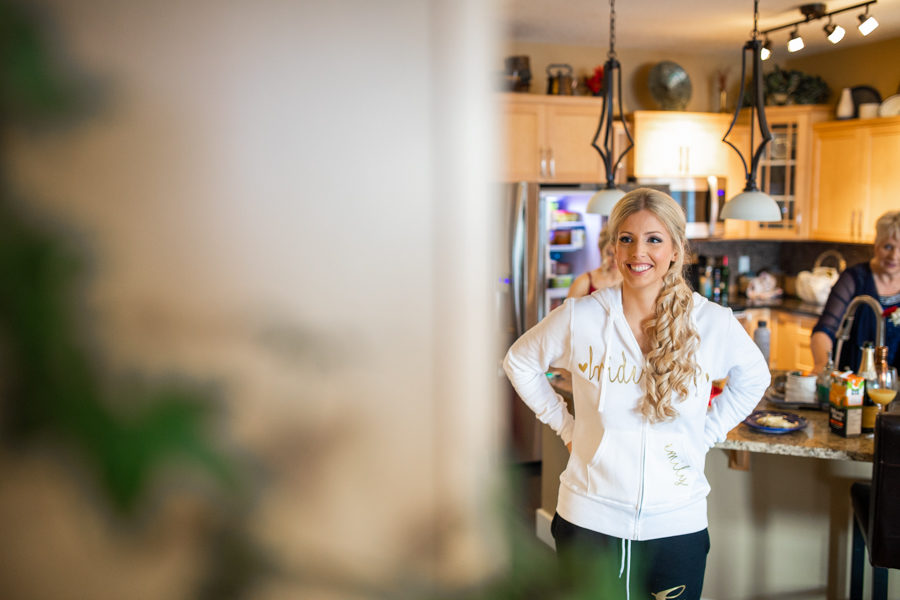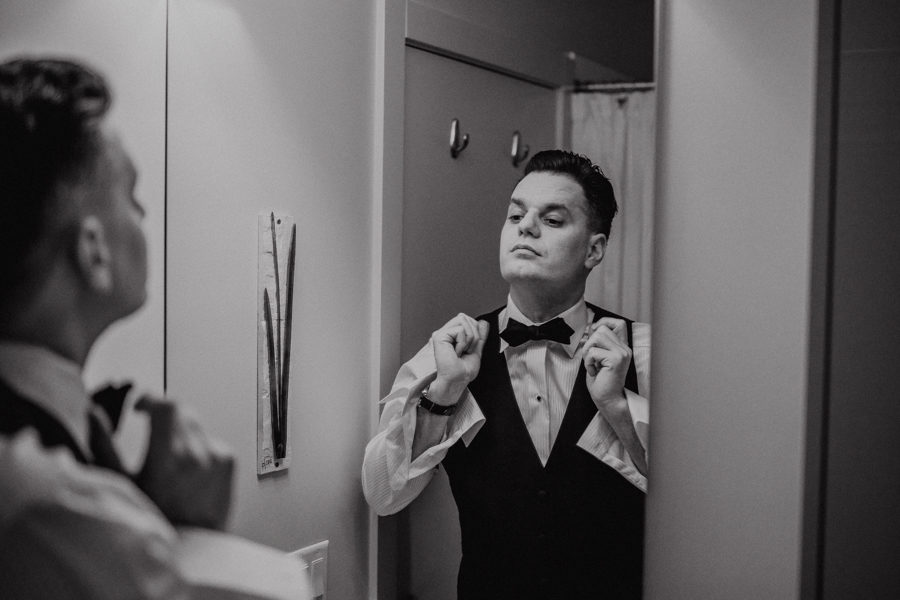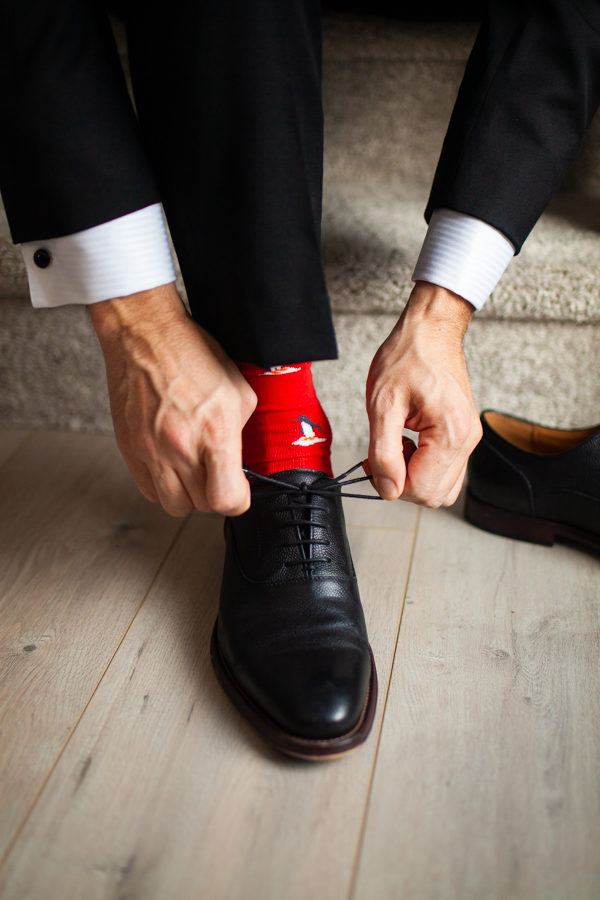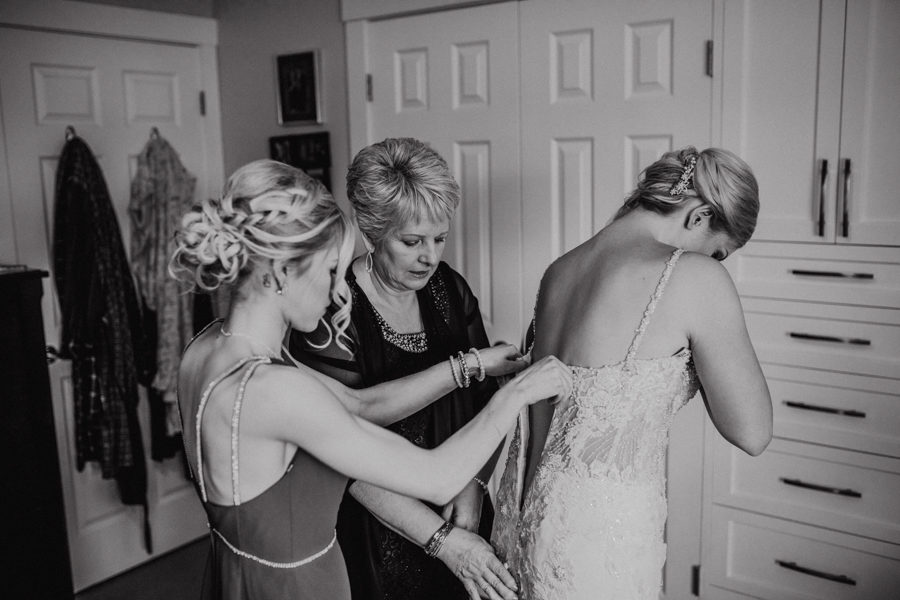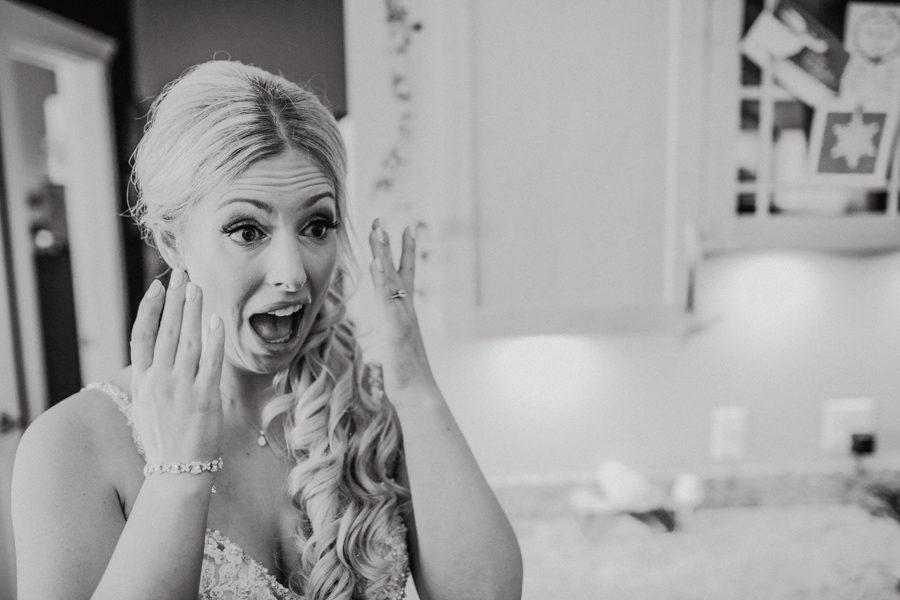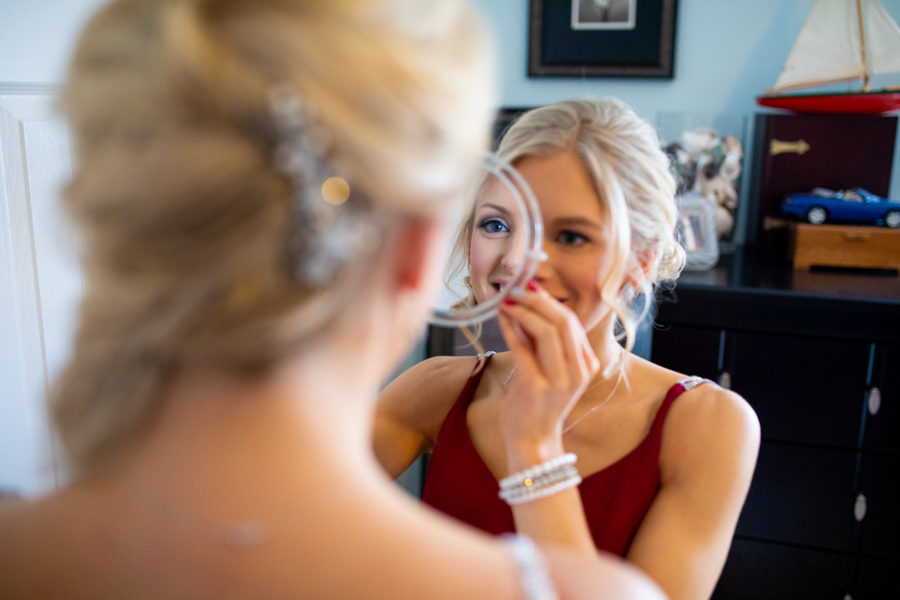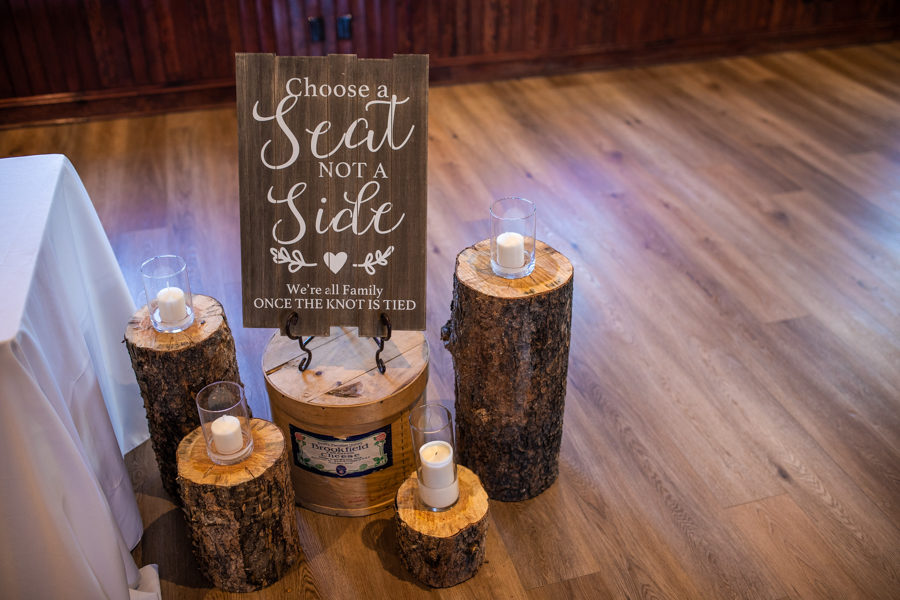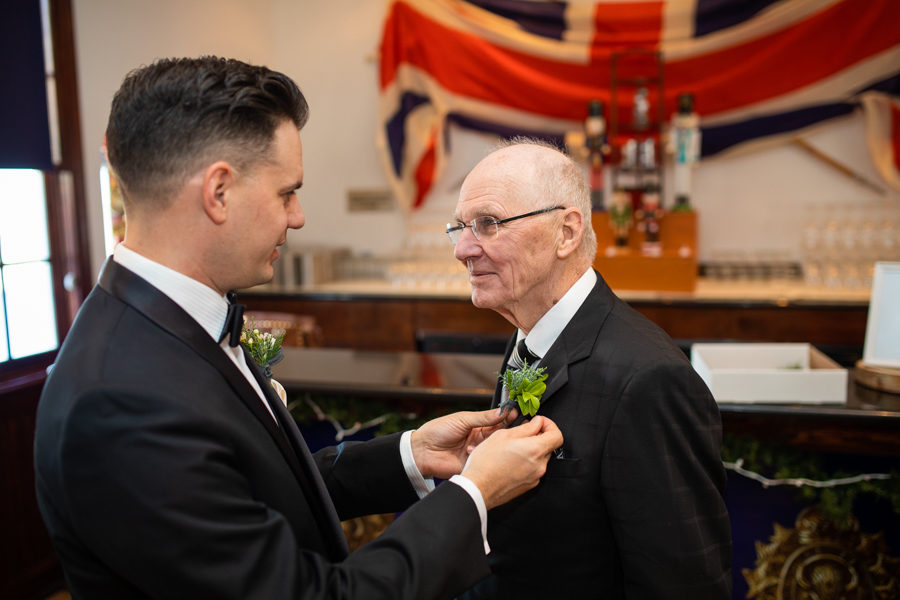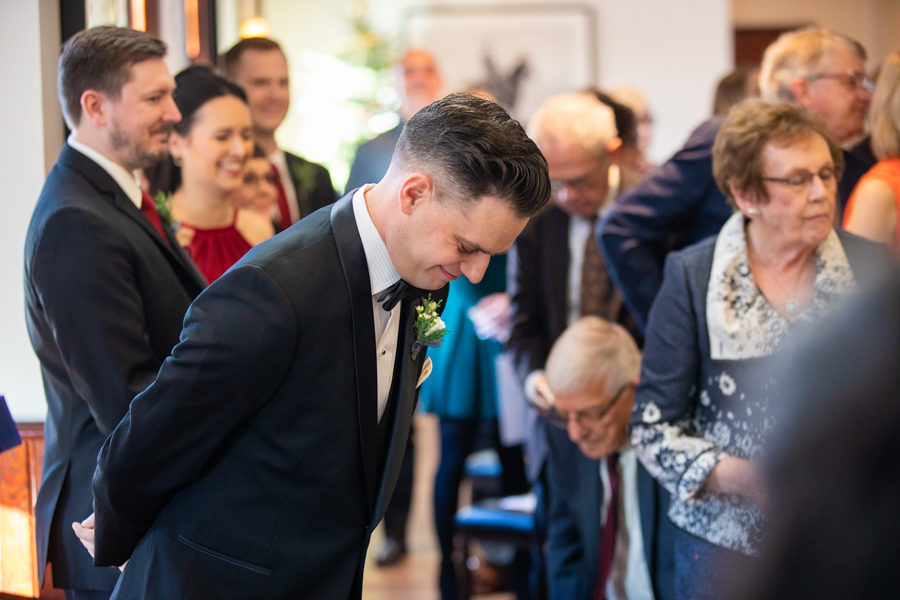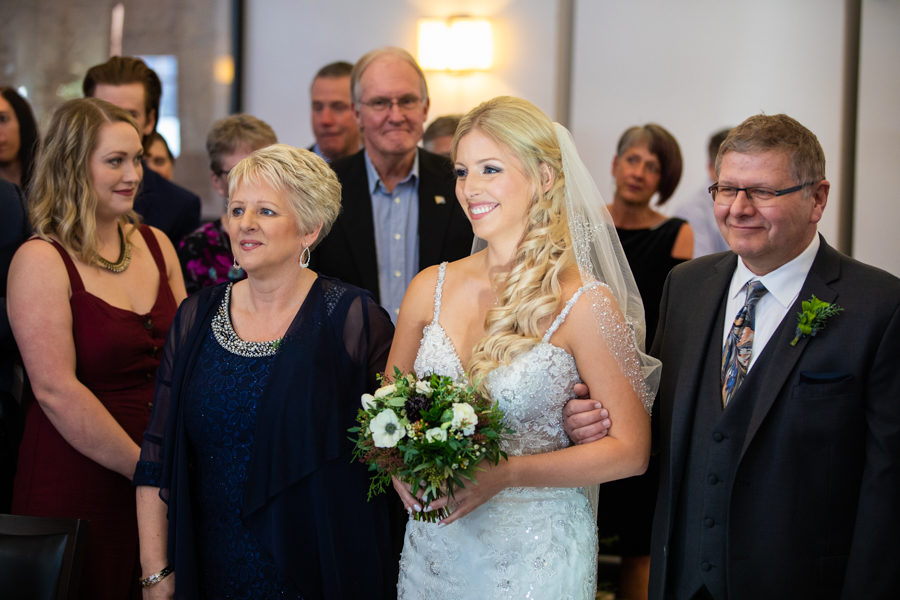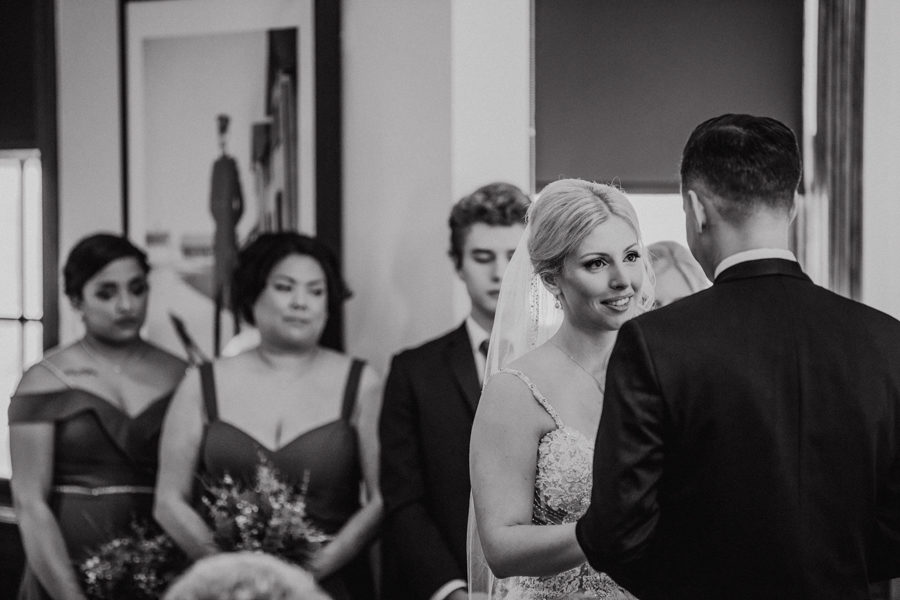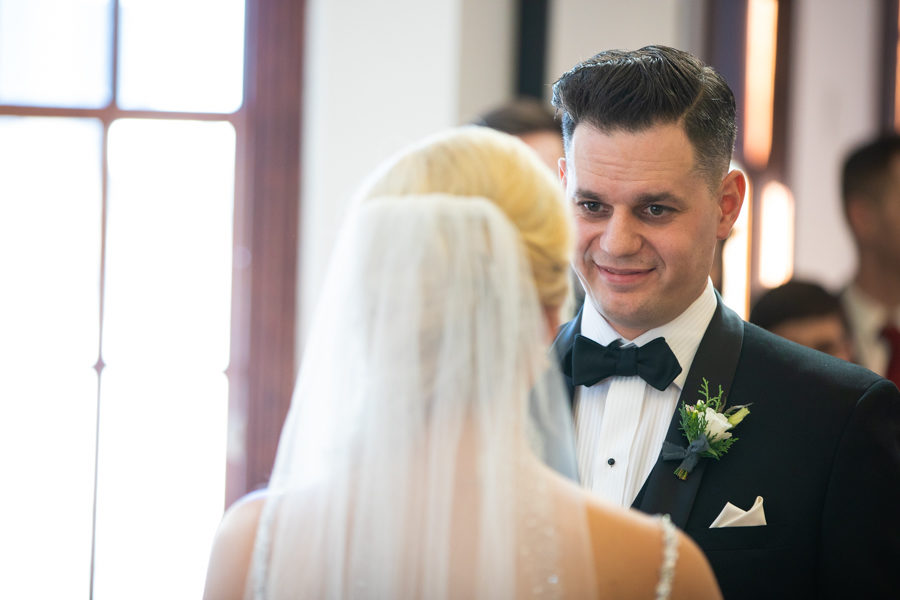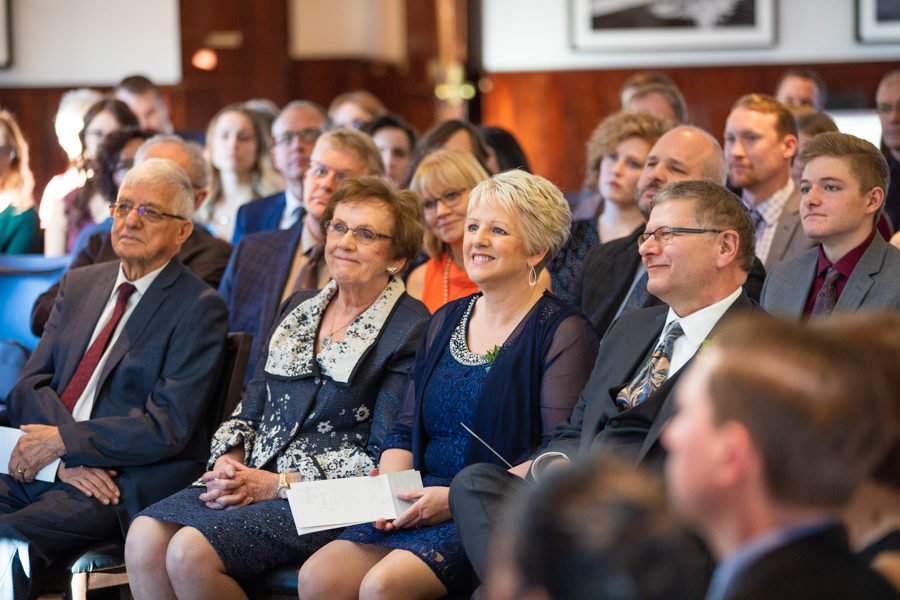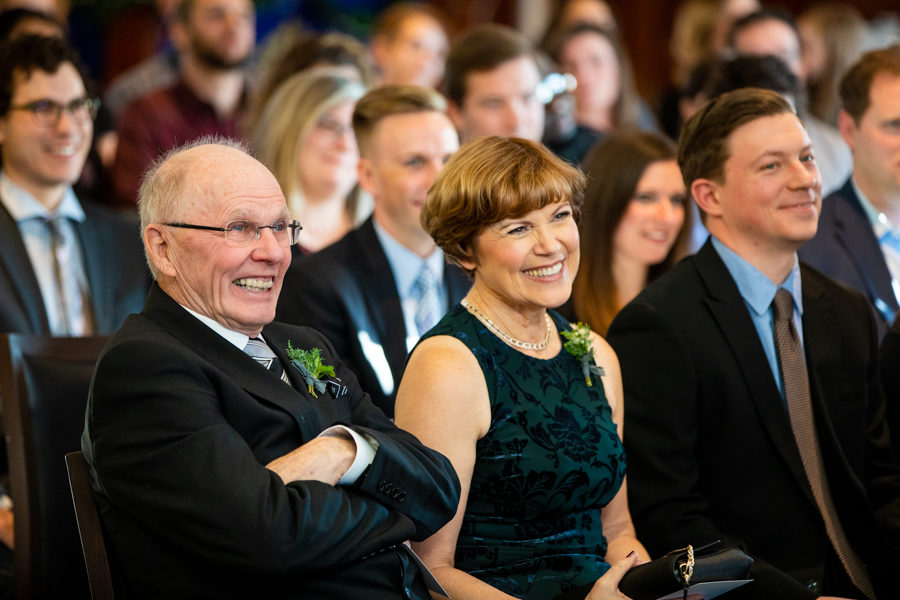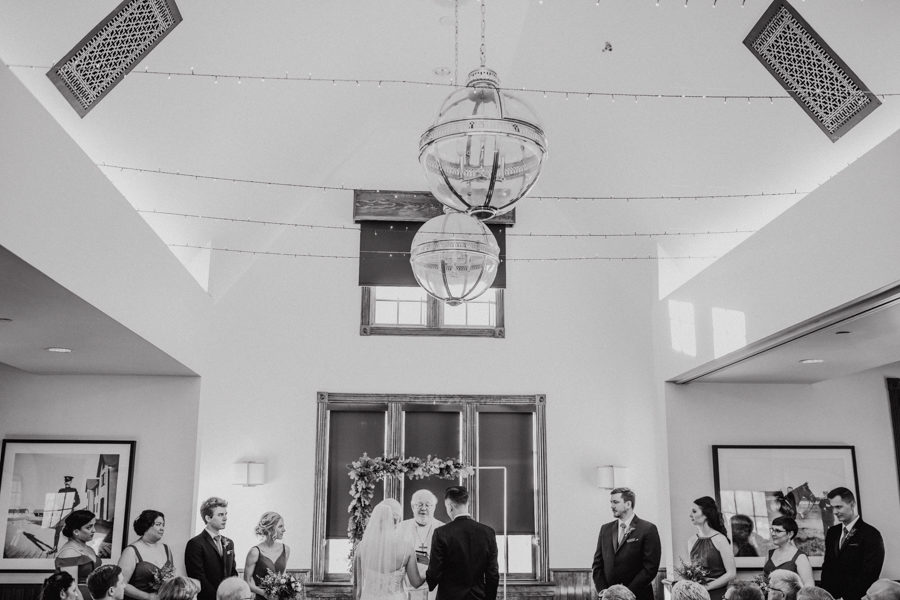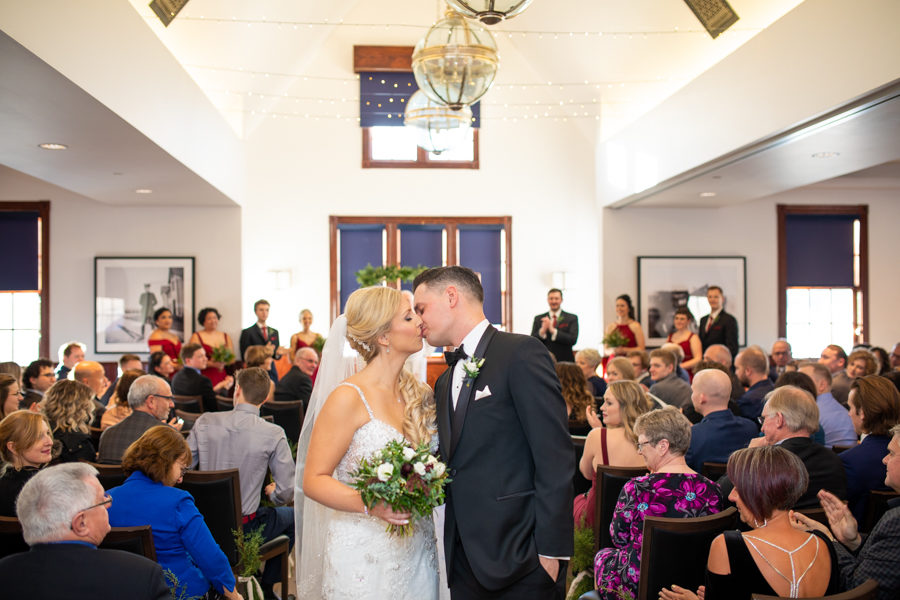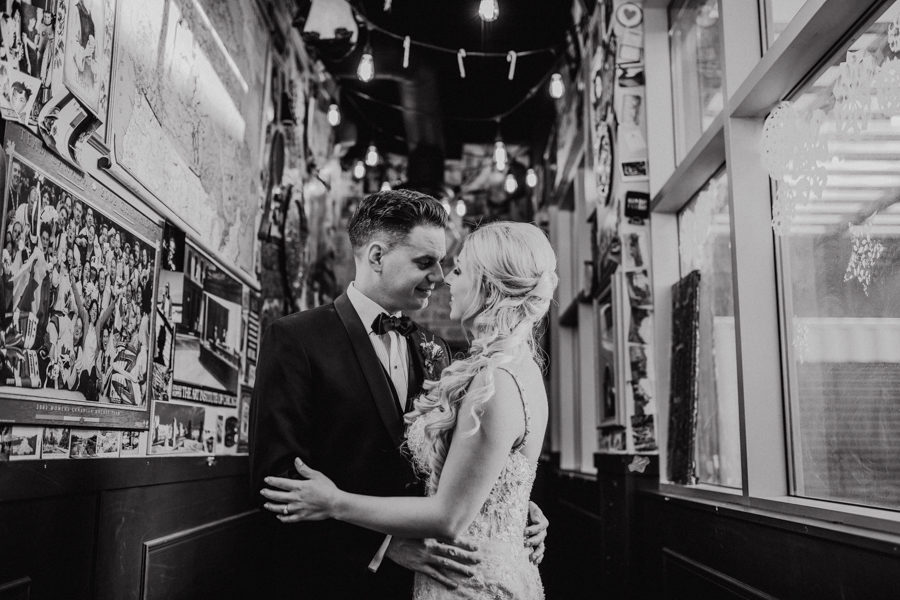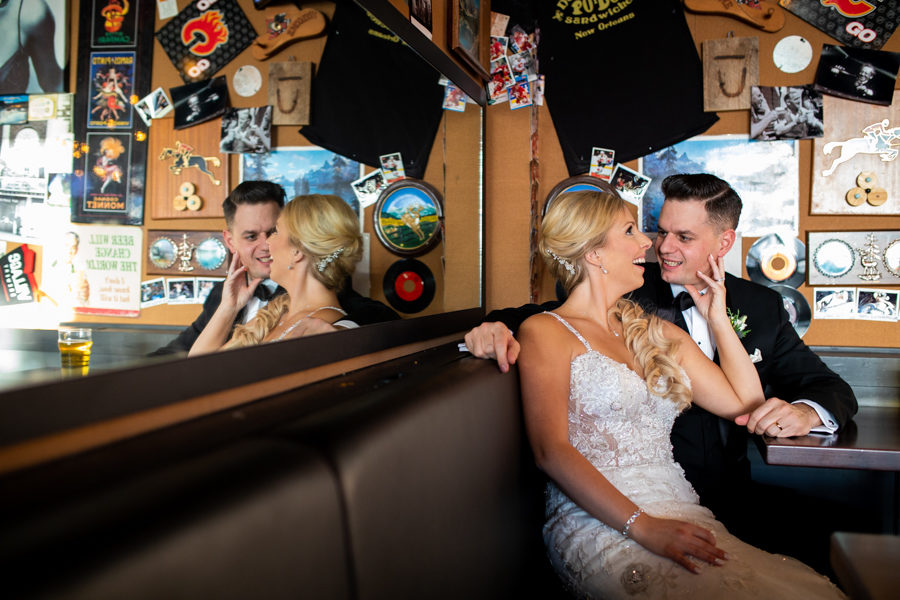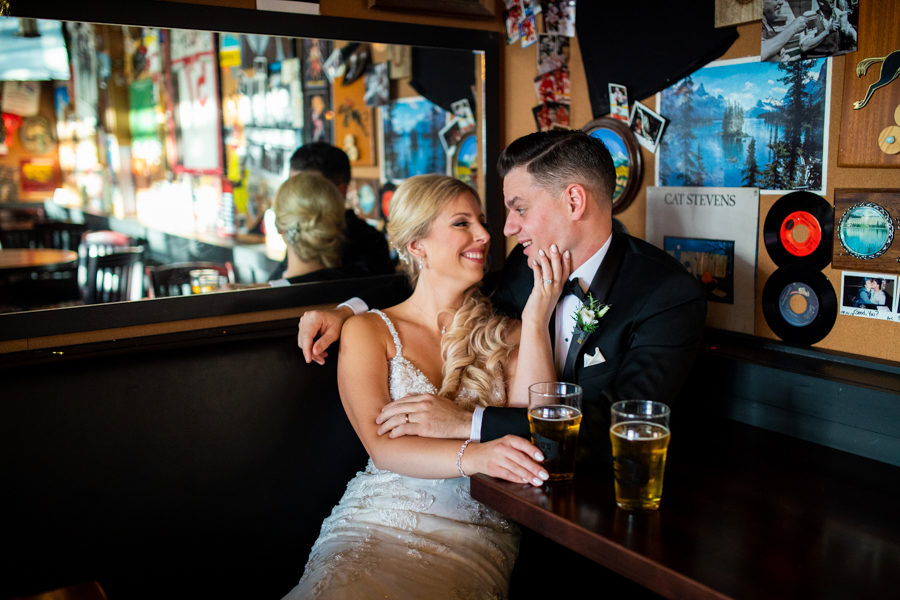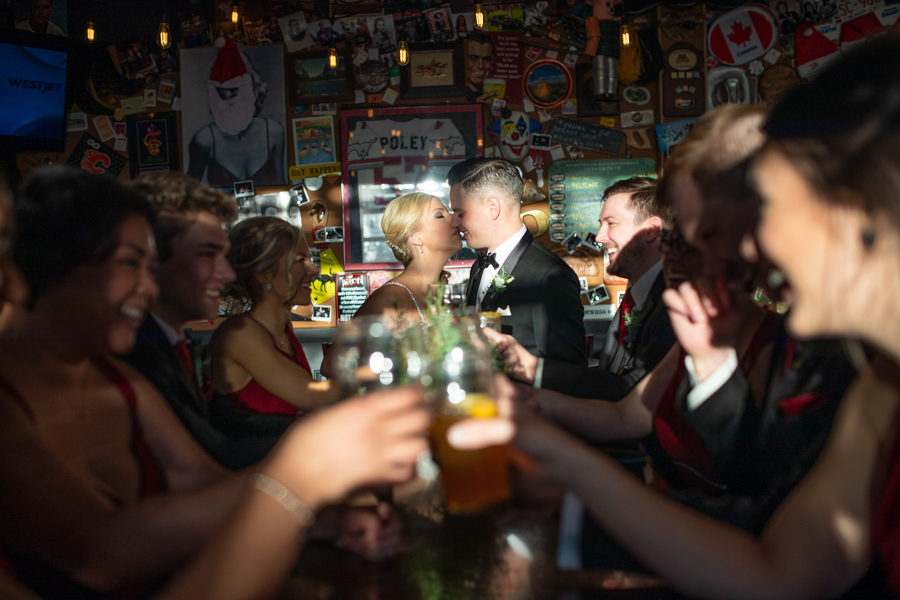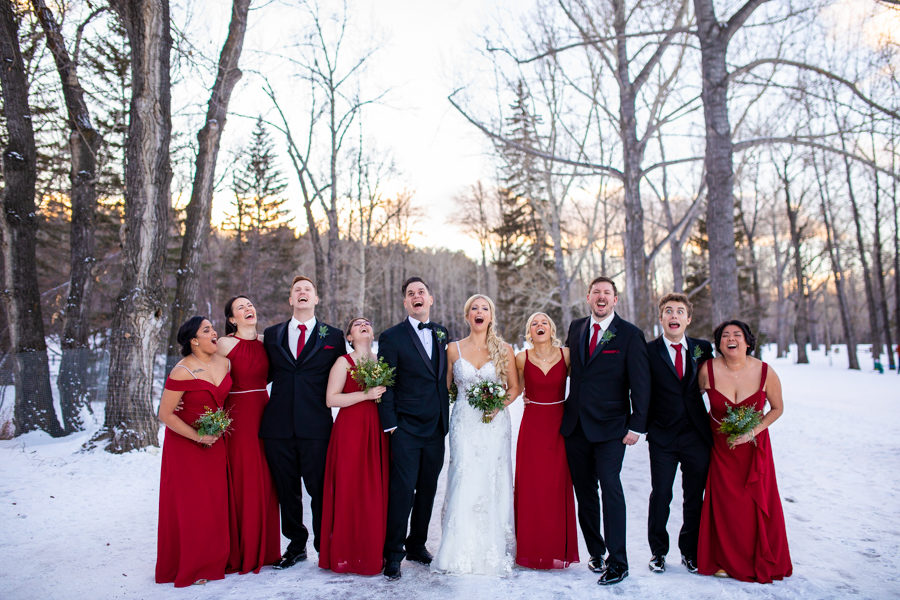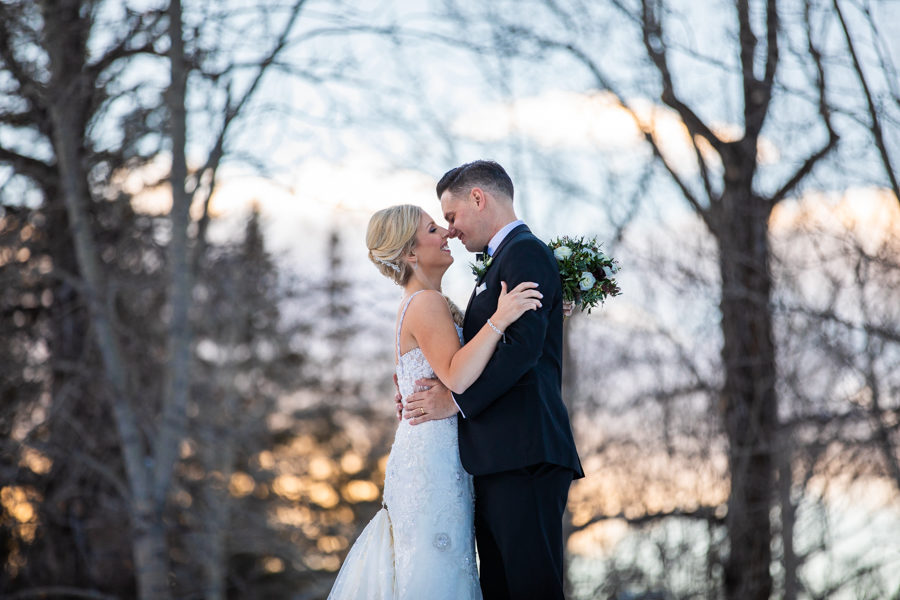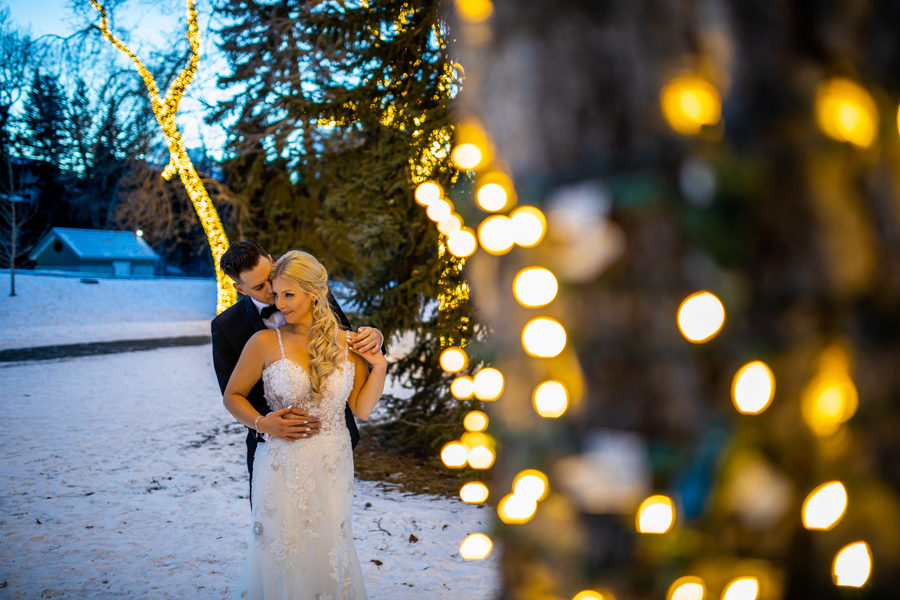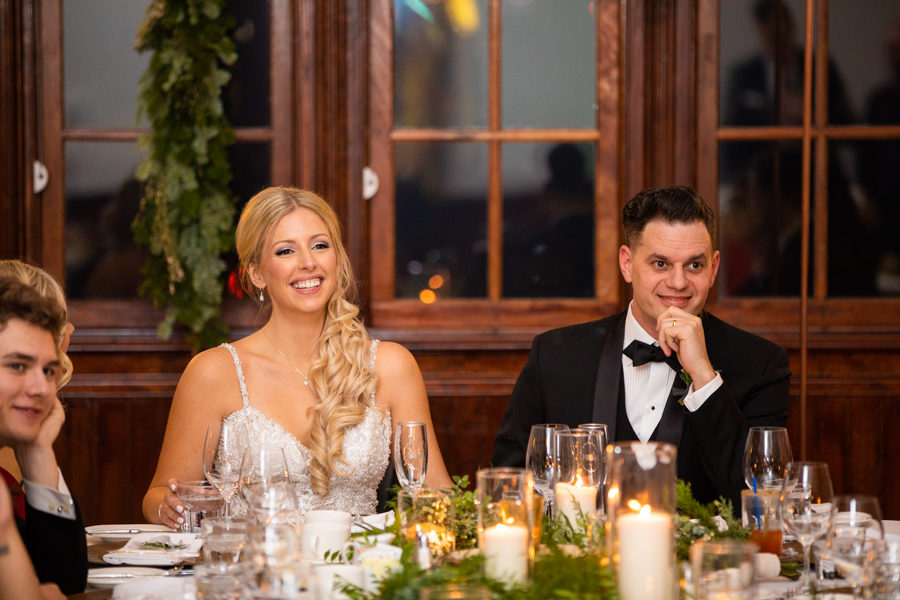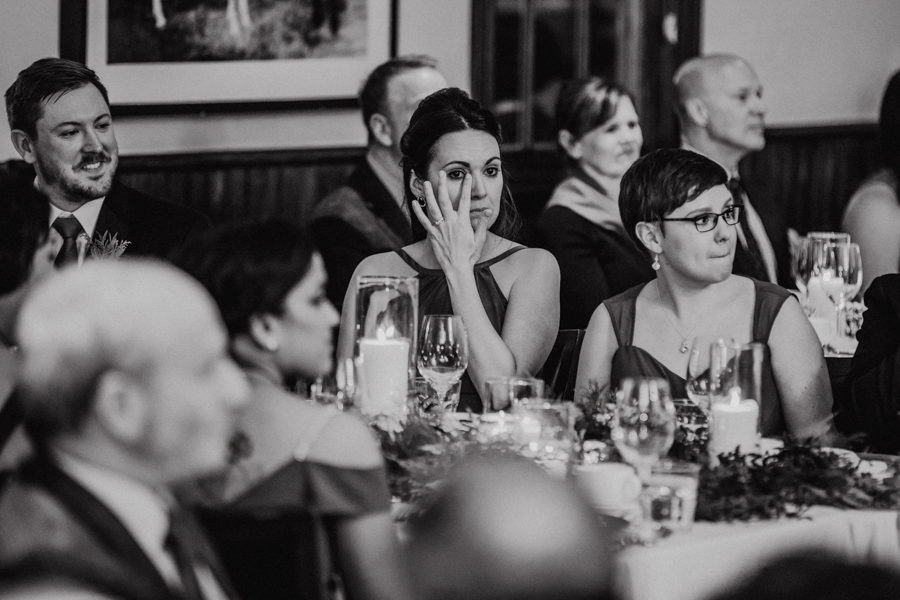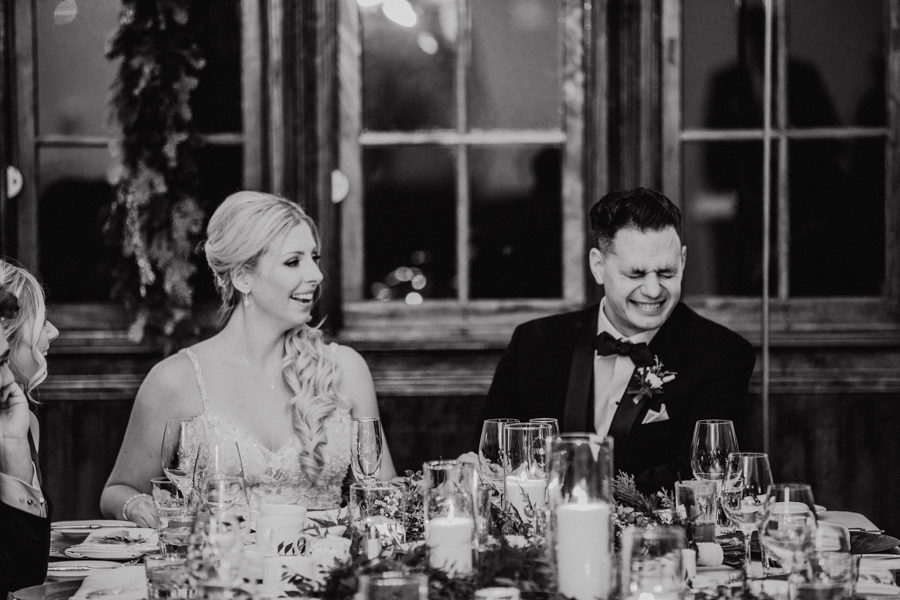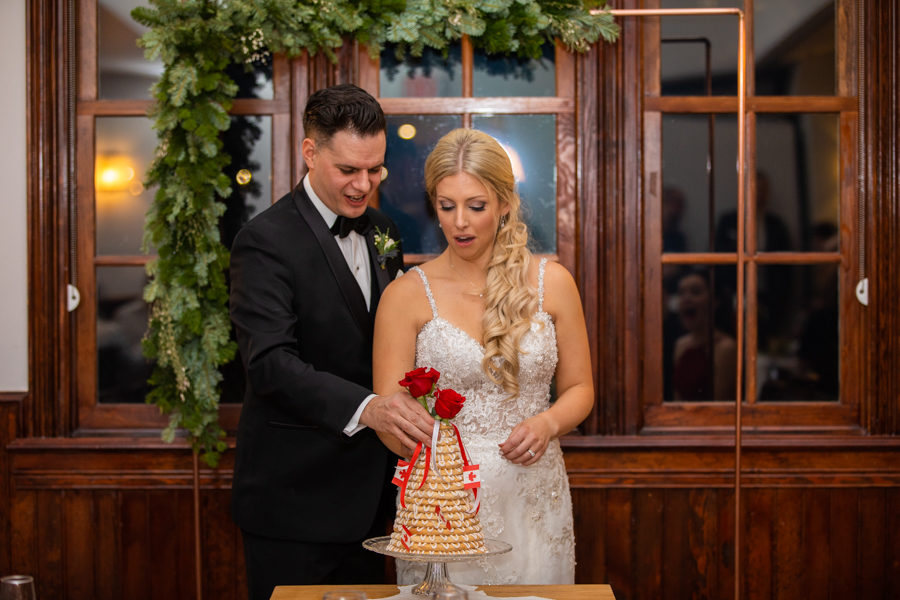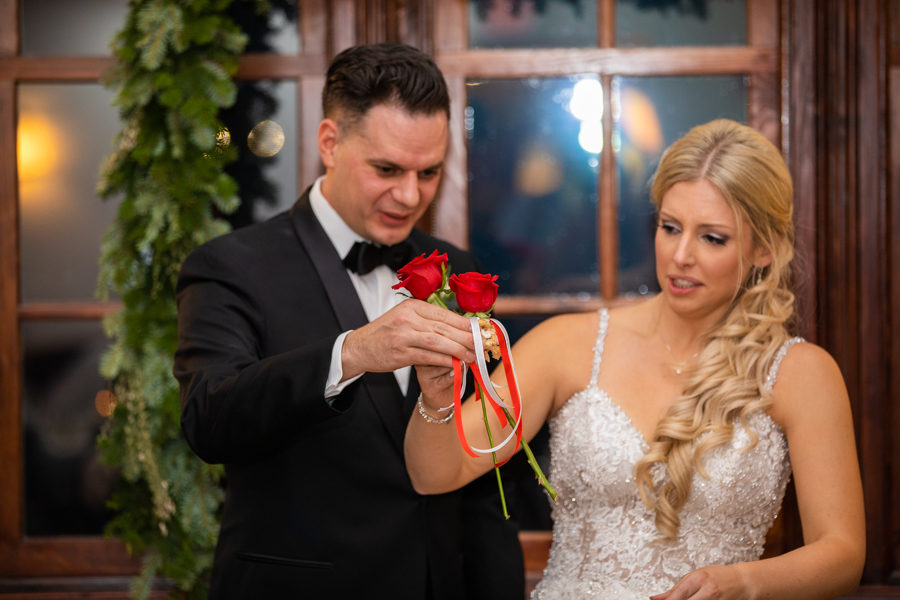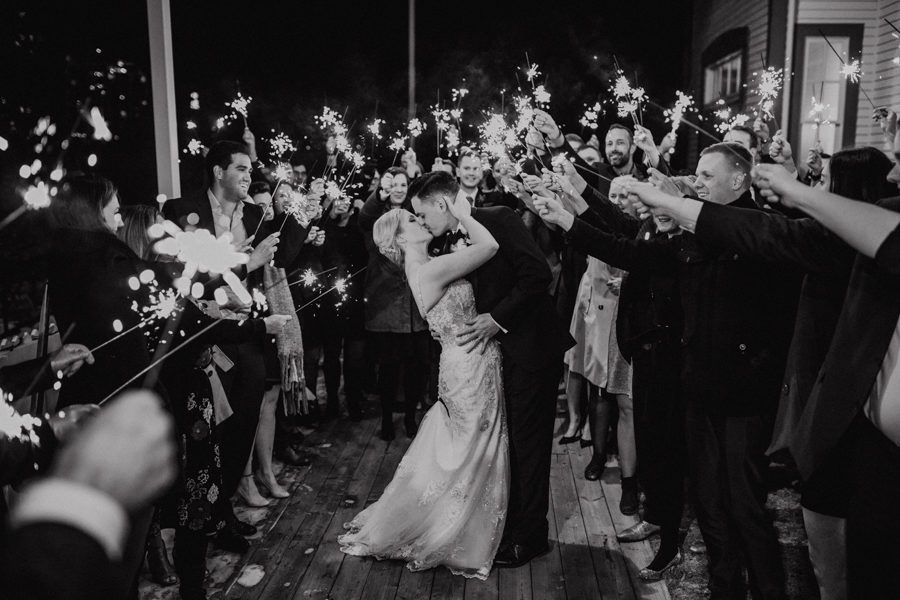 Thank you for visiting Cole Hofstra Photography.  I truly love my work and the images I am honoured to create.  Please feel free to check out more winter weddings from Calgary Alberta.  You can follow this link below to more posts.  https://colehofstra.com/glencoe-golf-country-club/
Locations from this wedding
We had a wonderful day exploring Calgary despite some of the chilly weather we put up with.  The wedding part were all troopers and hopped in and out of these wonderful places.  Thank you so much to Leopold's Tavern for accommodating us and allowing for some creative fun images.  James and Emily bought their first home in Bowness and spent many evenings at the Tavern. https://leopoldstavern.com
Fort Calgary
This historic Calgary Landmark has been adapted for weddings and corporate parties.  With an amazing management team and an unbeatable food menu I would highly recommend looking into them for your big day. http://www.fortcalgary.com They are pleased to offer custom planning services for each event and are happy to produce custom menus, décor and room configurations to ensure each event is successful. Take a look at their  catering package for more information on venue rental rates, menu options, AV options, and applicable policies.
Kismet & Clover 
This was the mastermind behind the design and planning of this wonderful Calgary wedding.  Kismet & Clover was created by husband and wife team, Cameron and Jessica.  By using a grassroots approach, pockets full of knowledge and lots of heart; they jumped in with both feet and resurfaced with a boutique wedding and events company. They help with day of execution and full wedding planning.  Please feel free to connect with them. http://kismetandclover.com