Welcome to Laura and Andreas Calgary Wedding.  Gunn's Dairy Barn in Heritage Park is a wonderful location for a rustic feel and an intimate location. Please enjoy the slide show or scrolling the images from this Gunn's Dairy Barn wedding.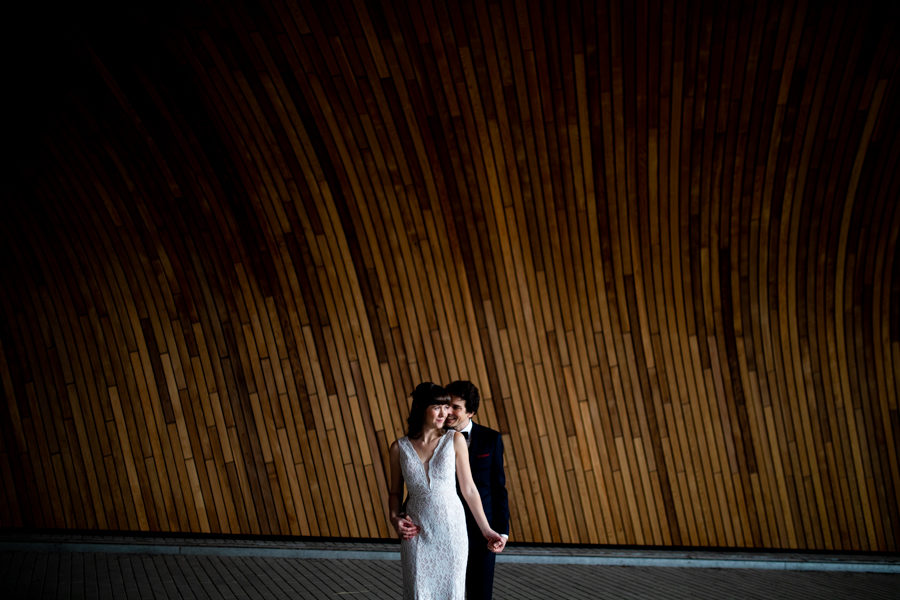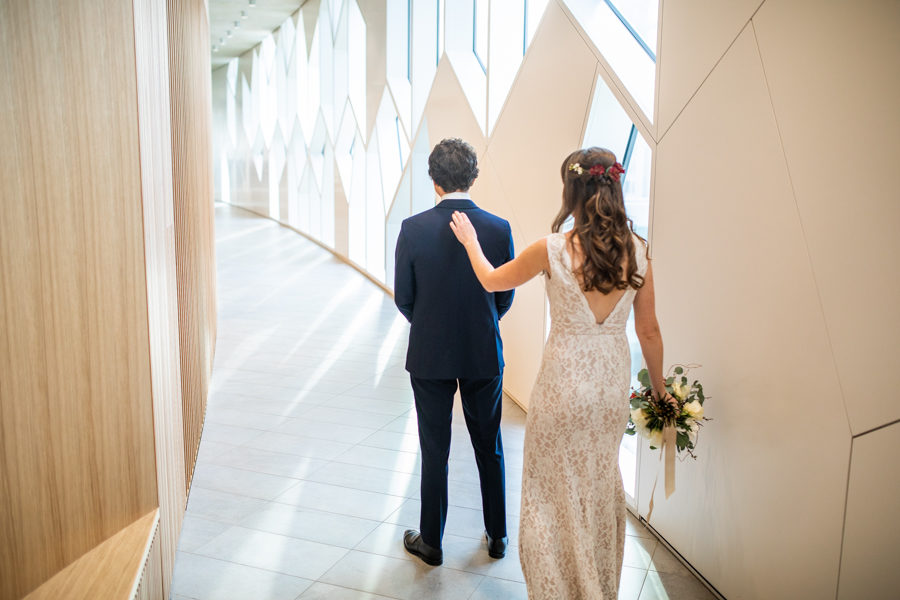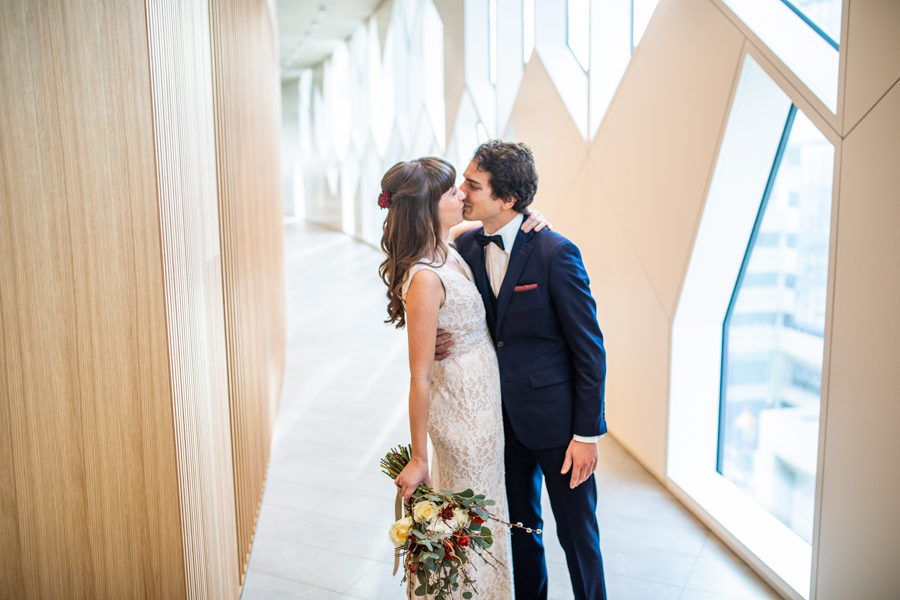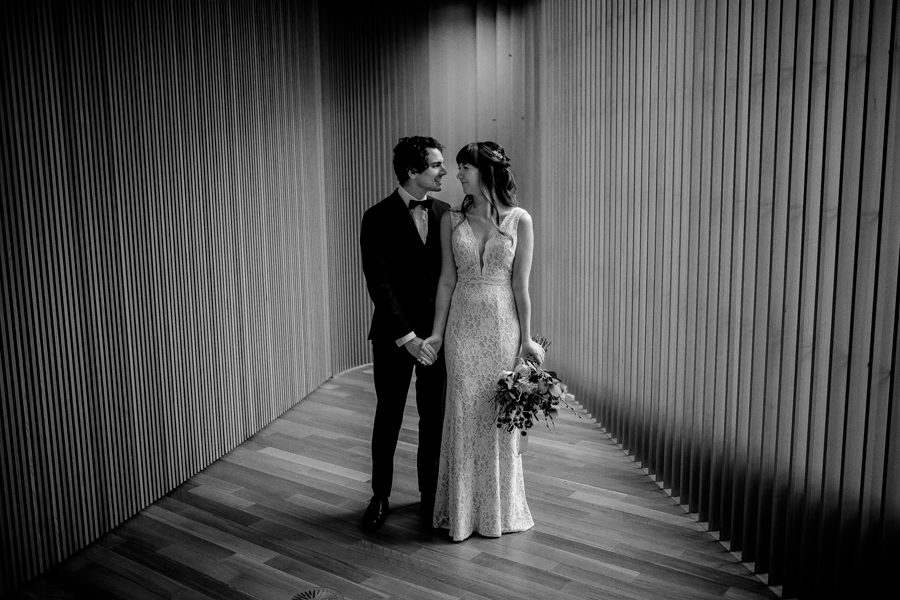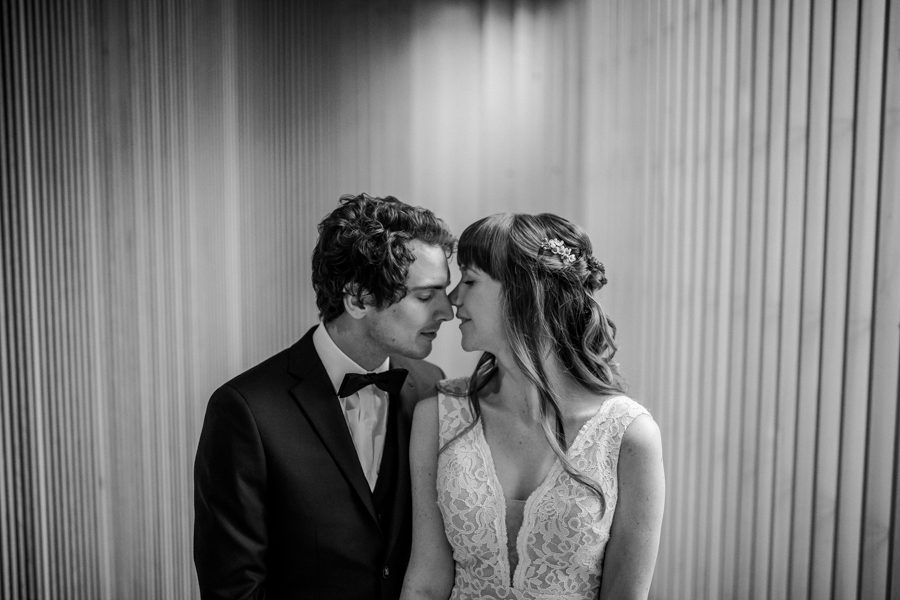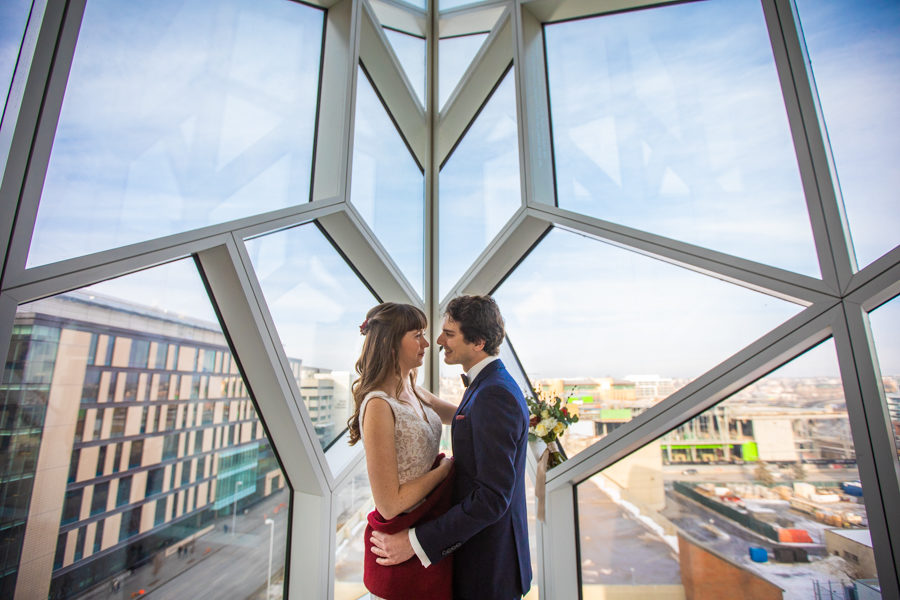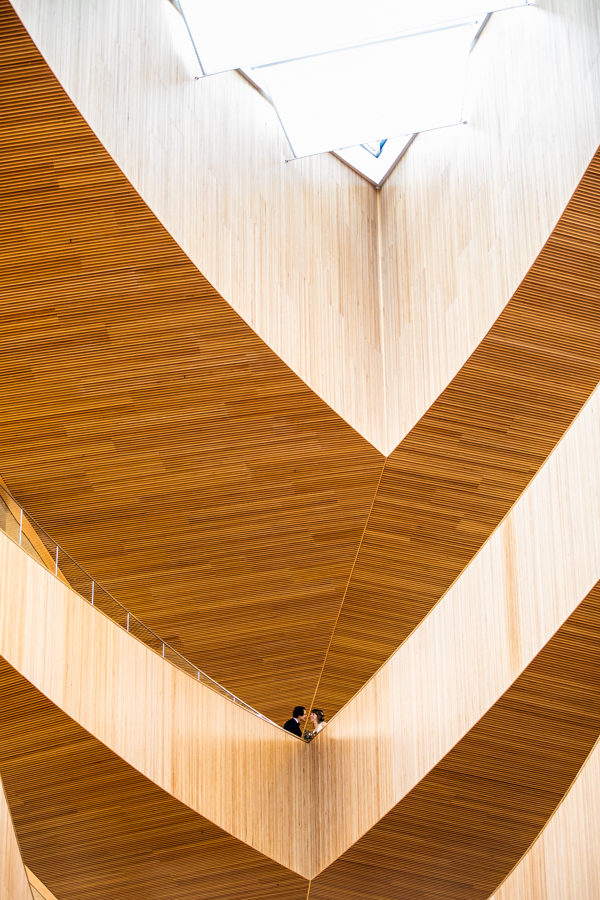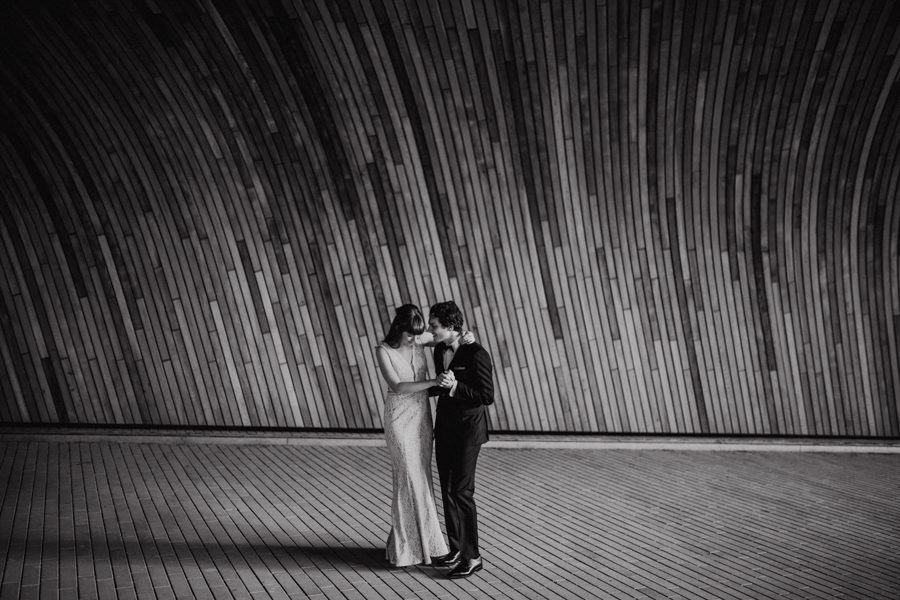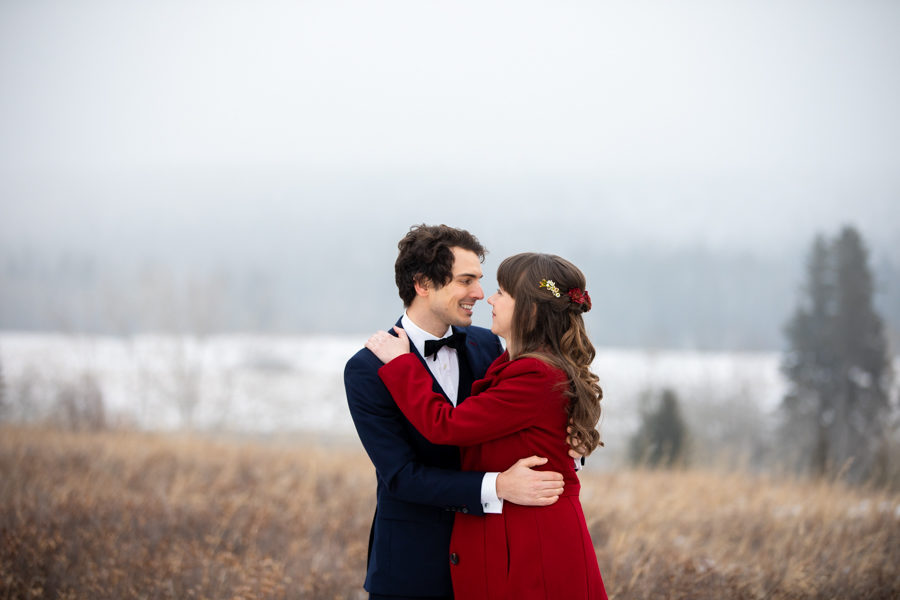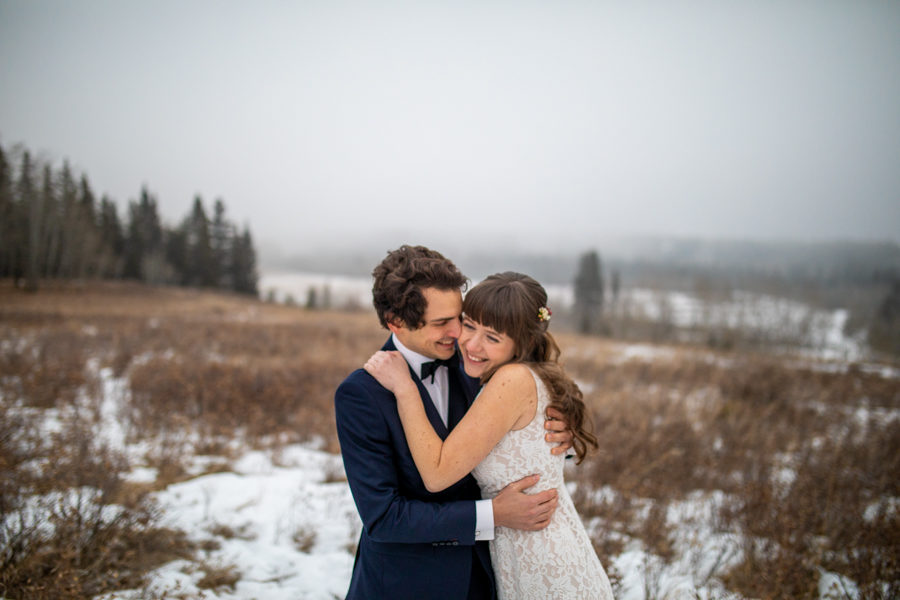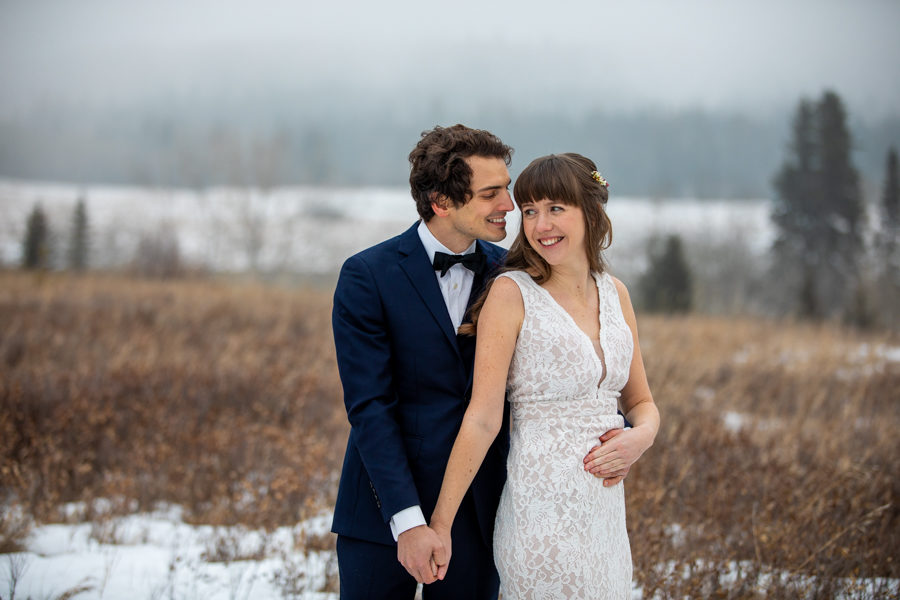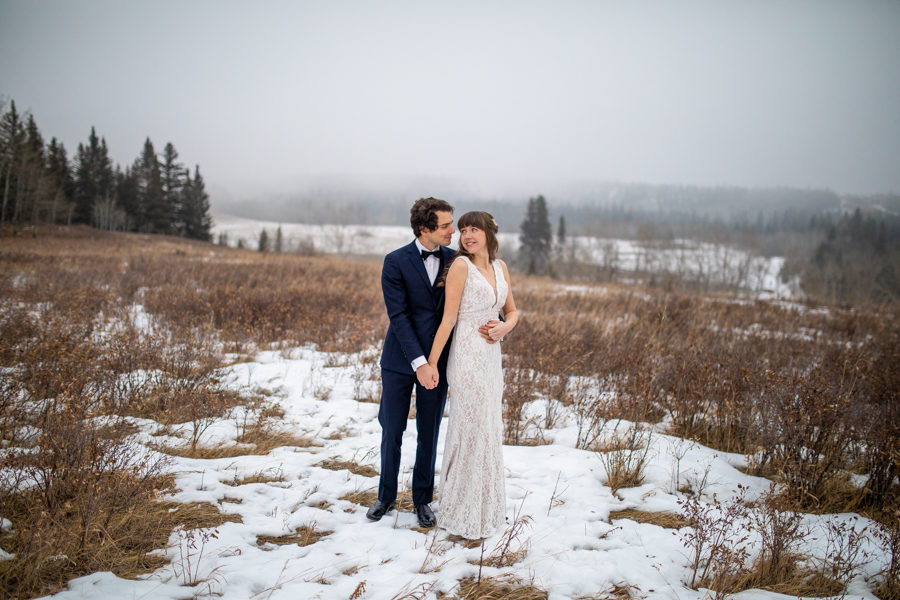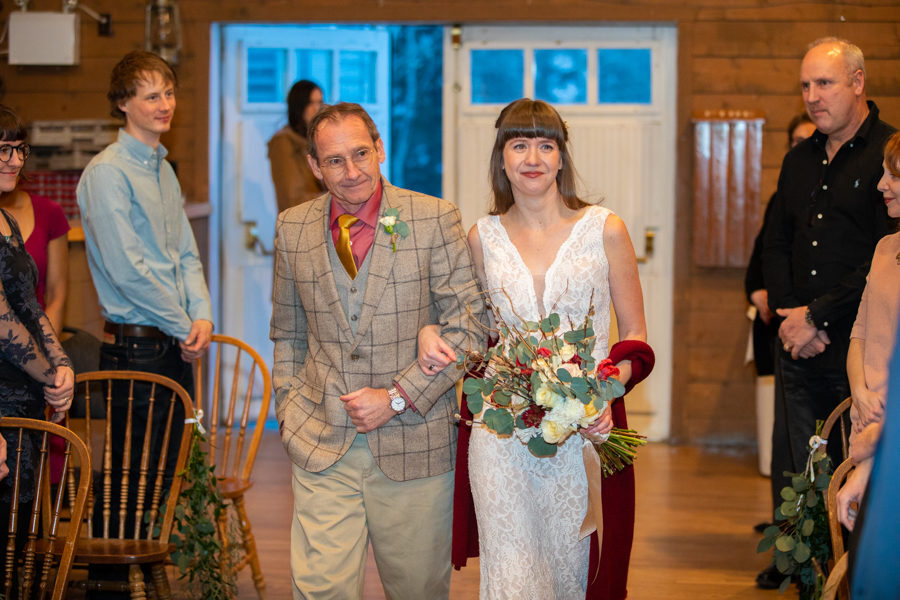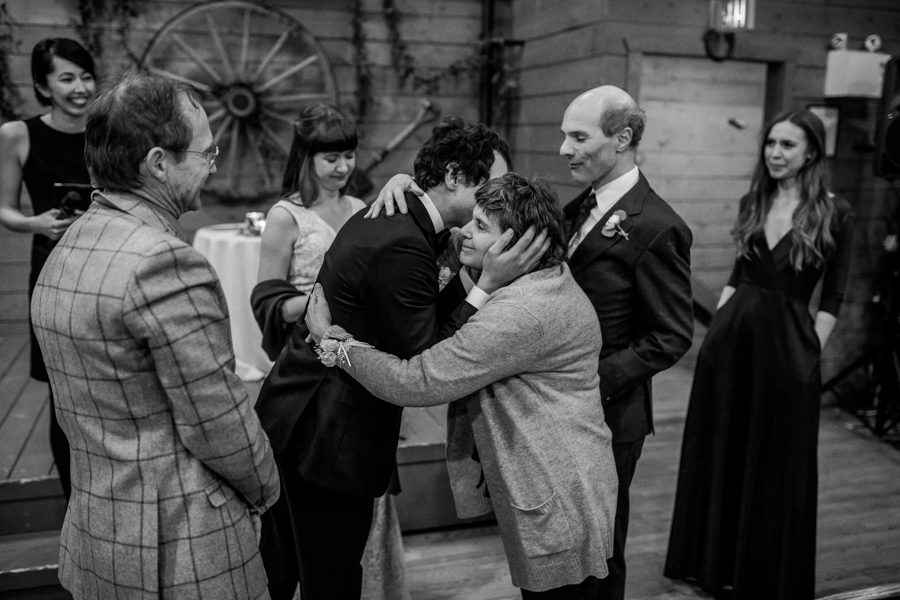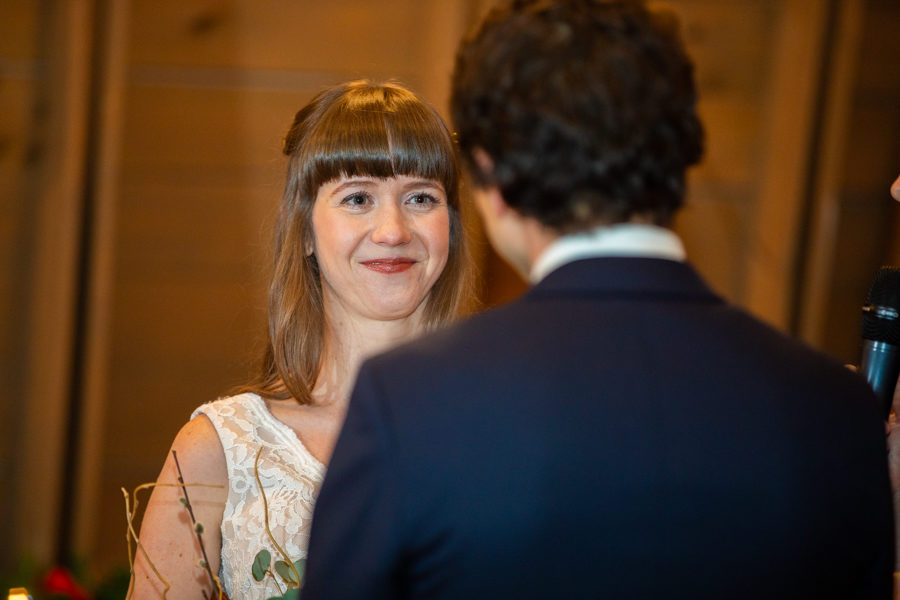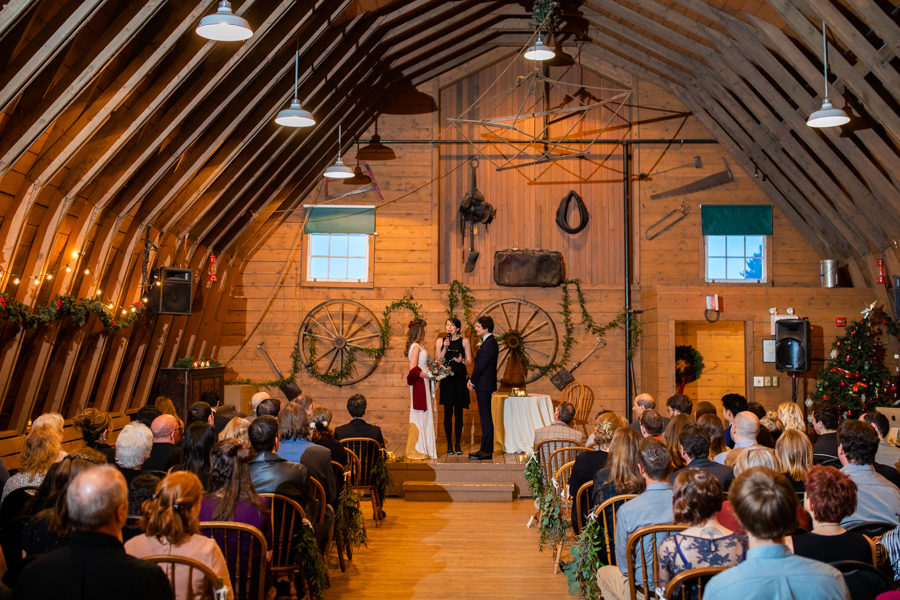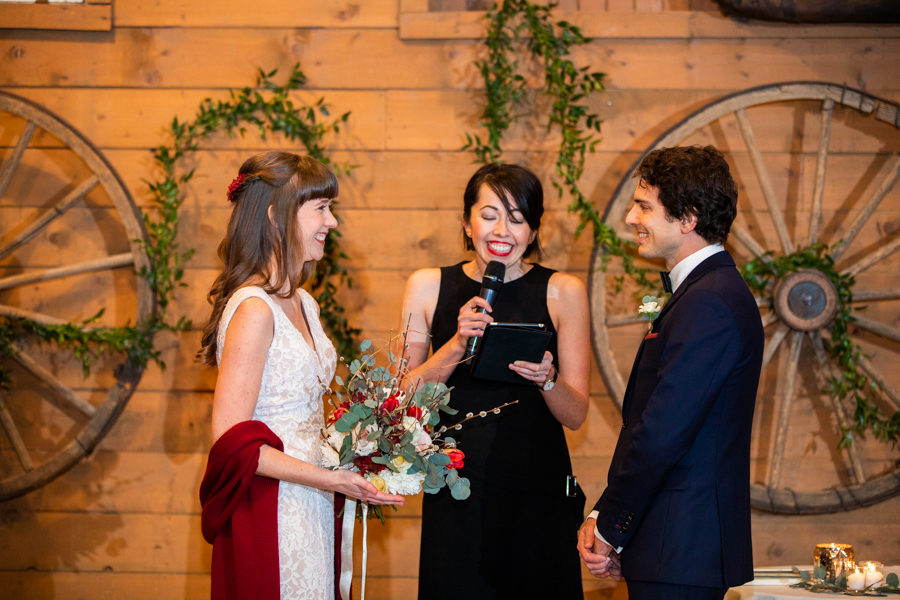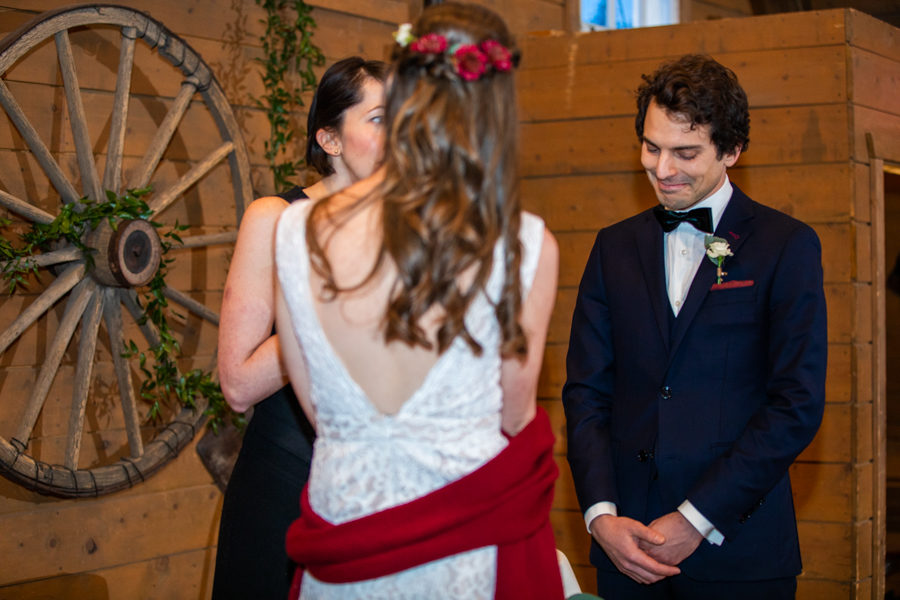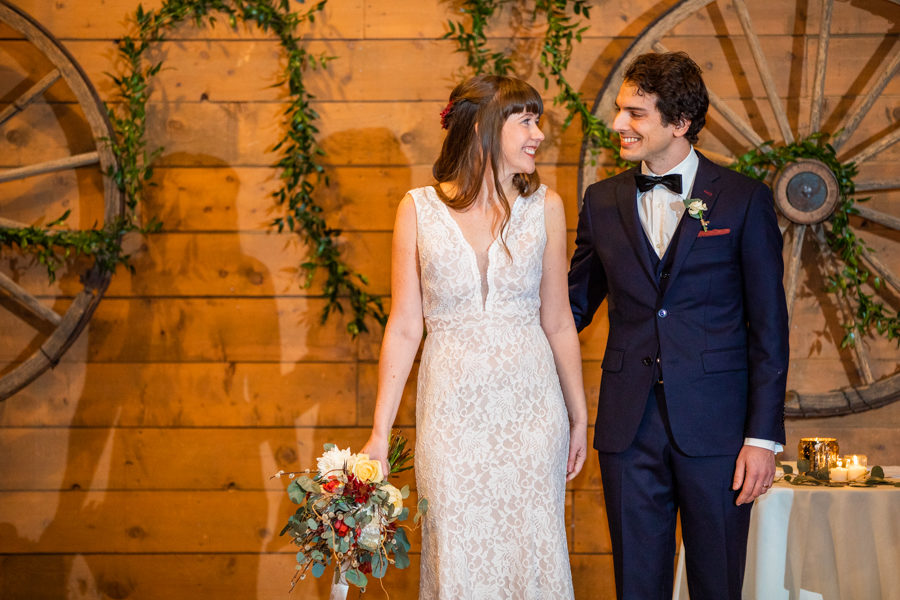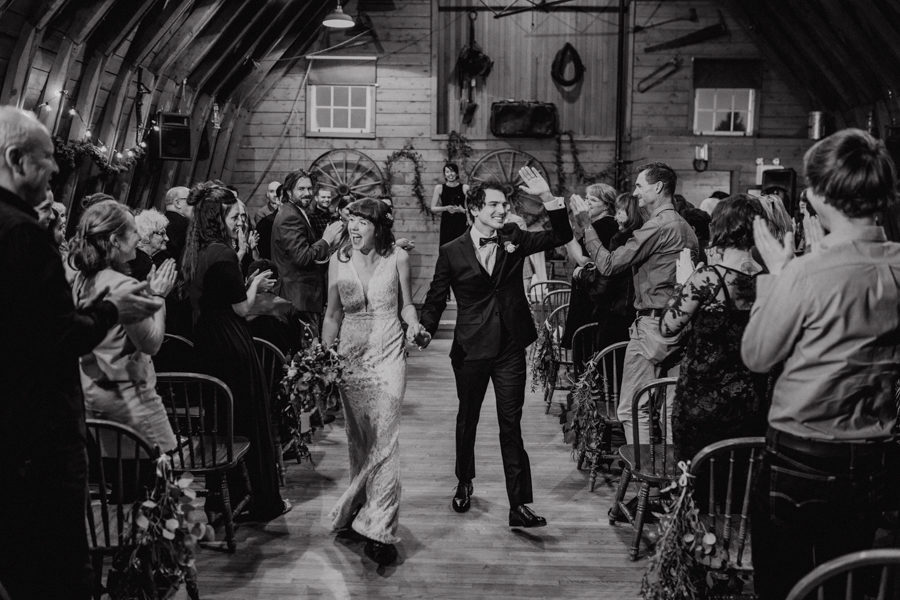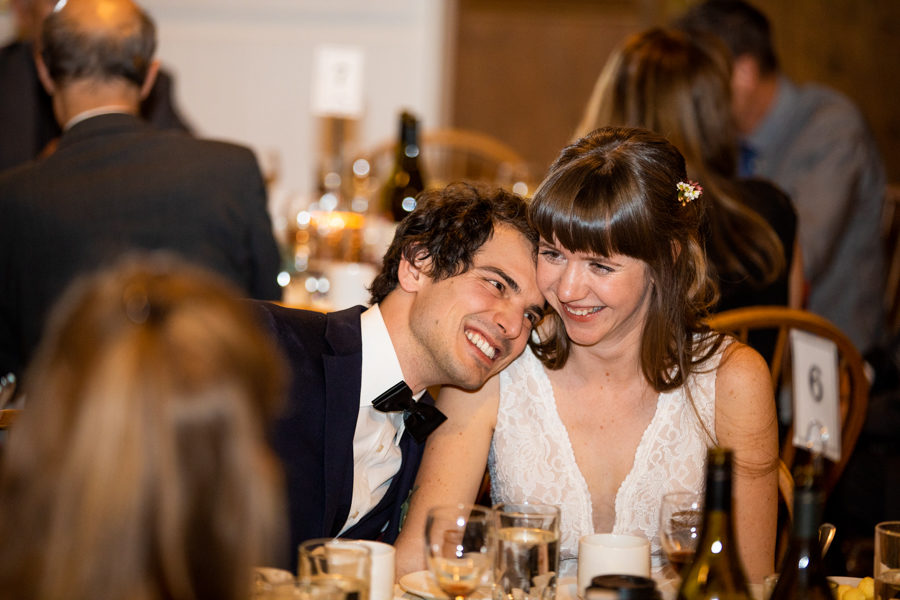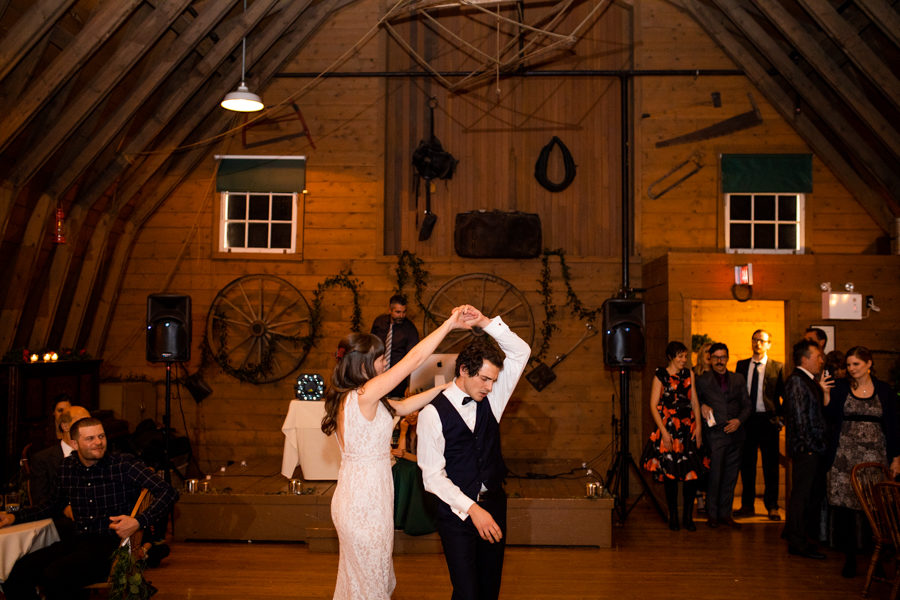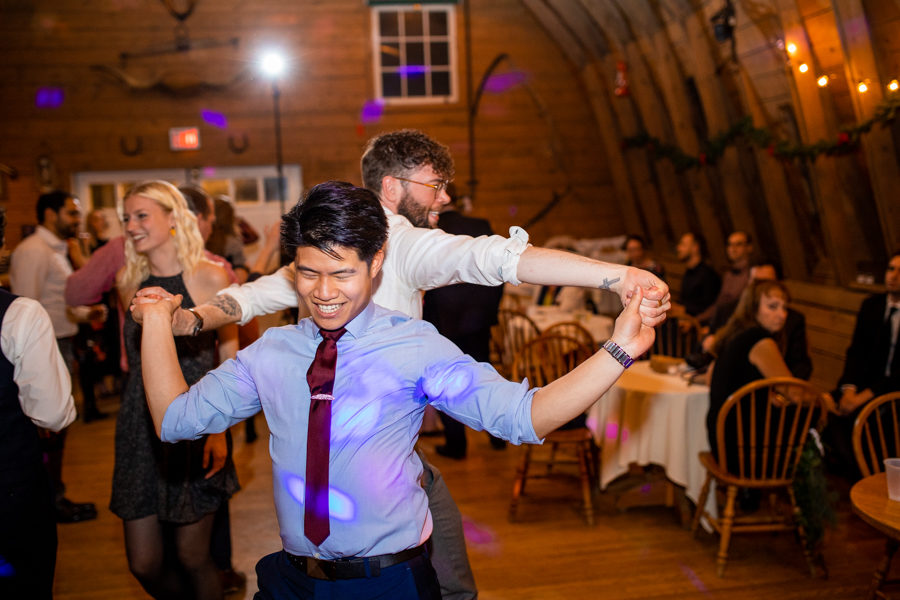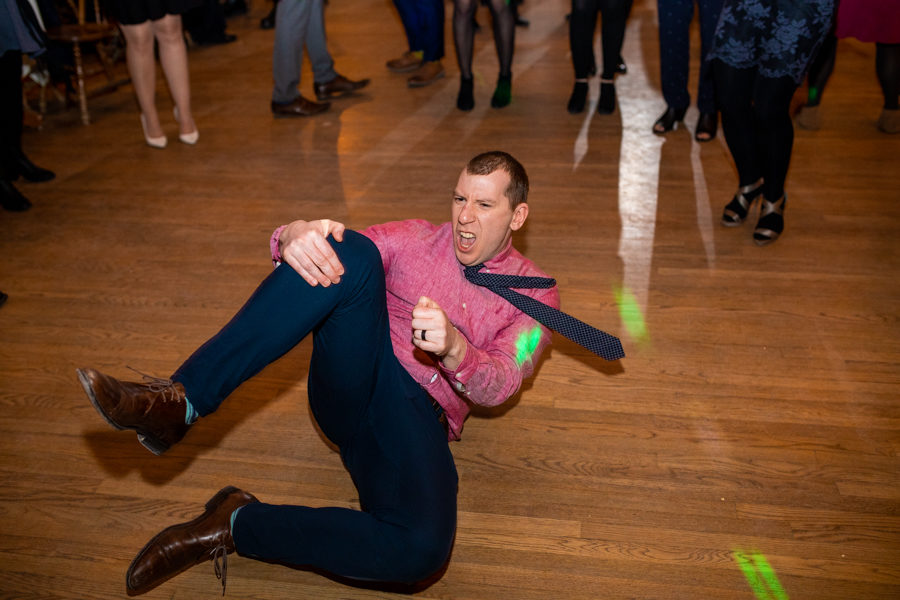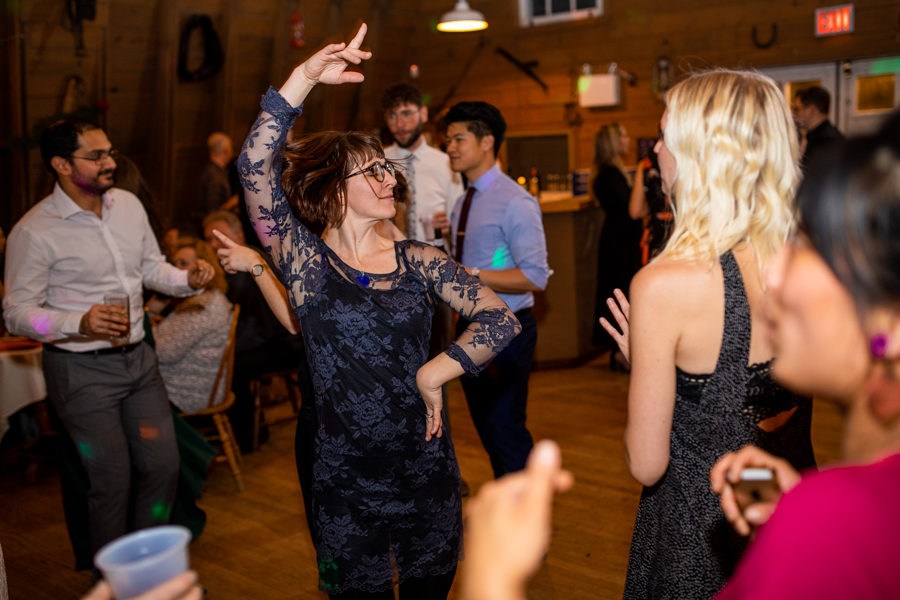 Gunn's Dairy Barn
Once a real barn, complete with cattle in the stalls and hay in the loft, this fully refurbished casual venue offers a western ambiance ideal for a mid-to-large wedding reception or fun corporate functions.  Meals are served on the main floor, while the upper level provides a stage and hardwood floor for an authentic barn dance. For more information on this venue: https://www.heritagepark.ca/bookings-and-functions/venues/gunns-dairy-barn.html
Calgary Public library
With this grand new building in Calgary's core it is an ideal place for wedding portraits.  With texture and beautiful opportunities everywhere it was a simple selection in choosing it as a backdrop. 
https://calgarylibrary.ca
More Inner City Venues
Calgary is full of rich opportunities for wedding venues.  Please check out a few other posts from the Calgary city centre, and my Calgary weddings.  https://colehofstra.com/teatro-ristorante-calgary/