Welcome Teatro Ristorante Weddings and to Asha and Josh's amazing downtown Calgary celebration. Weddings at Teatro Ristorante Calgary are so amazing. They have some of the best food and service in the city. It was an honour to work with an amazing team to create this stunning day.  In the core of downtown Calgary this stunning venue is a must see. Even if not for a wedding Teatro Ristorante is an amazing experience just for dinner! In fact I often visit for anniversaries. 
Asha was overwhelmed with joy having multiple family members from around the work surprise her on the wedding day. 
Please look into the Commons church, they were wonderful to work with and tailored the wedding to fit how unique Asha and Josh are.  https://www.commons.church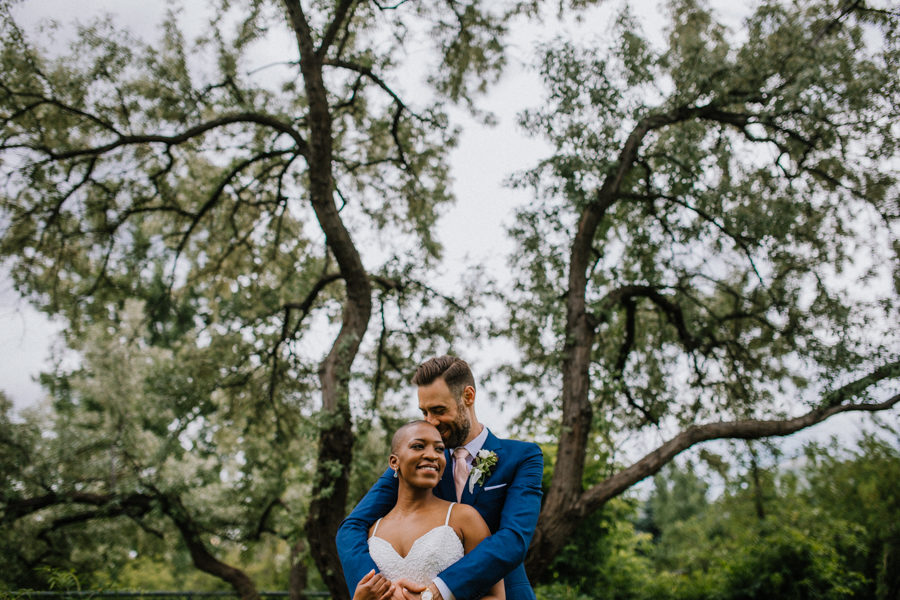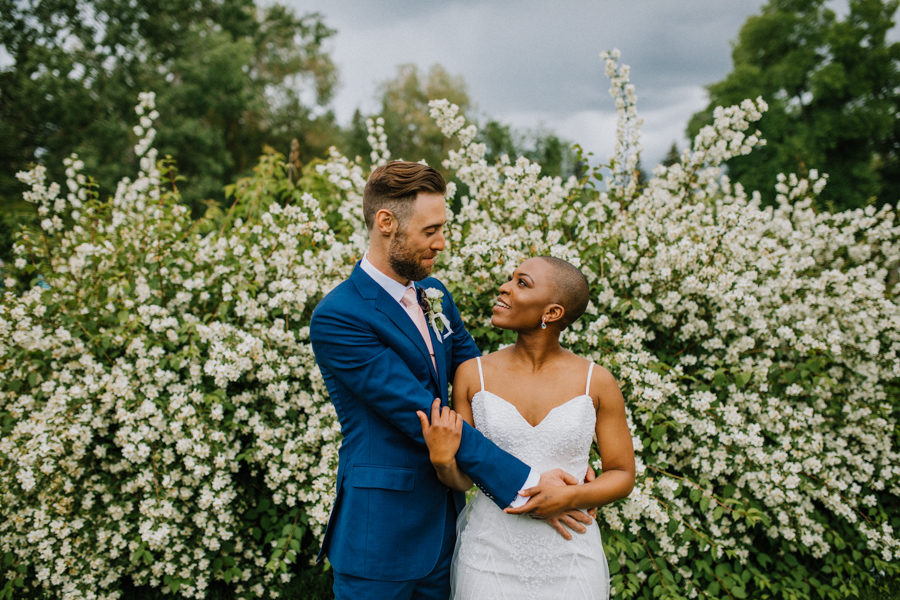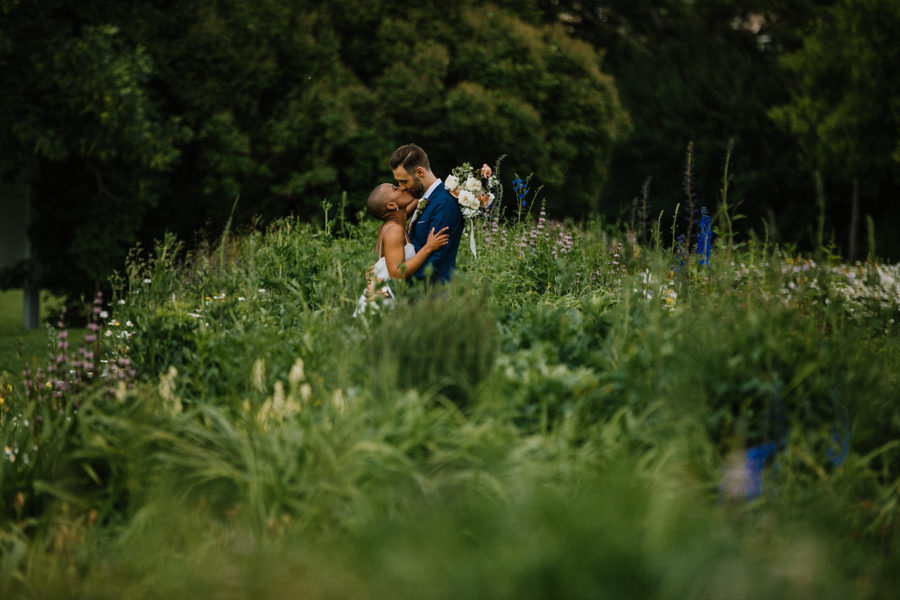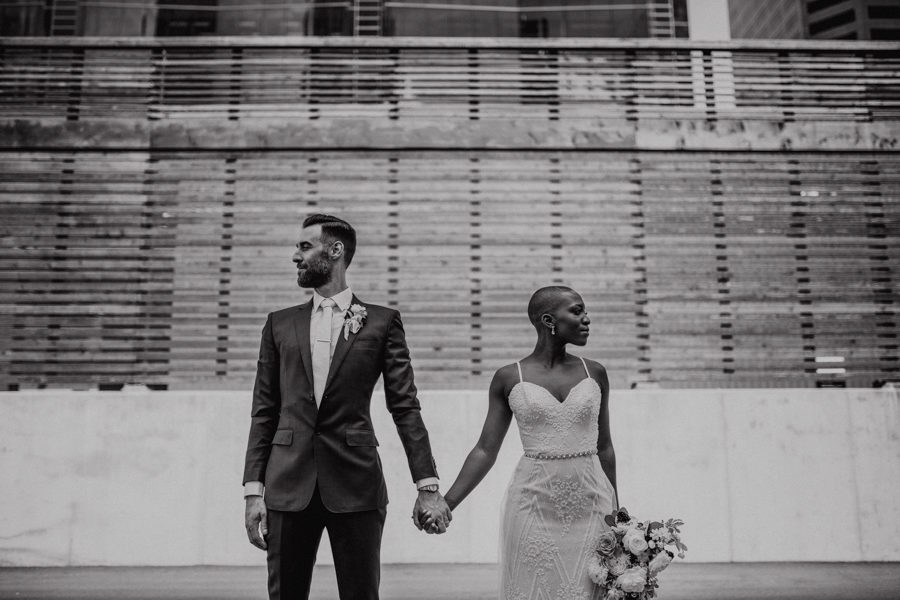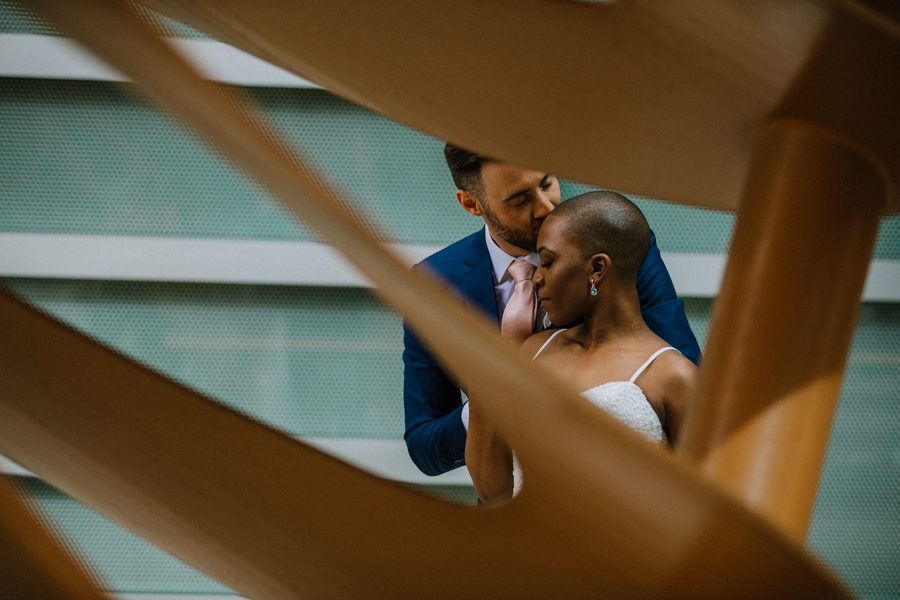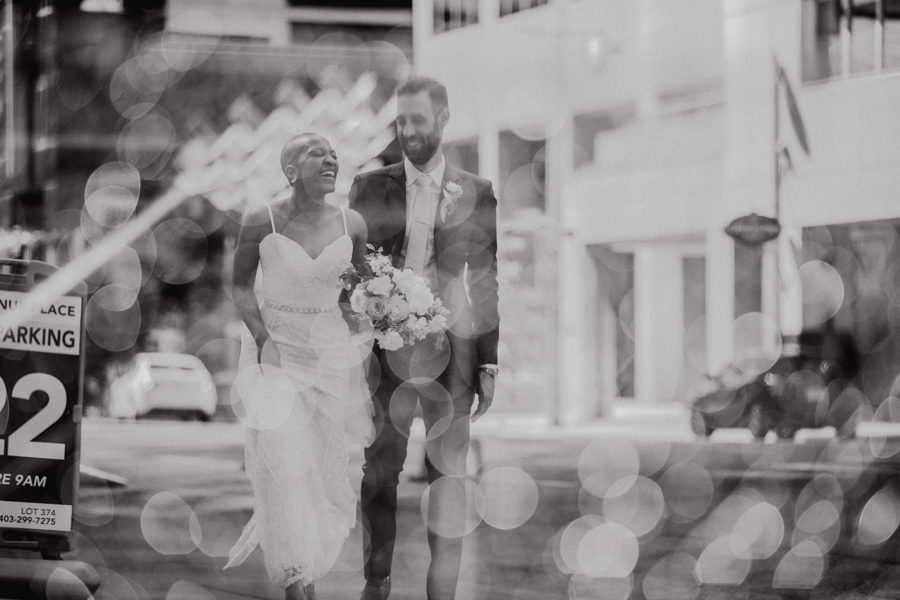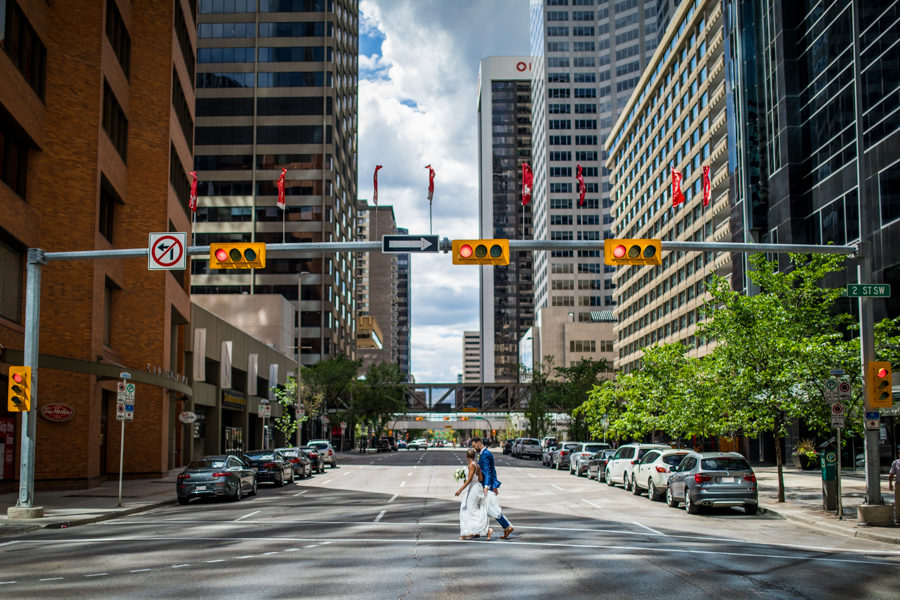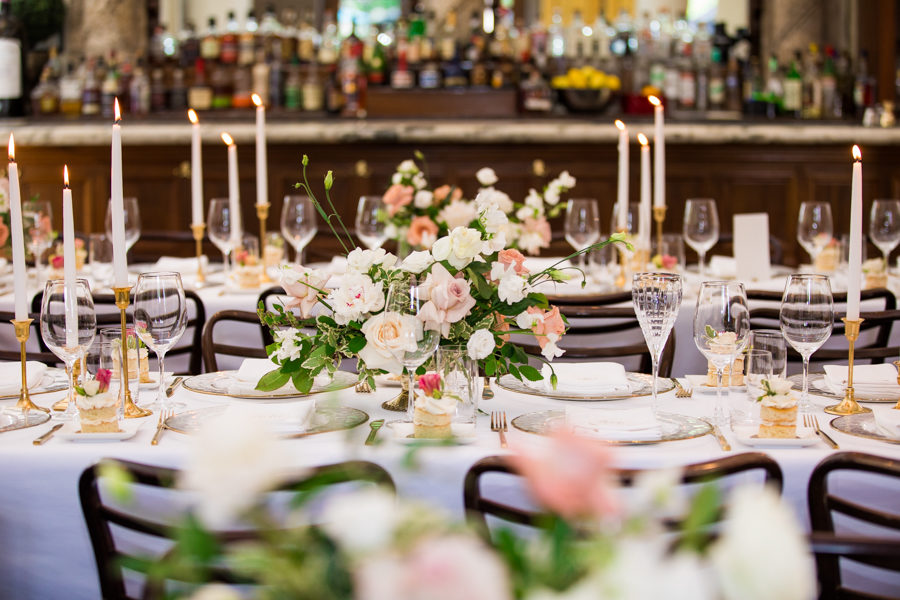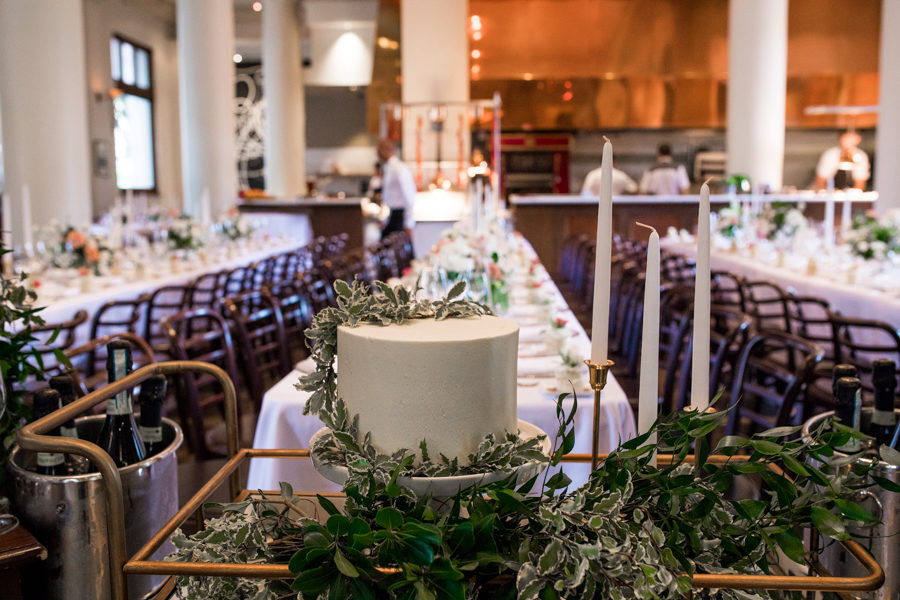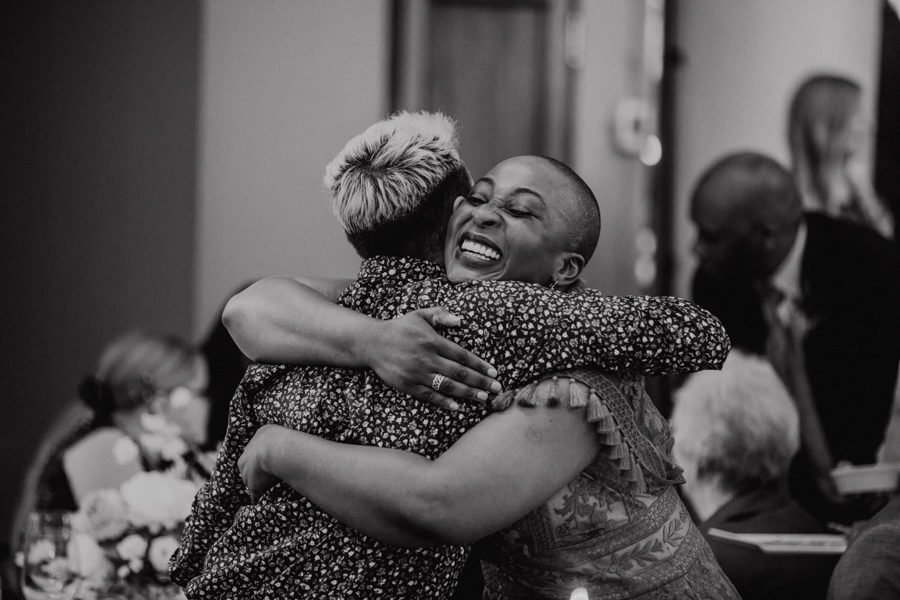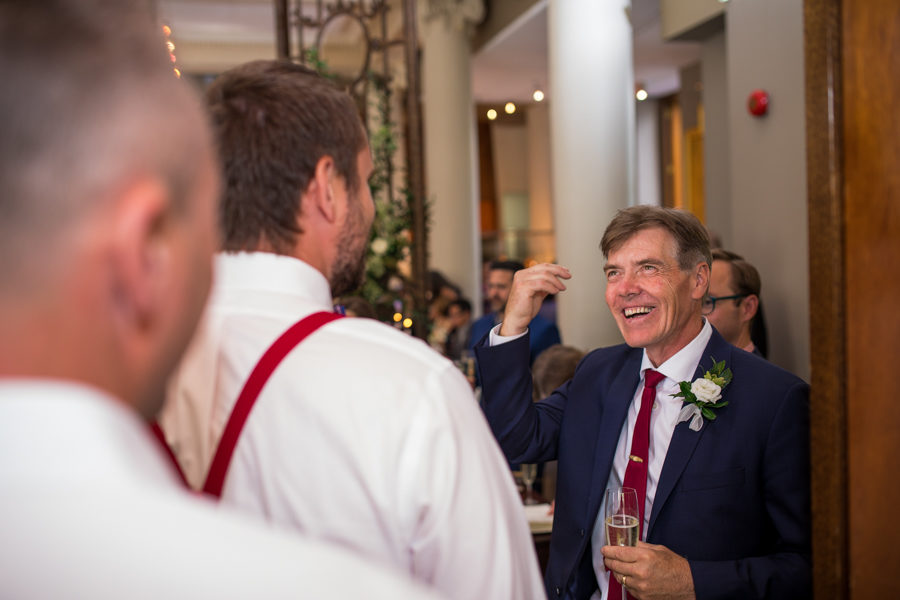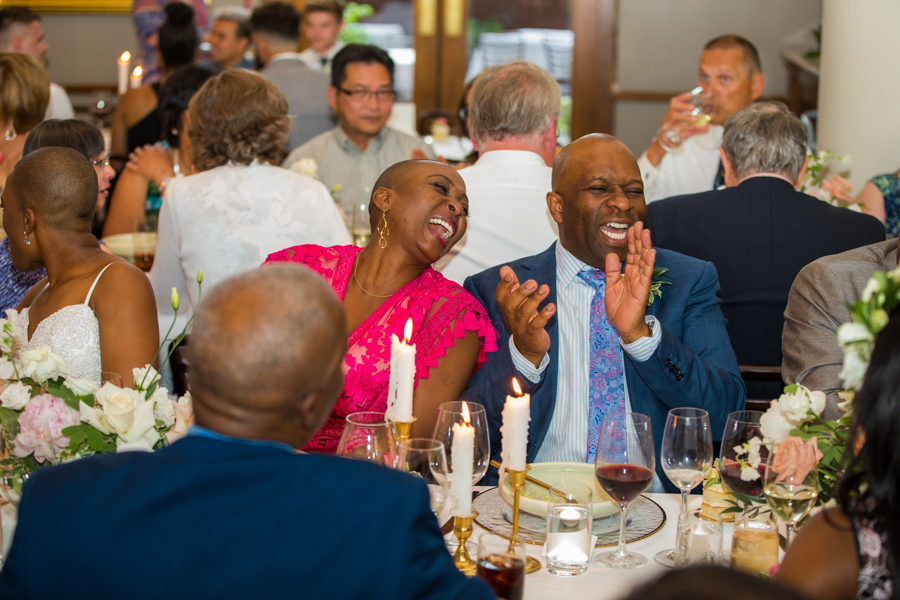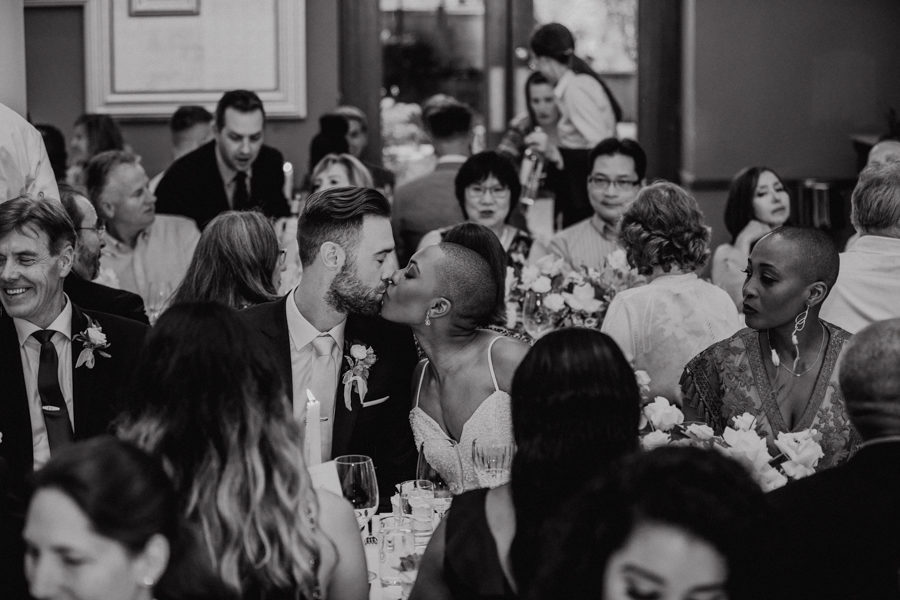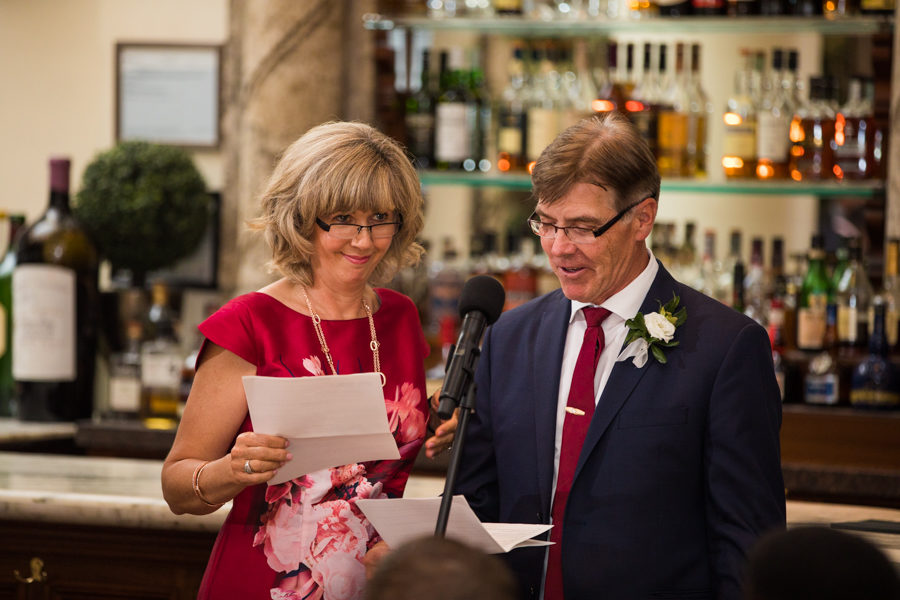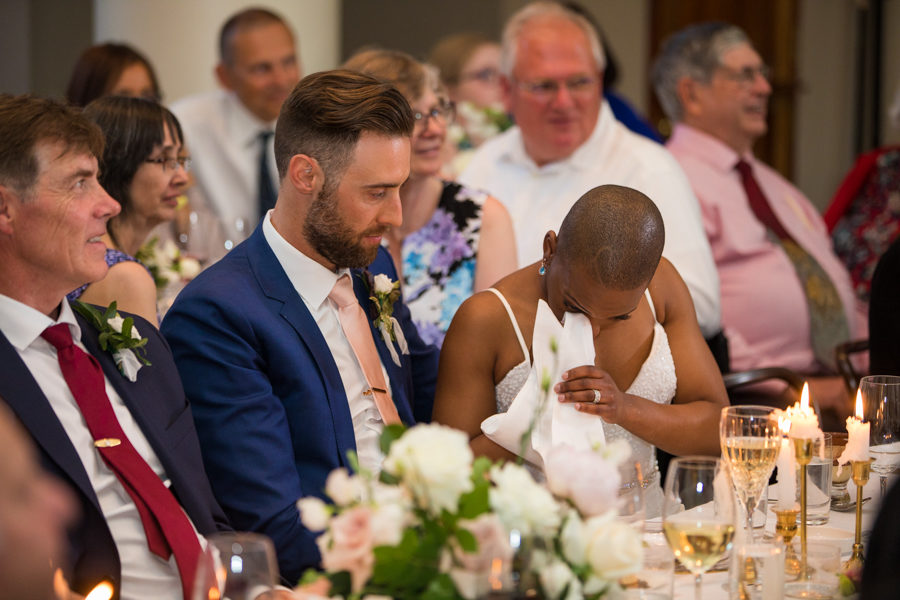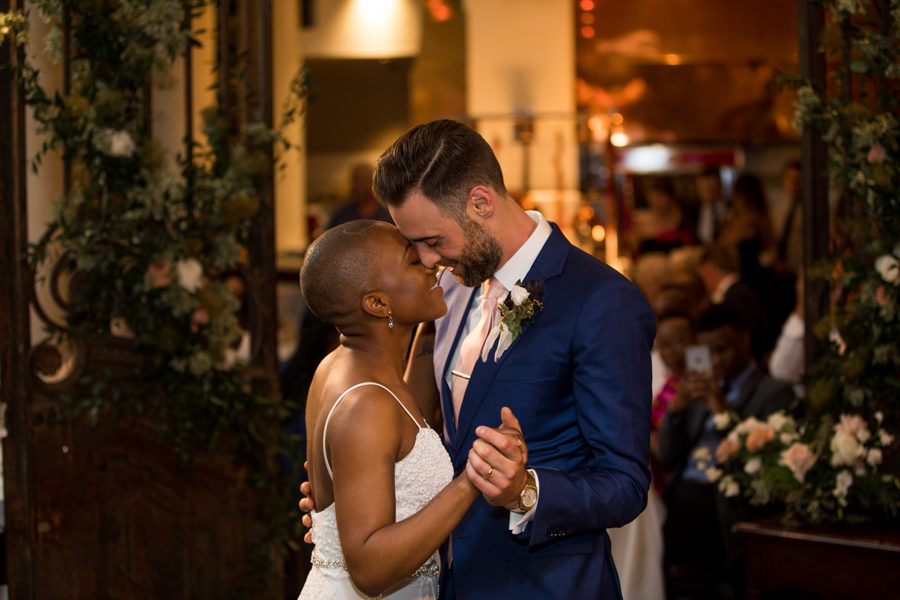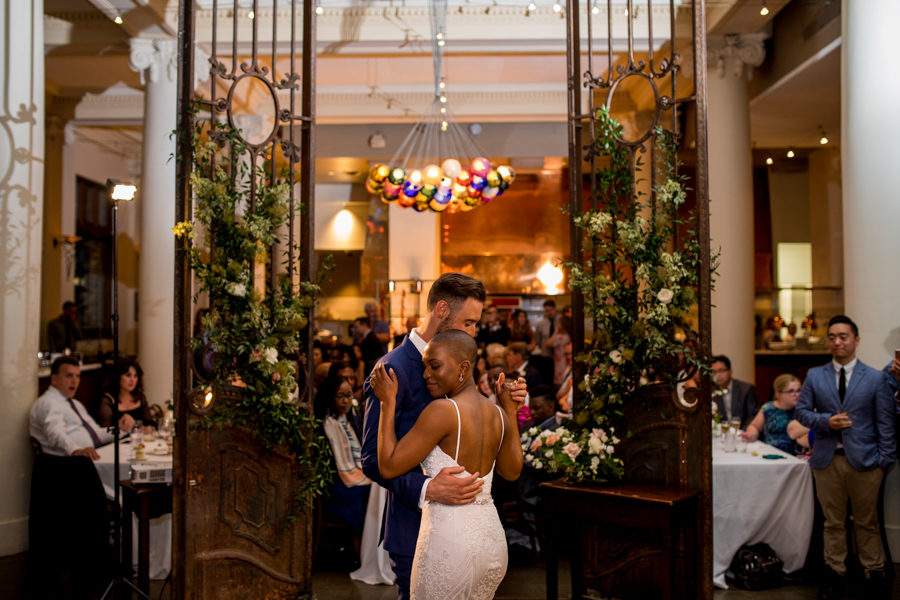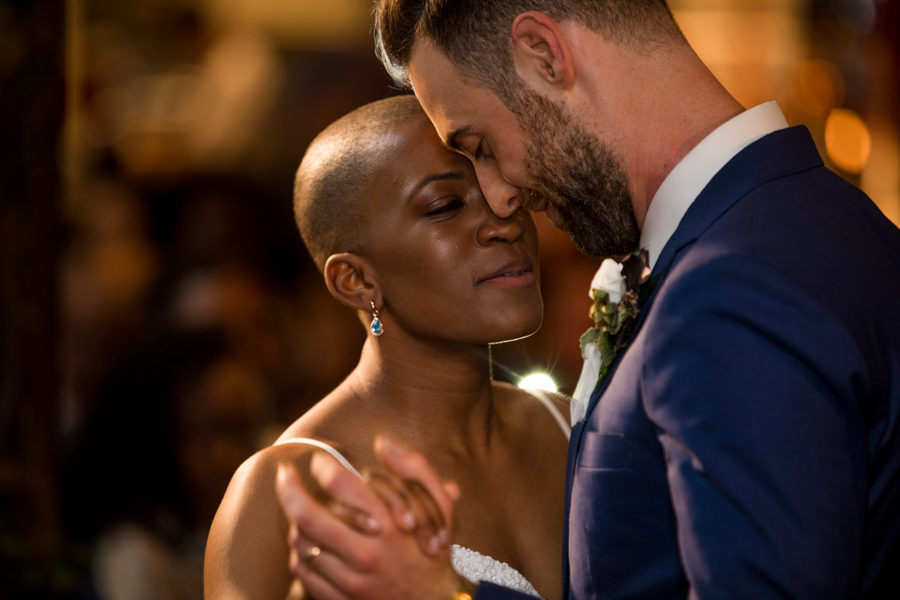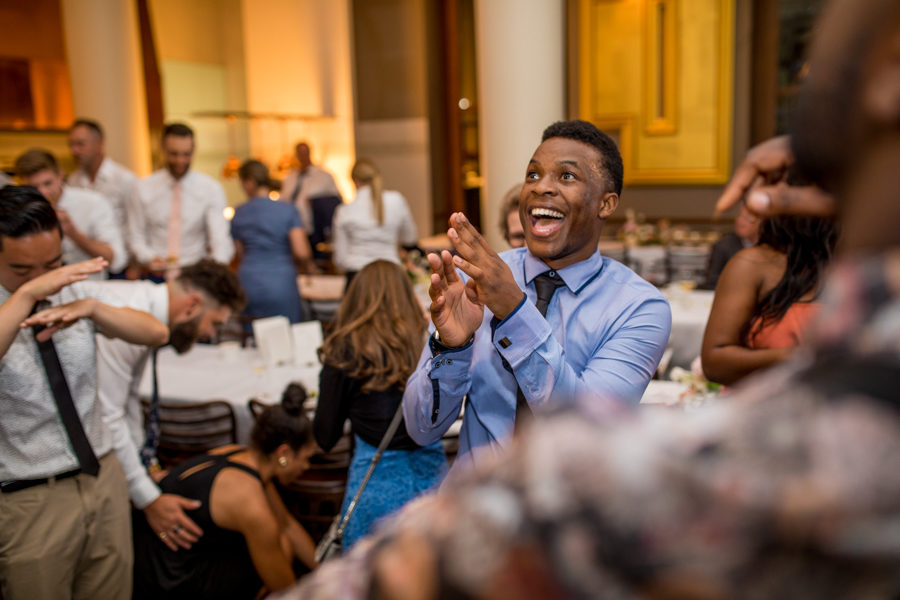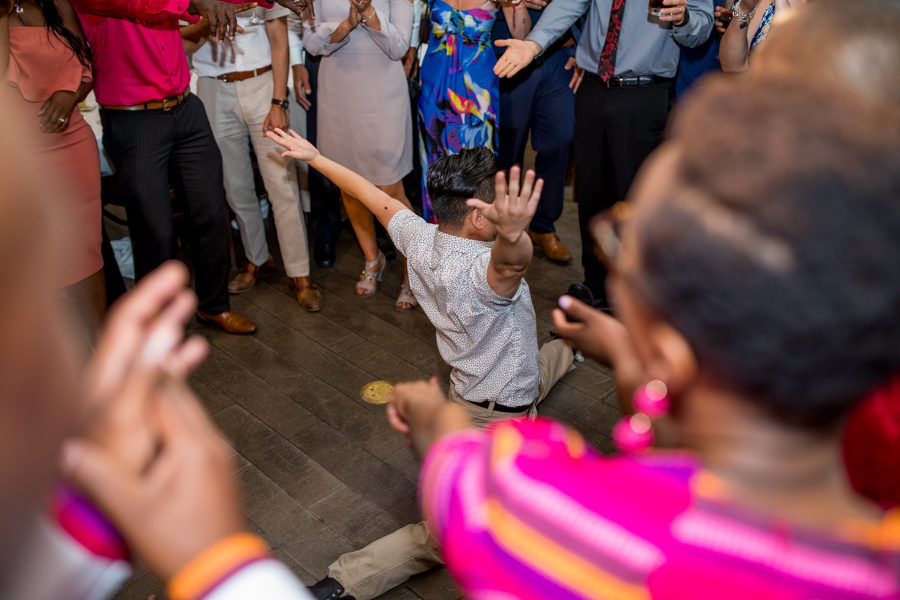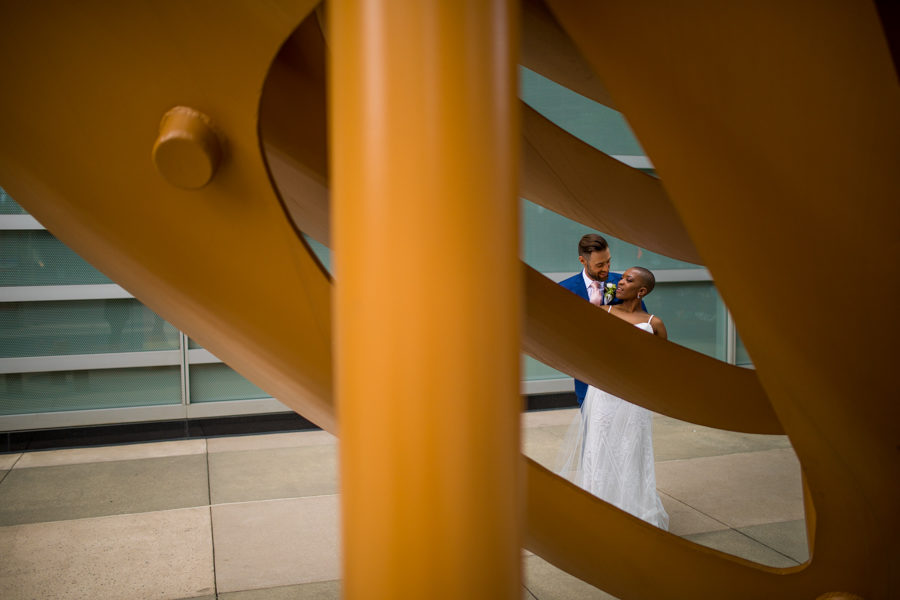 Thank You
Please look into the wonderful vendors I worked with on this wedding day. Working with amazing Calgary wedding vendors. Building a group of vendors that we rely on and love working with is so important. It allows for such amazing flow to your wedding day. We love working together and working to provide the best service for our clients. 
A quote from Teatro Group on weddings "Teatro Group Weddings is a new inception for the Teatro Group, however Teatro Group has been in the restaurant, entertainment & service industry in Calgary for 25 years. As one of the longest standing dining flagship establishments in Calgary, we have been a leader in setting the standards for inspired, elegant & timeless affairs of all different sizes in this great city for years and what we envision for years to come. We are here to make your wedding & social event planning process as seamless as possible, with an in-house events manager at your fingertips, access to the best vendors the city has to offer, and with a service team behind you offering world-class service and attention – you are sure to wow your guests in any of our unique & modern venues."
Parfait Productions  https://parfaitweddings.com and Teatro Ristorante Weddings https://teatro.ca Also please take a look at my downtown Calgary weddings! https://colehofstra.com/hudson-event-venue/