How do I propose at Moraine Lake?
Comment proposer au lac Moraine? One of the busiest and most beautiful places in the Rockies!!!
So you have planned your trip and booked accommodation and have a ring in your pocket! Now how to  propose at Moraine Lake and have it photographed and a surprise? It's a tricky business as Lake Louise area is incredibly busy during typical tourist season. So it take coordination, planning, and a great photographer who can adapt on the fly! 
Two of the main issues with Moraine Lake is a lack of cell service and parking. This can mean large gaps in communication once inside the parkway. The simplest solution is a Satellite beacon that allows me to send texts and updates when I am secured in position and on site. This is extremely helpful but only until the couple leaves services as well. This means BACK UP PLANS! Having and organizing multiple plans is the key to success in any proposal. As events can derail a surprise, especially when the other partner is in the dark about what's happening. 
Solutions… You must know what your photographer looks like and vice versa. Picking one another out in a crowd is key for moving forward with dropping to one knee. Second is to have a location set and secured. I have spent many mornings taking over a small piece of rock to "save" it for my couple and the perfect view as the sun rises. It is also a great idea to create hand signals or gestures that would indicate "moving to secondary location" or " I need a few minutes". Communication will ease the tension and help you enjoy the moment more. Please reach out with questions!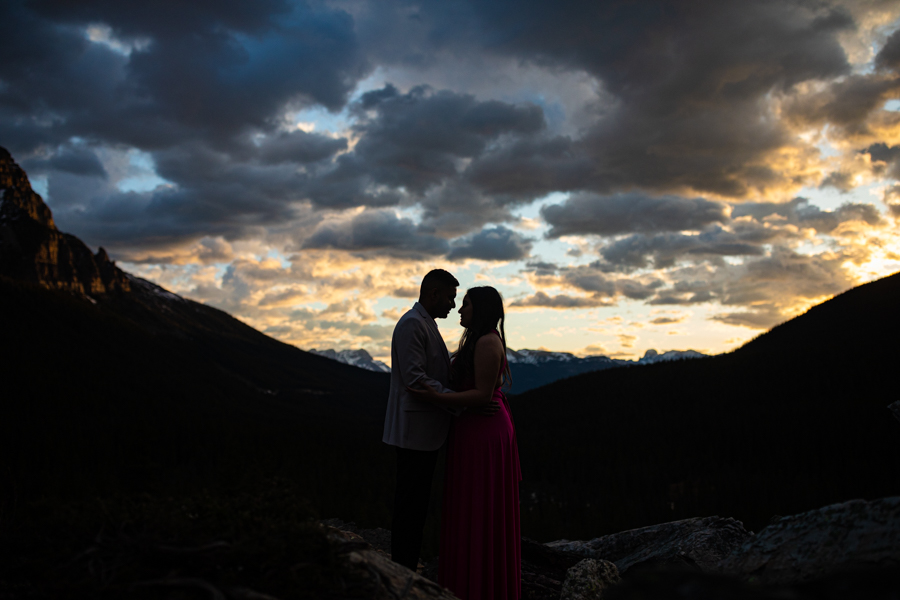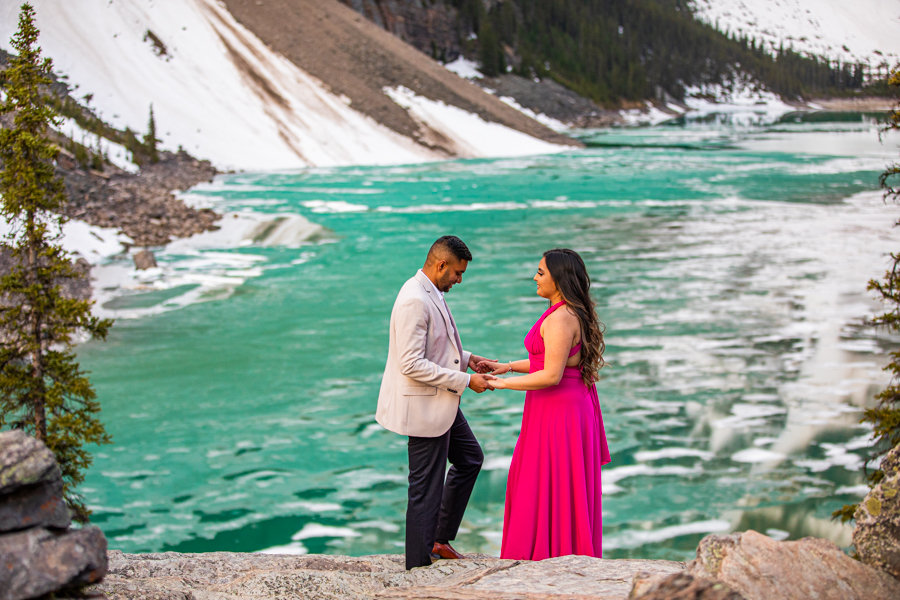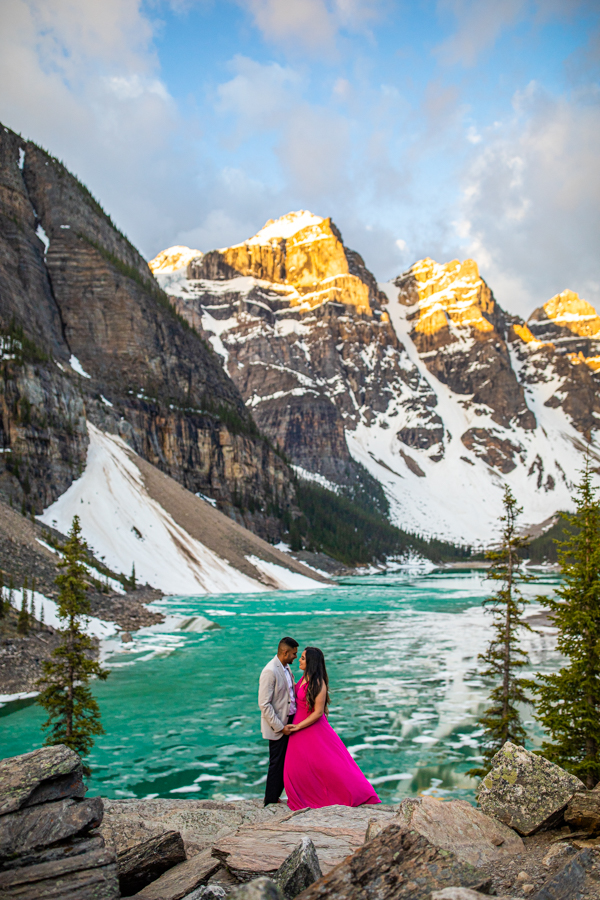 10 Steps to planning a Moraine Lake Proposal
Here are my quick steps to planning your proposal in a busy setting. When it comes to Banff National Park I highly recommend June and October for these events but that isn't always possible. So here are the steps:
Plan your timing for non peak hours. Sunset is often half as busy as sunrise. 
Communication on location and hand signals to keep moving forward are the same page. 
KNOW what each other looks like. Its hard to know (trust me it has happened) if that is your photographer!!!
Be ready to adapt! Changes will happen so back up plans are a must.
Decide early if the whole session is a surprise or just the proposal. Having a couples session is a good way to prepare your partner for being in photos with out giving away the ring.
Know you won't be alone. Many of these location in Banff and Lake louise are busy and you will not be the only event happening. Be prepared to share the spot light and excitement.
Footware, you are waking up rocky slopes and off paved trails. High heels are not easy but I will give you props for rocking them! 
Its cold on the lake in the morning. Have blankets for cuddles and extra base layers to keep the session going.
WING IT, but also don't. You should have some fun and spontaneity to proposing, its exciting. But also keep on task to the moments will all be captured. 
HAVE FUN. Itsone of the best days of your life so enjoy the moment and share the love.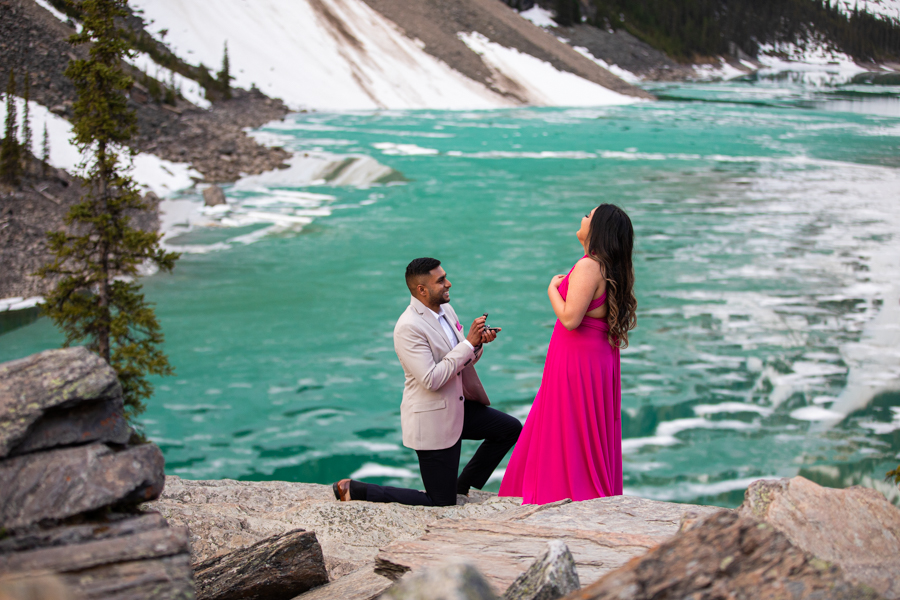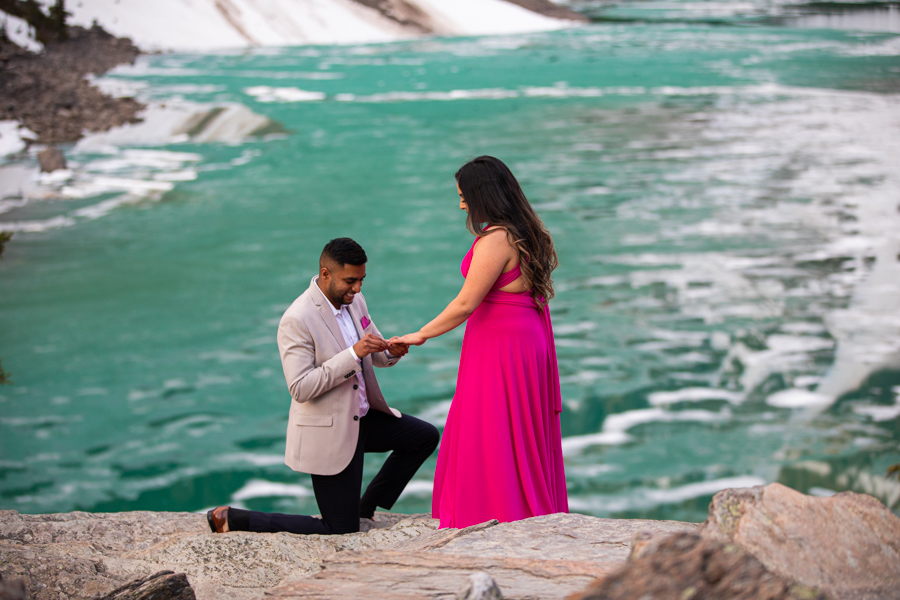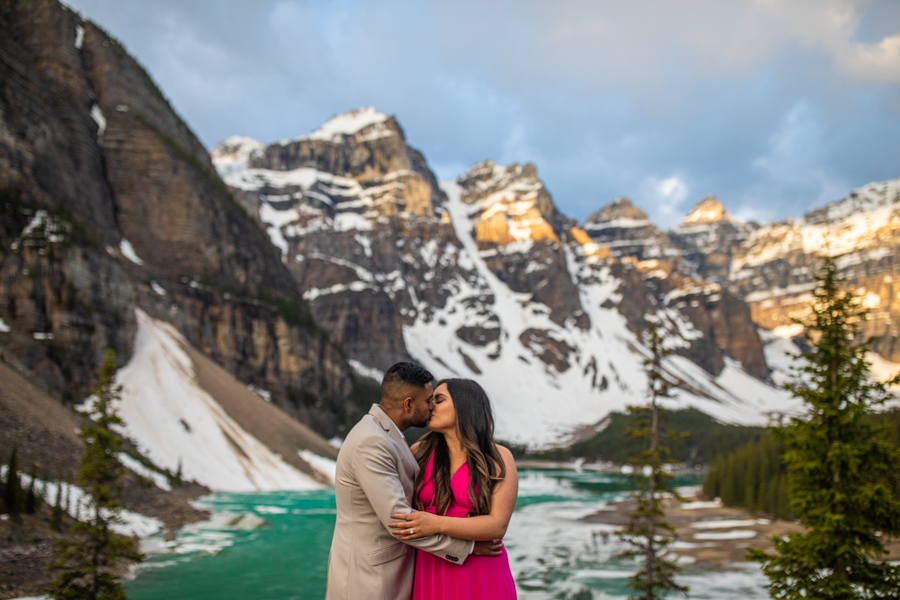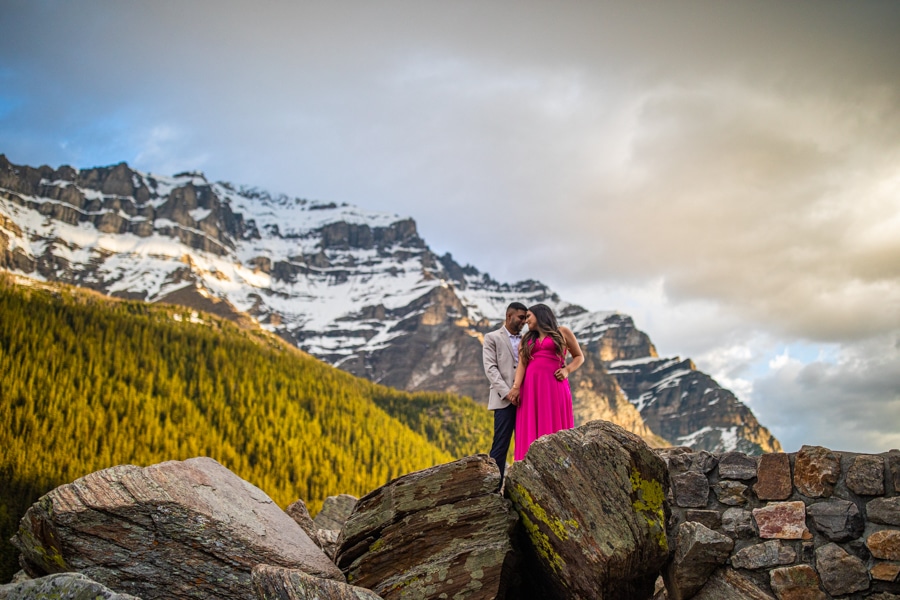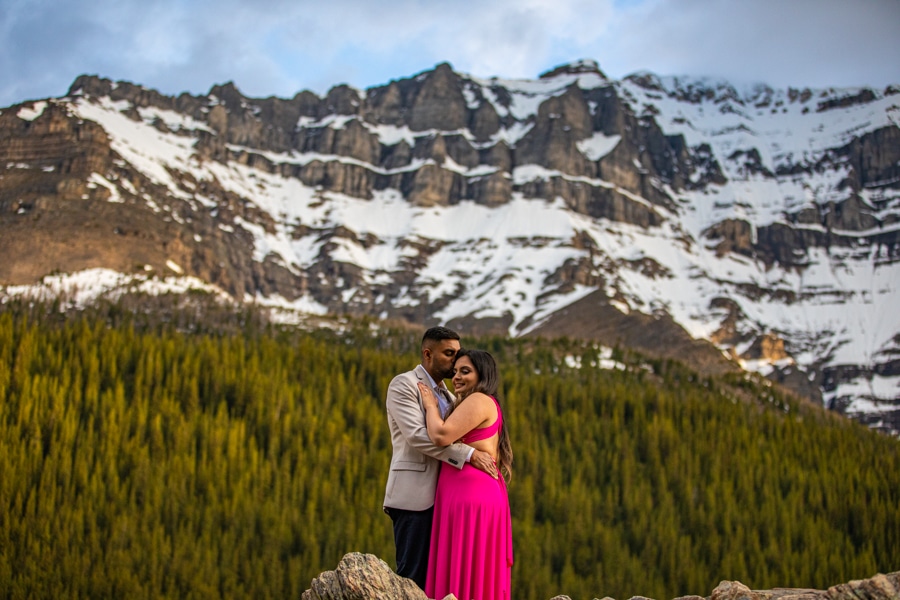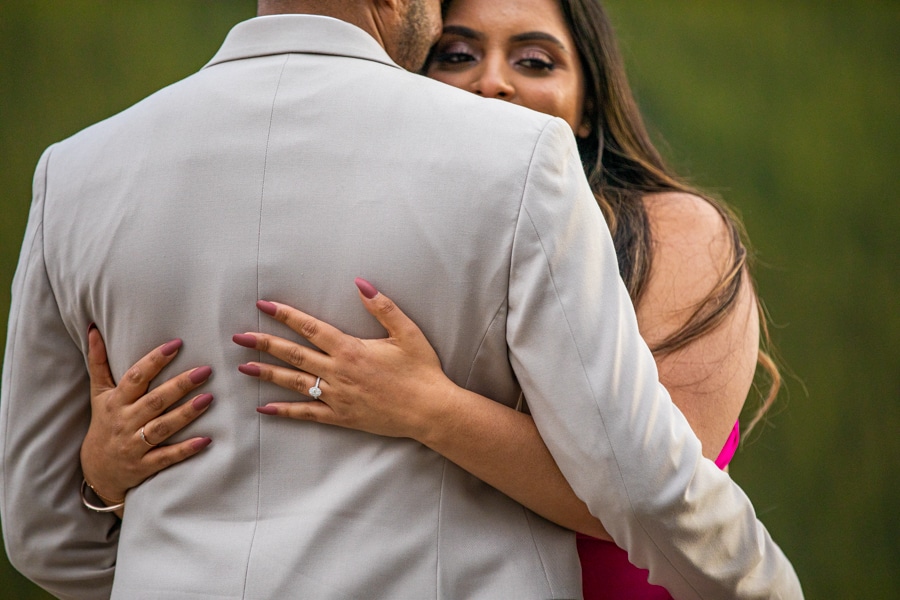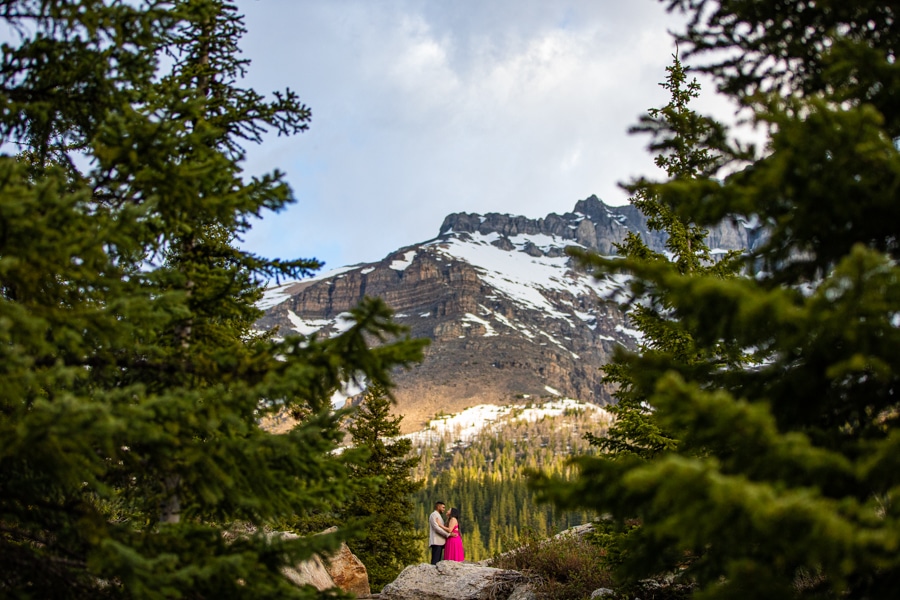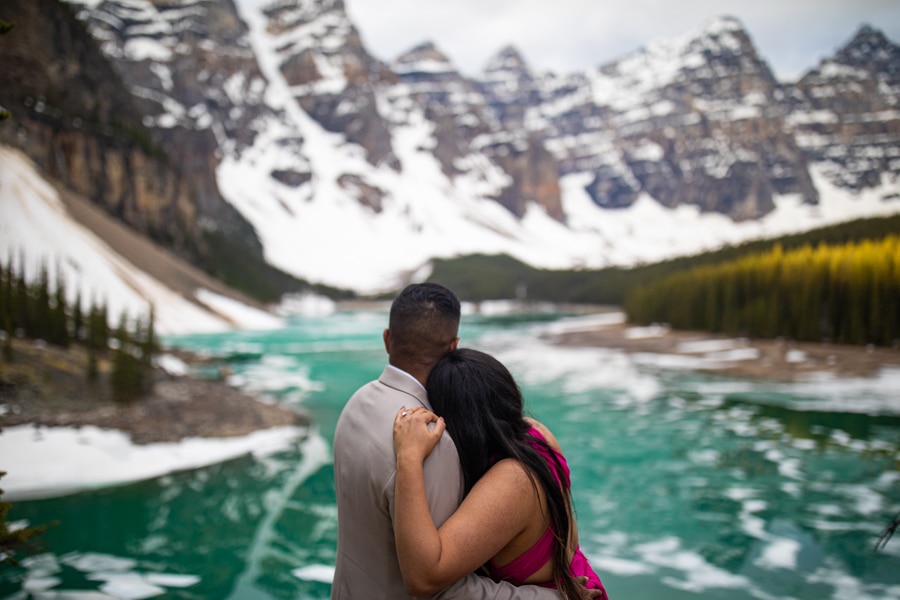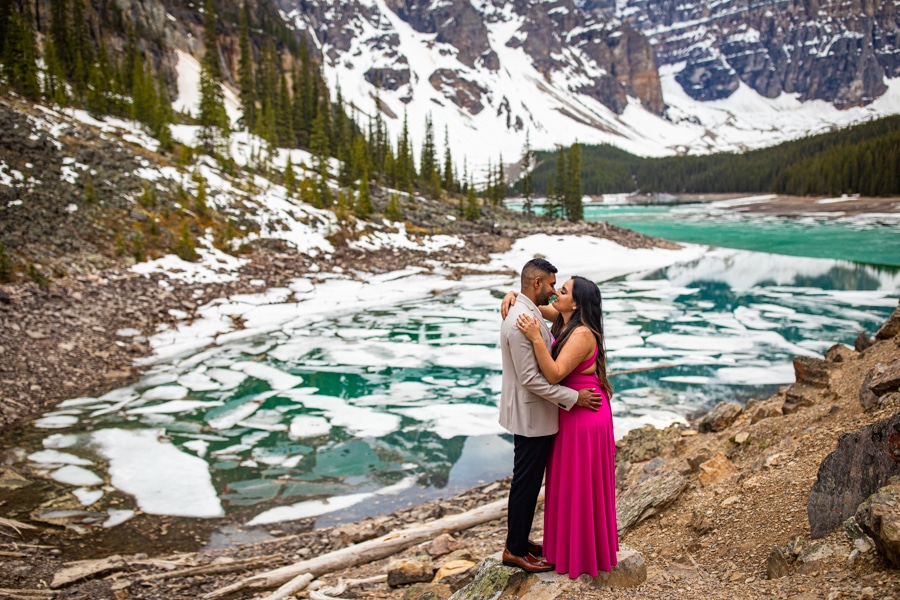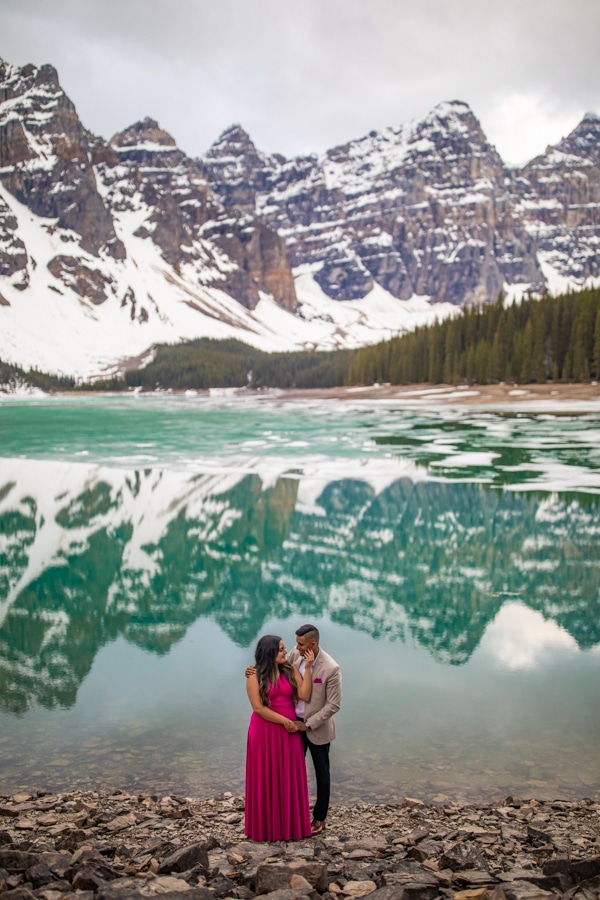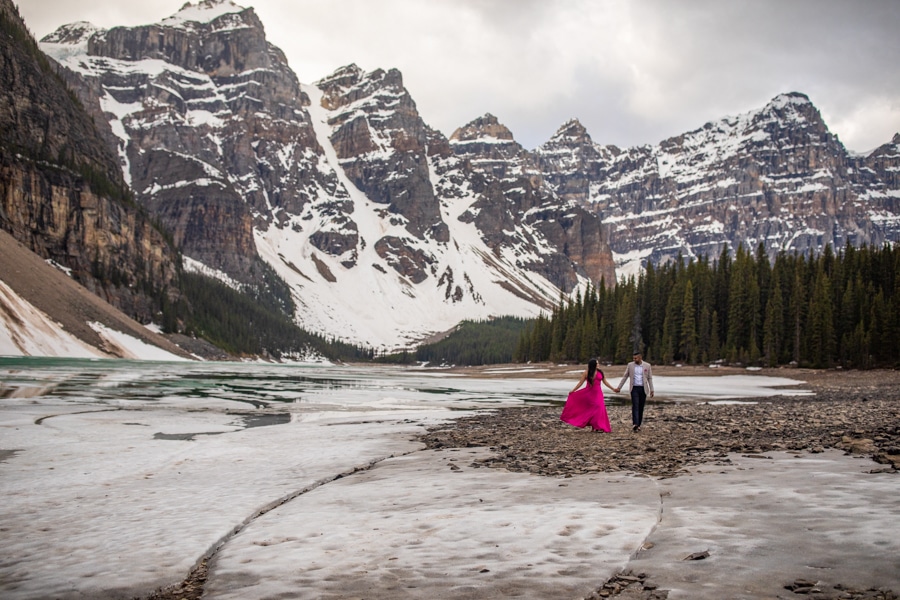 Let's start planning your perfect proposal!
Please dont hesitate to reach out with questions or concerns! Even if you have a photographer I still love to help people with big days! I hope you enjoyed this session and lovely couple. To note, these Moraine Photographs are from June 6th and the ice is still present but parking was easy and having space to capture the event was also simple. So off season is your friend but the lake level is lower and can not have the same blue as typically depicted.