As a local family photographer I love working with families to capture different stages in their lives. Children will continue to grow and I feel it is important to capture them many steps along the way. Cole Hofstra Photography works hard to create a fun and exciting atmosphere for the children to interact in. When the kids are happy and smiling we capture candid and real moments. Then as parents you will be able to smile and enjoy the moment as well. Having your family be themselves will add so much value to images in the future. 
Why Hire Local!
Hiring a local Calgary family photographer can have so many benefits. Striving to work with people locally in any regard can be extremely positive for you and your community.  When it comes to photography, local allows for quick thinking and great locations. What happens if it's raining and this is your only available and scheduled time? A local vendor will be able to adjust and make suggestions by knowing the area you are working in. 
Investing in your community! 
Local hiring means local spending. The we continue to invest in our local vendors then these same businesses can come back and spend money with in the community. It creates a circle of positivity and keeps your community growing. Going and shopping local means jobs within the community. If you are still not sure on local shopping or would like some more information on the benefits please check out The Local Good.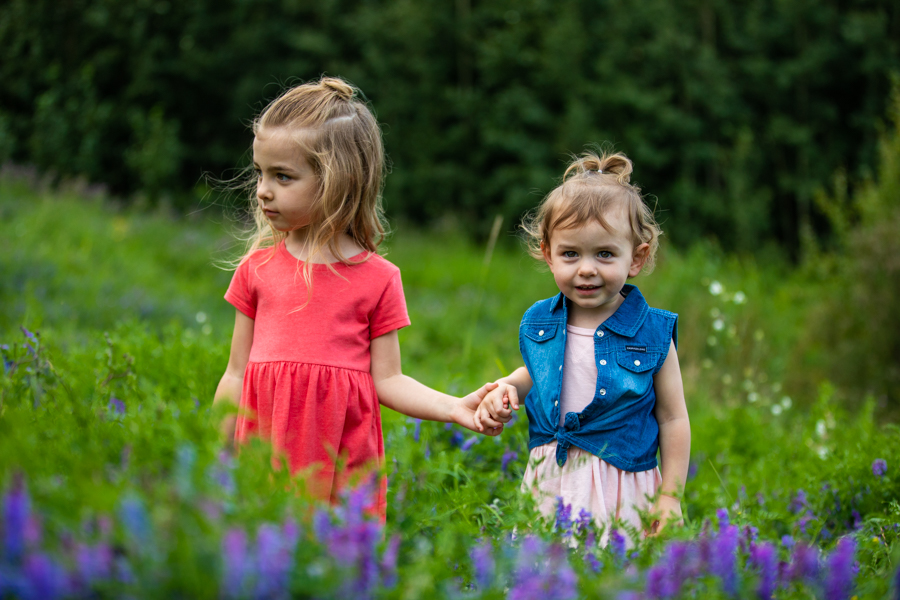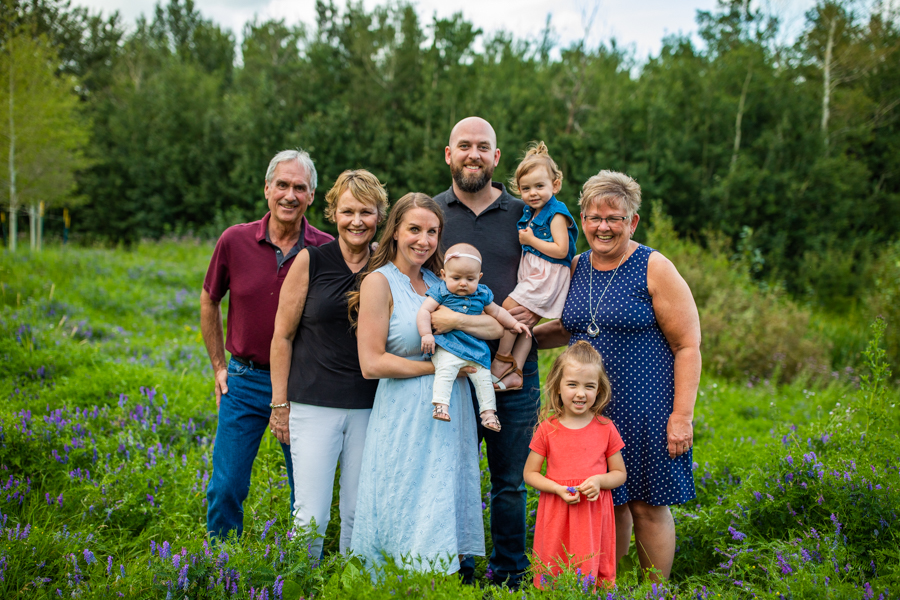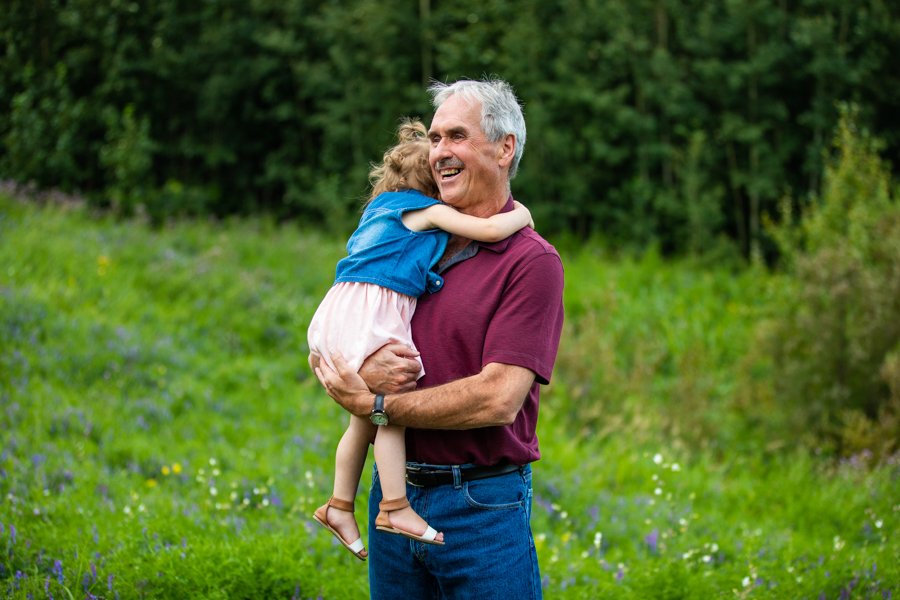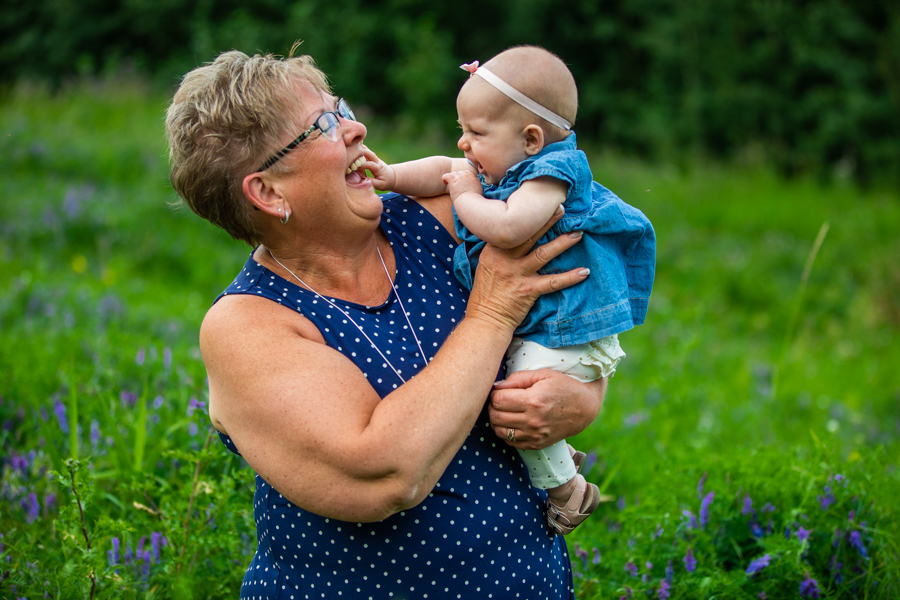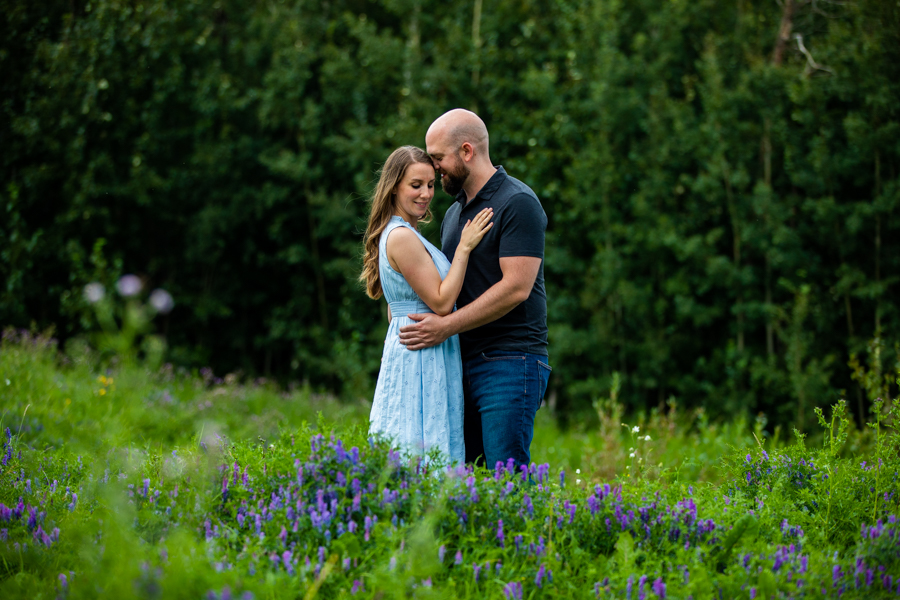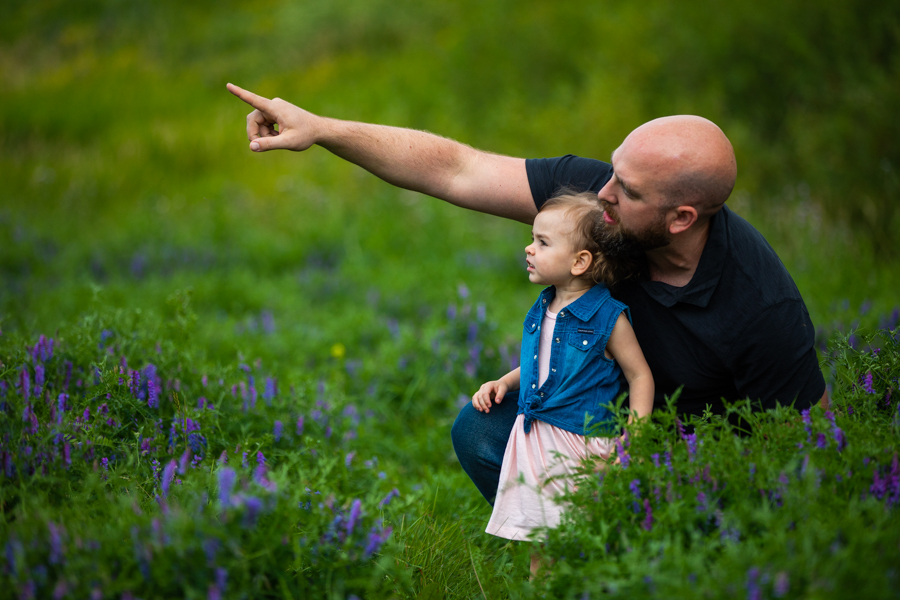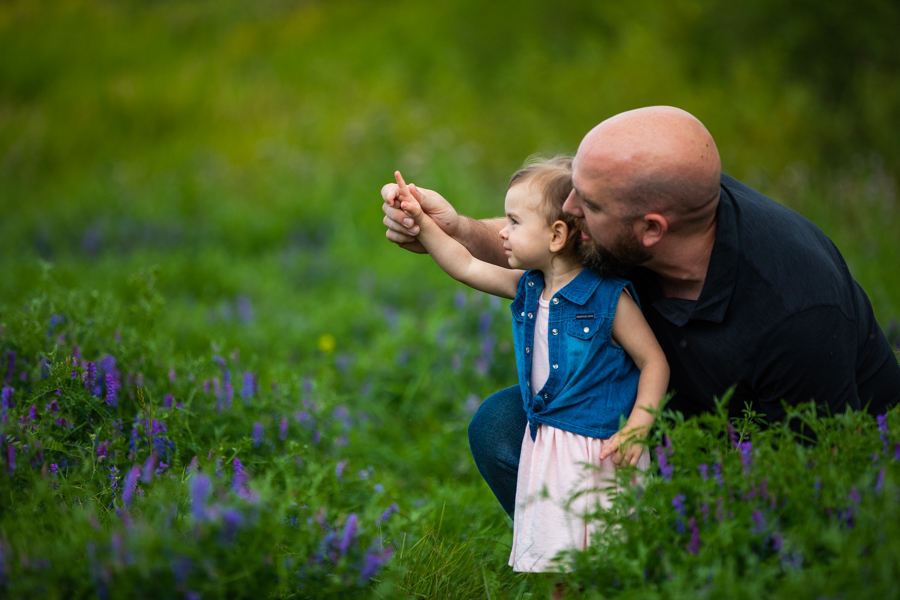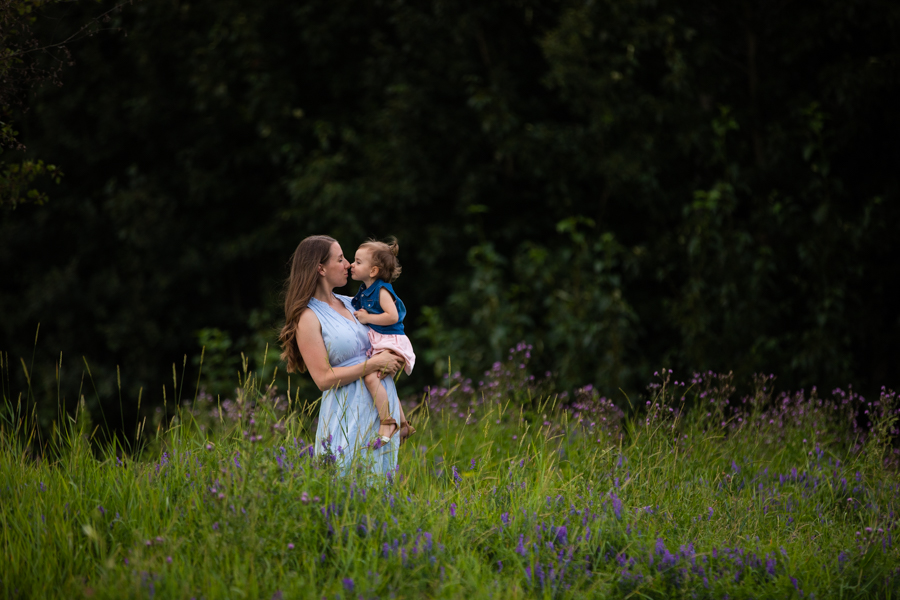 This could be one of my favourite images taken. It is just a pure honest and fun moment between a father and daughters. 
Family Photography in Calgary
Thank you for looking into my Calgary family photography page. I love working in my community and even offer local discounts. Please contact me for information and ideas on our next lifestyle and family session together. I can help plan events and structure the timing that is most efficient in the session. Below are links to other wonderful family sessions.