Lifestyle Family Bqq or any event for that matter can help create candid and unique photos for your family. The images are unique because they are authentic and from real moments. Families we love celebrate birthdays, anniversaries, and money more monuments it time. Why not have them captured. As a Calgary family photographer I love coming into large gatherings and getting to know all the amazing people and trying to capture the interactions between the generations and family members. Lifestyle Family session are the best I highly recommend them for your family.
Why is it important?
Some may not put value on professional photos. But know this is the last professional image of this grandfather before he was hospitalized. We were celebrating his 88th birthday with five sons and generations of grand children and great grand children. This photo will be treasured forever by all the generations to follow. Thank you so much for hosting this Lifestyle Family BBQ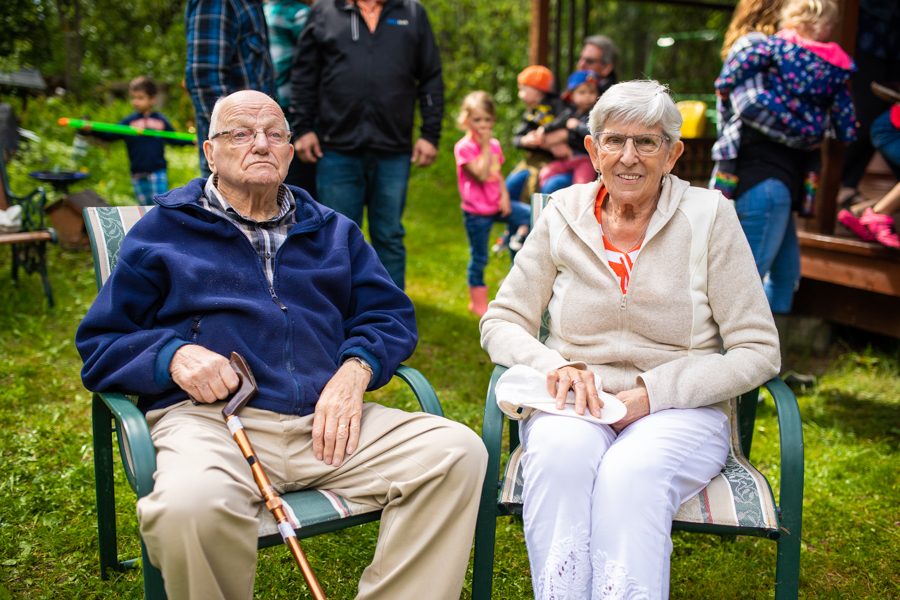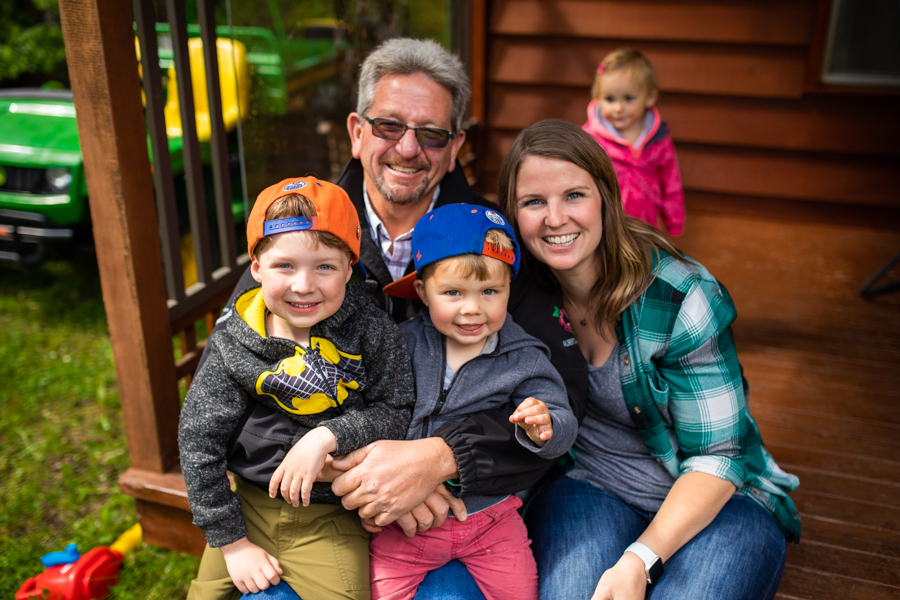 Thank YOU!
Thank you for taking the time to research Calgary Family Photographers and Lifestyle Photographers from Calgary.  Please consider lifestyle photography when planning your family event. Typically you only have that much family together for weddings and funerals. We want to have amazing moments captured of all the memories in between. Still not sure what a lifestyle session is? Here is a great description of what Lifestyle photography means – wikipedia. These types of session differ from regular family phots. Standard posed family photos you often dress up and select a location that is complimentary to the session or an amazing backdrop. Life style is more about the real and is often a little grittier. This is a good thing. Would you rather have a line of people smiling and posed… Or a group of photos from kids running and being natural? It is also possible to create sessions with a happy medium. Start with a few poses in a great location. Then we move into a family BBQ or party of sorts. Photography is to capture you and yours in a beautiful but natural way. 
More Lifestyle Sessions