Working on mountain engagements in Kananaskis brings me such joy. I love this location based on the grandness of the mountains and the lack of people in the area. With the national parks becoming ever so busy in the spring and summer time it can become complicated to achieve clean photos. So couples are also intimidated by having onlookers watching as the snuggle and try to show the honest side of them bing a couple. This location is high traffic for hikers only, who want to get out of your images as quick as possible haha. I always recommend to couple to have different locations and sessions for your sessions. This particular couple is having a summer ranch wedding so a fall mountain engagement in Kananaskis was perfect!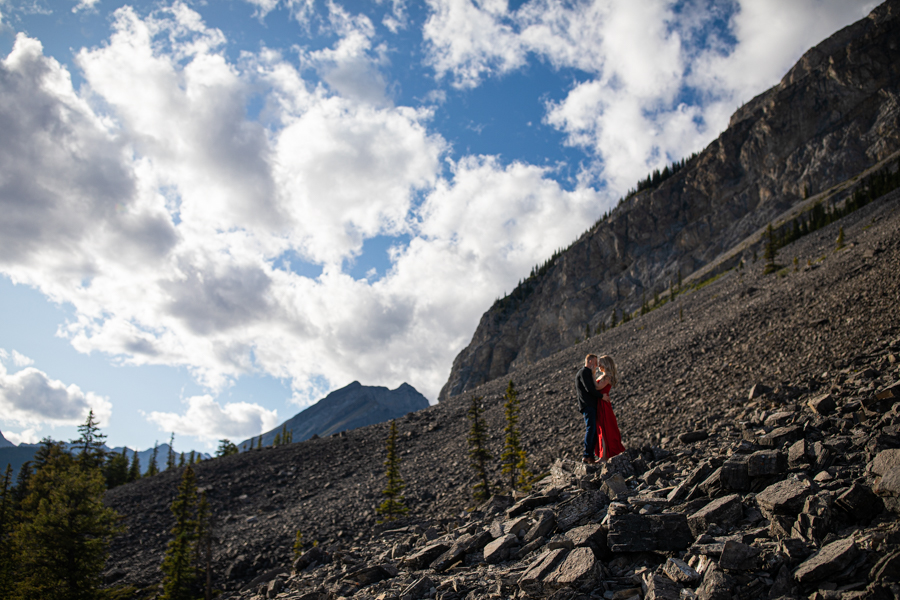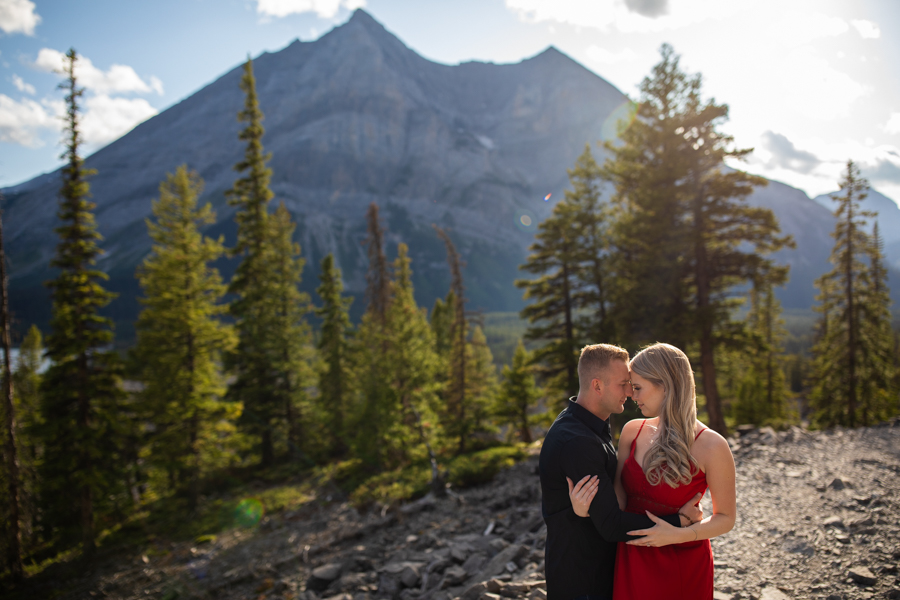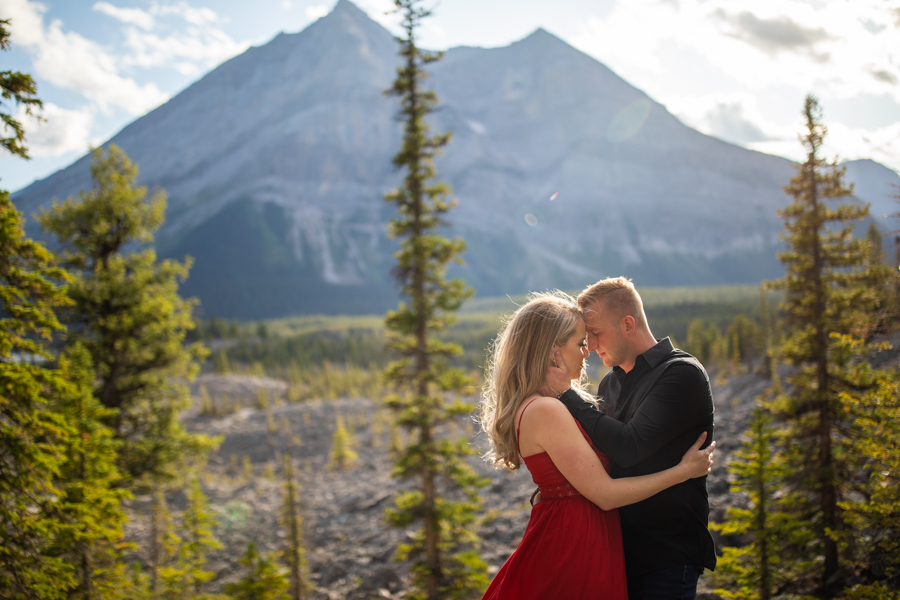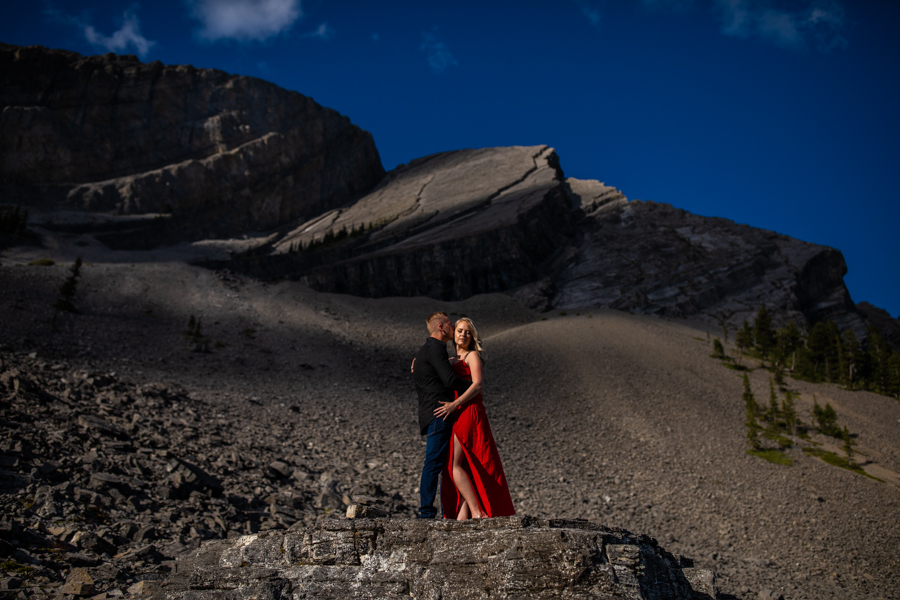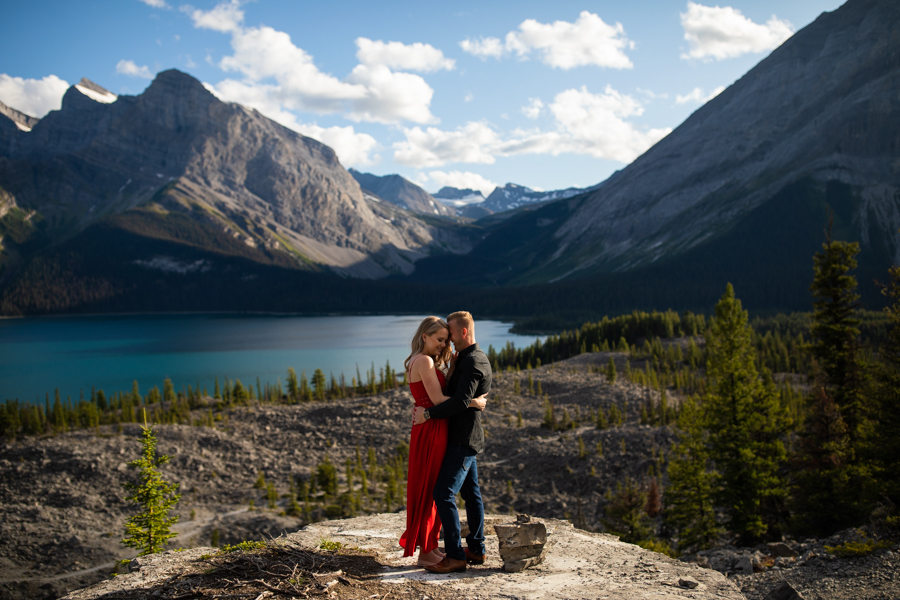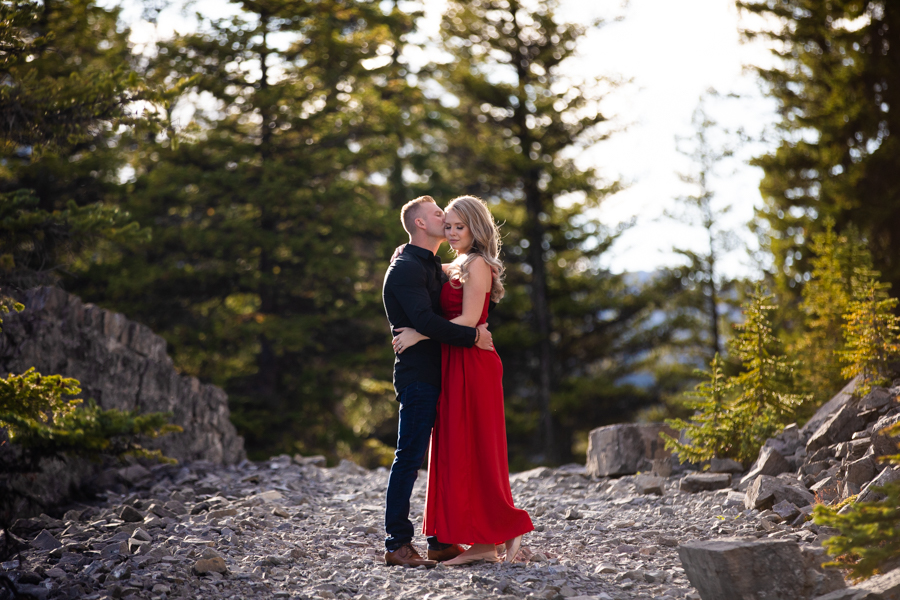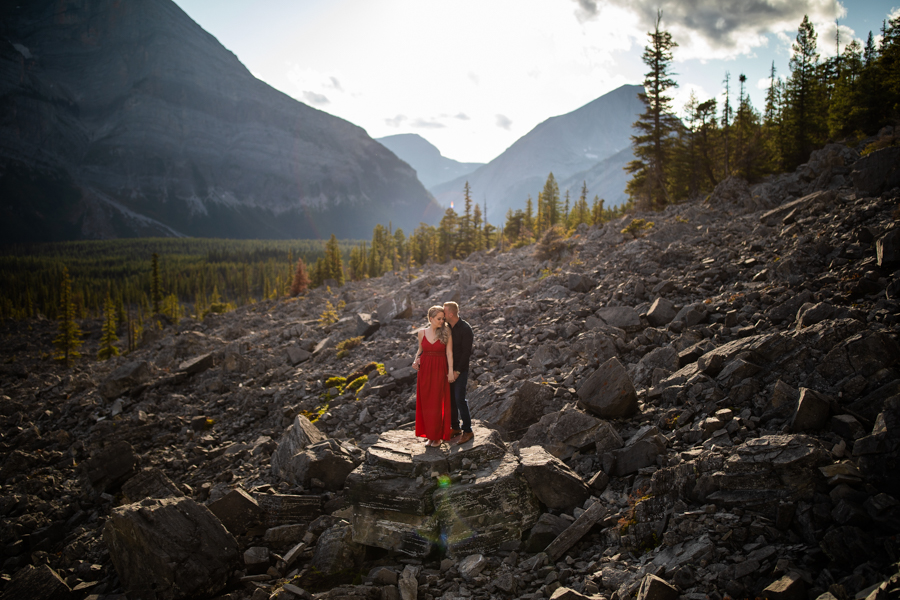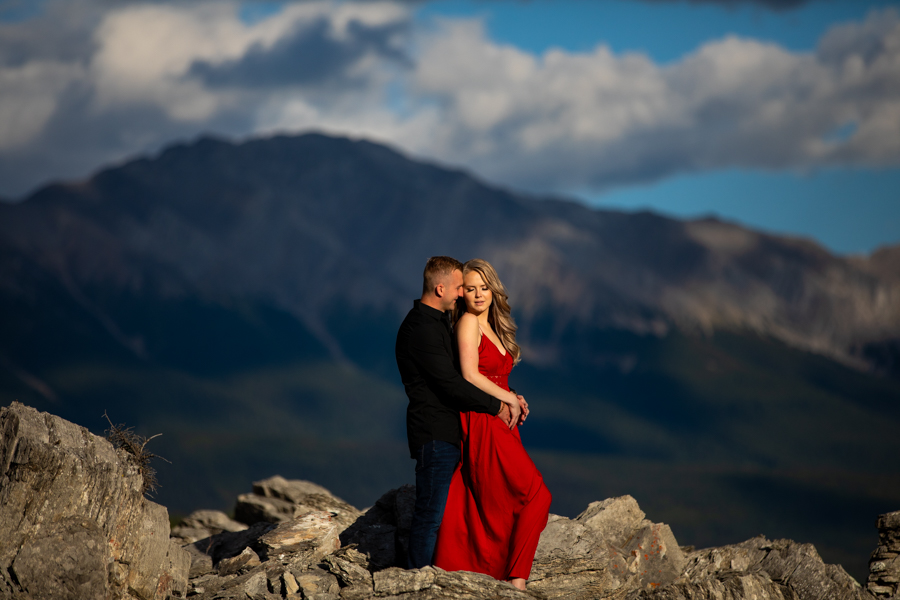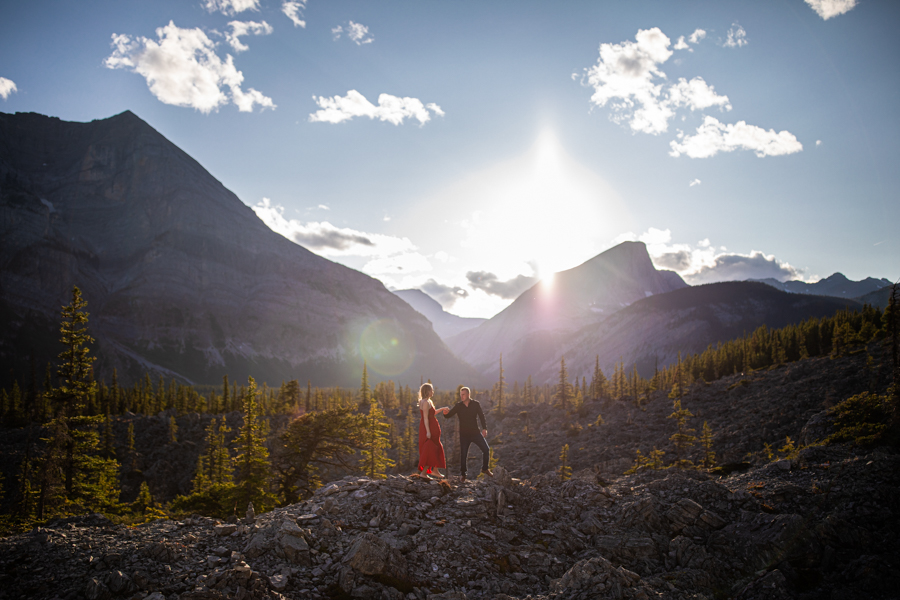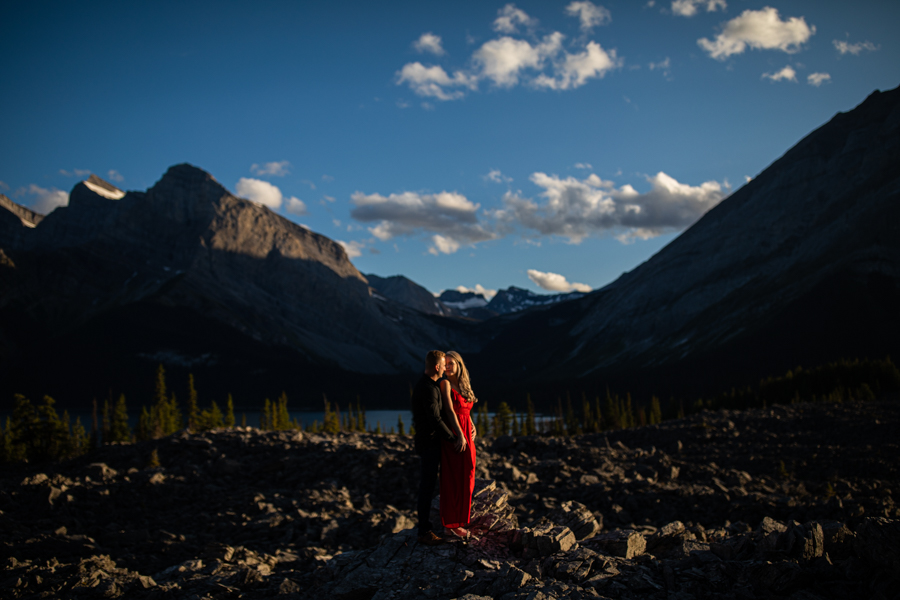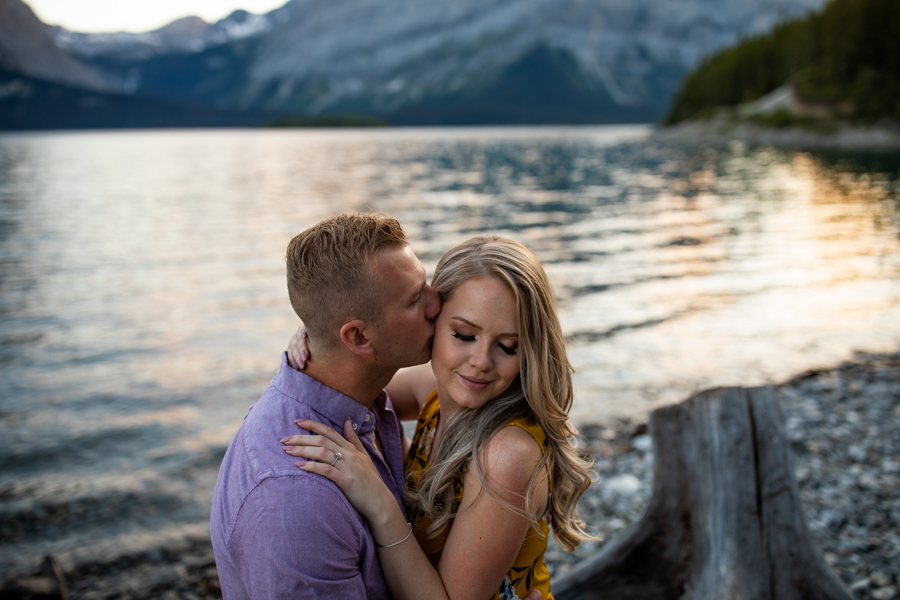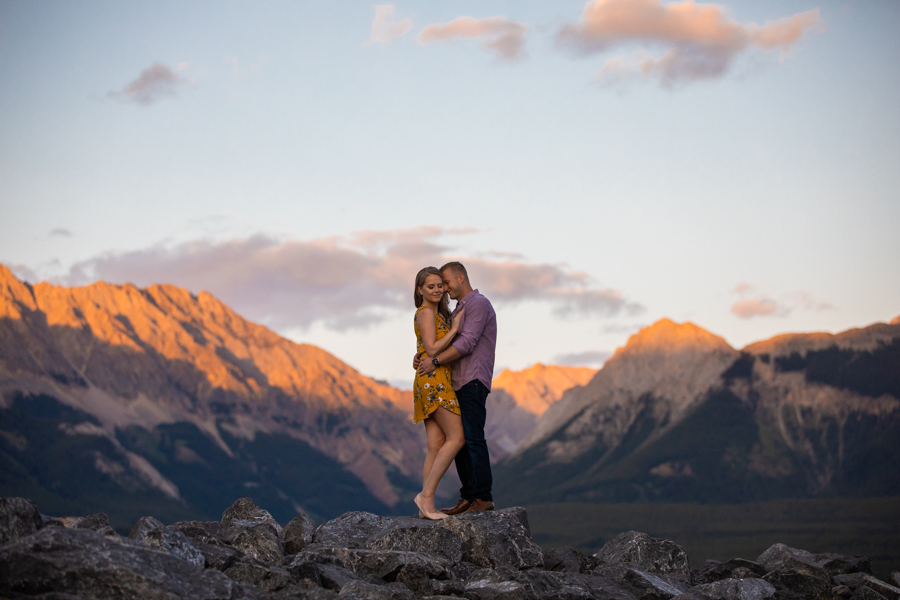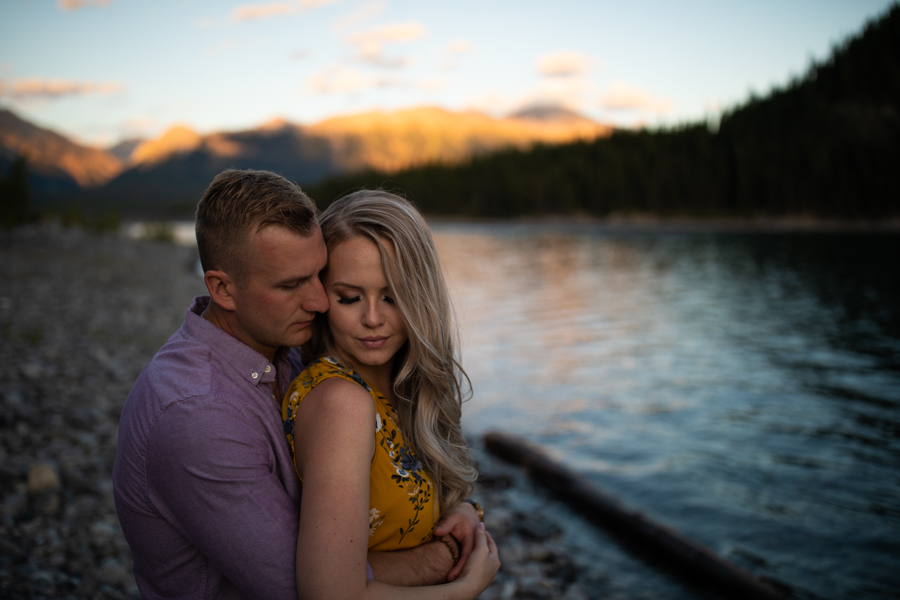 Choosing Locations for your Engagement Session!
This mountain engagement Kananaskis location is stunning, but is it right for you? You want to tailor your session to suit you as a couple so the images become timeless. Some couples are coffee geeks and book worms. Why not make that a part of your photos so the images last forever and show the true side of you. If you would like so more information on styling and planning an engagement please check out my Help Page. For some in-depth style options check out the perfect what to wear from The Knot.com
Locations and what to wear are honestly socond thought to just being together and having fun. Most sessions could take place around the house and still capture amazing moments between you as a couple. So no stress! Just fun planning for yourself and your partner. Have an ice cream and a coffee or a dinner date to discuss what would make the perfect engagement session!
Thank you so much for taking the time to view Cole Hofstra Photography. Please send me any questions if you feel stuck on planning!