Looking for a Mountain Family Adventure Session? Check out this adorable family of three hanging out in Kananaskis for this family photo session. Is your own family adventurous and love the outdoors? I would highly recommend a Mountain Family Adventure Session. 
Planning a family sessions in the mountains is extremely easy. We need to take into consideration the mobility of your group and how far they are able to walk. When working with small children they can have a short timeframe in which they are able to be happy and concentrate. We don't want to push your little ones to a point in which they break down and turn to tears.  
The mountains make a beautiful backdrop for family photos. Planning snacks and water are important. Keeping sugar levels up (even for your partner) can keep smiles going as well work. Some hikes and locations are a trek. We want to keep the whole crew happy and in best spirits. Working with groups can be a challenge as is so happy family is a well photographed family. 
Here are some additional tips and tricks for preparing for a family photo session. In short know your child's nap time and plan around it. Bring snacks and water for the trip. Candy can be a good bribe for short periods of smiles.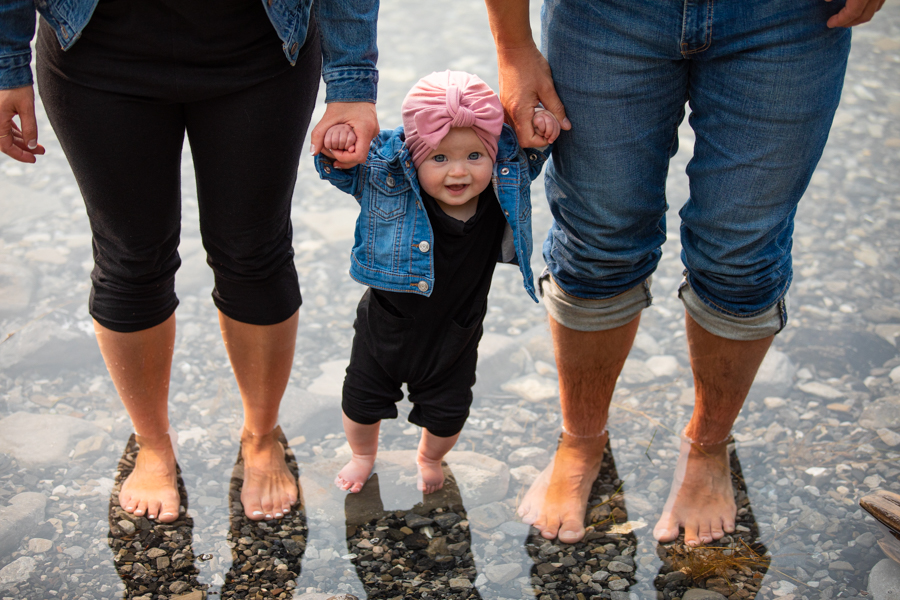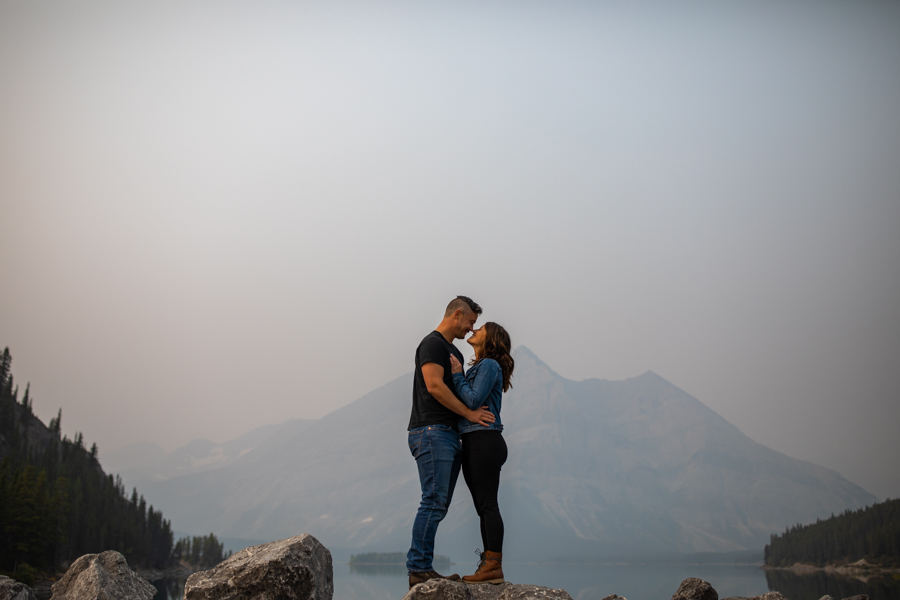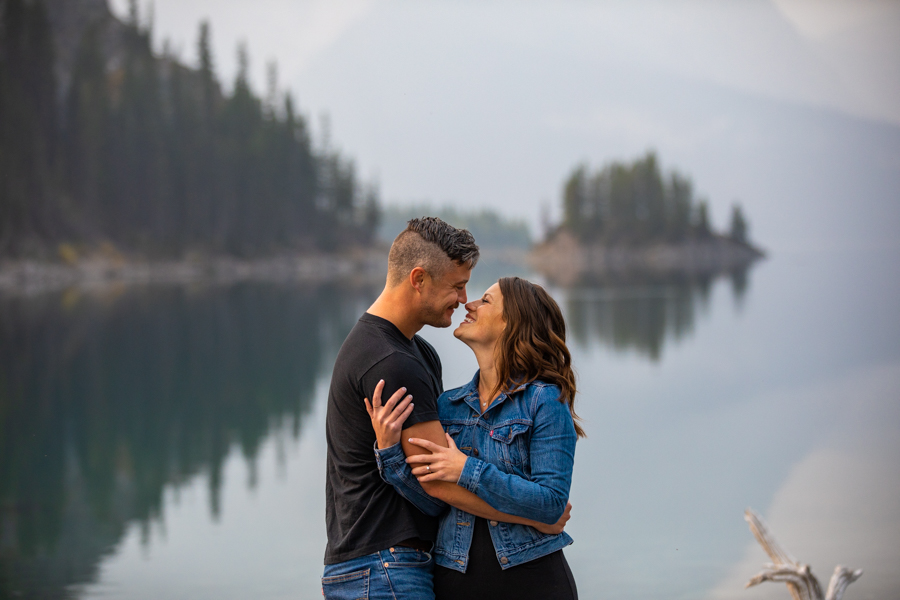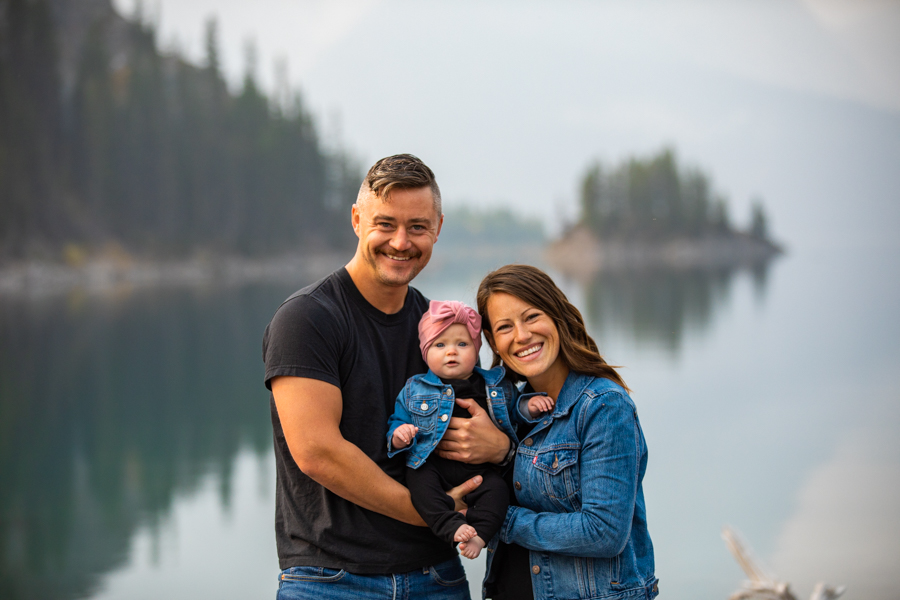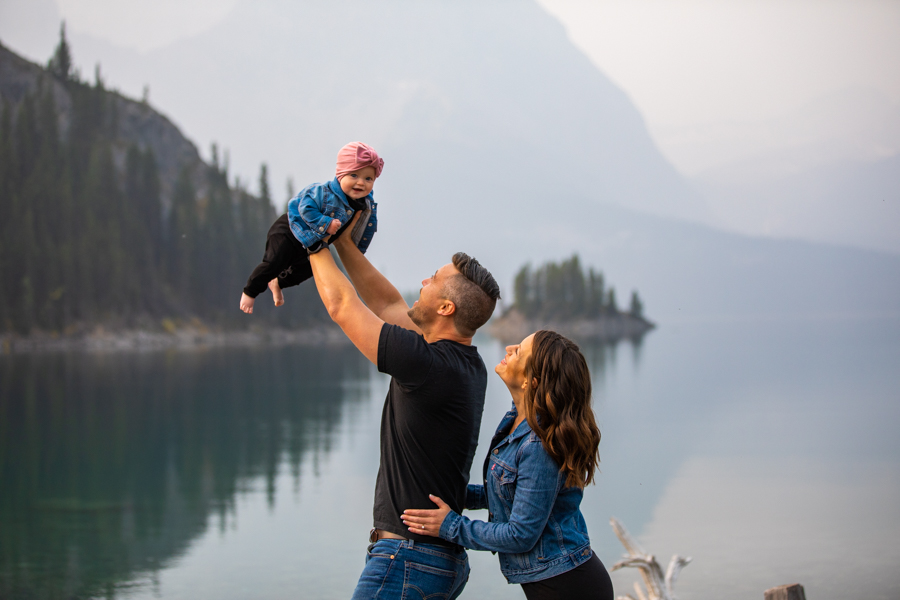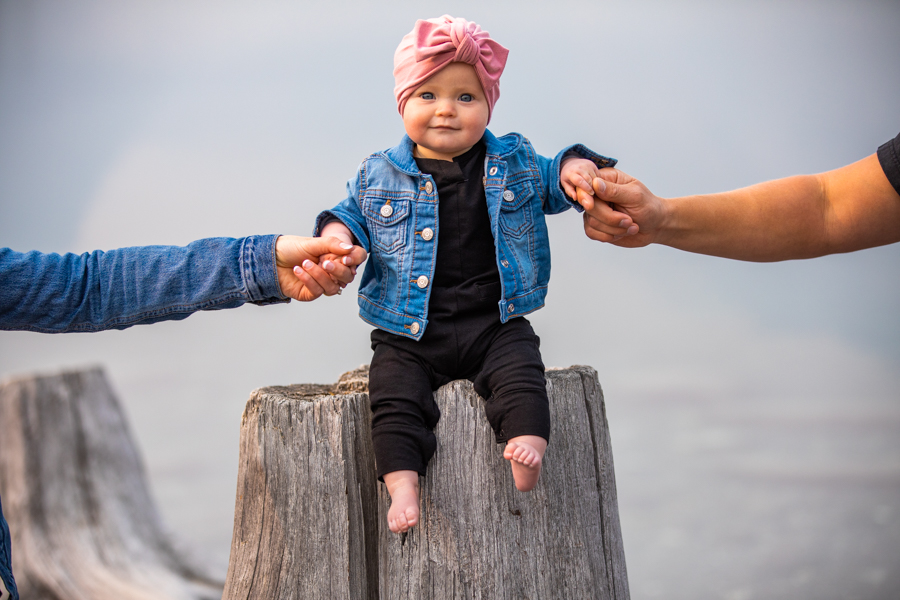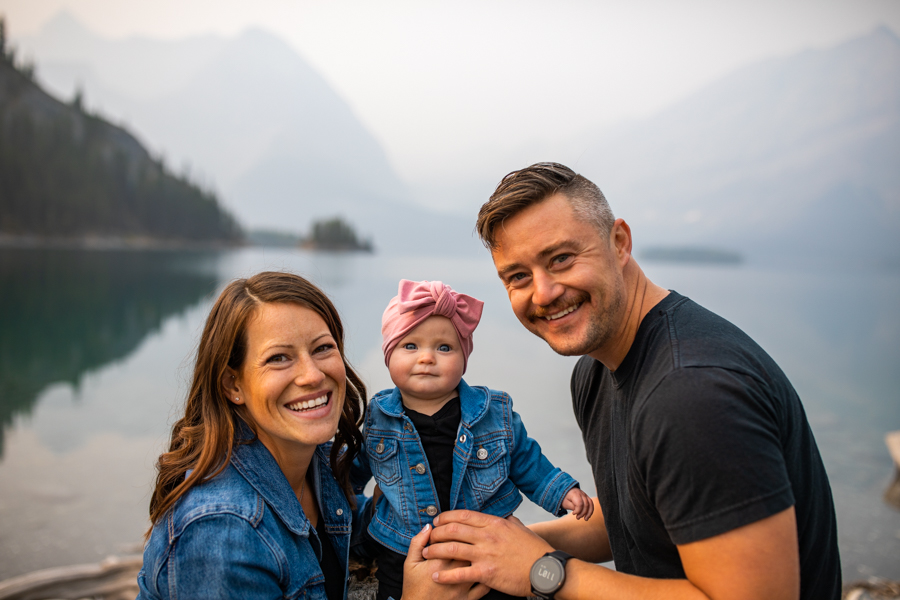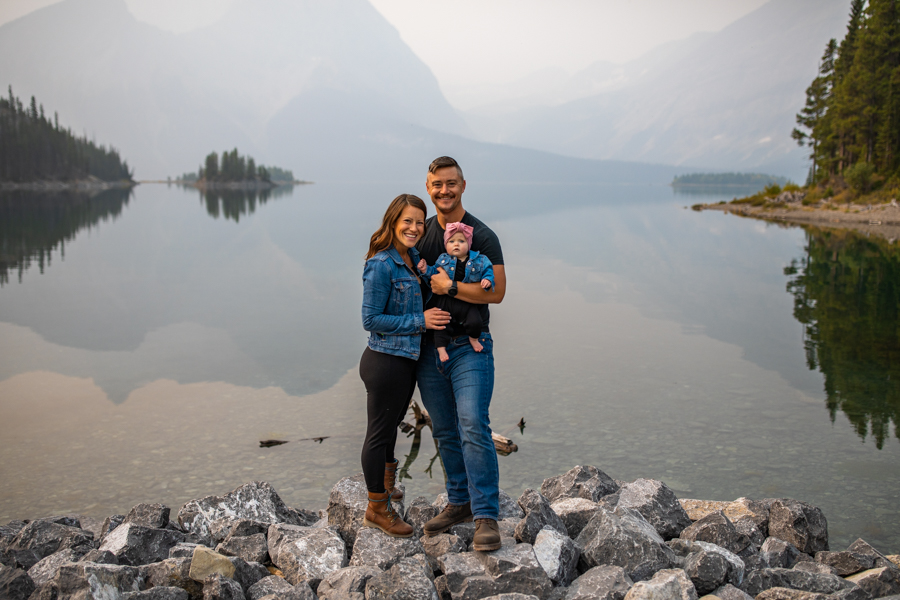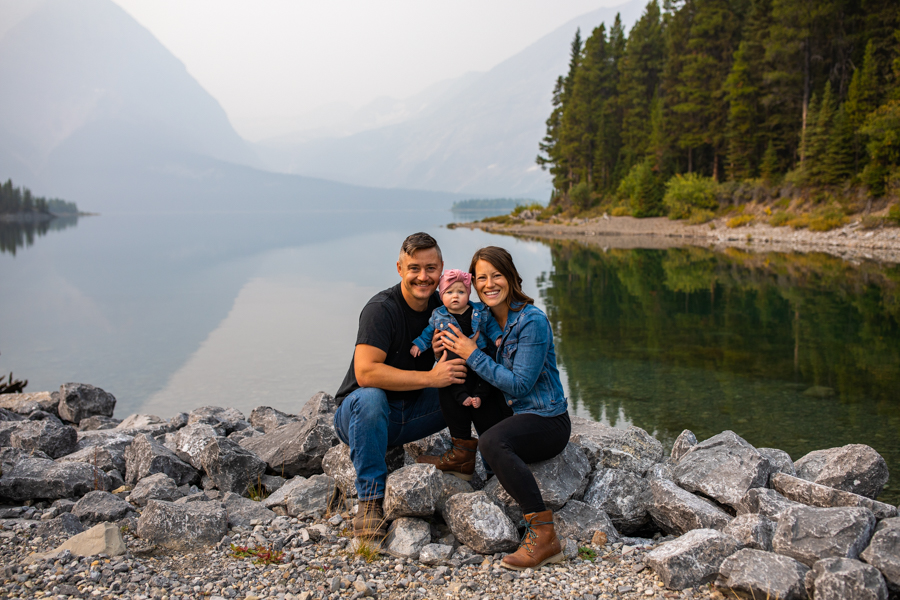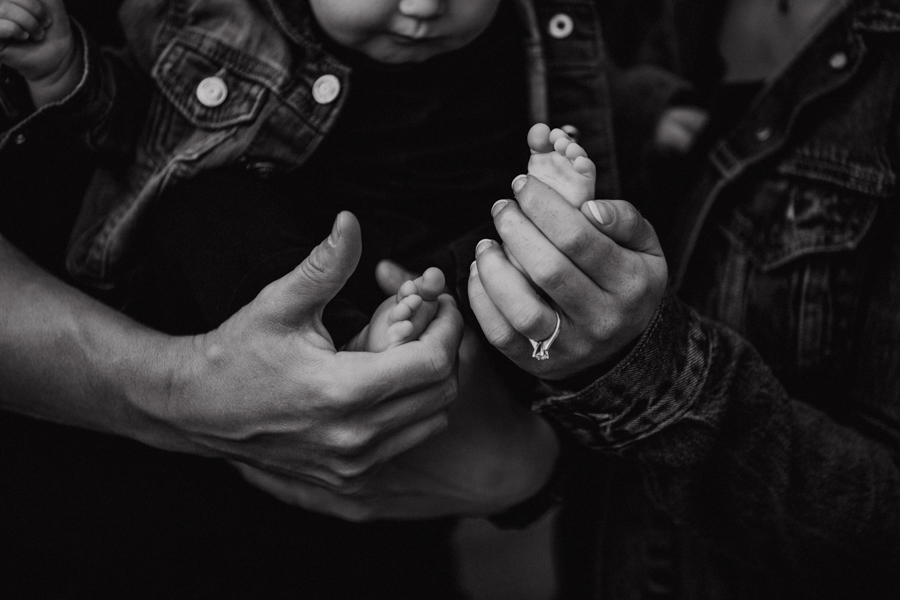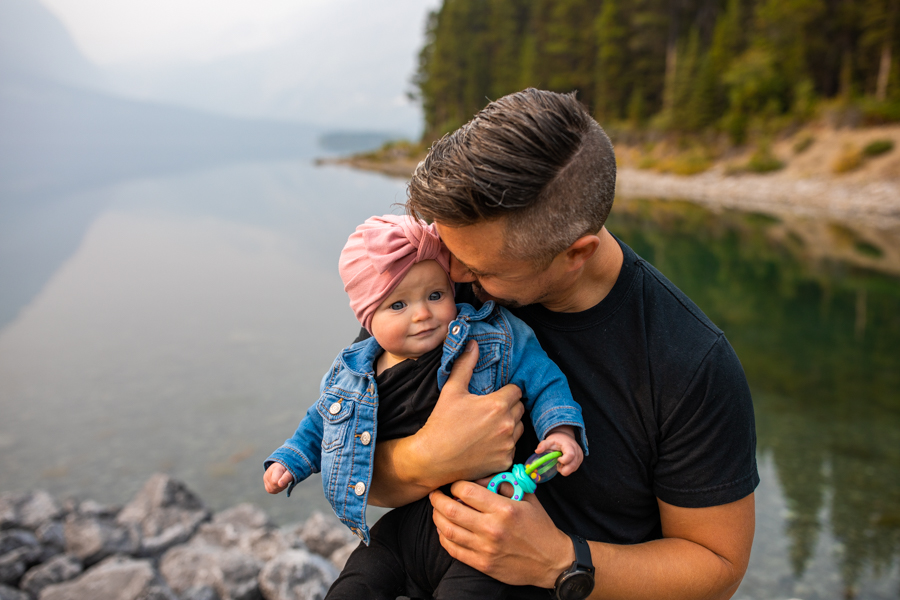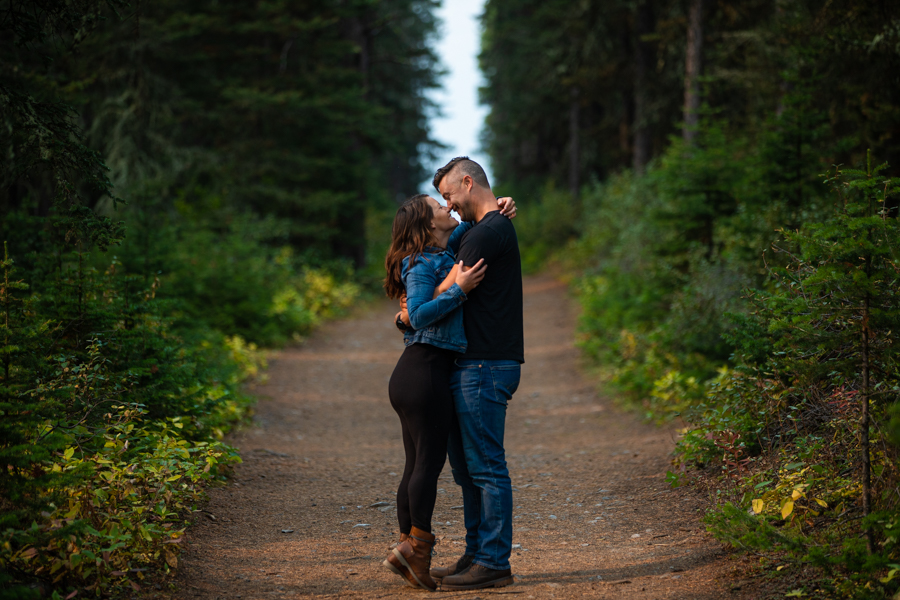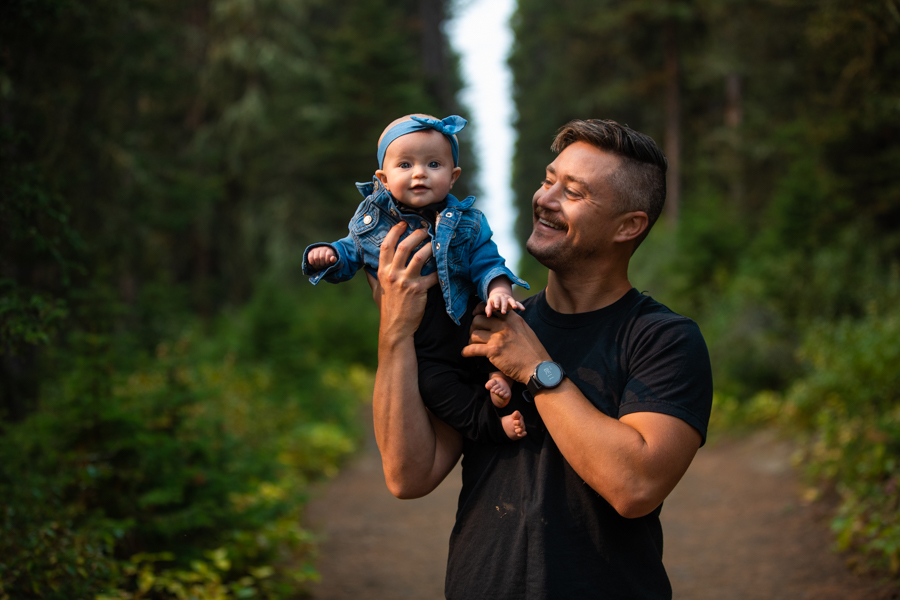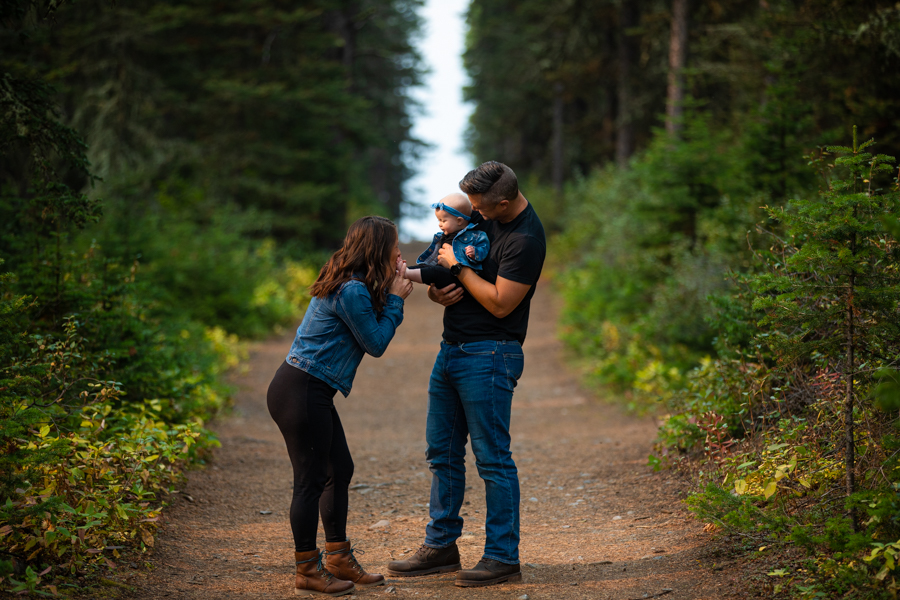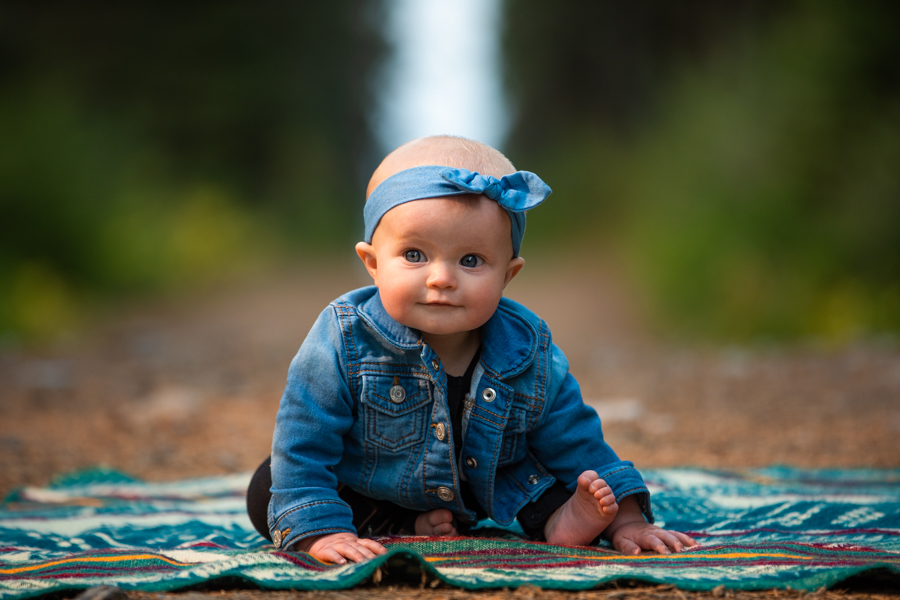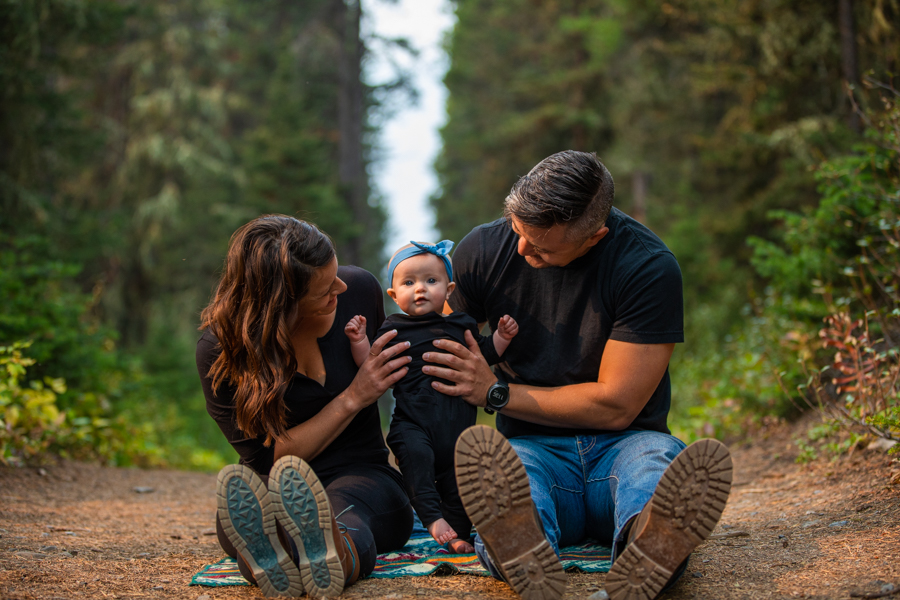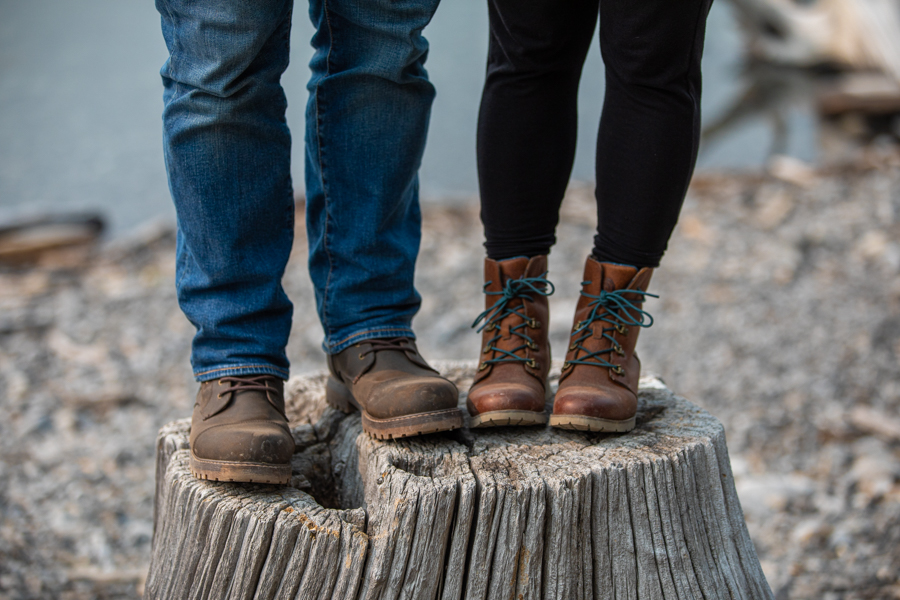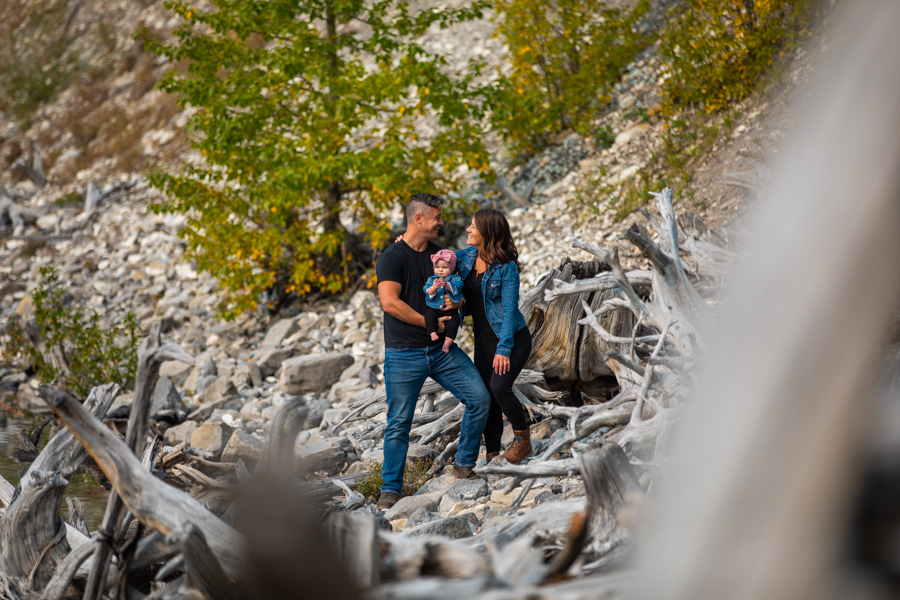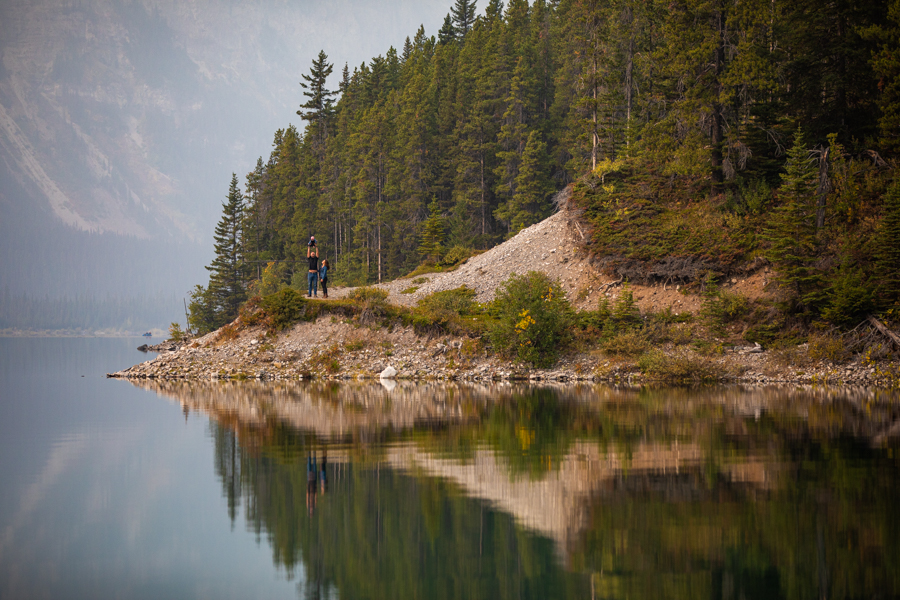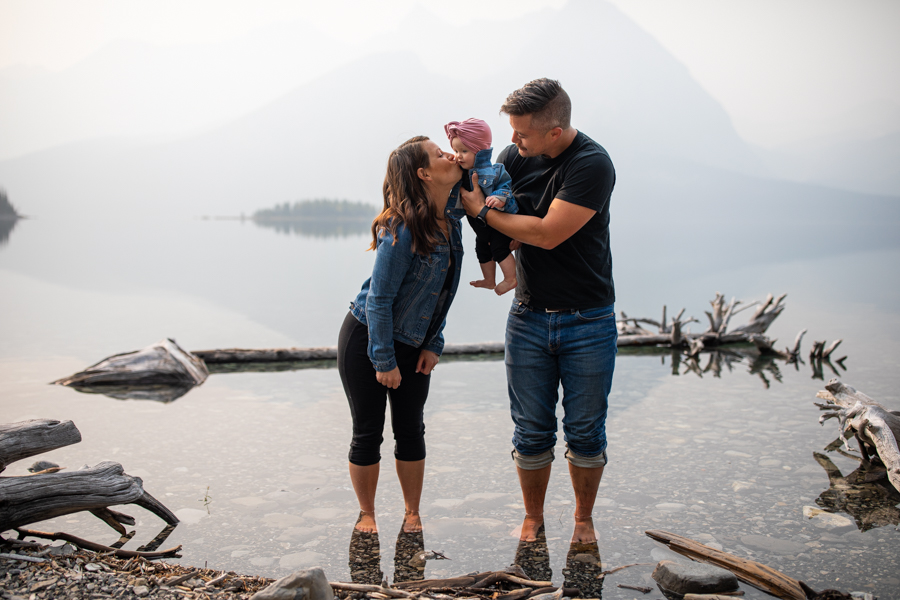 Mountain Family Photographer
Are you looking to plan a mountain family session? Do you need help choosing locations and outfits? With ten years experience I am here to help with any questions you have. I work hard to bring life and love to your family photos. Candid and slightly posed photography will stand the test of time and create a long lasting family photo. 
Please take some time to look over my other family mountain photography. Listed below are some of my favourites: