Welcome to Colin and Kyle's celebration of love and a lifetime of commitment.  This magical wedding takes place at the Paradisus Los Cabos in Mexico.  I first met these two when Kyle was a groomsmen for his brother back in Calgary.  I was honoured when asked to join them on this destination wedding in Mexico and I am honoured now to share all this love with you!!!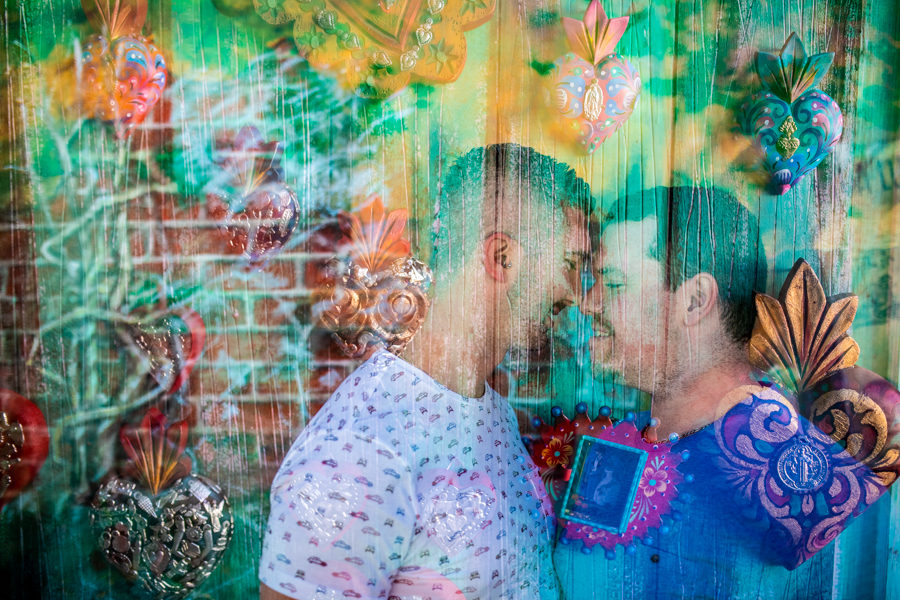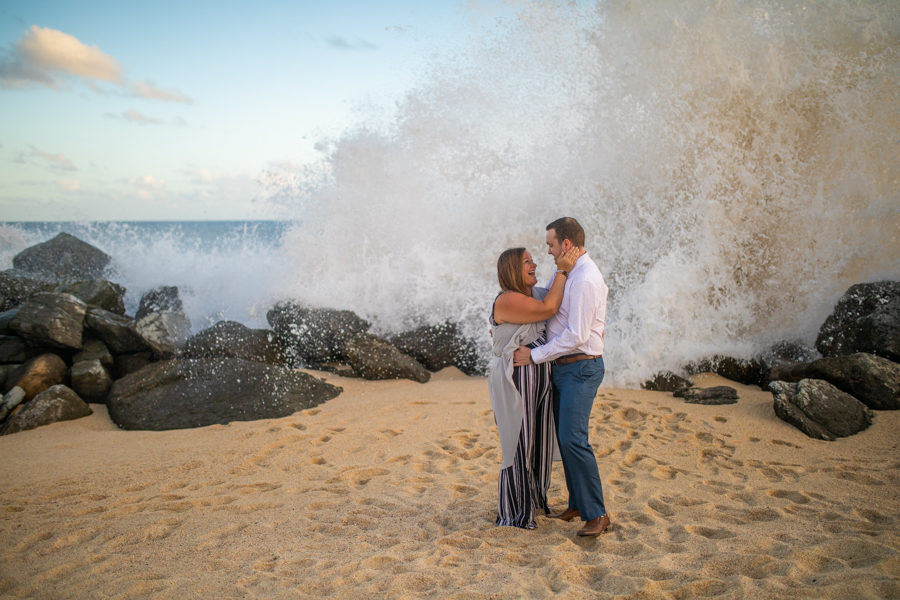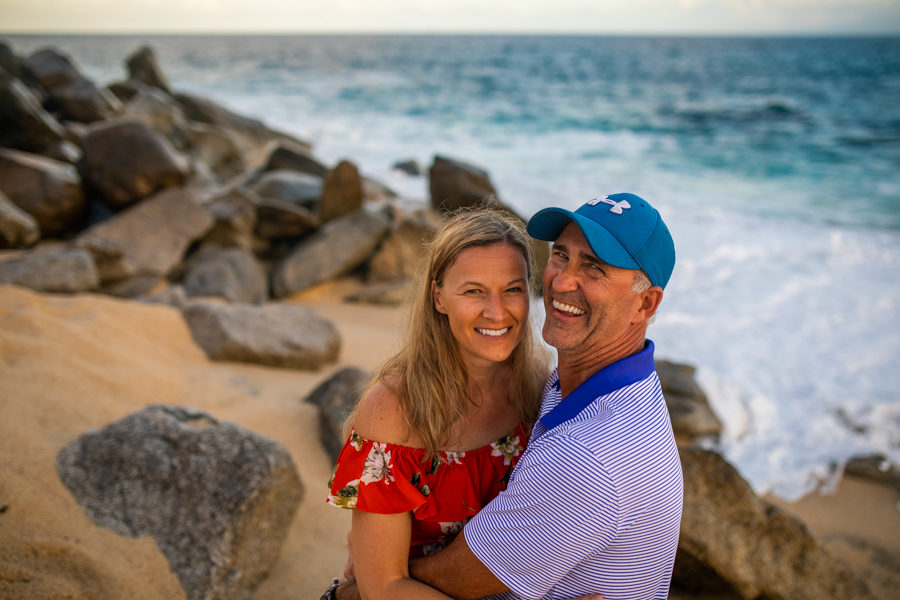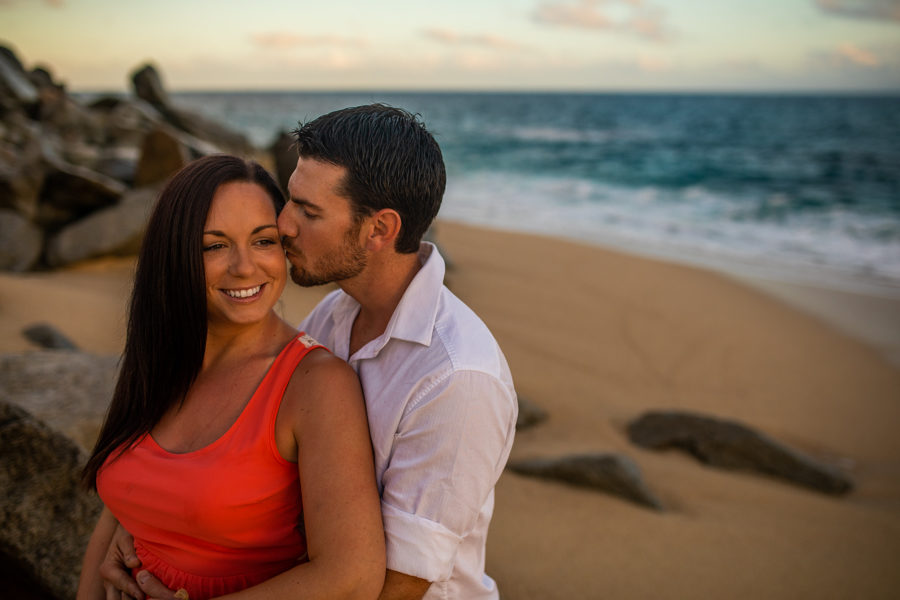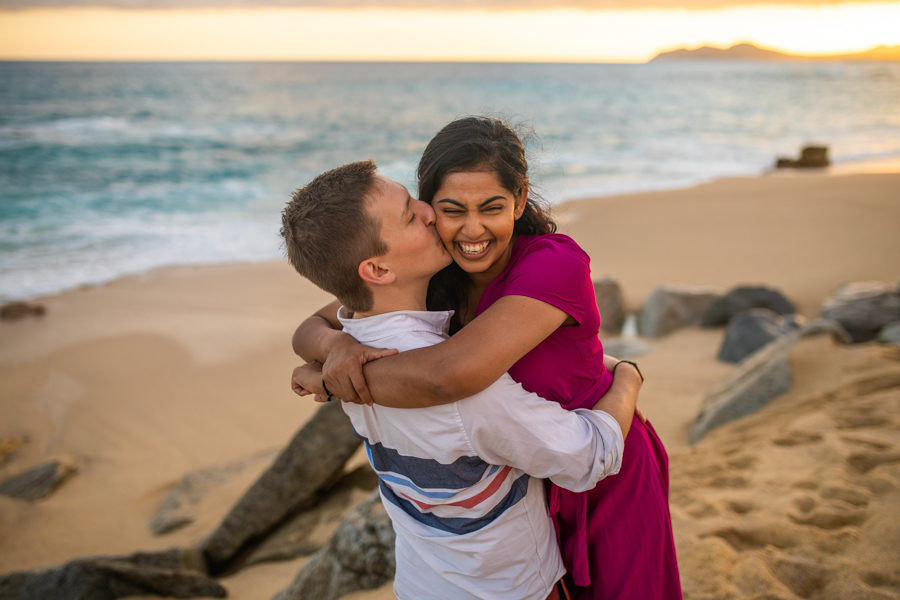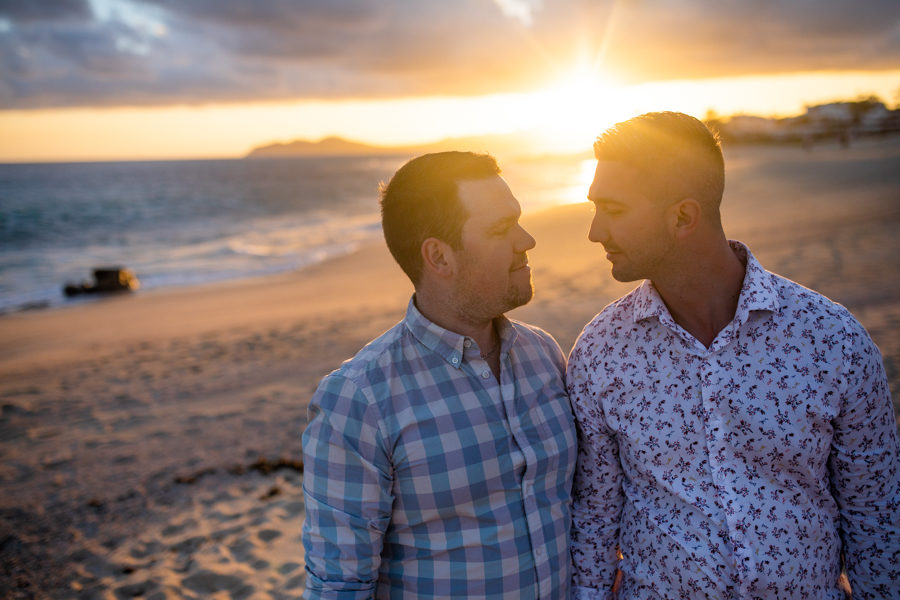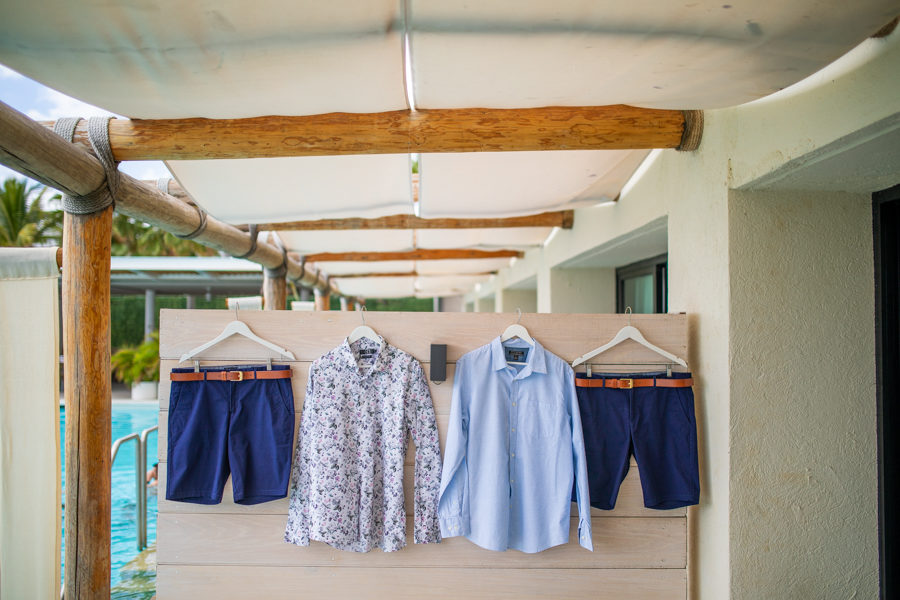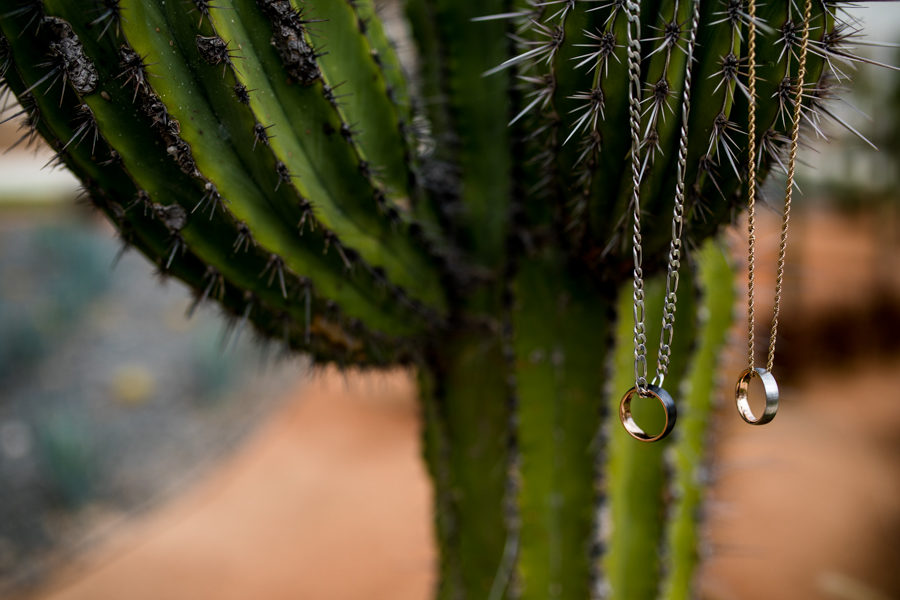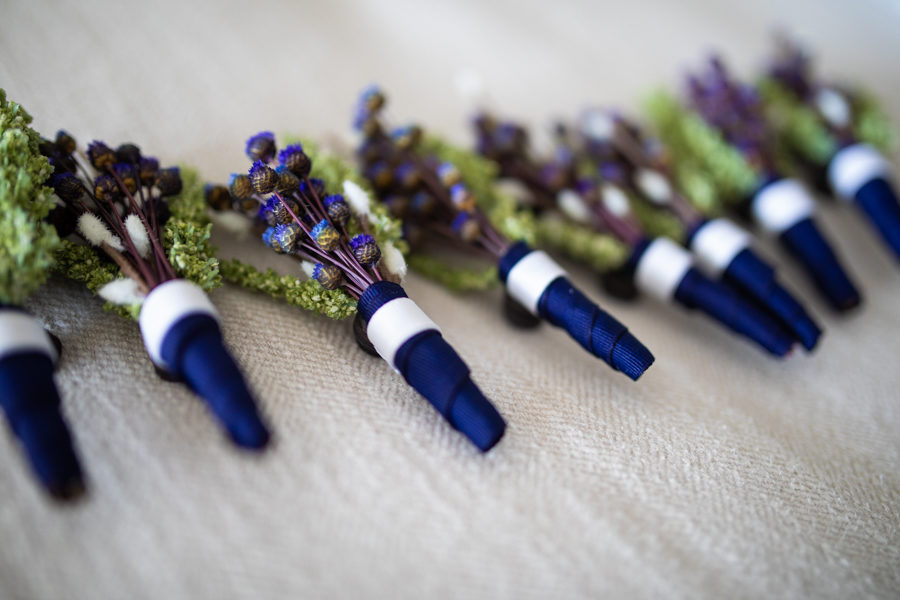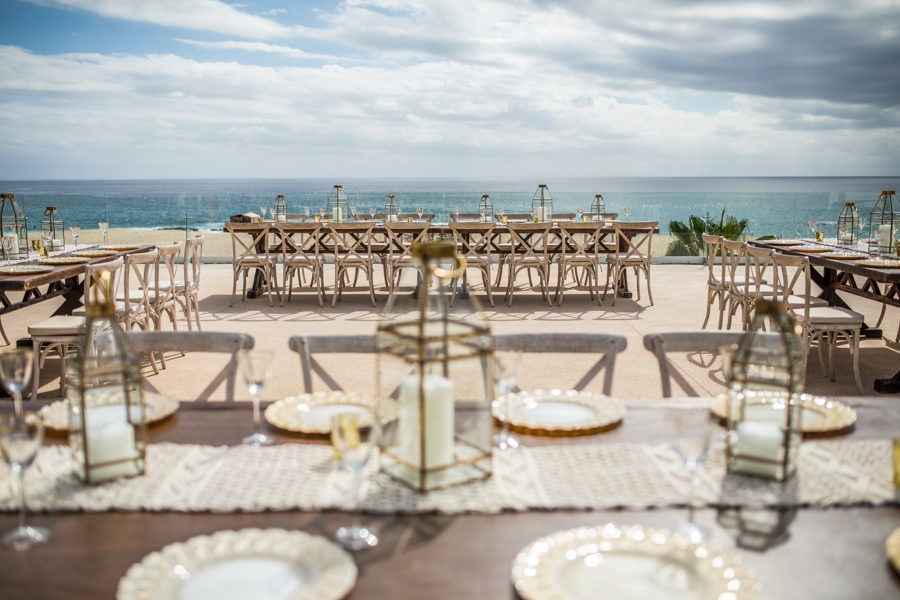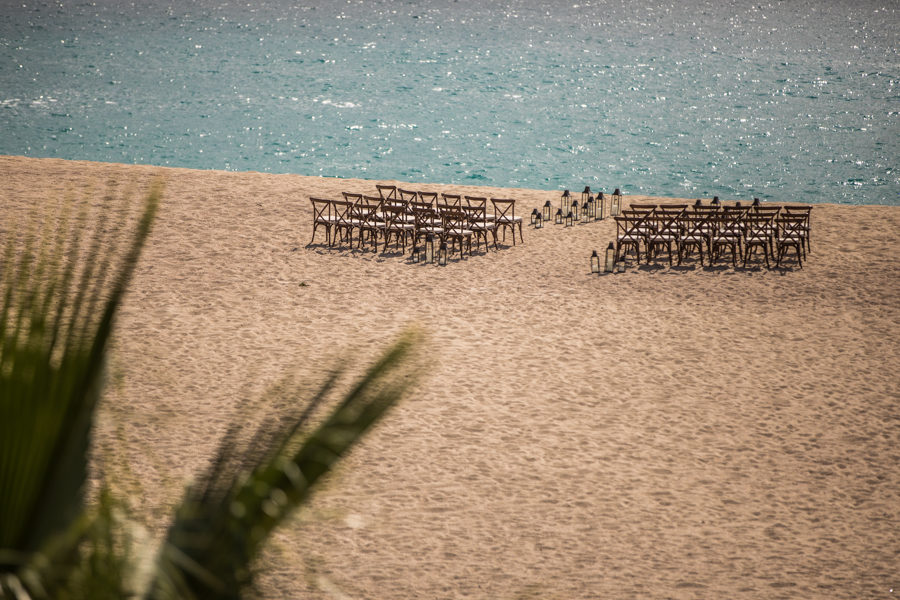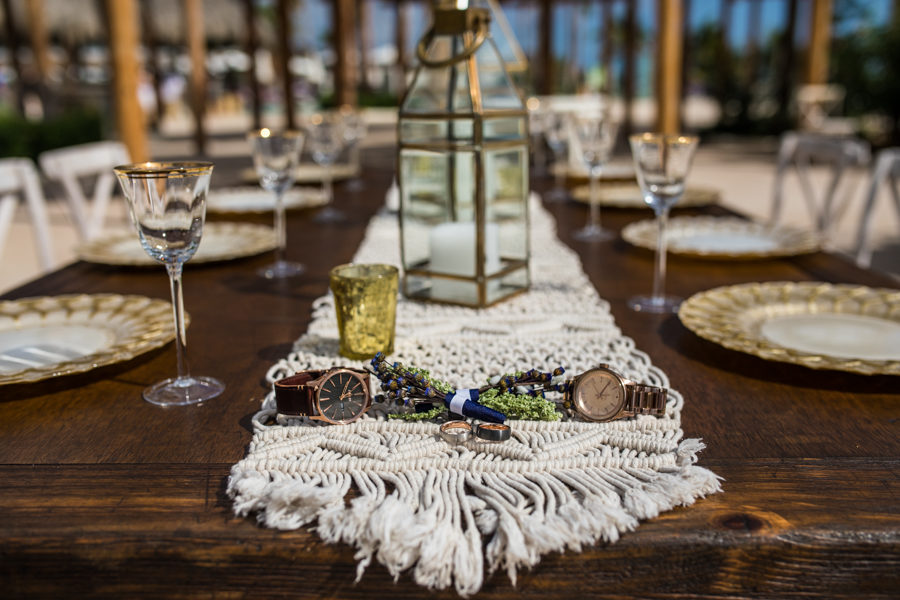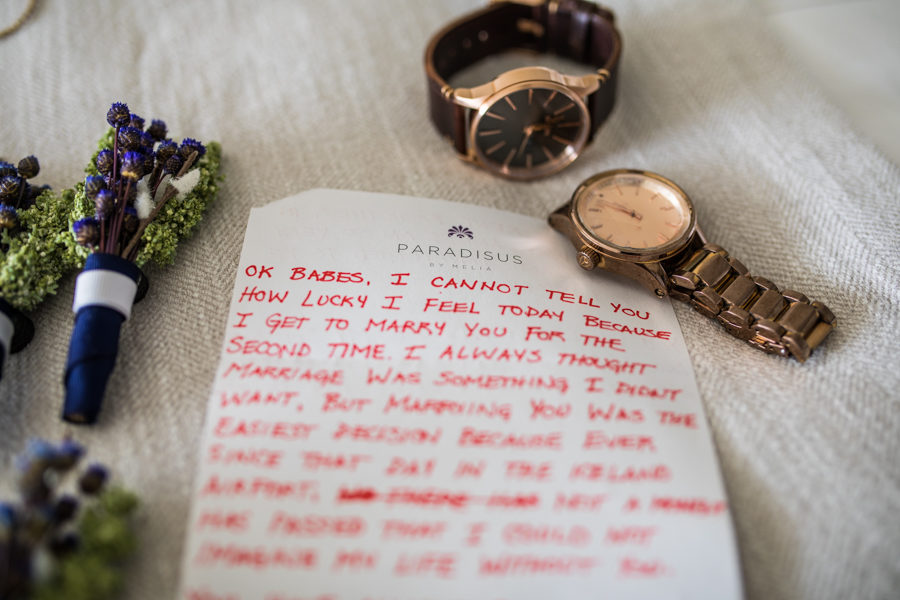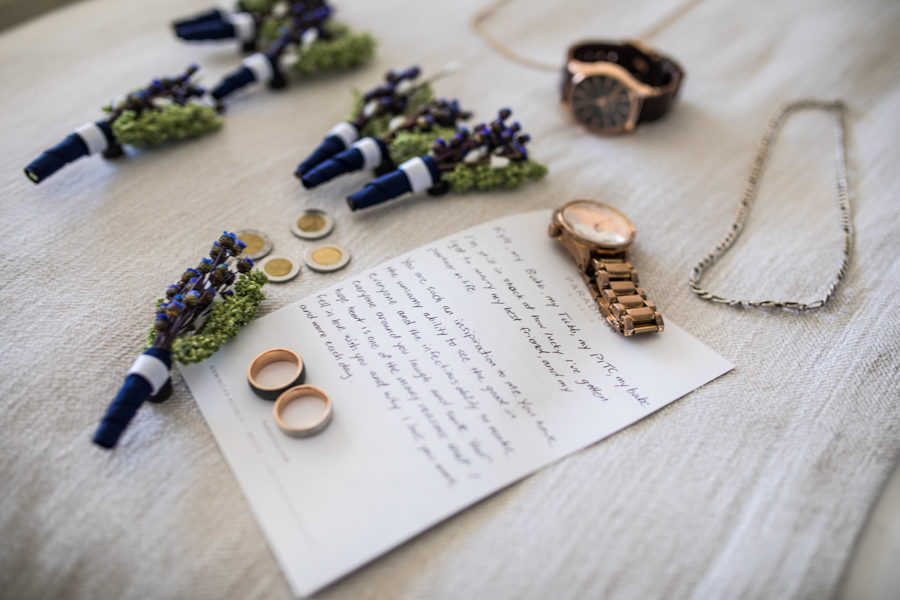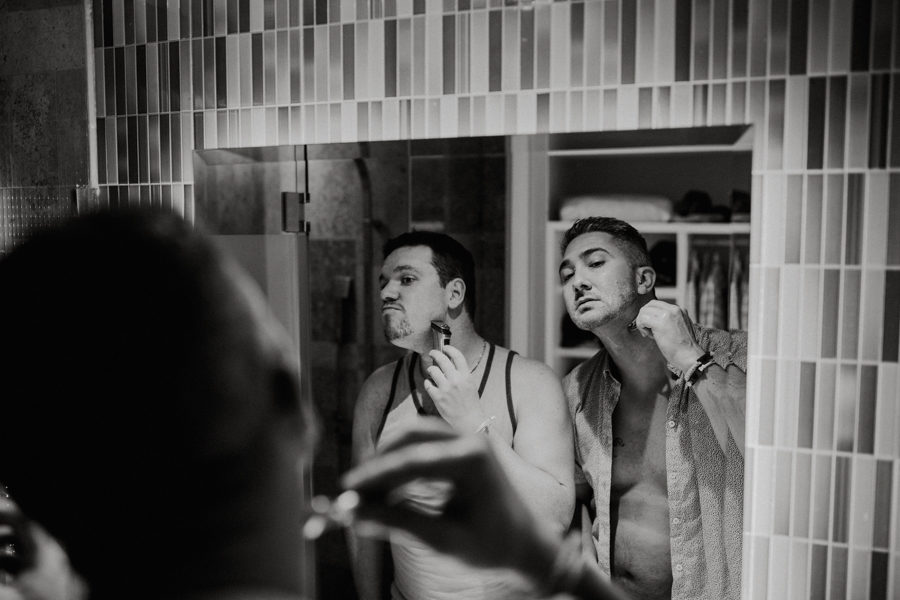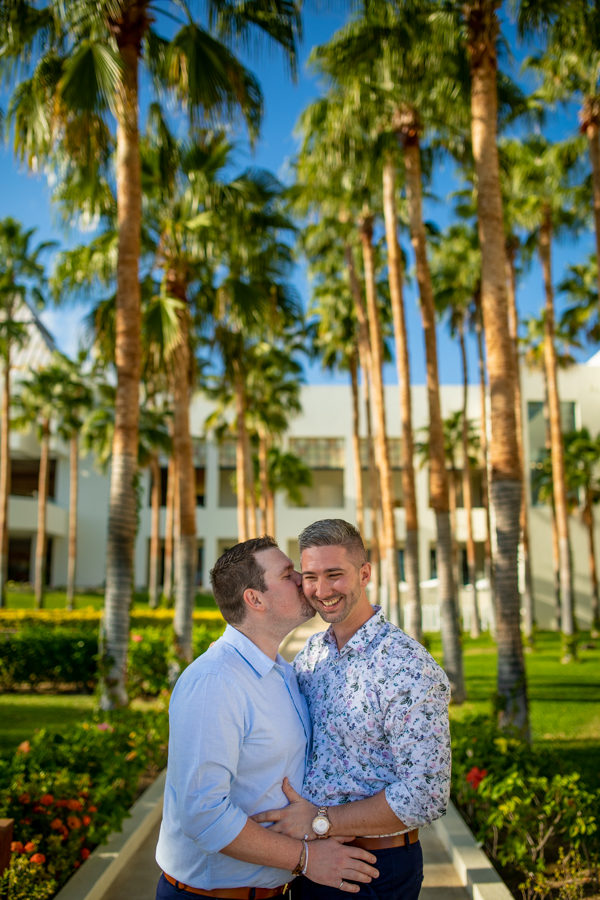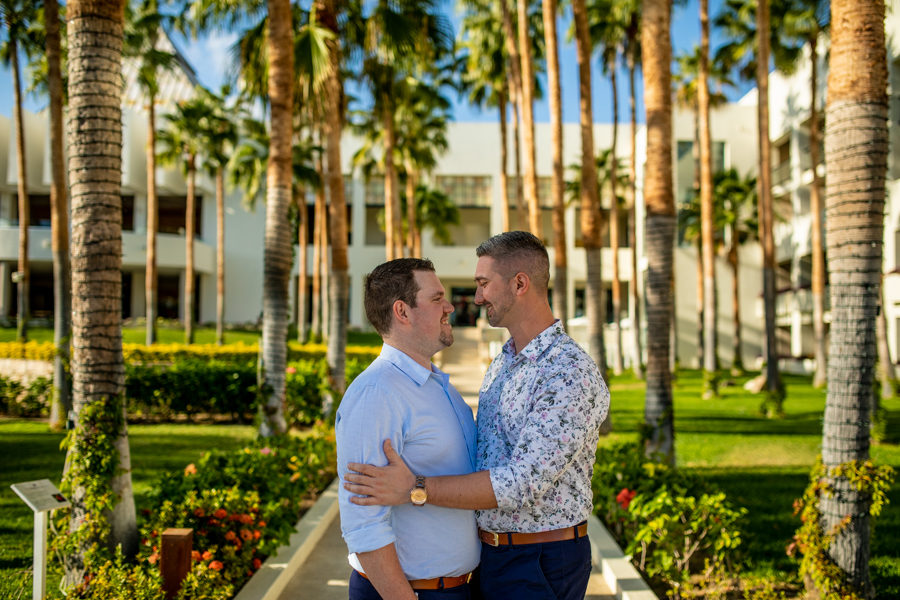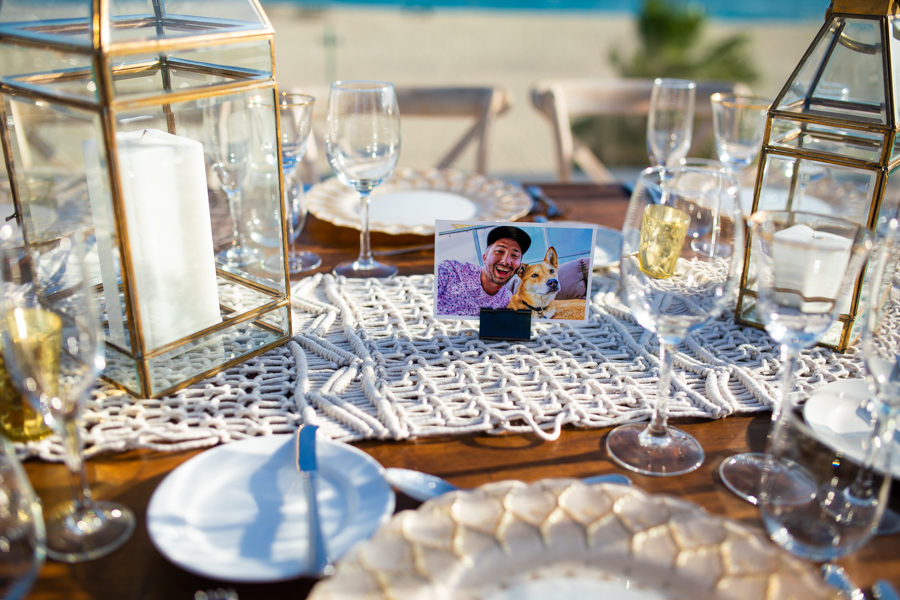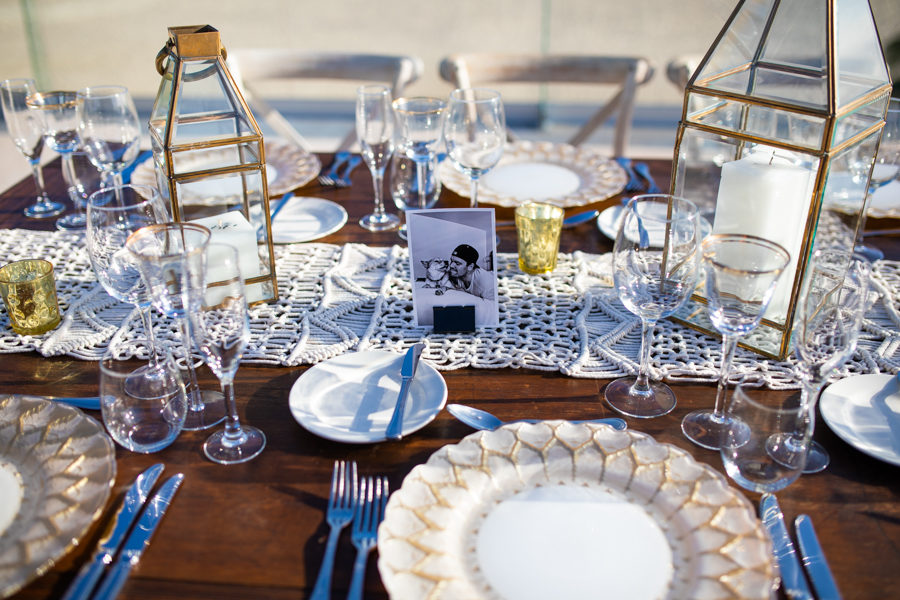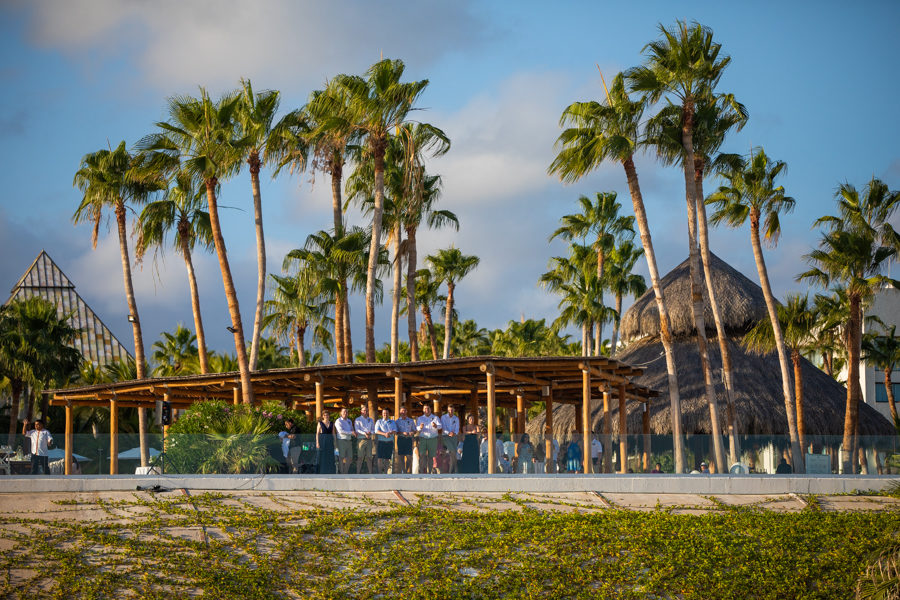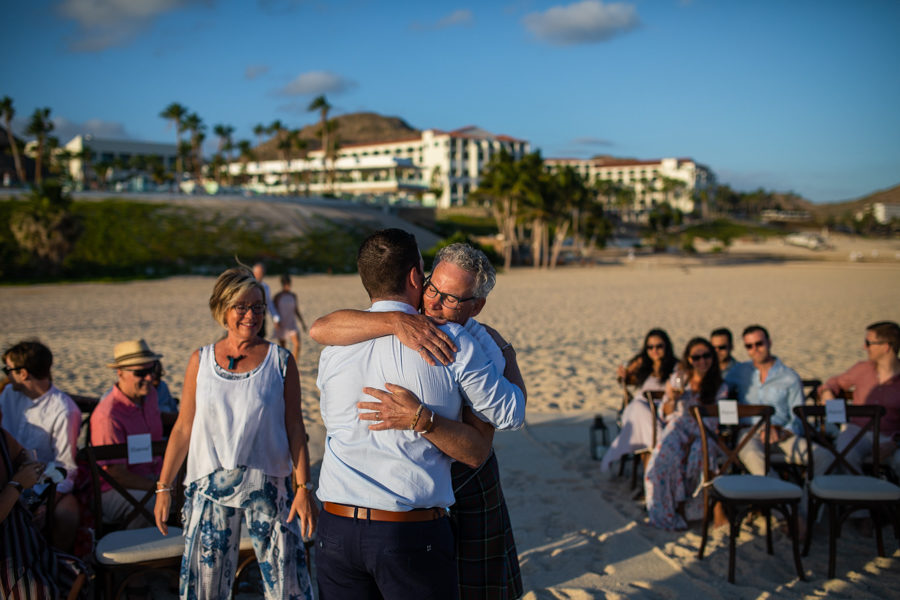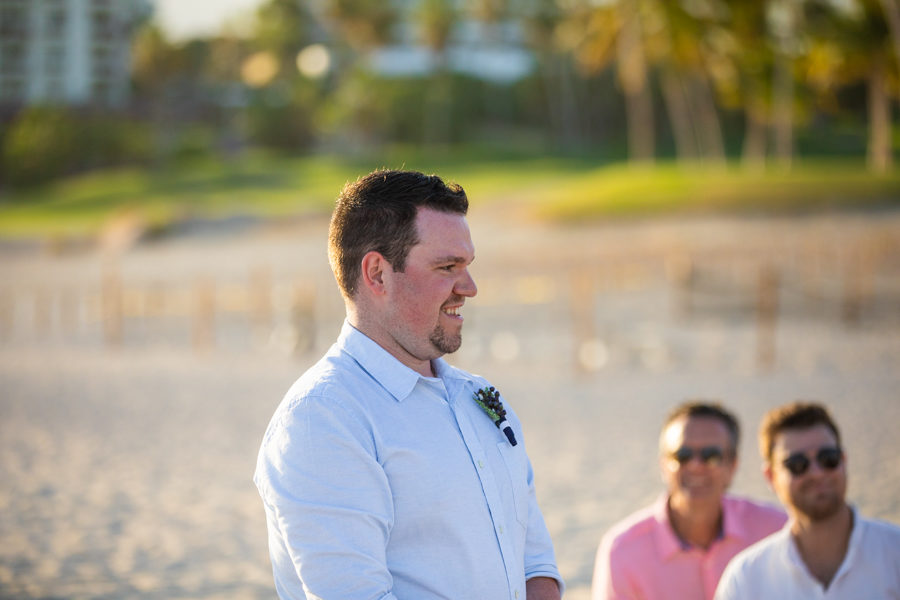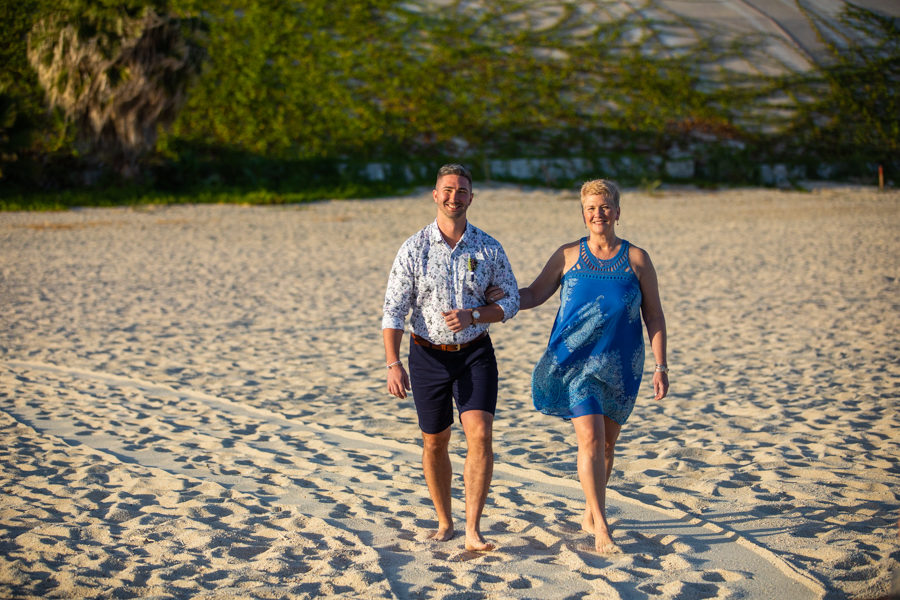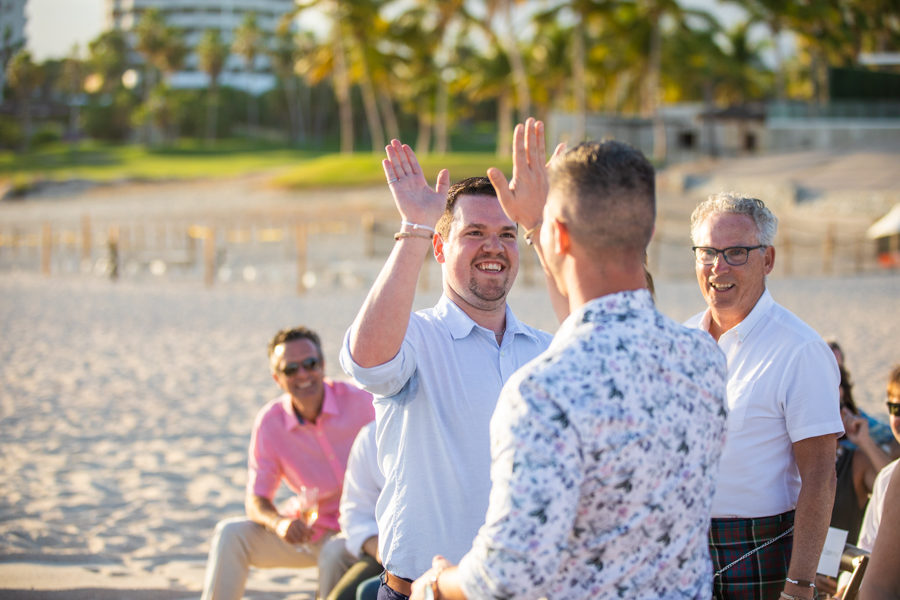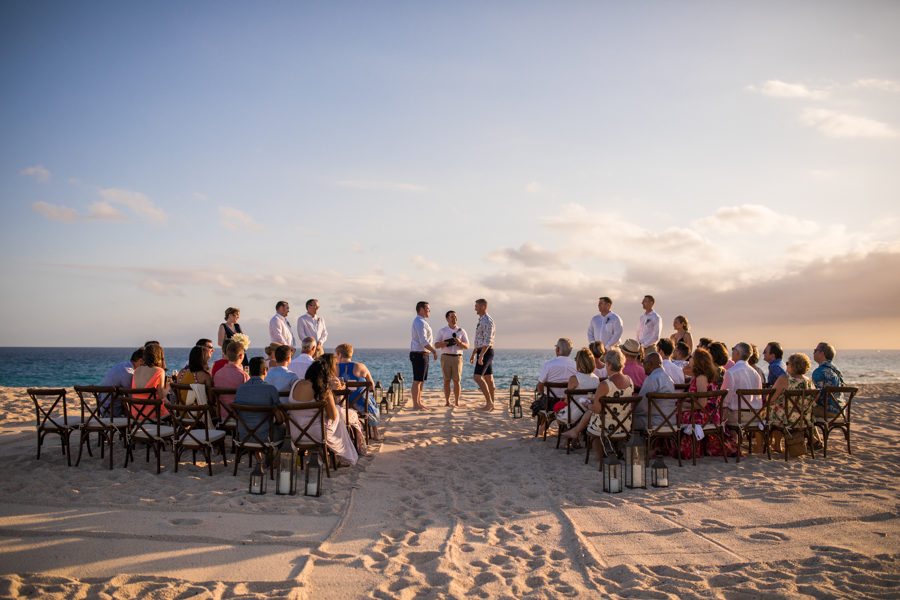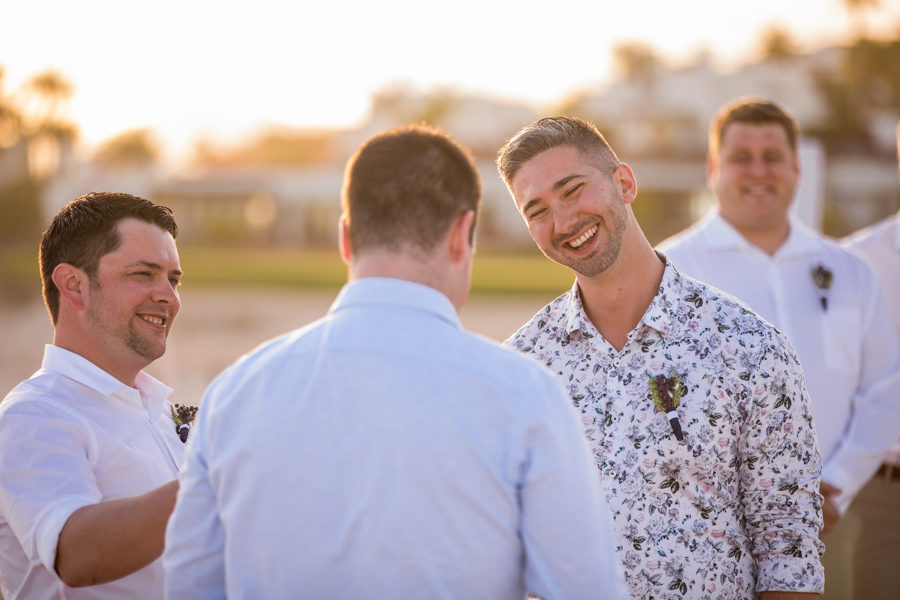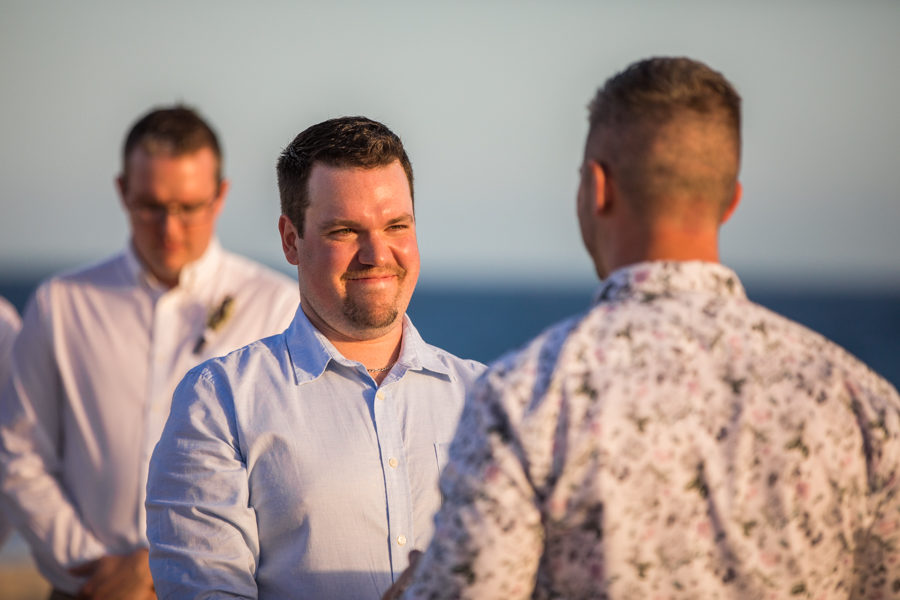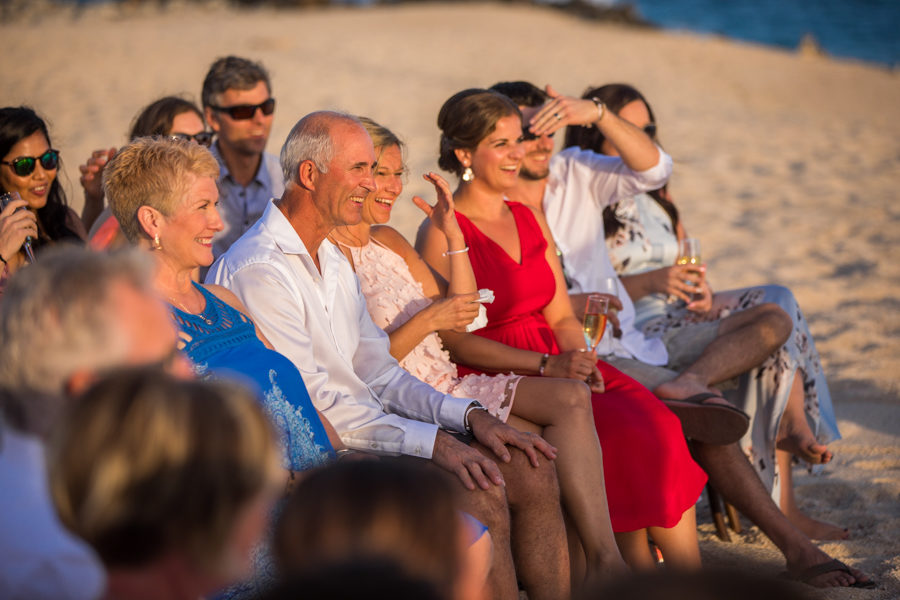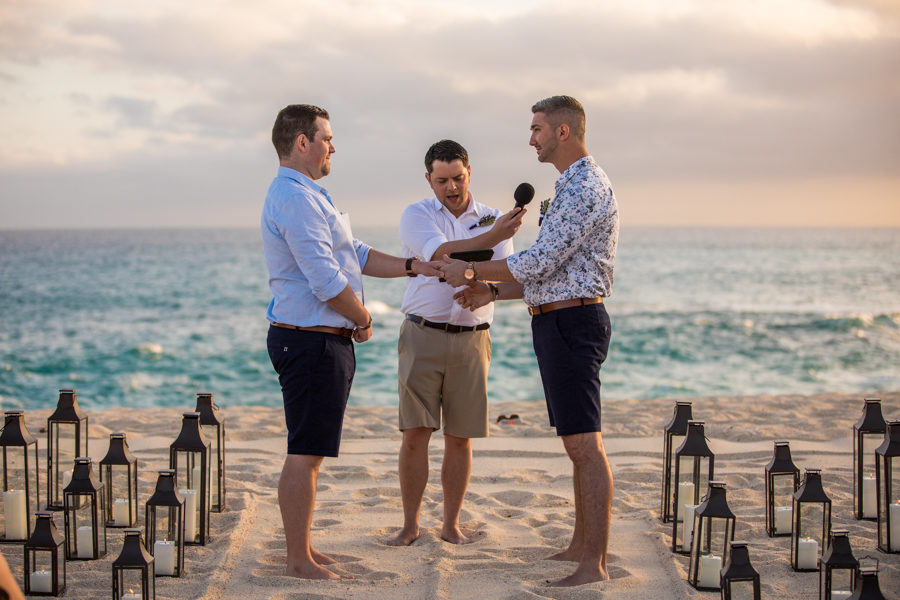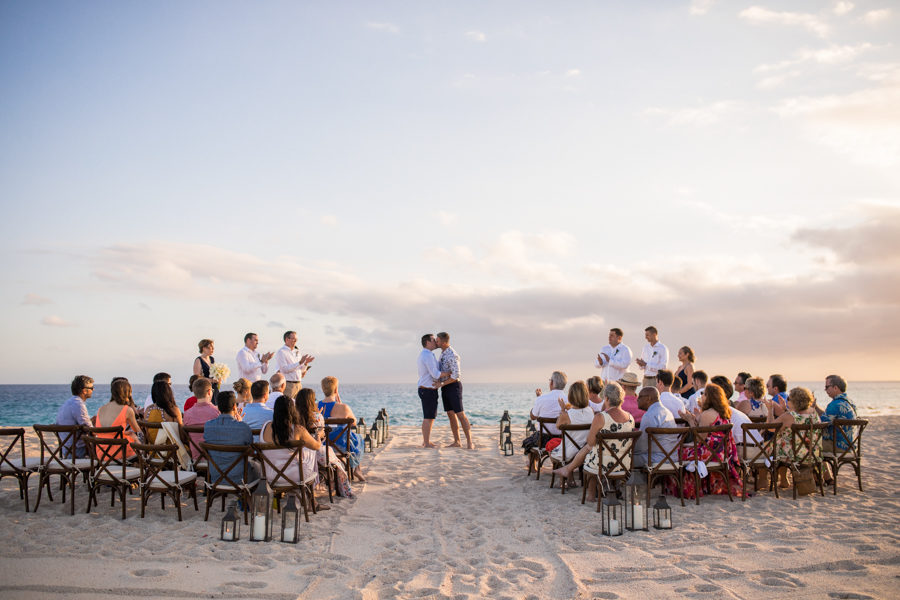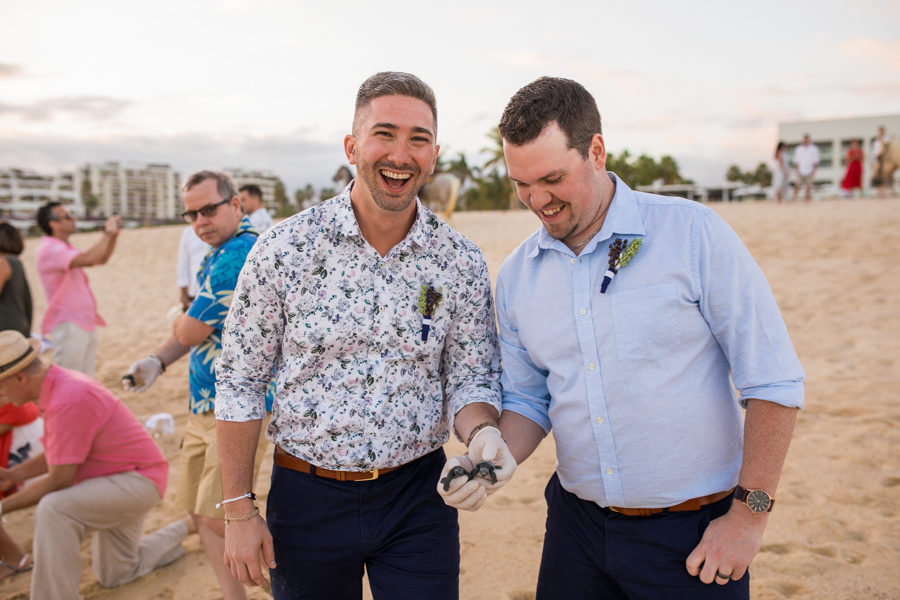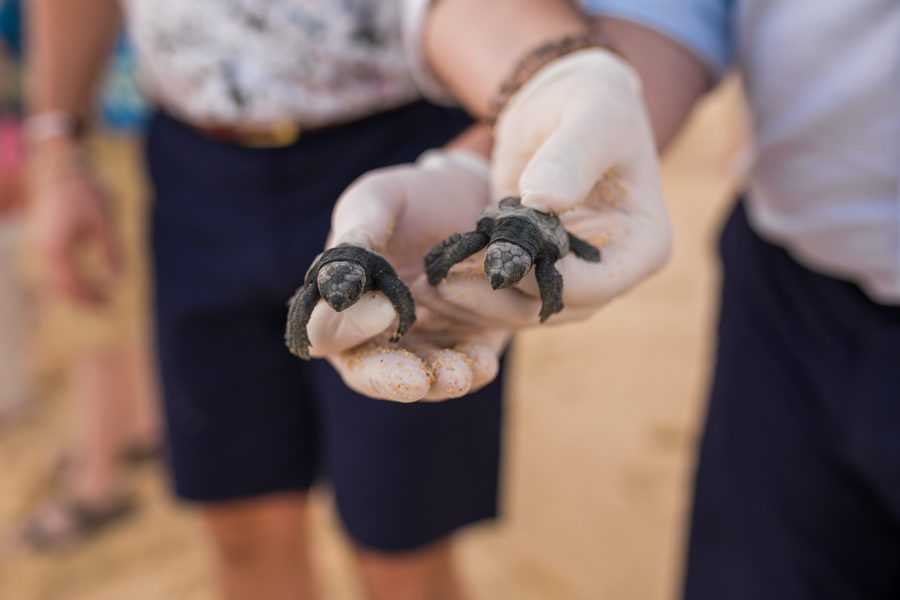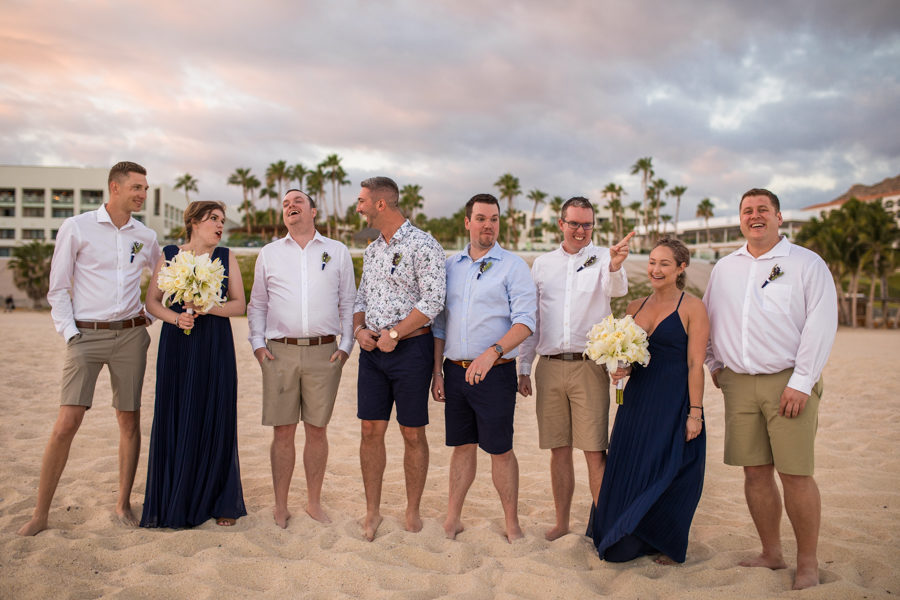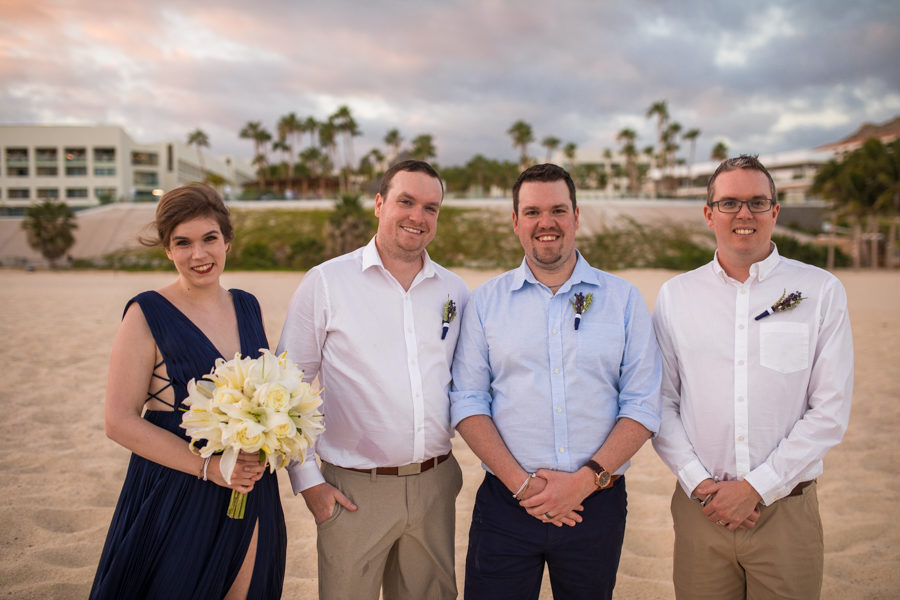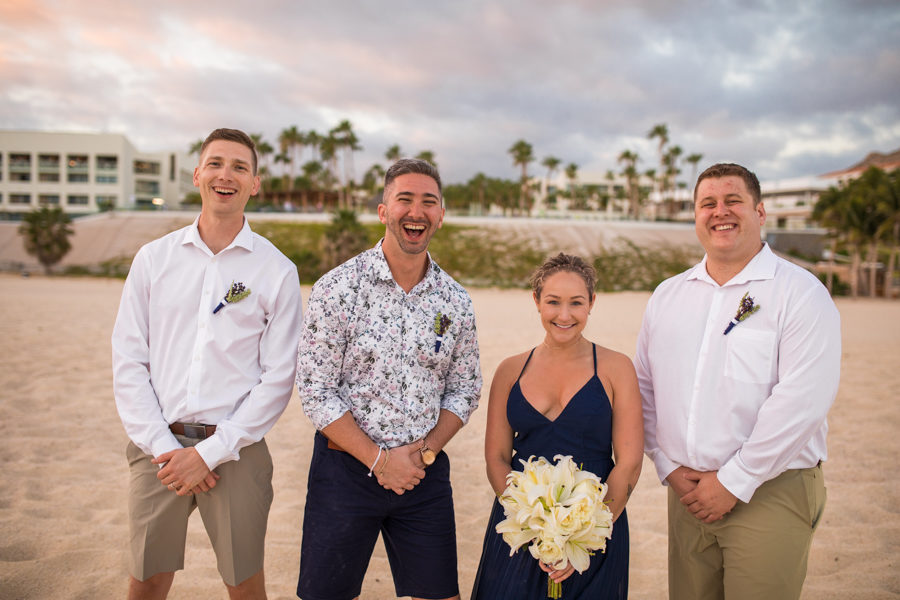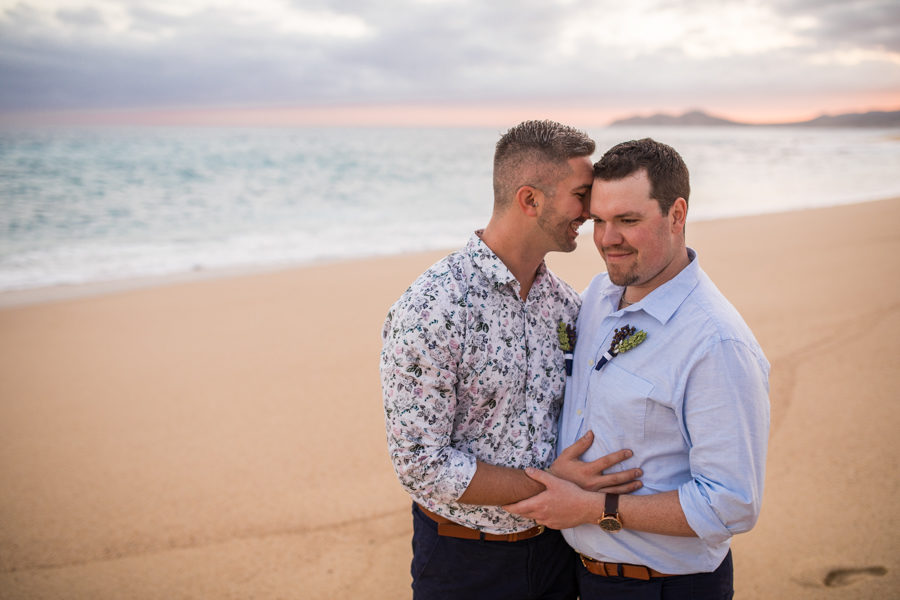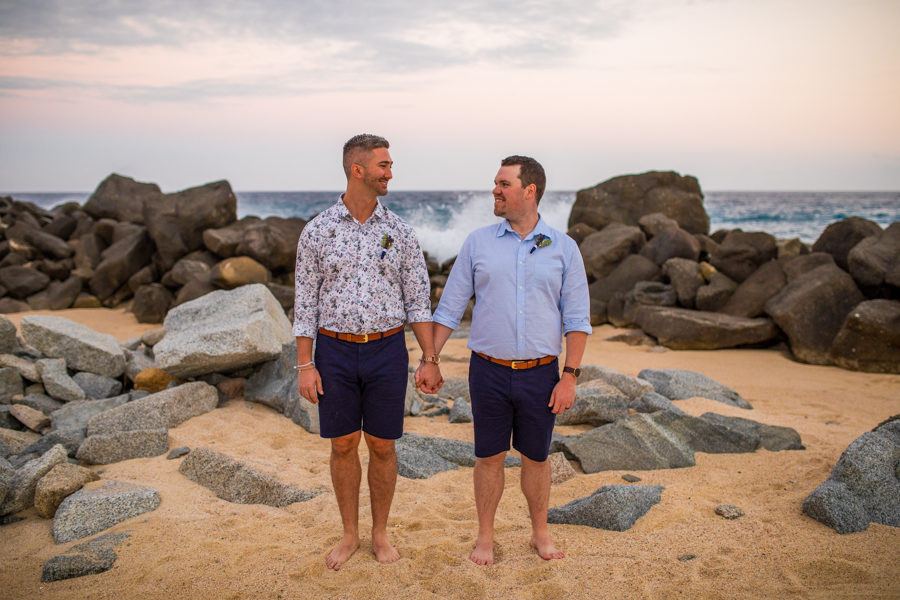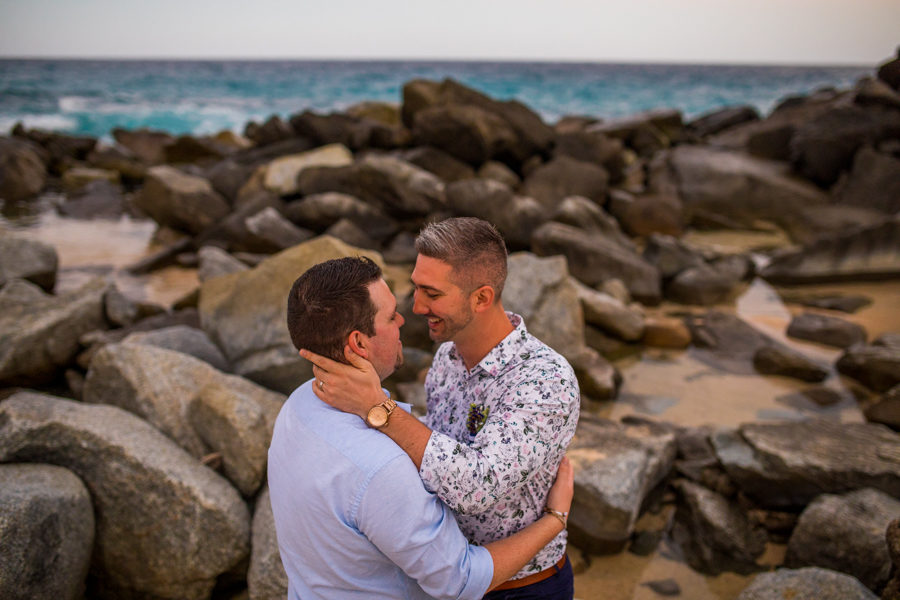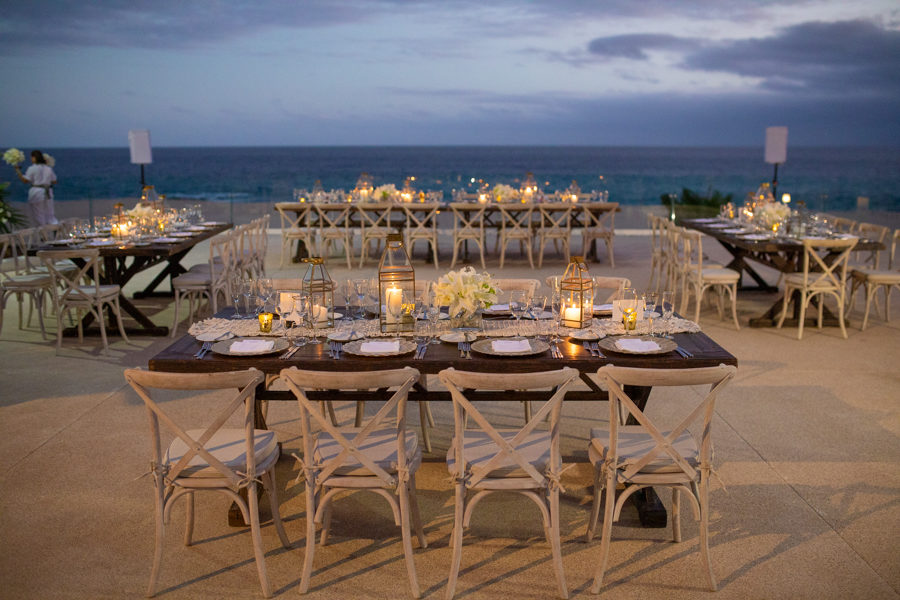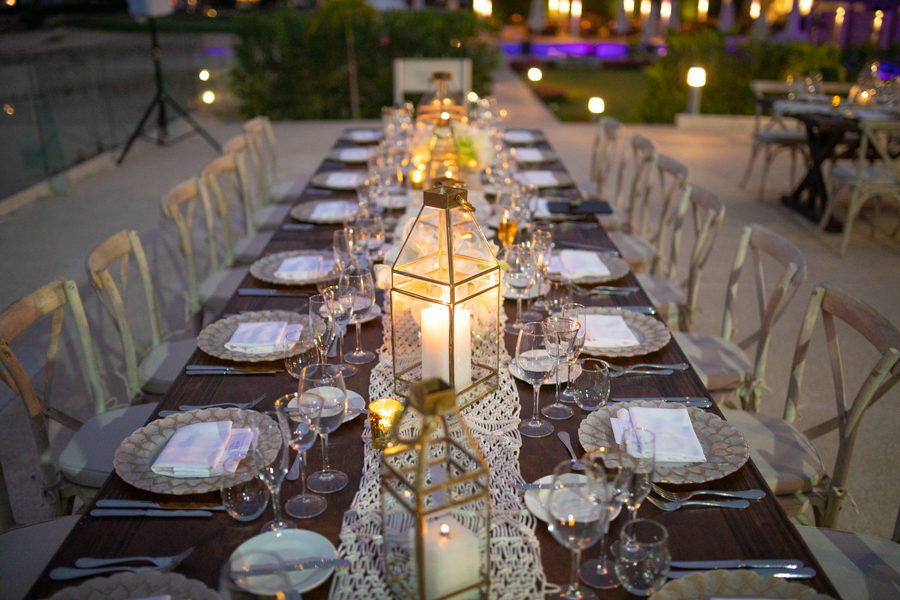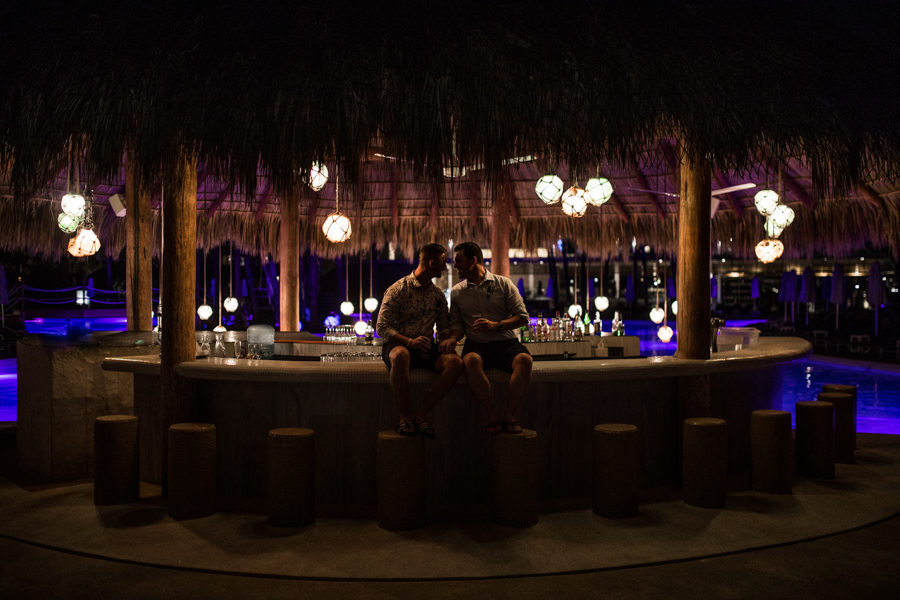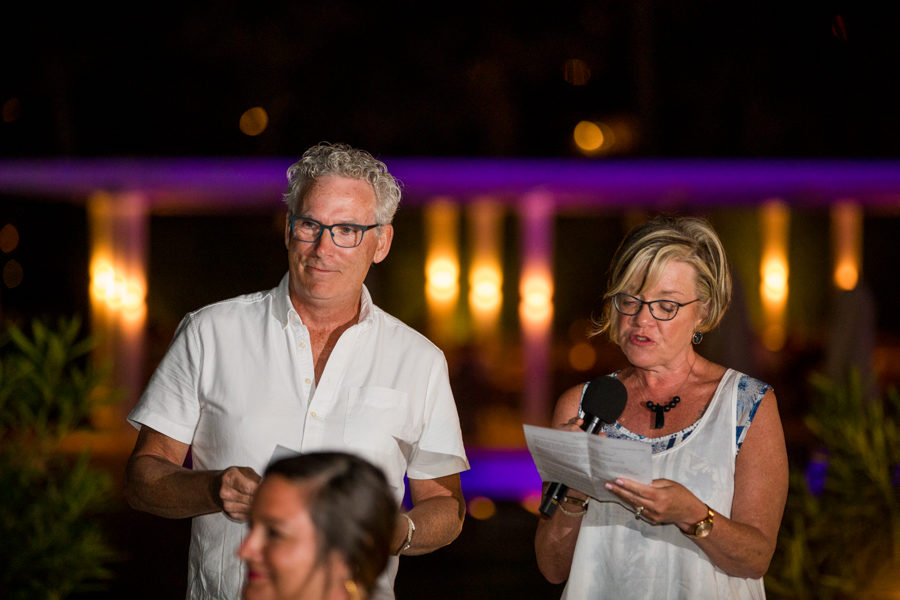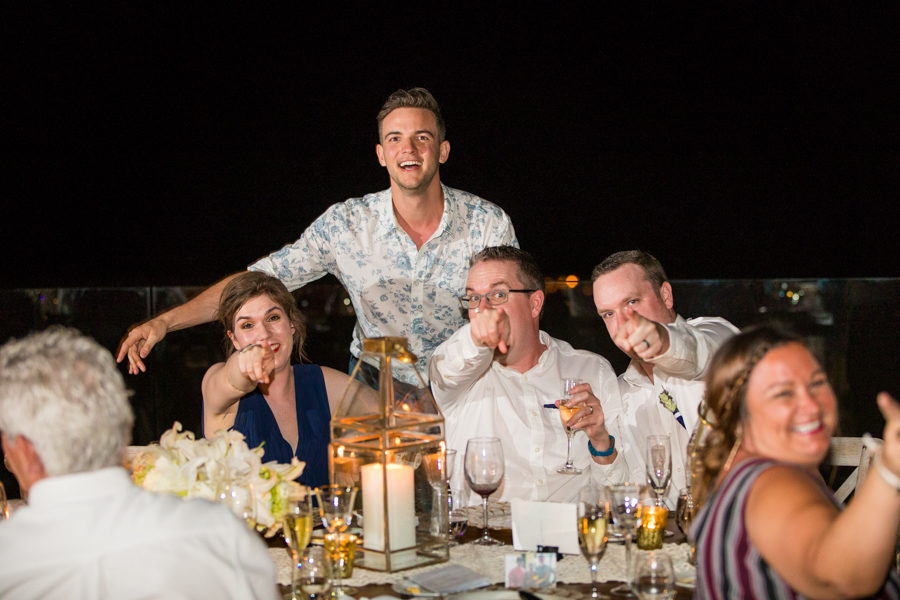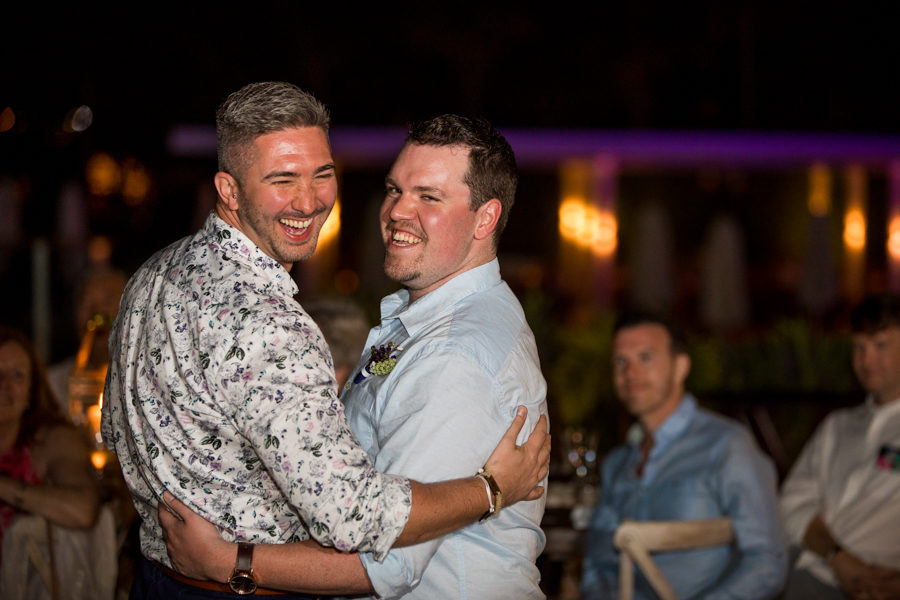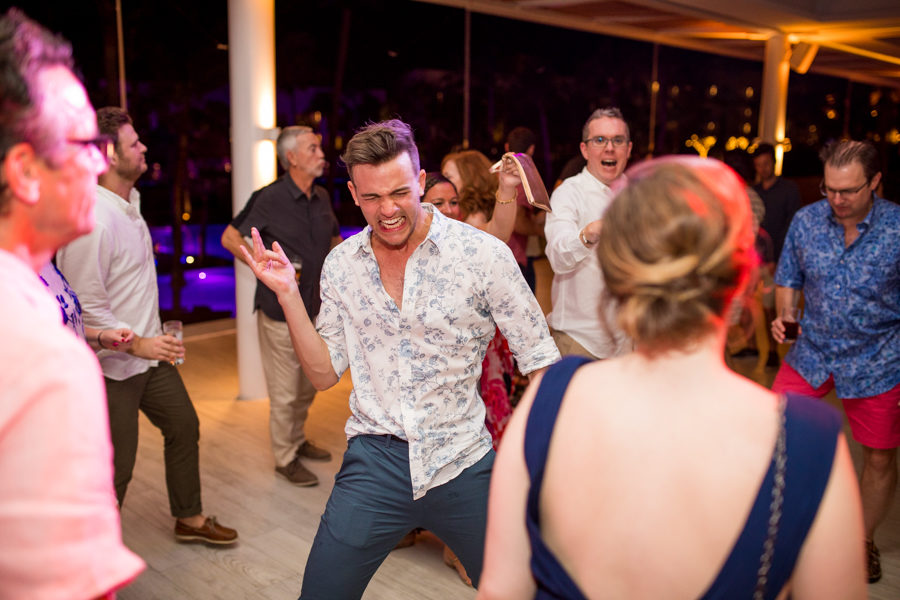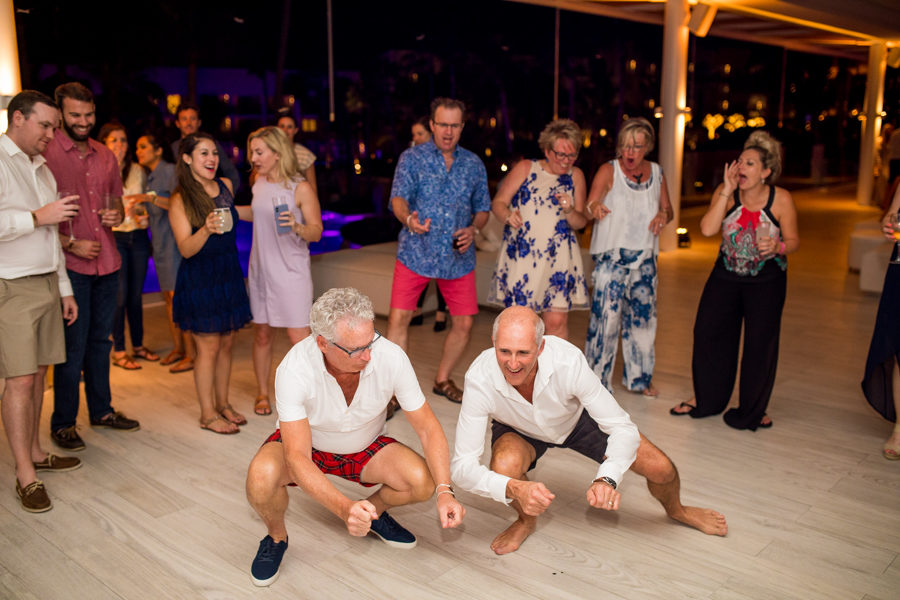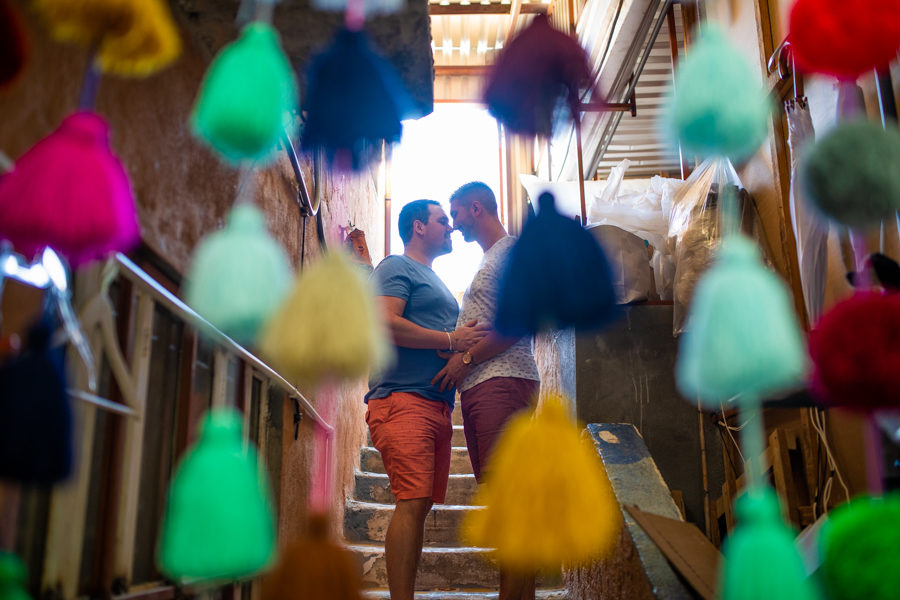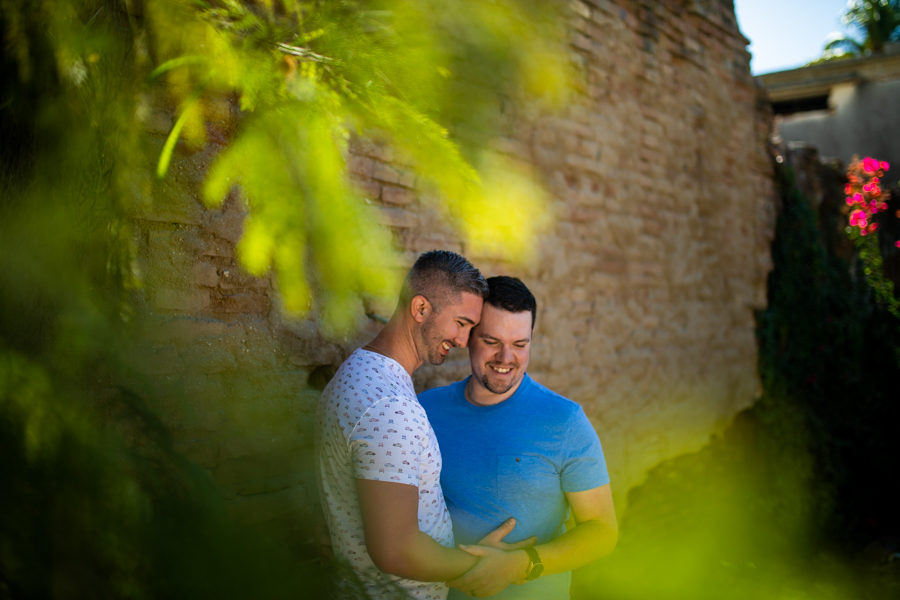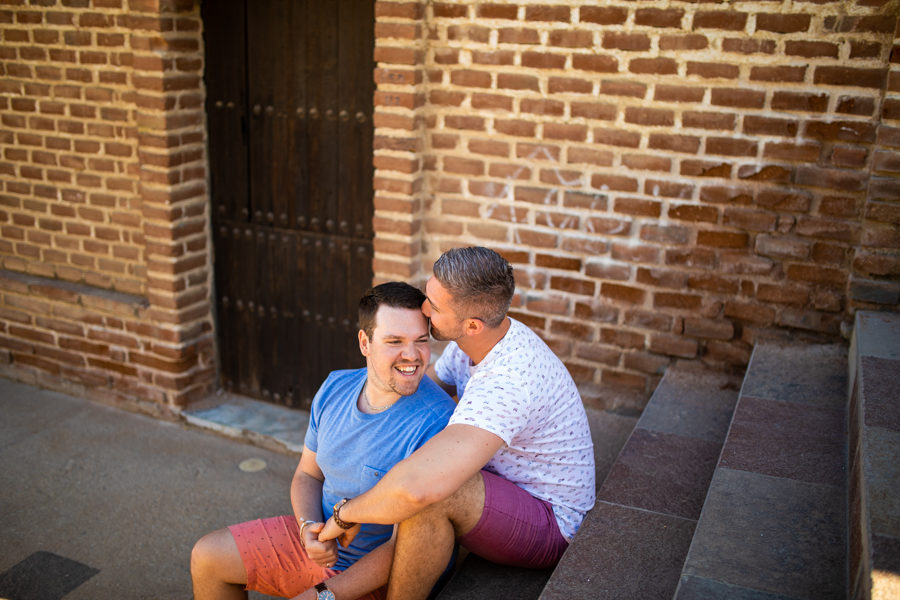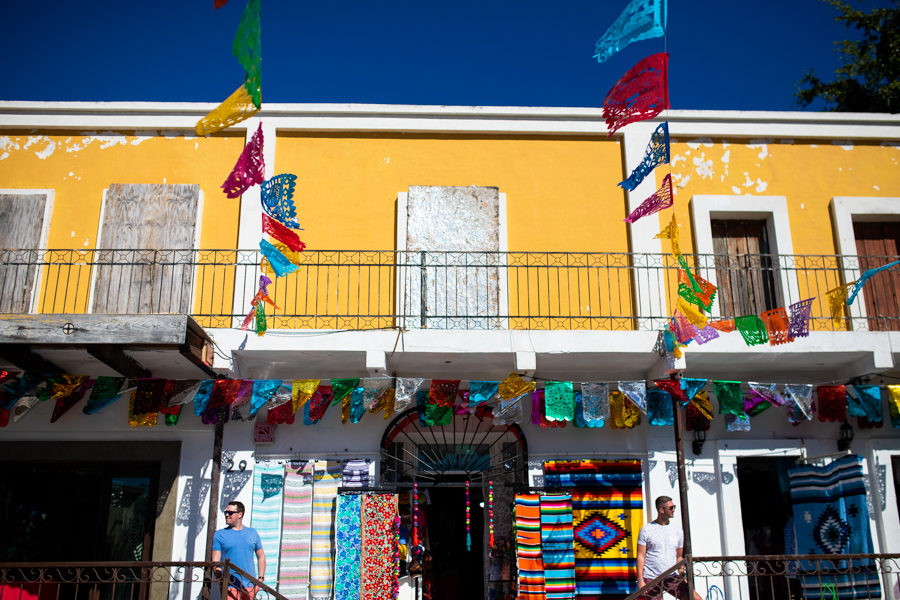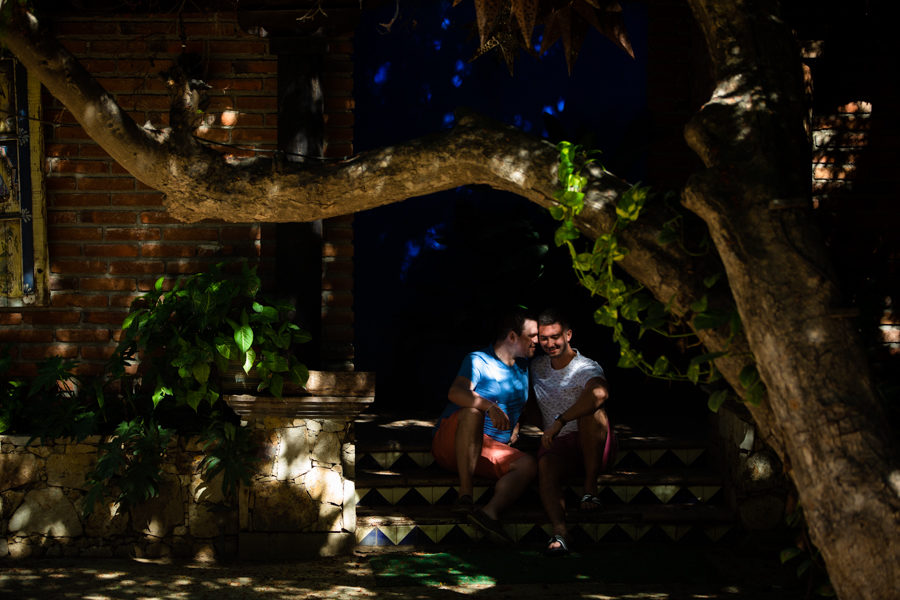 Thank you for taking the time to view Cole Hofstra Photography and my destination weddings.  If you would like to see more fun the sun please follow this link https://colehofstra.com/destination-wedding-photography/
Weddings are a celebration on two humans committing to one another and continuing the path of life together.  Please enjoy all my work and feel free to submit feed back to my contact me page https://colehofstra.com/contact/
Paradisus Los Cabos
This is by far the best resort Ive ever had the pleasure of working with.  The wedding planning staff was unbelievable.  They took time to meet all the needs of the couple and make sure the day was perfect.  Most resorts you don't  get to spend the whole evening with your planner supervising the event, making sure every detail goes perfectly.  The Paradisus Los Cabos is the ideal spot for a destination wedding!  Also I wouldn't be upset an shooting with them again! HAHA! 
Please look into their site and take some tome to consider who you work with.  They have an amazing staff and I would reccomend them highly!  Please follow this link to see more of the property and wedding options. https://www.melia.com/en/home.htm