Welcome Snow Valley Lodge in Edmonton and to Ben and Sarah's crazy dance party. This stunning  wedding from Snow Valley Lodge in Edmonton Alberta was such a fun night. Thank you to the amazing band, staff at Snow Valley, and party people who made this day so great! Working with exciting and party oriented couple like this make weddings so fun! They had a live band and all the dance moves! 
A little about the vendors
Snow Valley Lodge – Typically a ski hill in the Edmonton river valley this lodge converts nicely to abocmidate summer events and weddings.  It provides a rustic cabin feel with a large amount of space for guests and dancing.

The Barkells

– (Best wedding band ever) Amazing Edmonton based wedding band that I hope to see many times in the future! With the slide show to see the dance party.
Jasmine Ming Wai Ma

 – (Hair) Great stylist who also happened to be the lead signer in the band!!!

Mai Makeup 

– Wonderful make up team
I first met Ben on the ski hill working for a guiding company.  It didn't take long to become friends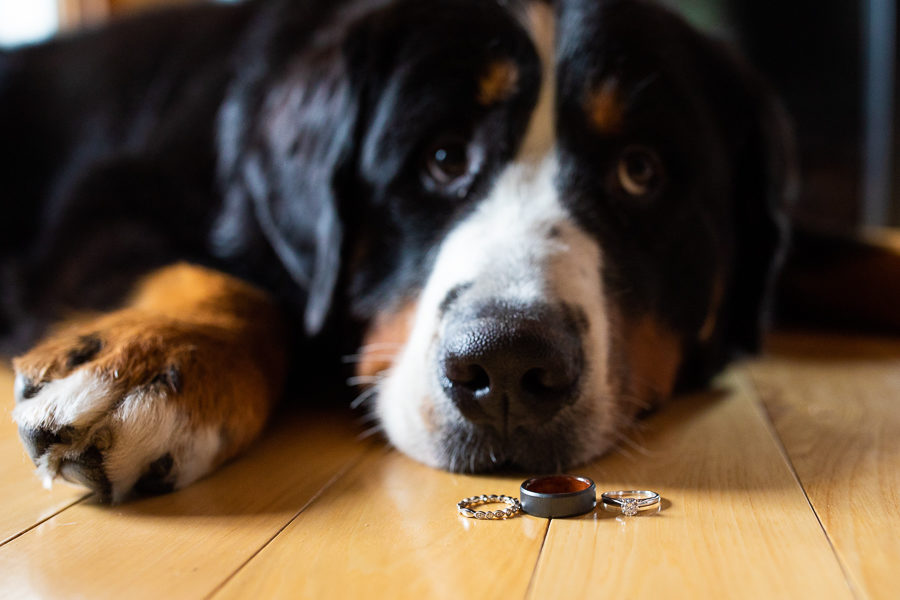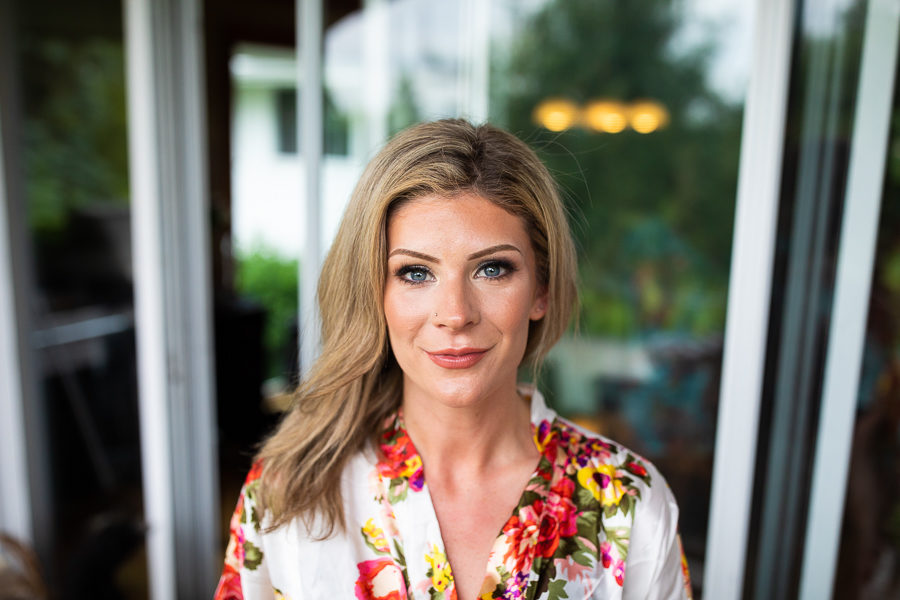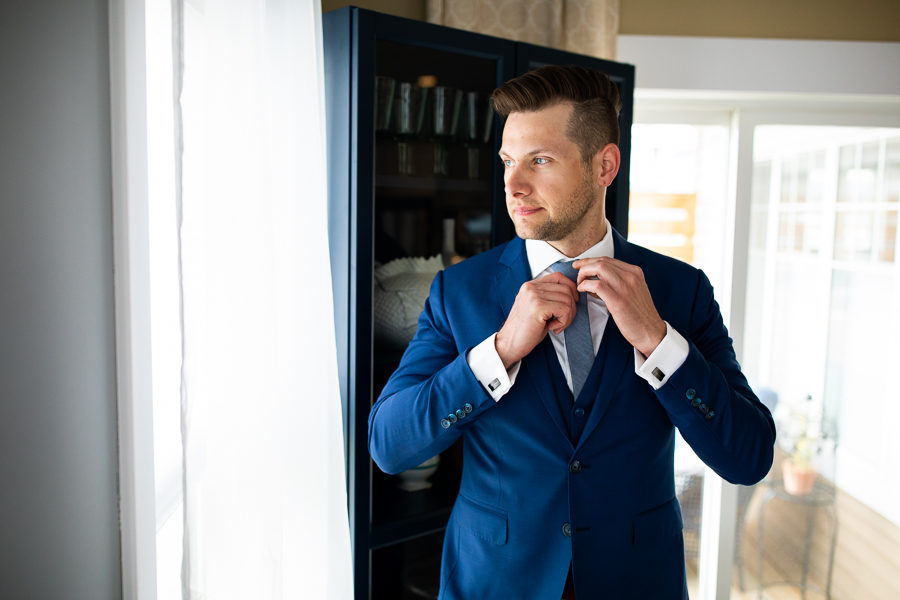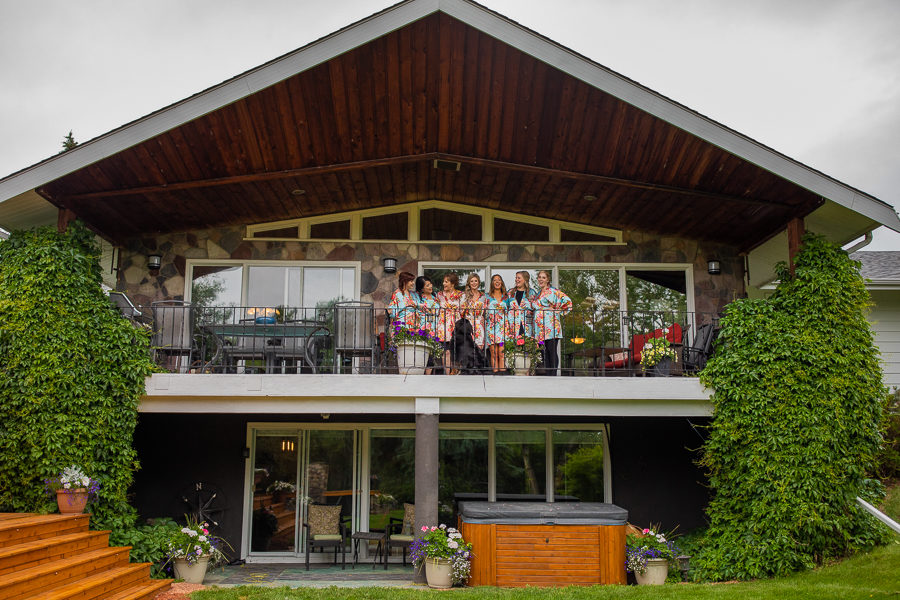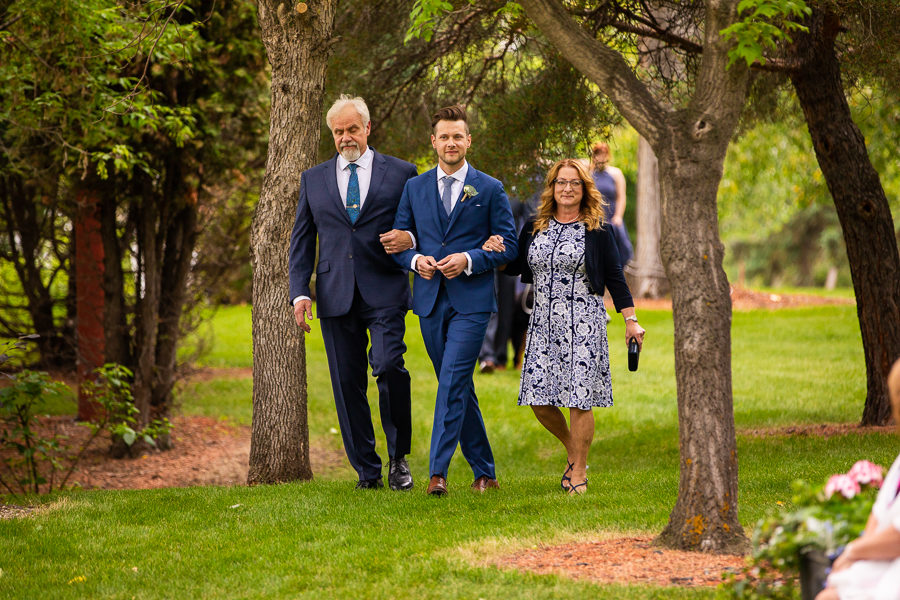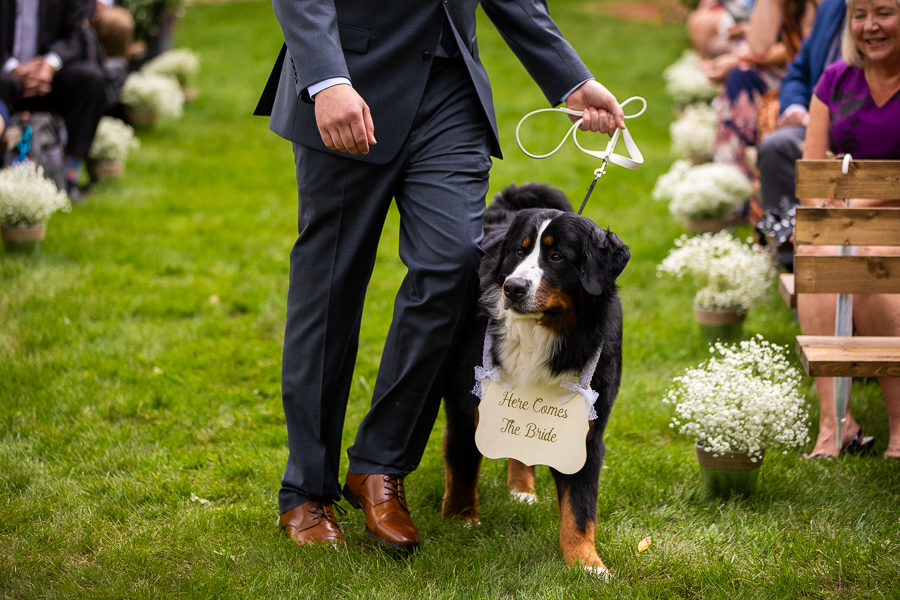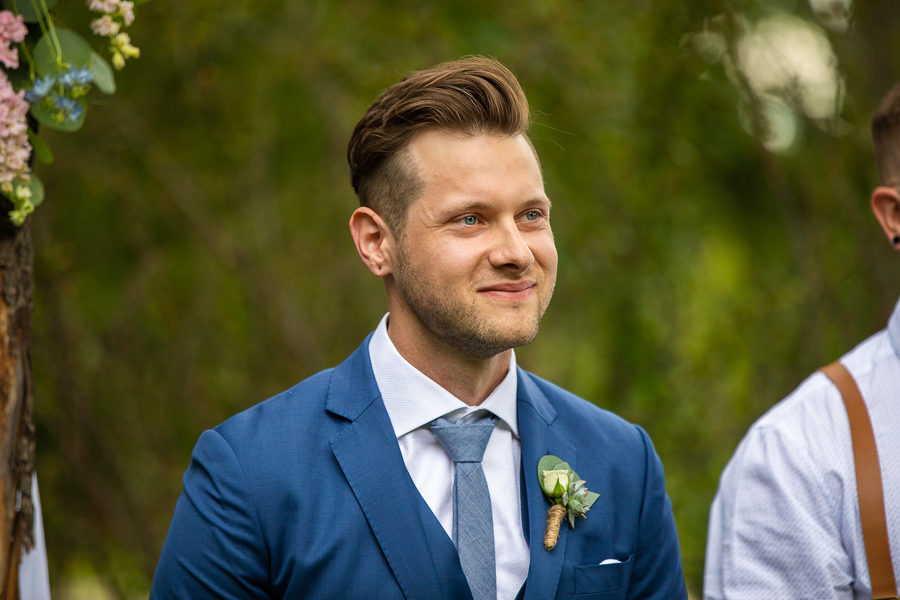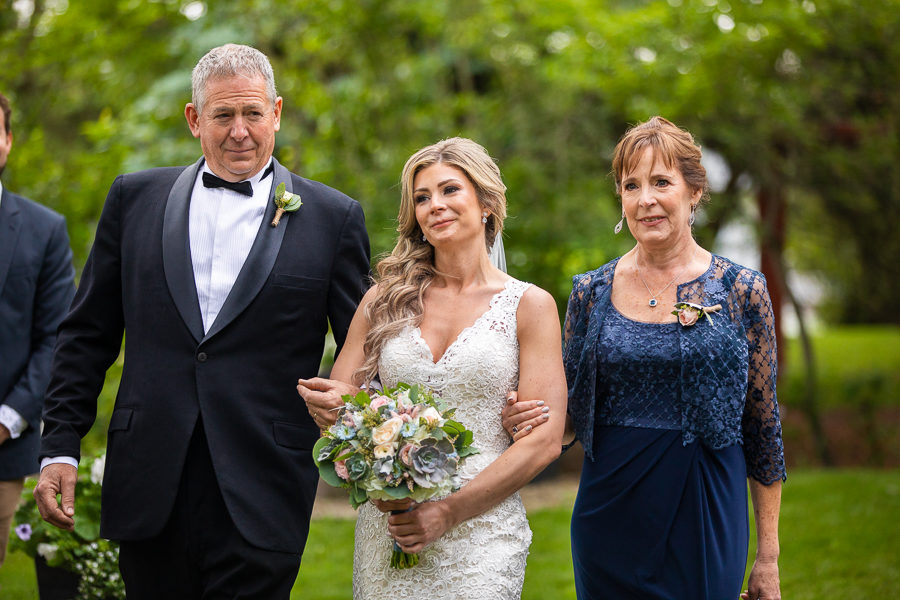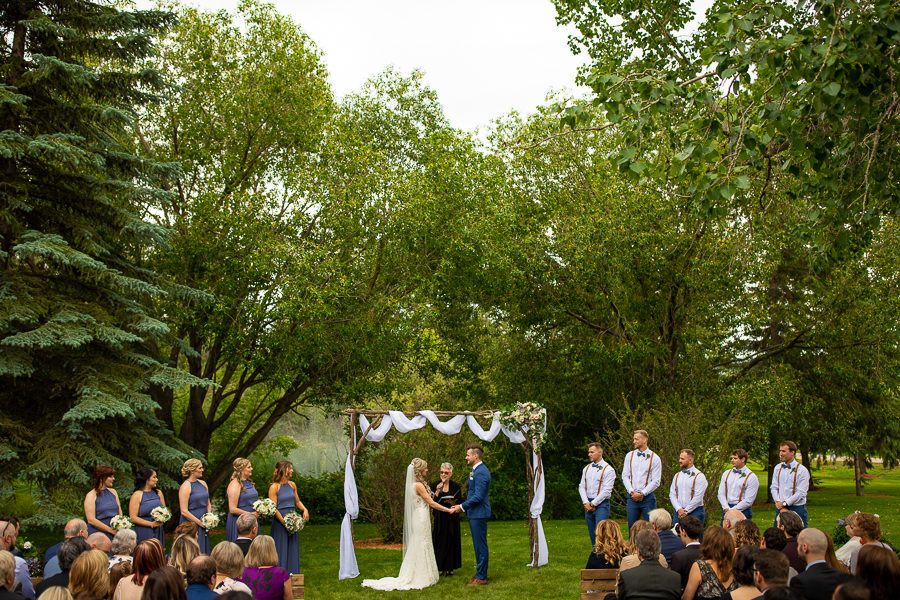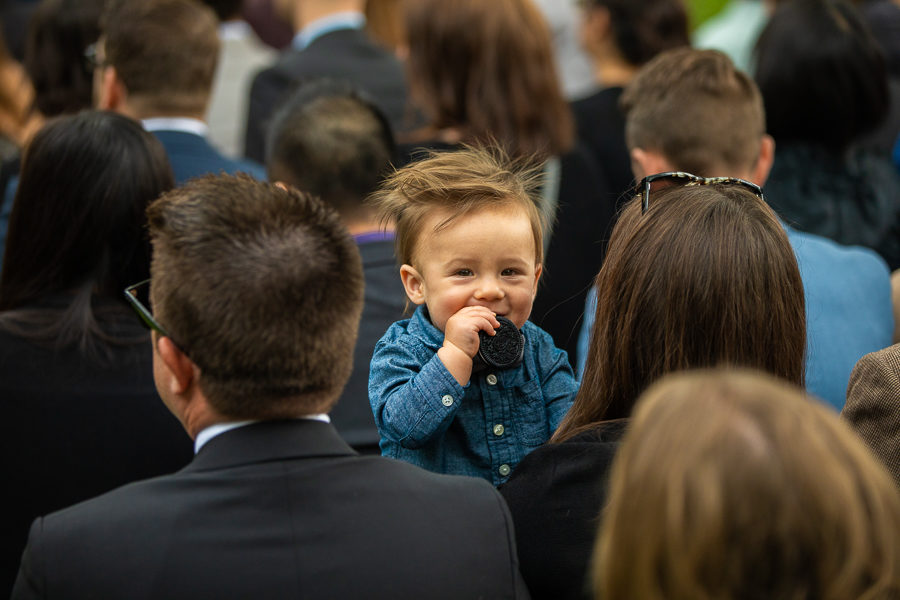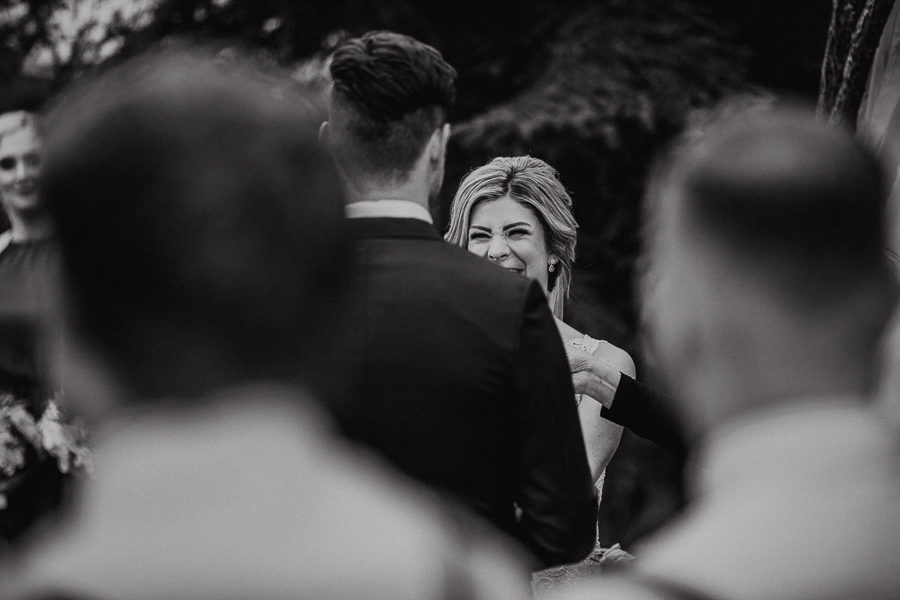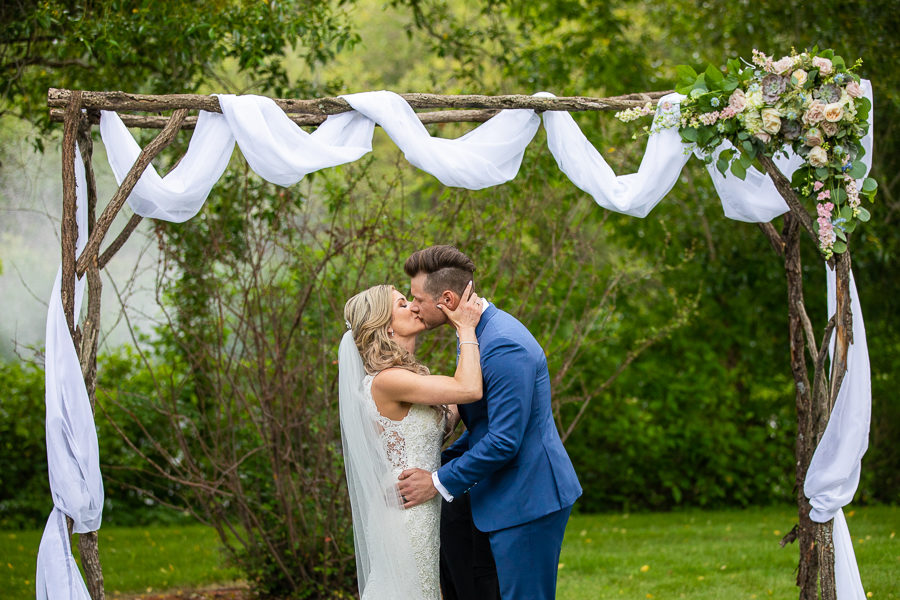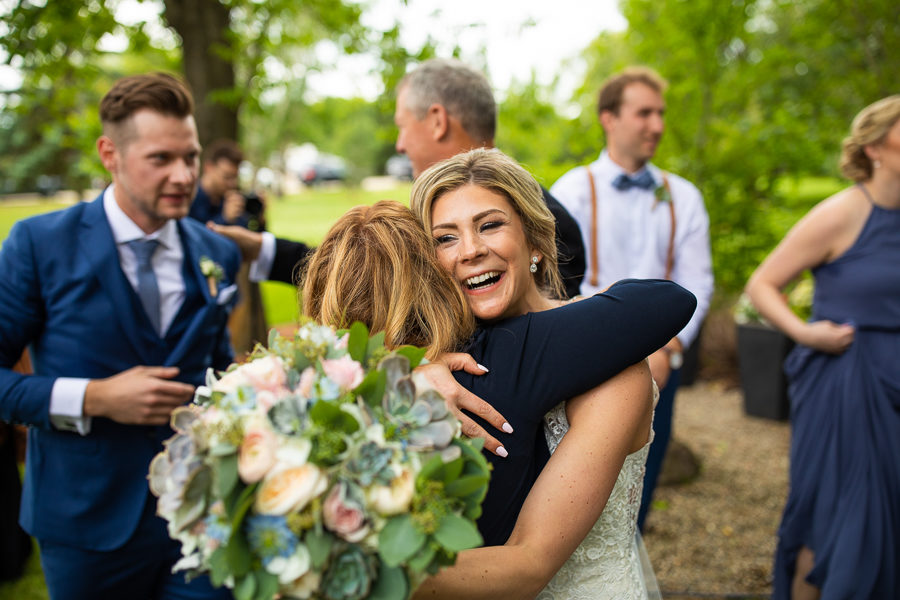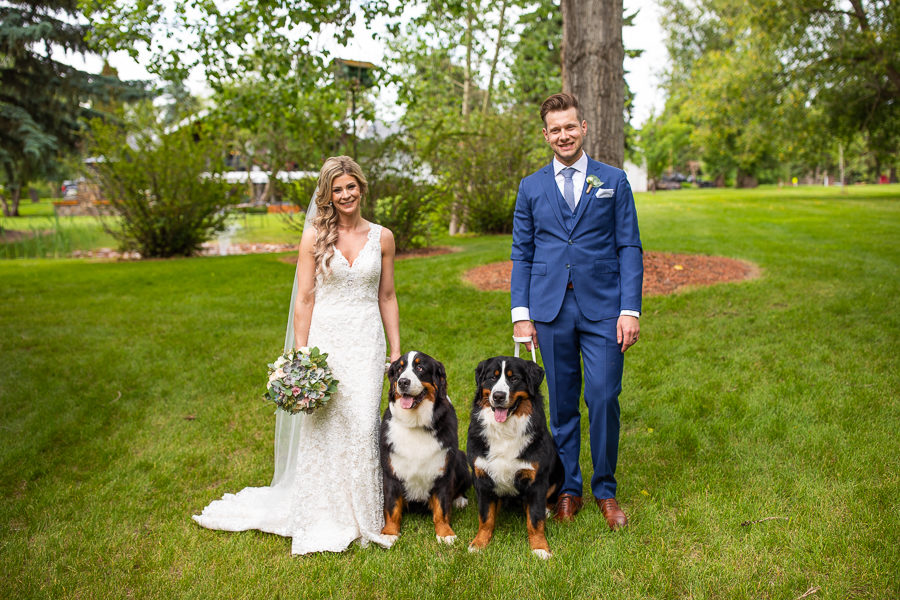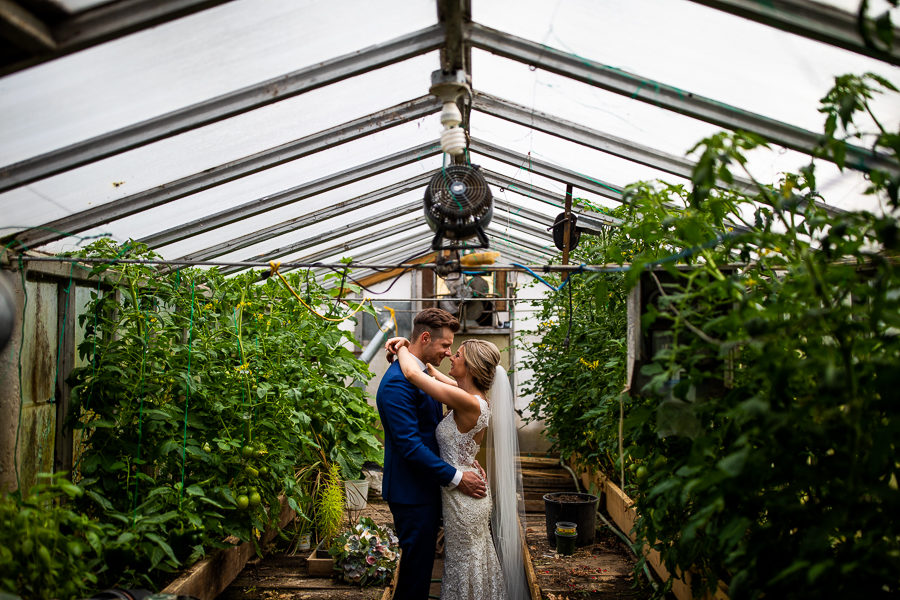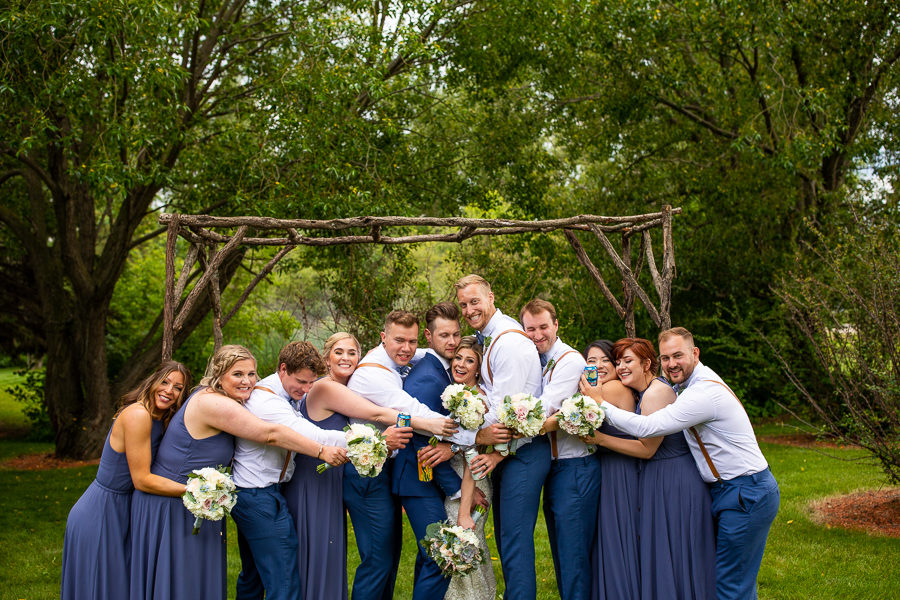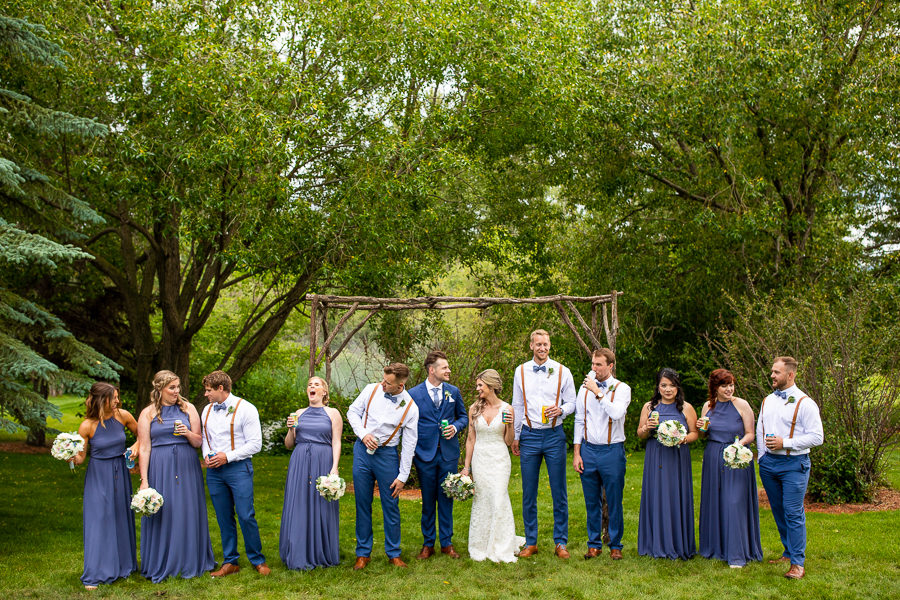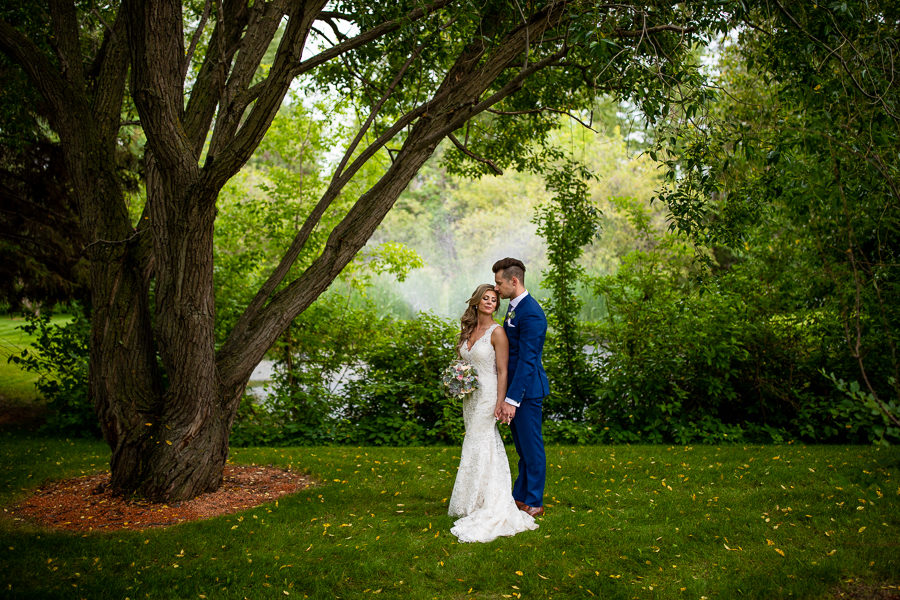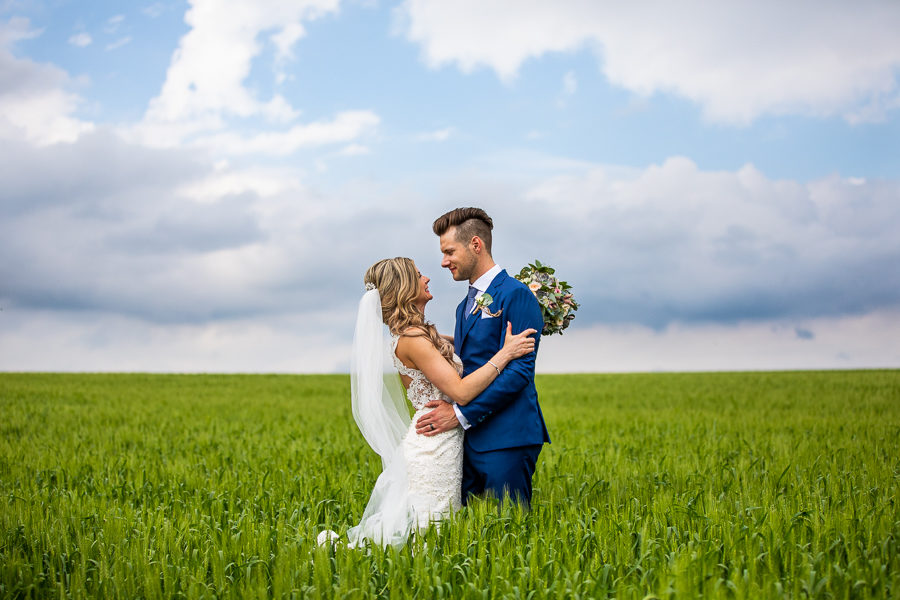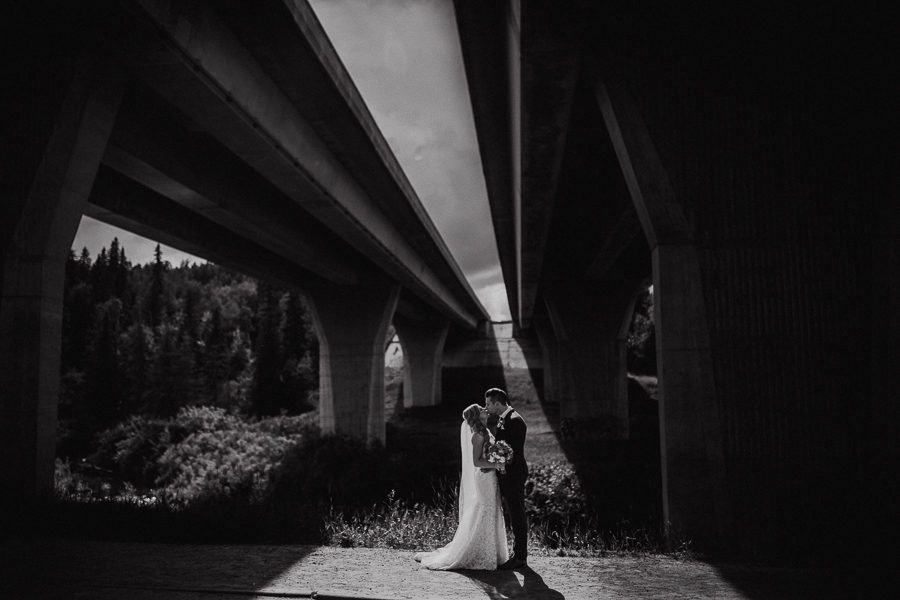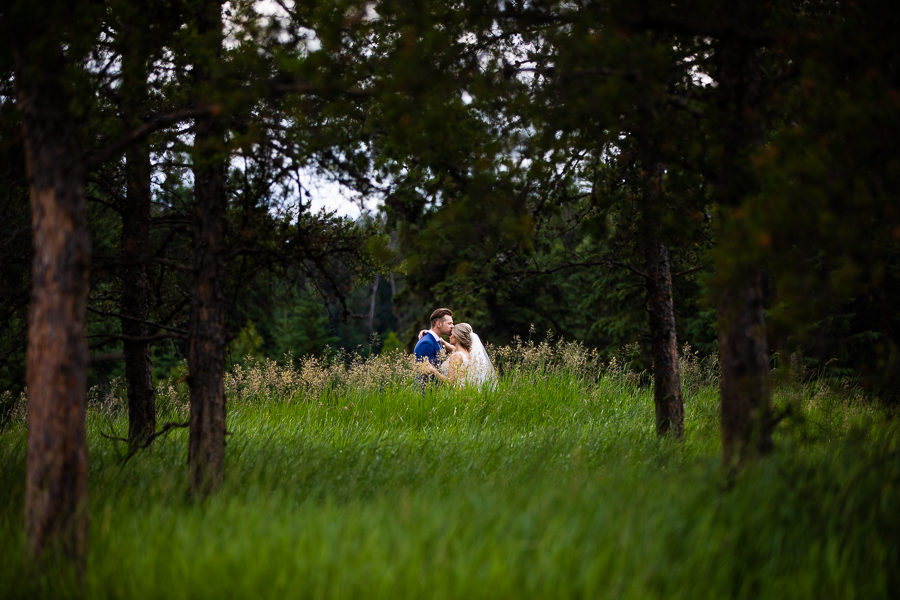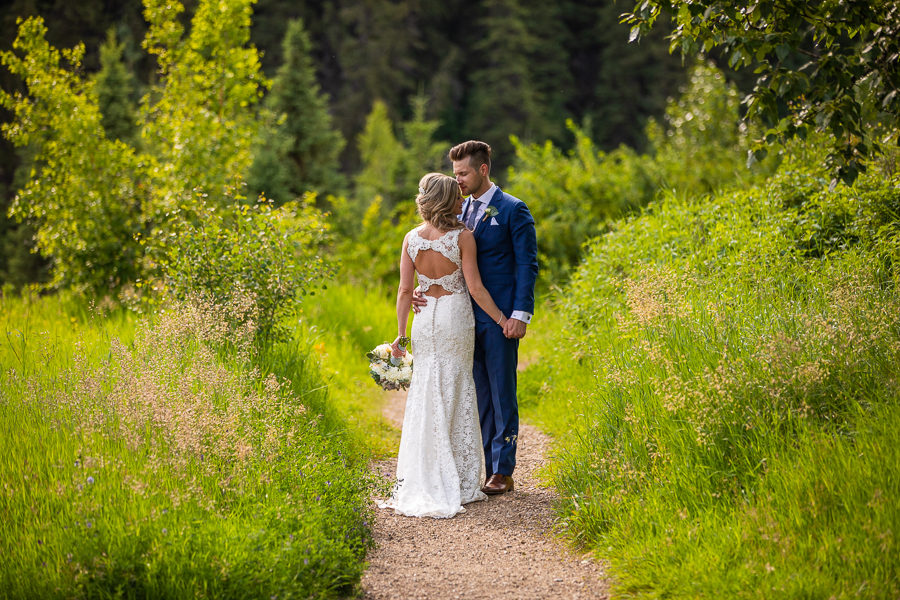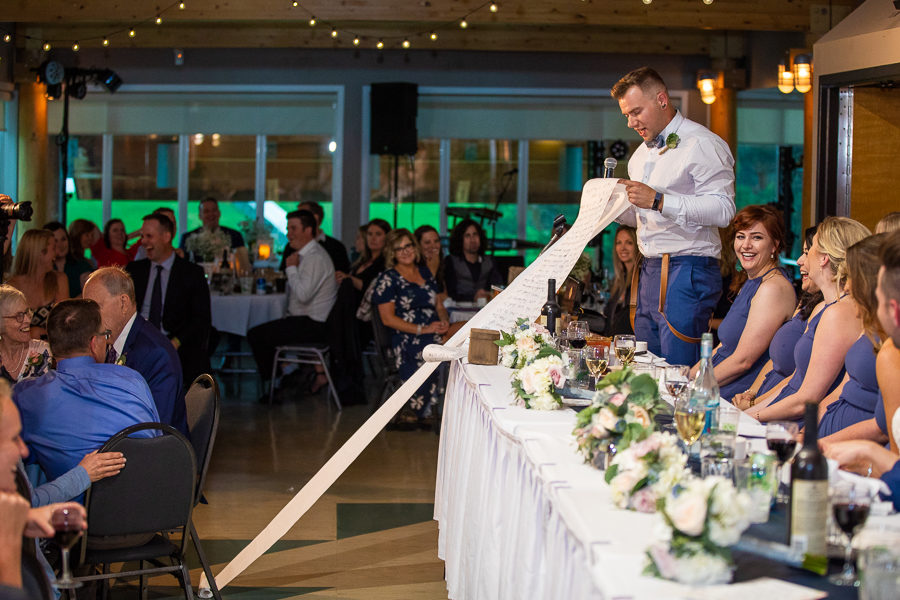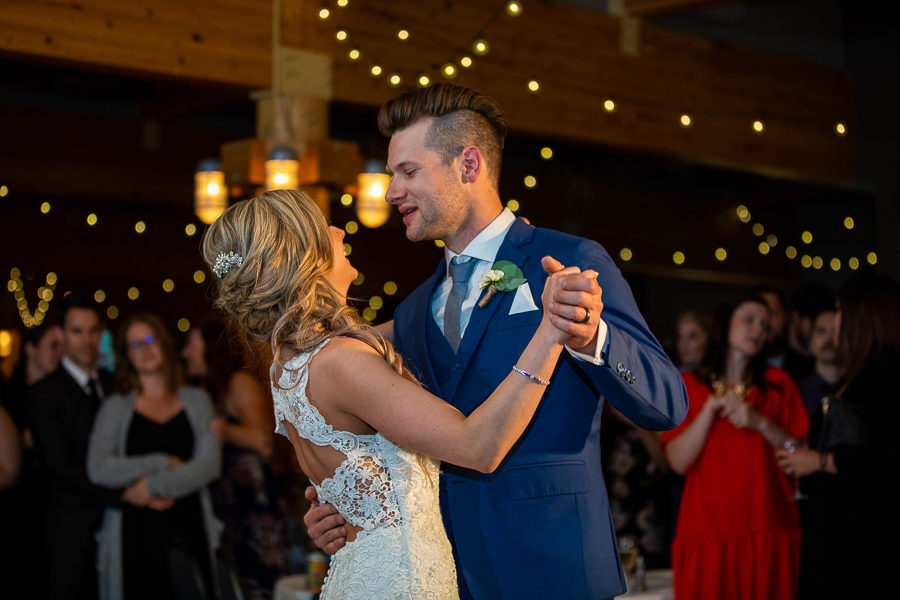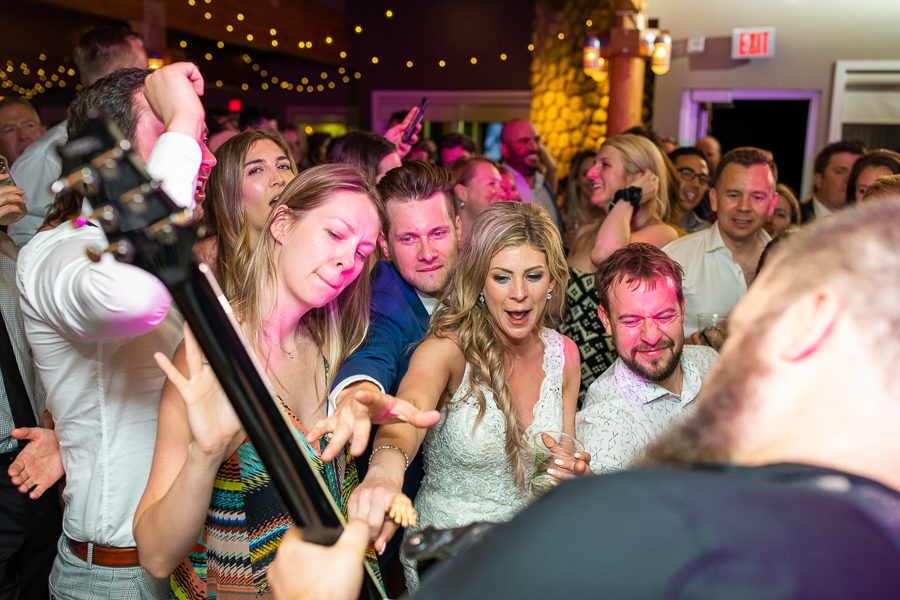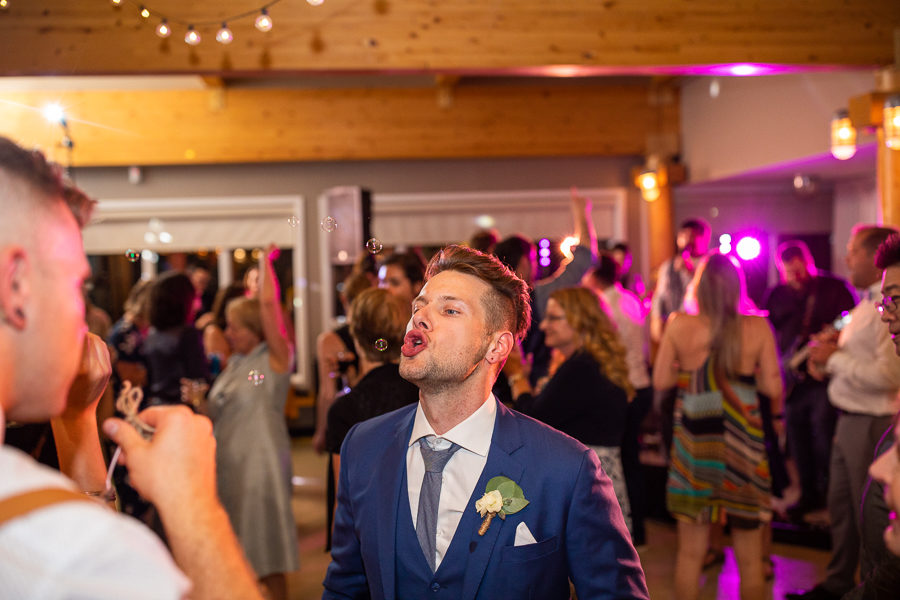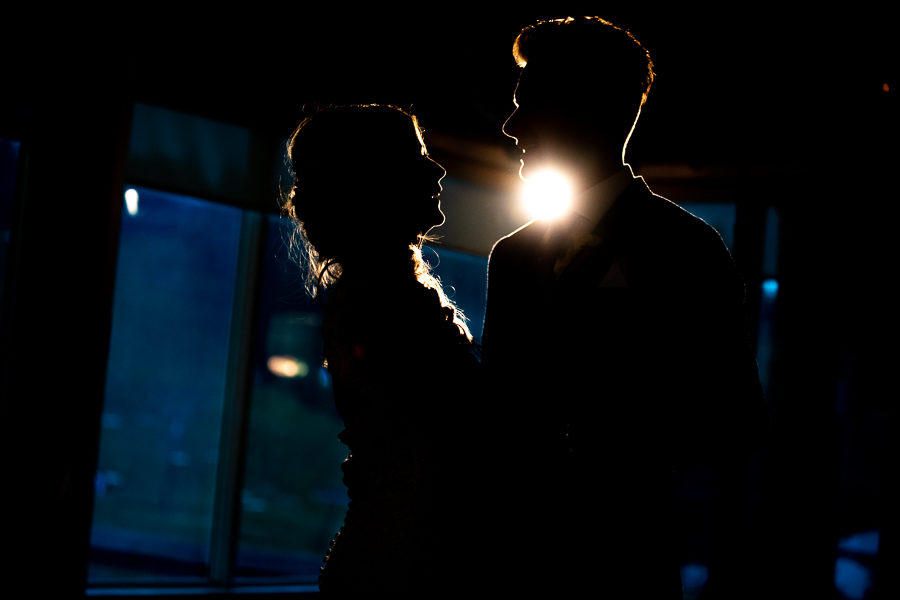 Snow Valley Lodge
Surrounded by walls of glass overlooking Edmonton's Rainbow Valley, The Lodge at Snow Valley features two fieldstone fireplaces, air conditioning and access to a wrap around deck. Our two-storey mountain-style lodge provides a cozy and unique atmosphere for your wedding reception. The grounds are available for your outdoor ceremony as well. With a dedicated team ready to serve and make your joyous occasion memorable, The Lodge at Snow Valley is the perfect place for your special day! Wedding receptions can be held at The Lodge at Snow Valley from late April to mid- October. 
More Edmonton weddings 
I am based in Calgary now but my Edmonton wedding photography still runs strong.  Edmonton is where I am from and I love visiting the city to work with its wonderful people. Please check out some of my other Edmonton based Weddings.