Real Estate Photography, so many options and decisions to be made towards capturing a home or property. First we need to annualize what the purpose of the images are. When you break down the purpose, it can help you make decisions on they type of images yo need. As a local Calgary photographer I am here to help you discover what your images are being used for and what type of images you will need to best suit your project. 
Photos for Selling a Home.
If you are selling your Calgary home having up to date well lit images will show potential buyers the true value of the property. You want to represent the space well and show the true size of rooms. Calgary real estate can be competitive so you down want to discourage clients by only having iPhone images or images only from one time of day. Content is key in real estate and giving potential viewers the full spectrum of the property will increase your in person viewings. 
Photos for Exterior or Design Projects
If you are a designer or architect having crisp images outlining your skill and attention to detail could also lead to more clients. Taking a variety of interior and exterior photos of any project can show your true capability.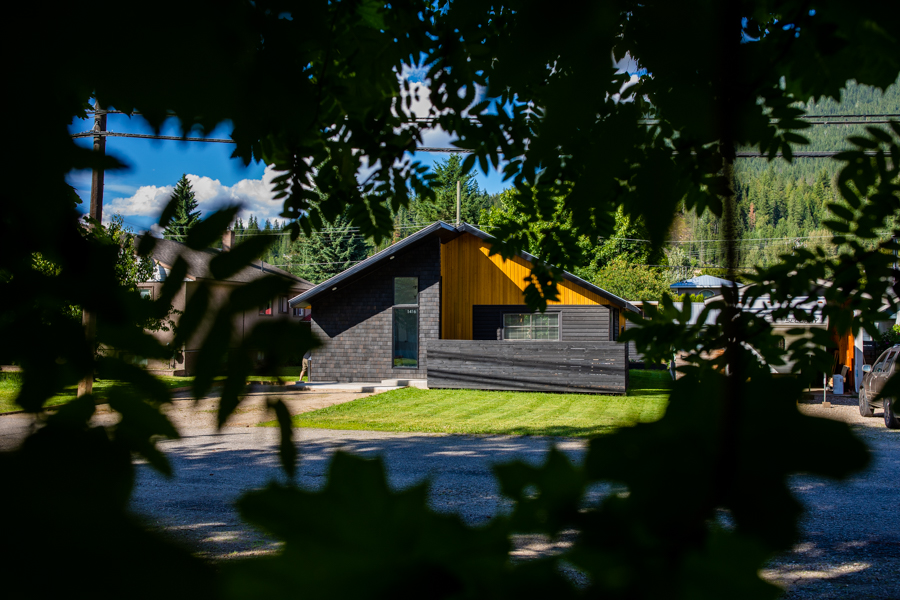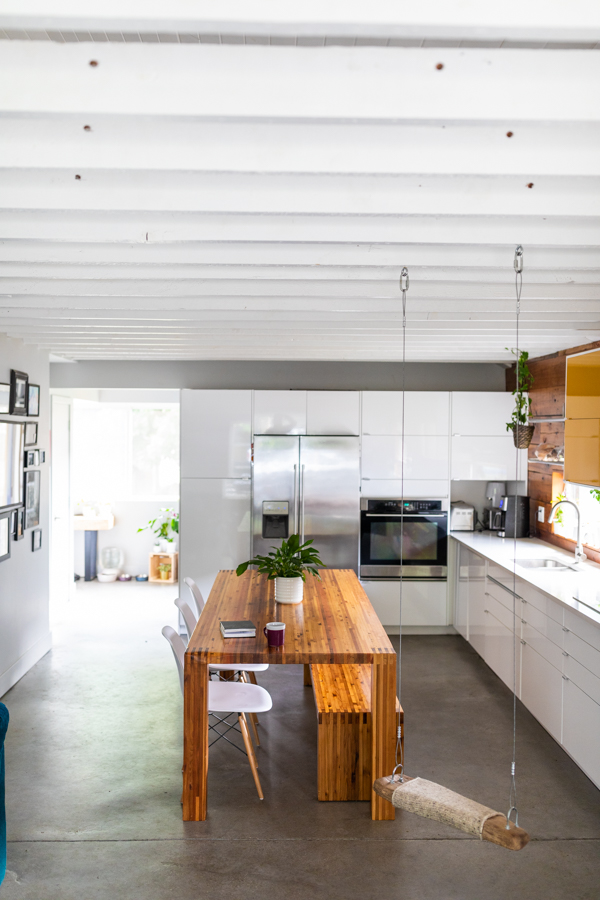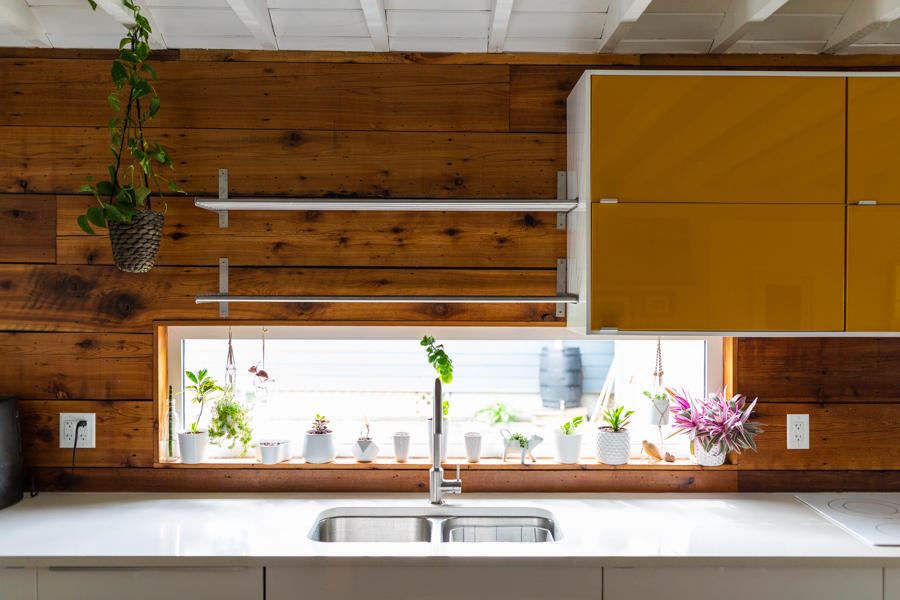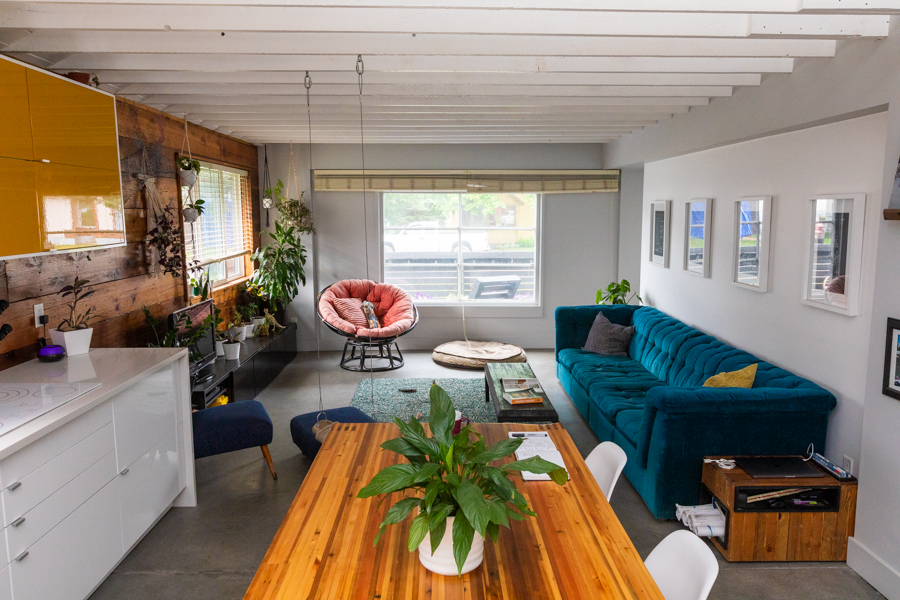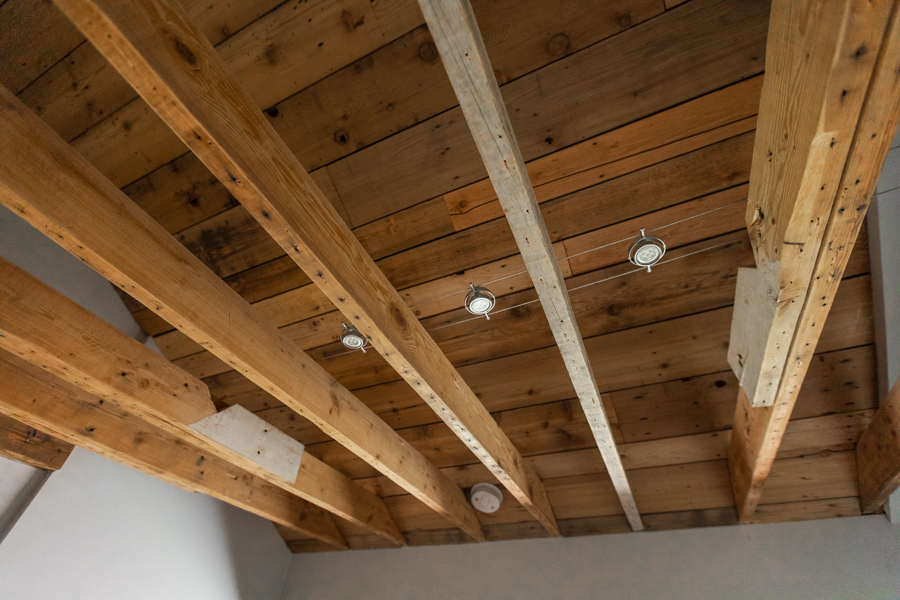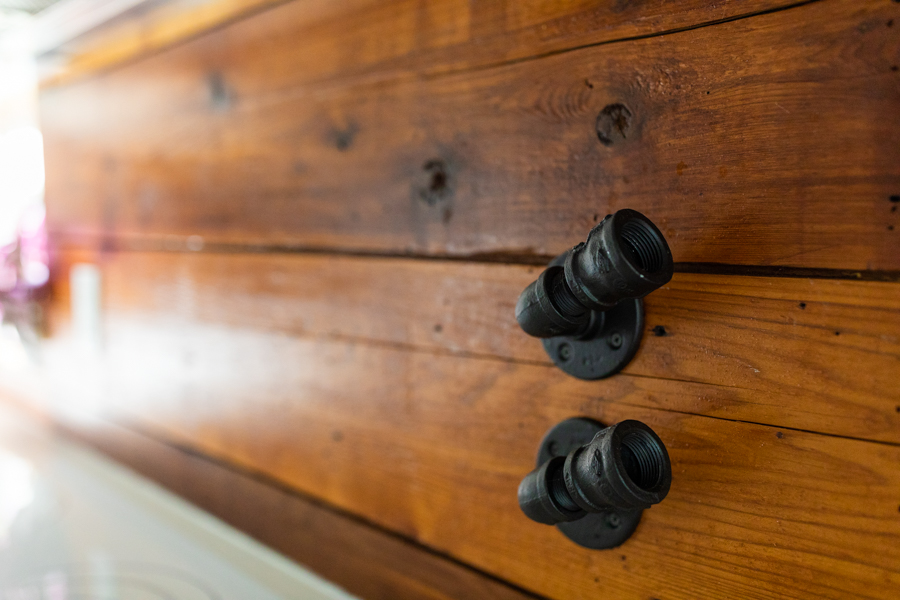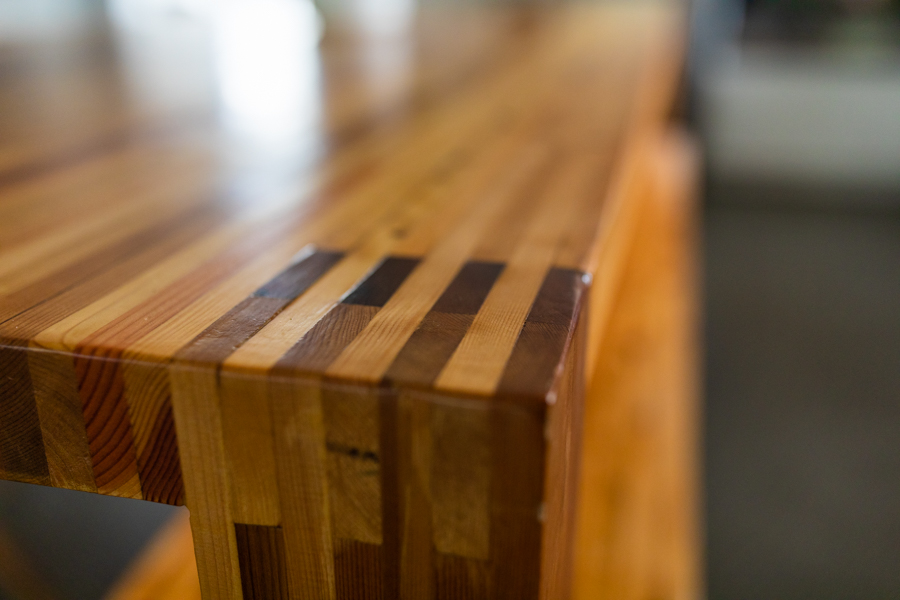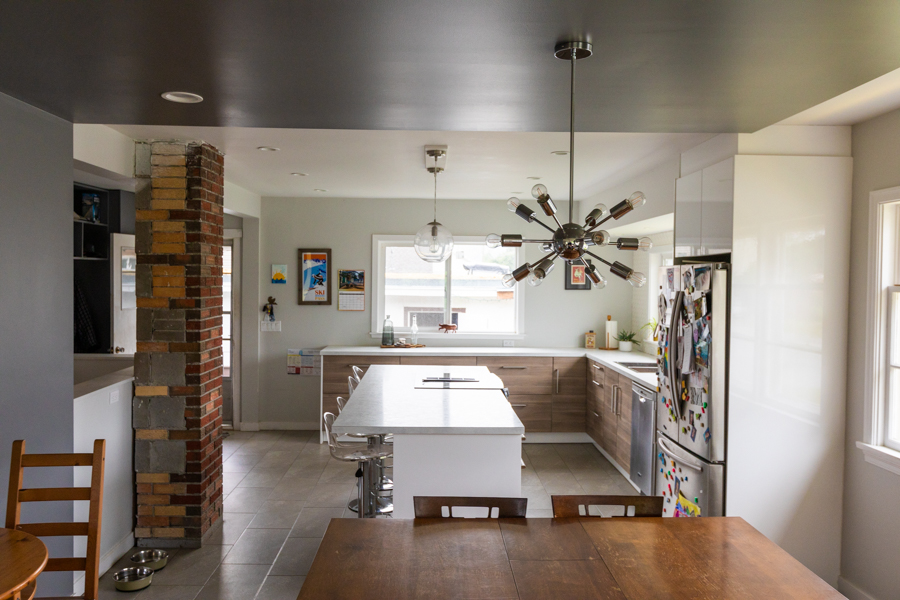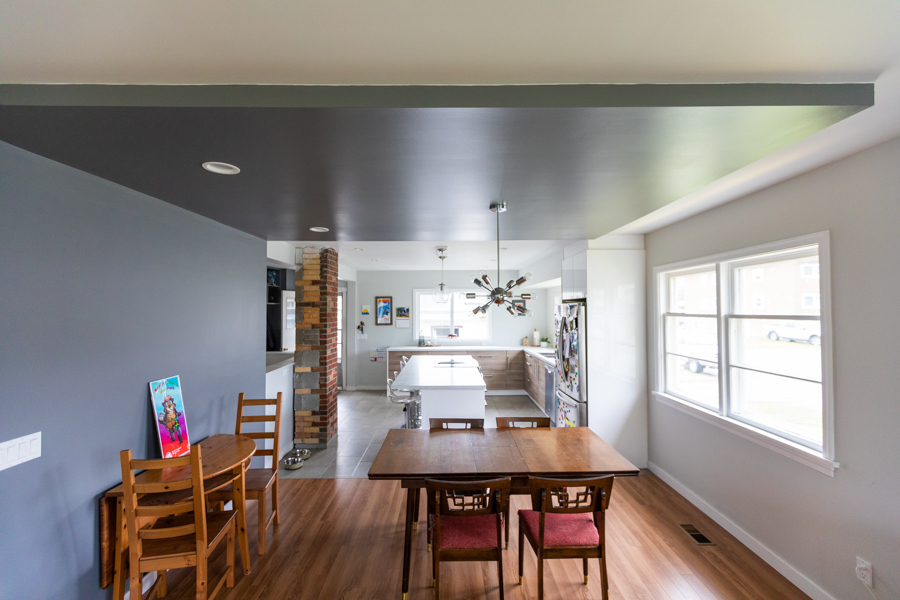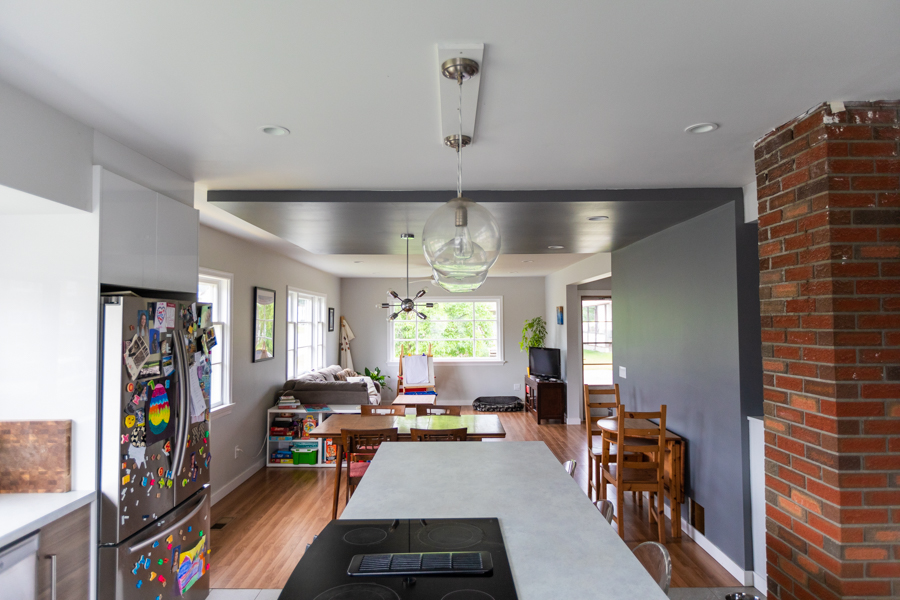 Calgary Real Estate Photos
Thank you for taking the time to look into my work and my site. If you have any concerns or questions regarding real estate photography and capturing homes in and around Calgary please let me know. I have an education and background in design and interior photography. I am proficient with lighting and of camera flash. Flash can be used to show a mood to a home and represent the best side of the project you are working to display. Here are some other interior photographs I have taken. 
J Designs Studio – http://www.jdesignstudio.ca and The Calgary Flood of 2013 https://colehofstra.com/calgary-flood/