Calgary Restaurant Photography – Do you run a unique restaurant or cocktail bar in Calgary Alberta? How do you think the images on google, yelp, or skip the dishes  represent the quality of product you are putting out? Are you in need oaf Calgary Restaurant Photography? 
I worked in the service industry for years myself as a bartender. It was also part of my job to capture images for the menu and of events around the pub. These images drastically increased traffic and attention to specific menu items. We have creative bartenders and chefs working tirelessly to make amazing products for our establishment to sell. Why not make sure those products are beautifully captured to look as good as they tase! 
Work Local, Shop Local, Promote Local!
As a local Calgary Restaurant Photographer I work closely with businesses to create images that tell the story of your brand. We can show how home made ingredients are key, or lifestyle photos of patrons visiting your establishment. No matter the goals we can work to build a portfolio that can be used towards advertisement, menus, social media, and web presence. Keeping up with posting and websites means creating new content. Let me help you stylize and showcase your product in the best way to show them off to the world.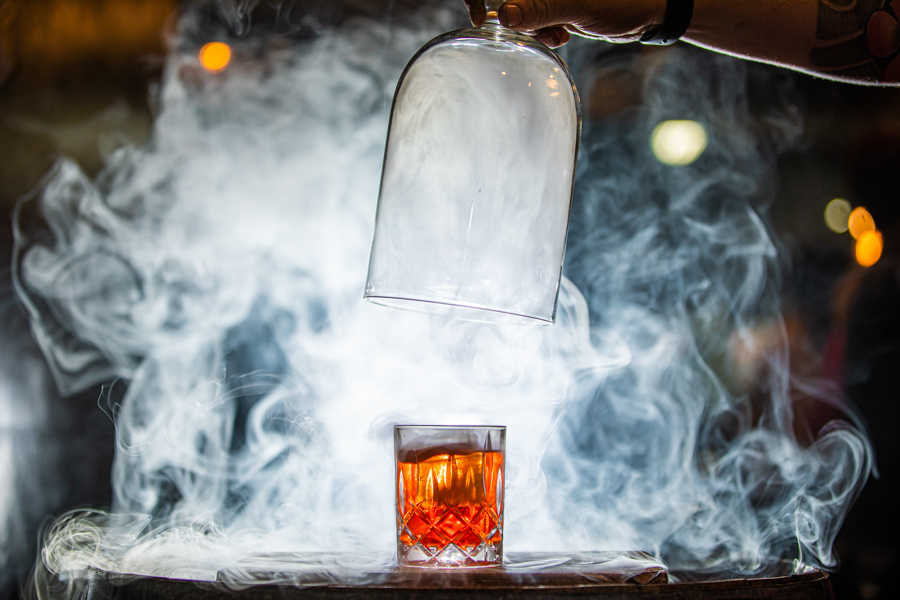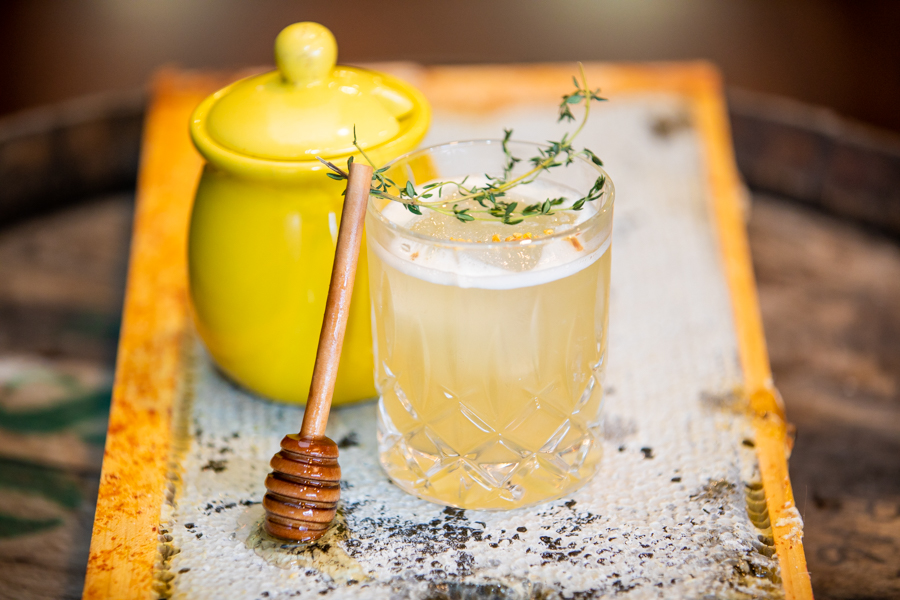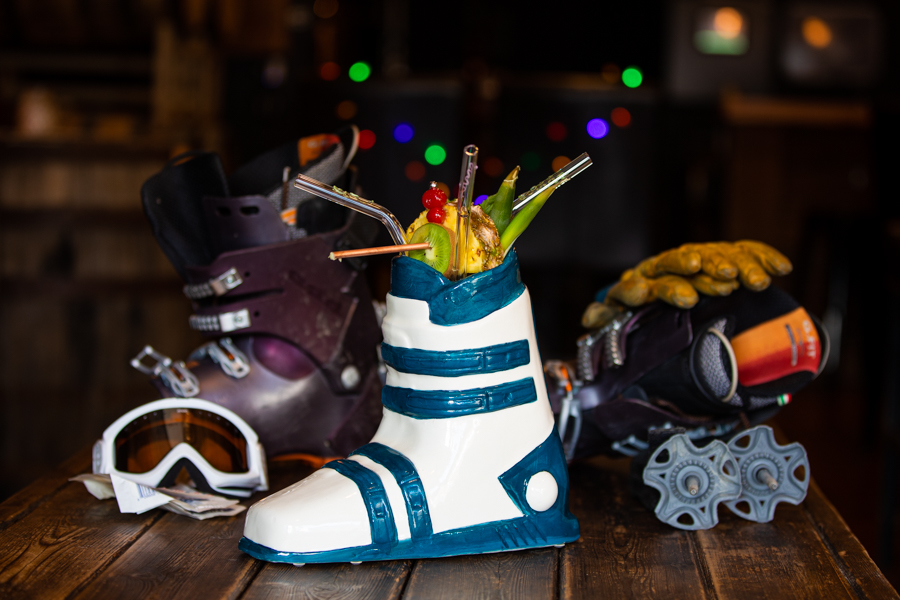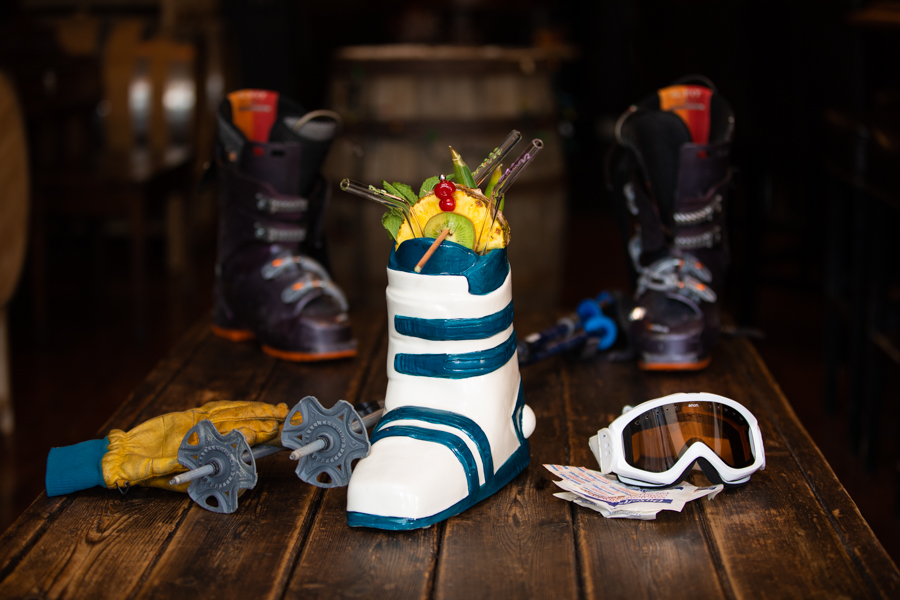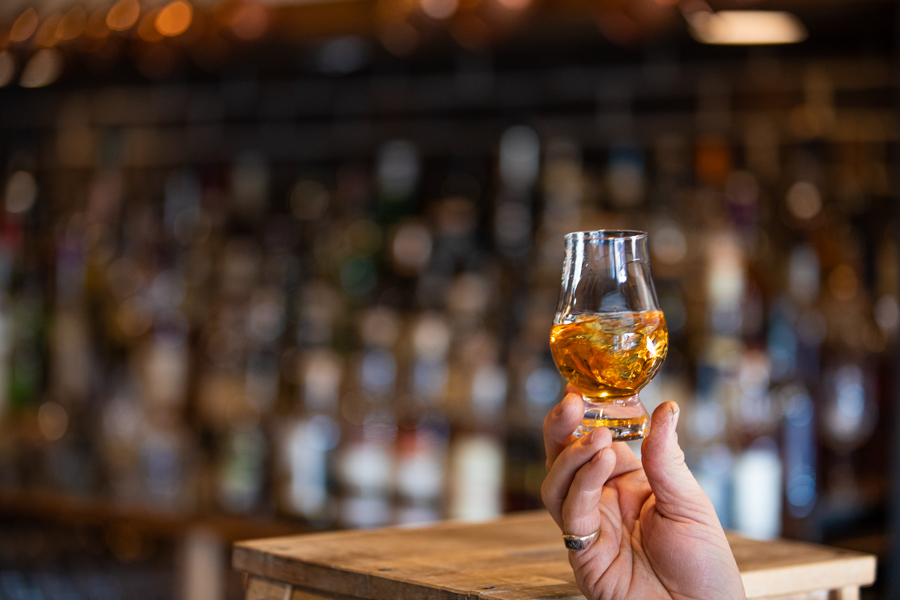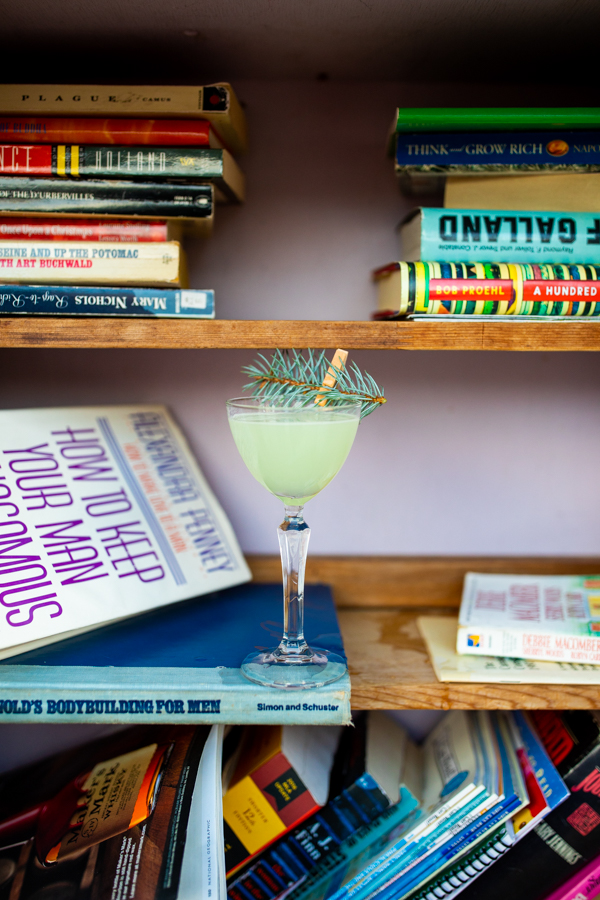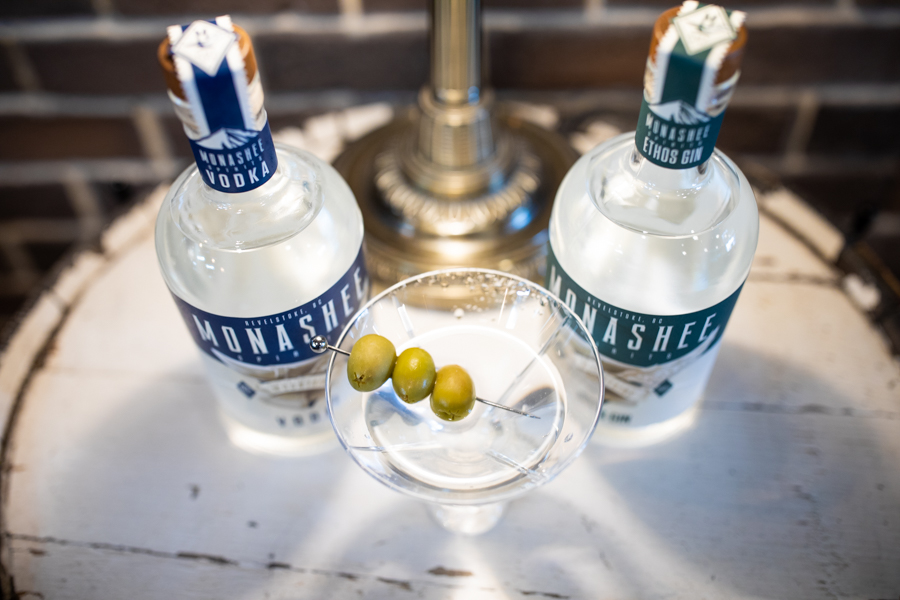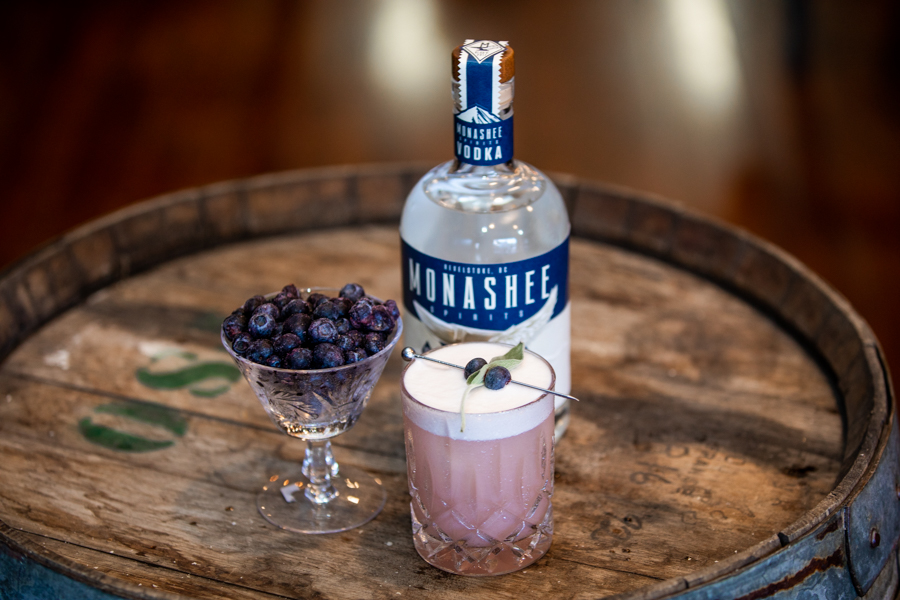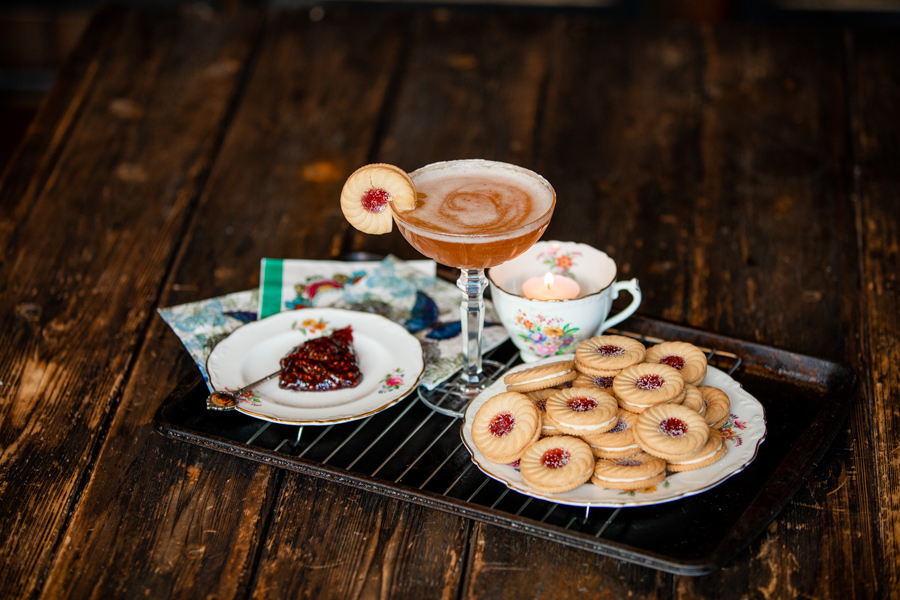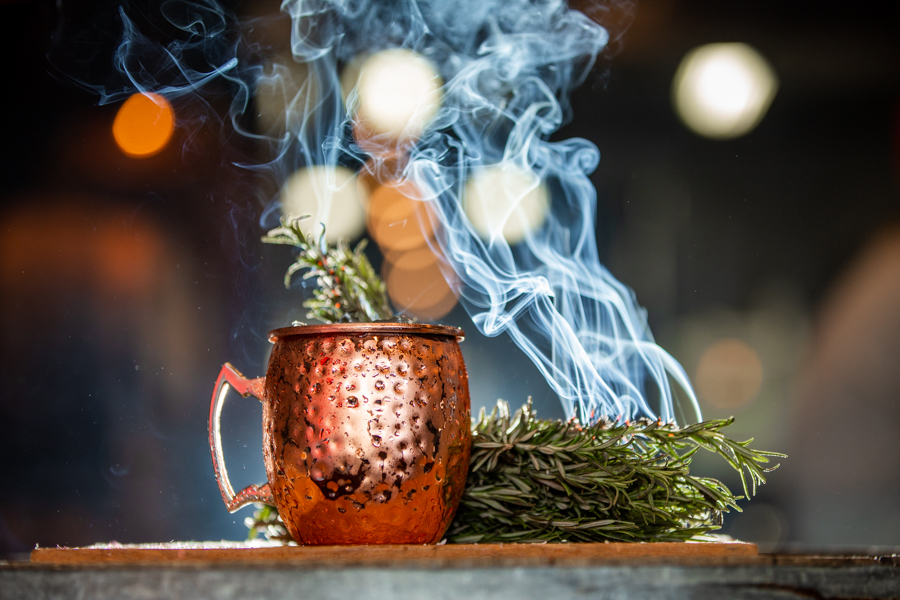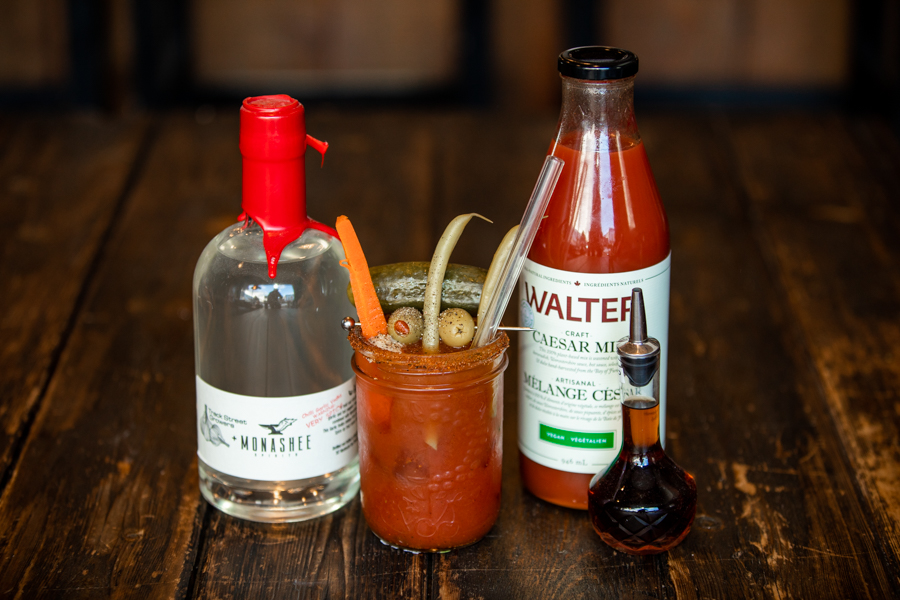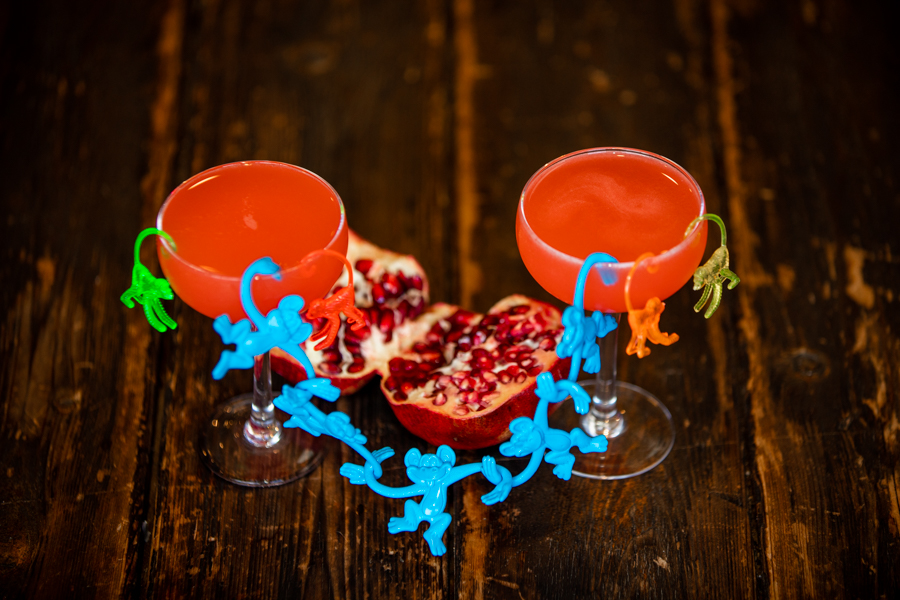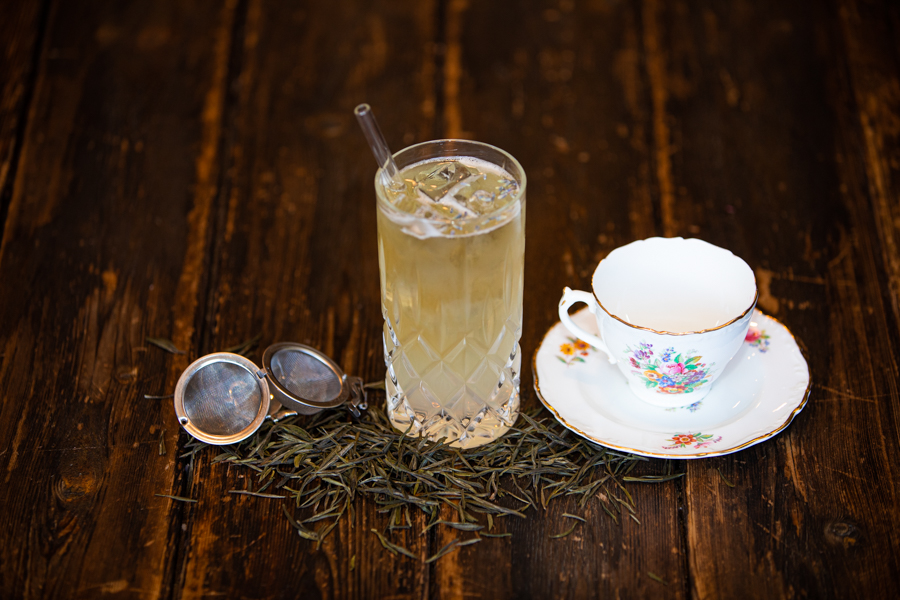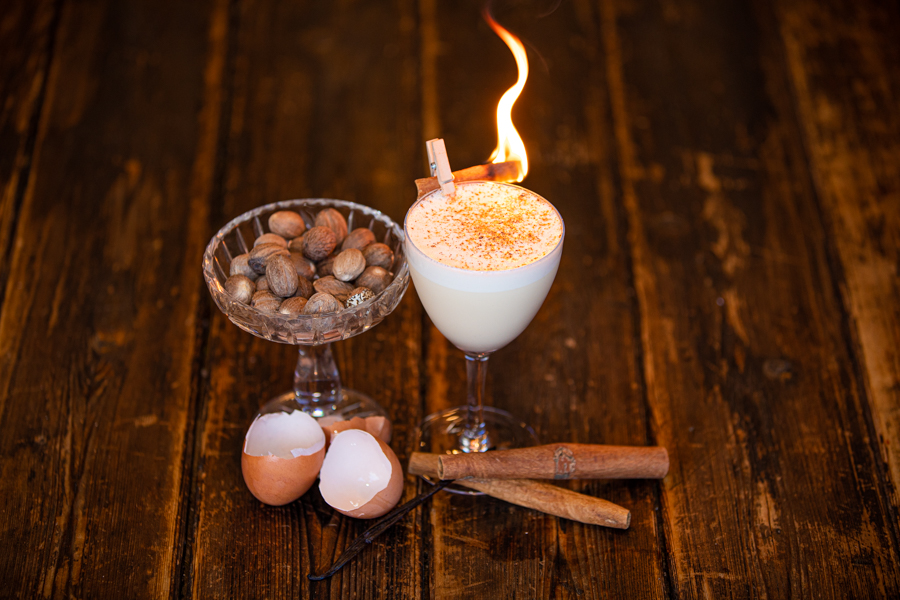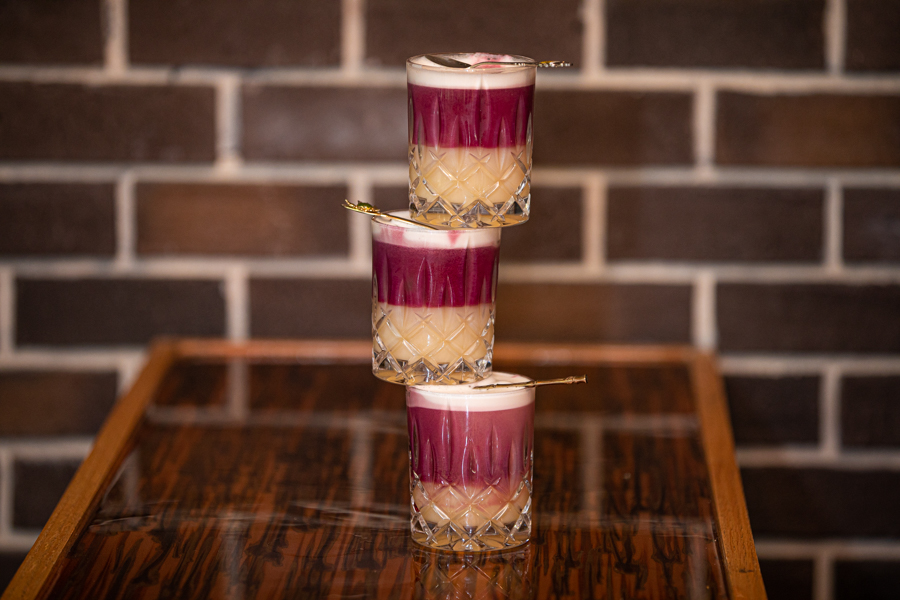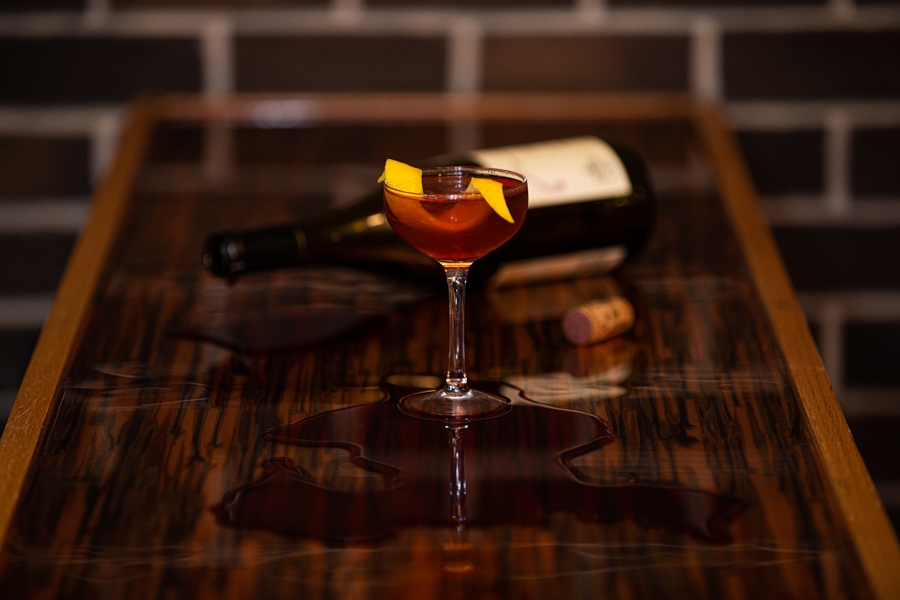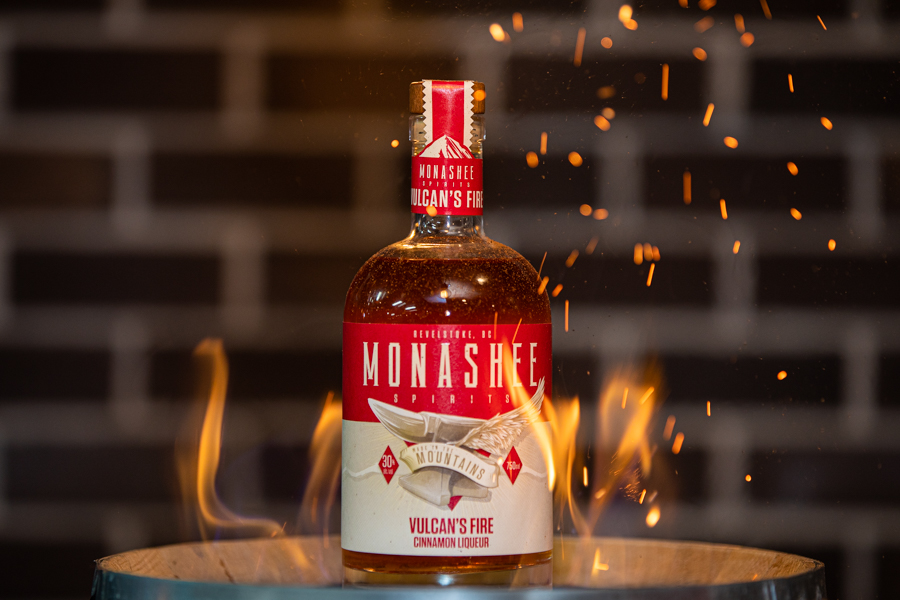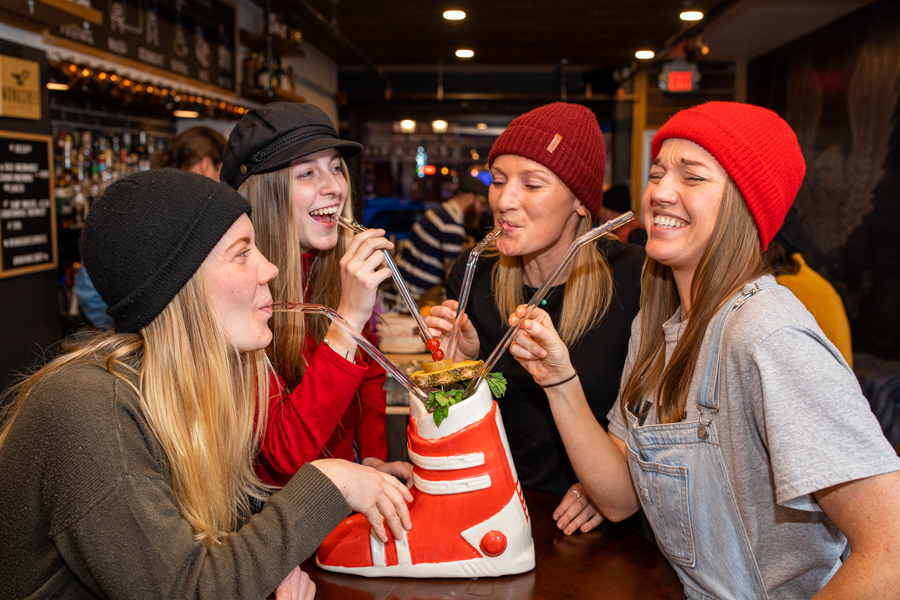 My corporate rates can vary depending on the project and time commitment. Please take the time to tell me about your project and what you would be wanting to capture. I offer Half day, Full day, and hourly rates for sessions. I also provide event photography – Session form Alberta Flood Aid Concert. These Photographs are property of Cole Hofstra Photography and Monashee Spirits Craft Distilling All images are subject to copywriter 2020 of Cole Hofstra. Thank you for visiting my page and taking the time to view this work. I love food and fun cocktails please don't hesitate to reach out and start the conversation. I love working with local companies to support Calgary and the amazing businesses that it houses.