Destination Weddings at The Royalton Cayo Santa Maria
I love Cuba! The food and the culture are truly wonderful. On top of being a part of such a wonderful wedding in Cuba I was given the opportunity to spend time with an amazing group of people. Meeting Karli and Branden was truly a highlight and a great reason to head back to Cuba. I have seen a lot of resorts and was unbelivably impressed with the service and quality of the Royalton Cayo Santa Maria. I would highly recommend it to anyone looking into destination weddings down south. 
Royalton Cayo Santa Maria Information:
A wedding in paradise converged with Cuba's undeniable history and beauty at Royalton Cayo Santa Maria will result in an awe-inspiring wedding — the only experience that your relationship deserves. Proclaim your love while palm trees sway to the rhythm of your heartbeats merging into one on the picturesque sandy shores. Beachfront vows followed by a delicious dinner in tropical elegance are the standard at Royalton Cayo Santa Maria where wedding packages are tailored for any taste and budget, so you can customize your special celebration just the way you'd like it.
Create your dream wedding as unique and special as the two of you with personalized attention and wedding packages starting from free*. Complimentary packages include wedding coordinator, ceremony and dinner, wedding cake, and spa discount. Our professional wedding concierges will take the worry out of planning, ensuring you're relaxed and ready to share this special moment with loved ones. https://www.royaltonresorts.com/royalton-cayo-santa-maria/special-occasions/weddings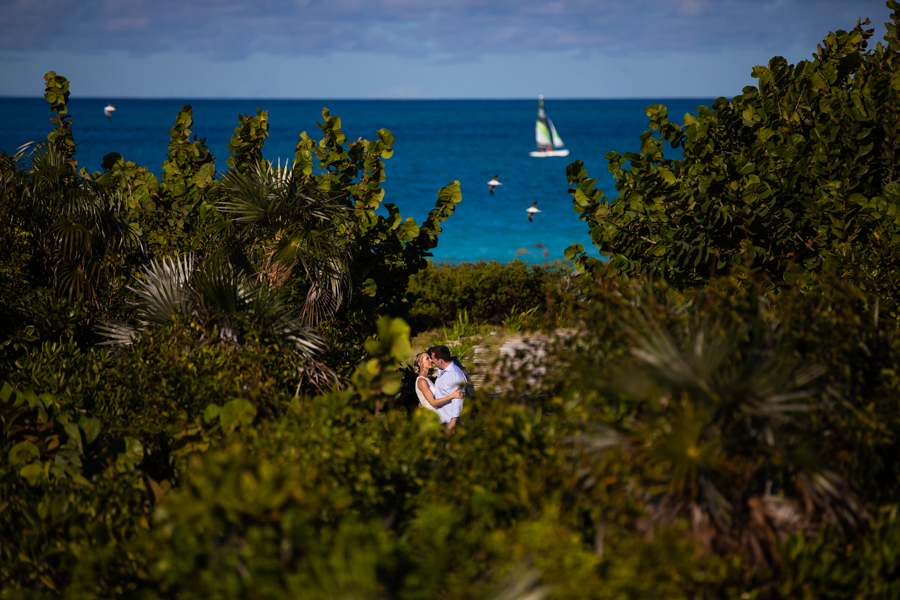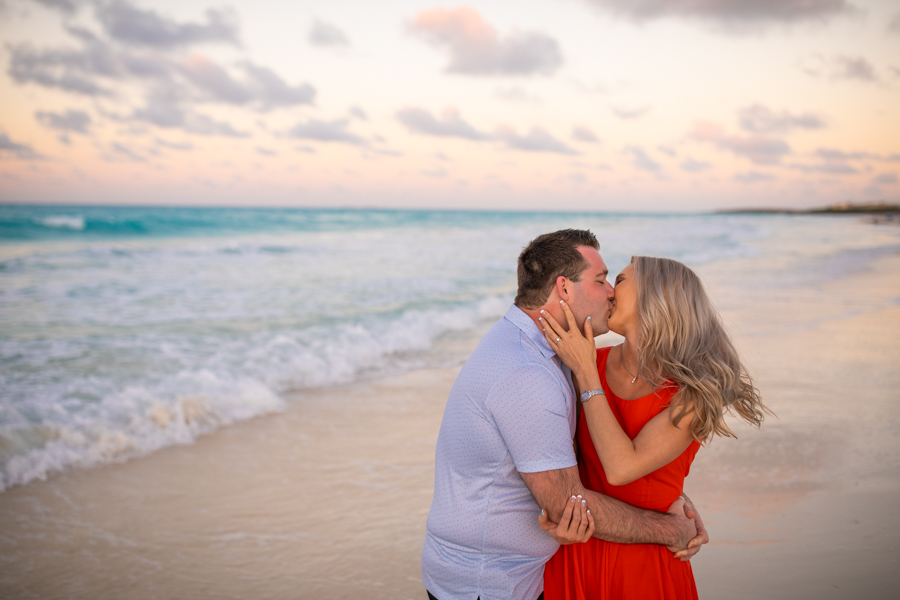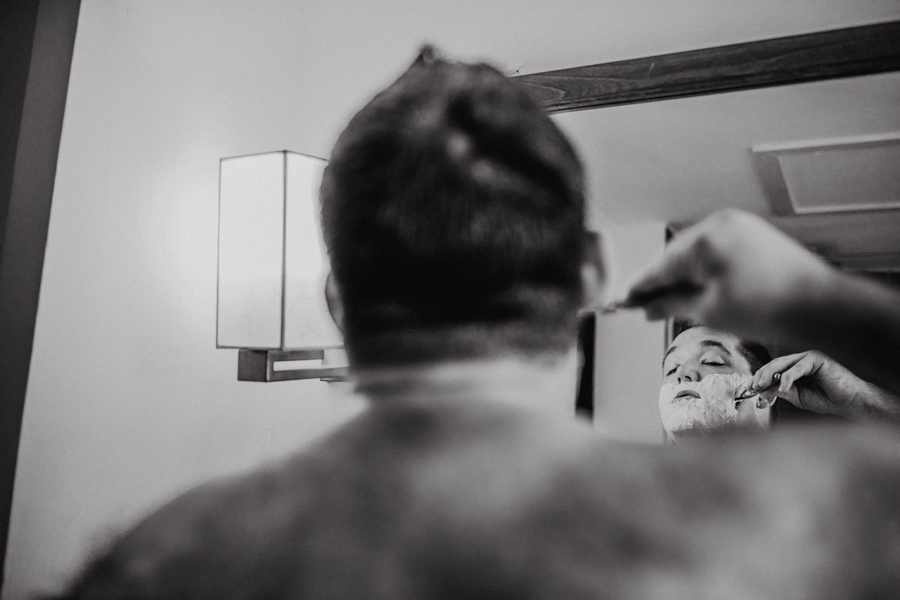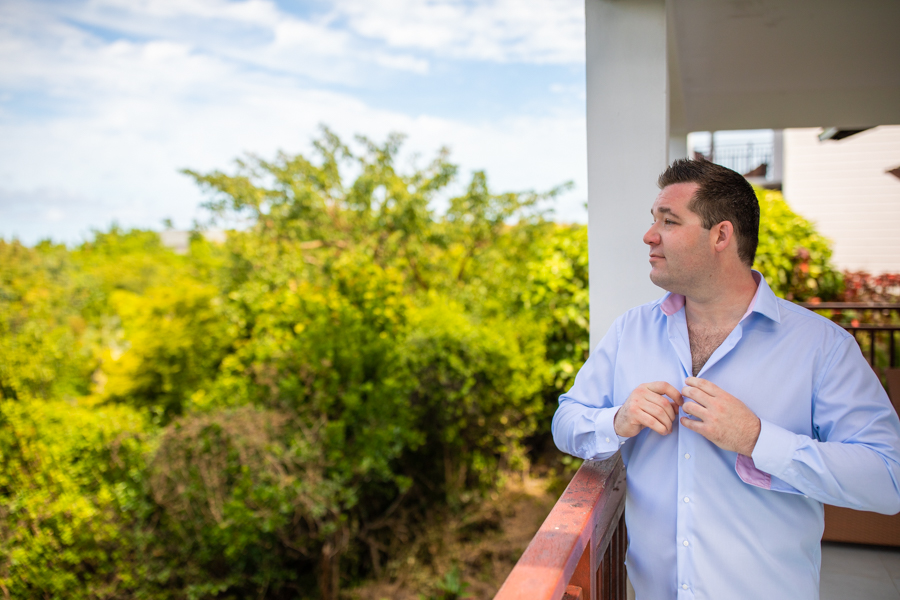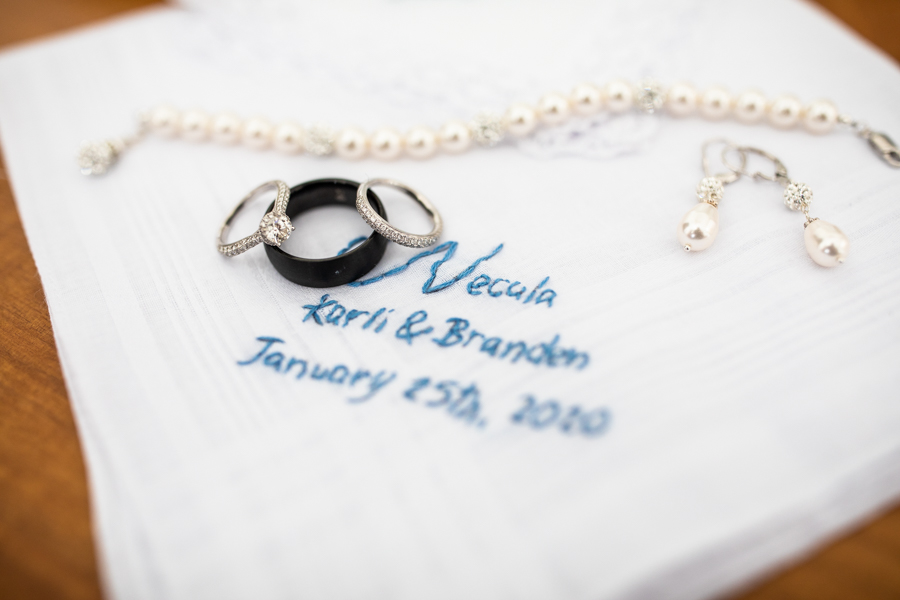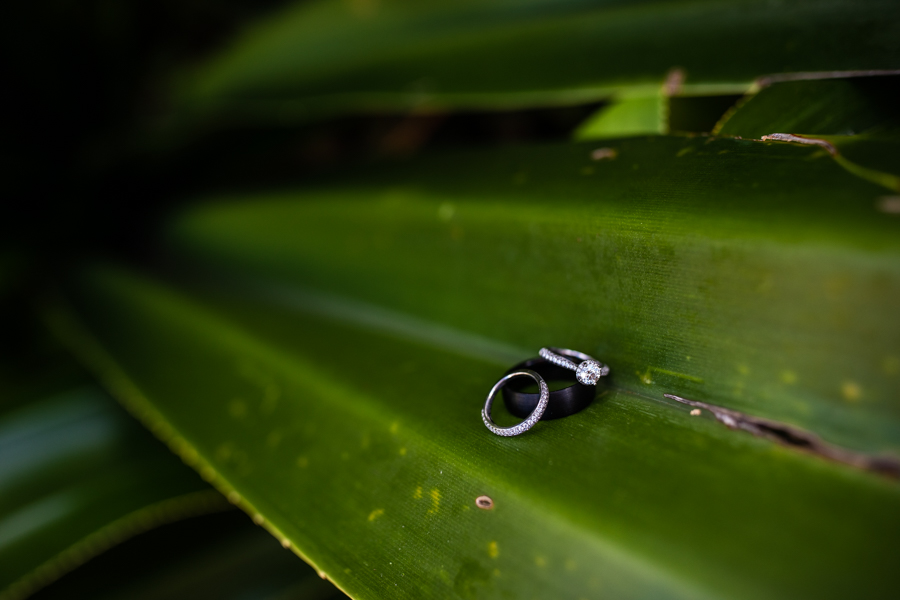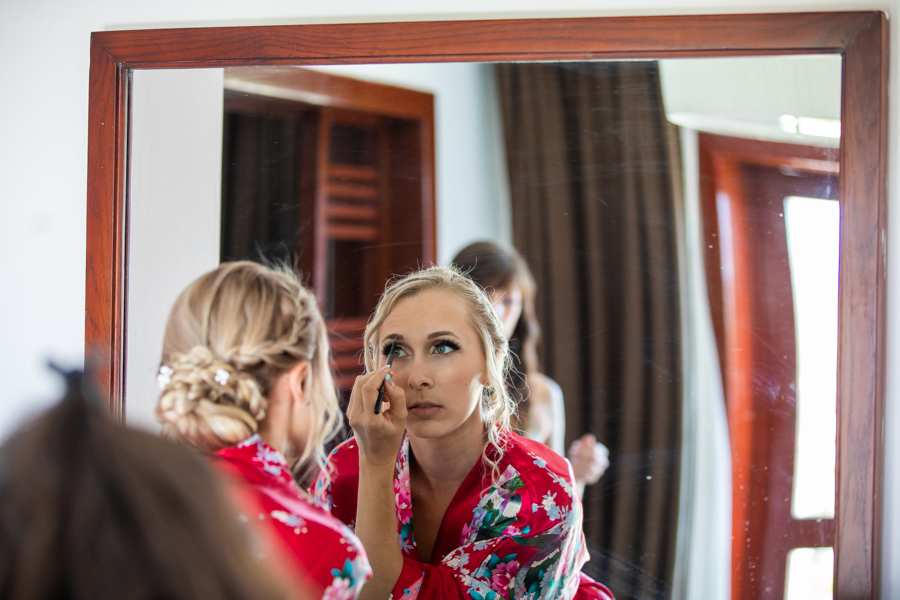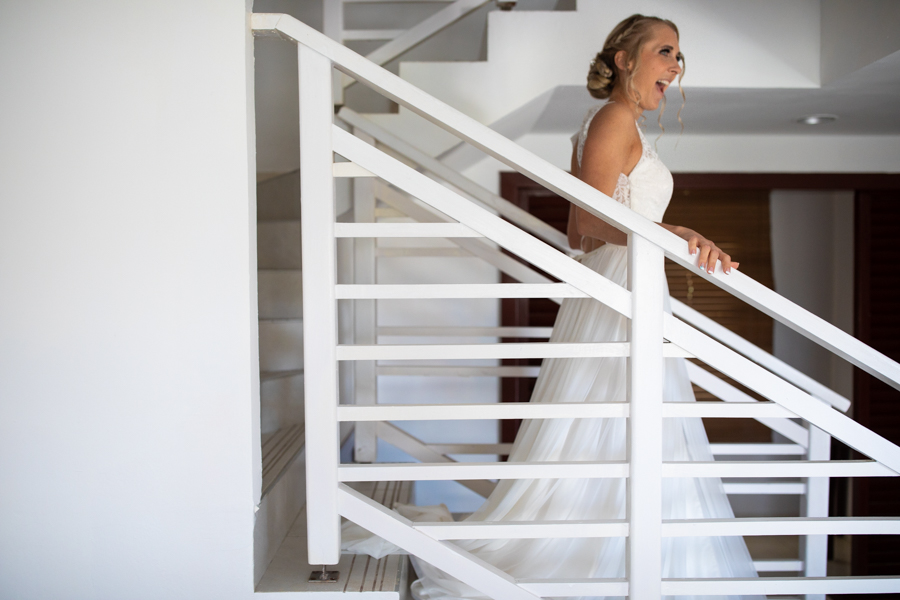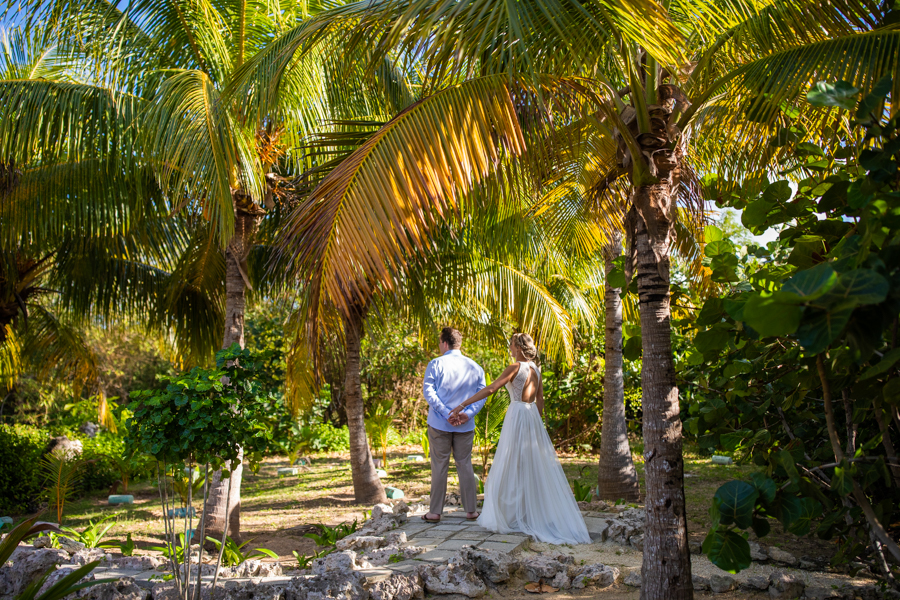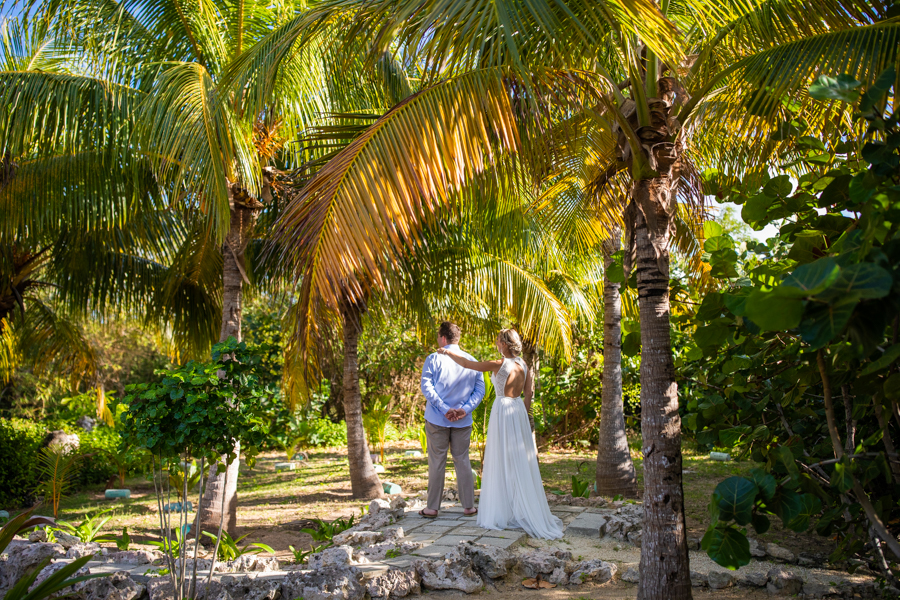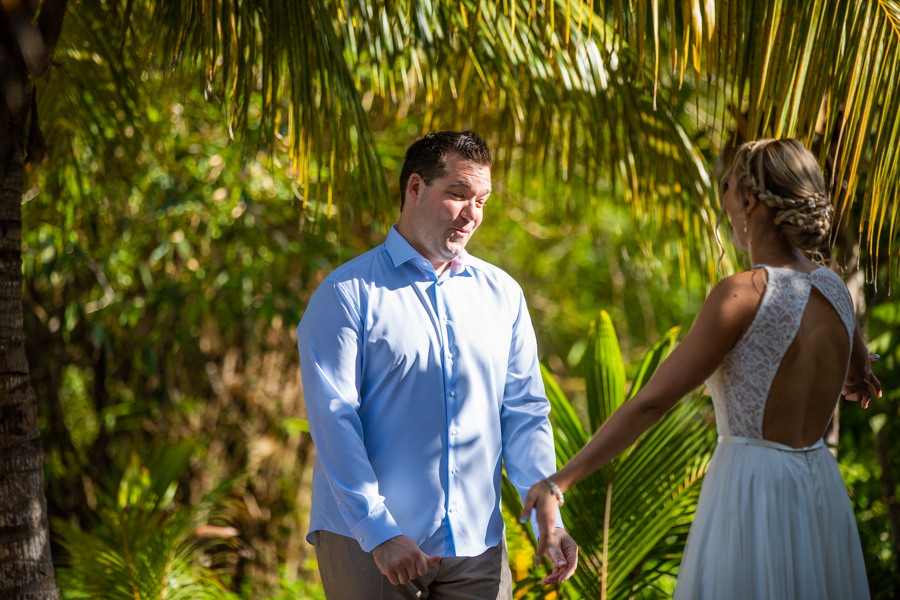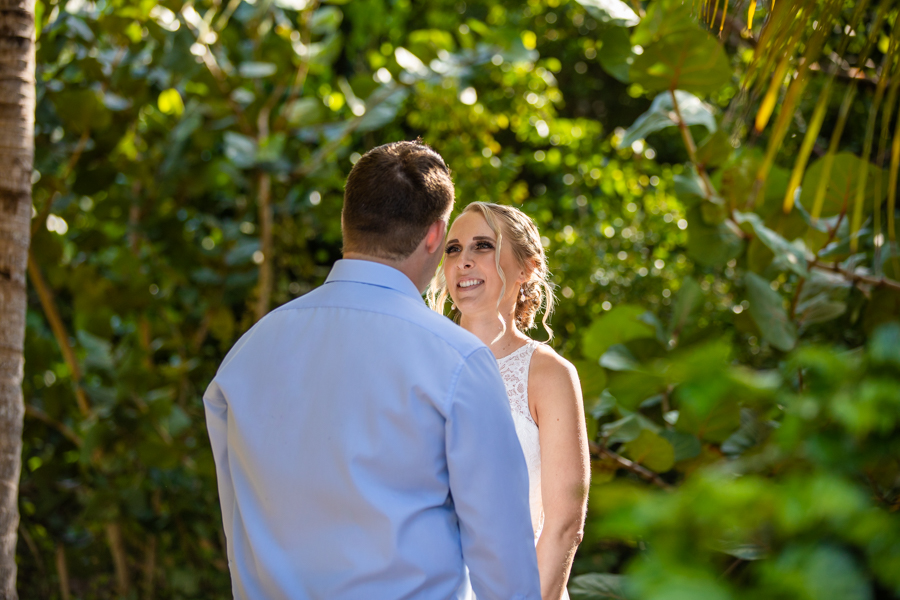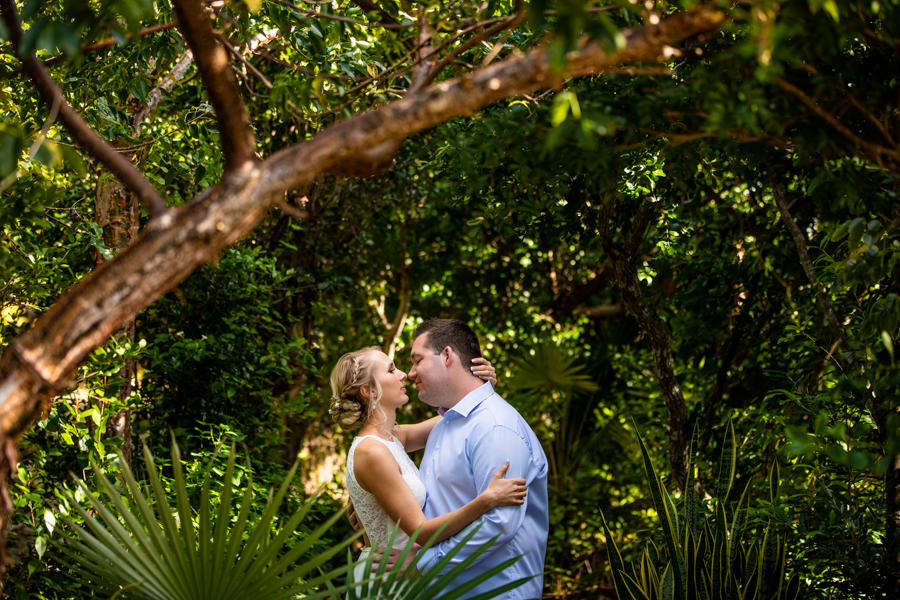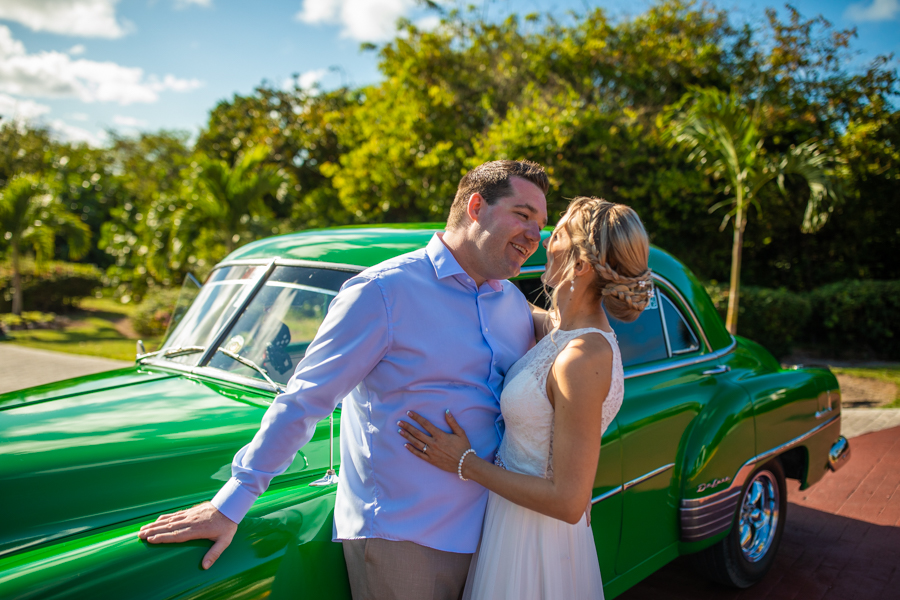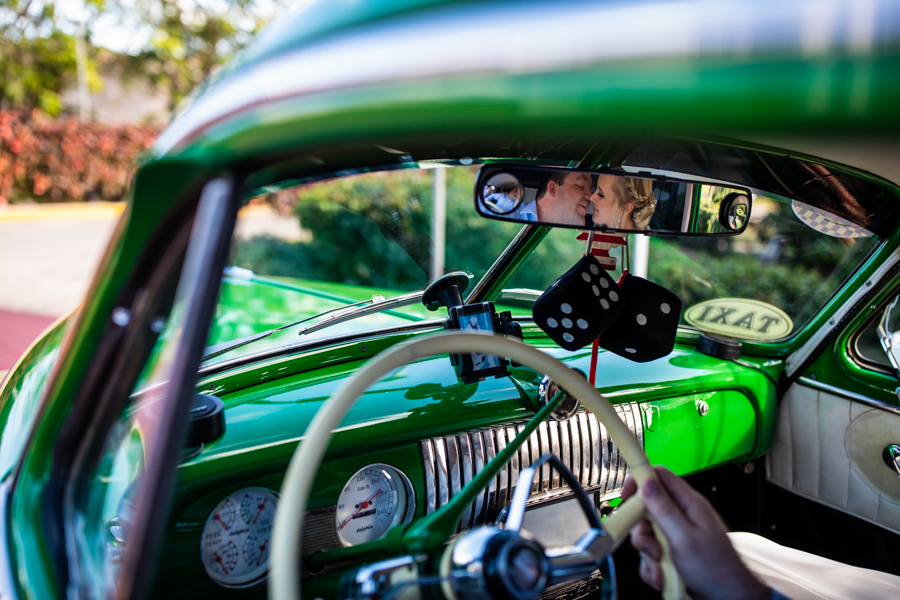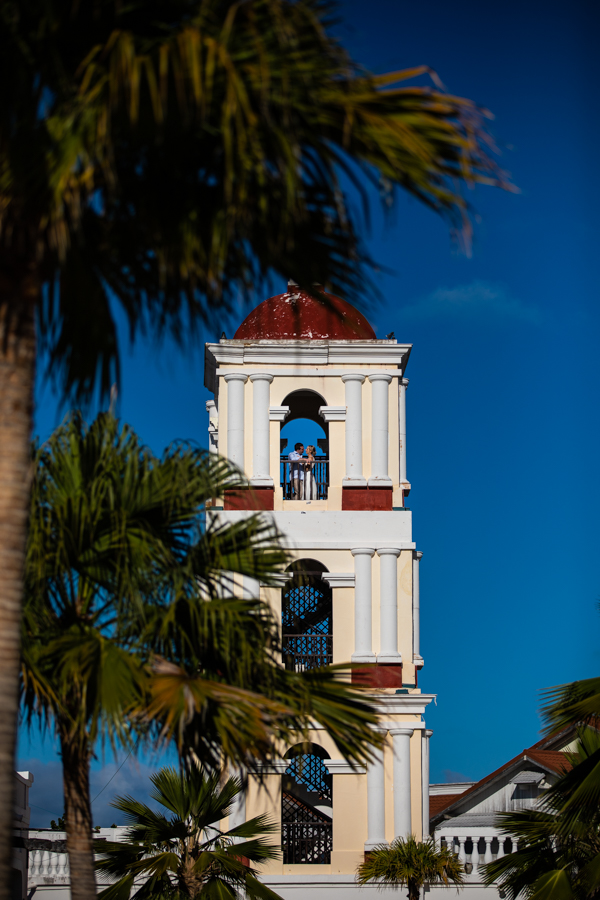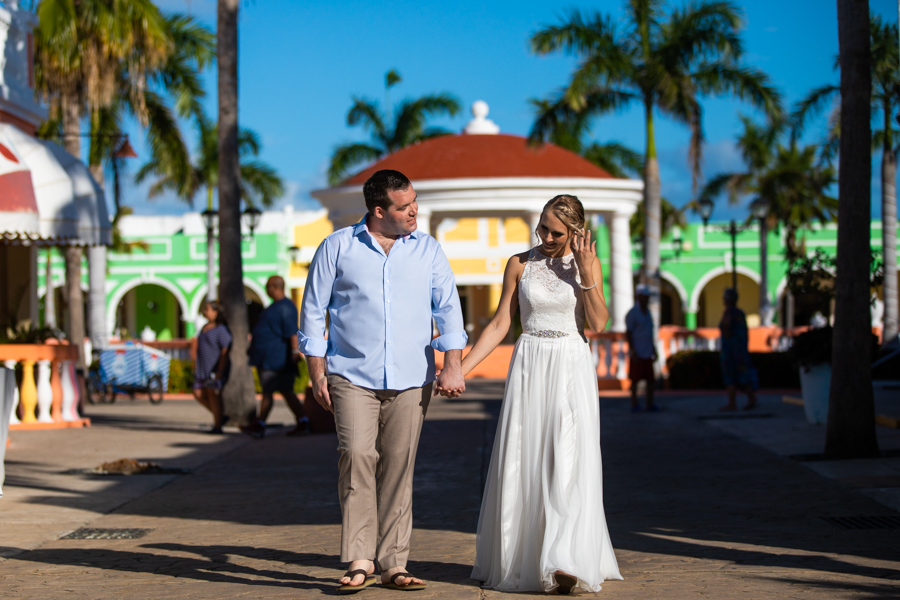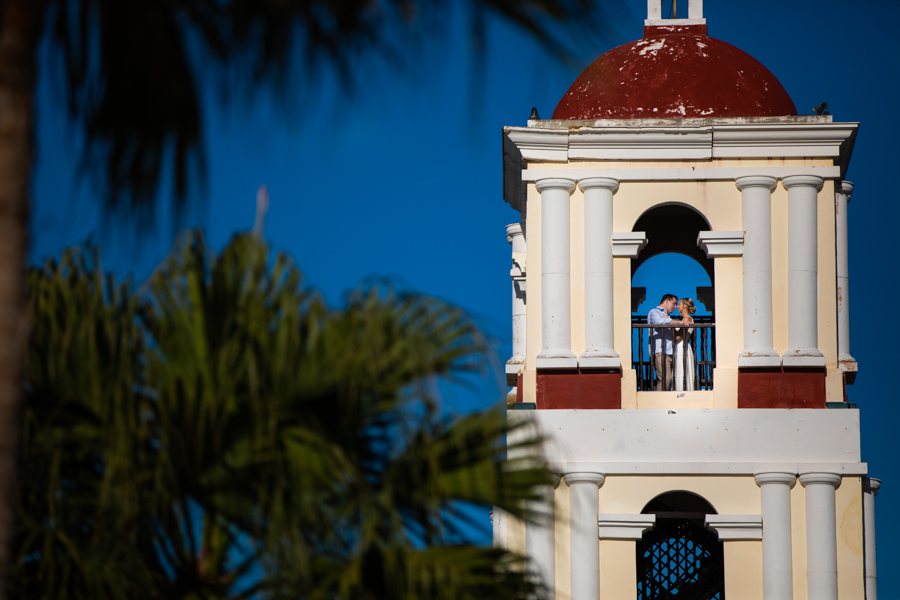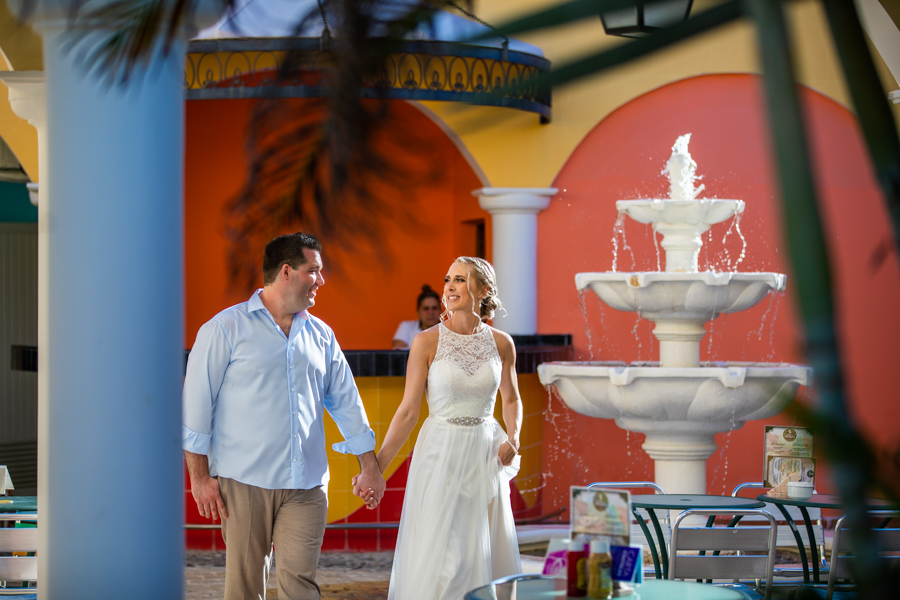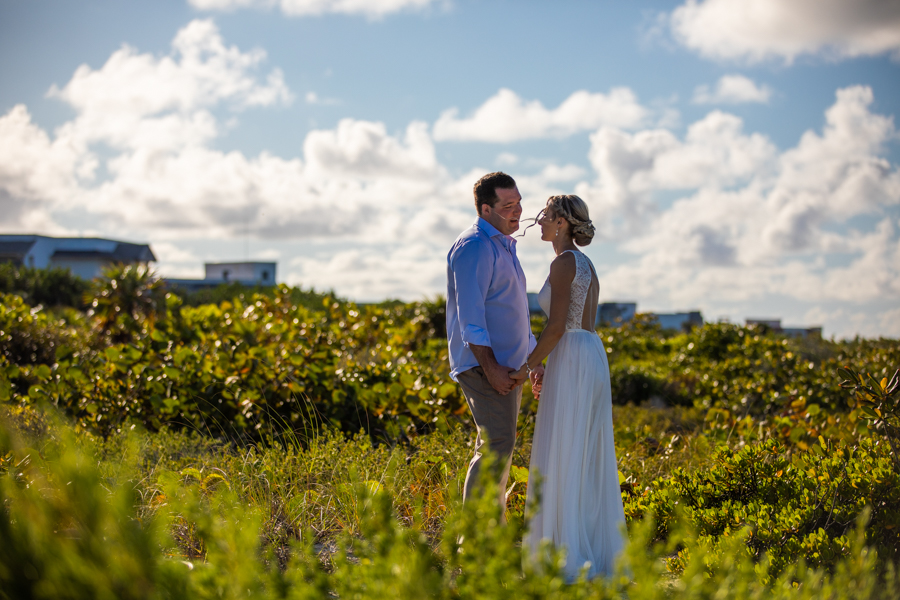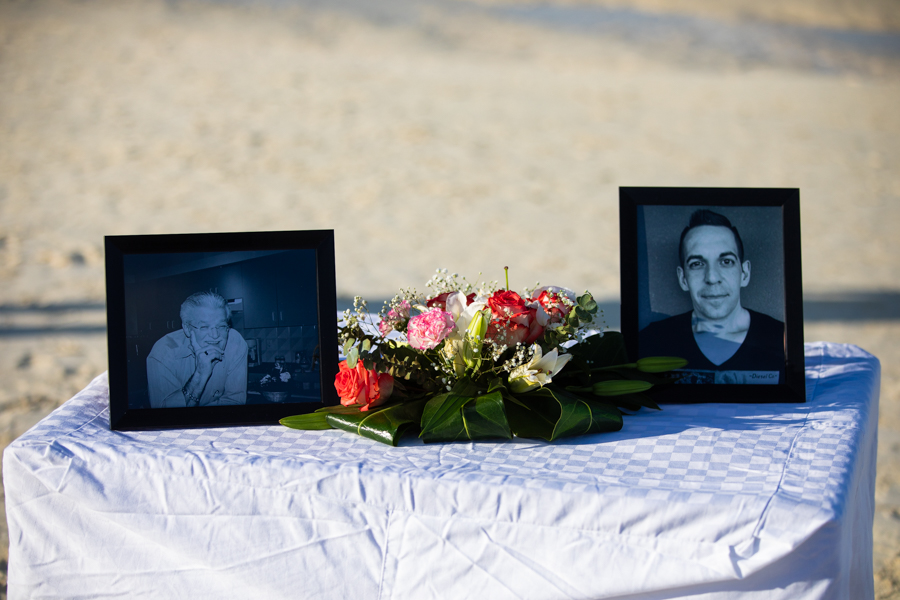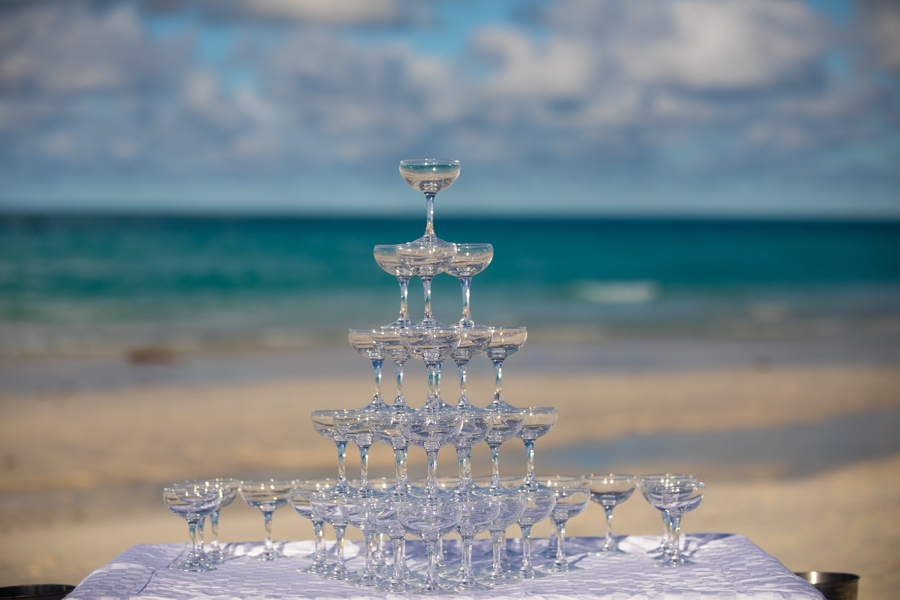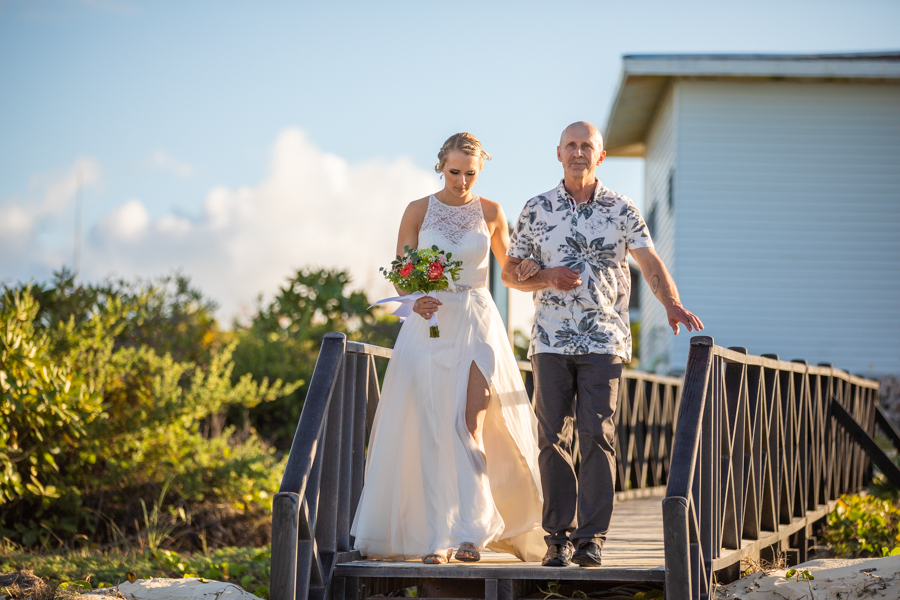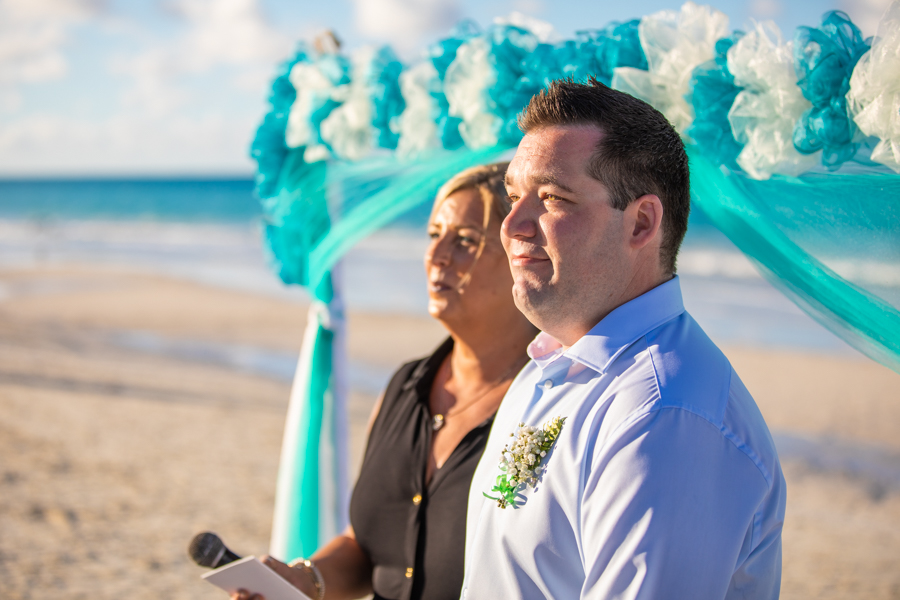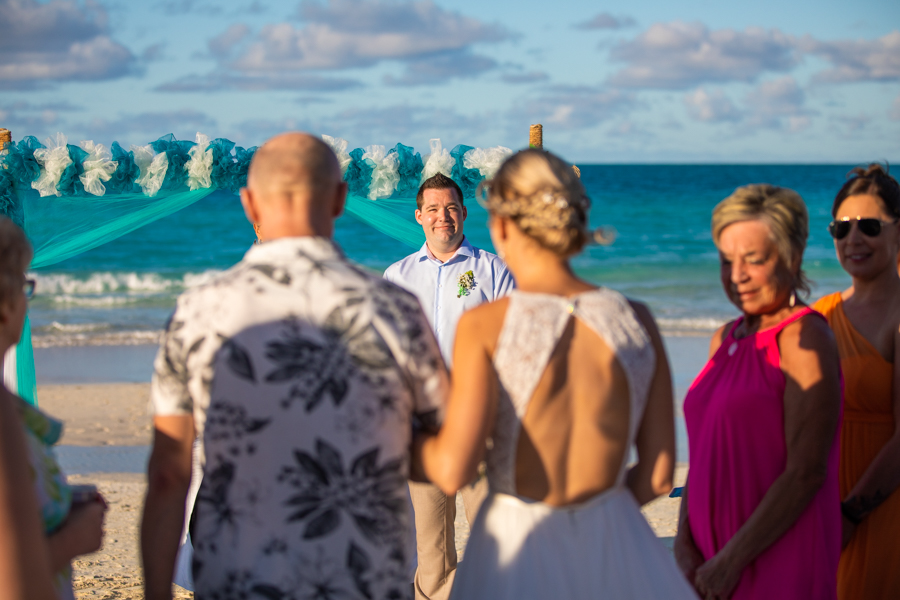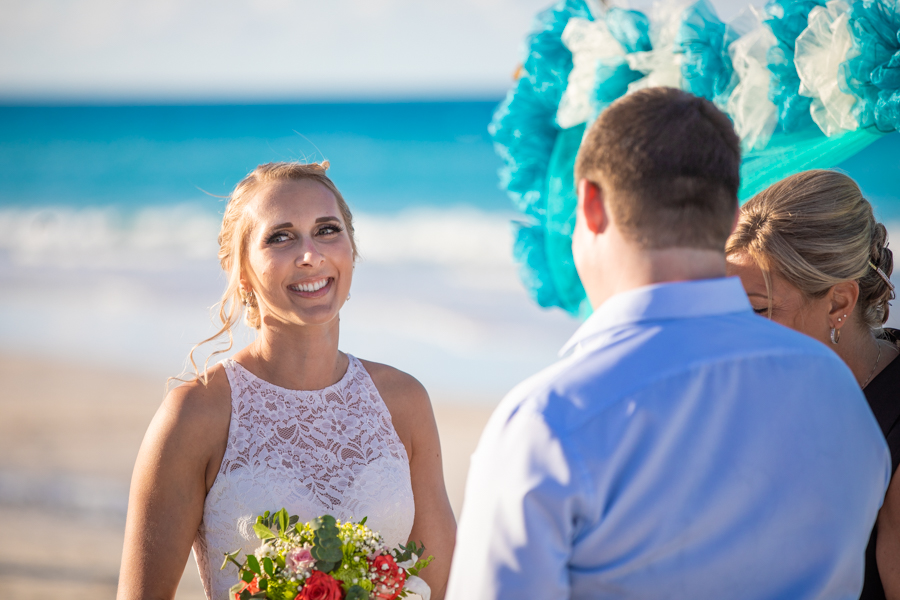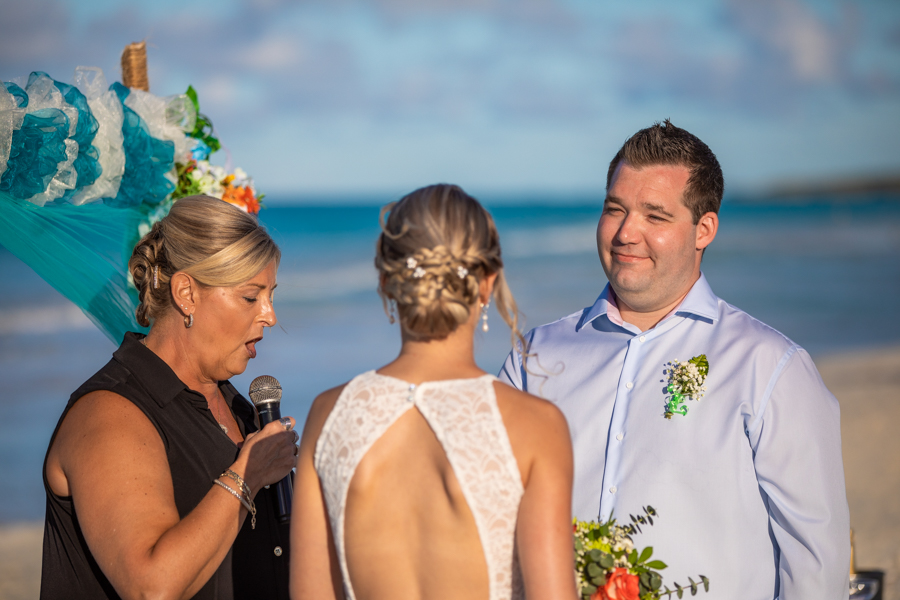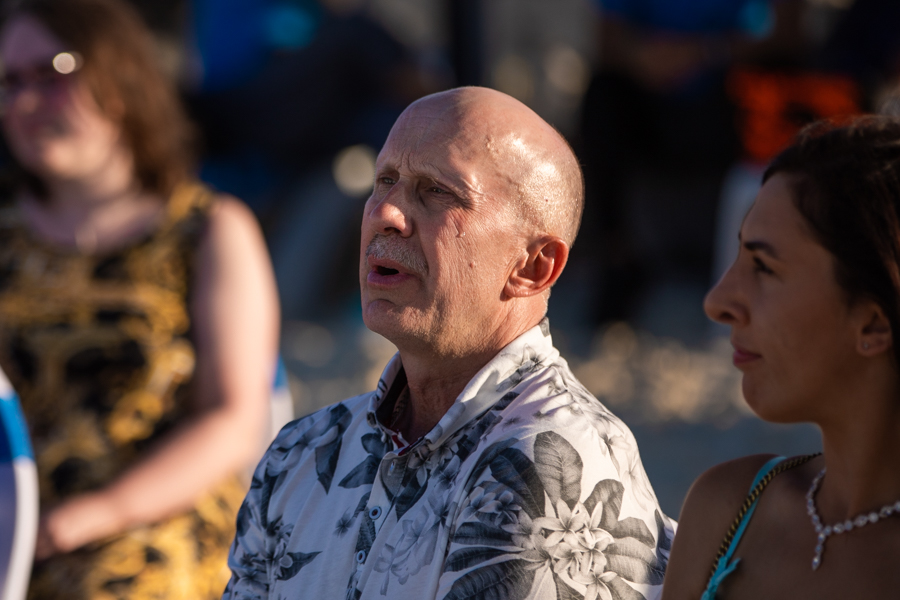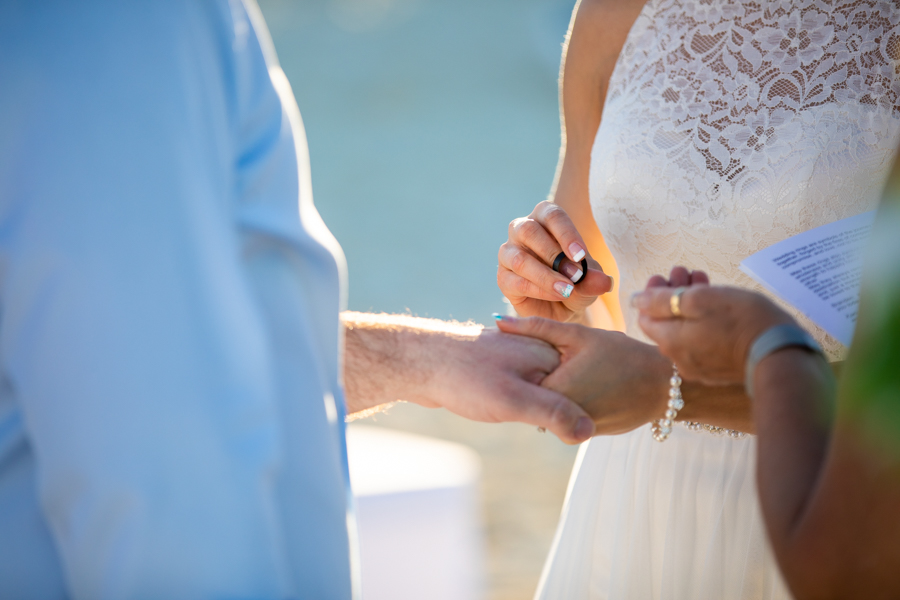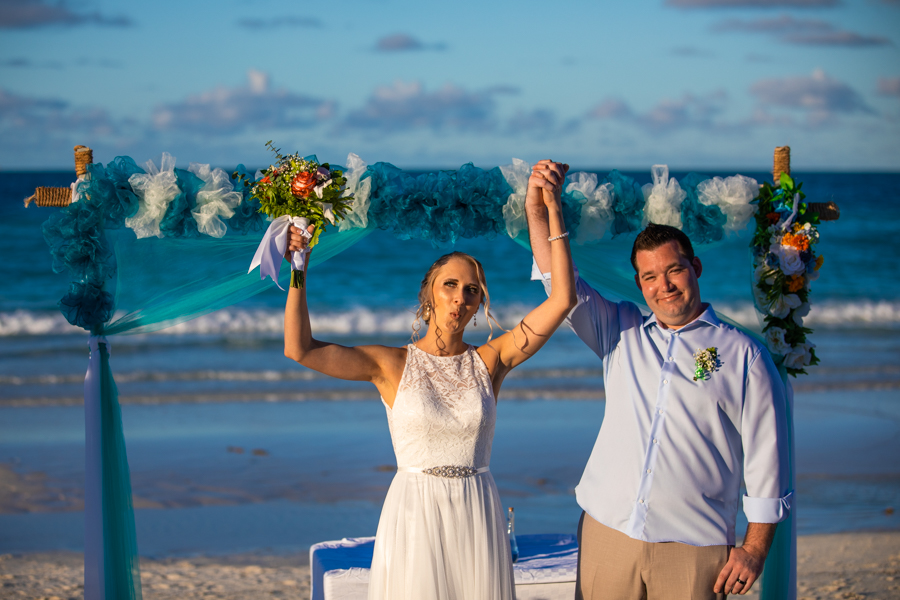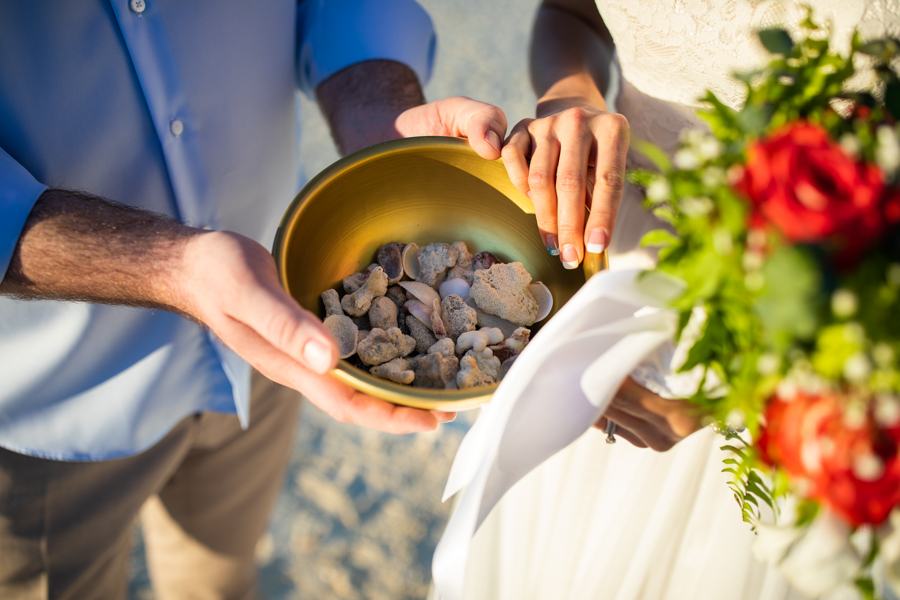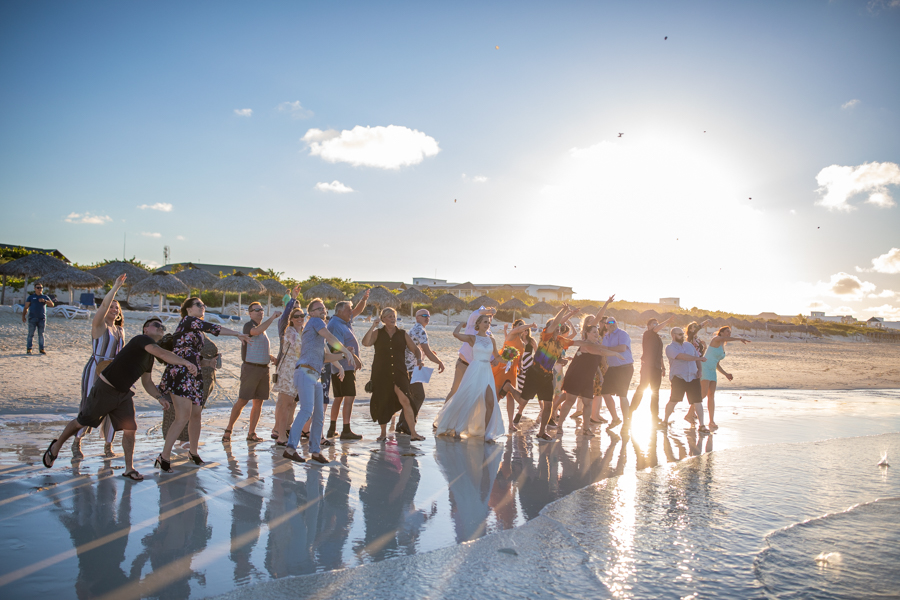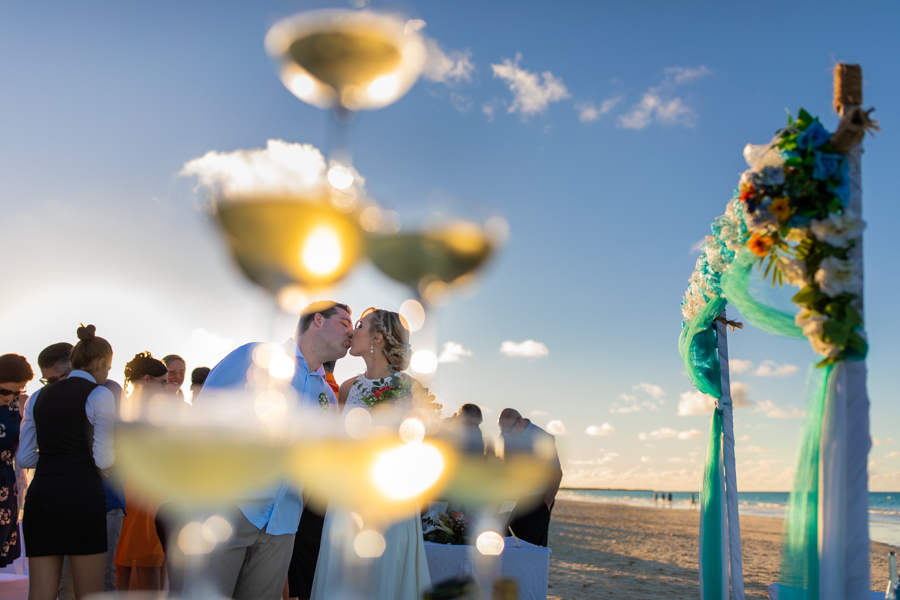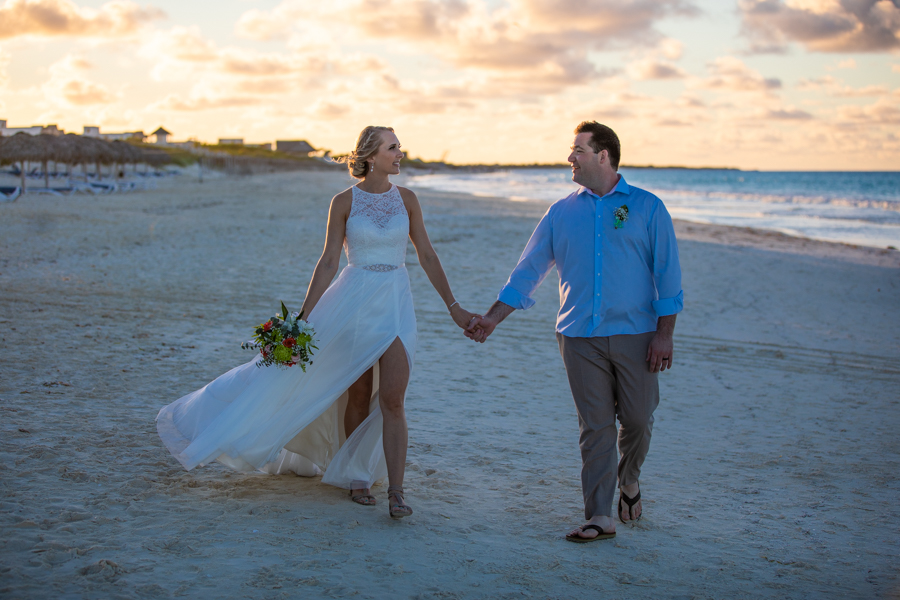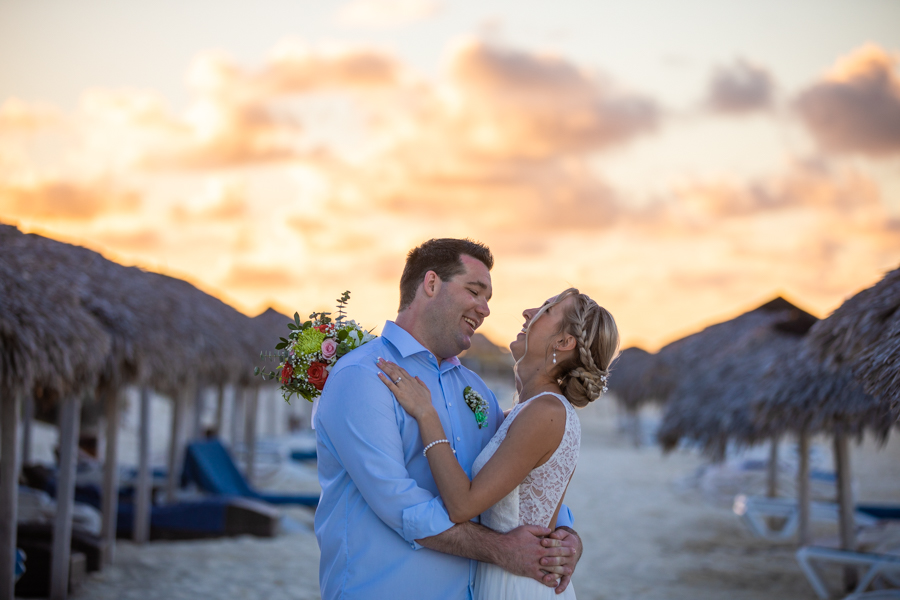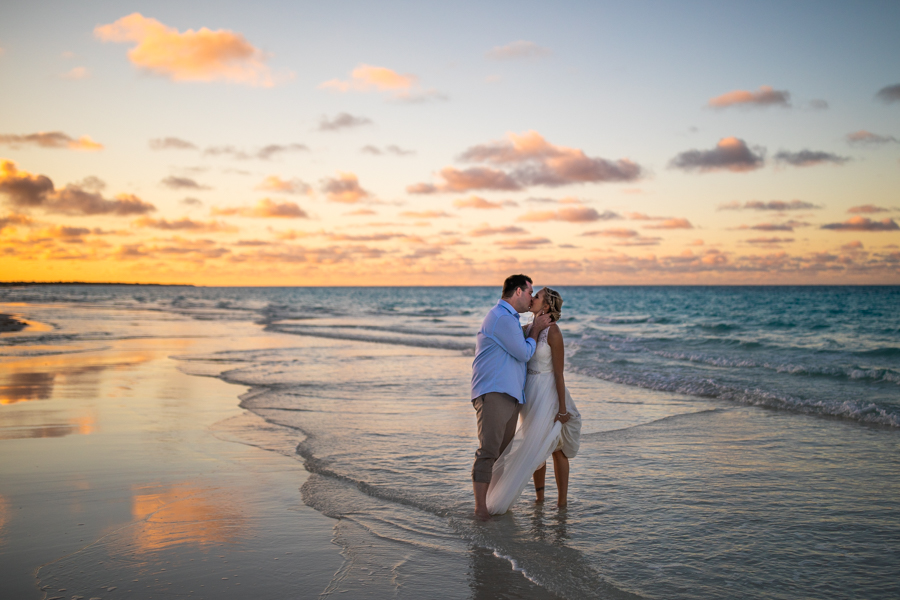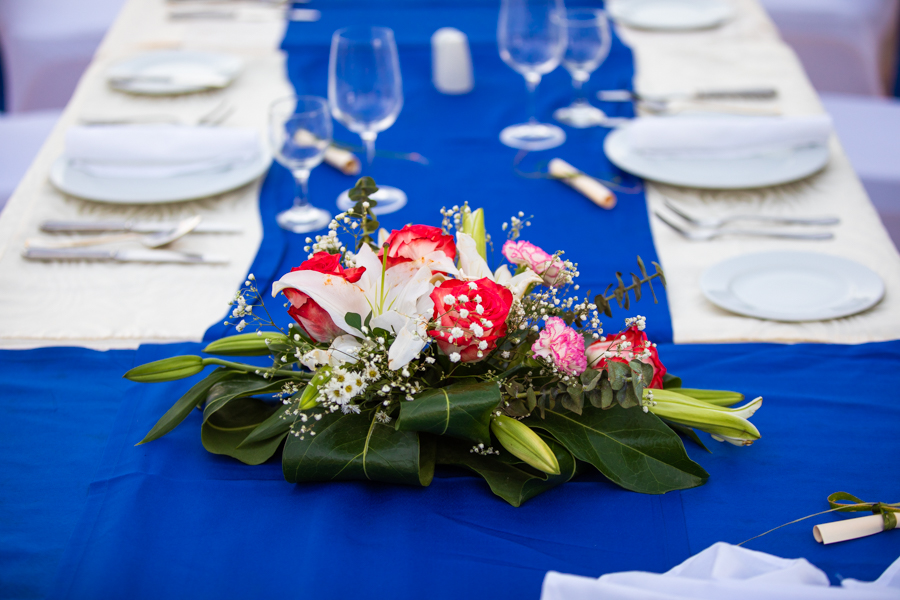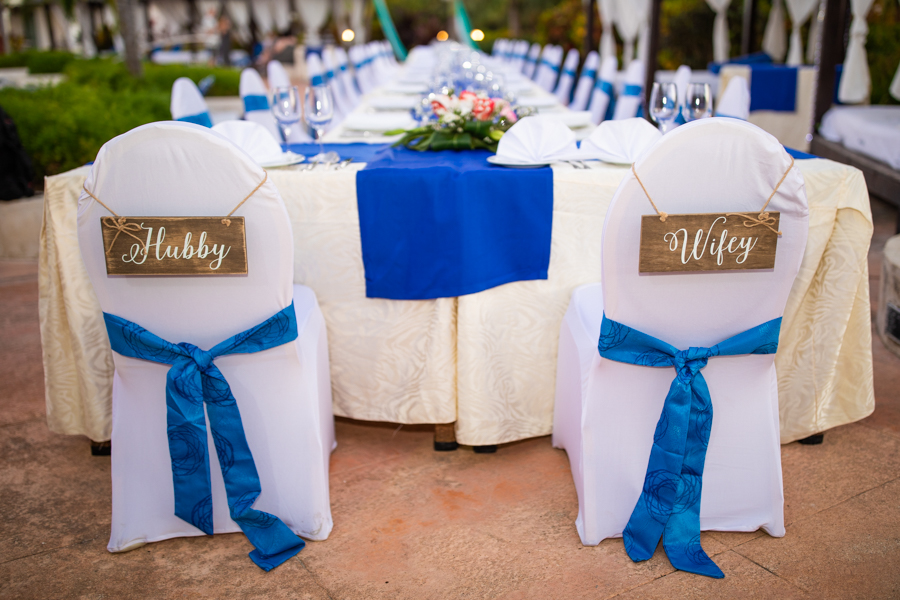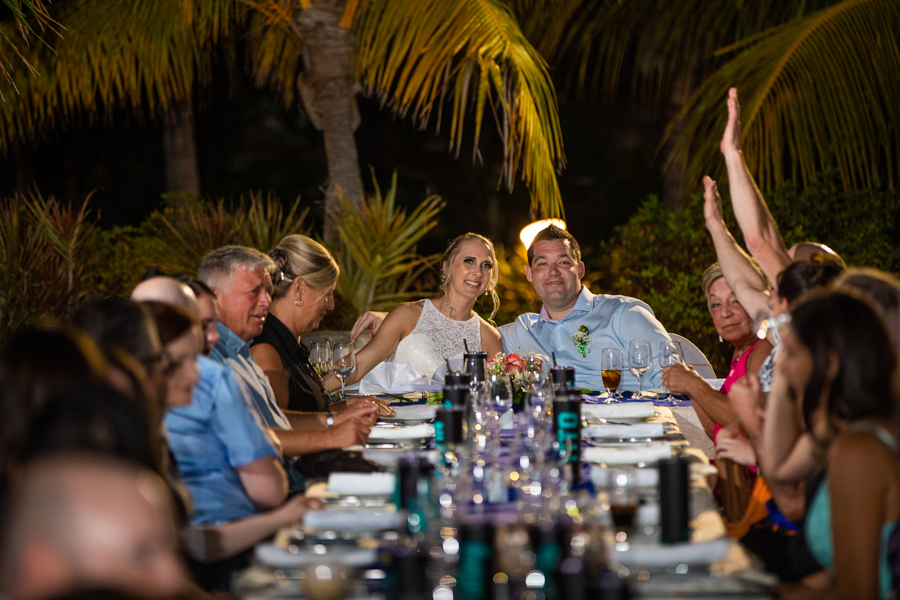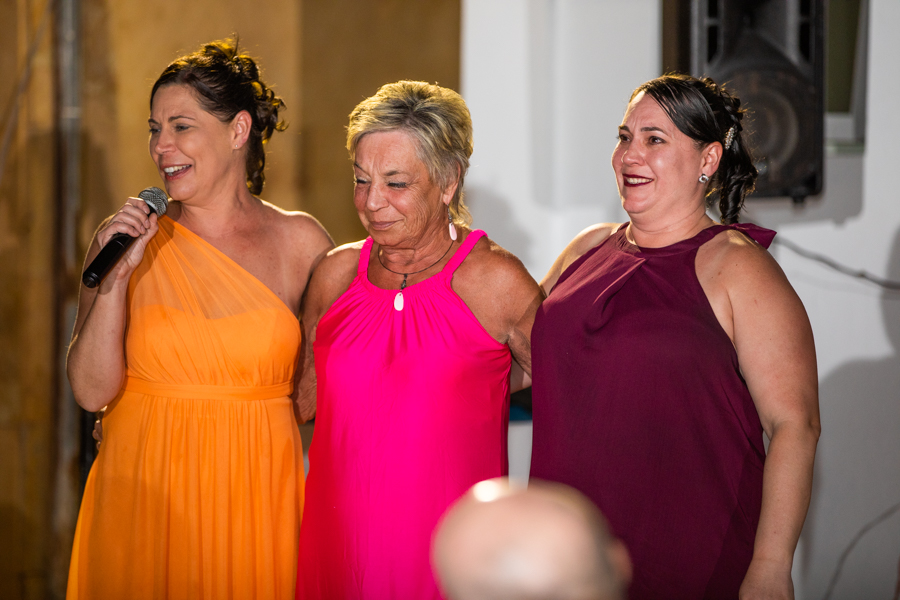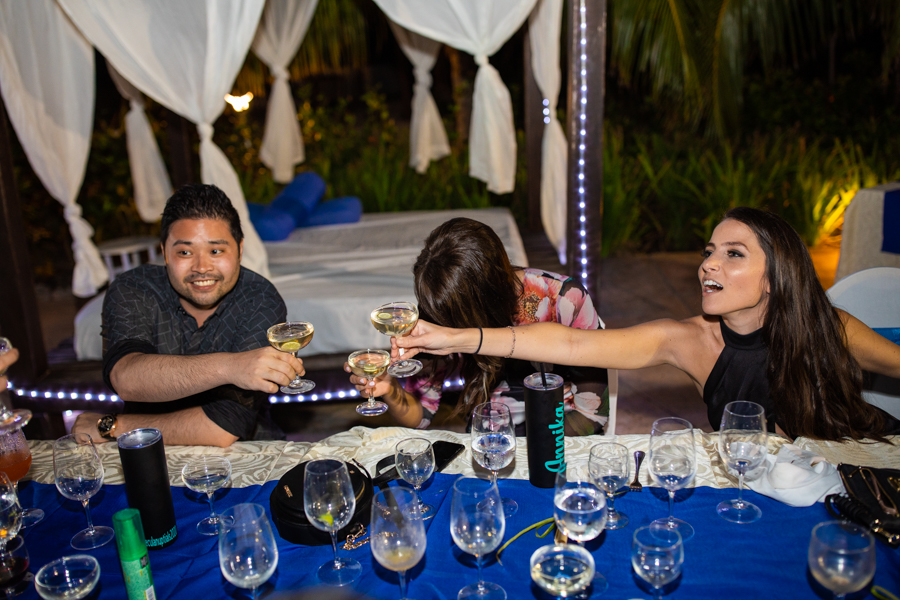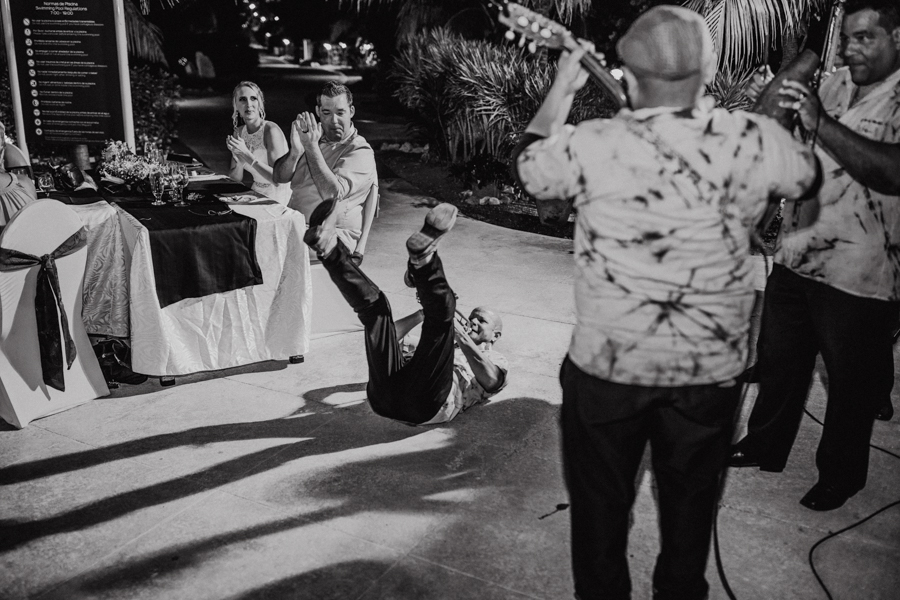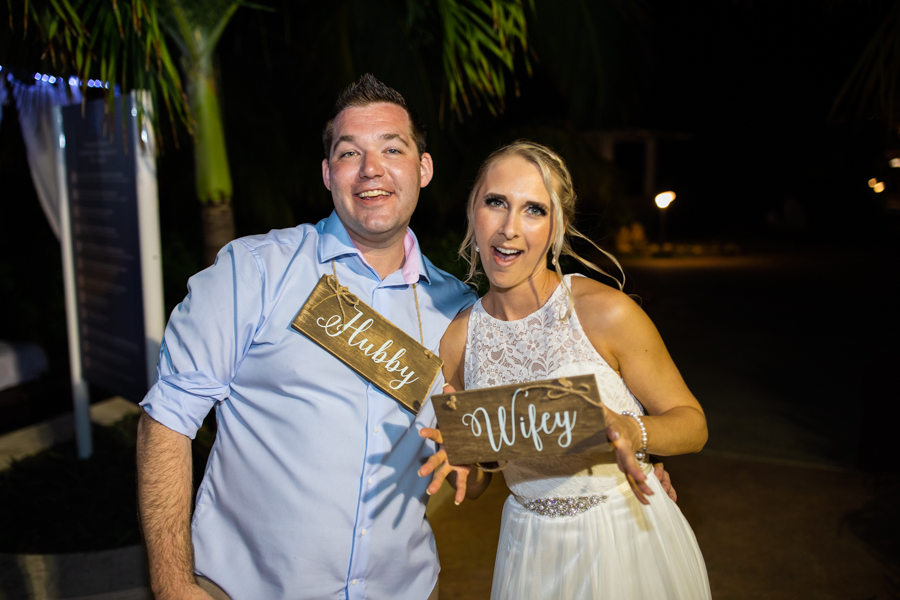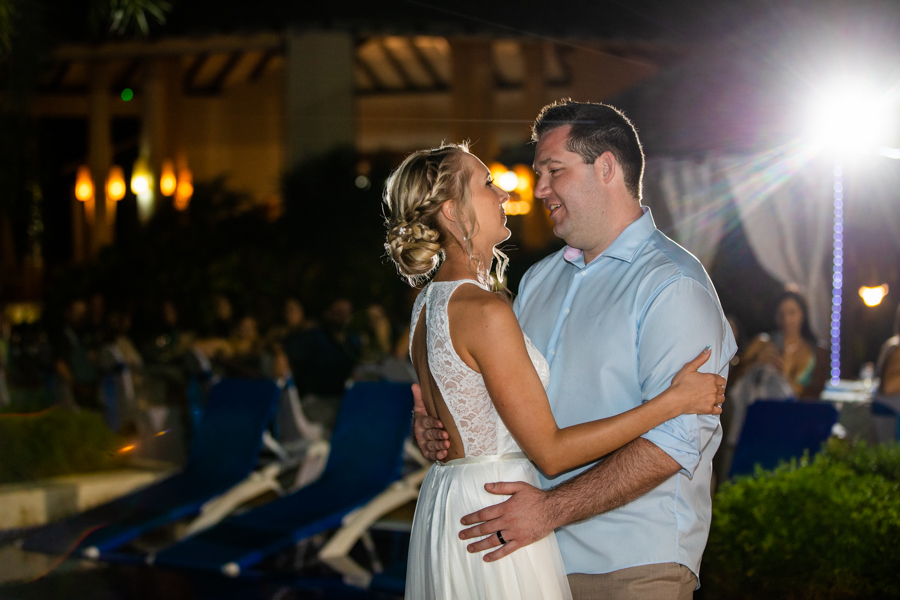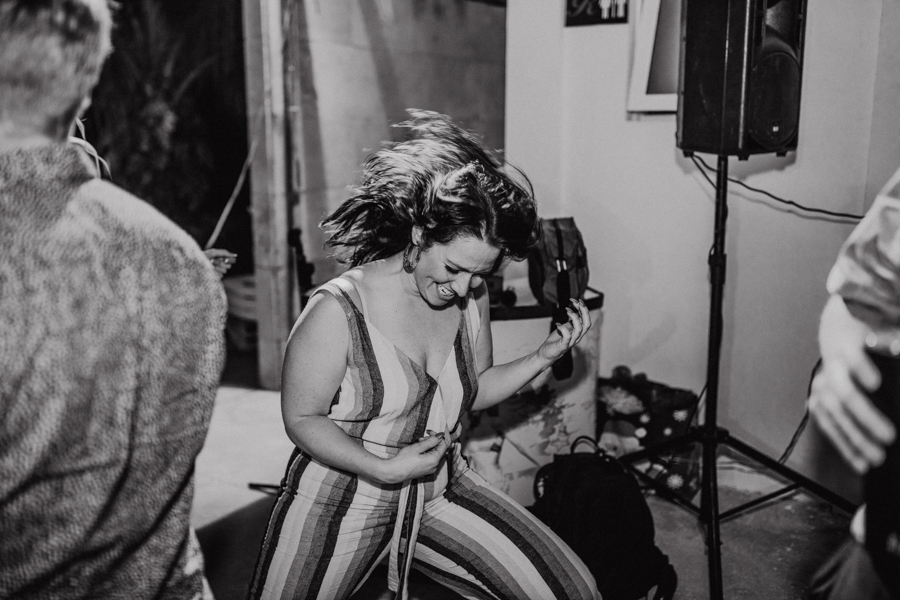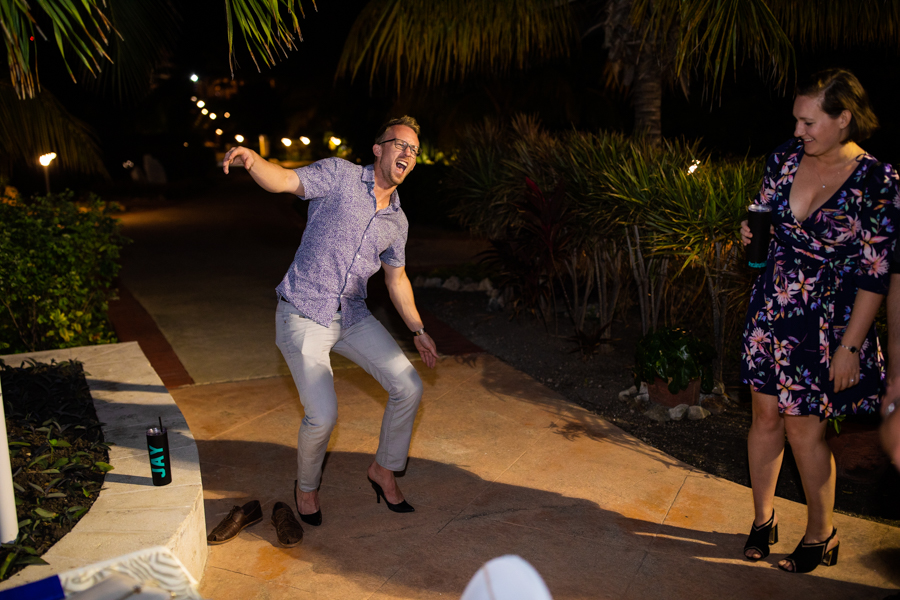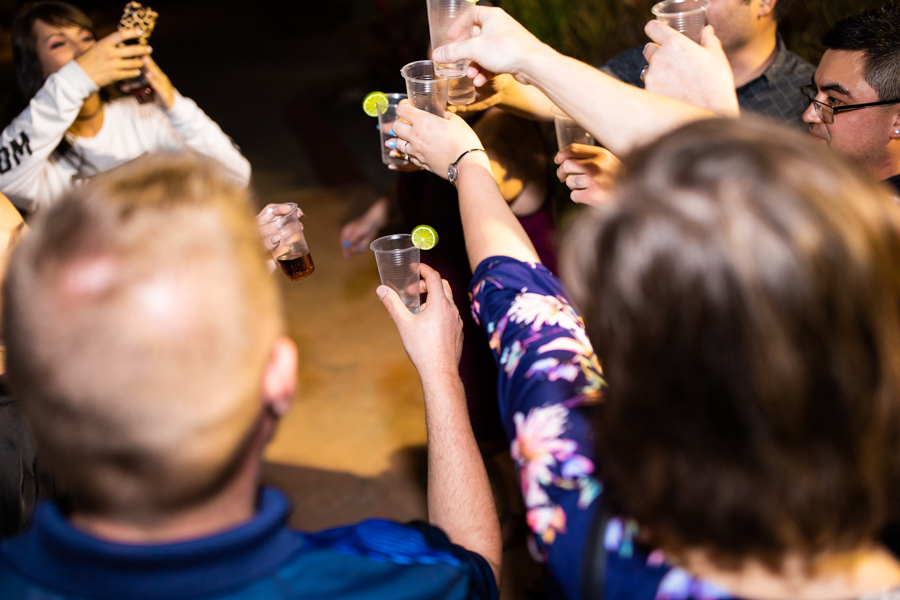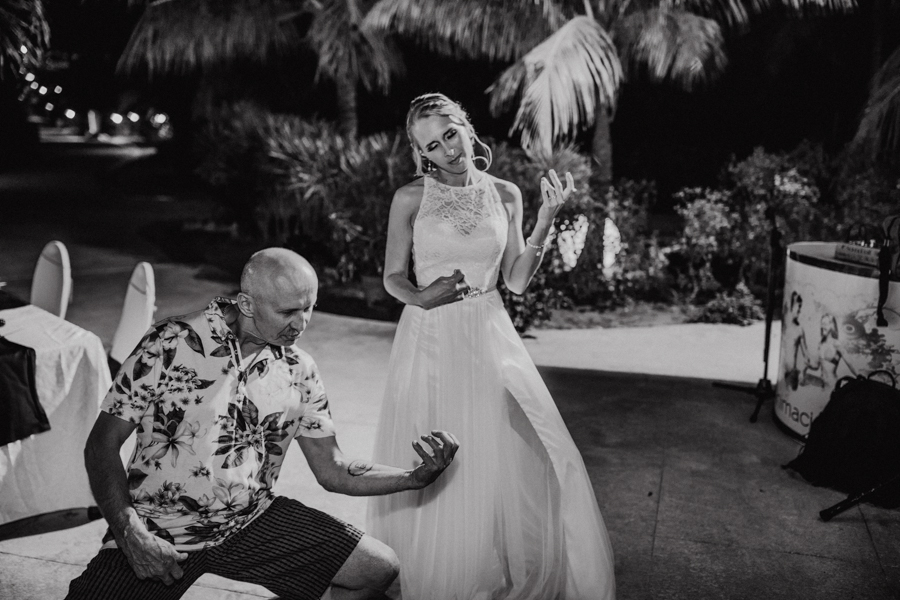 Royalton Cayo Santa Maria
Thank you for visiting Cole Hofstra Photography and taking the time to view my destination weddings. Please take some time to view other destinations around the Caribbean. 
Mexico – https://colehofstra.com/azul-fives-cancun-destination-wedding-photography-calgary-wedding-photography/
Costa Rica – https://colehofstra.com/tamarindo-wedding/
Destination weddings can be such an amazing experience, but they take finesse and work to help your group interact. Please check some of the links with amazing destination wedding information. These tips can help to make for an amazing wedding and a fun week for everyone! 
The Knot
https://www.theknot.com/content/must-read-destination-wedding-tips – There's something special about getting married in that far-flung destination where your partner proposed, against a backdrop of mountains or in the sand someplace tropical. As gorgeous as these locales are, don't forget the legwork that goes into planning a destination wedding. After all, there's more to take into account than the venue itself (although that definitely holds a high spot on the list of priorities). The timing of your ceremony, the weather at the location, and guests' availability to travel are all concerns every couple planning a destination wedding has to consider. But with a little know-how, you can plan a memorable getaway for you and your guests. Follow these tips to help you pull off a destination wedding to remember.
Wedding Wire
https://www.weddingwire.ca/wedding-ideas/16-tips-on-how-to-plan-a-destination-wedding–c93 – Location is everything. Thought choosing a venue was difficult? Wait until you have to choose a destination wedding location. In this case, the world is quite literally your oyster. While beachy weddings remain the most popular, there's a bevy of options beyond the sand and seas. Want to get hitched in a village in Italy? Do it! Prefer a vineyard in Canada? You can make it happen. To narrow down your options, consider your ideal number of guests, the cost for them to attend and where they will be travelling from. Also, think about the time of year, time zone and currency exchange rates.