Hi gentlemen! Here is some help for grooms wedding planning! As a recent groom myself I went through the process of what needed to be done to plan with my partner. Our time line with suits and rings is different and this needs to be accounted for. I am here to give you some points and sites to connect to great Calgary grooms vendors. 
Let us start with getting a suit and where to get a suit in Calgary. Timing for suits is eight to 12 weeks for custom made suits. Some companies can be a lot faster. I love the idea of shopping as local as possible. I personally went with O'Conners Mens wear. They are Calgary owned and the fabric is form Montreal. Here is a list of Calgary Suit providers: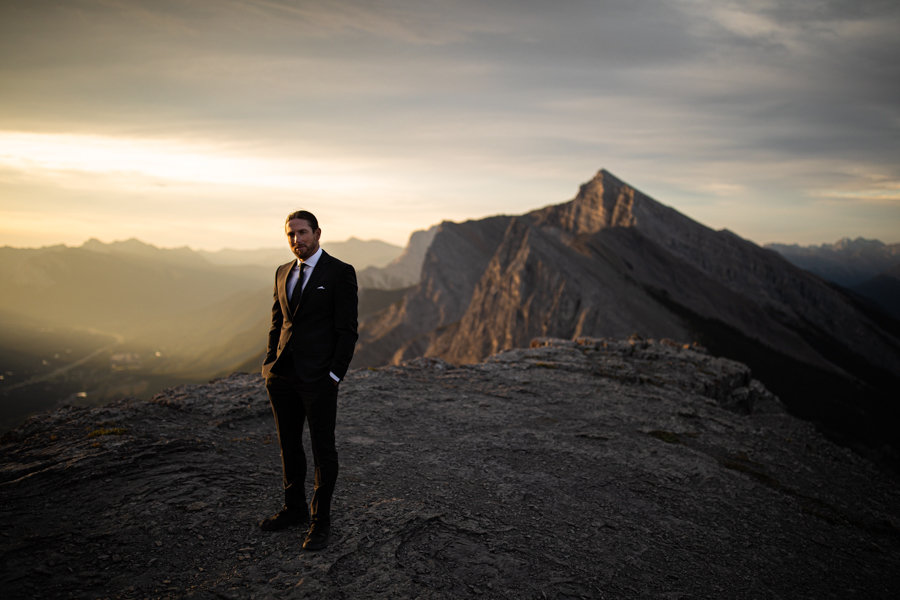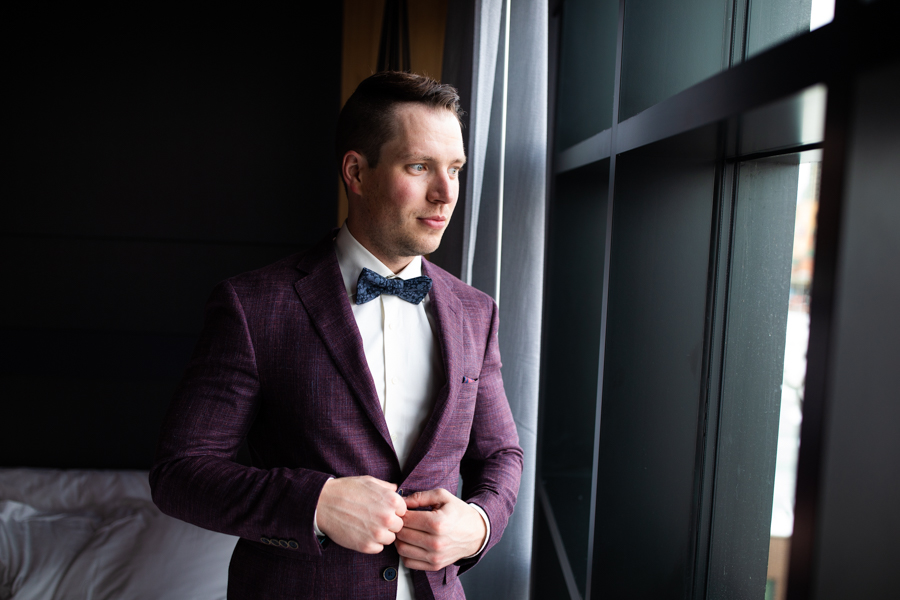 Ring design and planning in Calgary 
Planning for your wedding band is a fun and adventurous experience! You need to ultimately decide on your style and price point. For many the metal is the primary choice that leads towards a ring choice. For some it need to be conductible as they may be an electrician. Or soft enough metal that working would not be effected. For others gold may be the primary choice. I would highly recommend looking at options on ETSY mens rings to start planning your style. 
For some of us the ring needs to be cheap as we lose or destroy things haha! I personally got rubber rings to use for travel and work and one nice ring for nights out. Again shopping local can be a big factor in getting great service and quality! Here is a great list of Calgary wedding band designers: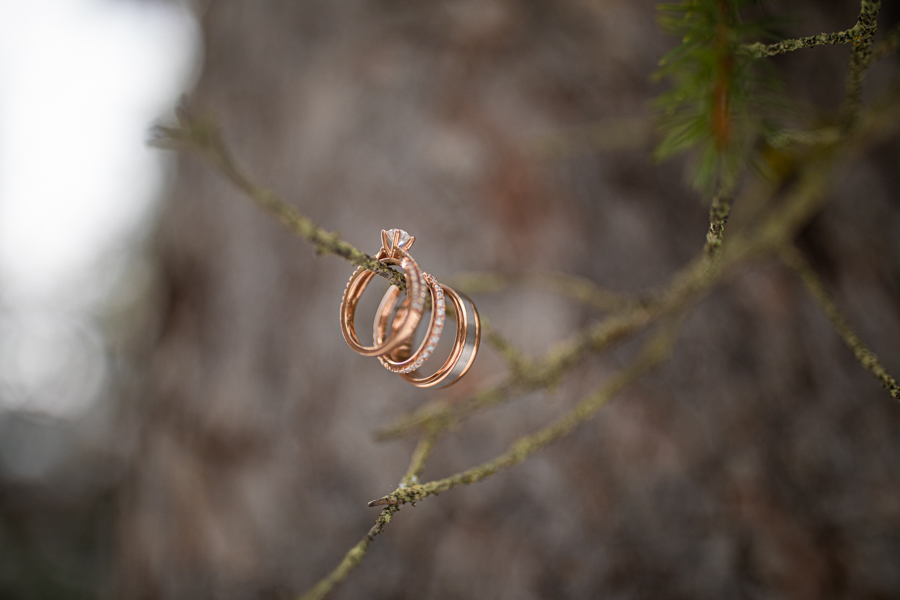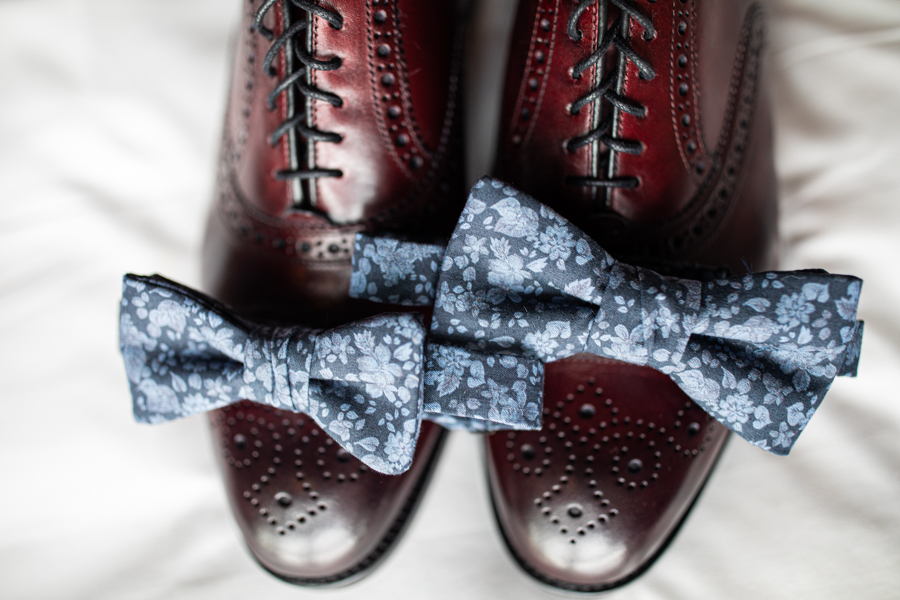 Look great and be comfortable!
This is a great day full of dancing and fun. You should be comfortable and look great. If your suit doesn't fit right or you're waiting on an order to come in all these things add stress. So please look into your vendors and do your research. You should read reviews and ask your vendors who they have great experiences with. I have personally worked with 400 couples. I have seen so many wedding please ask for help! Contact me!