We are navigating such unforeseen circumstances during the Covid-19 pandemic. A social distancing wedding was far from Bella and Brads idea of the best day ever. The original plan was a March wedding in sun filled Cabo San Lucas. That was quickly cancelled as the situation in North America escalated daily.  The back up plan became a barn party on their Calgary ranch with no buffet and hand sanitizing stations. After the restrictions changed down to 50 again the plan was adjusted once more. 
This week the recommended safe public gatherings was changed to a max 15 persons. The couple again made changes to their wedding plan.  We collectively decided a mountain elopement with safe social distancing would be the next best step. Friday Alberta Parks closed and restricted all vehicle access. So in the end 6 people in the back corner of the ranch was our last option.
All participants of this small elopement had not traveled in the past 14 days out of country, showed symptoms of any kind, and have been adhering to self isolation recommendations. 
Bella and Brad understand the gravity of the situation and how serious the Alberta Health Advice is. They wanted to follow every precaution necessary to safely have a wedding. Every guest stayed six feet or more away from one another. The officiant, witnesses, and couple all brought hand sanitizer and their own pens for signing. No hugs or high 5's to celebrate just looks of pride form those in attendance. Everyone was extremely respectful and honoured the health advice and requests of the couple. 
This isn't a dream wedding. It is however a reflection of what is important. We discussed often what they really wanted to achieve as a couple. The most important thing that was constantly relayed "we are marrying the person of our dreams. We want to be together and be husband and wife. The flowers and the cake are not what matters." It's amazing to have decor and a fancy room or a stunning beach. In the end it is all wants, not needs. I was so honoured to be a part of this safe social distance wedding full of love and respect. I applaud them for the calm approach and dealing with the ever changing plans.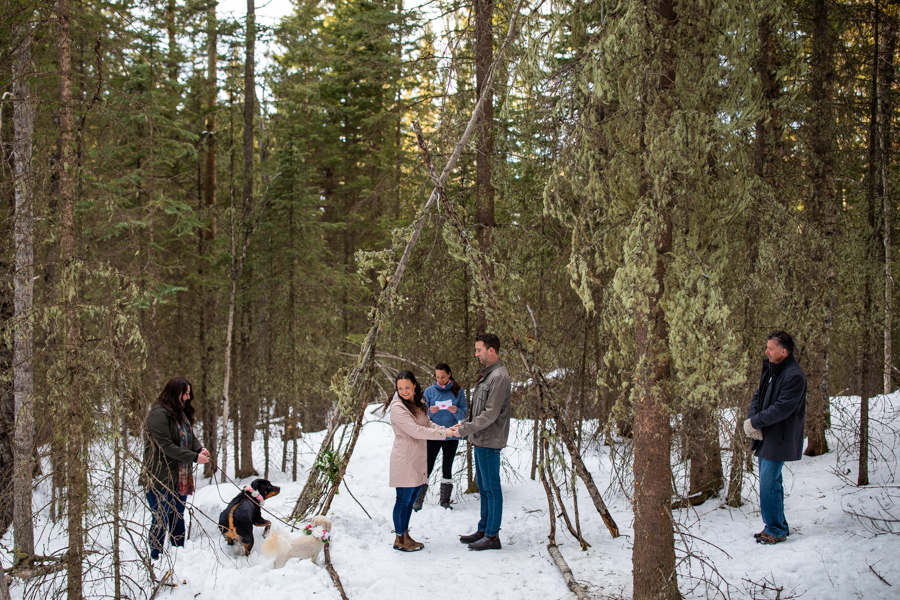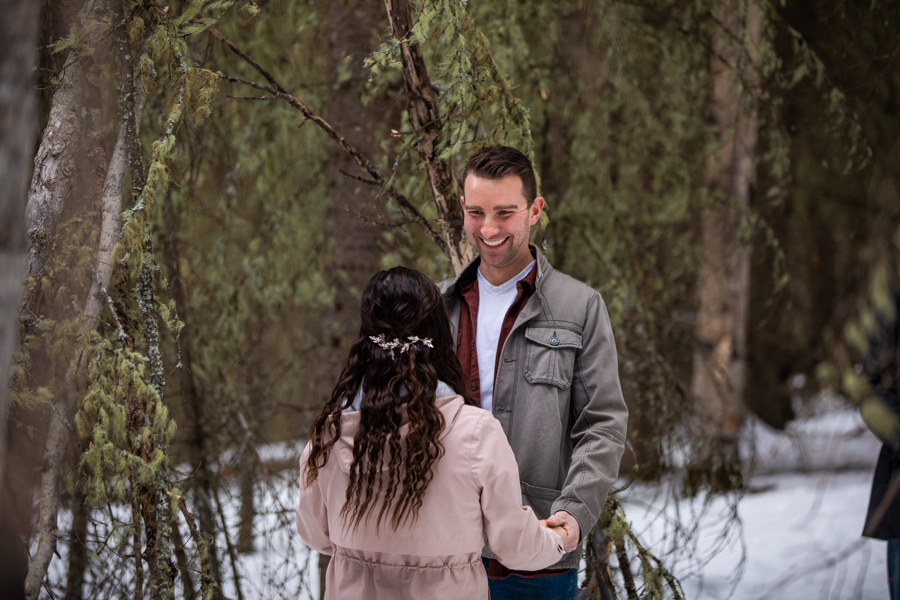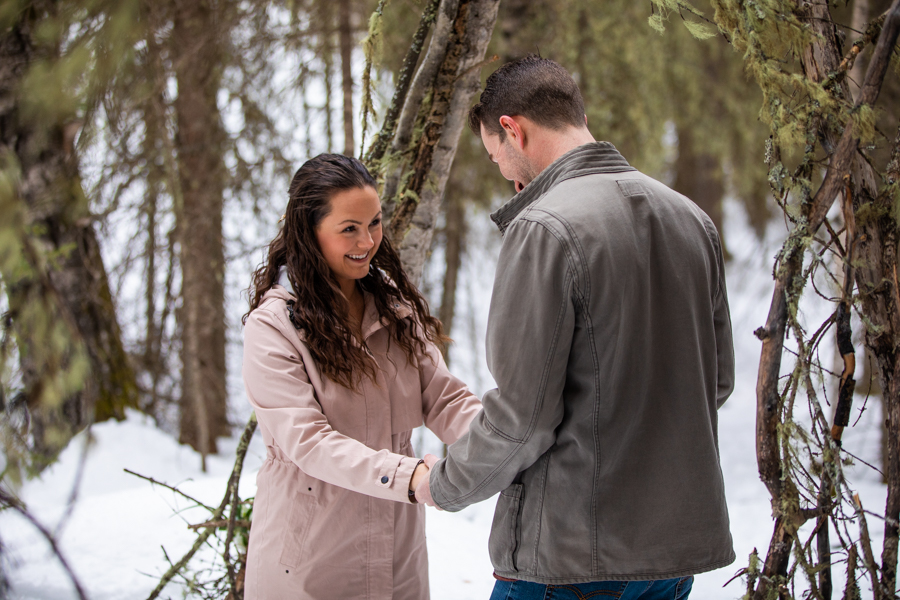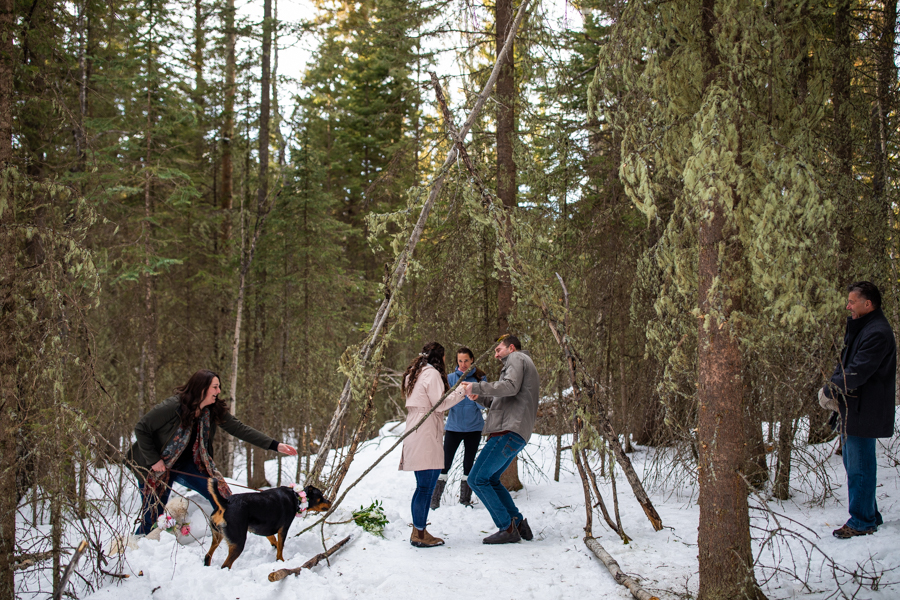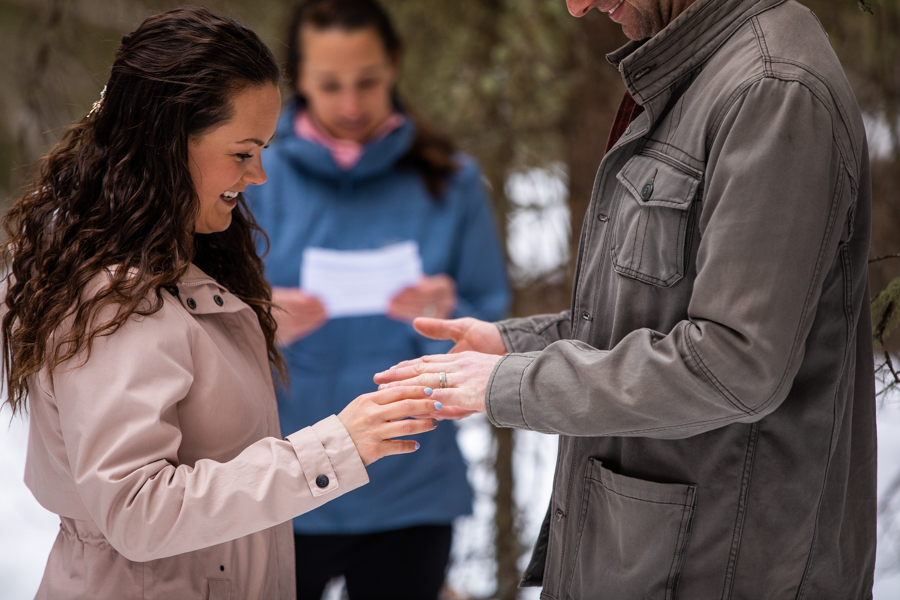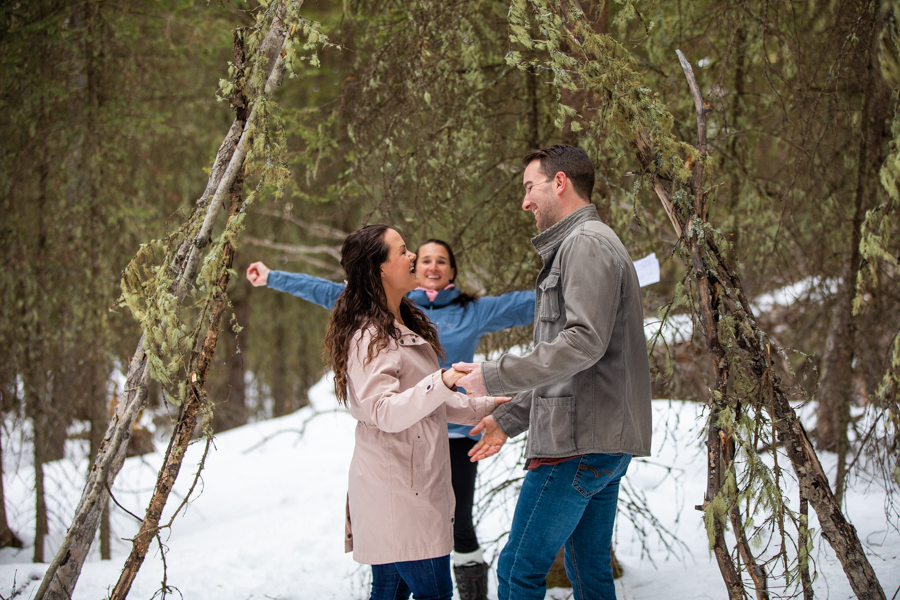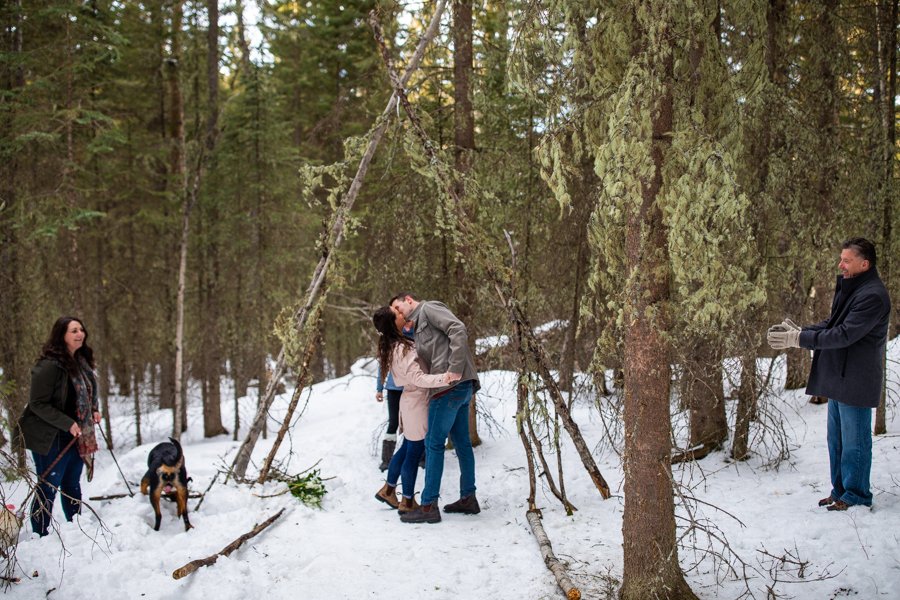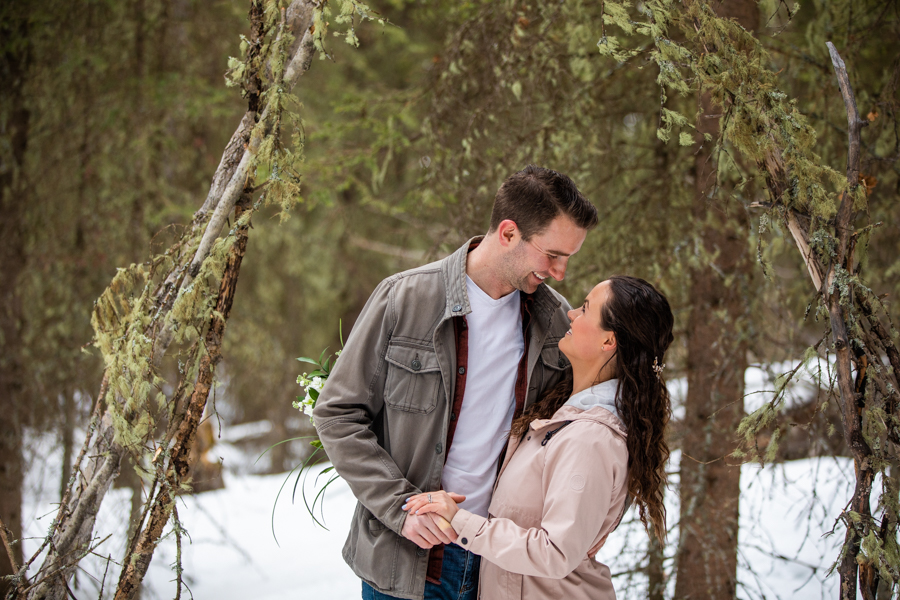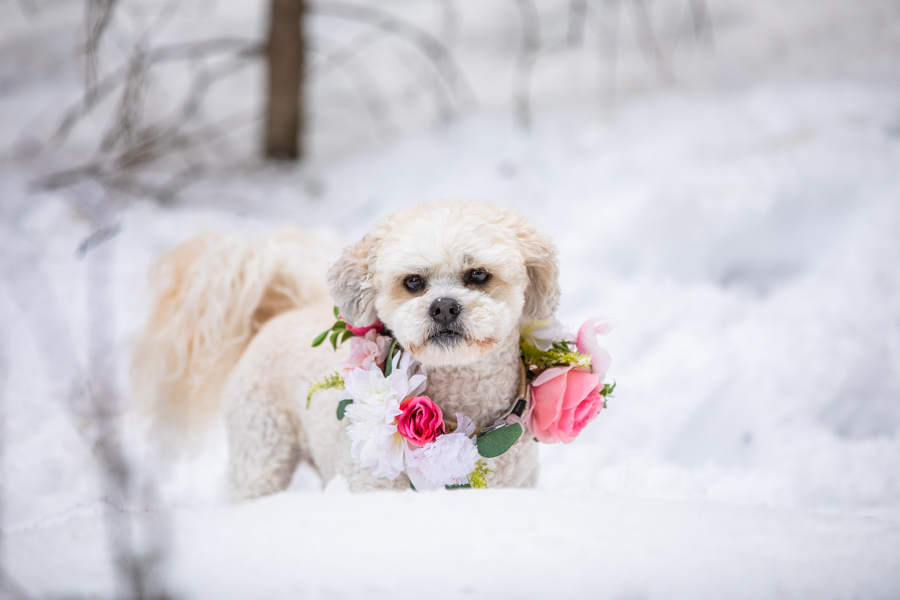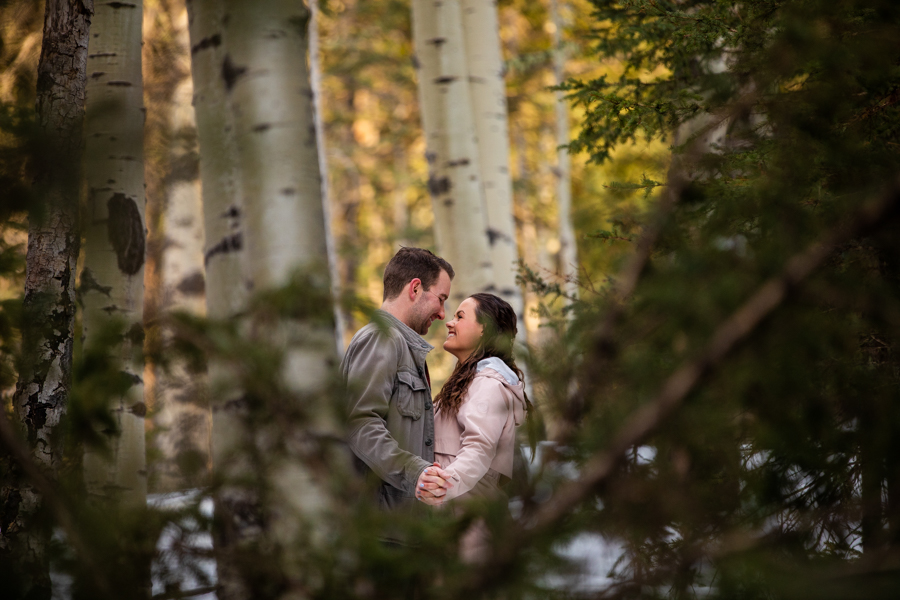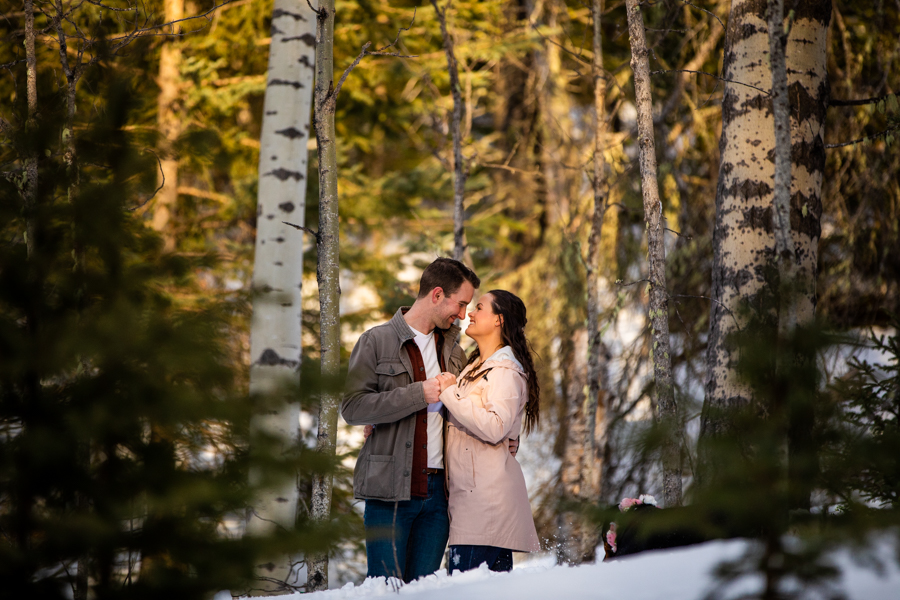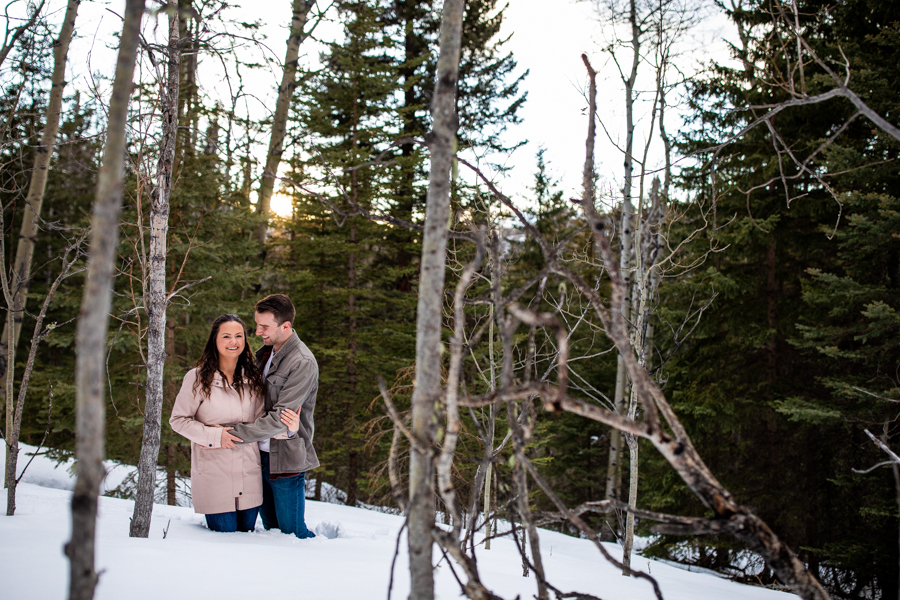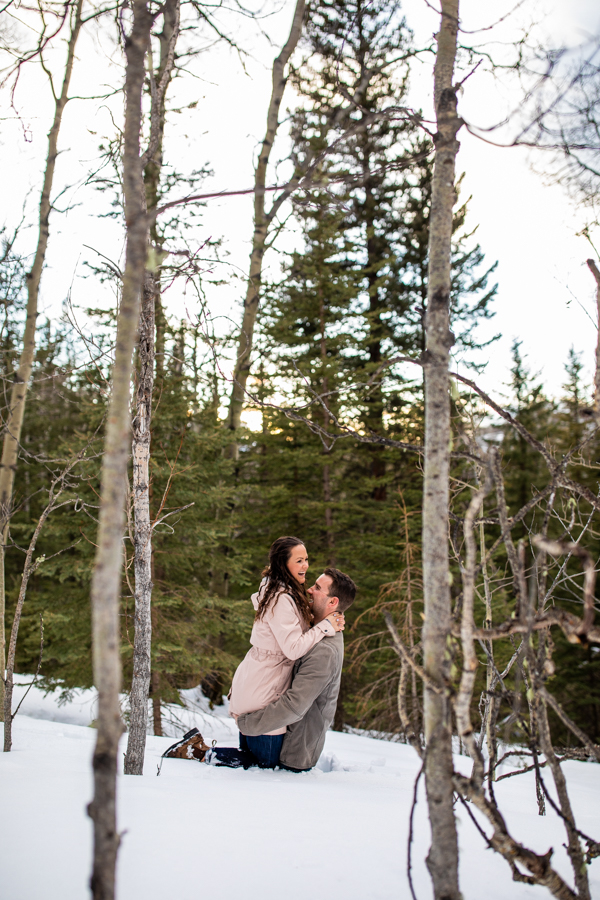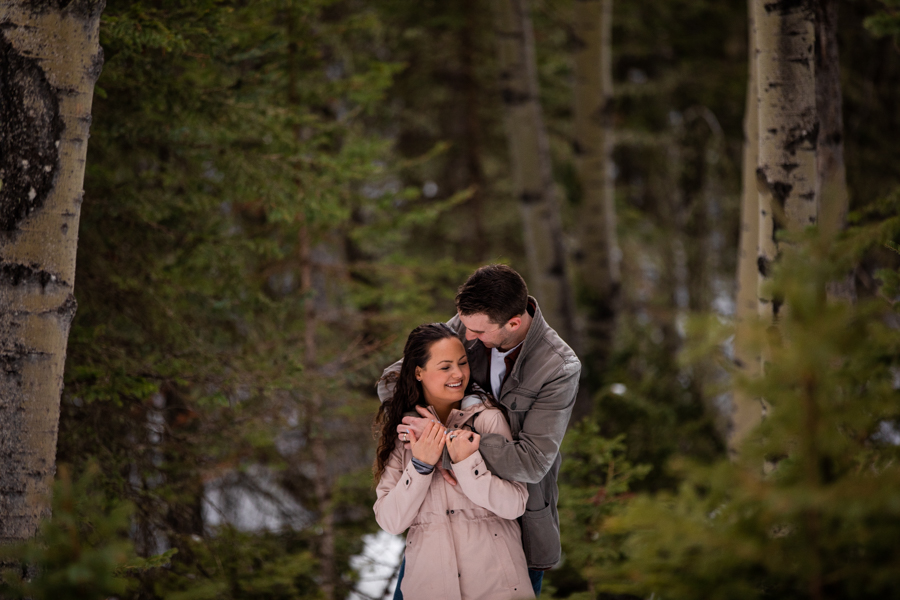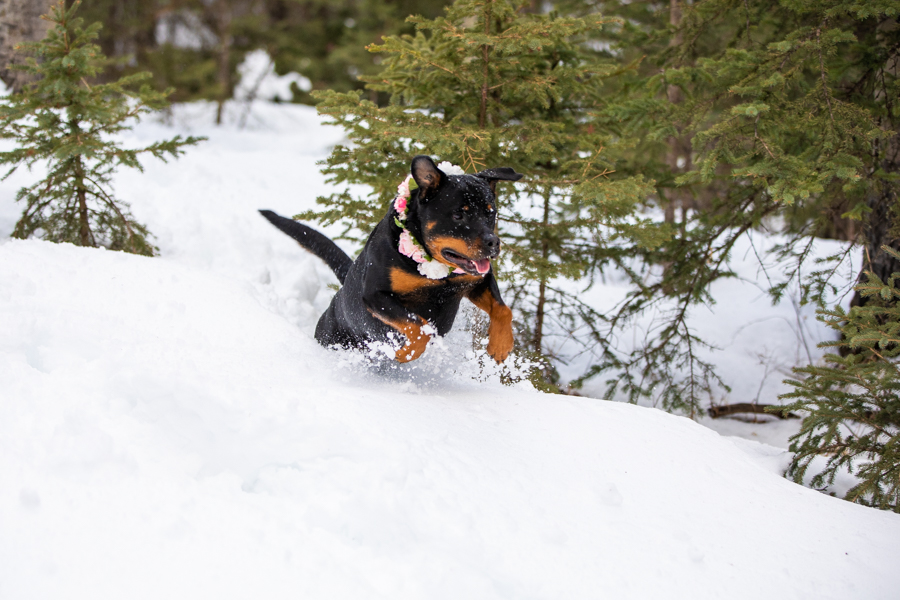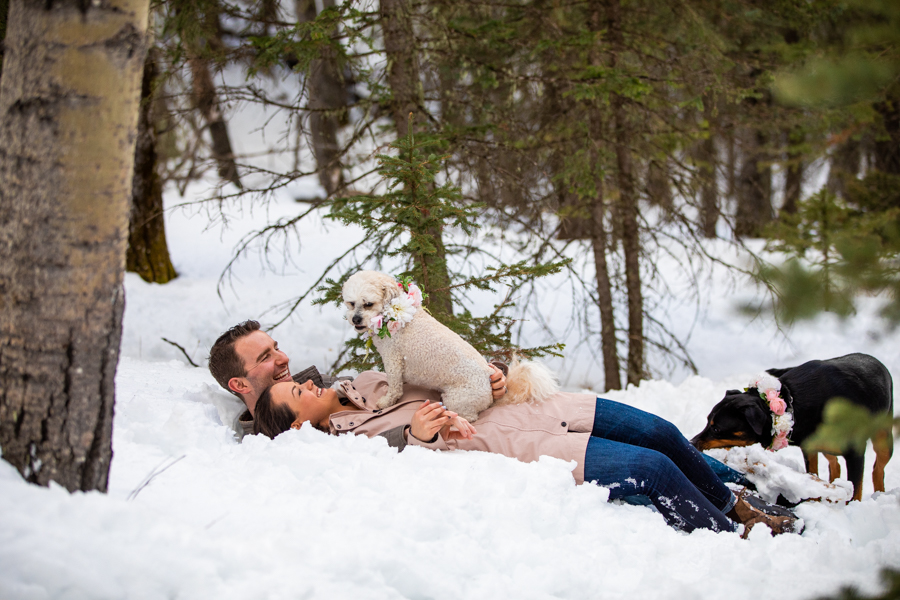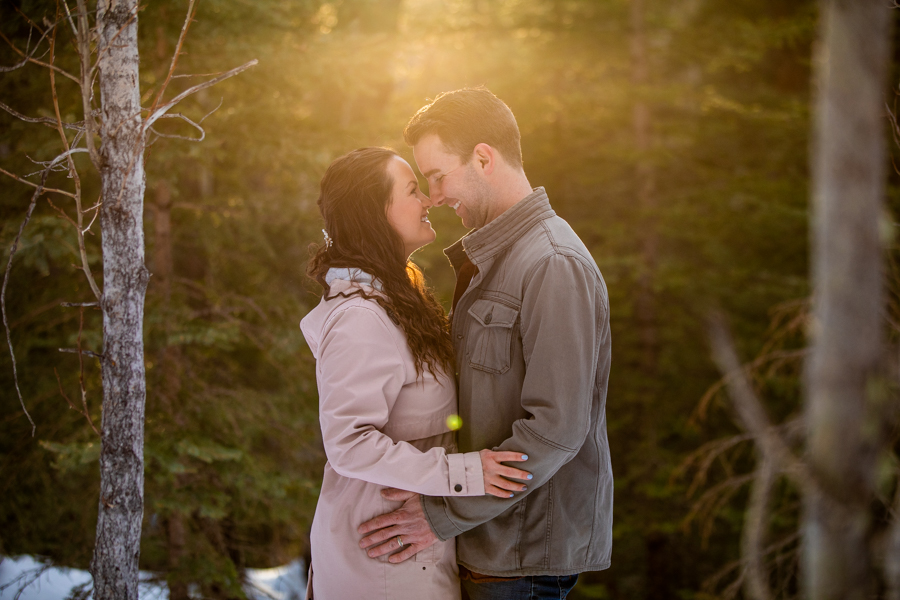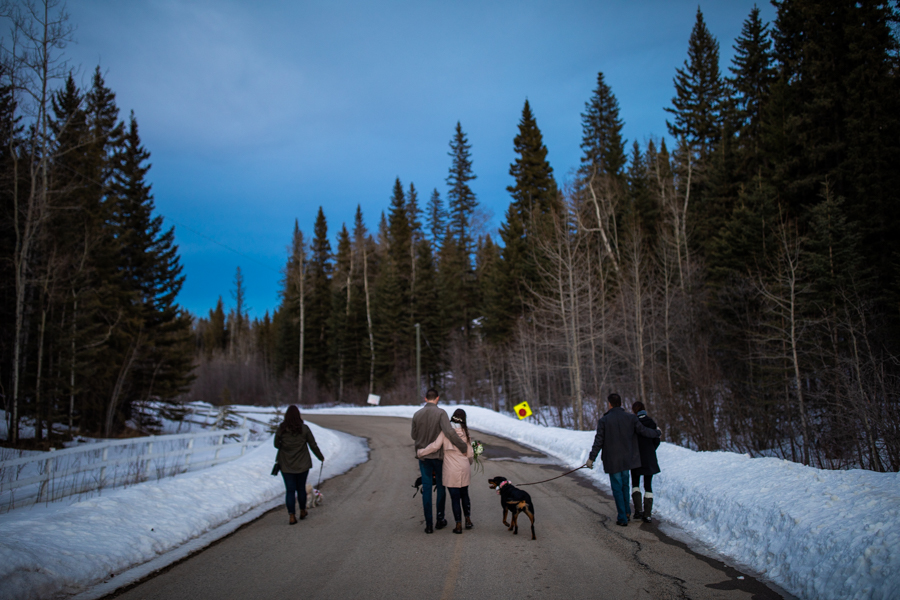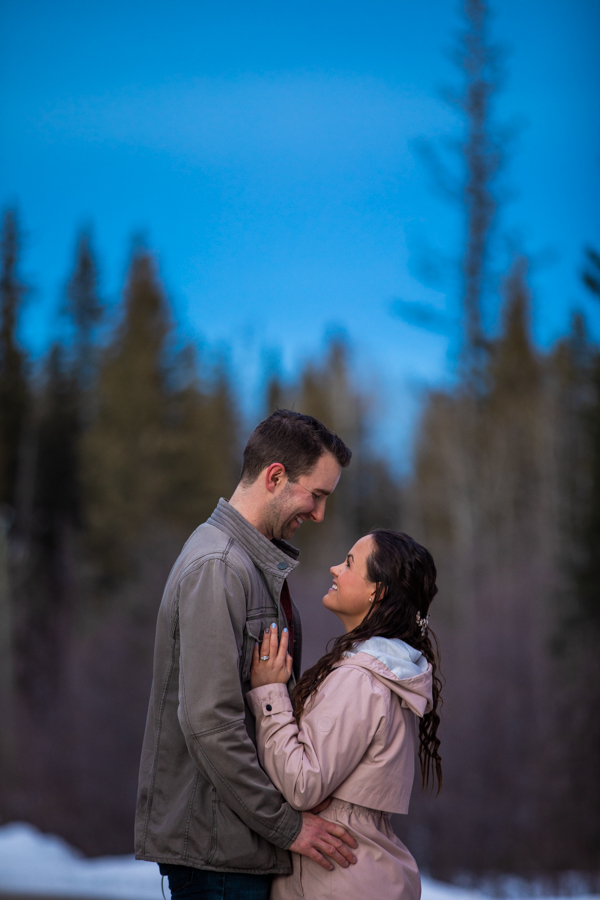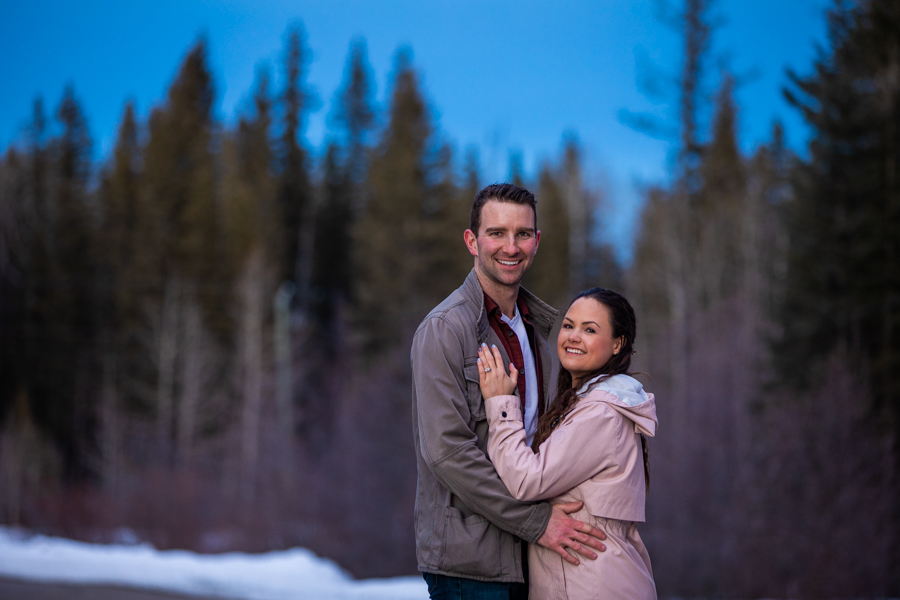 Safe Social Distancing Wedding
If you need any advice of help in planning your elopement or wedding please contact me. I am connected with a team of vendors that are working with people to create weddings that can be streamed for family and friends. We will work within all the health regulations and Government of Alberta laws on self isolation and social distancing.
Please, please reach out and let us help your elopement and wedding be wonderful. I am also a wedding officiant at Married By Cole  I can help with photography and Officiant services. Please know that marriage license expiration can be renewed by Service Alberta https://www.alberta.ca/get-marriage-licence.aspx 
For more wedding work form Cole hofstra Photography – https://colehofstra.com/calgary-wedding-photography/