Welcome to the wedding of T & K, they were married at the beautiful Affinity Guesthouse Cowichan Bay on Vancouver Island this past May. It was such a joy for me to photograph their wedding and return to the Island I have enjoyed for so many years. So much hard work went into their day, they worked with their family and friends to decorate their venue and it couldn't have been more lovely. They celebrated with a wonderful group of soccer friends and guests from all over the world.
The wedding also included the cutest sweets table, it was filled with a huge variety of cinnamon buns!!! They had a beautiful ceremony in the sheltered area next to the Affinity guesthouse and a tent covered reception where everyone had a blast! We loved spending the day with these two and their wonderful families. I would Highly recommend to Affinity Guest-house in Cowichan Bay to any Vancouver Island wedding seekers.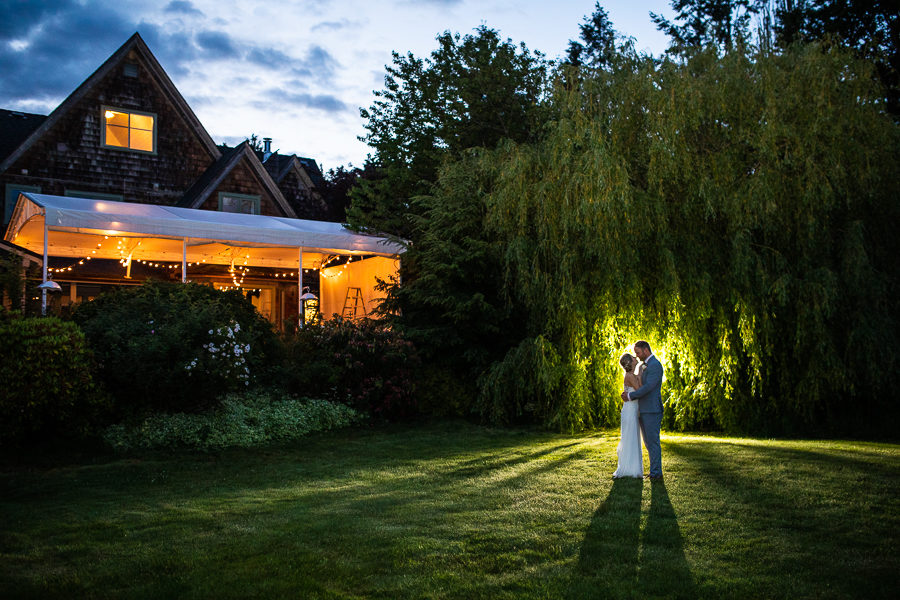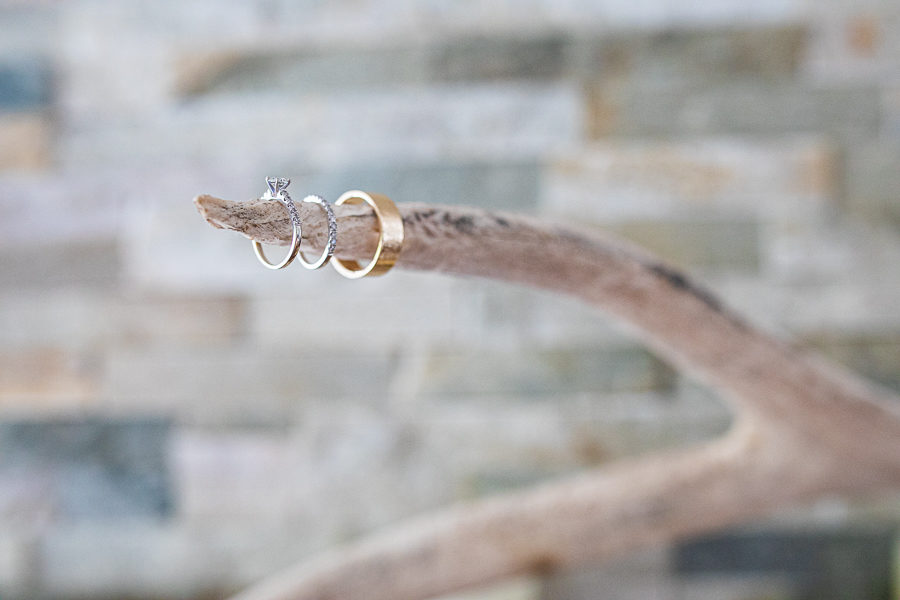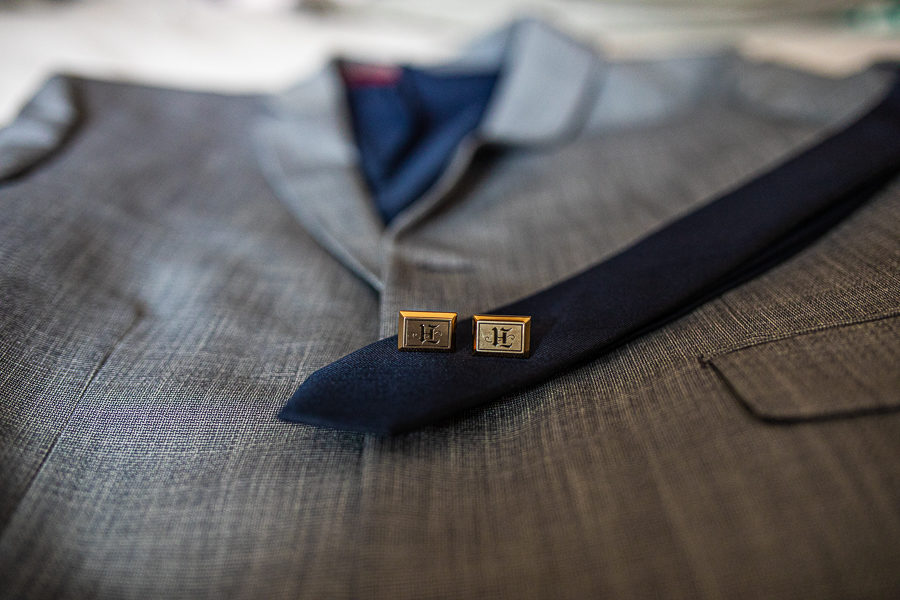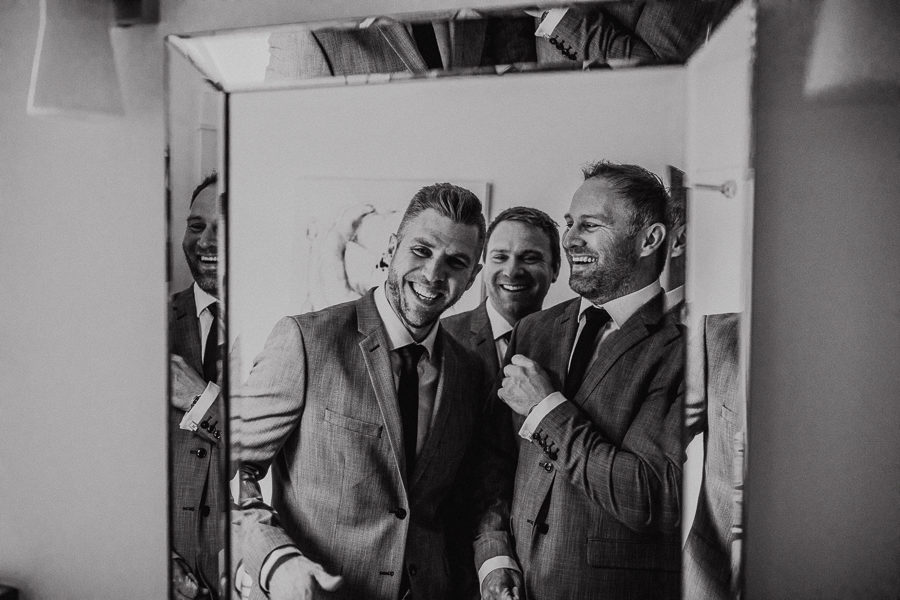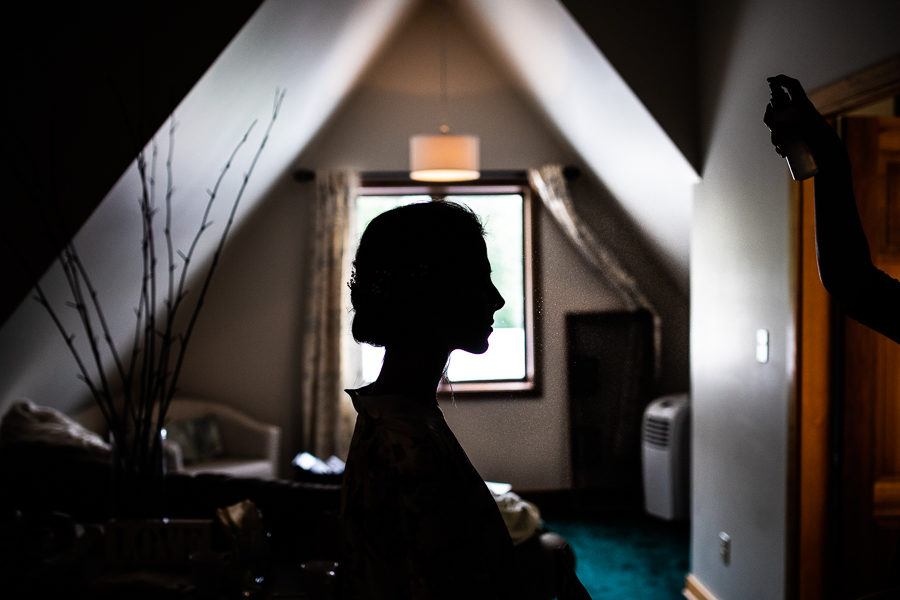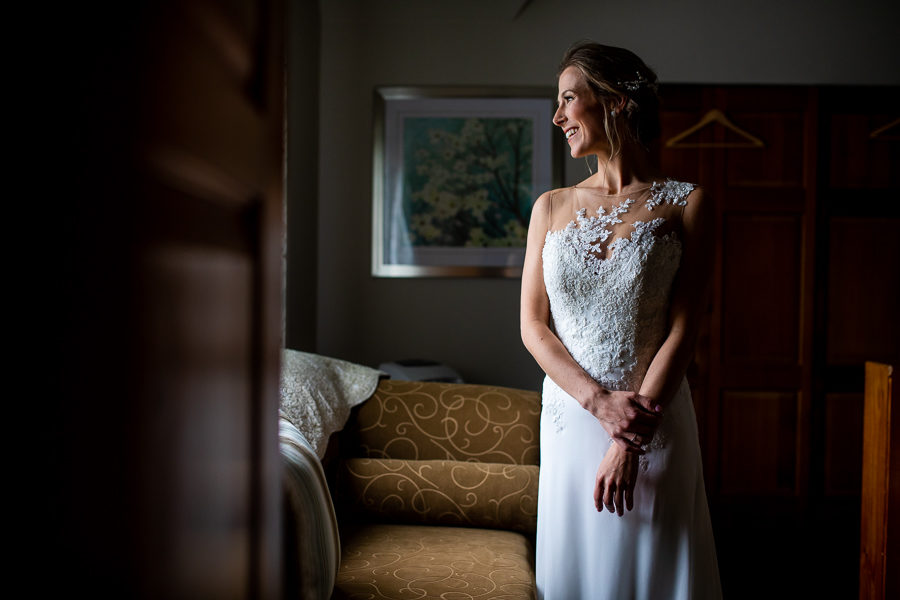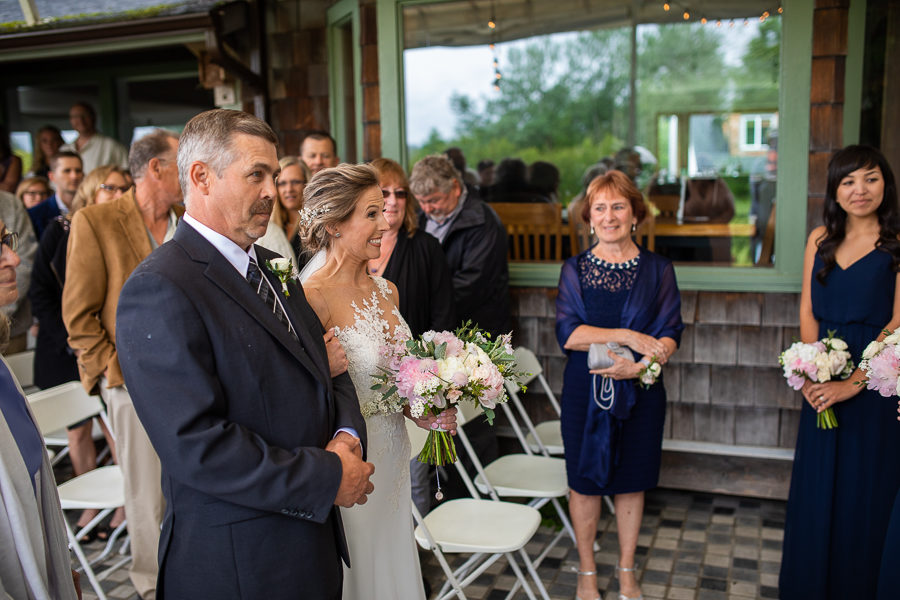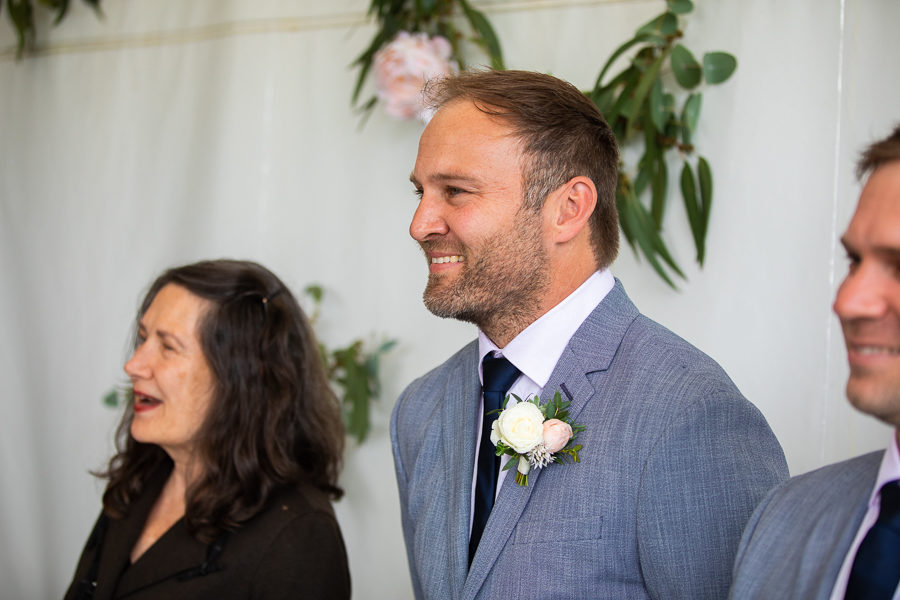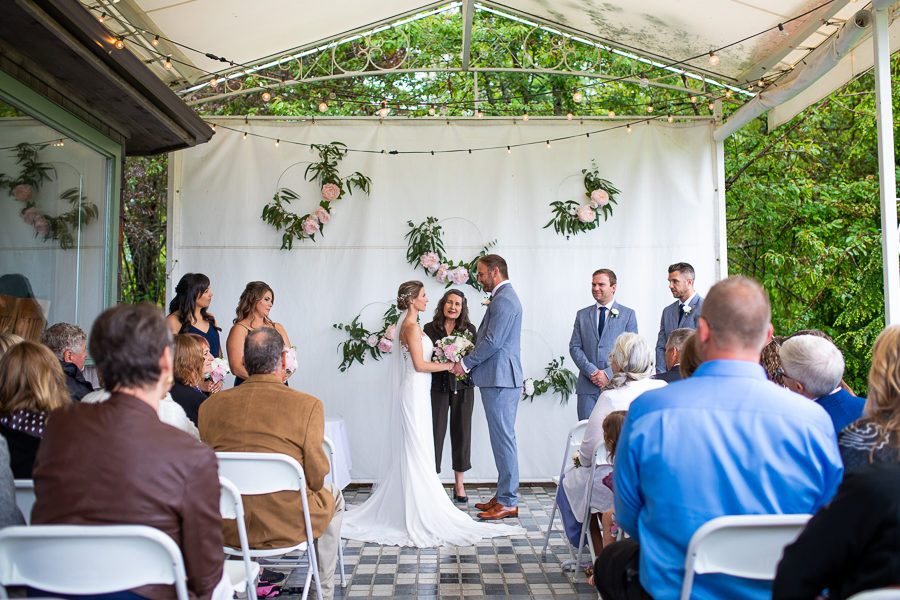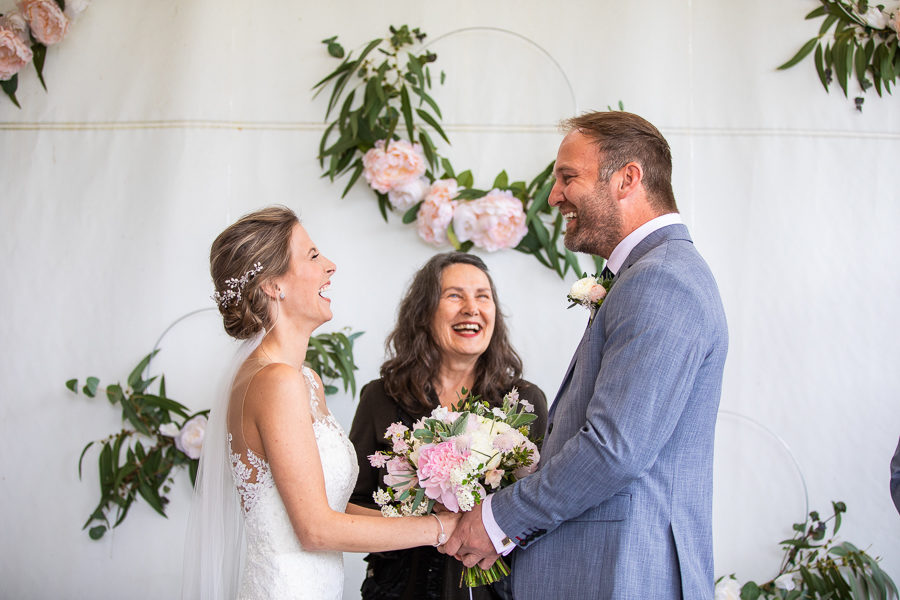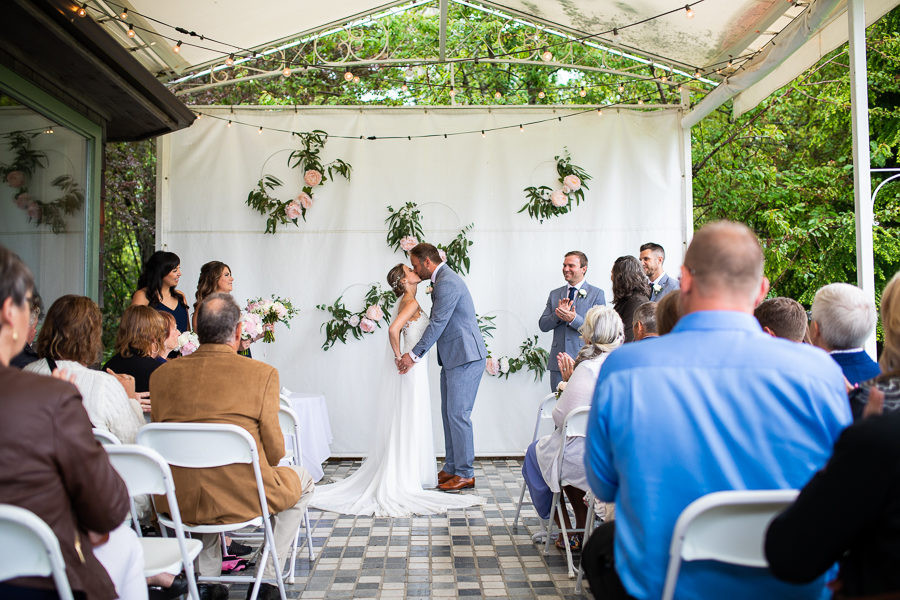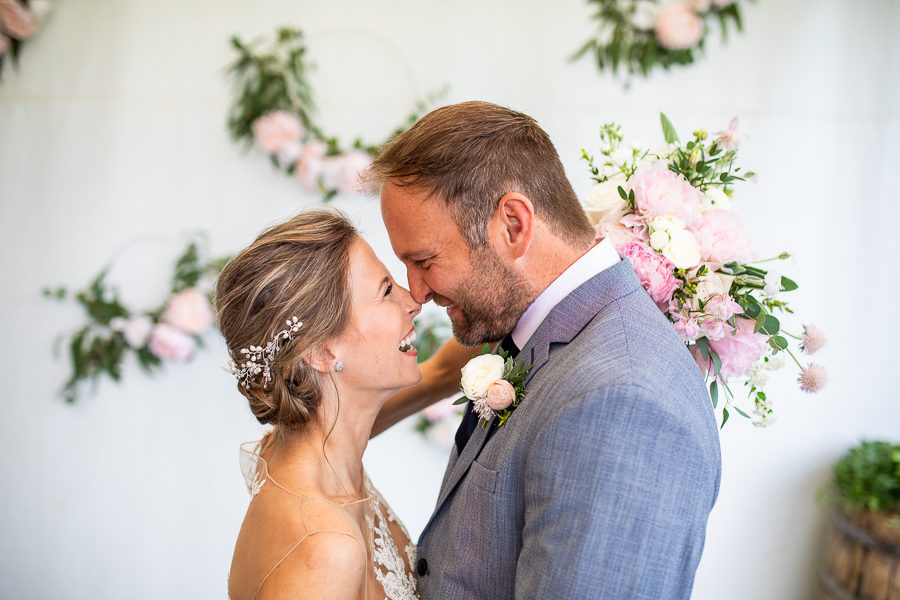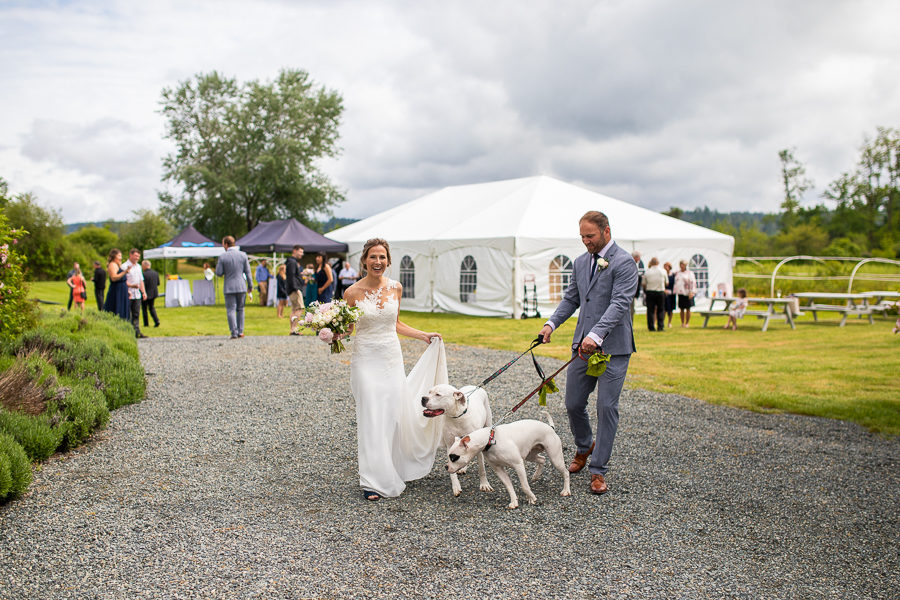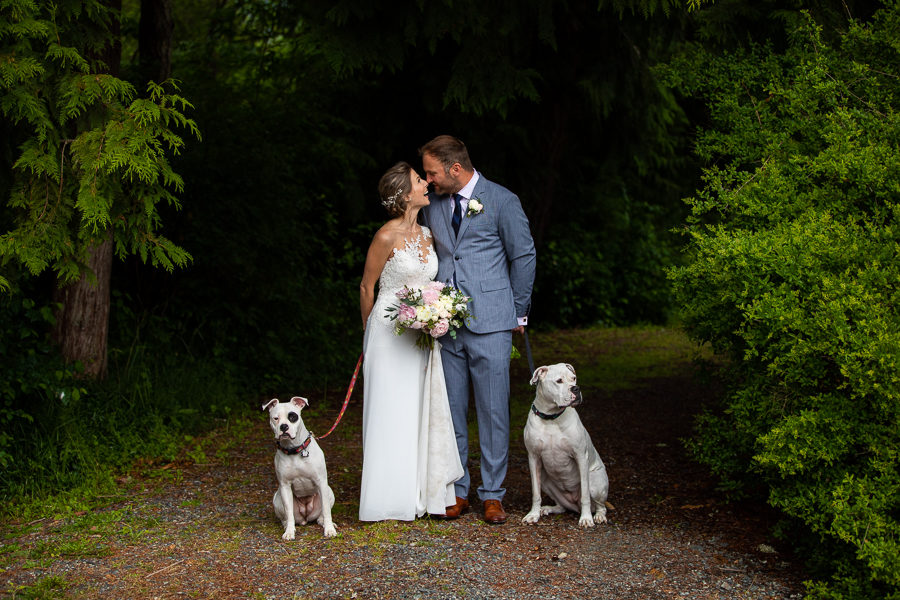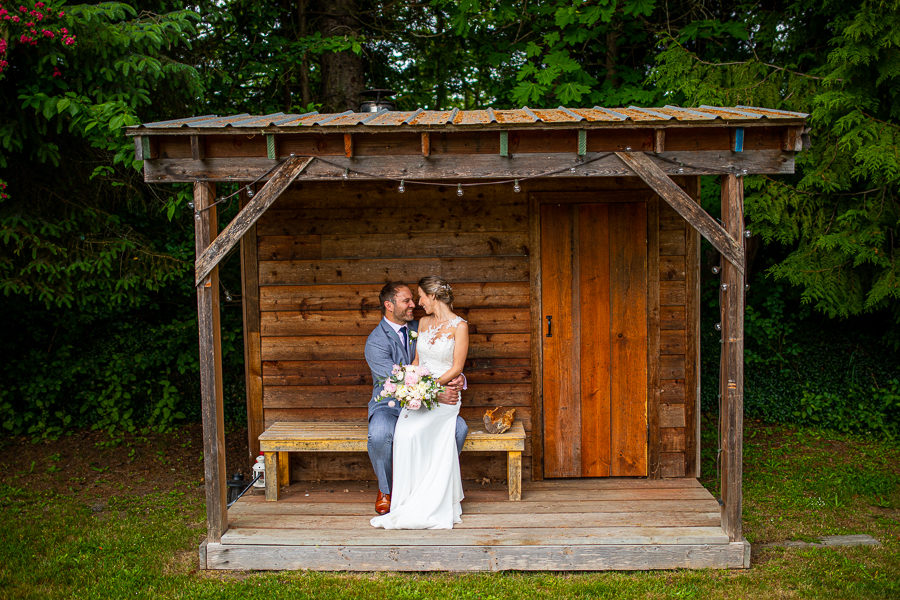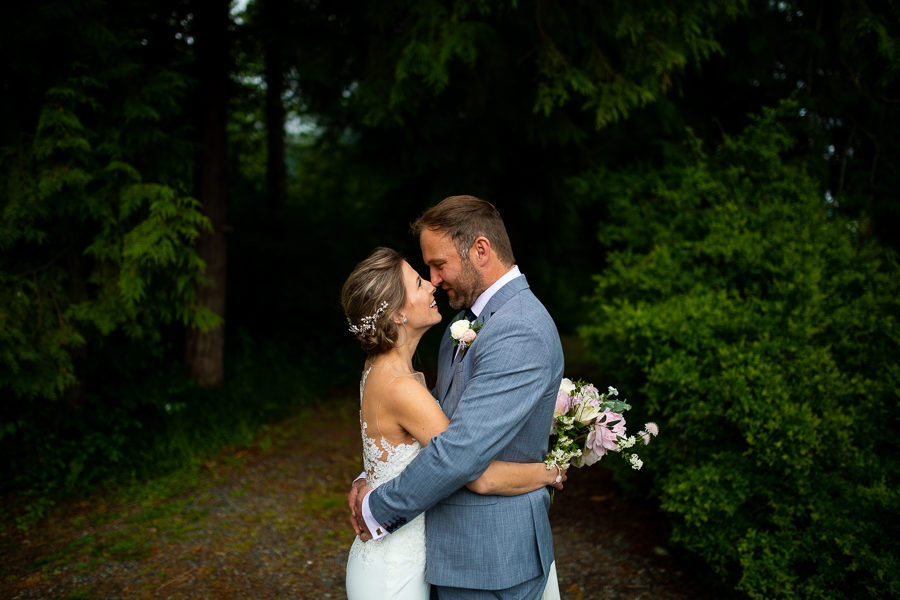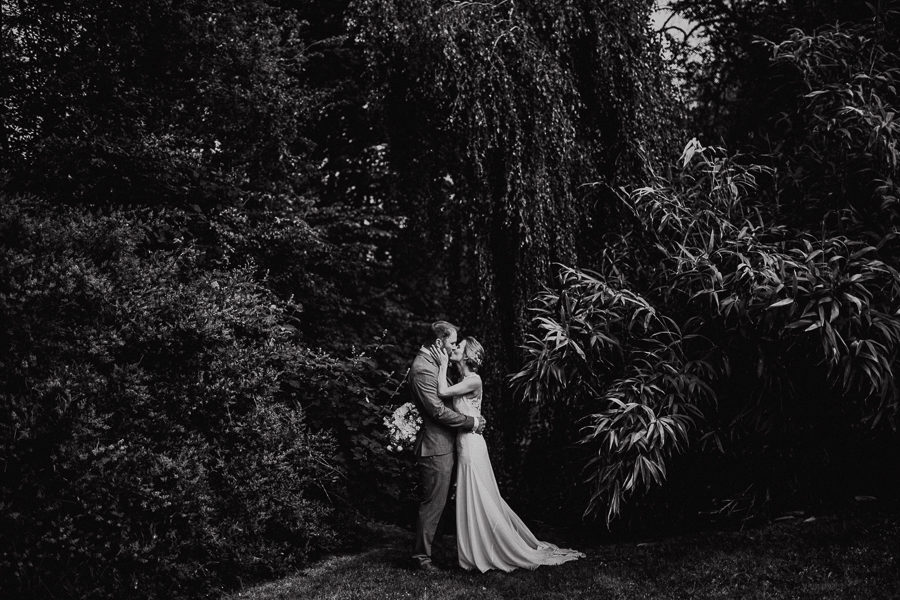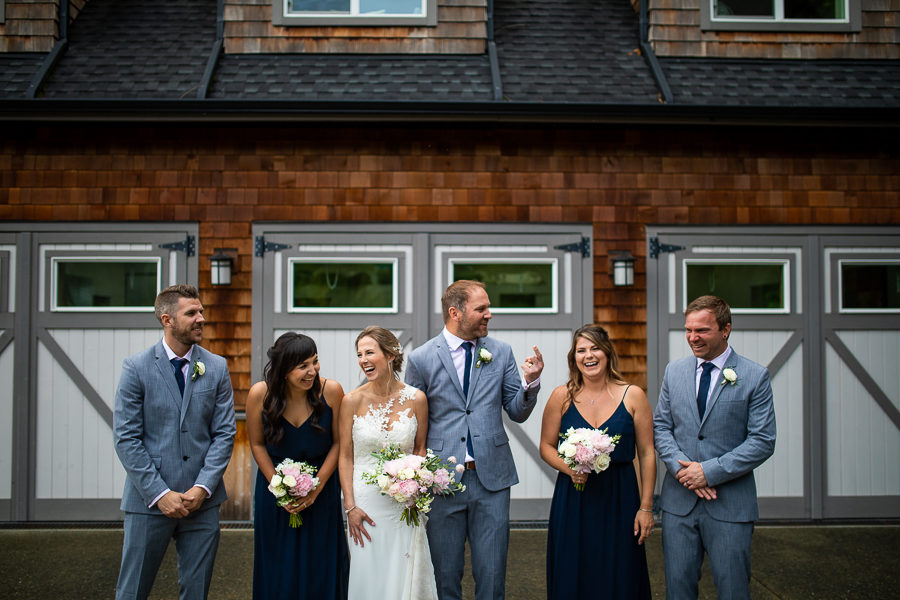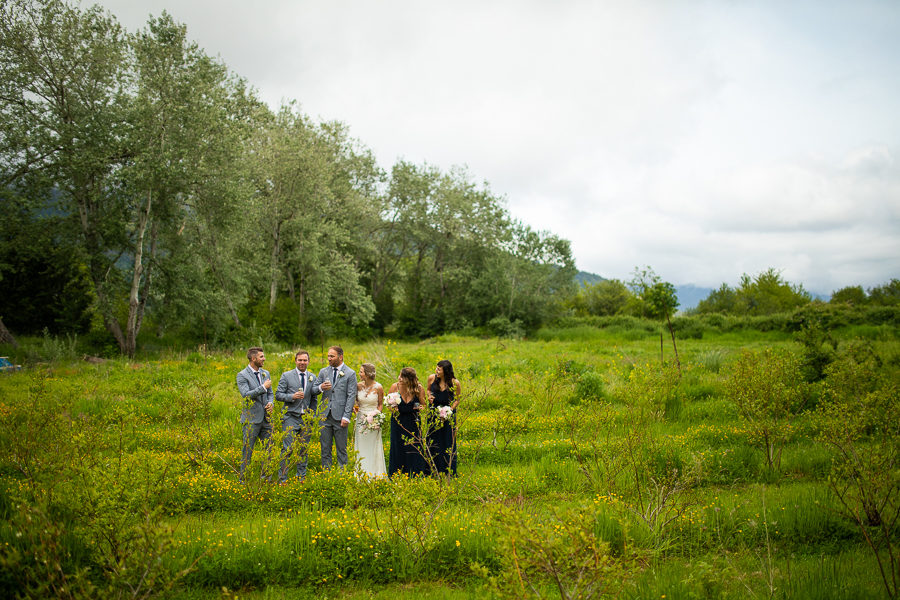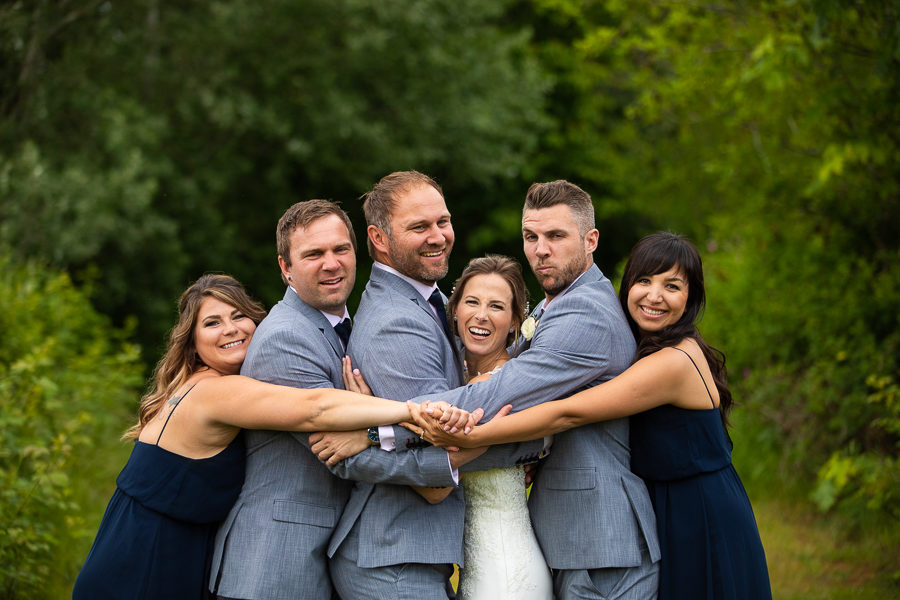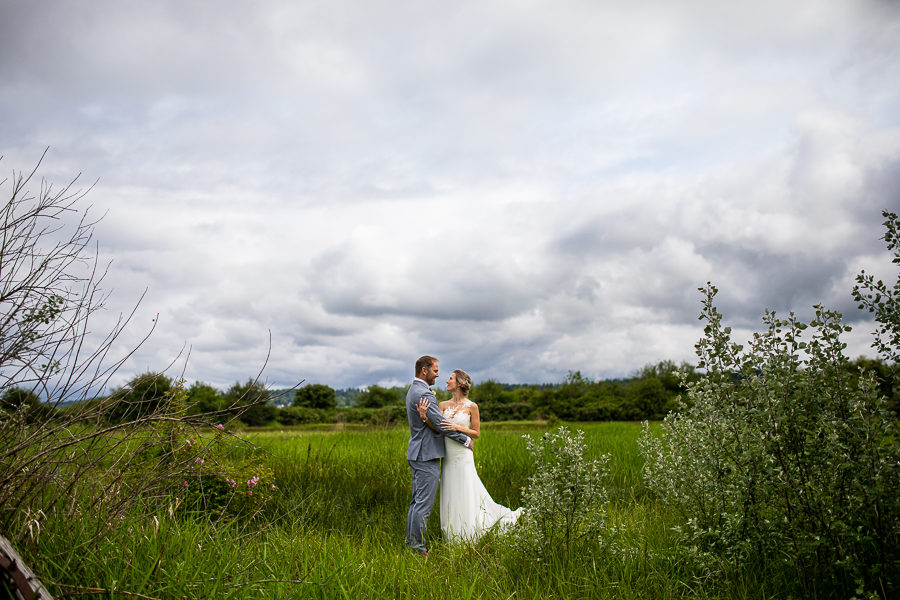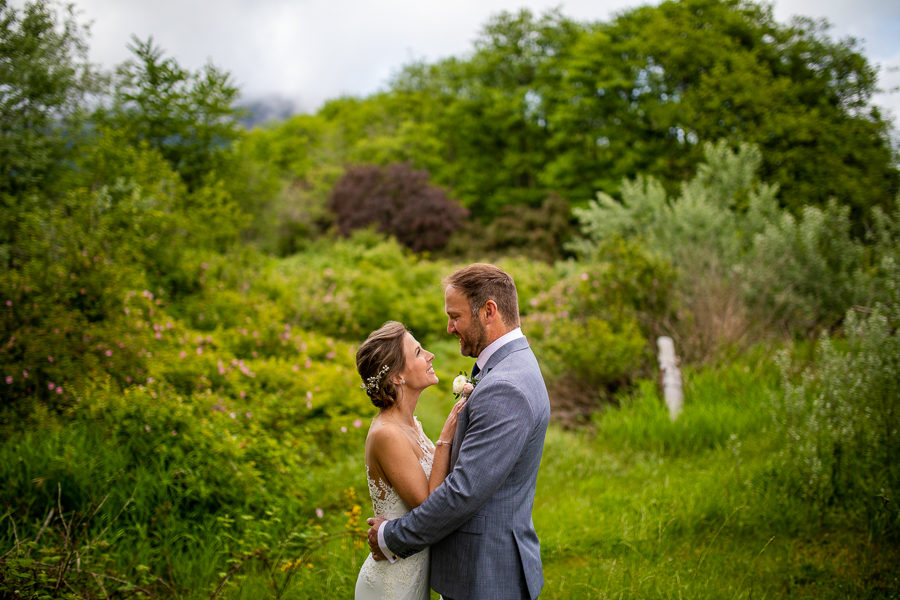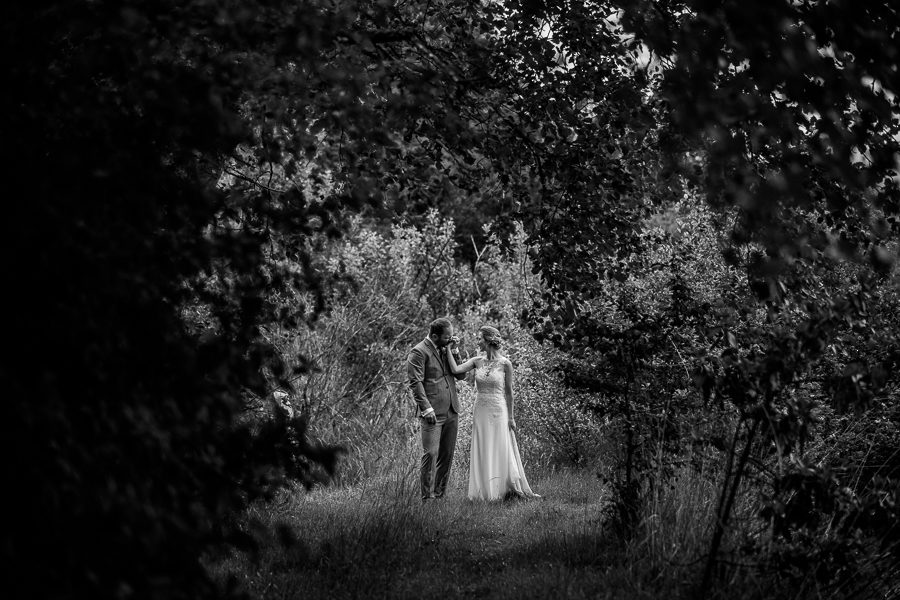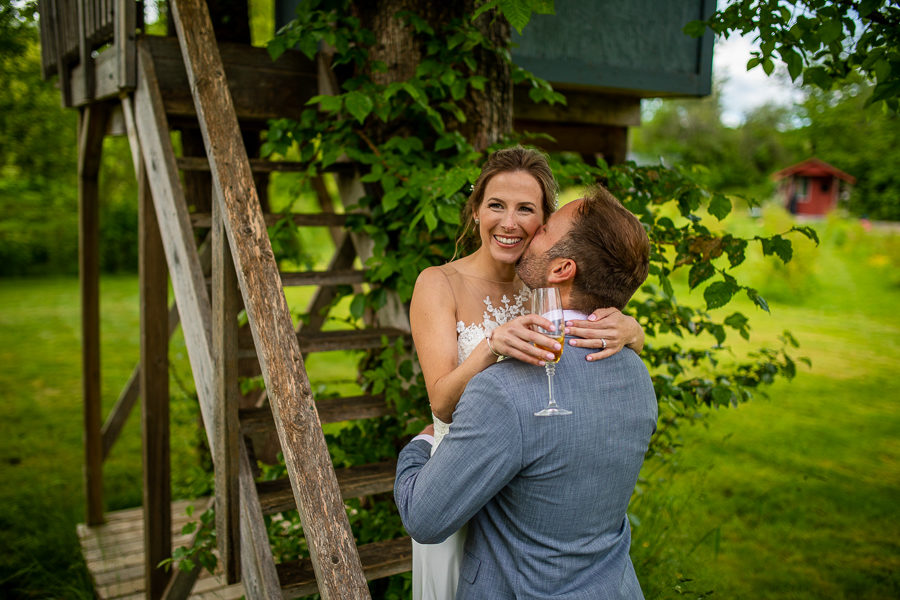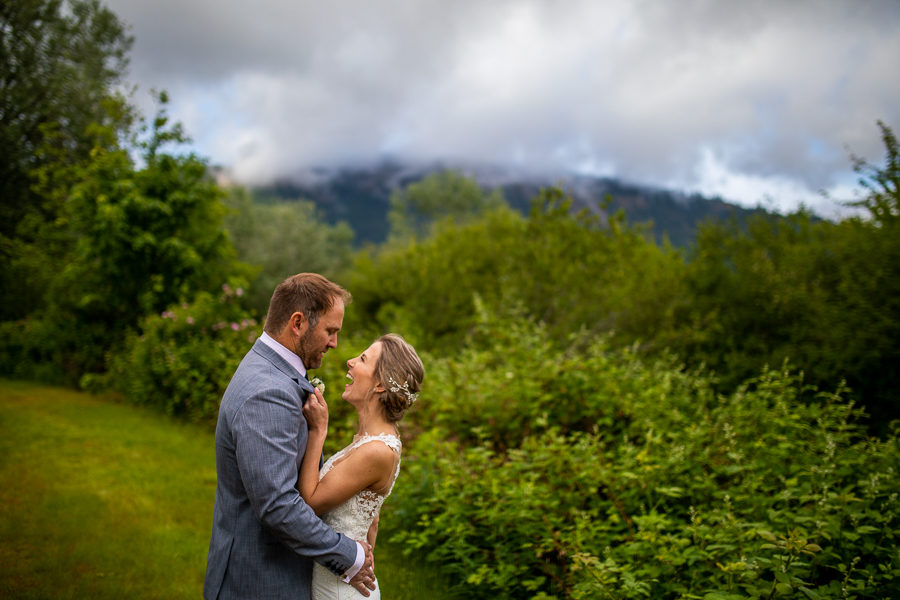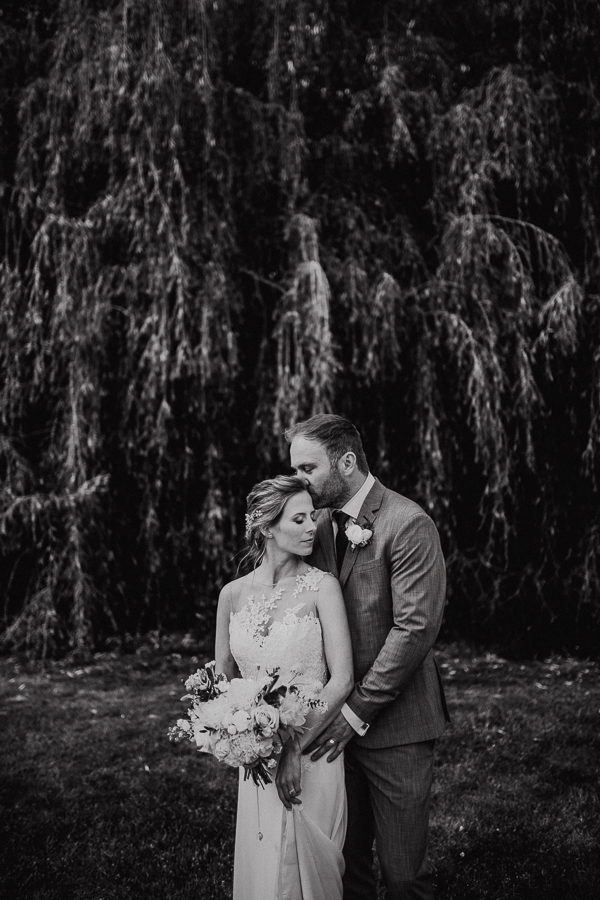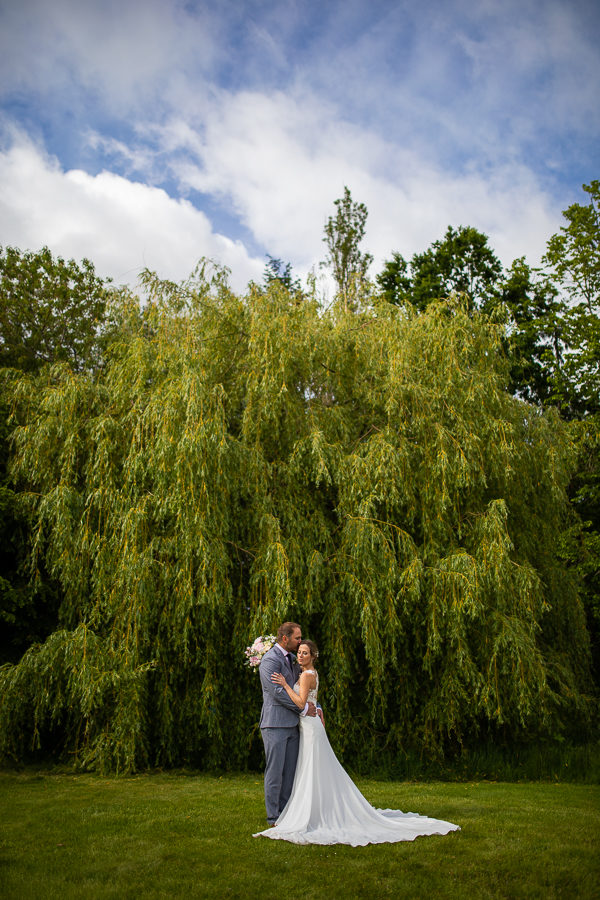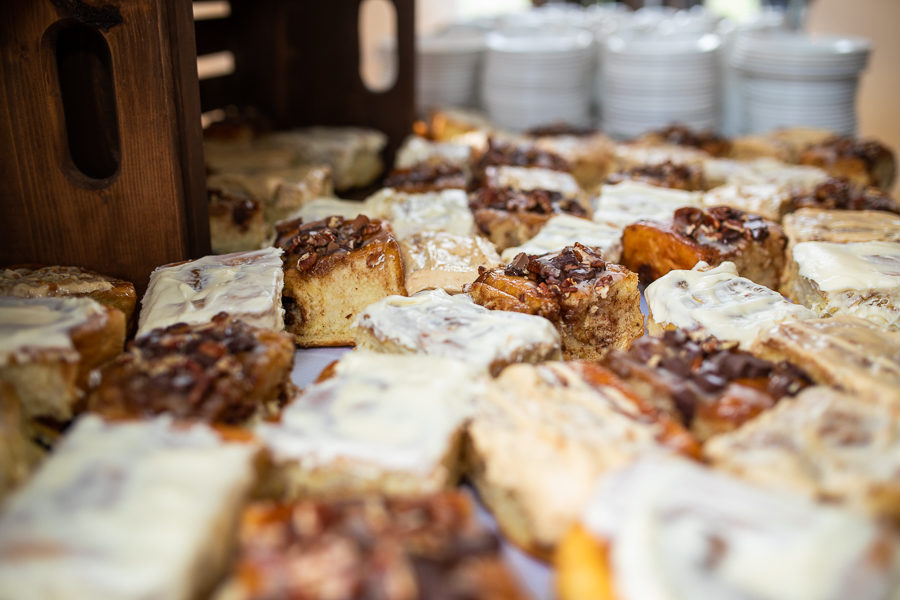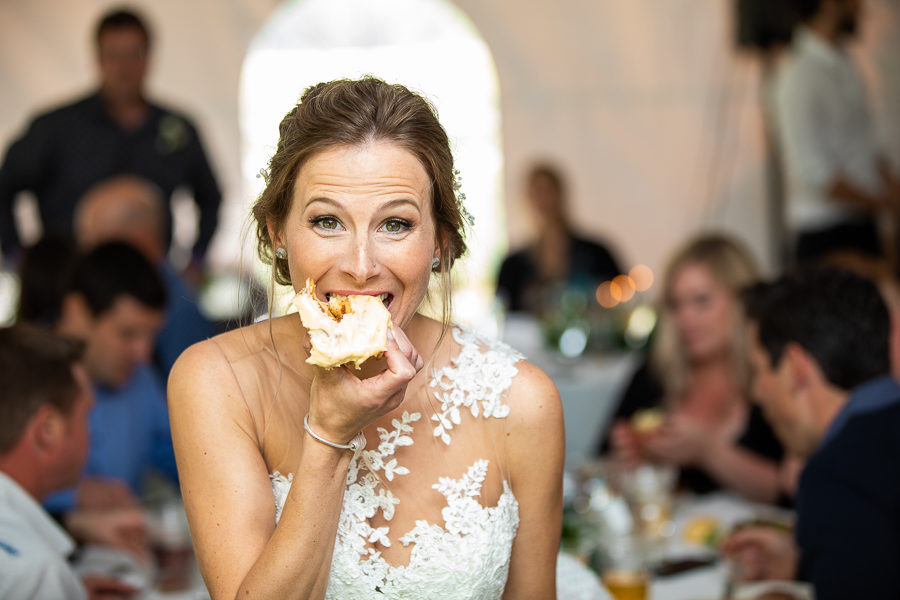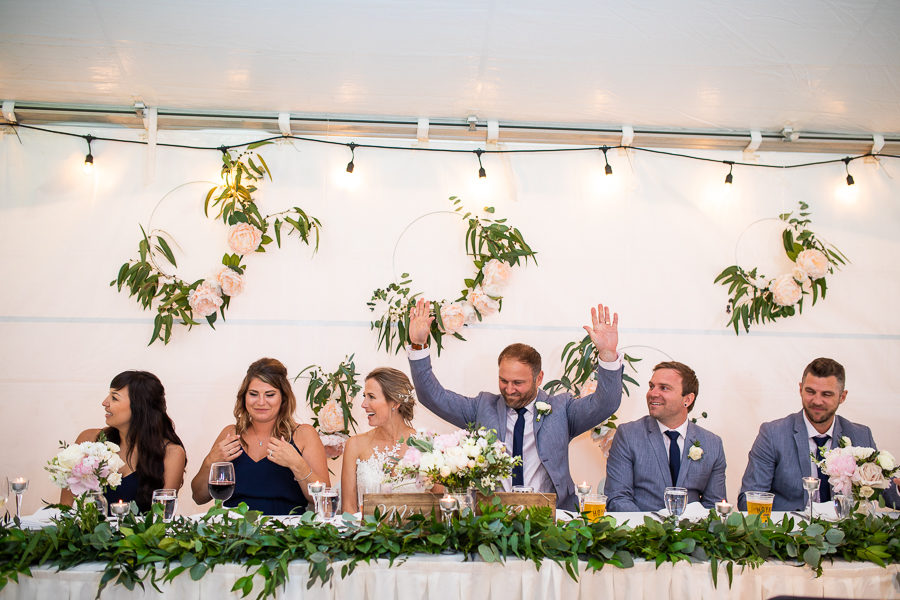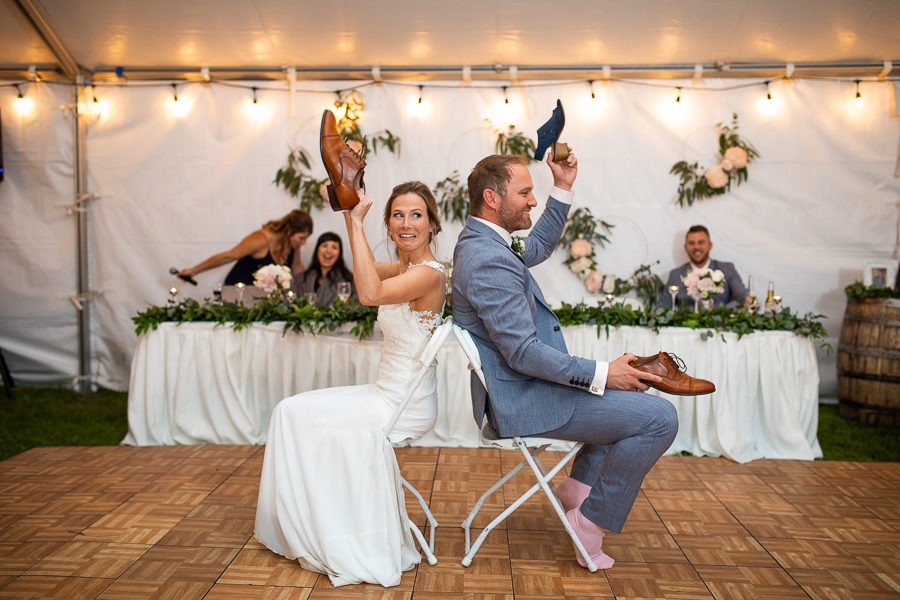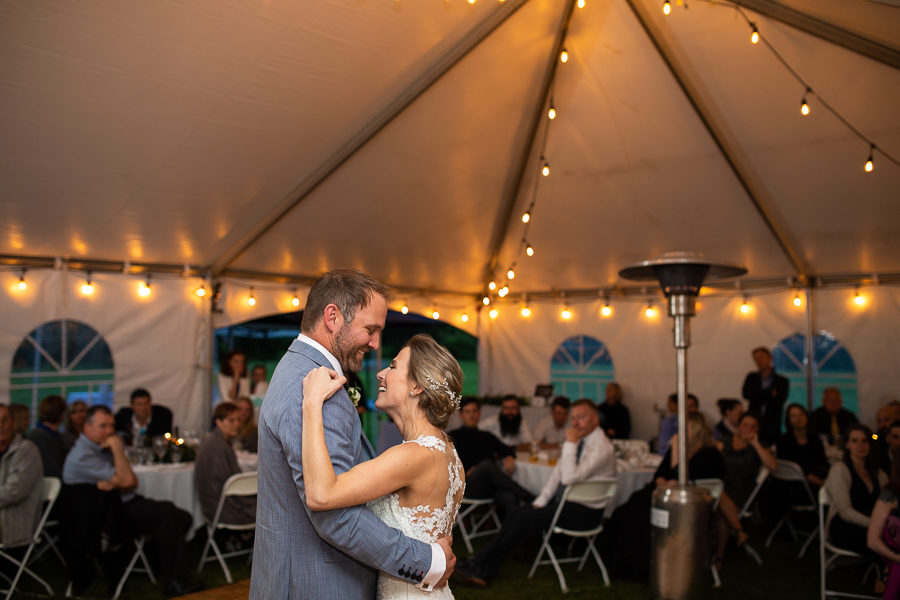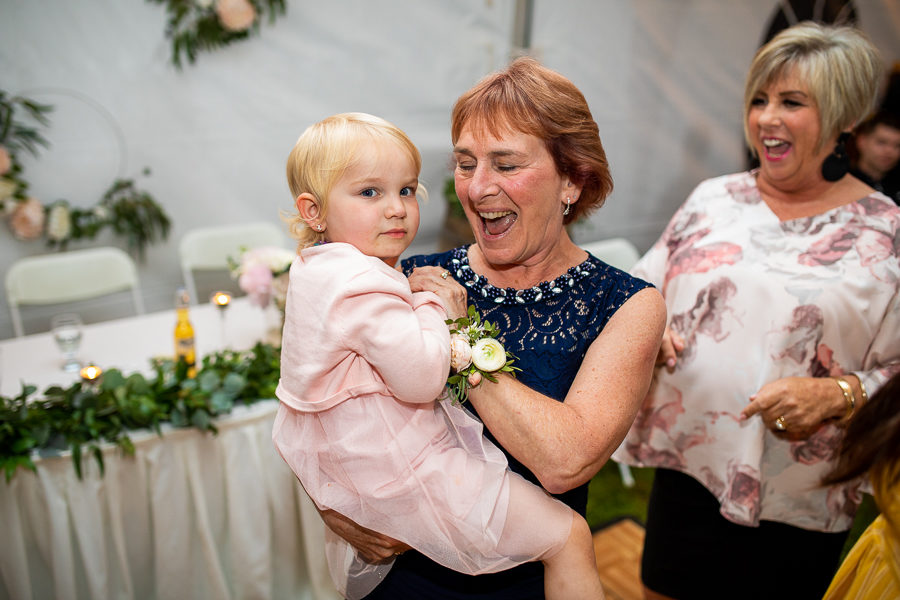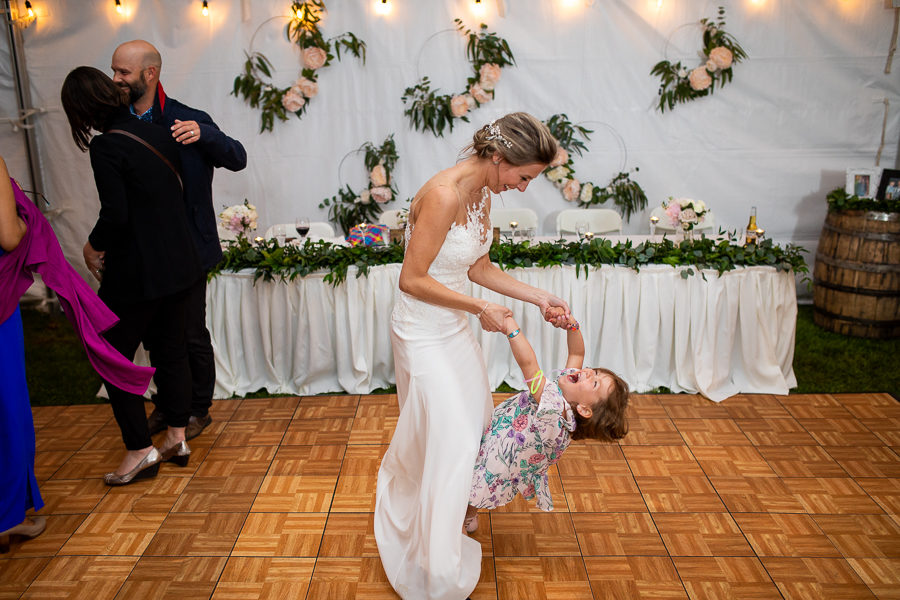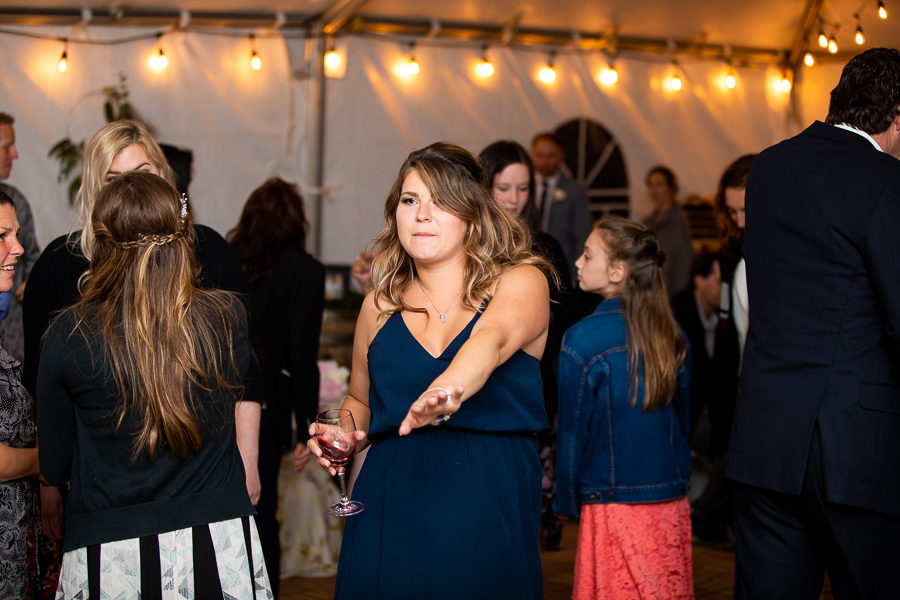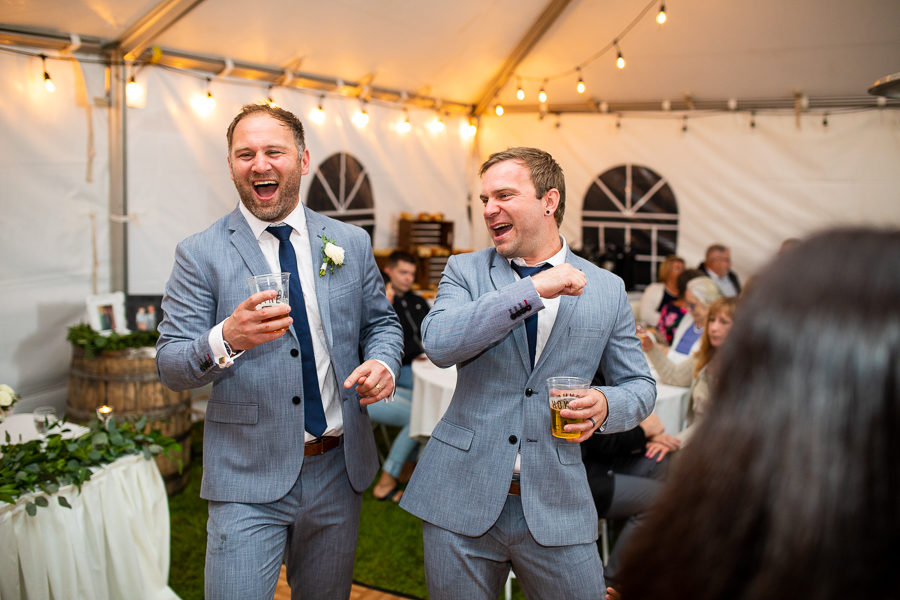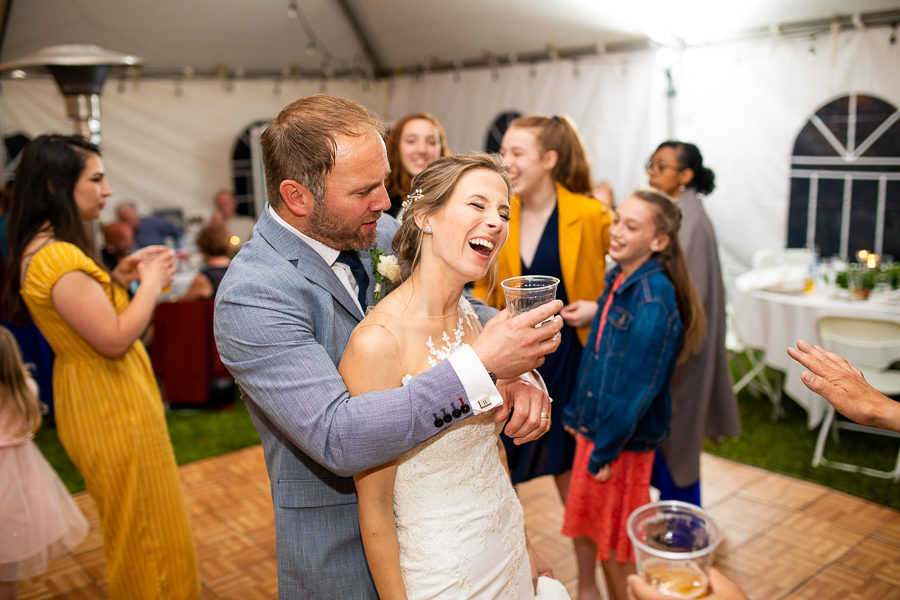 Thank you!
Thank you for taking the time to visit Cole Hofstra Photography.  I love working all over this great country and seeing all that Canada has to offer, please check out some of my other work from around Canada:
The Vendors at Affinity Guesthouse Cowichan Bay
Thank you to the amazing vendors that helped put this wedding together Tasha Winters Make up Artistry https://www.facebook.com/TashaWintersHairMakeupArtistry/ Cinnamon buns by https://www.oldtownbakery.ca . The Affinity Guest House,
26 stunning acres located in scenic Cowichan Bay on a protected bird sanctuary at the confluence of the Koksilah and Cowichan rivers on the Cowichan Estuary where the river meets the sea.
From the moment you arrive, you'll know at once that it is a place you would like to call home.
The Affinity Guesthouse offers an unparalleled venue for all of your special events.  Whether it be for a wedding, family reunion, out of office meeting, or simply a vacation rental – the Affinity Guesthouse has two tastefully designed residences which will inspire you to Unwind, Relax and Recharge. http://www.affinityguesthouse.ca