An Elopement in Fish Creek Park was such an amazing event for Jessica and Andreas. It was full of loving family and friends to share it with. Not all events need to be huge to be meaningful. For theses two Fish Creek Park for the wedding was a great back up after a year of cancelations and restrictions on numbers of attendees. Enjoy this amazing slide show and photos below. I loved the whole day and all those who shared in it! Thank you so much for allowing me to be a part of this special time! Links to more Calgary Elopements at the bottom of the page.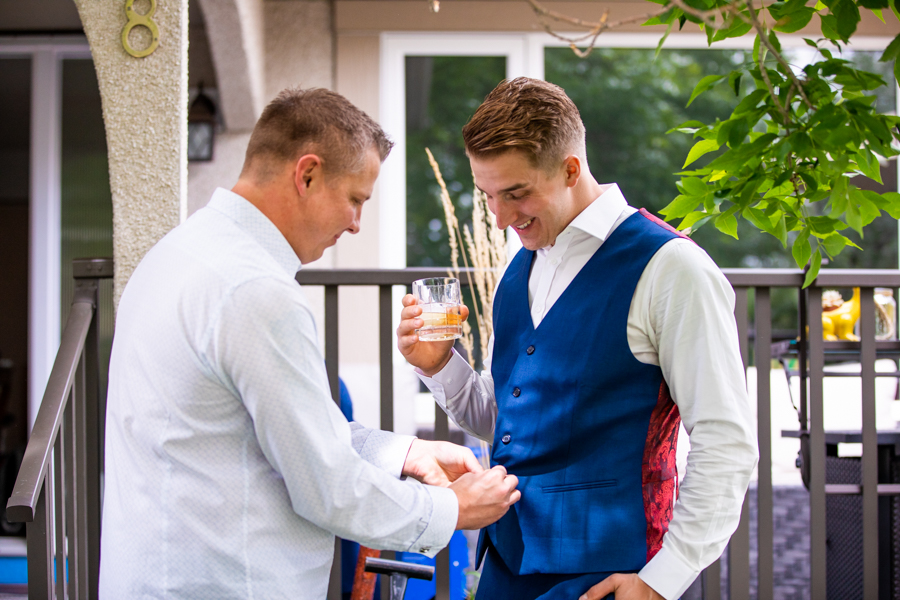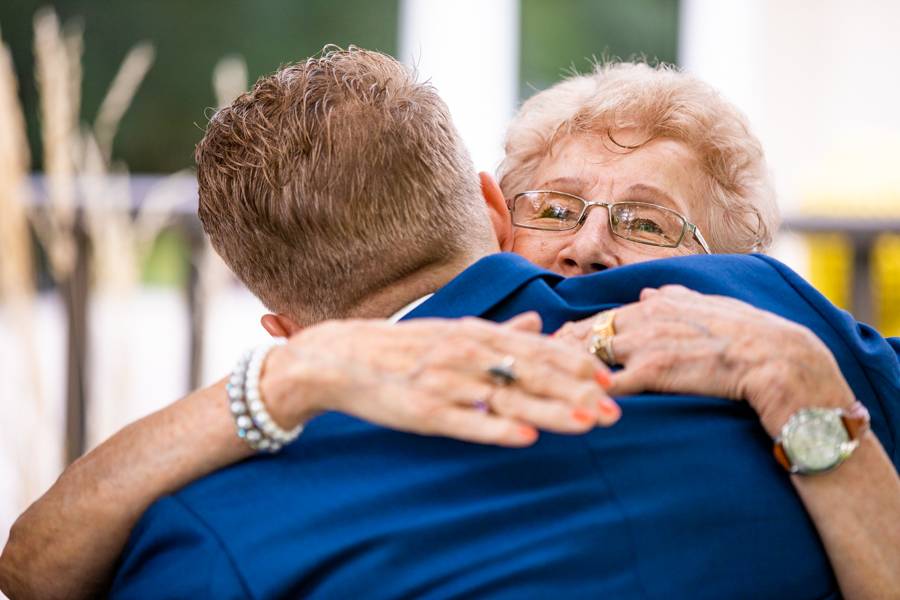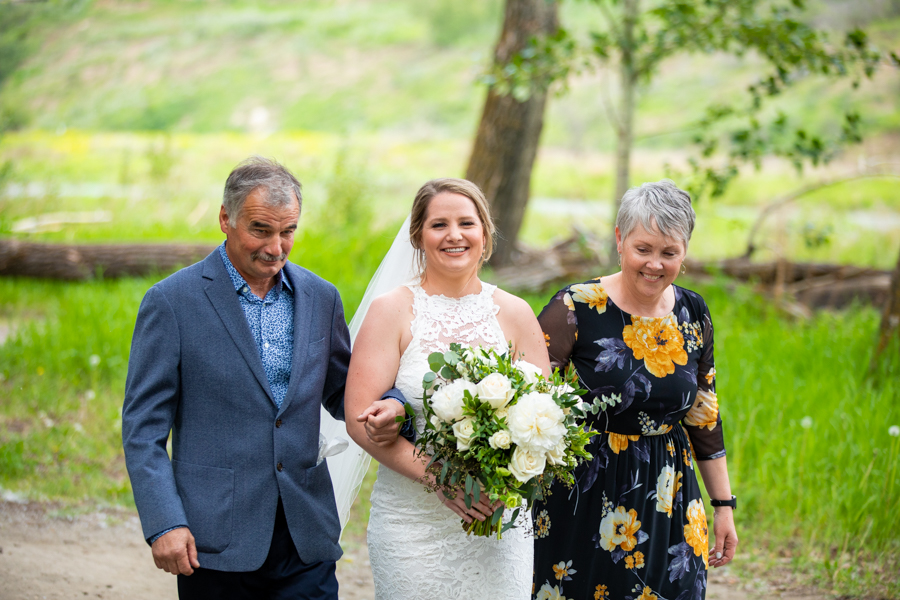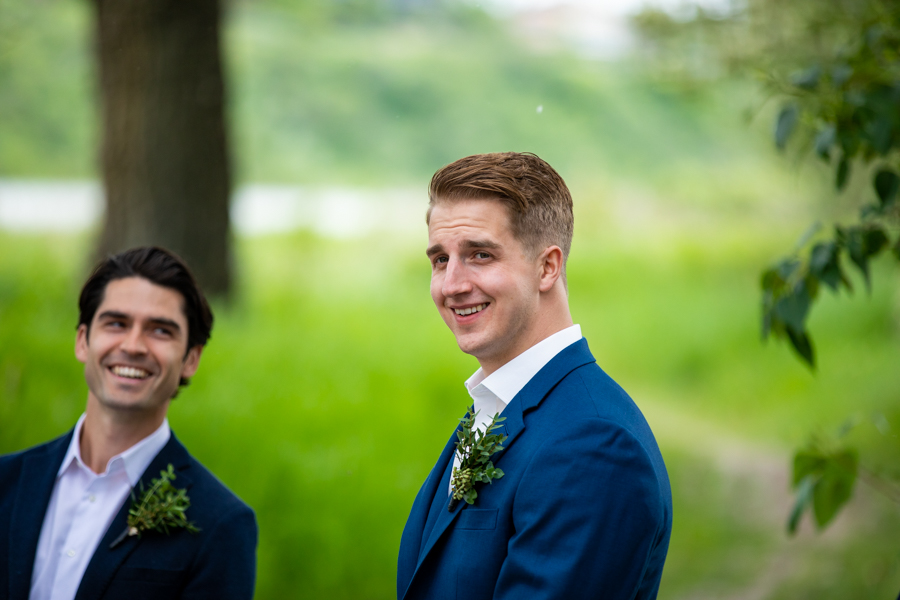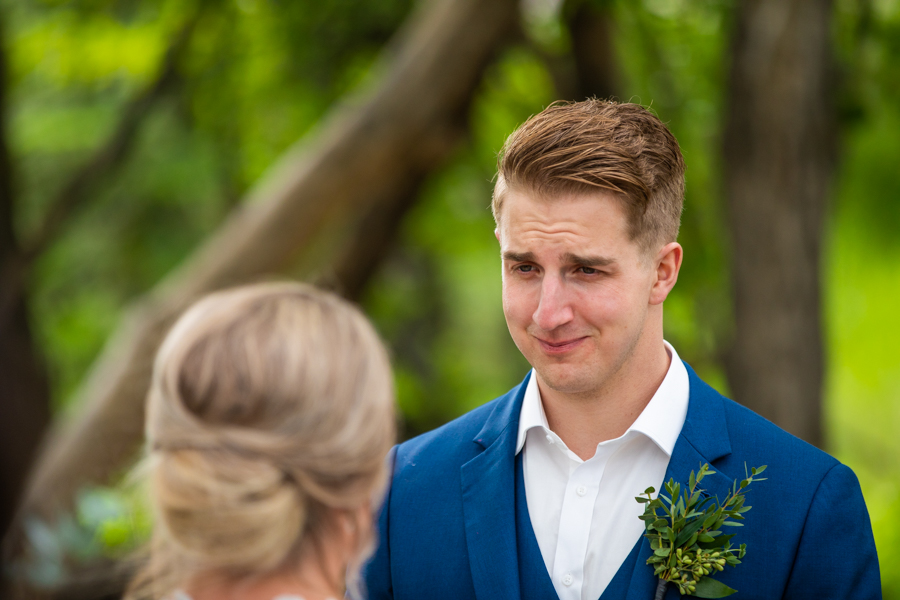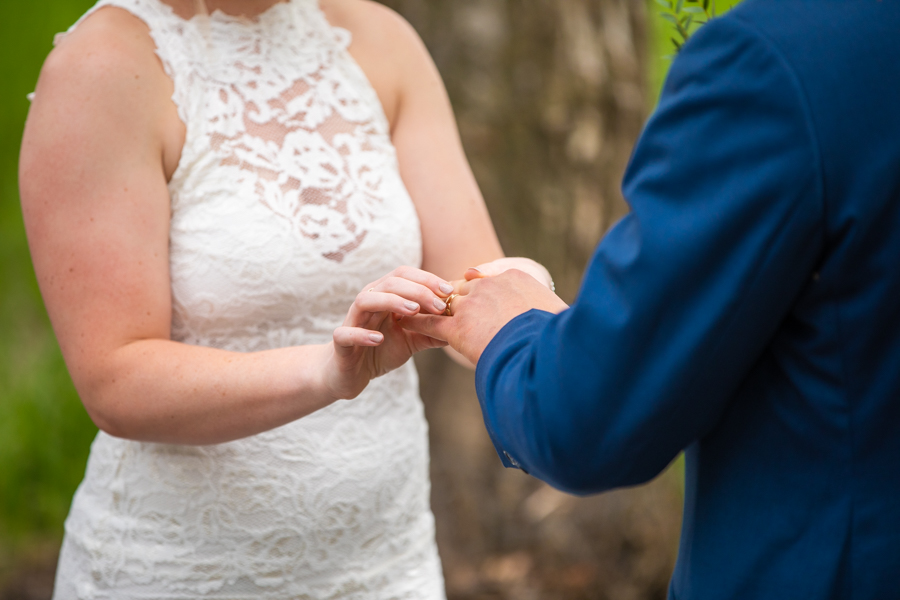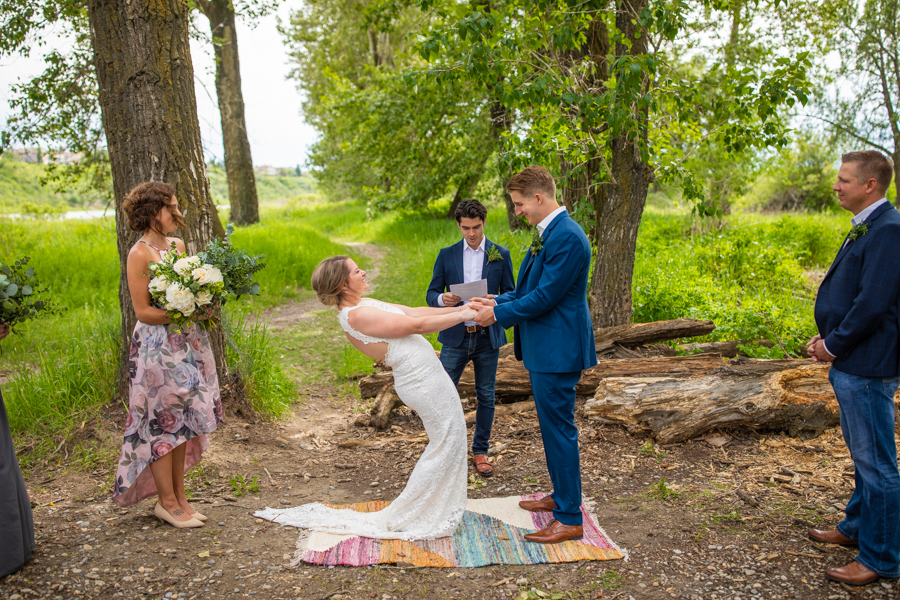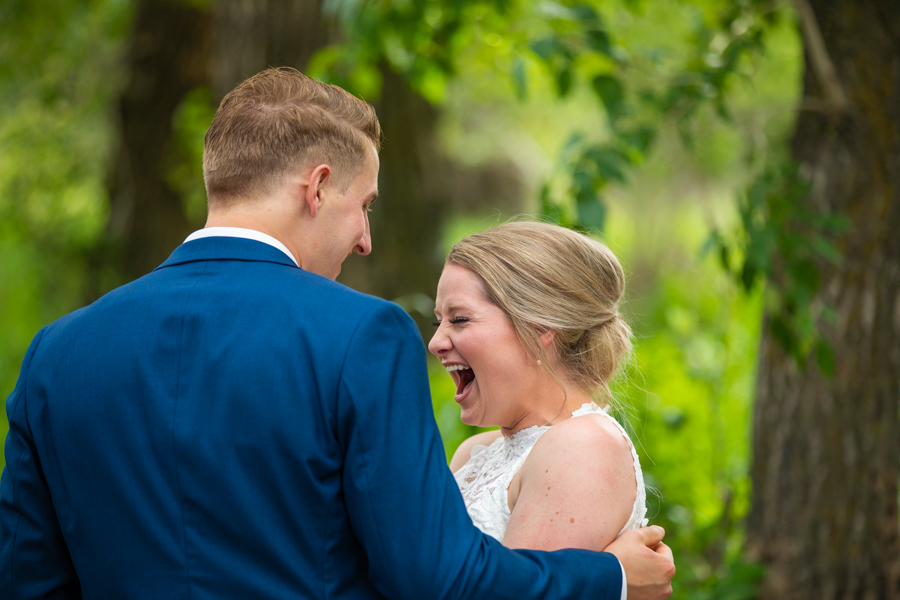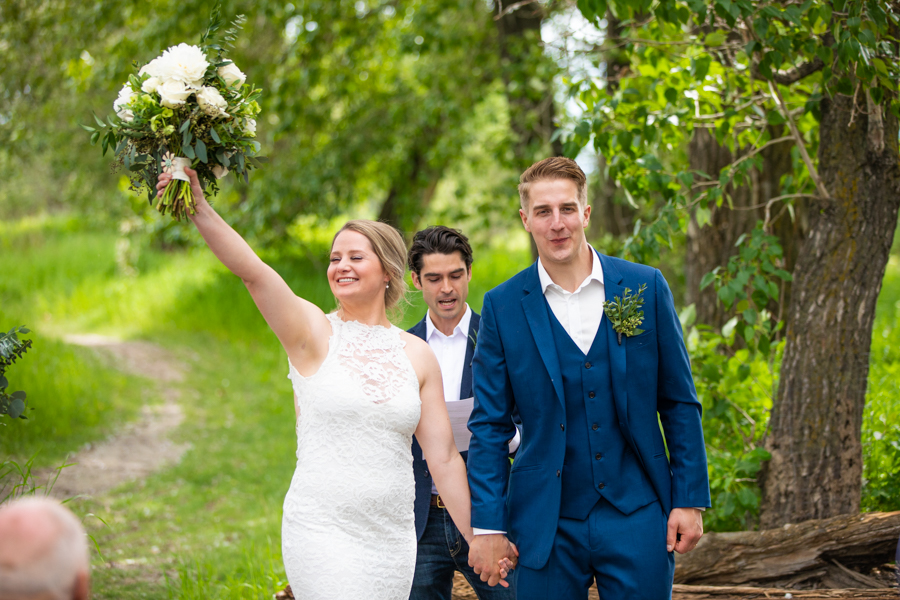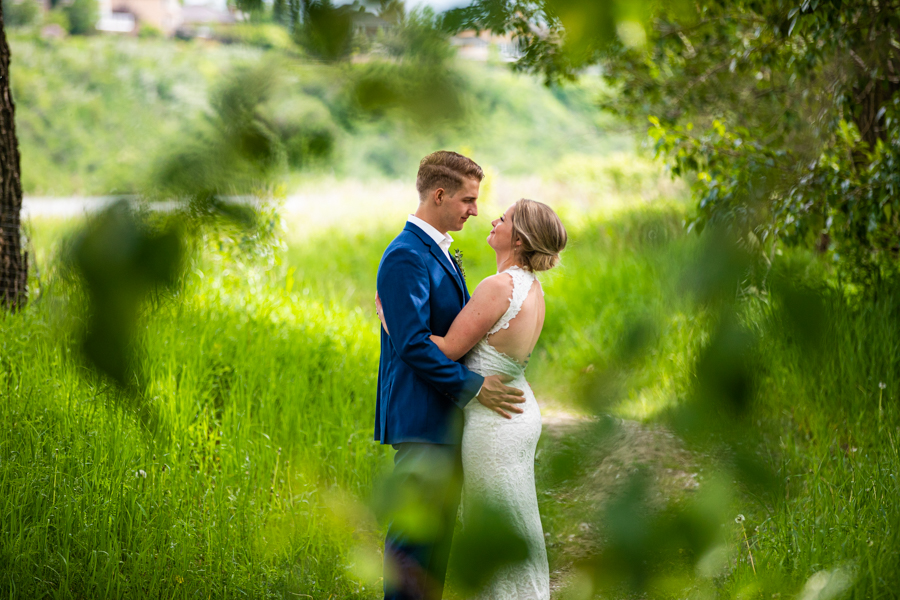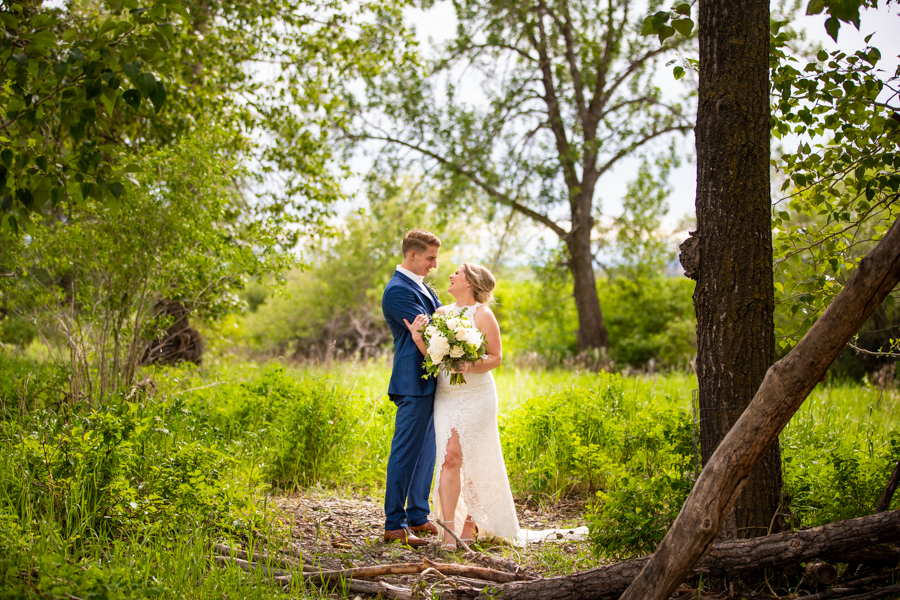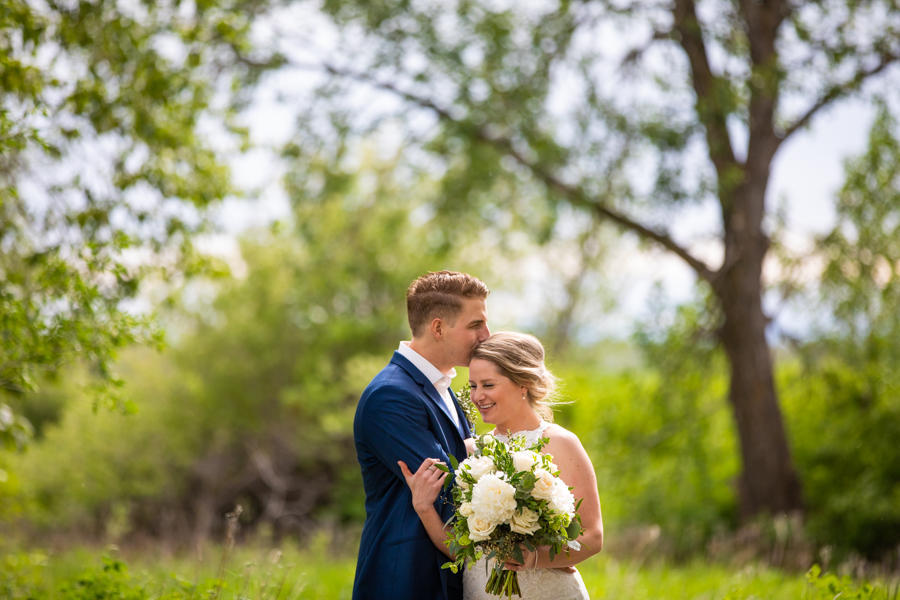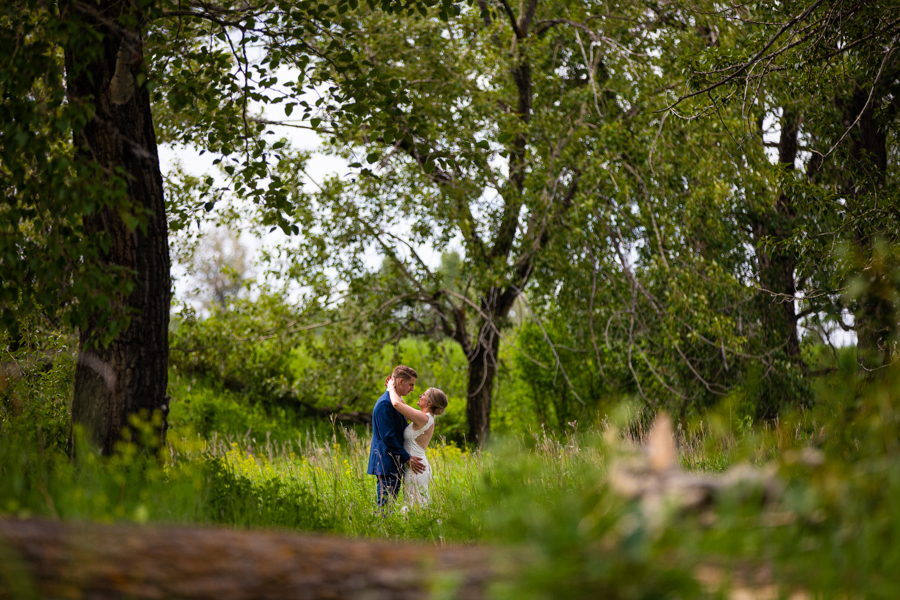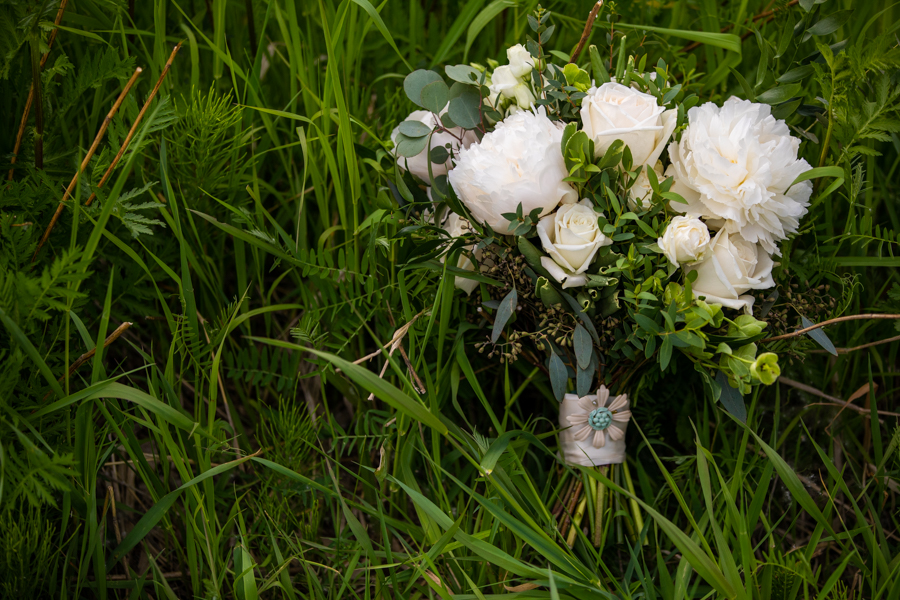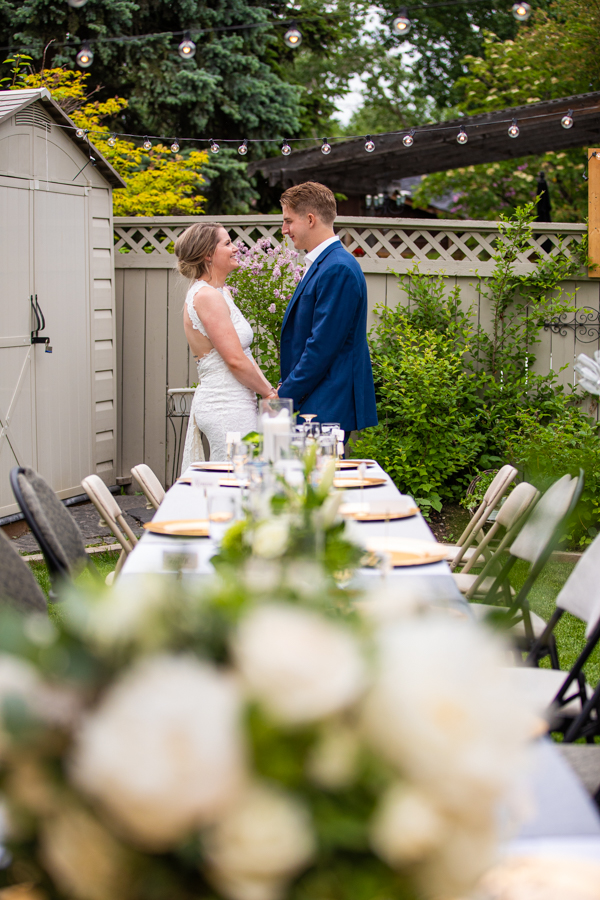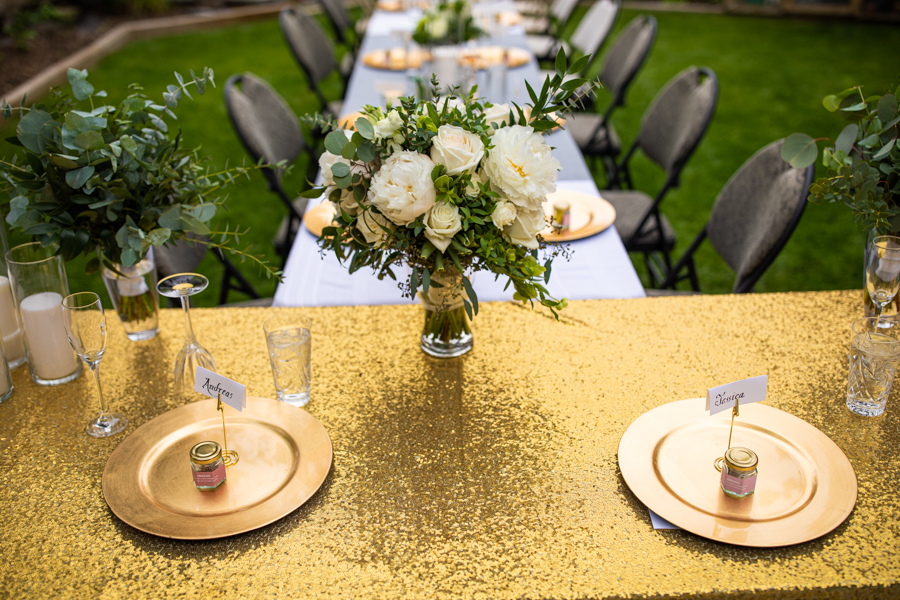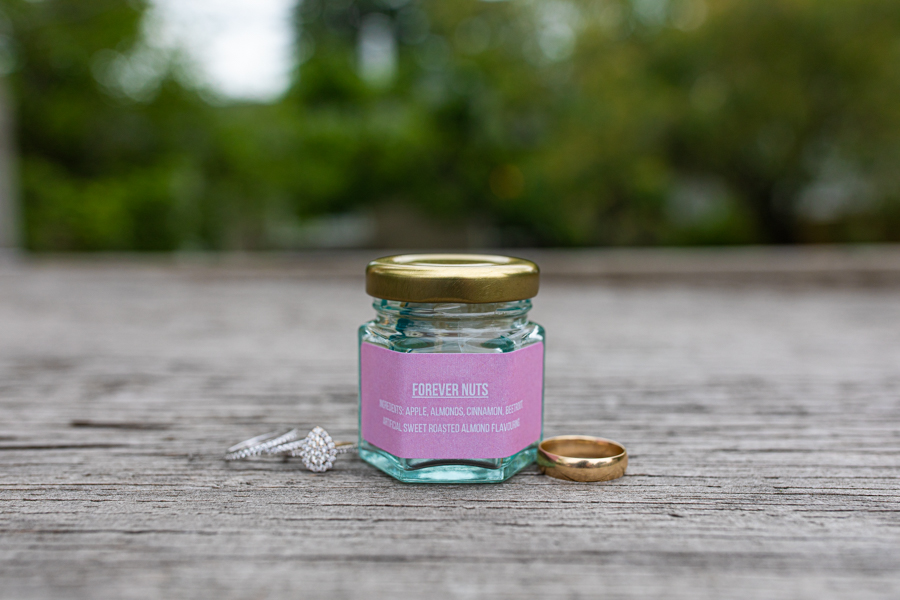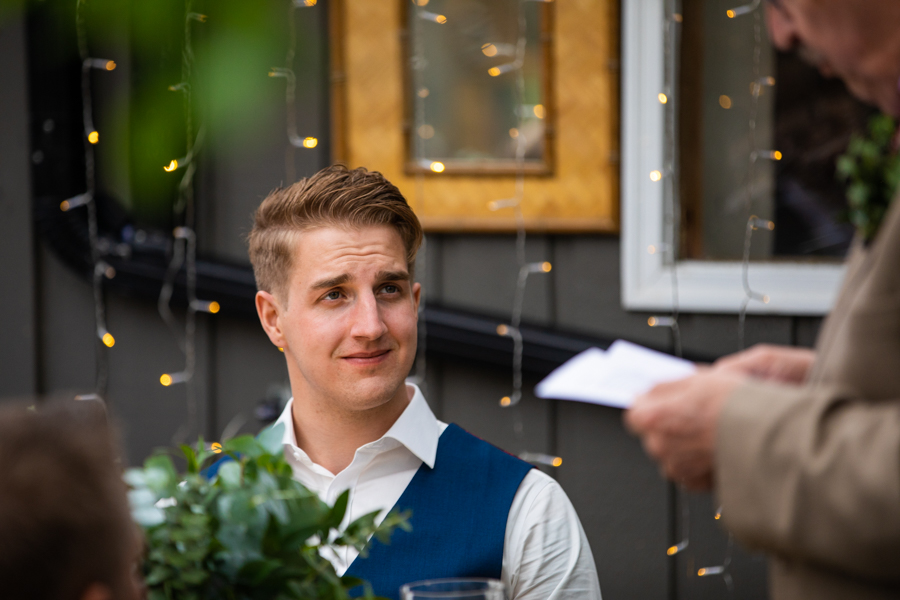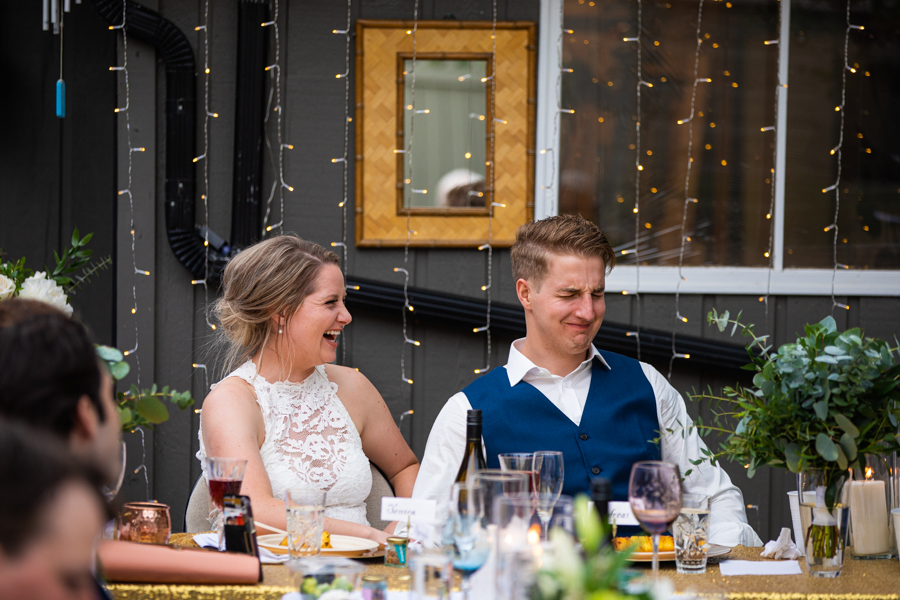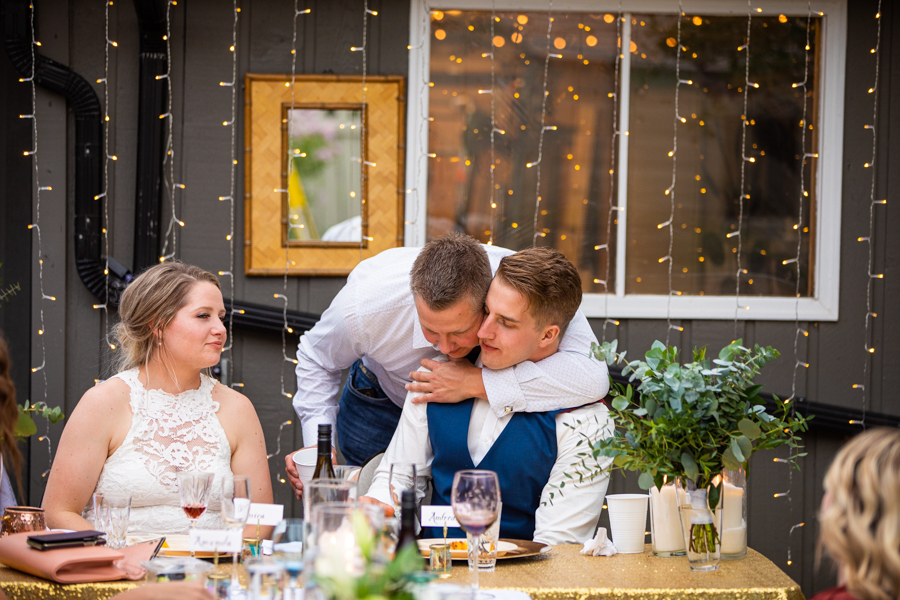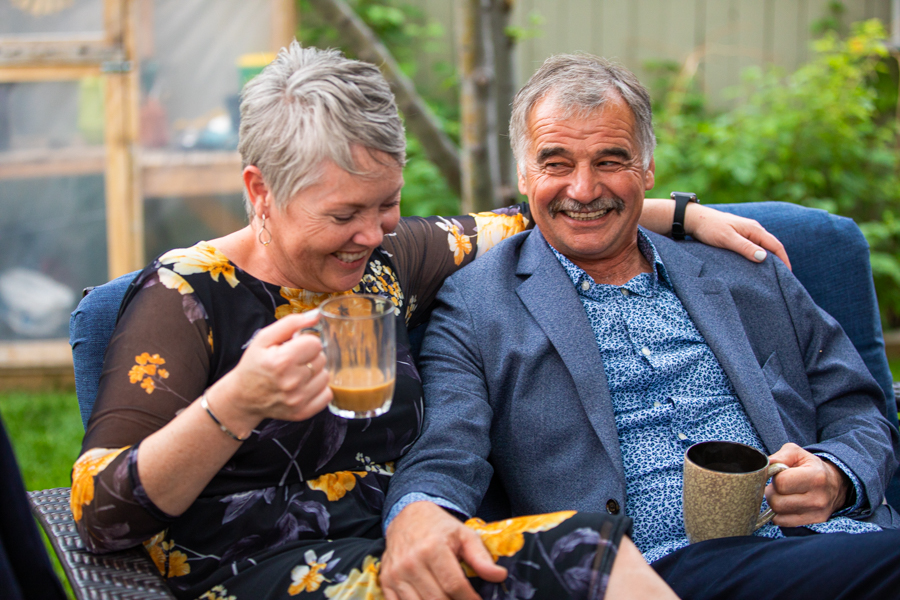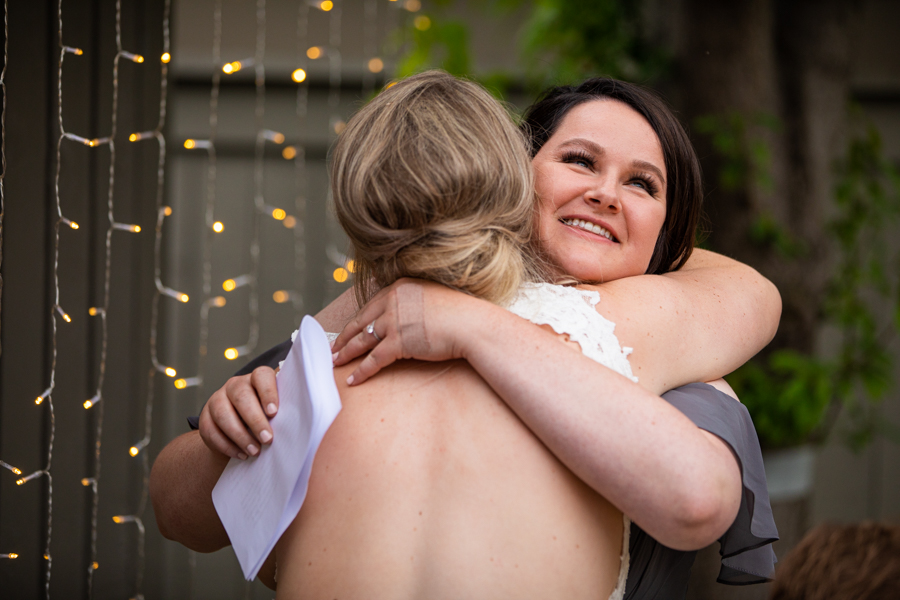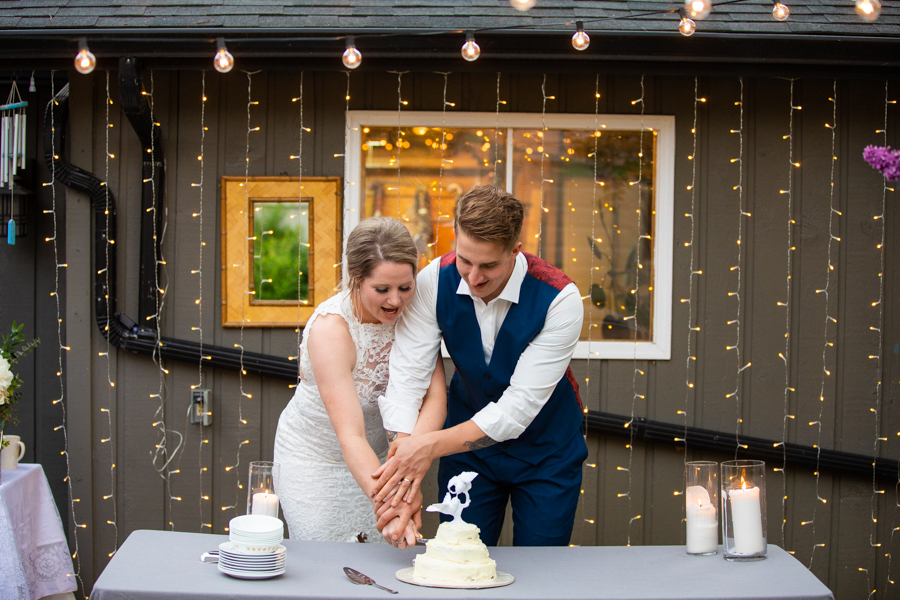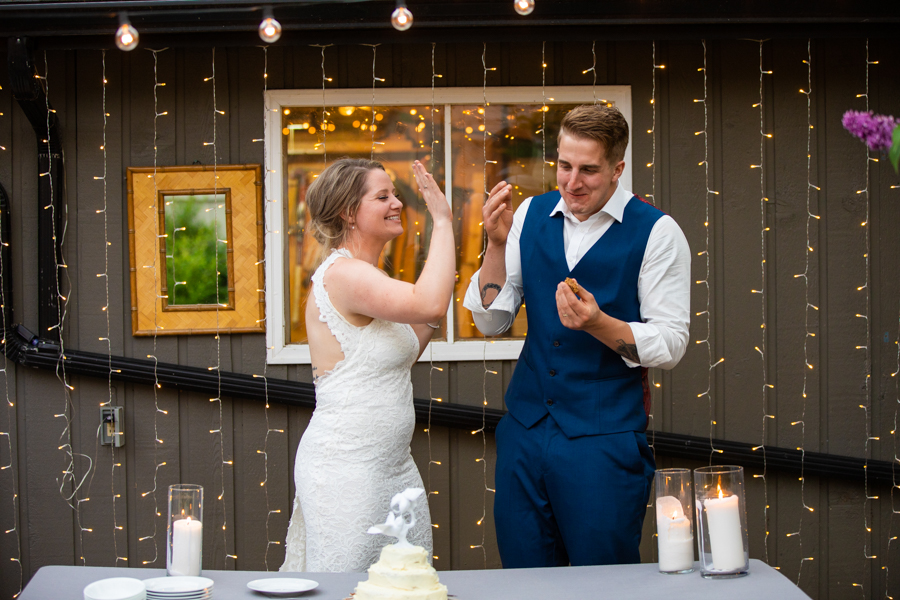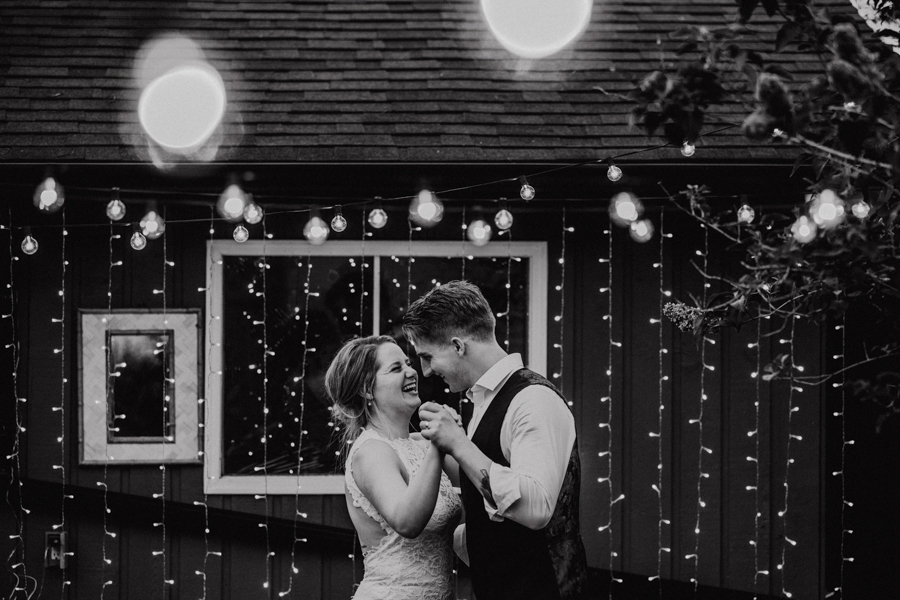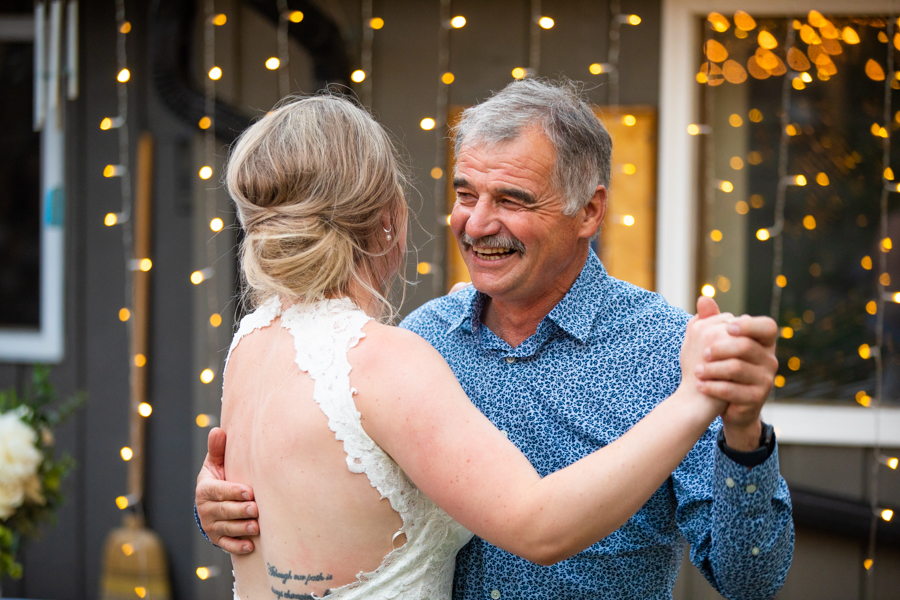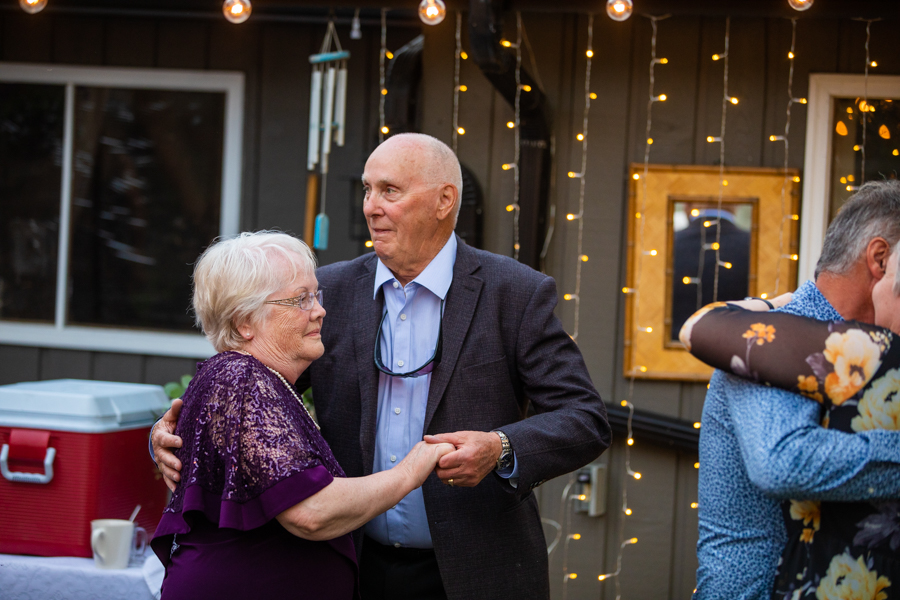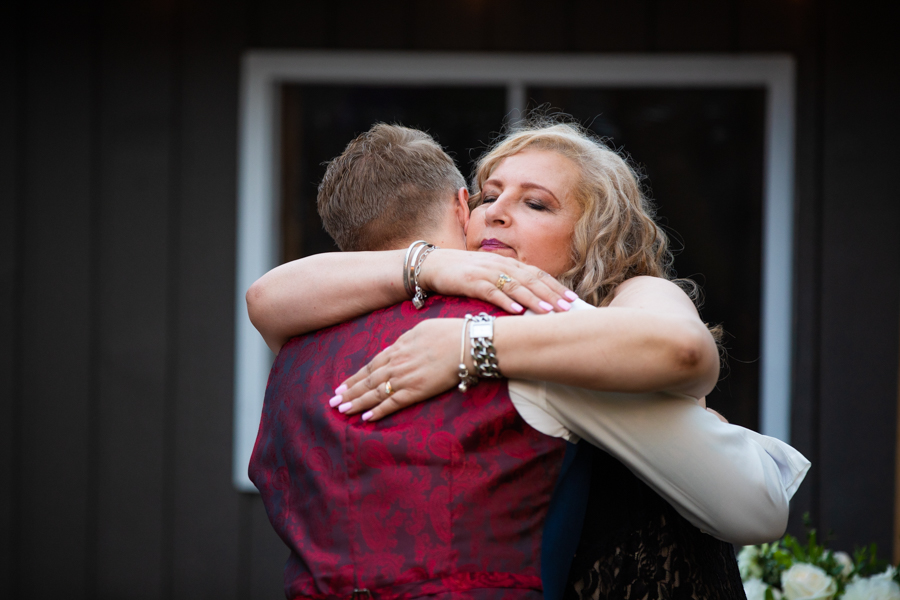 Elopement Fish Creek Park
Thank you for visiting Cole Hofstra Photography. I truly love working with amazing fun couples. These two fit perfectly into that! I was so overwhelmed when they asked if I could be a part of the intimate ceremony they were planning In Fish Creek Park. Followed by a back yard reception. This year has been crazy on so many couples it warms my heart to see love still happening. 
If you would like to see the spot where the wedding happened here is a link to the map location Fish Creek – Bankside, this park is full of amazing locations for weddings and elopements. Some of the more central parking lots can be quite full. Along the East ridge of the park seems to be more assessable to weddings. 
For more weddings and similar elopements please check out the following links. 2020 will be the year of adapted weddings. This doesn't mean you can't have an amazing time and celebrate with the closest family. It will simply mean more planning and being strategic with moving forward.