2019 Was an amazing year for Calgary wedding Photographer Cole Hofstra Photography, I captured so many amazing people and had the opportunity to work all over Canada. Thank you everyone for trusting me with your memories and allowing me to be a part of your amazing days! I look forward to working with all the amazing Calgary wedding vendors and couples. Being a local wedding photographer in Calgary truly means the world to me and I love putting these slide shows together. They show amazing couples in Calgary and other mountain weddings. Please enjoy and hopefully I get to see you in next years highlight video!!!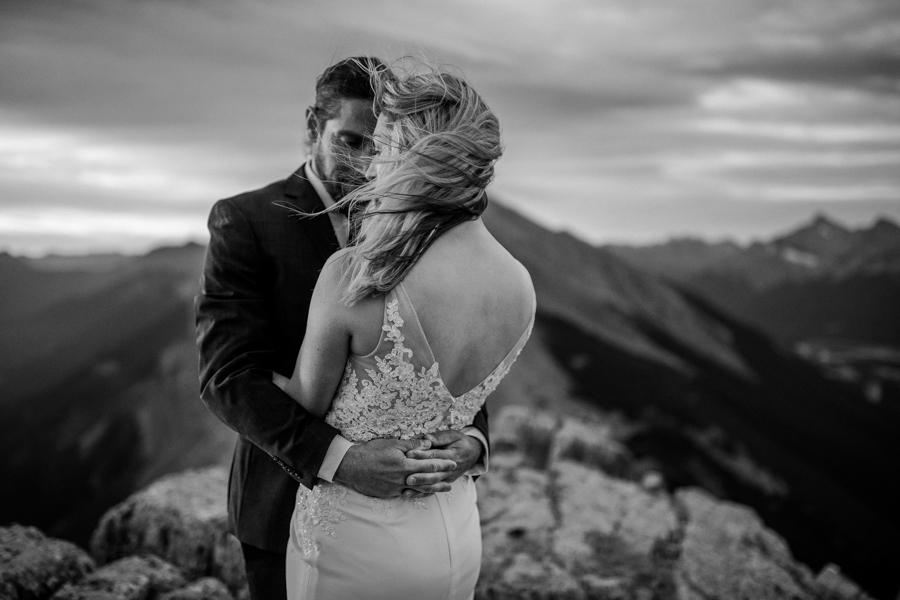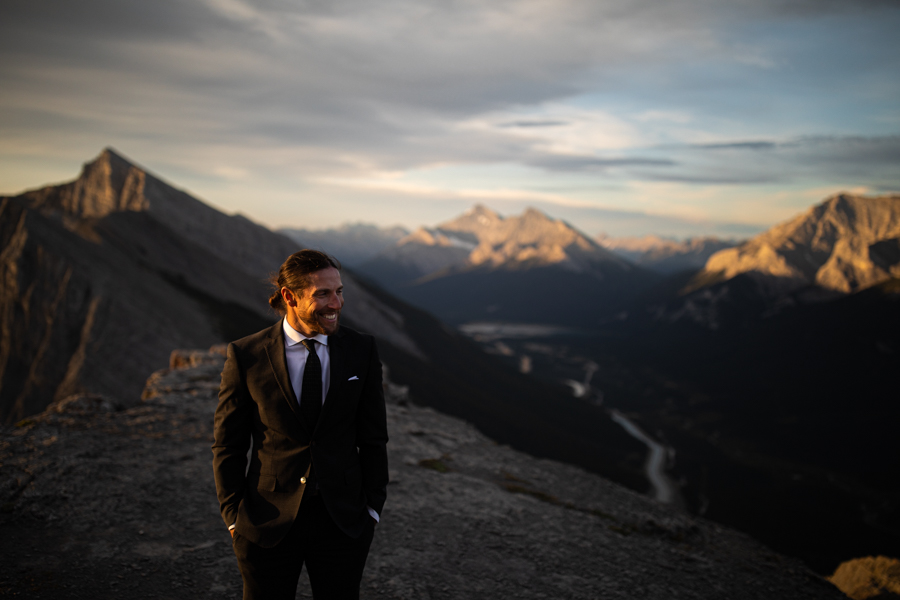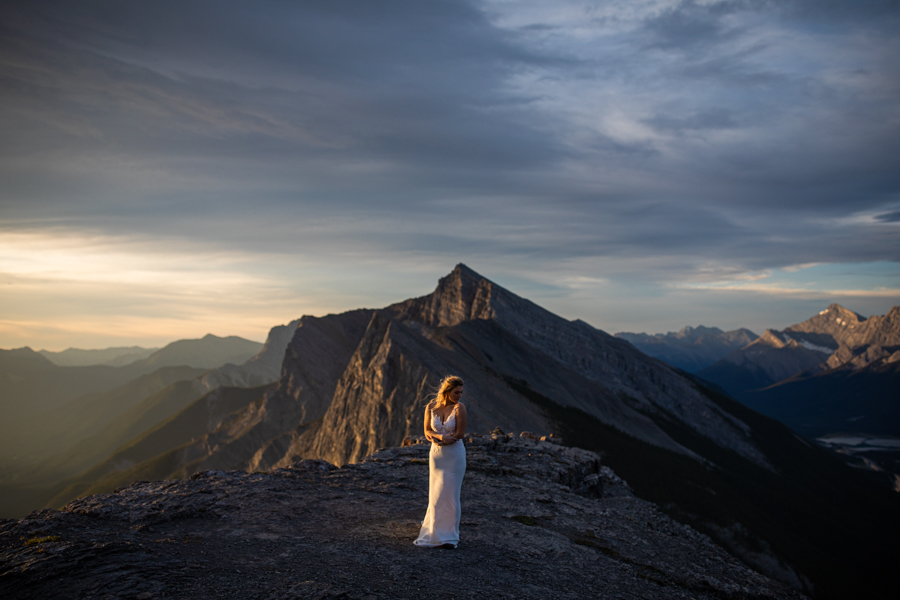 More Highlight videos:
Slide show from 2018 – https://colehofstra.com/2018-highlights/
Slide show from 2017 – https://colehofstra.com/2017-highlights/
This year I also became a wedding officiant for The Province of Alberta. http://www.marriedbycole.com So go check out all the exciting and wonderful things happening. 
More about me
As a Calgary wedding photographer I have been working full time capturing weddings for 10 years. In the decade working as a photographer I have captured over 450 weddings. Every Calgary wedding is different and I work hard to make every one unique. We have so many wonderful venues in Calgary for weddings that it is not surprising to only have worked in a few but once. I love photographing Calgary couples and being a part of the amazing wedding community that is here. 
I started in photography when I was very young. My grandmother owed a camera store called Hazels Camera Exchange. She gave me an old film body when I was 7 and I never stopped playing with film. Once the digital era came to town I found my calling as a wedding photographer. 
Cole Hofstra Photography is fully licensed and insured to capture your wedding. As a full time Calgary Photographer I want to offer the best service possible and have all forms of business back up for your day.