Are you looking for amazing family photo locations? Are you trying to find mountains and locations for your family photos that represent the energy of your pod? Outdoor locations can vary greatly and so can the abilities of our family so it is important to take some factors into consideration when choosing.
First to consider is your families outdoor experience level. Do your children do well outside for long periods of time? How far is the drive and can this cause the family to become restless. Kananaskis is filled with amazing locations that are parking lot accessible. This is a huge help when dealing with younger children who's attention span can fade quickly in a photo session. I would highly recommend looking into ALL TRAILS for information on different walks and hikes to amazing family photo locations. The site can break down distance, ability, and family friendly. 
Many locations that are easily accessible are often the busiest. If you are working within limitations you may want to consider a less busy time of day for your family photos. This can collide with nap time for your little ones or big baby. So work with your photographer to find the best time of day for all parties. At a location that is stunning and not filled with crowds.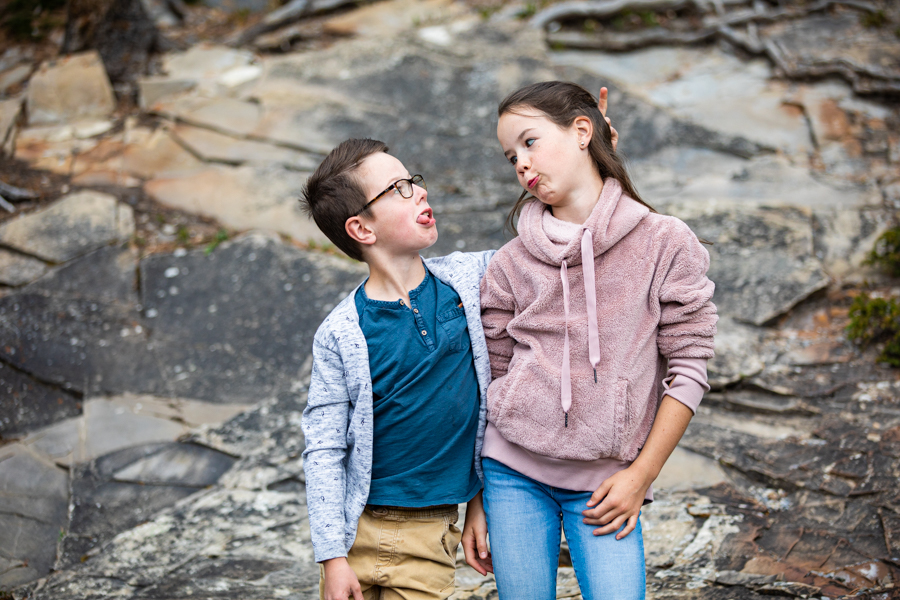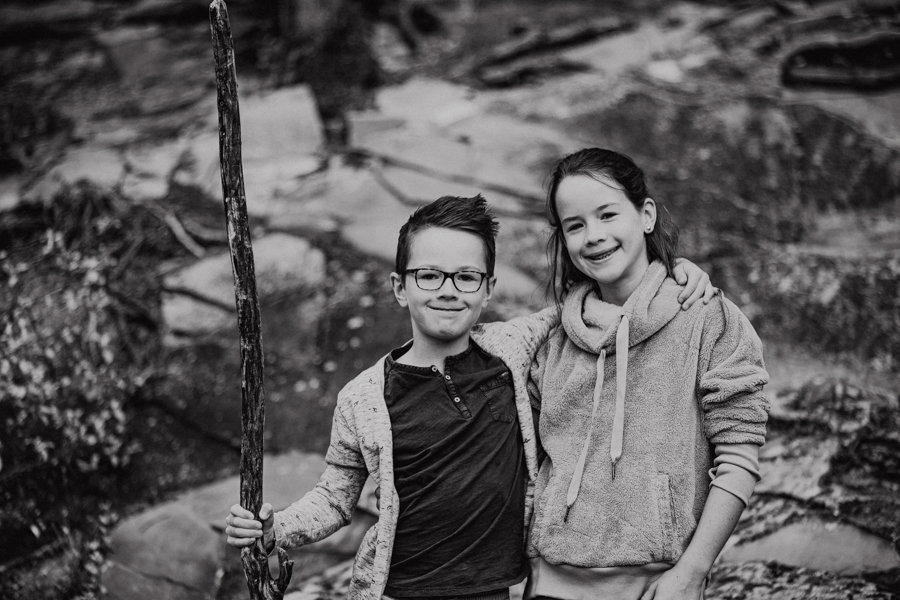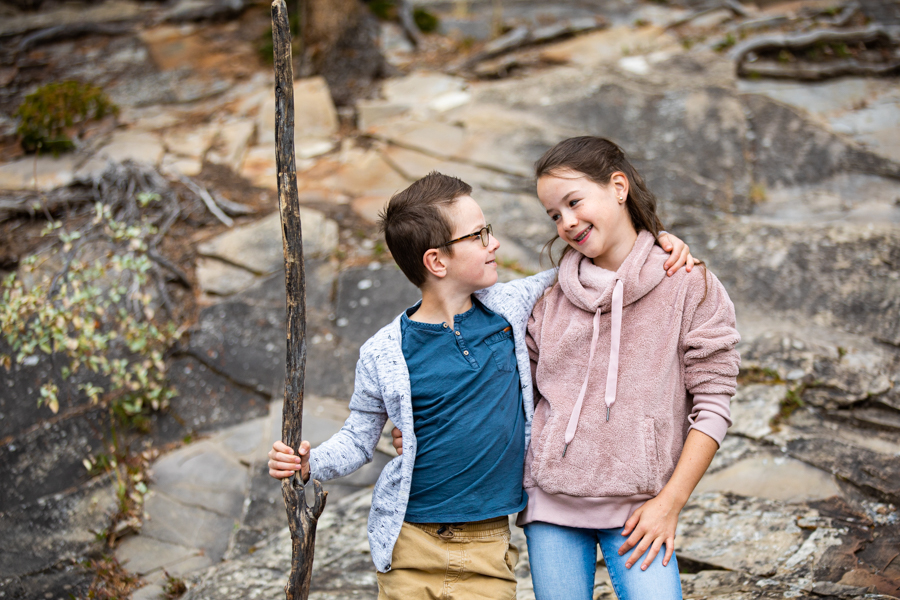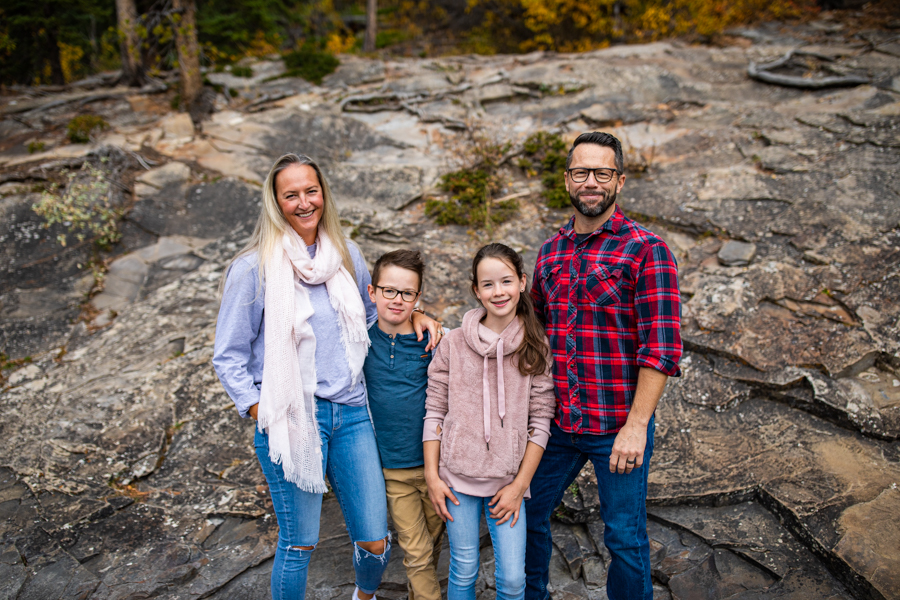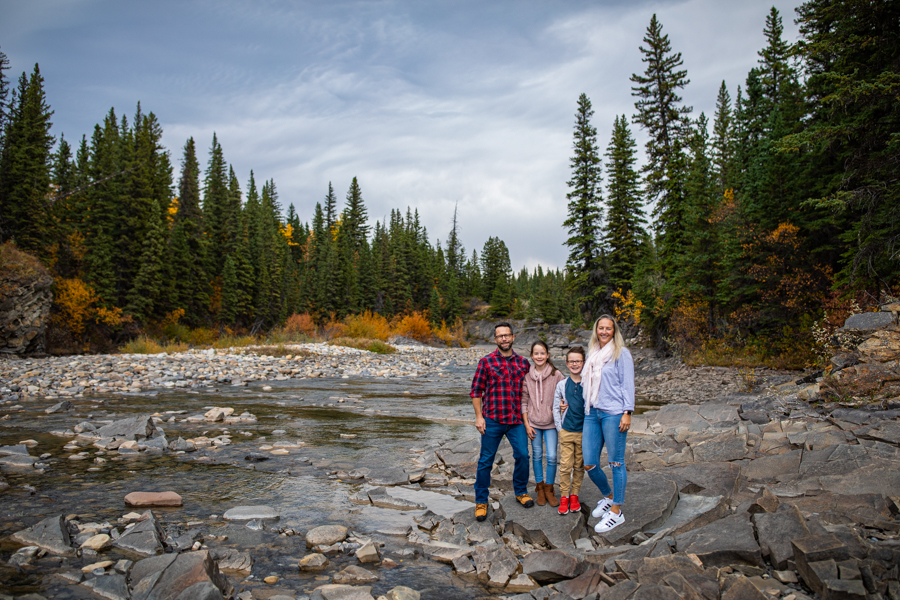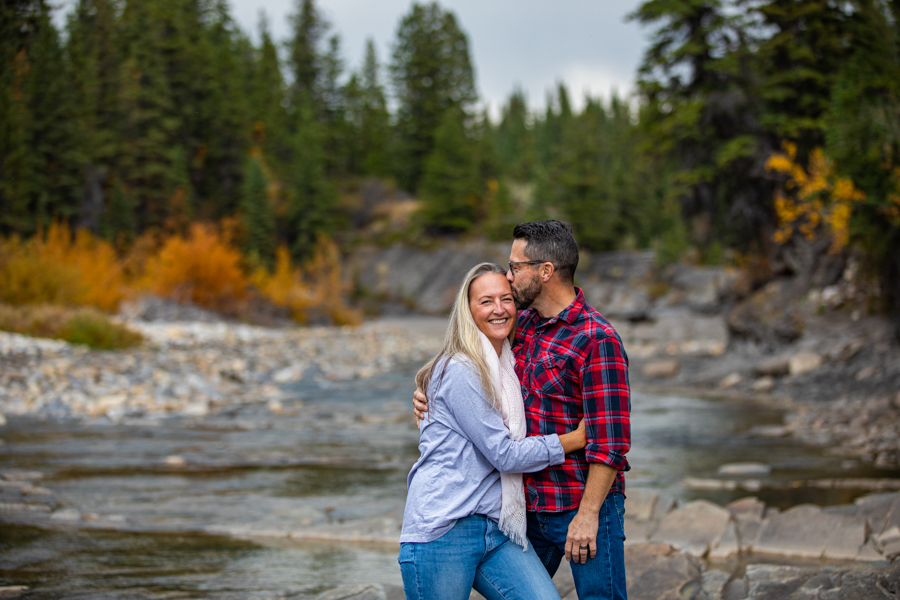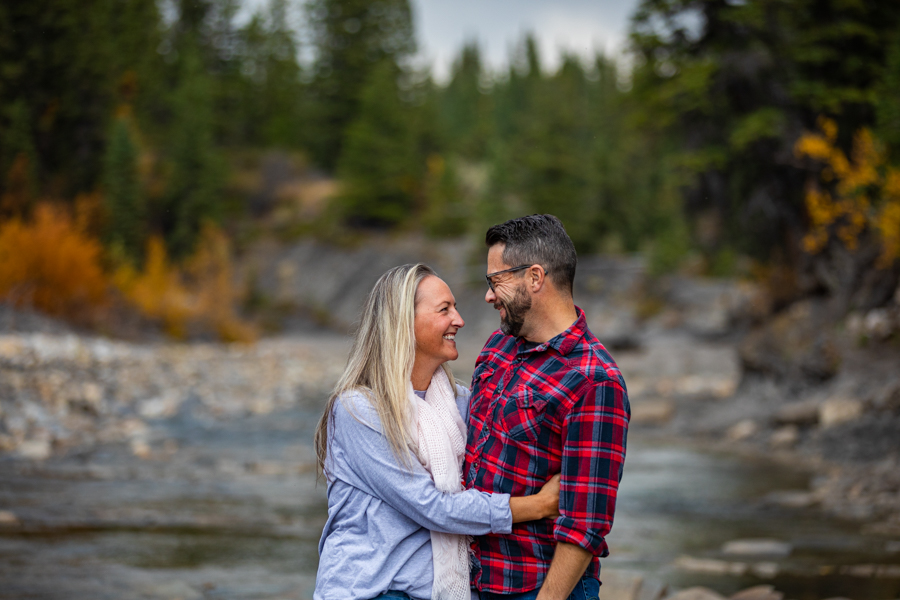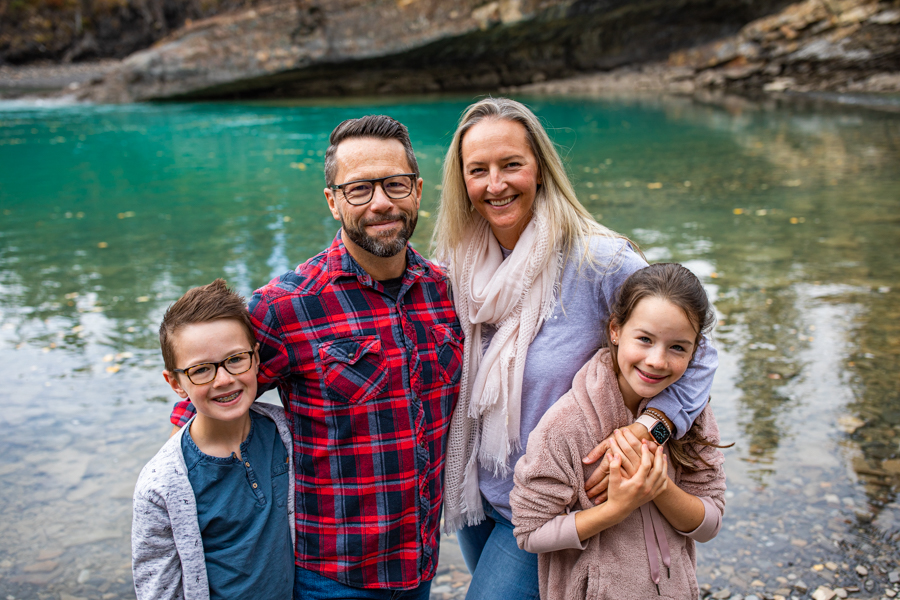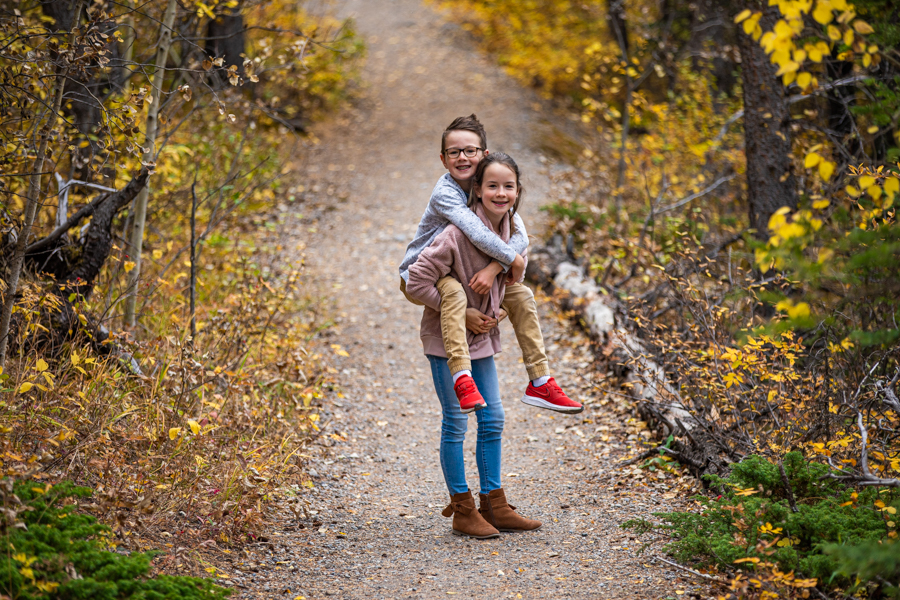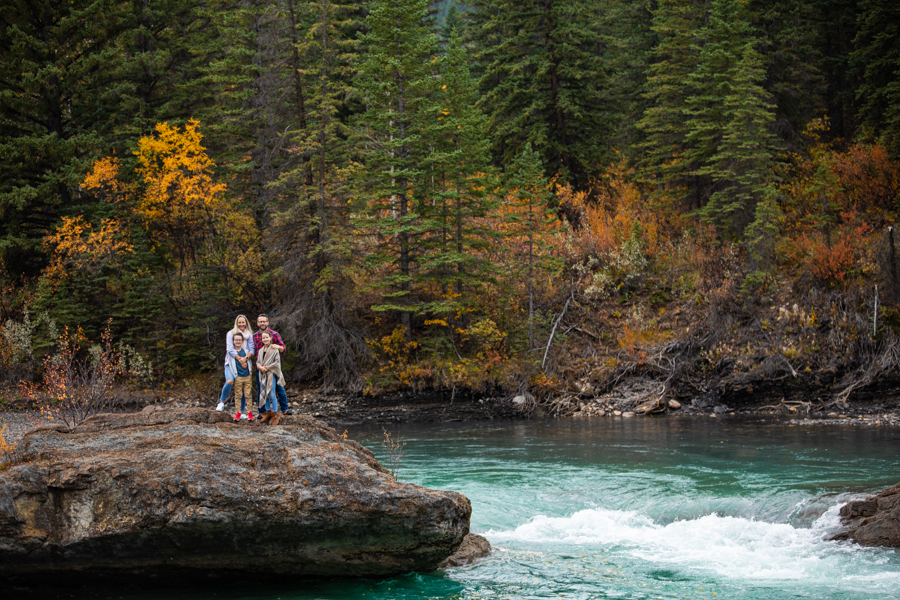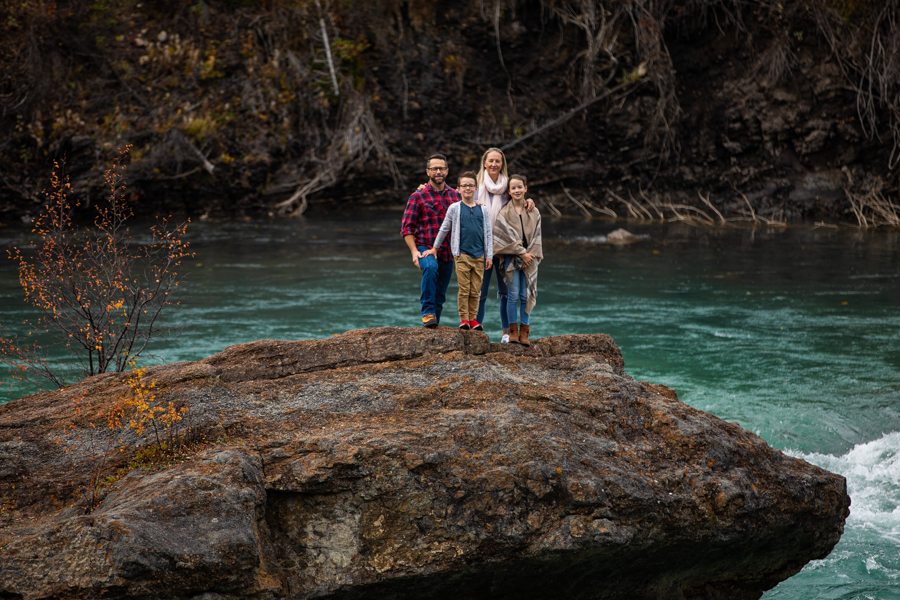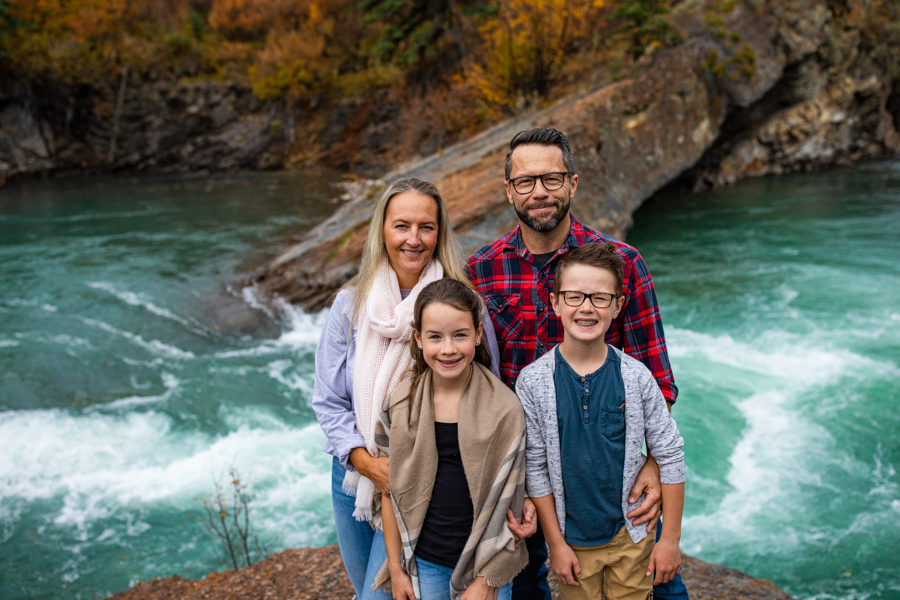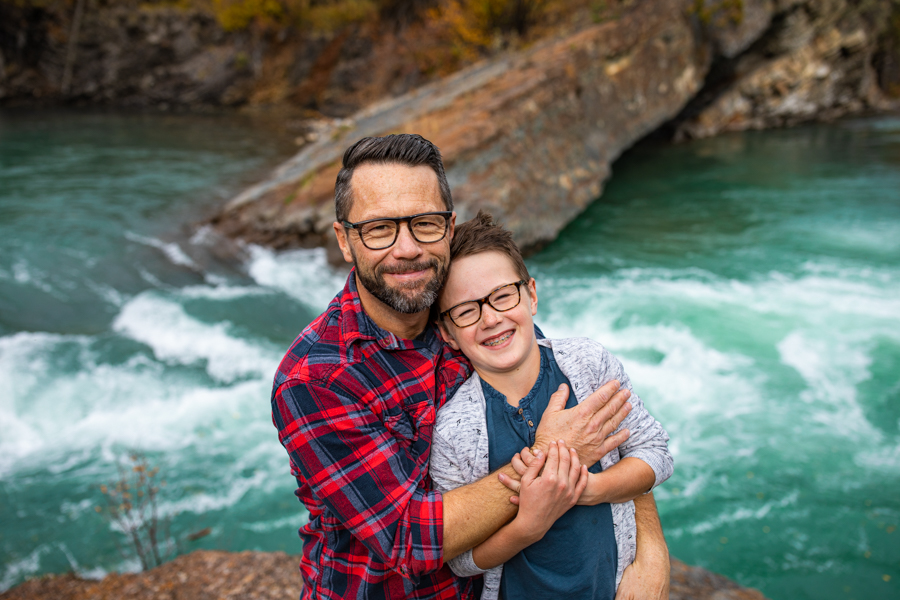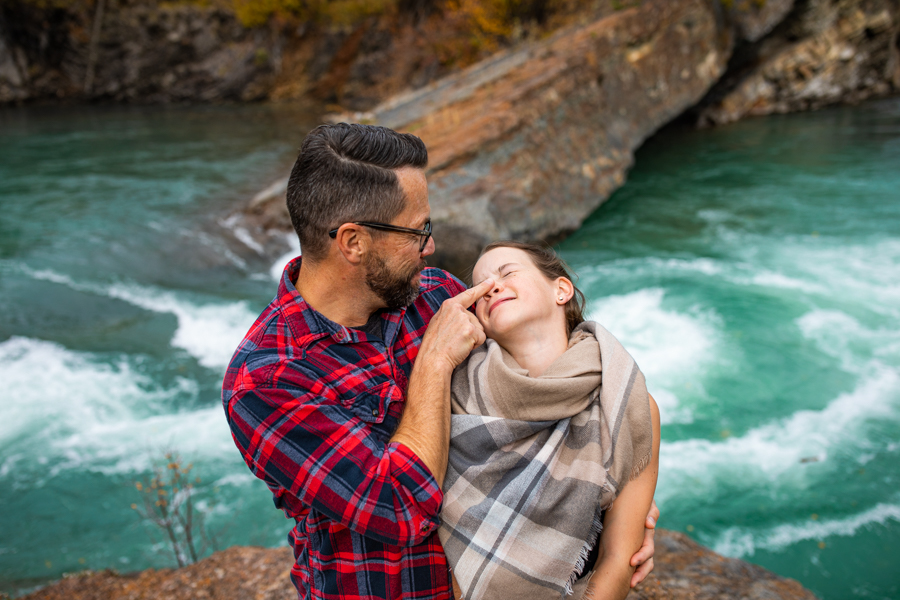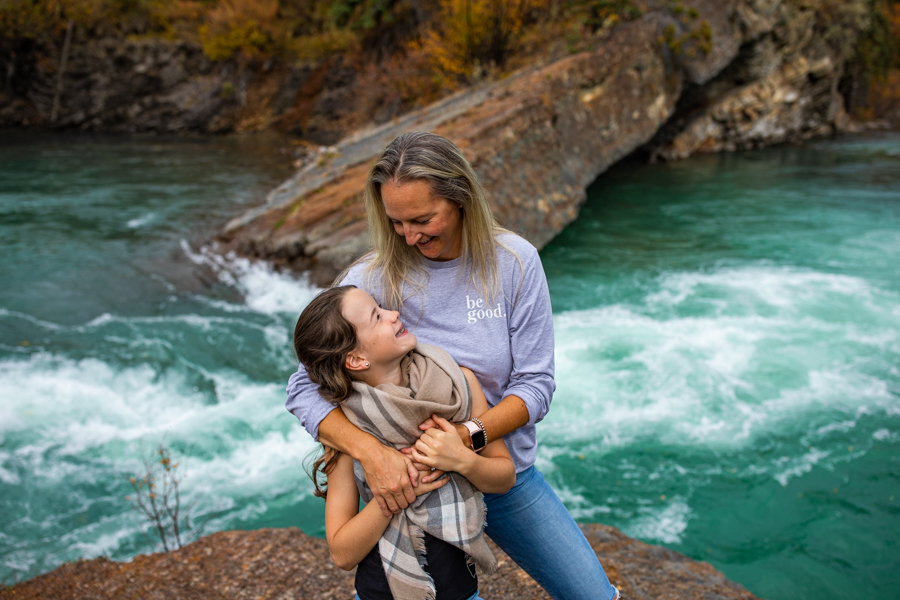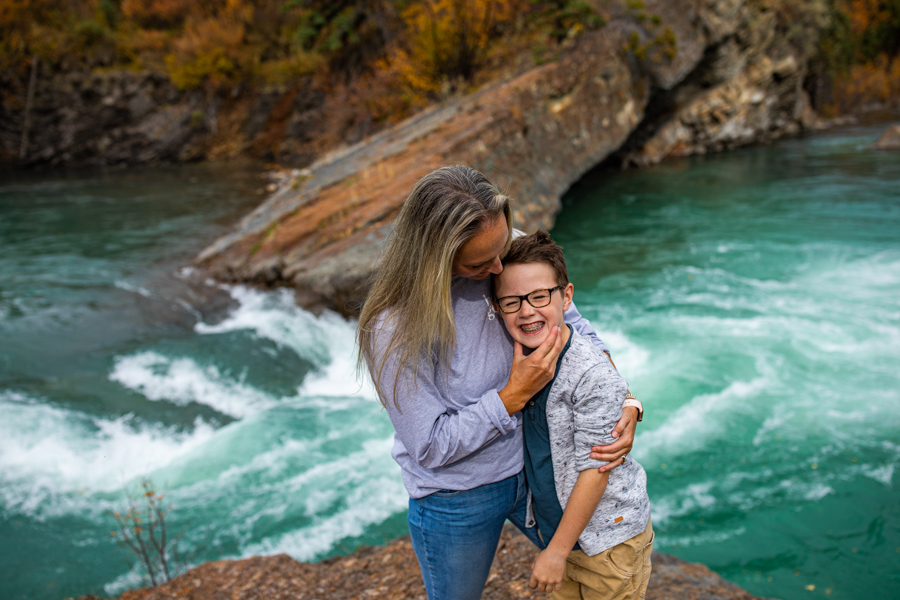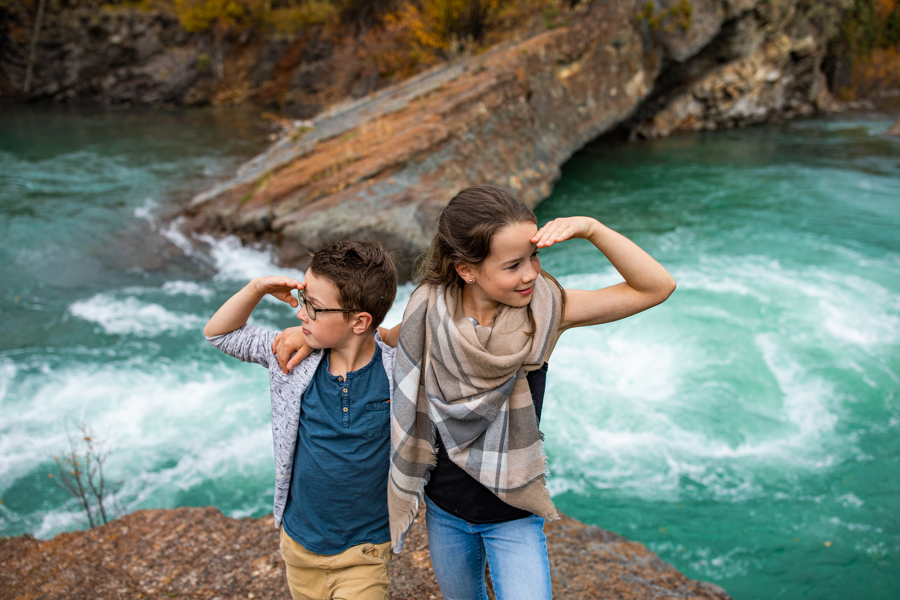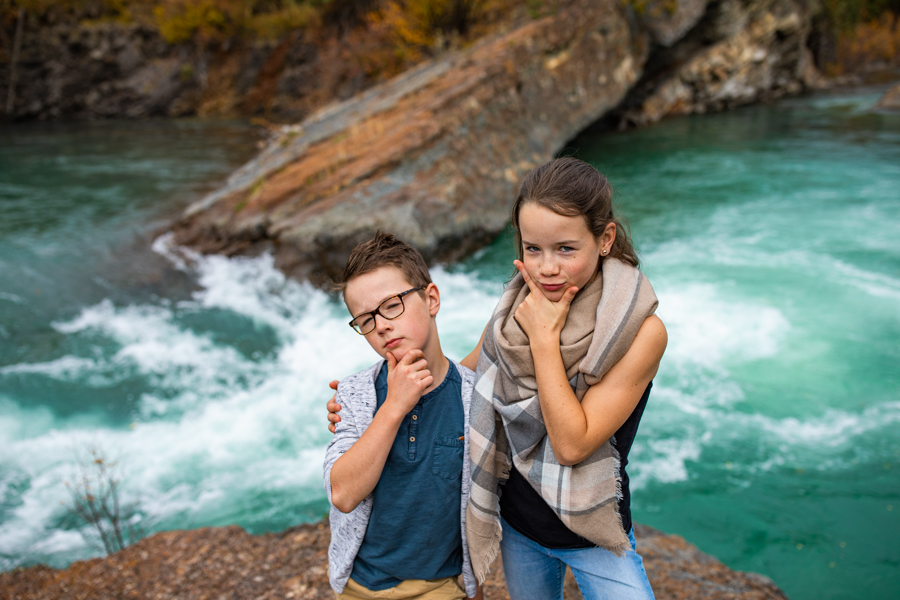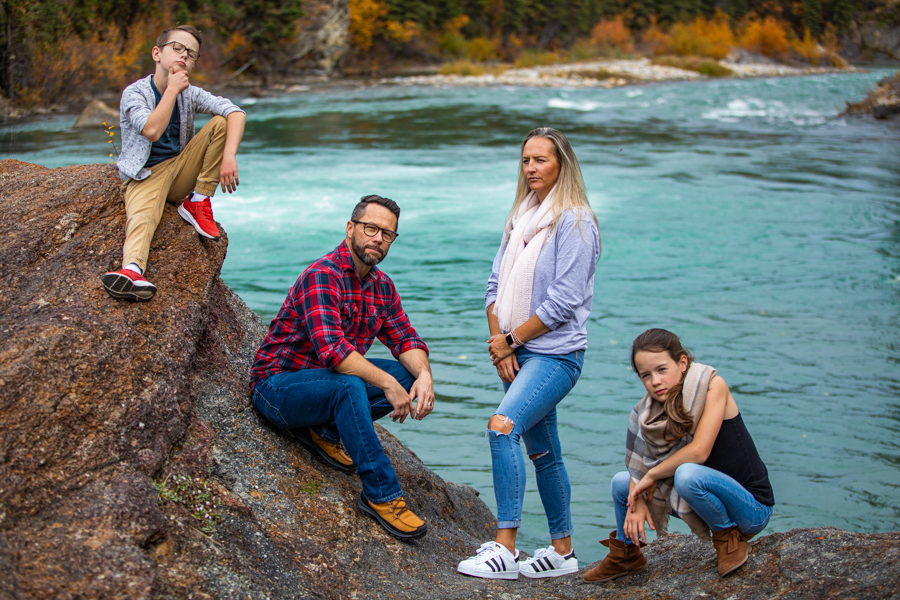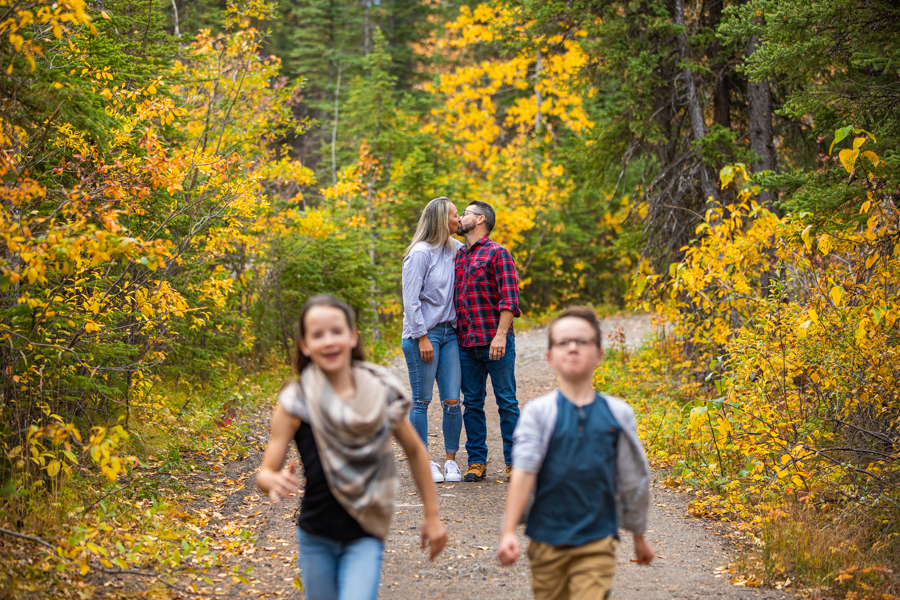 Mountain Family Photographer
Thank you for viewing my mountain family sessions. I work hard to scout safe and stunning locations for all my clients. The spots are often chosen based on ability and attention span of the little ones present. Please do not hesitate to reach out with question about planning your own family session. In the mean time here are some more wonderful families to view! 
Family portraits with your fur baby! (they are part of the family) – https://colehofstra.com/calgary-couples-with-their-dog/
Winter family photo session in Canmore –  https://colehofstra.com/kananaskis-family/