How does a back yard wedding in Calgary look to you? Many people dream of a big wedding surrounded by hundreds of family and friends. What do we get if we strip away all the extras out of a wedding and bring the focus to what is truly important? We are left with an amazing couple committing to a life together. 
Grace and Tanner have been greatly affected by the current situation and the restrictions put into place. Their biggest dream was to be married, and after everything they wanted to keep the original date and still celebrate love with a small back yard wedding in South Calgary. They had dozens of cars drive by hiking and celebrating them as a couple, they didn't need flowers or fancy meals. It all came down to celebrating what was important and saying I do! I was incredible moved by the community coming together and showing love for them. 
Love will always win and weddings will continue to be a huge part of our lives. If they have to change for a little while and adapt we will get through it all together.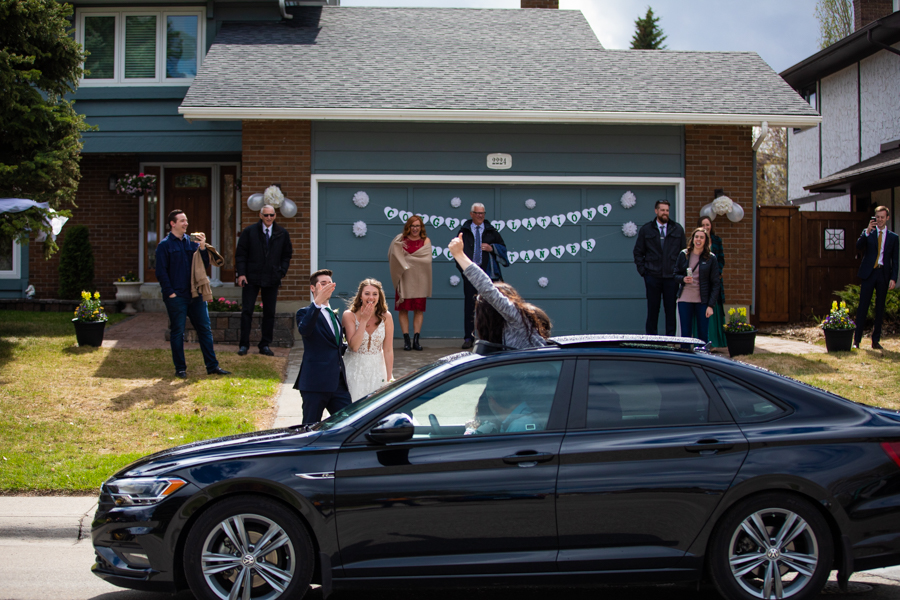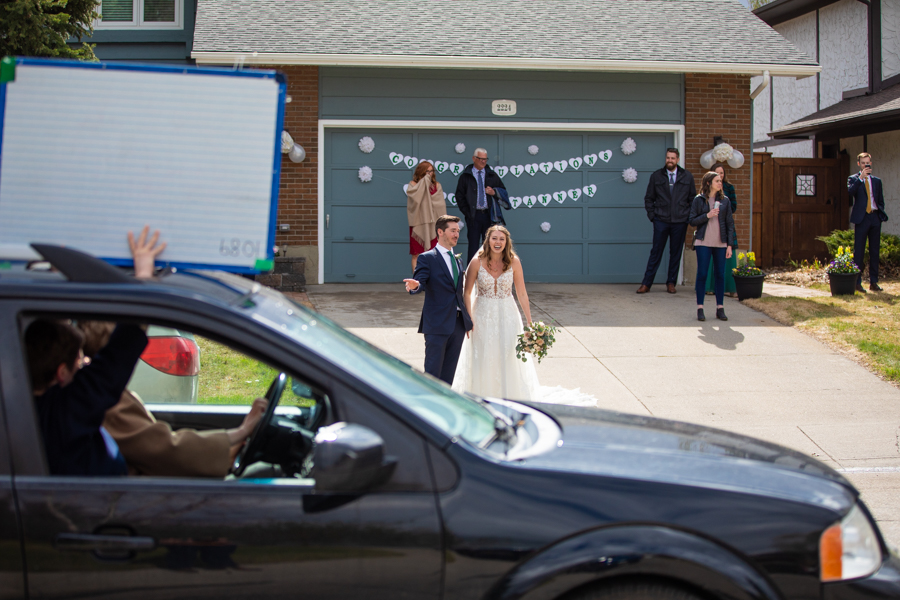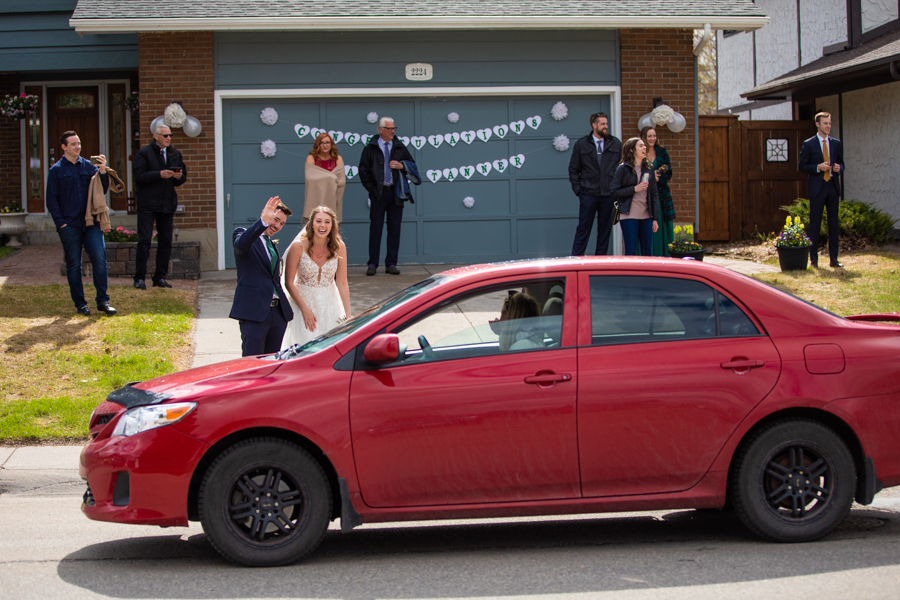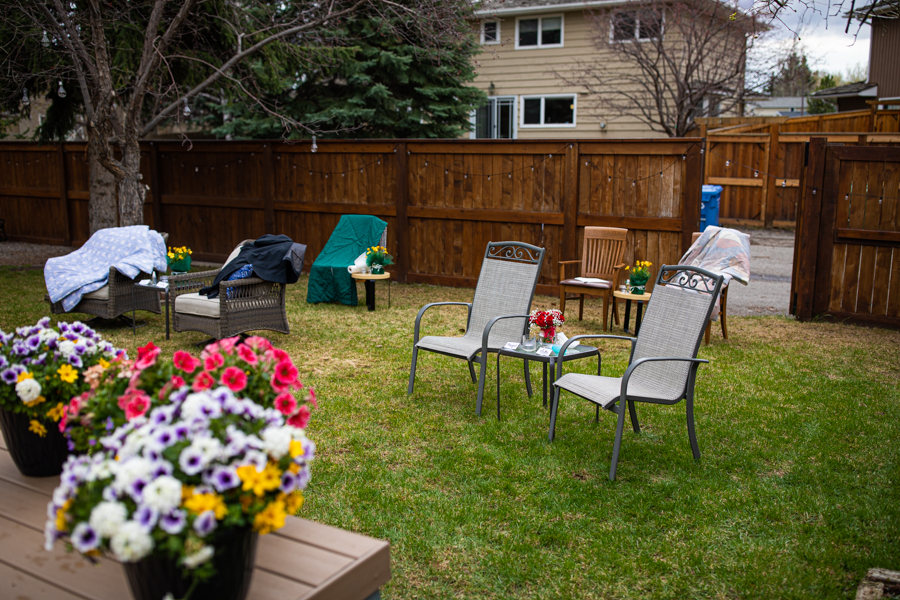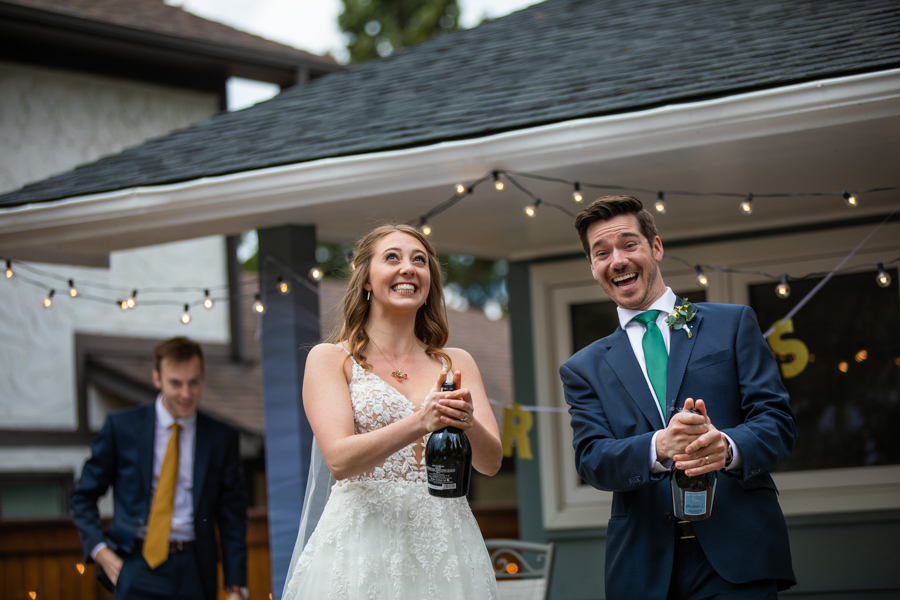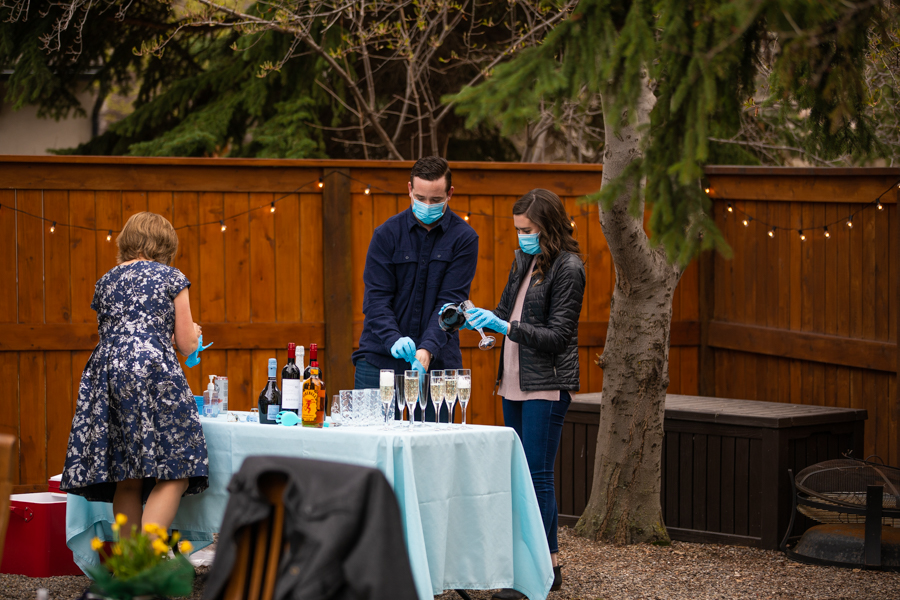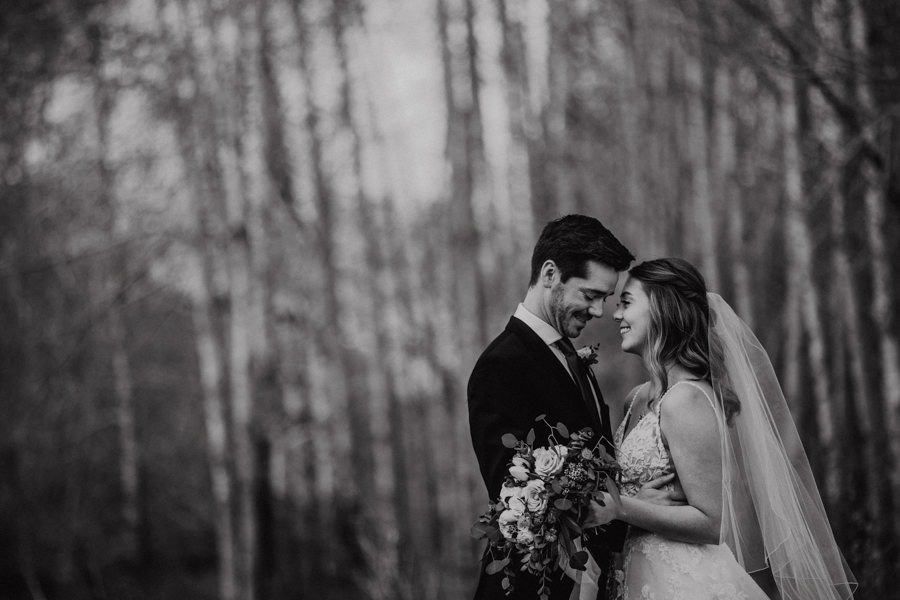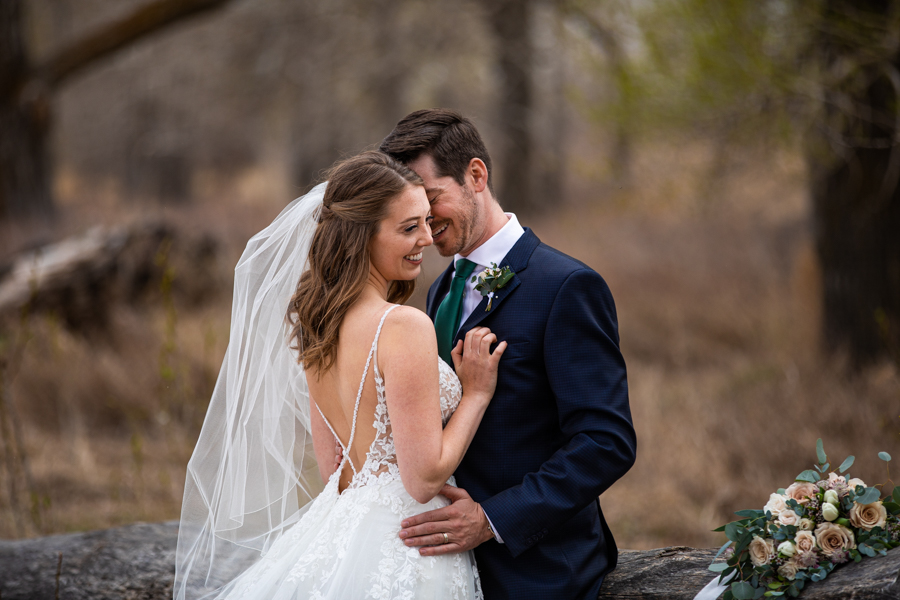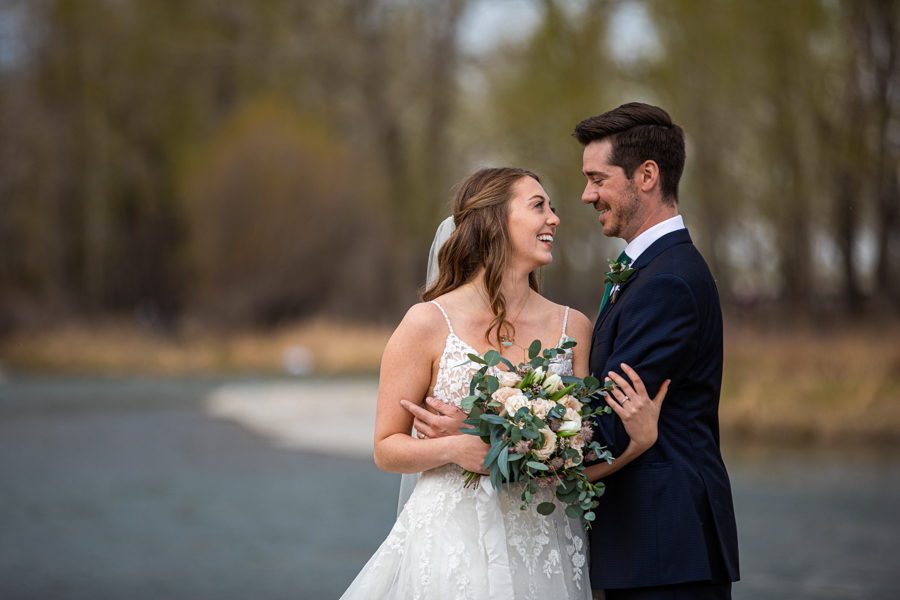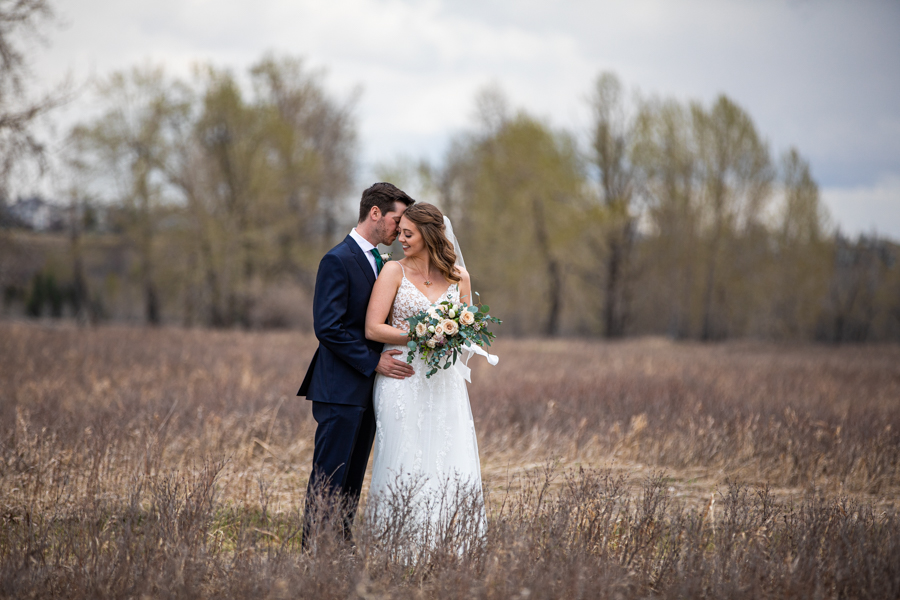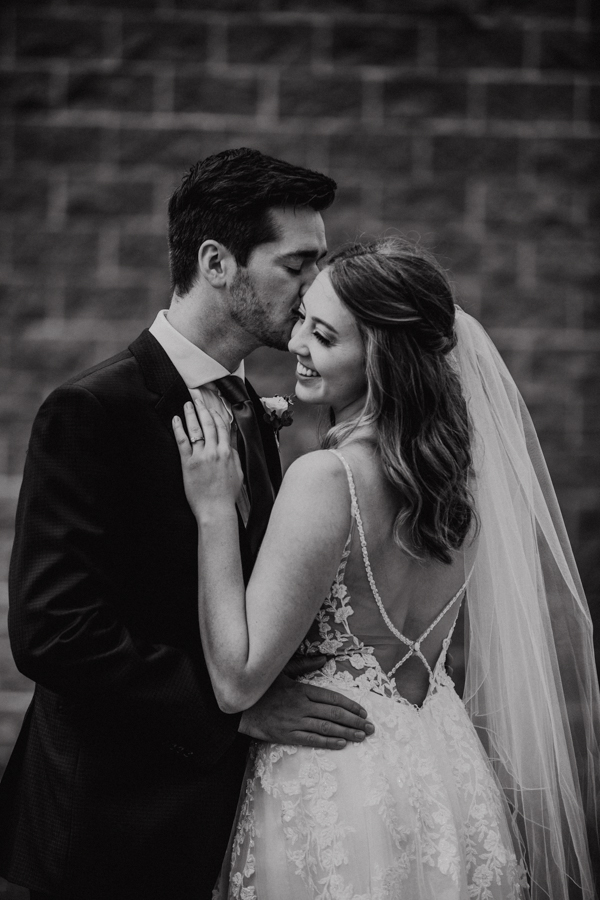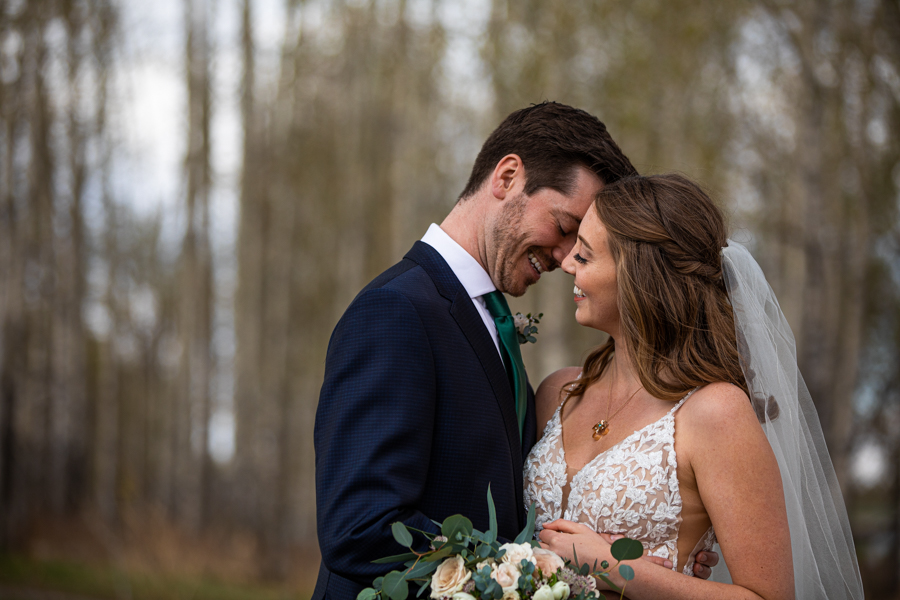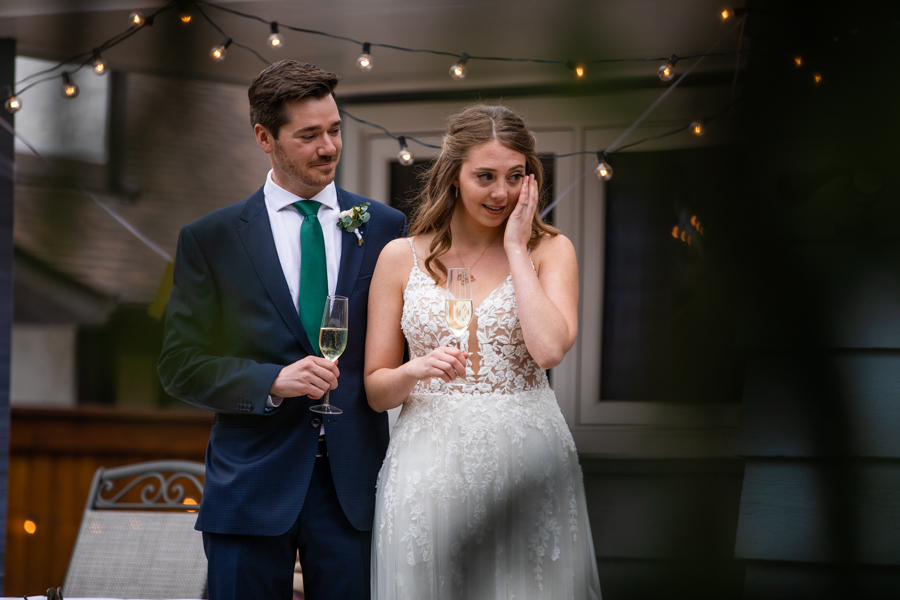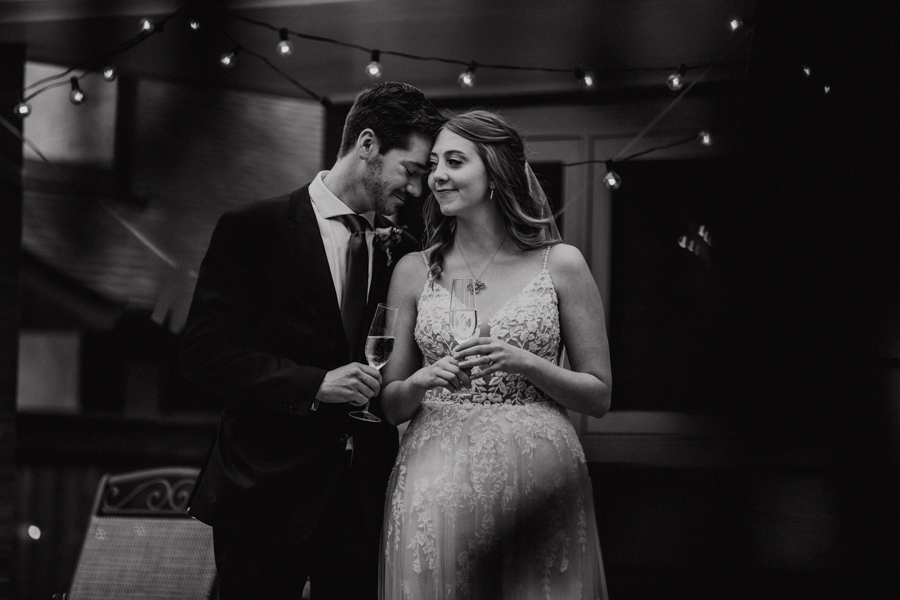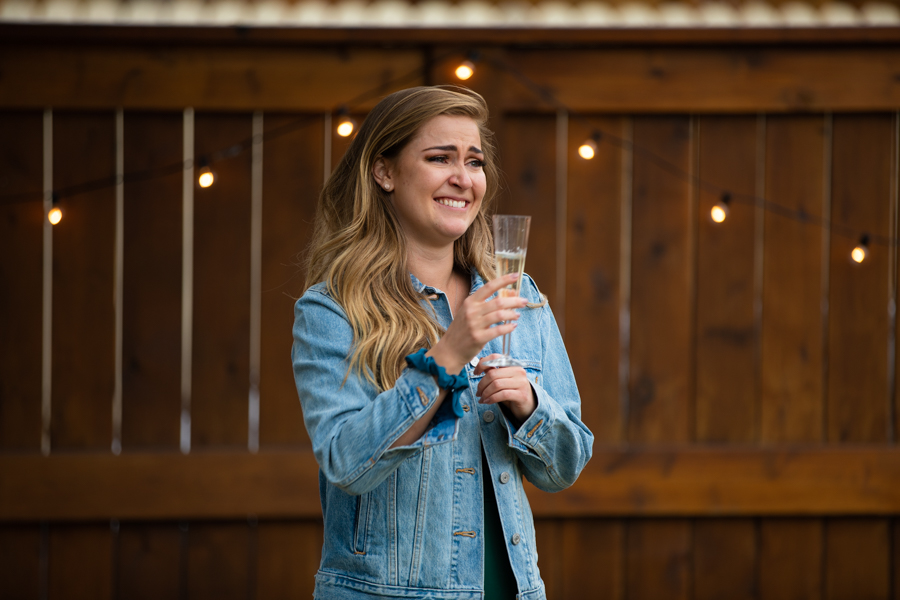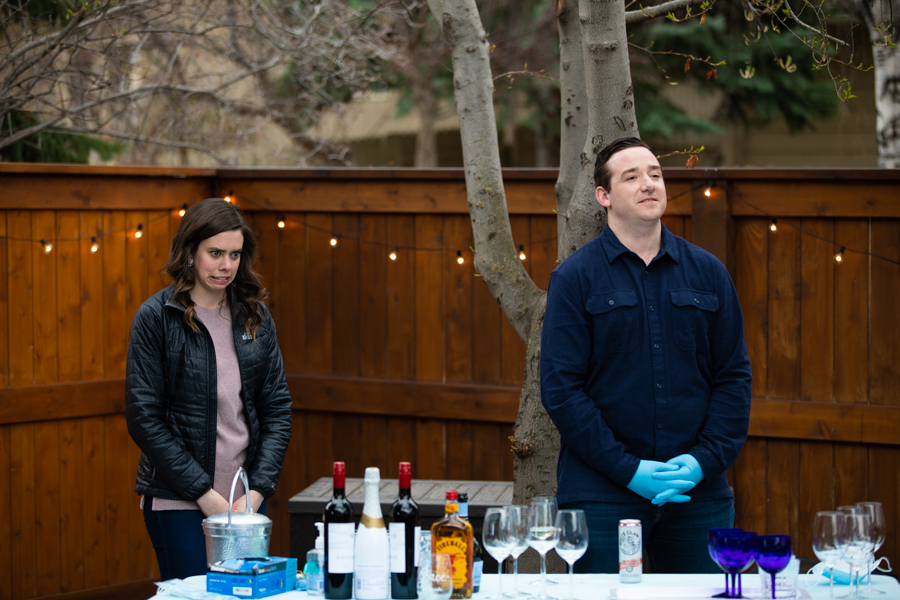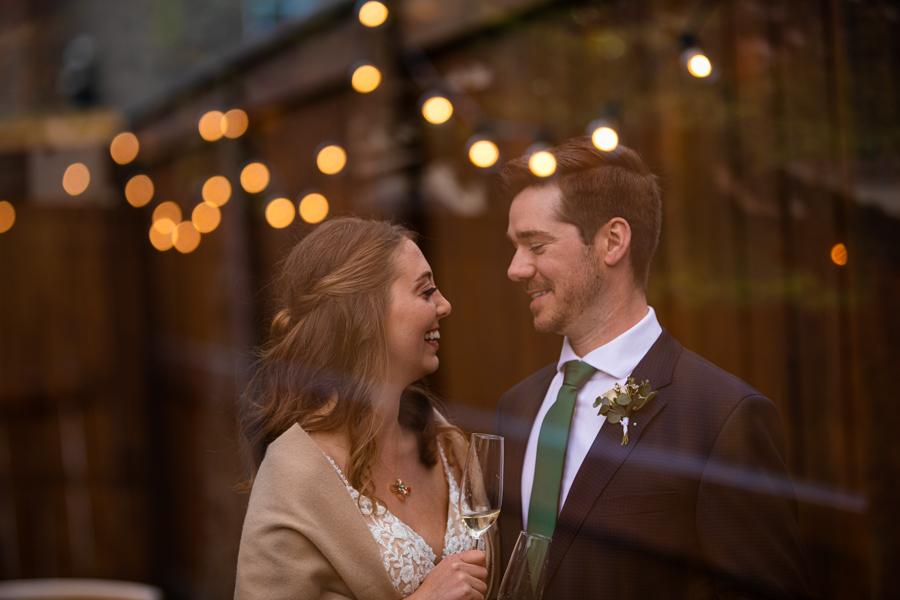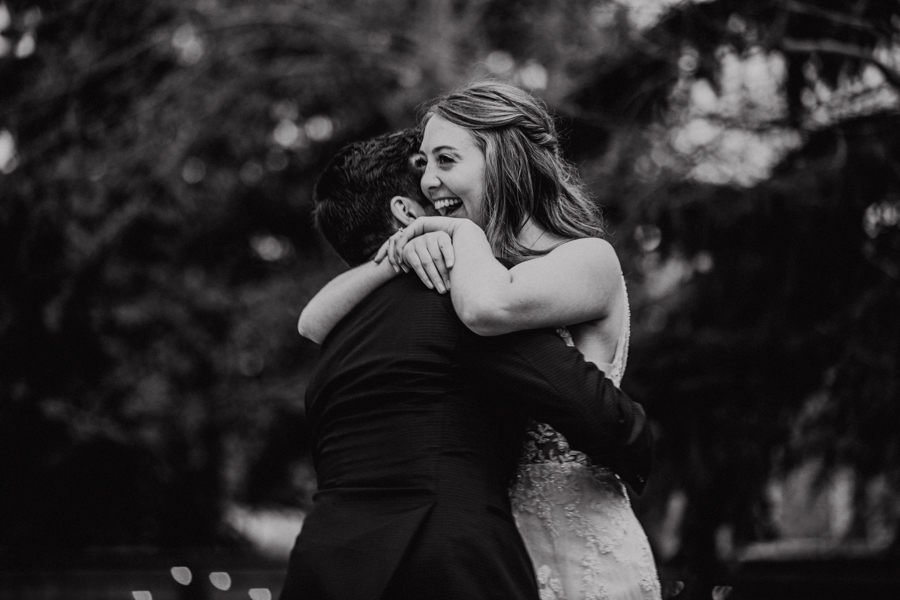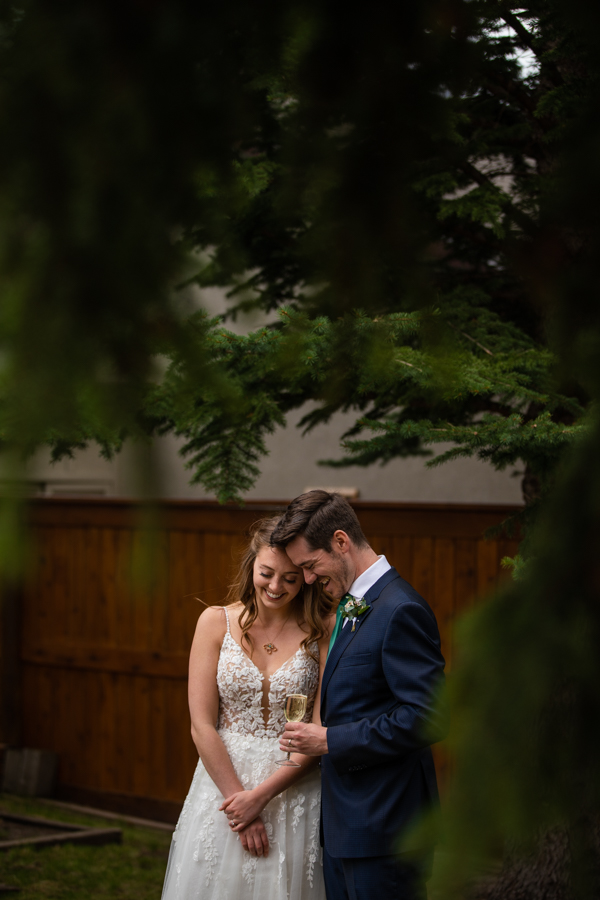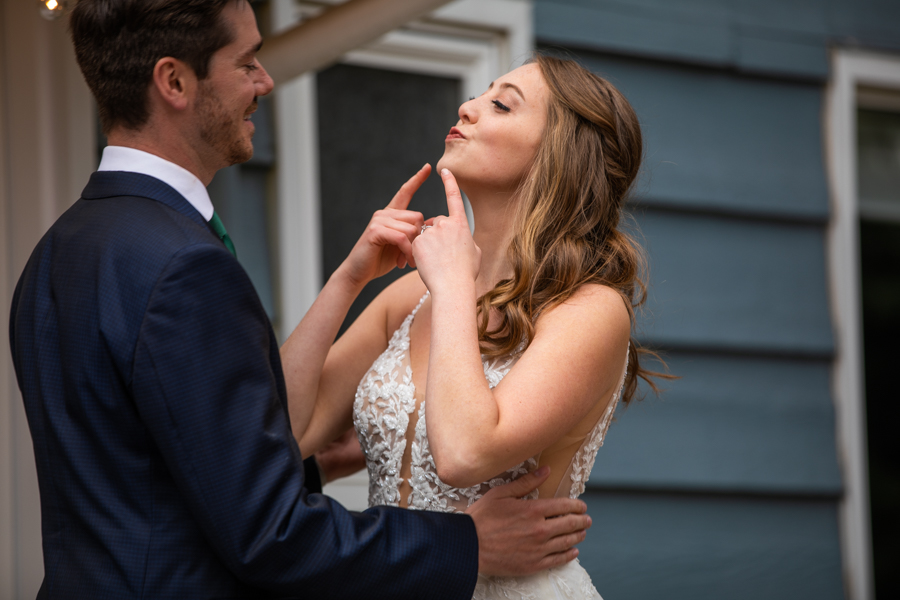 Thank You!
Having a Calgary back yard wedding is the ideal way to celebrate your day. It is intimate and full of love. Any wedding is worth celebrating but having the perfect day may always change due to the world but love will always win! Please take an opportunity to look at some more small elopements and see some more of my work.
I am also a registered officiant with the province of Alberta. I would love to help you plan the perfect elopement and wedding. No matter the size or adventure we can plan something perfect! https://www.marriedbycole.com