As an elopement photographer in Calgary I want to help all couples capture their wedding no matter the size. Calgary elopement photography is for any one wanting to get married. We can plan and create the perfect day no matter how many guests you will have in attendance. together we will make the perfect elopement in Calgary or in the mountains. Please contact me with any questions you may have and let's start planning!!! Did you also know I am a Calgary wedding and Elopement officiant?!? So we can truly plan a elopement for you! 
These two wonderful humans wanted to share and intimate and highly personal elopement  in Calgary Alberta. Joined by immediate family and our wonderful wedding commissioner Tamara Jones we celebrated love for all and the vows of the to beautiful women.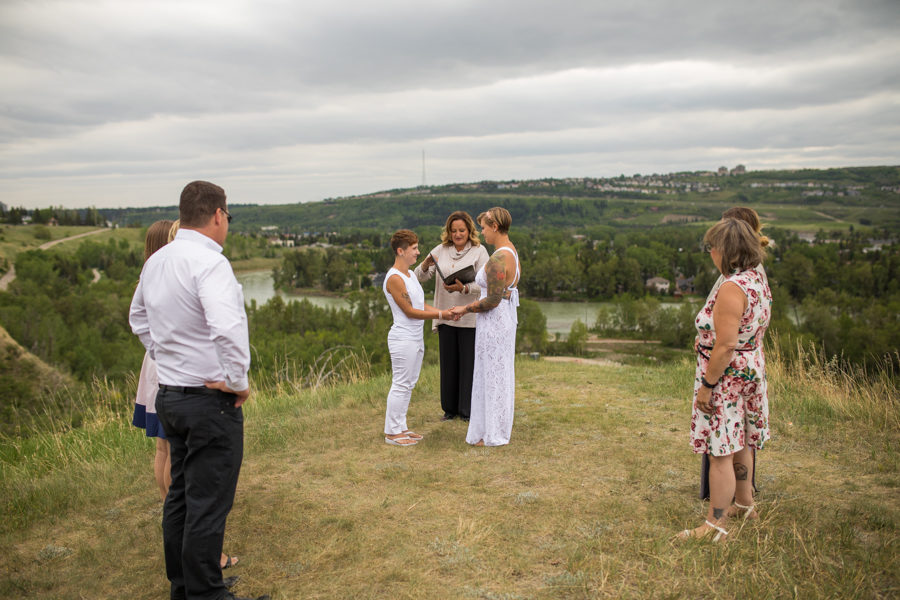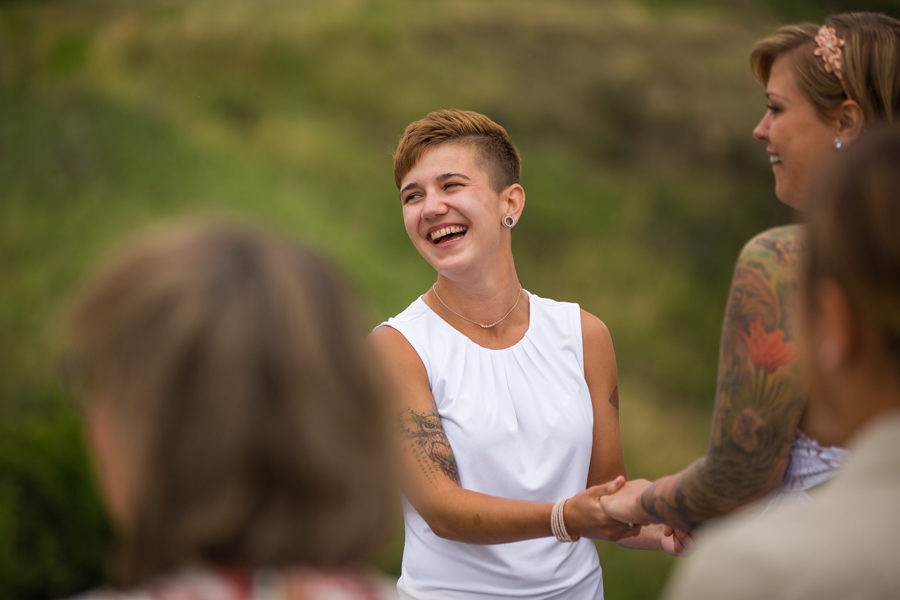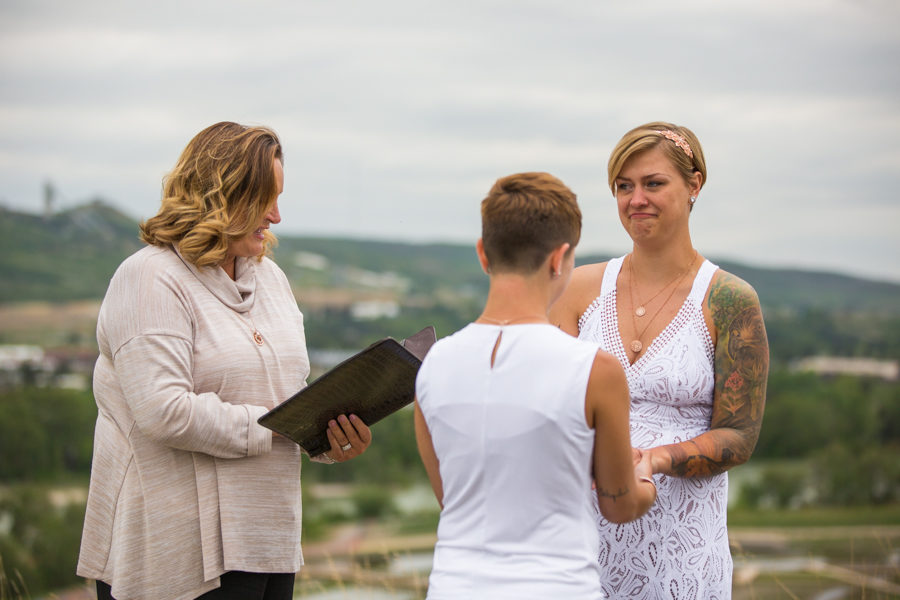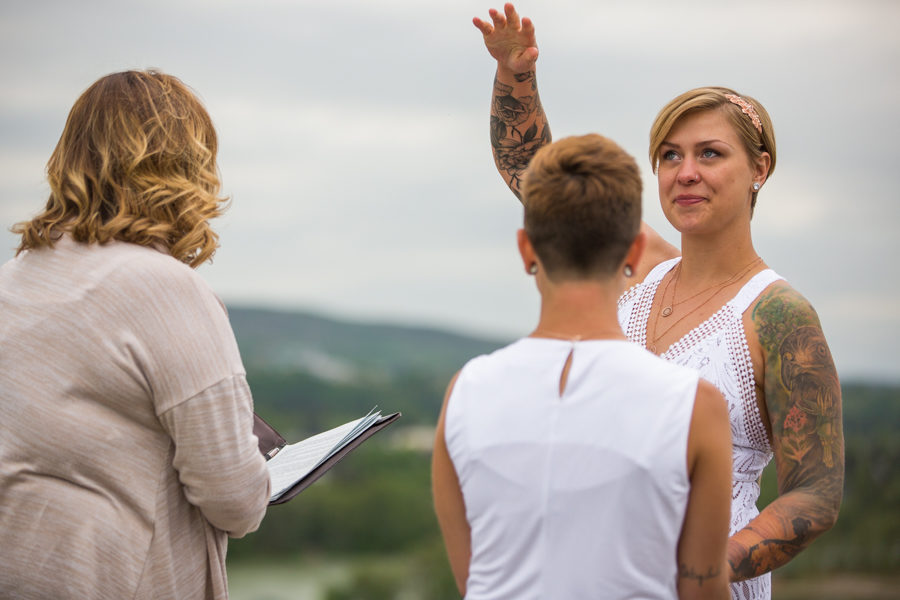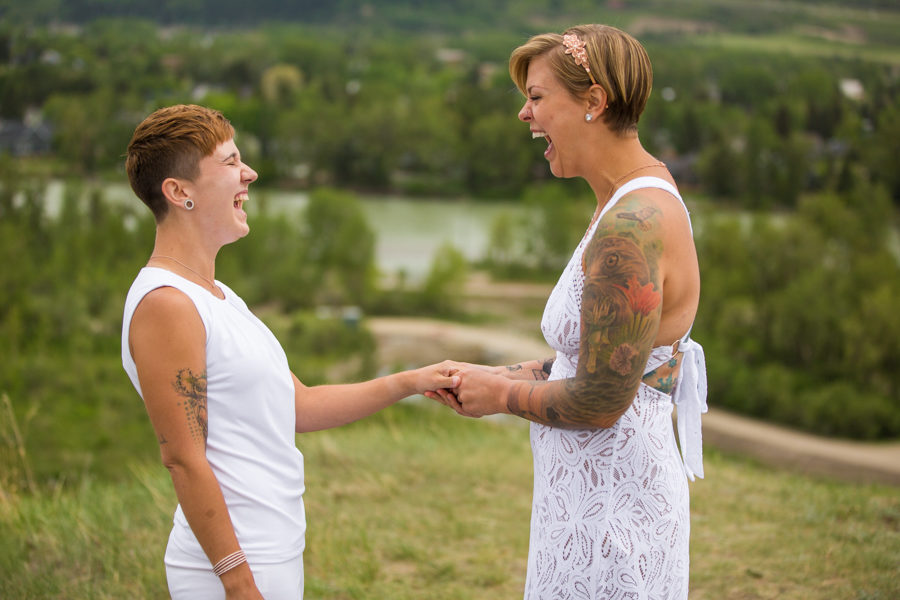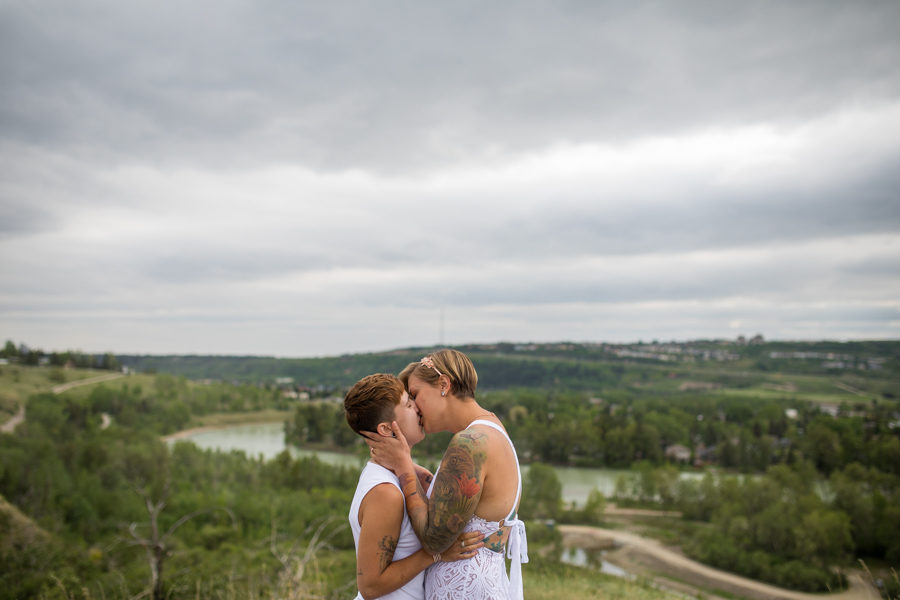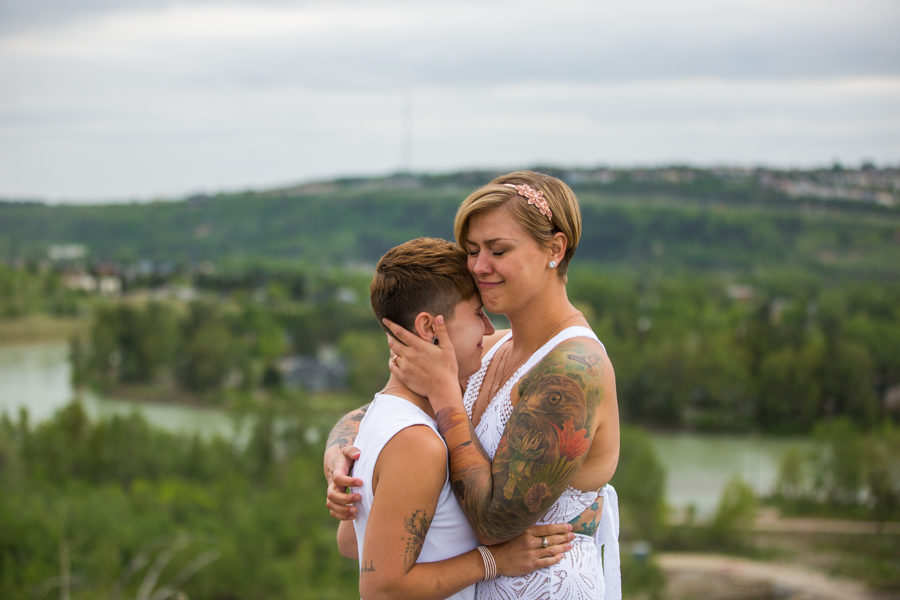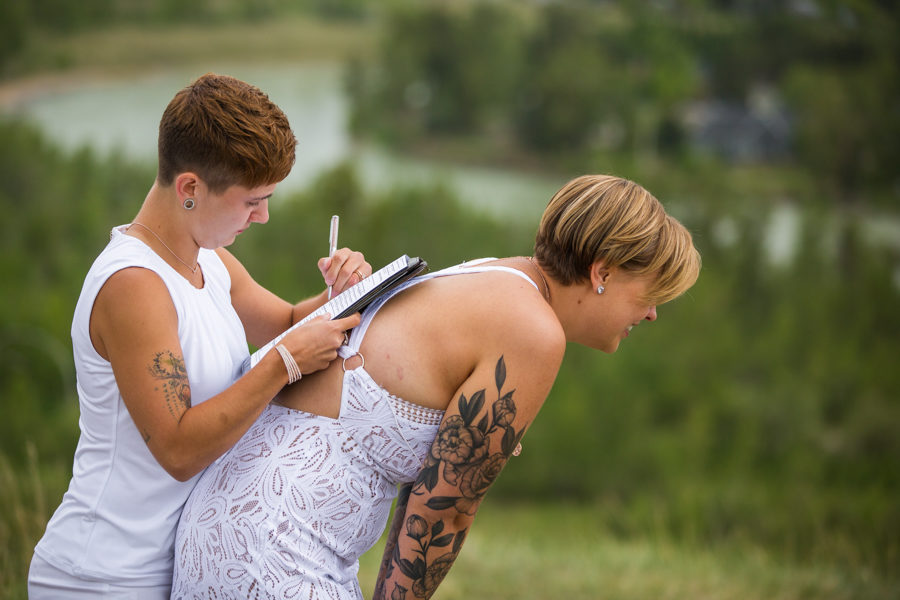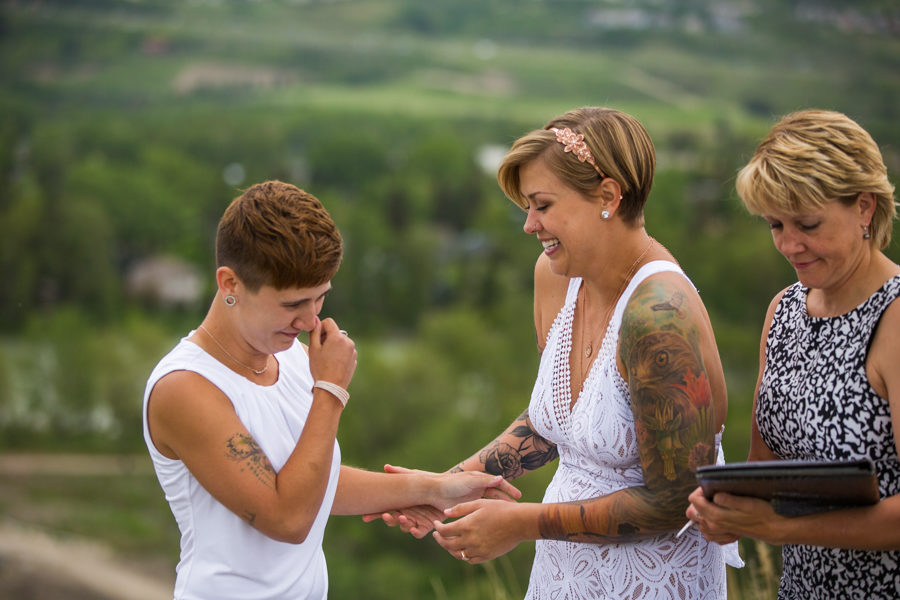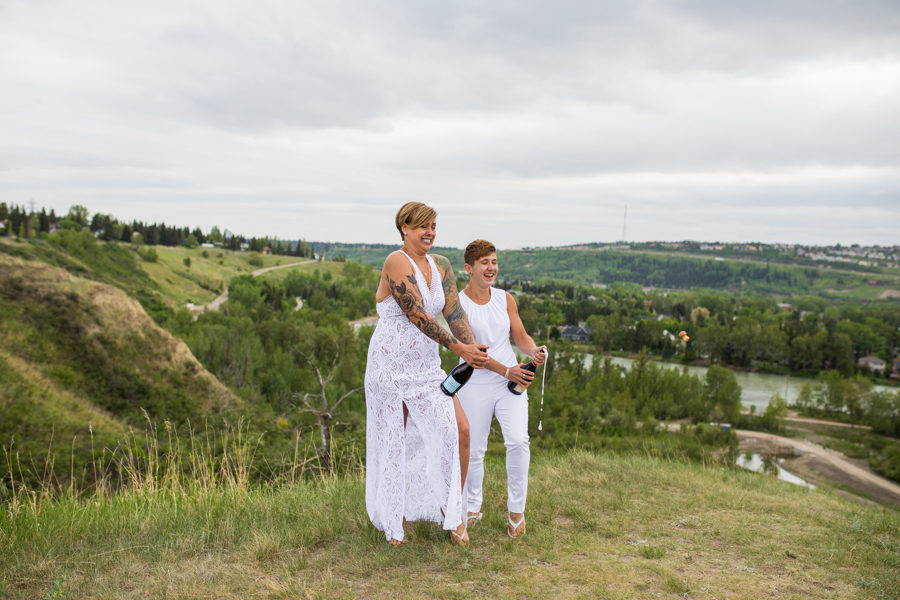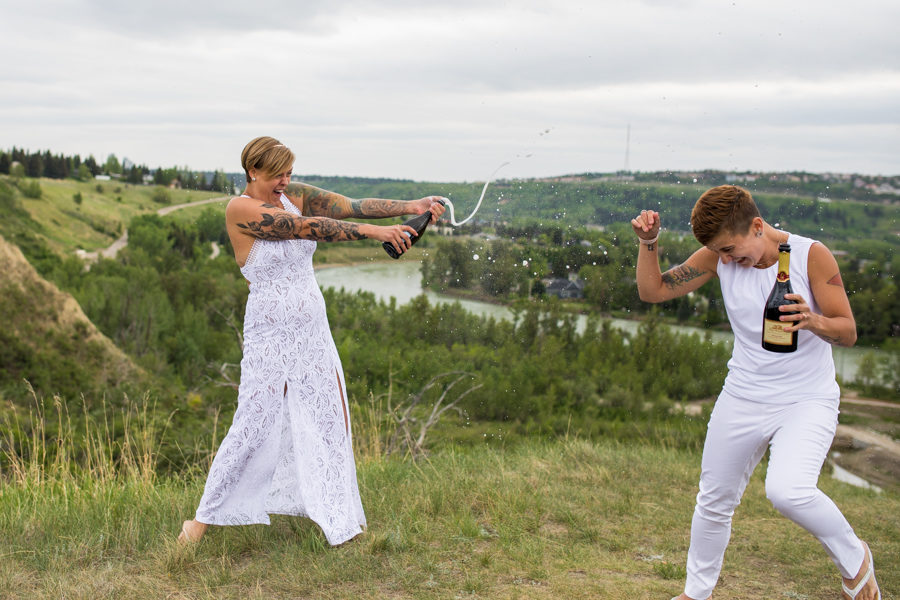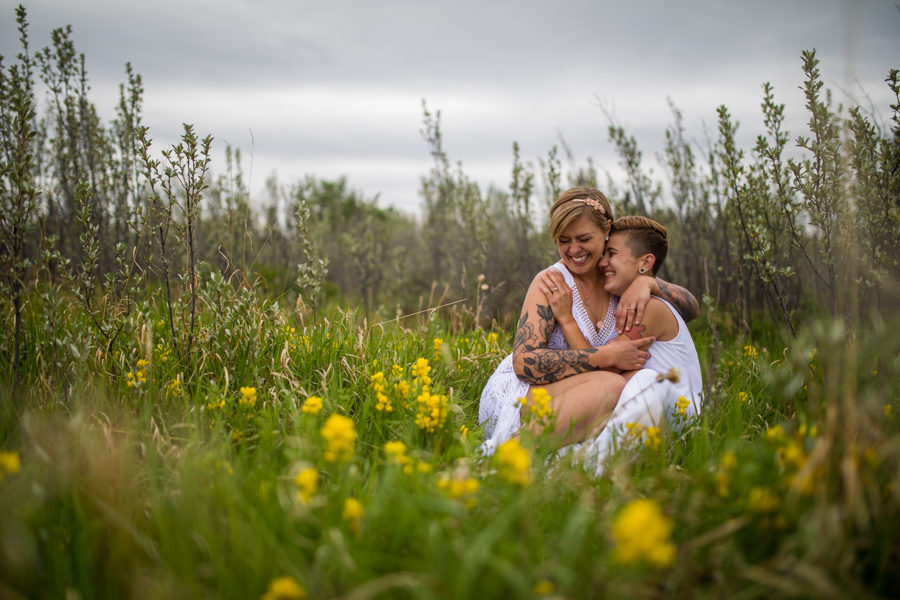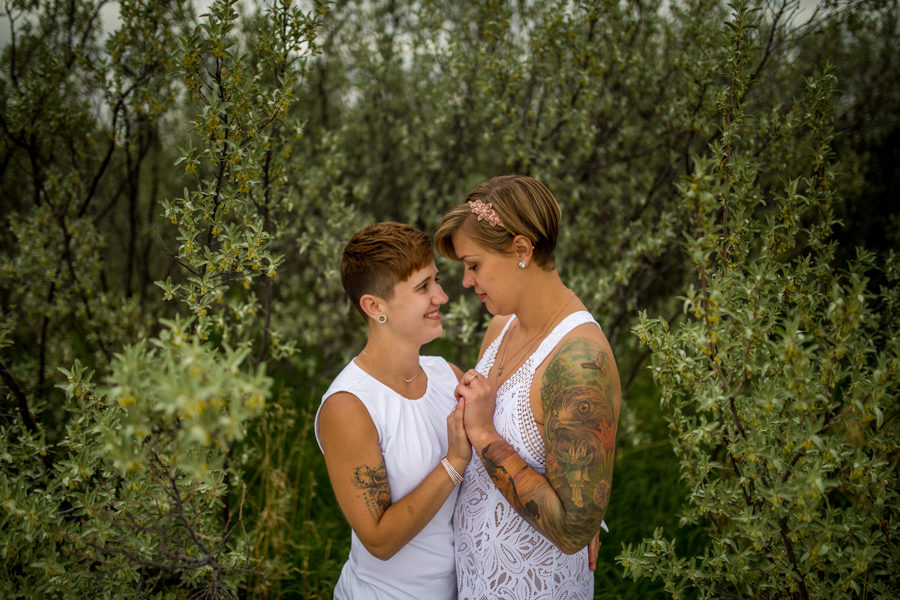 I love Calgary Elopement Photography!
I love elopements and the personal touches you can apply to such a small ceremony.  It isn't always about the big show but more the tiny moments shared intimately with a small group of people.  The celebration of all love should be respected and honoured no matter what our own personal vision may be.  Congratulations to the two women and the marriage they will share.
Why should we elope? This process of finding all the vendors and trying to plan the perfect day.. Just doesn't always make sense. Some times the perfect day is also the simplest. We have one another and a day we want, what else could you need? Let me capture the intimate and loving moments between you and your partner. As a wedding officiant I can help make sure everything goes smoothly and even provide options for other officiants and witnesses. Lets make the day exactly what you want! Thank you so much for taking the time to view Cole Hofstra Photography and Calgary elopement specialist. 
Location: Bowness Park
Commissioner: Tamara Jones
Calgary Alberta Elopement Photography.