welcome to Ross and Luisa mountain elopement at Lake Minnewanka. It was a true honour to help this amazing couple achieve their elopement goals. With the amazing help of The Malcolm Hotel in Canmore. Along side with Blush and CoCo this team came together to give R&L an amazing experience that these two from Ottawa will not forget. 
Lake Minnewanka instantly took their breath away while deciding upon locations for the elopement. It was decided in an instant that we needed to look no further for the perfect location to say I do! With a week of mountain adventure and champagne toasts a trip to Lake Minnewanka to exchange vows and rings was the perfect way to round off the trip. Thank you so much for allowing Cole Hofstra Photography and Married By Cole to share in one of the best days of your life!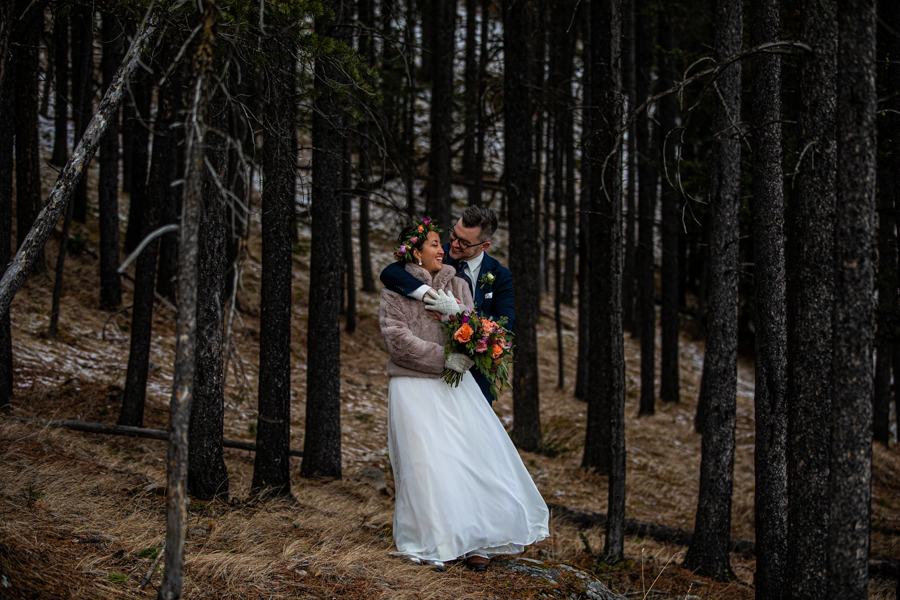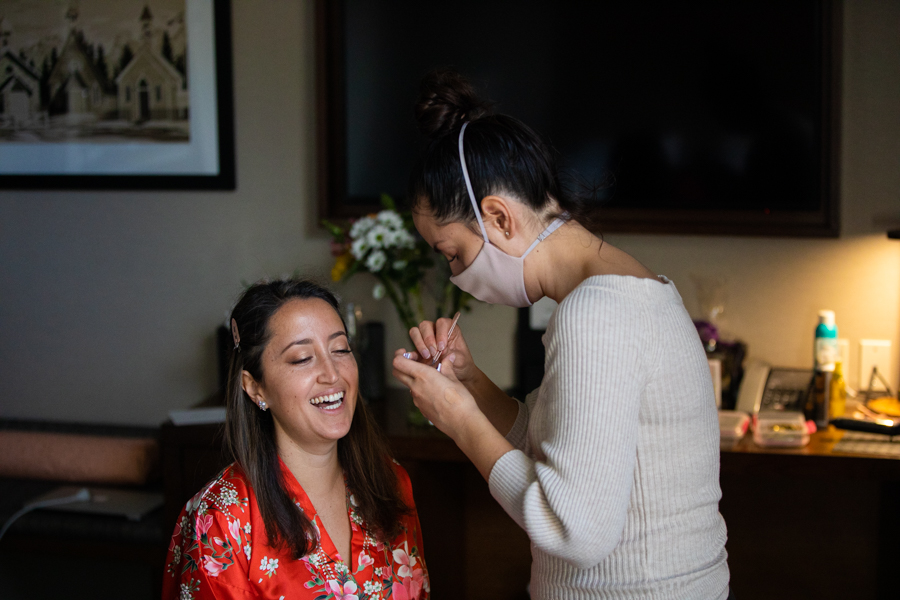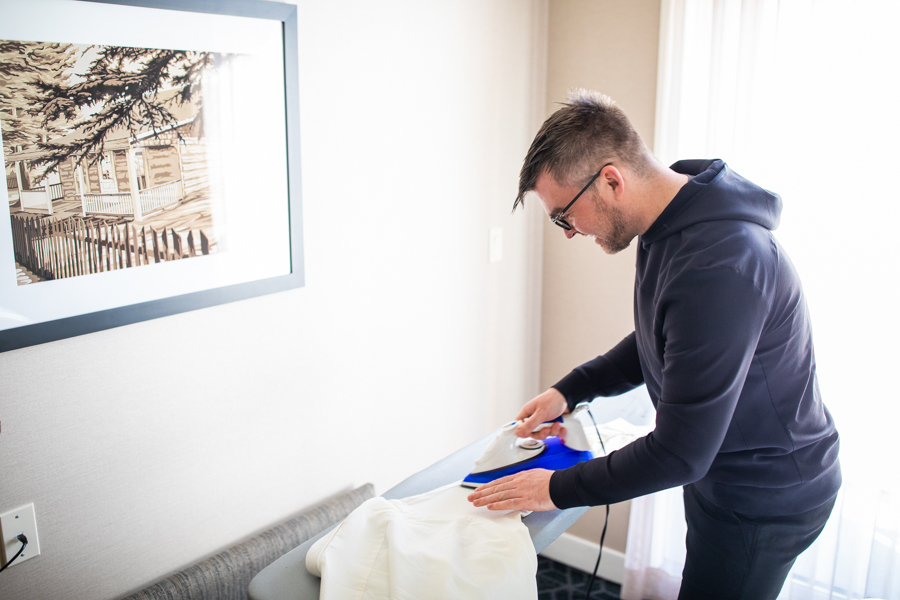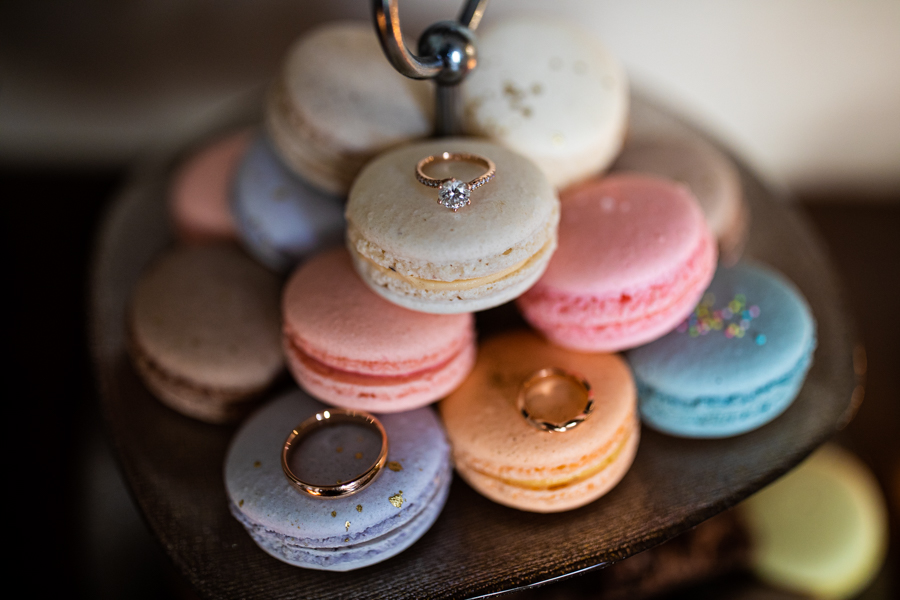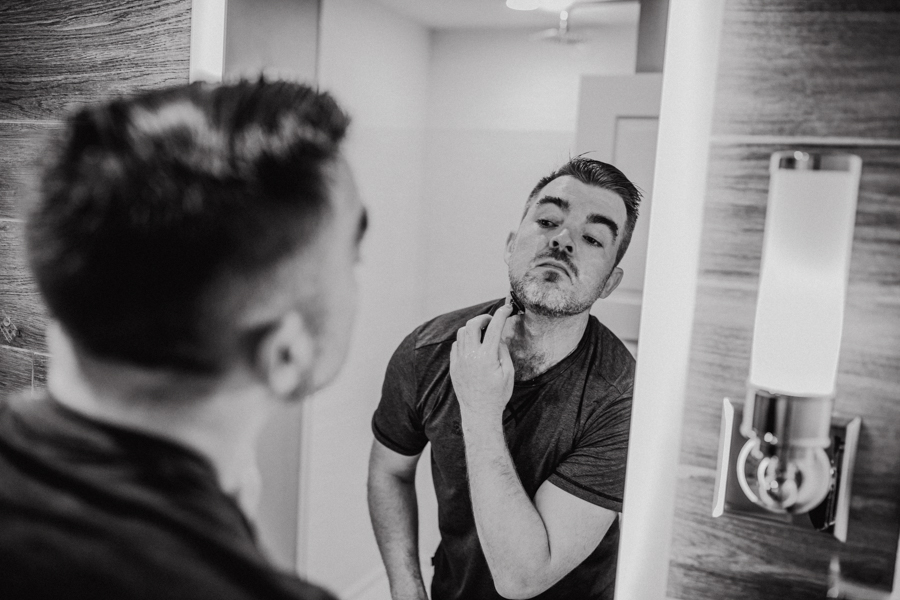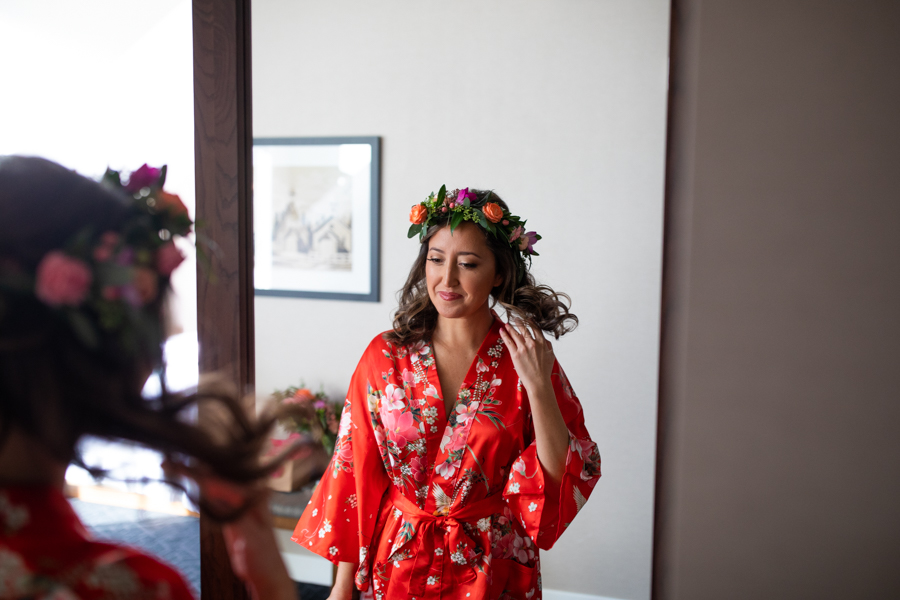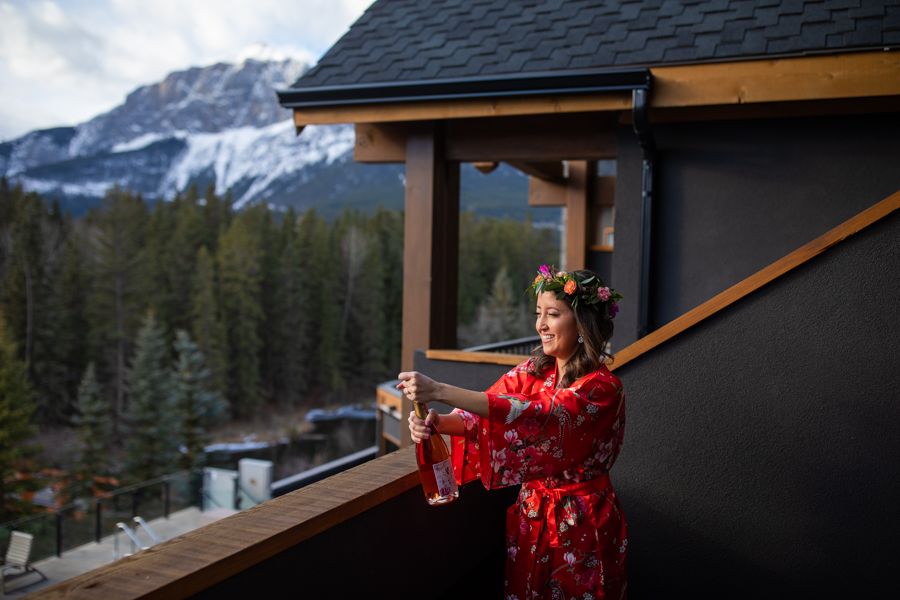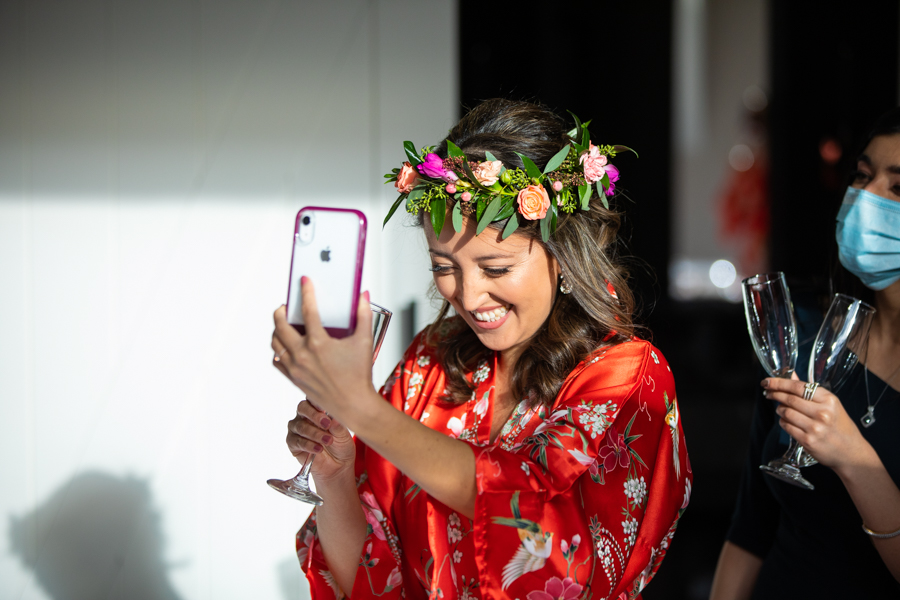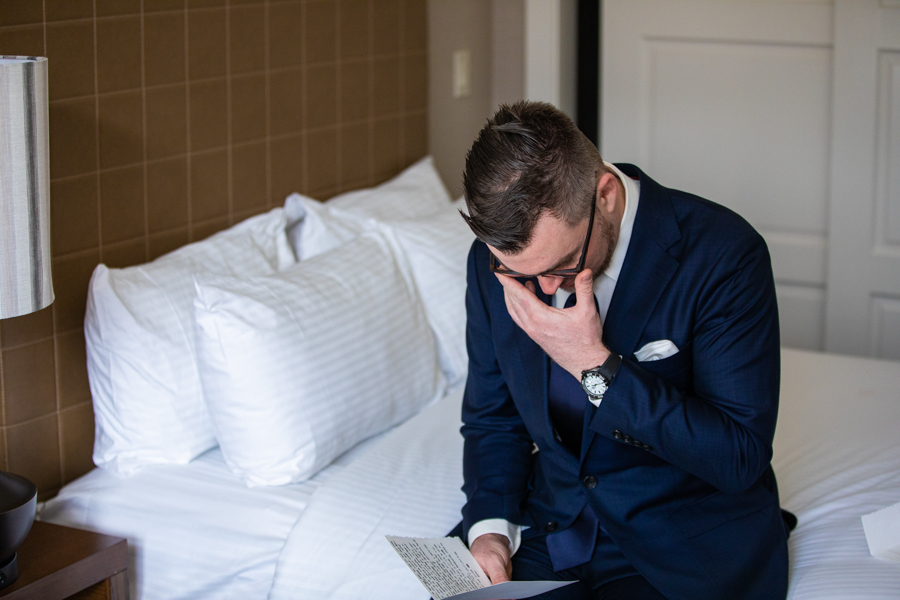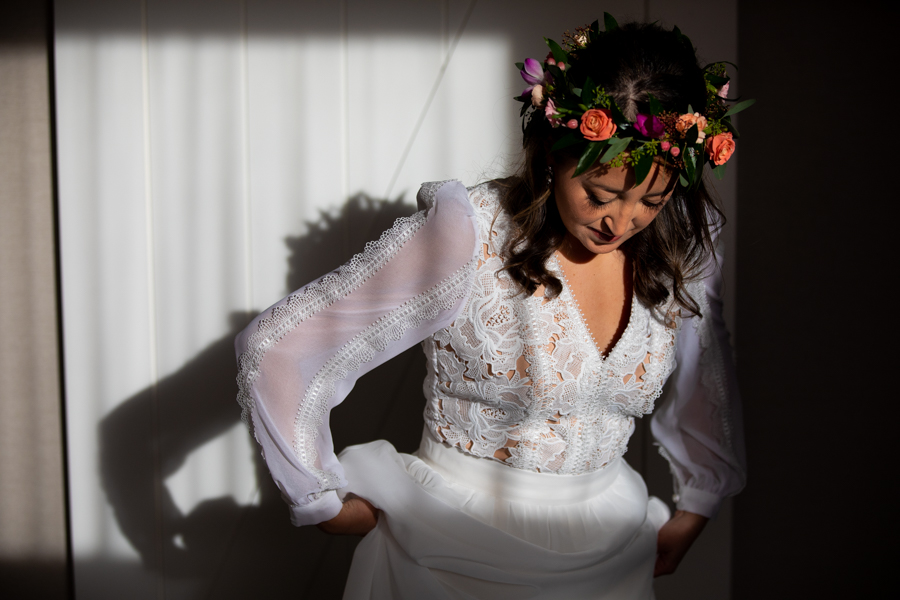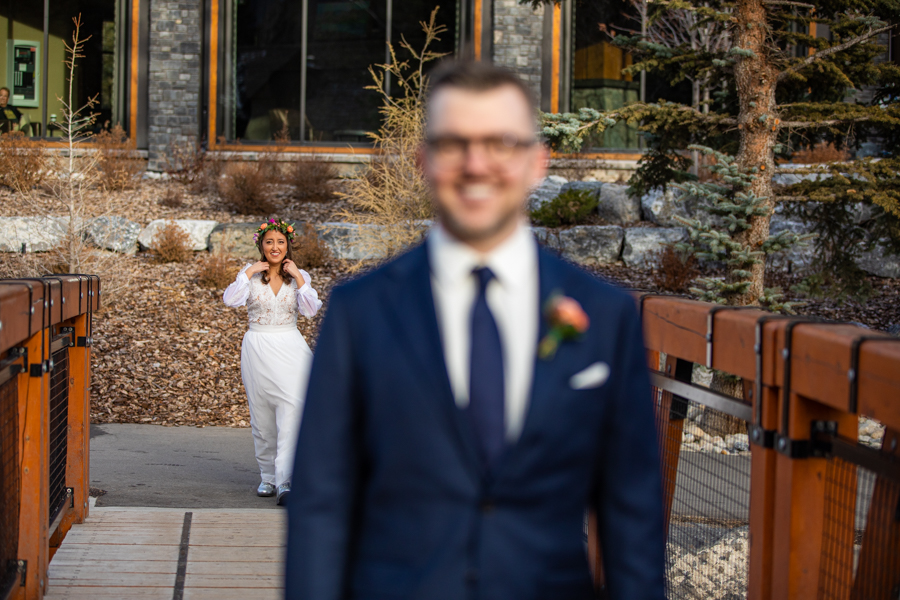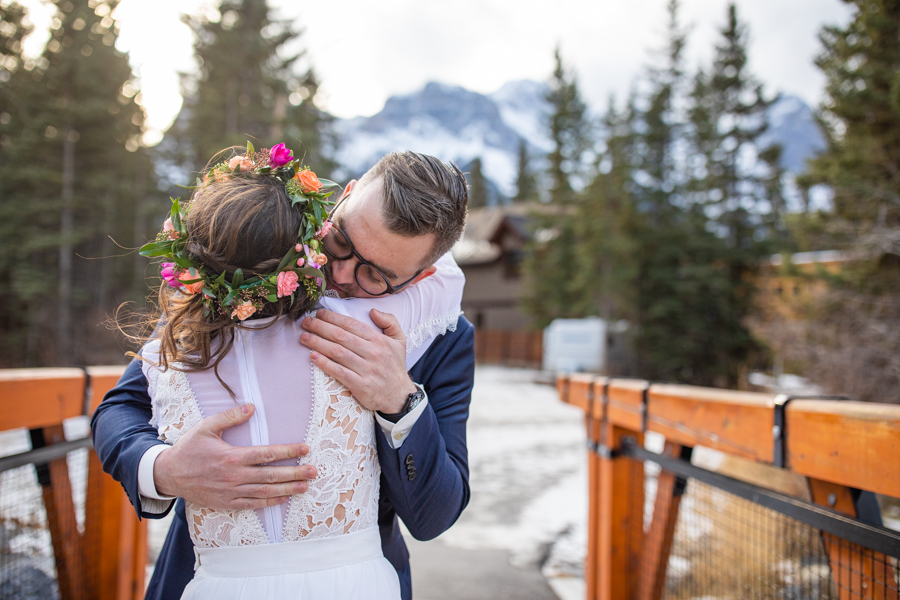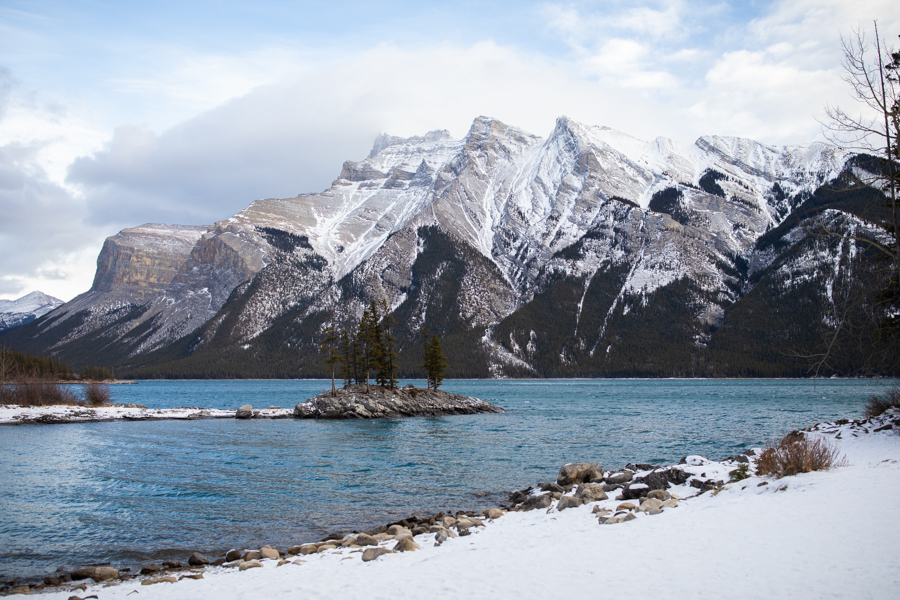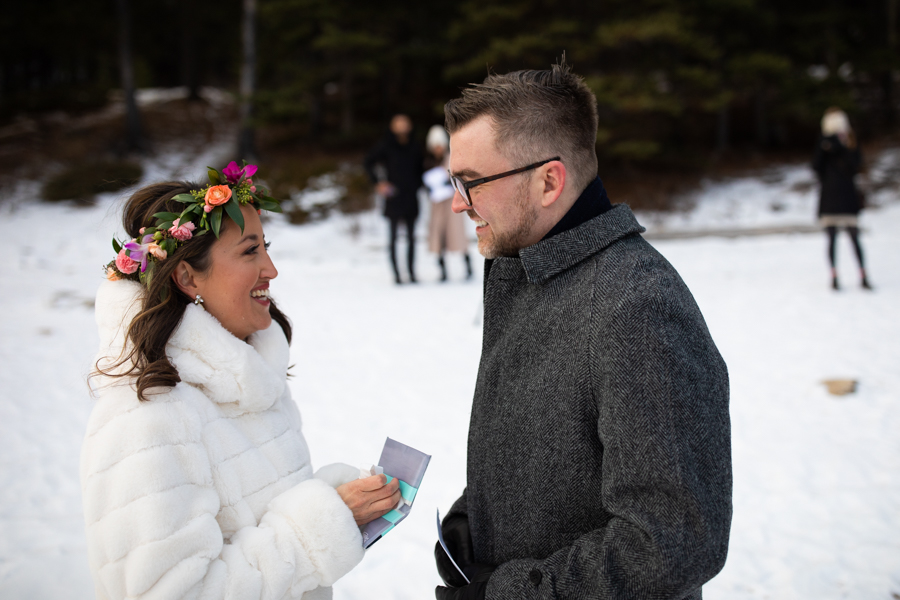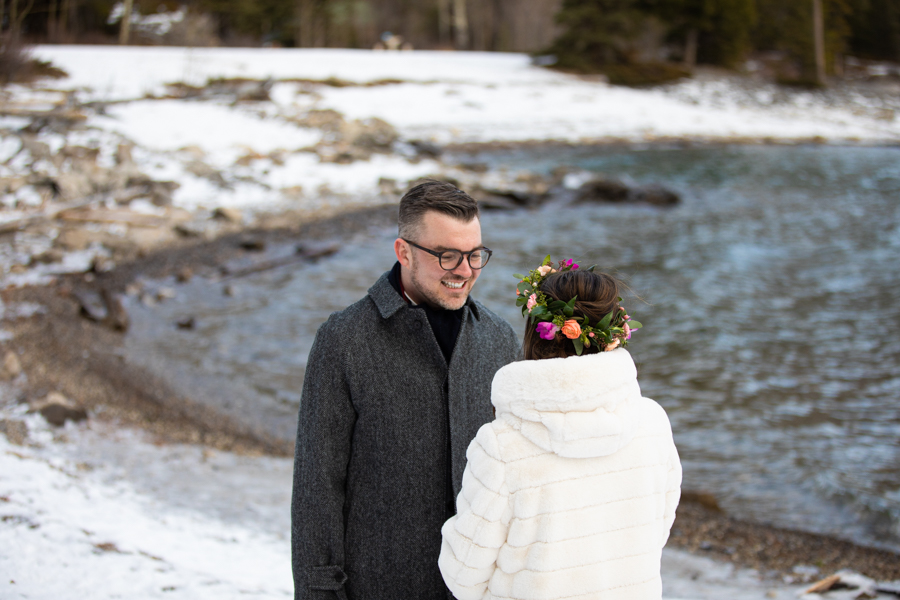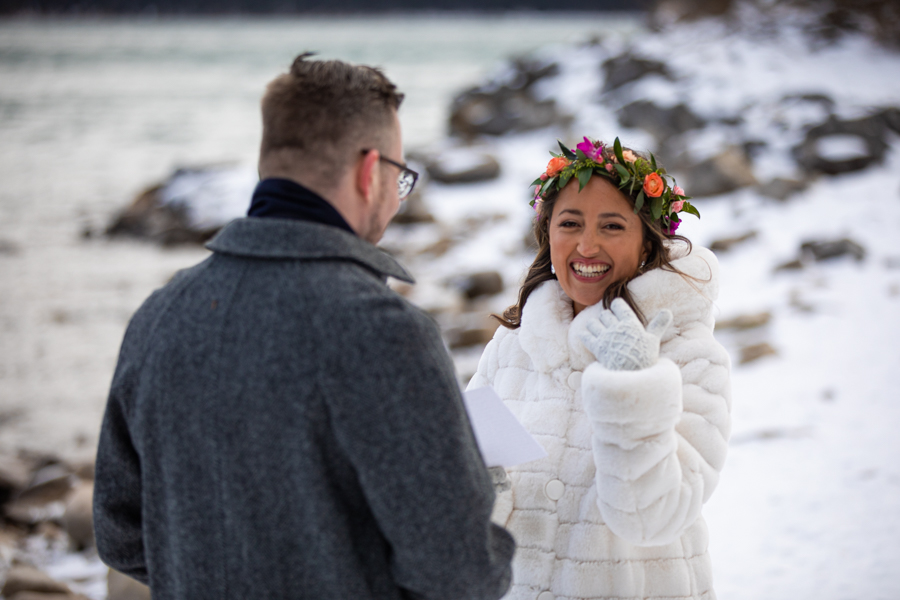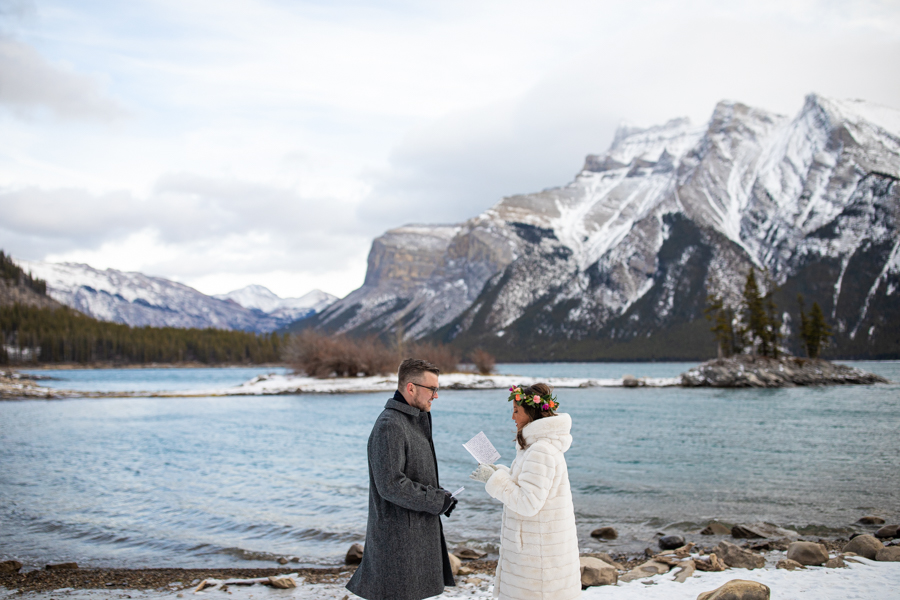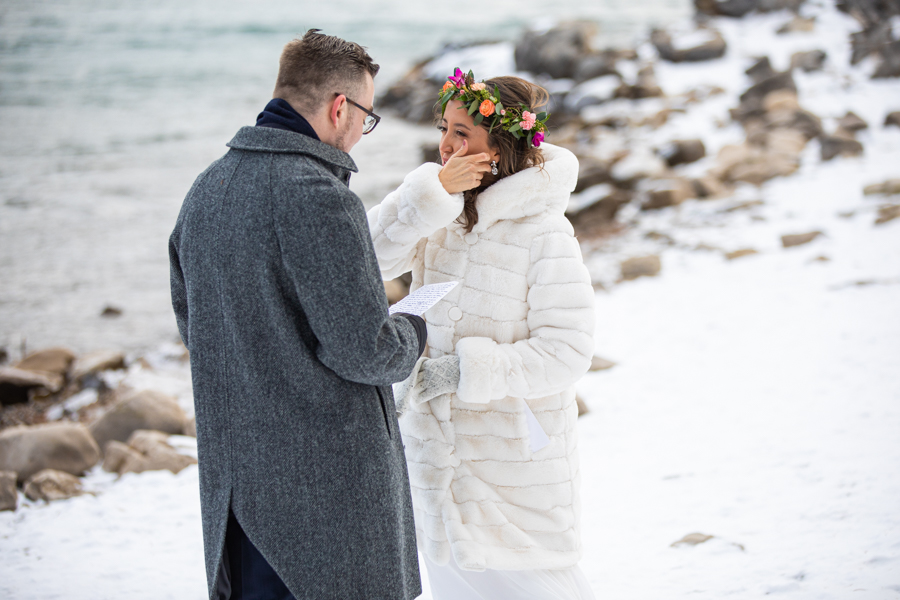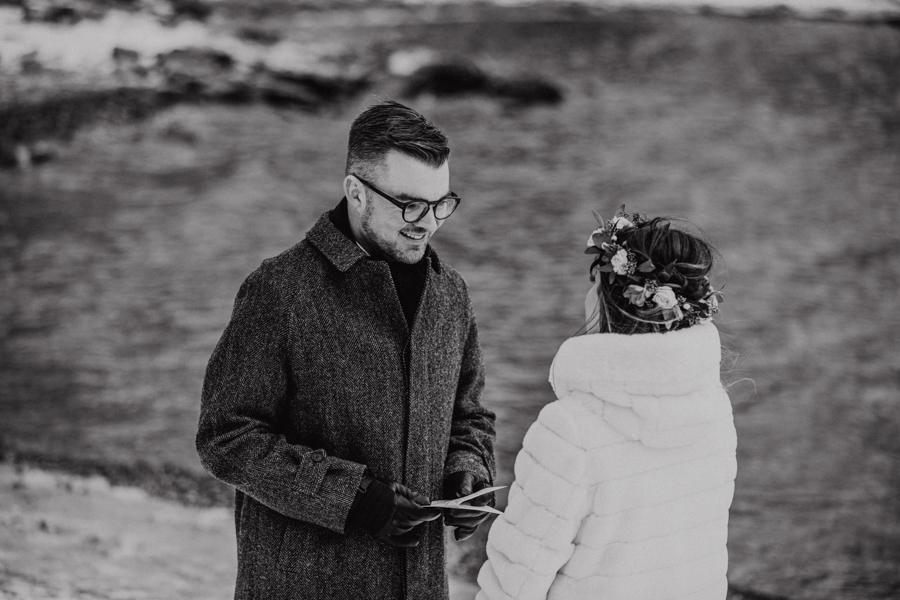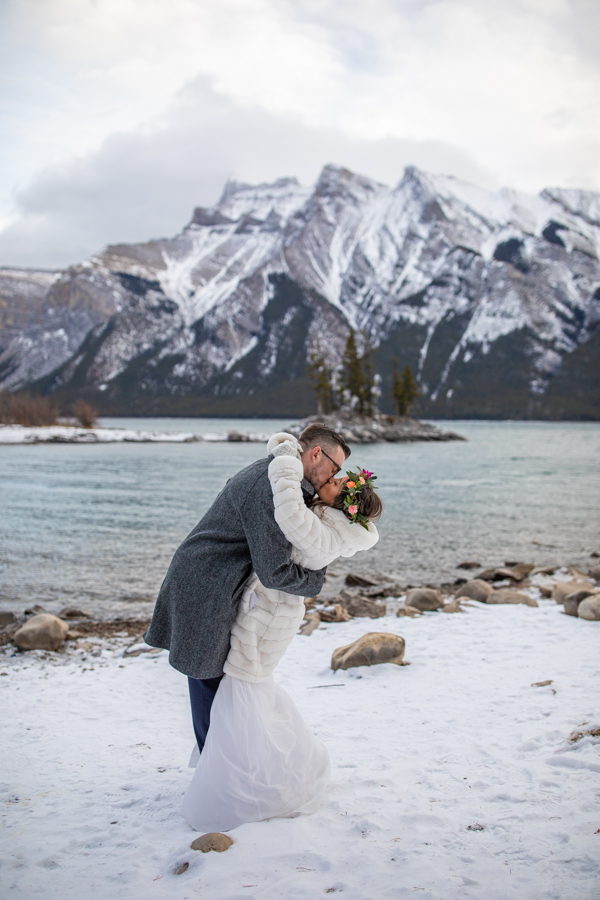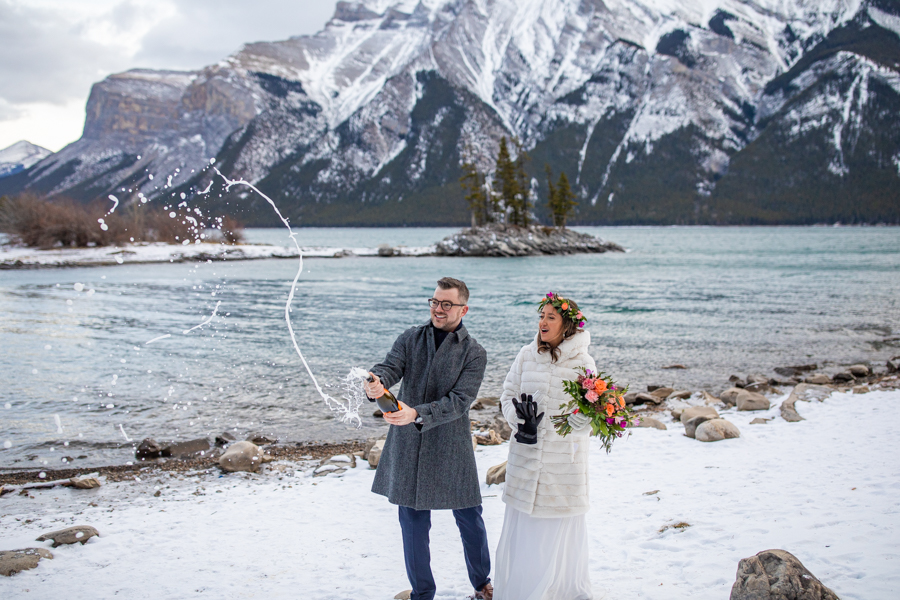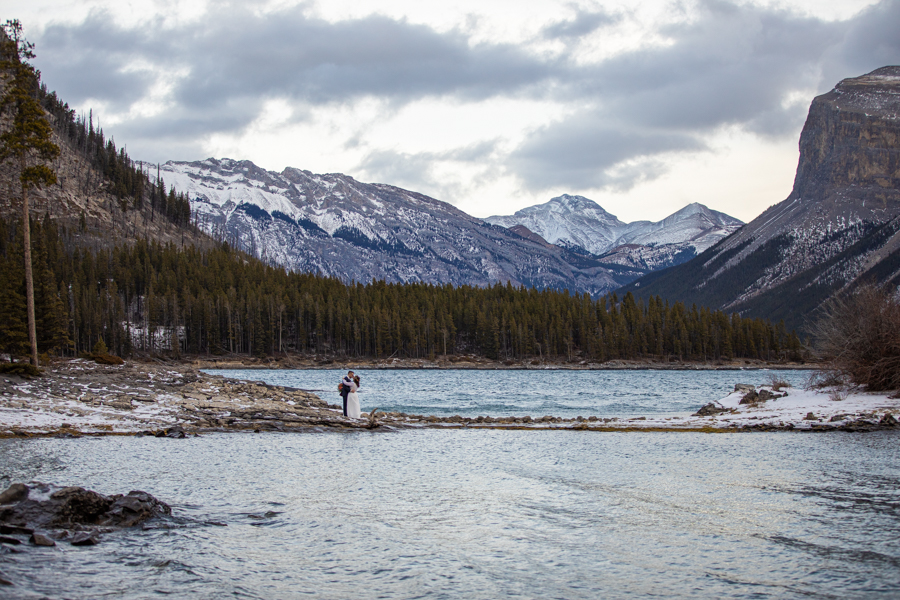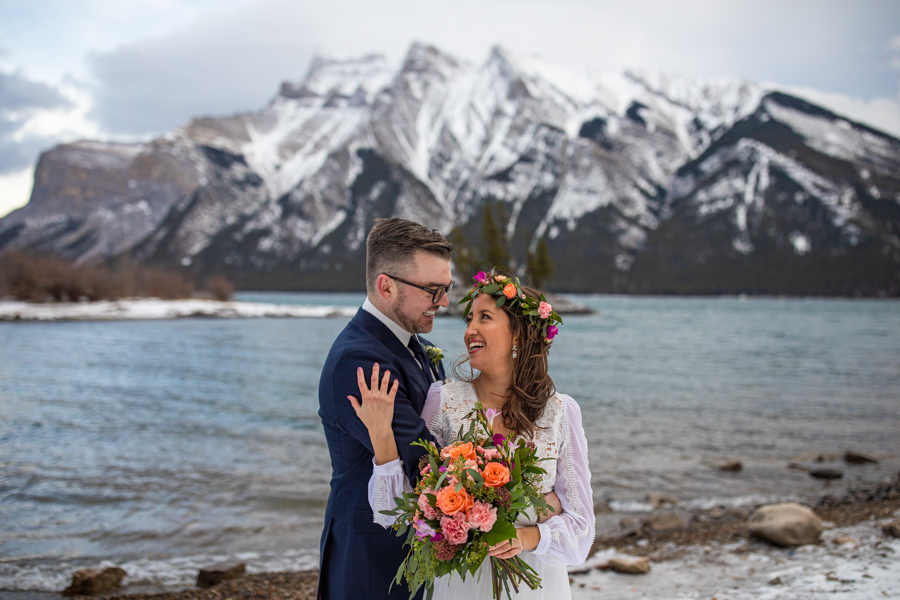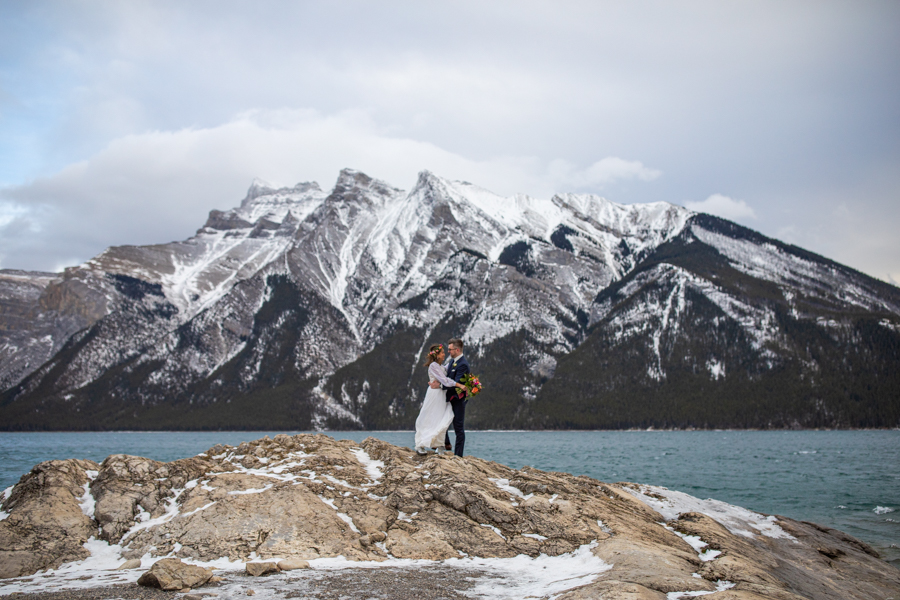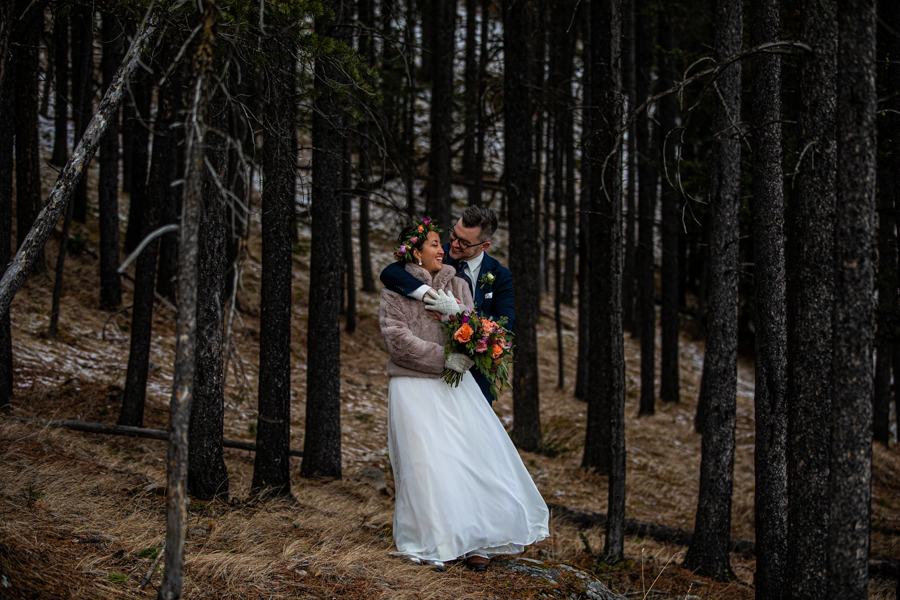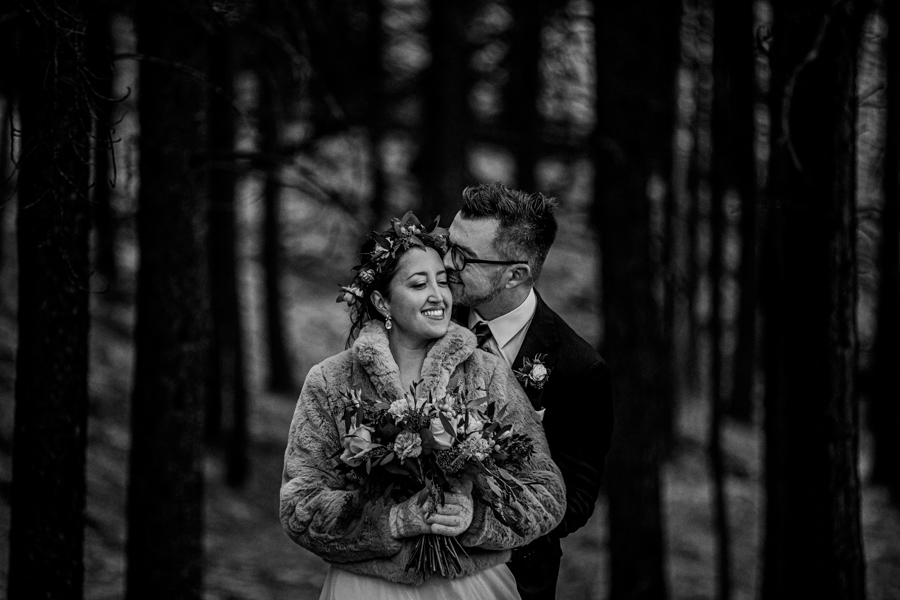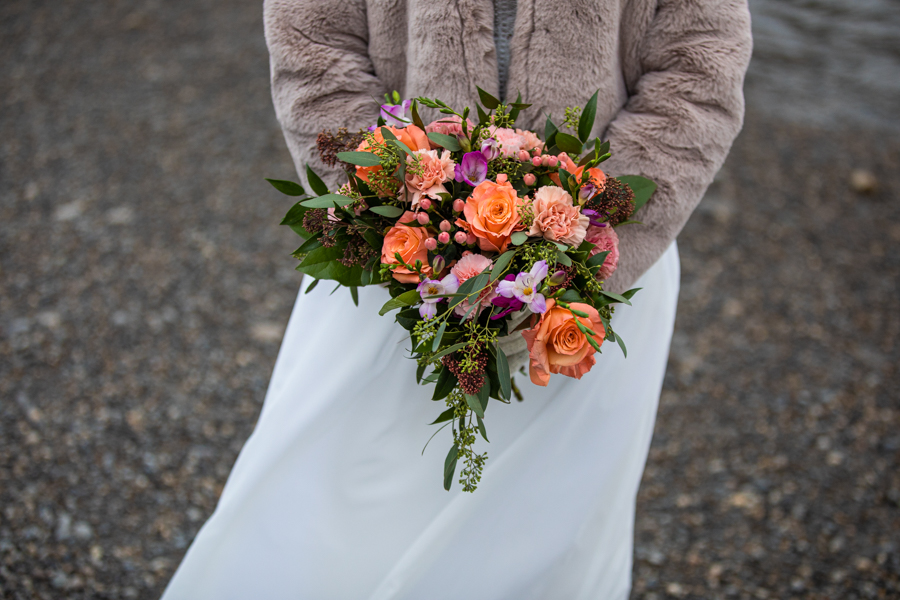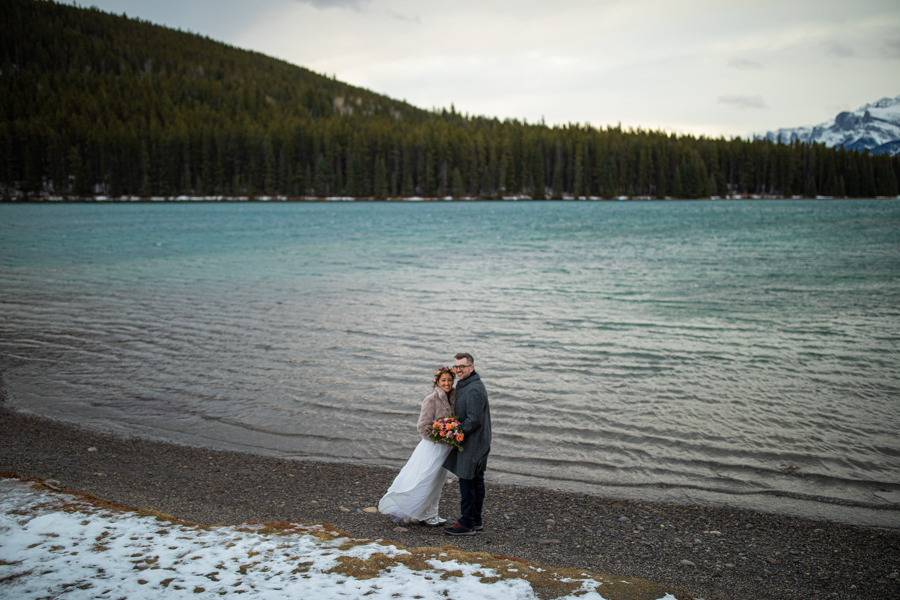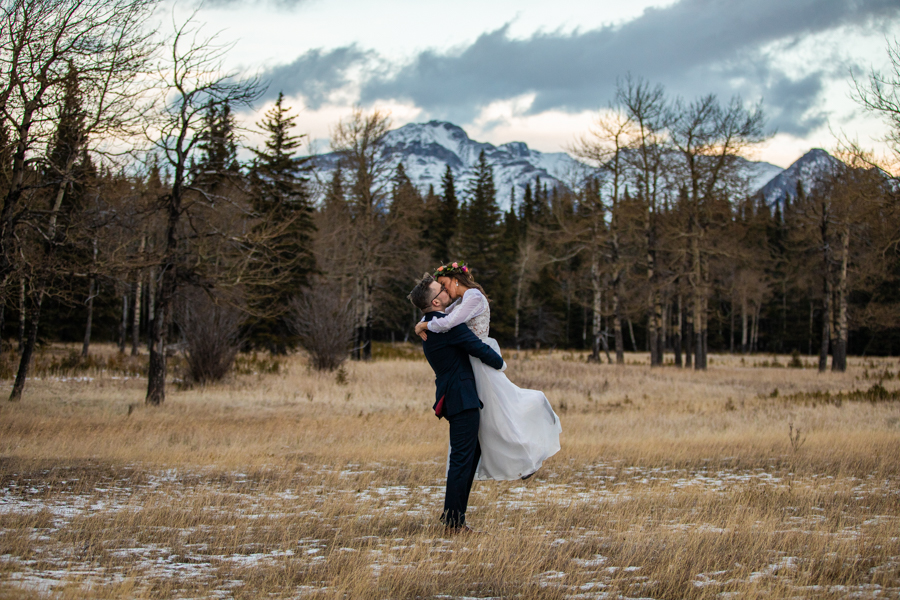 Thank You
Please take a moment to visit some other intimate weddings from around the rockies and Banff area. I love working with couples to achieve intimate and personal weddings. Please take some time to view my wedding work and please contact me with any questions!