Welcome to Erin and Matt's Jasper Park Lodge wedding. The JPL is a wonderful rustic venue outside of the town of Jasper, but it is in the heart of the beautiful mountains making the landscape idea for outdoor weddings.  We don't always expect snow to fall in May but it was the perfect touch on top of this "winter wedding" almost giving it a touch of magic.  Enjoy this Jasper Park Lodge wedding and the slide show I have made.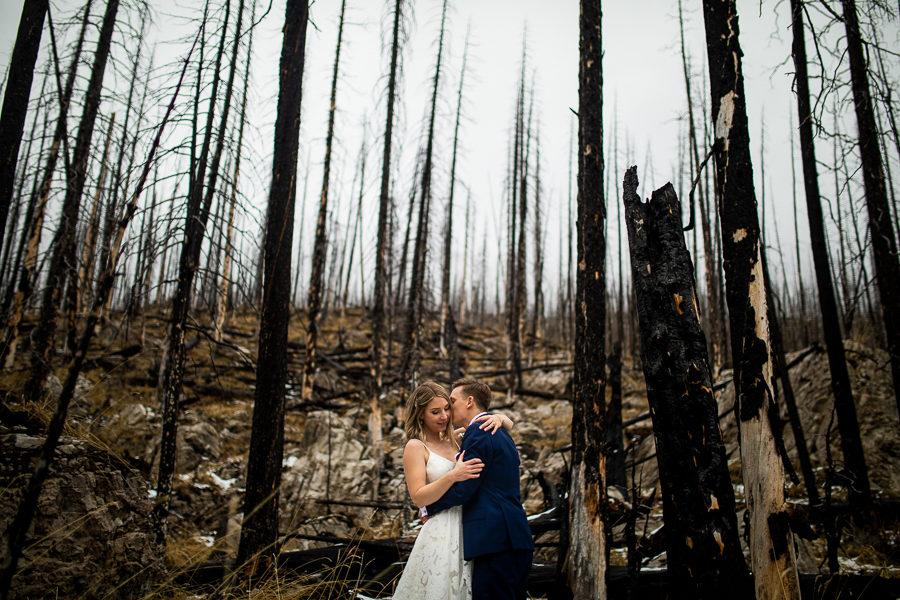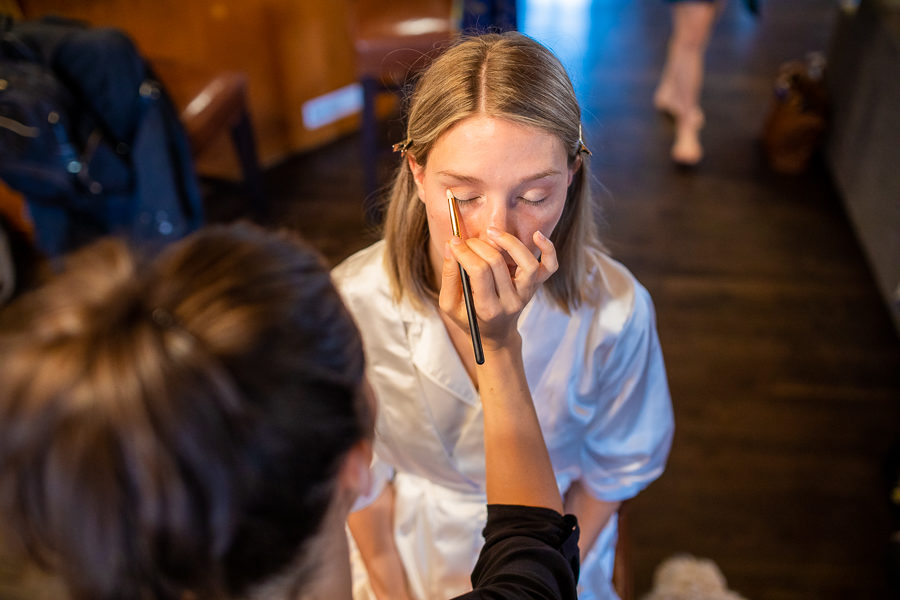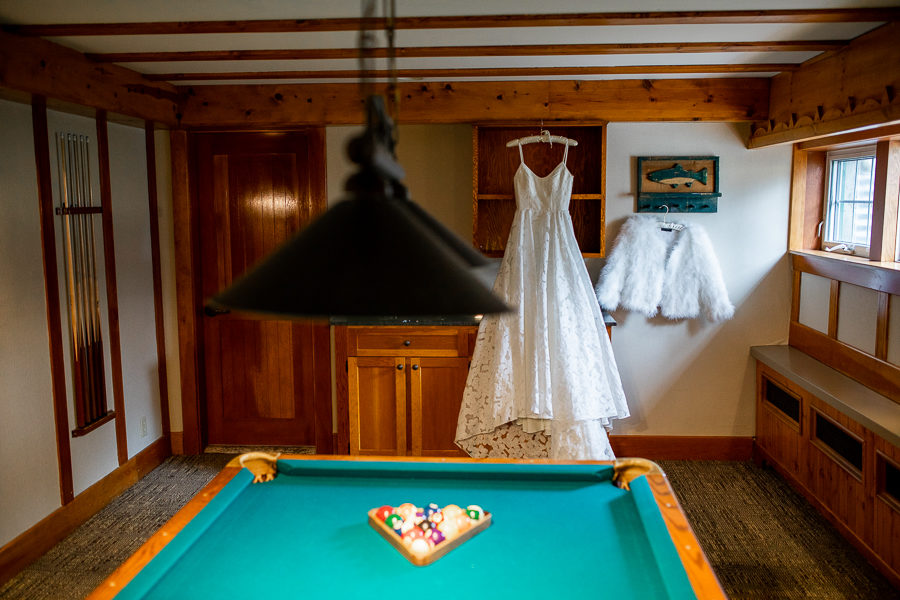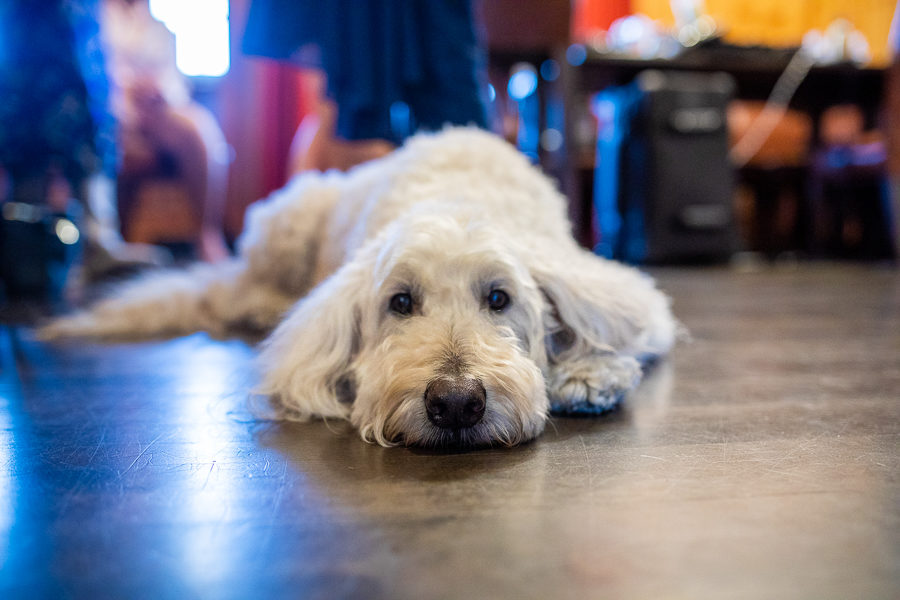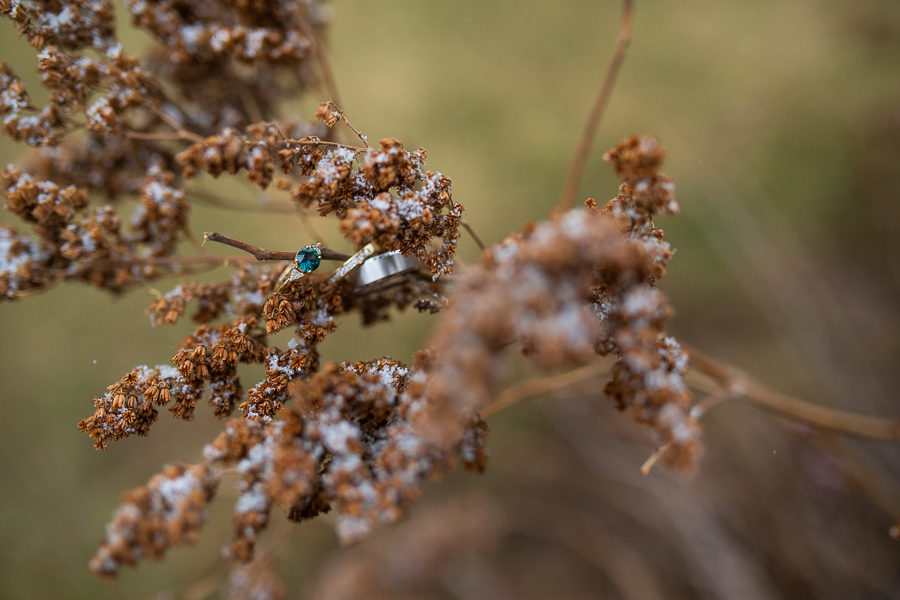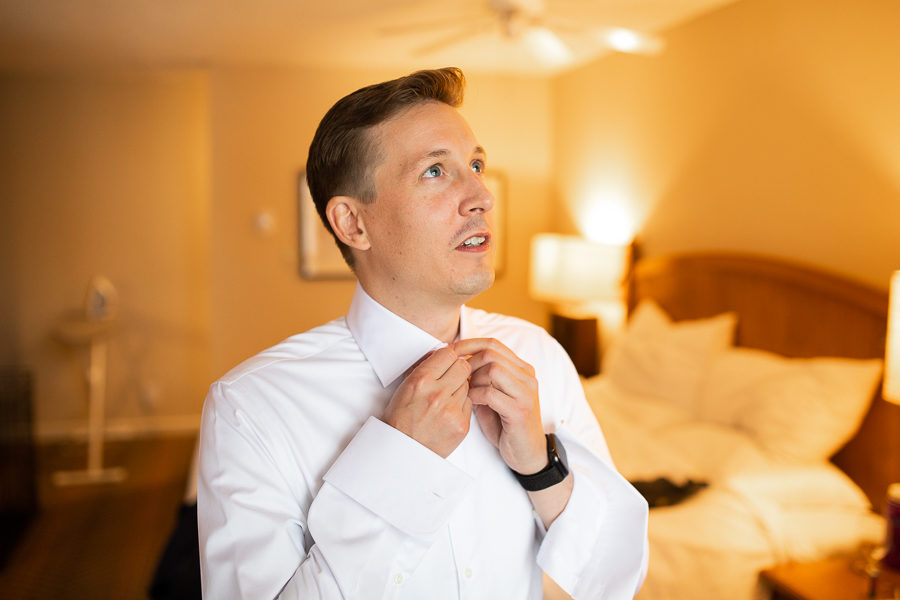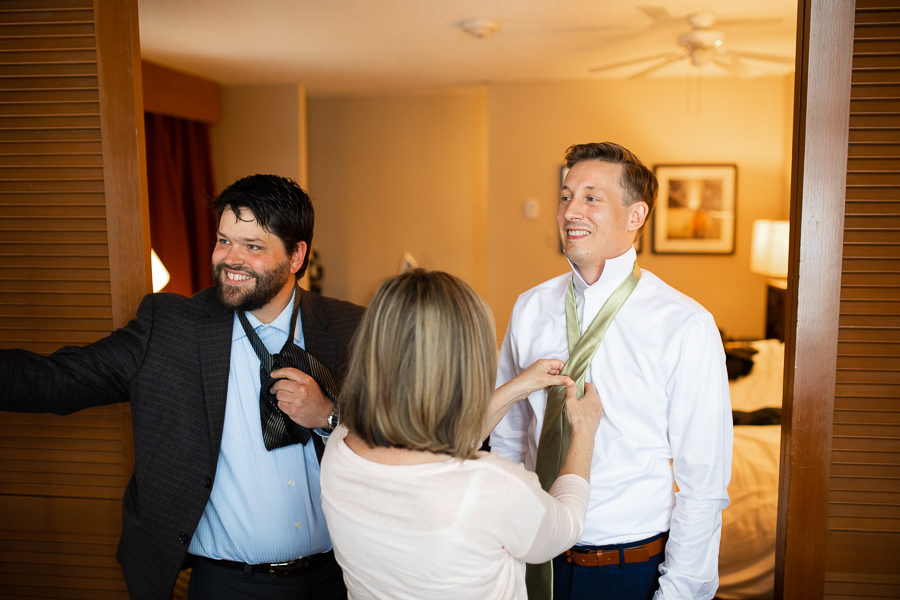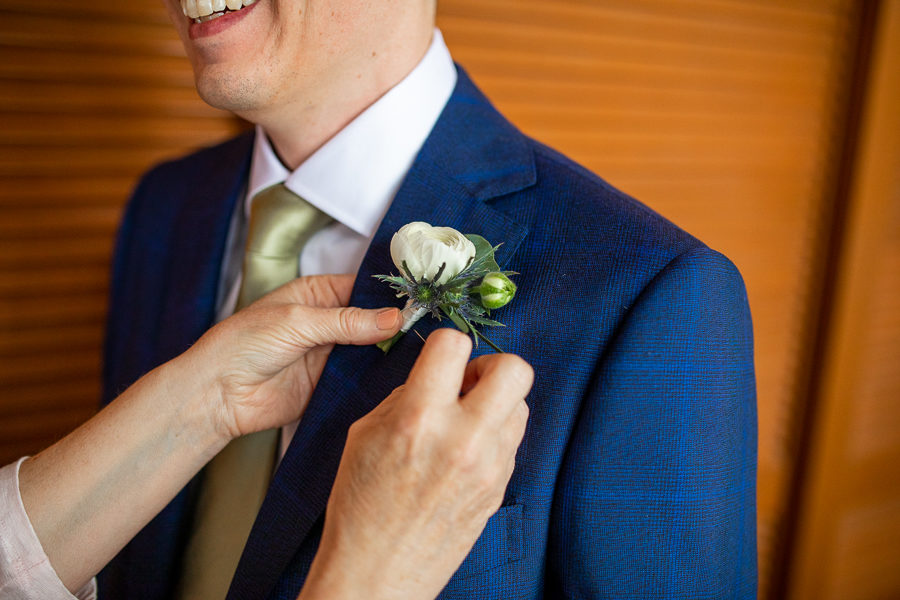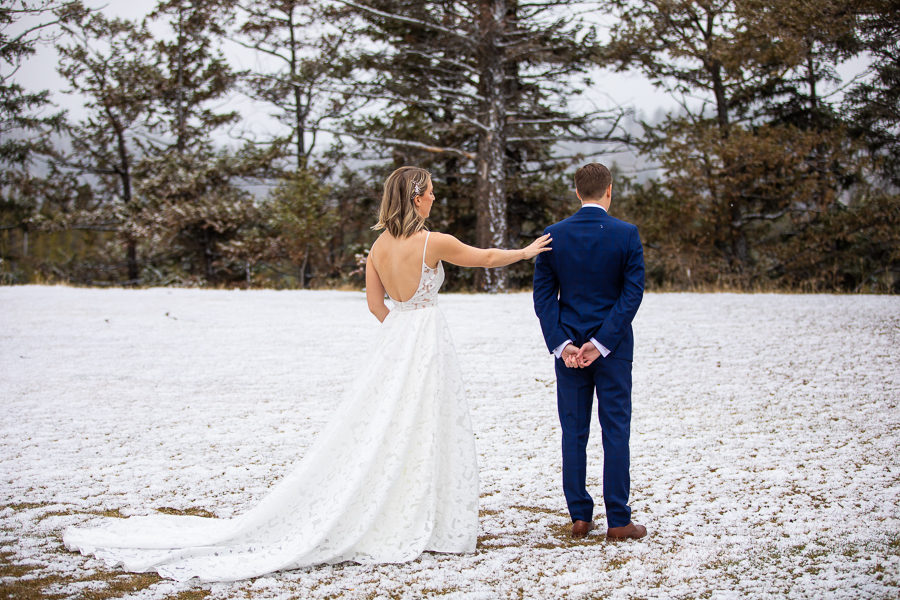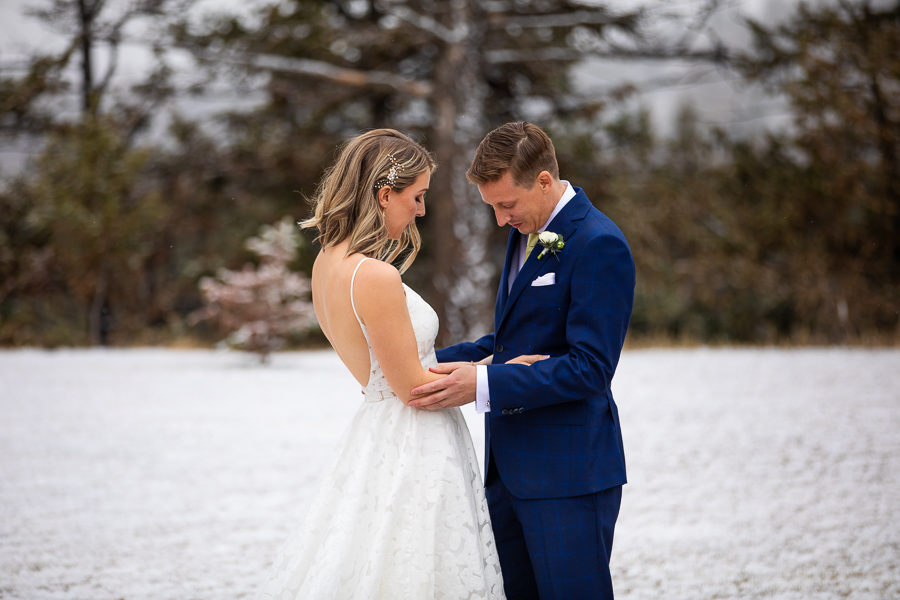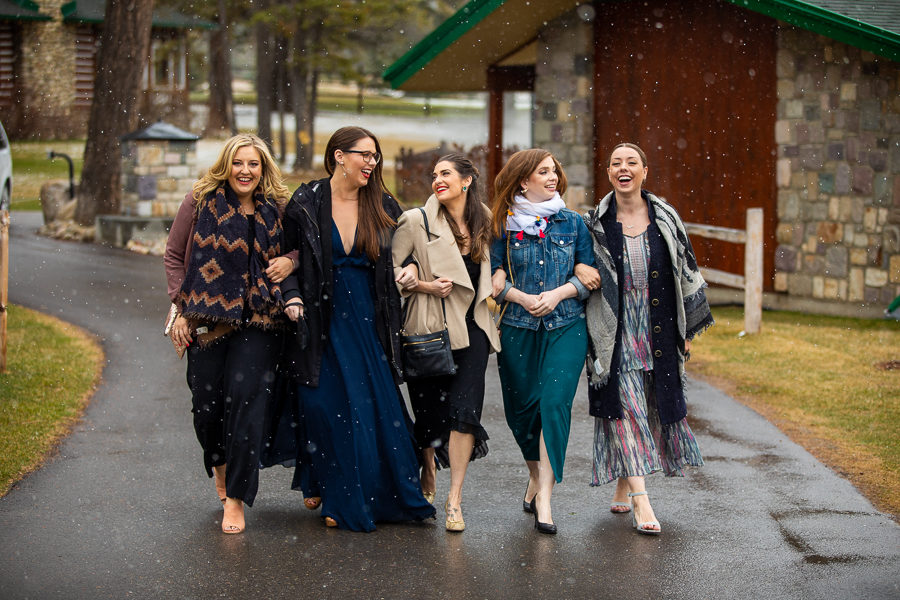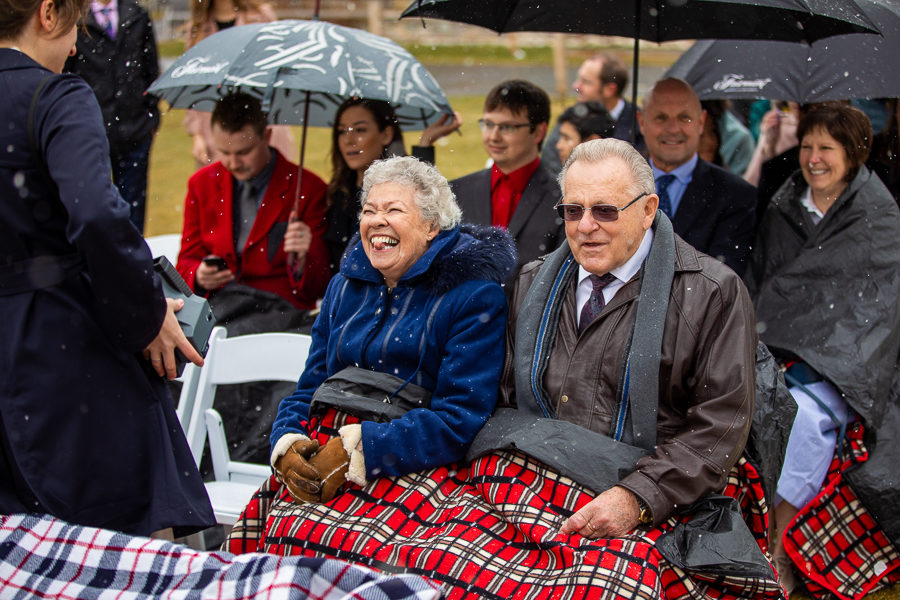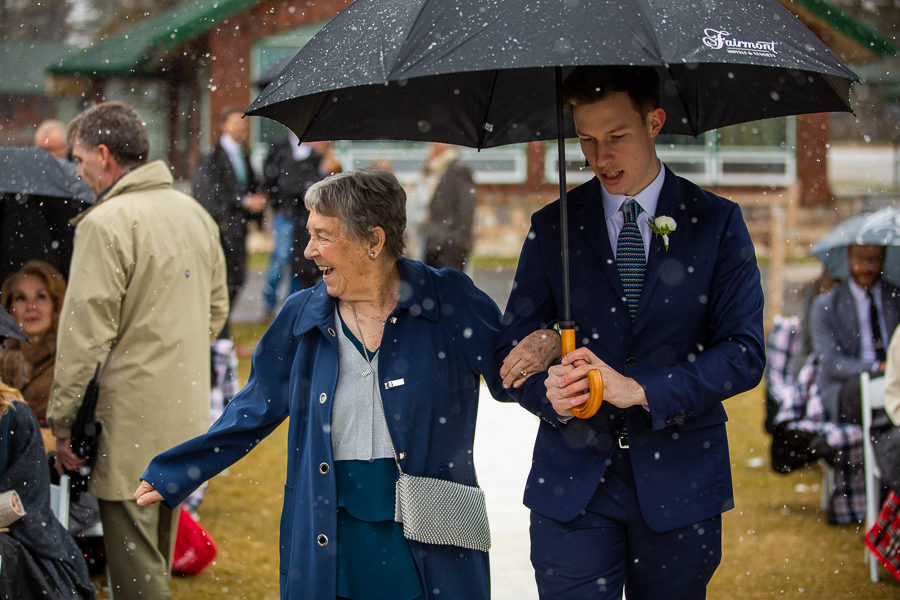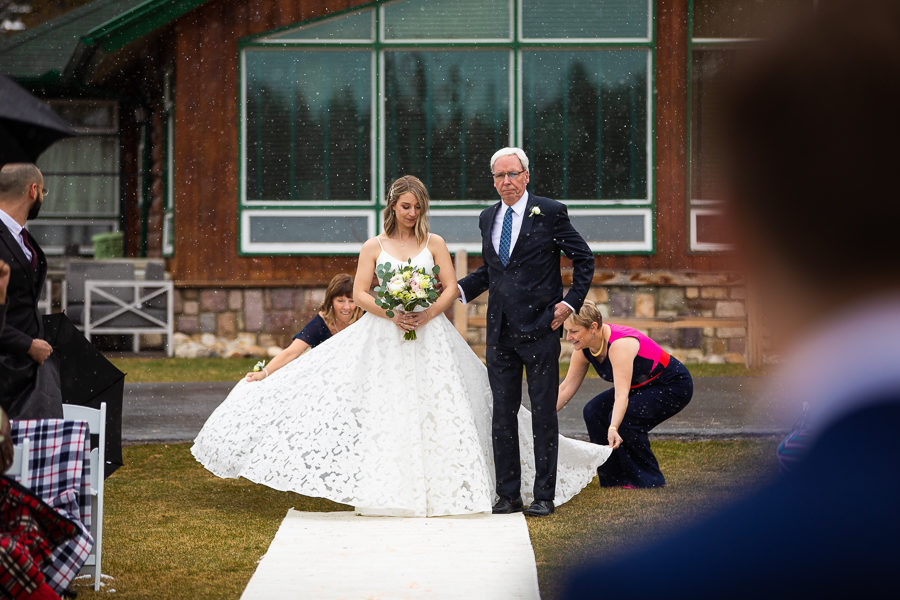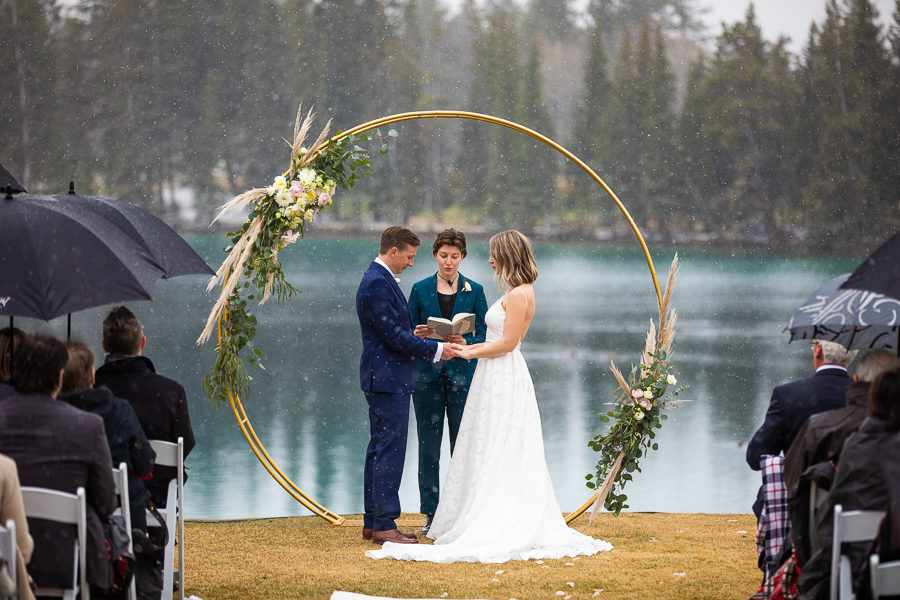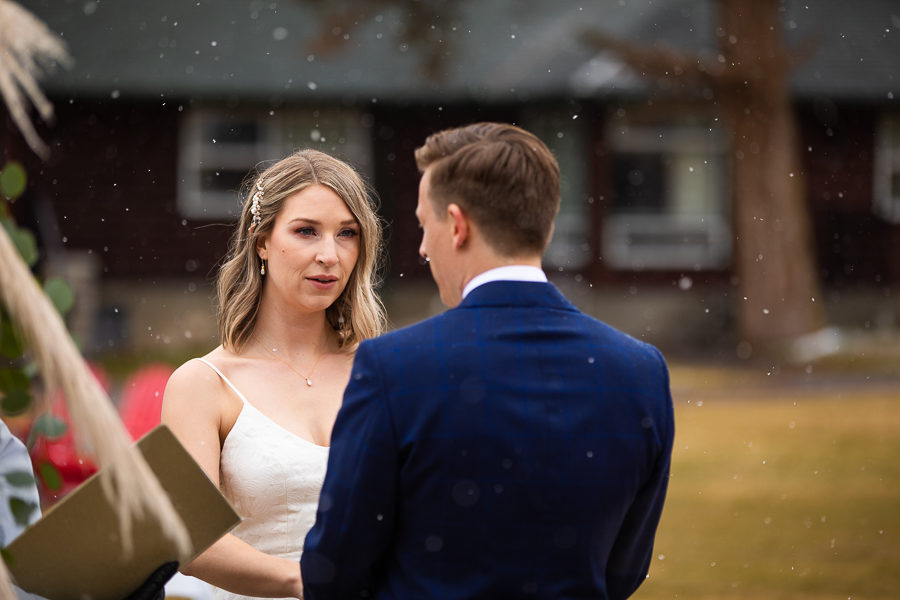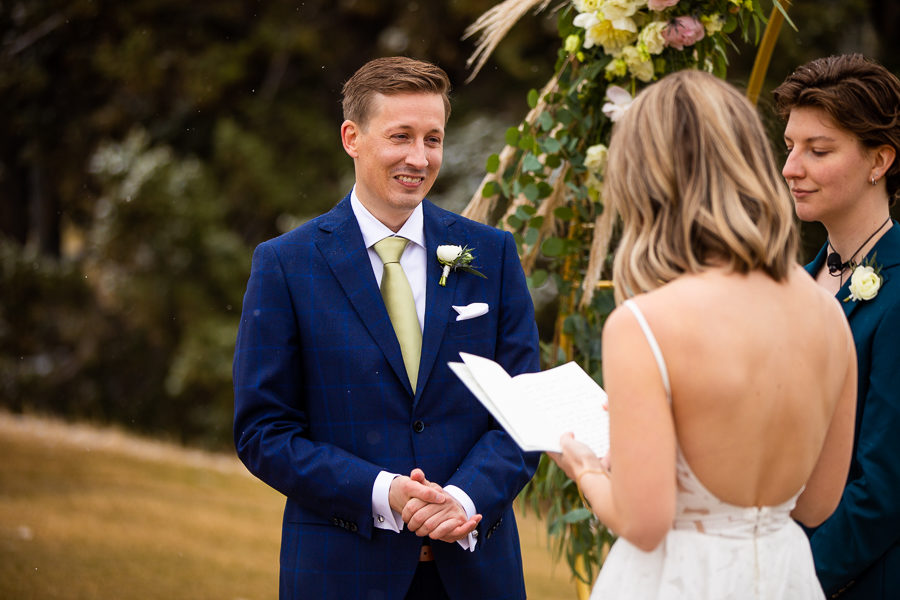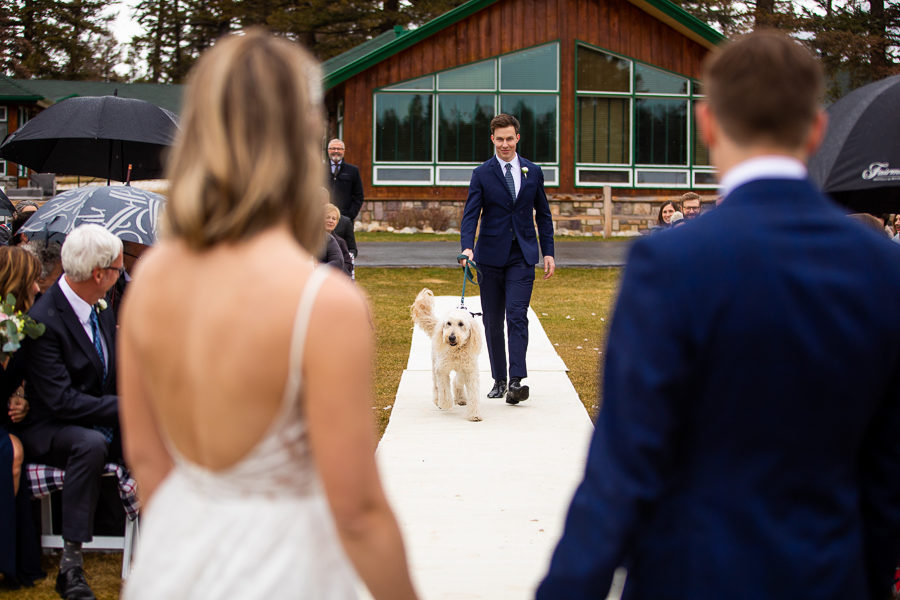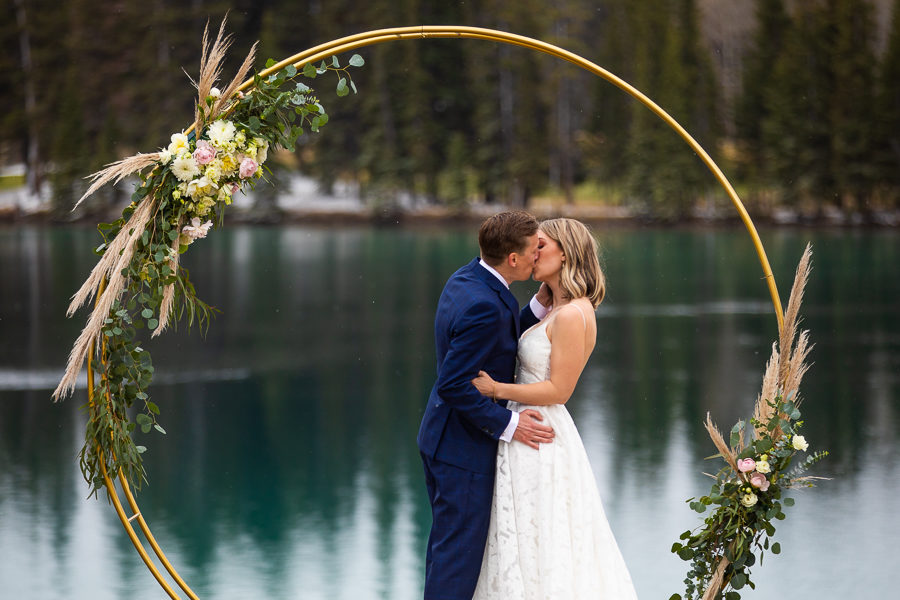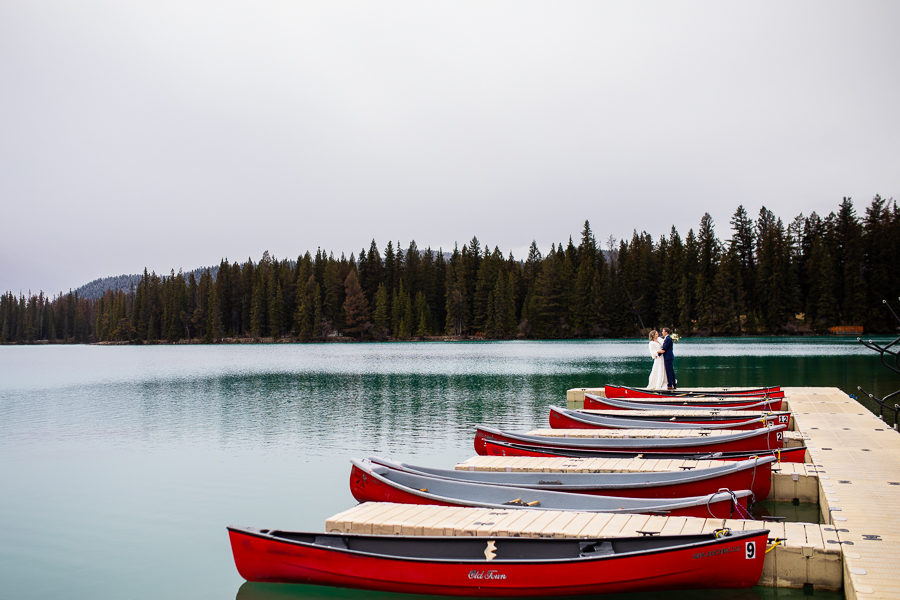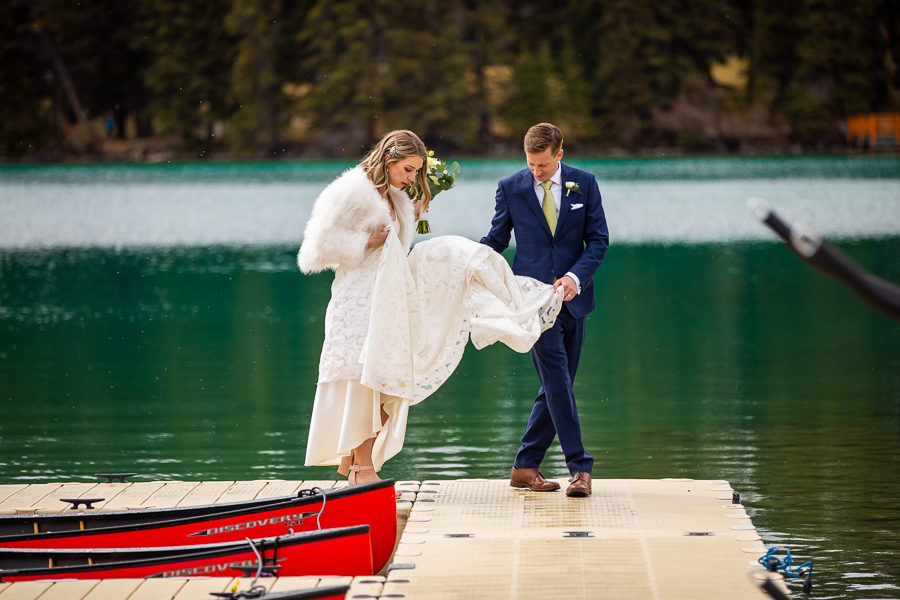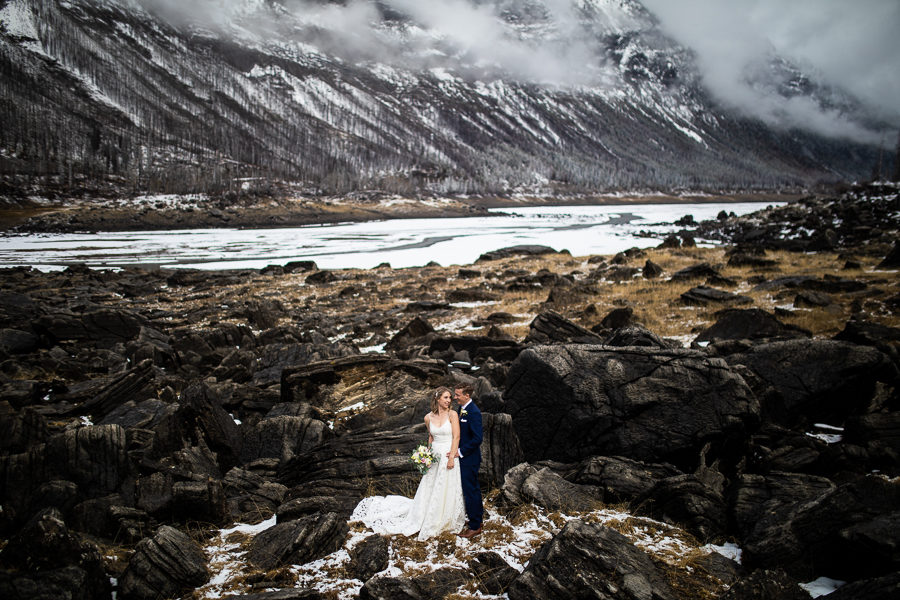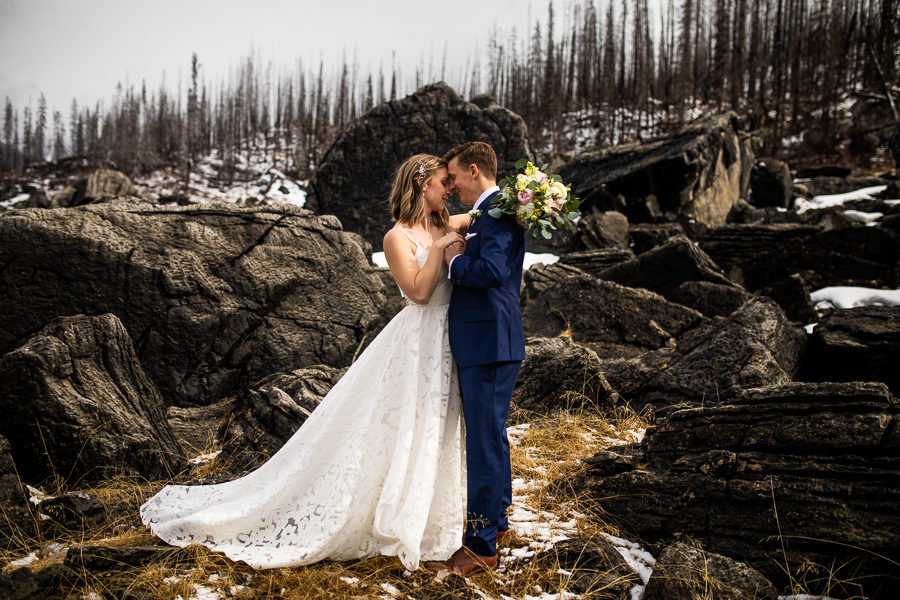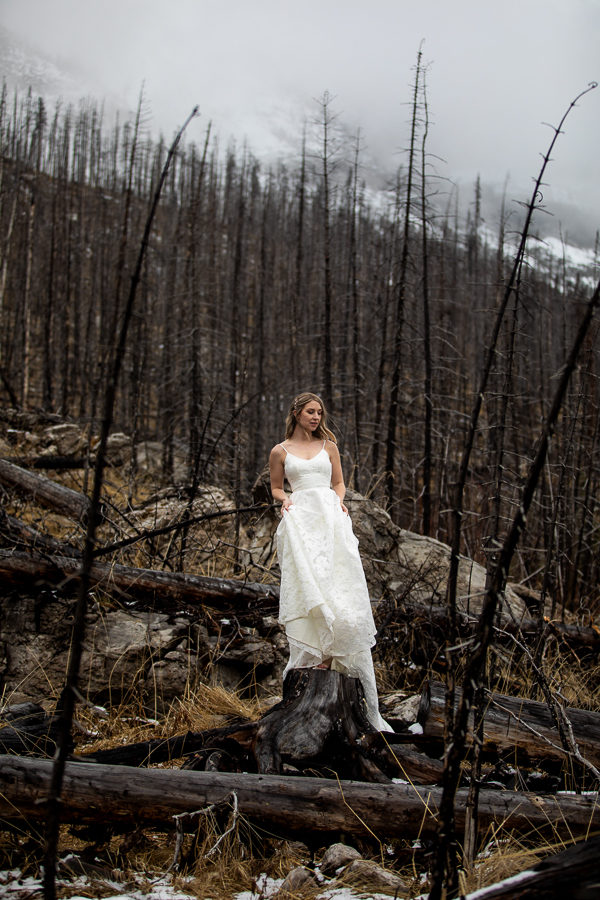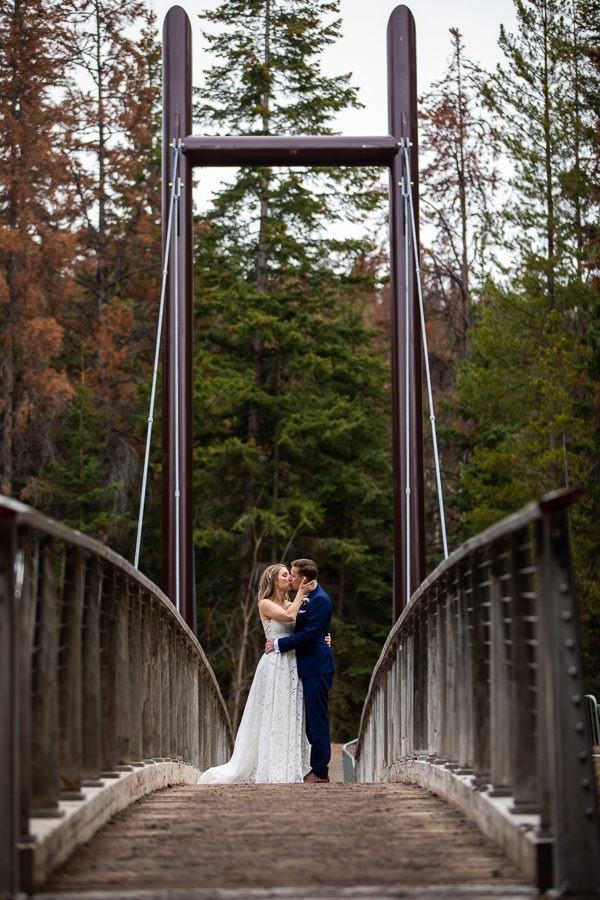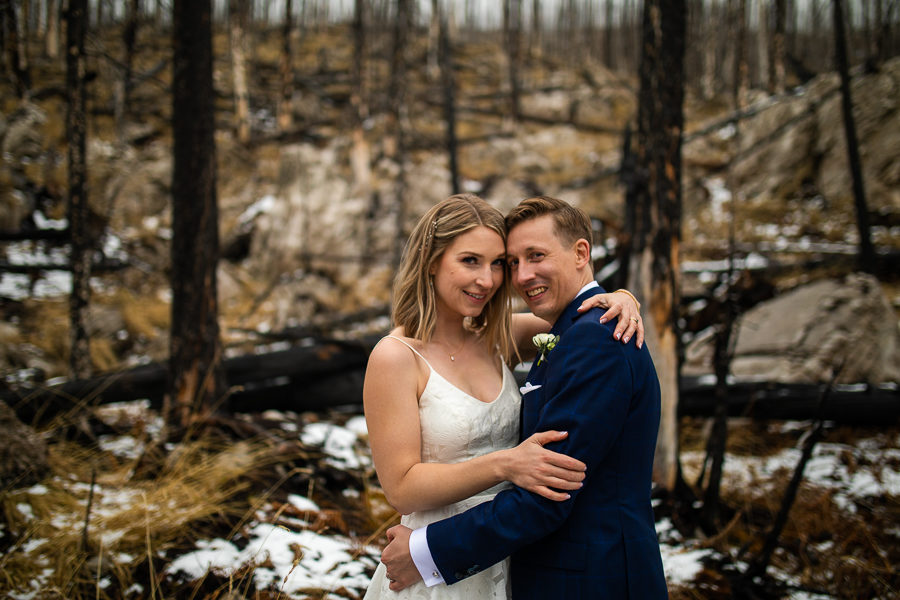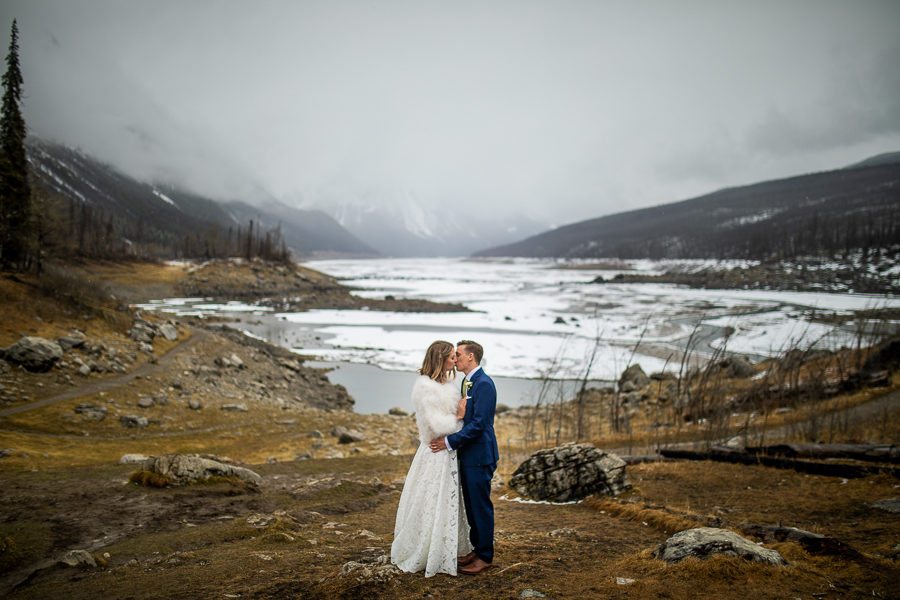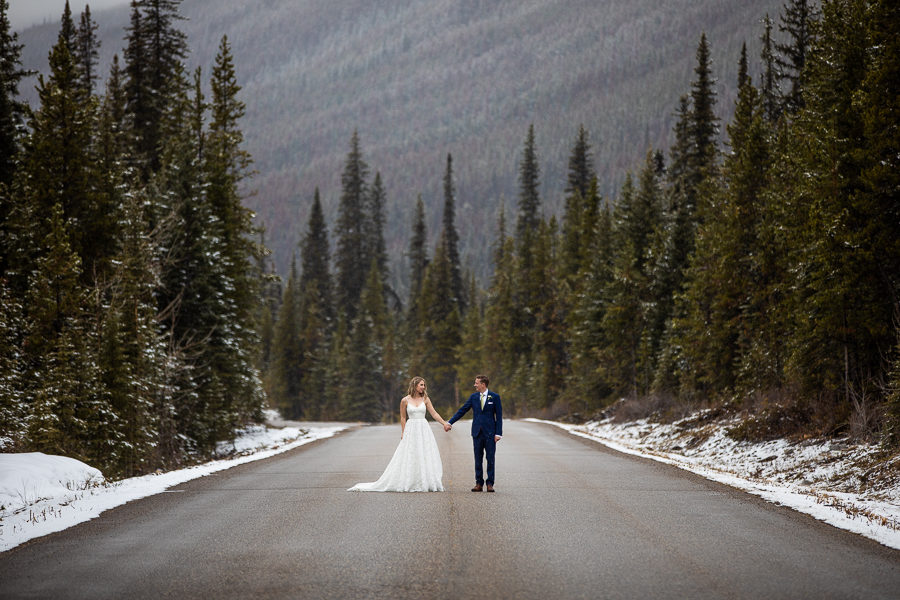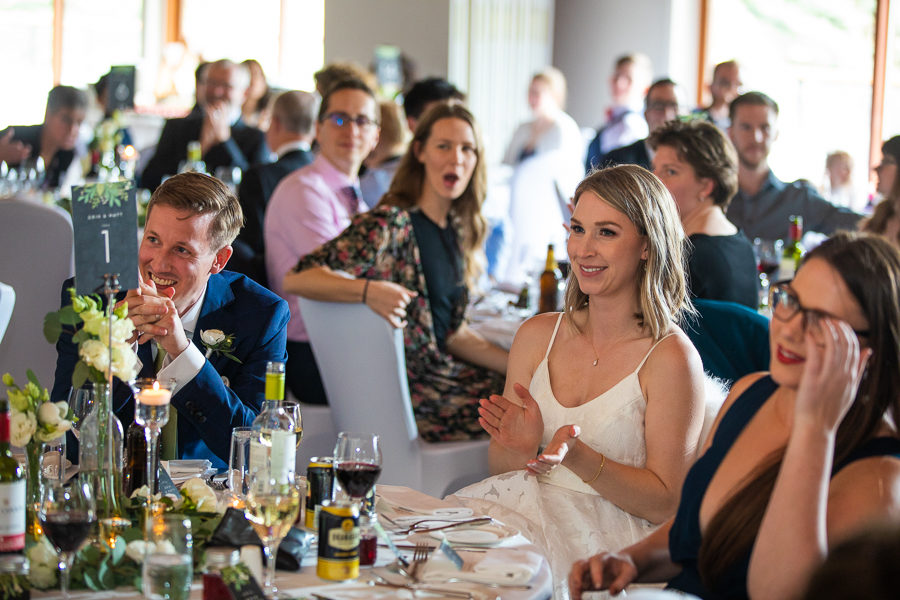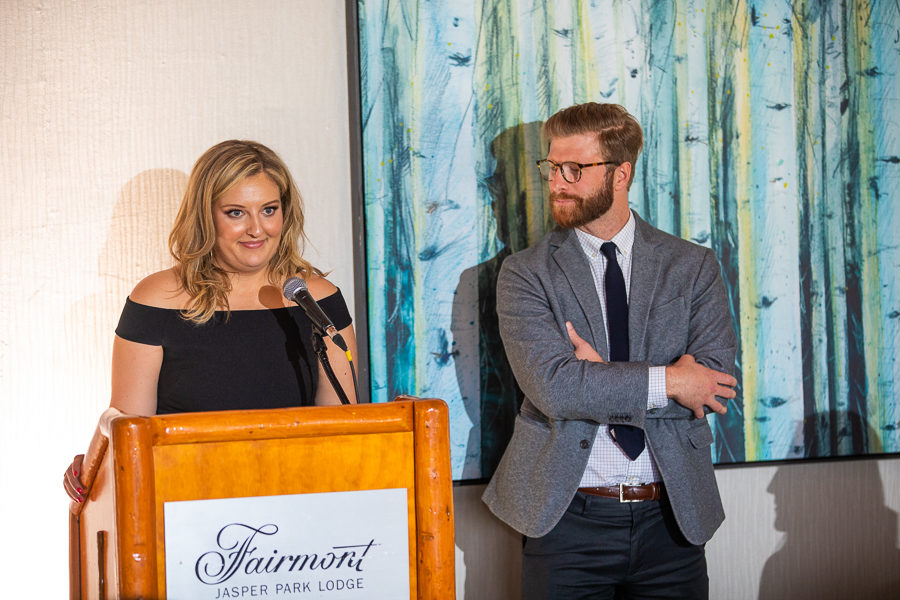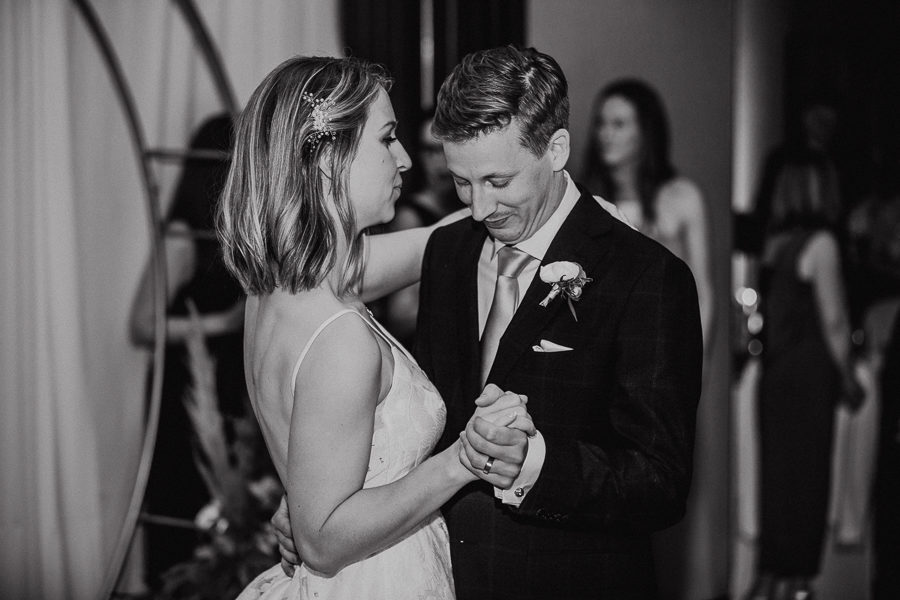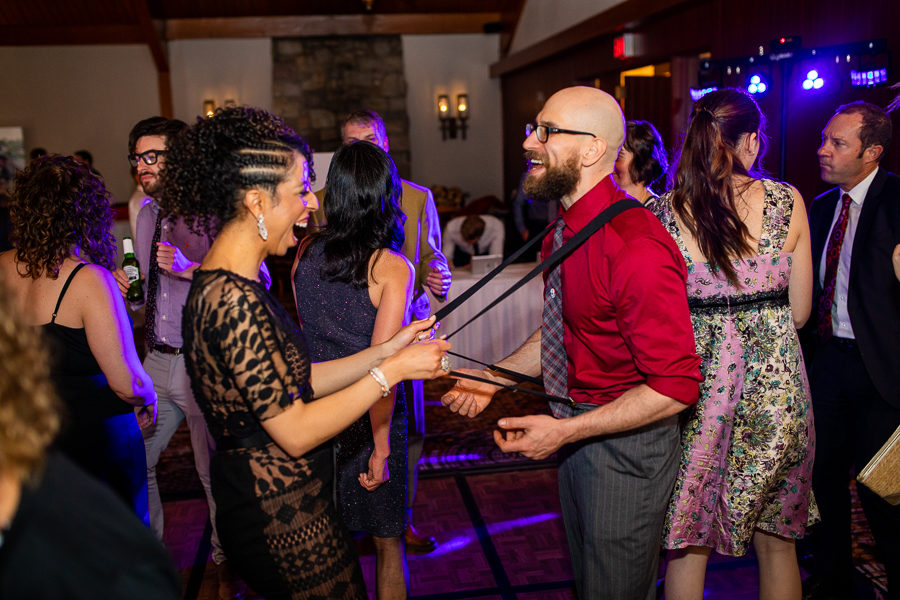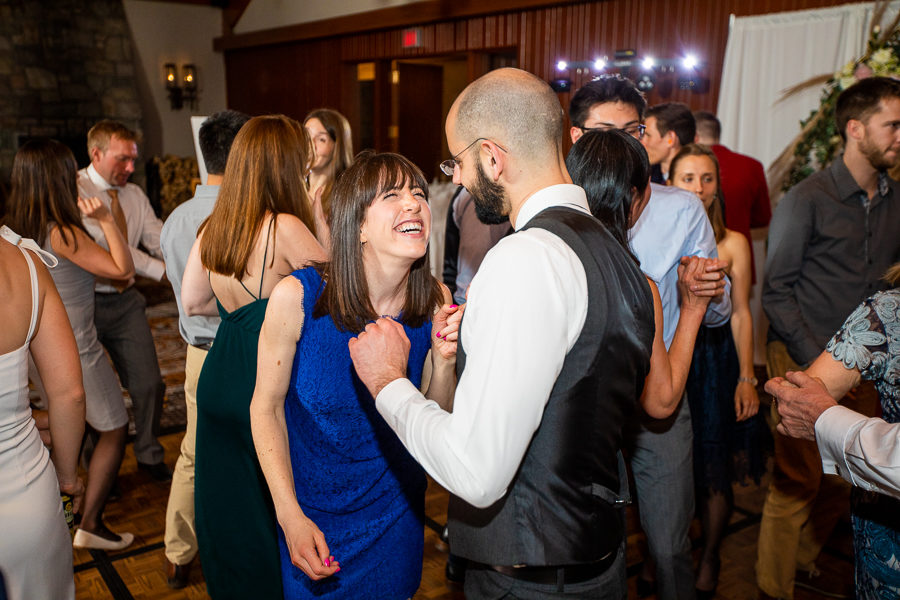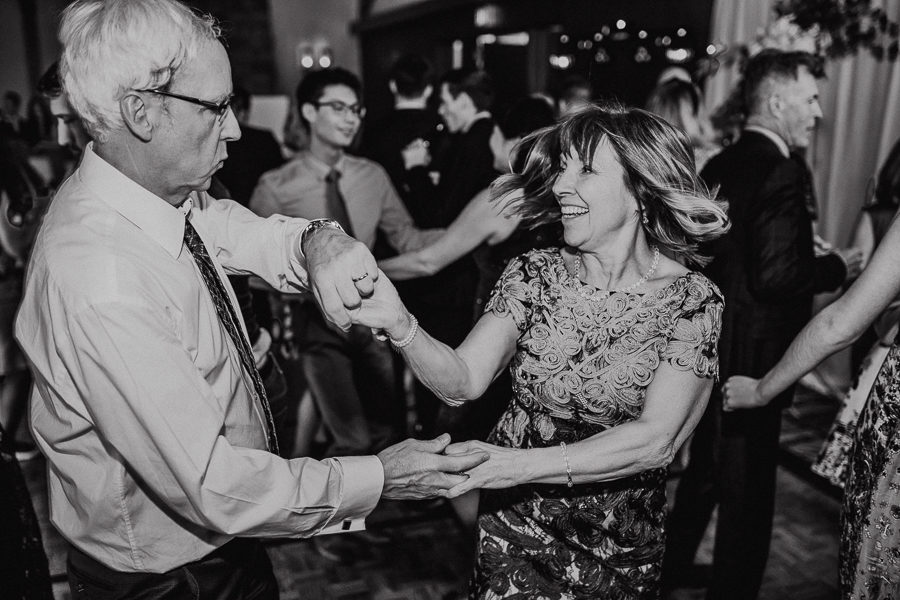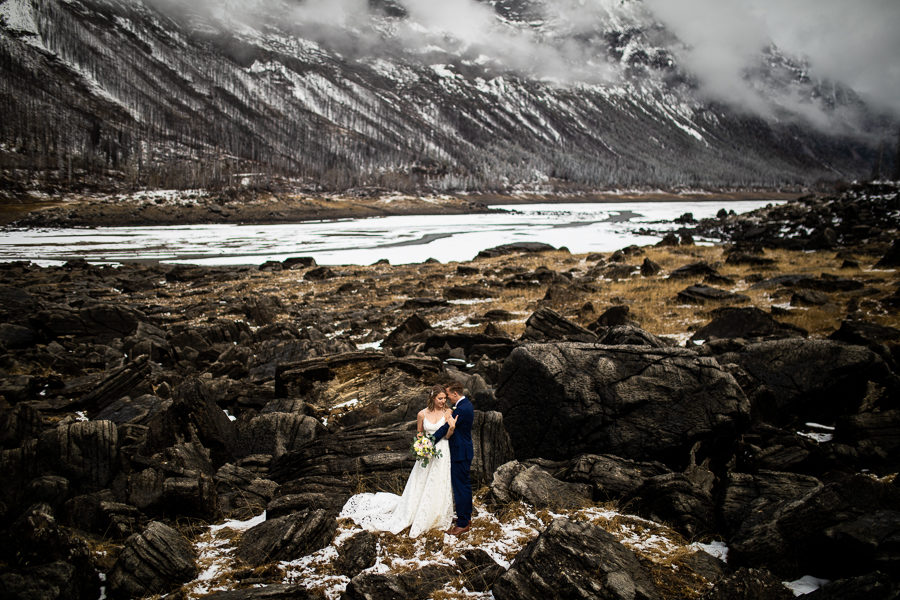 Jasper Park Lodge Wedding (renovations)
Working in Jasper is always a joy for me! The mountains are so rugged and the landscape has subtle differences to the Canmore region.  Jasper Park Lodge has been a staple in Jasper for some time and will continue to do so. The iconic Fairmont Jasper Park Lodge has undergone extensive multi-year, multiphase renovations which began in 2014. This substantial investment and grand vision is another milestone in the rich history of the hotel. With the project touching almost every area of the resort including guest rooms and meeting space. It is constantly being improved.
The project has seen upgrades in the overall landscaping of the property, including pathways and patios, refreshing of the Great Hall and dining areas, newly renovated Signature Cabins and the introduction of our luxurious Estate and Ridgeline Cabins. We look forward to further enhancing the hotel in the years to come, and to welcoming our guests back to experience a new level of luxury at Fairmont Jasper Park Lodge. 
For more from the Jasper Park Lodge Weddings : https://www.fairmont.com/jasper/meetings-weddings/
For more Jasper wedding photography from my self Cole Hofstra Photography please follow the links below:  https://colehofstra.com/hinton-friendship-centre/       https://colehofstra.com/bull-river-guest-ranch/
Thank you so much for viewing my site.  Please contact me with any inquires or questions.