Welcome to Admiral's Green on the stunning East Coast of Canada where we get to see Sam and Adam's St. John's Newfoundland wedding. When I met with these two we were only looking to discuss an engagement session in the mountains. We soon discovered that we were both hosting East Coast weddings within a week of one another at different and amazing St. John's wedding venues.  
Through laughter and a few pints we created a plan to all be in Newfoundland at the same time so I could capture this hilarious, multi location day.  With the ceremony being held in the historic Basilica Cathedral of Saint John the Baptist, a stunning church in the heart of St. John's. Followed by a trip up the shore to get down to the water and capture some of Canada's best coast line with some even better people in the foreground.
We then visited the row houses and took our Jellybean house wedding party portraits (which is a staple of any couple getting married in the city). Last we finished with the Admiral's Green Clubhouse, a hill top view over the city makes this an ideal place for a reception!
Admiral's Green Clubhouse Weddings
Admiral's Green  is Surrounded by a lush green course, manicured gardens and scenic views, we have everything to make your day all you ever dreamed of. GlenDenning has options for both indoor and outdoor ceremonies, reception sites and menus that can all be tailored to create your perfect wedding or special event. Relax and let us make your dream a reality. http://www.pippypark.com/admirals-green-clubhouse.asp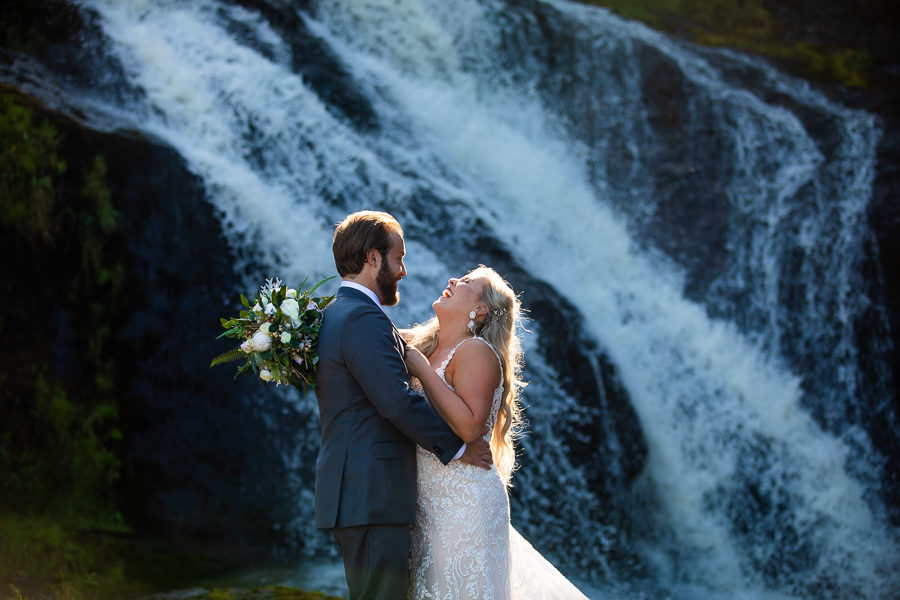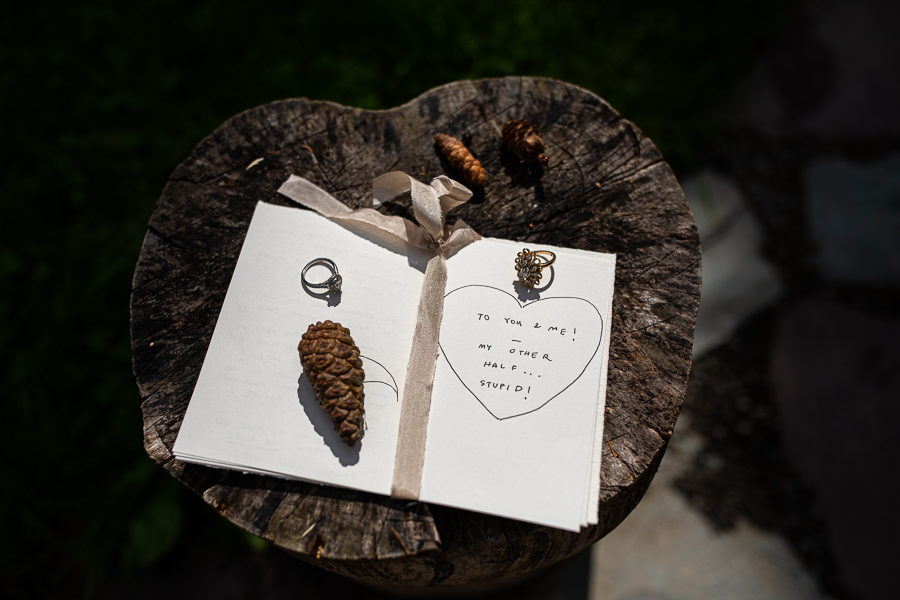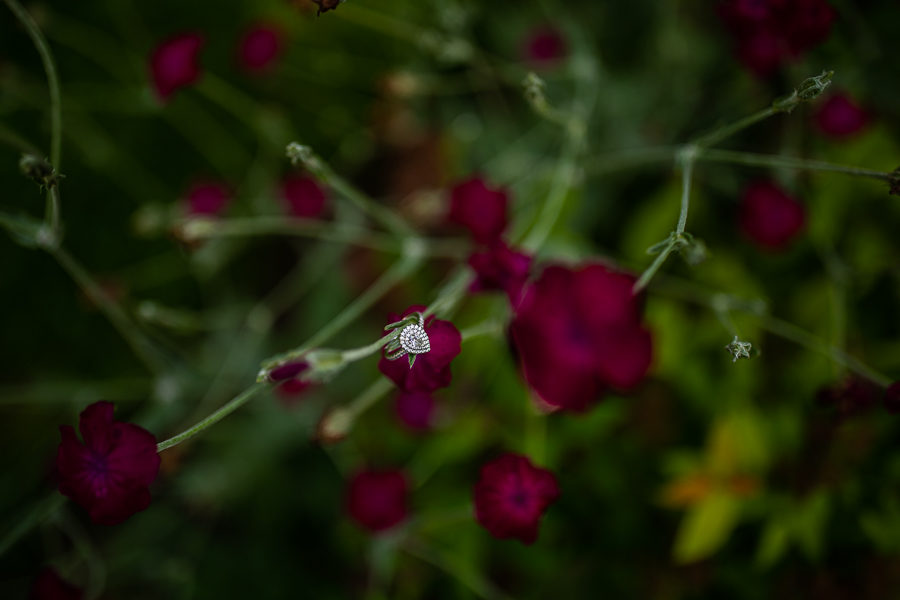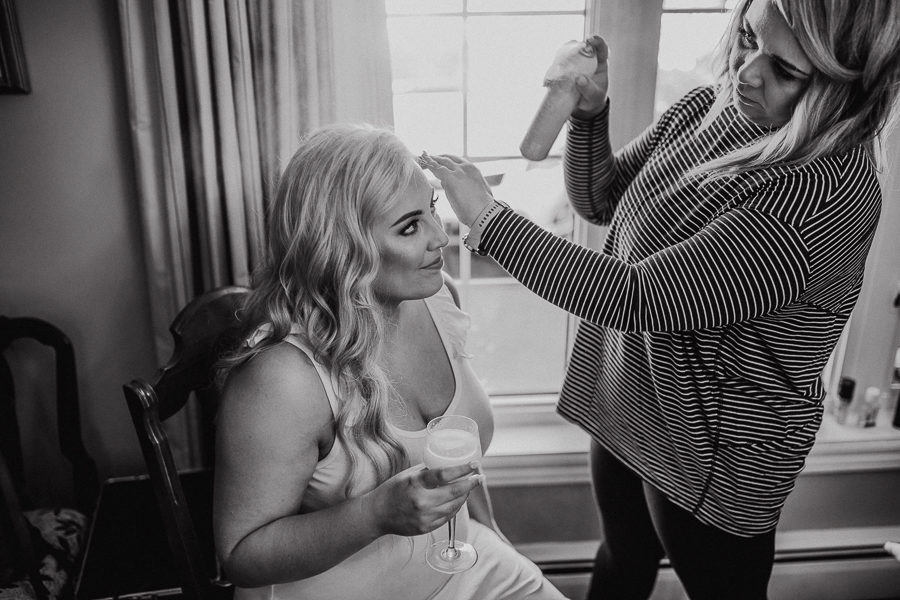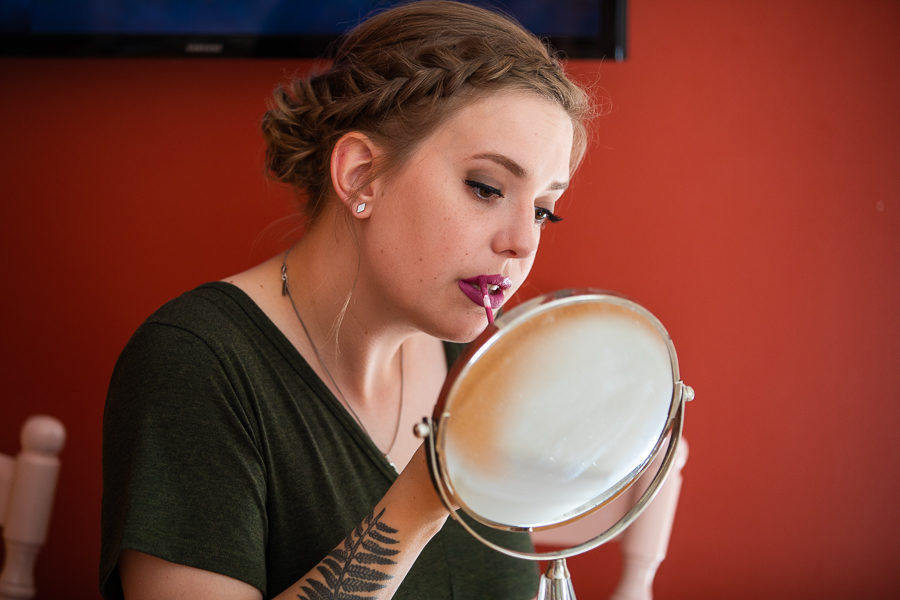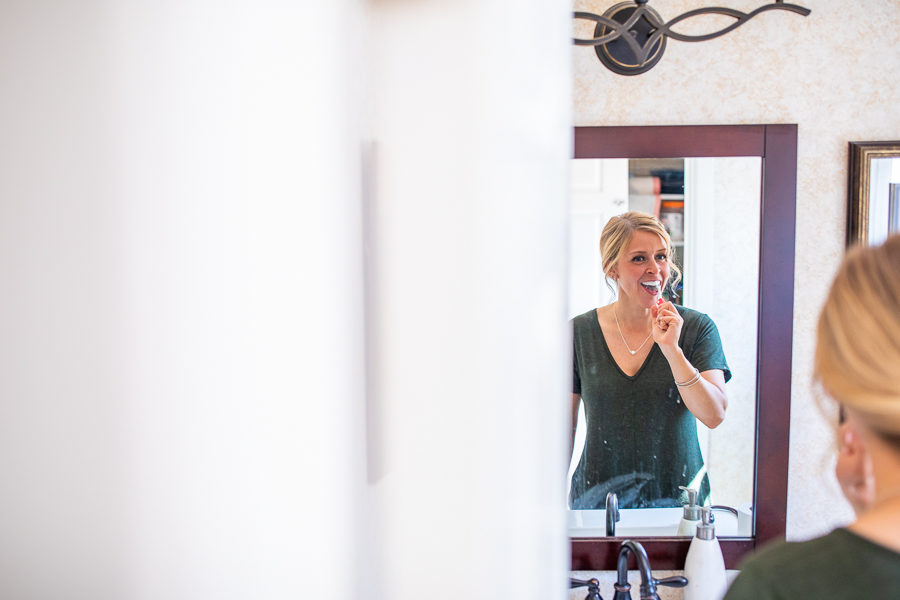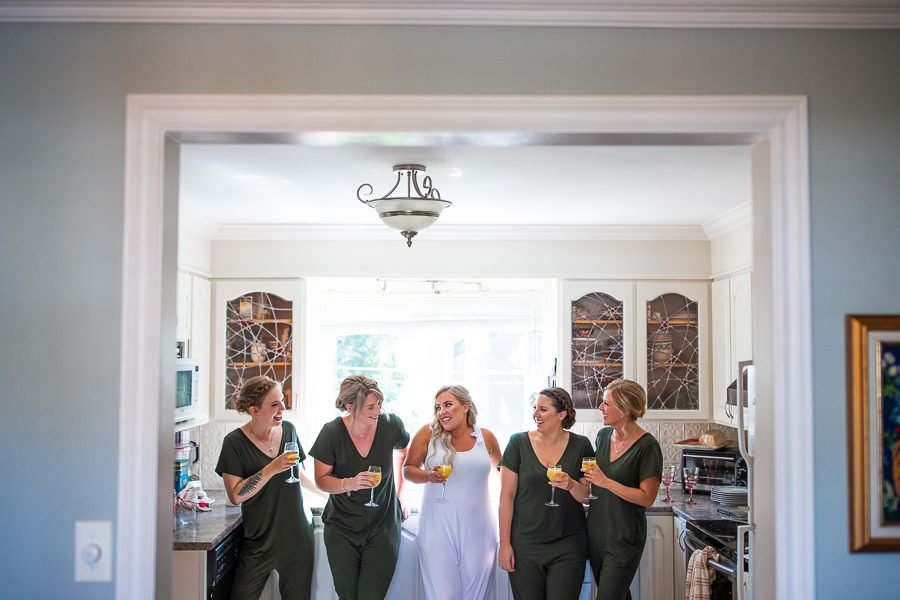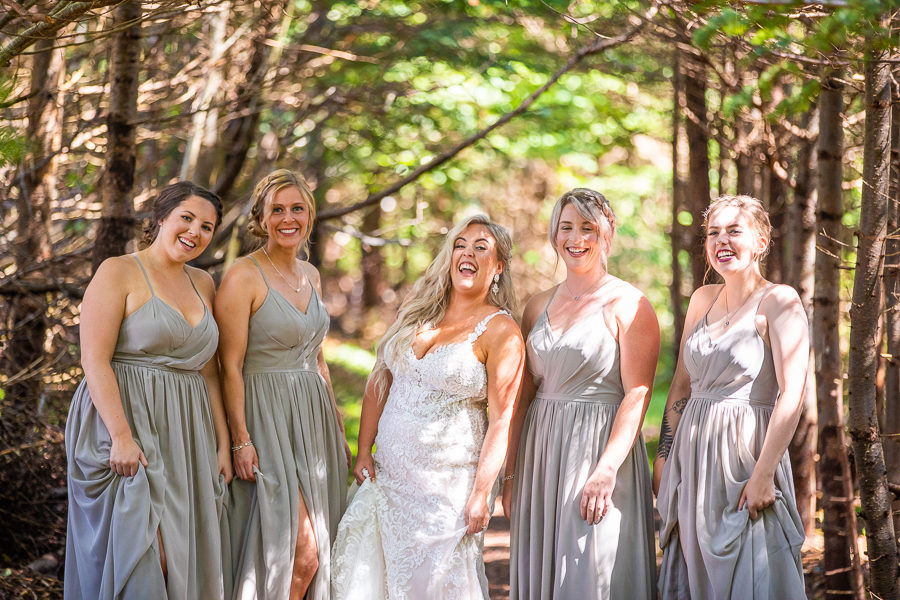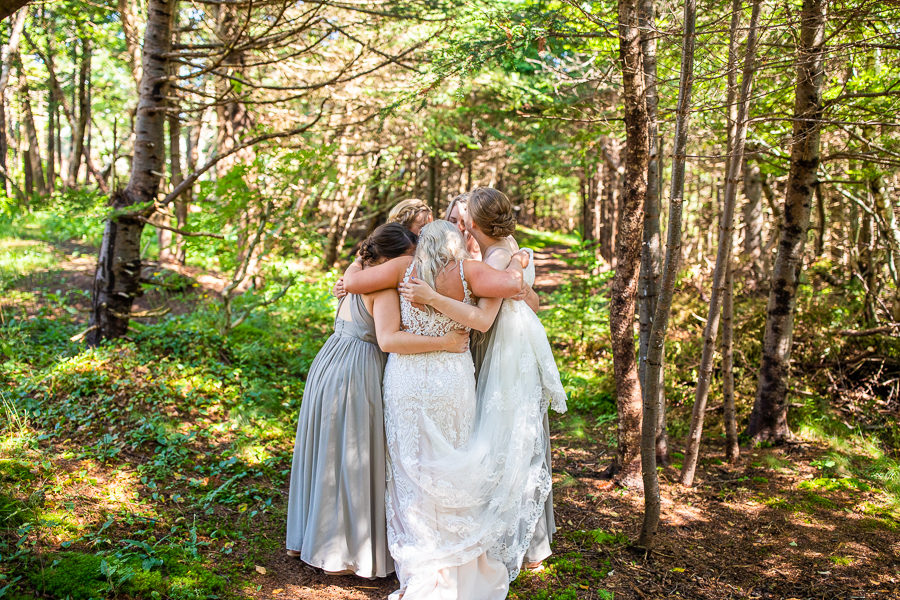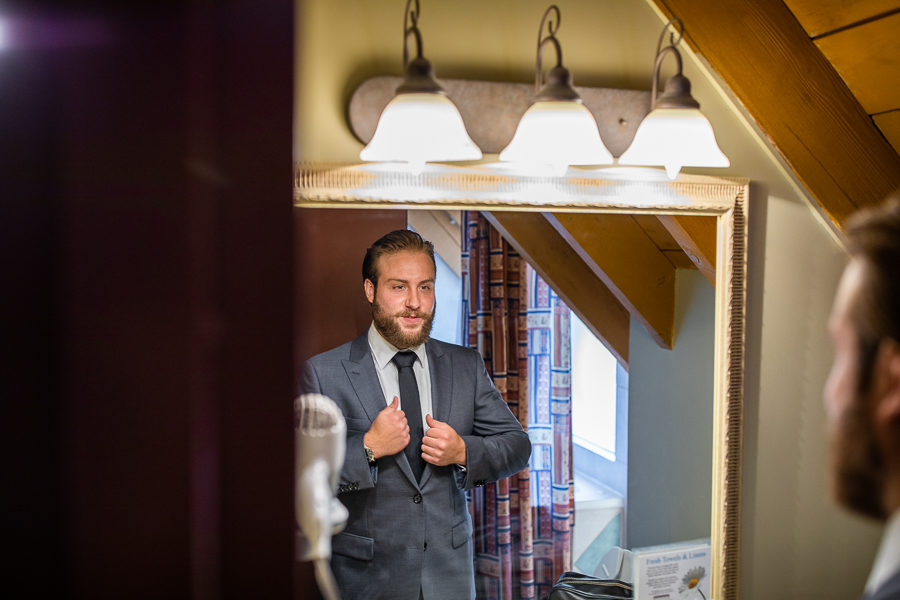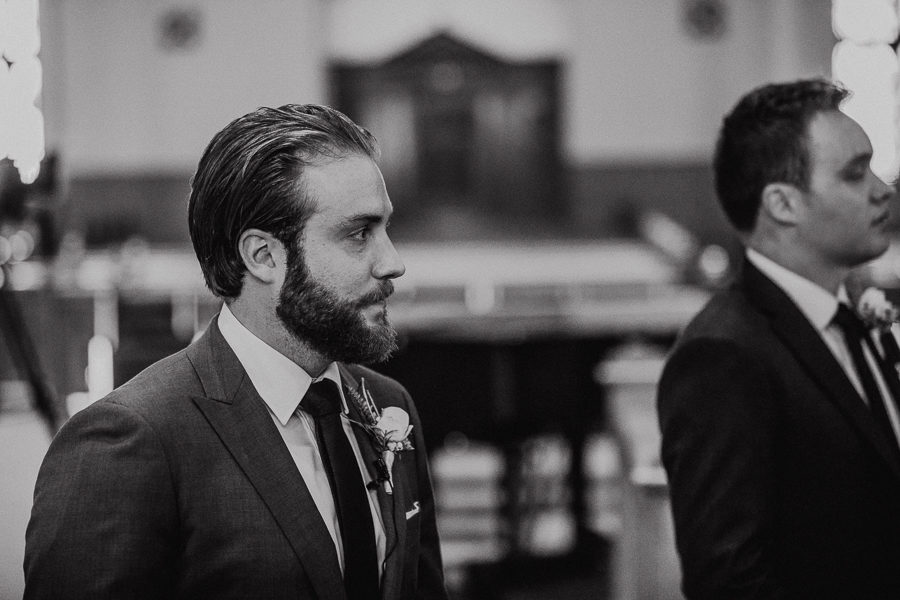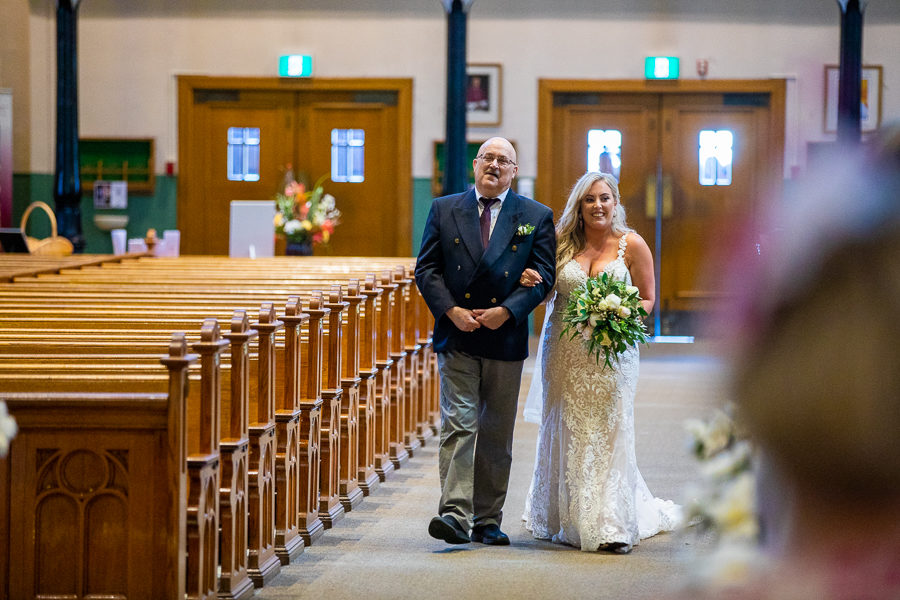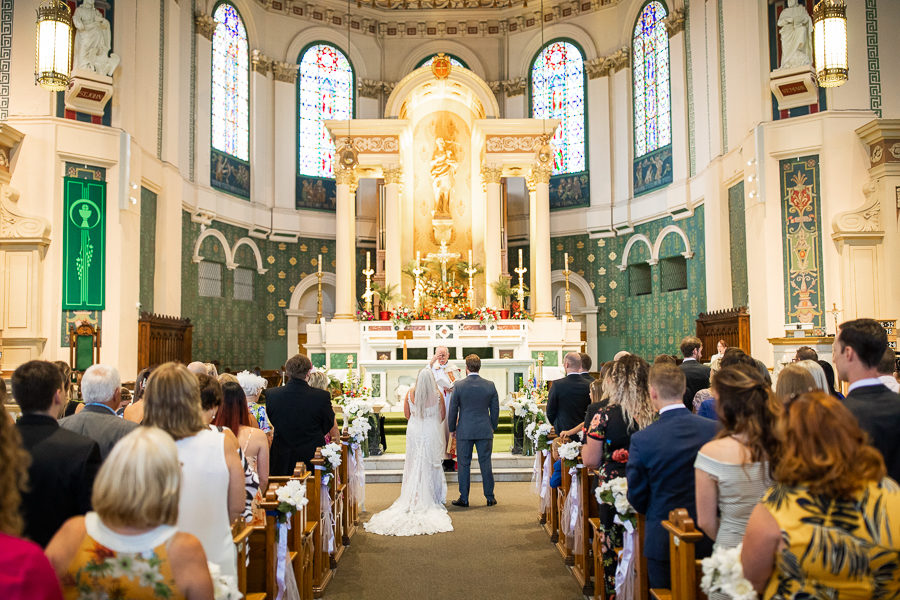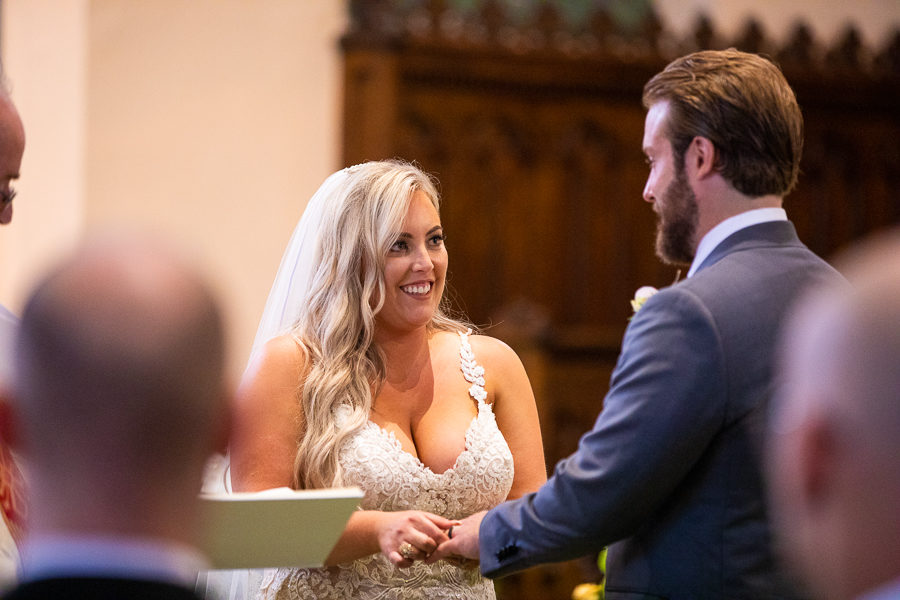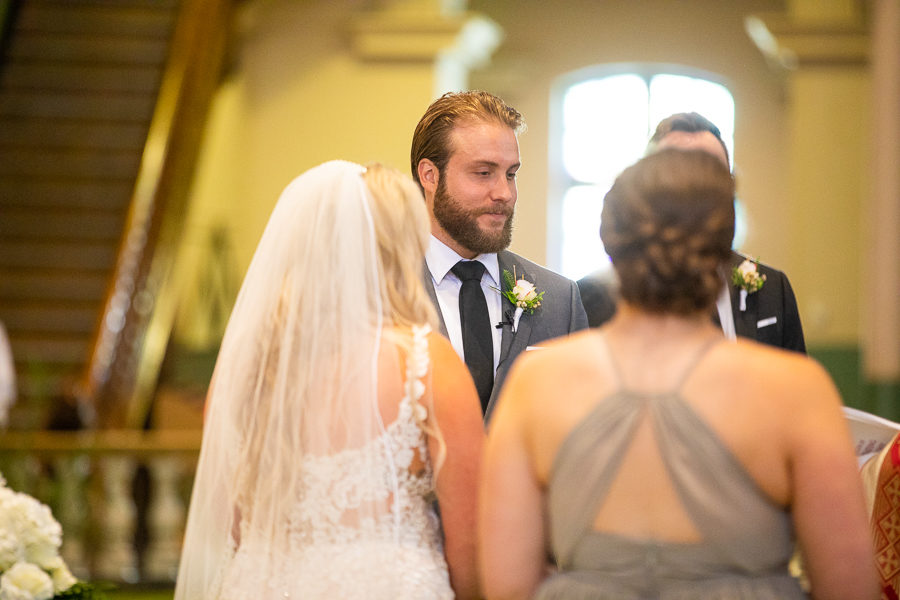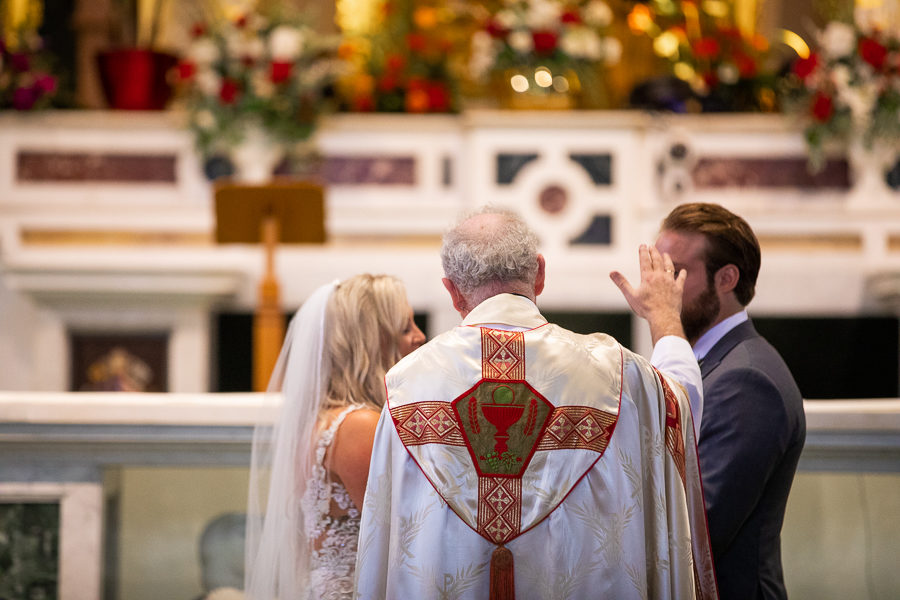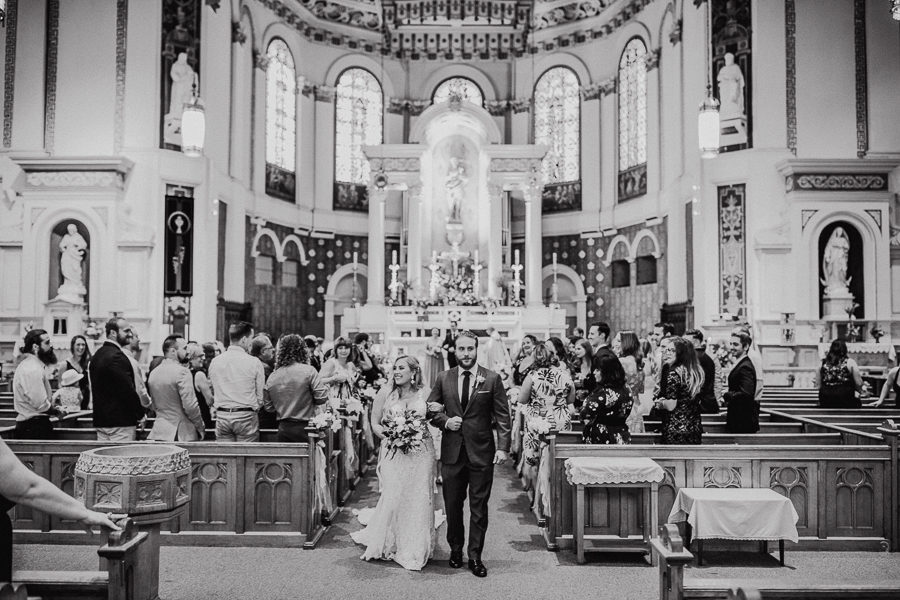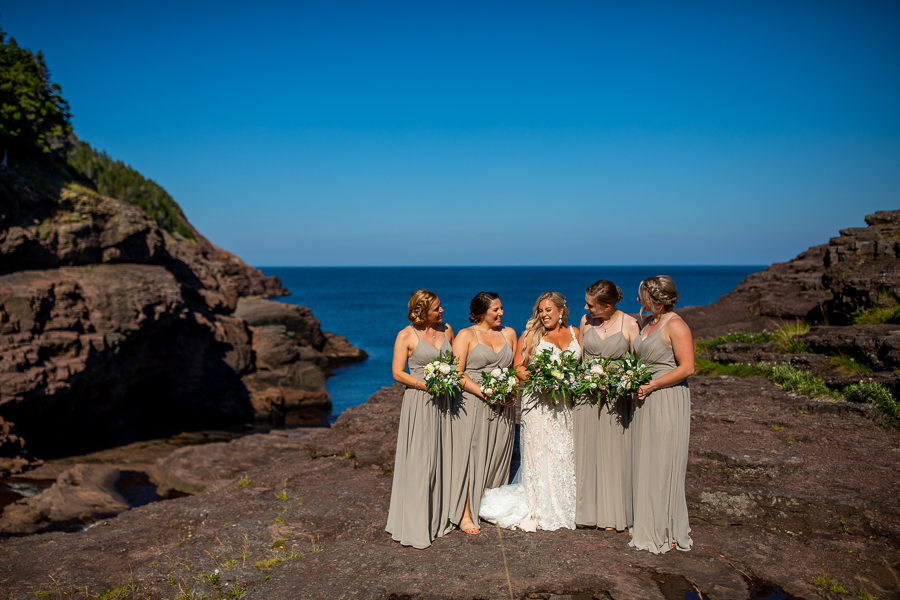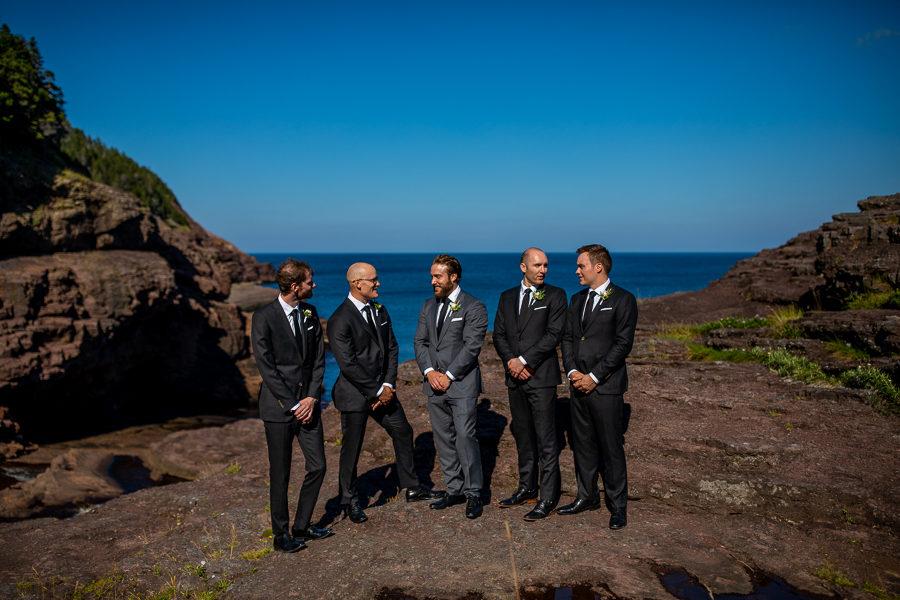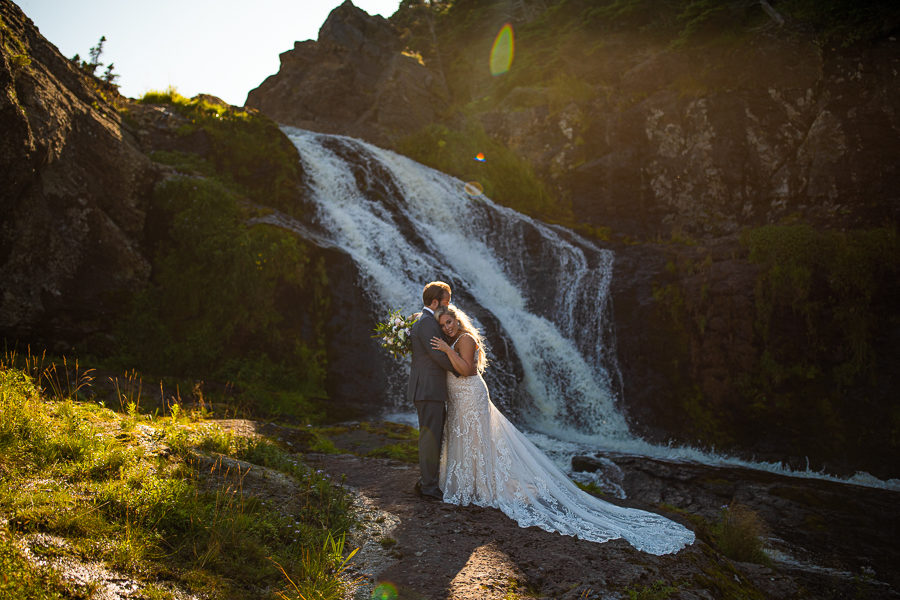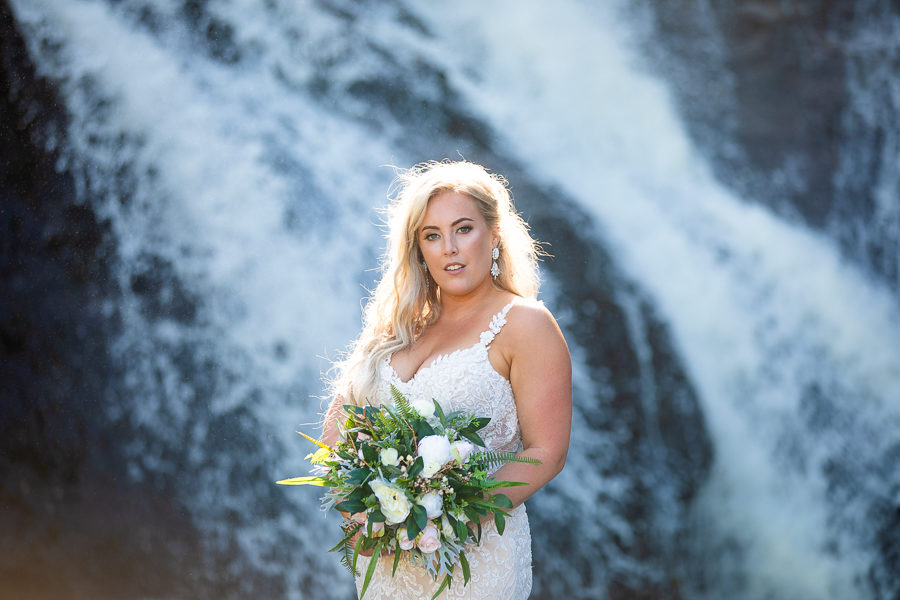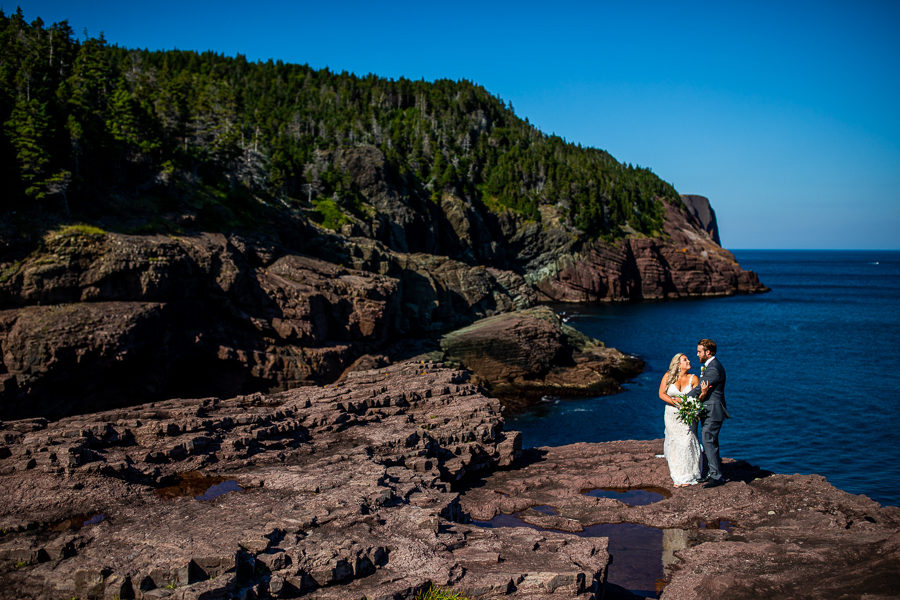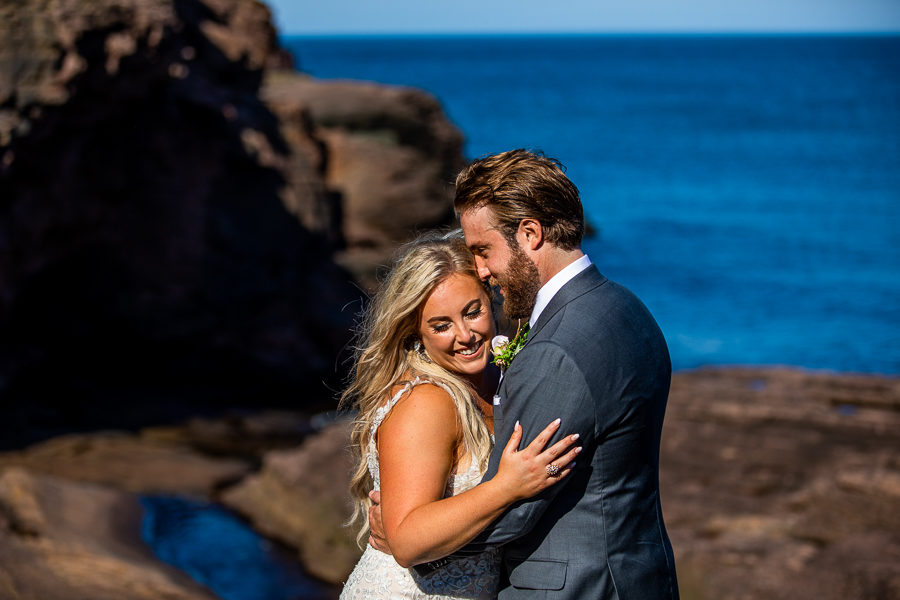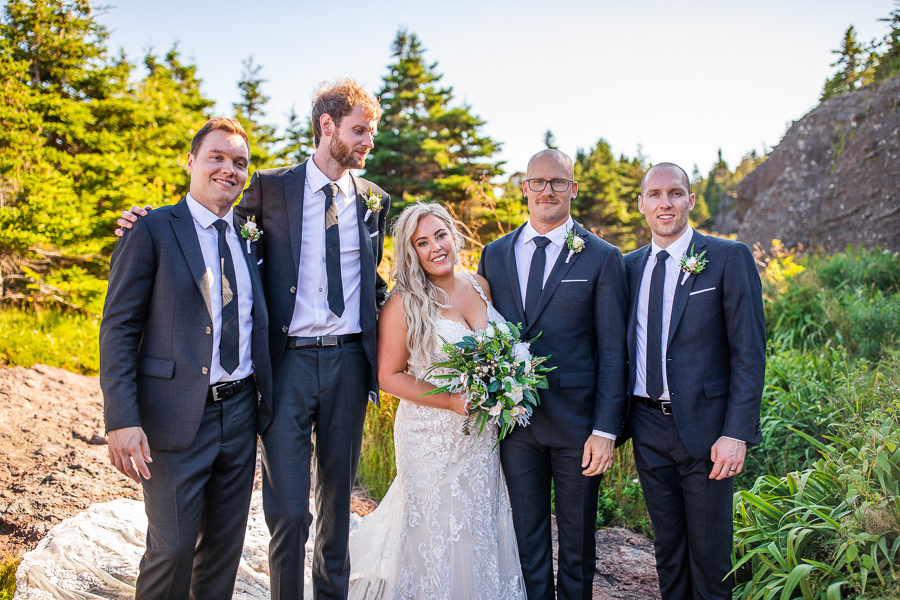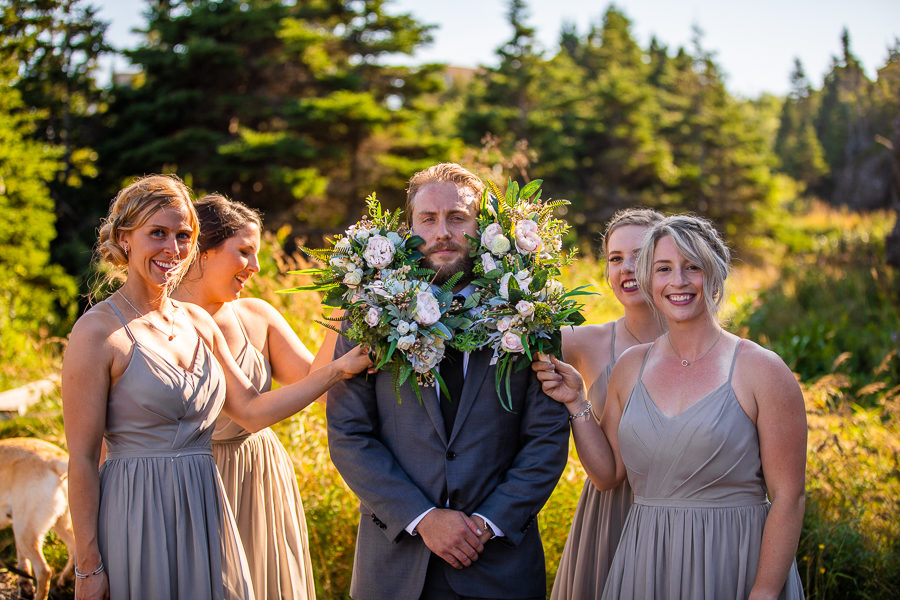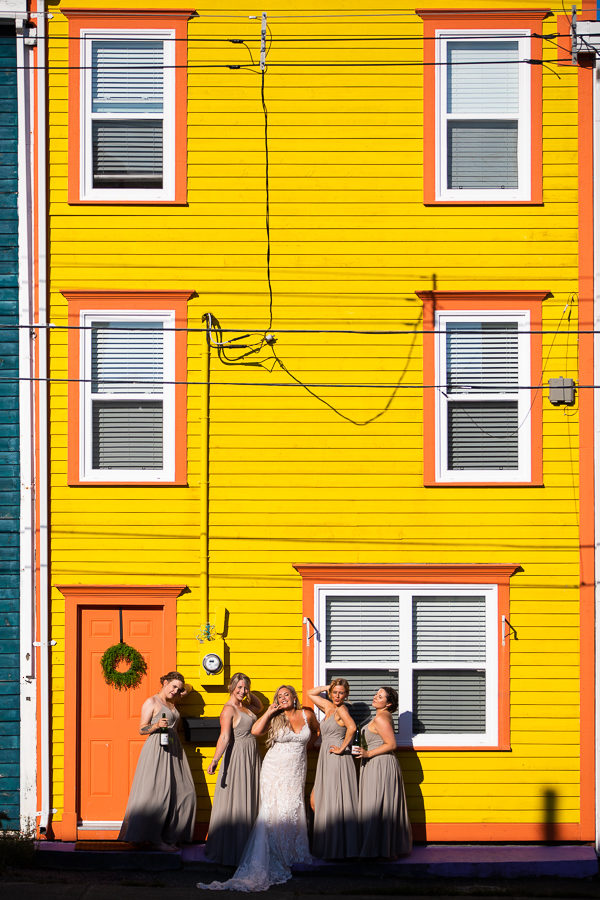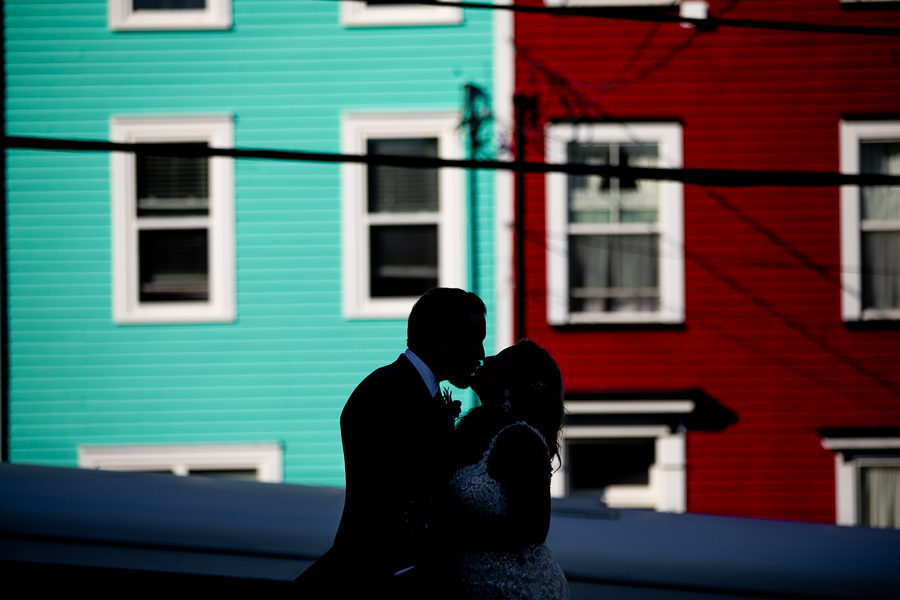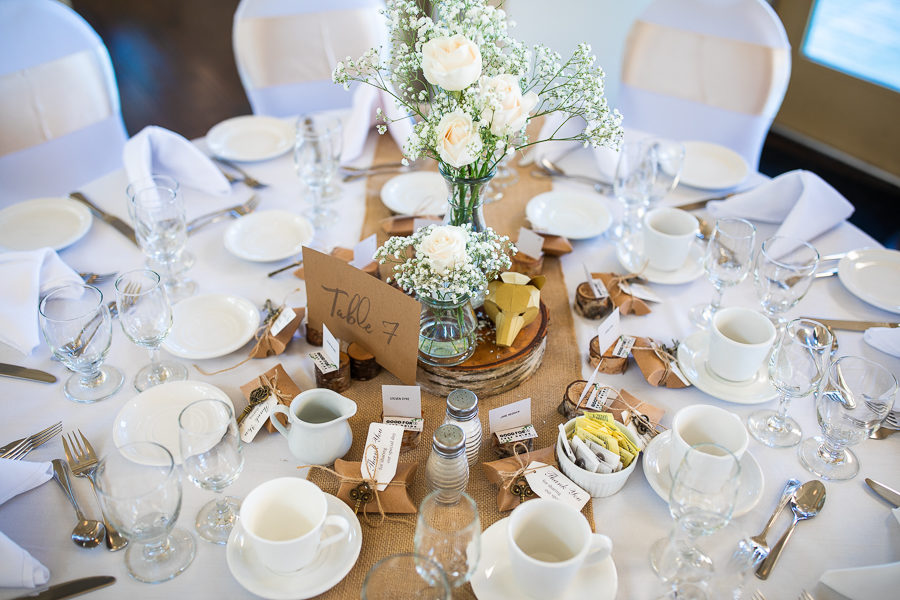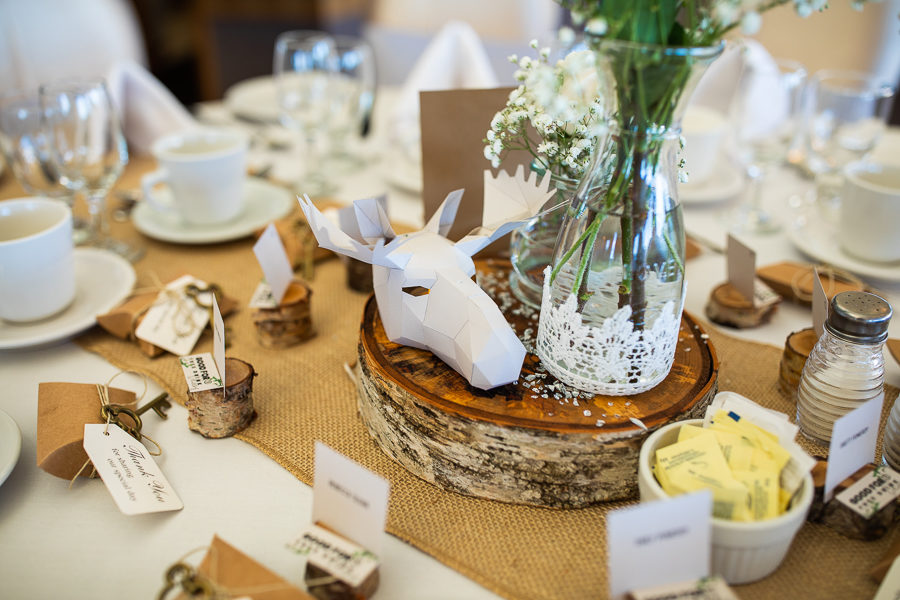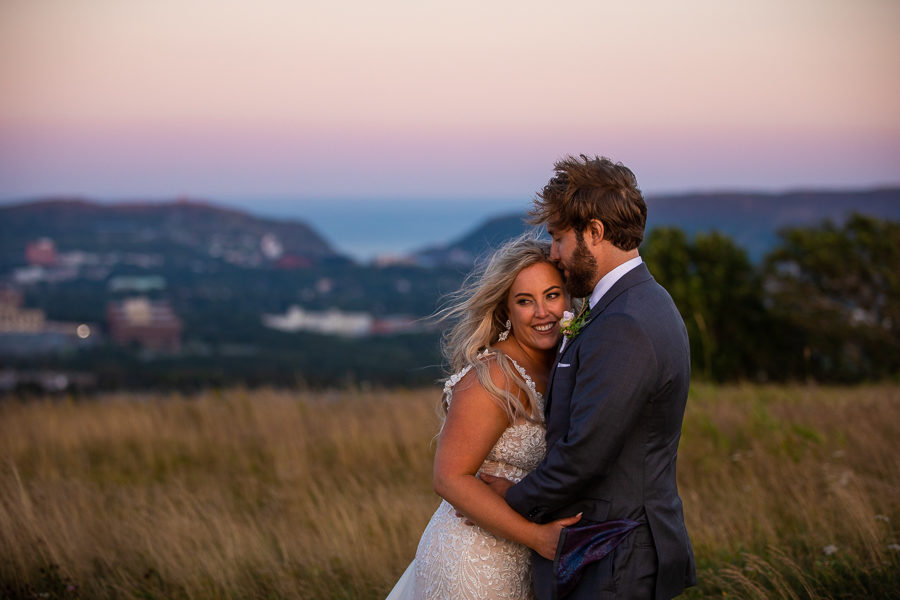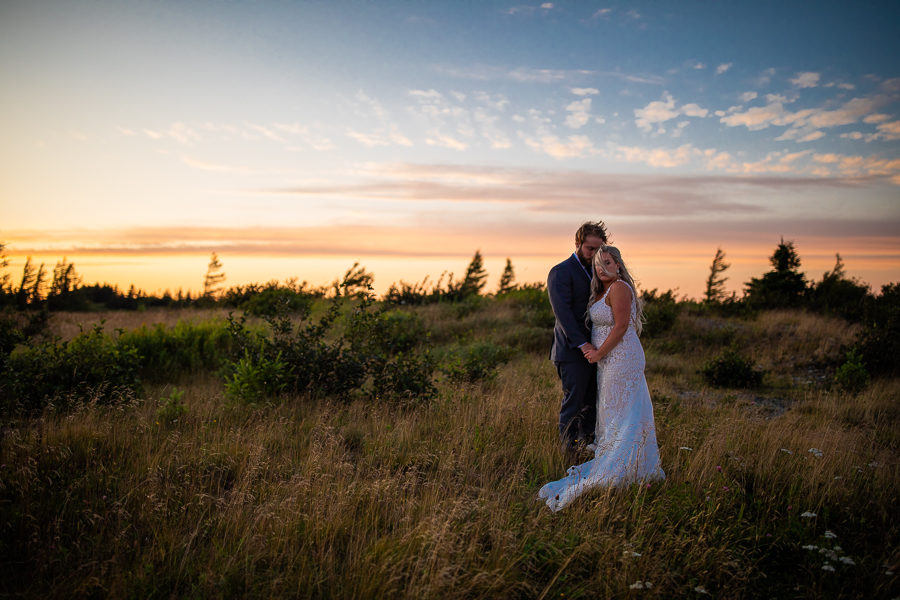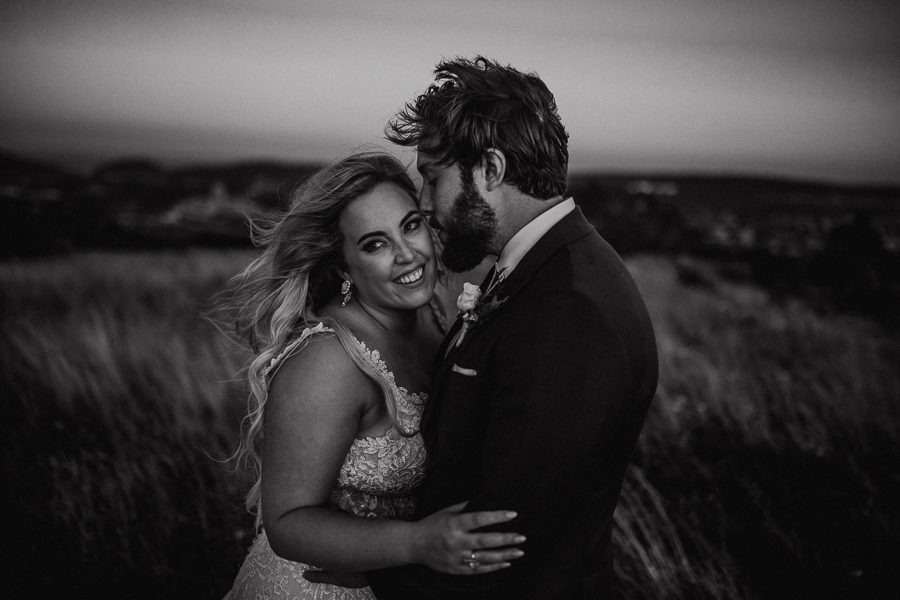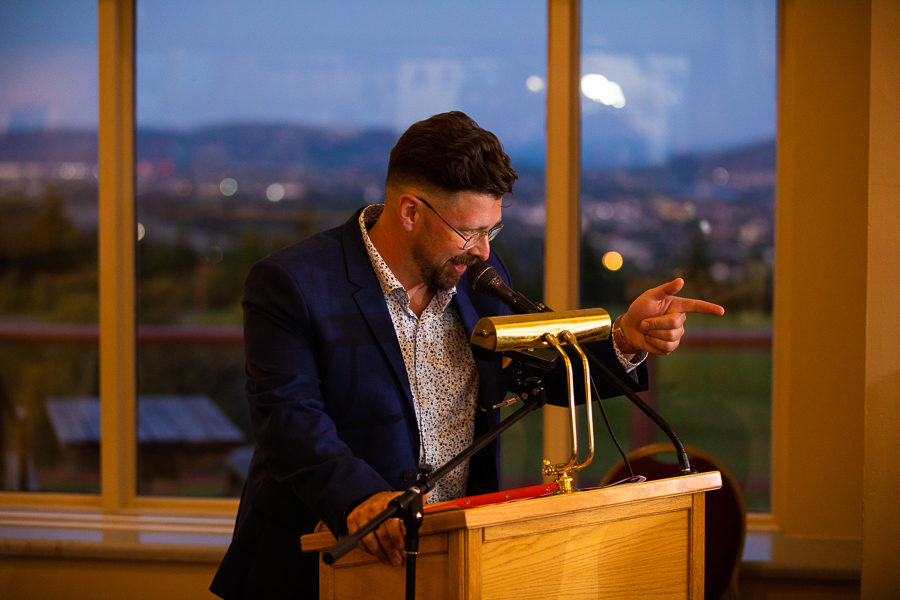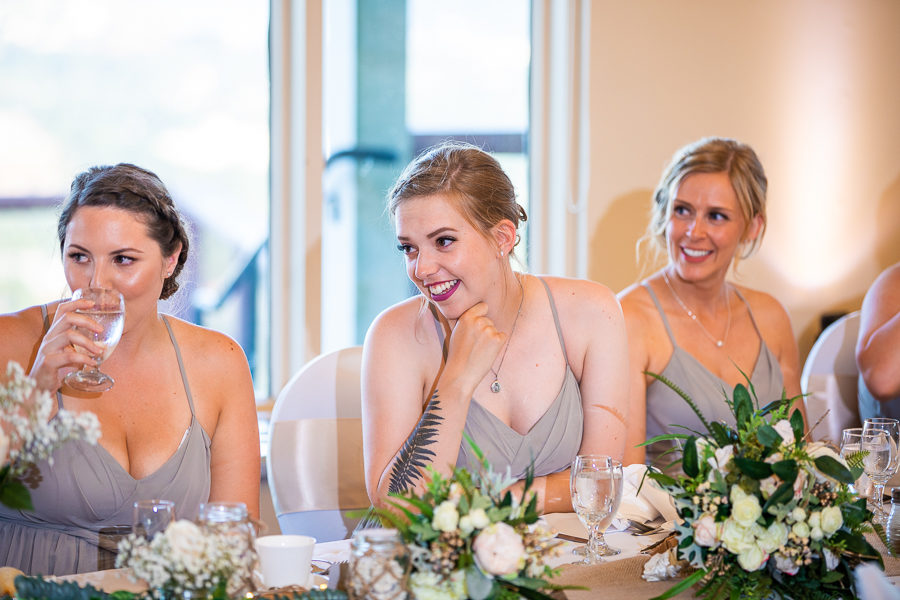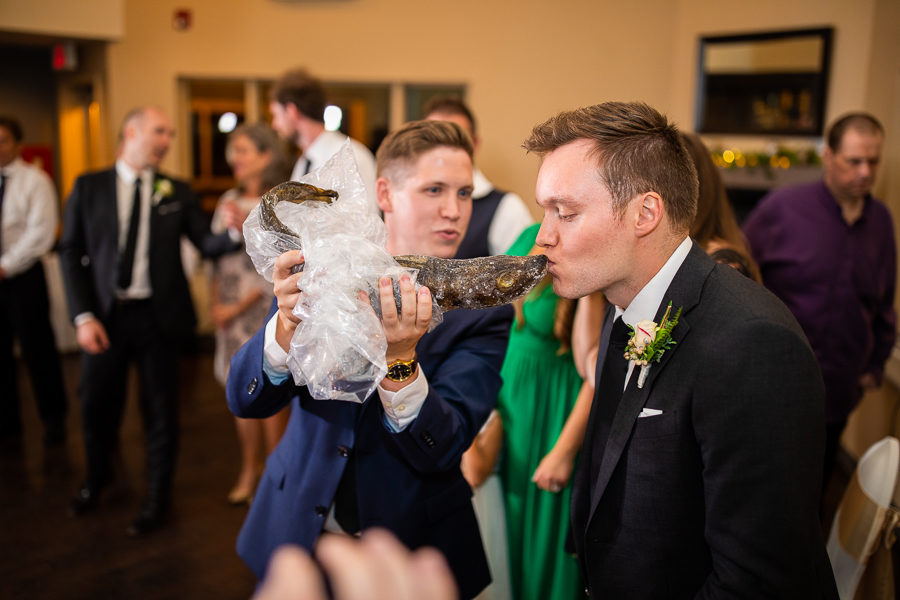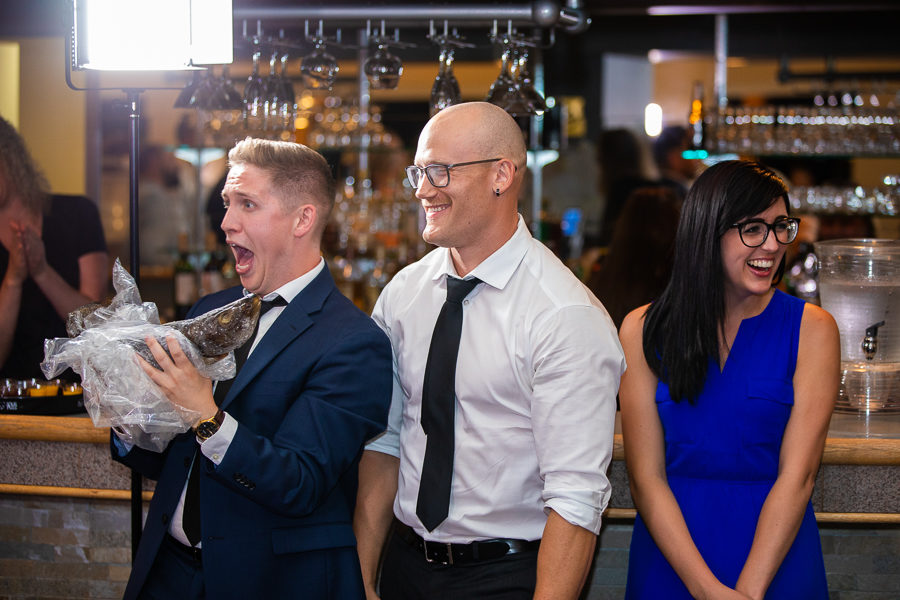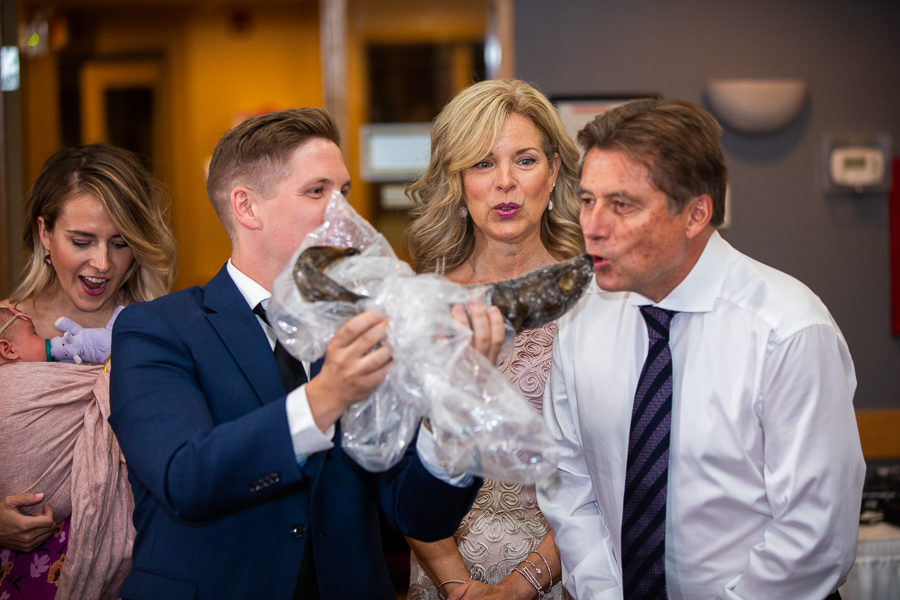 The Screeched in Ceremony
Newfoundland Screech is used in a non-obligatory ceremony known as the "screech-in". The "screech-in" is an optional ceremony performed on non-Newfoundlanders (known to Newfoundlanders as a "come from away" or "mainlander") involving a shot of screech, a short recitation and the kissing of a cod. It is often performed either in homes or more commonly in town pubs, such as George Street, St. John's. Notable for their screech-in traditions would be Trapper John's and Christian's Bar. Screech-ins also take place aboard tourist boat excursions such as the Scademia, which adds to the ceremony a sail through The Narrows into St. John's harbor.
The general process of a screech-in varies from pub to pub and community to community, though it often begins with the leader of the ceremony introducing themselves and asking those present if they'd like to become a Newfoundlander. The proper response would be a hearty "Yes b'y!" Each participant is asked to introduce themselves and where they come from, often interrupted by commentary by the ceremony leader, jokingly poking fun at their accent or hometown. Each holding their shot of Screech, they are then asked "Are ye a screecher?" or "Is you a Newfoundlander?," and are taught the proper response: "Indeed I is, me ol' cock! And long may yer big jib draw!" Translated, it means "Yes I am, my old friend, and may your sails always catch wind."
A cod fish – or any other fish unsightly enough to suitably replace the cod – is then held up to lip-level of each participant, who then bestows the fish with a kiss. Frozen fish are used most commonly in the screech-ins which take place on George St., though occasionally a fresher specimen, if available, will be used. Some pubs will also award certificates to those who have become an honorary Newfie once the screech-in is complete.
Some screech-in traditions vary in both the order of events as well as the necessary requirements. Some ceremonies require that the screech-ee eat a piece of "Newfie steak" (a slice of baloney) or kiss a rubber puffin's rear end. Some are also asked to stand in a bucket of salt water throughout the ceremony or that they wear the Sou'wester during the recitation and the drinking of the shot. For group screech-ins, the shots and recitations are generally all done at once. In all cases, only a native Newfoundlander can officiate a "proper" screech-in.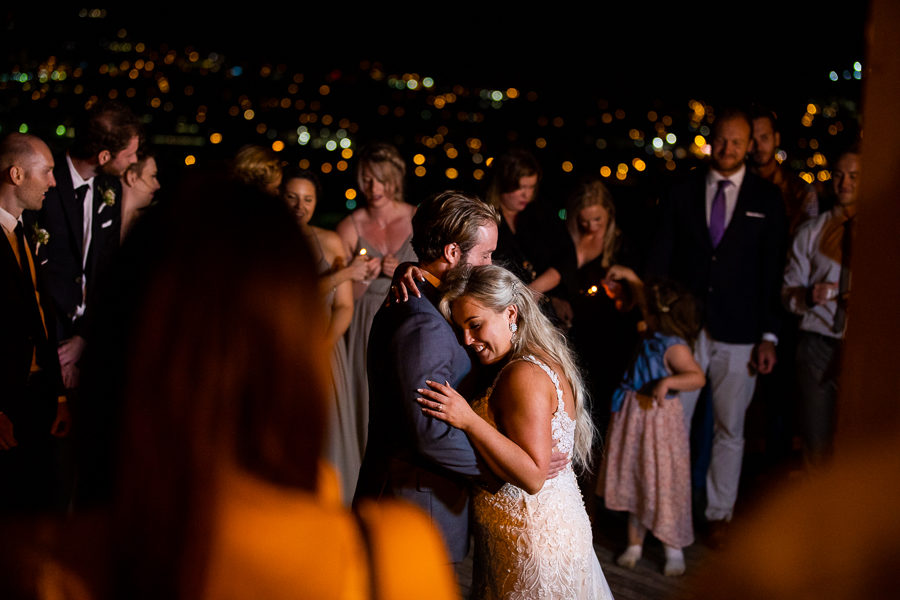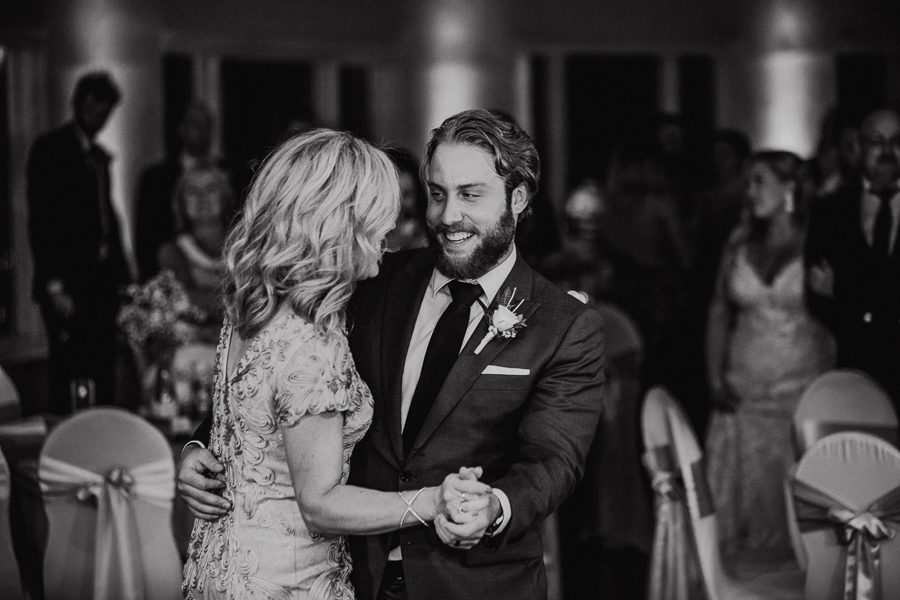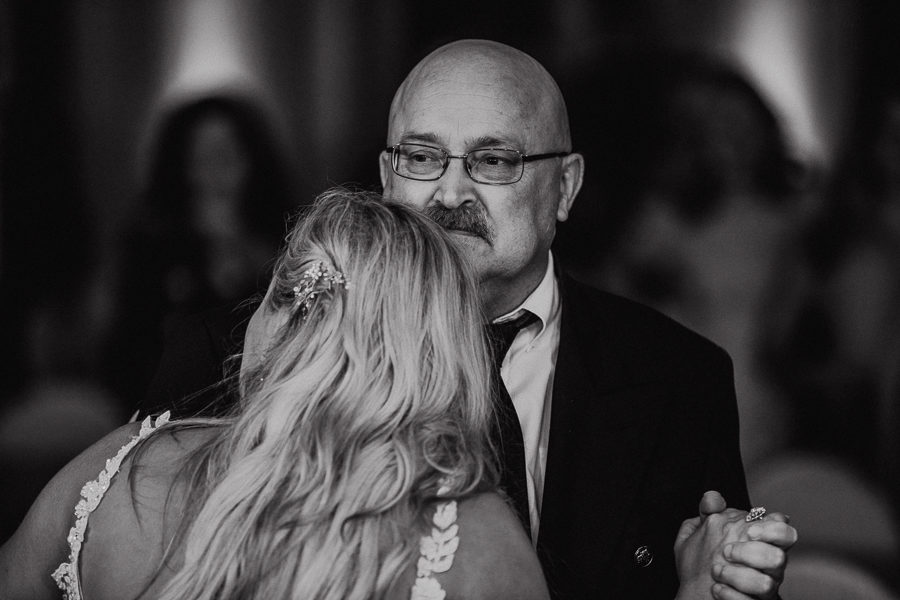 The Basilica
The Basilica Museum was officially opened for another season in early June and all the volunteer committee that operates the Museum are hoping that this will be one of the best seasons yet. The museum will be housed in the Basilica Residence, this year all displays are located in Episcopal Library.
Mr. Tom Doyle the Chair of the Basilica Museum Committee said that the Library is a wonderful space for the collection and that he anticipates that parishioners, guests and tourists will be as impressed with the library as they will be with the extensive collection of church artifacts that will be on display. https://thebasilica.ca/basilica-museum
I love to travel!
As a Canadian Photographer i love to travel all over capturing amazing couple who share my love of fun and candid moments. If you are looking for someone to capture your special day please feel free to contact me! If you would like to view some more East coast work please follow the link – https://colehofstra.com/the-inverary-resort/ from Nova Scotia.