This stunning Edmonton elopement was such a joy to be a part of. 2020 Will be the year of elopement and getting back to the heart of what is important at weddings. When we take away huge ball rooms and crazy flower vases we are left with something truly special. We are left with a couple standing in a special spot ready to start a life together. 
This Elopement on a rooftop in Downtown Edmonton may not have been S&K first plan but they made something truly great out of the current situation the world is in. This rooftop was the location of the original proposal the year earlier.  This made the opportunity to have an intimate elopement on the rooftop an amazing idea. Given that much of the family could not travel these two simply wanted to start a life together as husband and wife. 
Thank you so much for allowing me to be a part of this intimate and wonderful wedding in the heart of Edmonton. I loved every minute!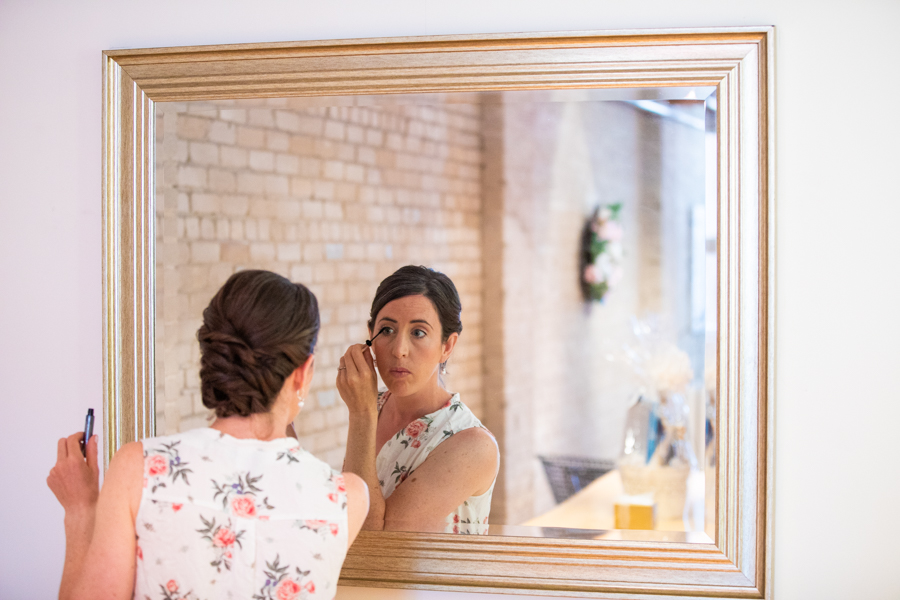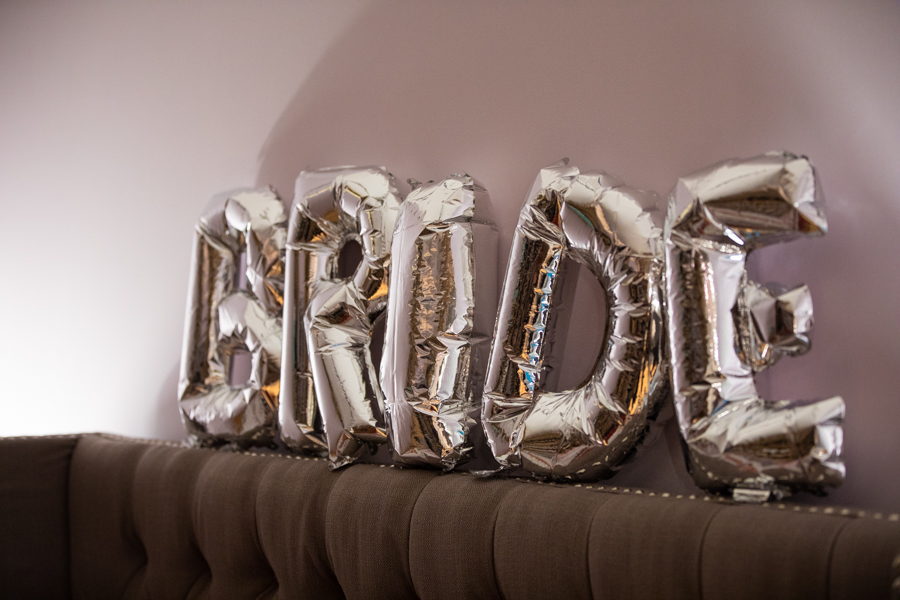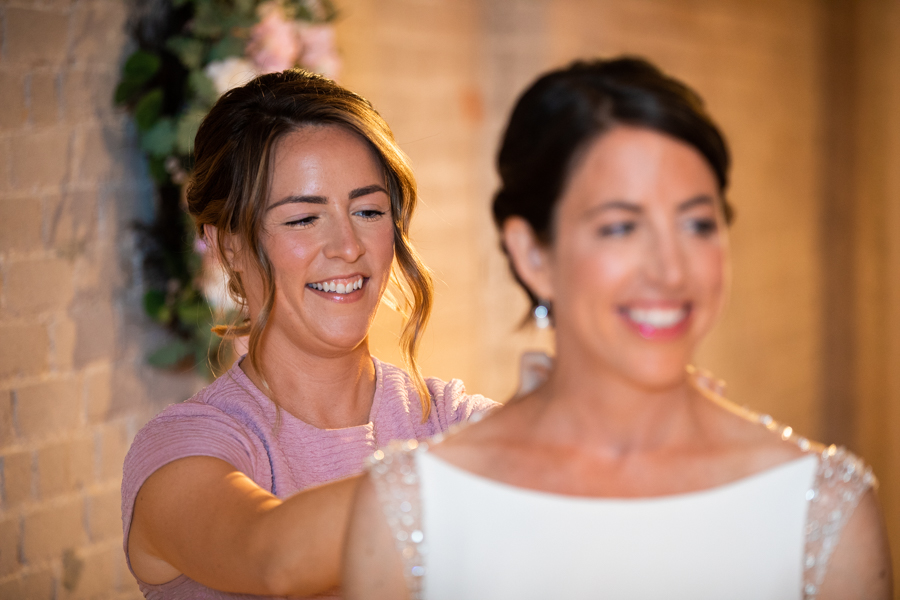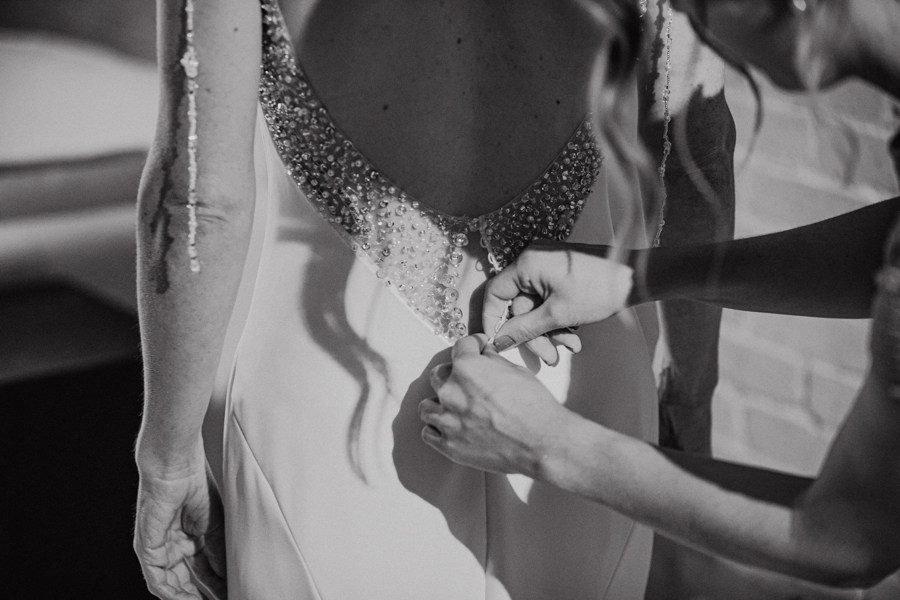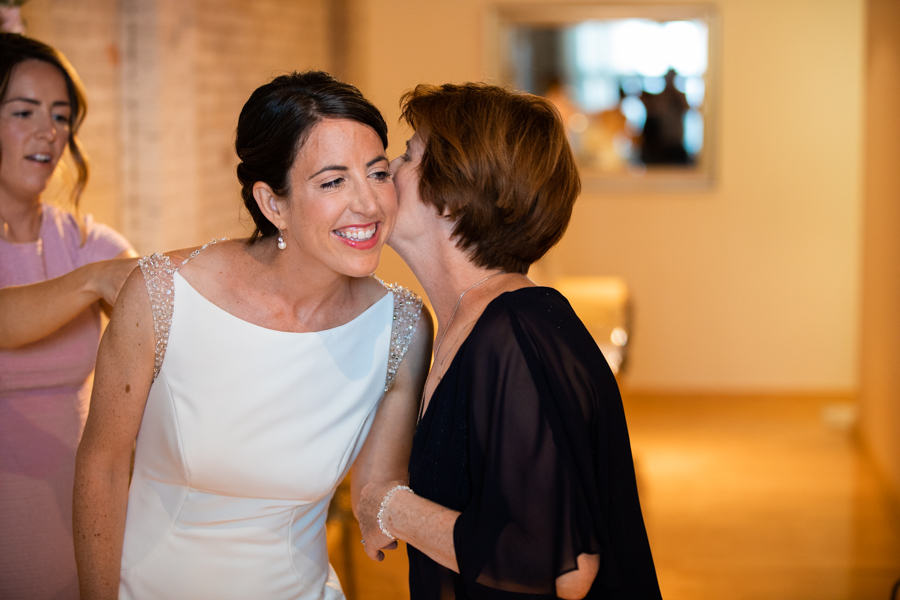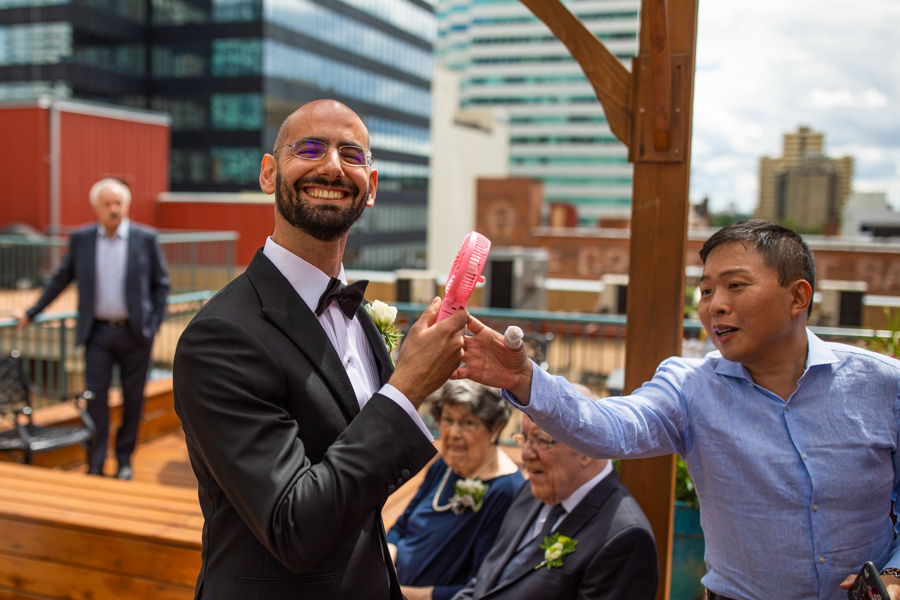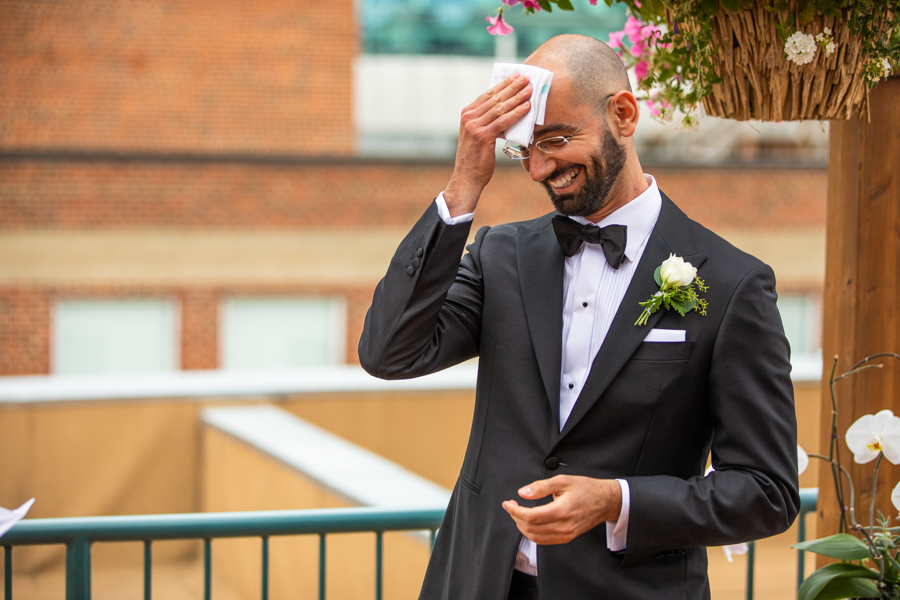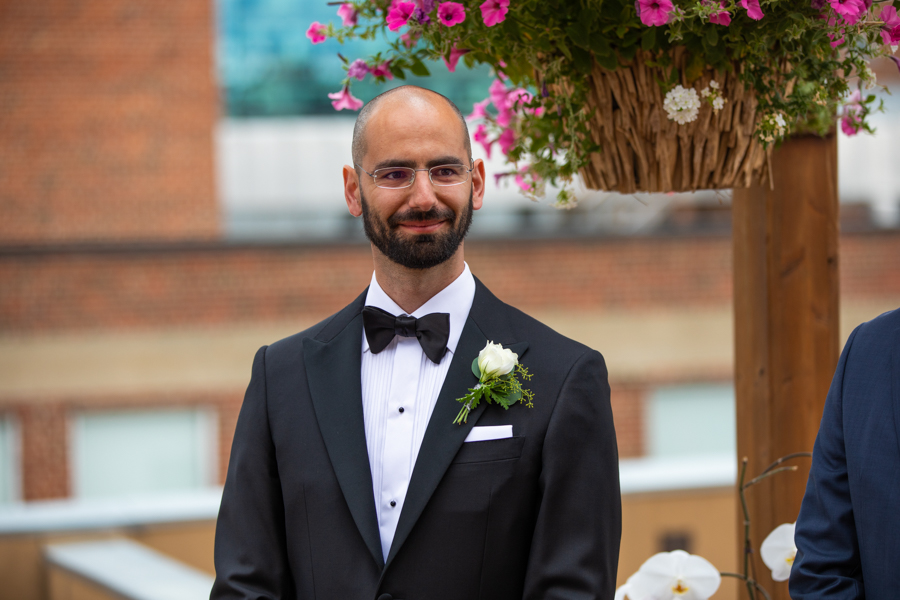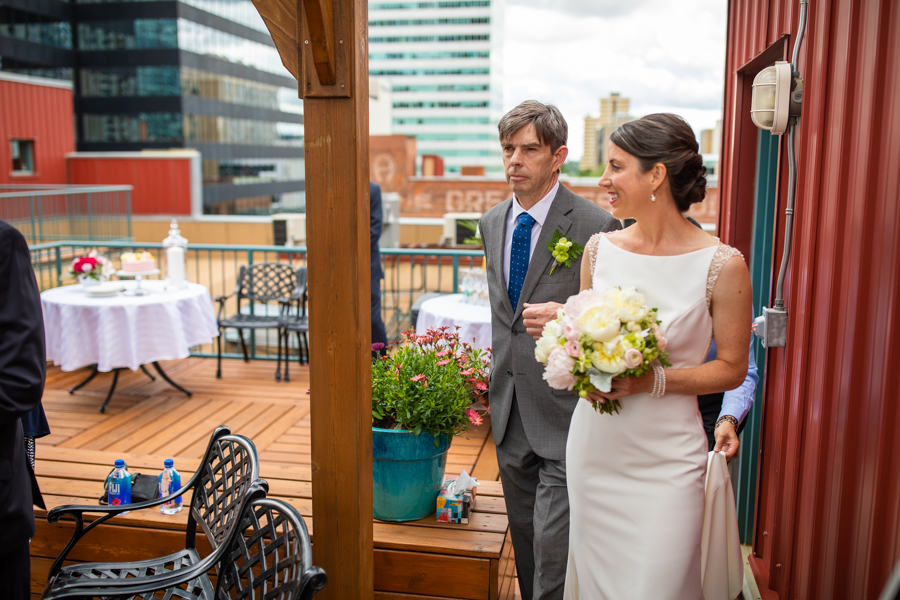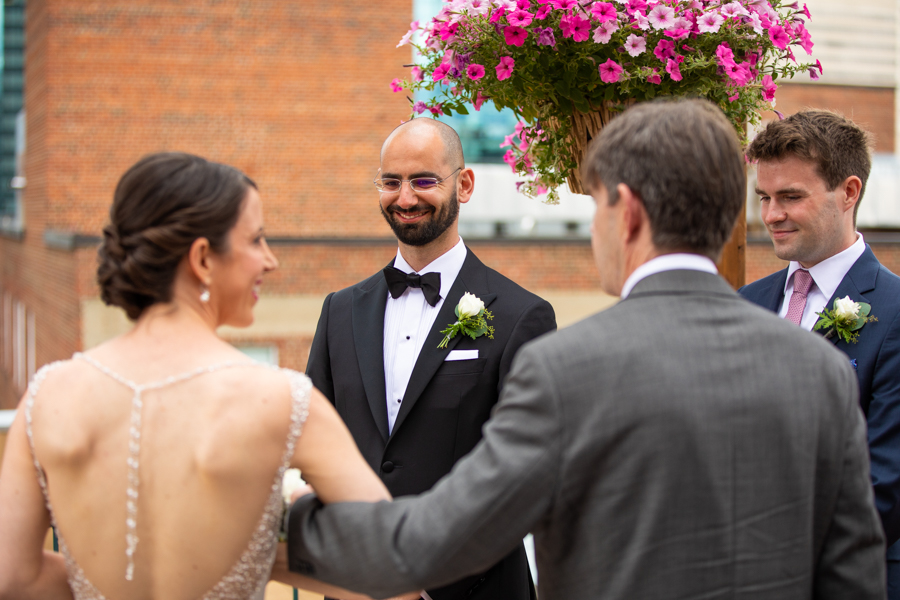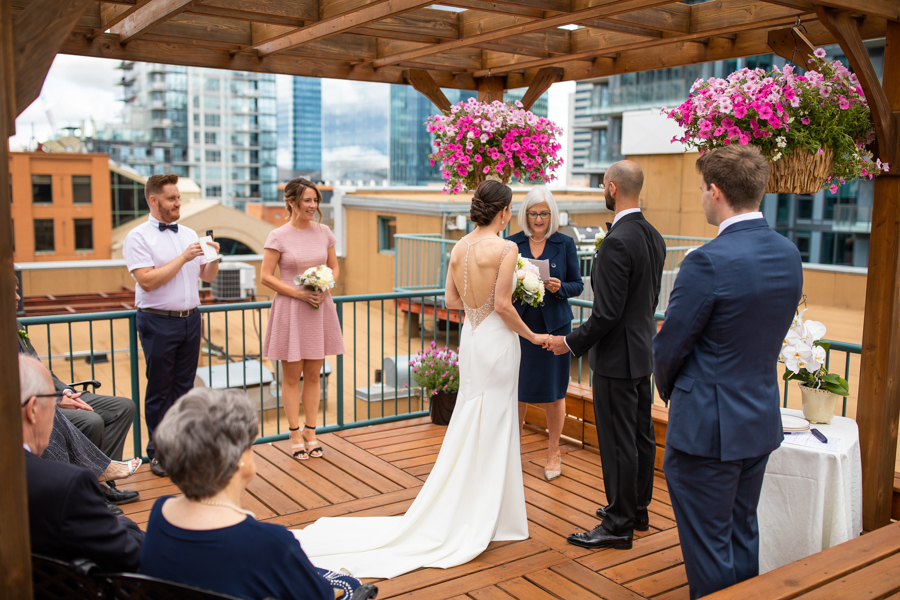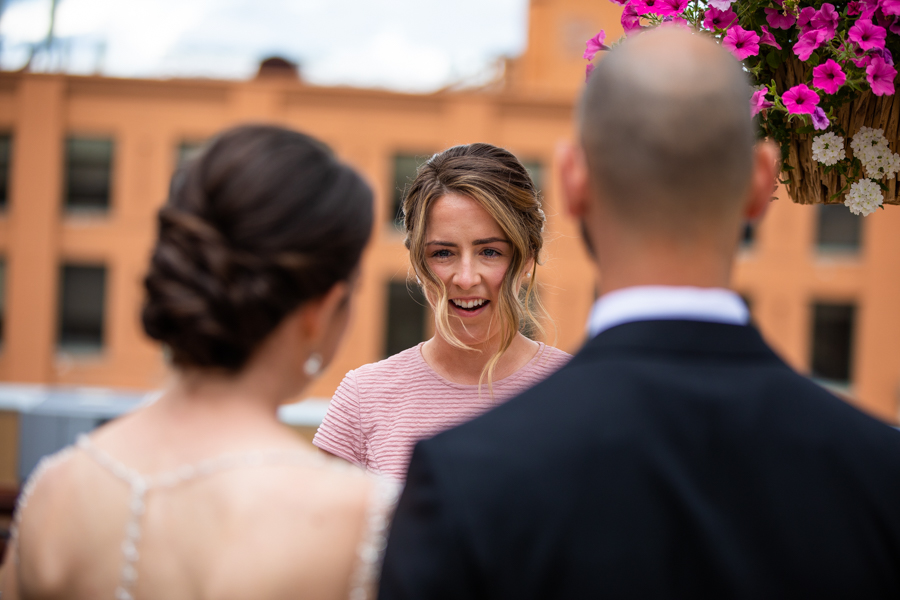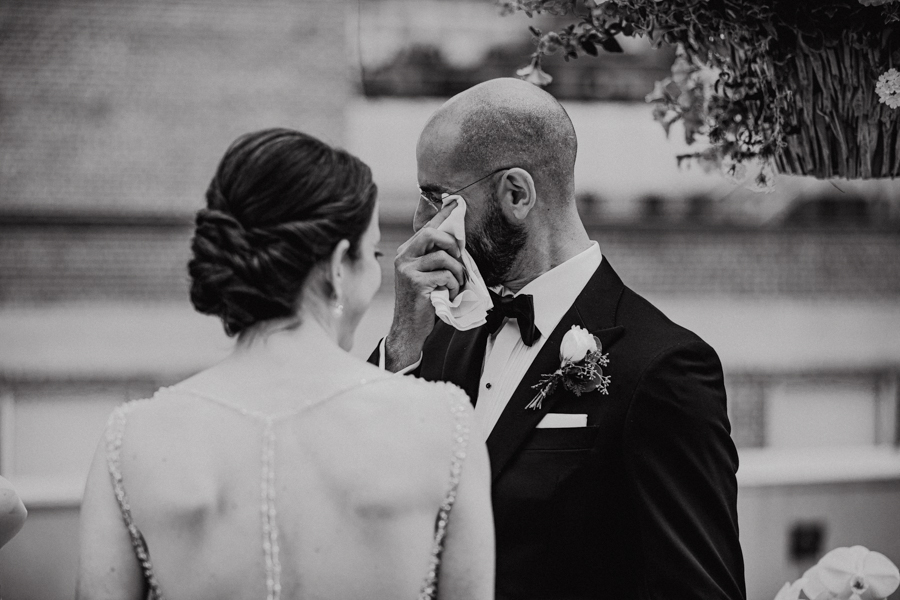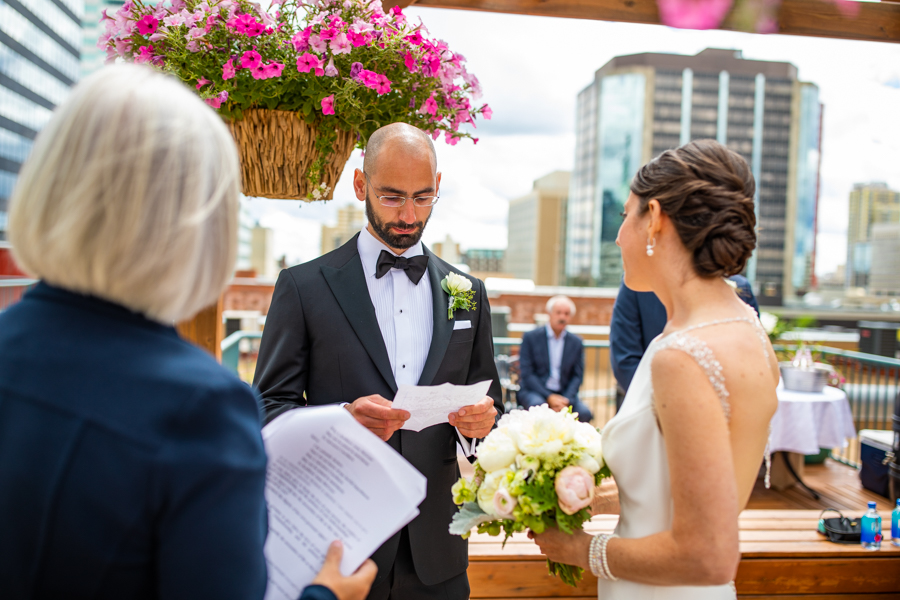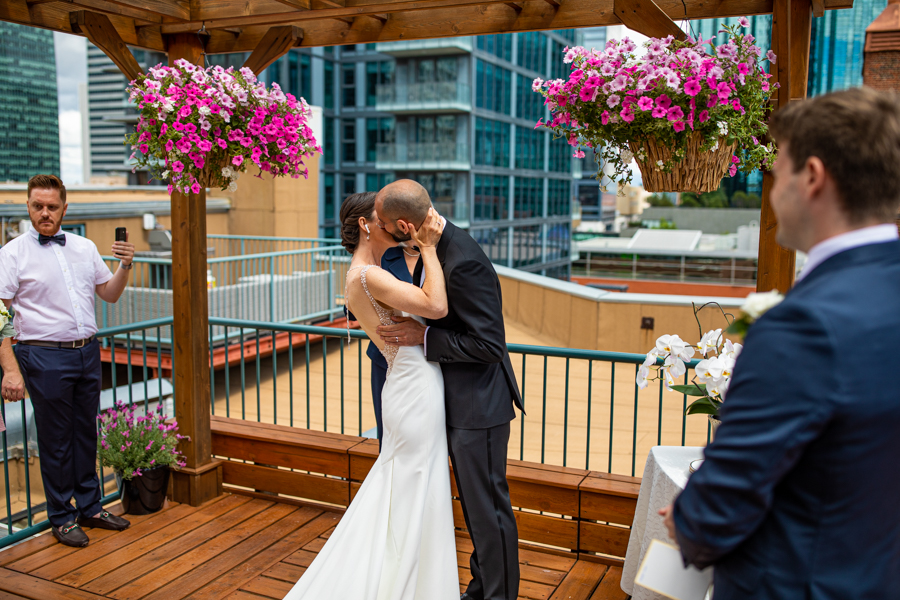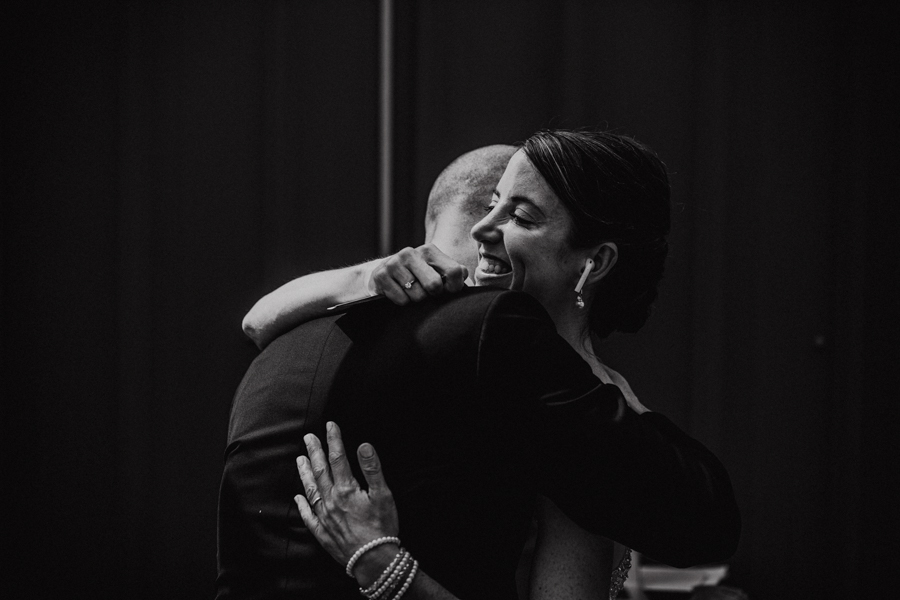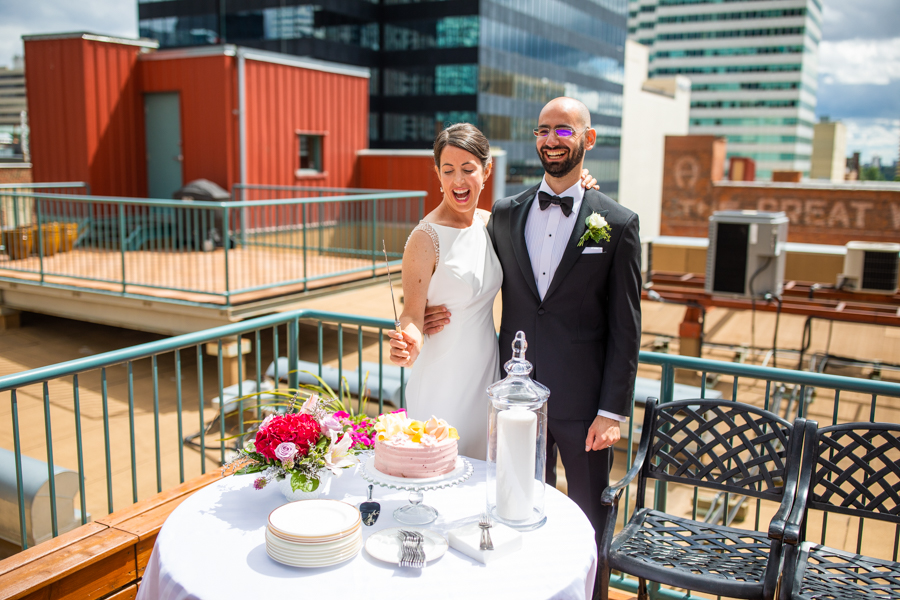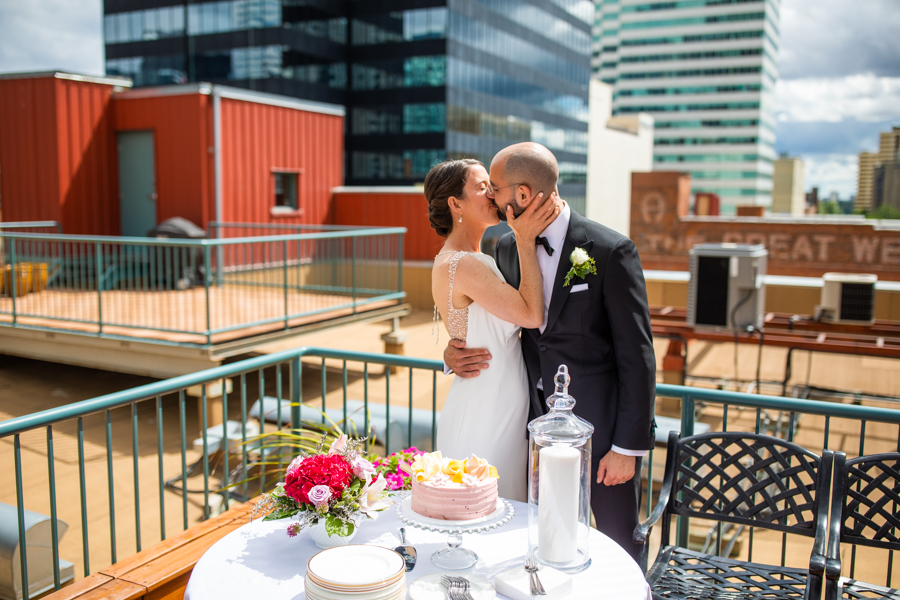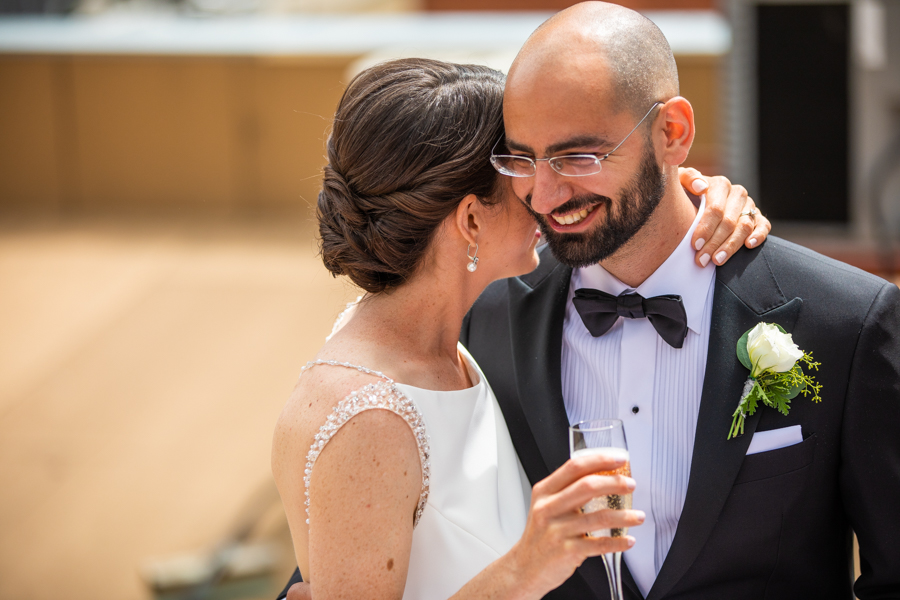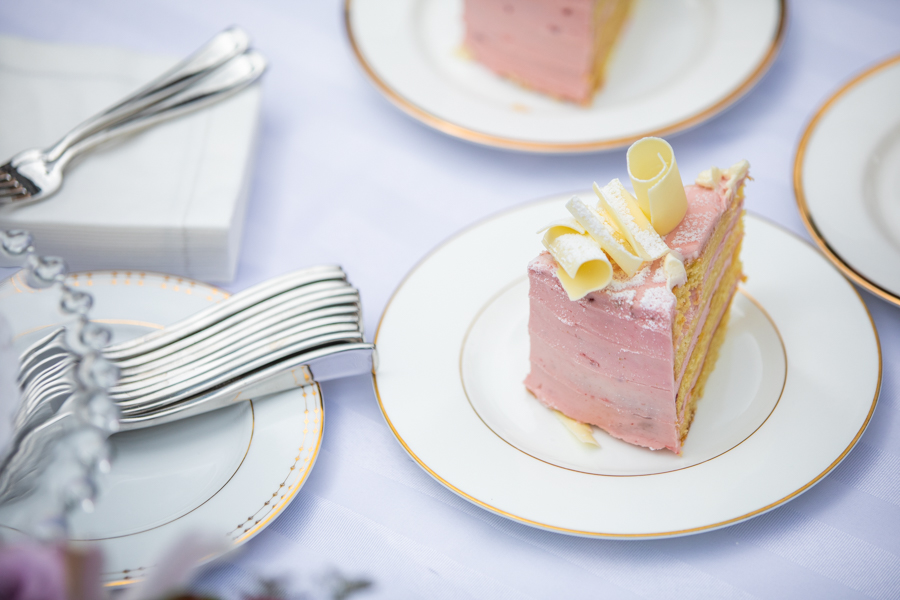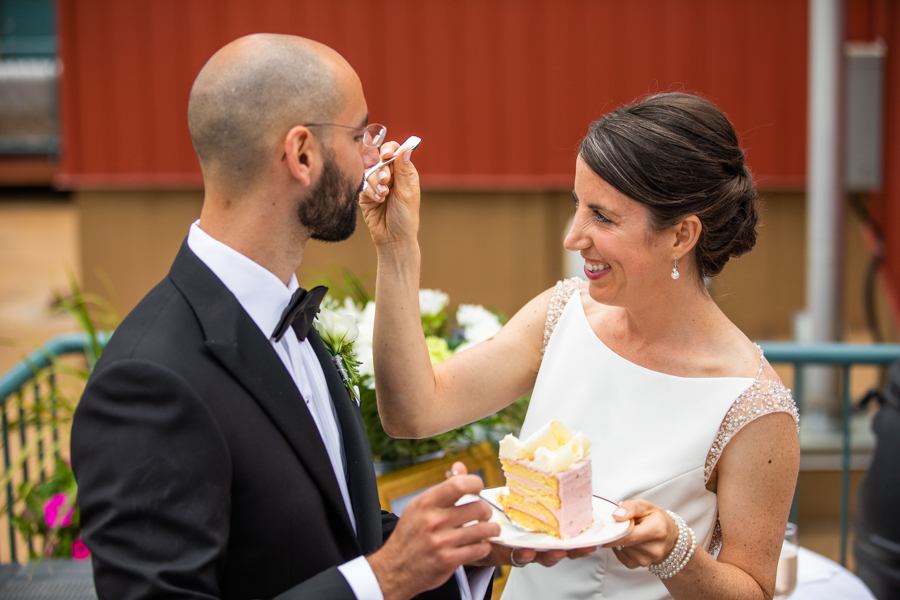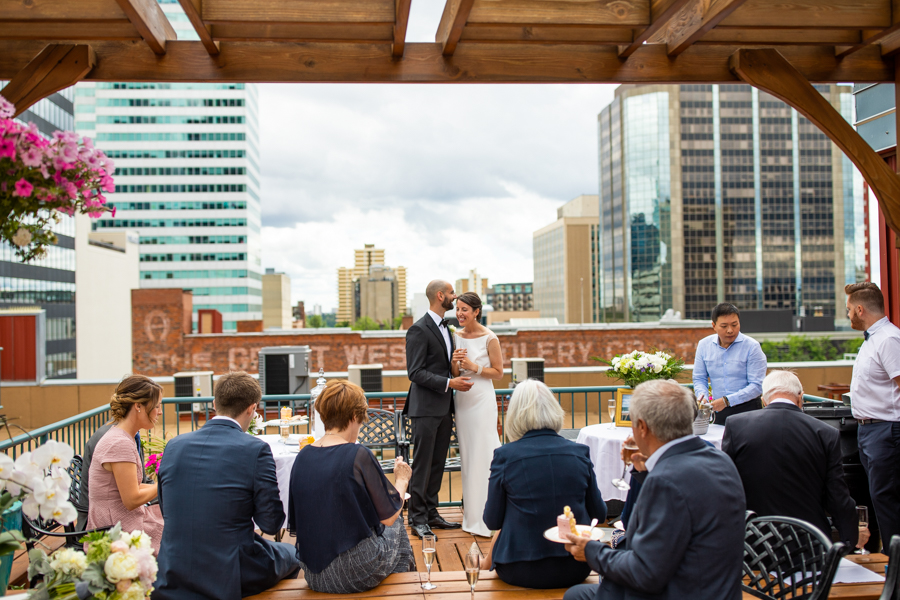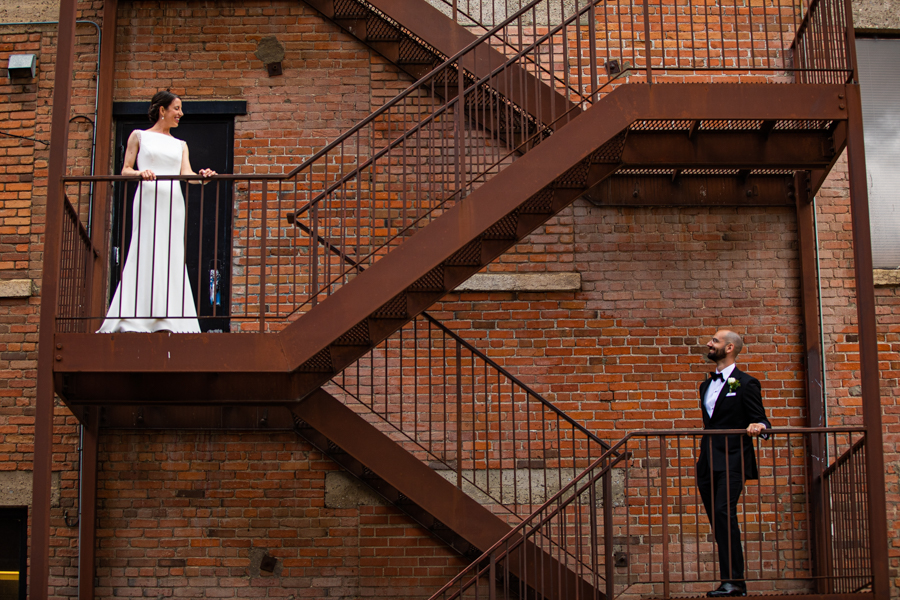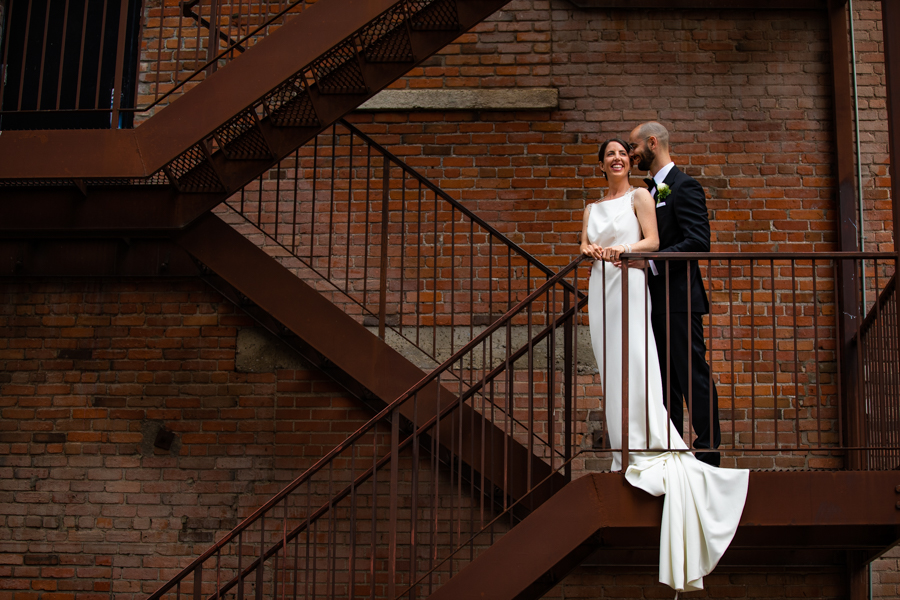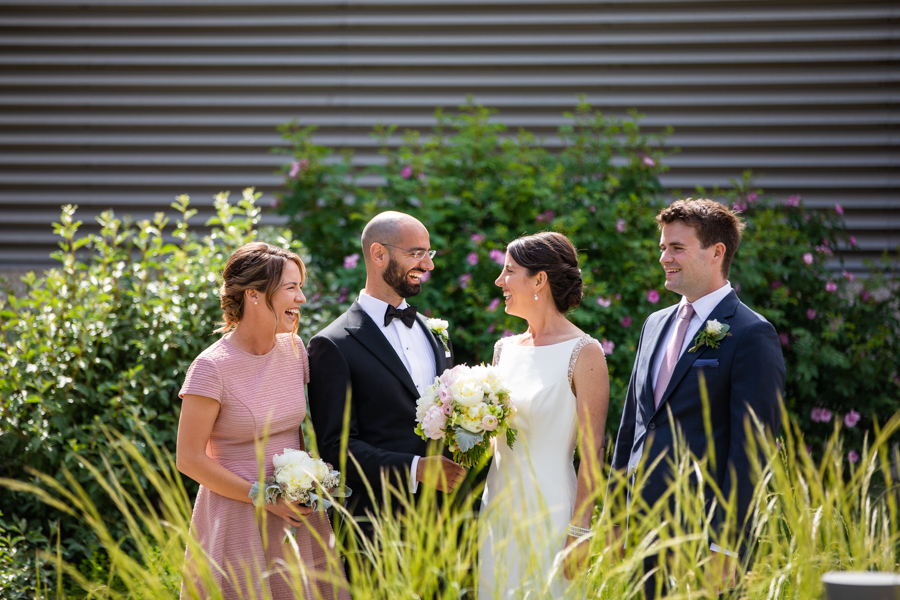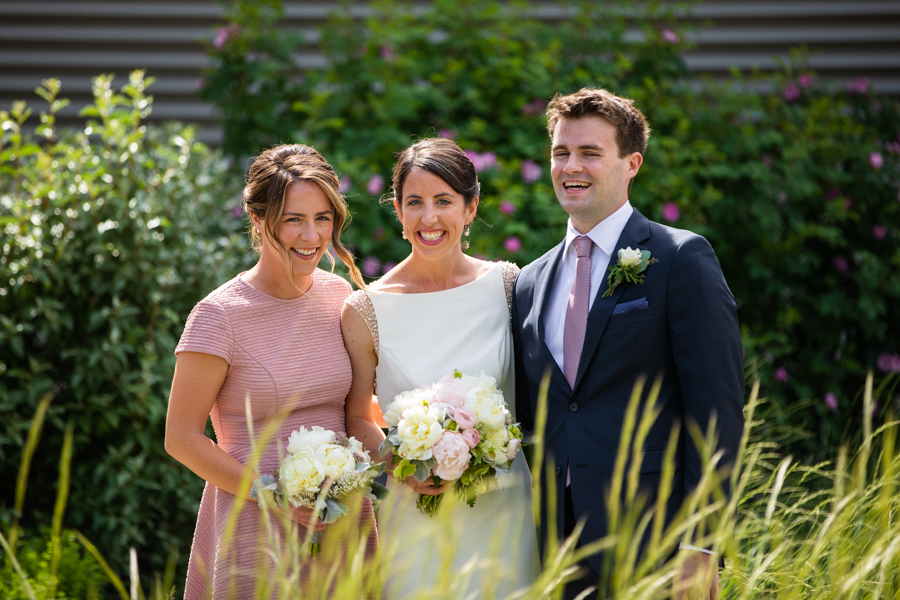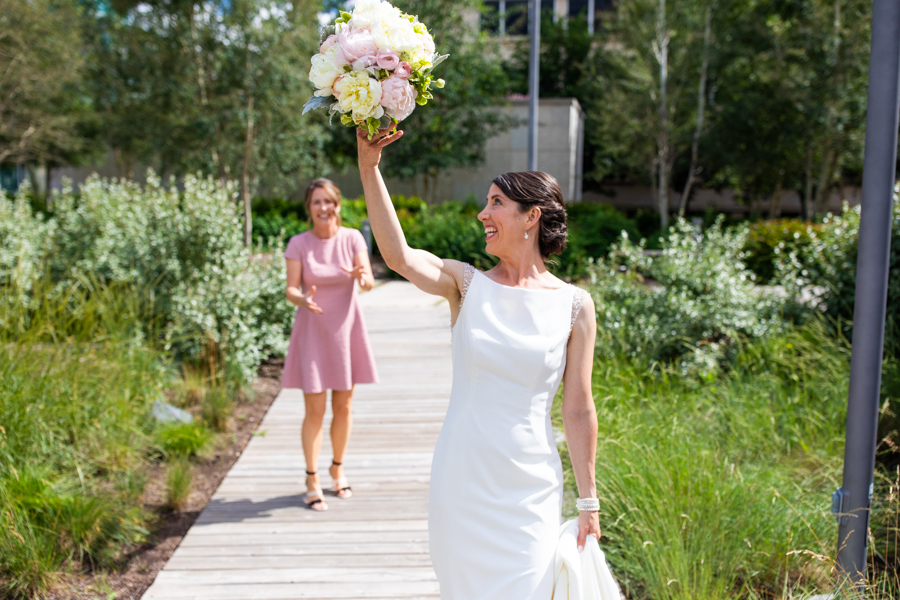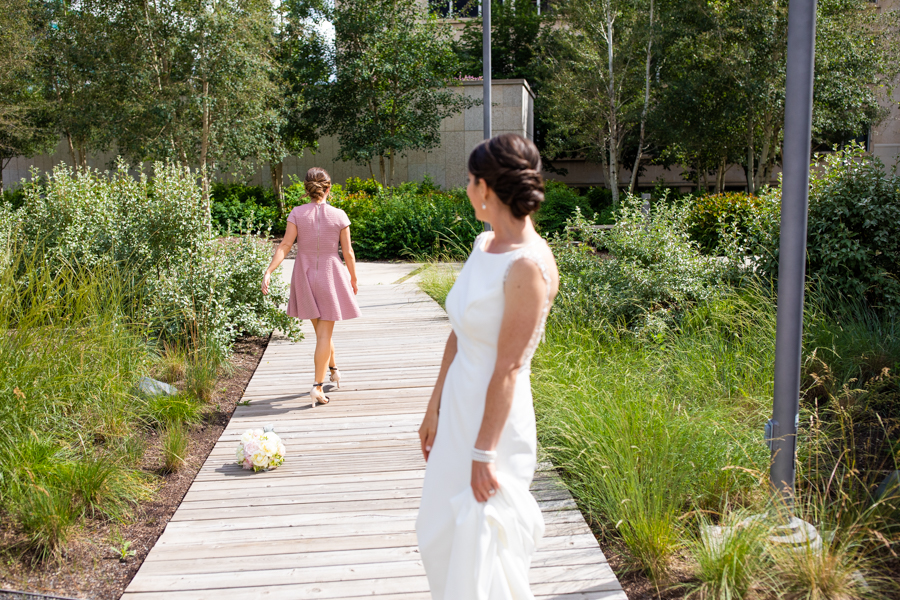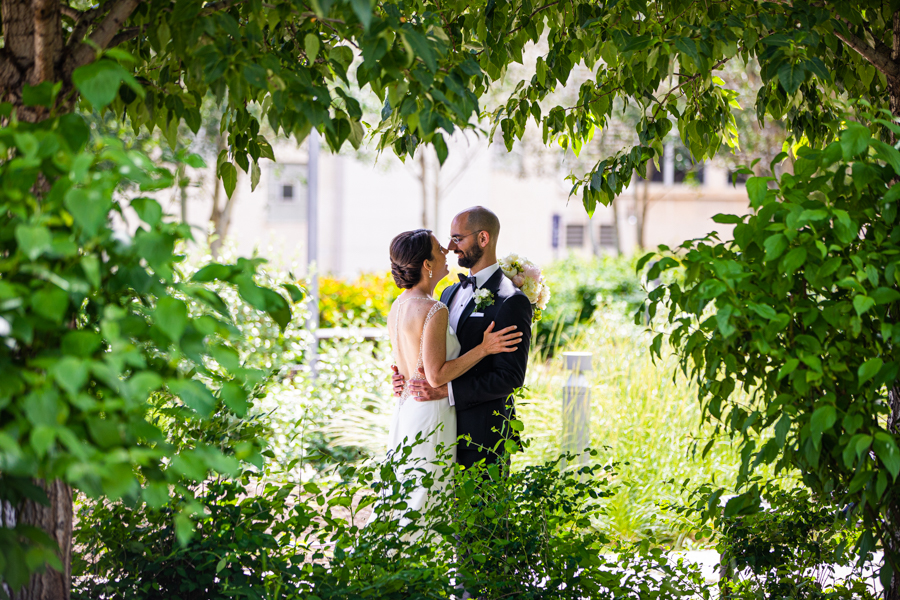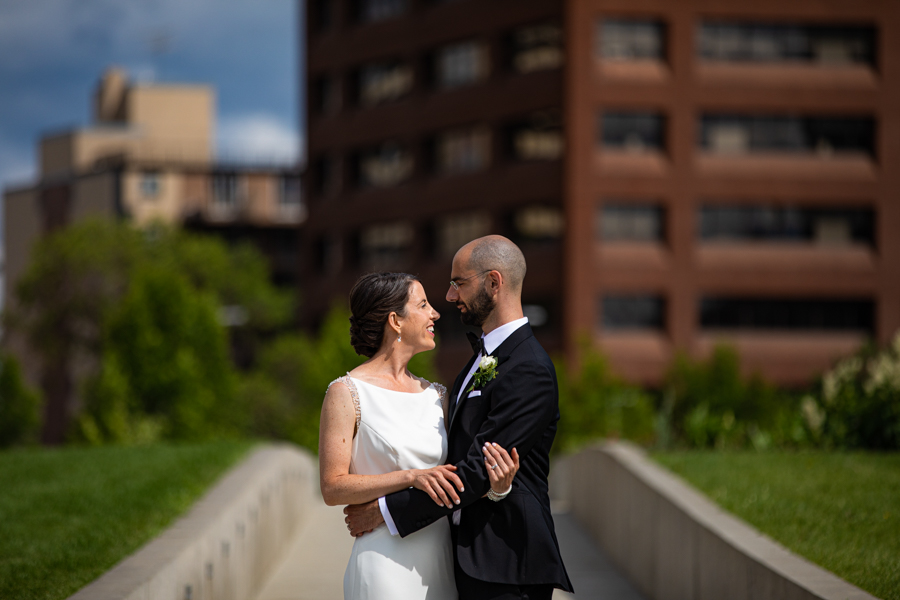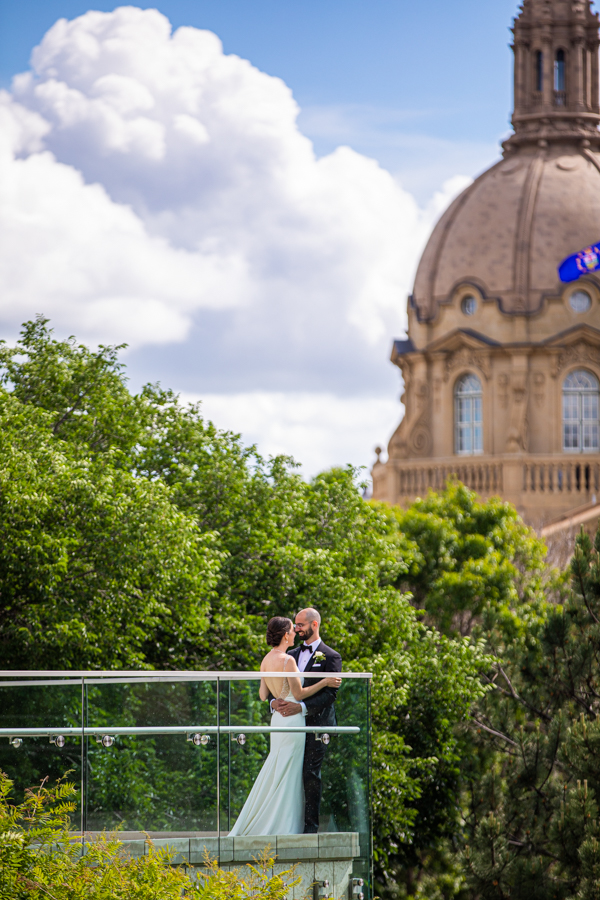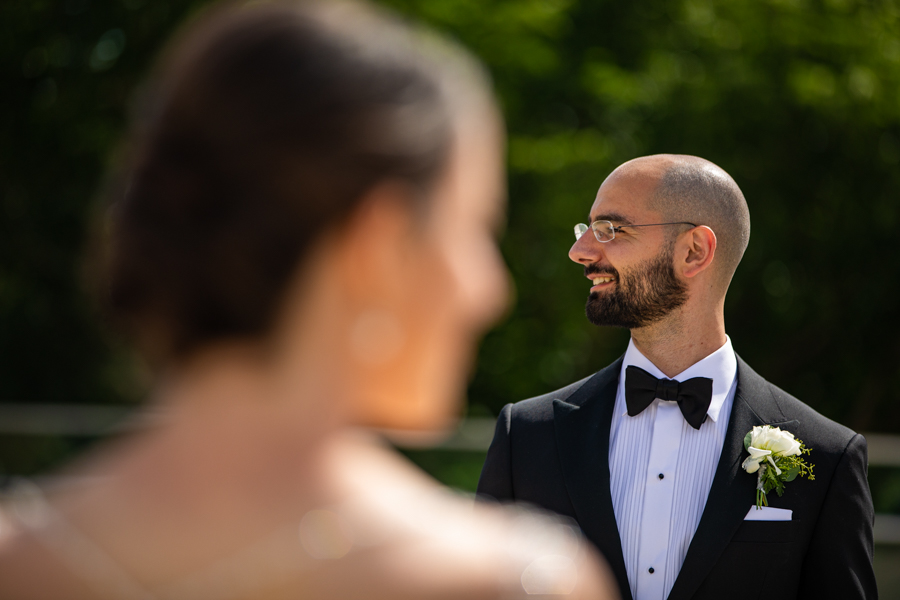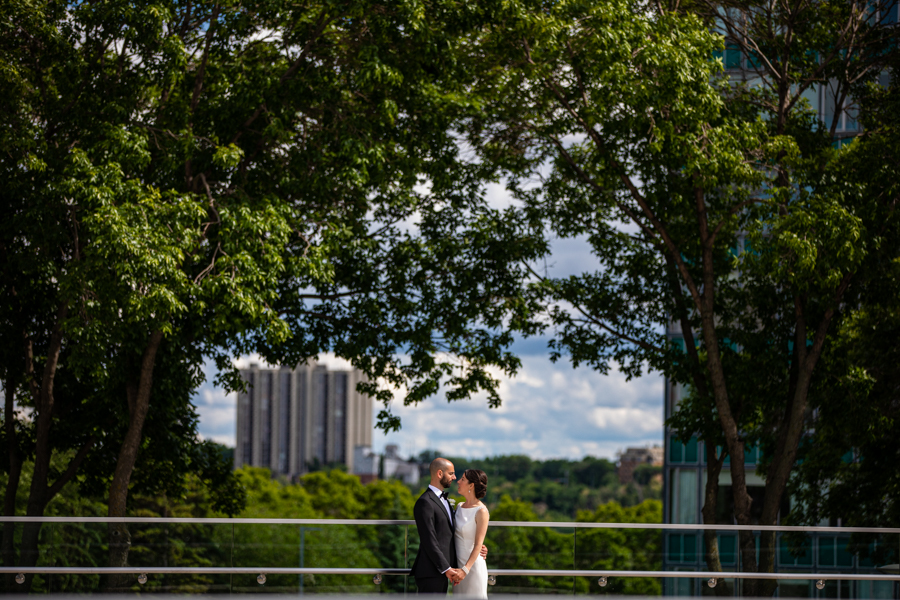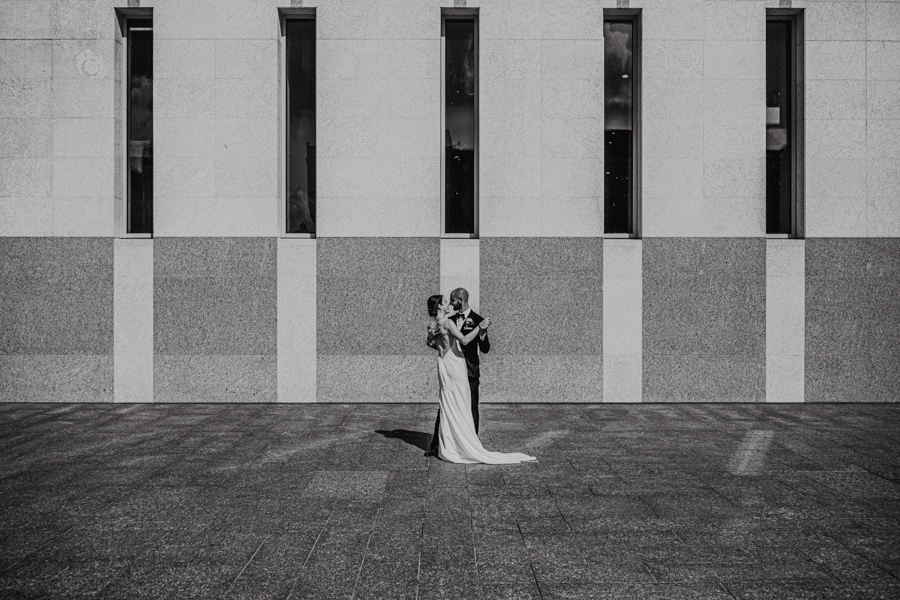 Edmonton Elopement
Thank you for taking the time to view Cole Hofstra Photography, All though I am now based in Calgary my weddingcarrer started in Edmonton. I lived in the core for almost ten years and know the city well. I love coming back to work with amazing Edmonton weddings and elopements. Please take some time to see the rest of me Edmonton work. The following links are to other amazing weddings in the area. 
Edmonton Snow Valley Lodge wedding – https://colehofstra.com/snow-valley-lodge-edmonton/
Nisku Rec Centre Wedding – https://colehofstra.com/nisku-recreation-centre/
Old Timers Cabin in Edmonton – https://colehofstra.com/old-timers-cabin-yeg/
Thank You
Thank you so much for viewing my work. Please take a moment to contact me with any questions you may have about your own celebration in Edmonton or even family photography. Did you know I am also a registered officiant with the Province of Alberta!