Should I wear matching outfits for my family photo session? Do you need Matching Family outfit Ideas. This is a long debate among photographers and families. Some groups love to match and coordinate outfits to show the units and different groups within the family tree. Others love to express individuality and the differences among the groups. Here is some more information on planning matching outfits for family sessions!
What to wear for your family photos ultimately comes down to your personal style. Neither is wrong or right. It comes down to the style of your photographer and the family in the photos. Myself personally am indifferent on  coordinated outfits for family photos. It can bring a family together and make for a great wall hanging piece. Now when choosing your colours for matching family outfits we need to consider the time of year. Pink and bring colours are perfect for Summer months. Summer photo sessions often have a green backdrop and bright sun. So vibrant pastels will shine in the light. 
Winter family sessions are different as you are often surrounded by snow. In the bright shimmering light and snow you want to choose vivid base colours. Yellow and red are great in the snow. You want to dress warm and comfortable but still bright. Black and browns will fade into the trees and spruces. It will create a flat image.
Fall months can bring a lot of backdrop colour naturally. So this is the time of year that whites or blues are ideal. The main idea is to alway separate yourself from the back drop no matter the season. 
Thank you for viewing my post on matching family outfit ideas. Please reach out with any questions or thoughts on family sessions.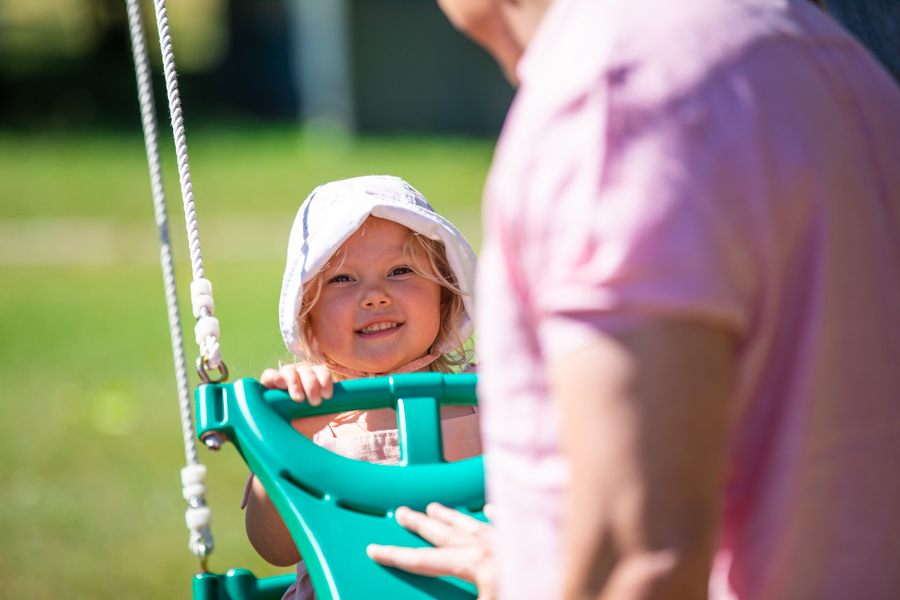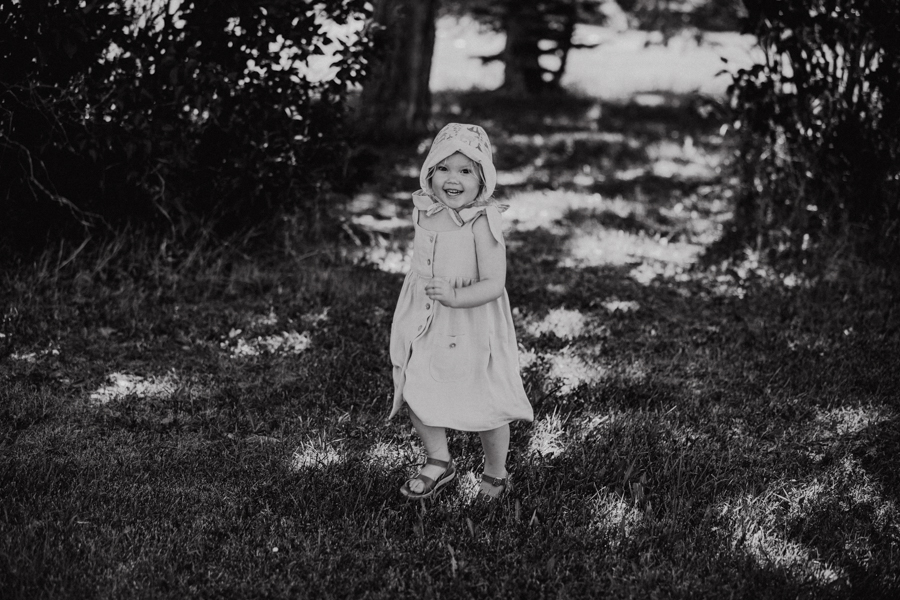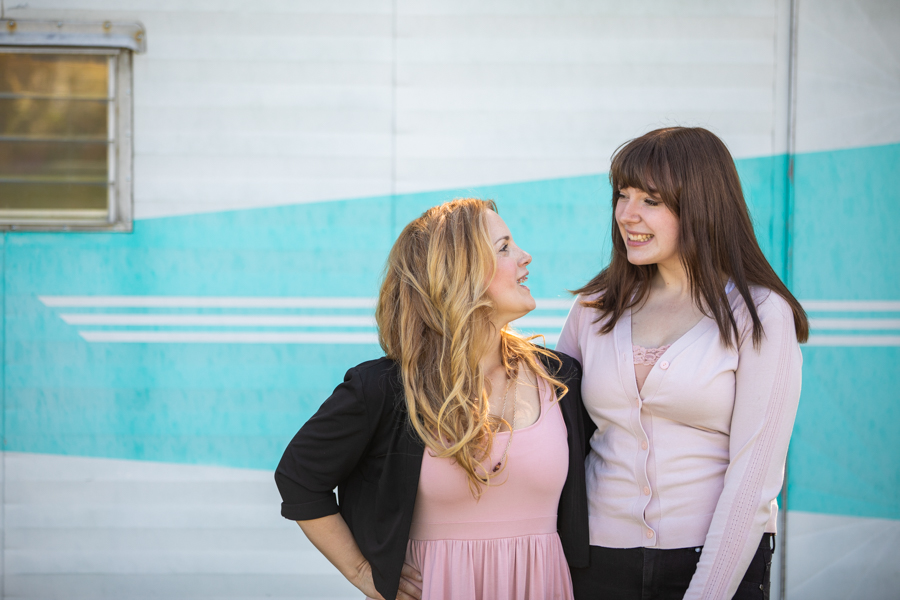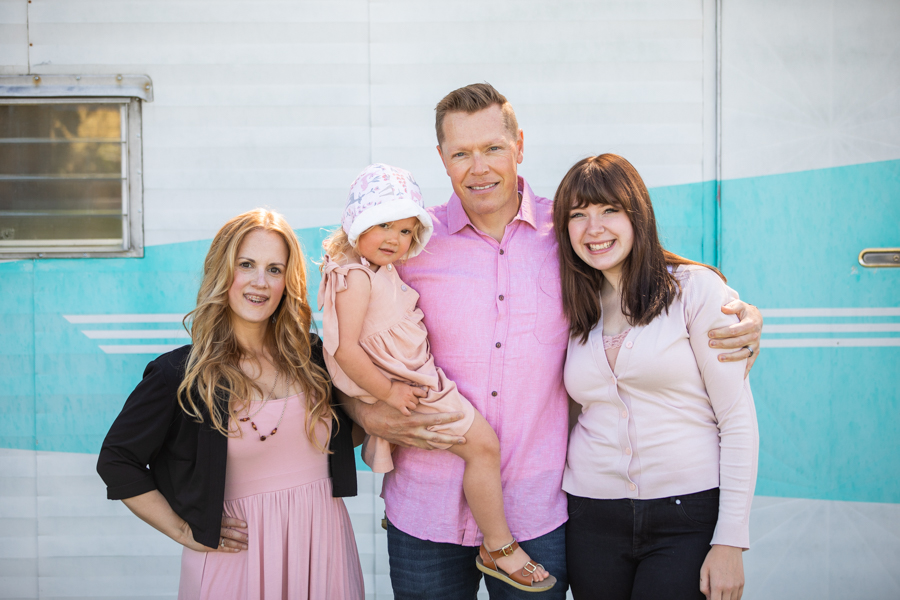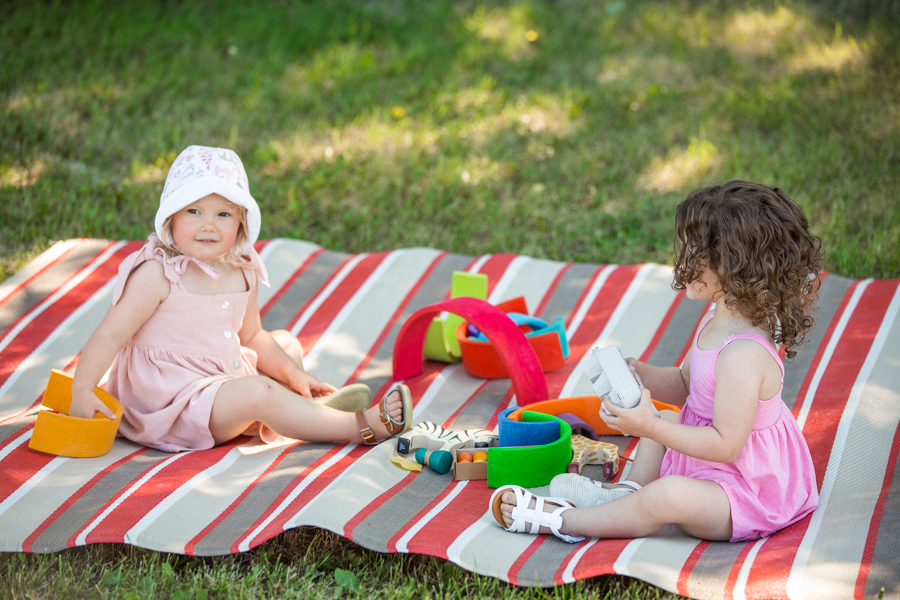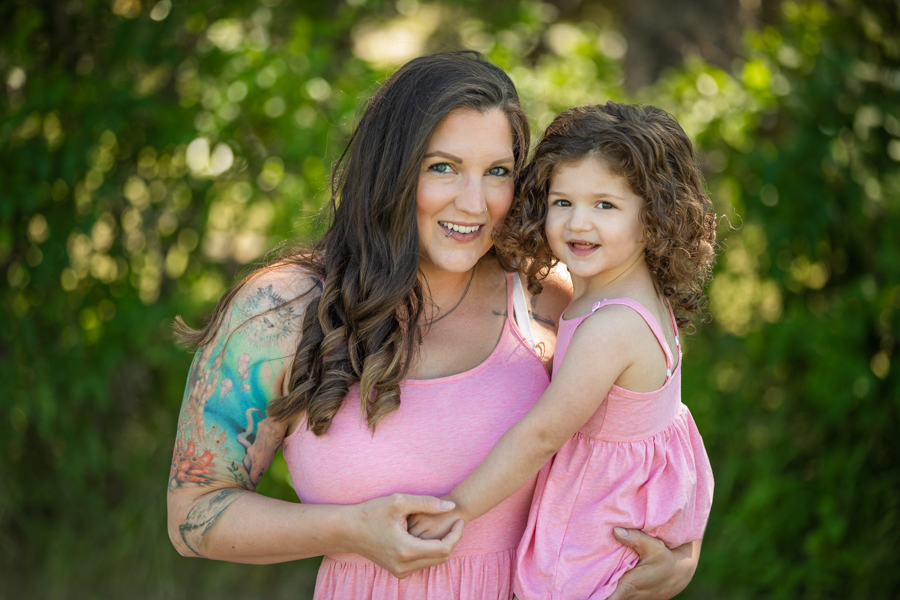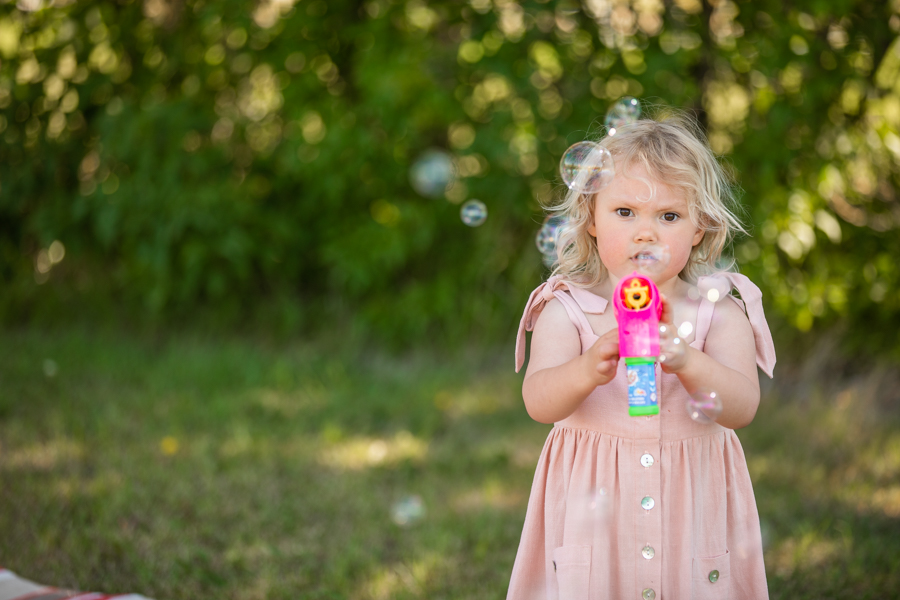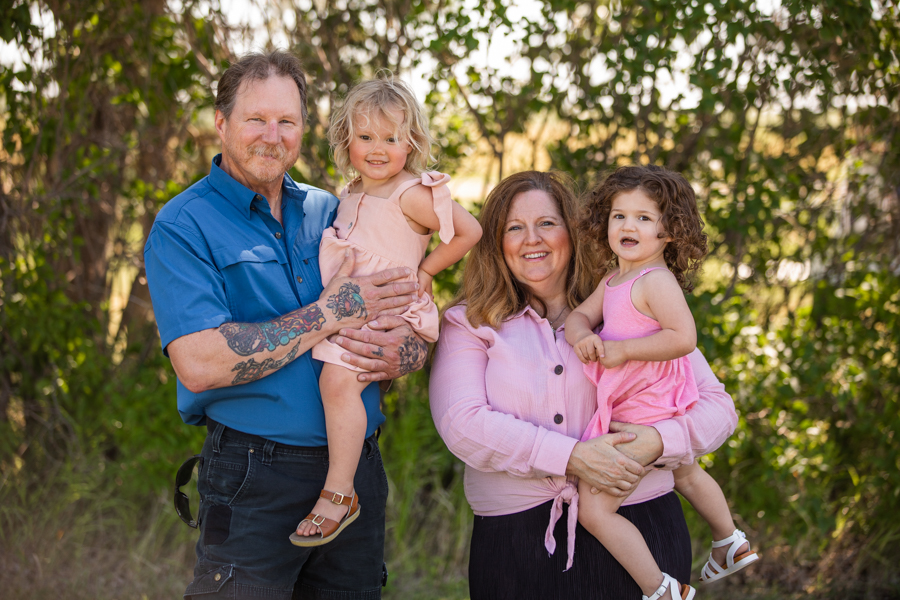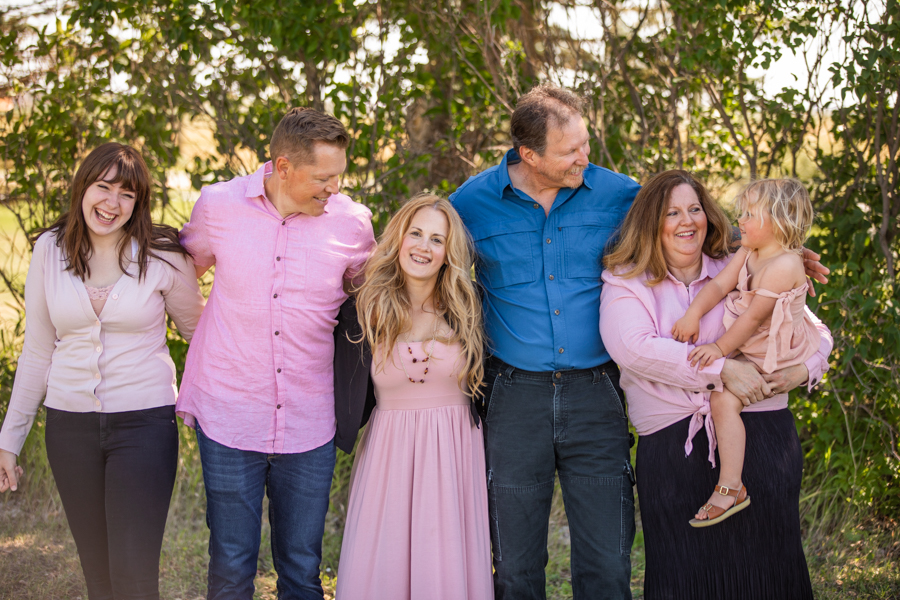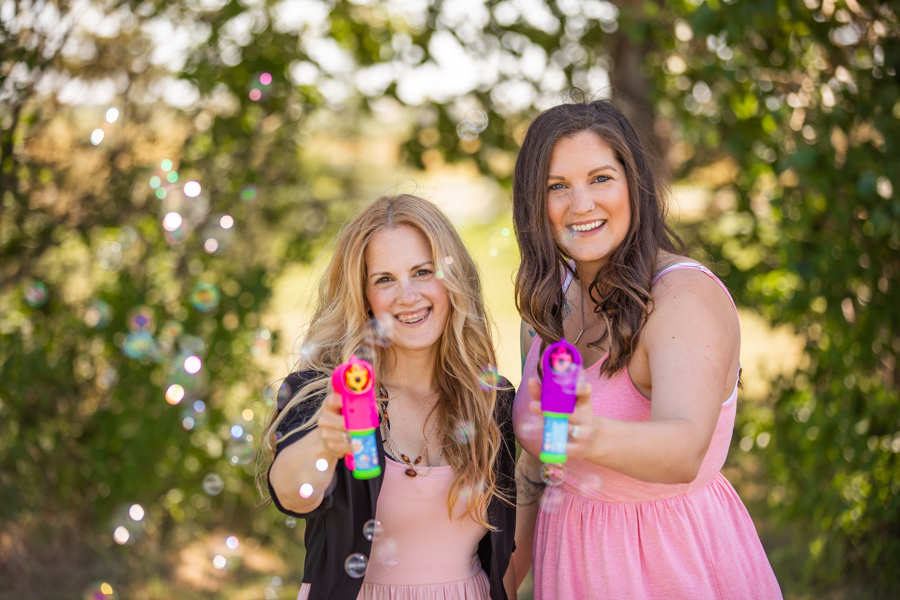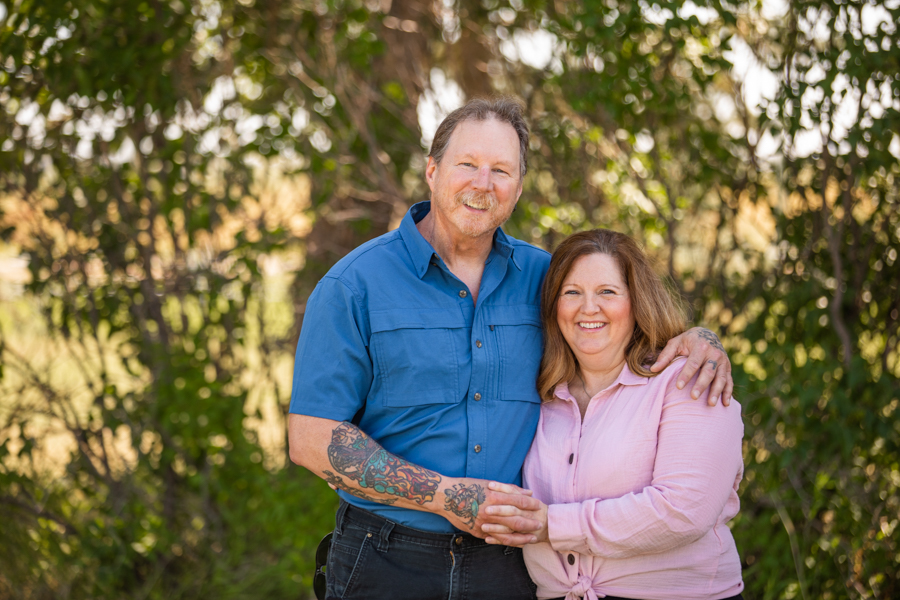 Calgary Family Photography
With ten years of family photography experience I love working with all sizes of groups. I come form a large family with many cousins and young children. I find that i have a talent for humour and keeping young kids attention. So please send me a shout so we can start planning your family adventure!