Family photo sessions are a great way to capture this time in your life. With a family photographer Fish Creek session you will save this moment and age of your children. When I chat with my own parents my mom looks back and wishes we had more family sessions. We have large gaps in the years captured with the whole group growing up. I highly recommend capturing your family every two years. 
As our families grow and change over the years all we will have to look back on is photos. With grand children and great grandchildren photos will alway show how your kids have grown. I often work with my own family capturing my nephews and even parents. I love working with my own family and receiving Christmas card with my own images on them. 
There are many different times of year to get family photos. You need to think of the time of year your family enjoys and the activities you love.  Winter is stunning and full of sparkle. The fall is very popular and filled with all the colour. Fall can be very popular so it is ideal to book early to get the best dates and colour. 
Thank you for viewing Family Photographer Fish Creek, Calgary is full of amazing locations and parks. Fish Creek family photography is a favourite of mine. Please reach out to book your own session! 
If you are looking for the perfect outfits for your Calgary family session here is a link filled with information!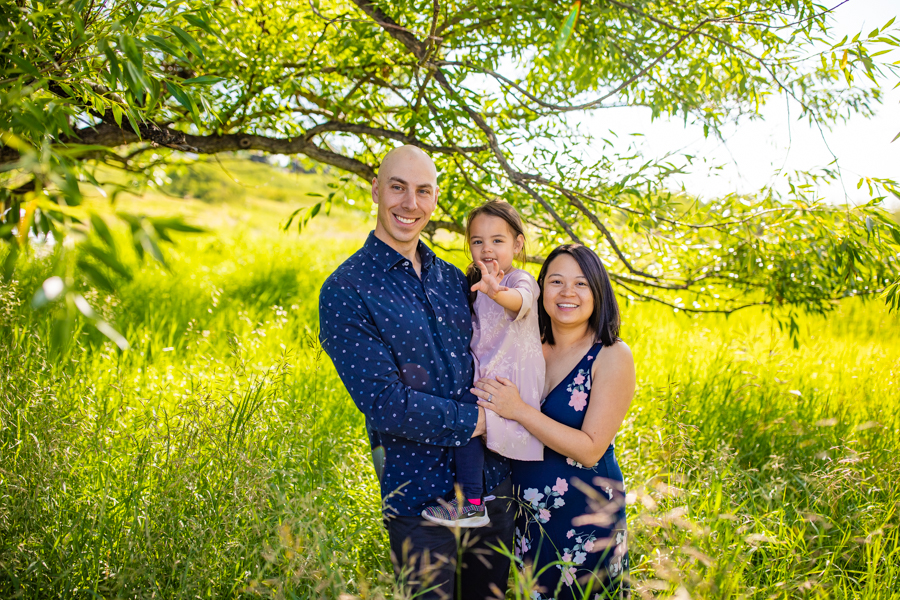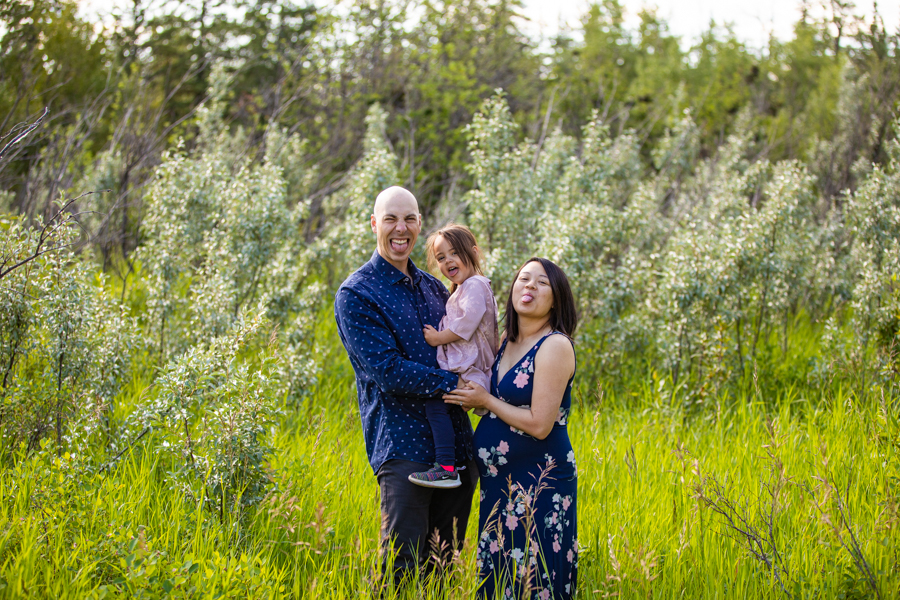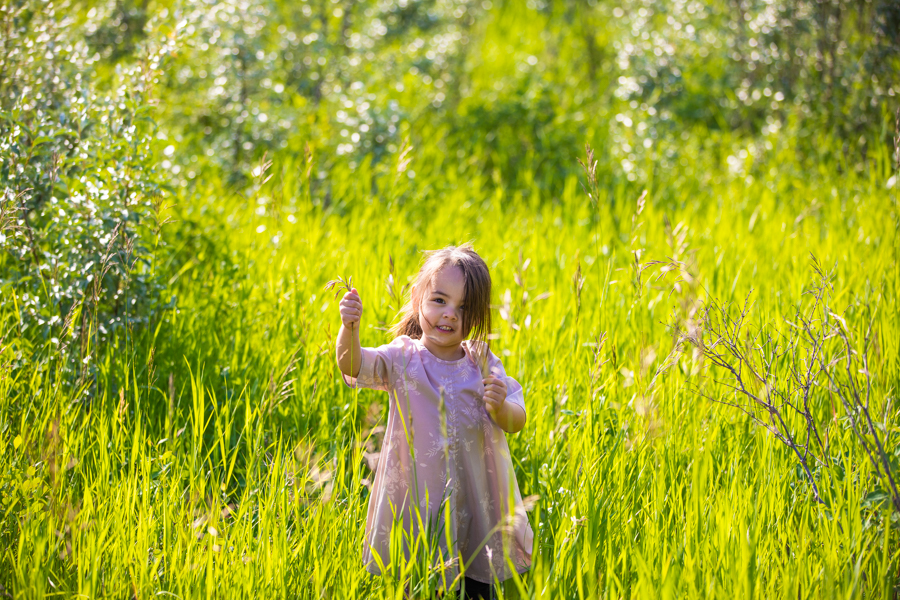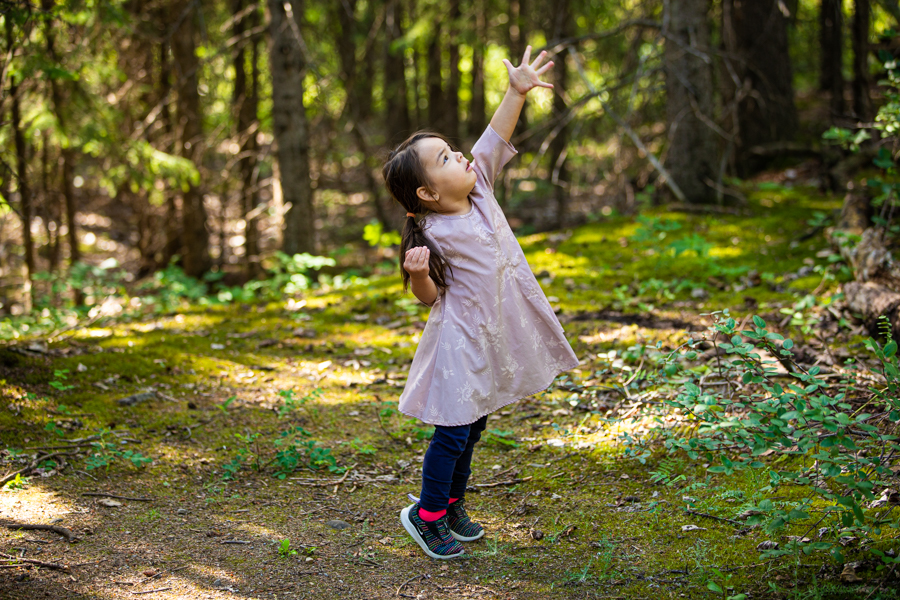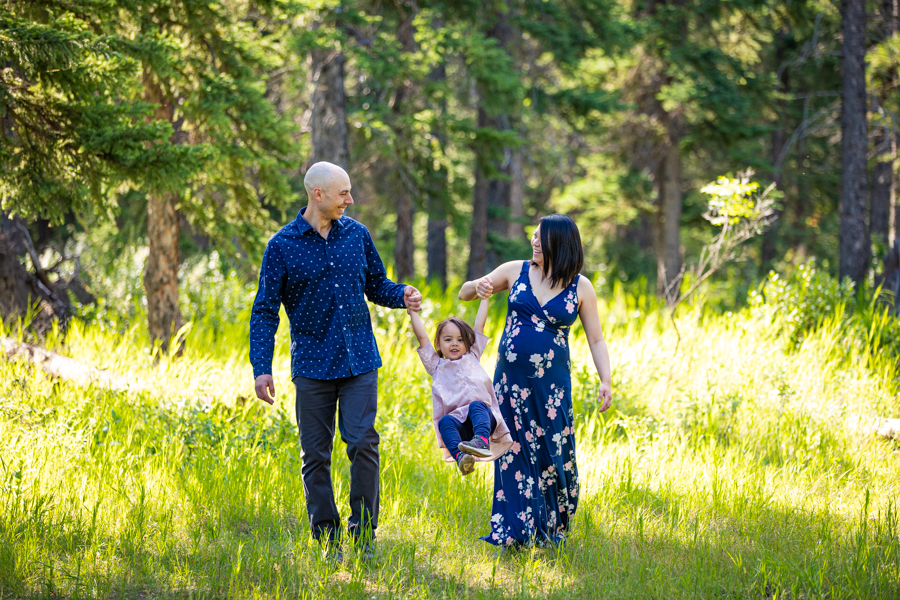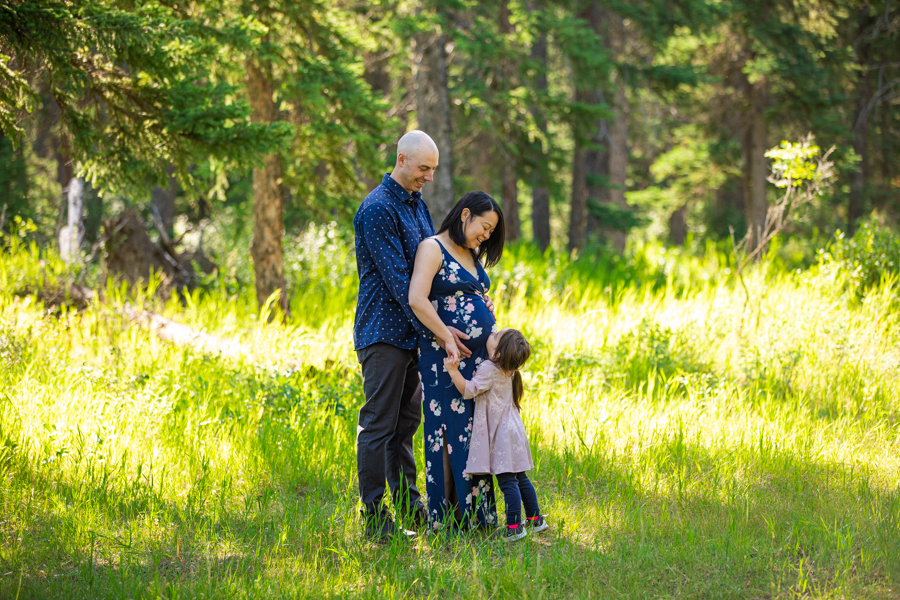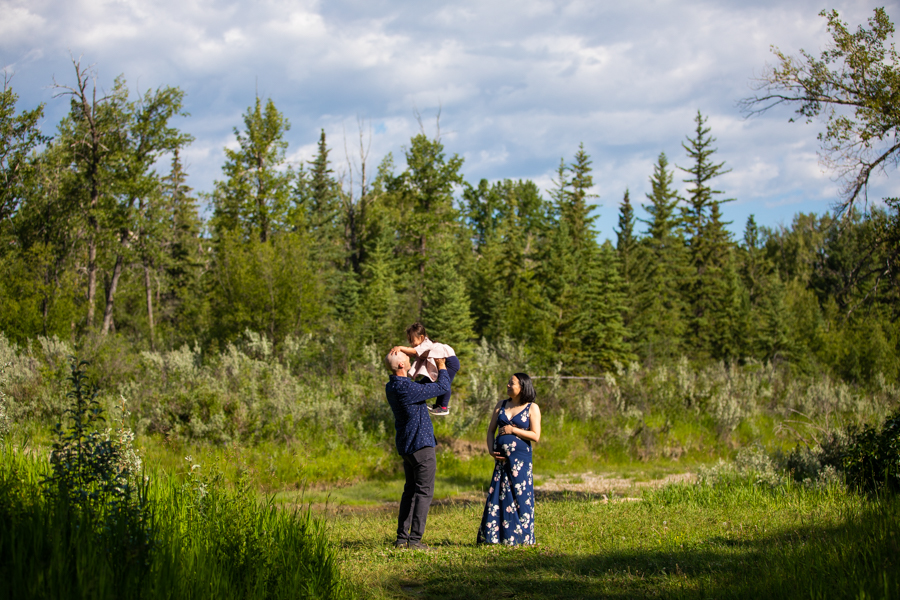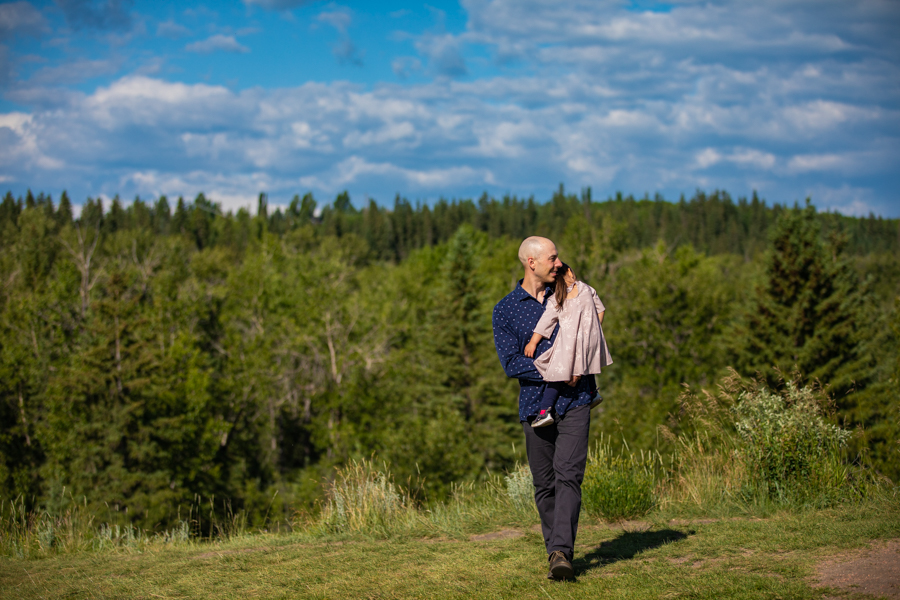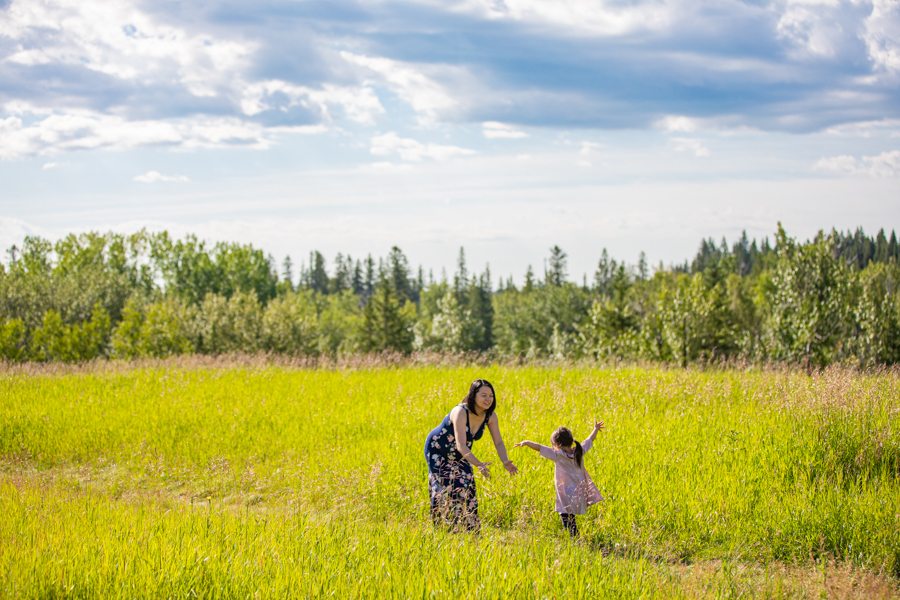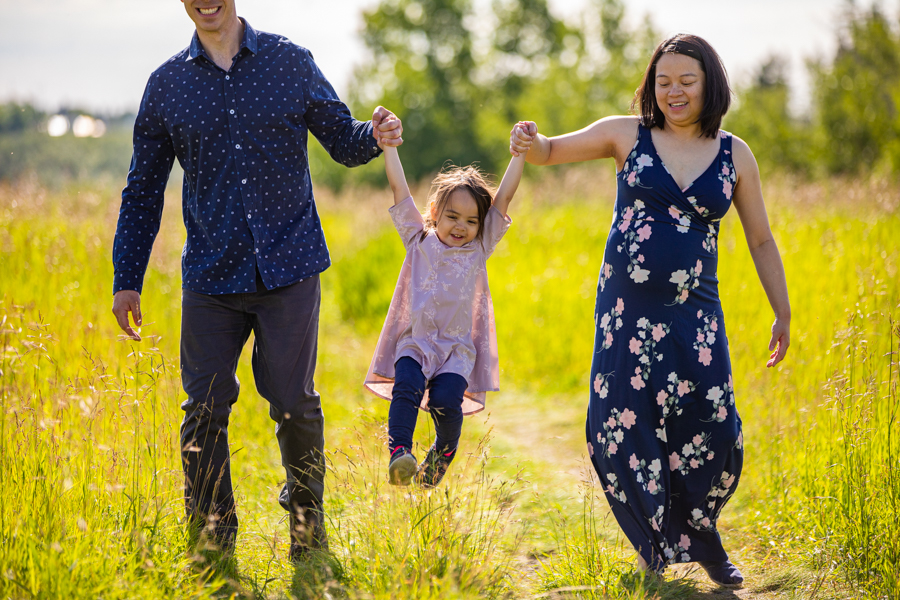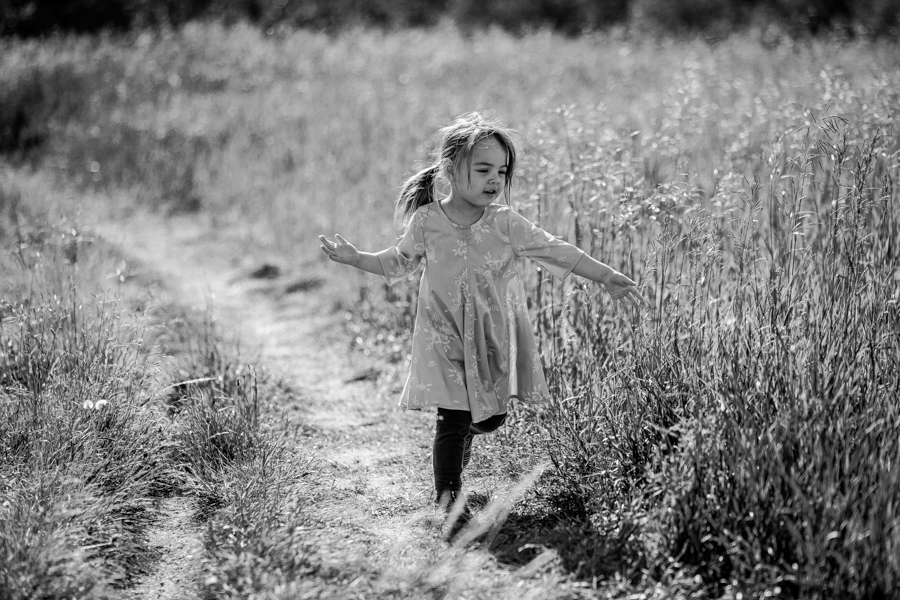 Calgary Family Photography Fish Creek
Thank you for viewing Cole Hofstra Photography. With ten years experience in family photography I work hard to capture real moments in your lives. Please take a look at these other family sessions from around Calgary!