Pine and Pond wedding venue is a family owned business built on the homestead they have been on for years. Pine and Pond is rustic and full of amazing surrounding to celebrate in and have portraits taken around. I was so excited for my first experience with Pine and Pond wedding venue. I have heard so many amazing things and they did not dissapoint! 
Caitlin and Michael had originally planed for a mountain wedding to happen on the same date as plan 2.0. With restrictions and uncertainty they wanted to move the celebration closer to home and have more access to family. We traded mountain tops for rolling golden fields and I think all and all the day was just as amazing! 
Thank you so much for allowing me to be a part of your day and celebrating with this intimate group of people! Also thank you to Pine and Pond for the outstanding hospitality and fun! To read more on their story please scroll to the bottom.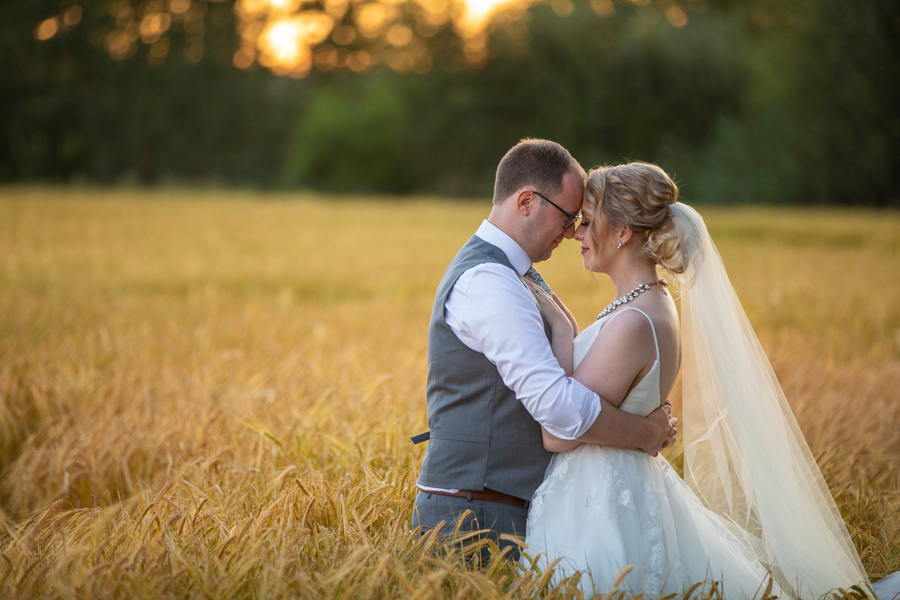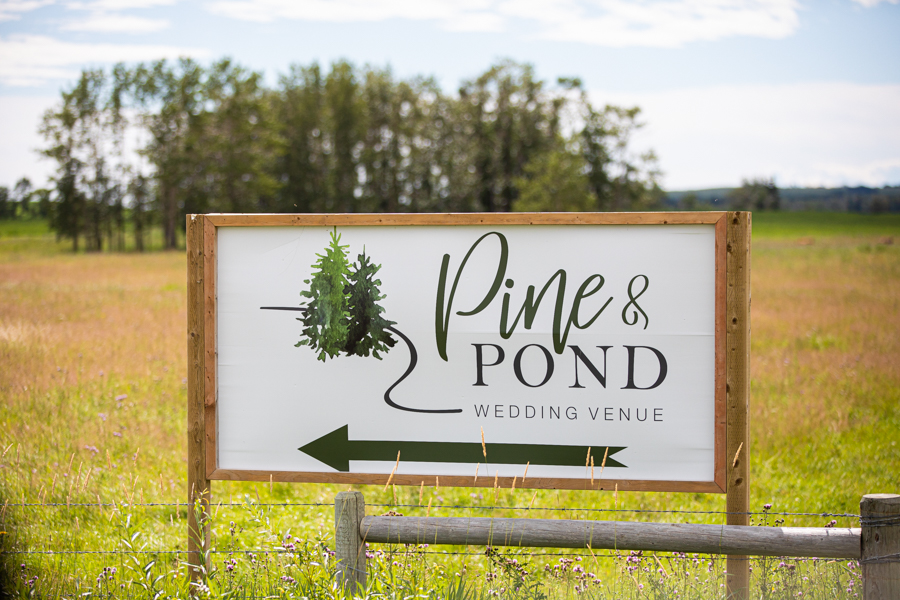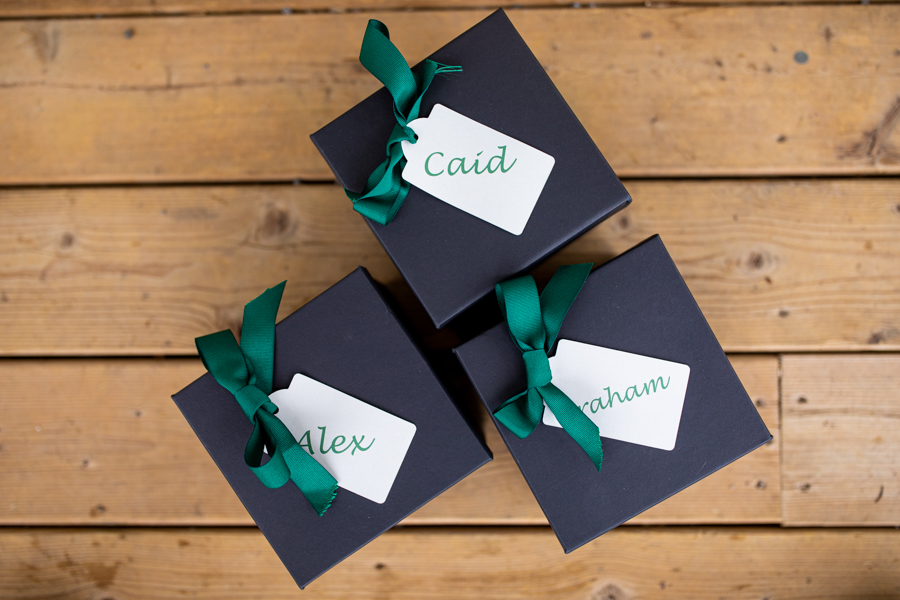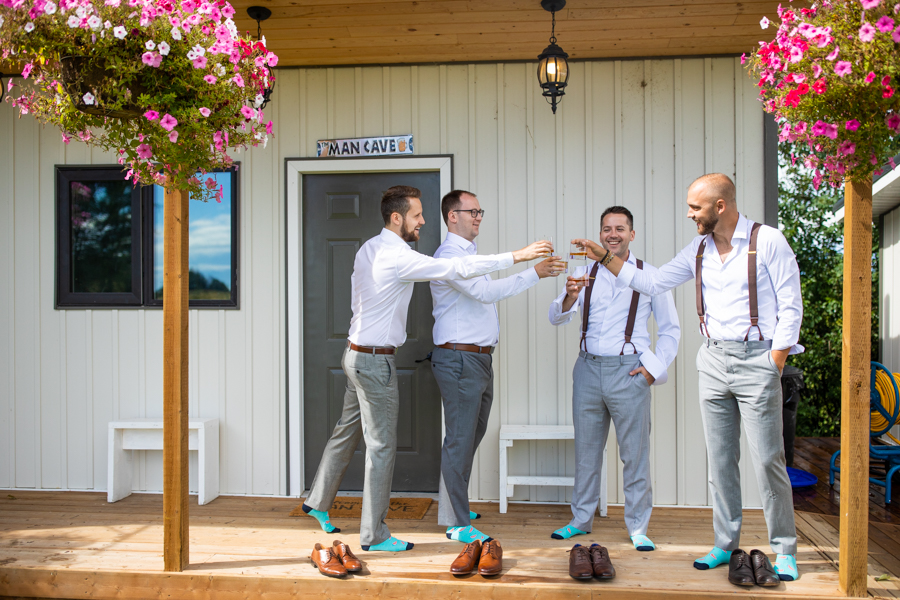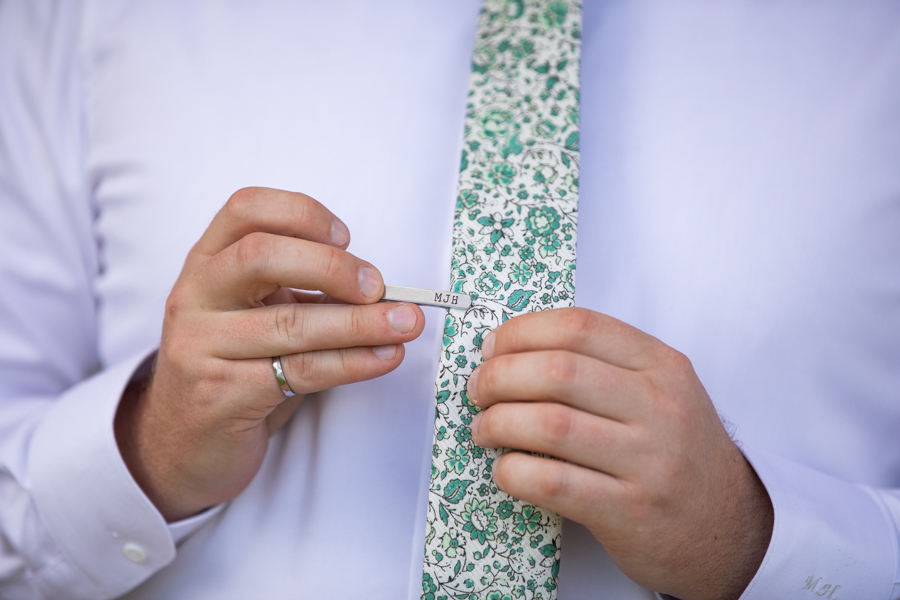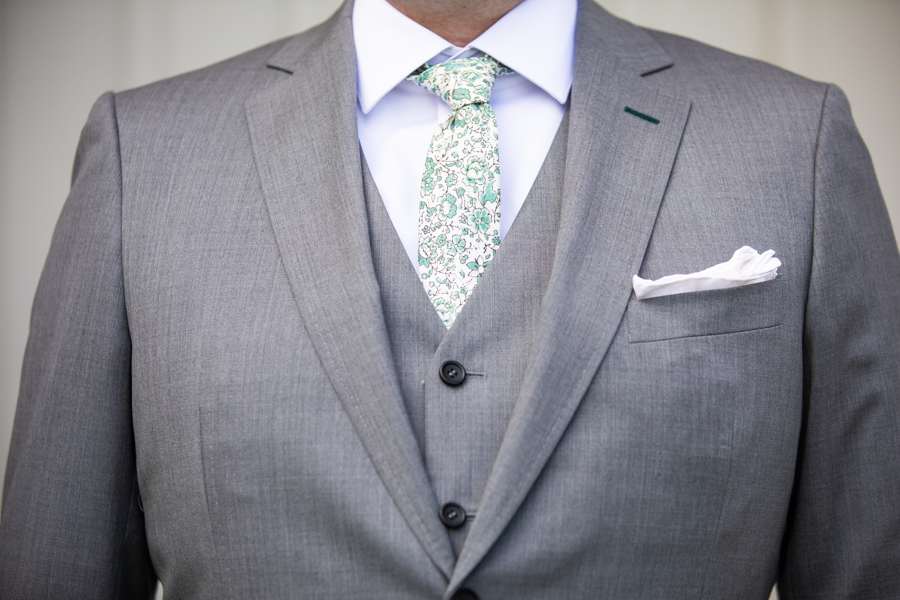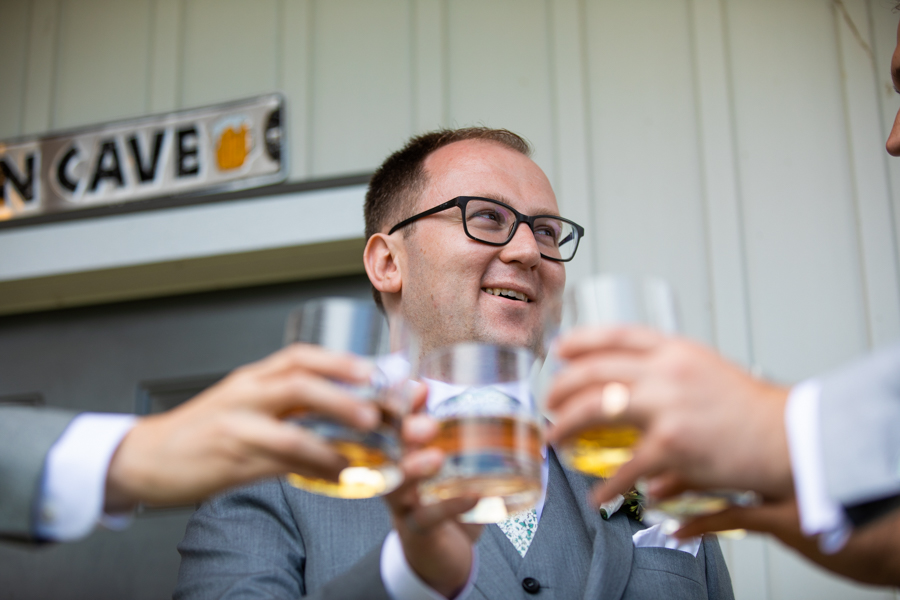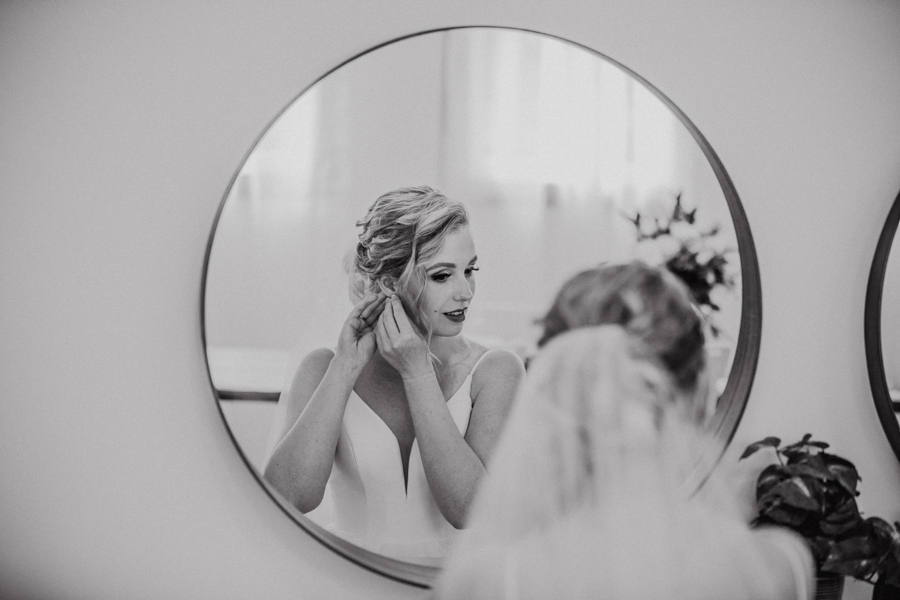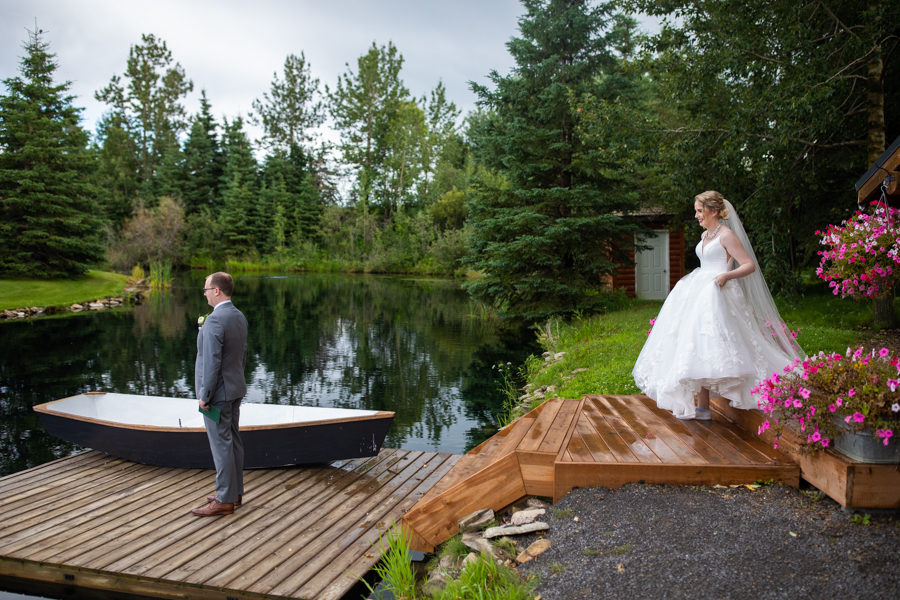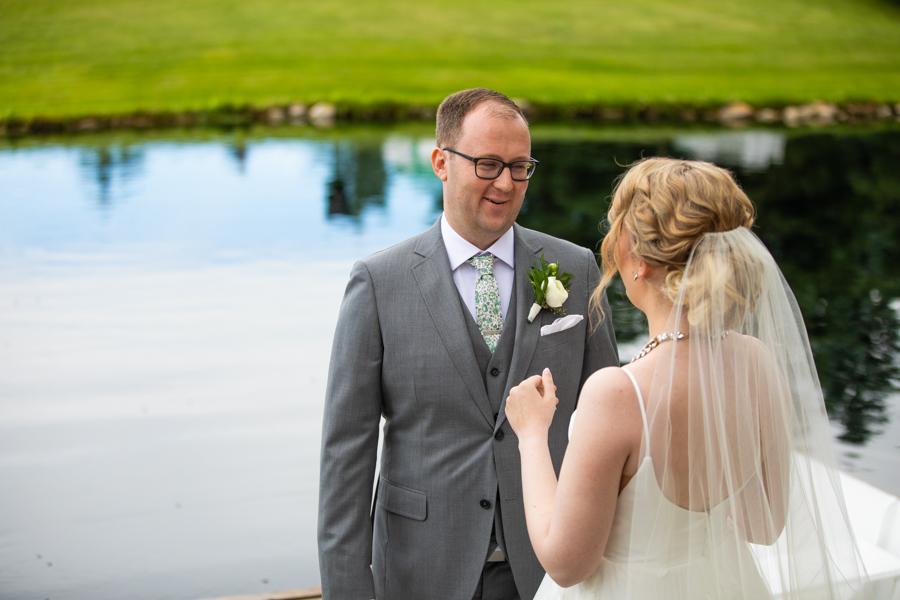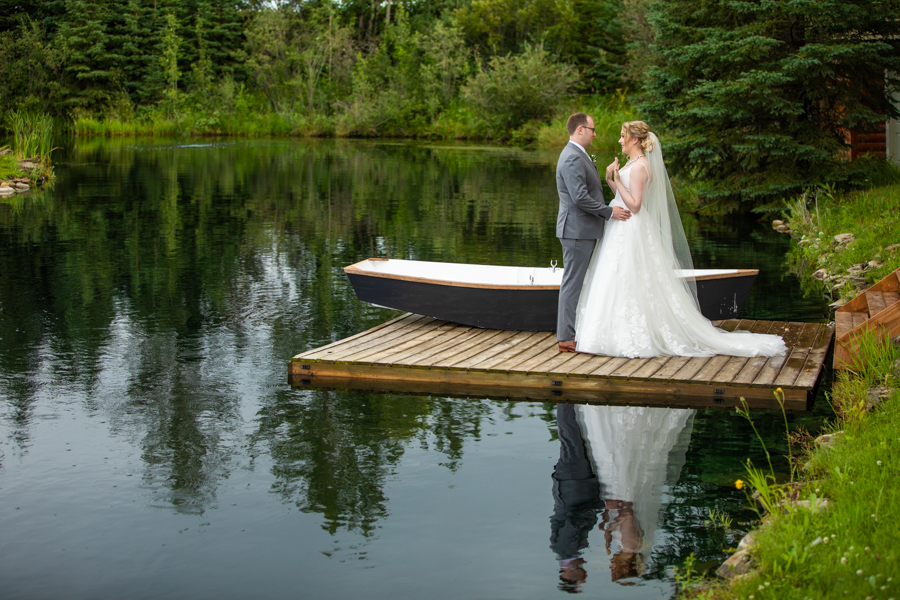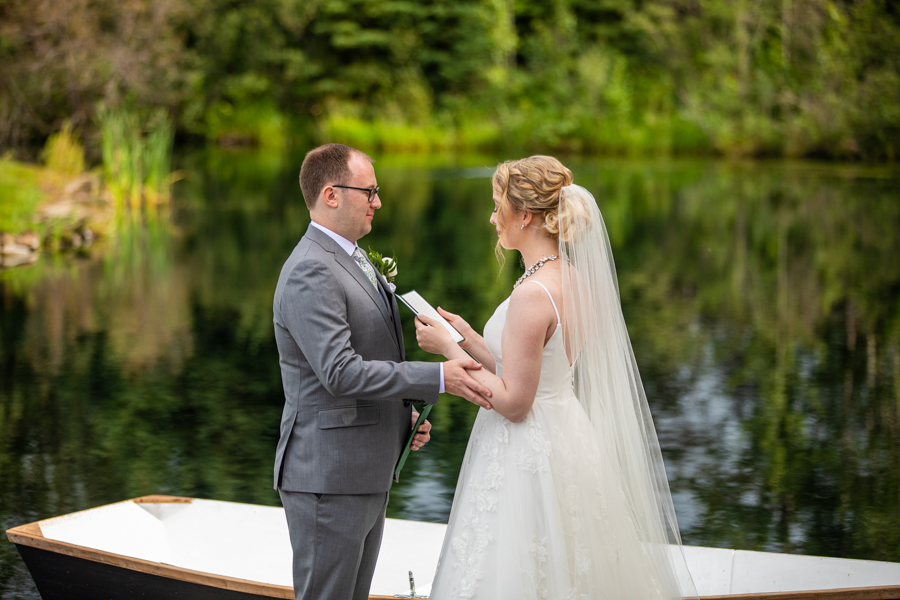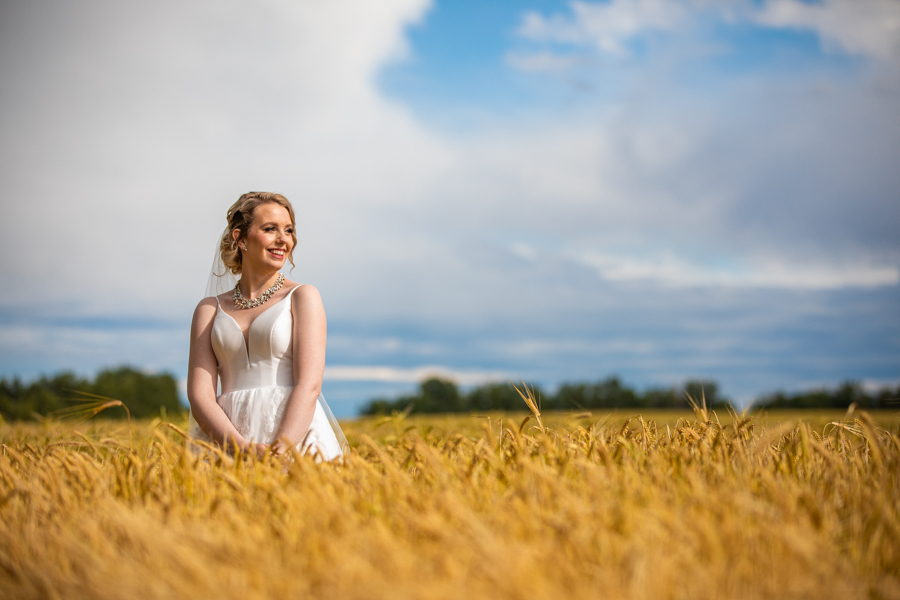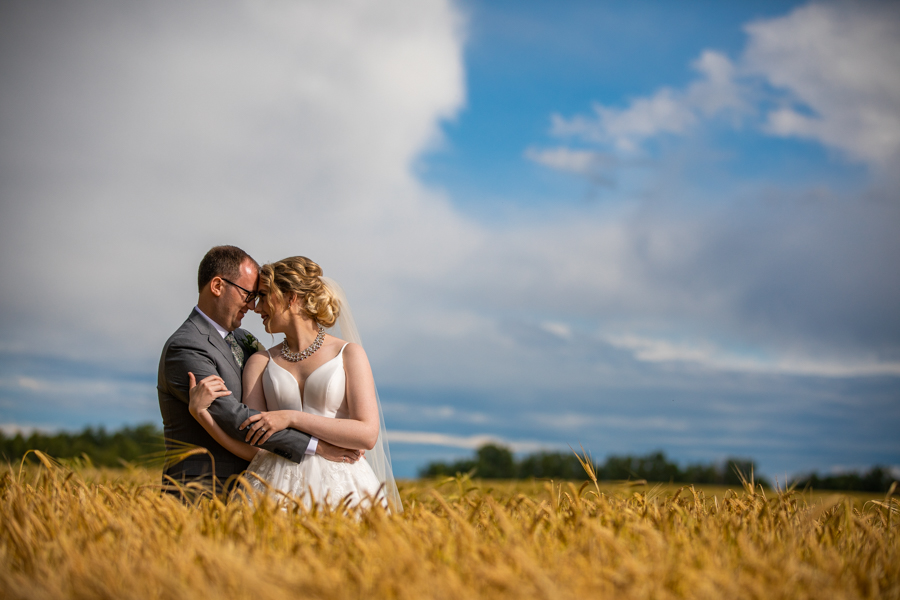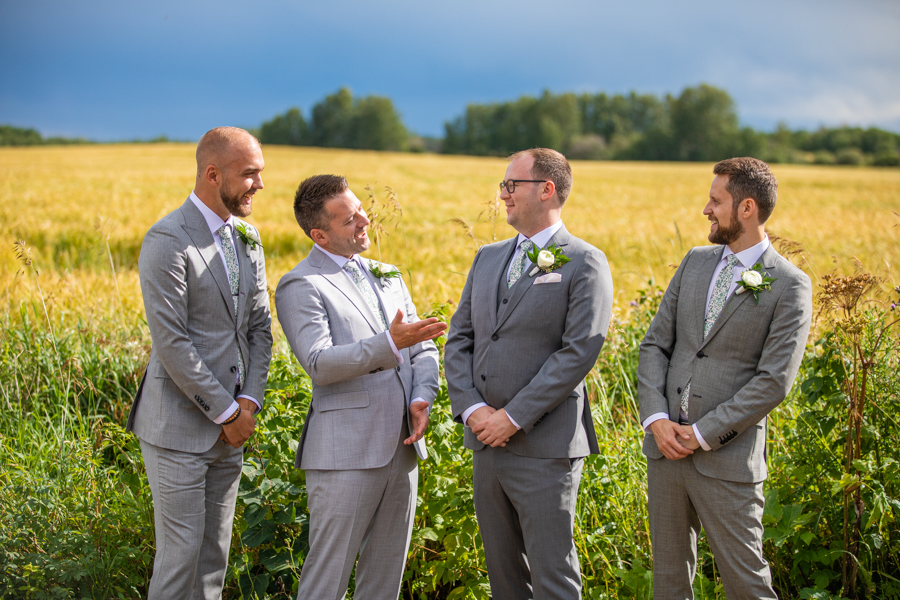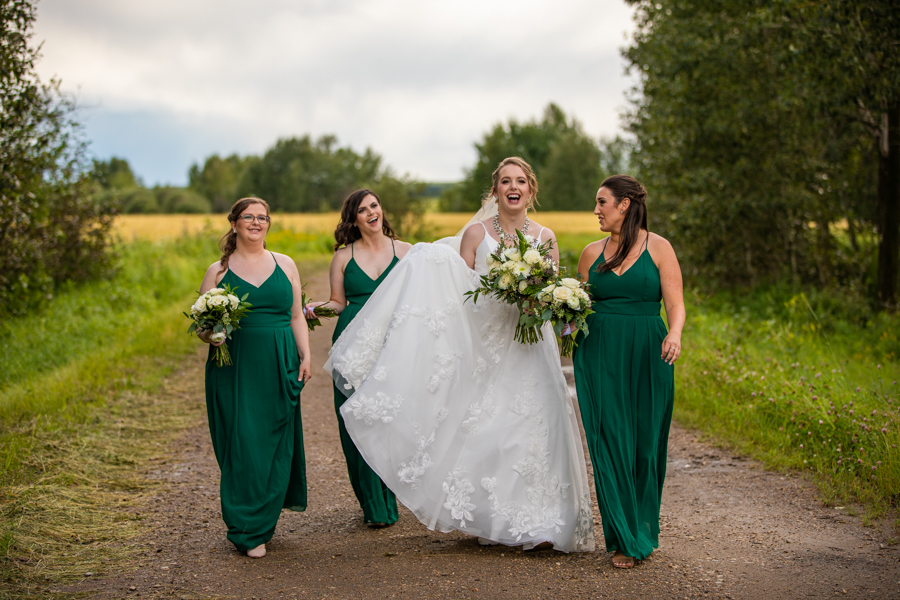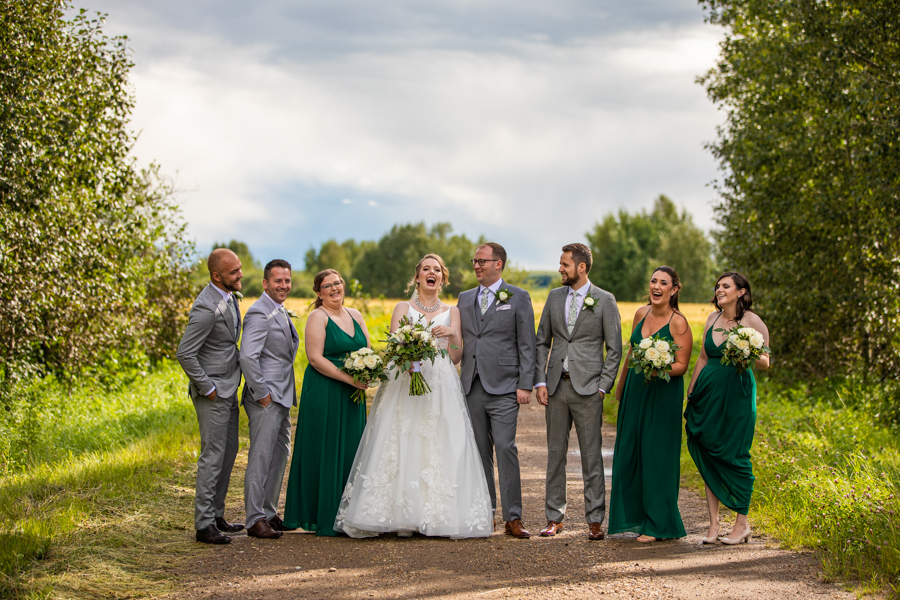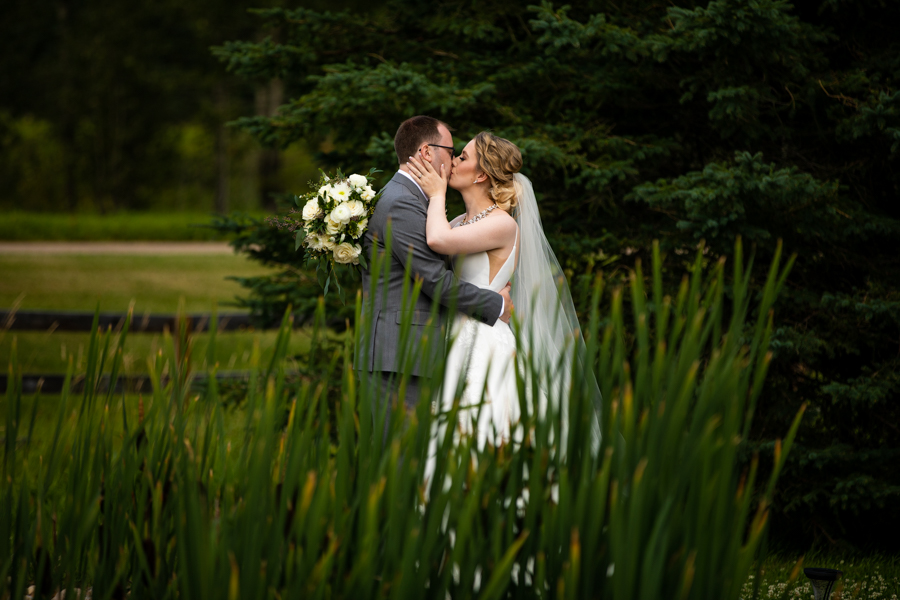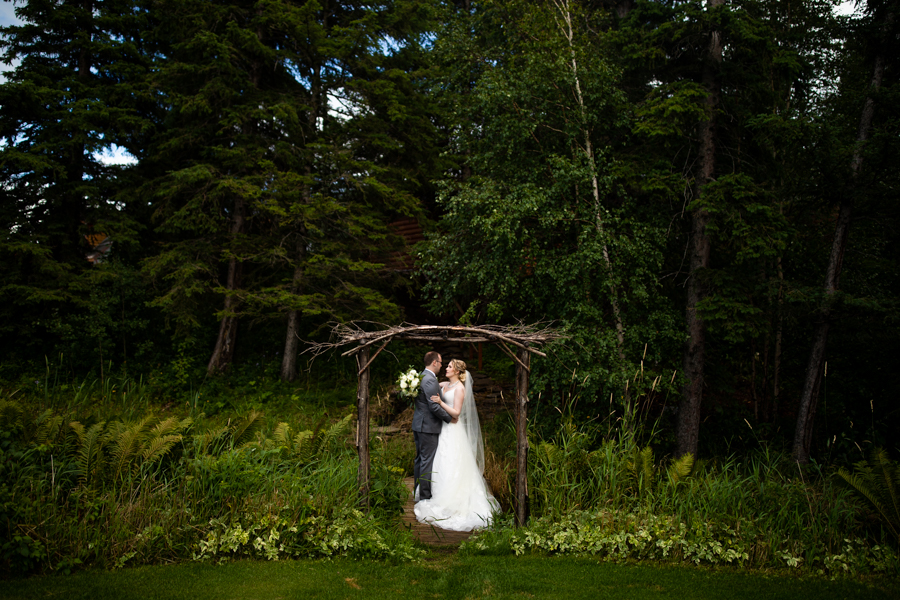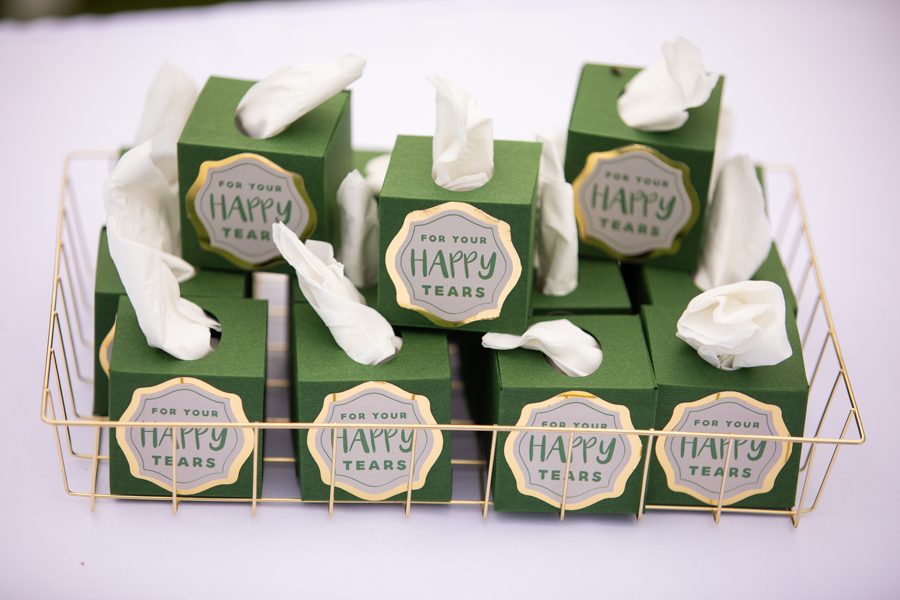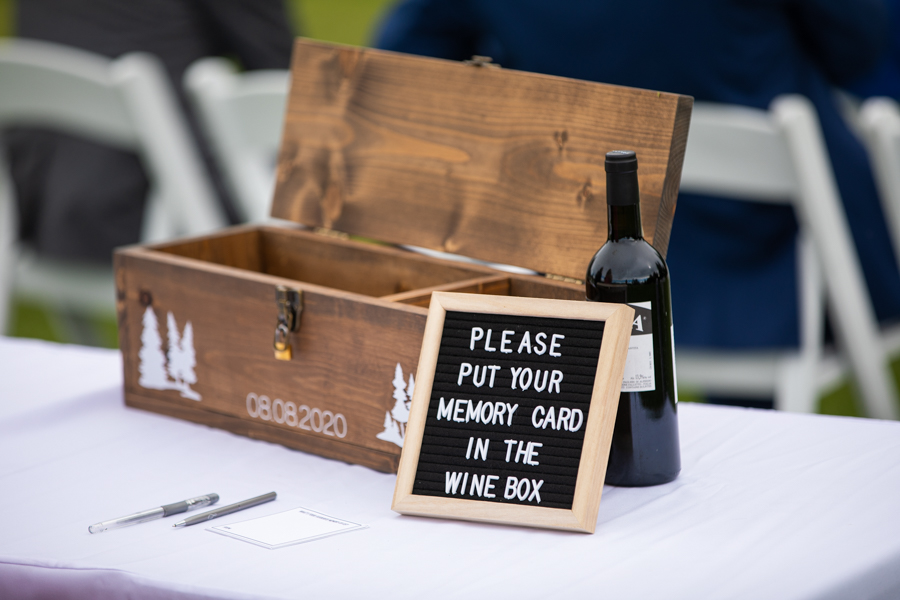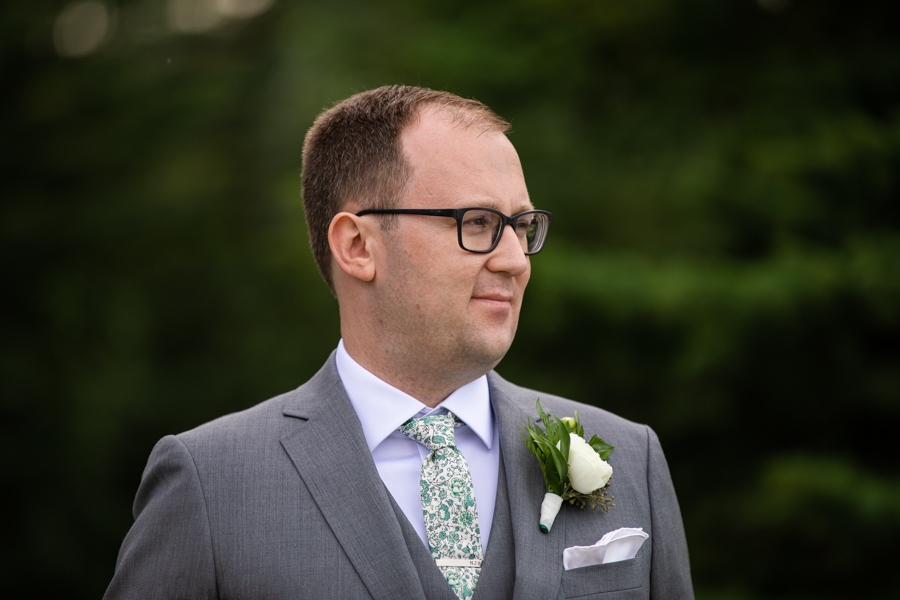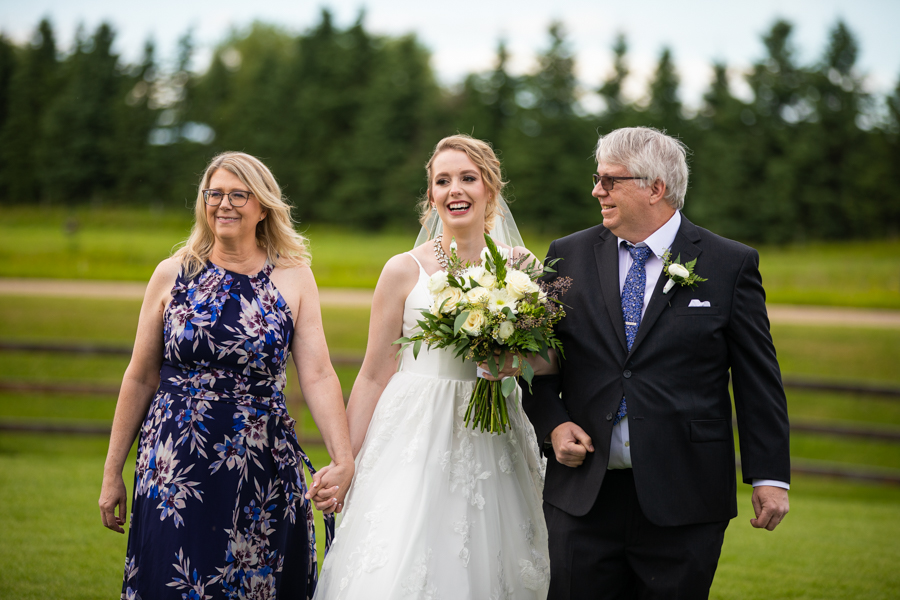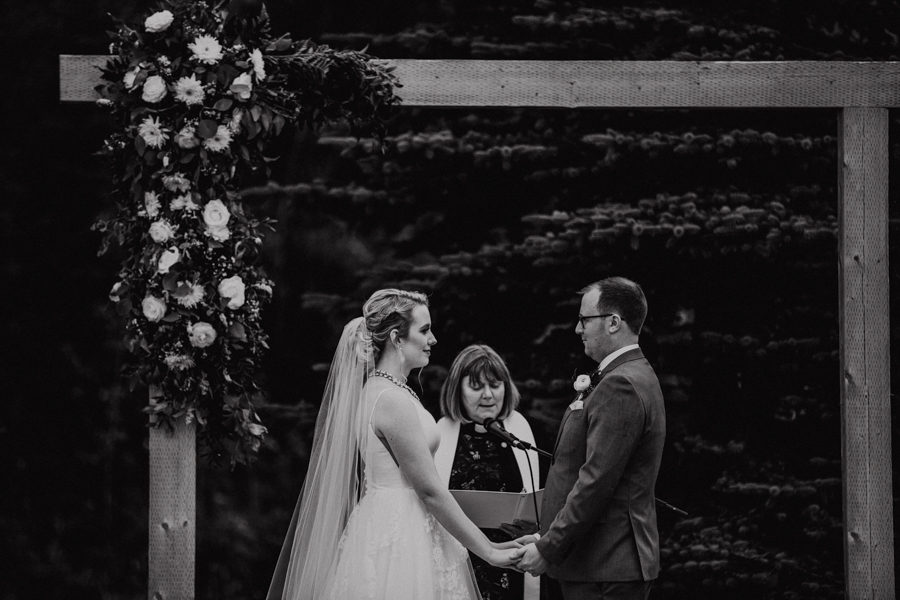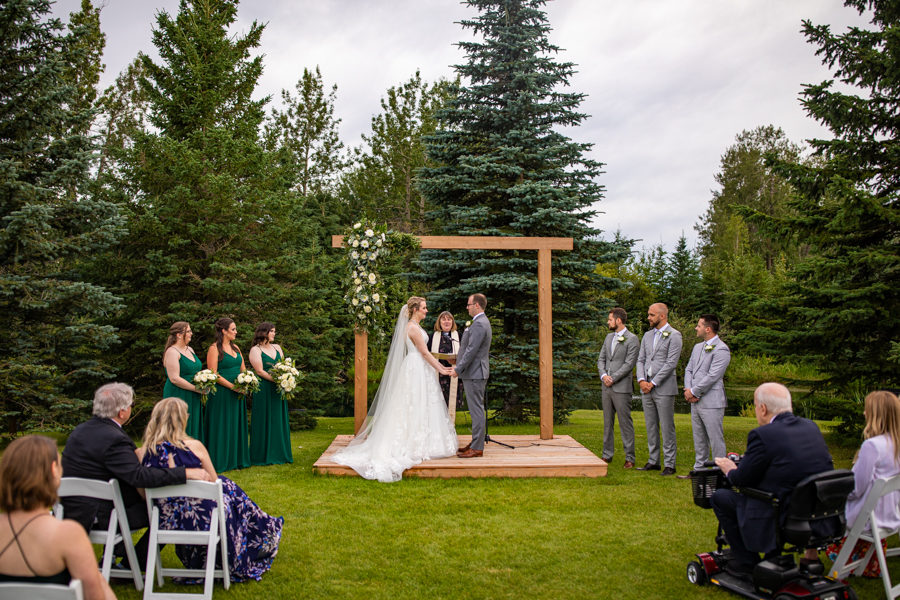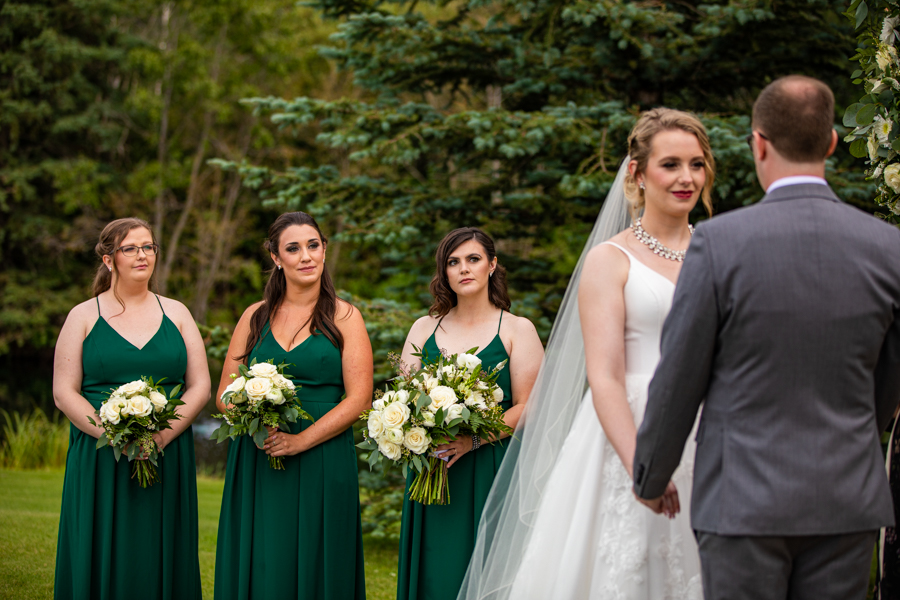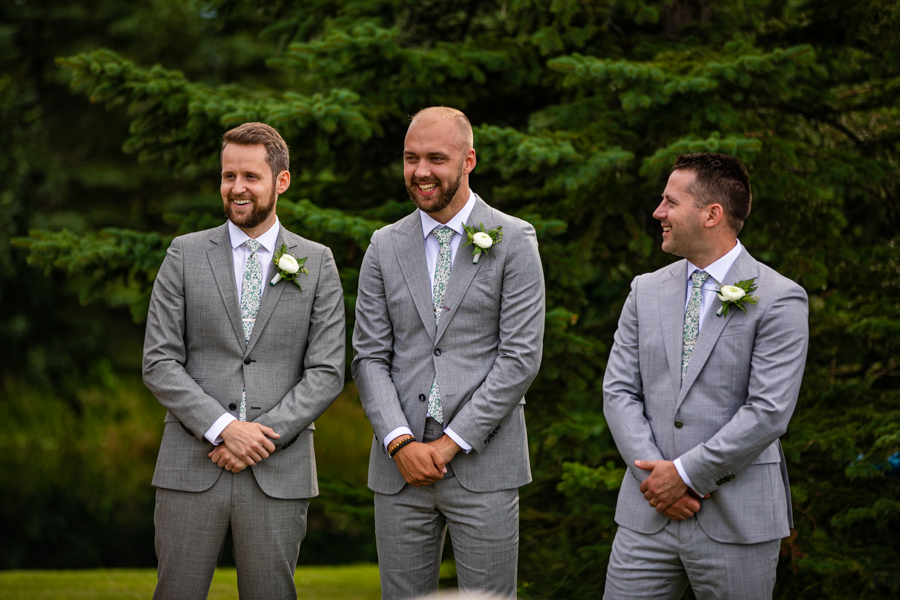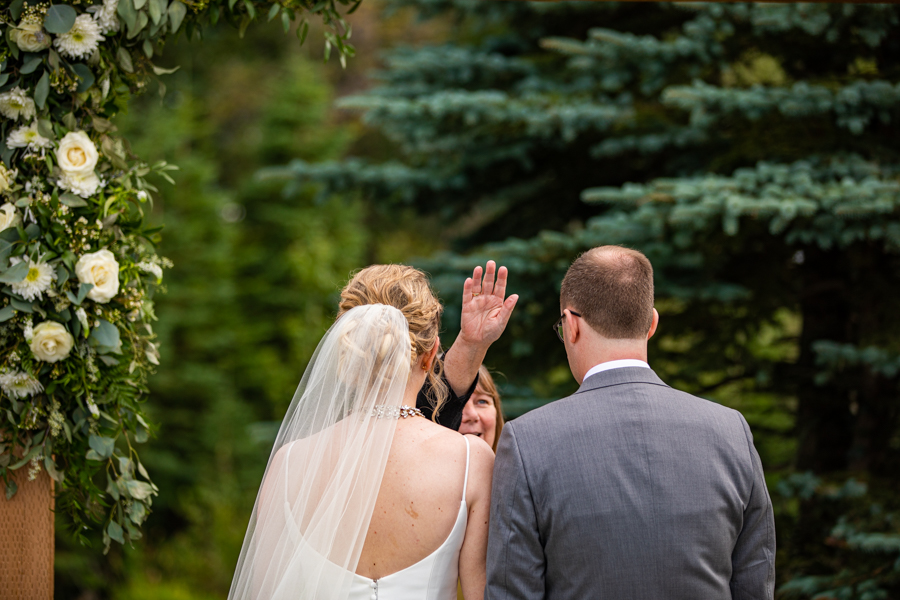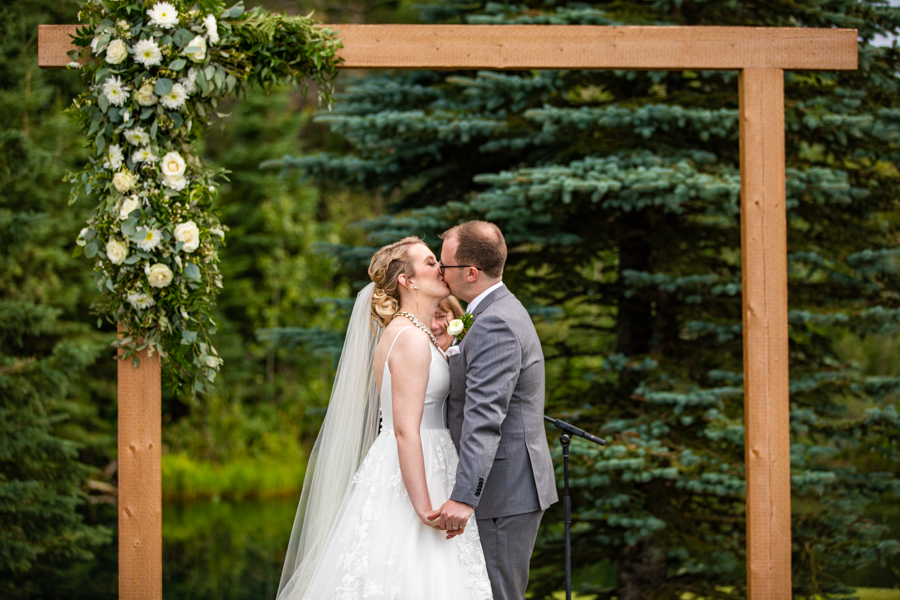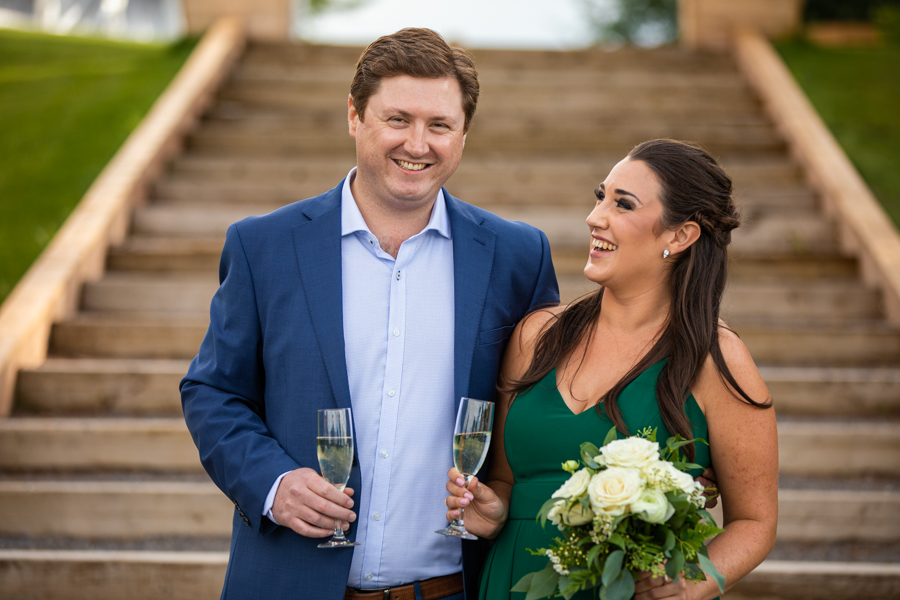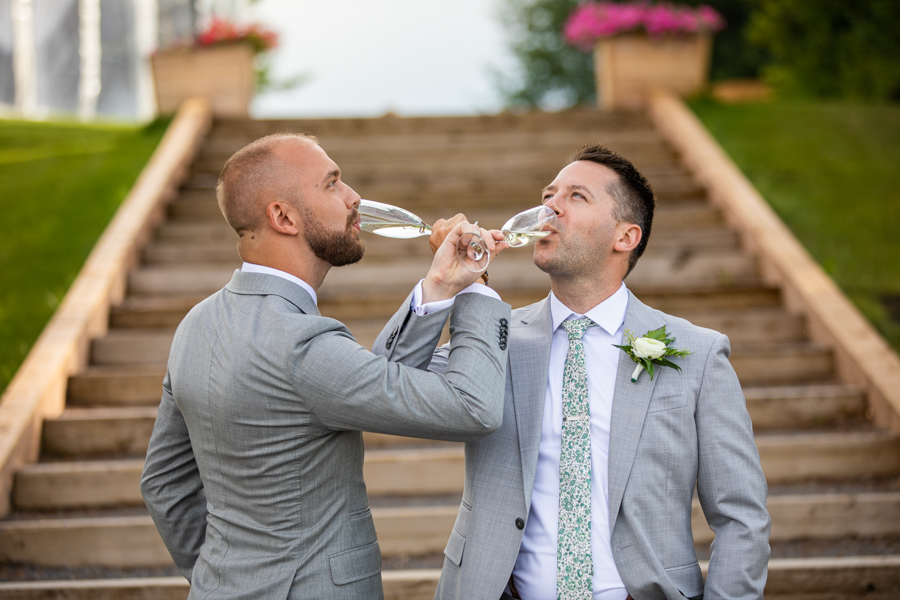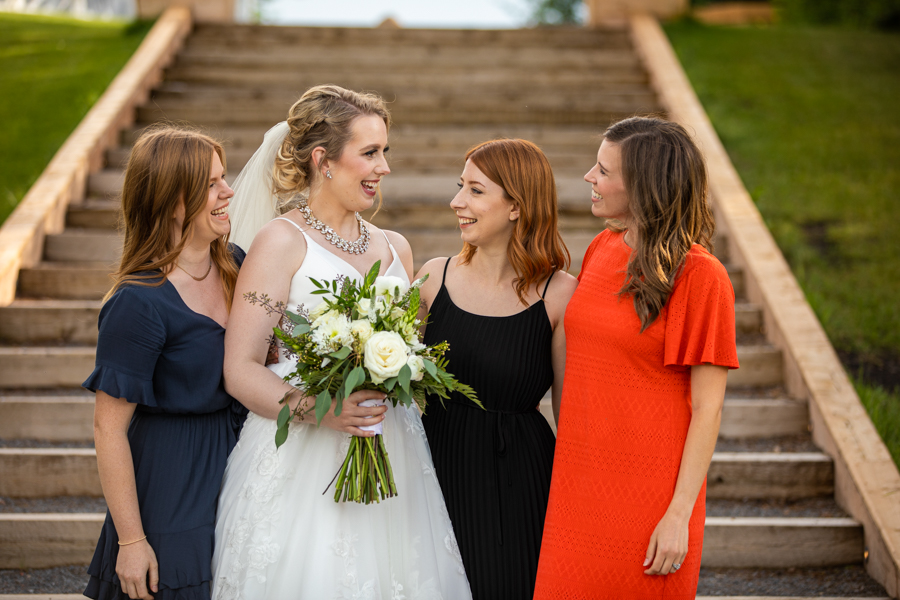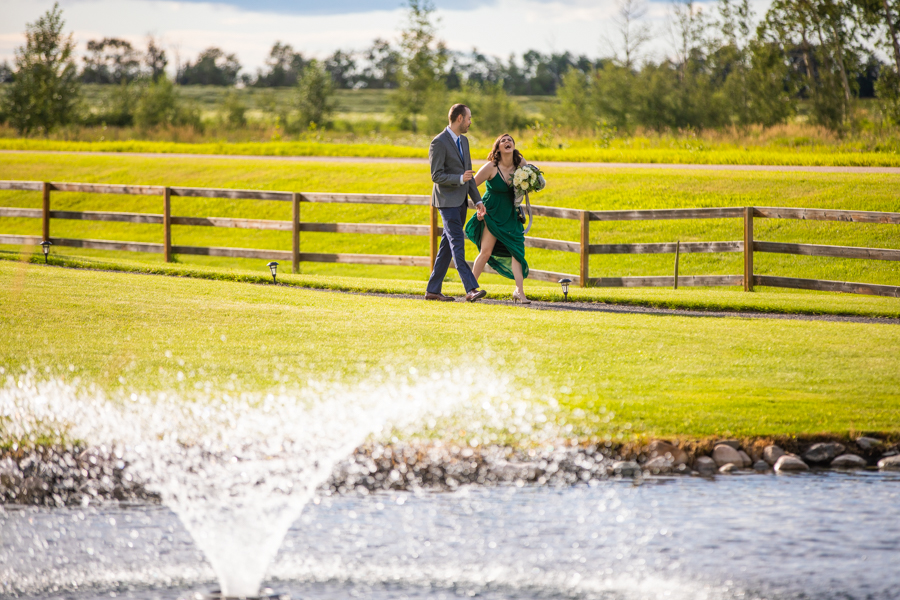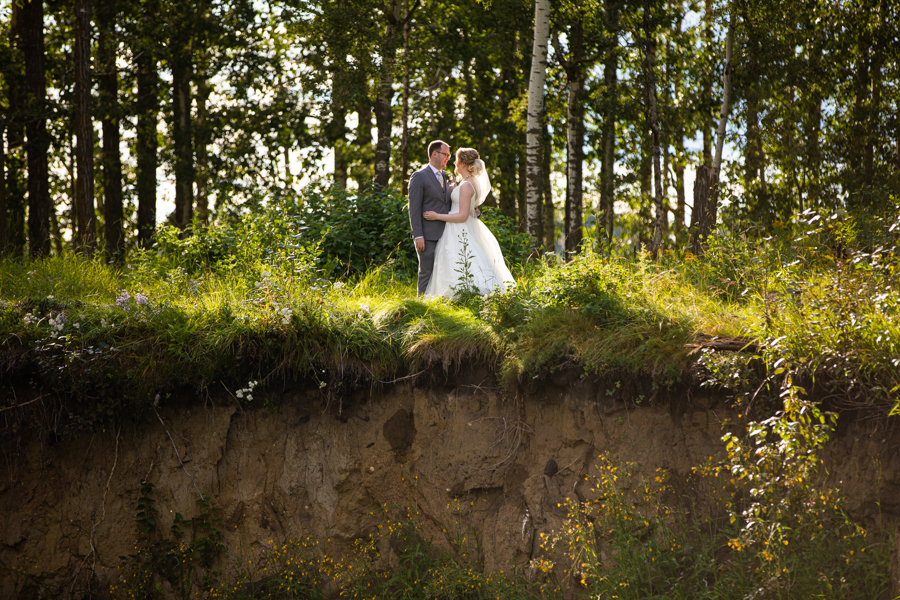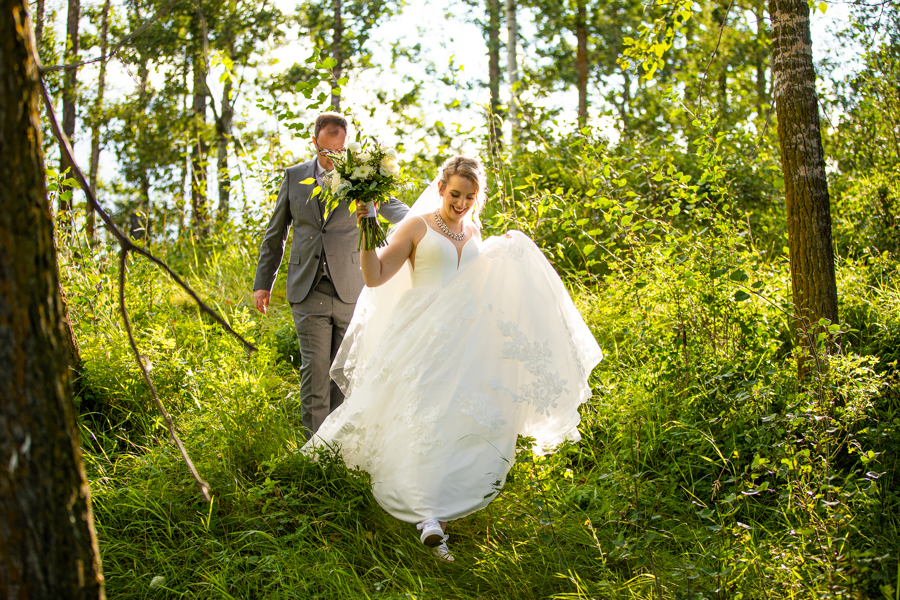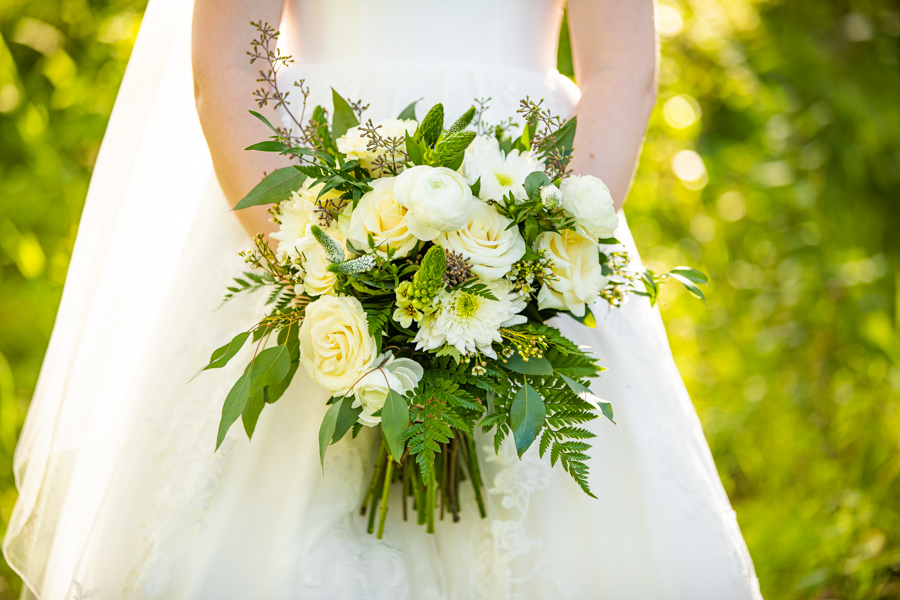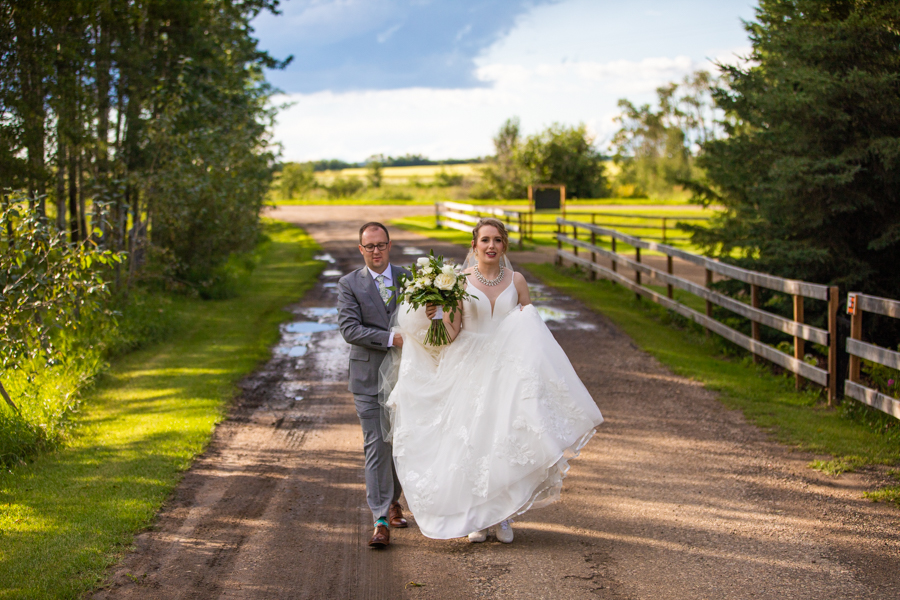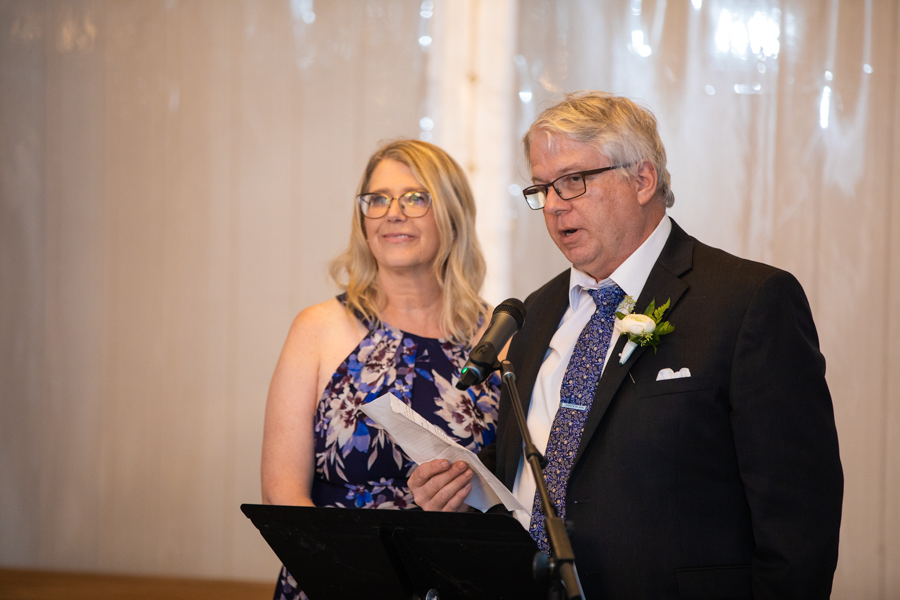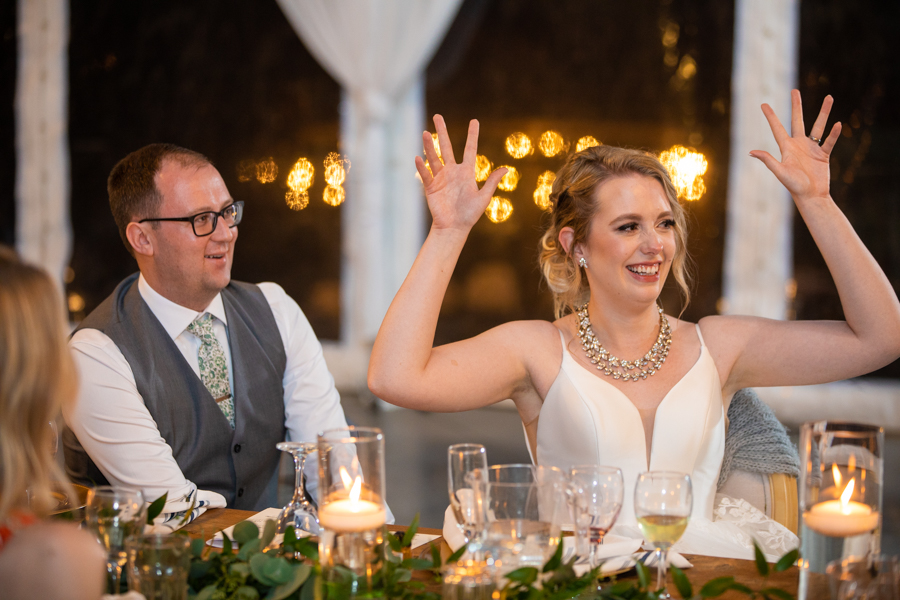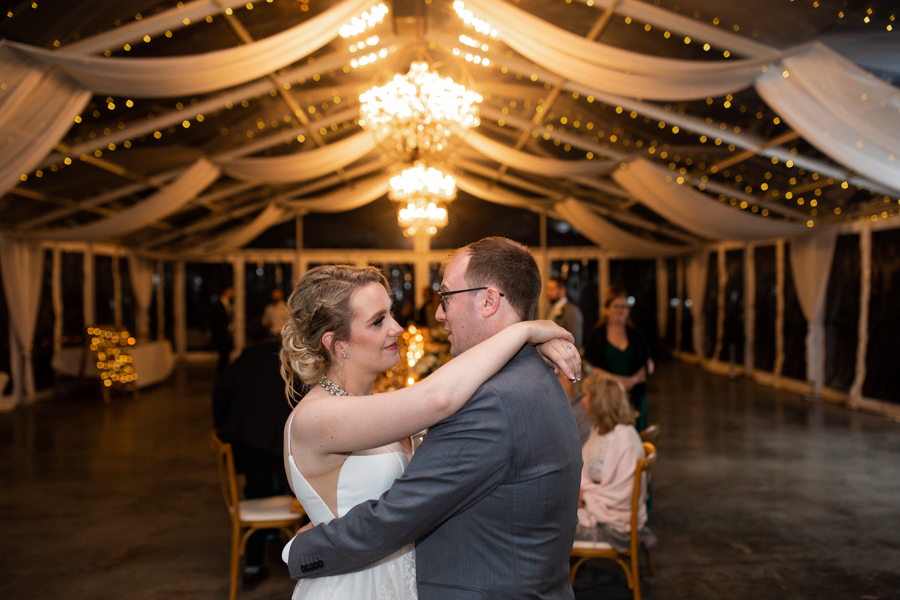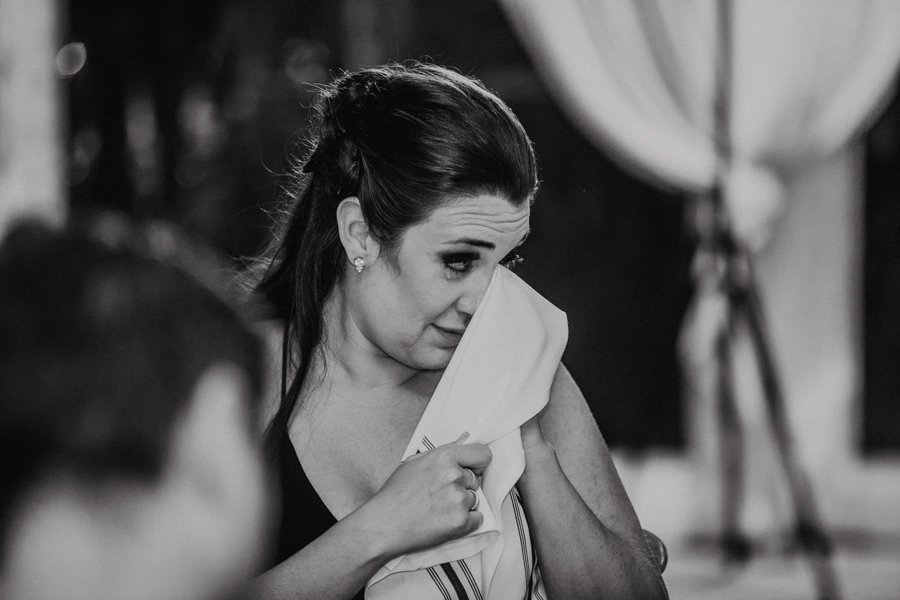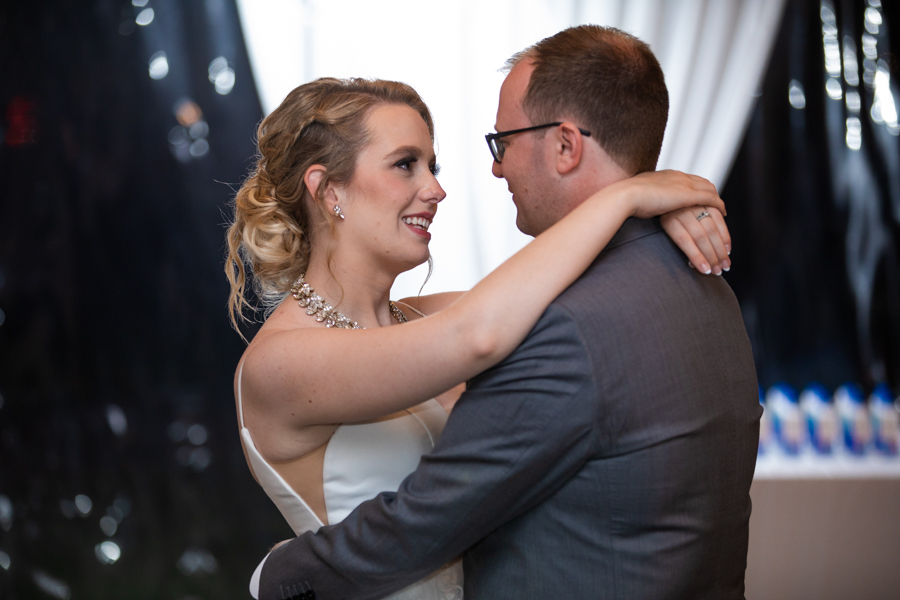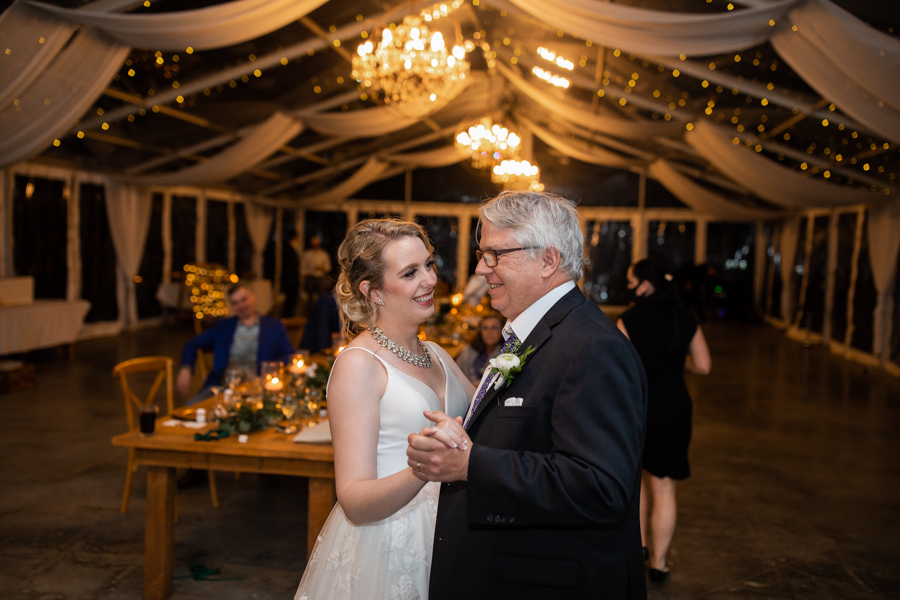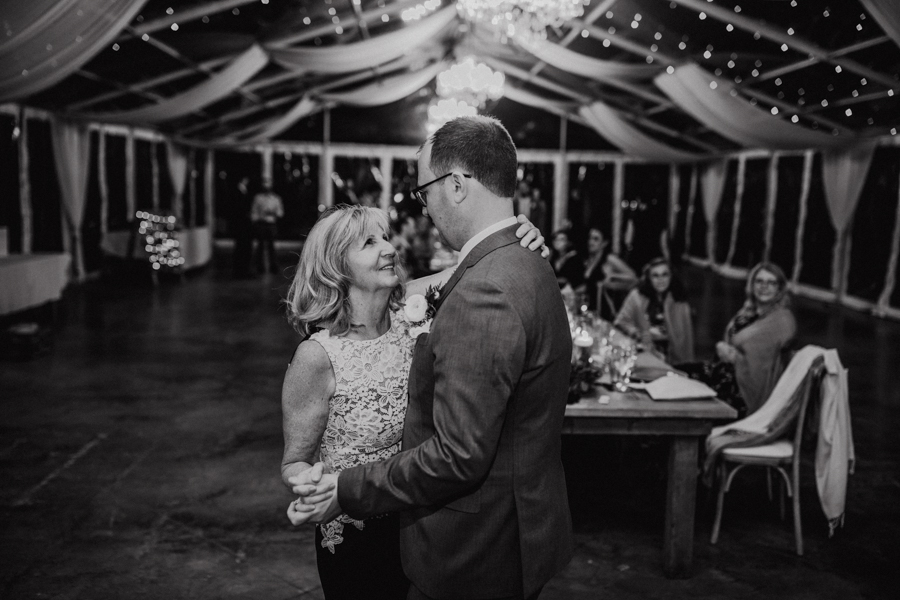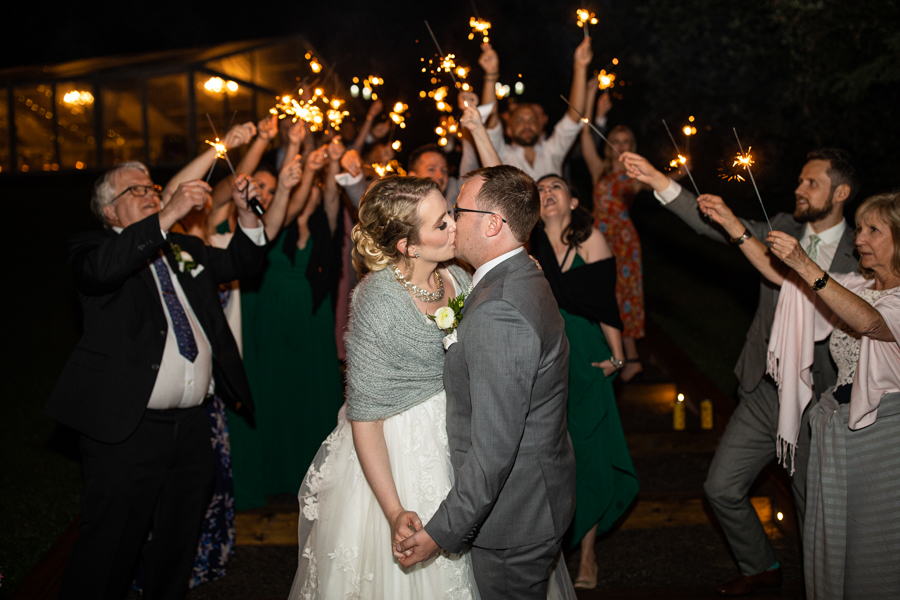 Info on Pine and Pond
To qoute from their site "Pine and Pond is not just selling a venue. It's providing an unforgettable experience. Pine and Pond provides exceptional service to couples who want to make their wedding an unhurried time of celebration with family and friends. It's in the country, far from the noise of the city. It is a peaceful escape where you and your guests are the only ones on the property. 

​Our first class staff serve first class clients with first class amenities and services. Our helpful team of professionals eager to make your wedding naturally beautiful. It is a photographer's dream. It is a park-like property with a variety of trees, ponds, and great views of the skyline. The prairie sky with stars and northern lights comes alive to provide a perfect backdrop. 

It's a place where you can settle in and enjoy all aspects of your wedding at one location. You can have your rehearsal on-site, hang out with your closest family and friends, have your photo-shoot, enjoy the peaceful setting, say "I Do," then celebrate like crazy inside a transparent tent. You can even spend your honeymoon night in a cozy cabin beside the water, all right here. It doesn't get much better than this.

Yes… the views are stunning, and it has an enchanted, magical appeal. ​"
More Rustic all inclusive Alberta Venues